We're currently in a state where our tudor home is ever evolving – even if it's not as quickly as I'd like! I plan to  continue sharing our home progress in individual blog posts, but I'll also be updating the home tour here, with an image of each room & a link to the most recent post. Bookmark this page & join me on the journey as we take a house I didn't love so much & turn it into a home I'll adore. It'll happen, right?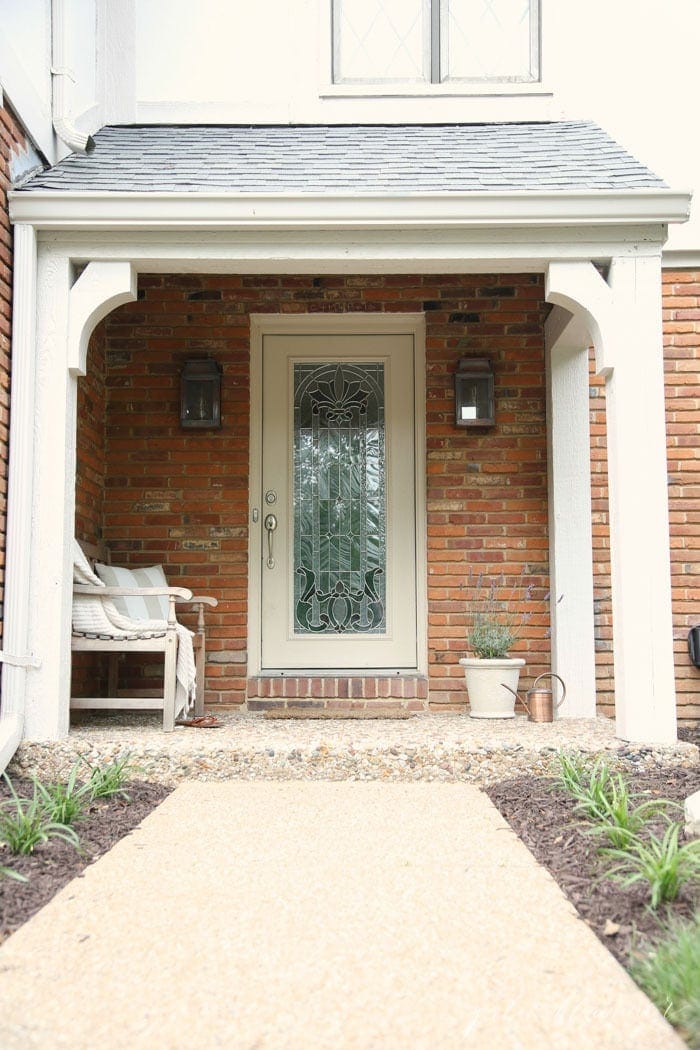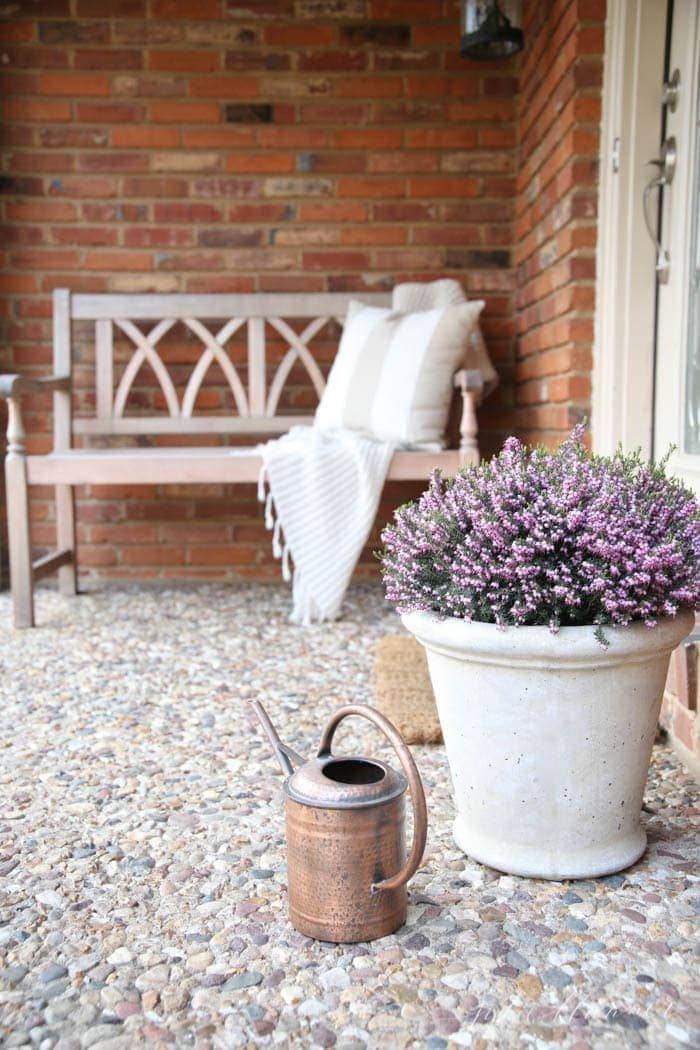 foyer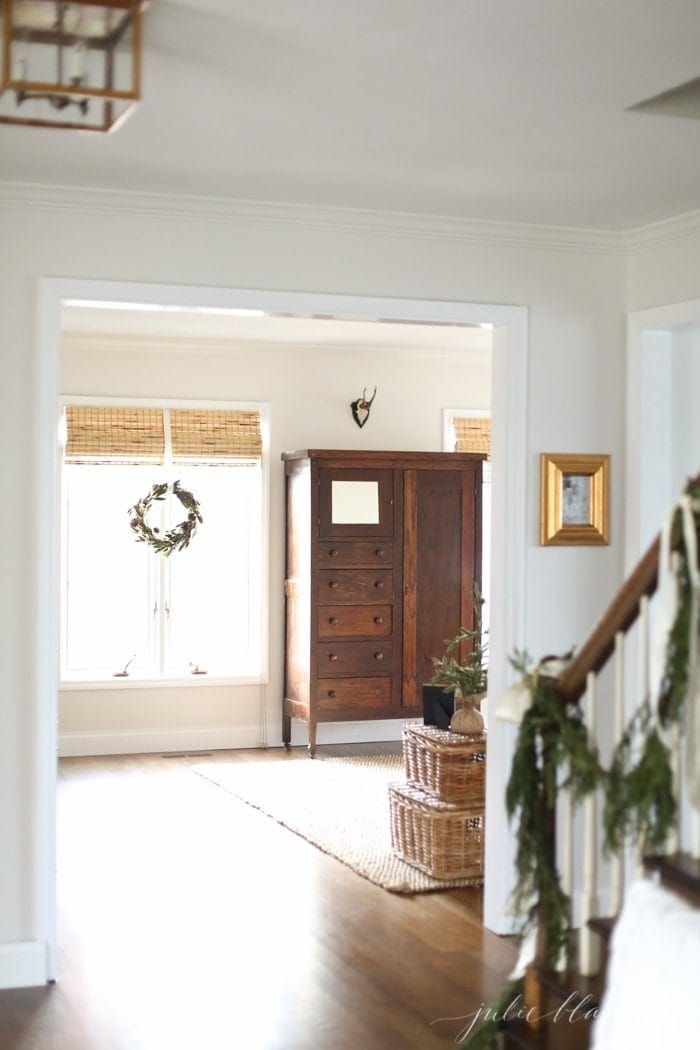 living room with bar cabinet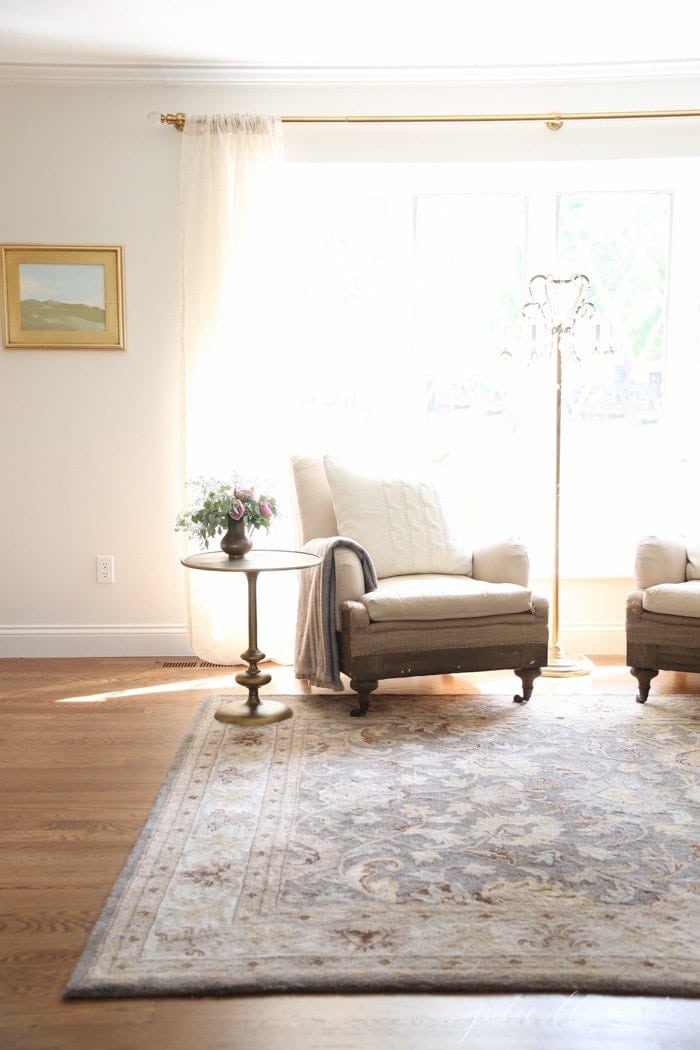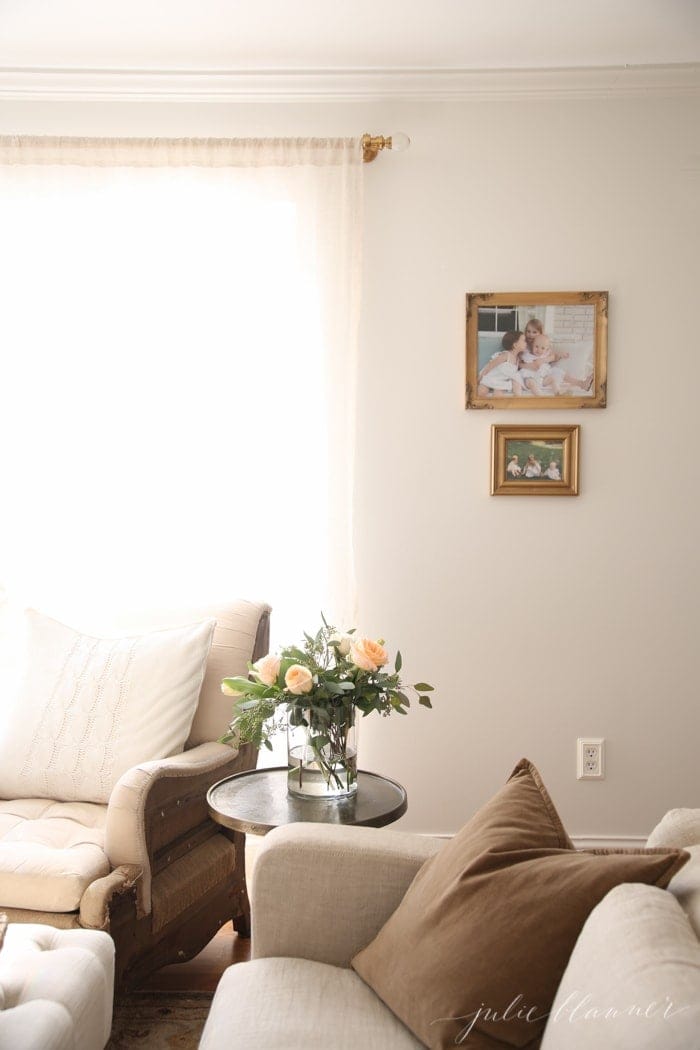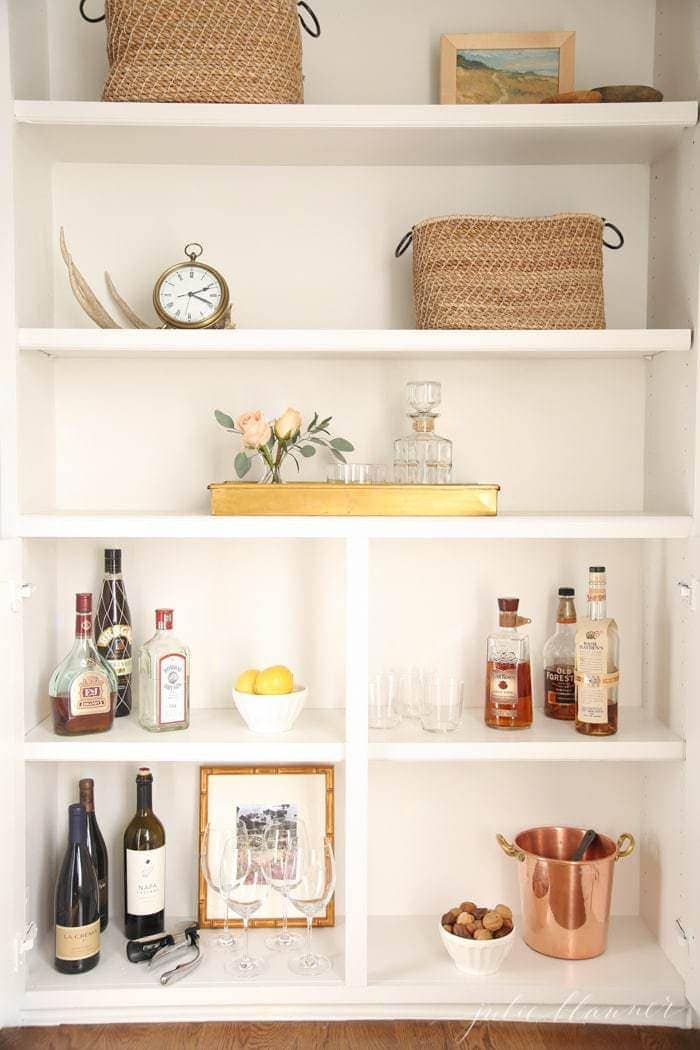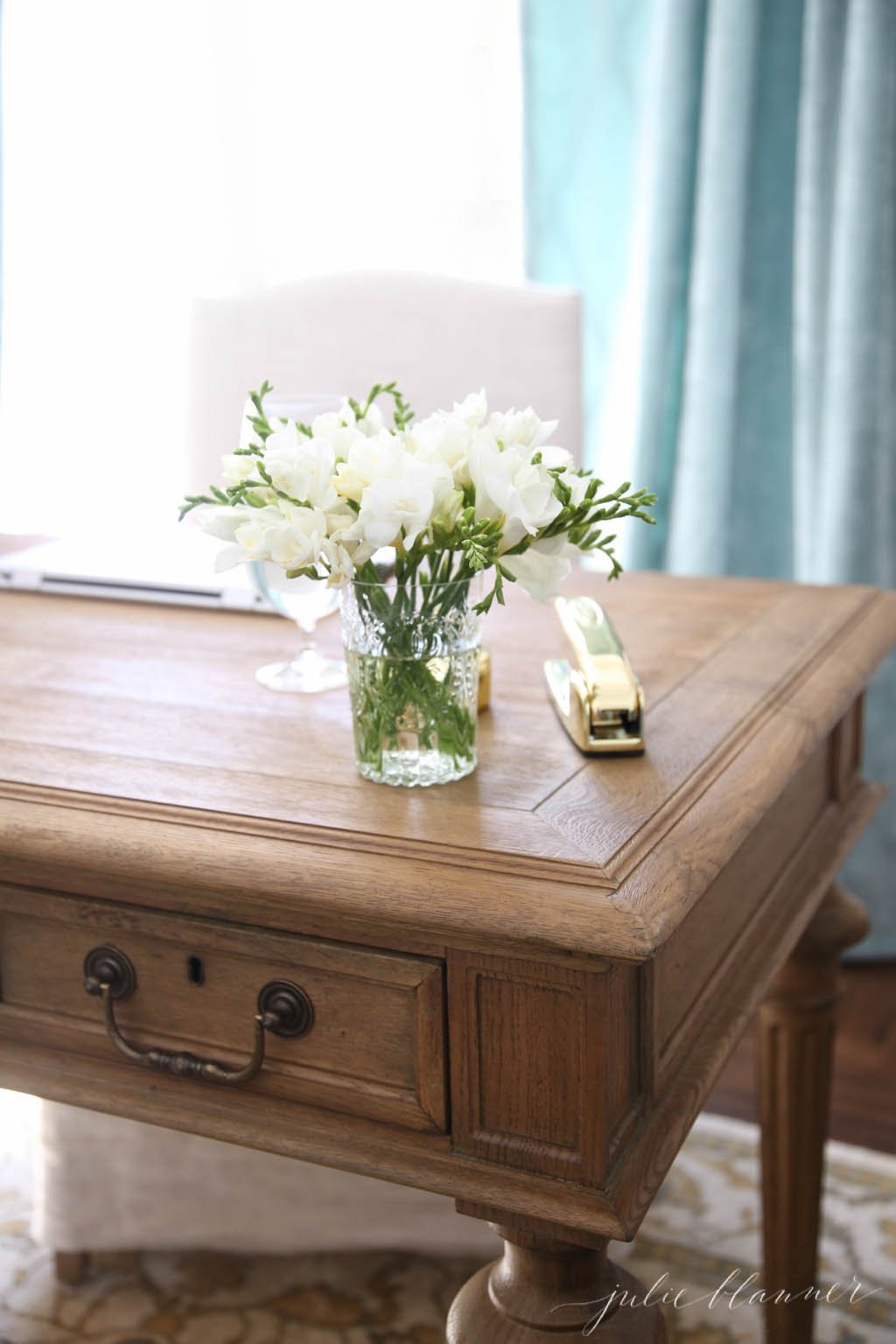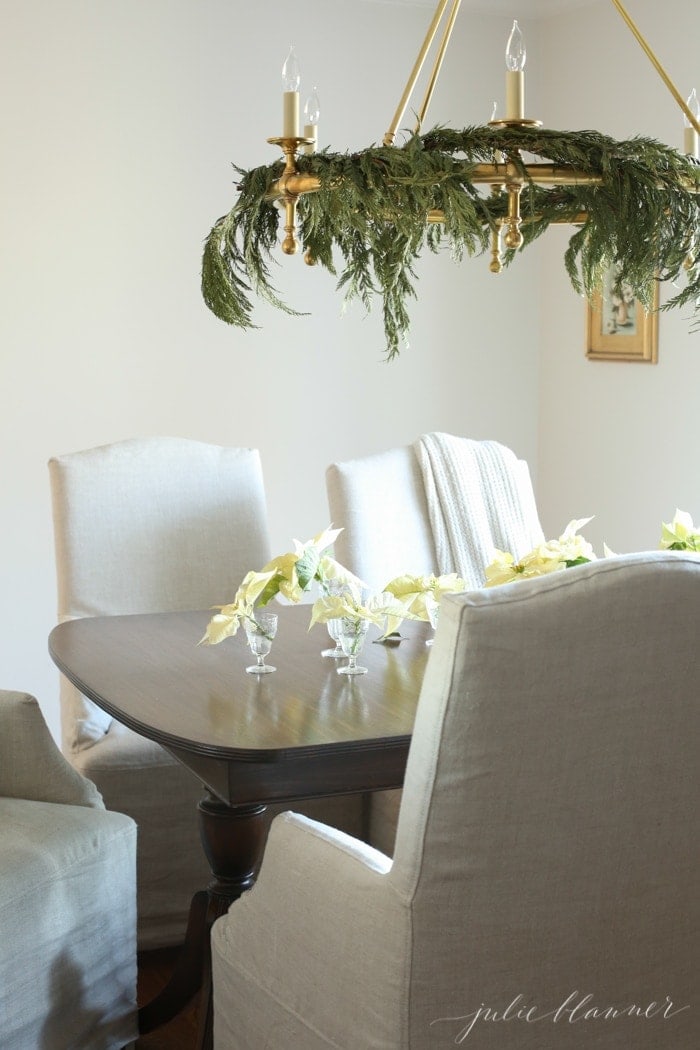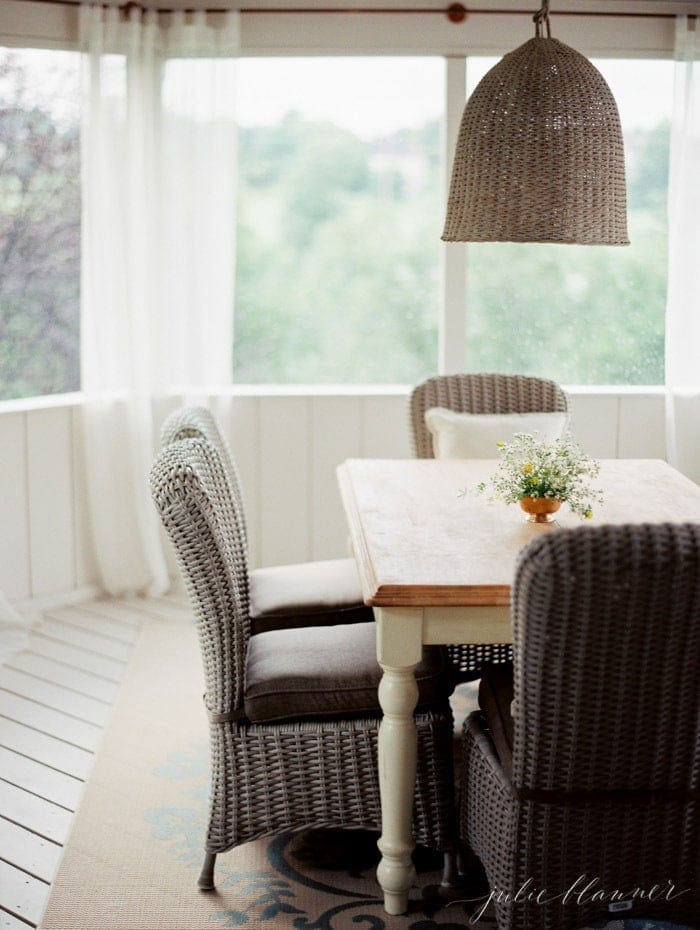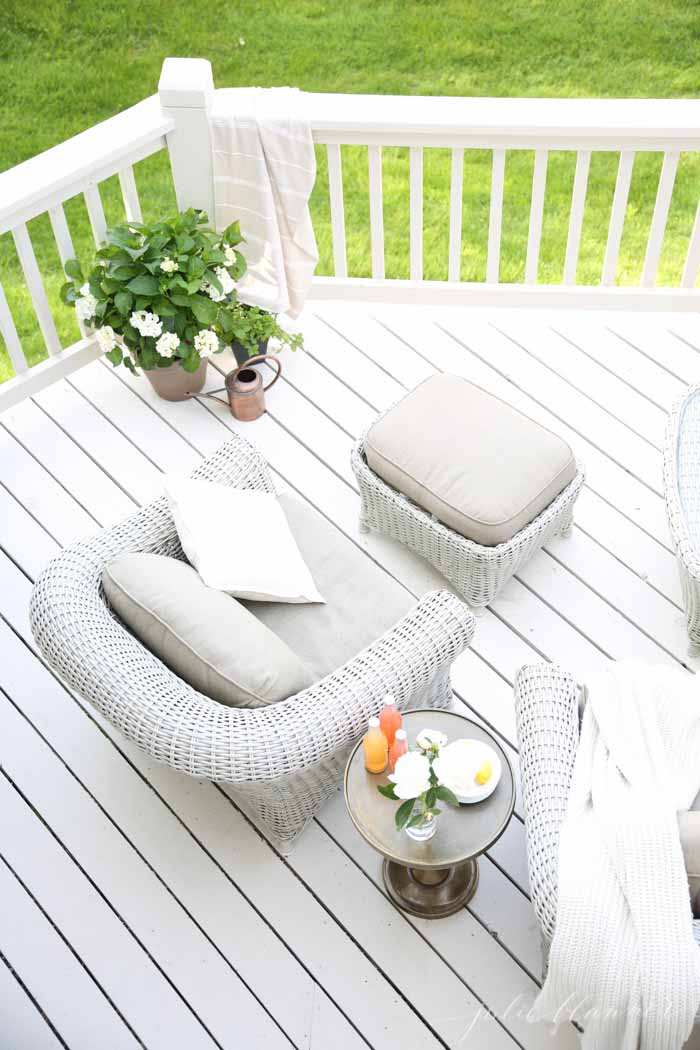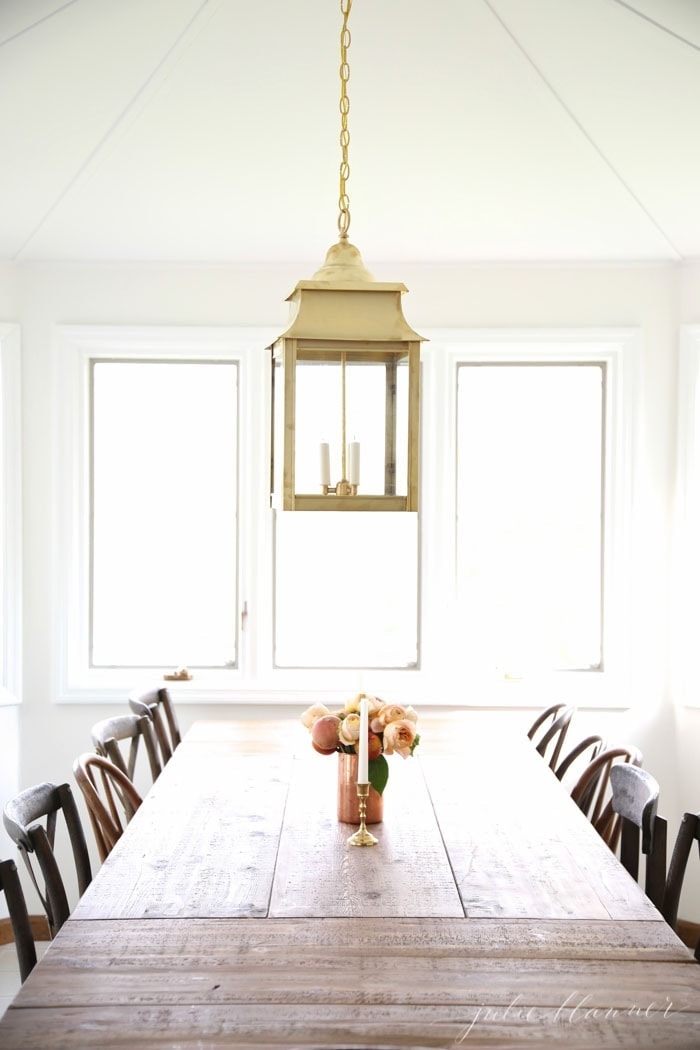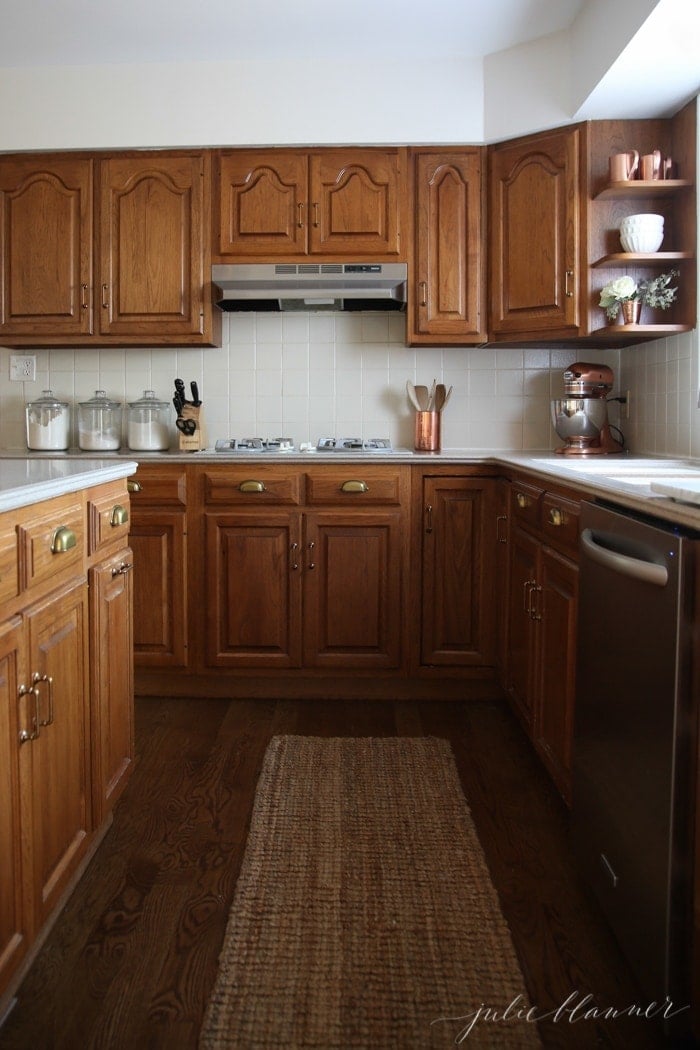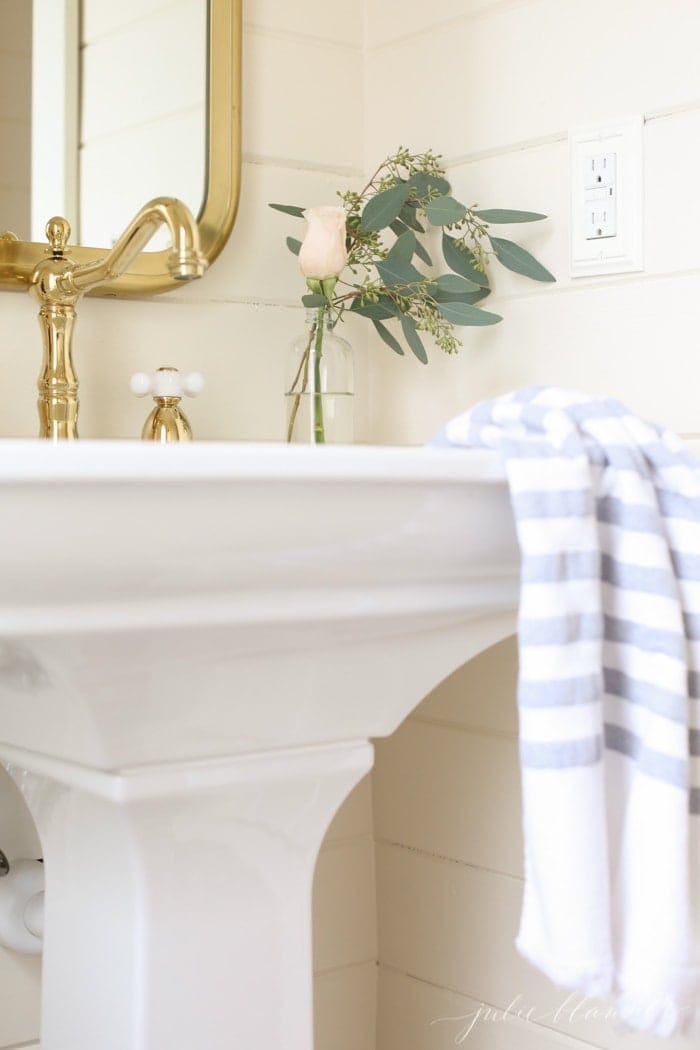 family room with linen cabinet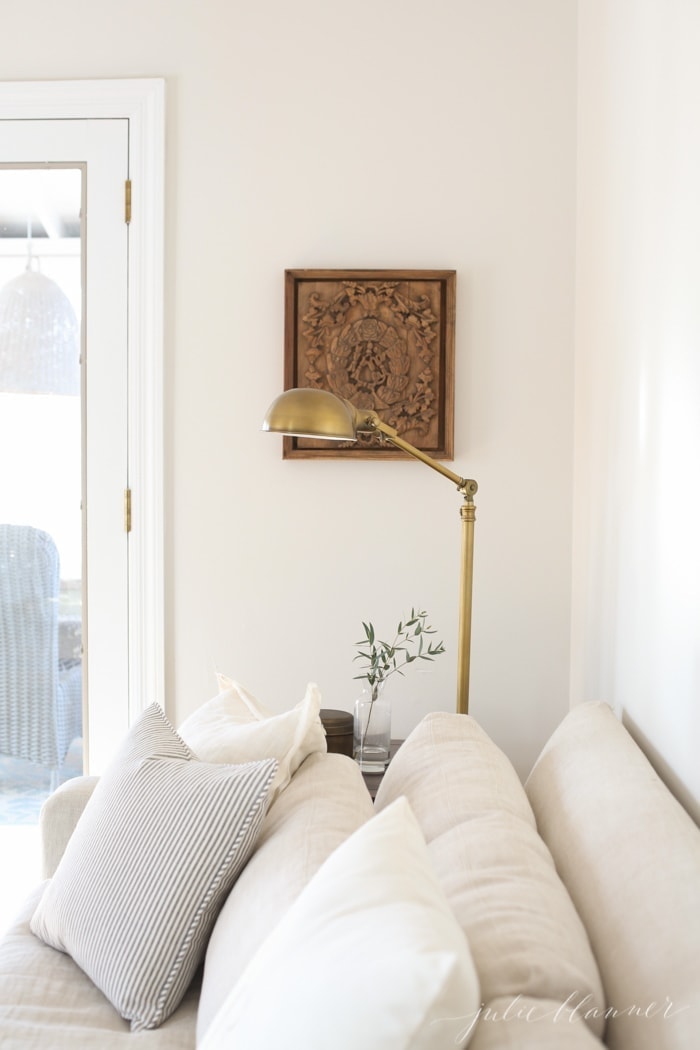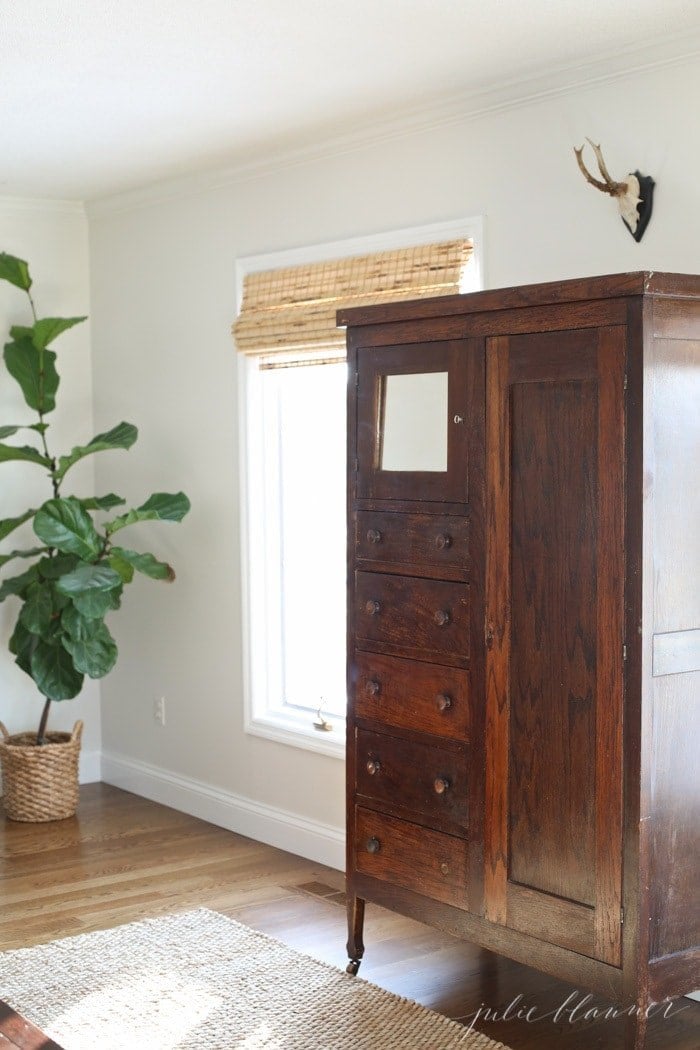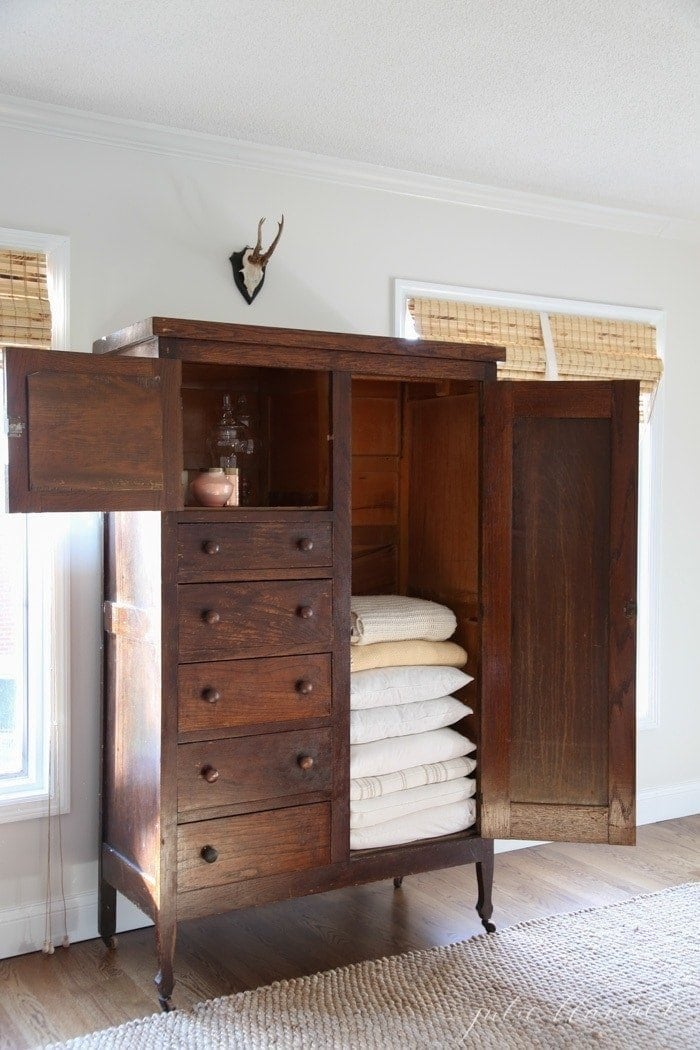 half bath in foyer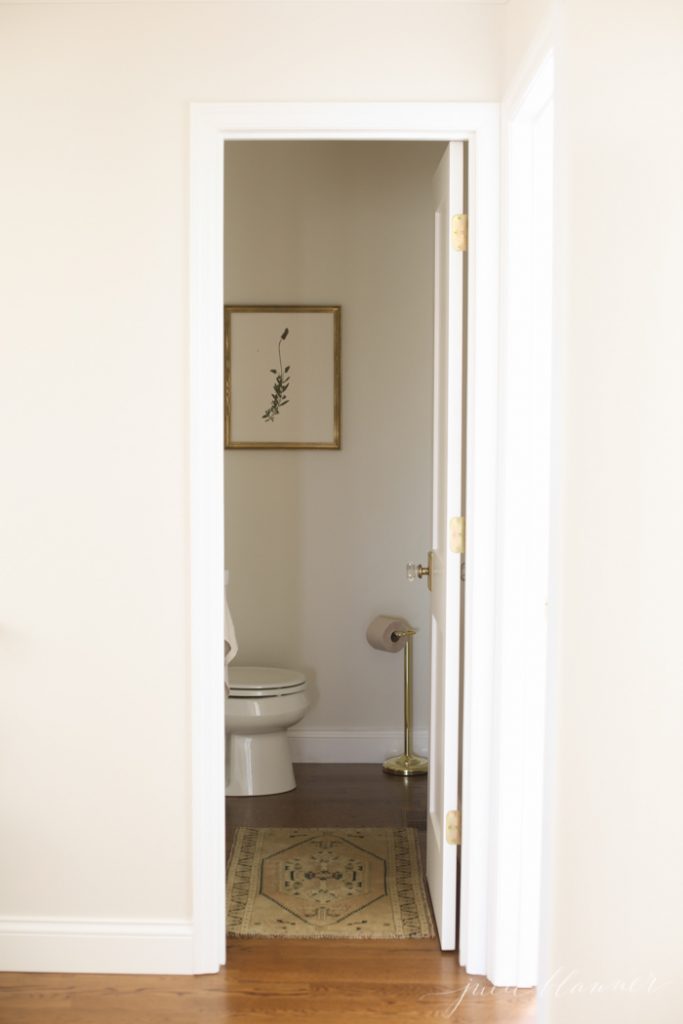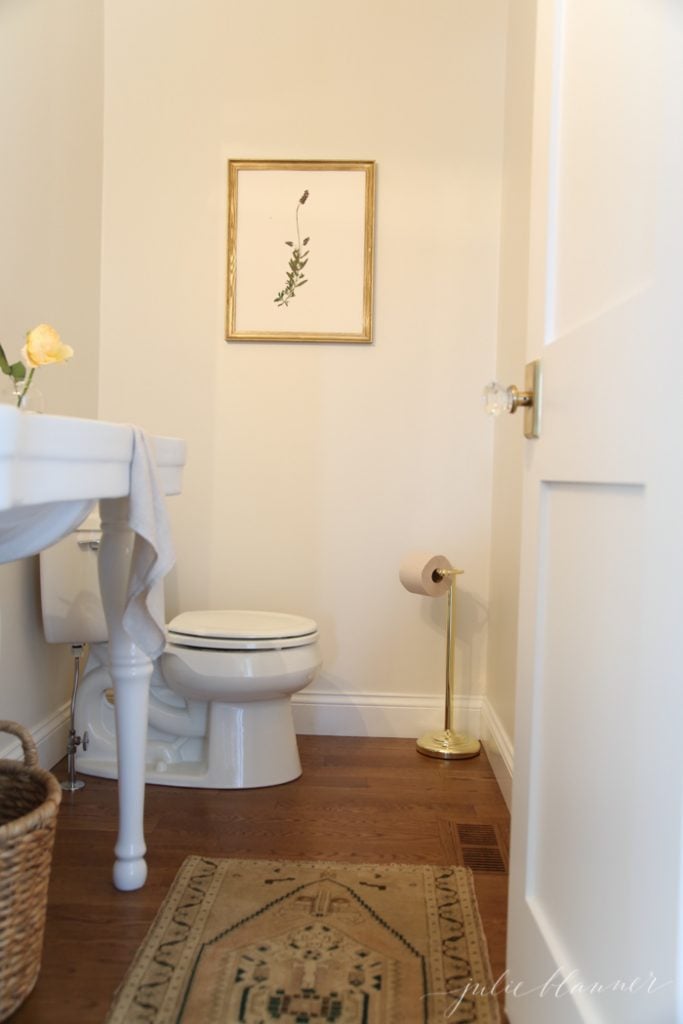 hall and linen closet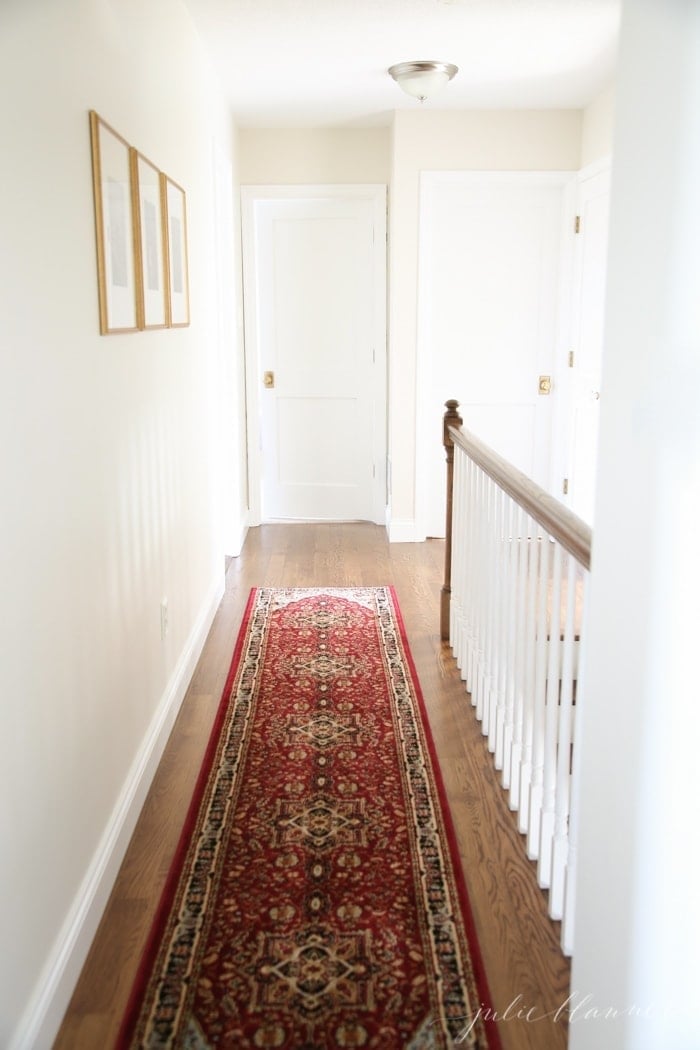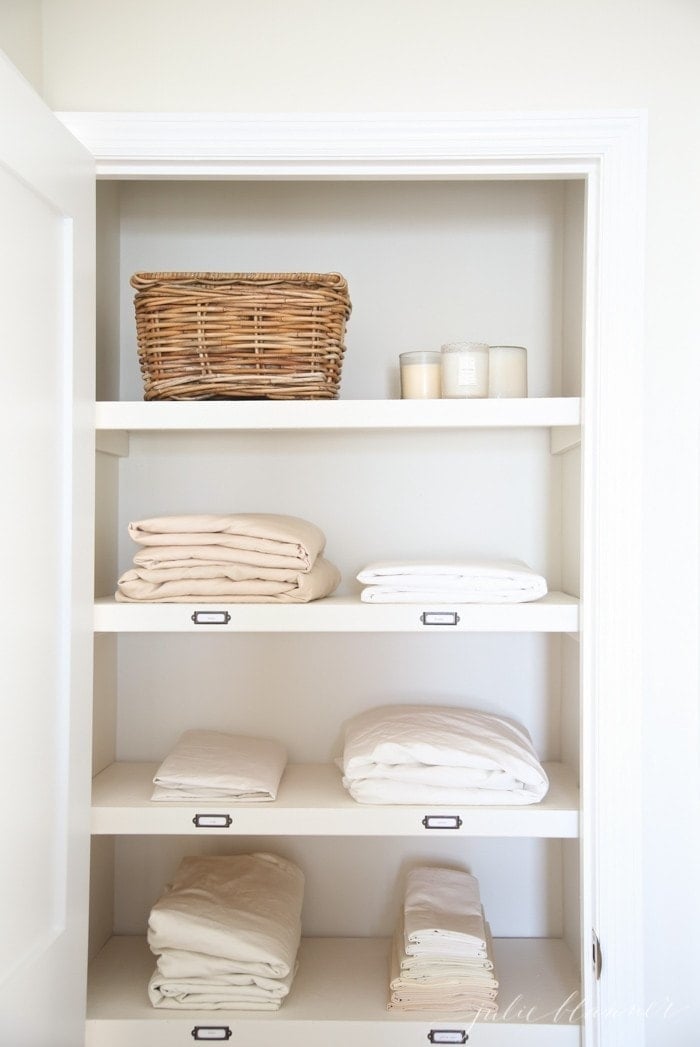 Adalyn's room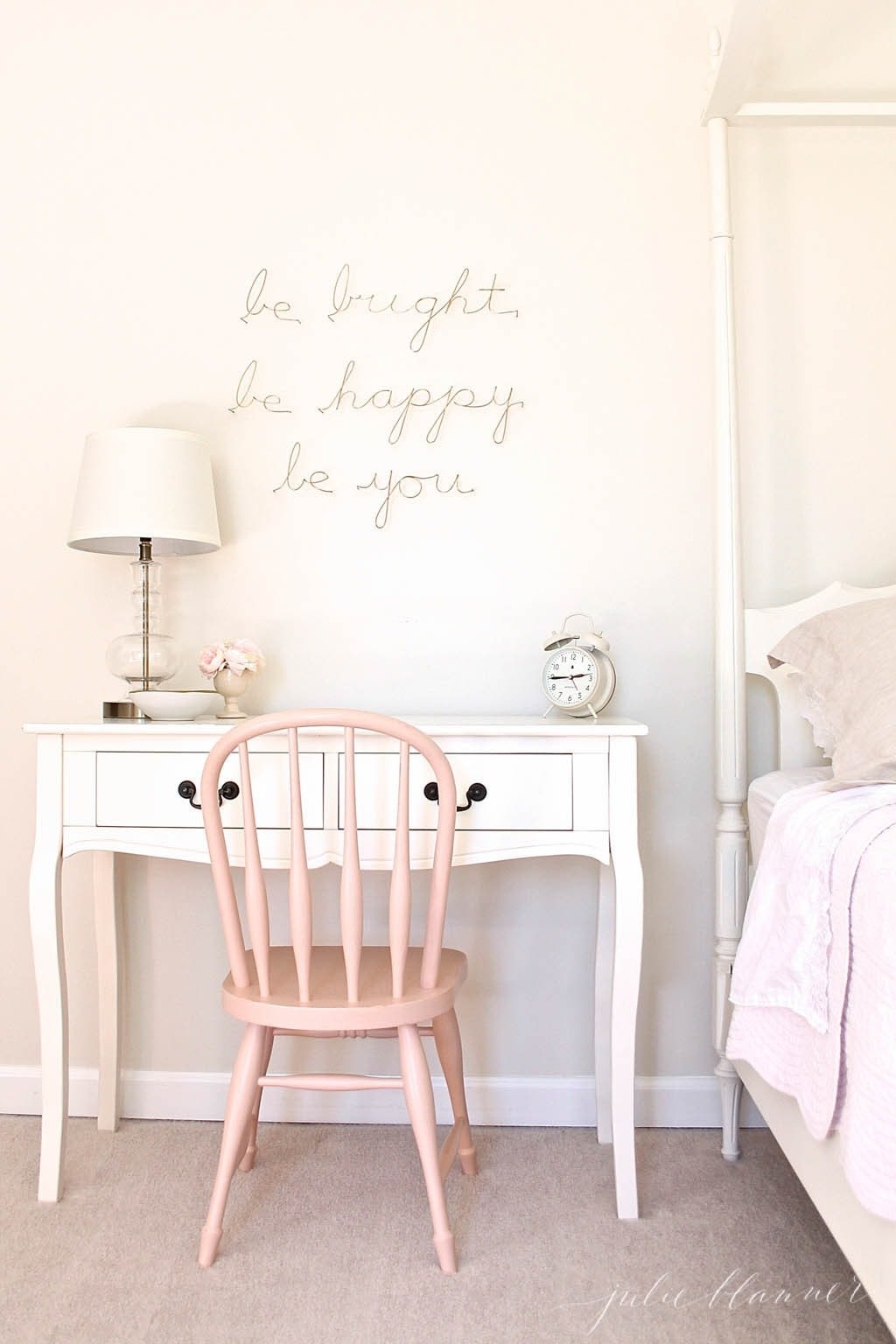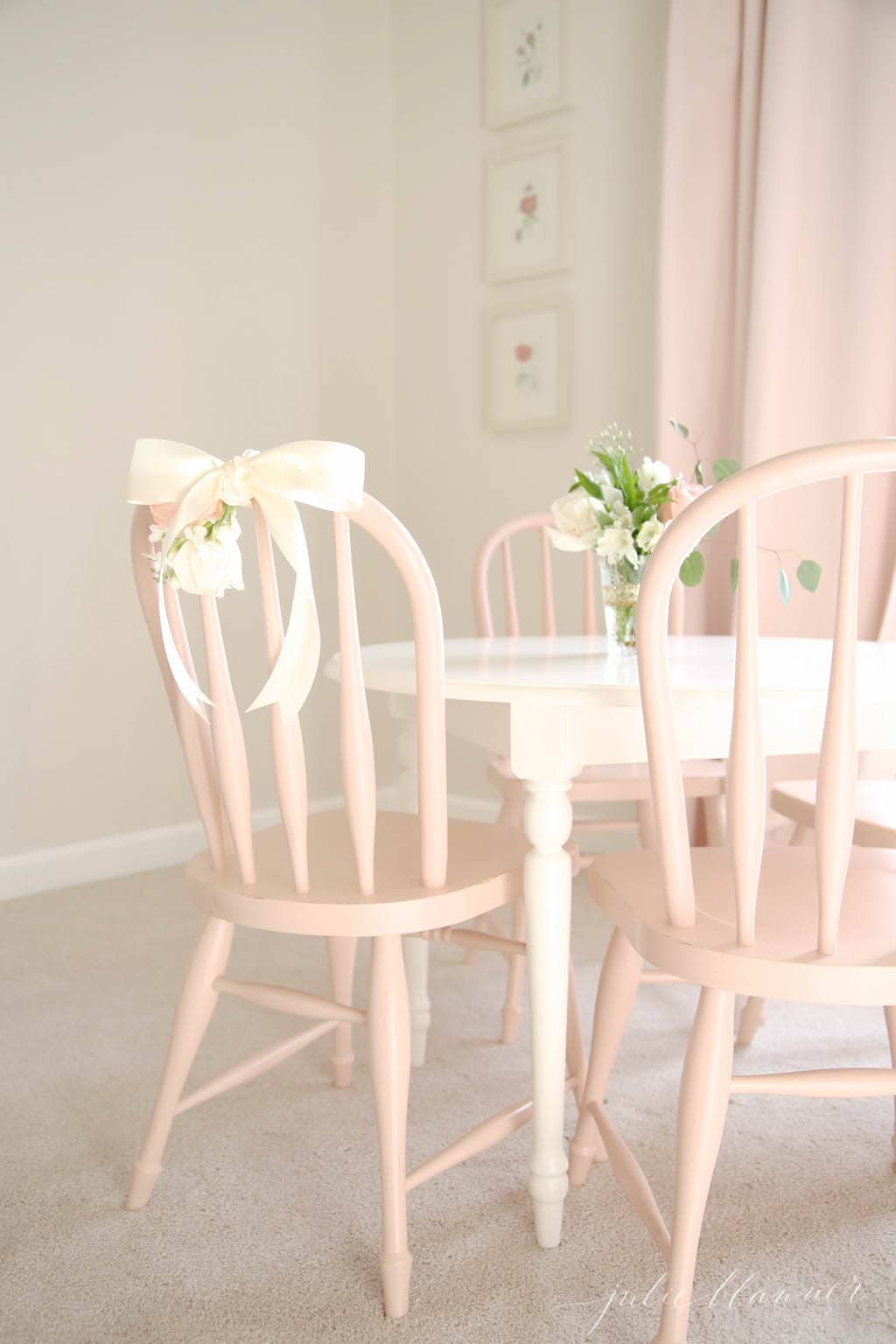 Ani's bedroom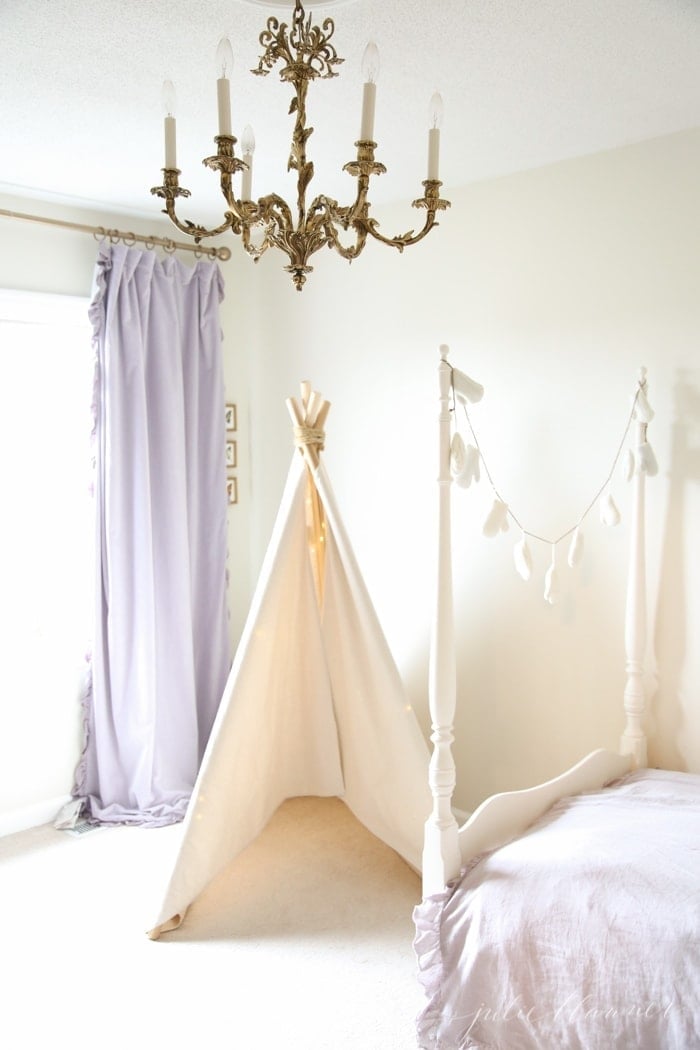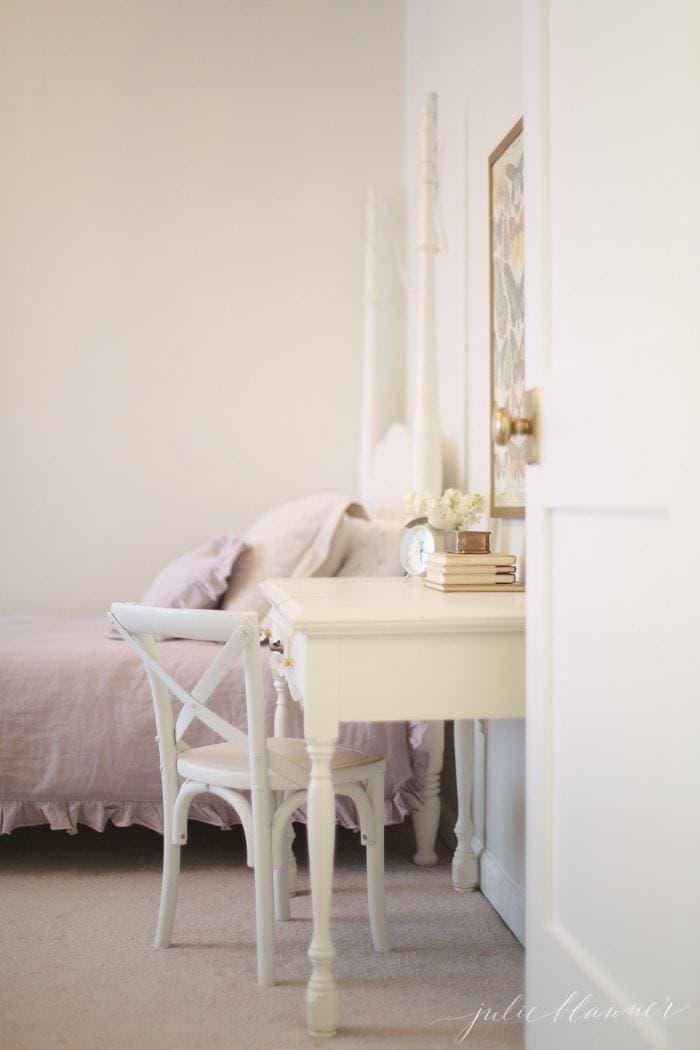 Isla's bedroom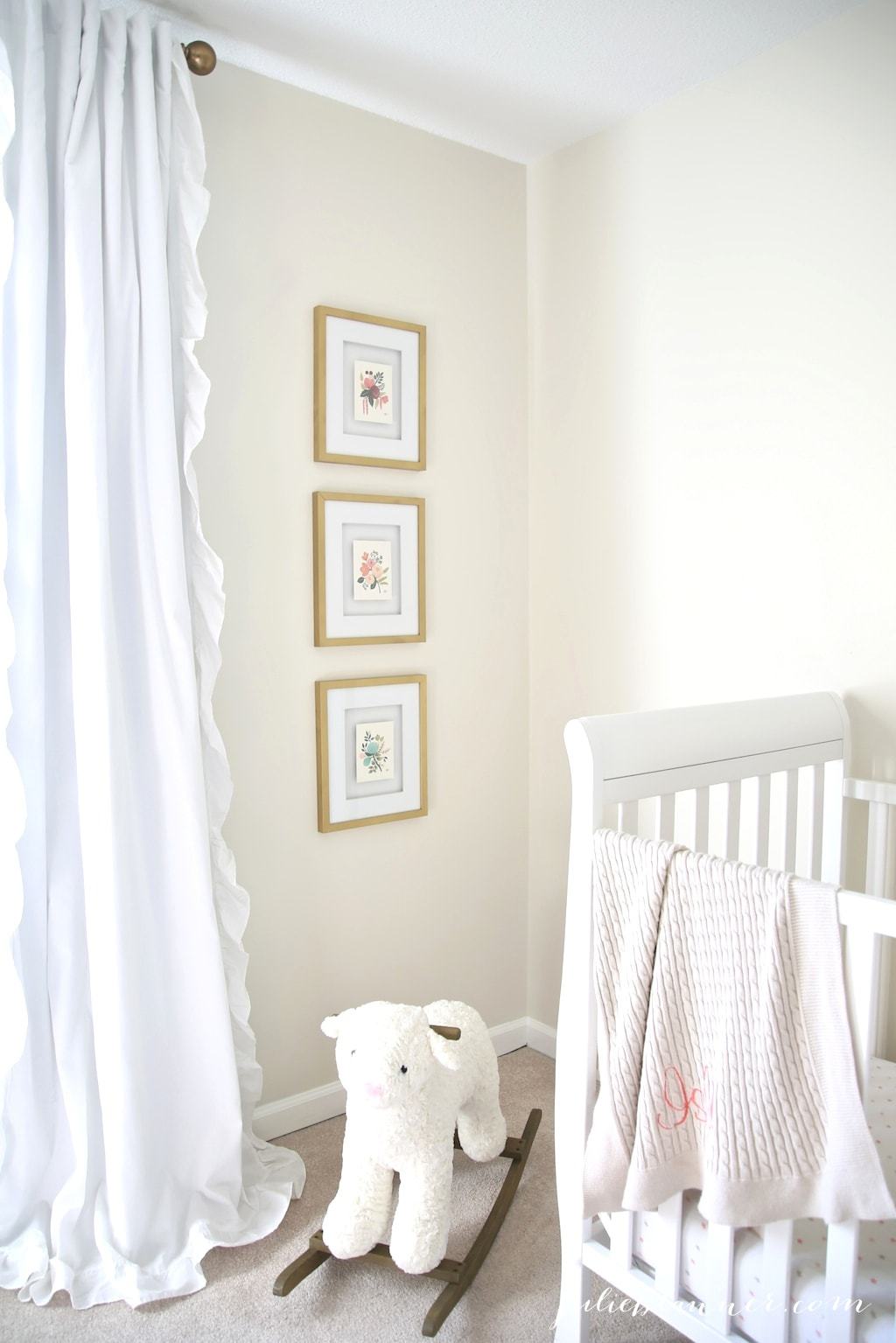 Our bedroom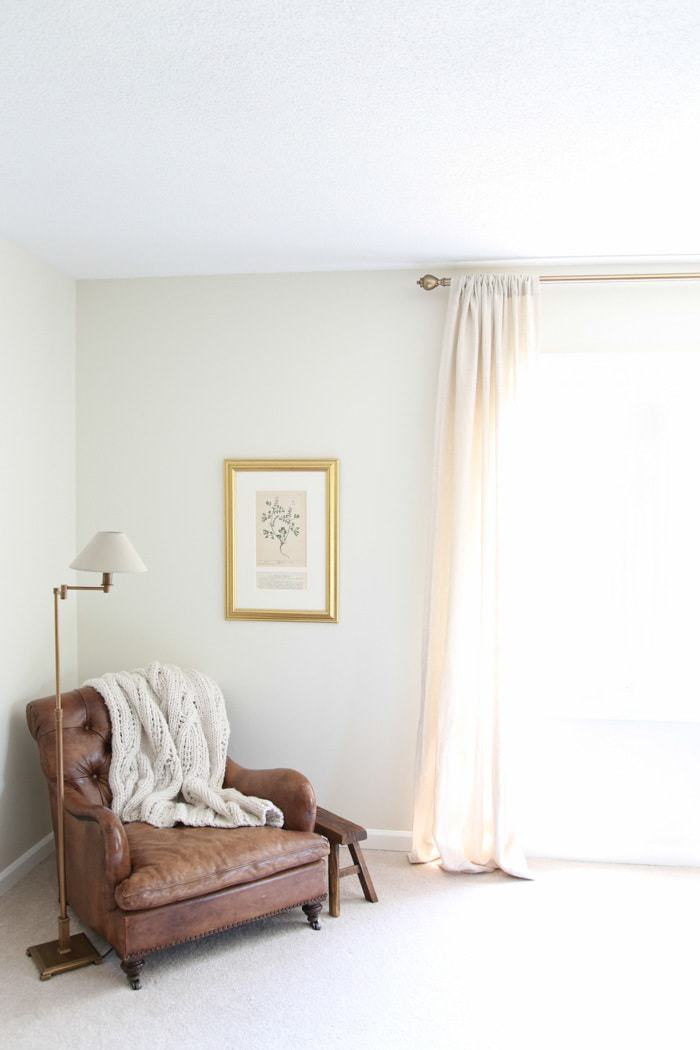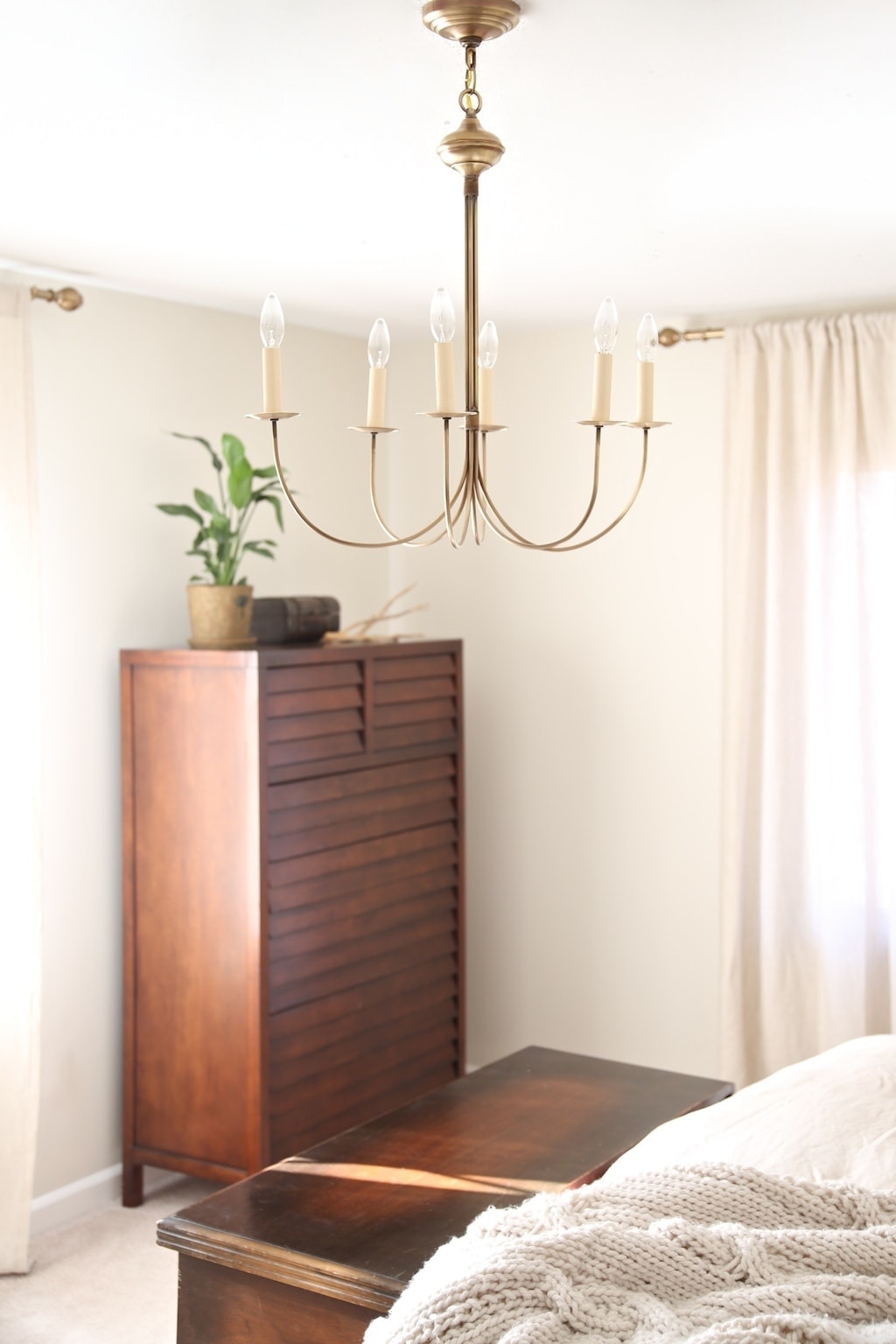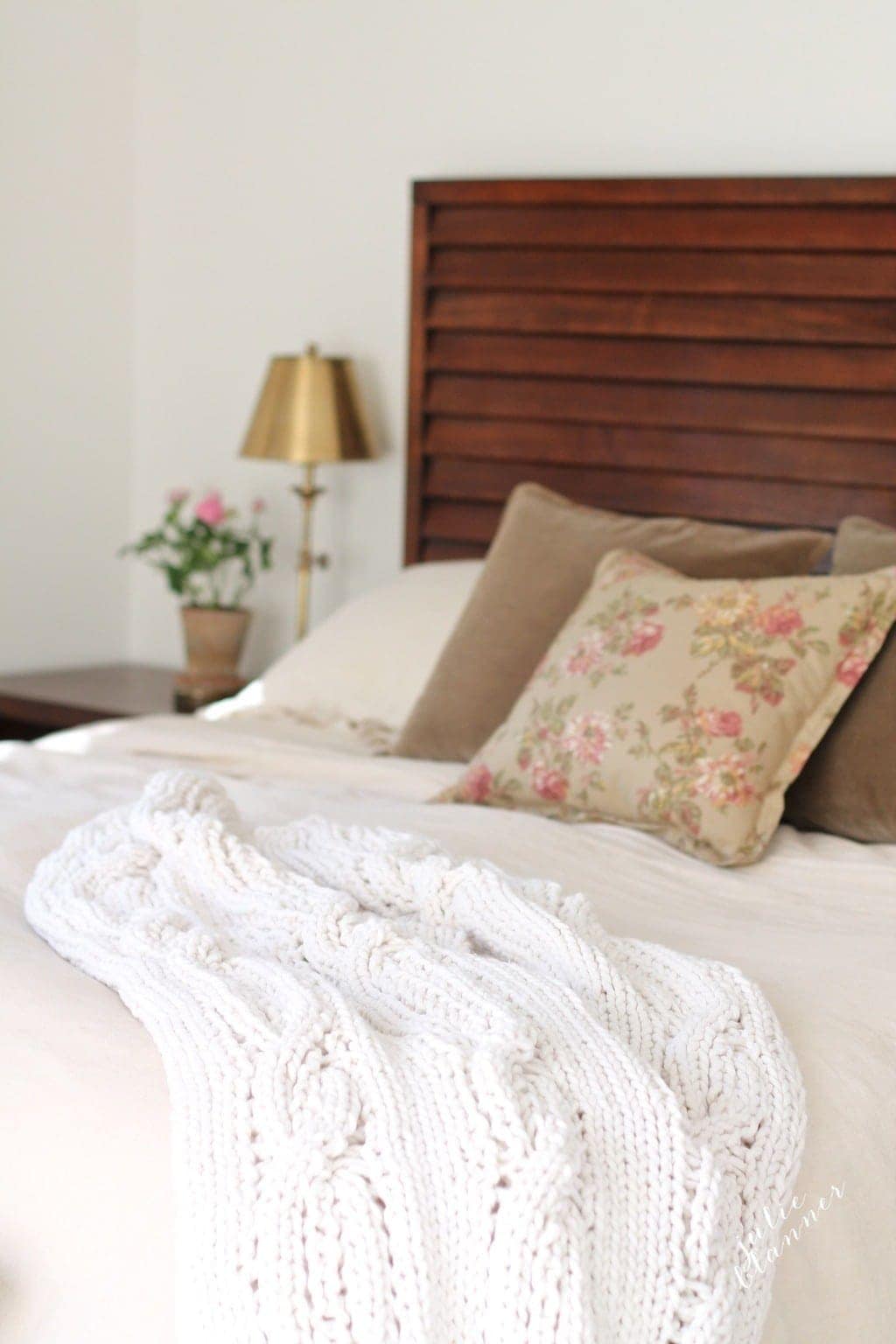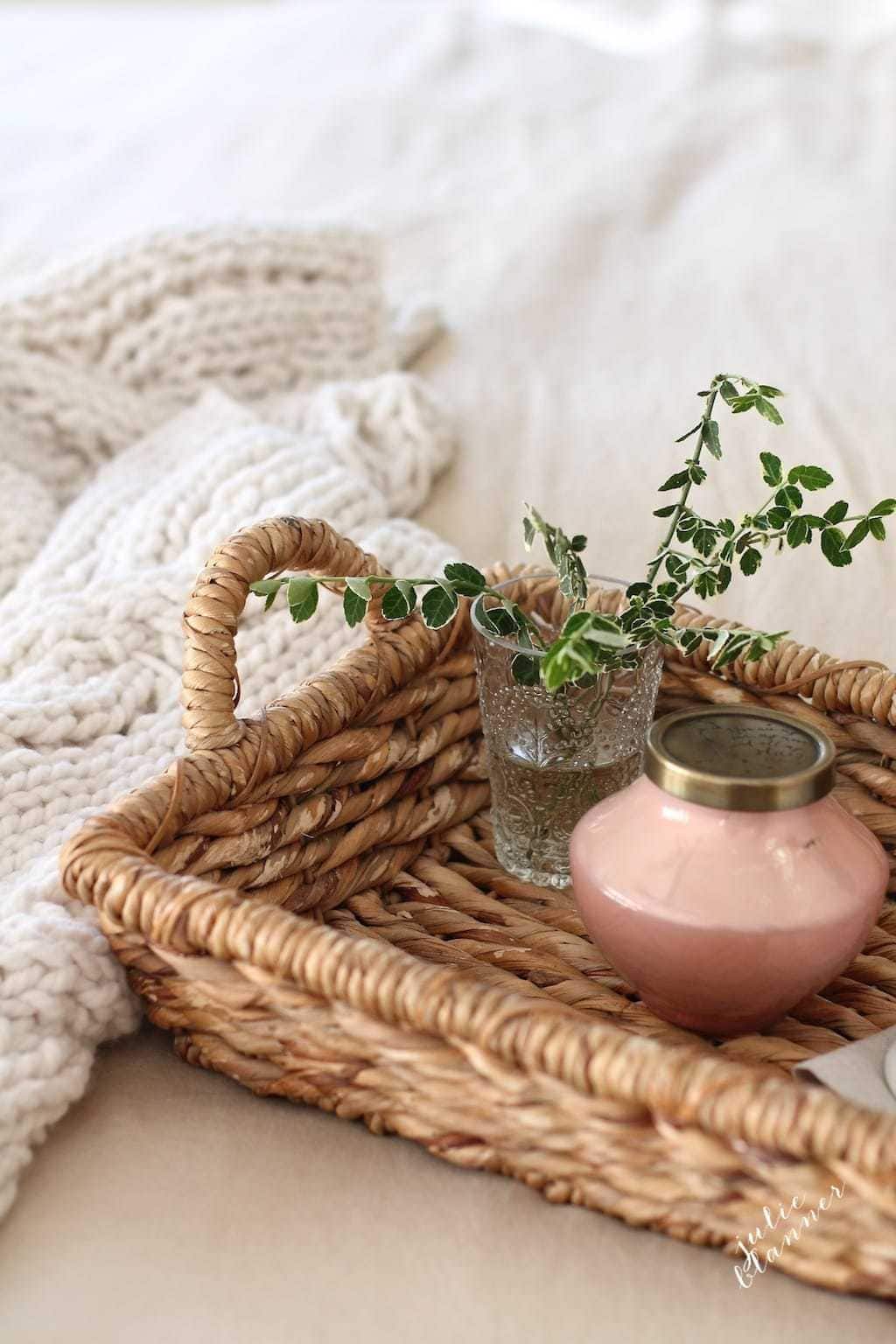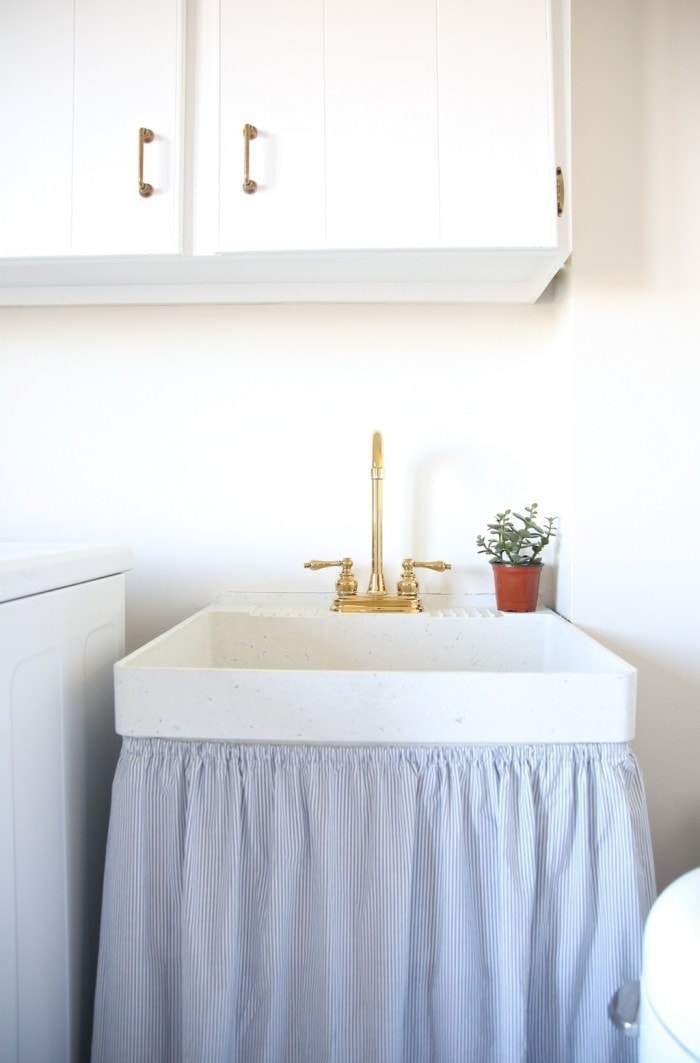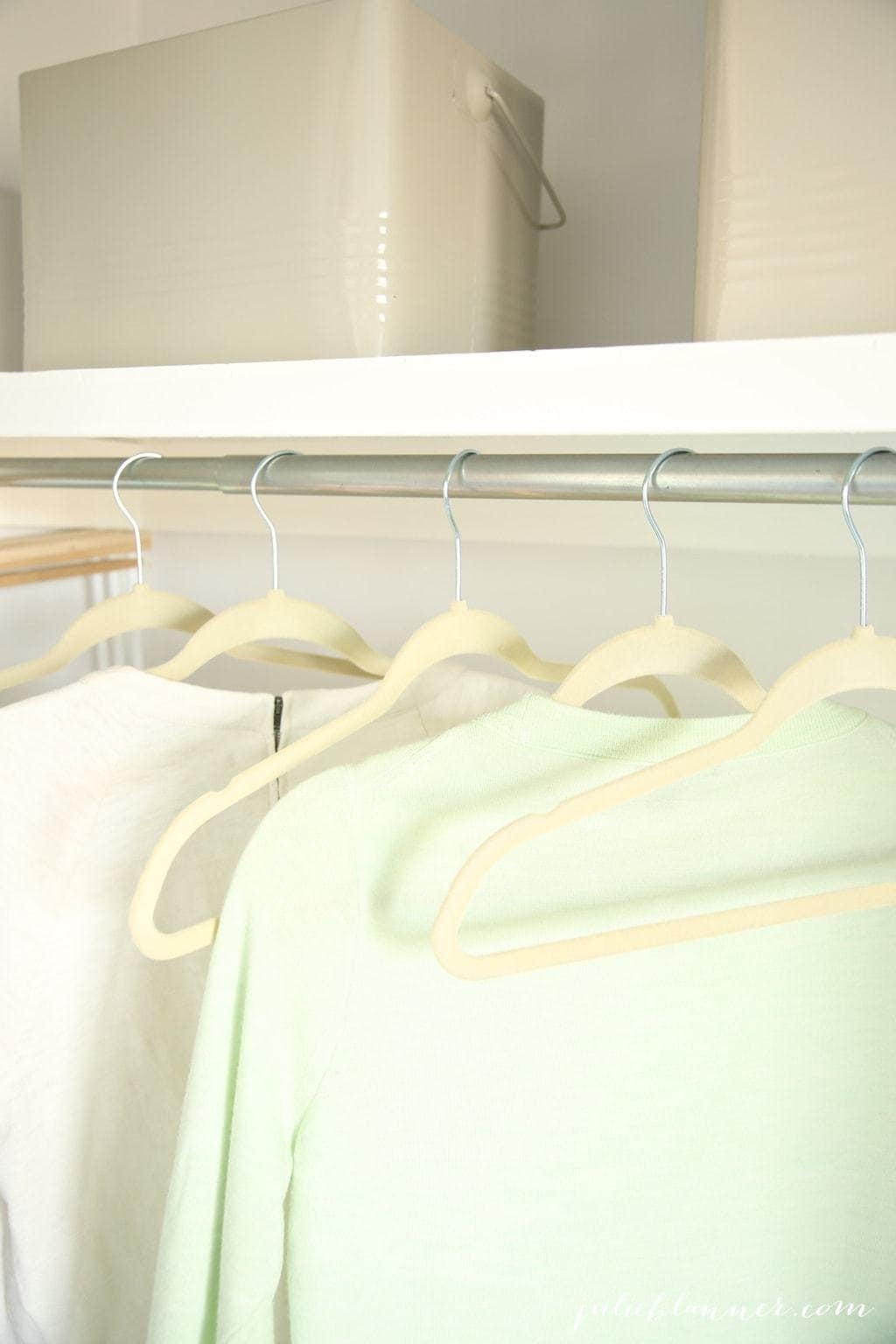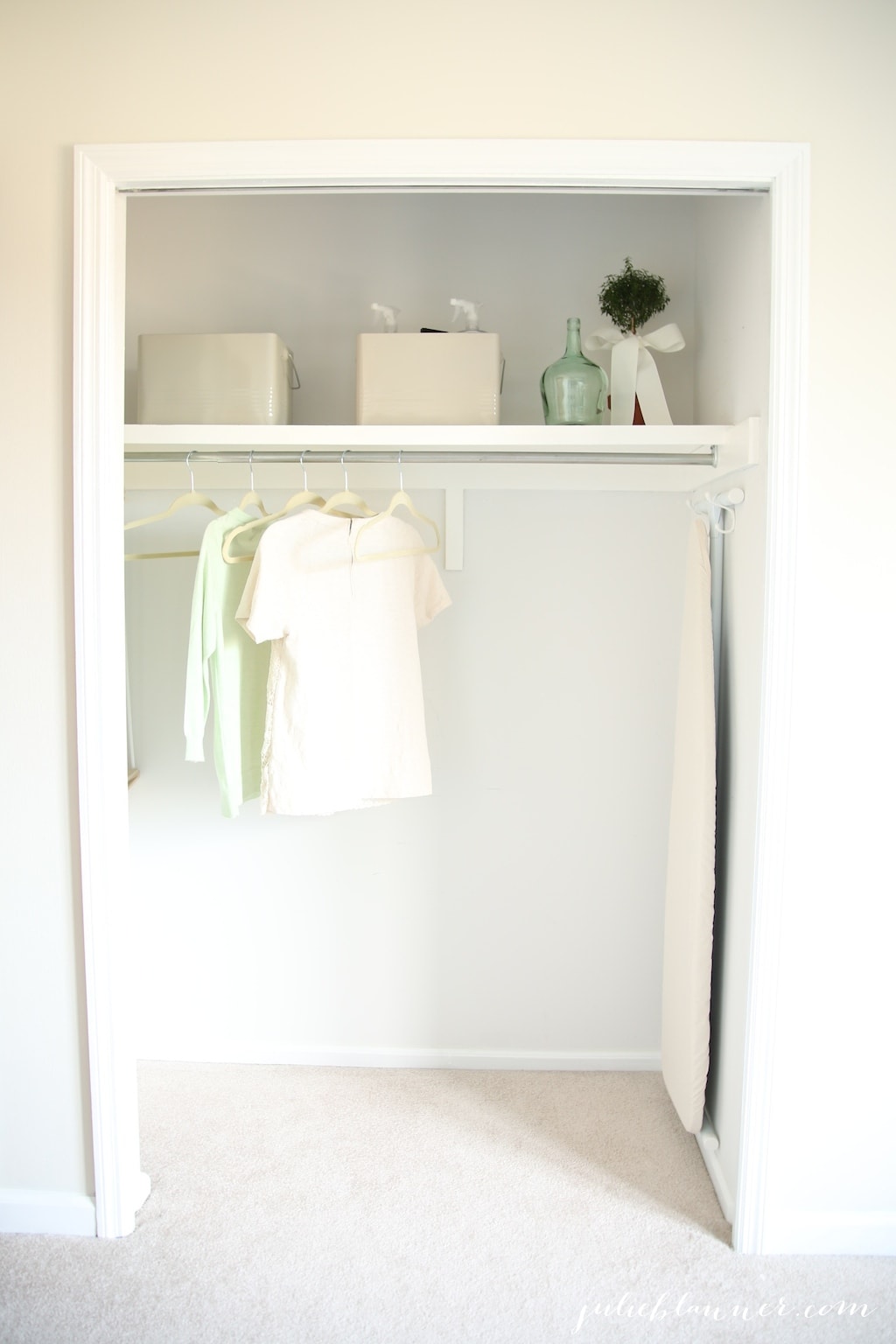 guest bedroom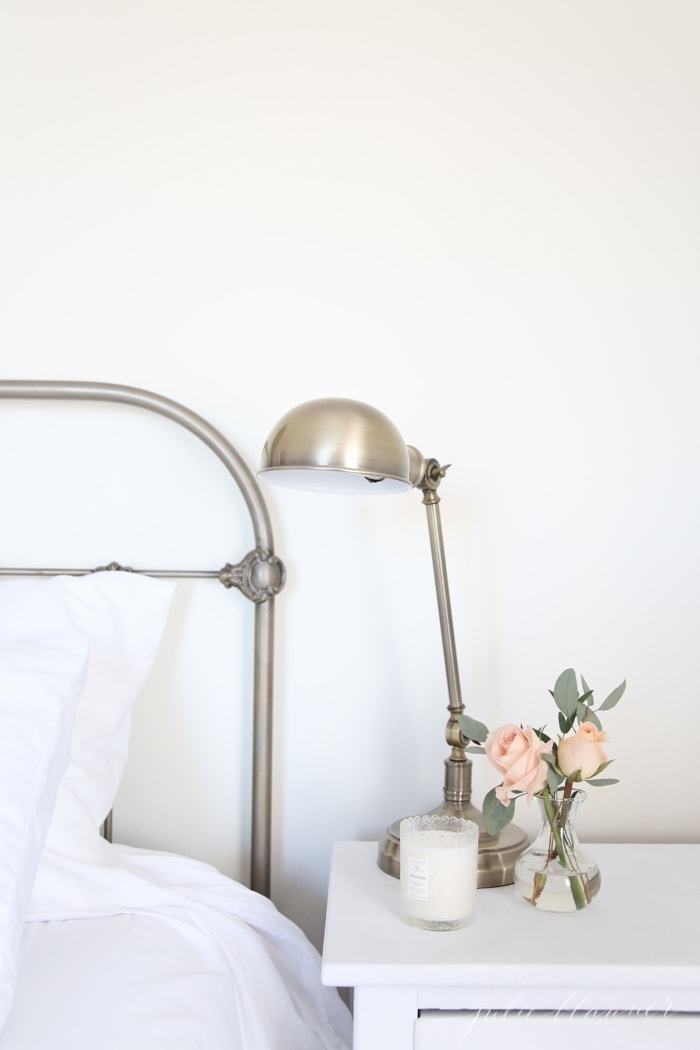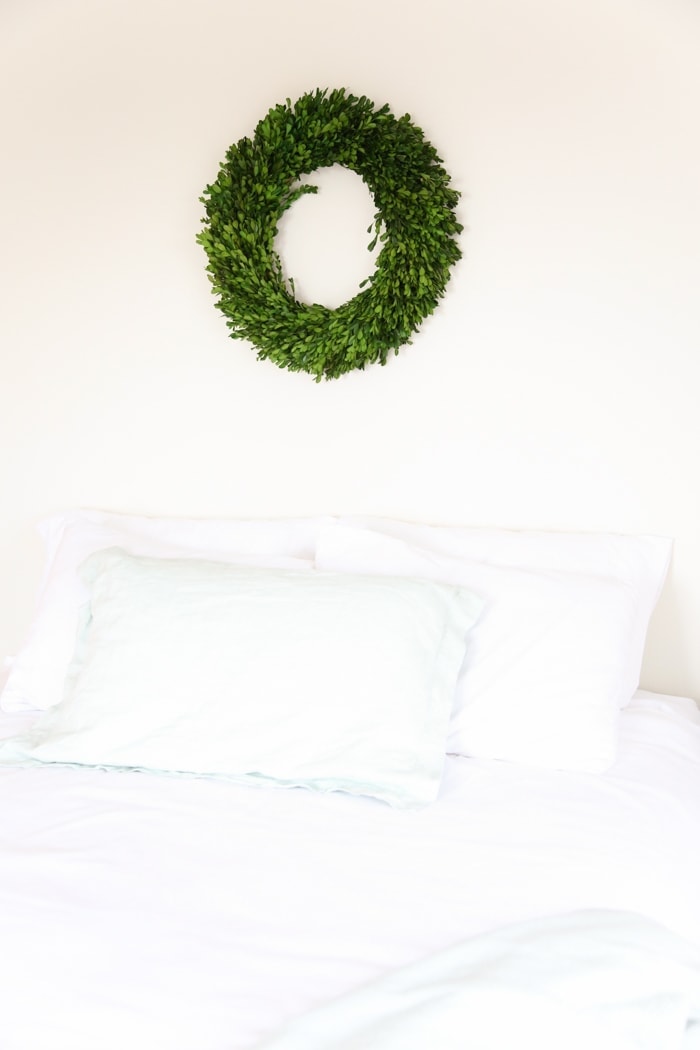 You can read more about our floor plan here to see how the rooms come together.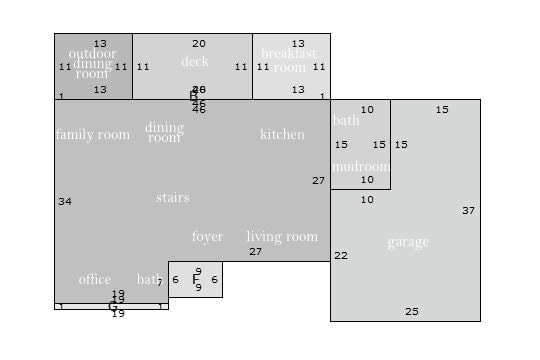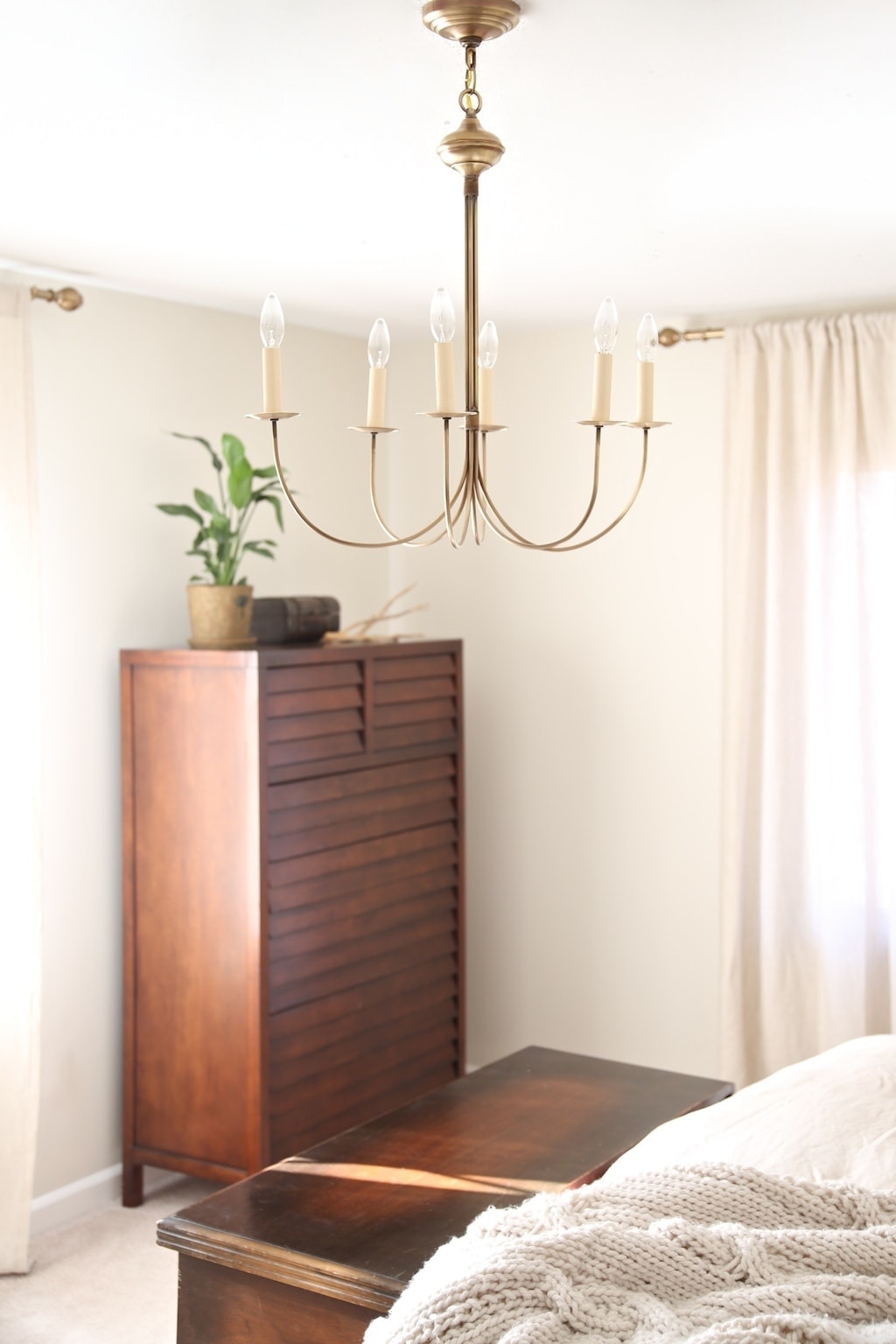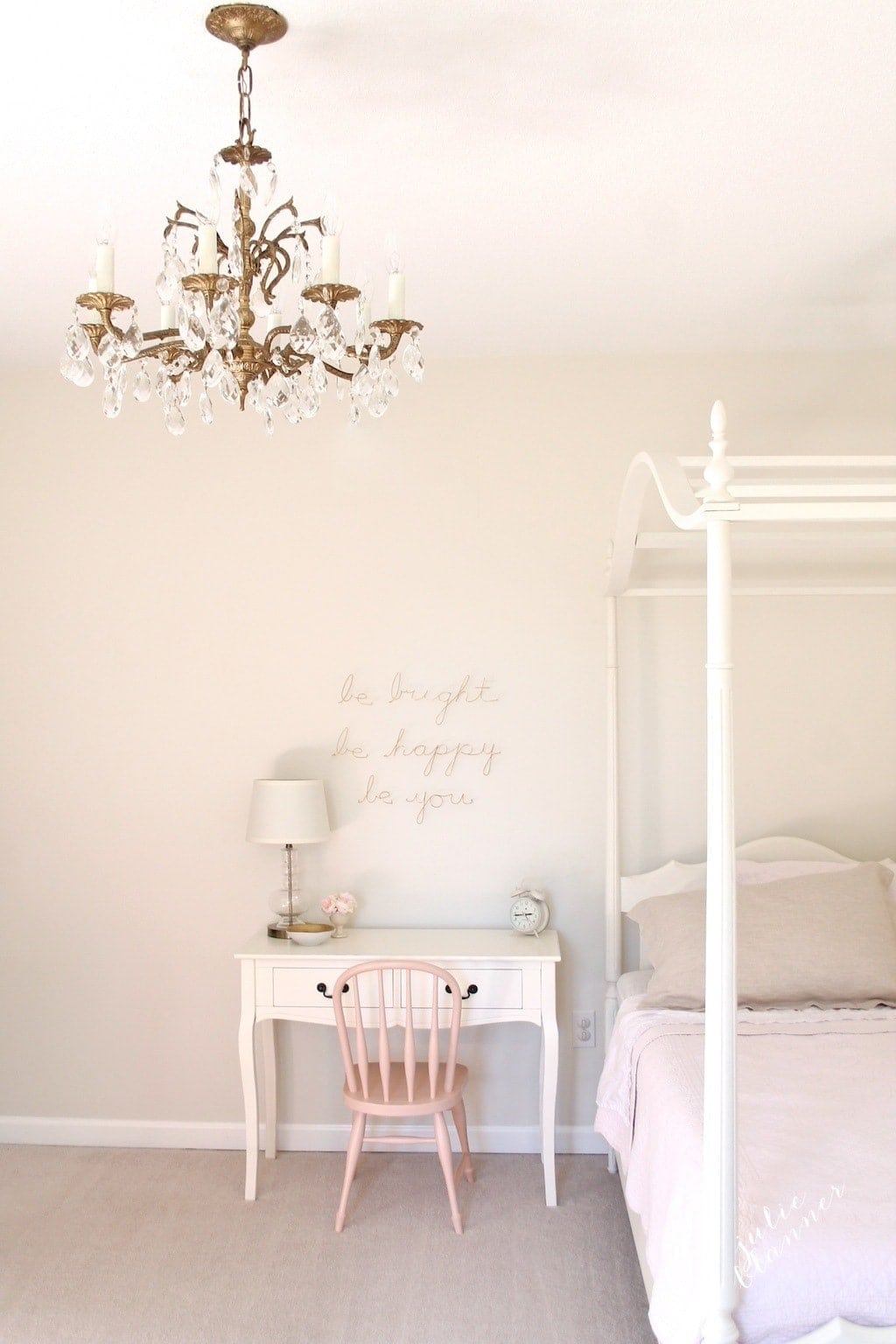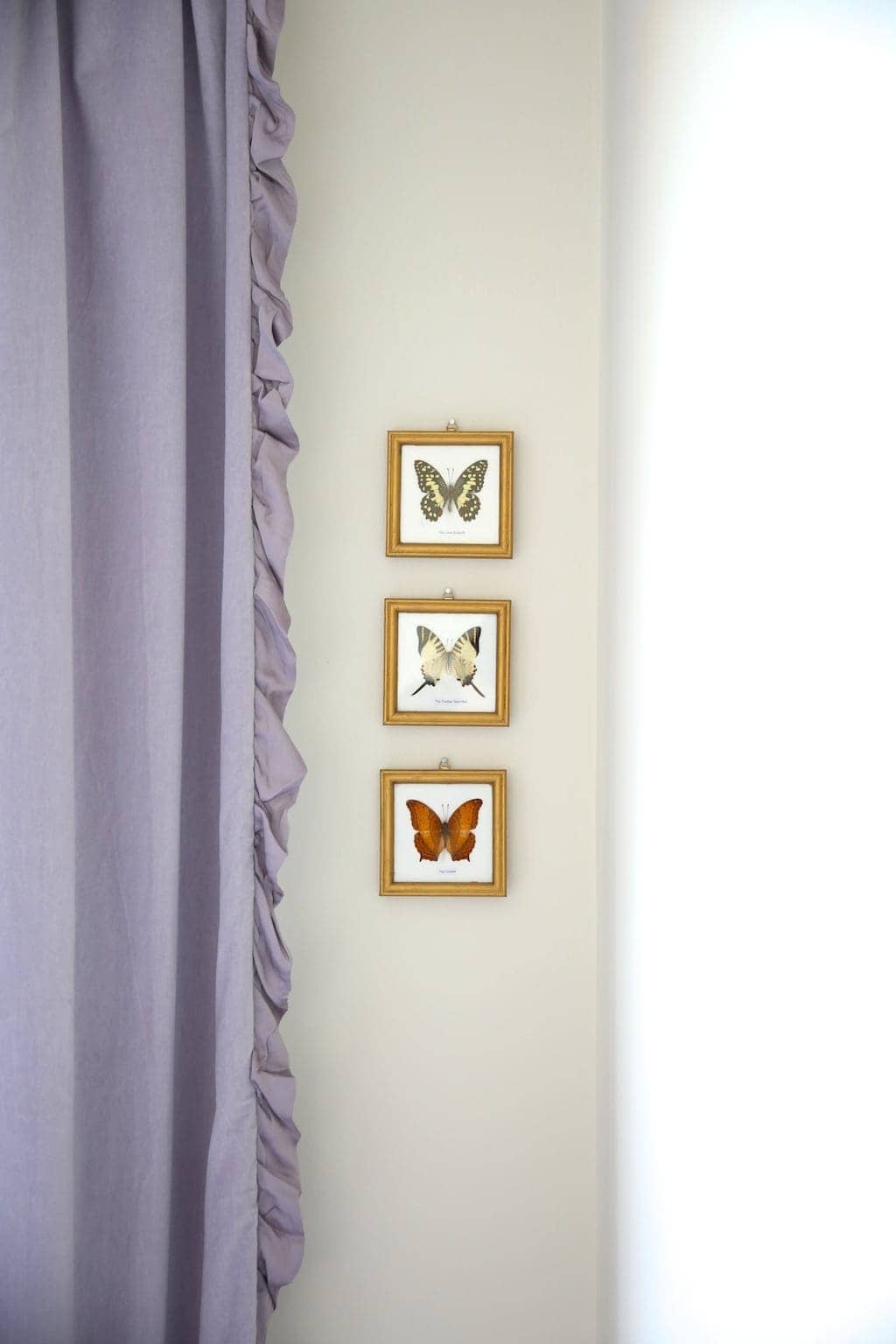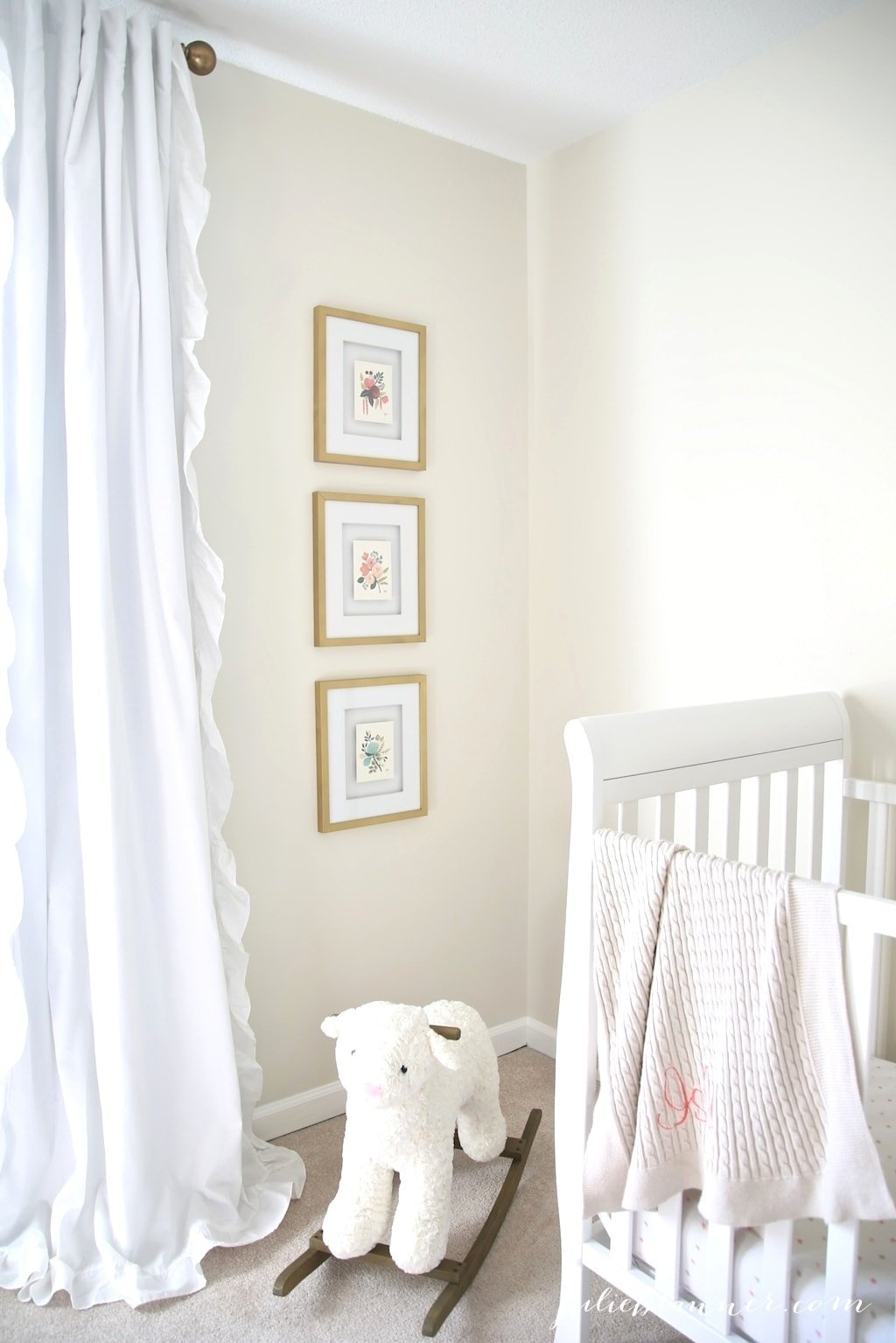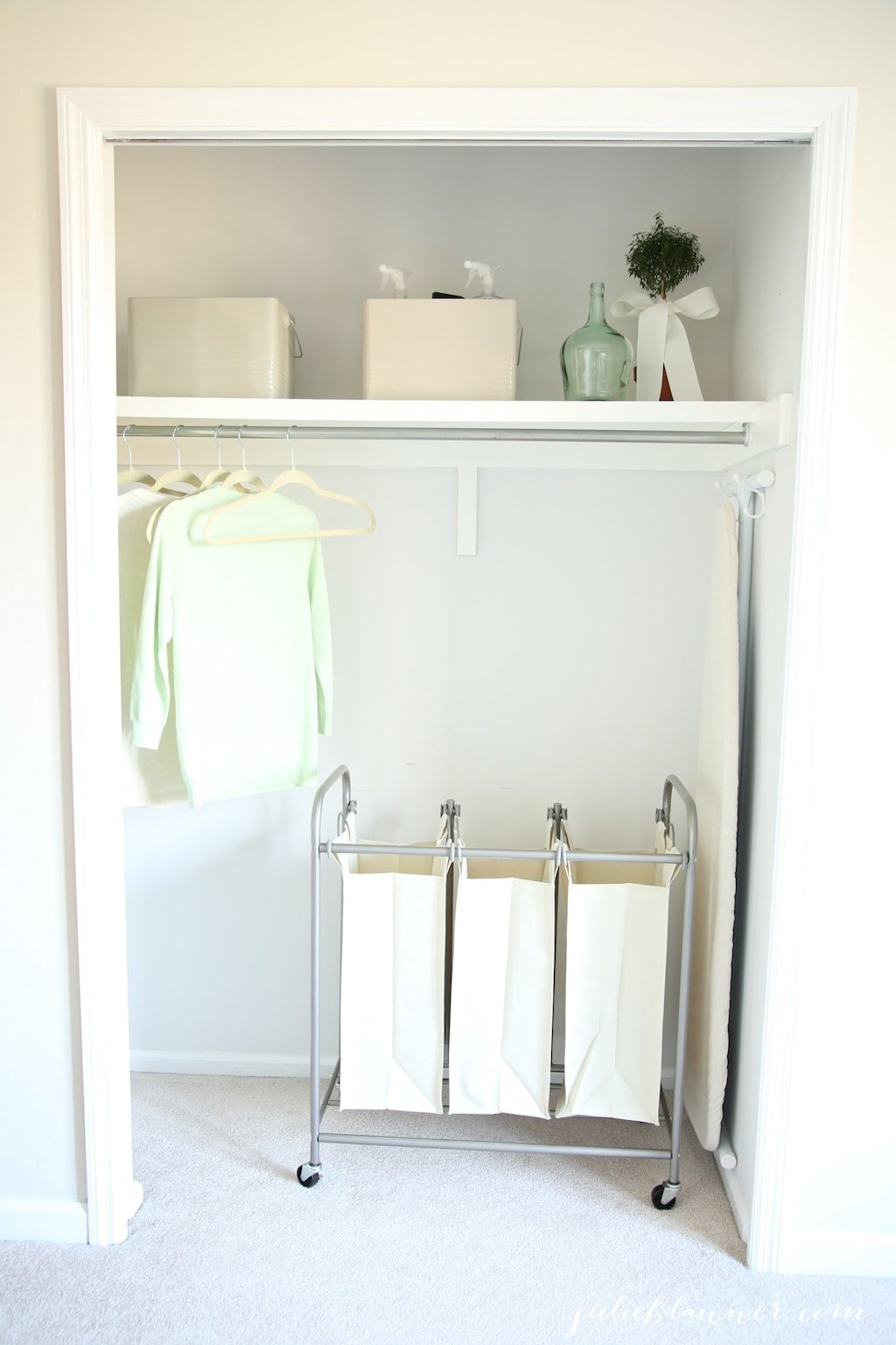 Of course there's always more to explore! Use the search or category feature to find exactly what you're looking for!