As we wrap up another year, it's fun to reflect on all we've accomplished. Life isn't always before and afters, but my do they feel good, even if they just show progress. This post was originally written June 2016 and has been republished December 2017.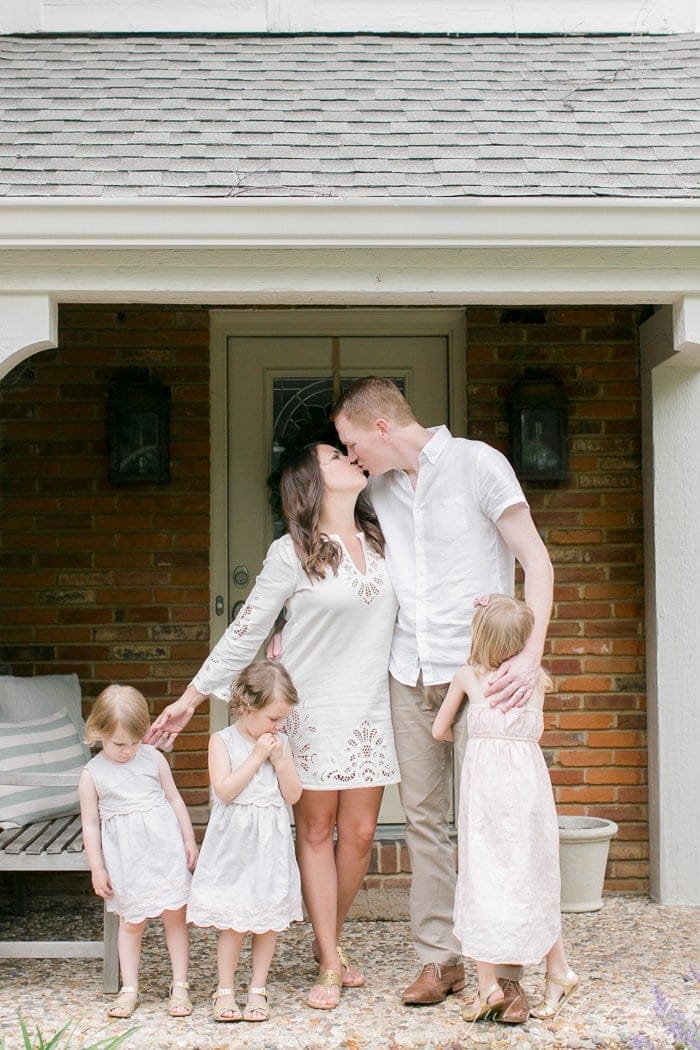 In just two weeks we'll mark two years since we moved from our home in Kansas to St. Louis. It's crazy how fast the time has passed since our first walk in our new neighborhood up to the club to watch fireworks! While it wasn't our dream home, it has become home and I love it more and more everyday. Over the past couple of years we've done a lot of projects, big and small to adapt our home to fit our lifestyle and aesthetic. There are still a lot of projects to do, but I thought I'd take this opportunity to do a quick before and after to remind myself that it was worth it!
Where to start? The front porch!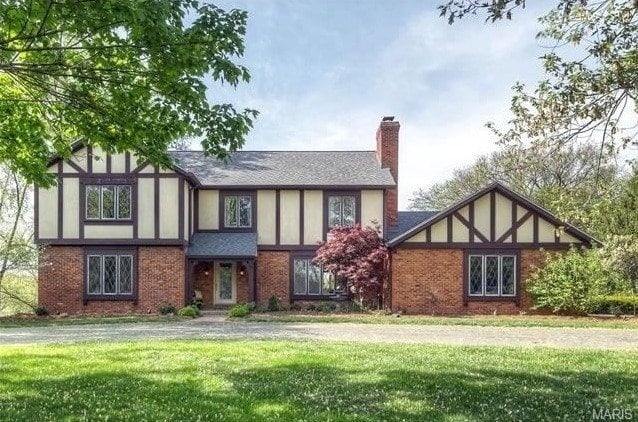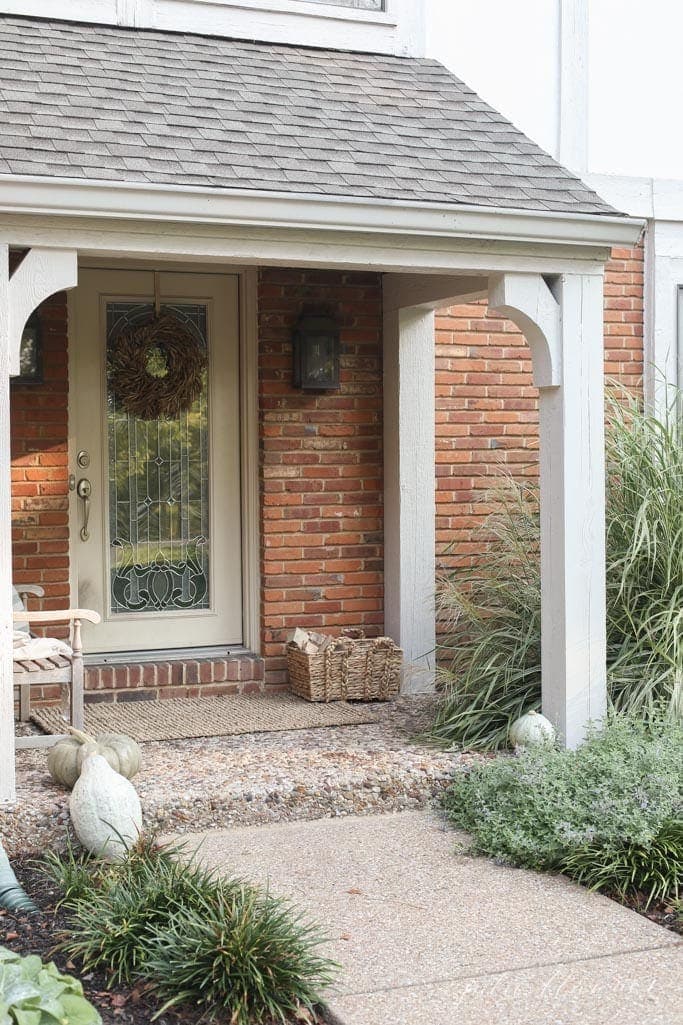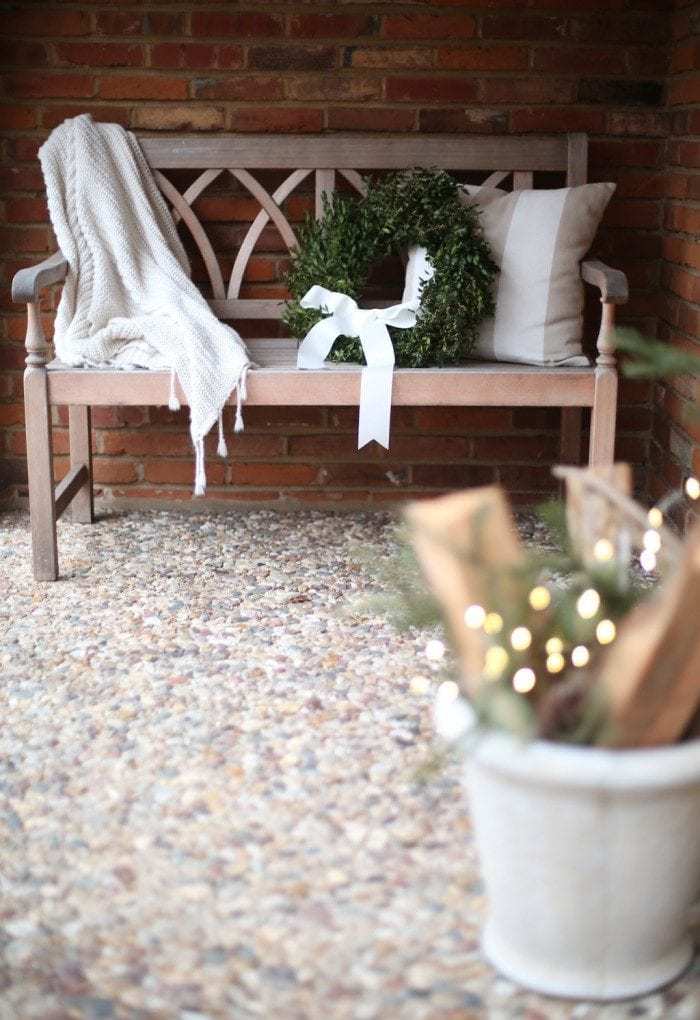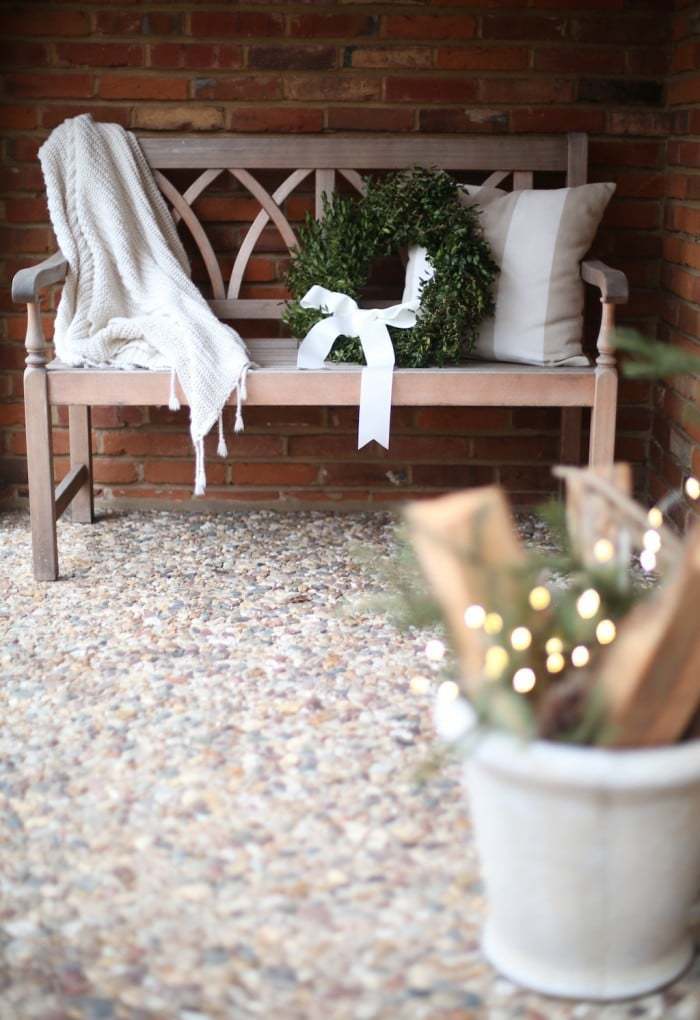 Entry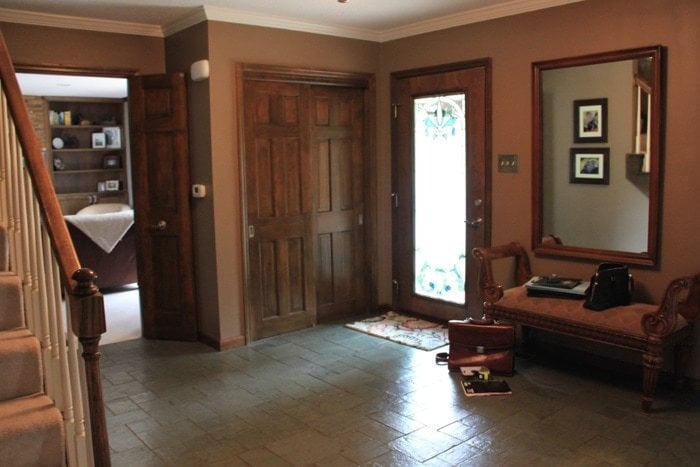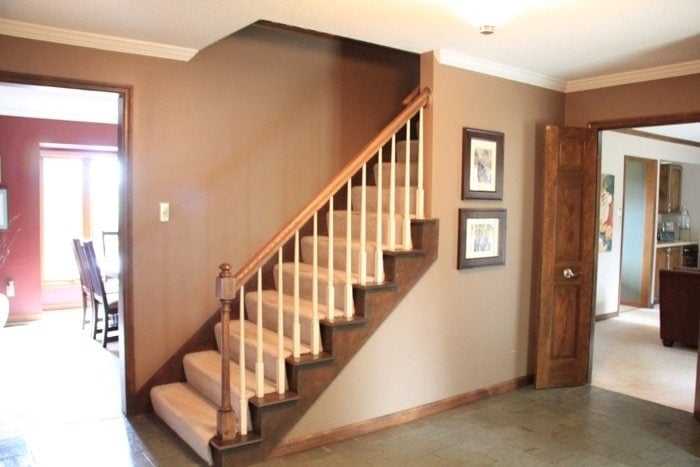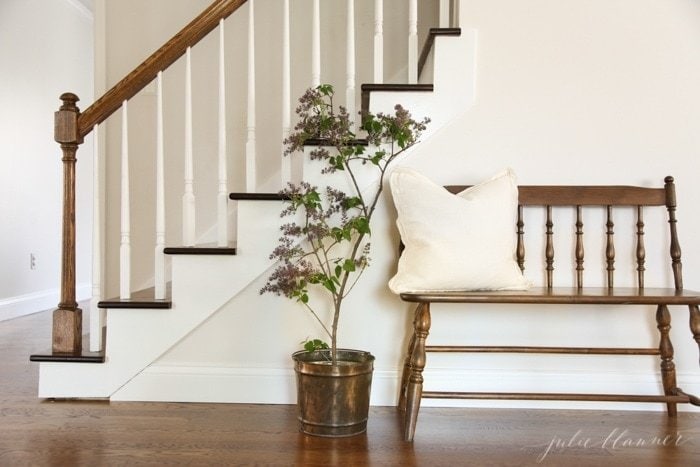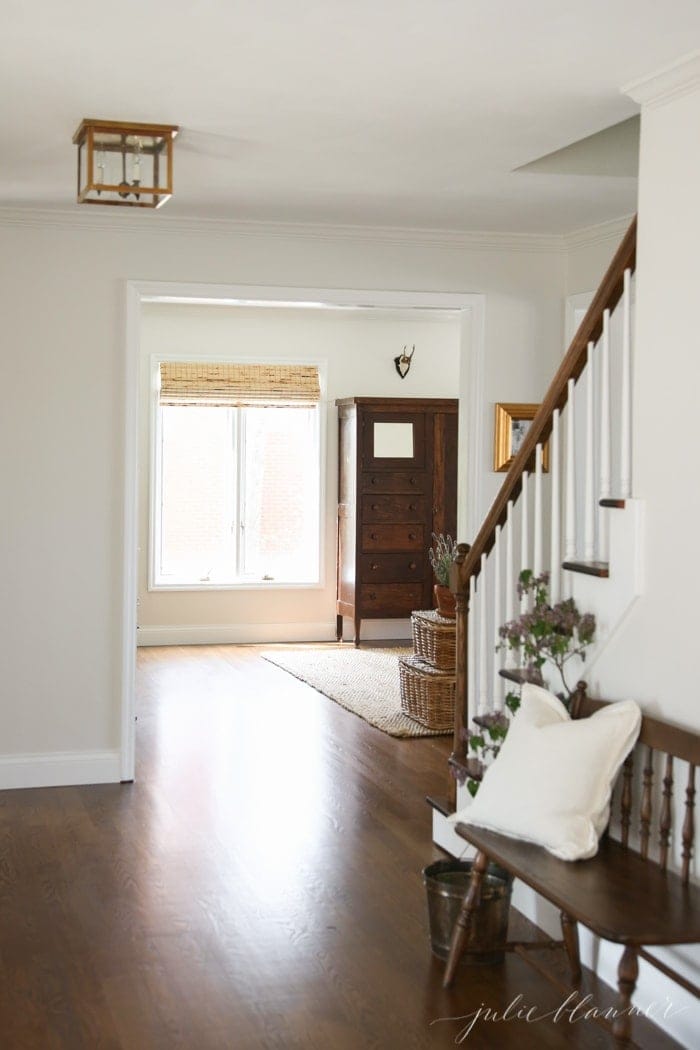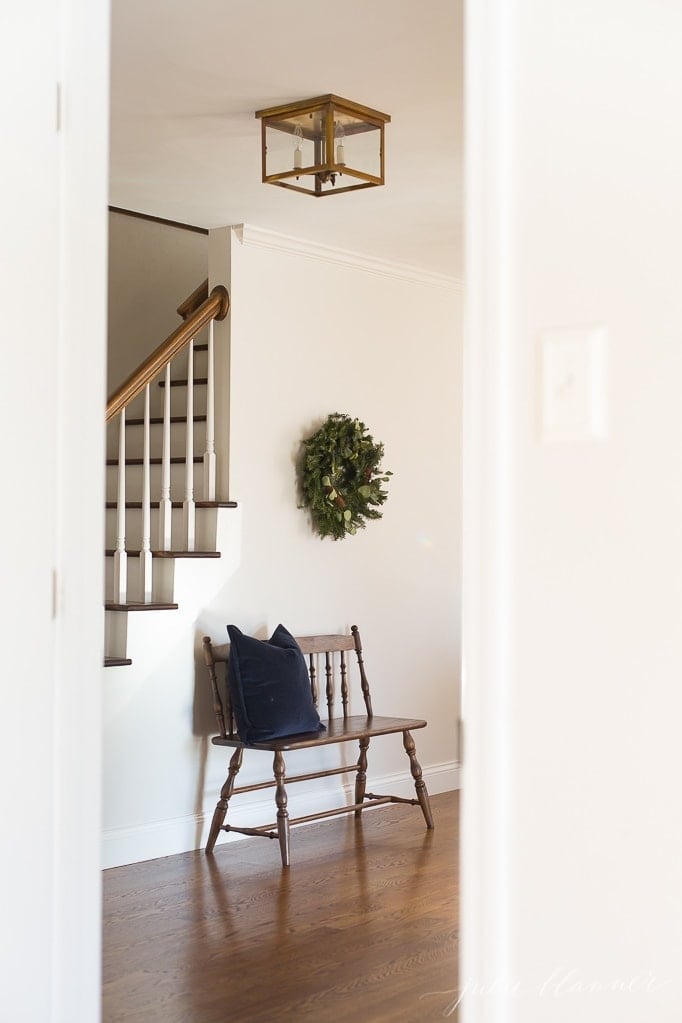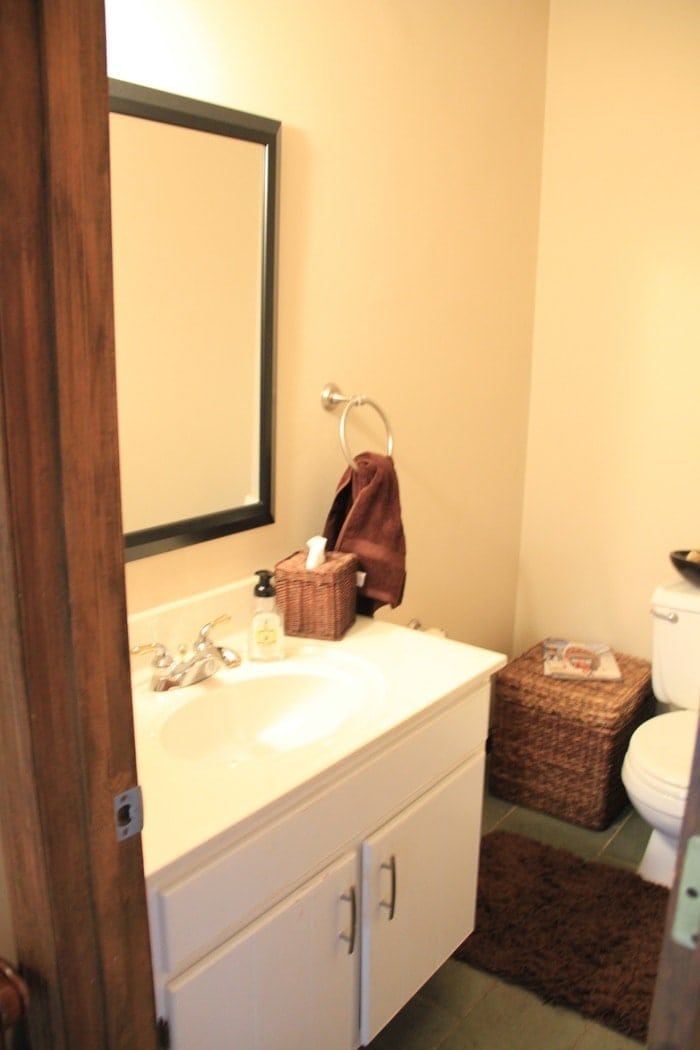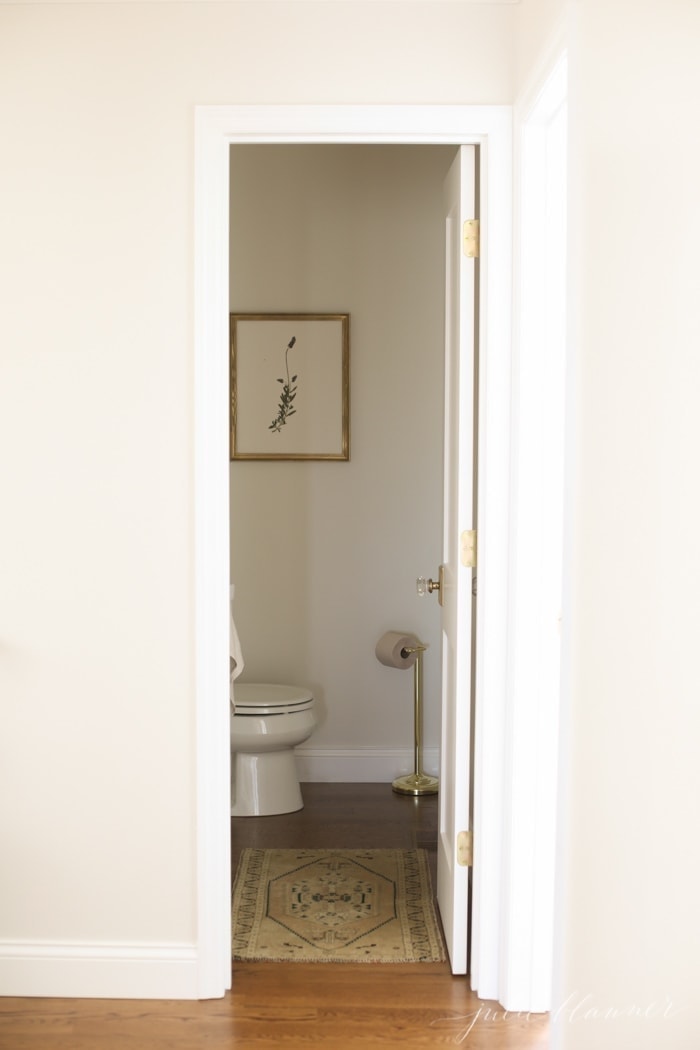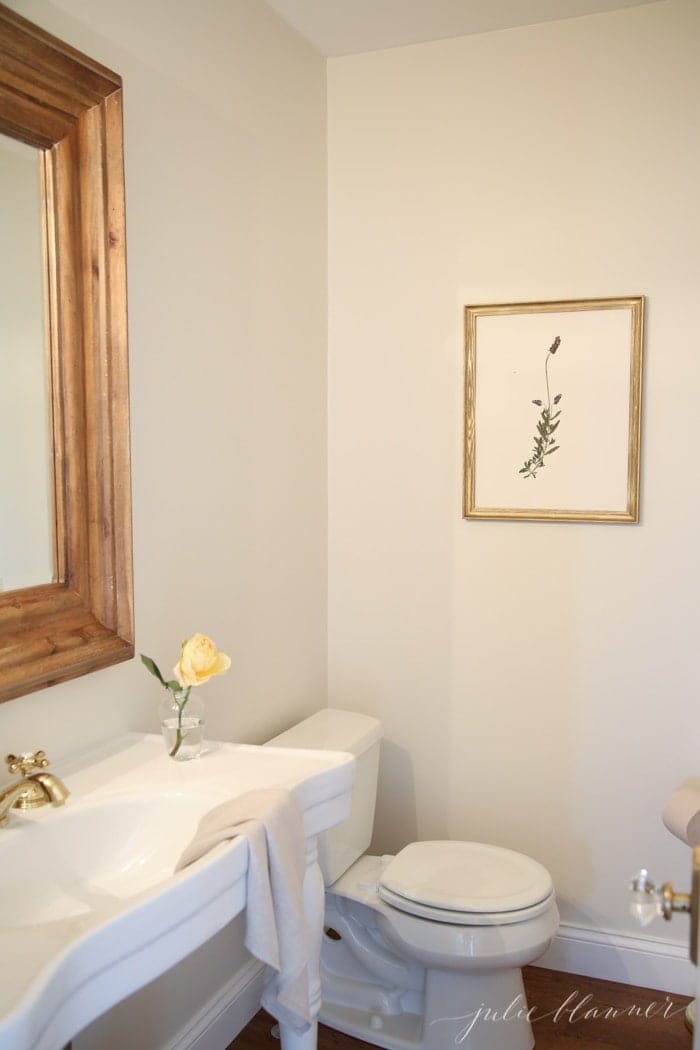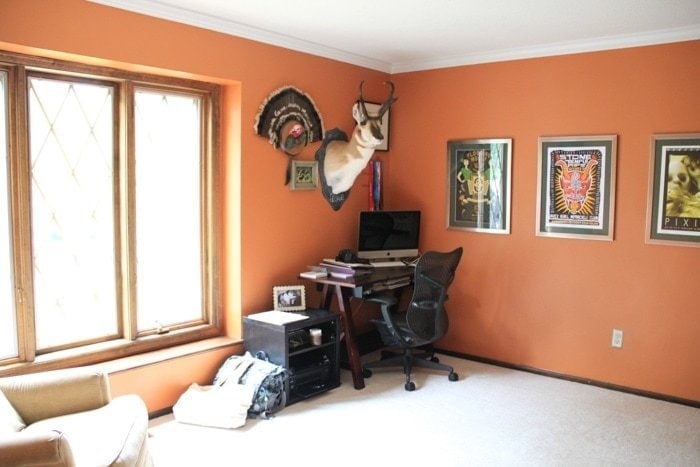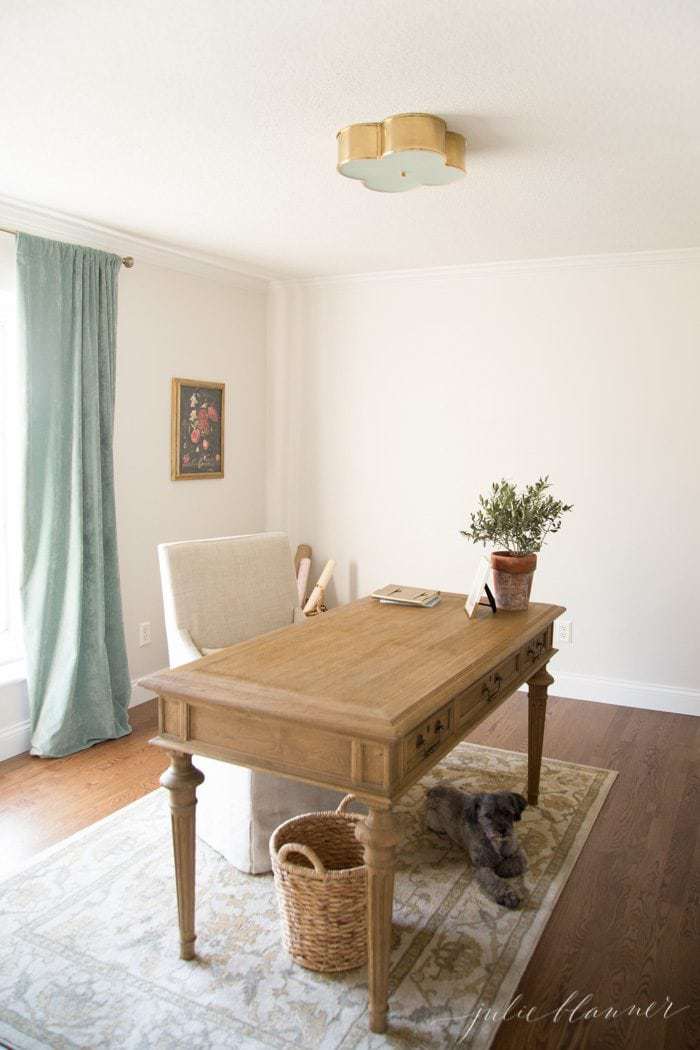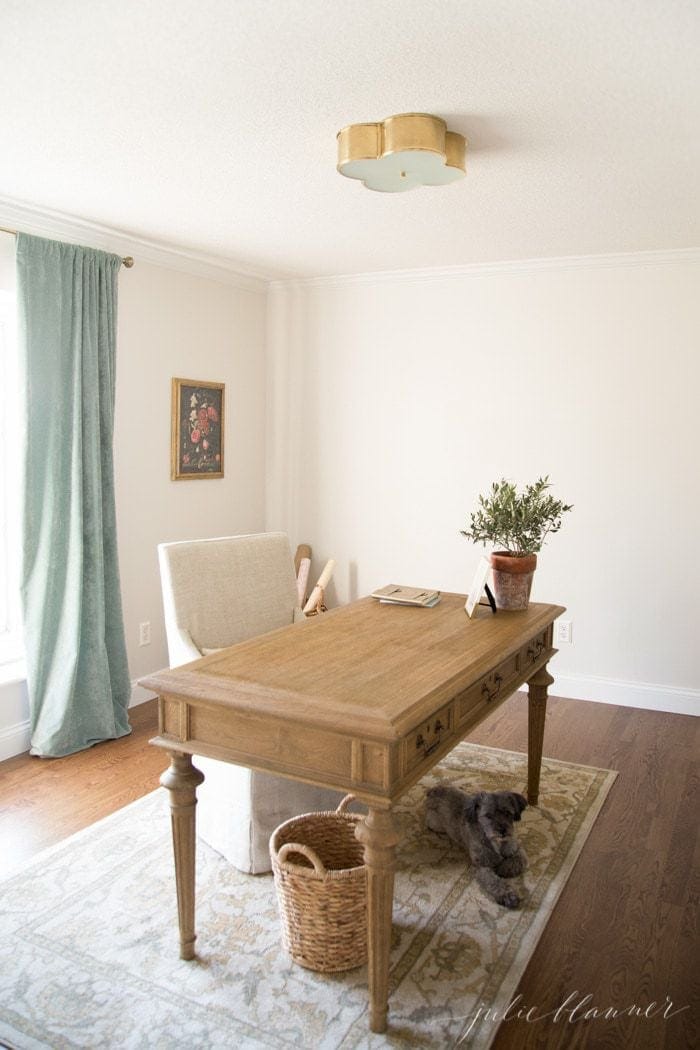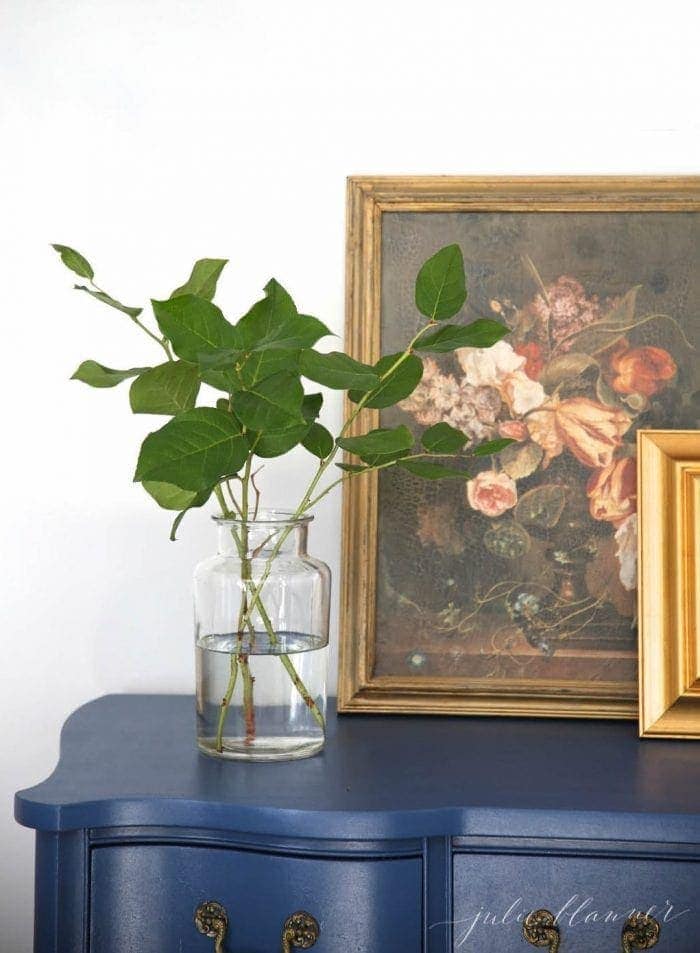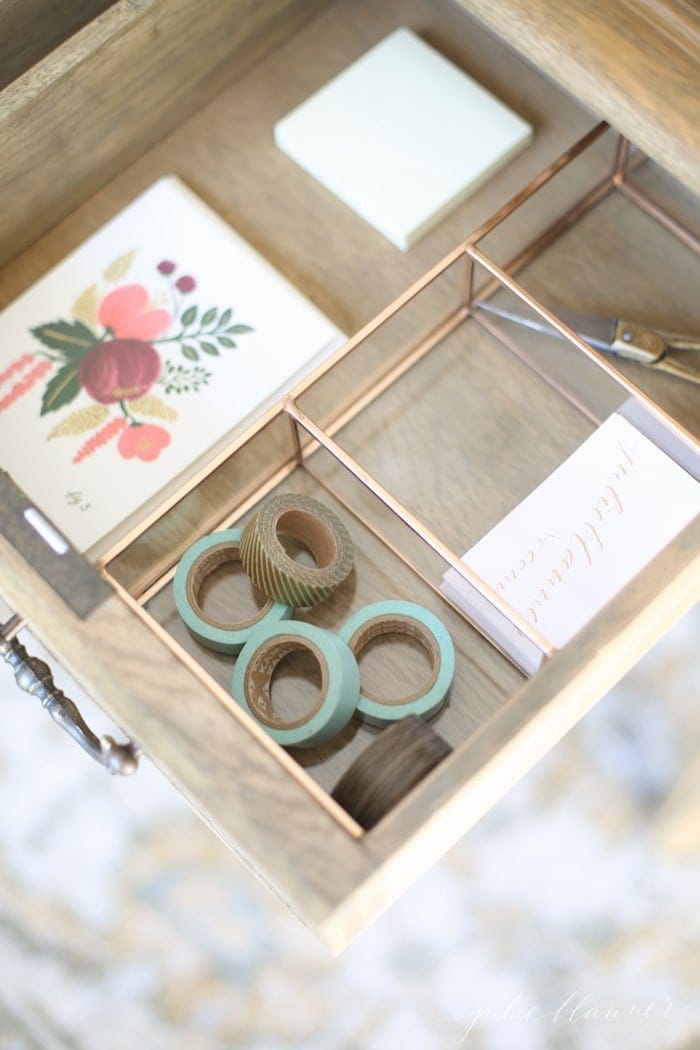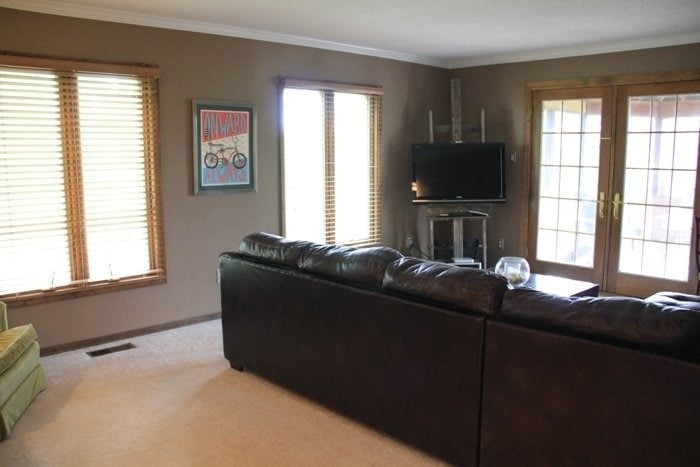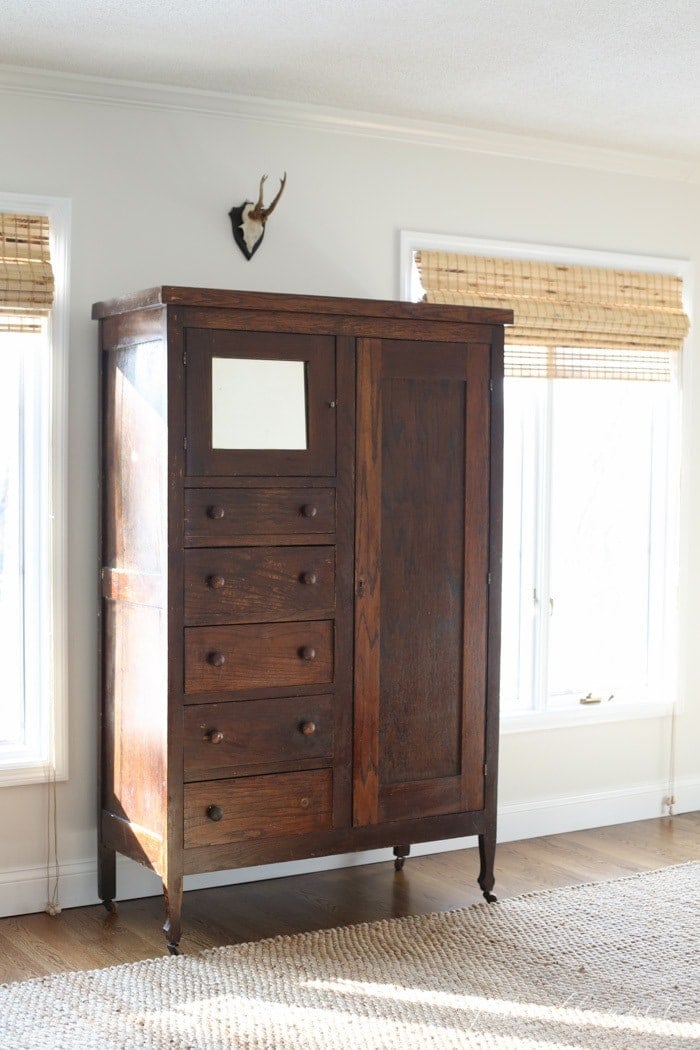 Armoire / Wardrobe Linen Cabinet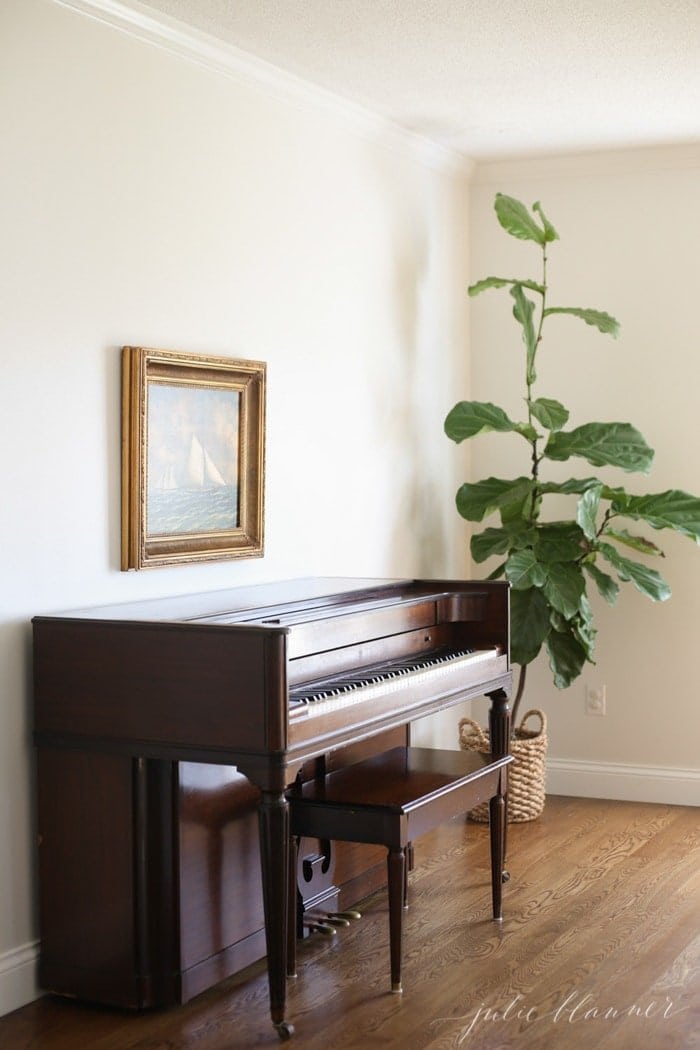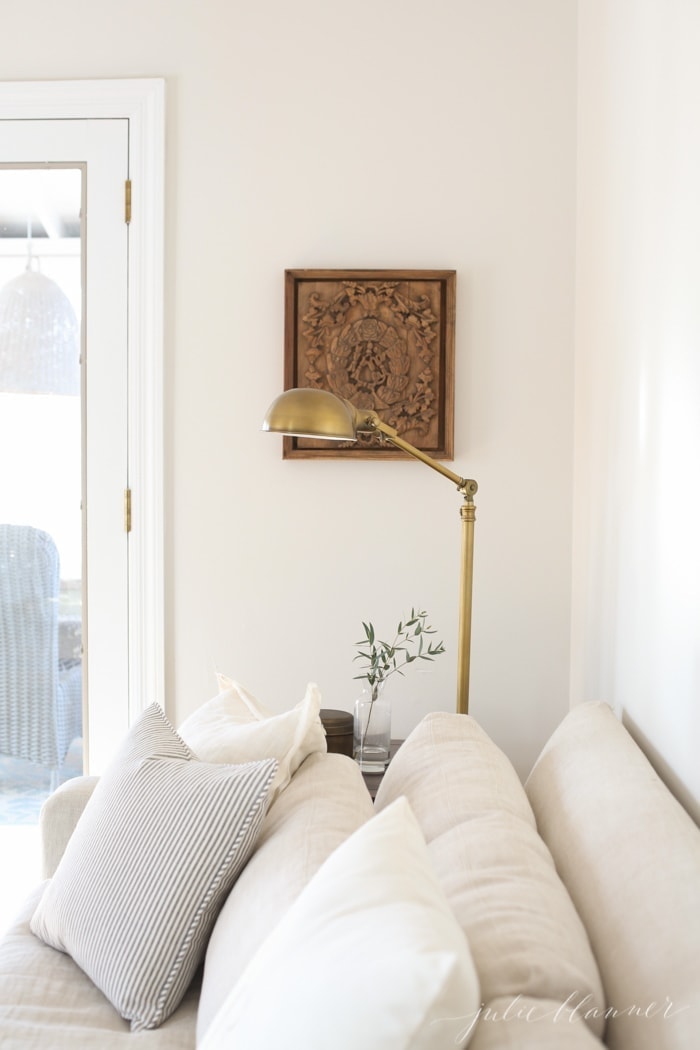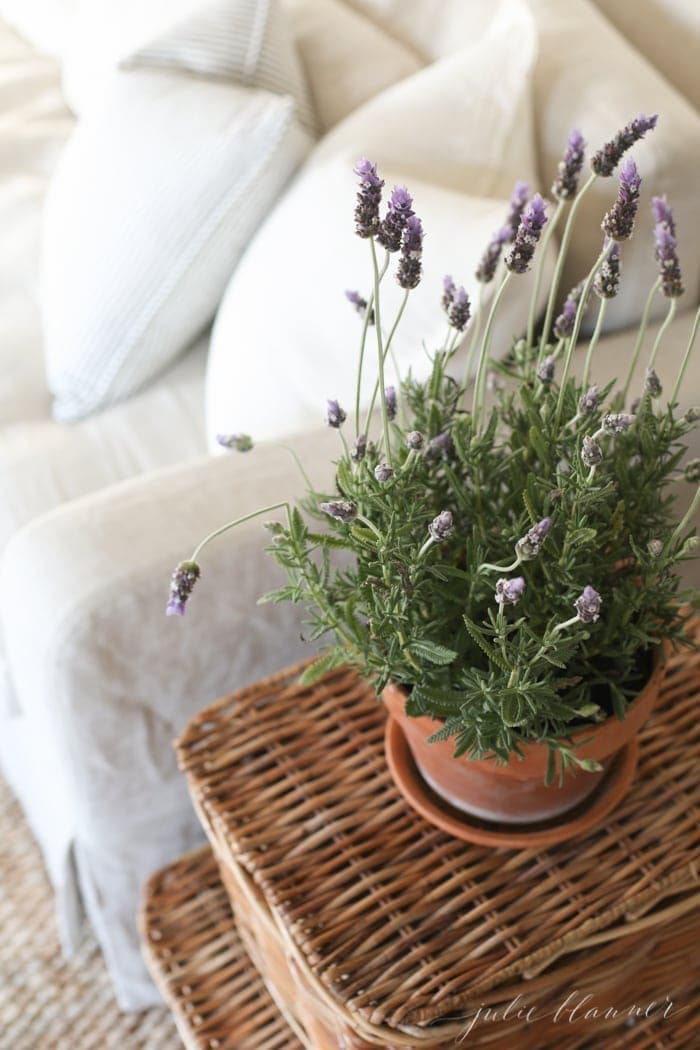 Screened In Porch | Outdoor Dining Room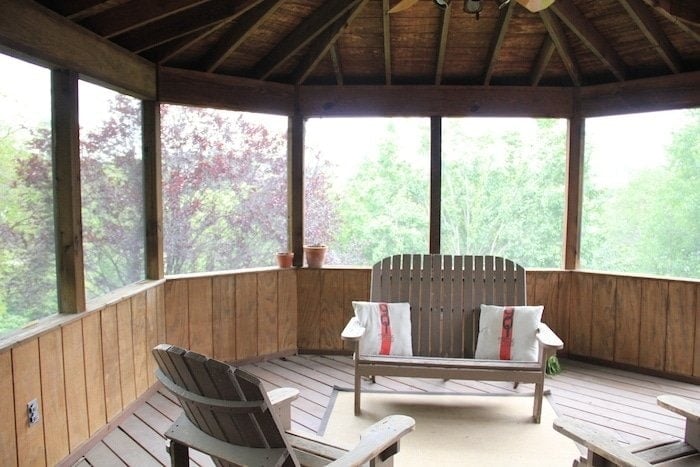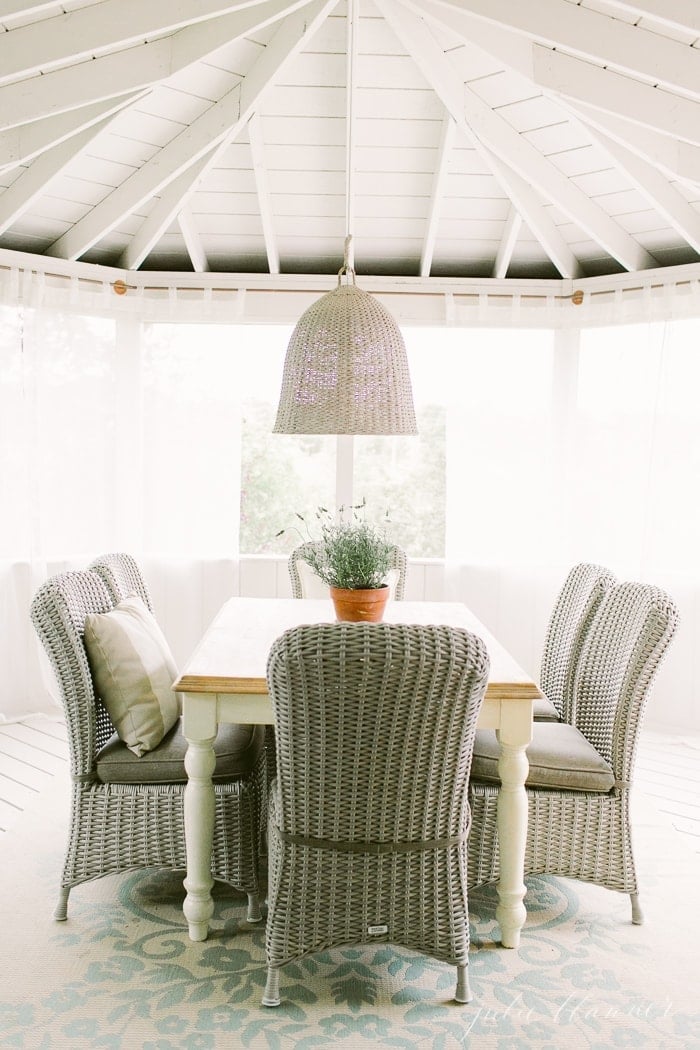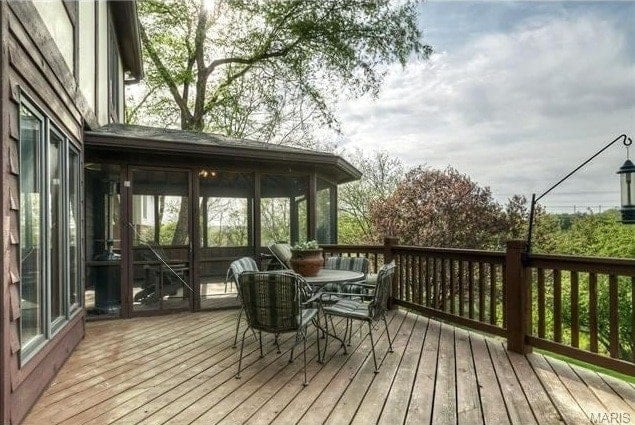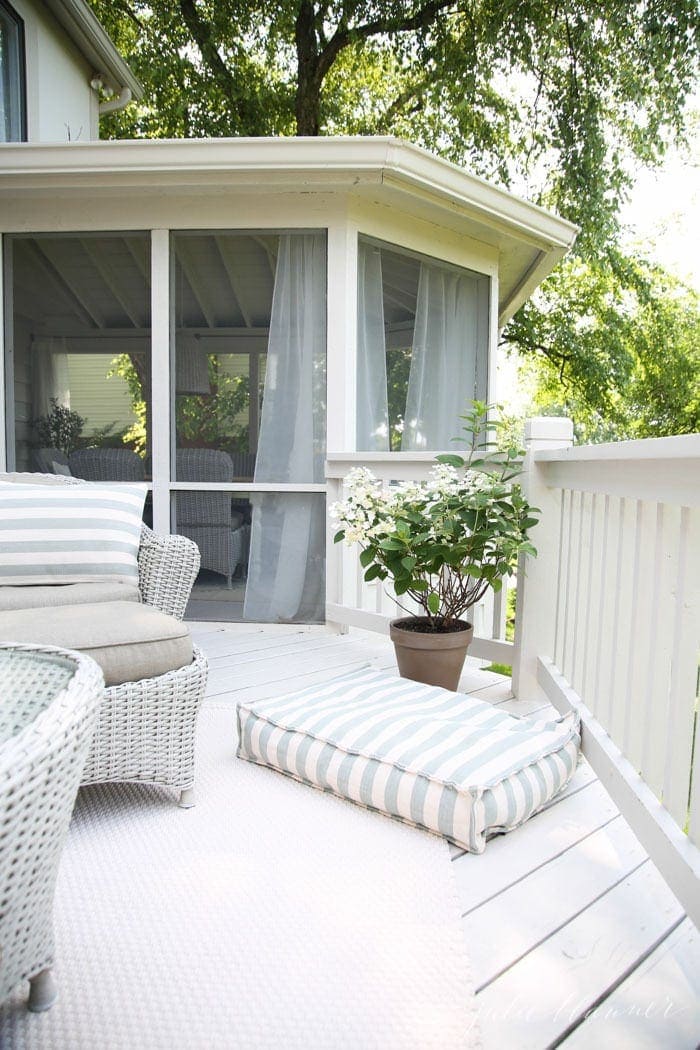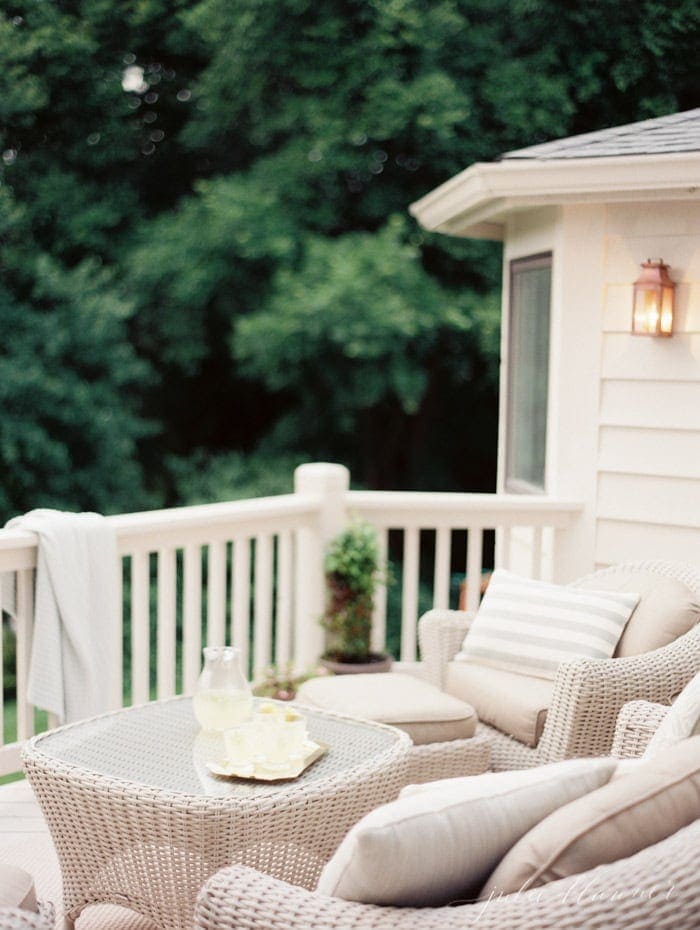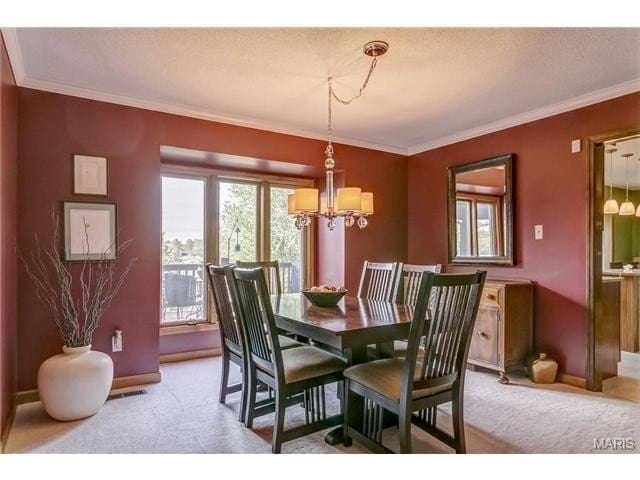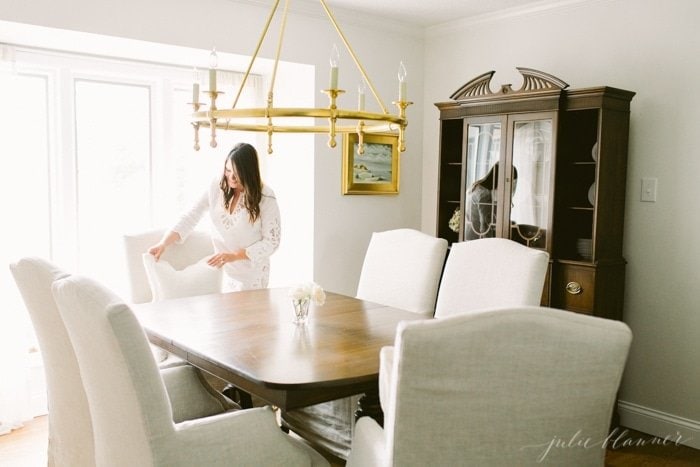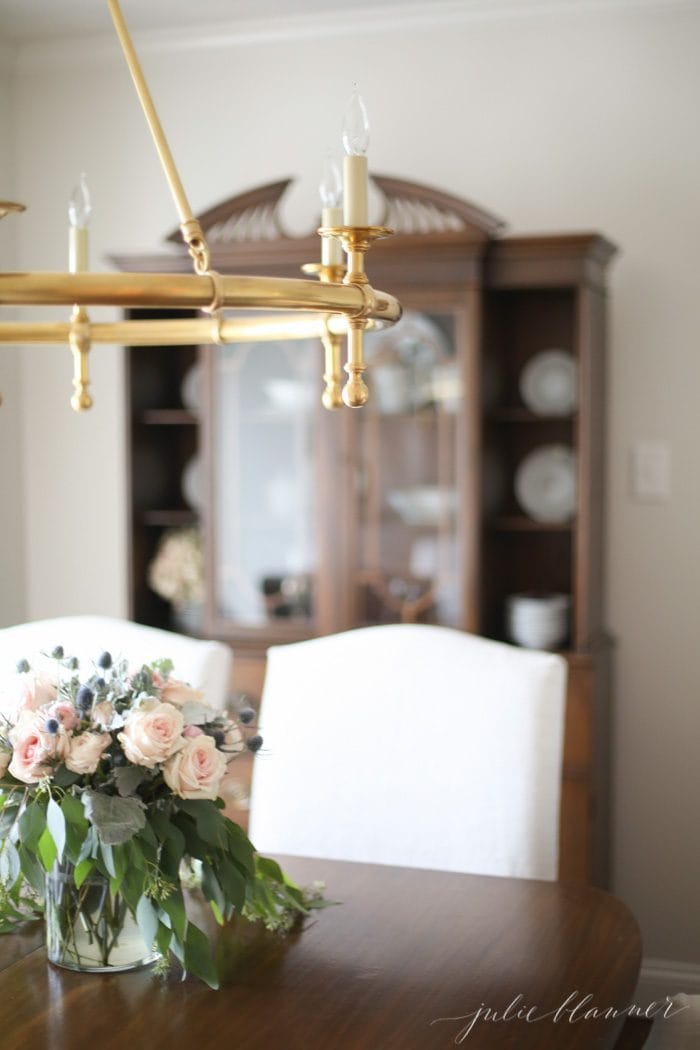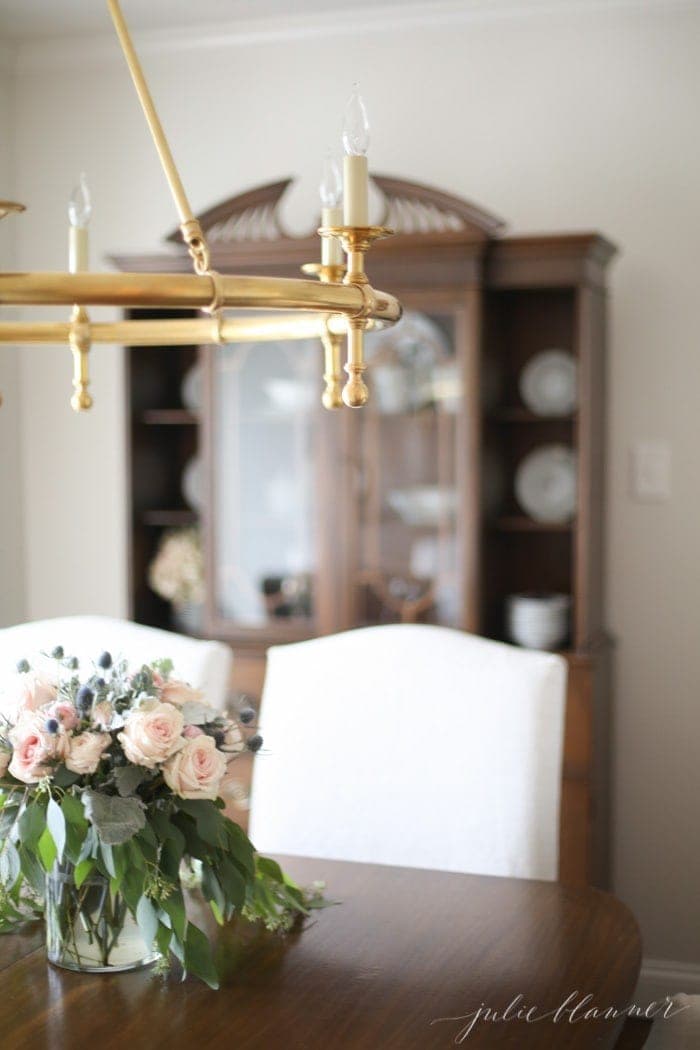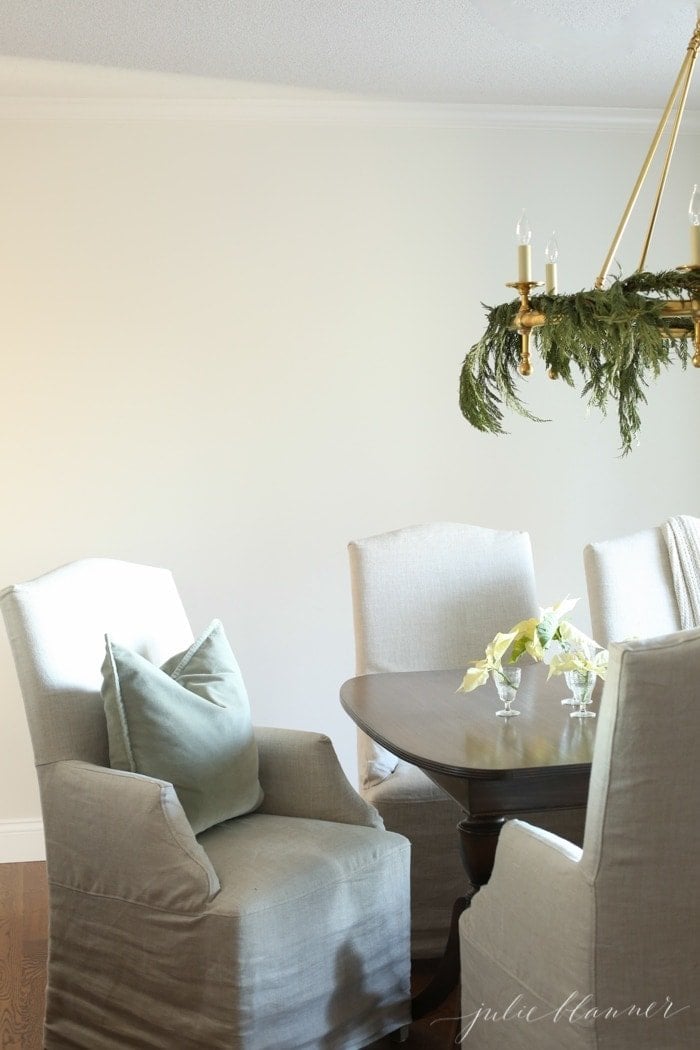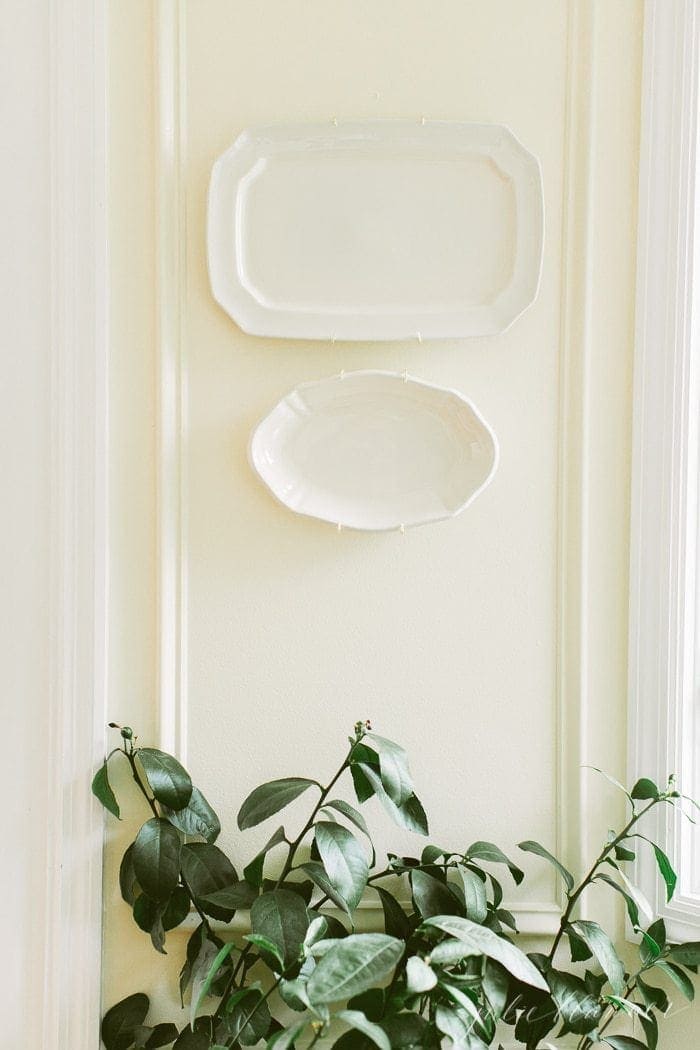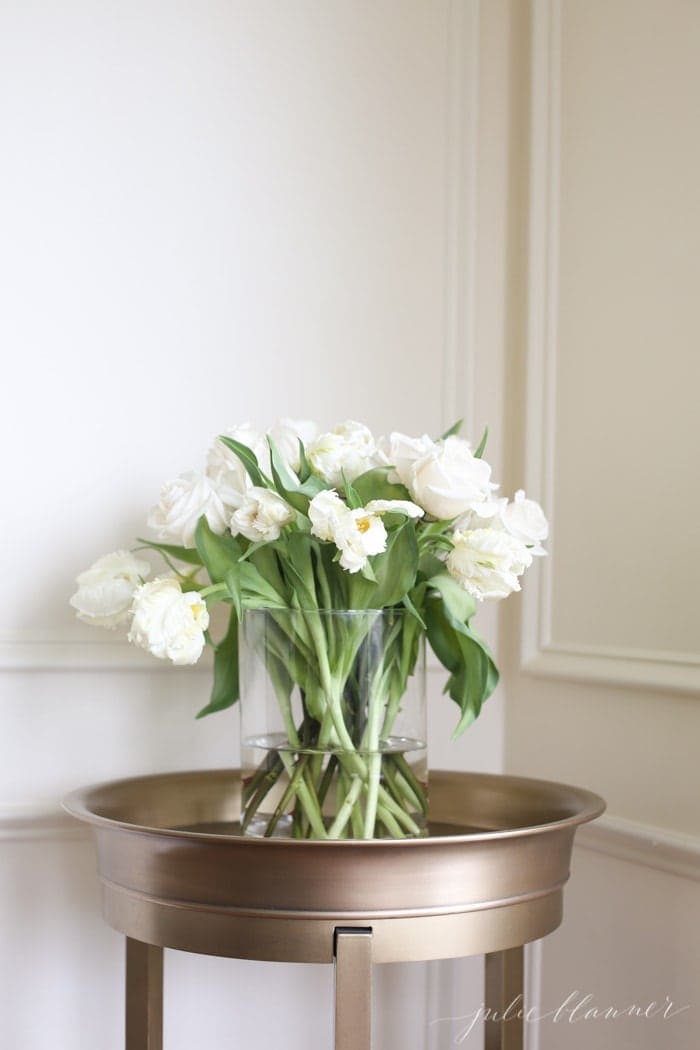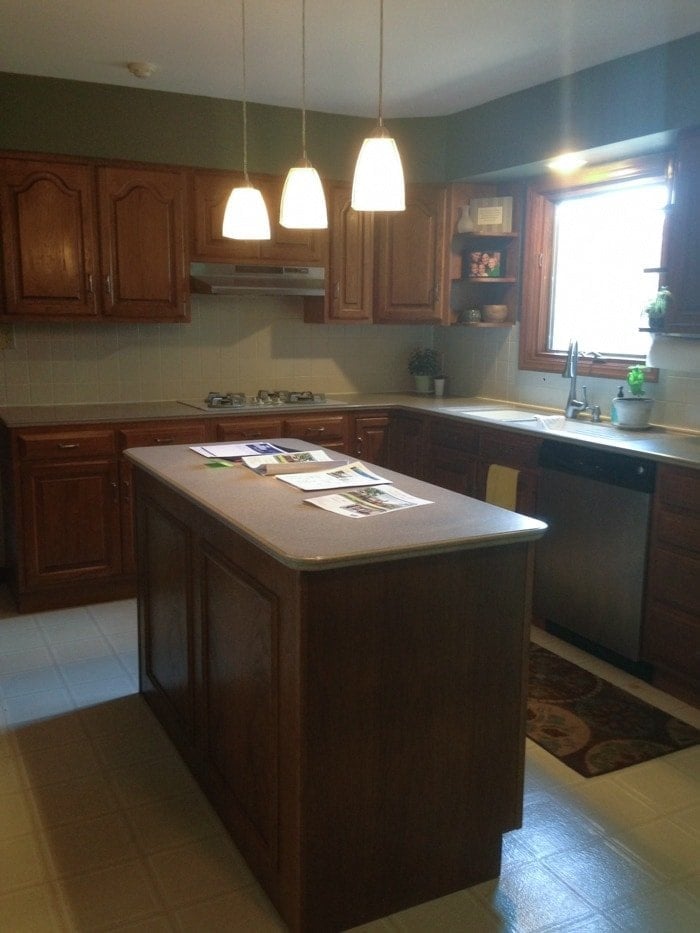 During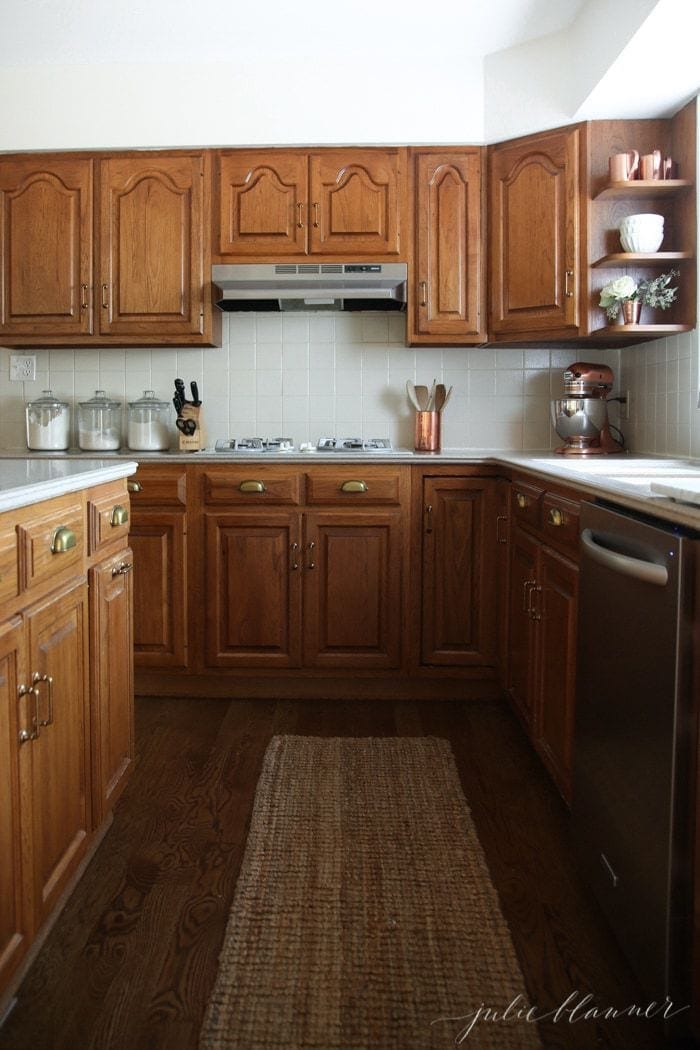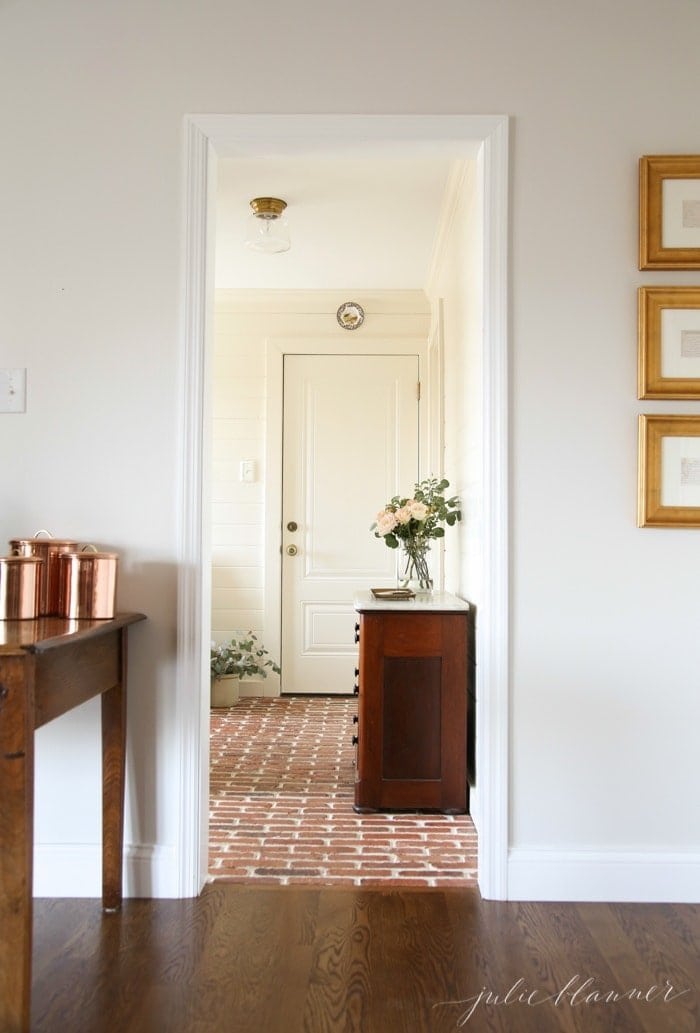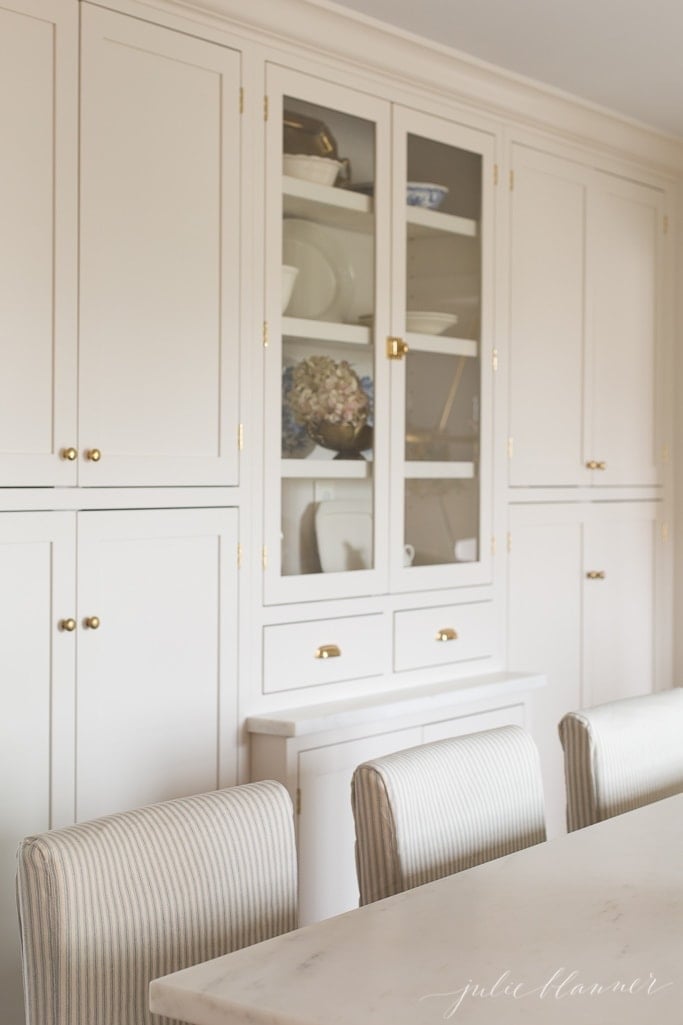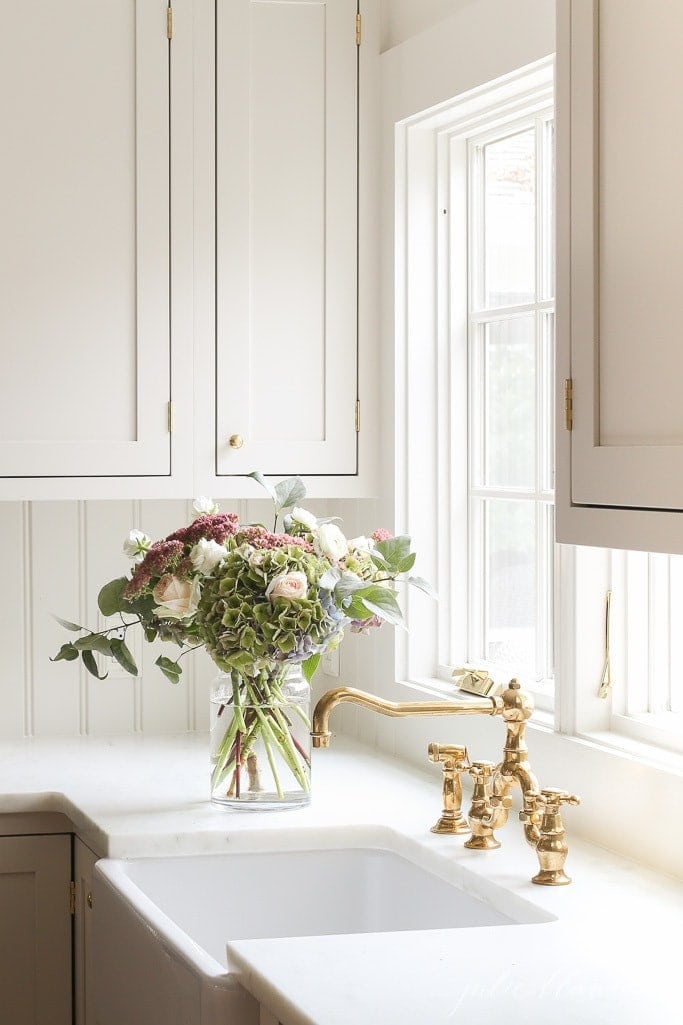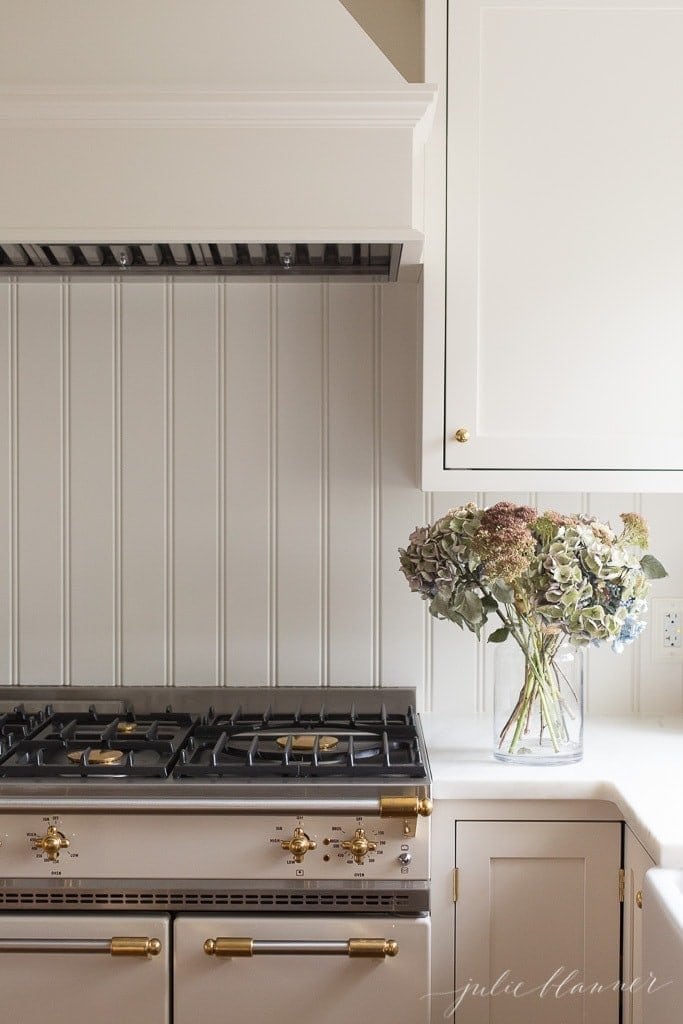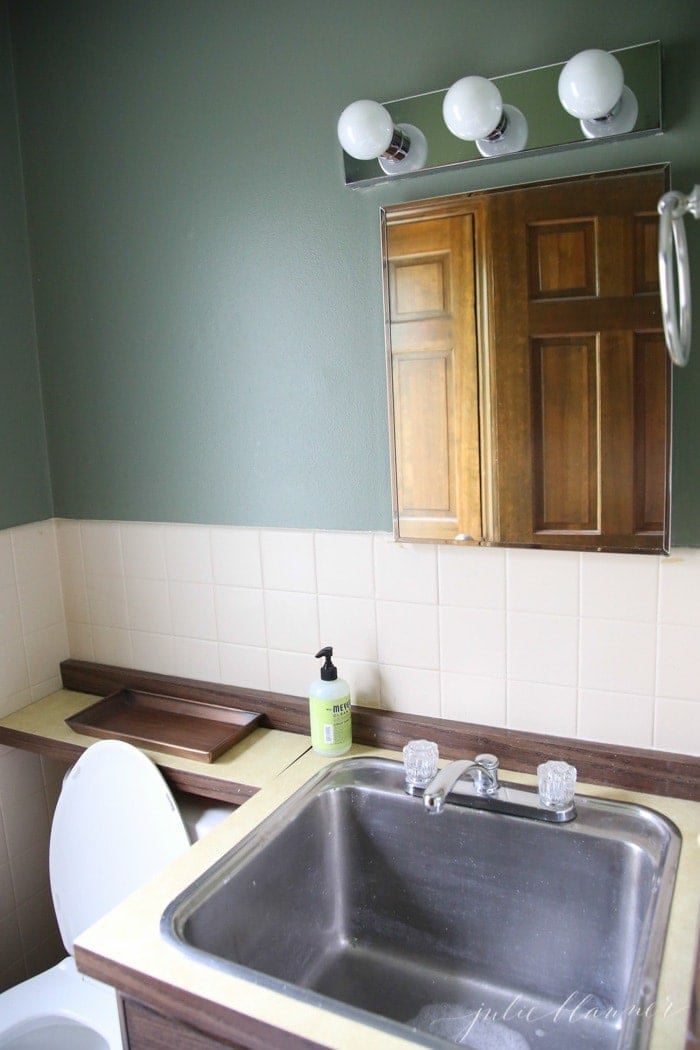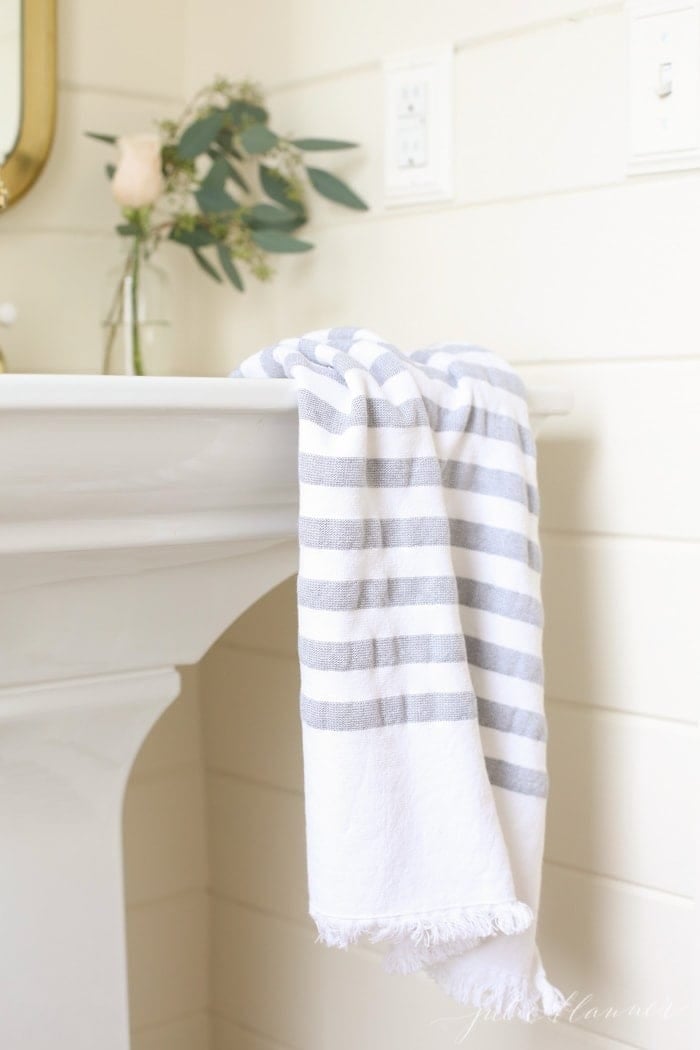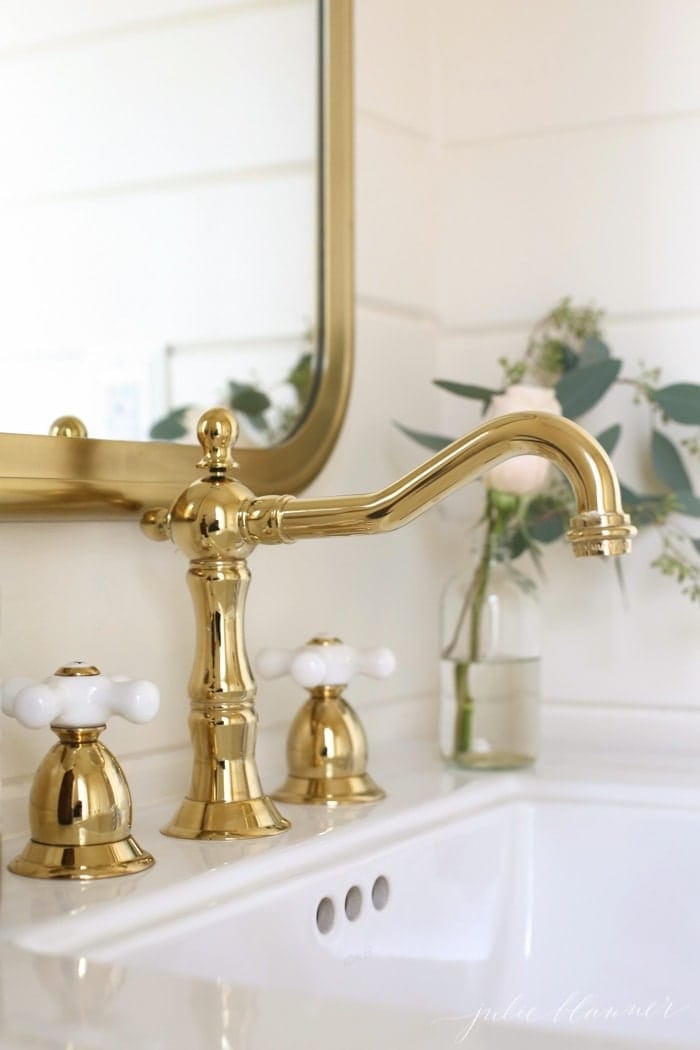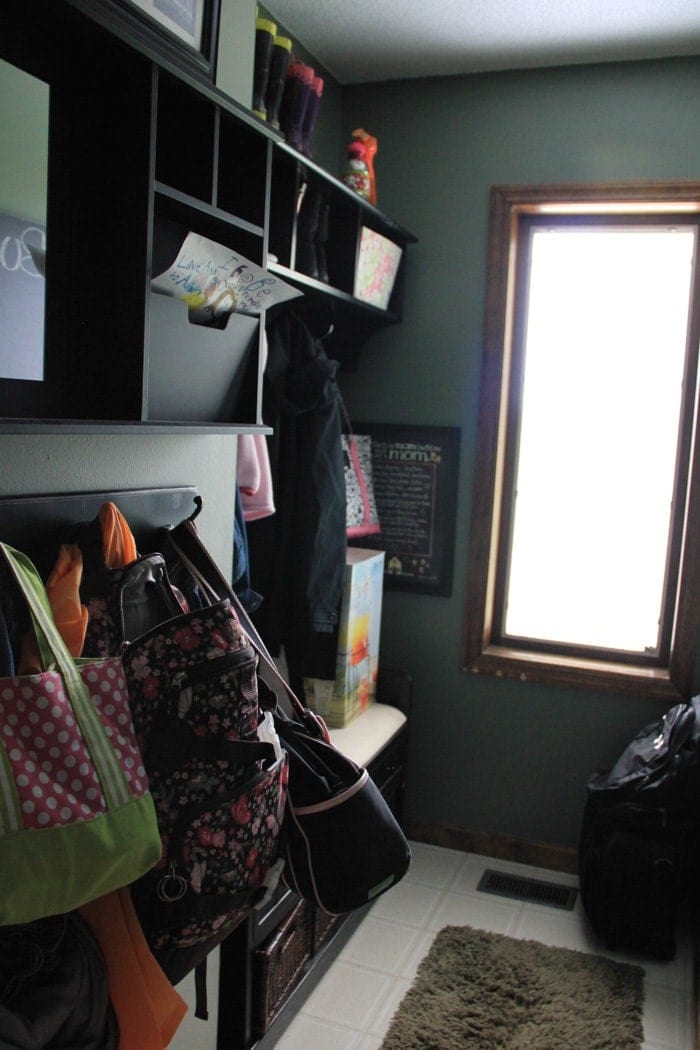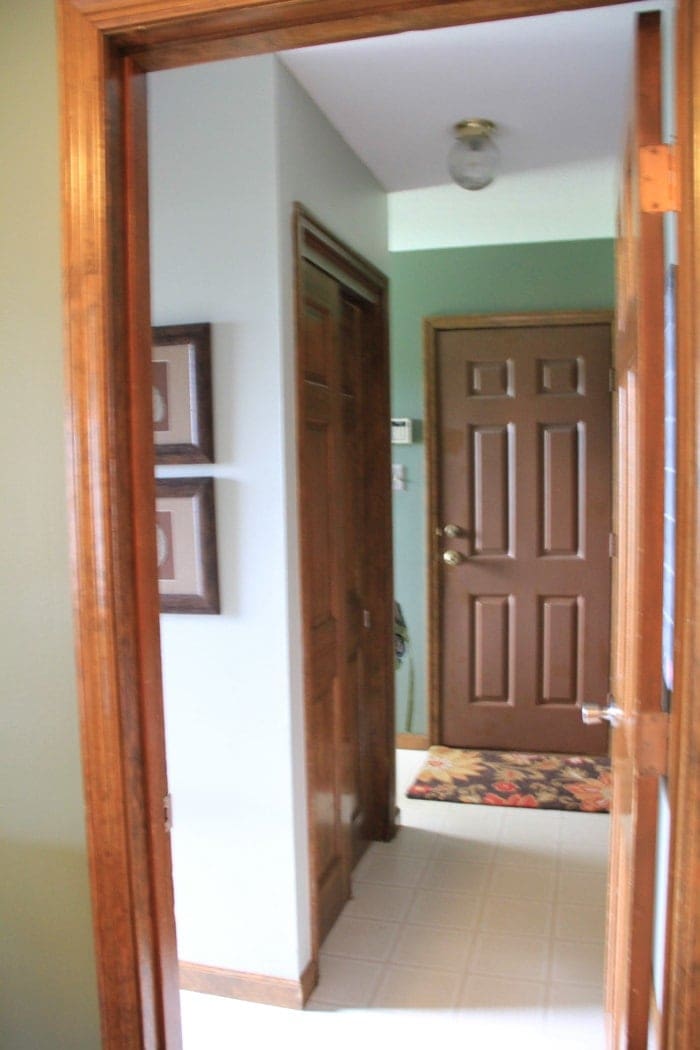 Hard to believe this is the same view!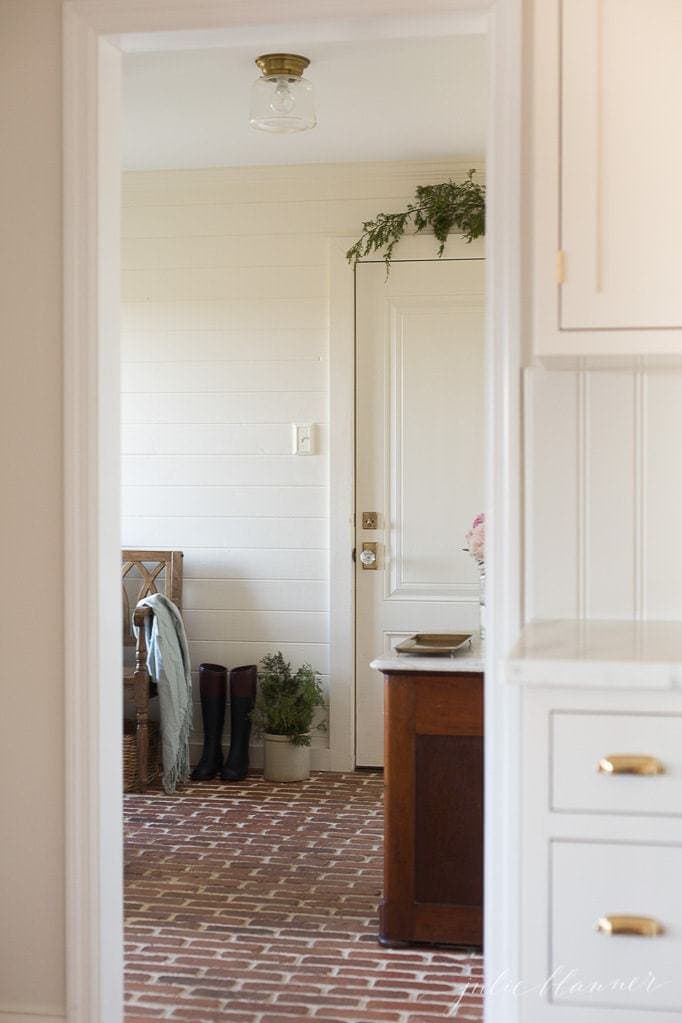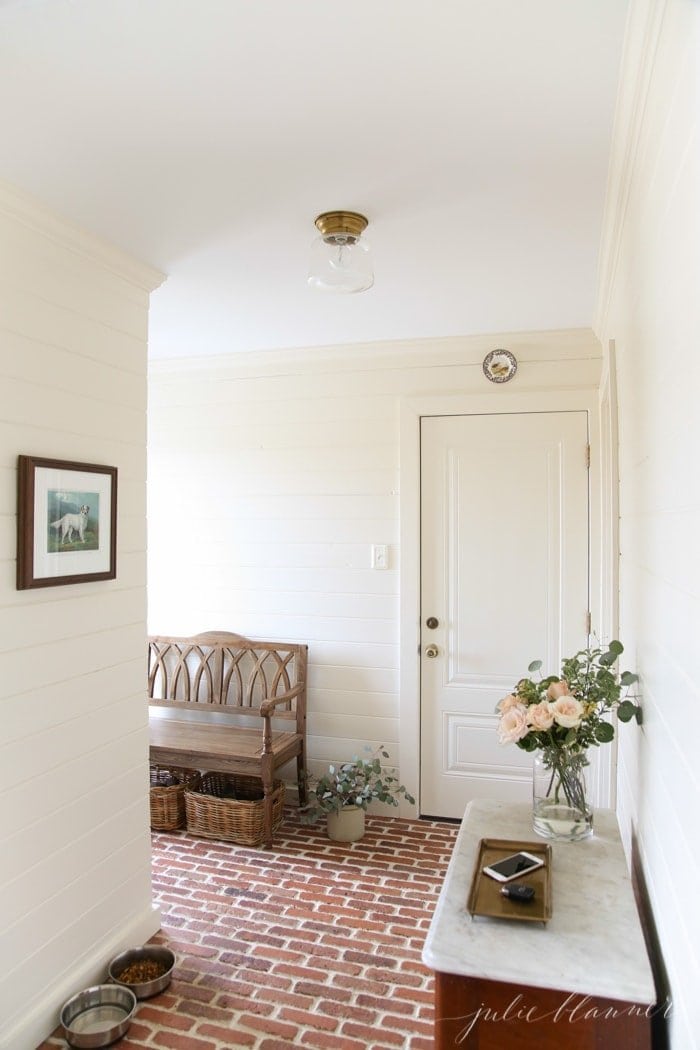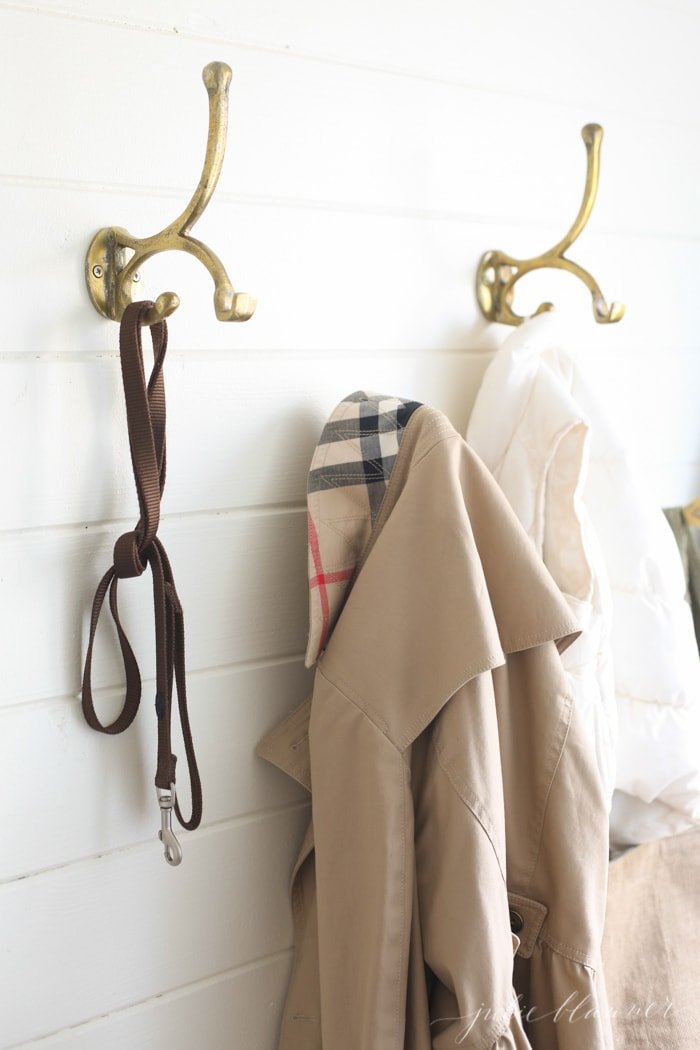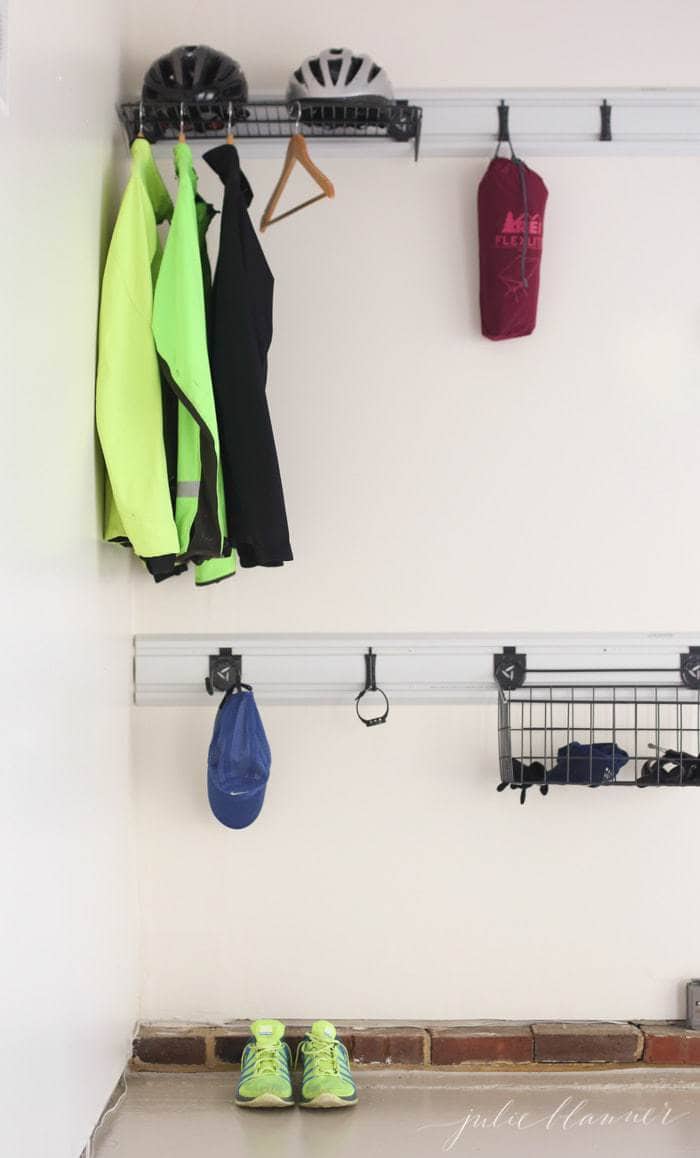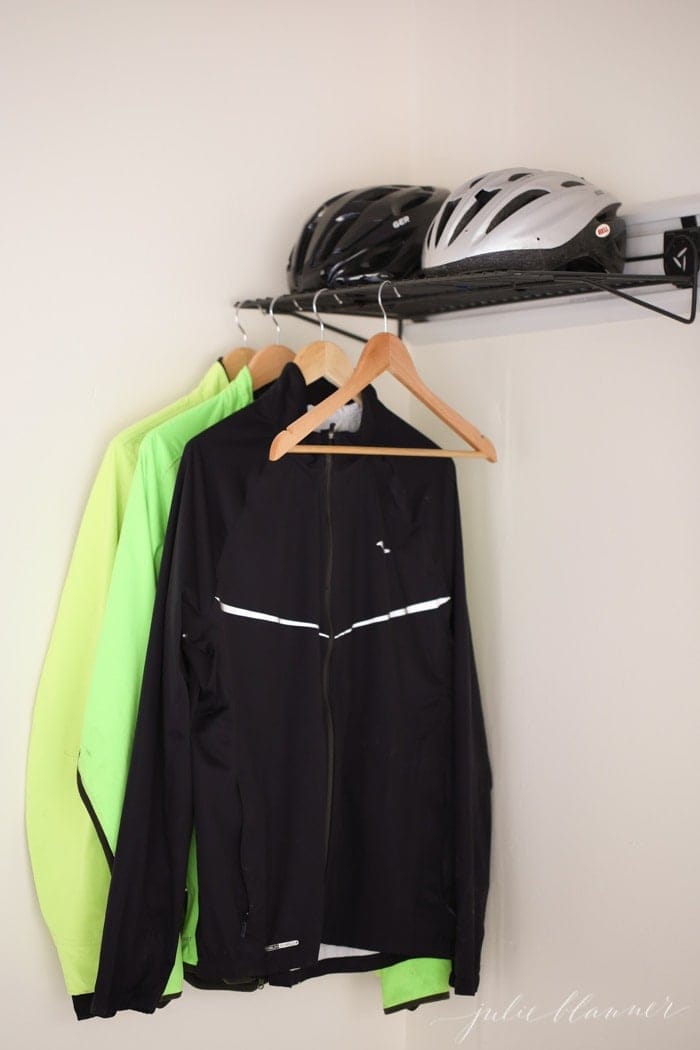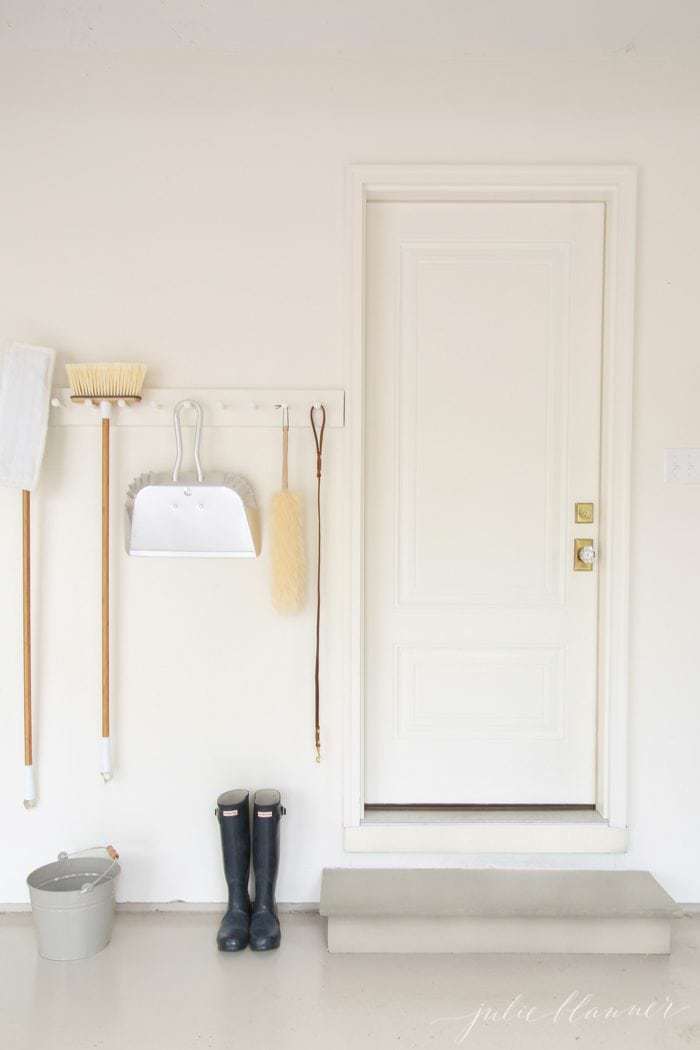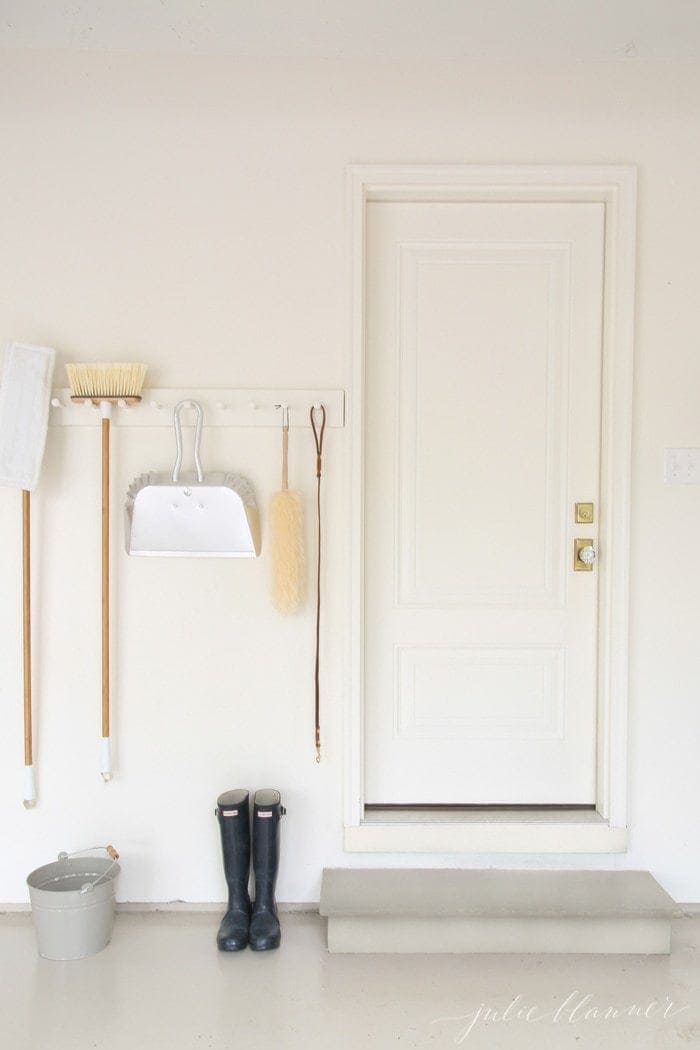 I failed to take a before shot, but this "before" back view of the home gives a little perspective.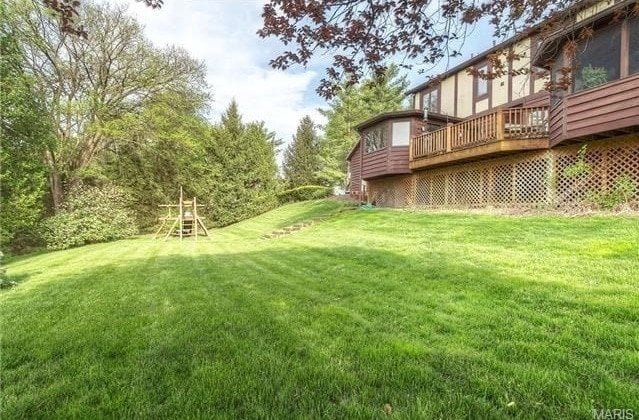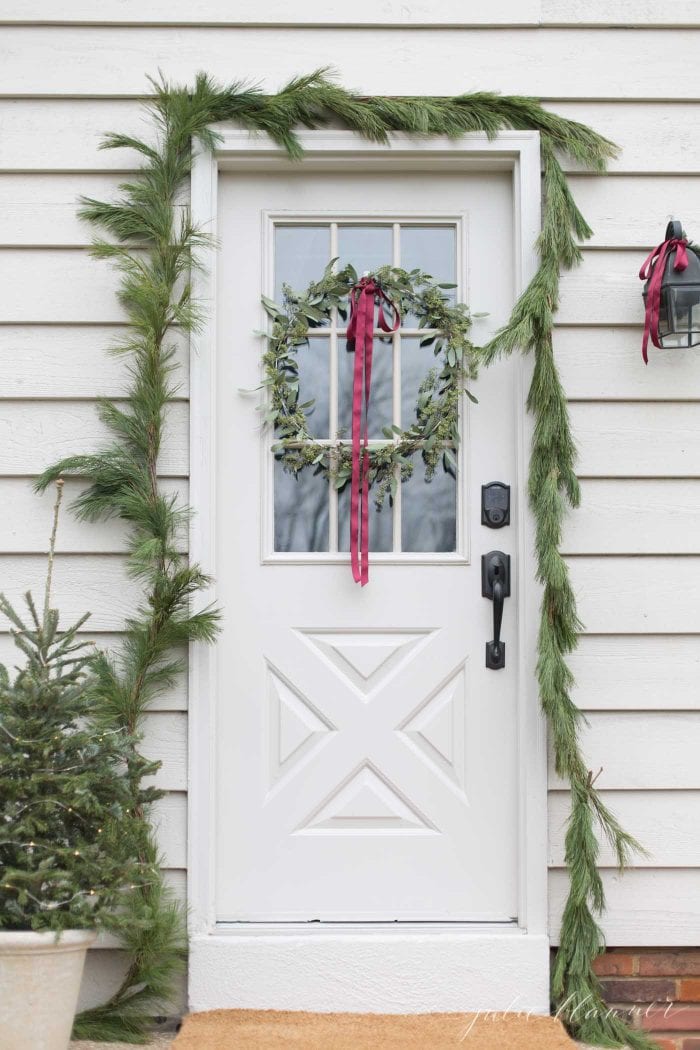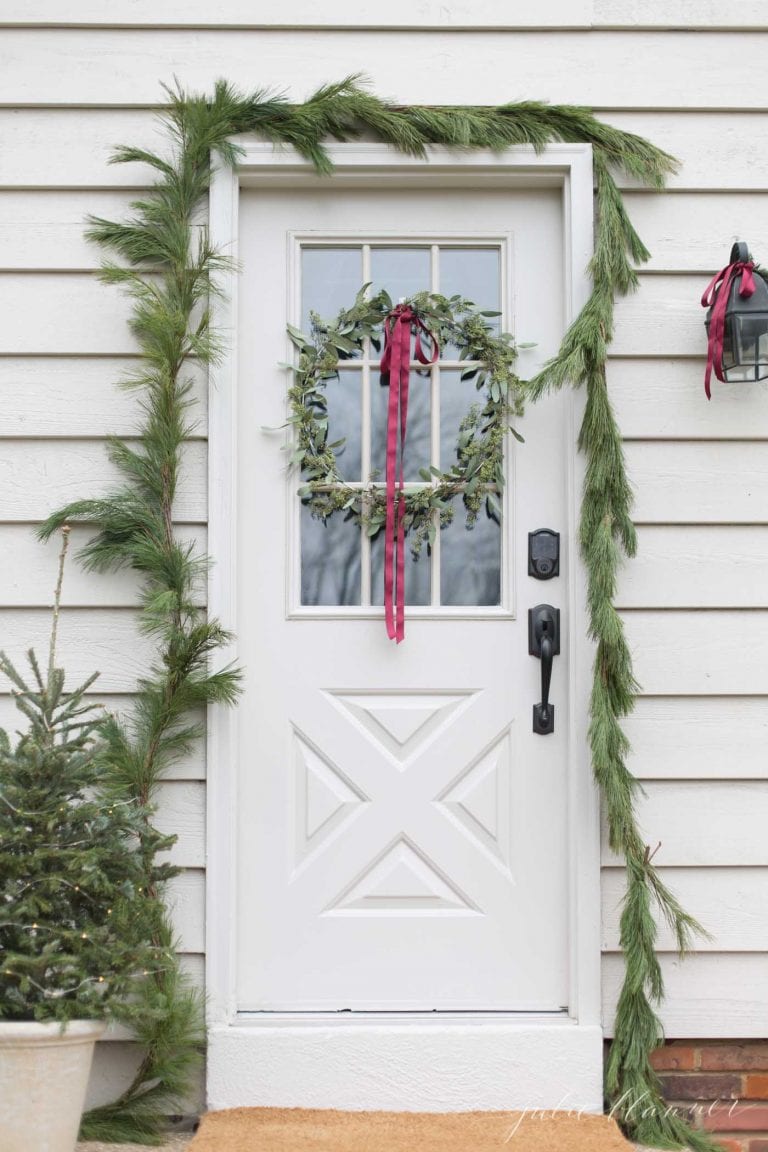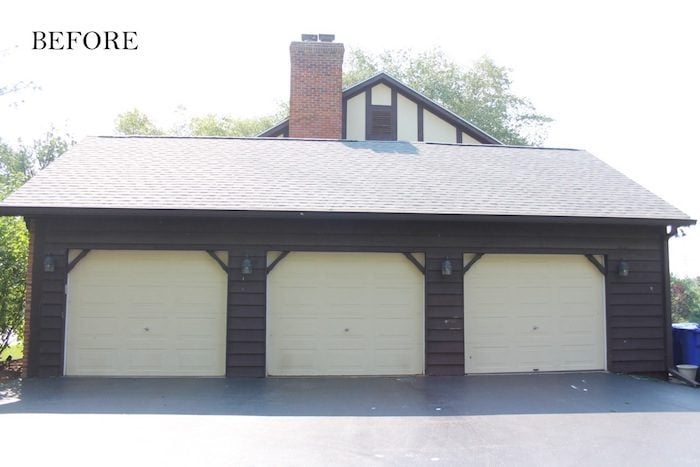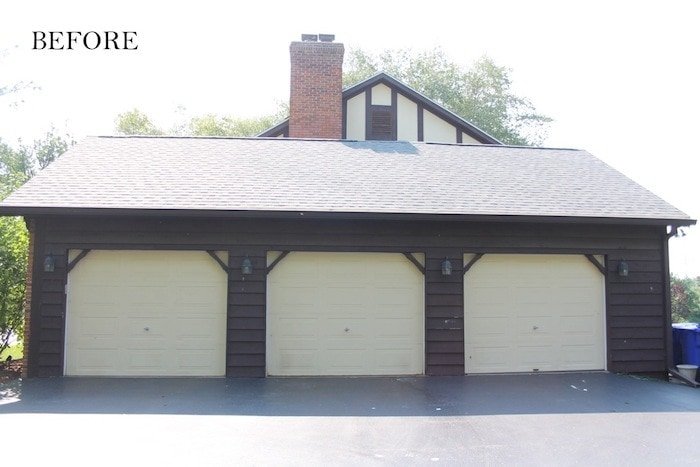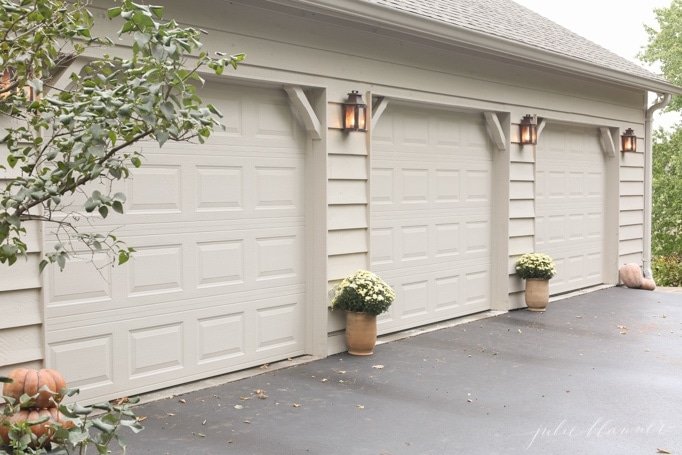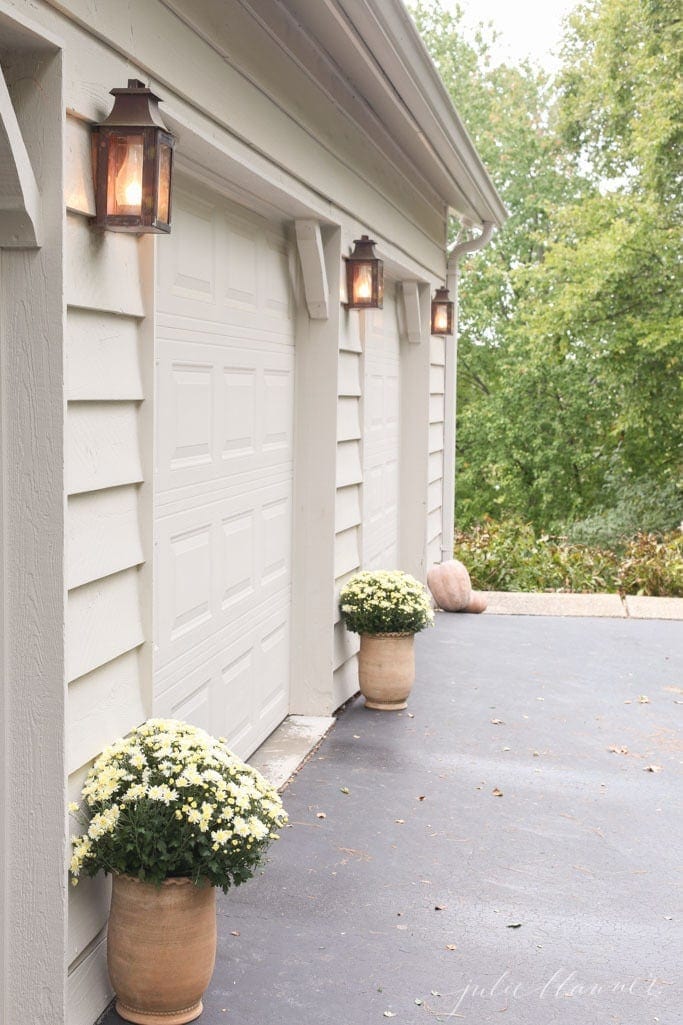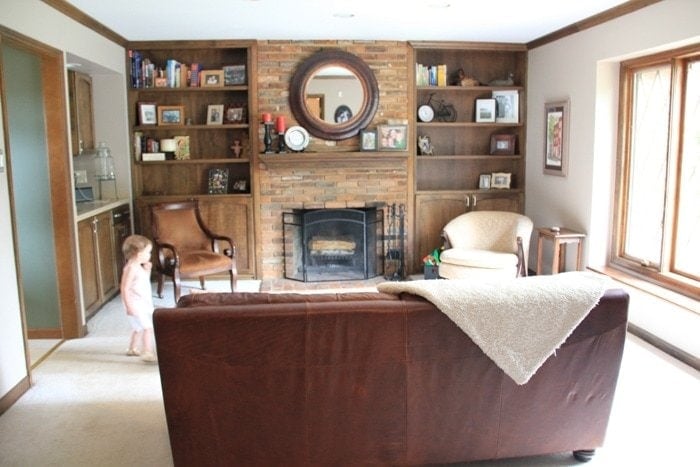 Living Room After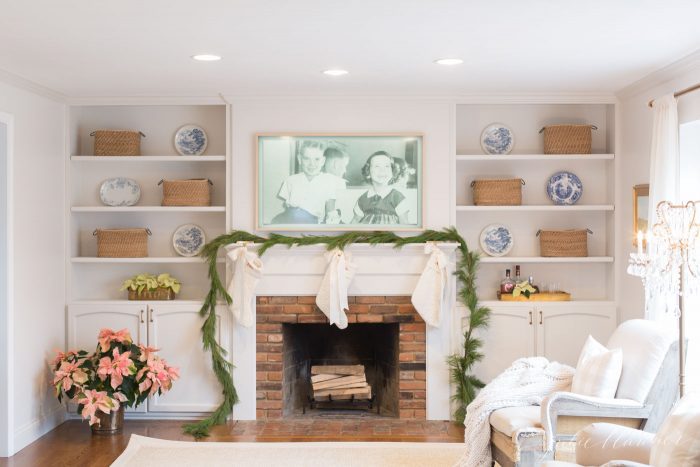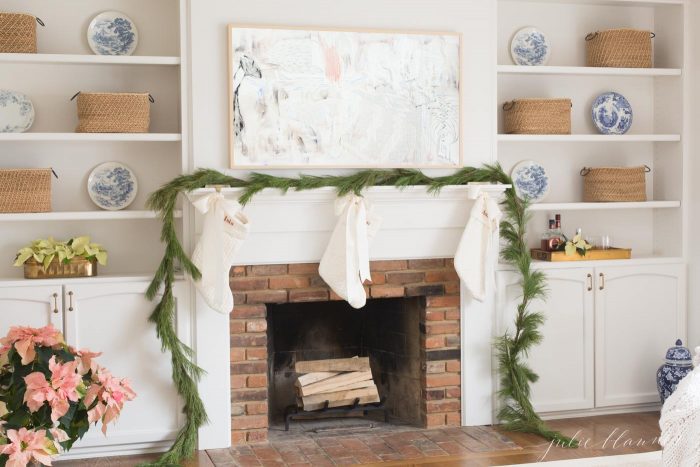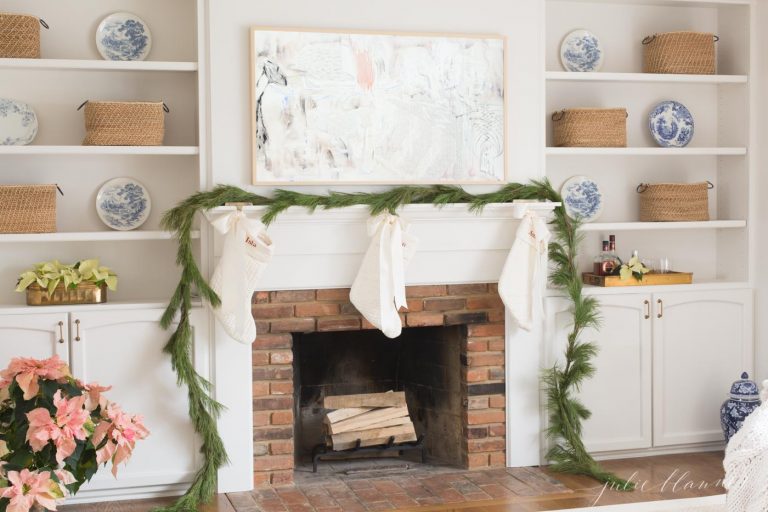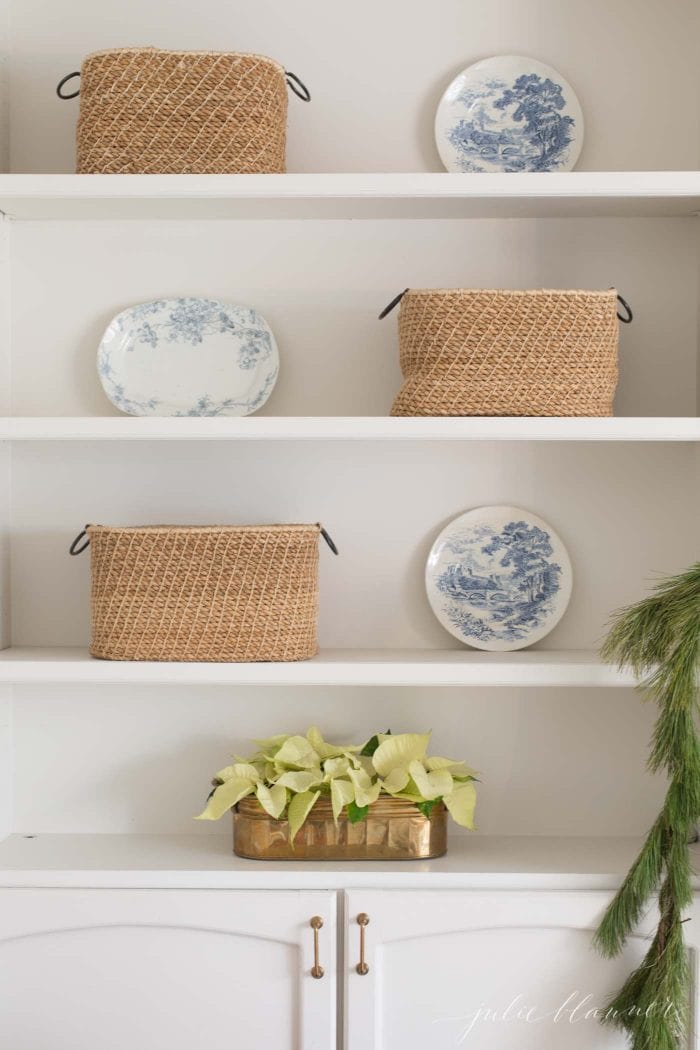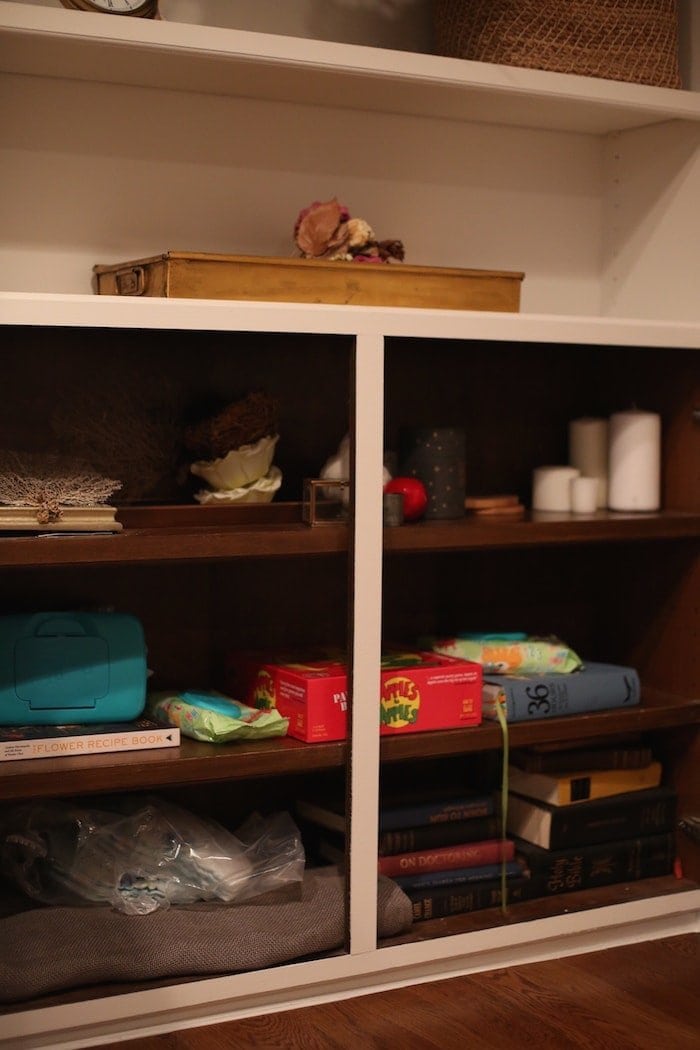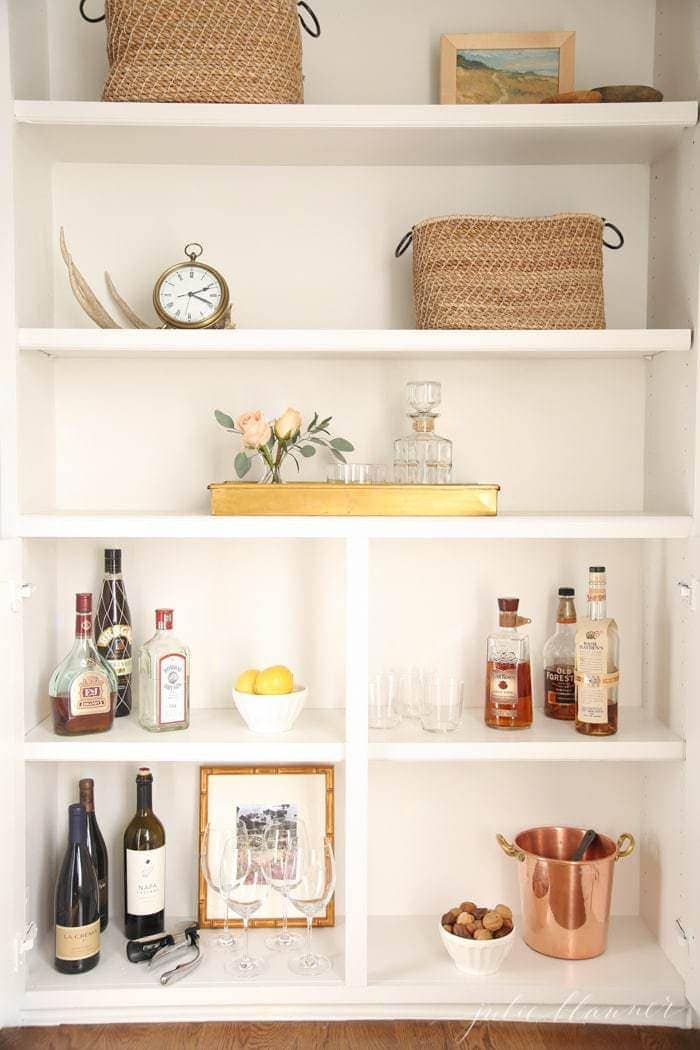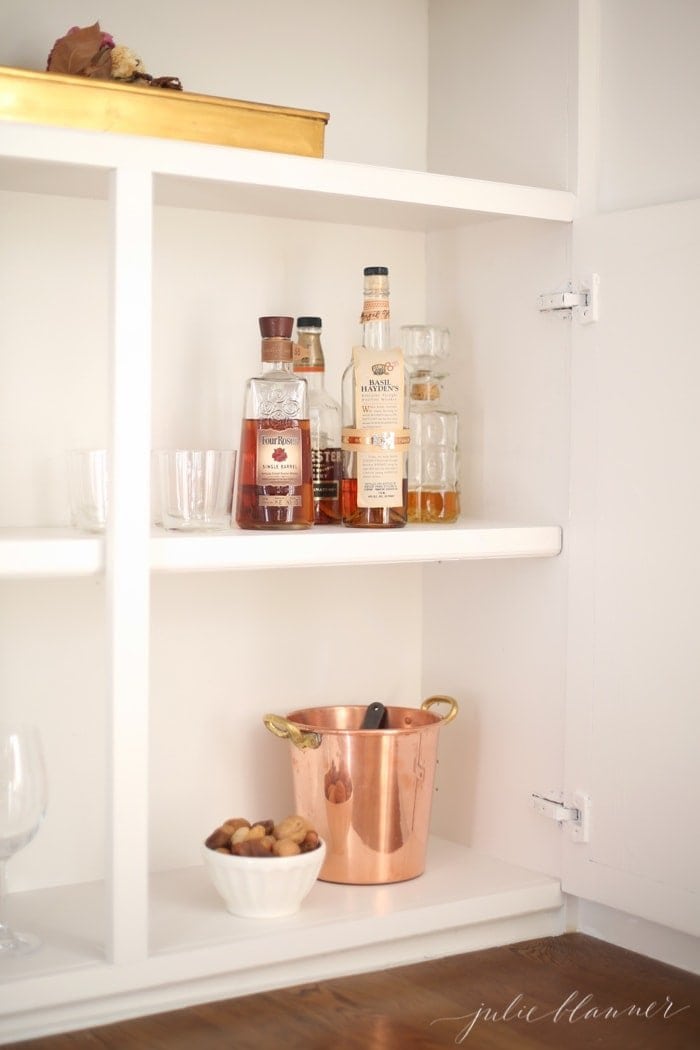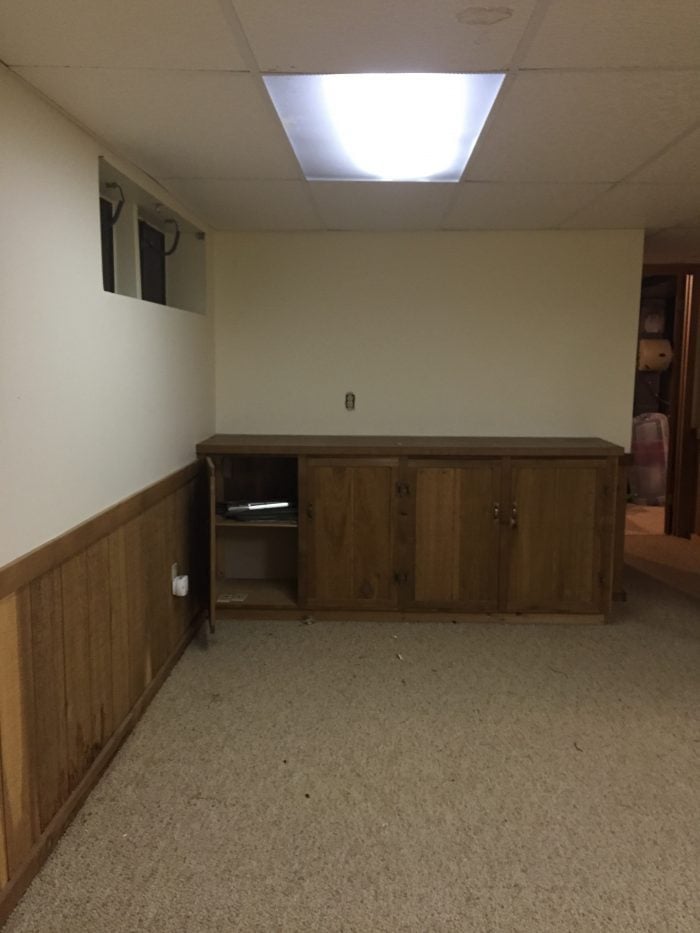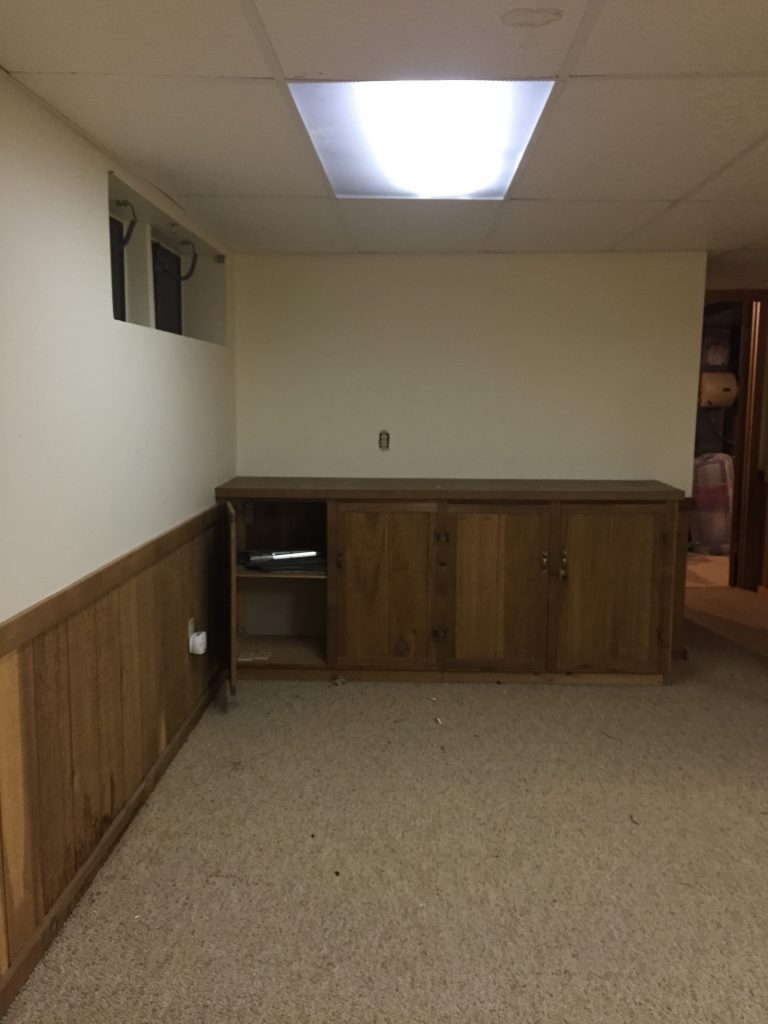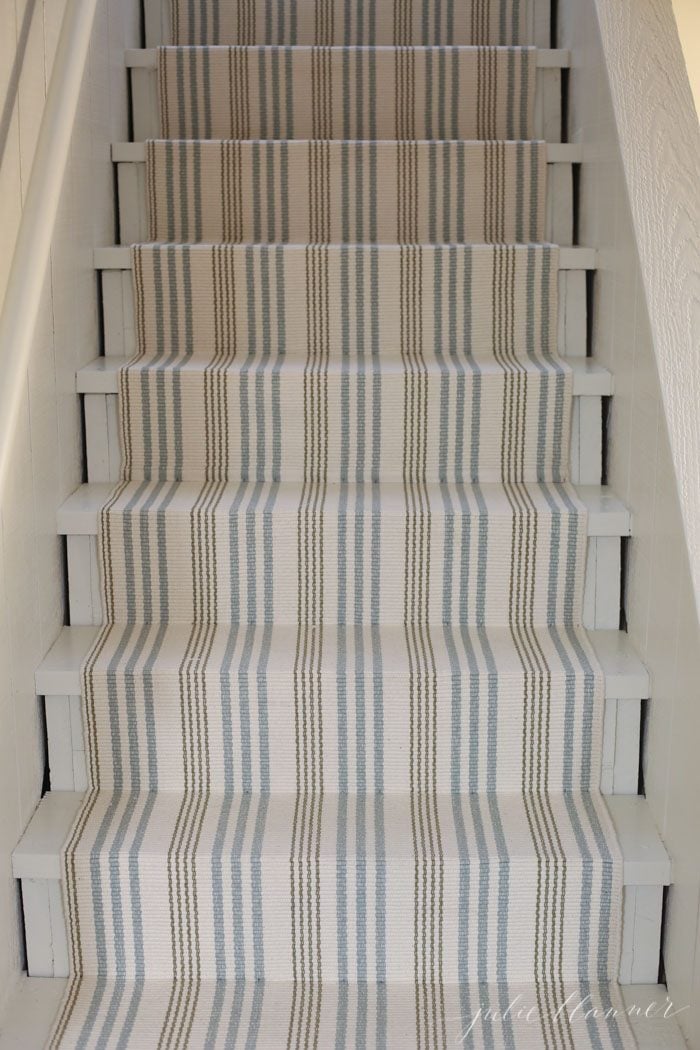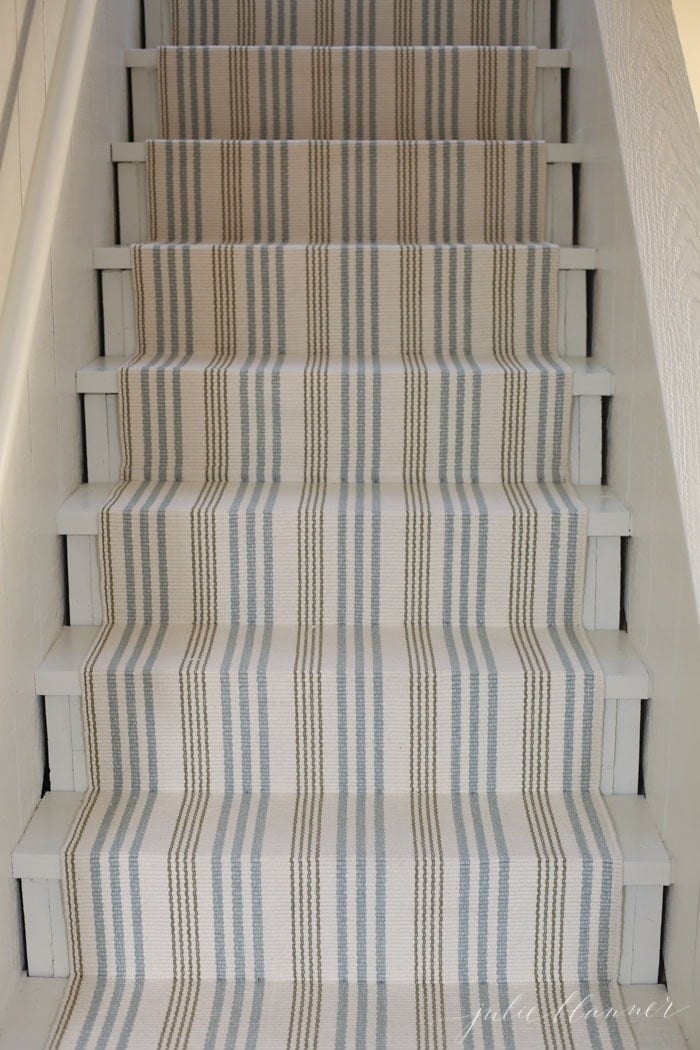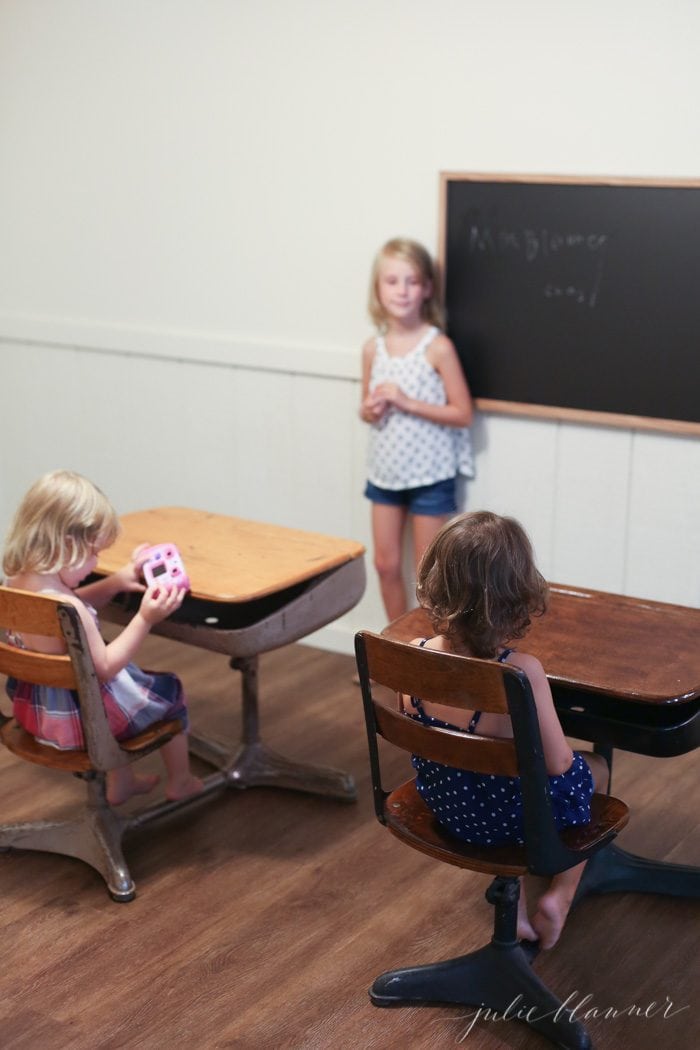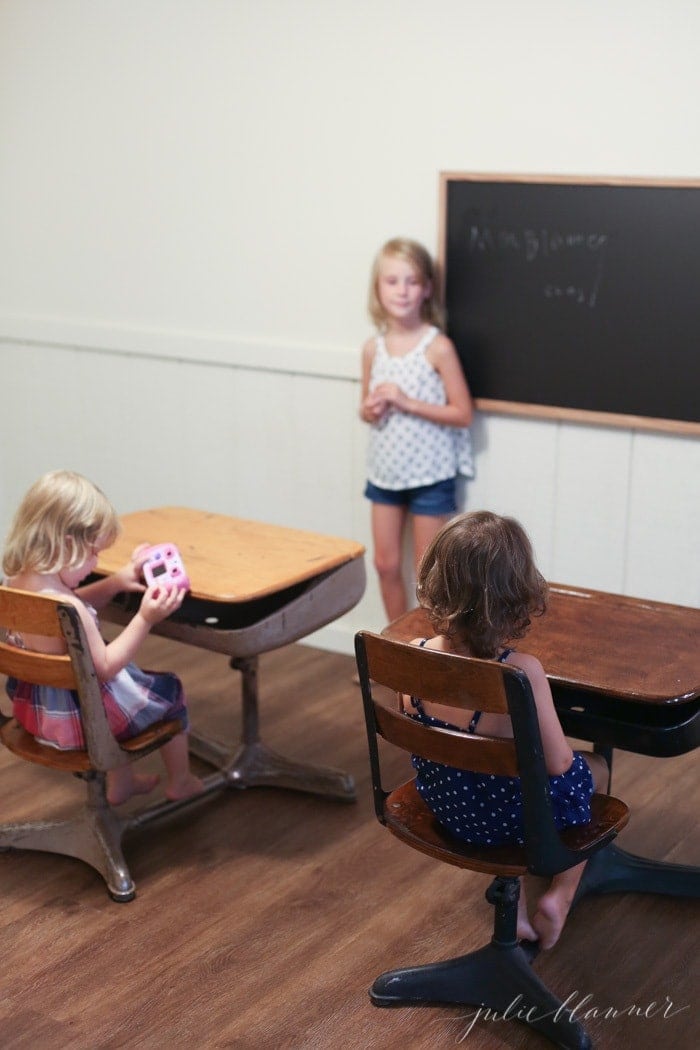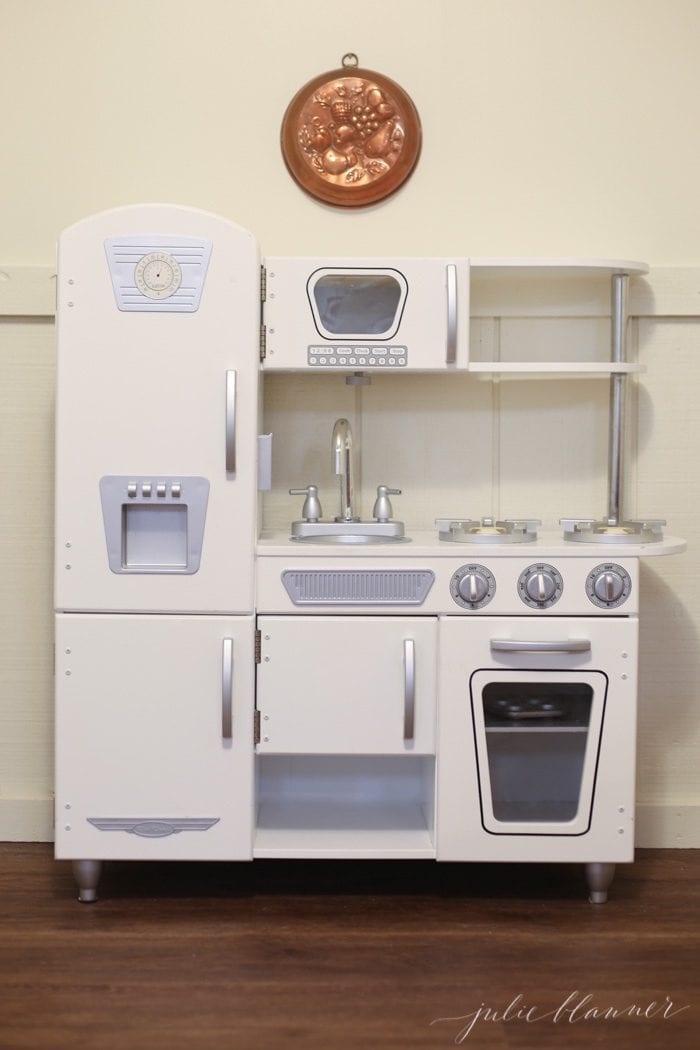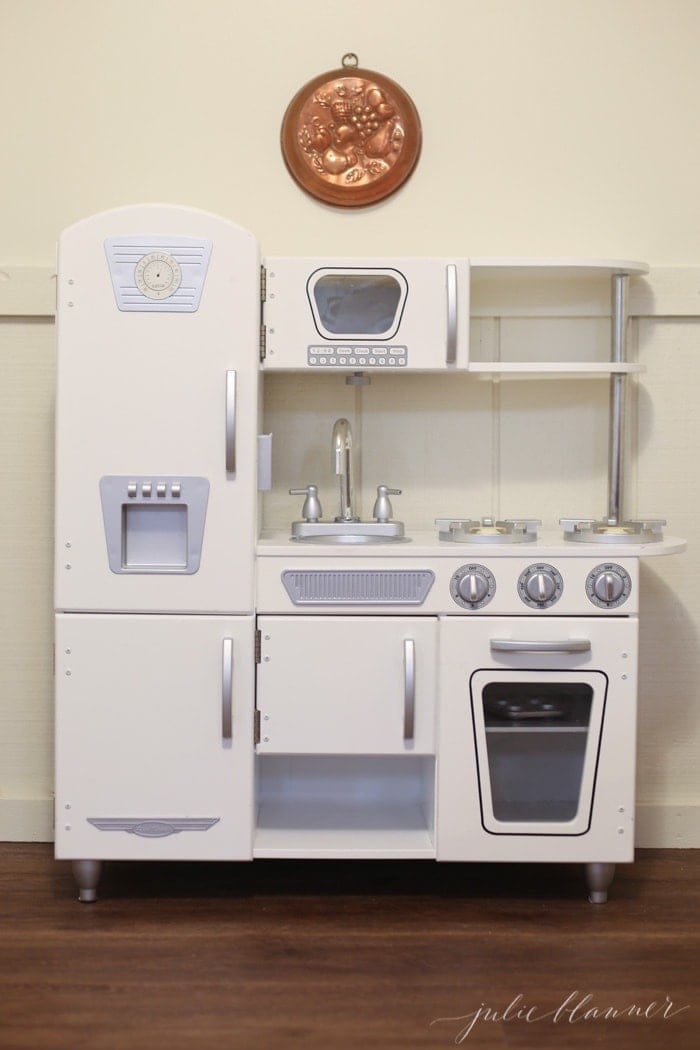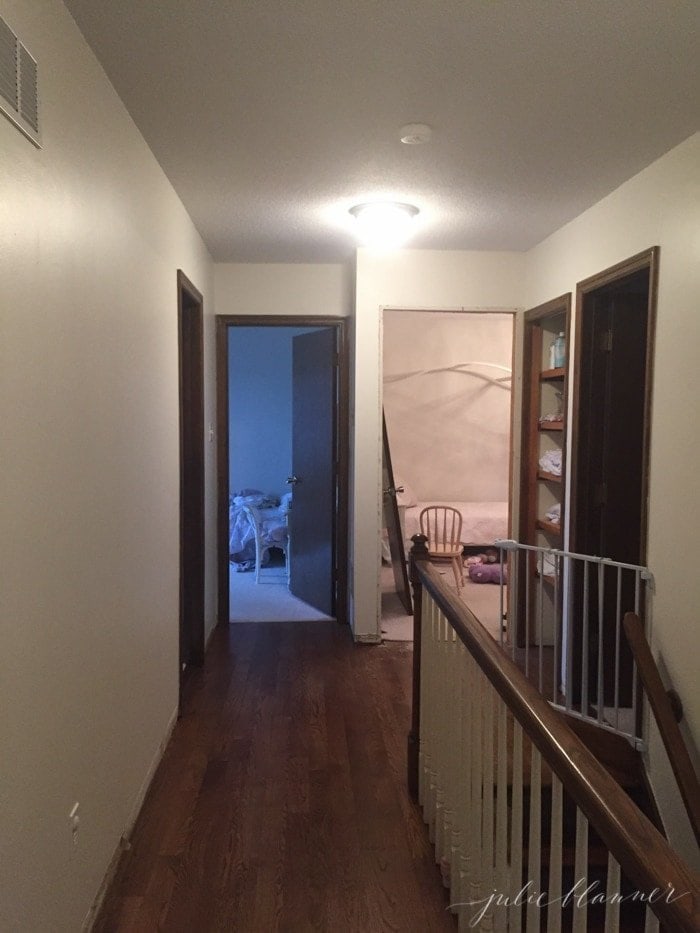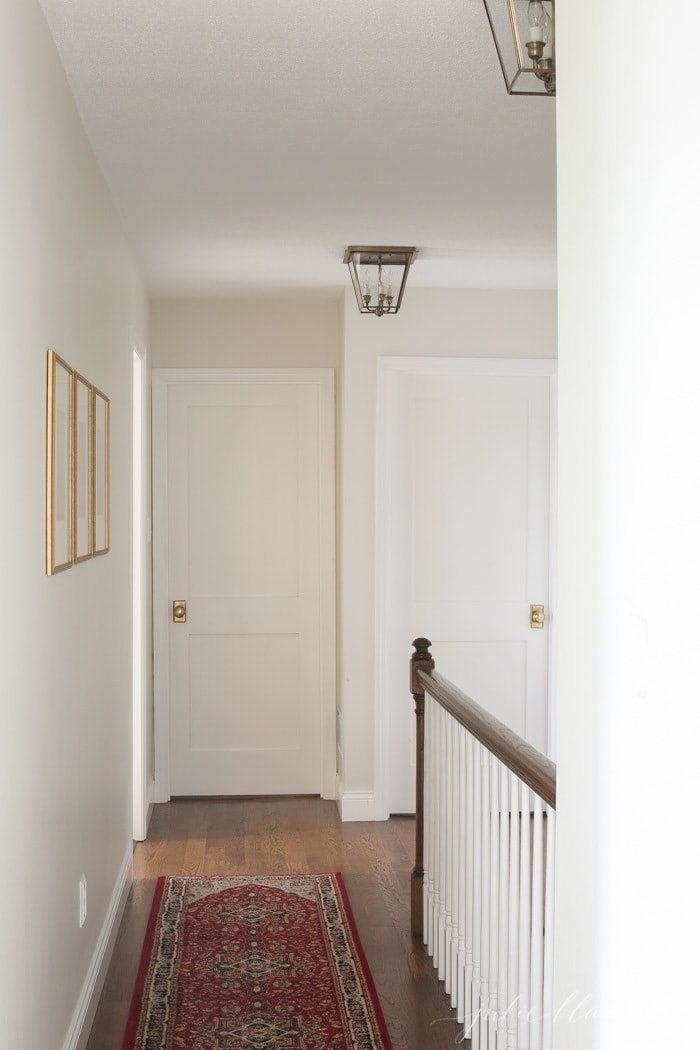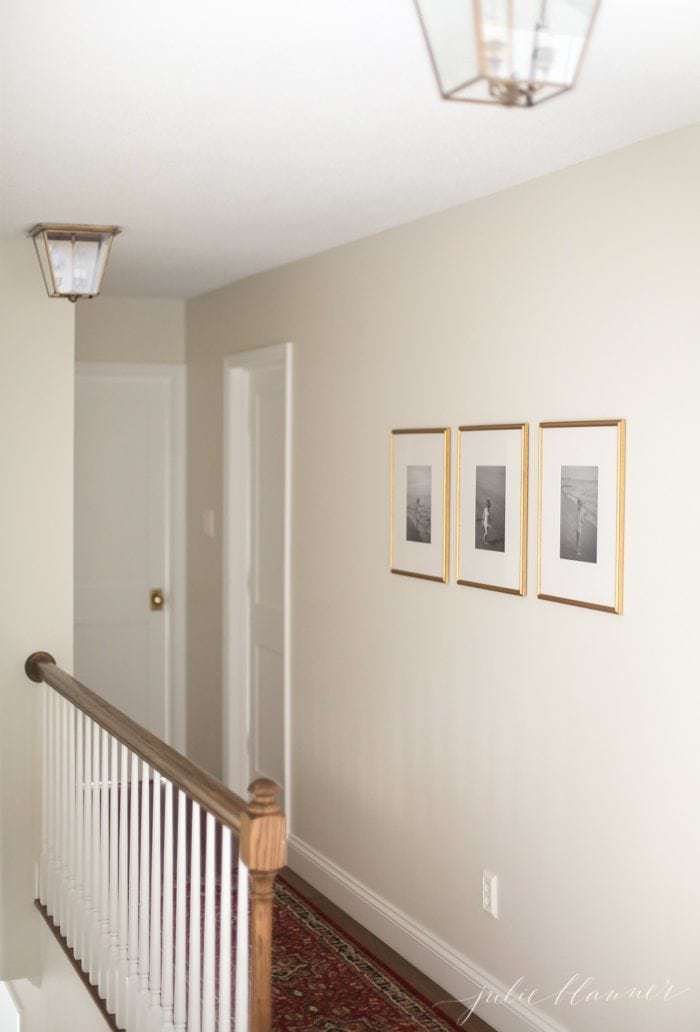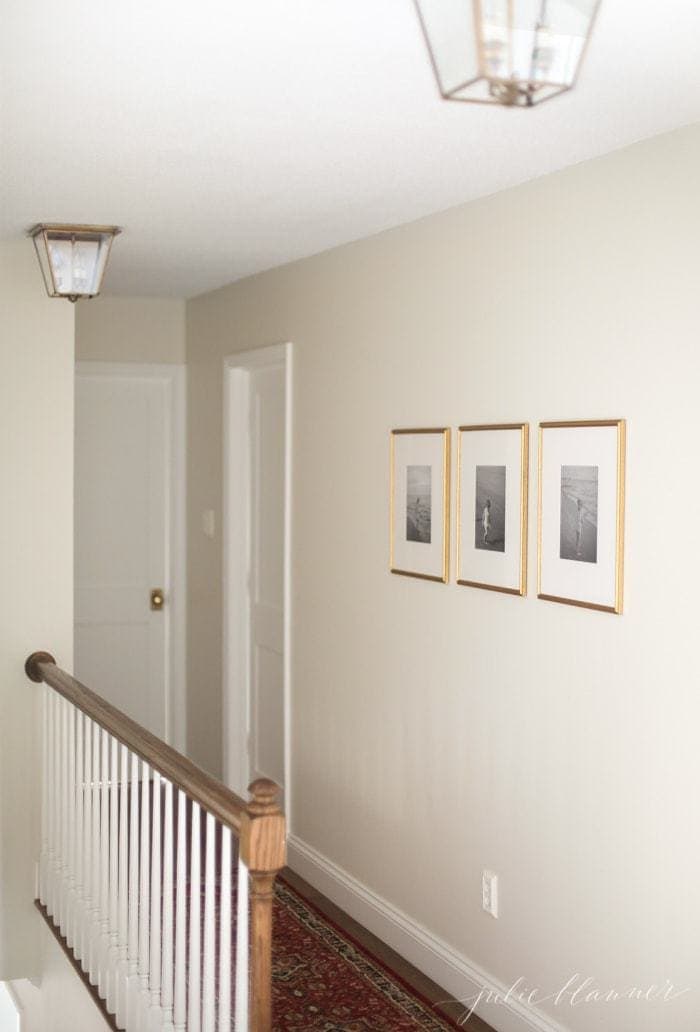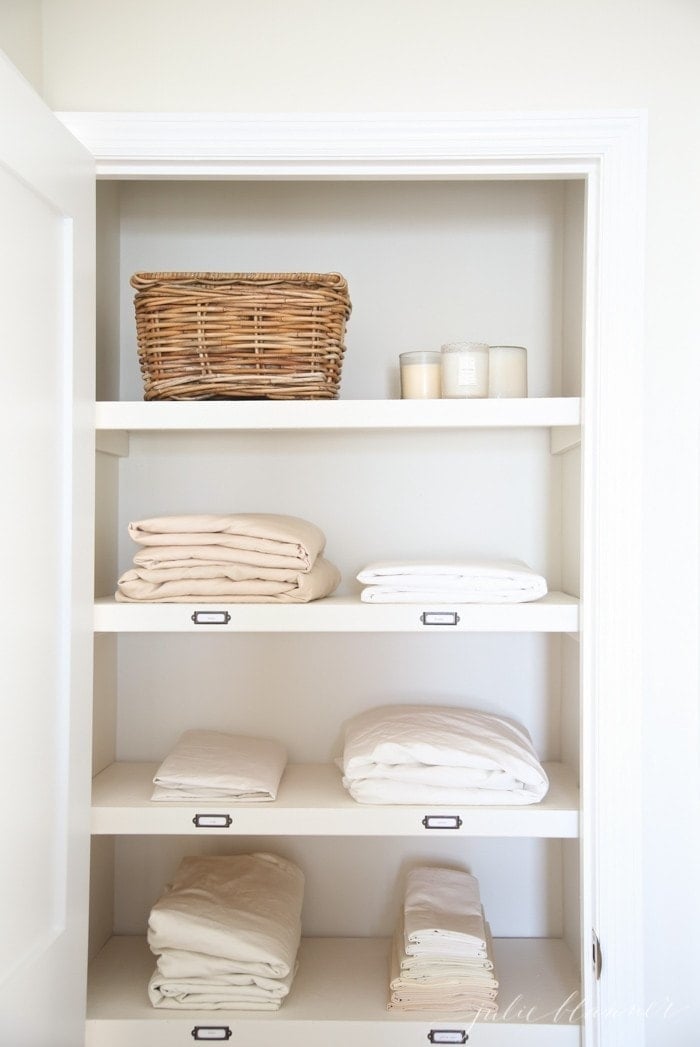 Hall Bath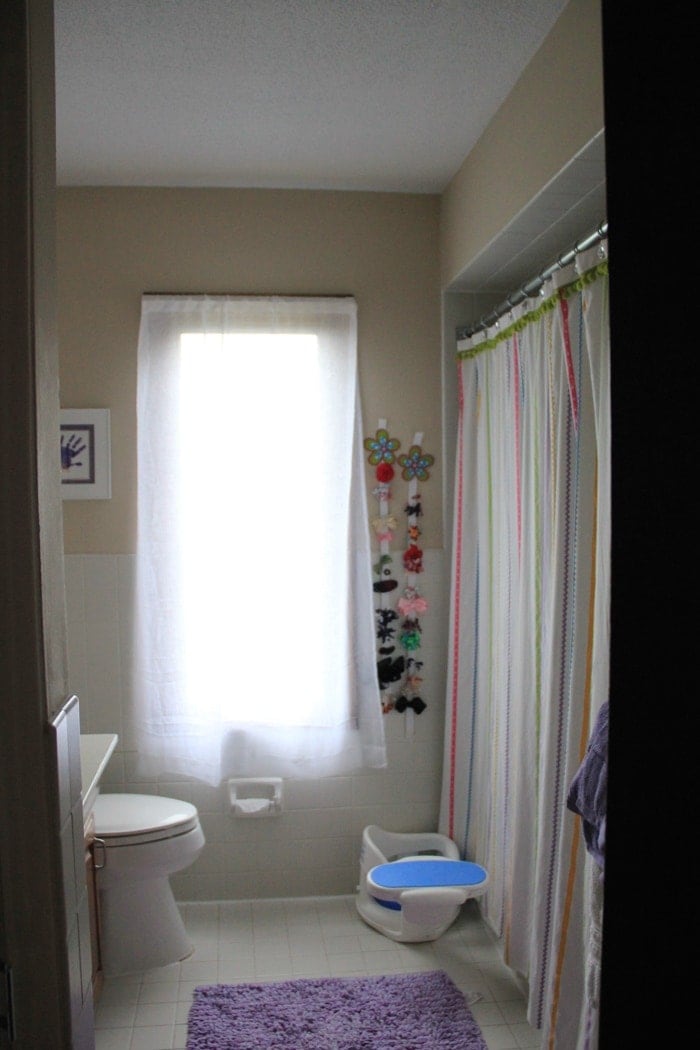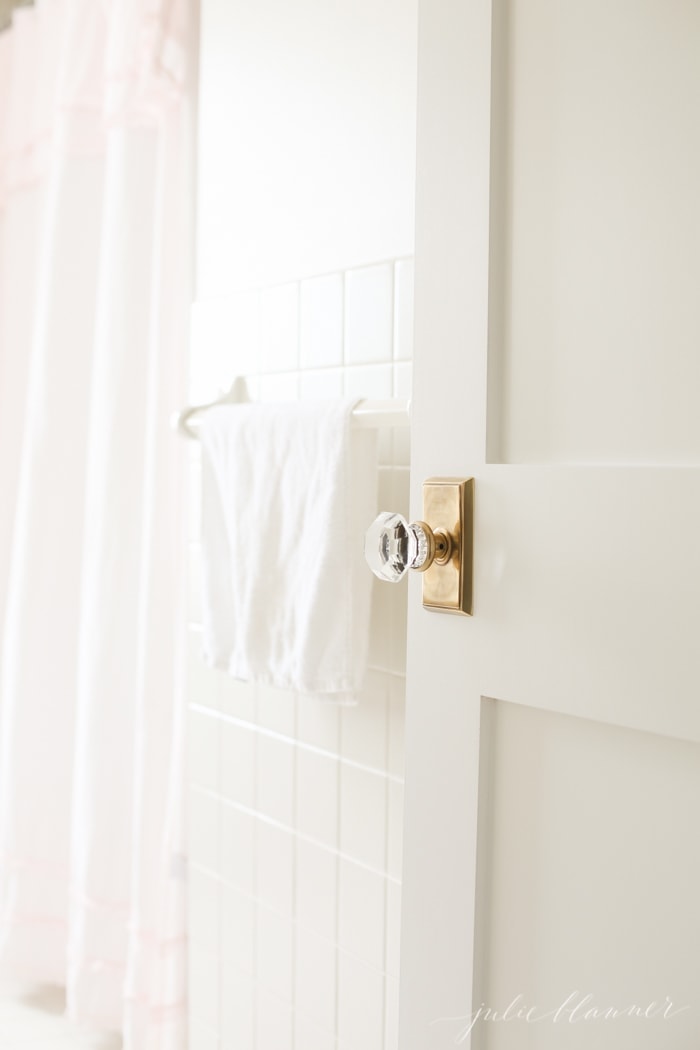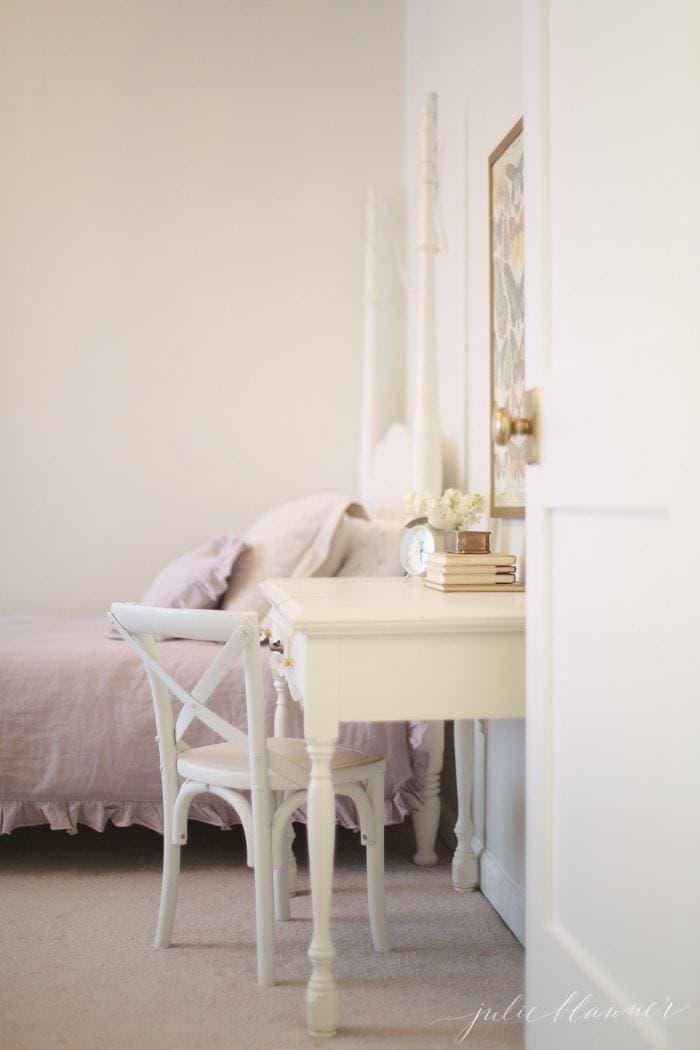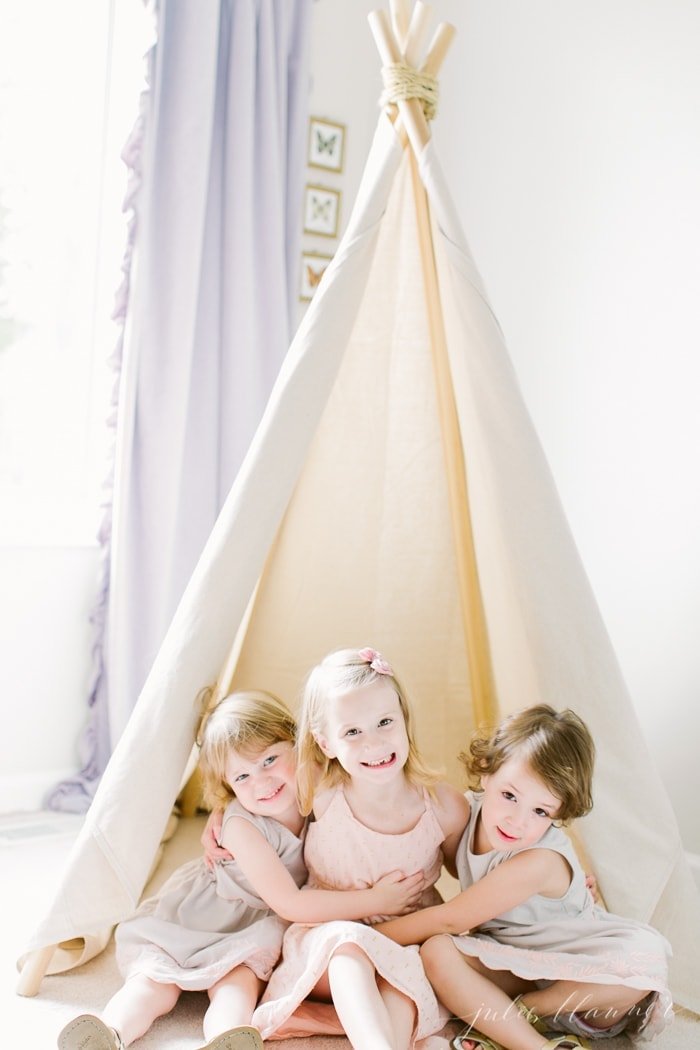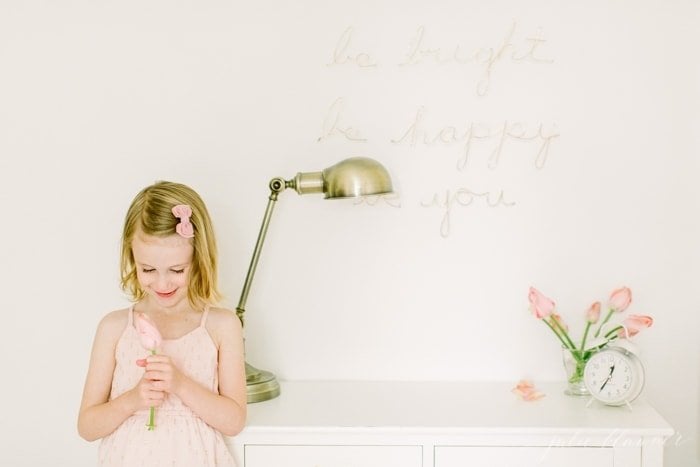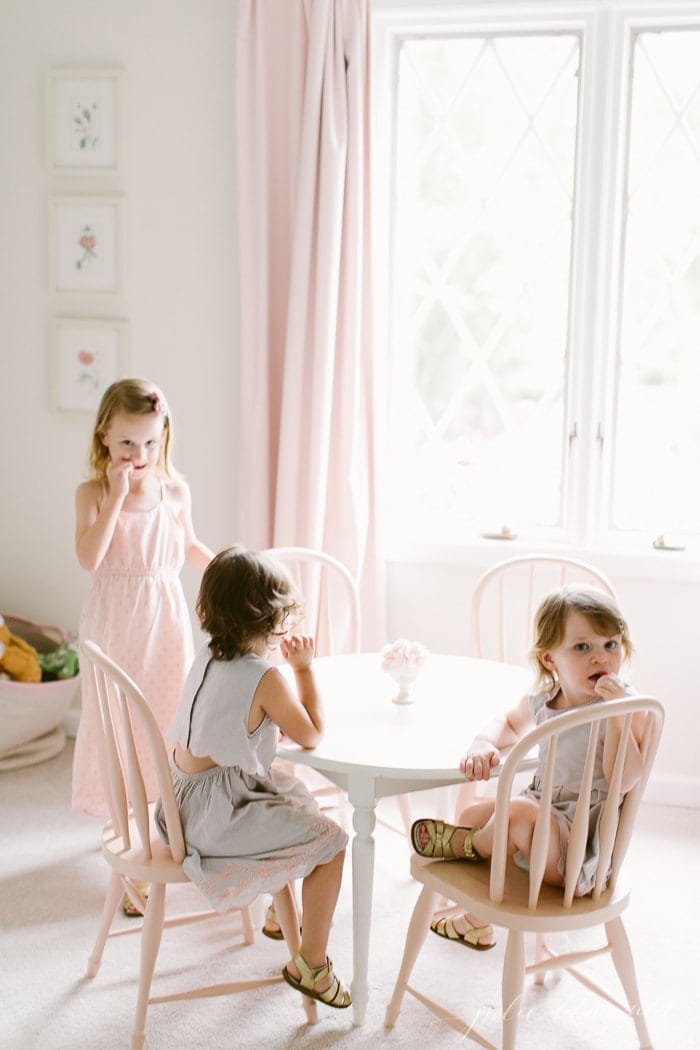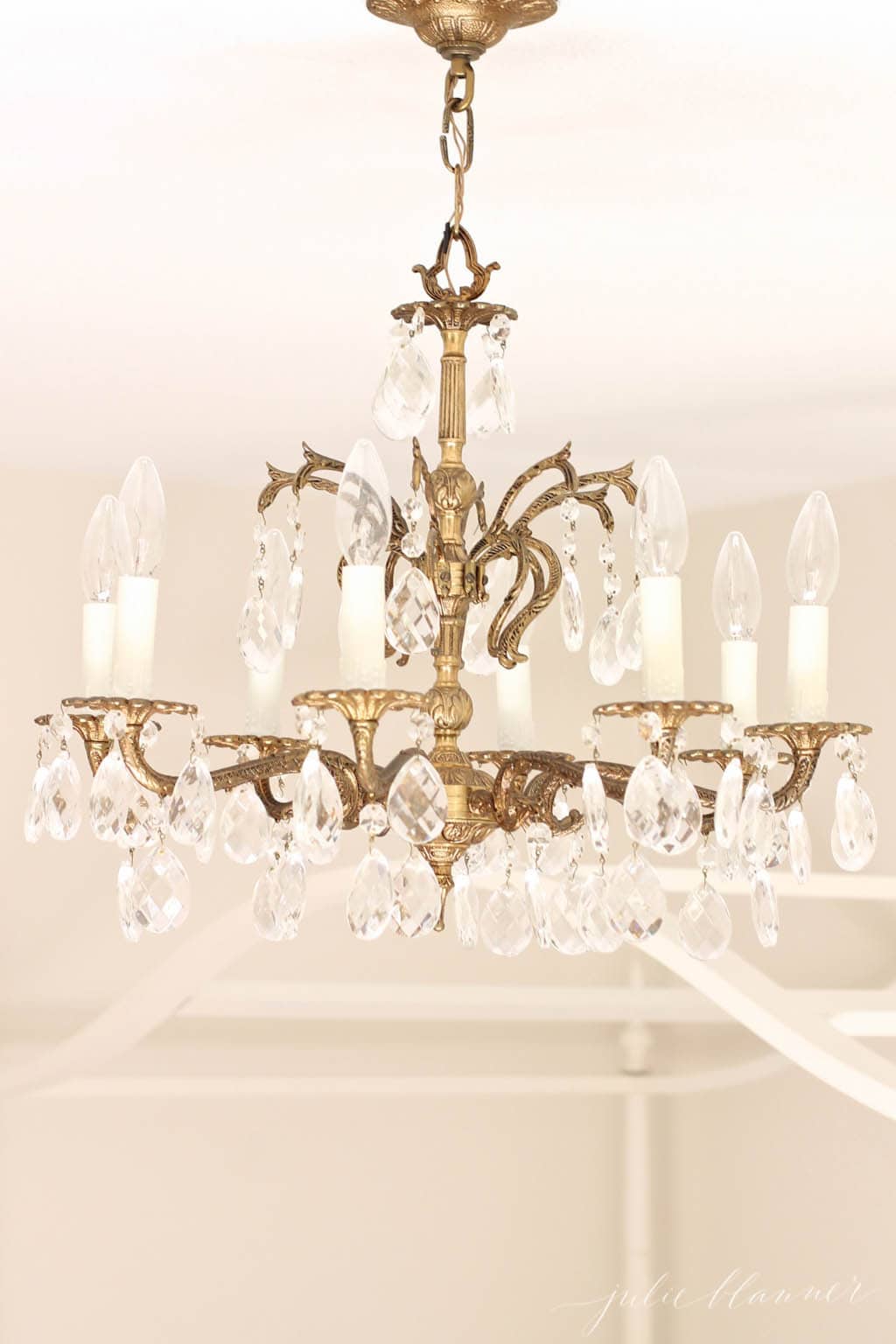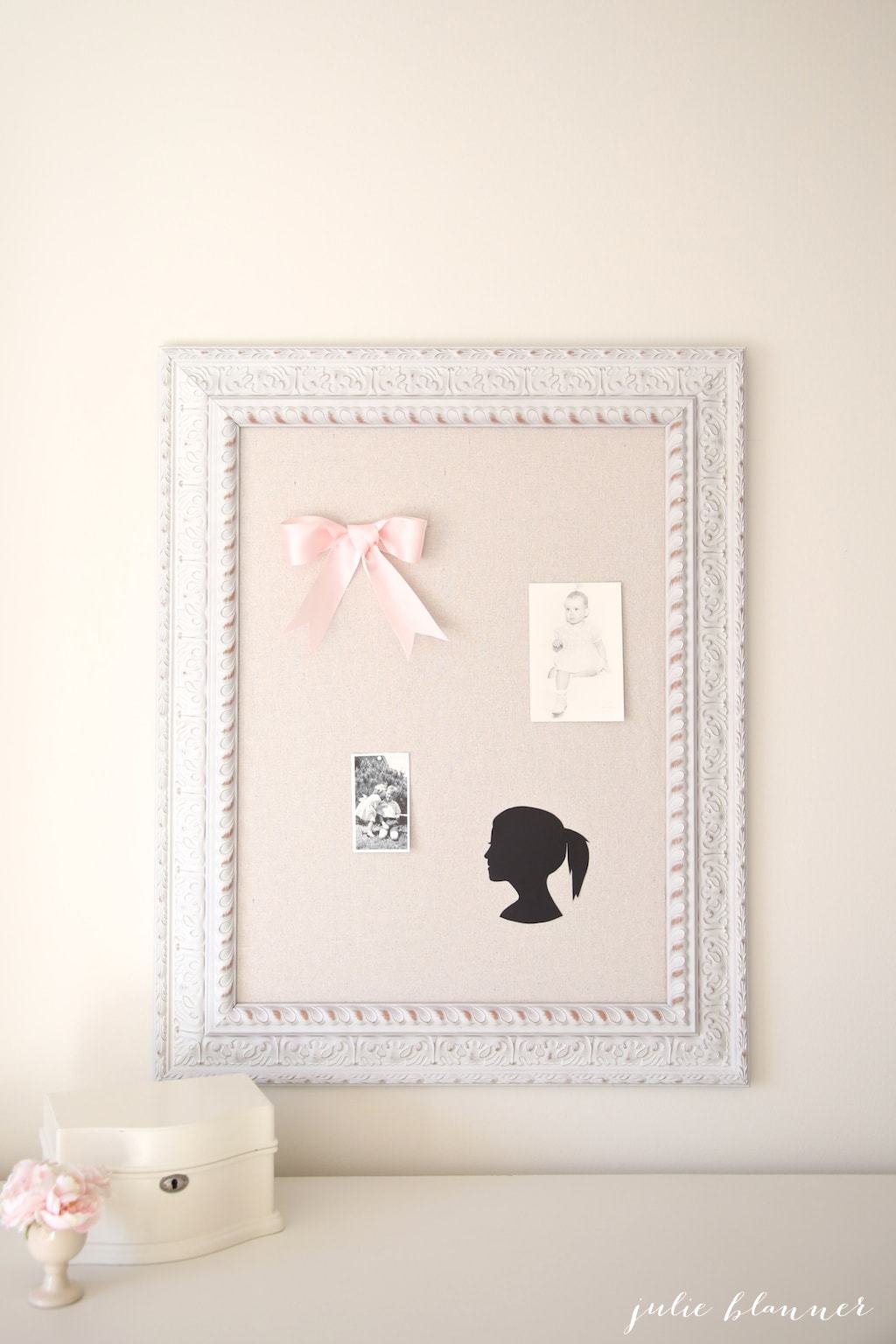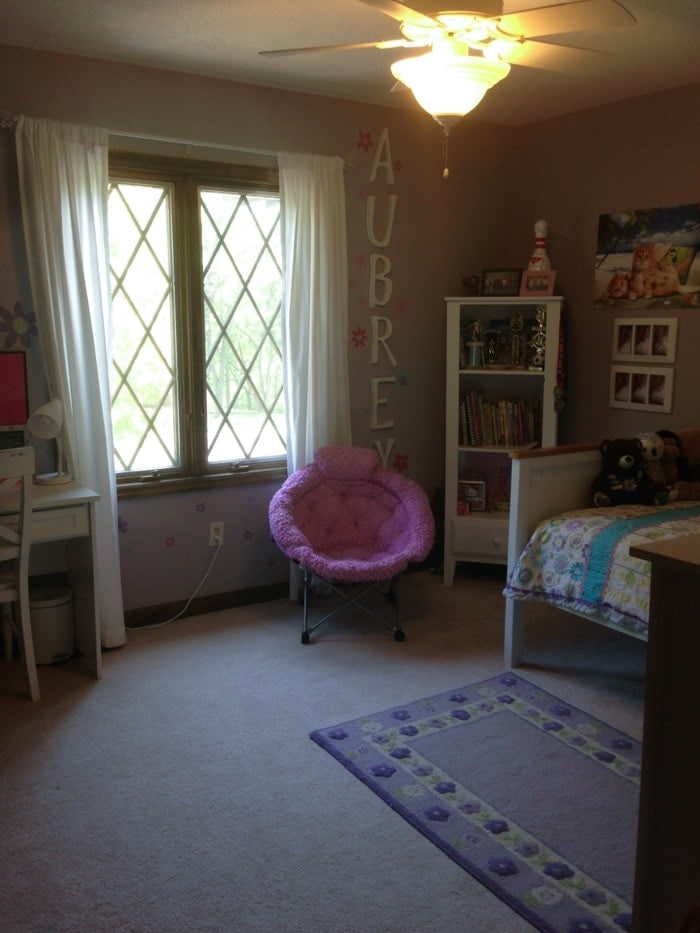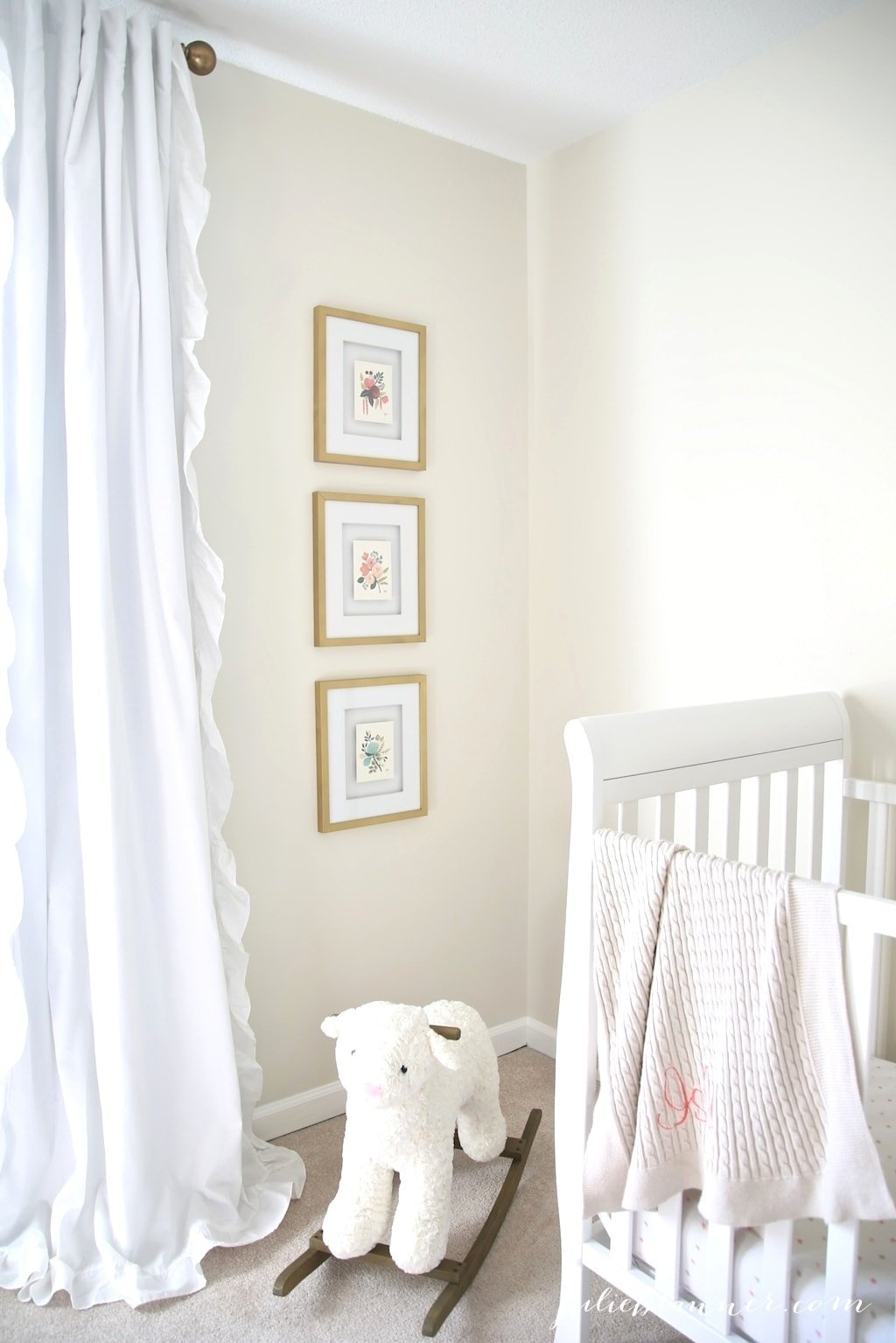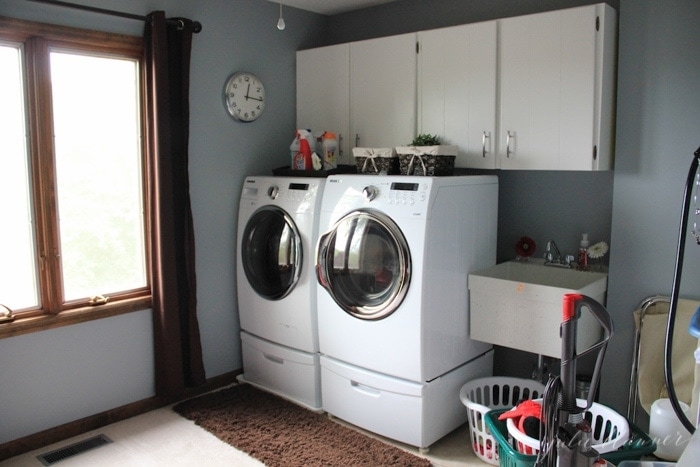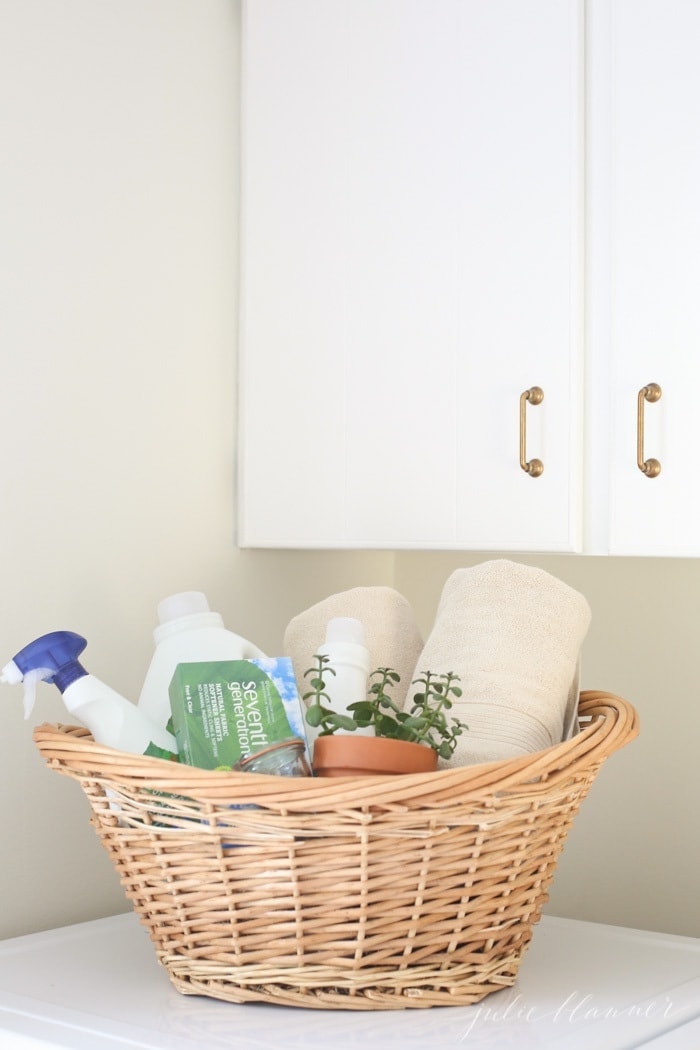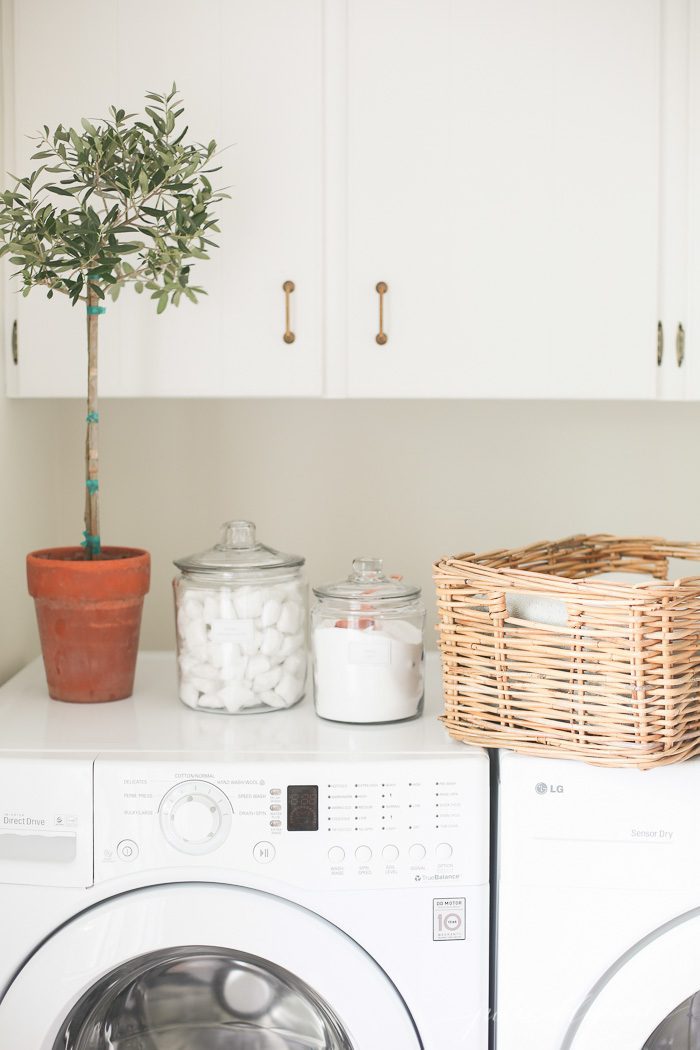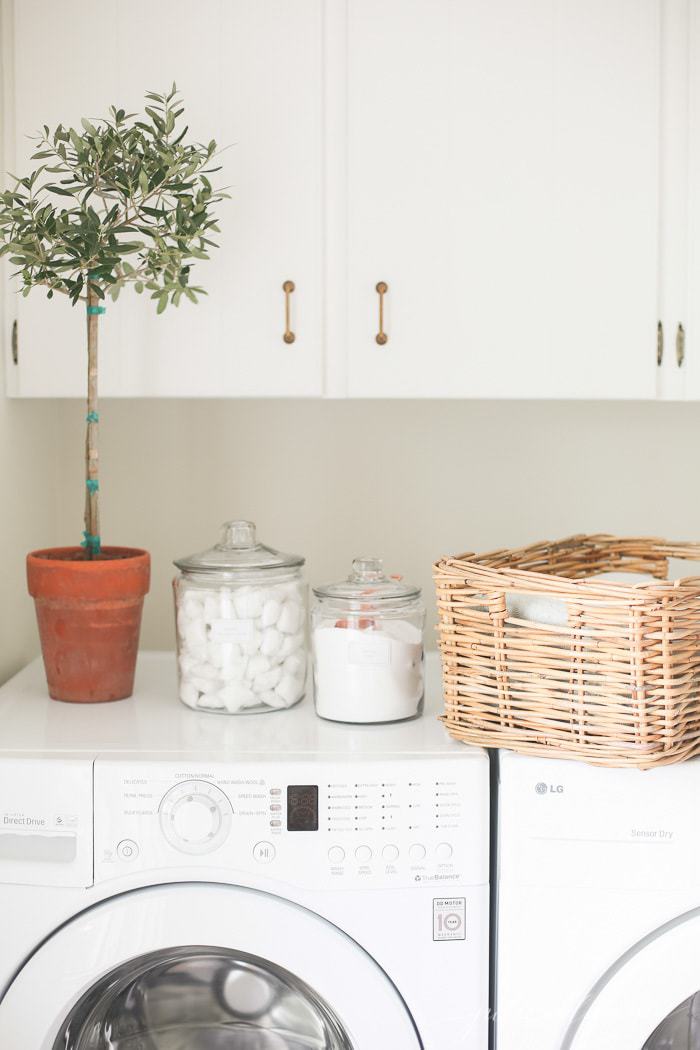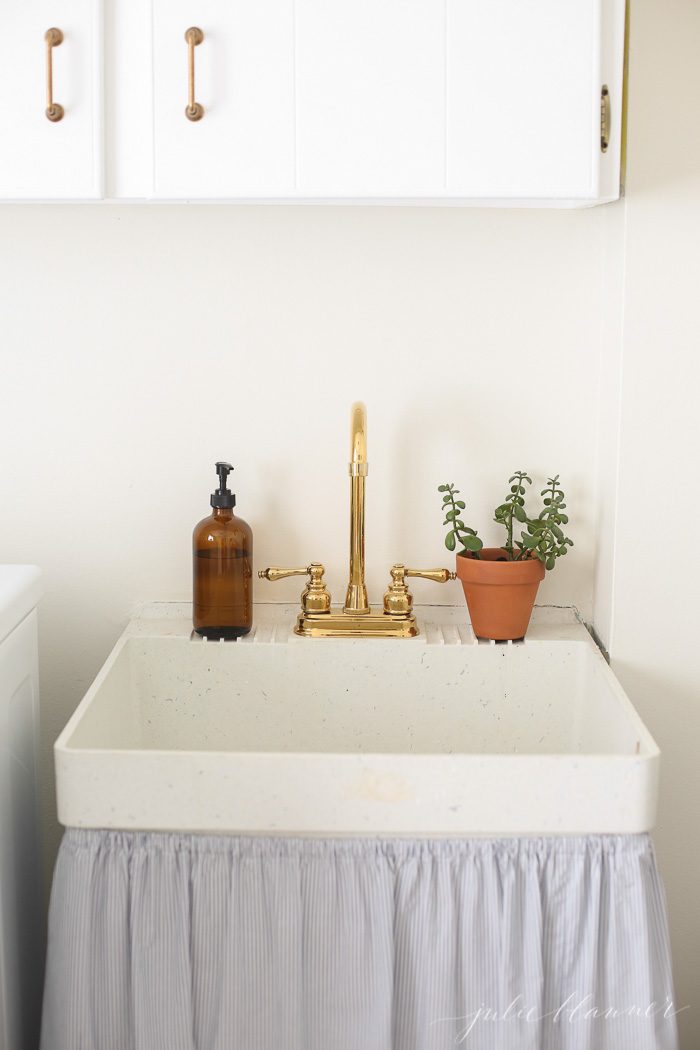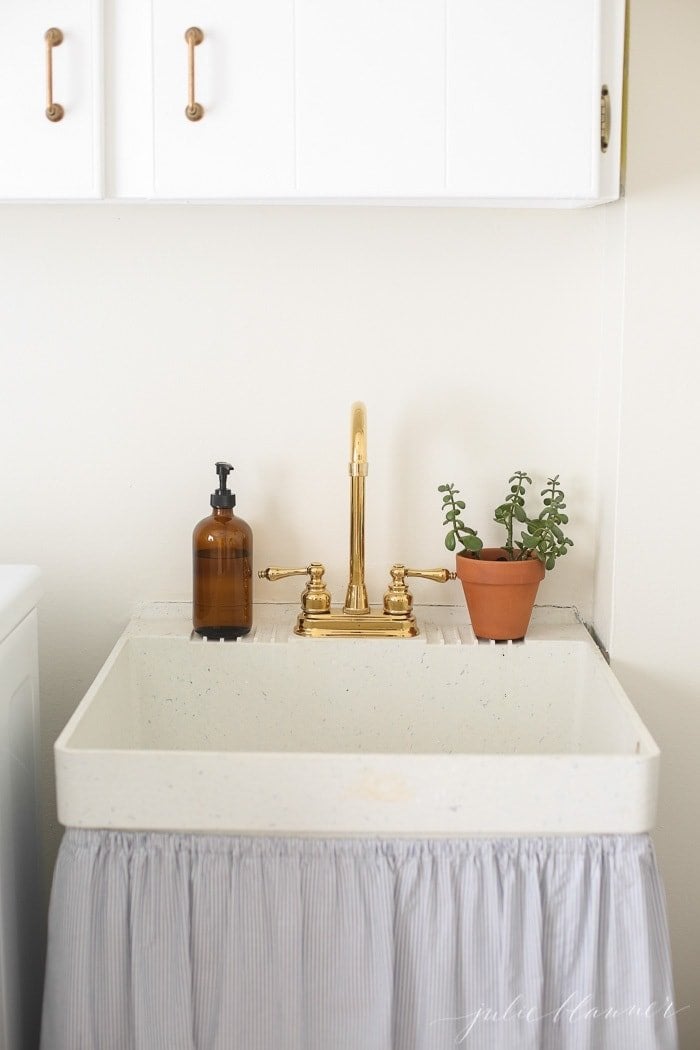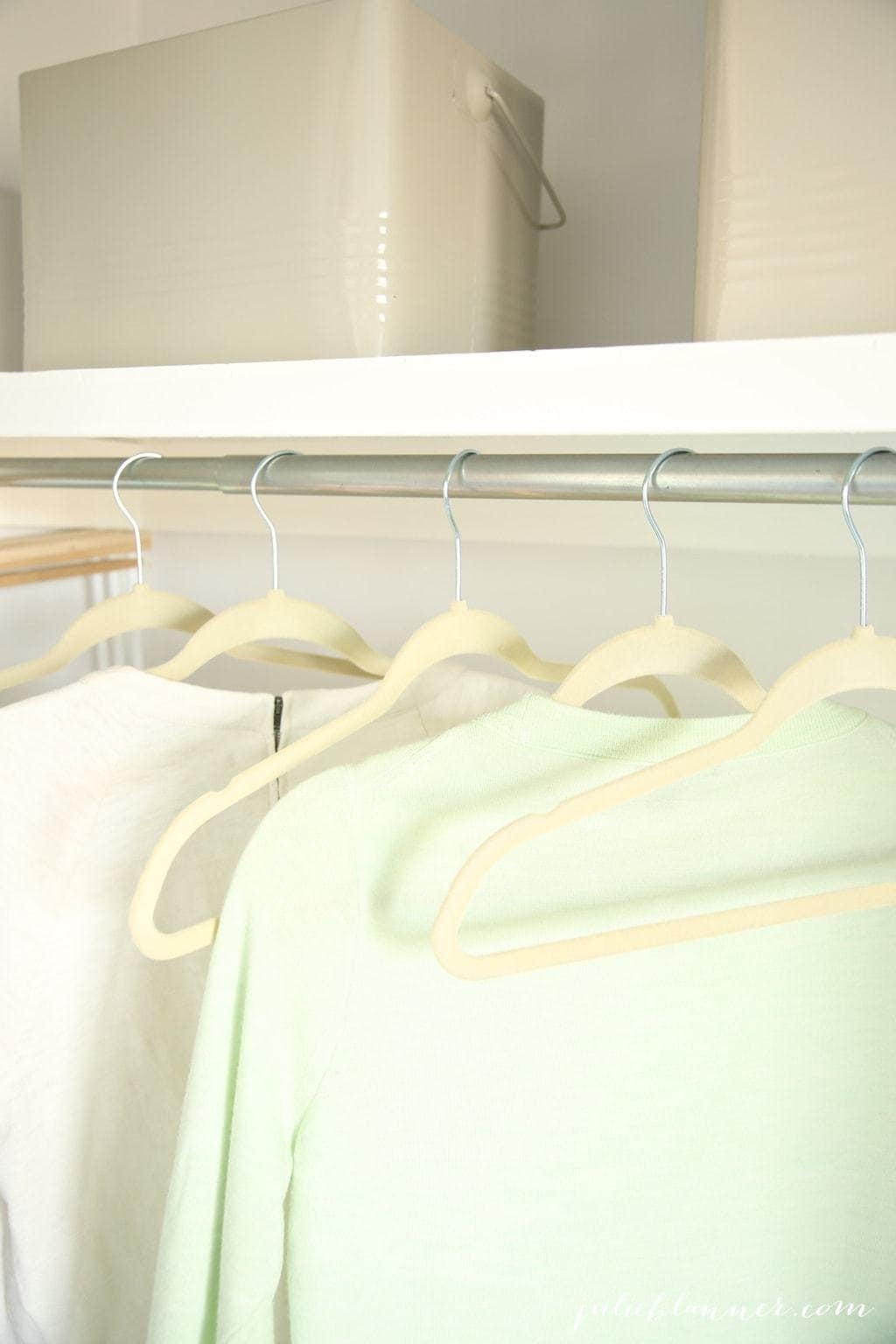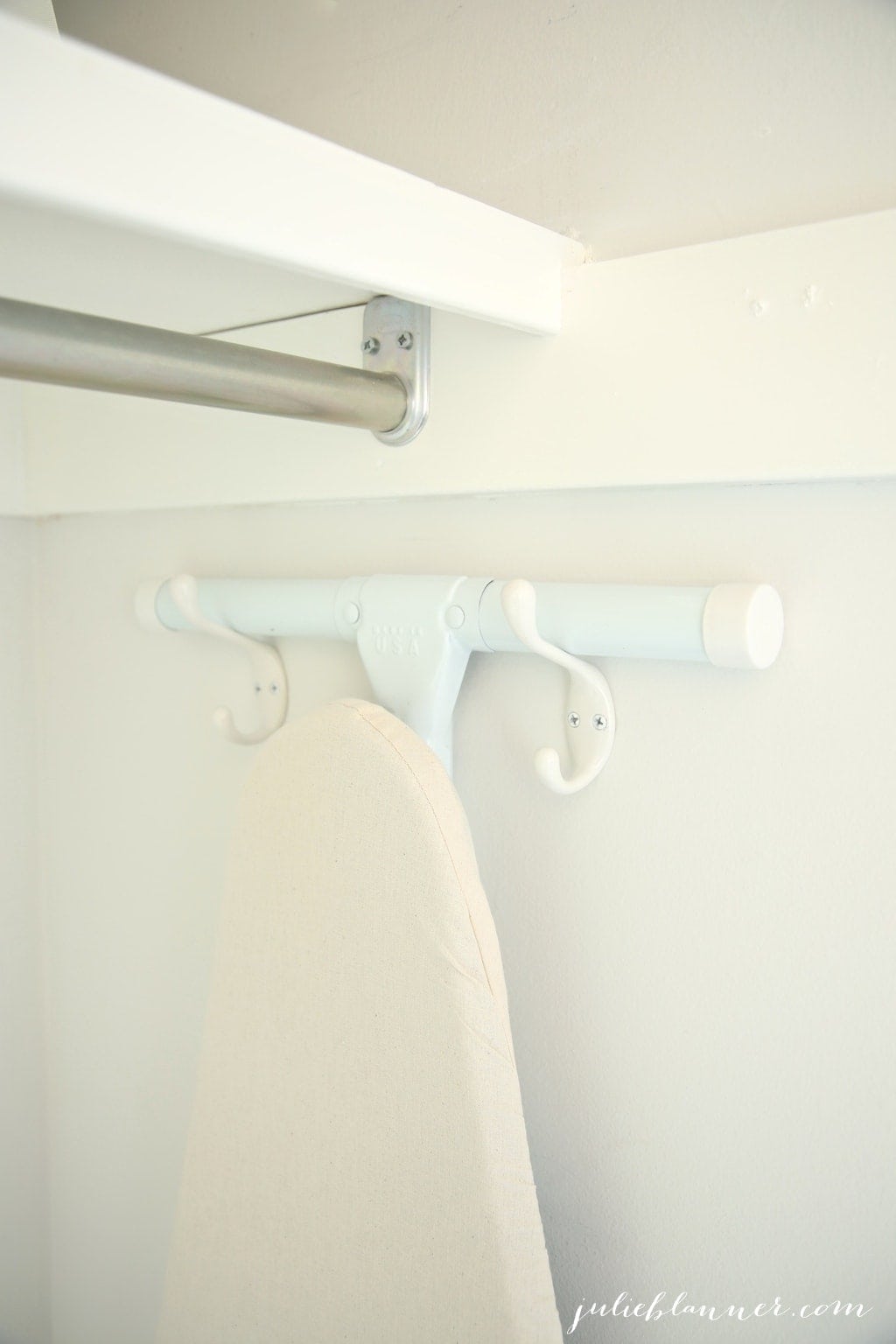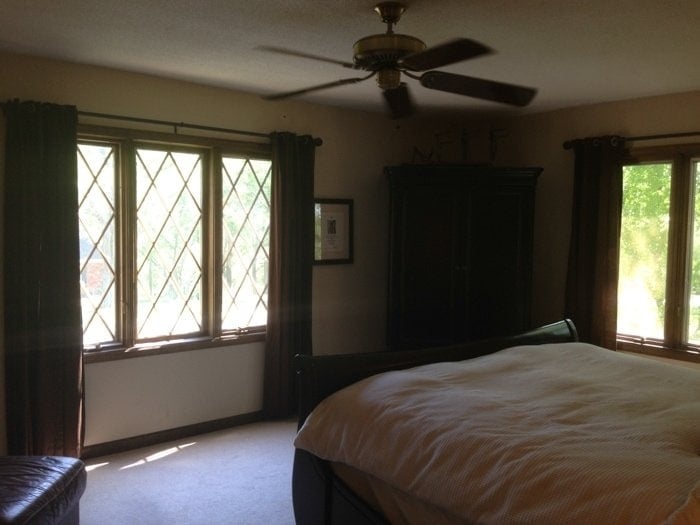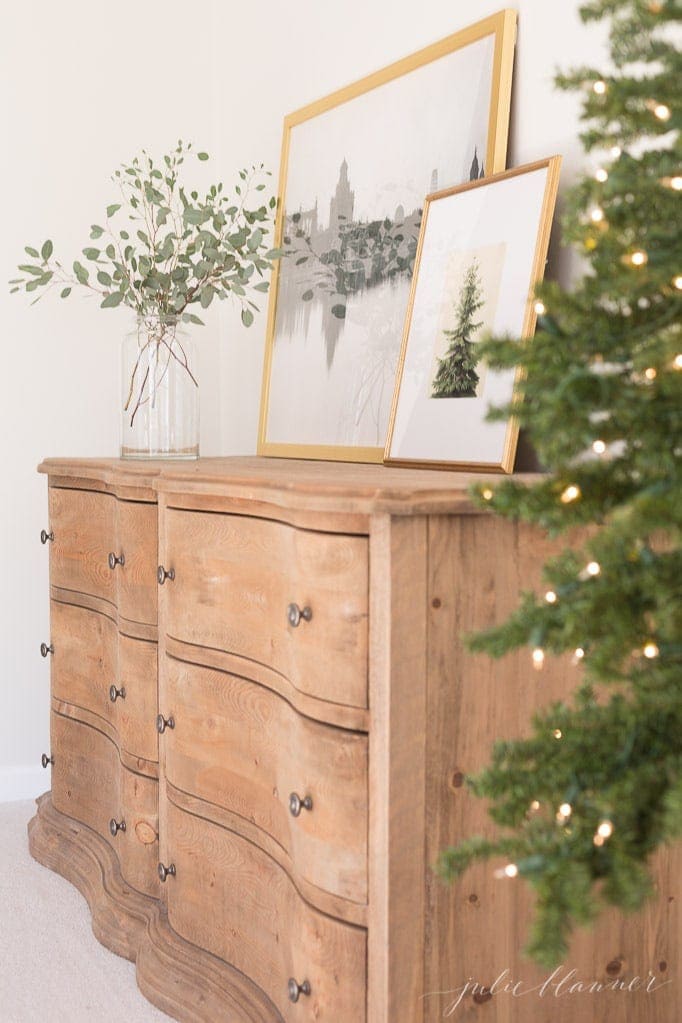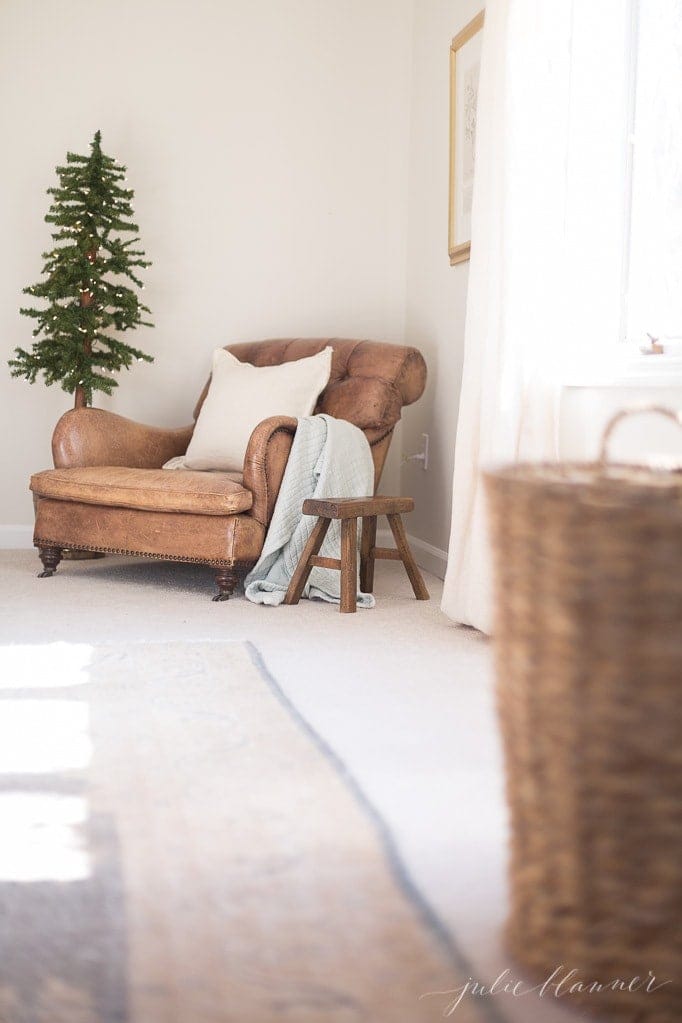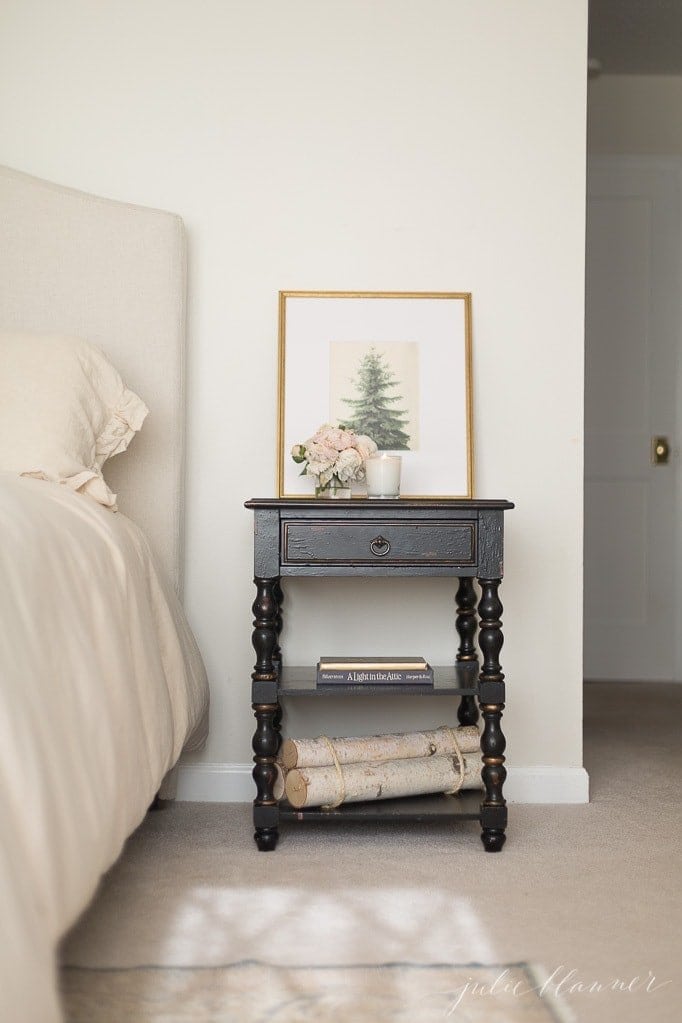 Thanks for taking time to reflect with me on a before and after look of our home. Truly, it's a before and during, but it's always nice to take a moment and appreciate what you have done when you feel overwhelmed about your to do list. I often remind myself that it's more important to enjoy our home than to decorate it. Think about all the things you love about your home rather than the things you don't. It will not only bring you peace, but will also help better define your next project. Right now my favorite room is our breakfast room. What's your favorite room in your home and why?
As always, if you see something you love, you can follow the link to the post or shop our home here to be directed to the specific product.