Learn why indoor outdoor rugs might be the best fit for high traffic rooms in your home!
You'll get the secrets for where to buy a quality indoor outdoor rug, maintaining and cleaning, and so much more. Plus, you'll find out why Polypropylene rugs are key for durability!
The right outdoor rug cannot only transform your exterior, making it feel like an extension of your home, but it can also work as an effortless to maintain rug inside your home!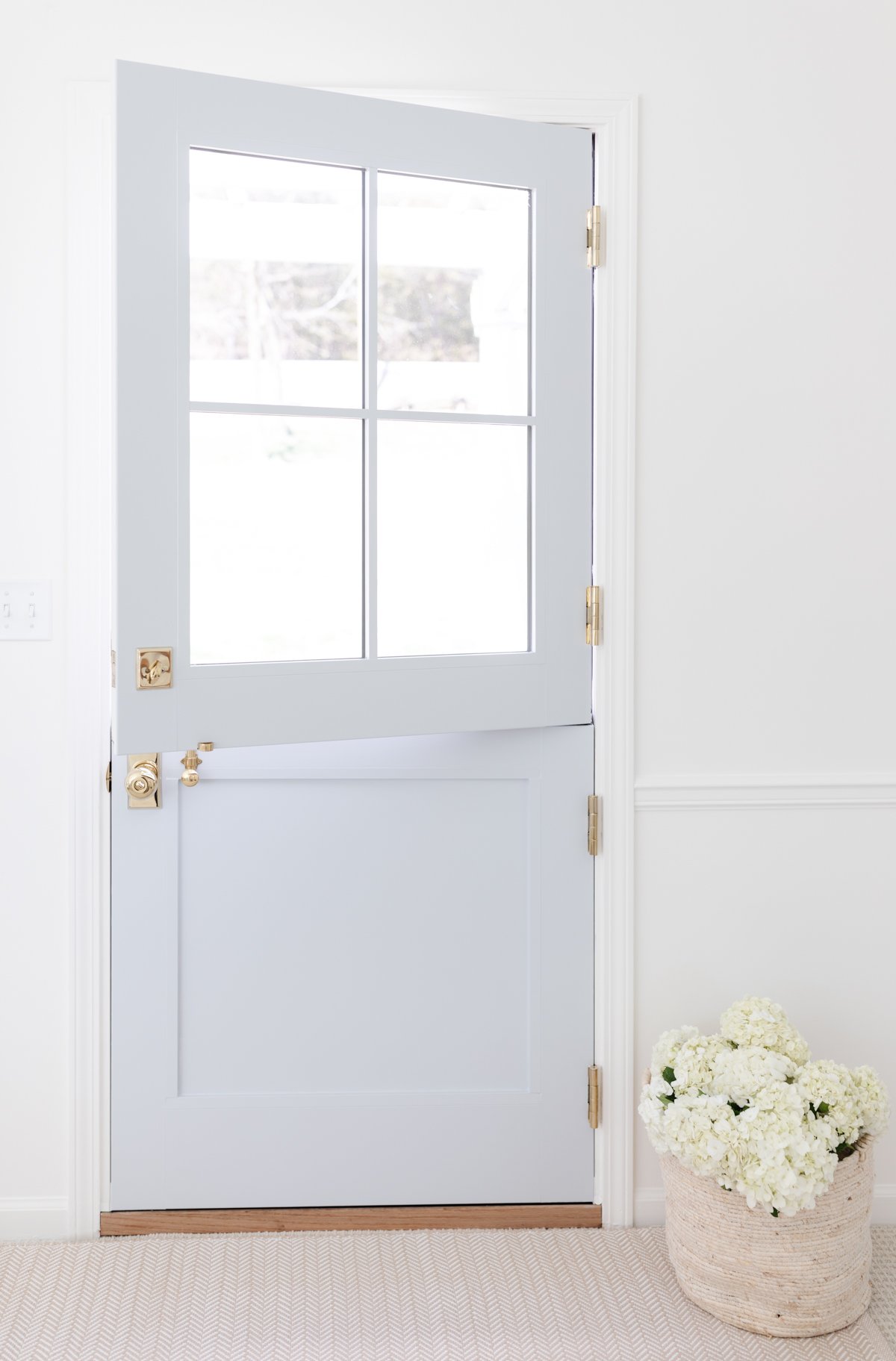 If you've been following along for a while – you know my love for indoor outdoor rugs. If not, you'll learn why I utilize them whenever I can!
As their name implies, these rugs can work in virtually any space inside your home or out. There are a variety of ways to incorporate these sturdy, virtually indestructible rugs into your spaces!
Because I have so much love for warm, gorgeous hardwood floors, I'm always on the search for the perfect rugs! I just love the layered look of adding the perfect rug over hardwoods or even carpet.
Outdoor products tend to be very forgiving and easy to clean. They're made to withstand extreme weather, so you know they can handle everyday wear and tear – even from an active family!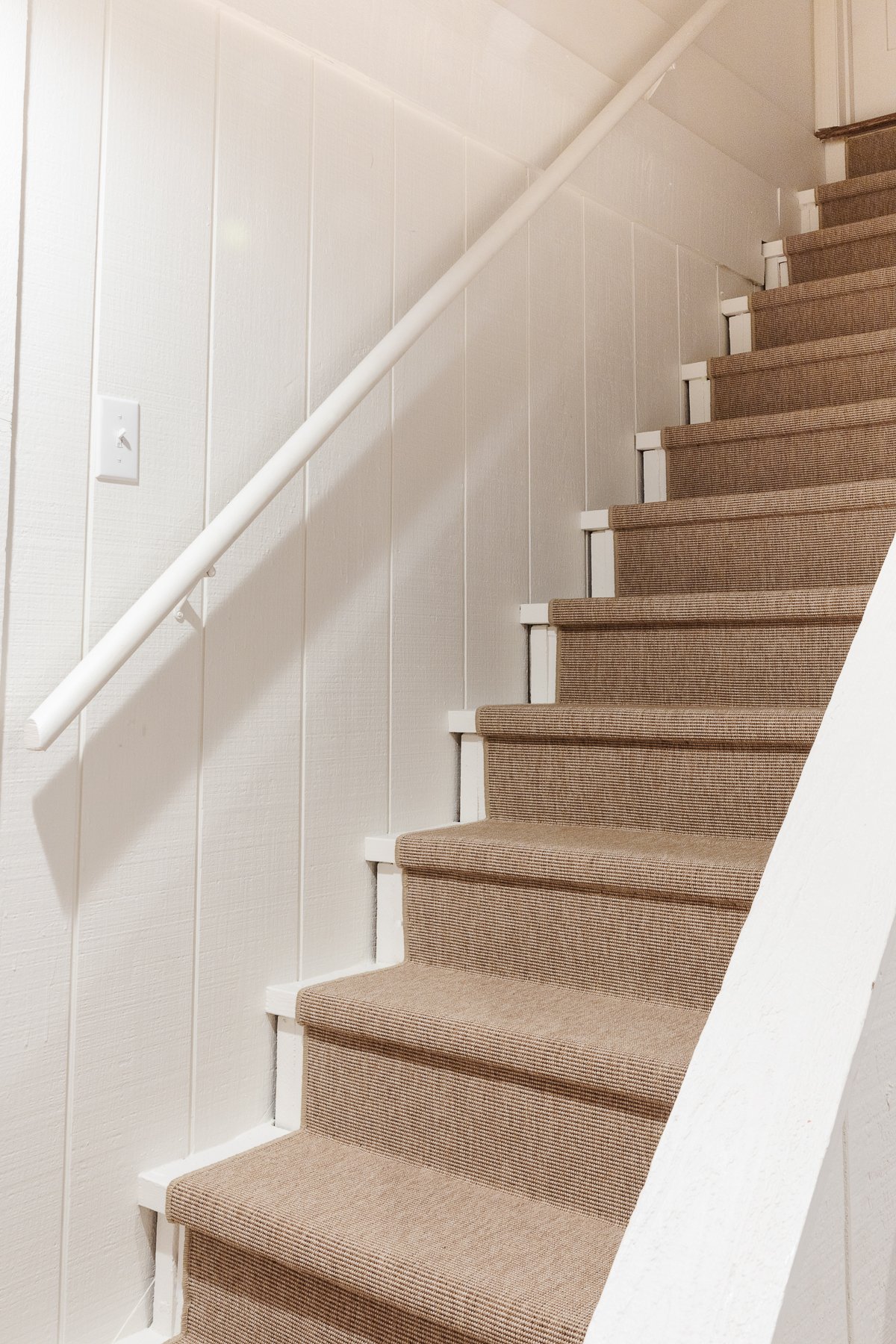 Indoor Outdoor Rugs
Rugs can bring warmth, dimension and cozy texture and charm into any space, even if you're a bit of a minimalist like me!
Read on for all the details on why indoor outdoor rugs might be the best choice for your home, and read here for my best tips about purchasing a rug.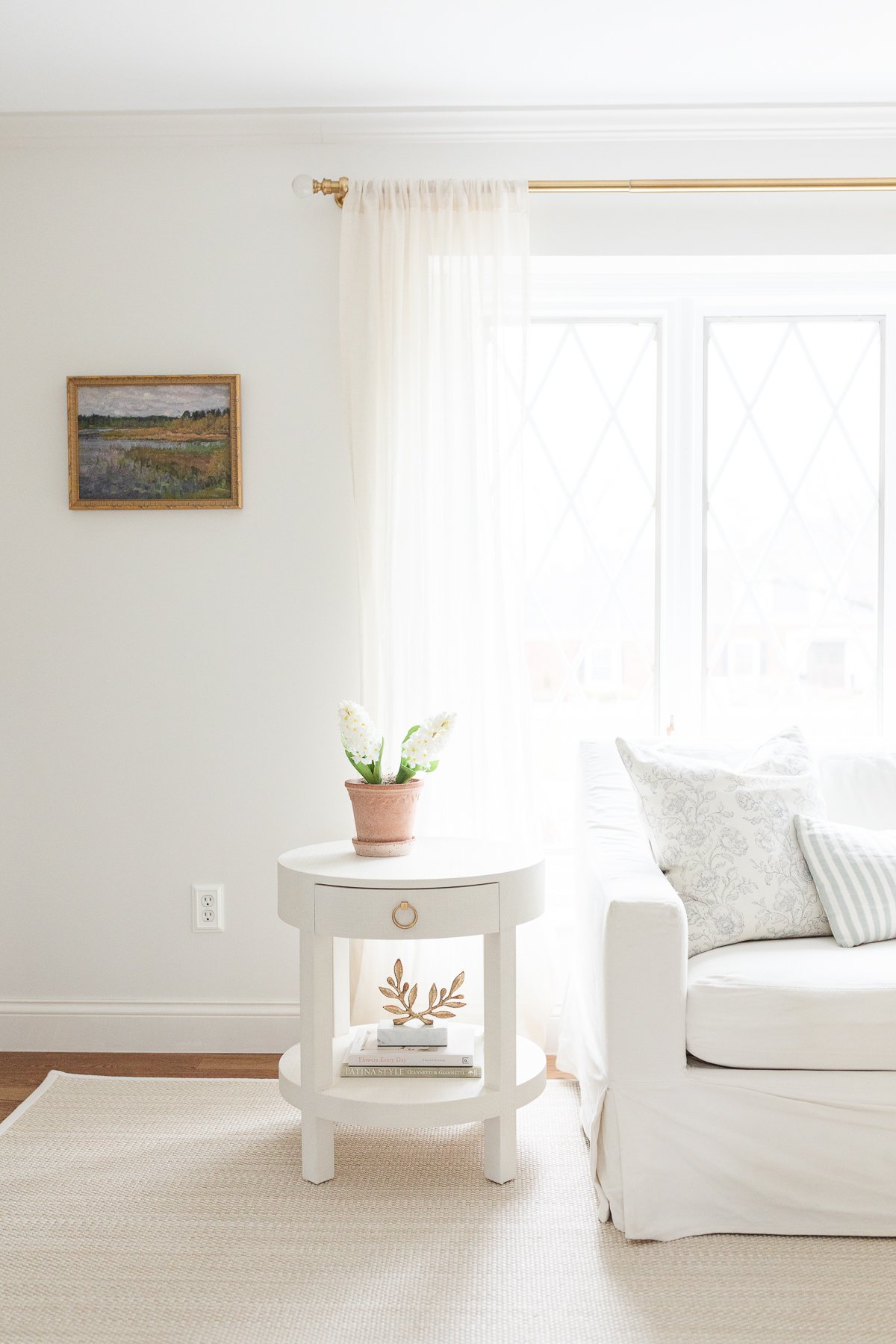 Polypropylene Rugs
My favorite indoor outdoor rugs are made of high quality polypropylene (also known as olefin). It's durable, colorfast and can be easily rinsed clean.
Many indoor outdoor rugs are made of high quality polypropylene (also known as olefin). It's durable, colorfast and can be easily rinsed clean. Rugs made of this material have been most durable, in our experience.
Polypropylene is used frequently throughout items in our lives like packaging, textiles, and reusable containers. You probably use it every day without even knowing!

Polypropylene is a go-to product for rug manufacturers because it easily is made to look like wool, sisal, or other fibers, without the maintenance.

They are soft underfoot and machine woven for affordable manufacturing. Polypropylene rugs are especially perfect for indoor outdoor situations because they are extremely mildew resistant and still soft underfoot!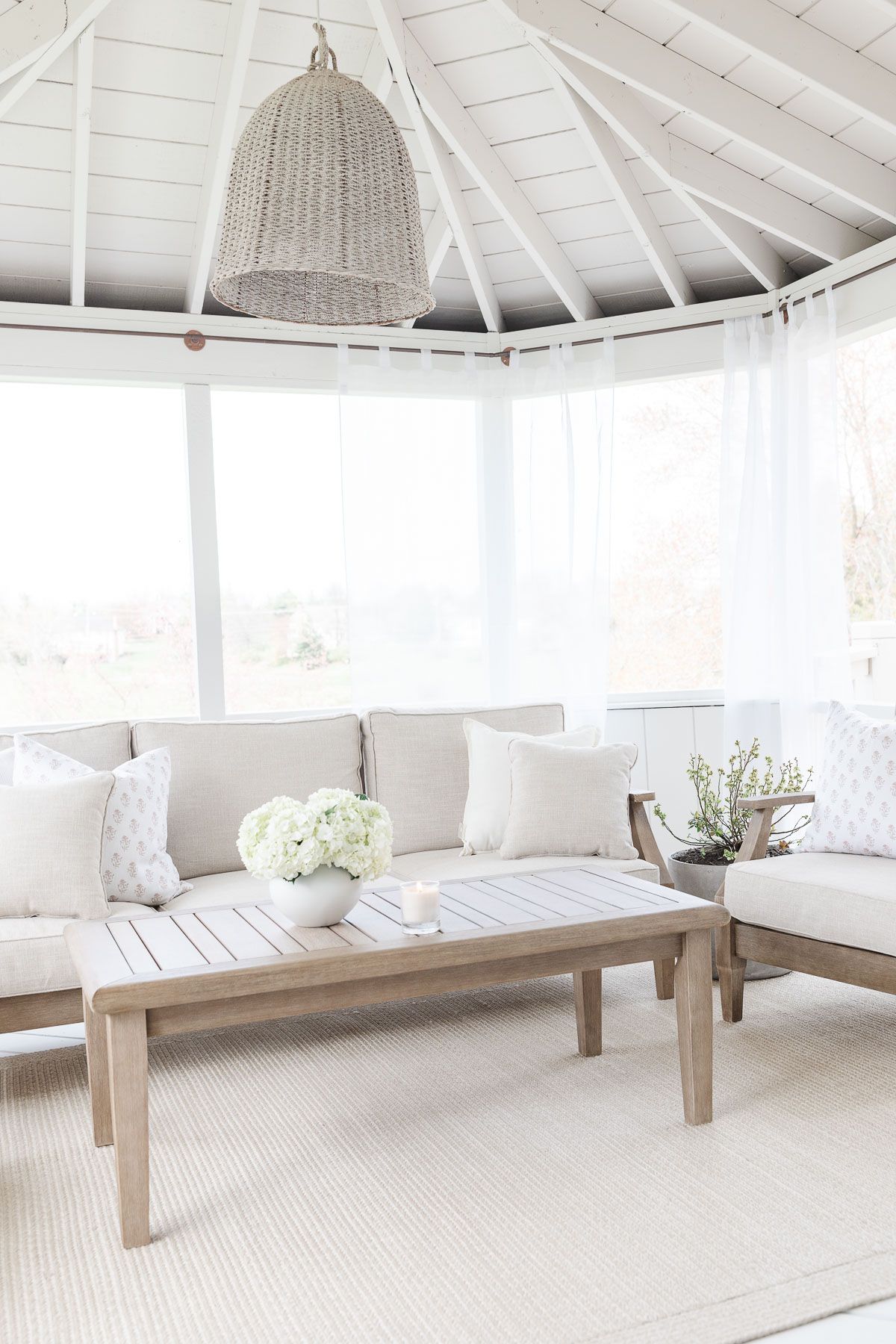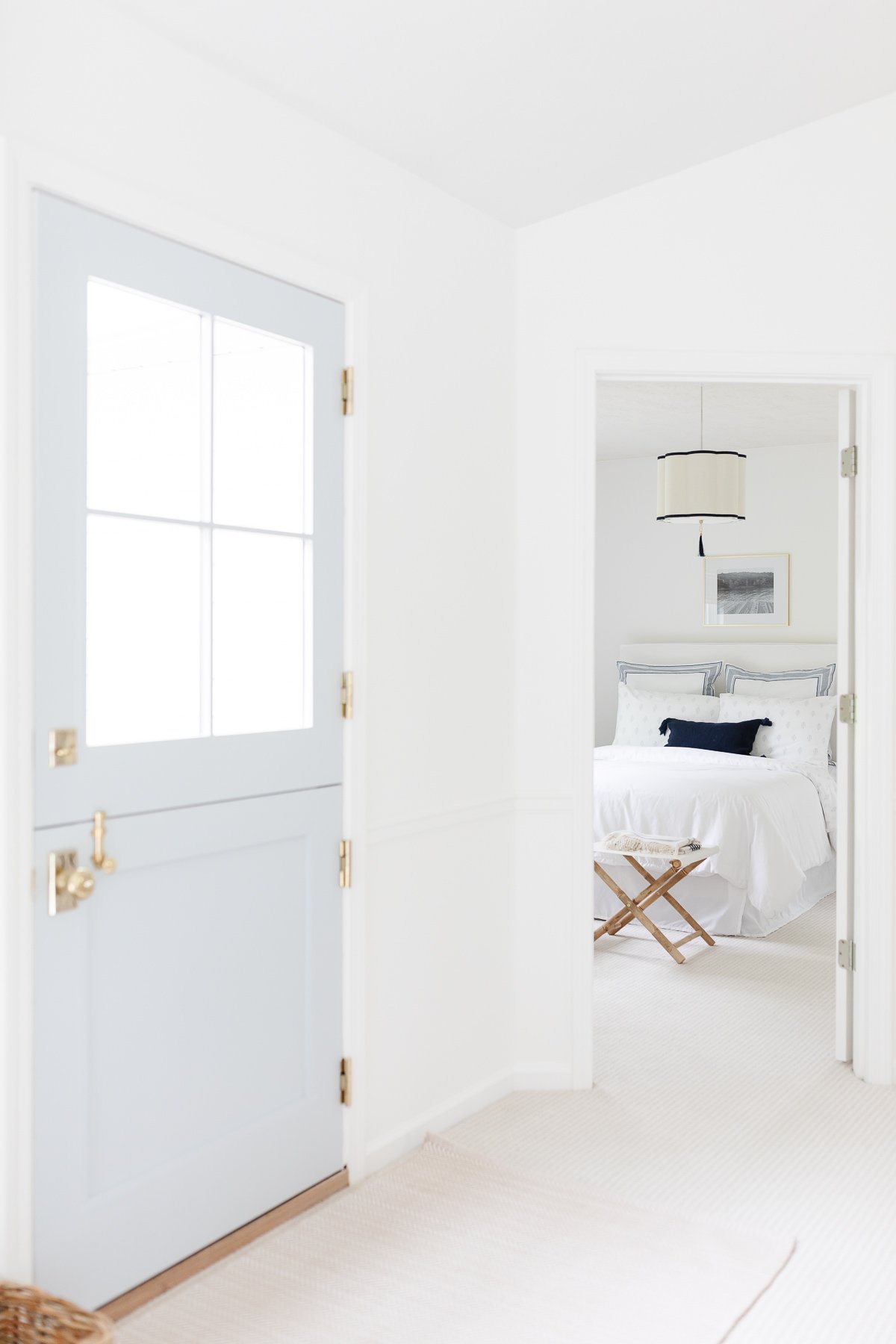 More About Indoor Outdoor Rugs
Not only do they protect your floor from scratches, define the space and feel soft on foot, but they hold up to debris, sun, and moisture. You don't have to worry about fading!
Flat weave or low pile, indoor outdoor rugs are excellent for repelling moisture. This means rain when they are outdoors, but they also hold up well to stains indoors!
They also look great! Did you know we even used an indoor/outdoor runner to refinish our basement stairs? It made an incredible impact and for very little investment!
Even in high traffic areas like the front door, these rugs will give you a great bang for your buck!
Adding a rug adds another layer of interest, texture, pattern and warmth. It defines a space and makes it feel like an extension of your home. Rugs ground your decor. They're just as important to use outdoors as they are in.
Outdoor rugs offer added comfort creating a cozy ambience and are so soft on foot.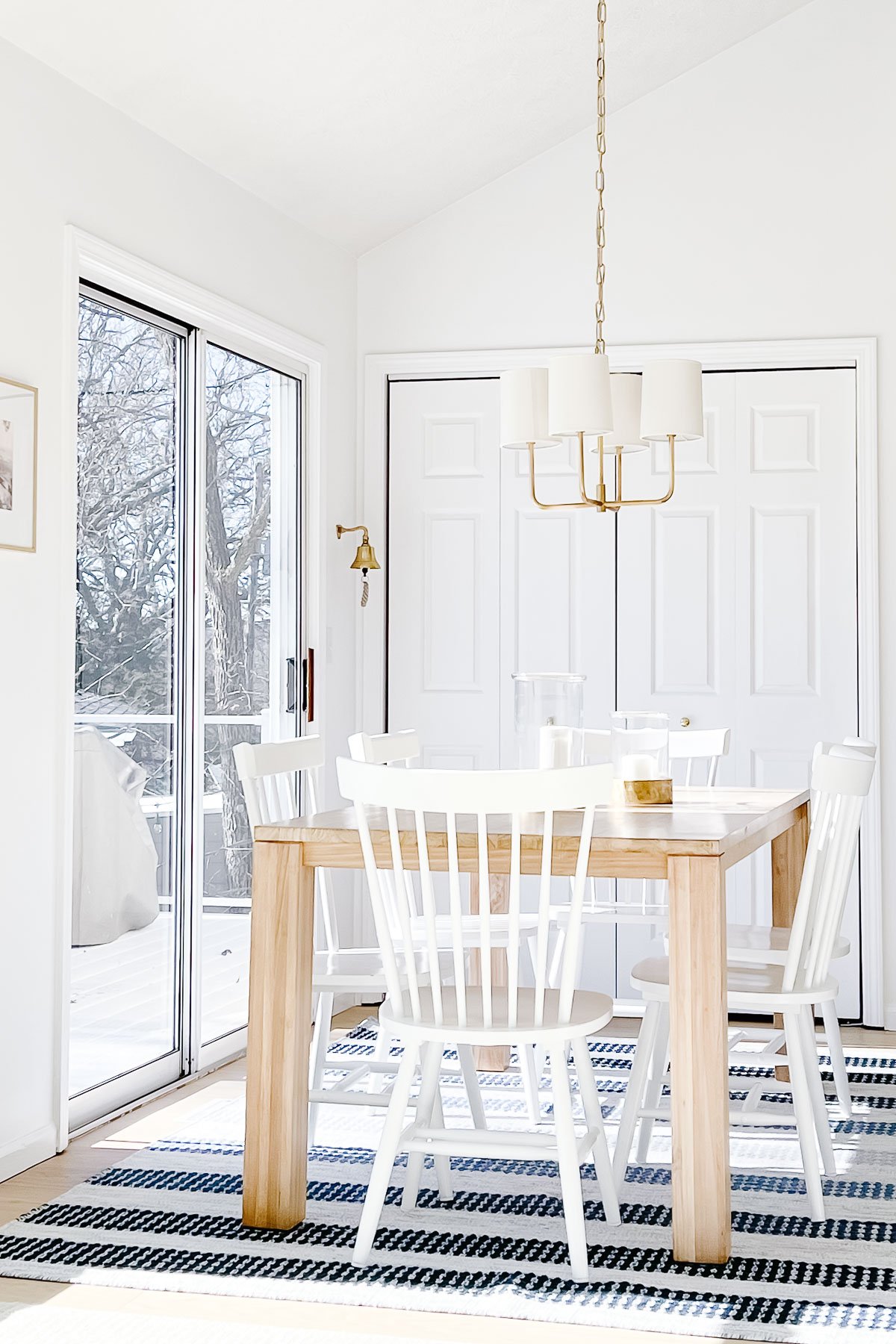 Tips
One of the questions I frequently receive is how do you Maintain a Clean House? The answer is simple – utilizing smart decor like indoor outdoor rugs.
You can also use a small indoor outdoor rug to prevent dirt from entering your home – I love a traditional coir mat outside, coupled with an indoor outdoor rug inside.
Choose a high quality indoor outdoor rug that will help hide the dirt, but rest easy knowing that they are so easy to clean!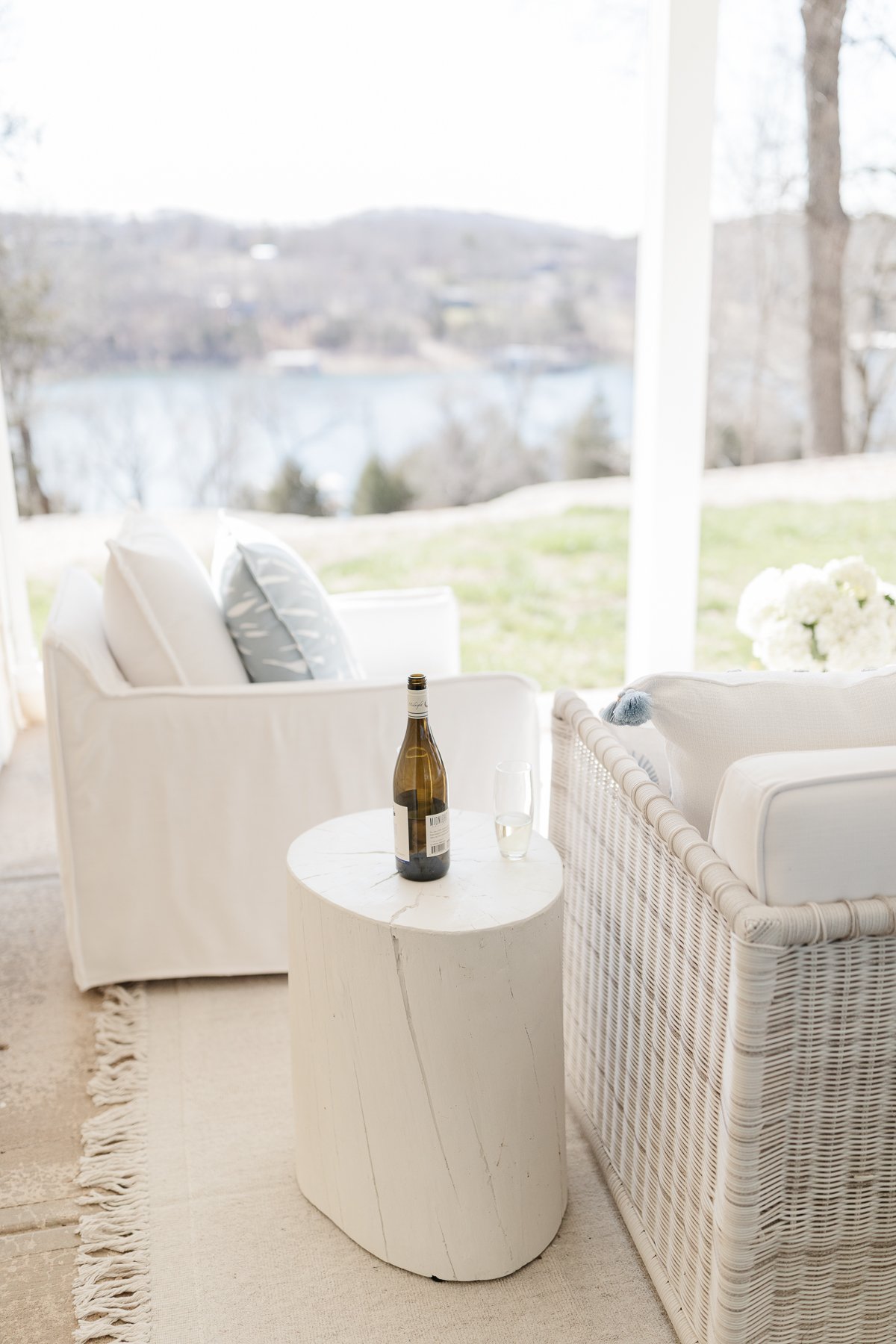 Frequently Asked Questions
Can outdoor rugs be used indoors?
Absolutely! I do it all the time, in fact! They are durable and hold up well in virtually any location inside or outside your home.
Can an indoor outdoor rug get wet?
Yes it can! They are perfect for repelling rain and humidity outdoors, and they work just as well for repelling kid and pet stains indoors- or even the occasional glass of red wine!
Can you pressure wash an indoor outdoor rug?
Man indoor outdoor rugs can be power washed, yes. However, we generally just hose ours off and they clean up beautifully. Before power washing, I suggest testing a small area to see how it holds up!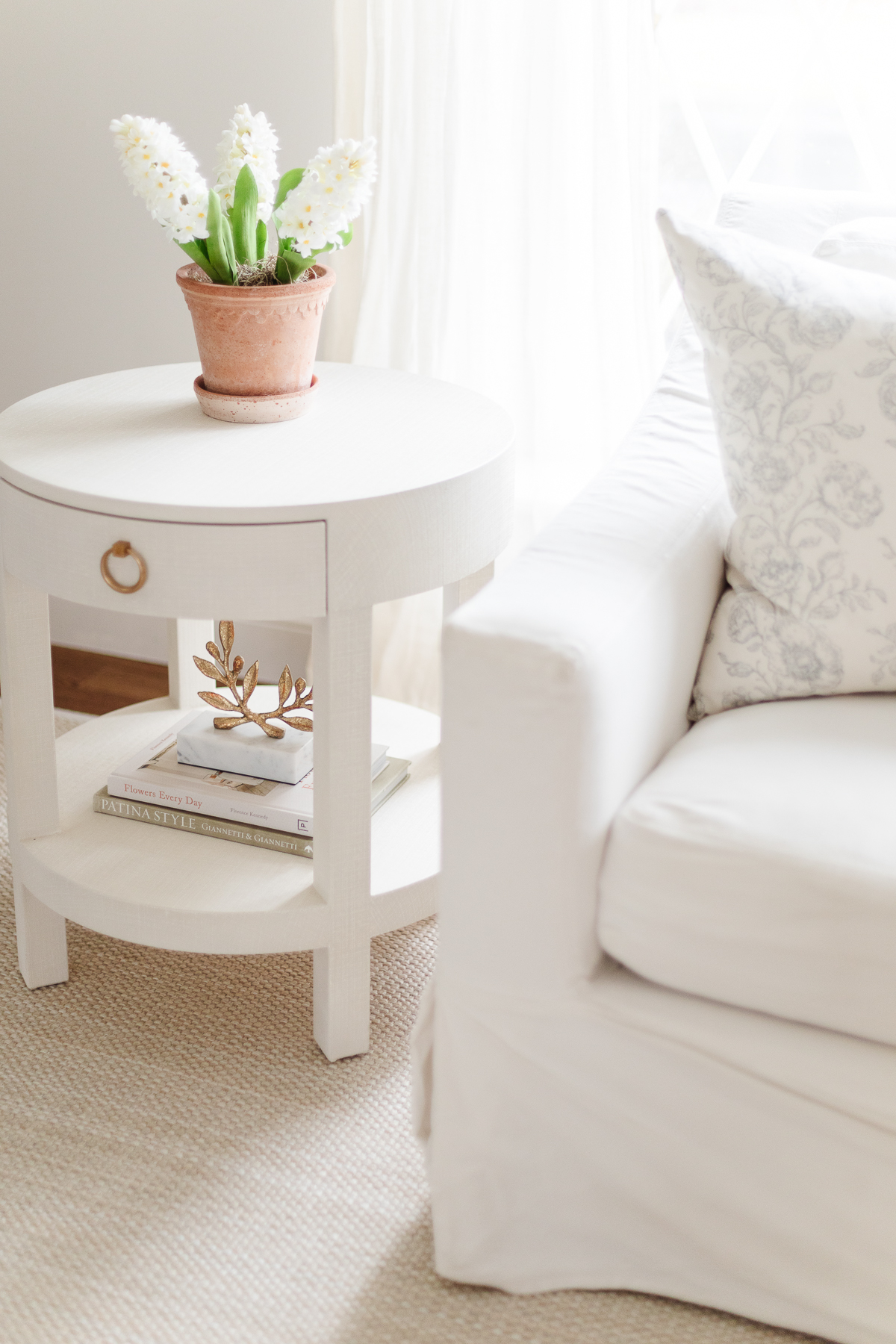 How to Clean an Indoor Outdoor Rug
My secret isn't really a secret at all! I run the vacuum whenever necessary, of course. I also spot clean with Folex whenever necessary.
However, we have also been known to hose down our indoor outdoor rugs when they receive a lot of wear! We love that this style of rug is so easy to maintain… hit them with the hose in the driveway every once in a while and you'll be all set!
I'm always amazed at how well they bounce back after being hosed off. The durability is excellent!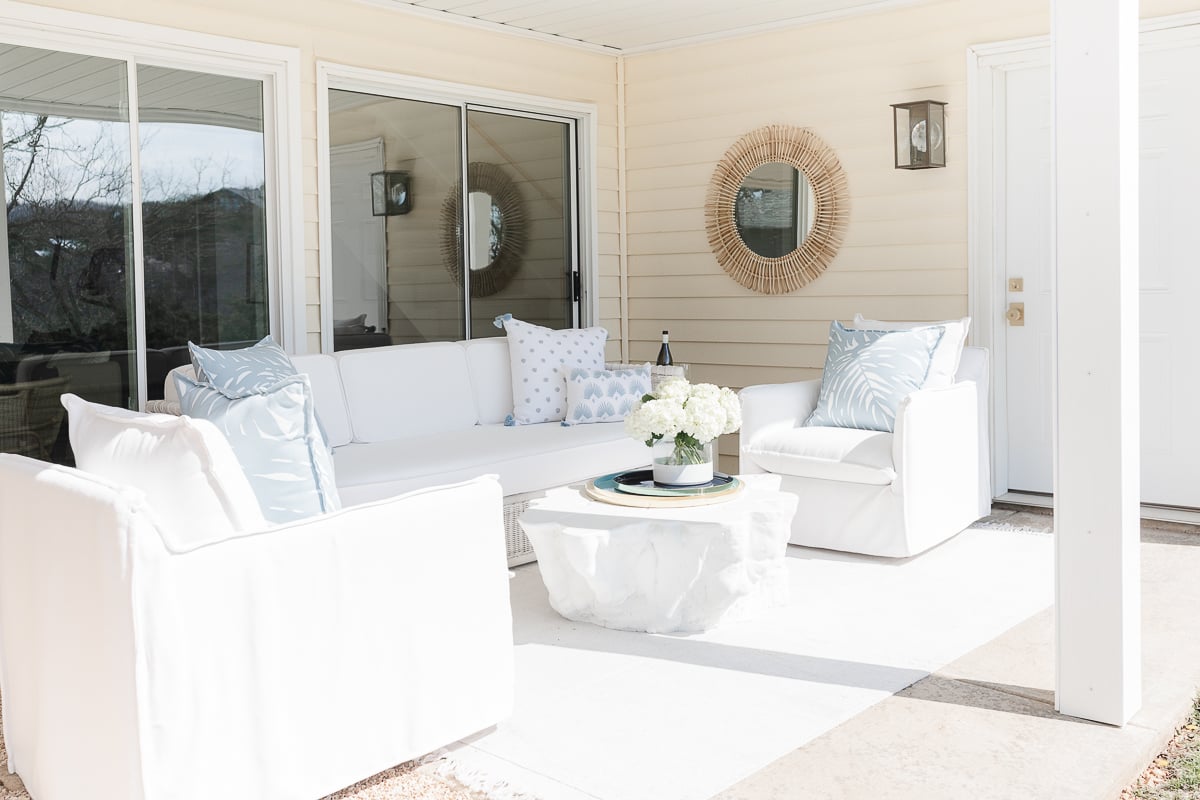 ---
Shop this Post + More
---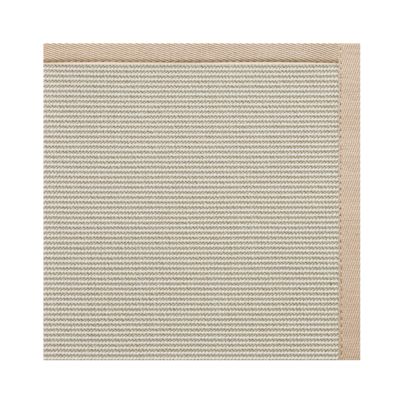 Sisal Style
Our Sisal-look ivory family room rug (these are custom, but ours is Belize for the pattern and Frost for the color, with outdoor binding.)