All the details about one of my favorite paint colors, Benjamin Moore Navajo White (not to be confused with Sherwin Williams color of the same name).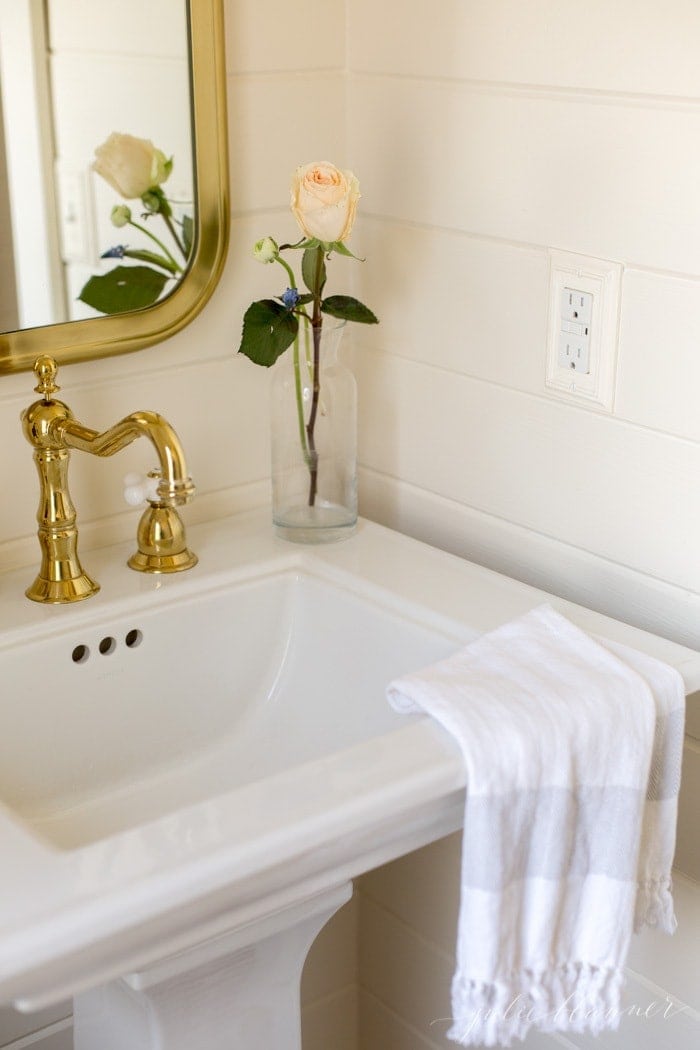 Navajo White is a beautiful, creamy white that is timeless and fresh.
This color feels a little tricky because Benjamin Moore changed the color code of it a couple times through the years, so you'll see it noted as OC-95 or 947. Rest assured it's the same color. I panicked at the store when they asked me which one. Apparently I didn't have someone experienced that day!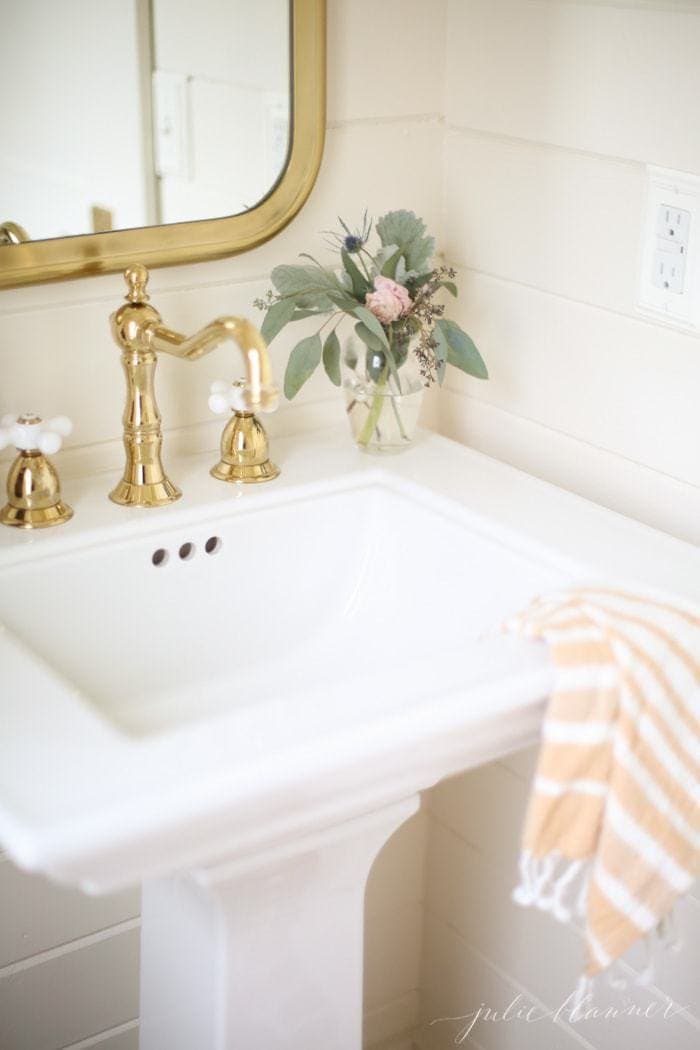 We first used Benjamin Moore Navajo White in the North facing mudroom and mudroom bath. This paint color is frequently used by one of my favorite designers, Phoebe Howard. I studied the spaces she used it in and felt it would be a great fit for all the newfound natural light we had in those spaces. I was right! It's stunning – day and night.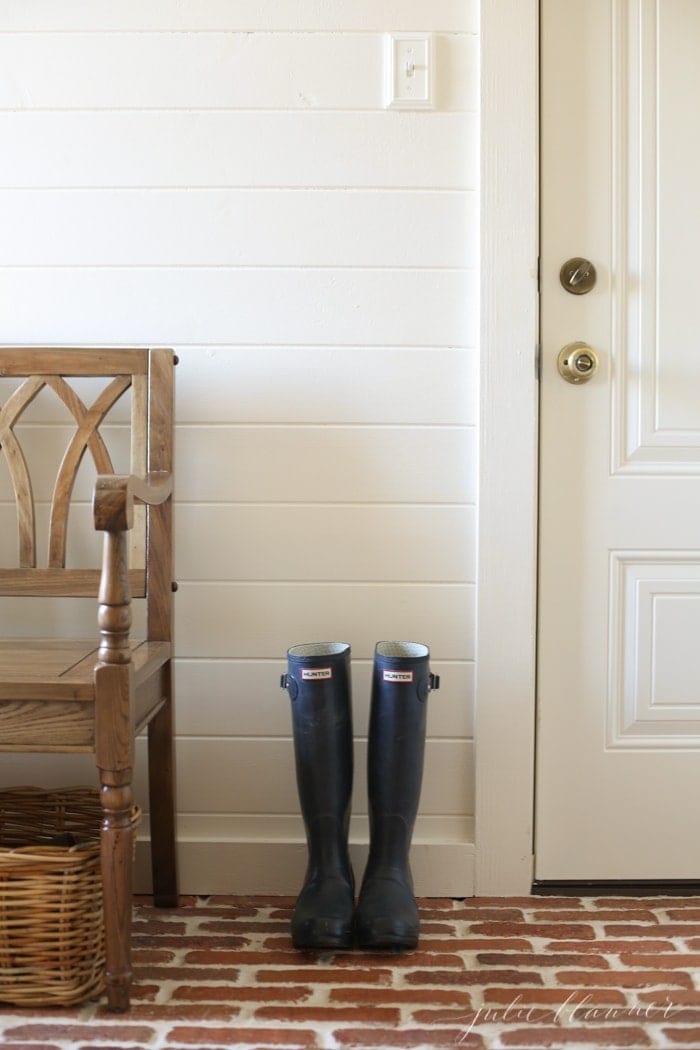 It was our hope when we purchased our current home we would use just 1-2 paint colors for the entire home. However, the lighting is vastly different in different areas of our home, so I used several different shades of cream to best fit each space. You can learn more about our favorite cream color paints here.
Our sizable well-lit breakfast room needed something a bit warmer than the Sherwin Williams Zurich White we had initially painted it. After the roof leaked not once, twice, but three times (after being replaced!), we decided to finish the room to our initial vision.
Having loved it in the mudroom, we decided to use it in the North-facing breakfast room. It's very pretty, but I prefer it in daytime rather than evening, where it appears significantly more yellow.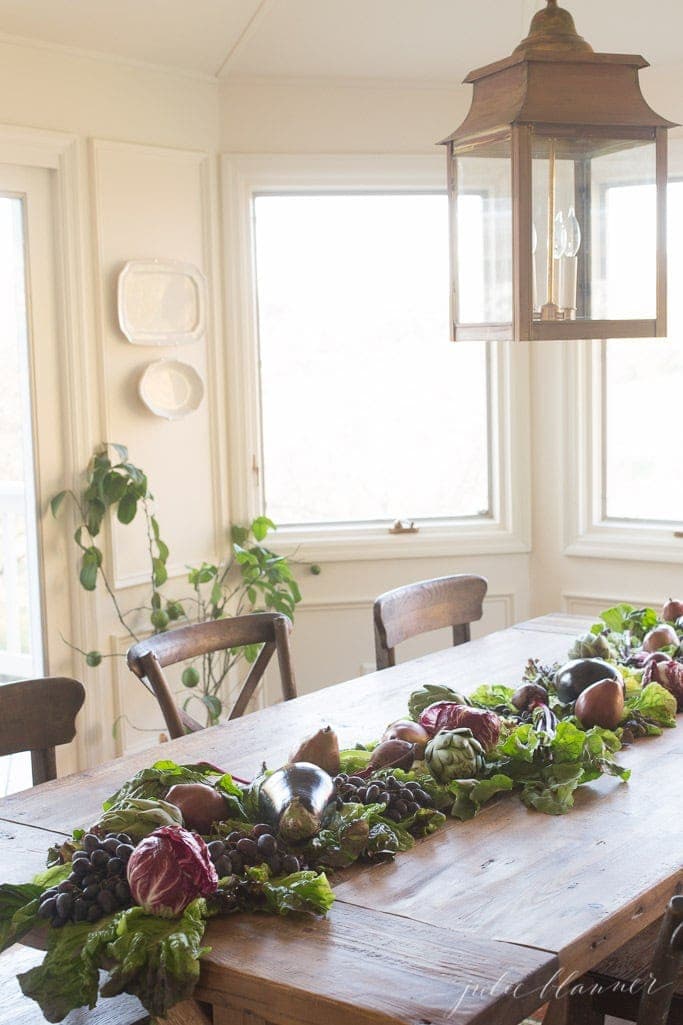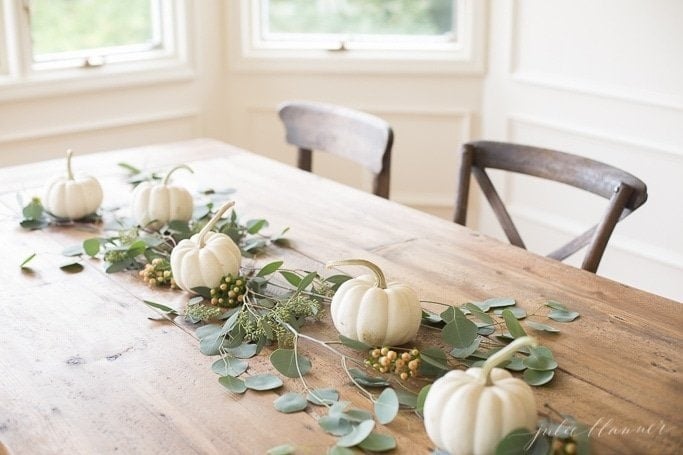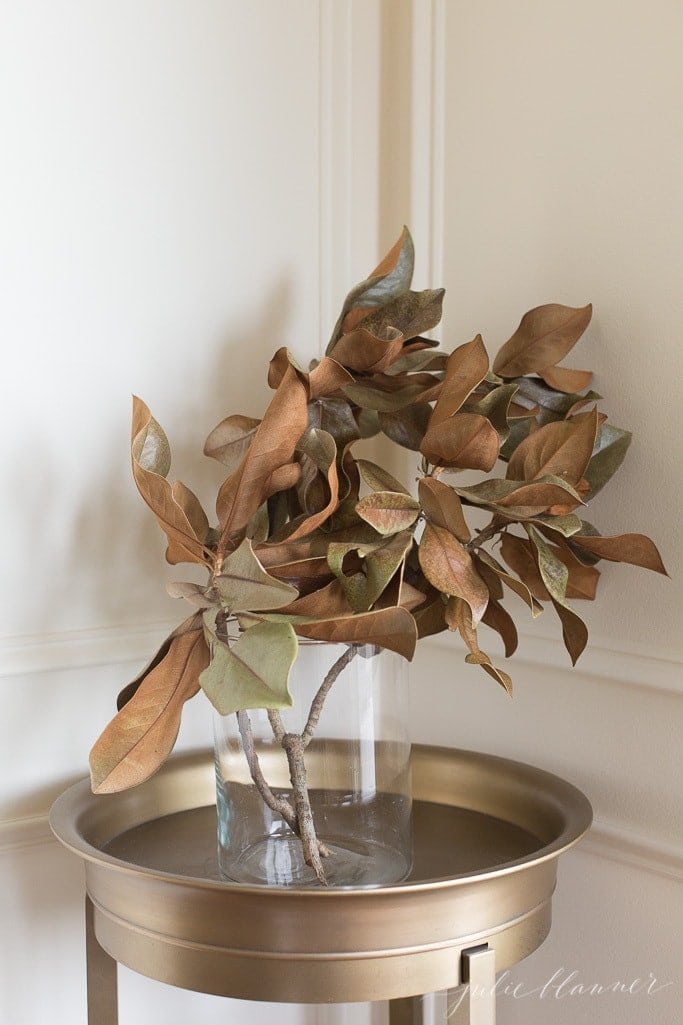 Tips
paint the ceiling in the same color (can use a different sheen)
paint moulding in the same paint color, but one sheen higher
Trim Color to Pair With
the same color in the same sheen or one sheen higher. I first discovered this color being used as a trim. I like to paint the ceiling the same color as well, otherwise it will read yellow against stark white.
Painting indoors? You can learn all about choosing ceiling paint and trim paint here! You will also find detailed information about using this color in tile paint and furniture paint.
You can find all of our paint colors here and keep track of all of yours here. If you use any of them, please return to share your thoughts!
Want more? Receive the best ideas directly to your inbox and connect on Youtube, Instagram, Facebook, and Pinterest!