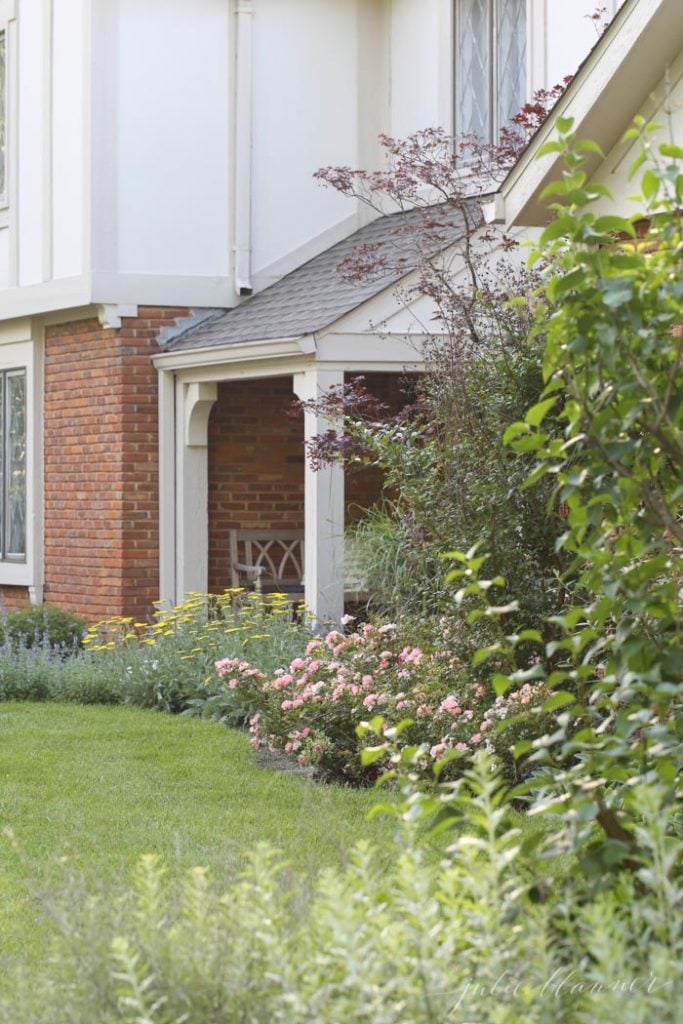 It happens every time. I make a quick run to the hardware store and somehow an array of pretty plants make their way into my car. Sadly, they don't always make it into the garden. I have yet to figure out why they don't plant themselves.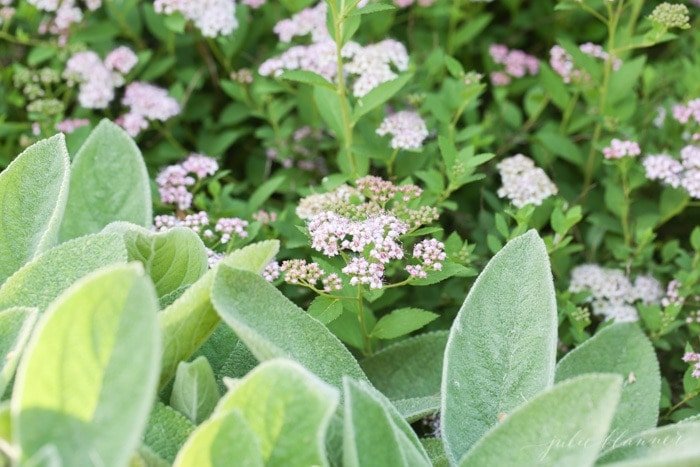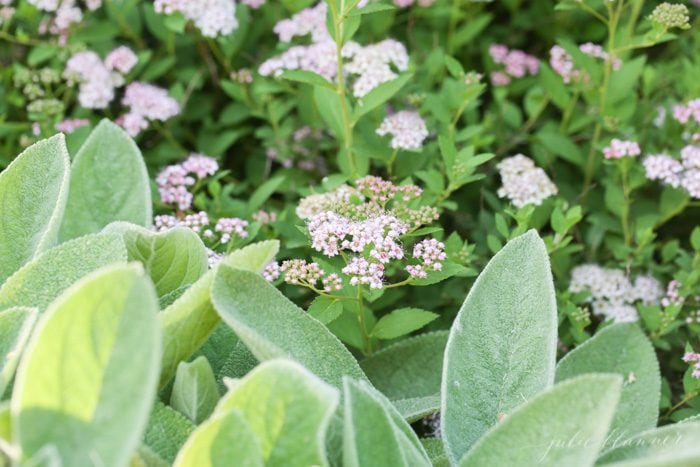 I have purchased spring bulbs three years in a row with the best of intentions to plant them in the fall, but have yet to do so. Each spring I feel a little guilt with equal parts regret.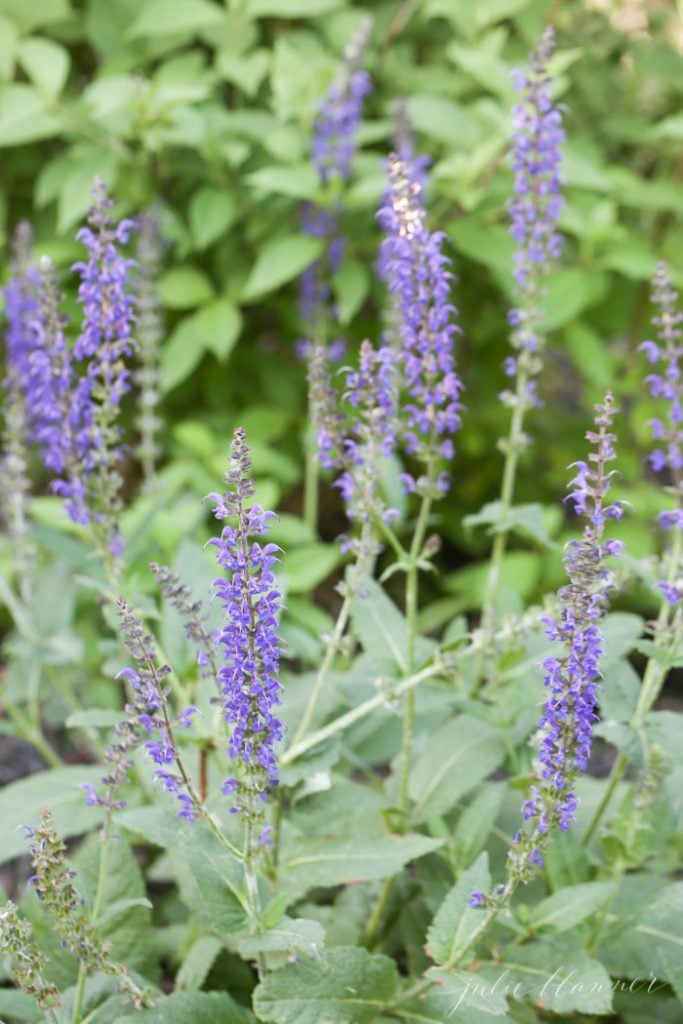 For someone who loves gardening, I'm basically a gardening disaster without enough attention span to make it come to fruition.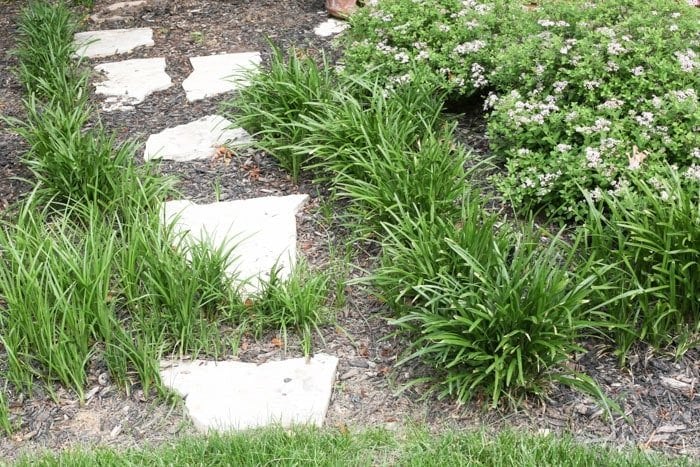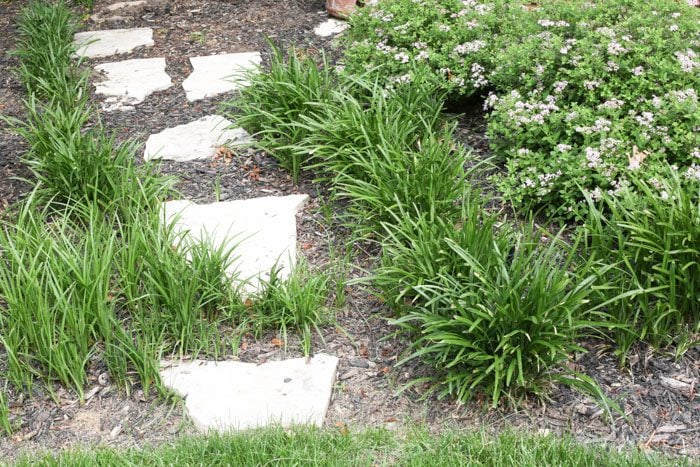 A couple years ago, we tore the garden out and started fresh. It was a bit overwhelming and scary, especially when all the plants appeared so tiny. Was it ever going to look like a cottage garden? I had my fears.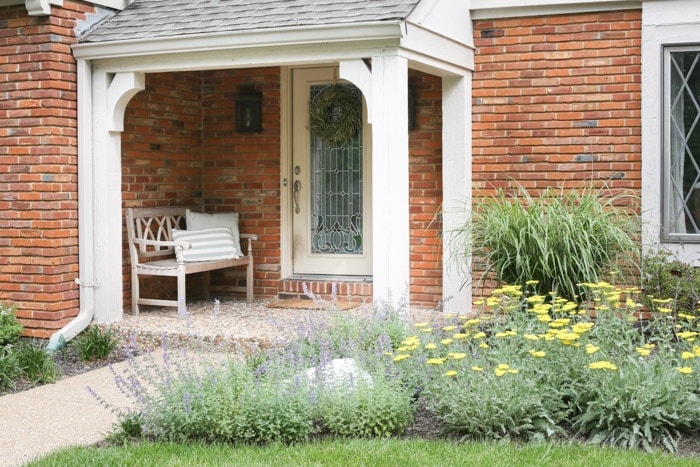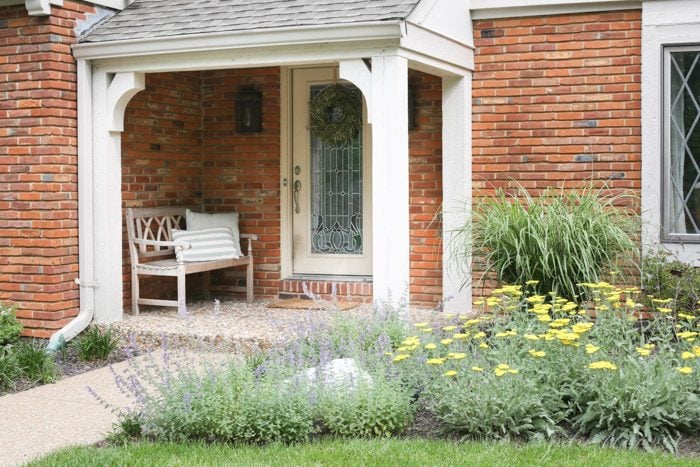 Some things died. Some flourished. I realized that just like life, gardening doesn't always go according to plan. You have to adapt, fill the void and allow others to fill you every once in a while too. When you surround yourself with beautiful souls, you too, will feel more nourished.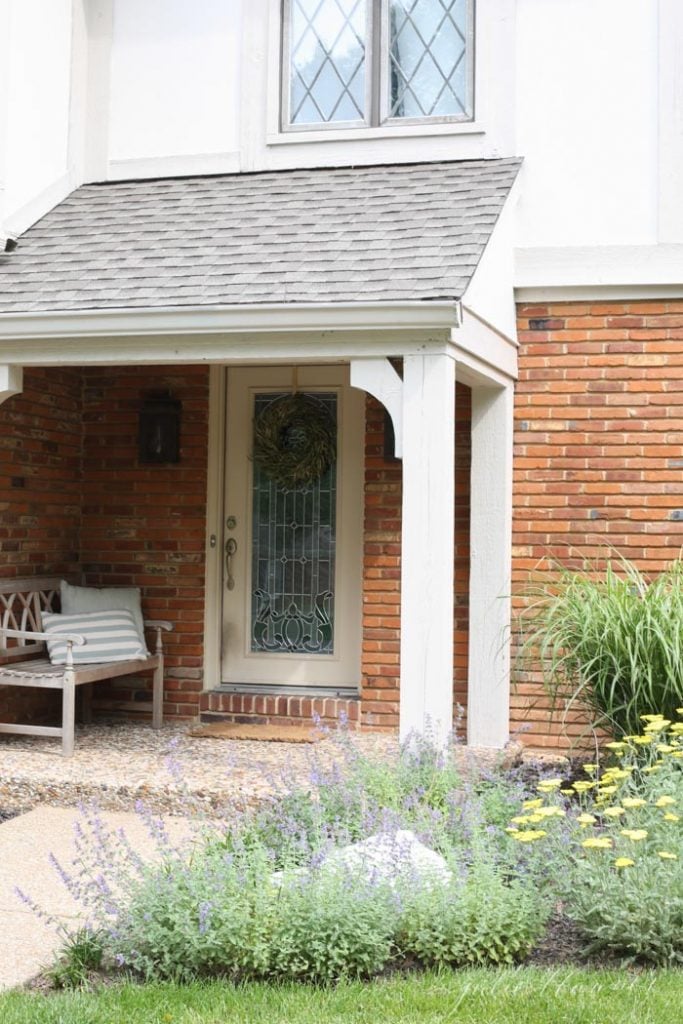 In the next few weeks we'll be pruning, adding mulch and a few more blooming beauties. When I begin to feel defeated, I reflect on where we started to see how far we've come in our journey to make the house our home.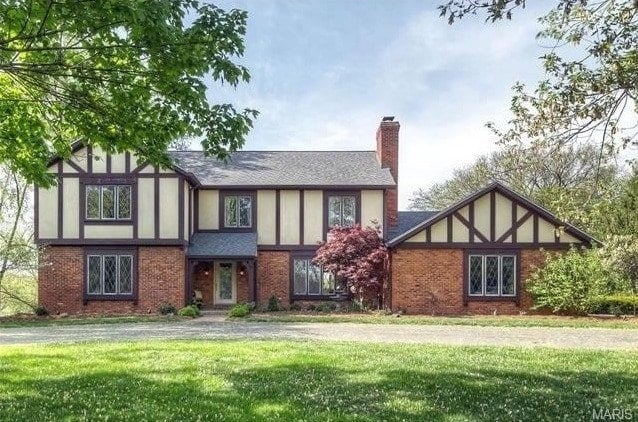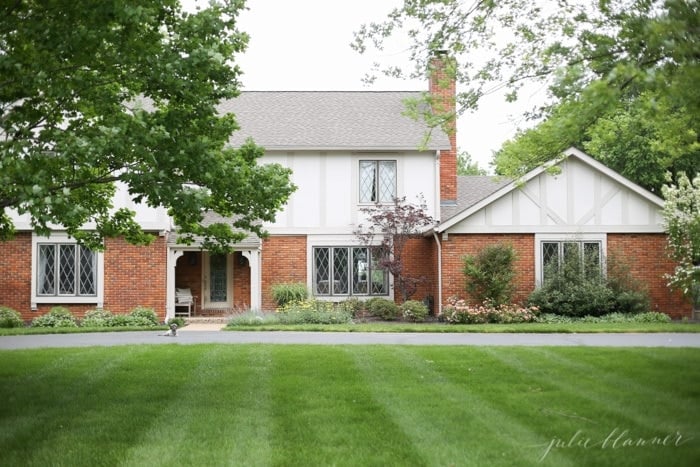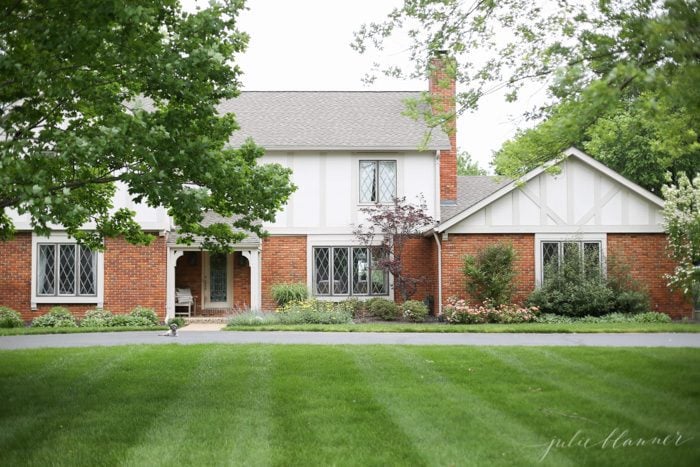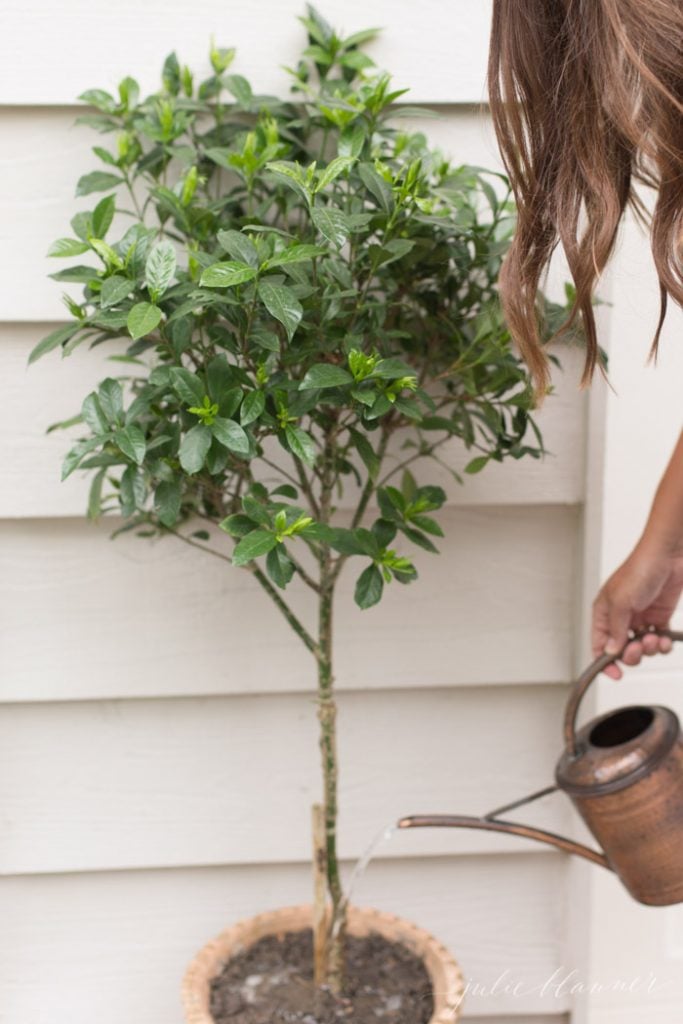 And those flowers that go unplanted? I think of them as hope. Hope that life will slow down or that I'll set my phone aside in favor of embracing a little "me" time. Of course I get rid of the evidence so I don't feel any guilt! Sometimes you have to grant yourself a little grace and just move on. That's what this garden is about. As I watch the grasses blowing in the wind, I realize I should too.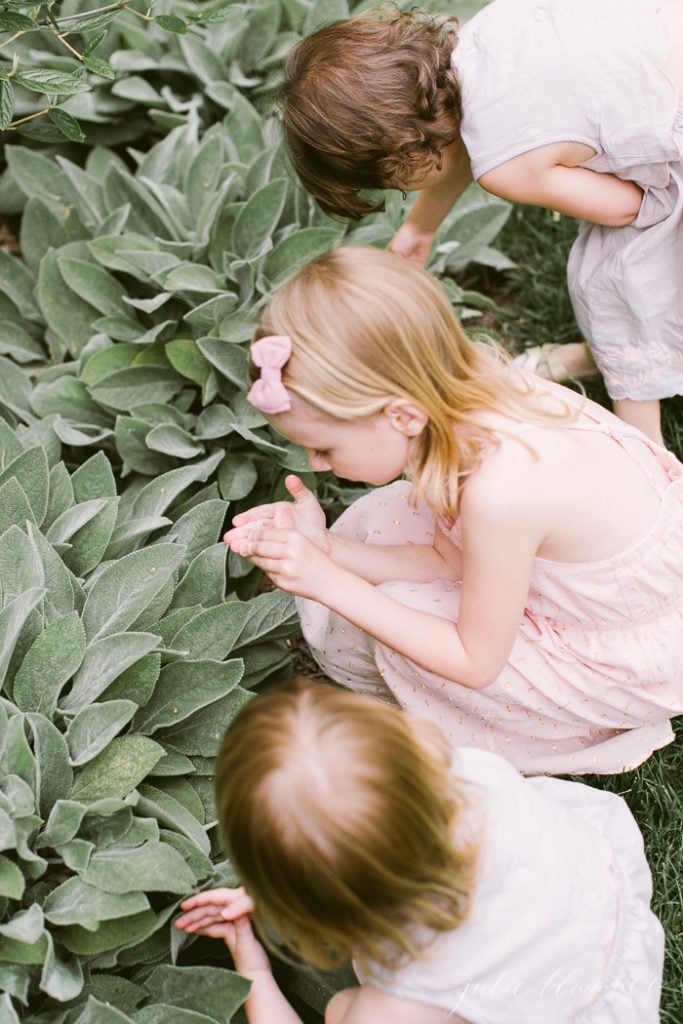 We filled the garden with roses, yarrow, blue salvia, lambs ear, grasses, lilacs, butterfly bushes, catmint and lots of love.
Visit my friends at French Country Cottage, My Sweet Savannah, and Craftberry Bush for their beautiful outdoor ideas!
LET'S CONNECT!
instagram | newsletter | facebook | pinterest