Add form and function to your home with classic, utilitarian boot trays! Get the sources for the prettiest, most functional boot trays on the market in this comprehensive guide.
Adding a boot tray at your entry is the easiest way to round up shoes, and it also keeps moisture and mud from entering your home. They are a win win, and they can be beautiful, too!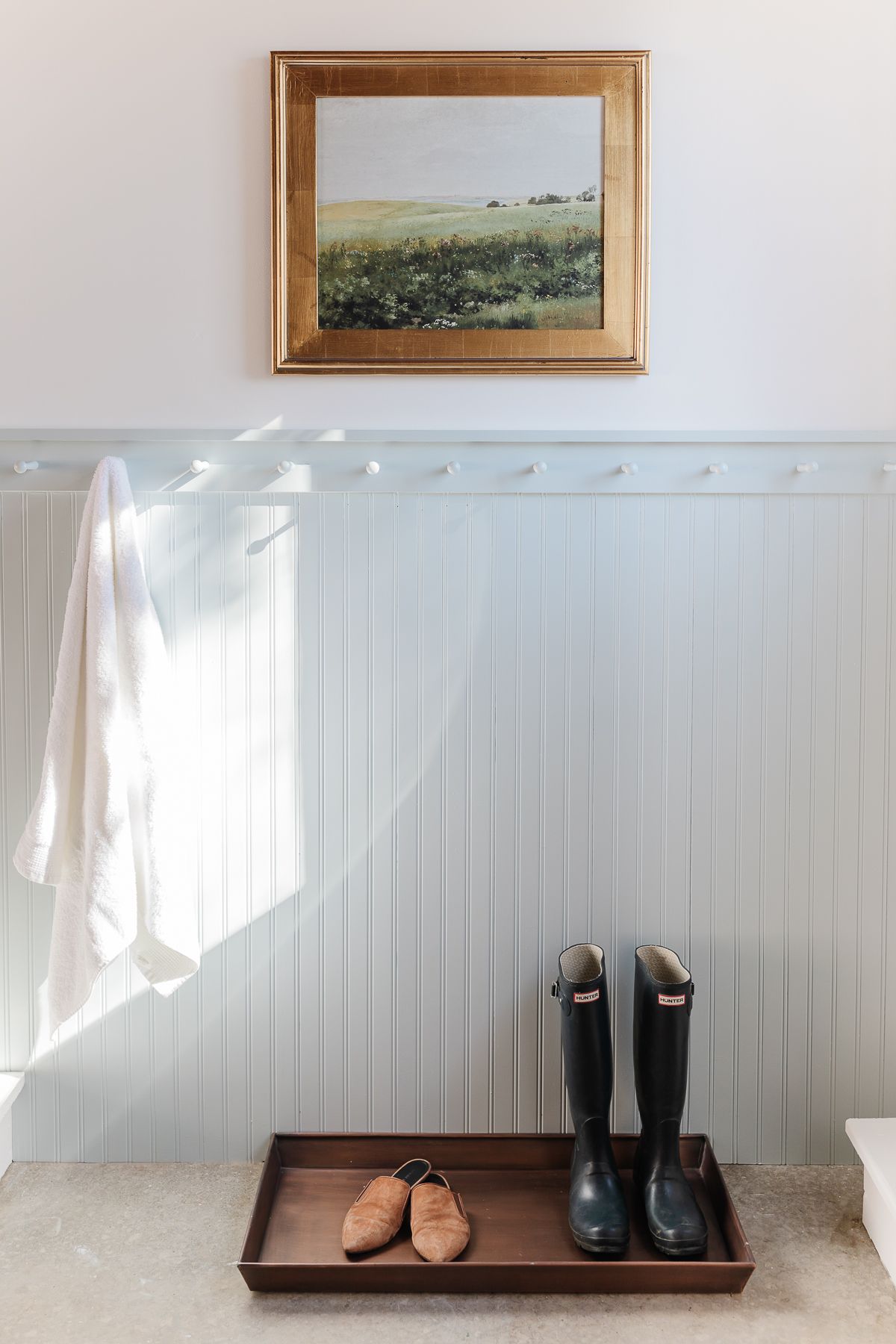 This is one of my favorite subjects in design: the art of blending form and function. If you have to have an item in your home, choose one that is as beautiful as it is useful!
Boot trays are one of those items that I've loved for so long because they just feel timeless and understated – but oh-so-utilitarian, too. They are useful throughout the year, as they help corral our muddy and wet shoes in the mudroom of our home.
In fact, check out how we used one in our Garage Mudroom space – one of the easiest, most functional projects we've ever done!
Don't have a mudroom space? That's okay! They are equally useful in any entry, and they have such a low profile that they don't take up much space.
Let's learn a little about them, and I'll give you a few of my best tips and tricks for utilizing these functional pieces in your home.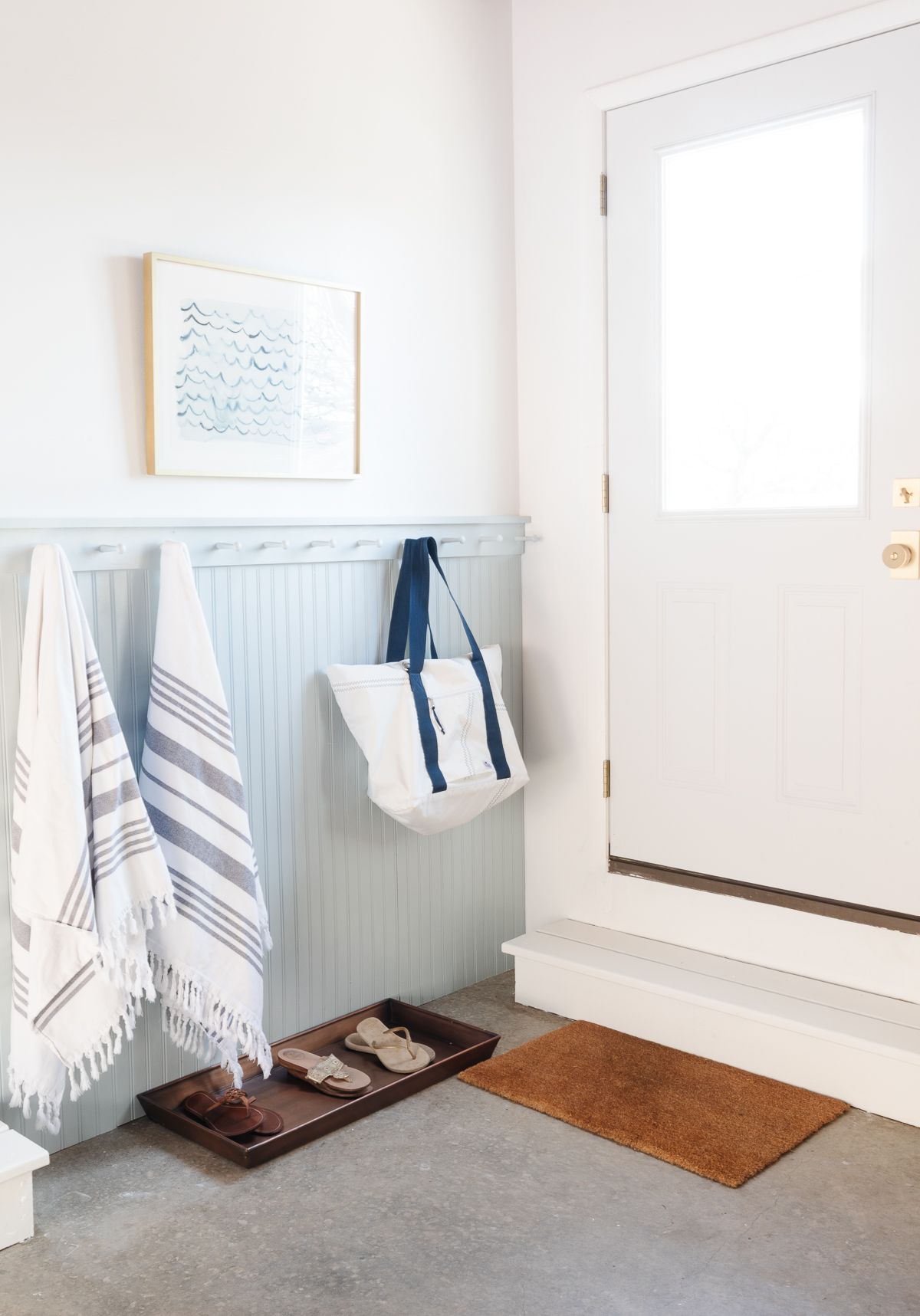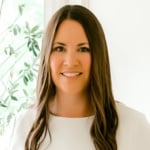 Tips
While a rubber boot tray is super functional, consider purchasing one that doubles as beautiful decor, too.
Metal boot trays are sturdy and blend with the rest of the decor in your home. They are just as functional as rubber versions, so why not choose one that is beautiful to look at?
To ensure that a metal boot tray won't rust, don't leave water sitting in it for days on end.
Some boot trays can be used indoors or out. Depending on your needs, check the product specifications.
Measure once, twice, and even a third time! Boot trays can be large, so ensure that you're choosing the right fit for your available space.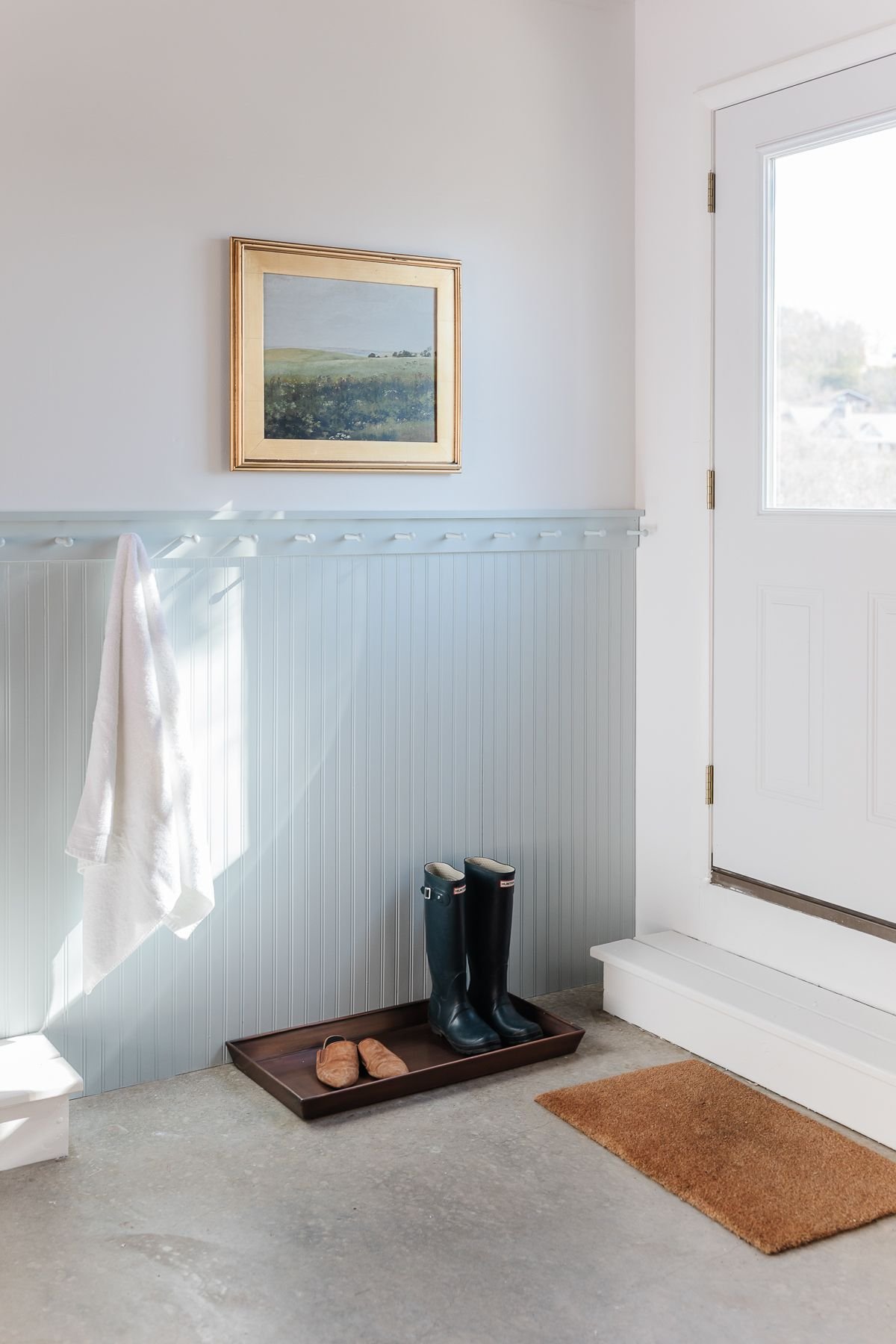 Frequently Asked Questions
What is a boot tray for?
They help trap the dirt, mud and slush that's caught on shoes, before it enters your home and ruins your floors. They prevent moisture from soaking into your hardwoods, and they look great, too!
How wide is a boot tray?
They come in a variety of lengths, but they are generally at least 14 inches deep to accommodate a variety of shoes.
What are boot trays made of?
These functional trays are generally made of rubber, plastic or metal. Consider the weight, size and material of a tray to ensure that it's best for your needs.
Do metal boot trays rust?
As with any metal, it can rust over time if not properly cared for. Simply ensure that you're not leaving pools of water in one in order to help it last for many years to come.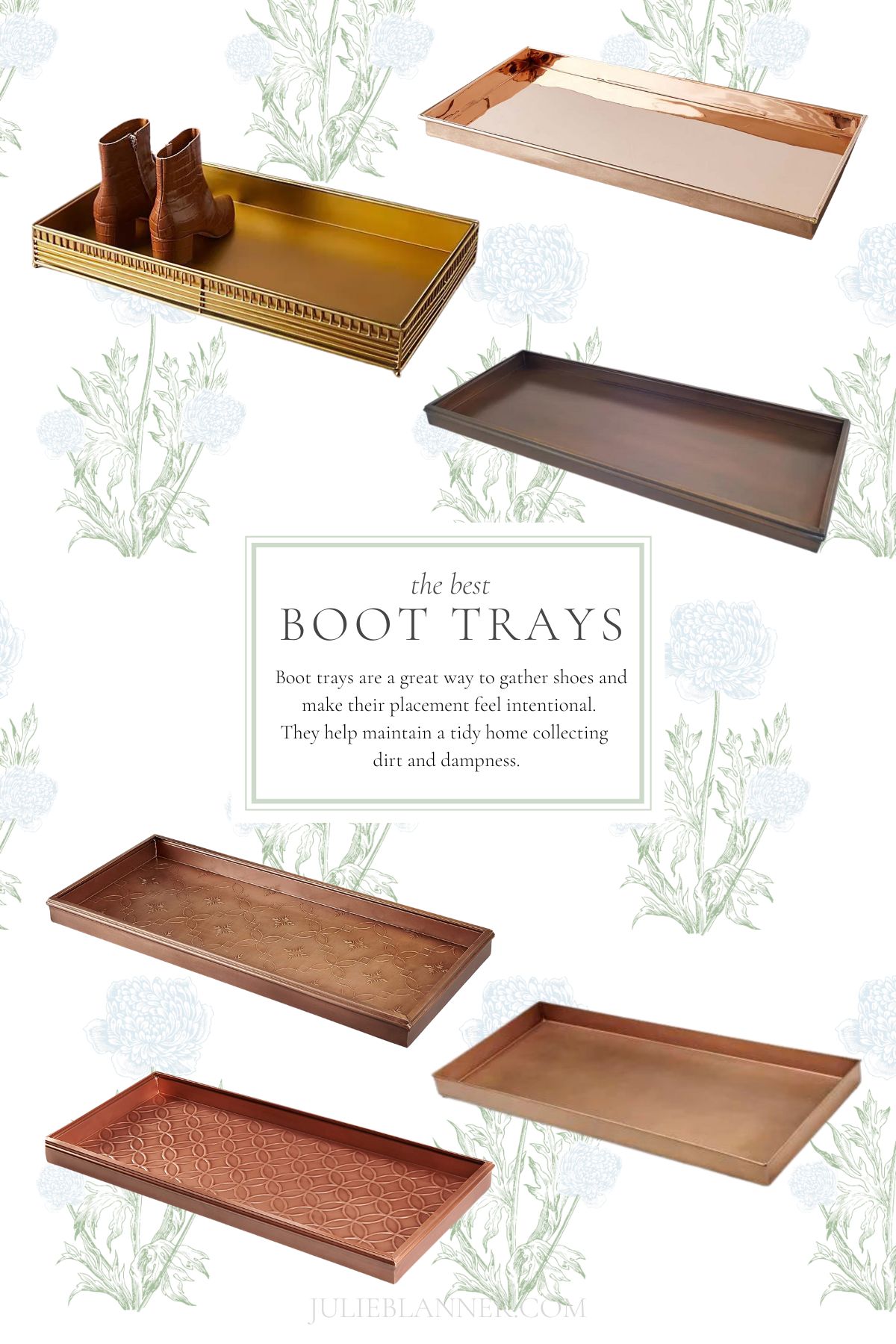 ---
Boot Tray Sources
---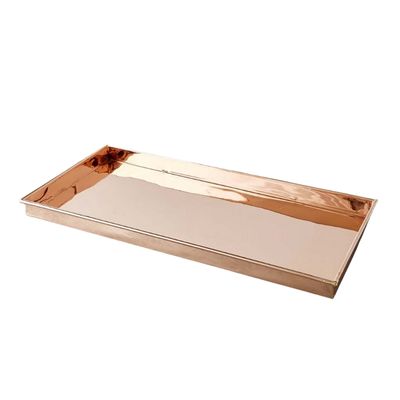 Copper Boot Tray
The most gorgeous, classic material of all. This copper option will last for decades and will only look more beautiful with age!
Let's keep in touch! Receive exclusive content, including never-seen-before photos, our favorite home decor DIYs and more!
Design Guides, Decor & Tips