We're celebrating the Super Bowl at home this year, but don't expect me to sit on the sidelines when it comes to all of the great eats! We're making a feast – on appetizers! Is there any other way to enjoy the big game? Earlier this week I shared my favorite game day dip recipes, but that's only half of the equation. There are plenty of game day appetizers I look forward to enjoying as well!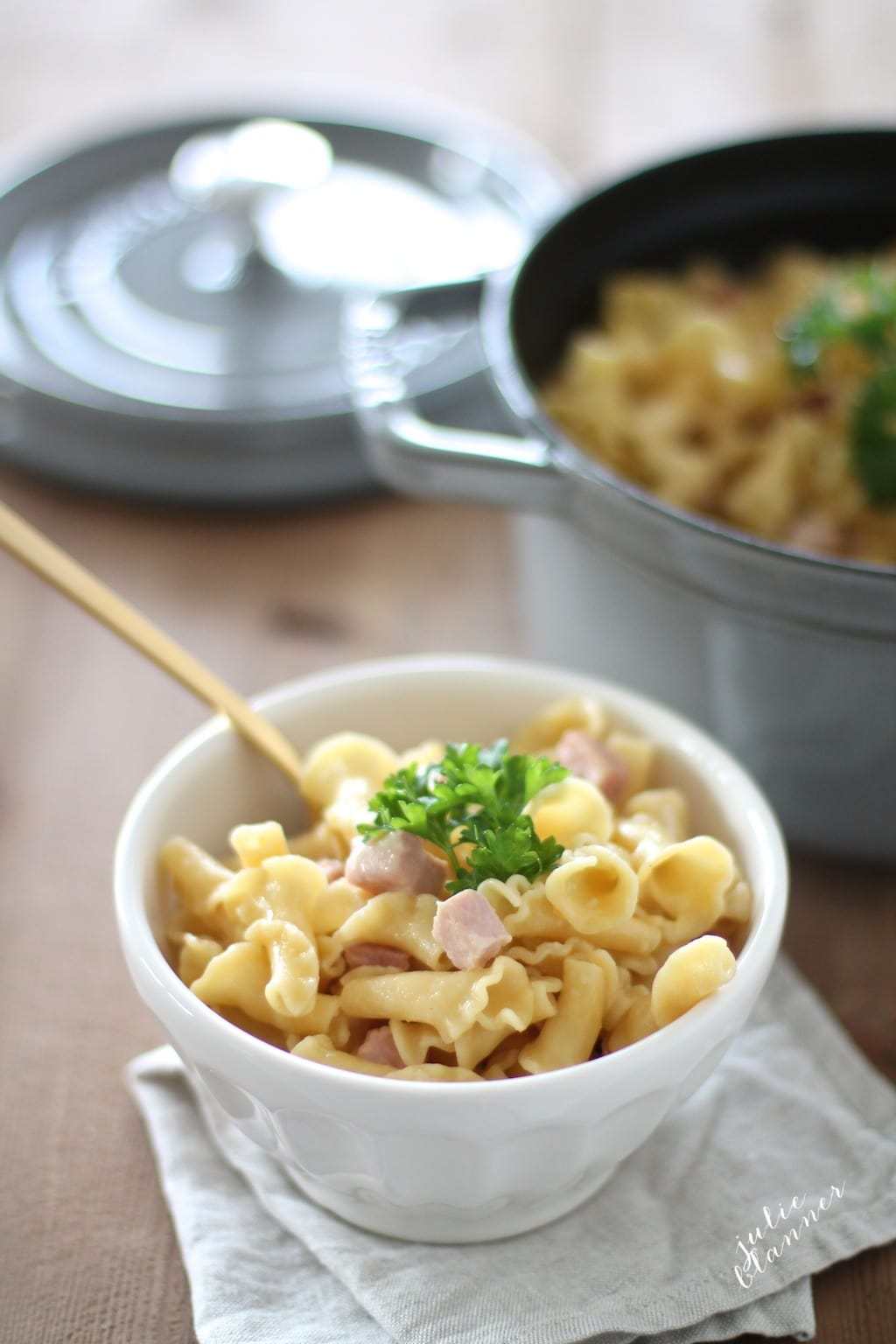 Game day is a great excuse for Truffle Mac & Cheese. It's great as an entrée or side & who doesn't love a little mac & cheese?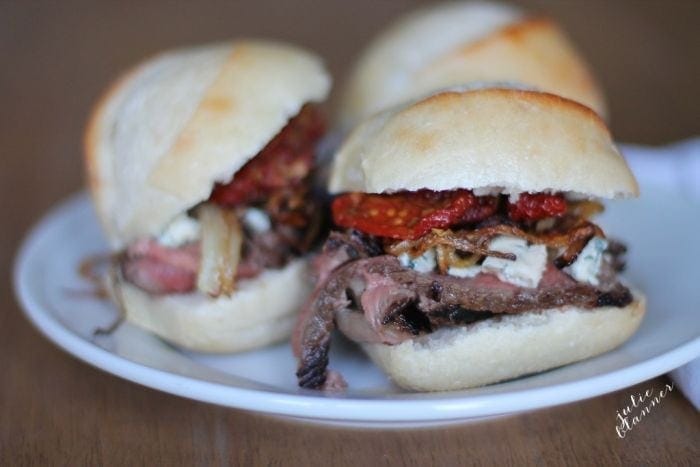 Steak sliders are easy to make & serve! These incredible sliders are always a touchdown with guests!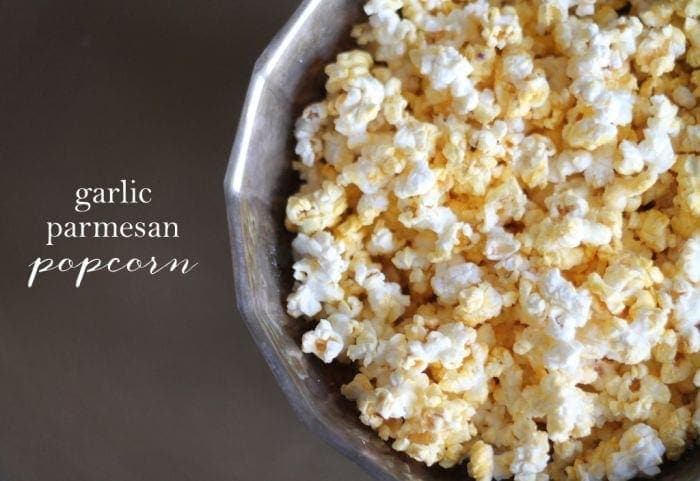 Who said recipes have to be complicated to taste gourmet? This garlic parmesan popcorn recipe is an easy enhancement to traditional popcorn with just a few basic ingredients!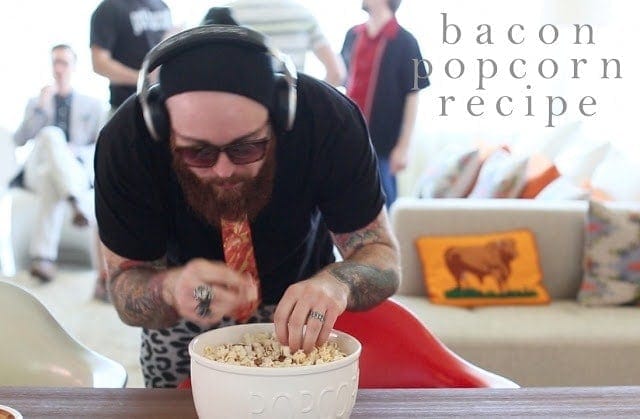 Bacon is the perfect way to add a little salt & flavor to your popcorn. Toss those microwave packets aside & enjoy fresh popcorn the way it should be made. It's a game changer!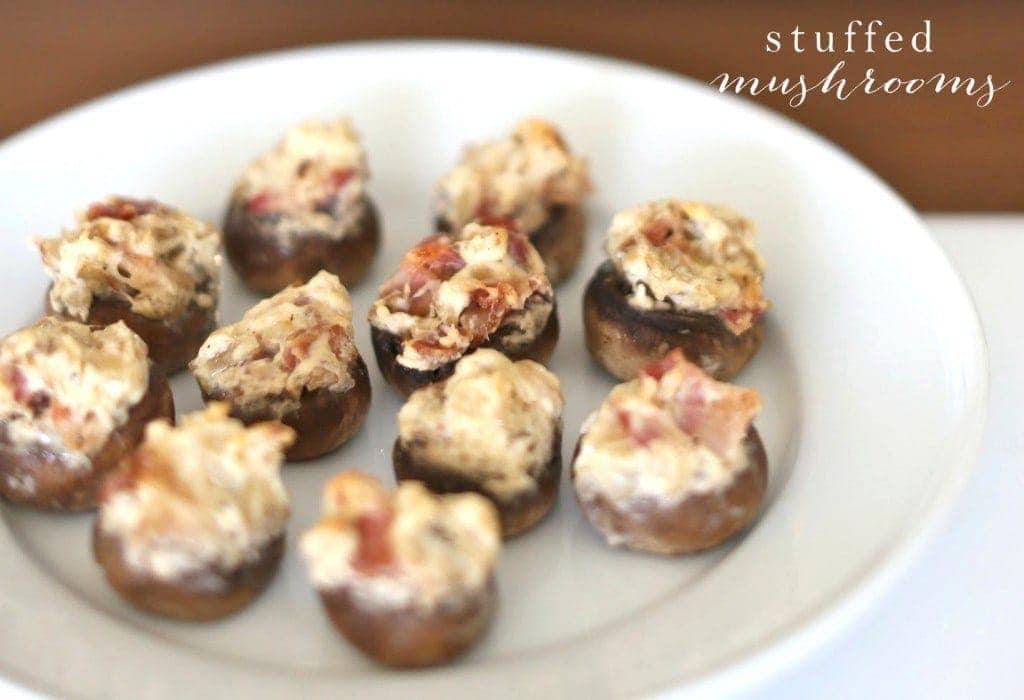 Bacon & cream cheese stuffed mushrooms are fun & tasteful hors d'oeuvres that are irresistibly popable!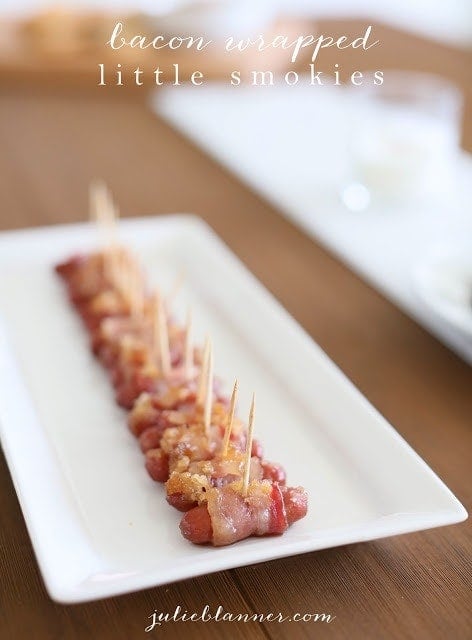 Bacon wrapped little smokies are a must have classic. You know everyone will be asking for this recipe!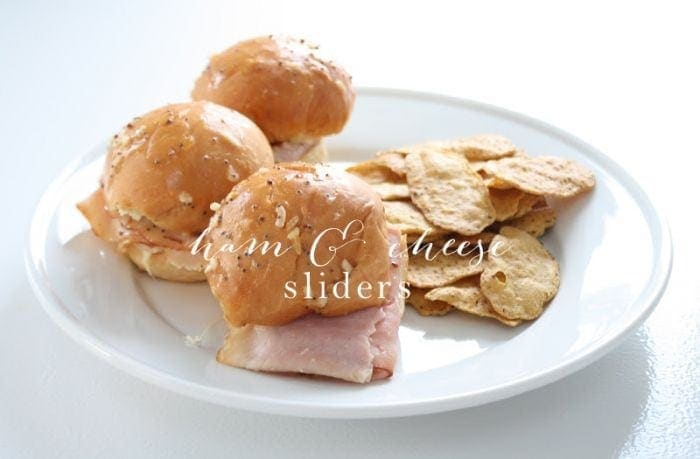 Ham & cheese sliders are not only amazing, but a quick way to serve a lot of guests.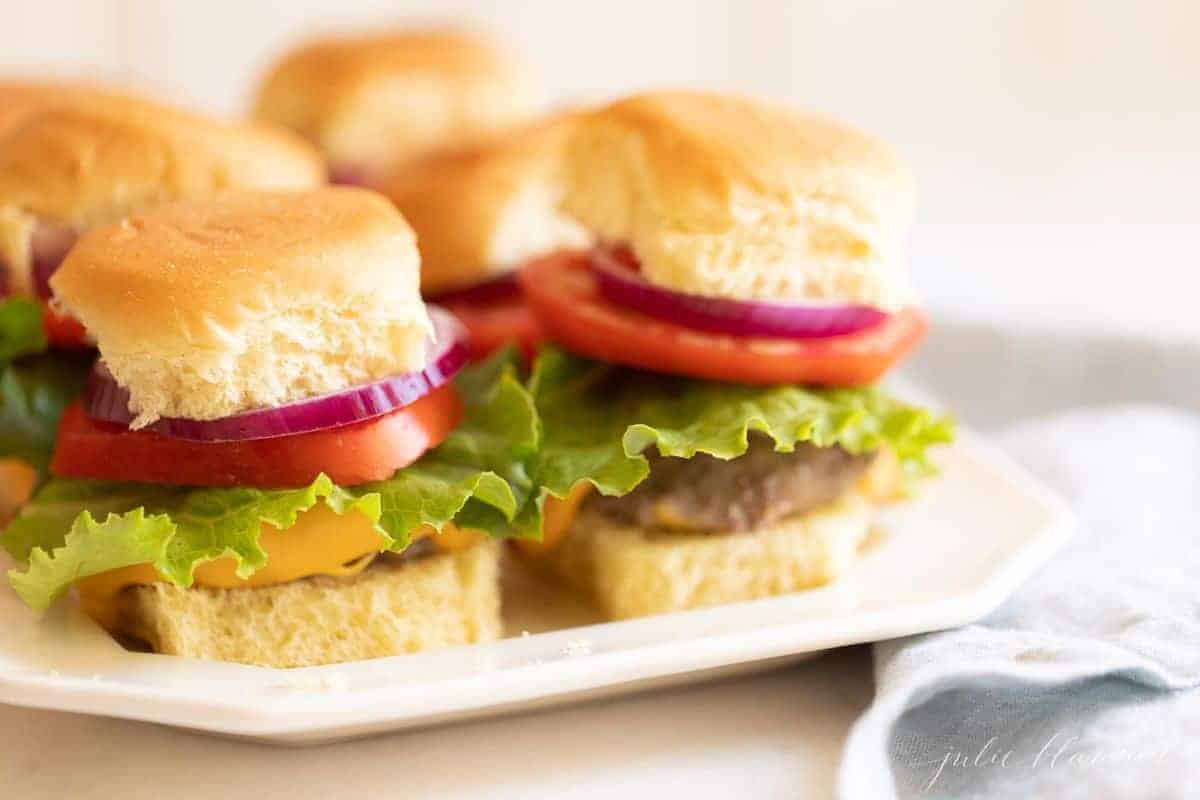 Juciy Sliders are a great and easy way to bring burgers to the party.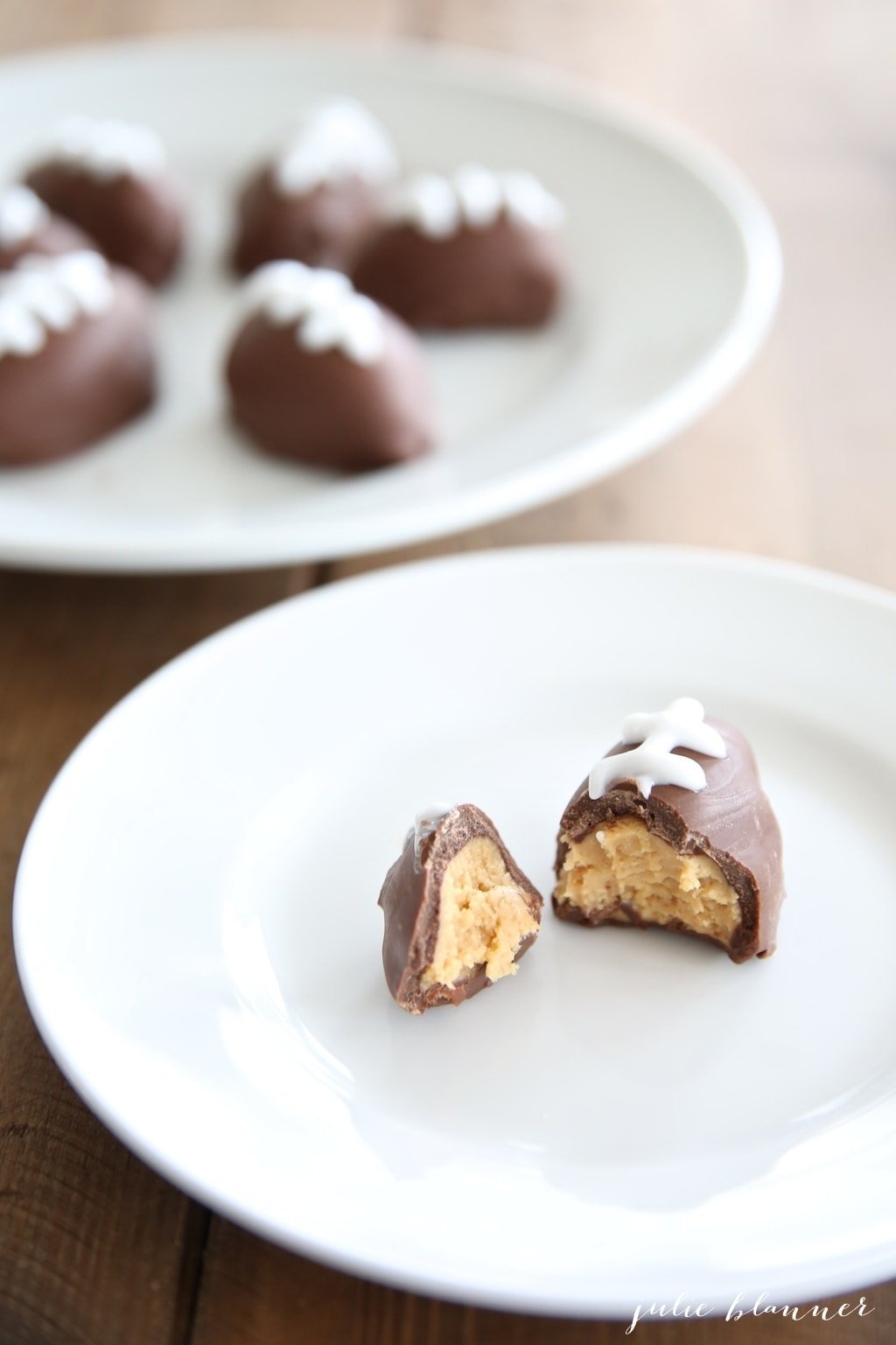 Dessert? There's always room for dessert, especially creamy peanut butter & chocolate truffles.
Which recipe are you looking forward to trying?