The Best Super Bowl Recipes
Get the best ideas to create a game day menu with incredible snacks, appetizers, sliders, and even desserts! You'll find the ultimate list of game day appetizers and so much more!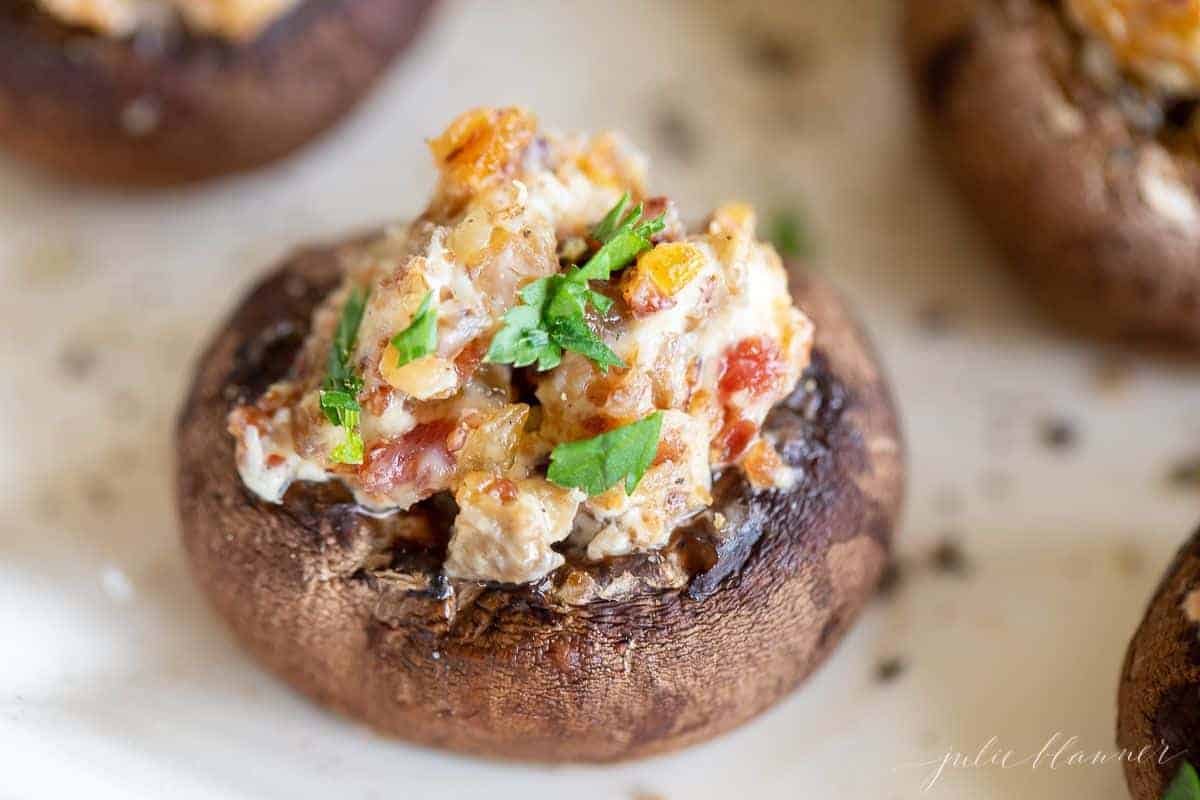 We're celebrating the Super Bowl at home this year, but don't expect me to sit on the sidelines when it comes to all of the great eats! We're making a feast – on appetizers! Is there any other way to enjoy the big game?
I've shared my favorite game day dip recipes, but that's only half of the equation. There are plenty of game day appetizers I look forward to enjoying as well!
While I am not always the biggest fan when it comes to the actual game, I love the commercials, the camaraderie, and the food. It's hard not to get excited, right?
If you're looking for a fun way to participate in game day that goes beyond the football game itself, check out this Puppy Bowl Party and this Cocktails and Commercials party! I've even got a printable Super Bowl Commercial Bingo game that gives the whole family another way to participate.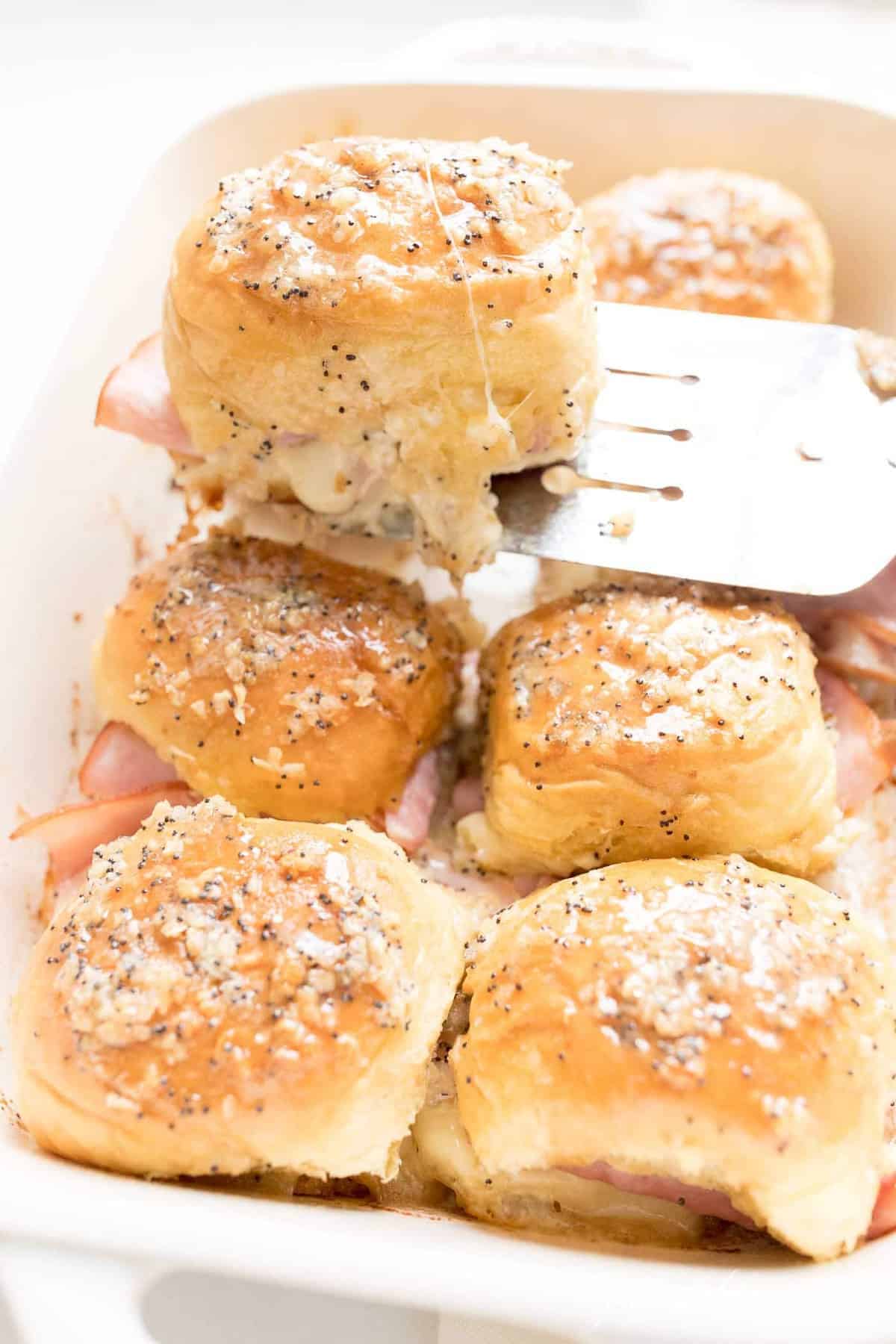 This recipe round-up is broken into categories that will help you stay organized as you plan your Super Bowl menu. Each link takes you to a full detail recipe, with a printable card at the bottom.
Good luck with your game day menu, and may the best team win! That's the Chiefs, by the way.
Super Bowl Finger Foods
Appetizers are the life of the party. There's a little something for every preference here!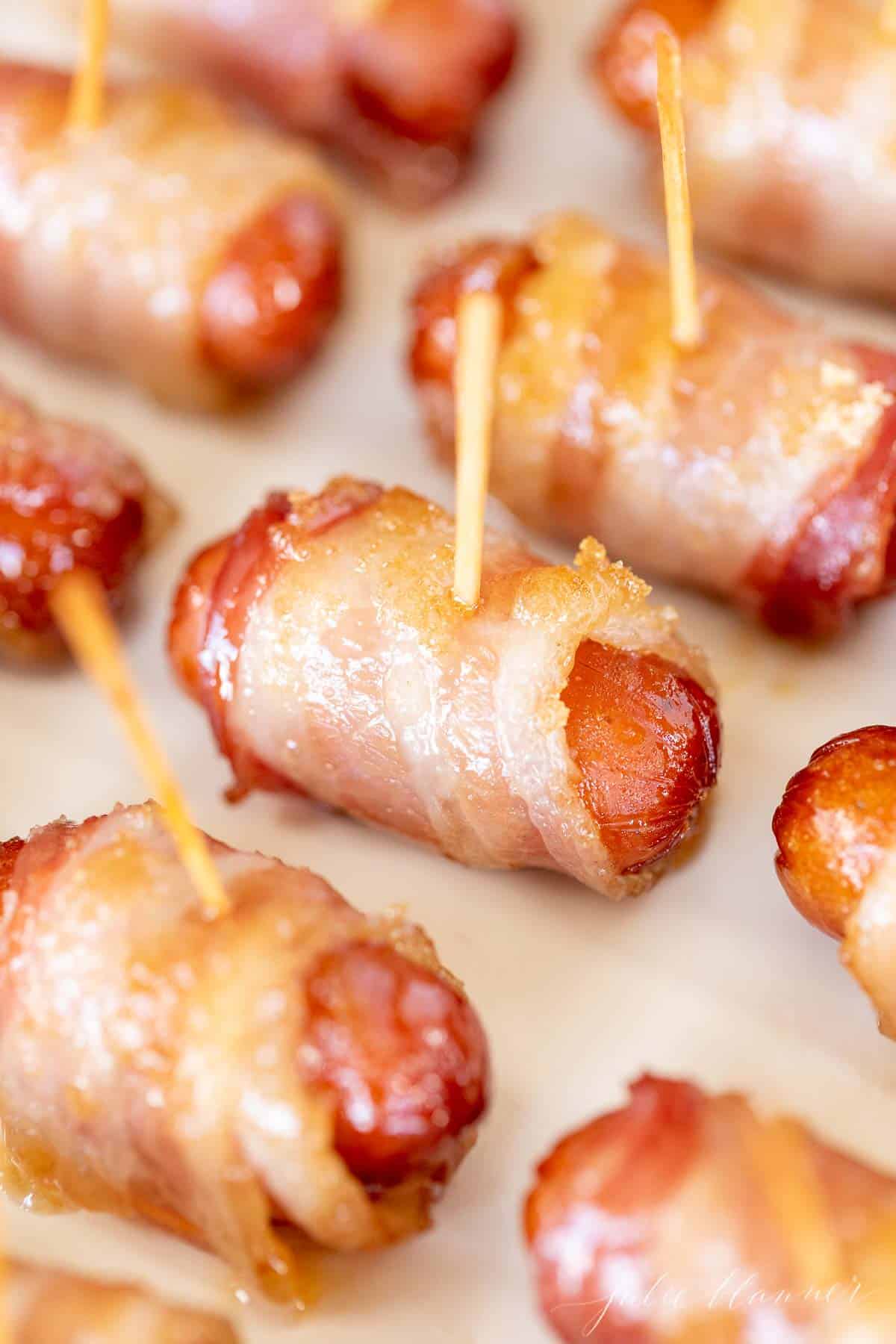 Best Super Bowl Dips
You can easily make a meal on game day dips! These Super Bowl dips are always a touchdown!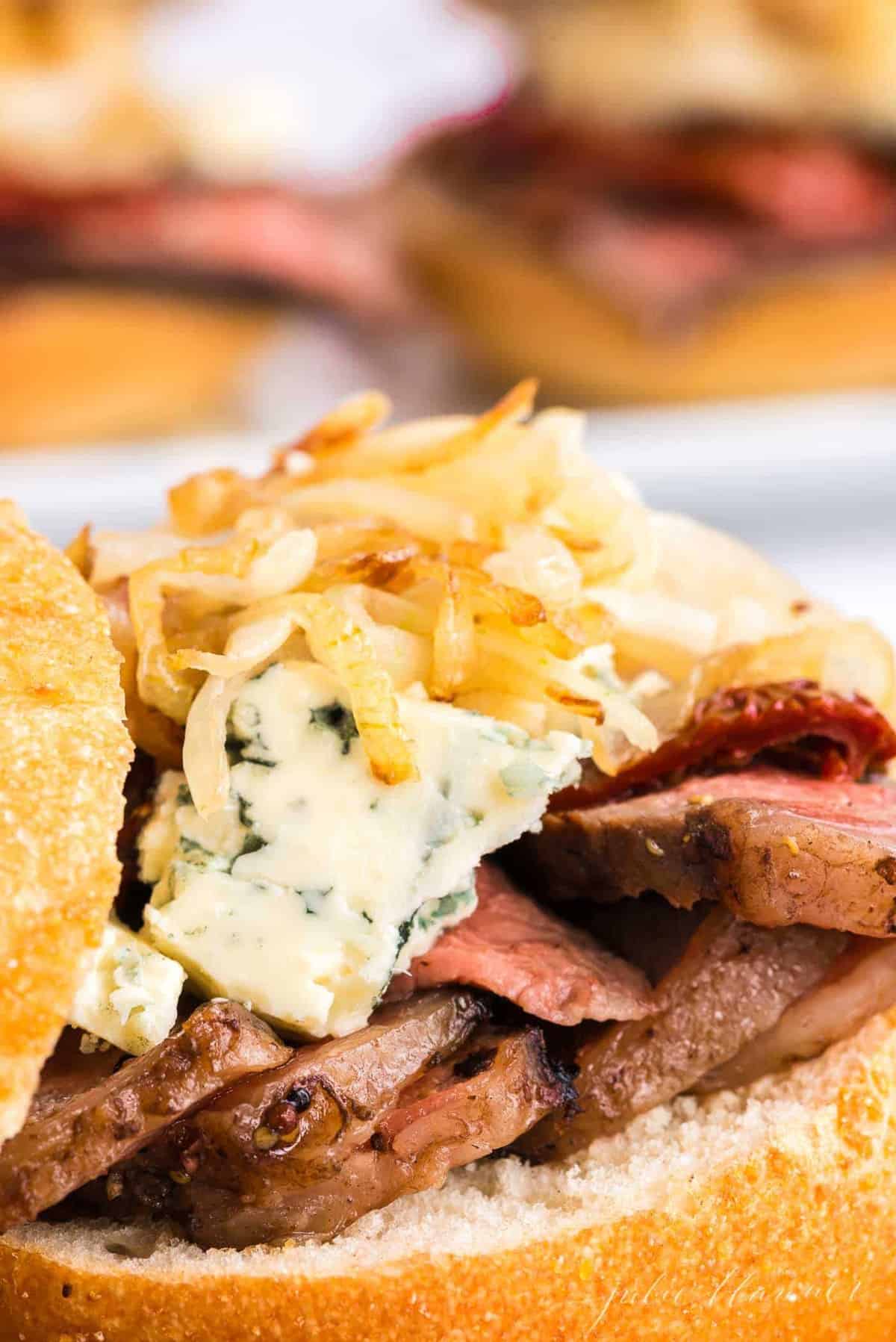 Best Super Bowl Sandwiches
Setting up an incredible Burger Bar display is the best way to feed a crowd. But with this many delicious options, who can make a decision?!?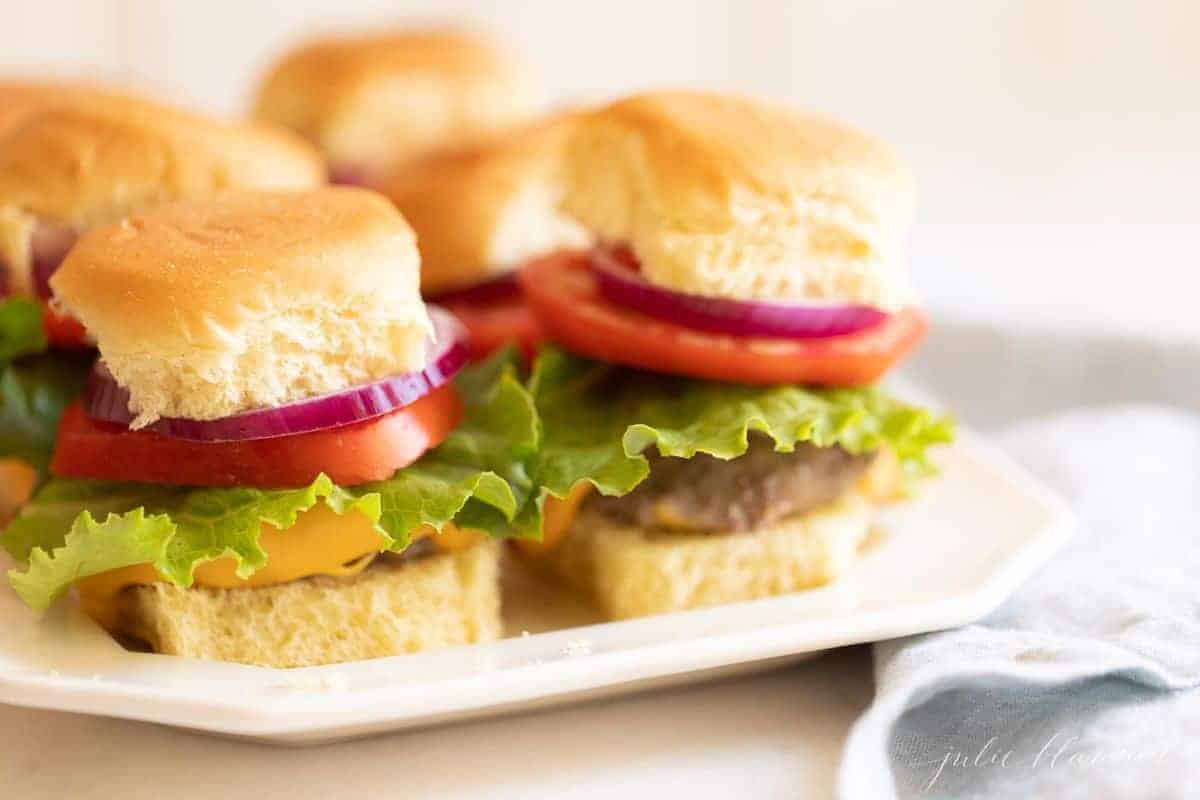 Healthy Super Bowl Snacks
If you serve some light and tasty options, you'll allow your family members to stay within their lifestyle plans.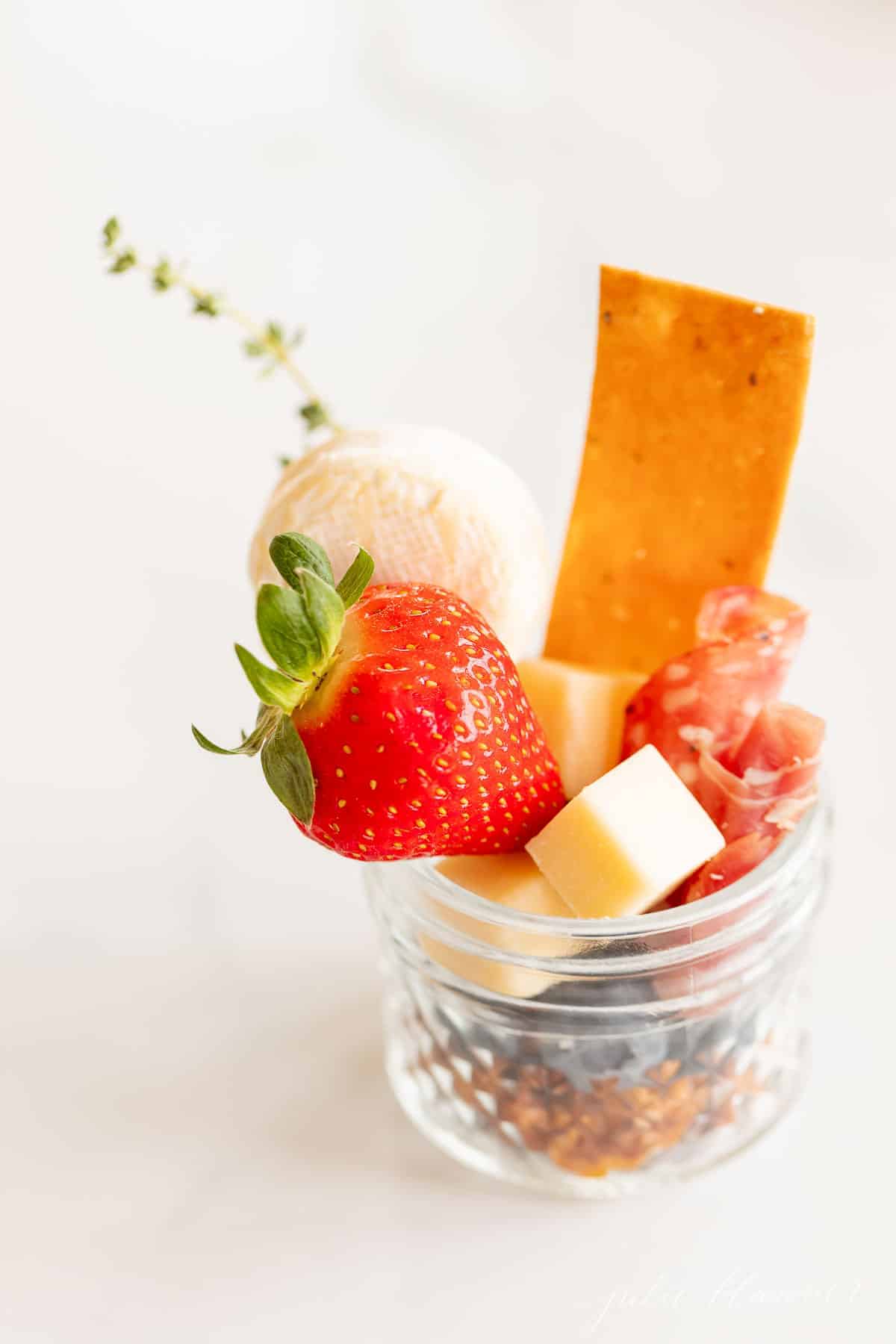 More Game Day Recipes
Classic crowd pleasers you can't skip… especially the Walking Tacos!
Game Day Desserts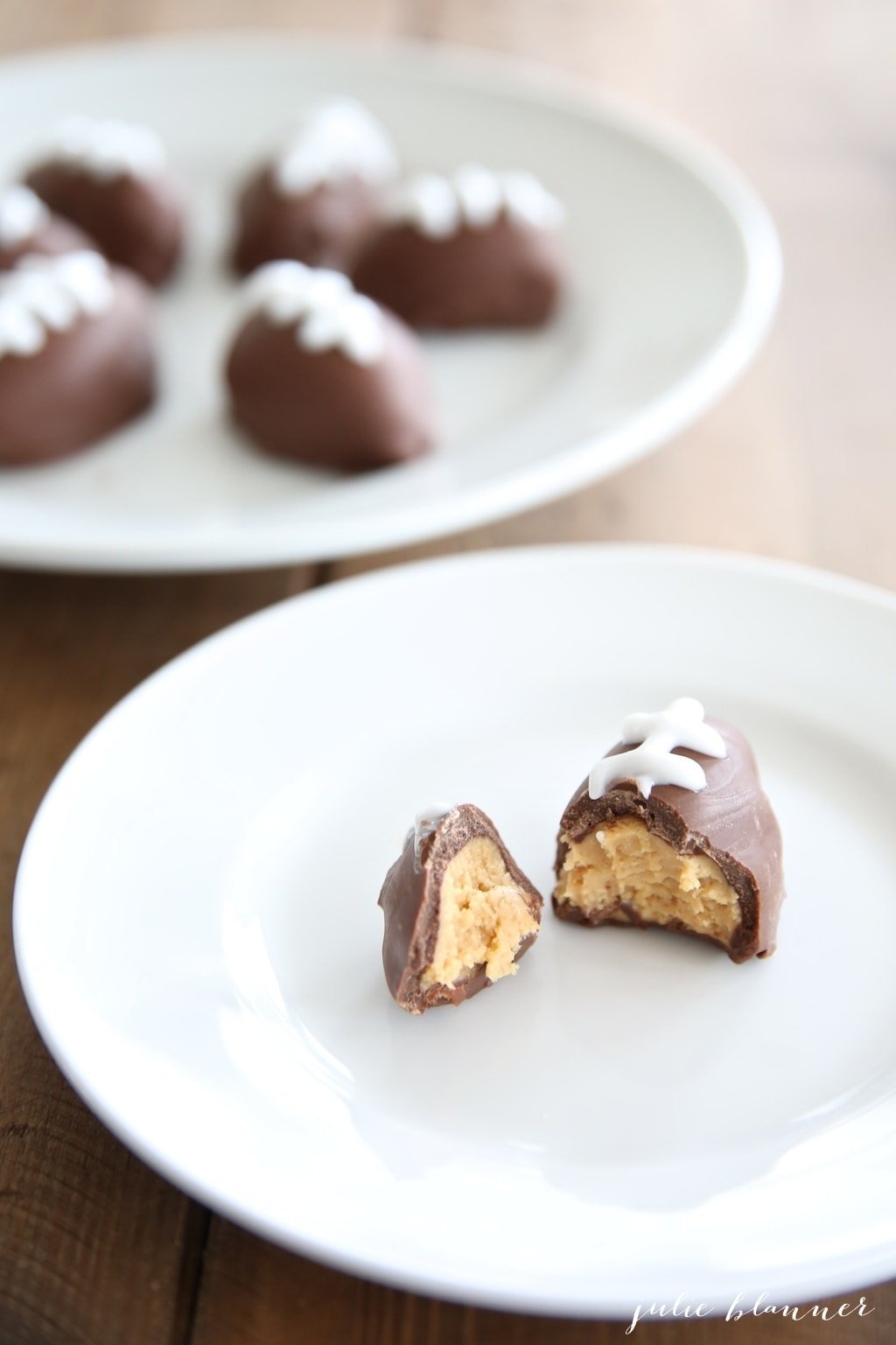 Deliciously decadent ways to finish the game… and hopefully celebrate your winning team!
Does your family have a Super Bowl tradition? And who are you rooting for this year? I'd love to hear from you!