30 Amazing Thanksgiving Appetizers
Easy Thanksgiving Appetizers for even the pickiest of guests on your invite list! You'll find something for everyone here, including the very BEST make ahead Thanksgiving Appetizers, and even healthy Thanksgiving appetizers to accommodate every guest.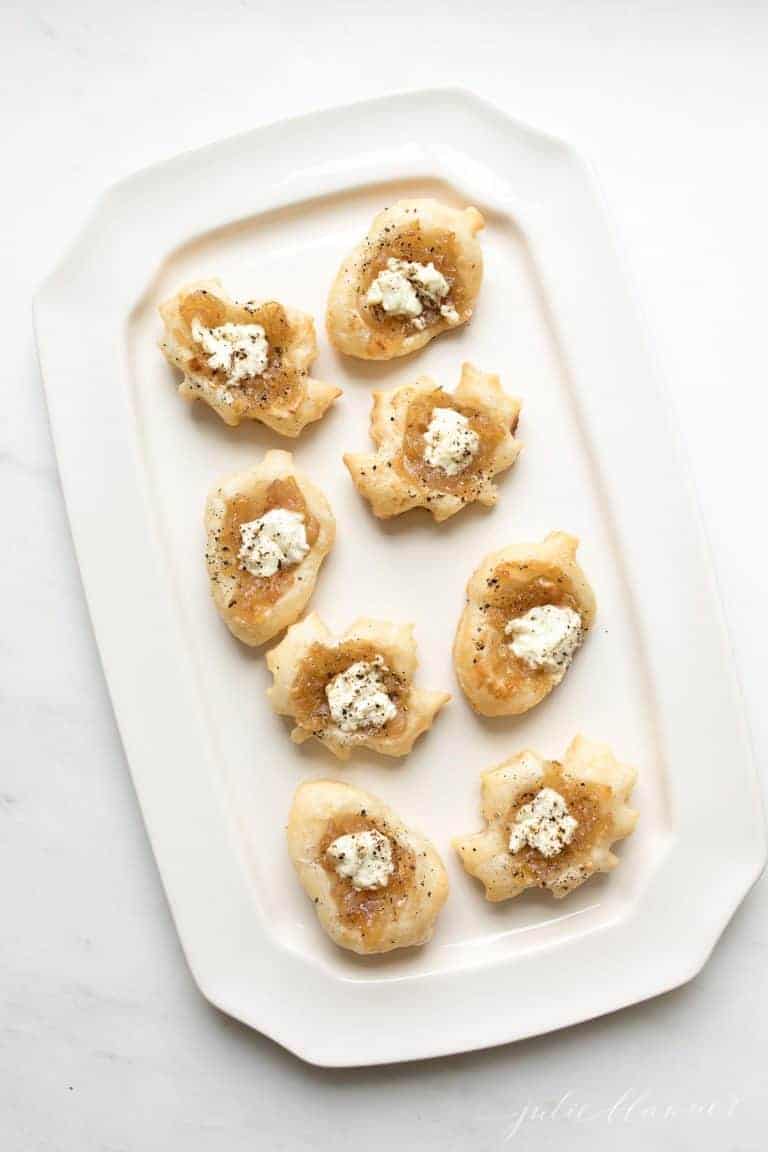 With the hustle and bustle of traveling to and from the homes of friend and family, or hosting and making an array of dishes, I thought you'd enjoy these Easy Thanksgiving Appetizers.
Tried and true, there are Thanksgiving Appetizer Ideas for even the pickiest palates!
From handheld appetizers, to dips and spreads, there's a recipe for every occasion. I love the delicious flavors of fall! Don't miss the Best Fall Recipes and My Complete Guides to Baking with Apples and Pumpkin Desserts. I've even got an incredible Fall Cookie Round-up with over 30 recipes!
I've been rounding up my favorite holiday treats, eats and projects to give you some inspiration for your celebrations. Be sure to check out the 50 best Christmas cookie recipes, 20 Thanksgiving table settings, 20 Easy hors d'oeuvres, 12 Thanksgiving Cocktails and 30 Creative Christmas ideas!
My ultimate Thanksgiving Guide is also filled with printable organization and planning ideas – it's a can't miss read if you're hosting this year! And if your Thanksgiving looks very different from other years, don't miss my guide for How to Host a Virtual Thanksgiving.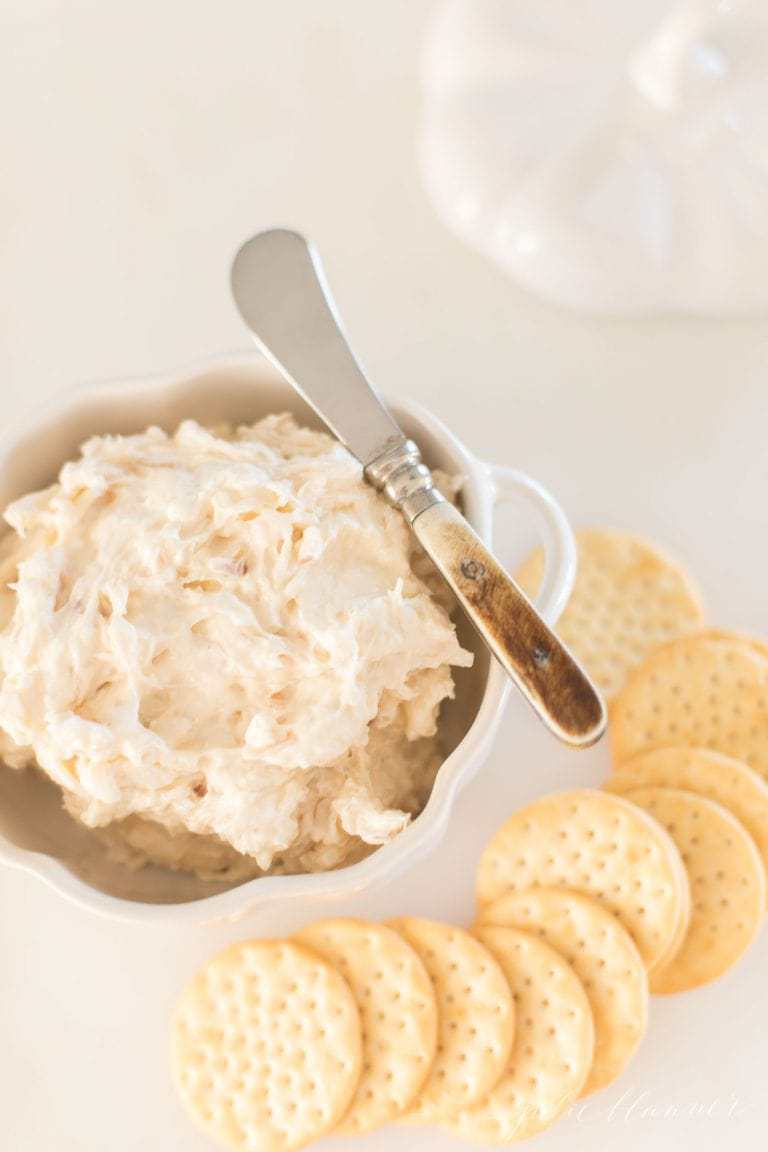 Make Ahead Thanksgiving Appetizers
Dips are the easiest make ahead appetizers for any time of the year. These are great Thanksgiving appetizers to make ahead, even the day before!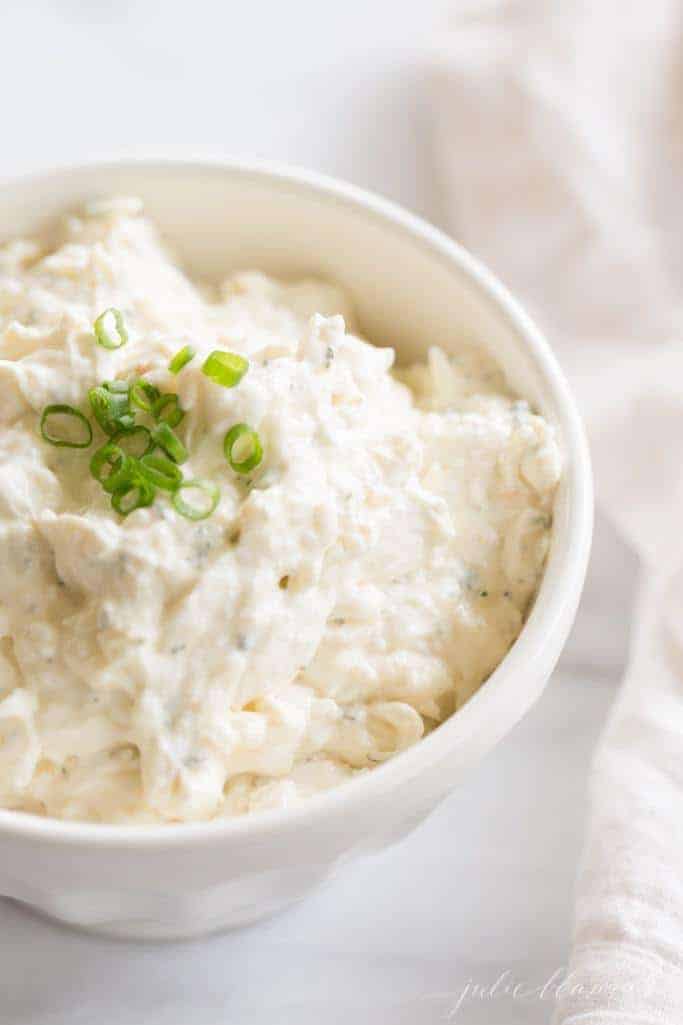 Easy Thanksgiving Appetizers
Spreads are another appetizer option that can often be made ahead. They are not only delicious, but they can also accommodate your guests who are living lower carb lifestyles, because you can serve them with such a variety of items.
Simply serve these spreads with fresh veggies for an easy way to make your low carb guests feel welcome!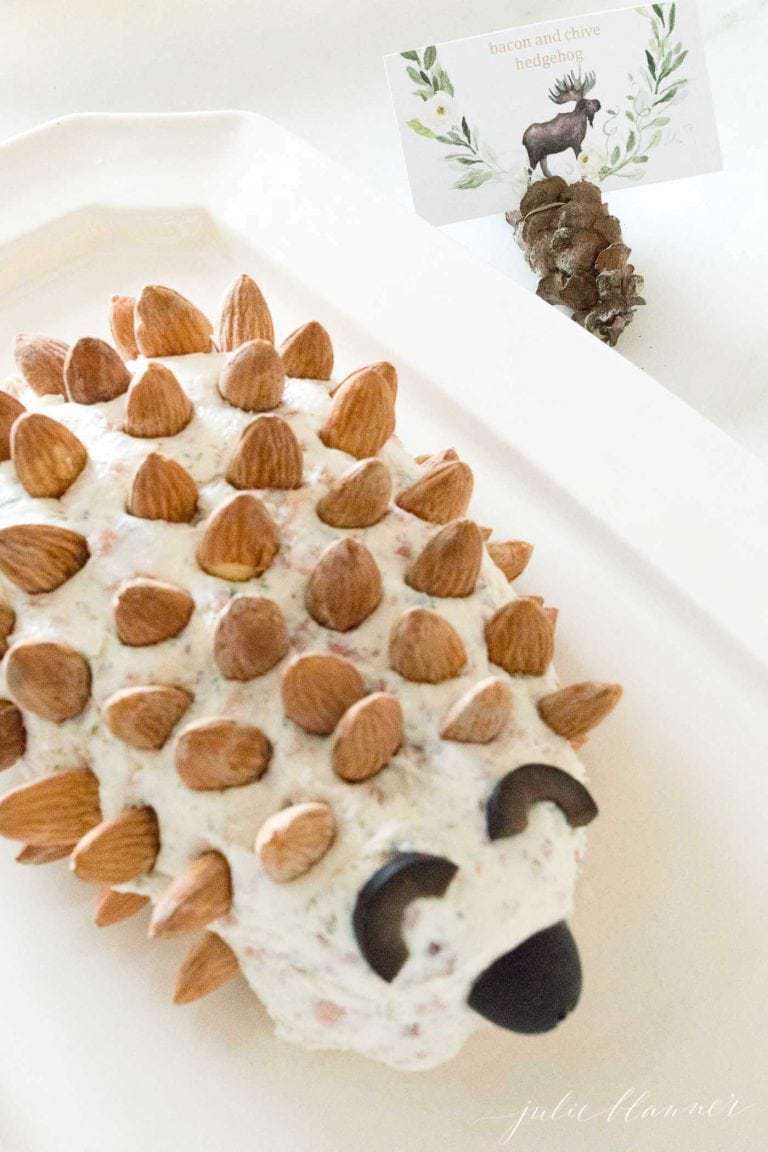 Easy Hand Held Thanksgiving Appetizer Ideas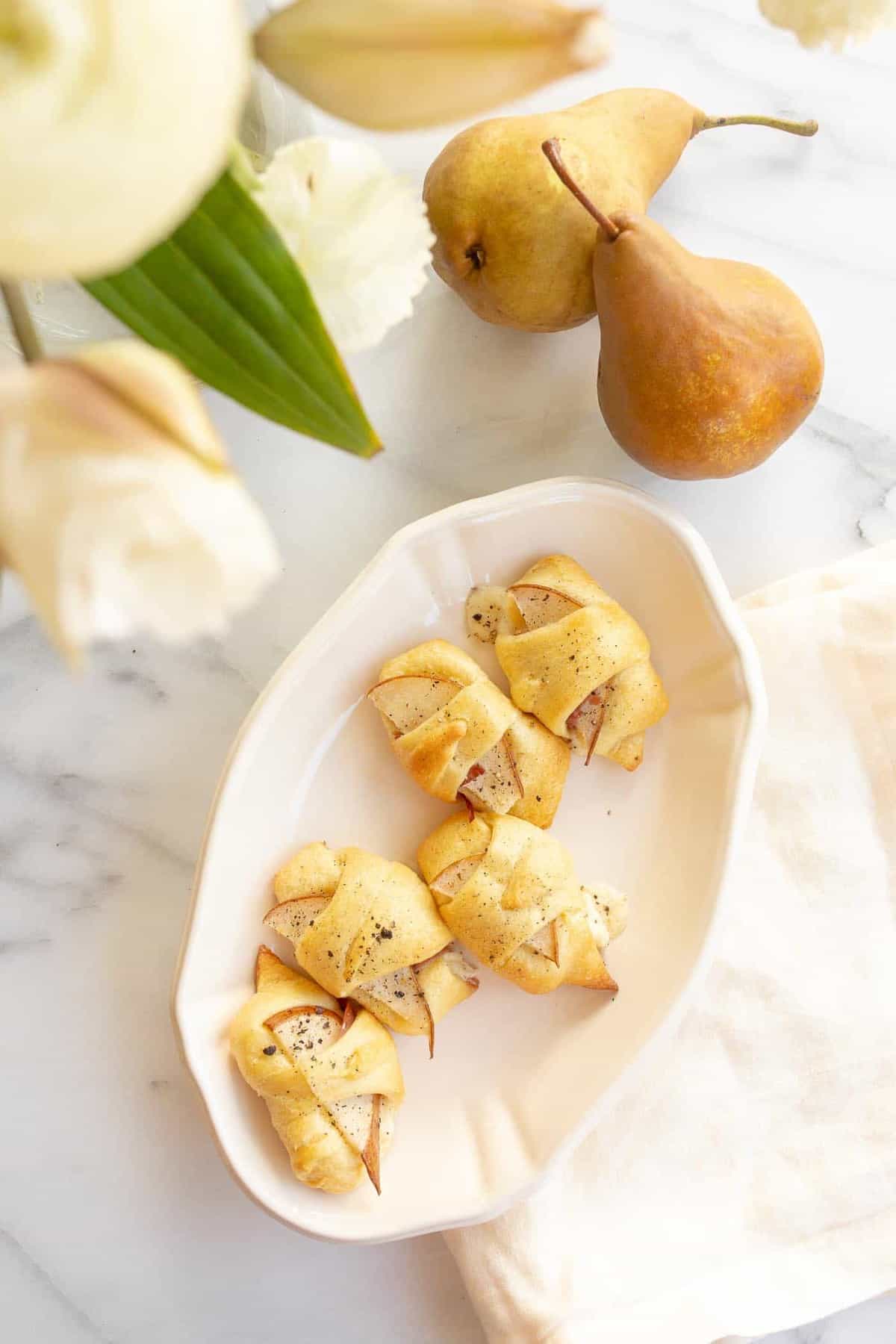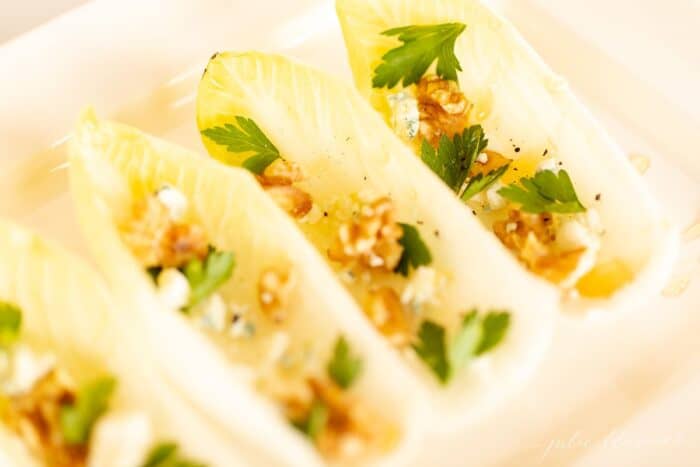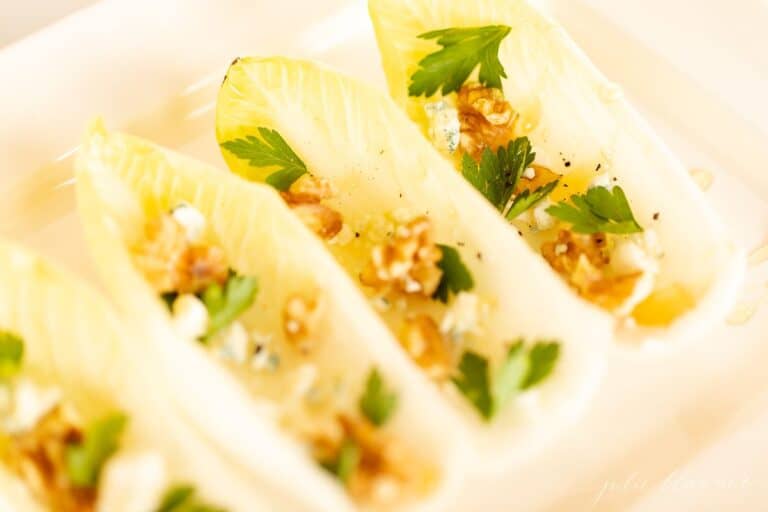 Healthy Thanksgiving Appetizers
While many of these Thanksgiving appetizers could be categorized in the hand held or make-ahead groups, they are also super healthy! I know how helpful it is to have some options for keeping moderation in mind.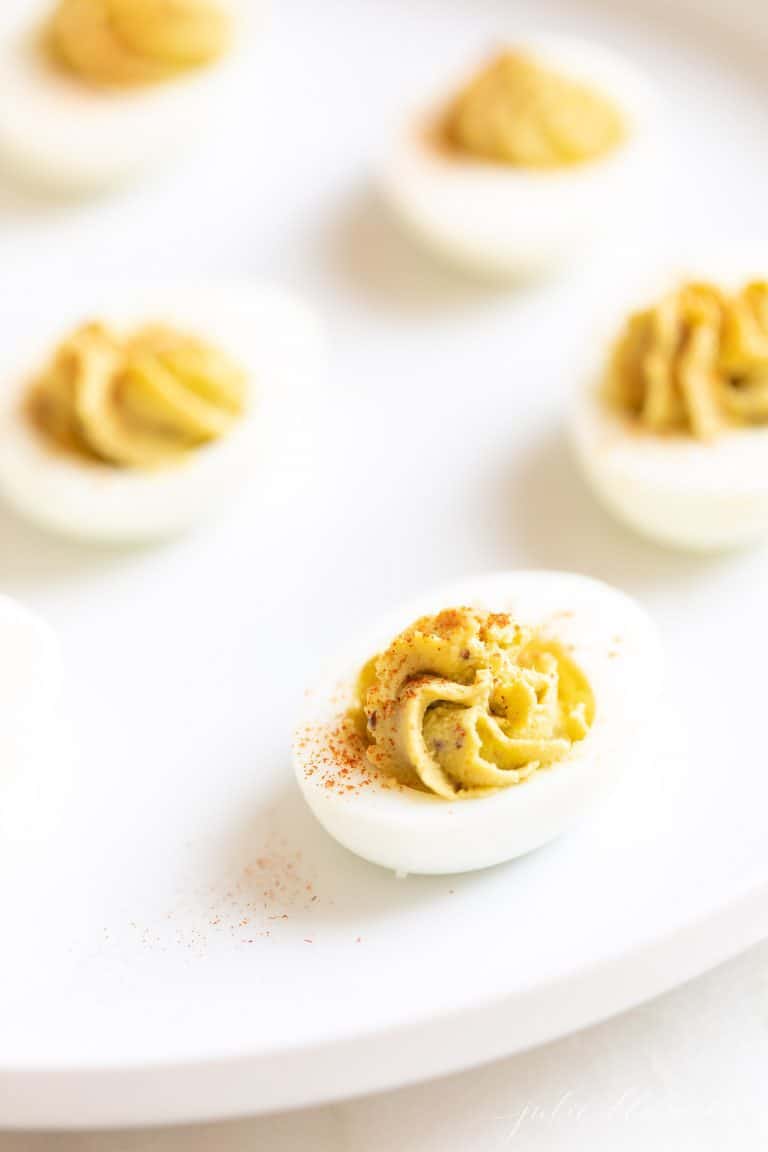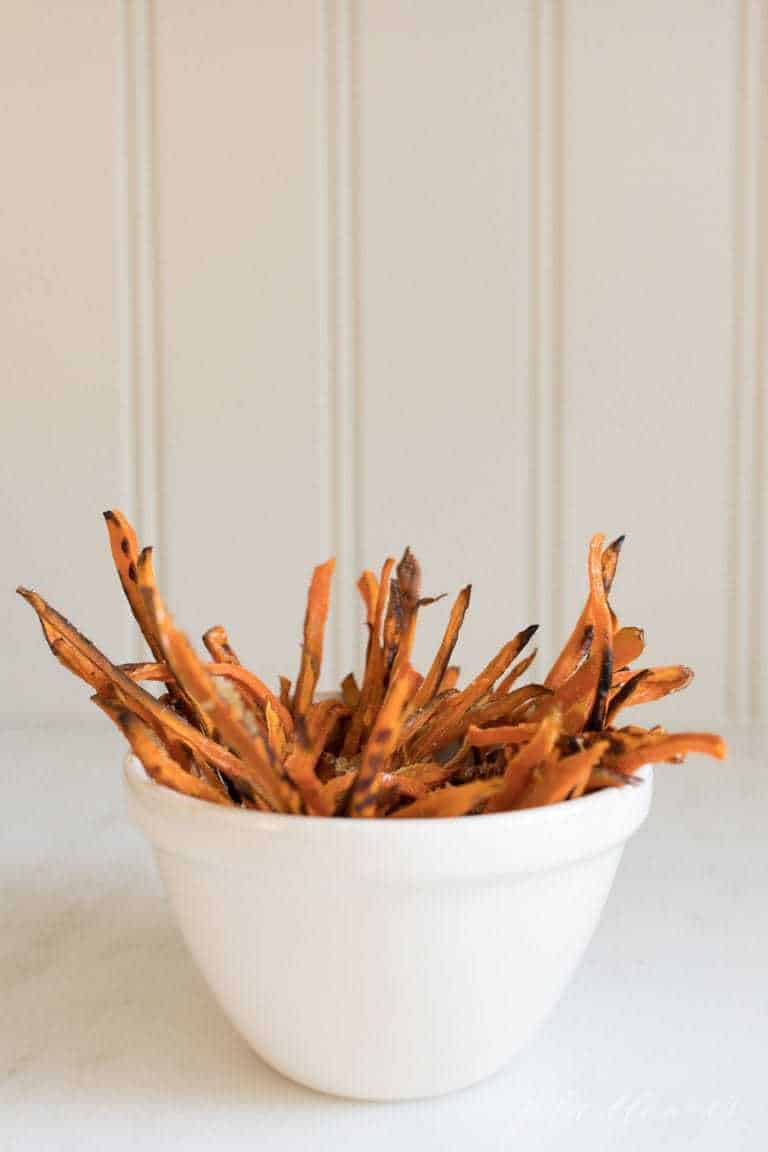 If you've decided on all the appetizers and side dishes but still need to worry about the turkey, check out this incredible crockpot turkey recipe!
Don't forget, if you've made one of these recipes, please leave a five star rating and share on Pinterest and Facebook to let others know you loved it, too! It's also an easy way to save the recipe for later.