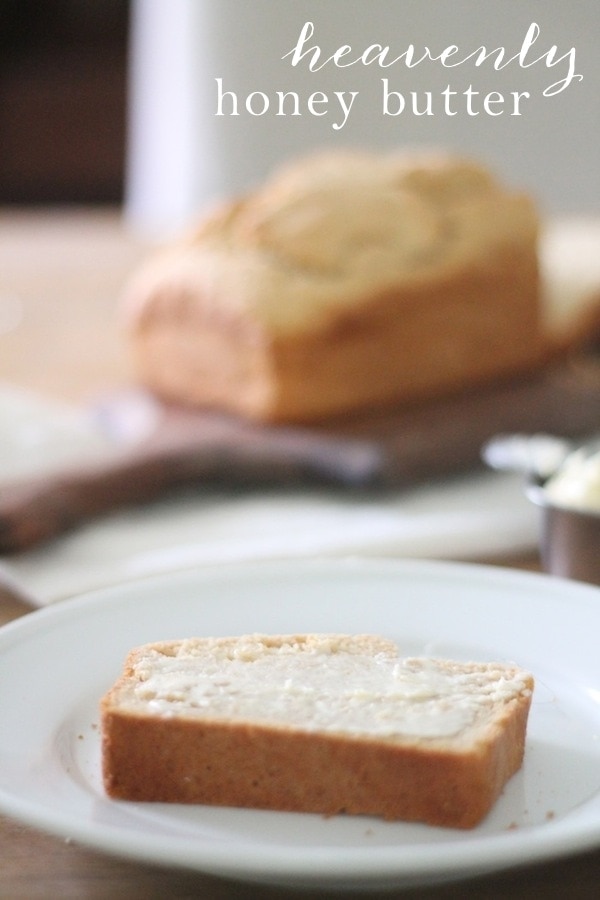 Yes, I shared this recipe a few years ago, but let's be honest, my photography wasn't up to par. So much has changed since then, but my favorite go-to honey butter recipe hasn't.
1 stick of butter, softened
3 Tbsp honey
1 tsp vanilla
Blend well and refrigerate until an hour before you're ready to use. It's perfect for topping any rolls or
beer bread
and a staple at our Thanksgiving.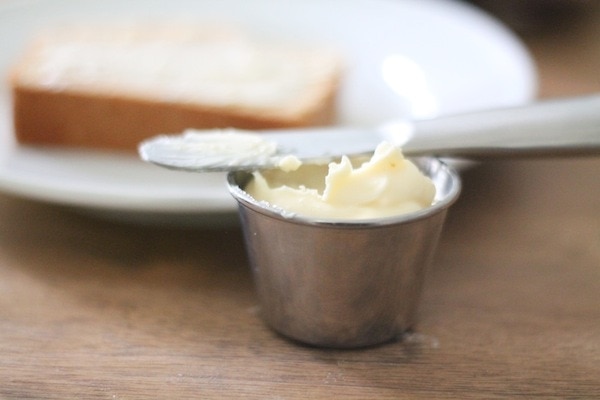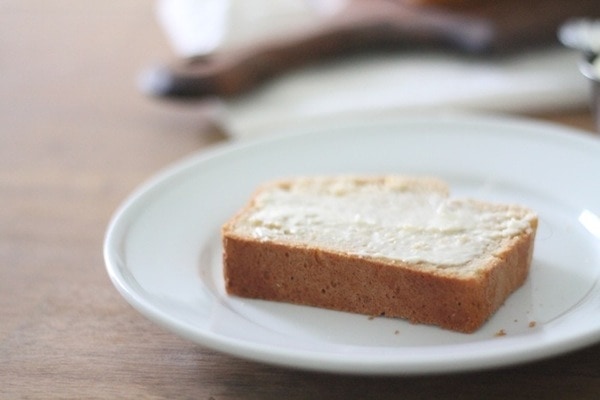 Coordinately Yours,
Julie