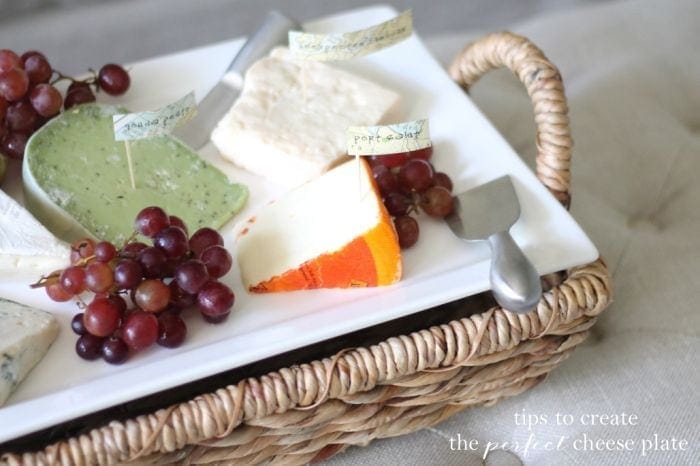 A cheese plate is an easy essential for entertaining. It's great for noshing on for any number of occasions as a starter or the main event. Most of the ingredients I use are staples that are great for last minute get togethers. Enjoy a few tips for creating the perfect platter:
Select at least one of each:
cheese from goat's milk
cheese from cow's milk
cheese from sheep's milk
Each offers amazing flavor.
I also recommend serving both soft and firm. Offering different textures not only adds interest, but it accommodates your guests' needs.
Serve cheeses at room temperature. Display cheeses a half hour before guests arrive to really showcase their texture and flavor.
Always label your cheeses. Guests appreciate knowing what they are enjoying and then if they find something they love, they can note it.
Serve cheeses tightly and fill in with additional elements like nuts, fig jam, honey, dried fruits, crackers, breads, and crostinis.
Don't forget the knives. Make it easy for guests to indulge.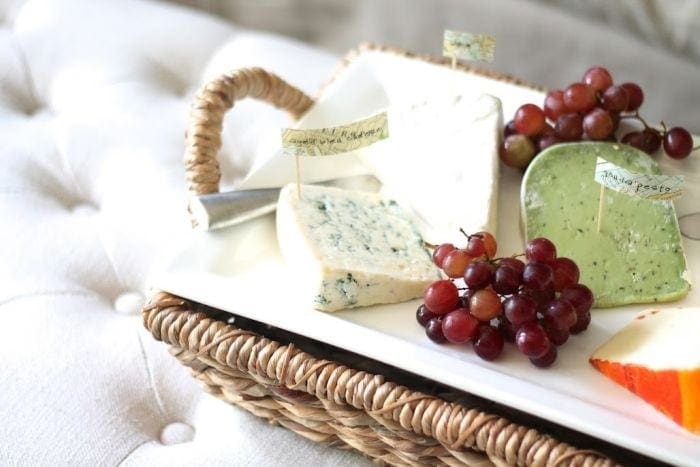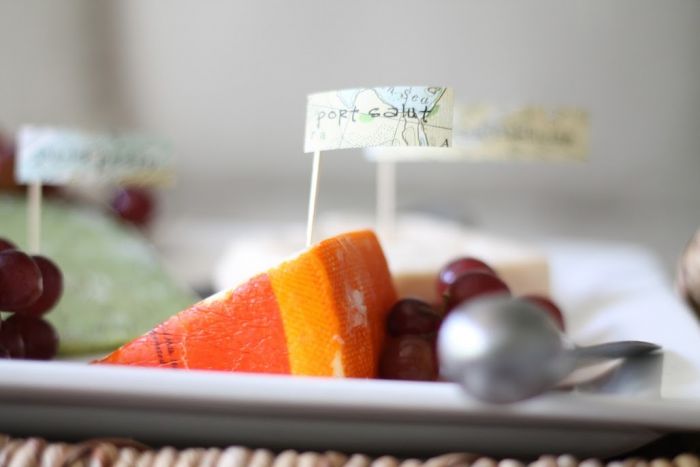 To store cheeses and keep them fresh longer, poke holes in glad ware, reserving this piece for cheese only. Wrap your cheeses in parchment paper and your cheeses will endure a long shelf life.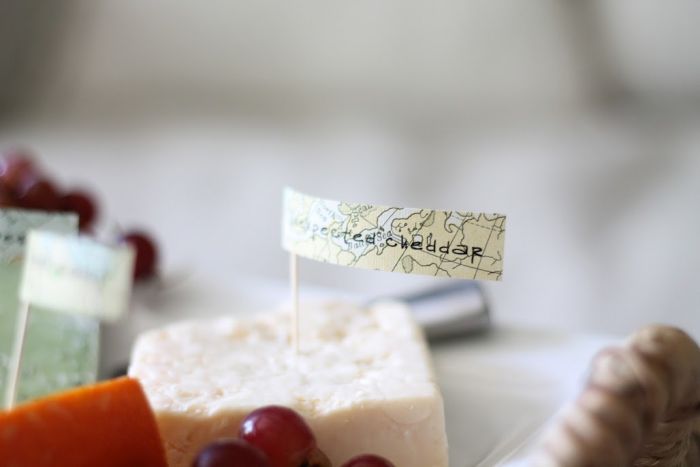 This pairs well with Crostini
Happy Holidays!
Julie