Is it even a party until there's an incredible spread of everyone's favorite easy dip recipes? Get all the BEST dip recipes right here in this collection of 30+ tried and true party favorites!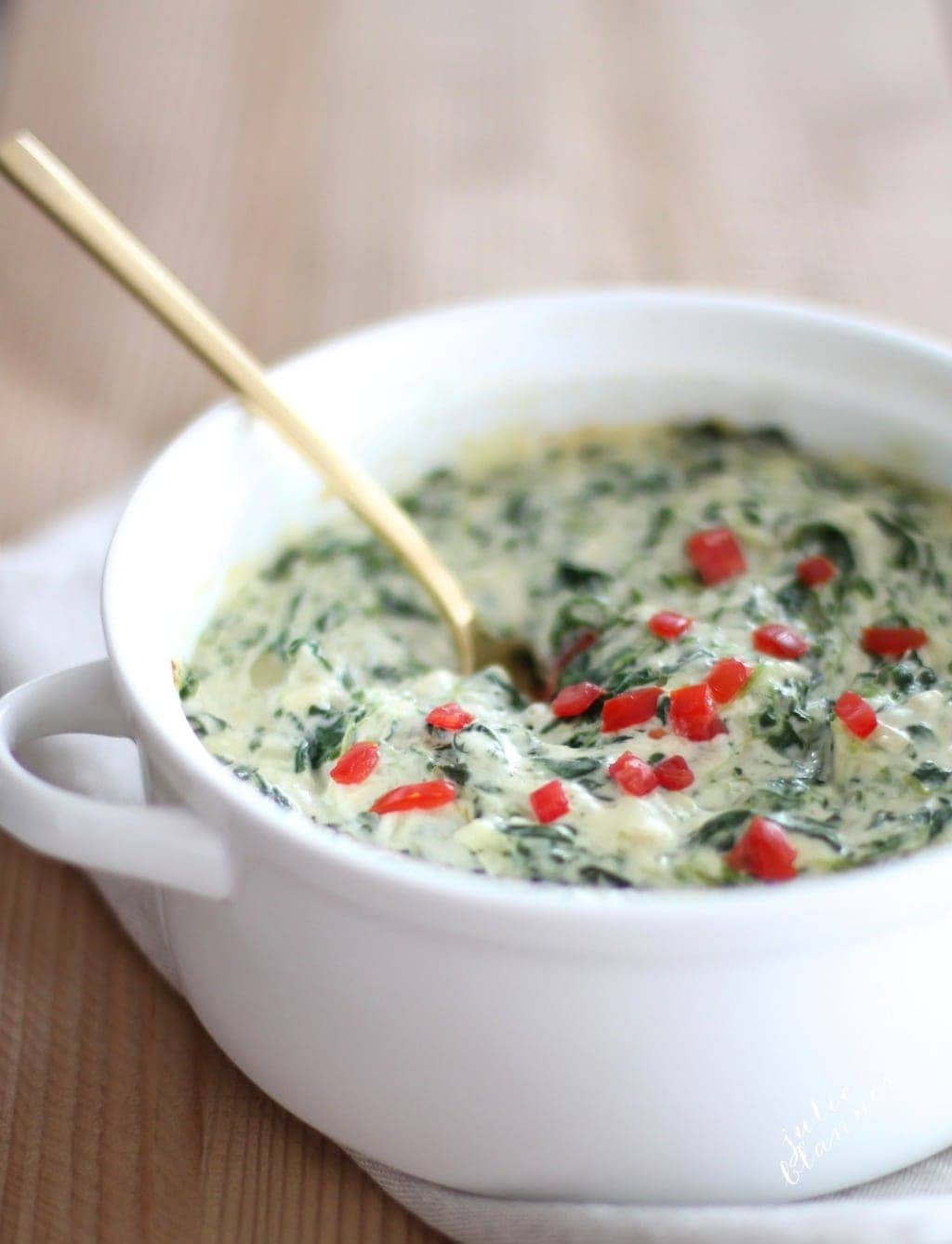 I love to dip! In fact, I think it's my favorite style of party food. Give me a good cheese ball and a fabulous easy dip recipe and I am a happy girl!
Dips are delicious all year long- I don't need any excuse or particular season for dipping, but it does seem like a holiday and game day tradition!
I've shared so many dip recipes with you, and I wanted to create a home base of sorts… a round-up of all the reader favorites! These recipes run the gamut- there are sweet dips, spicy dips, cheesy and everything in between. Truly, there's something for everyone here!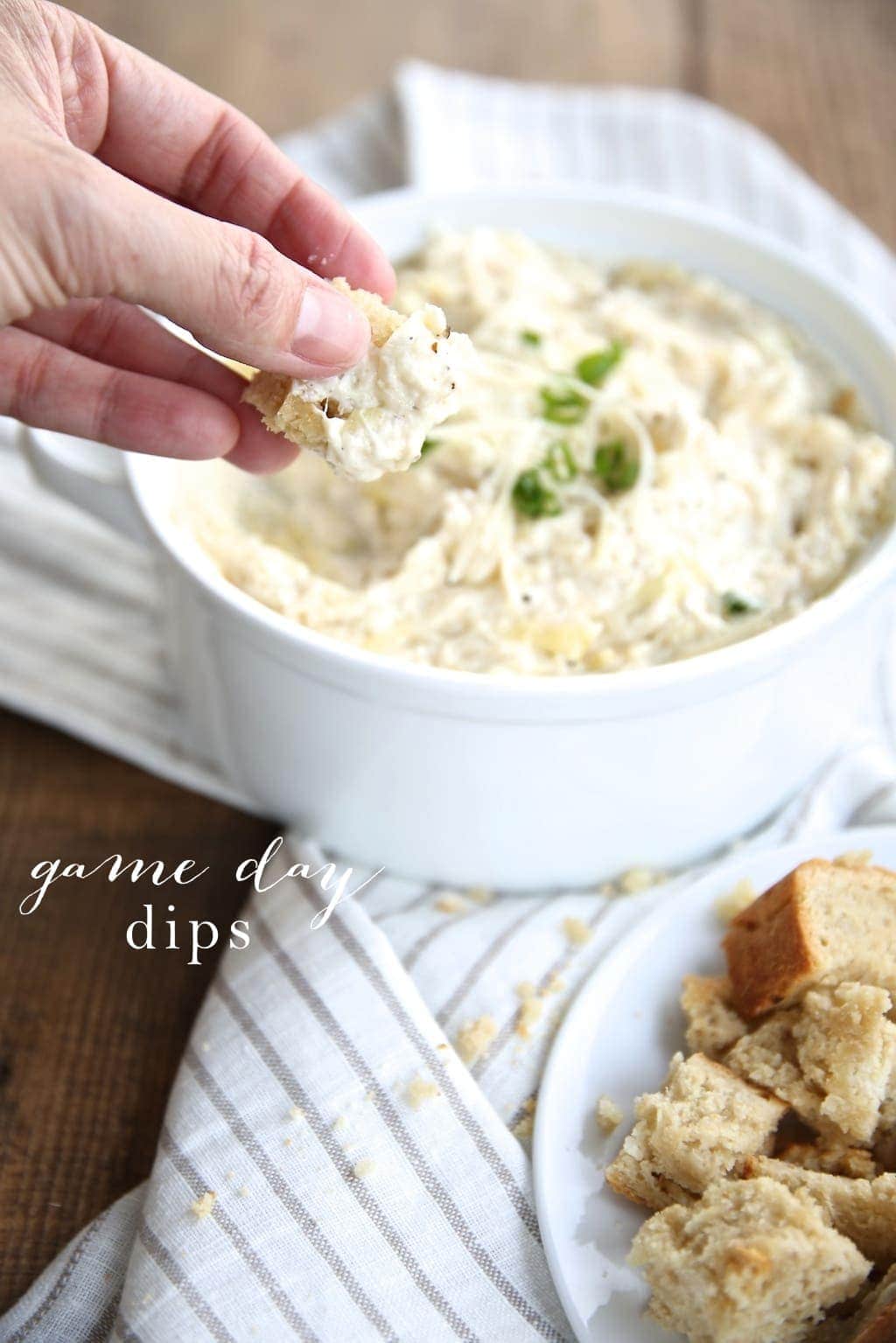 Game Day Dips for a Super Bowl Party and Beyond
There are two things about Game Day that I love way more than the game itself: the commercials, and the food. It seems like a perfectly good excuse to enjoy a meal made of appetizers, without guilt.
That's always been my preference anyway! I've compiled my most popular easy party dips to share with you today. If you're hosting a party, you may also want to download my free printable trivia and commercial BINGO cards.
The fun actually goes far beyond dips, too. Don't skip my full Super Bowl Recipe Guide, it's an incredible guide with every possible recipe you could need!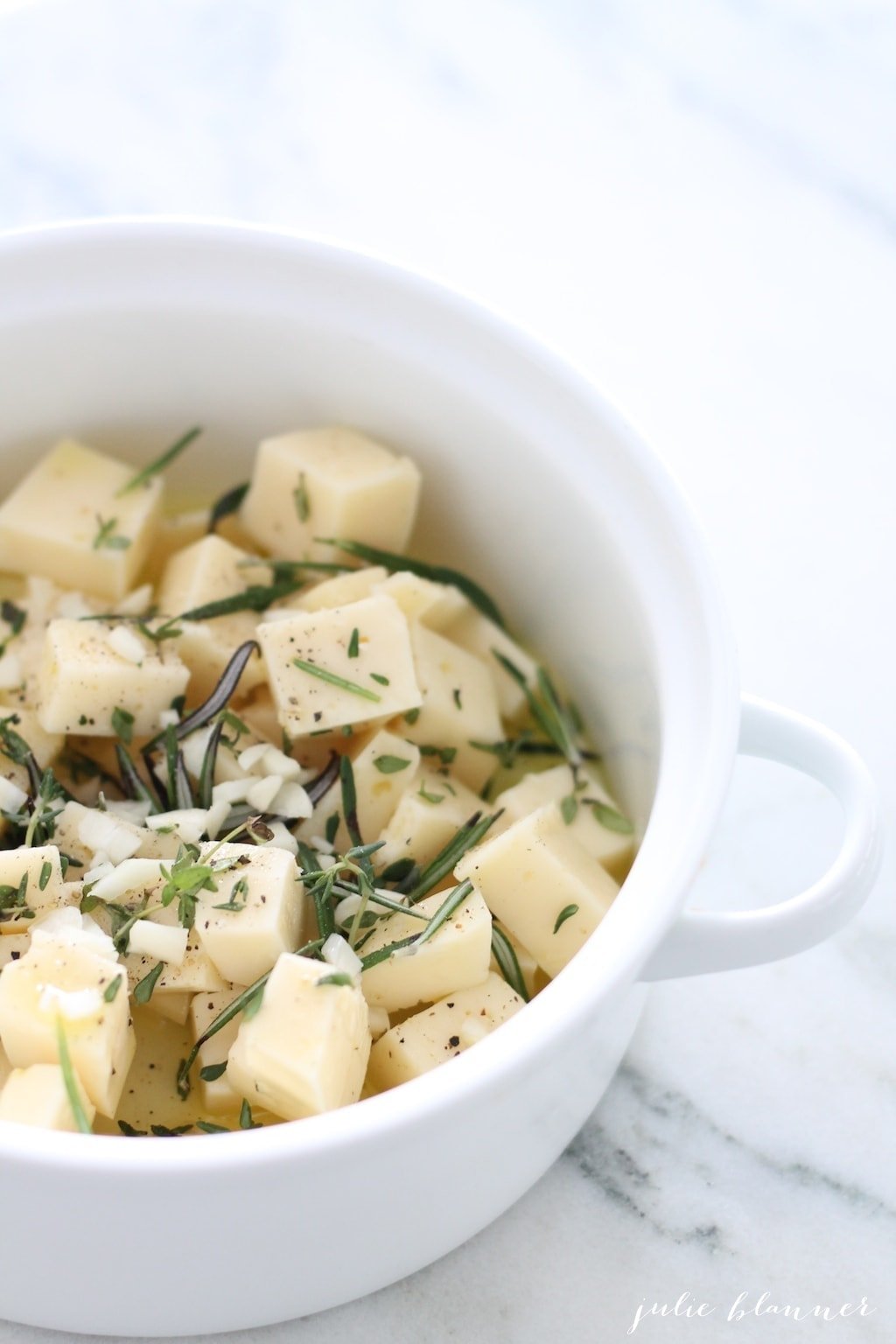 Game day dips can go so far beyond your classic spinach dips or beans dips (although I've got those too!) Cheese dips are also popular and there are plenty of those here, too.
All the reader-favorite dip recipes are linked towards the bottom half of this post! I'm sharing the answers to lots of common questions about my dip recipes, here as well, but feel free to keep scrolling if you're just here for the printable recipe links!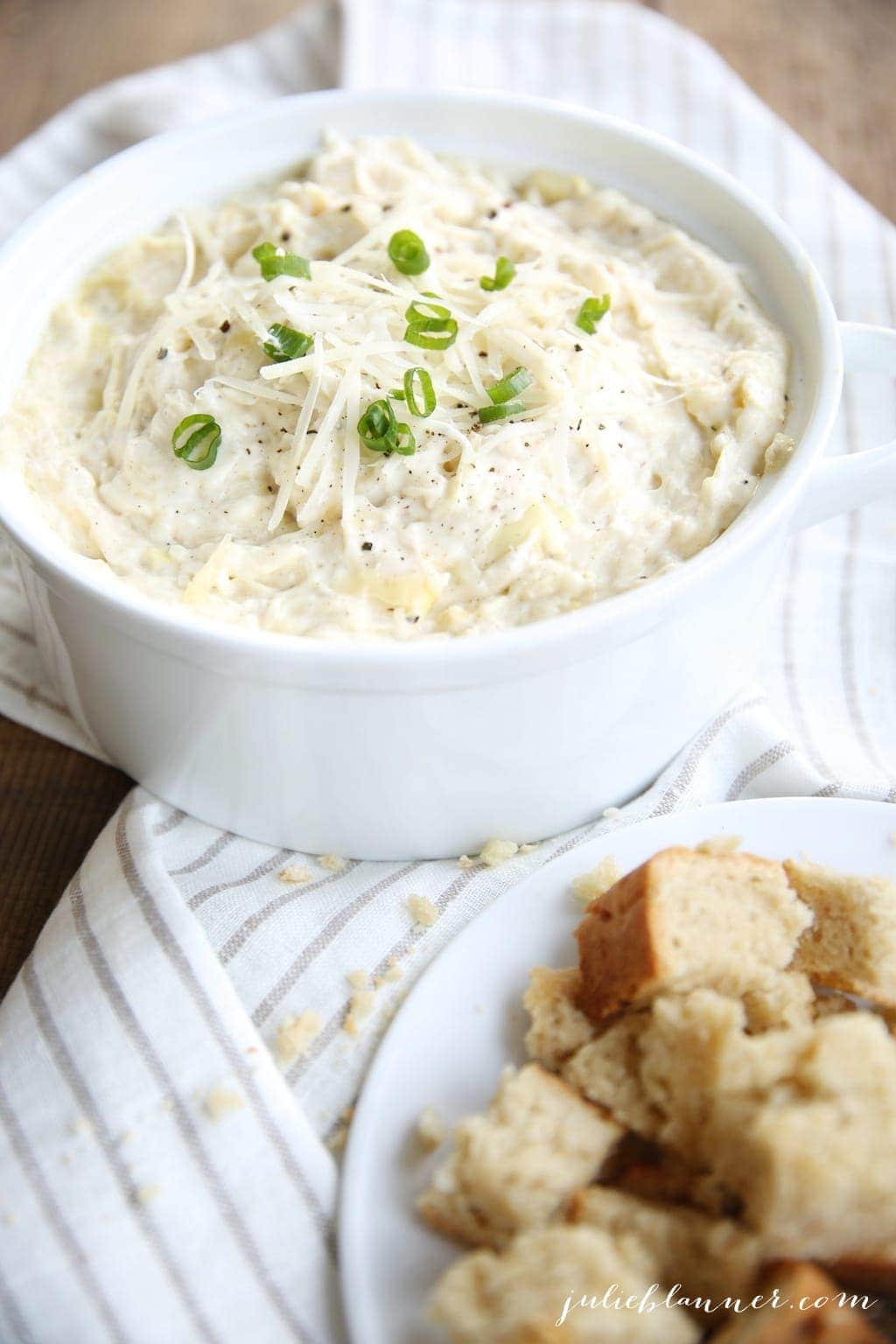 Most Popular Easy Dip Recipe EVER
My most pinned, saved and shared dip recipe ever is this incredible veggie dip. It's unique, delicious, and it's been made and shared countless times with incredible results!
I call it irresistible because that's what it truly is. If you're looking for a crowd-pleasing dip that feeds a large group, this is the one for you! Don't skip it- if you make any of my dips, this is the one you've got to try!
What is the Healthiest Dip?
In this round-up of delicious recipes, there are quite a few that are low carb and low calorie. However, if I have to choose on that is the all-around healthiest, my vote would be for pico de gallo.
It's low carb, low calorie, and fits within a Whole 30 lifestyle plan- it's even a great Vegan option. It's fresh, vibrant, healthy and flavorful, but minimal on sodium. If you're looking for a fresh and healthy dip recipe to try, this one is a great start!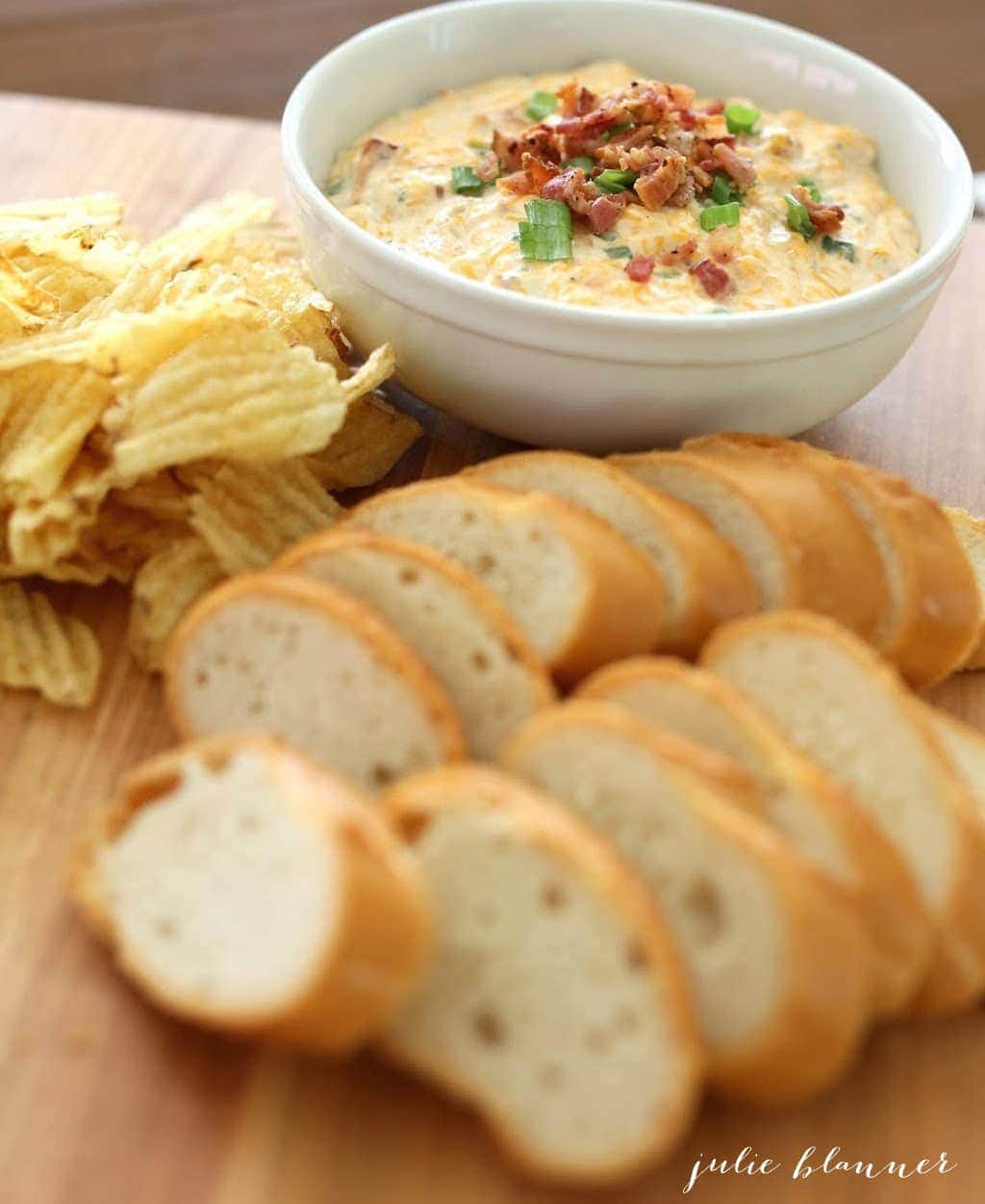 Cream cheese is the cornerstone of many of my dips! It can be a little frustrating to work with, however, because when it's cold it's too difficult to manipulate!
However, there are several ways to soften your cream cheese- the most popular being the microwave!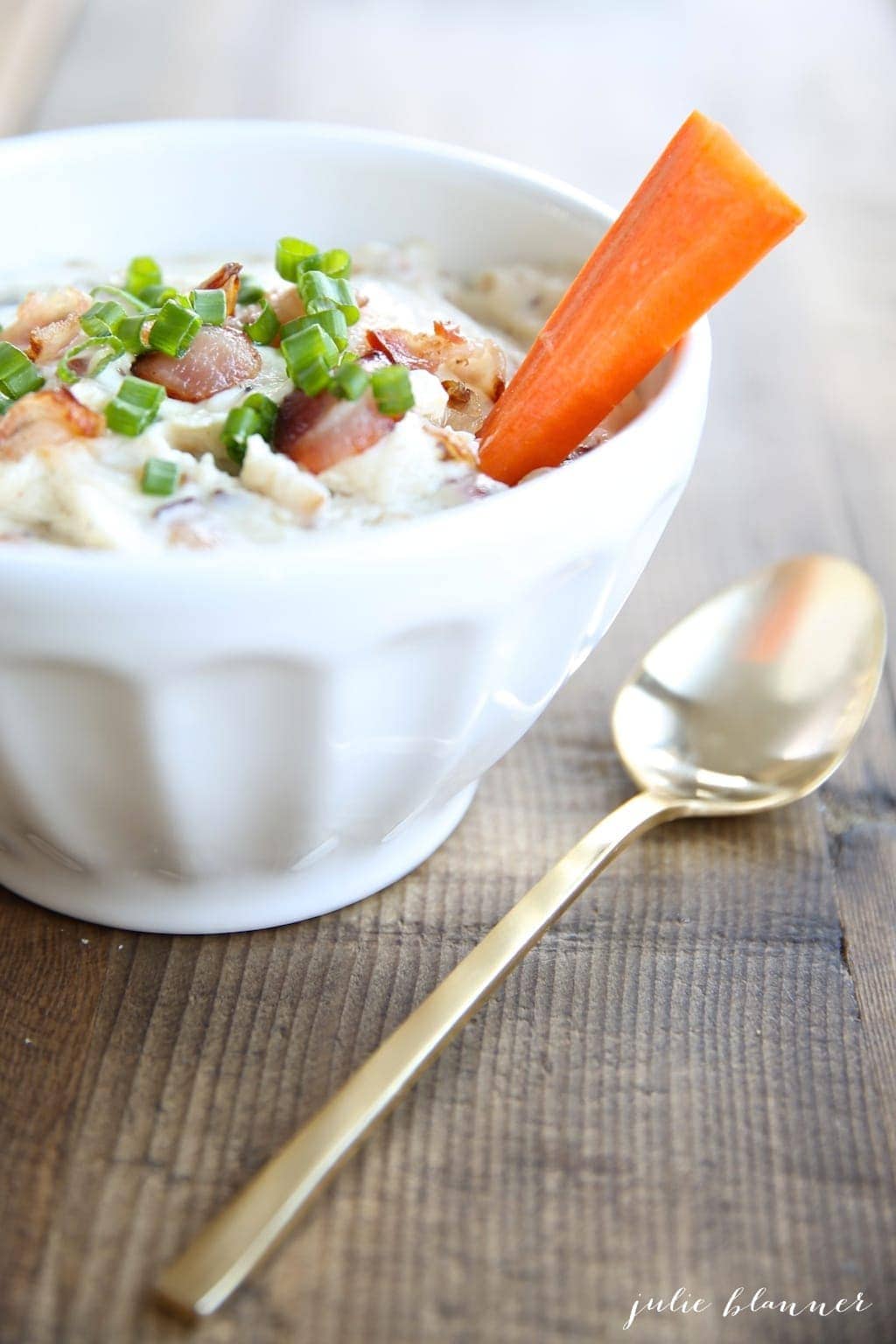 Remove cardboard and foil packaging.
Place on a microwave safe plate.
Microwave on high power for 20 seconds in 5 second intervals.
Add 10 seconds for every additional 8 ounces of cream cheese.
Use in recipe as desired.
There are so many ways to soften this incredibly delicious ingredient- be sure to read all my tips by clicking through to the fully detailed post on how to soften cream cheese.
The Best Cheese for Dips
Many of my dip recipes call for shredded cheese. However, regardless of the type of cheese requested in each recipe, I'm going to beg you to do one thing.
Are you ready for this tip? Shred your own cheese! Don't buy pre-shredded cheese for your dips (or anything, for that matter!). It's just not as good. Bagged cheese is covered in a floury substance to keep it from clumping, and it prevents it from melting into the smooth, creamy goodness we all know and love.
Skip the bag- shred it fresh! I promise, this extra step is worth it and will really take your dip to the next level!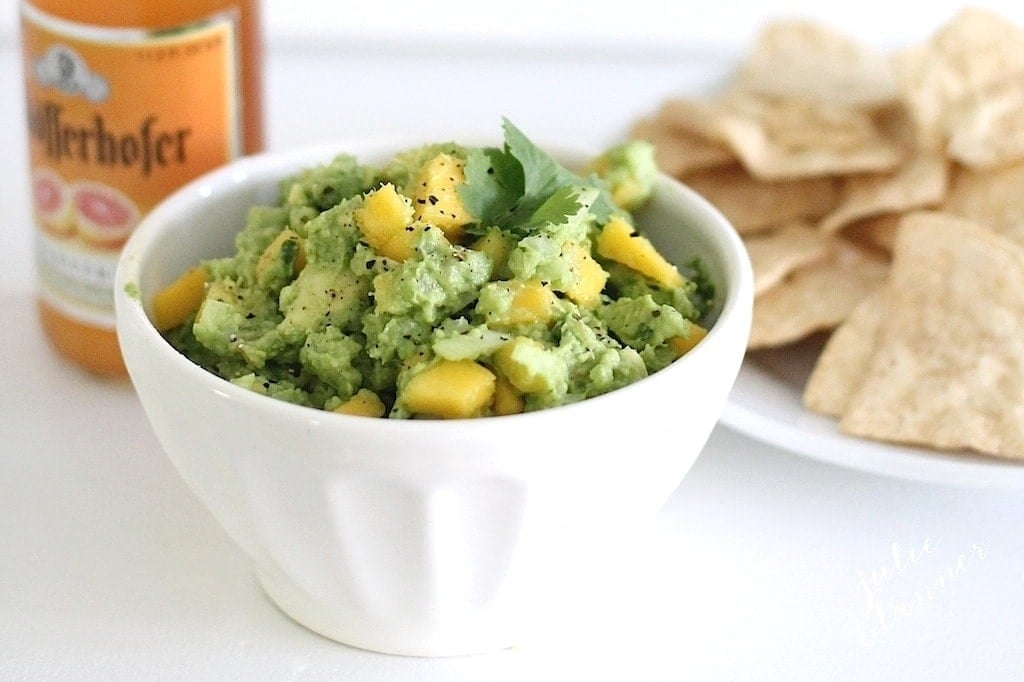 How to Keep Dip Warm for a Party
Most of the warm dips linked here can be easily kept warm in a crockpot! Use a small, dip-sized slow cooker to keep your dip at the appropriate temperature throughout your event.
The key to doing this well is to make sure it's cooked through and completely warmed prior to adding it to the crock pot. Then you'll set your slow cooker to warm to keep it at the perfect temperature! Works like a charm!
Looking for the perfect way to serve a variety of dips for your party? I've heard great reviews on this triple slow cooker!
What Can You Eat with Dip Besides Chips?
Yes, the dip is the star of the show. But what good is a delicious dip if you don't have a variety of sturdy, fabulous dippers?
Dipping can go so far beyond classic tortilla chips. Need a few ideas?
Easy crostini
Pita slices
Crackers
French bread
Breadsticks
Bagel slices
Pretzels
Rice Cakes
Sweet Potato Chips
Veggie Straws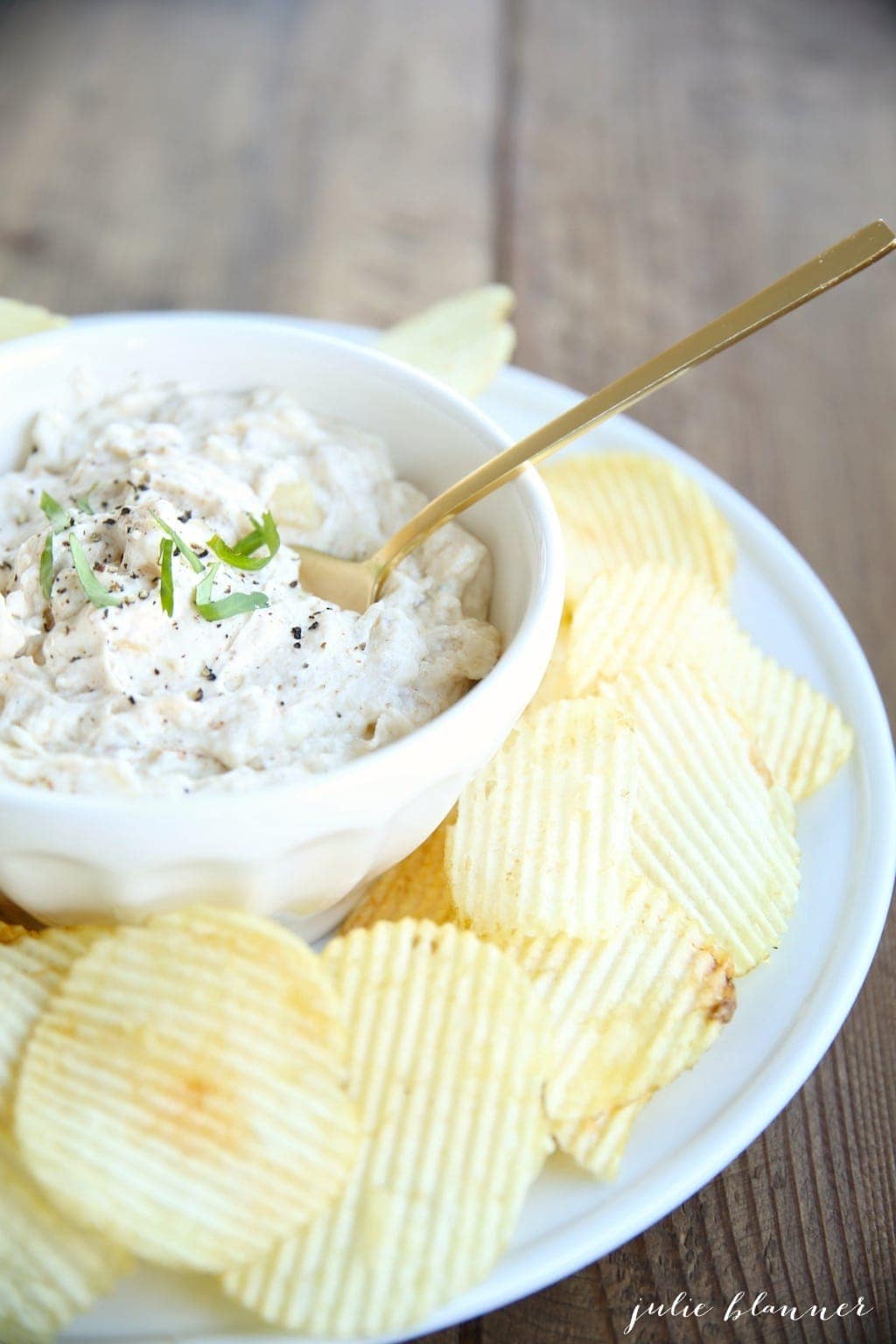 Lower Carb and Lower Cal Options:
Cucumber slices
Sliced bell peppers
Baby or sliced carrots
Jicama slices
Celery sticks
Pork Rinds
Kale chips
Broccoli
Cauliflower
Zucchini slices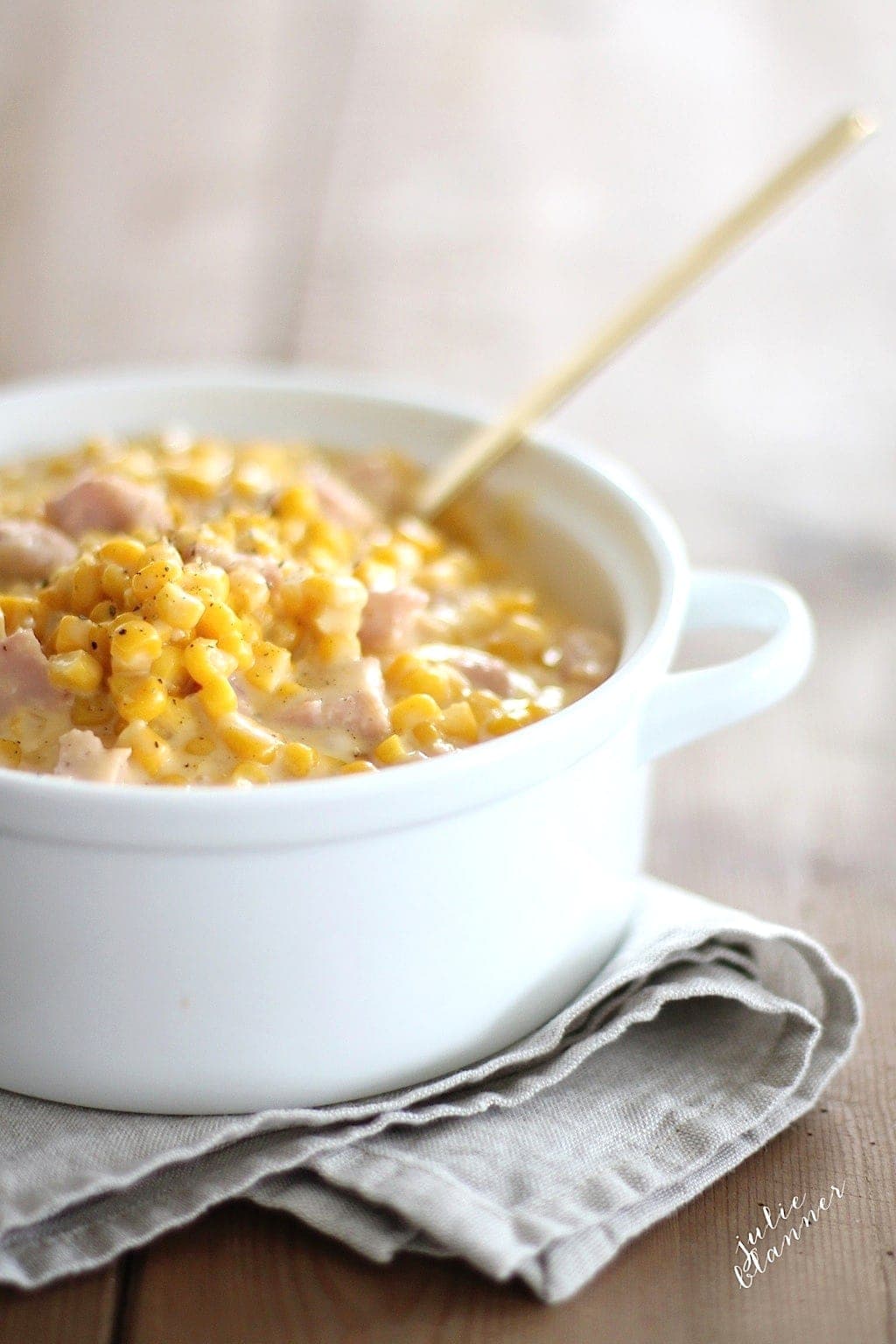 Dessert Dips
Don't forget the dessert and fruit dips! These make a great snack for school days, and they also serve beautifully for showers and all kinds of parties.
I love giving people a sweeter option that also doubles as a healthier dessert! Often, these dips are served with vibrant fresh fruits and they look beautiful on display.
Ready for all the delicious dip recipes? Simply click through on any one that you're interested in, and you'll find the printable recipe card at the bottom of each individual post! Enjoy!
Easy Dip Recipes for Every Occasion
All the BEST dip recipes are right here in one spot! Find some new favorites or try something unexpected - there's something for everyone here with 30+ recipes to choose from!
You'll find them separated into three sections: traditional, Mexican-inspired, and then dessert/fruit.
Want more? Receive the best ideas directly to your inbox and connect on Youtube, Instagram, Facebook, and Pinterest!
If you try one of these recipes, I'd love to see! Just tag me on Instagram or leave a comment with a rating on the recipe. Now it's time to try to widdle down the all of the dips I want to make on game day!
I'd love to hear from you! What's your family's favorite dip? Do you love them as much as we do?