These Thanksgiving Menu Items can be used as Thanksgiving side ideas and more!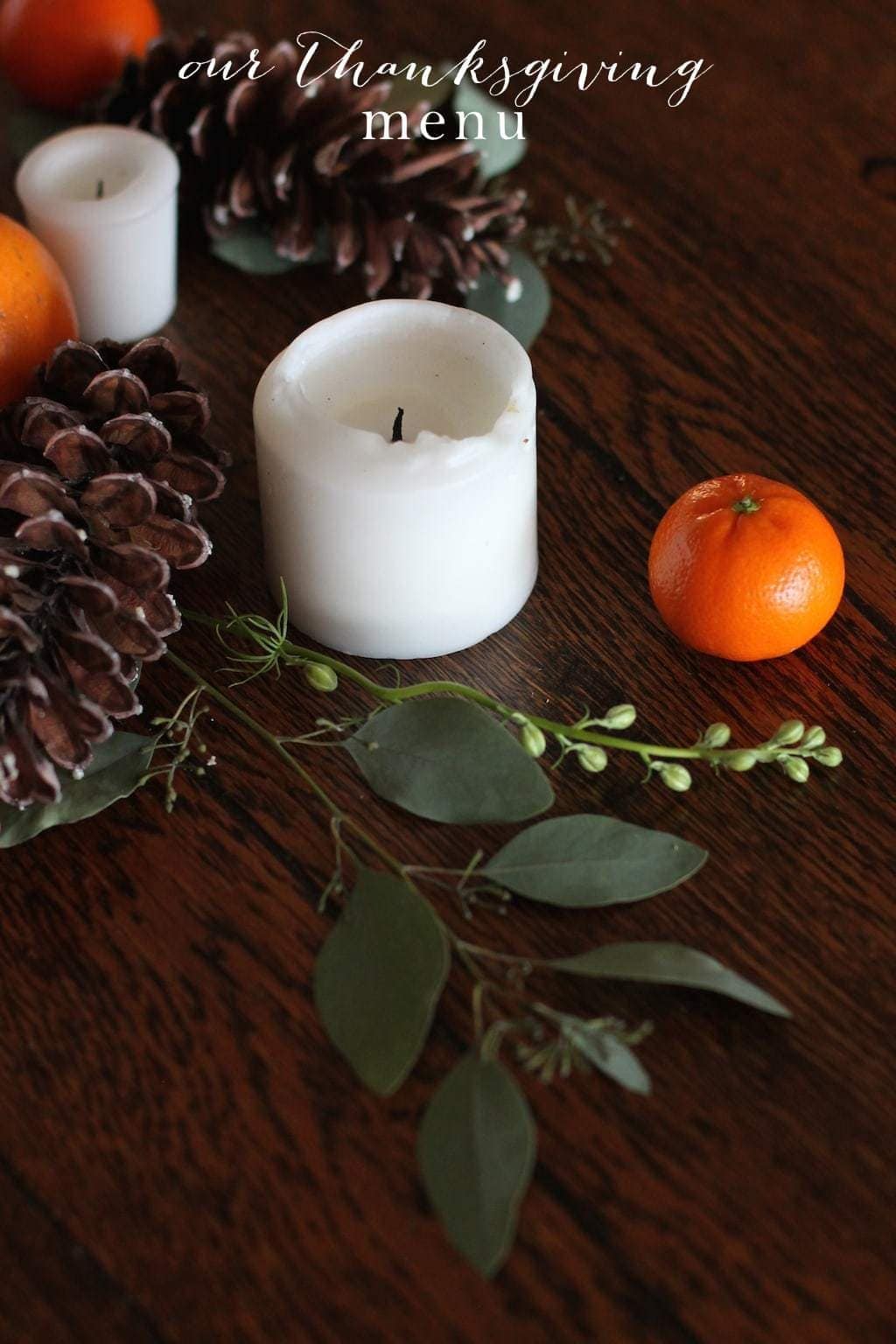 I look at Thanksgiving as a graze all day type of holiday, so please don't judge when you see the Thanksgiving menu items! There's no breakfast or lunch, just apps, more apps, turkey, sides & dessert. Oh, and always wine.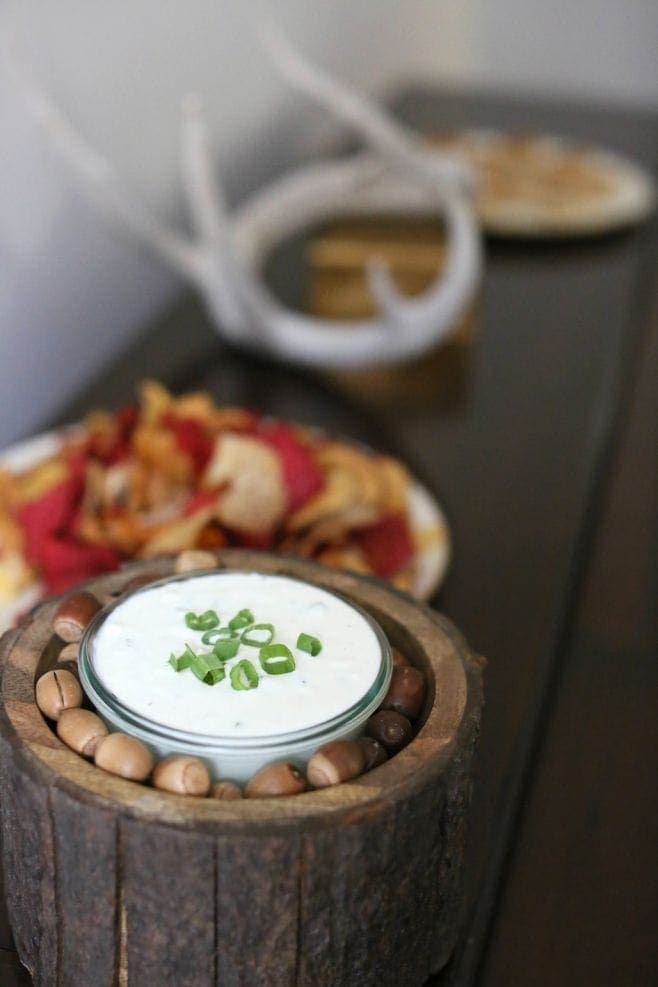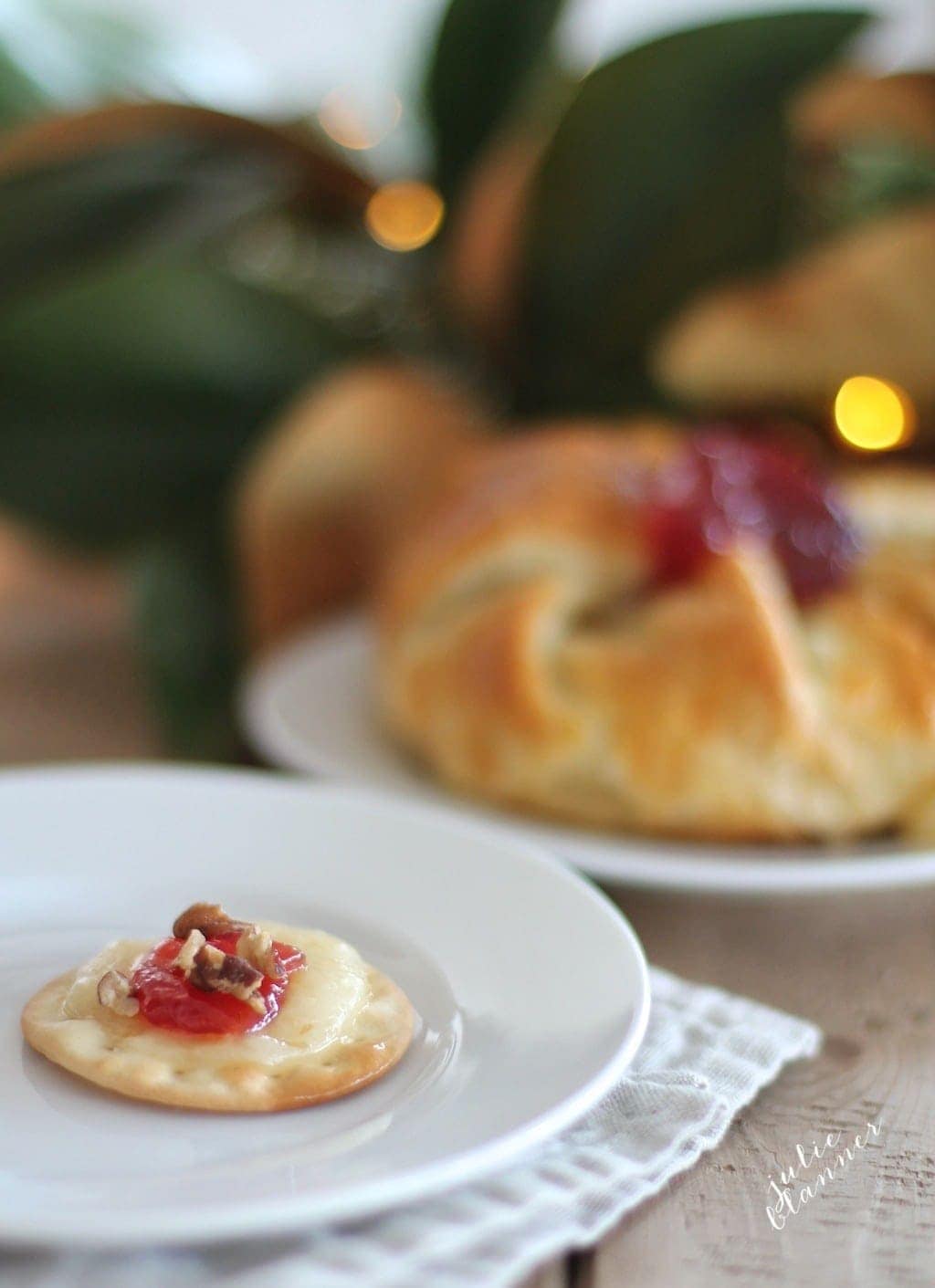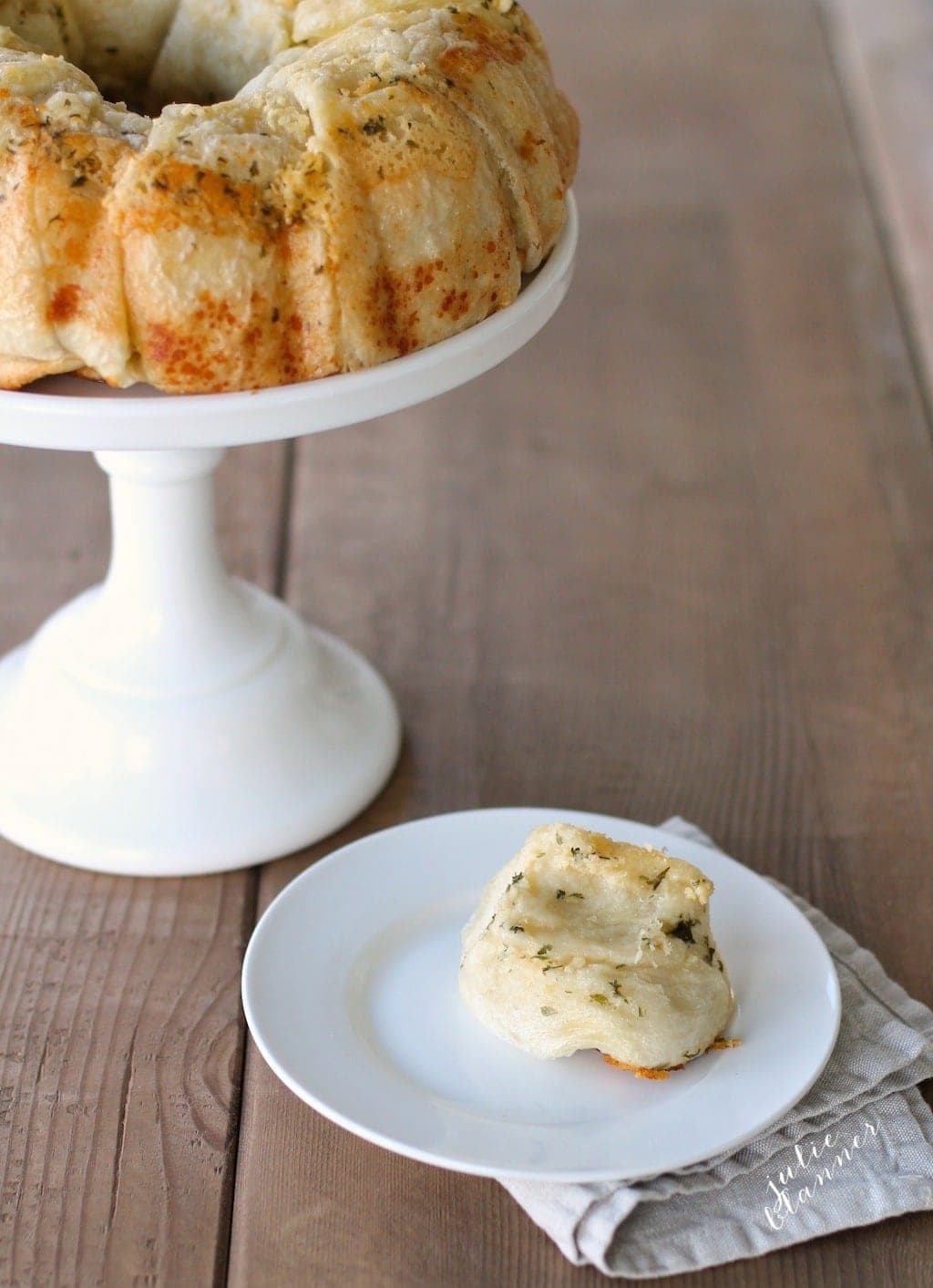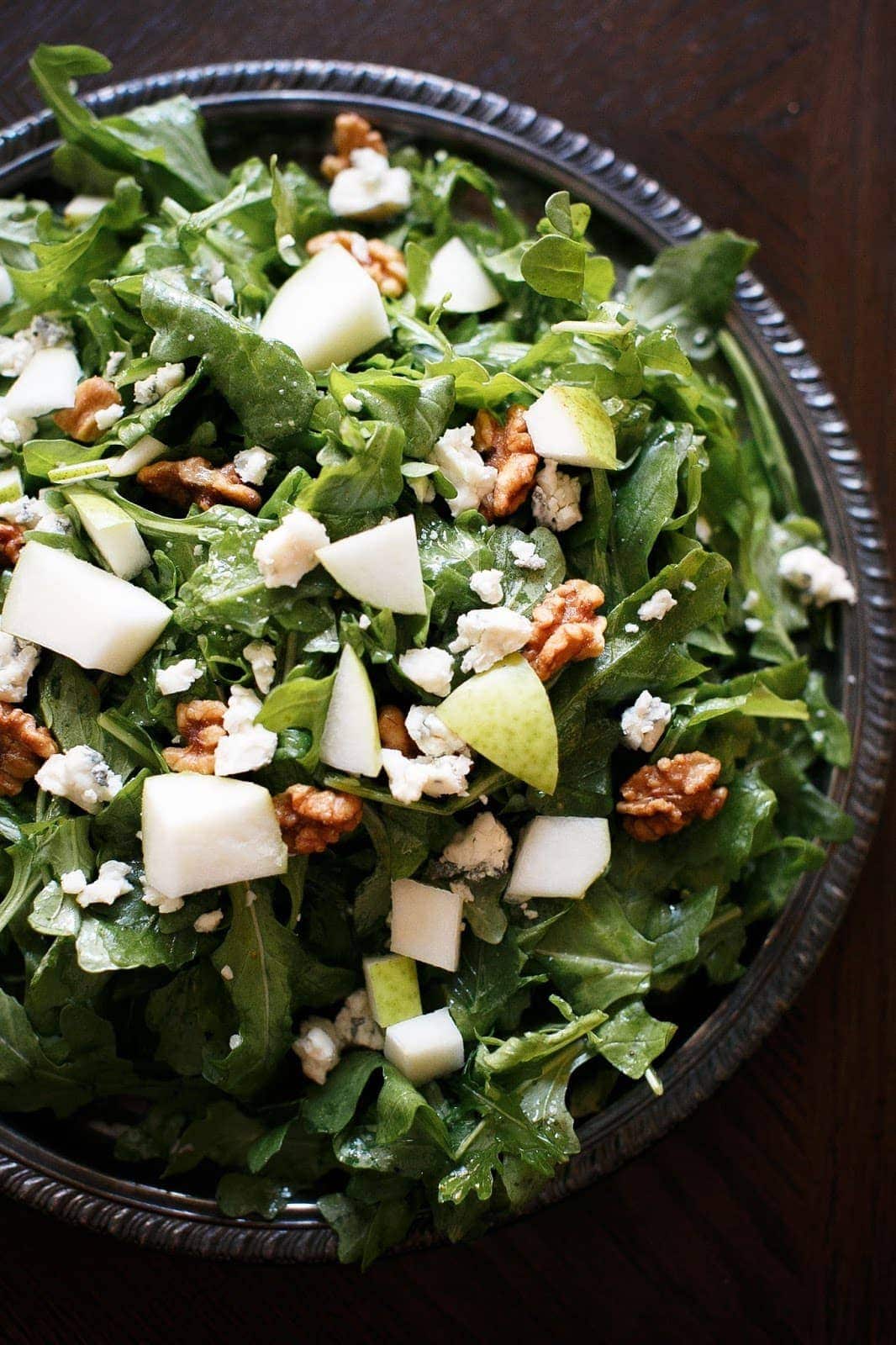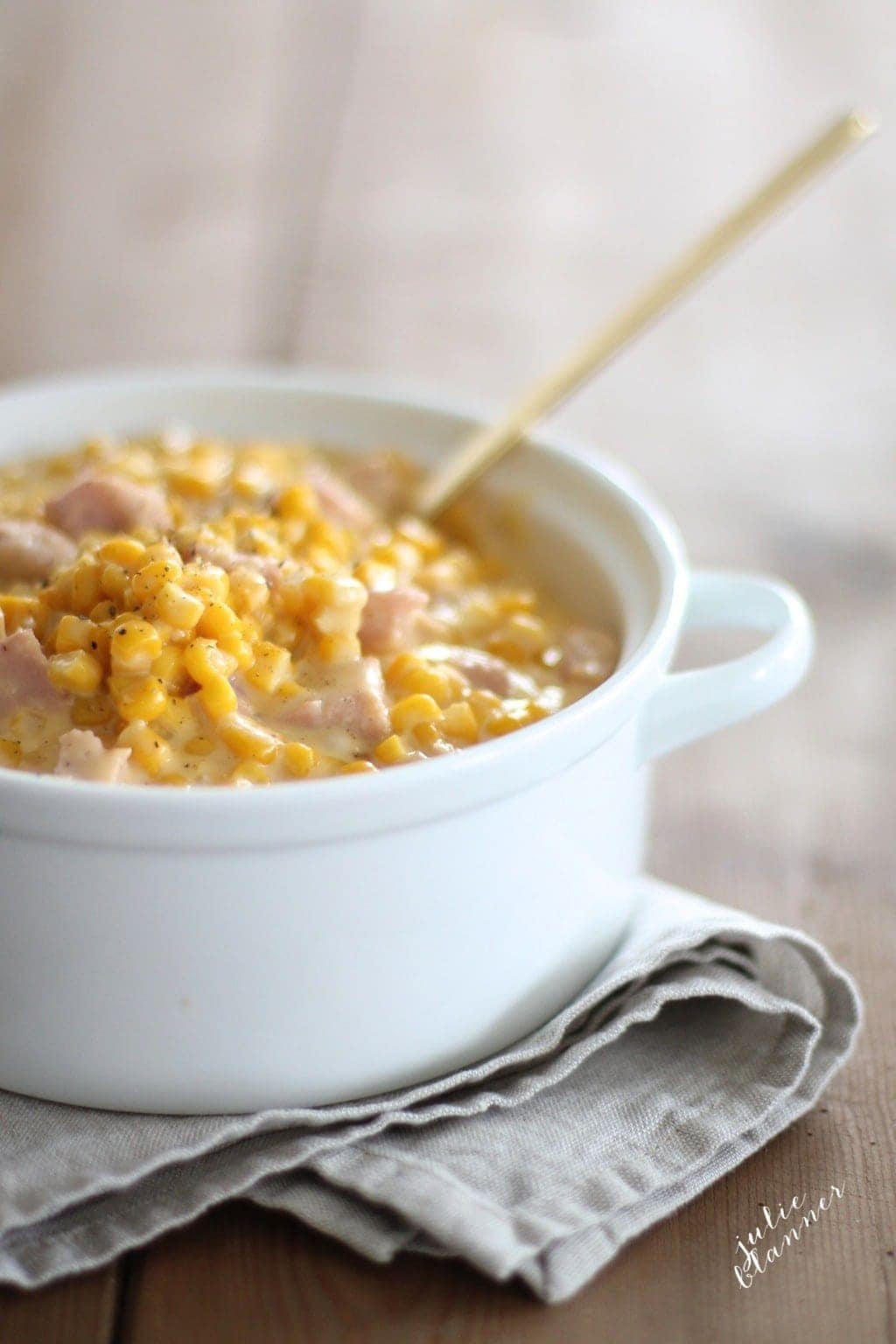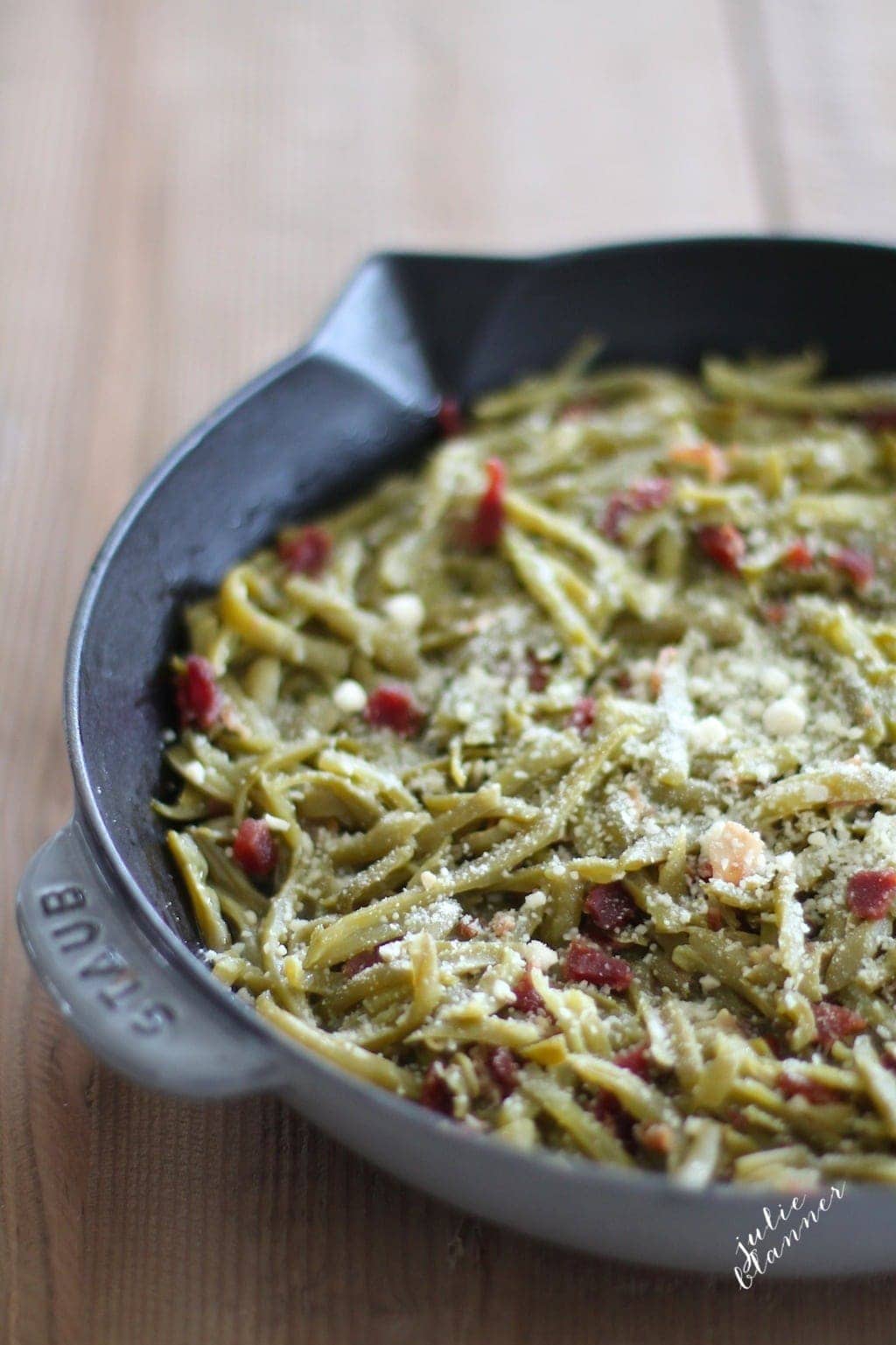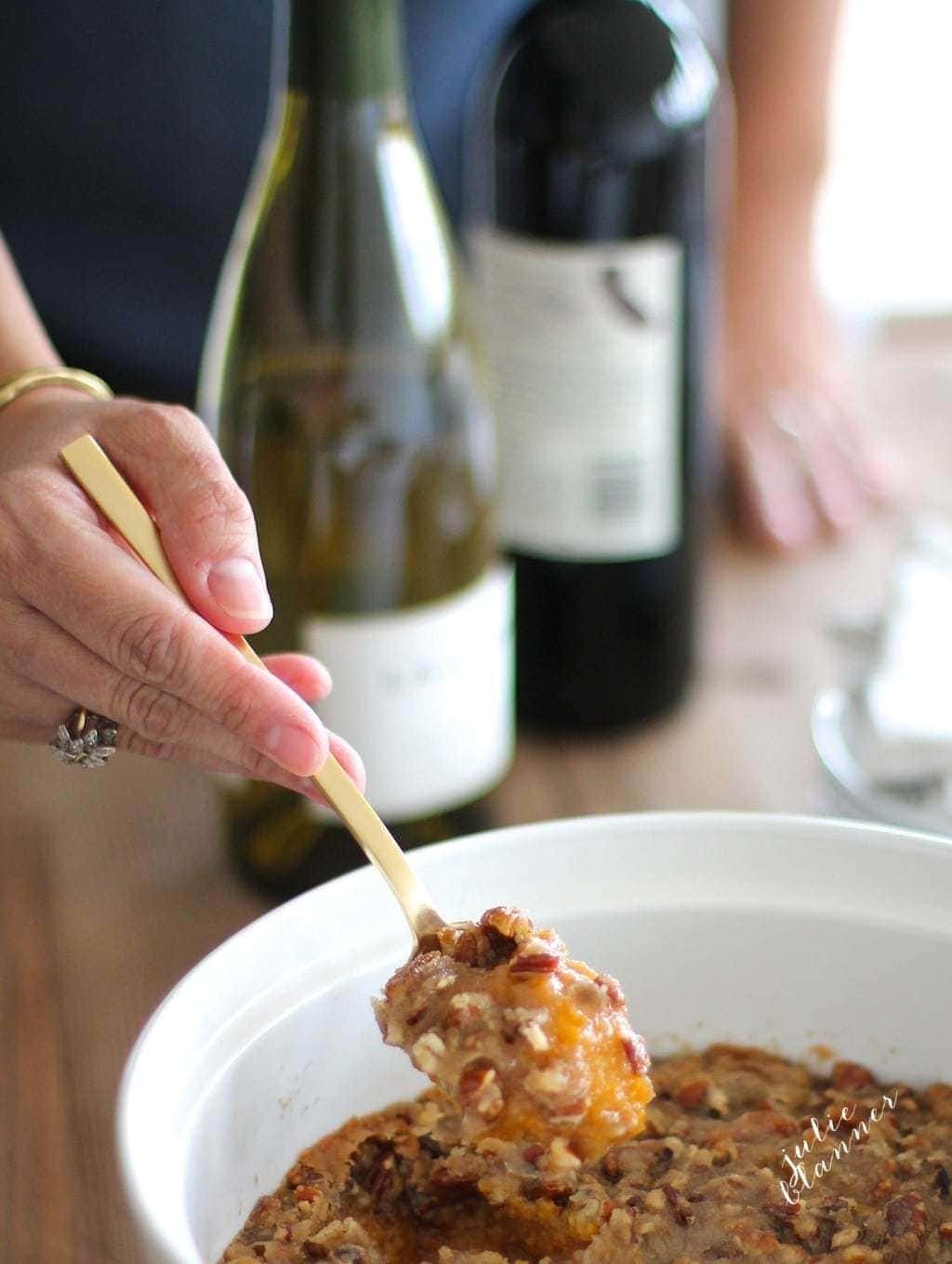 mashed potatoes & gravy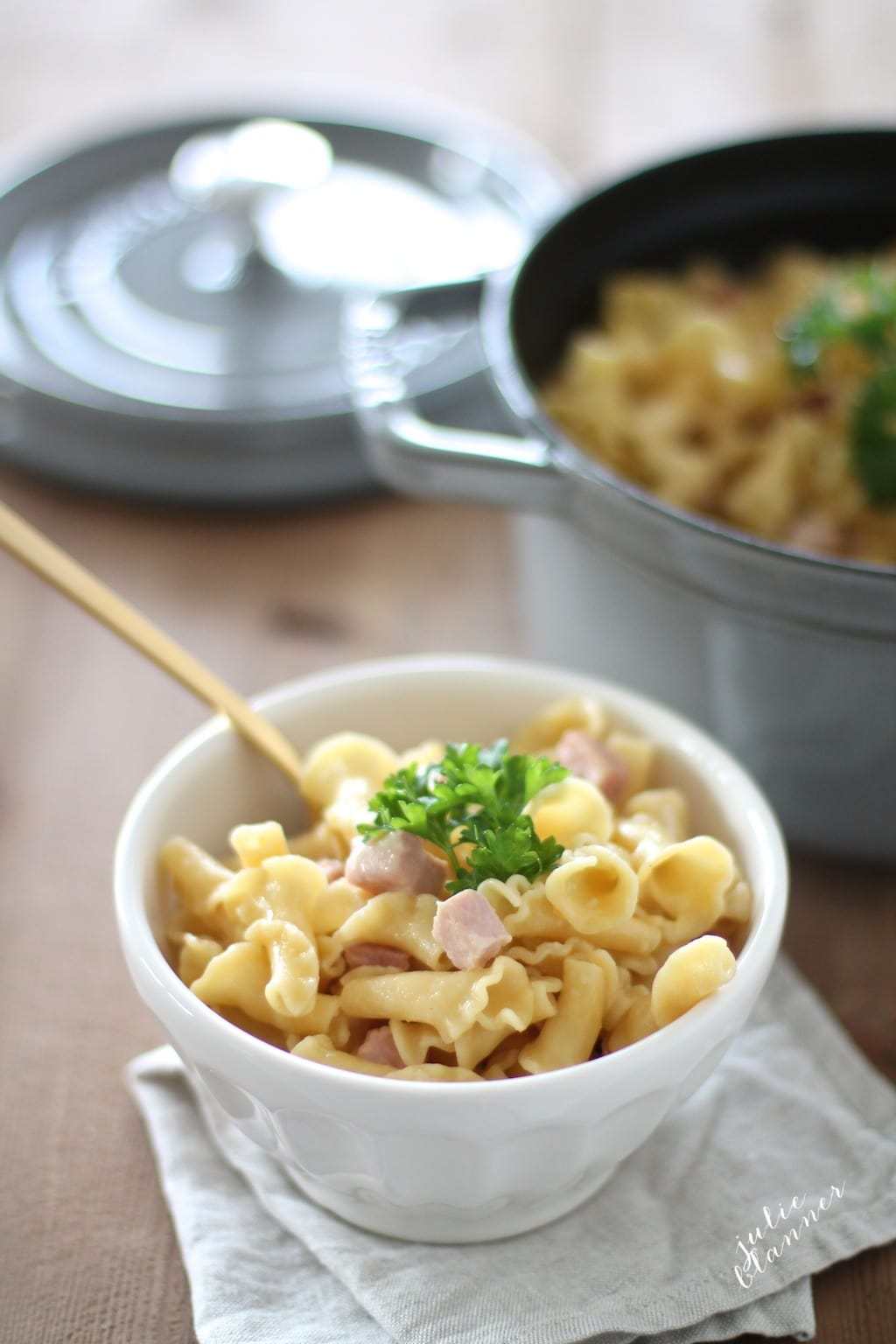 The turkey & dressing is up to my mother-in-law. I've been spoiled by making all these Thanksgiving sides, so I really love getting to use my baking and cooking skills.
For dessert, I'm thinking about serving just one pie this year, but haven't decided which one! Decisions, decisions. I'll also be serving at least one individual dessert!
marshmallow peanut butter cookie cobbler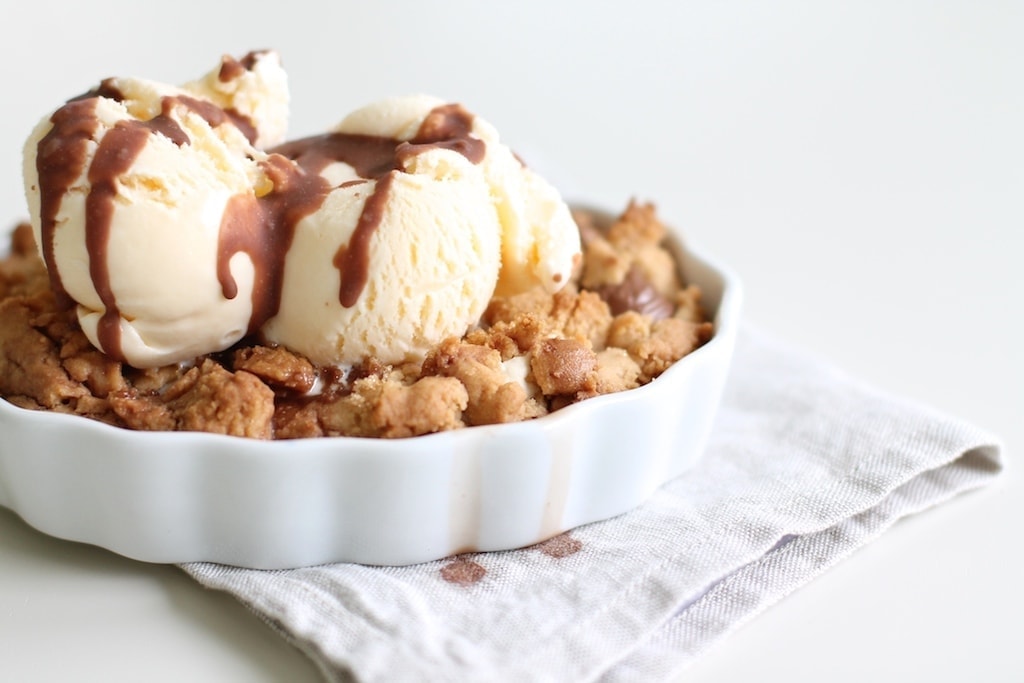 Need a drink to serve? Try Non Alcoholic Mulled Wine.
Are you hungry yet? And just in case you missed it, I have plenty of last-minute Thanksgiving table setting ideas & printables with step-by-step instructions!
Follow along on Instagram & tag me if you recreate any of my centerpiece ideas, use any printables or enjoy one of these recipes! I'd love to see!
LET'S CONNECT!
instagram | newsletter | facebook | pinterest