The Best Pumpkin Desserts
This is your ultimate guide to pumpkin desserts! I'm rounding up all my favorite pumpkin recipes, filled with all the flavors and fragrance of fall. It's the best pumpkin-inspired baking guide with tips, guidelines and sweet pumpkin recipes all in one place!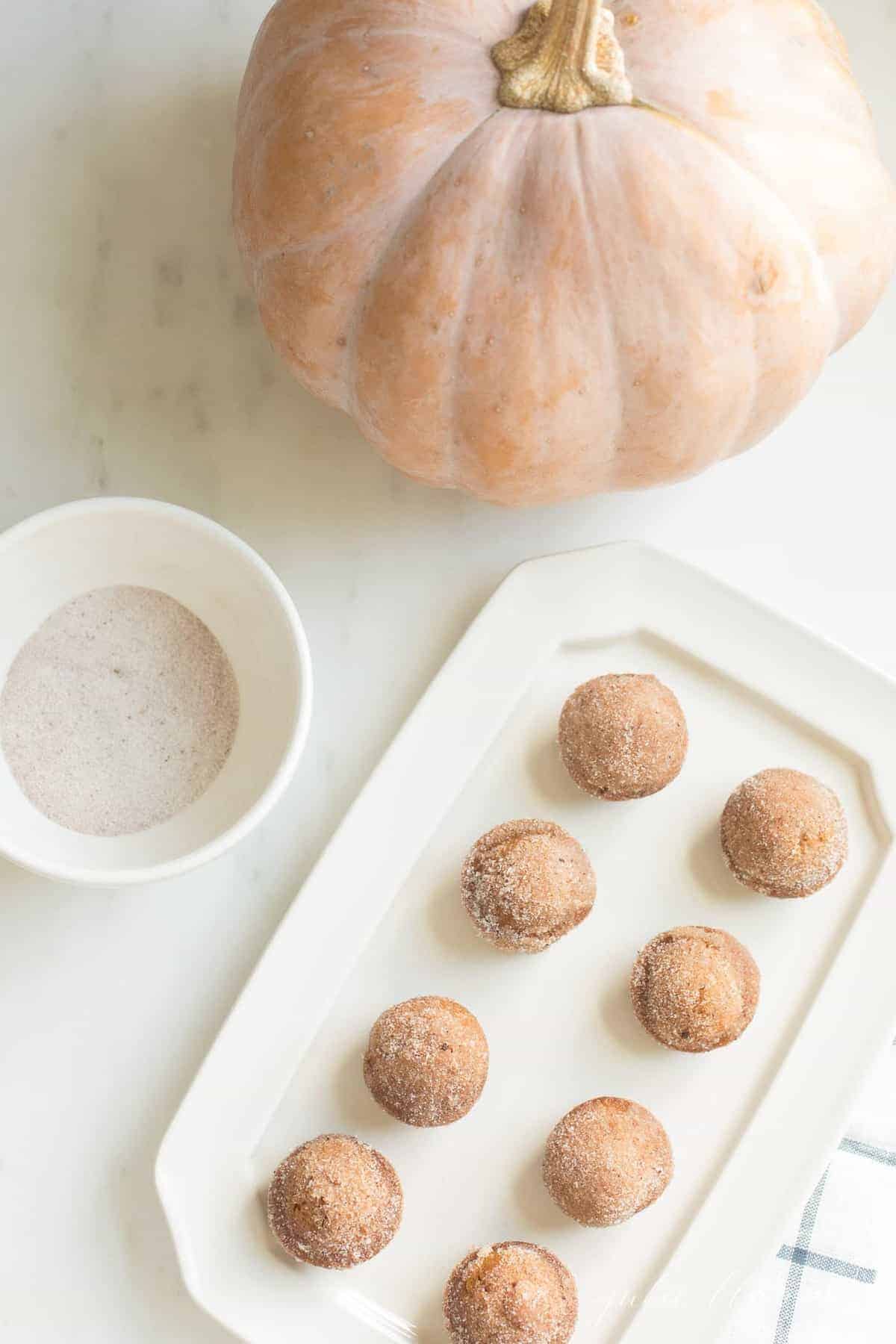 Baking with Pumpkin
I receive a lot of questions about baking throughout the year – but it seems that during the fall, there are more inquiries in my inbox than ever. It's something about the flavors and scents of fall that have us all running to the kitchen, itching to create memories with our families.
With that in mind, I've created a baking guide focused on one of your favorite fall flavors – PUMPKIN! Baking with pumpkin is the ultimate way to bring the outdoors in for autumn.
The aroma and texture created with pumpkin (and the accompanying seasonings and spices) is the best way to create a feeling of home during the fall months. Read on to discover everything you need to know about baking with pumpkin!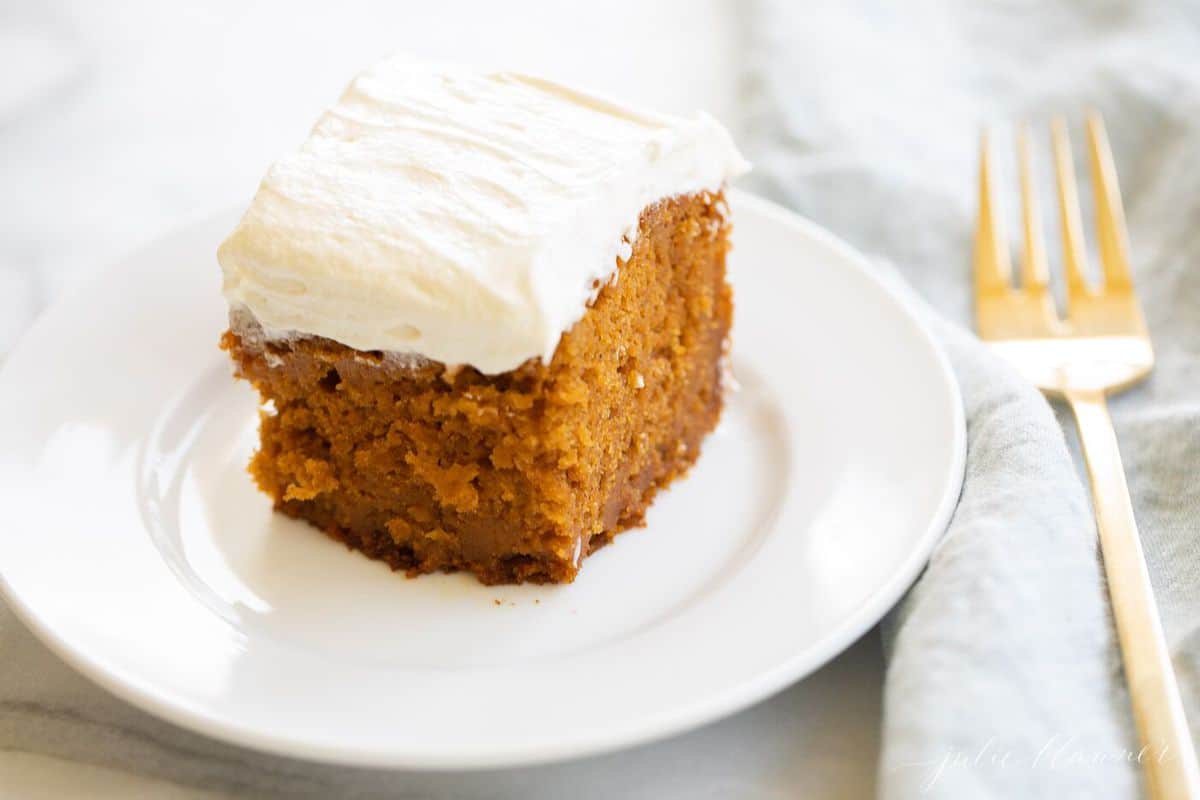 Love entertaining during fall as much as we do? Don't miss my complete hors d'oeuvres round-up, as well as 12 Thanksgiving Cocktails and 30+ Thanksgiving Appetizers!
Easy Pumpkin Desserts
We're all going to have a different opinion when it comes to what's essential in our kitchens and our baking. What benefits one individual in the kitchen might not work for another!
Making any of these canned pumpkin recipes will is easy because it creates an incredible texture and moisture everywhere it's added. You certainly don't have to be an expert to create some incredibly delicious pumpkin treats!
I created this guide to pumpkin desserts with a beginning-level baker in mind, but anyone can benefit from these easy guidelines. Even you seasoned bakers out there might enjoy some of these tips!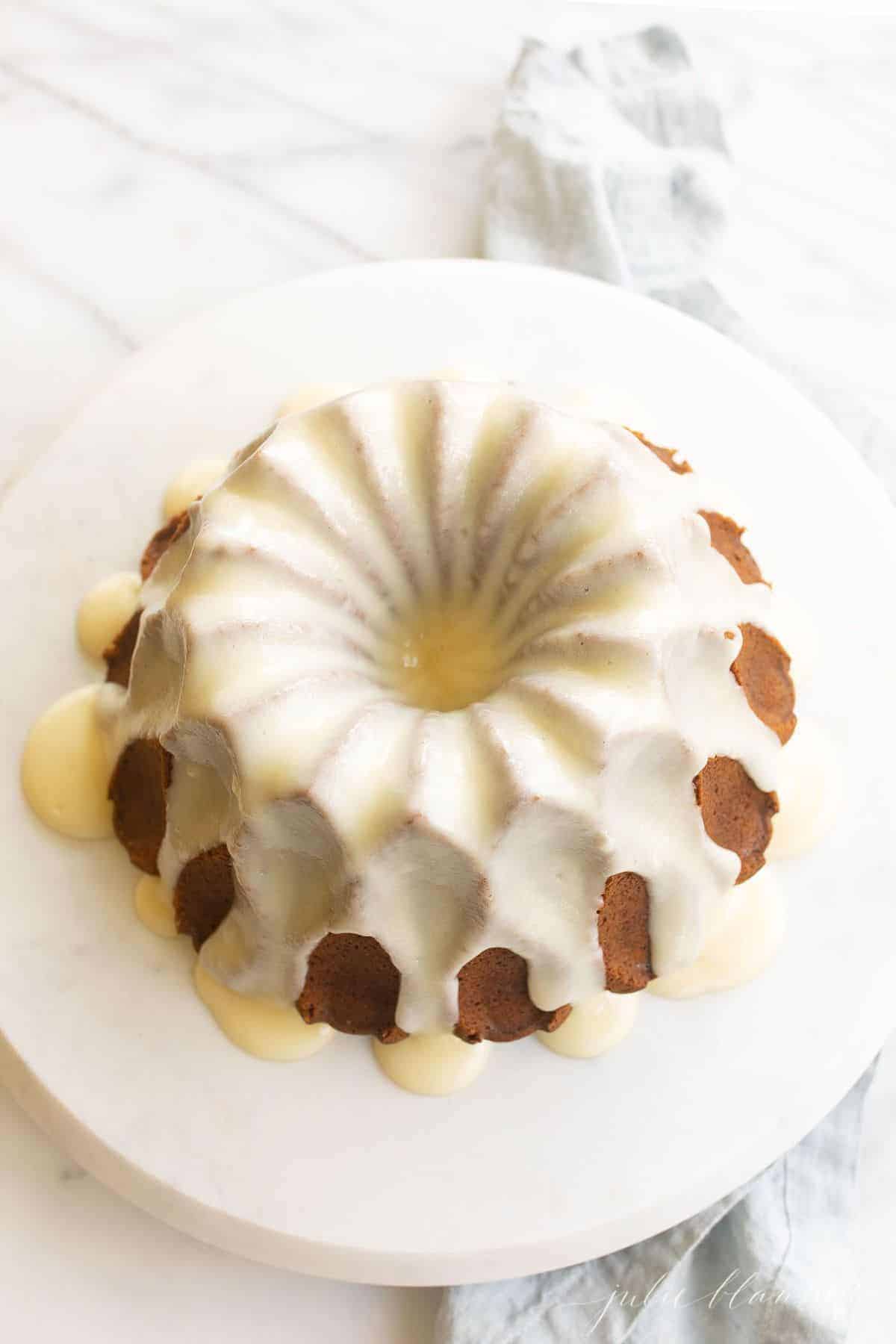 Pumpkin Bread Recipes
These pumpkin breads fall into my favorite category- quick breads! They can be served for snacks, desserts, and even breakfast and brunch! Sweet pumpkin recipes for bread are so delicious and easy to make.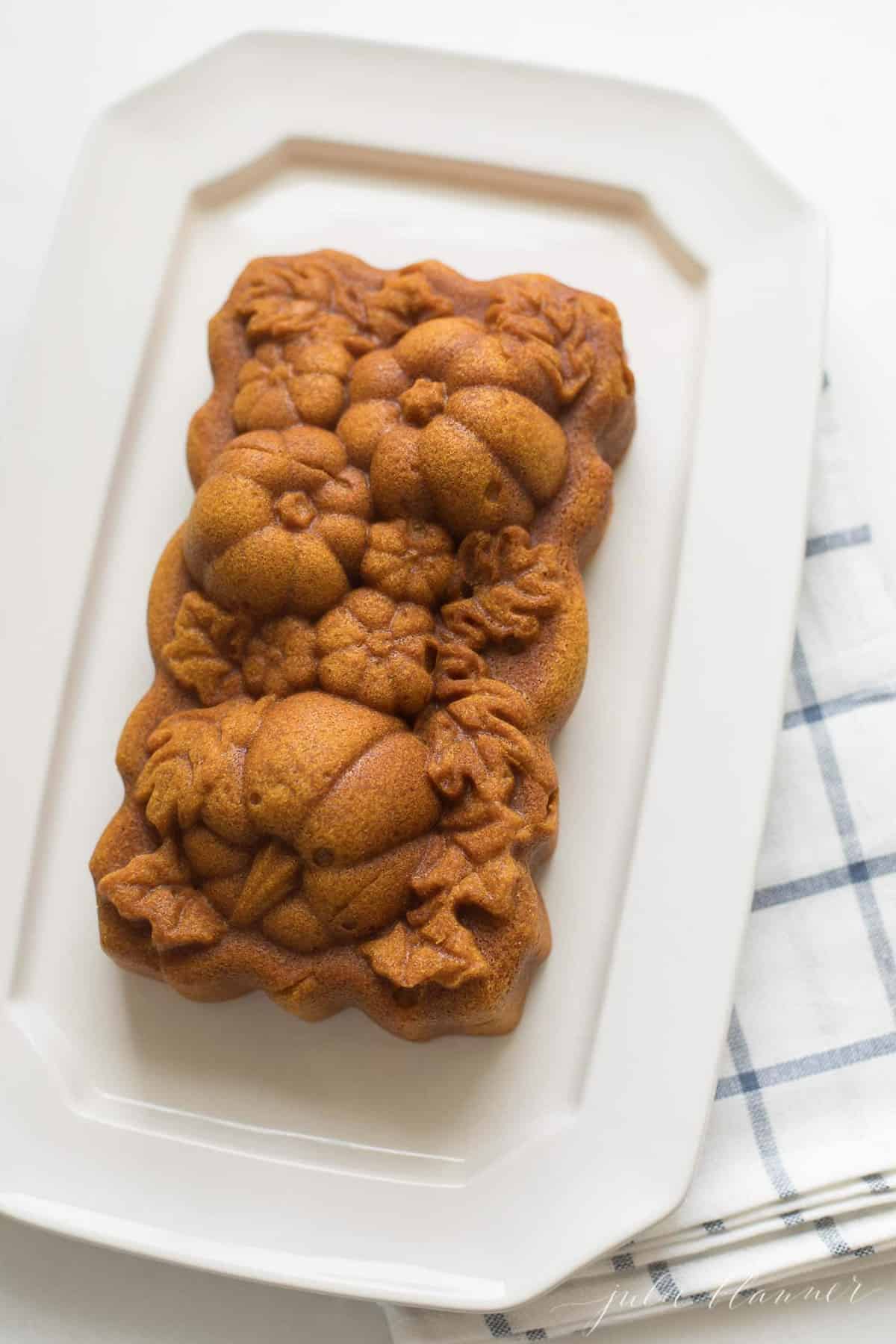 Pumpkin Dessert Recipes
Pumpkin desserts are the ultimate taste of the season and perfect for potlucks, fall gatherings and of course, Thanksgiving!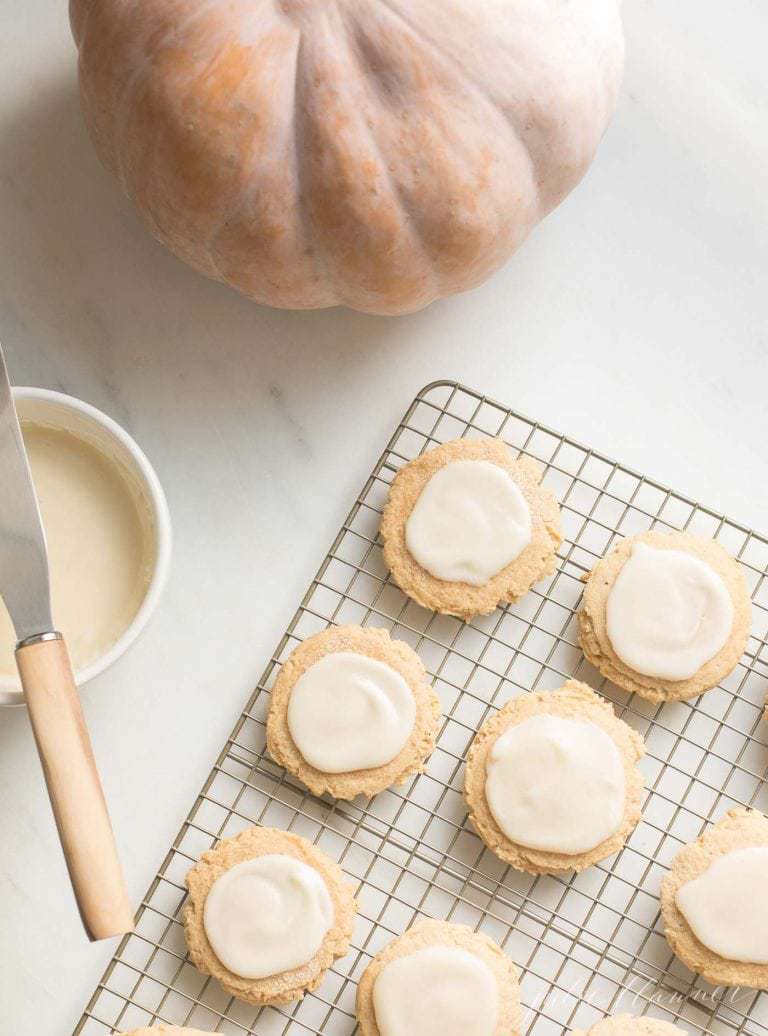 Halving, doubling or tripling a recipe? Use this Measurement Conversion Chart. Need a Baking Substitution?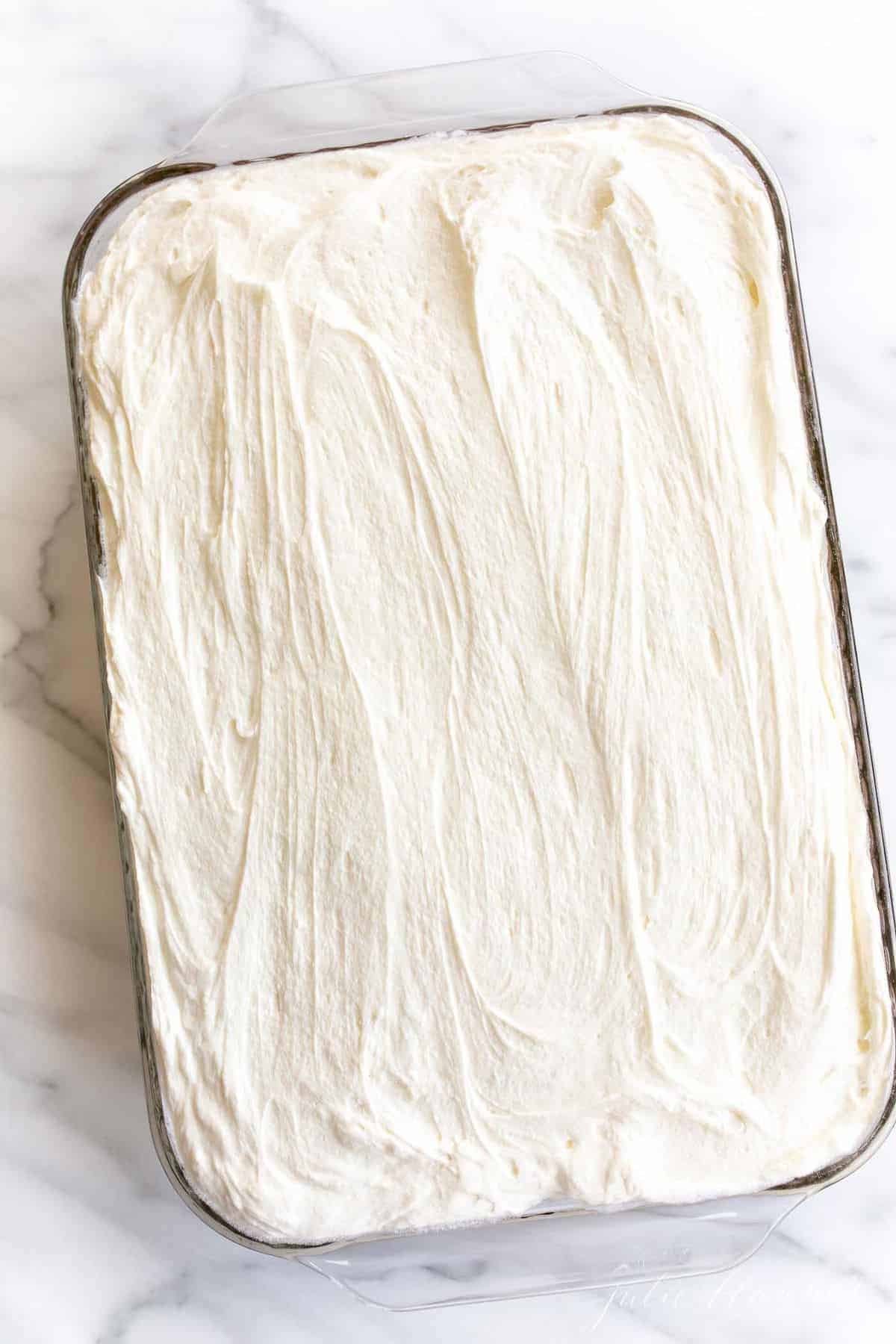 The Best Toppings for Pumpkin Desserts
While most of these pumpkin desserts linked above can stand completely on their own, a little extra decadence never hurts! Cream cheese is the perfect foil to the flavors of pumpkin, so that's a classic addition in any format- but there are lots of flavors that compliment the essence of pumpkin baking. Here's a few of my favorite ways to top my favorite pumpkin desserts!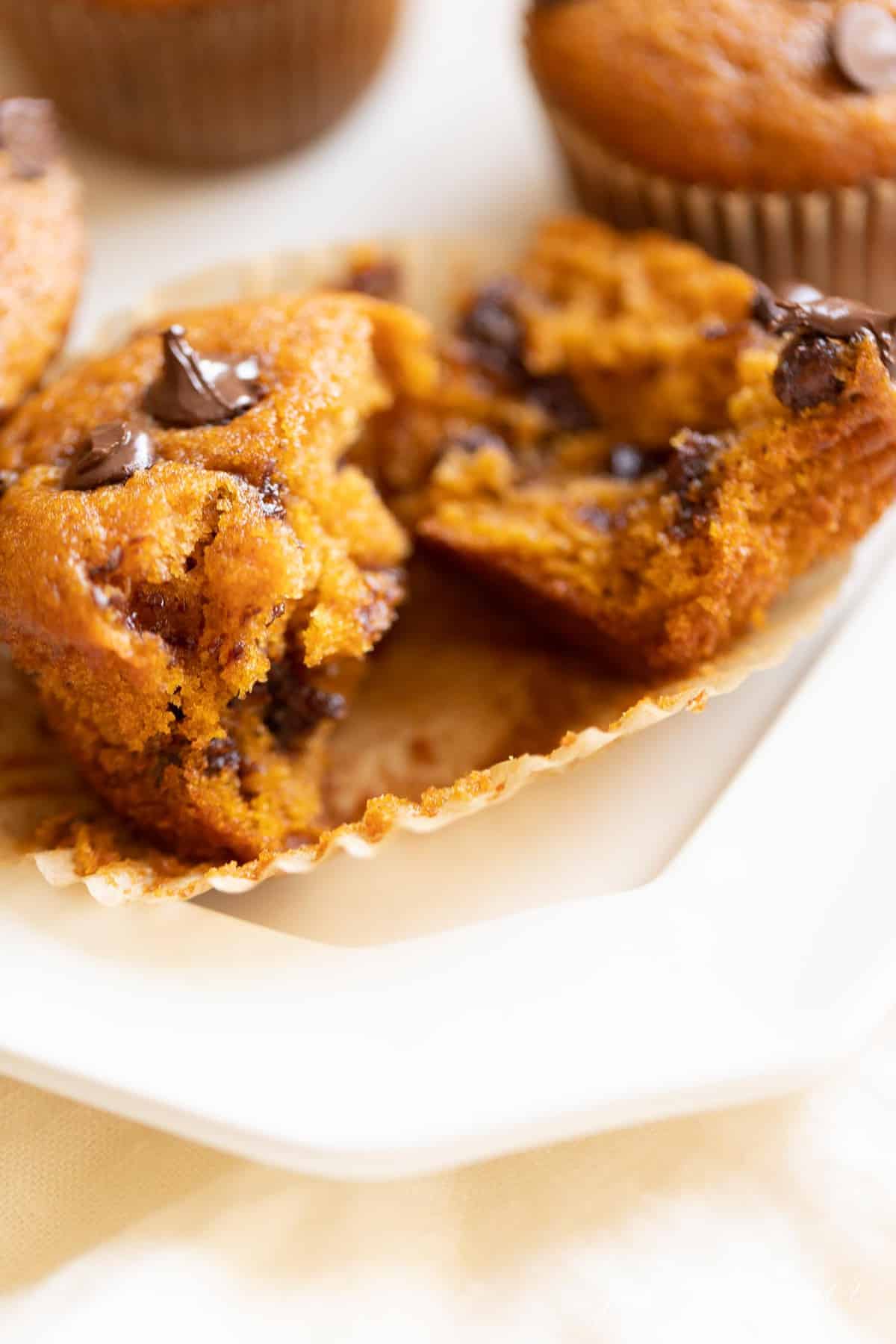 Fall Baking Essentials for Pumpkin Desserts
There's a few things that I like to have on hand in our pantry for whenever the fall baking urge strikes! And believe me… in this house, it strikes often. You'll also need a few refrigerated items and essential tools to aid in your baking endeavors.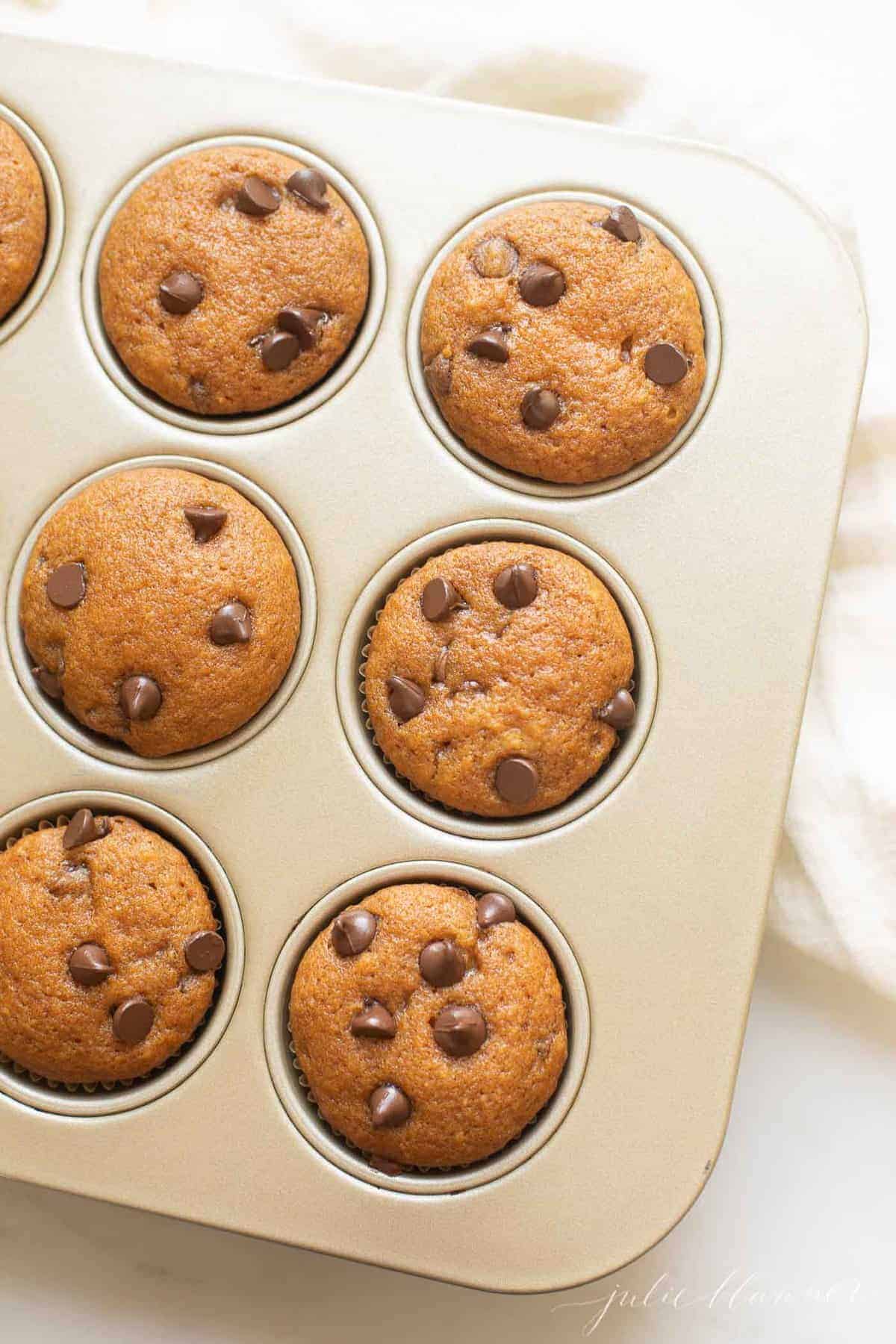 Pantry Essentials
Allspice – This is a combination spice that includes ground cloves, nutmeg and cinnamon. Learn how to make your own allspice recipe mixture right here.
Pumpkin Pie Spice – This is a combination of spices that add the fragrance and true flavor to your pumpkin recipes. Make sure to have this one on hand!
Canned Pumpkin Purée – You can make your own purée, but I am a fan of shortcuts when they don't sacrifice quality and flavor, and store bought canned pumpkin is one of the easiest ways to do that!
QUICK TIP: Canned pumpkin recipes are best made with…canned pumpkin. Don't over-complicate your baking when there's an easy, quality store bought shortcut available.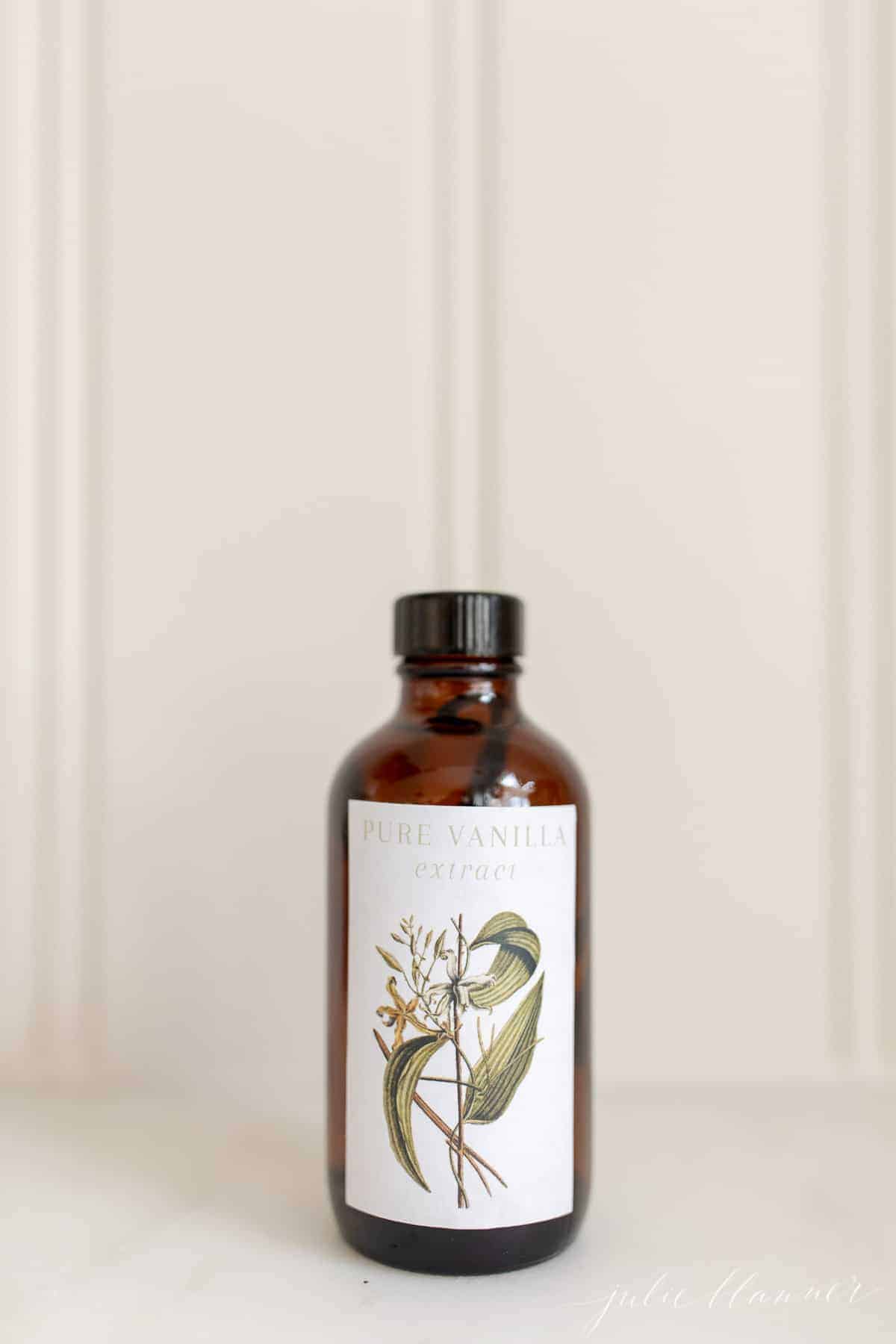 Quality Vanilla Extract – Don't use imitation vanilla! Homemade vanilla extract is easy to create on your own, and it adds so much flavor and fragrance to your fall baking. You can also use Pure Vanilla Extract.
Cinnamon – This is the ultimate spice to store in your pantry for fall and winter baking. Fragrant and full of warm flavor, make sure your cinnamon jar is fresh and full, or make my classic cinnamon sugar to have on hand!
Nutmeg – Another warm, fragrant flavor of fall. Nutmeg accents the flavor of pumpkin perfectly.
Walnuts – While I don't incorporate a lot of walnuts into my fall baking simply because my girls don't enjoy them, many people love this textural addition.
Pecans – These are a classic addition to your fall baking line-up!
Powdered Sugar – When it comes to adding a smooth, velvety texture to your frostings, icings and glazes, powdered sugar is a necessity. Unfortunately organic powdered sugar is not a good substitute. It is clumpy and doesn't blend as well.
Granulated Sugar – Classic white sugar that is required in much of your baking.
Brown Sugar – You can choose light or dark brown sugar for most of the recipes linked here. It adds a more moist, chewy and textural flavor than white sugar.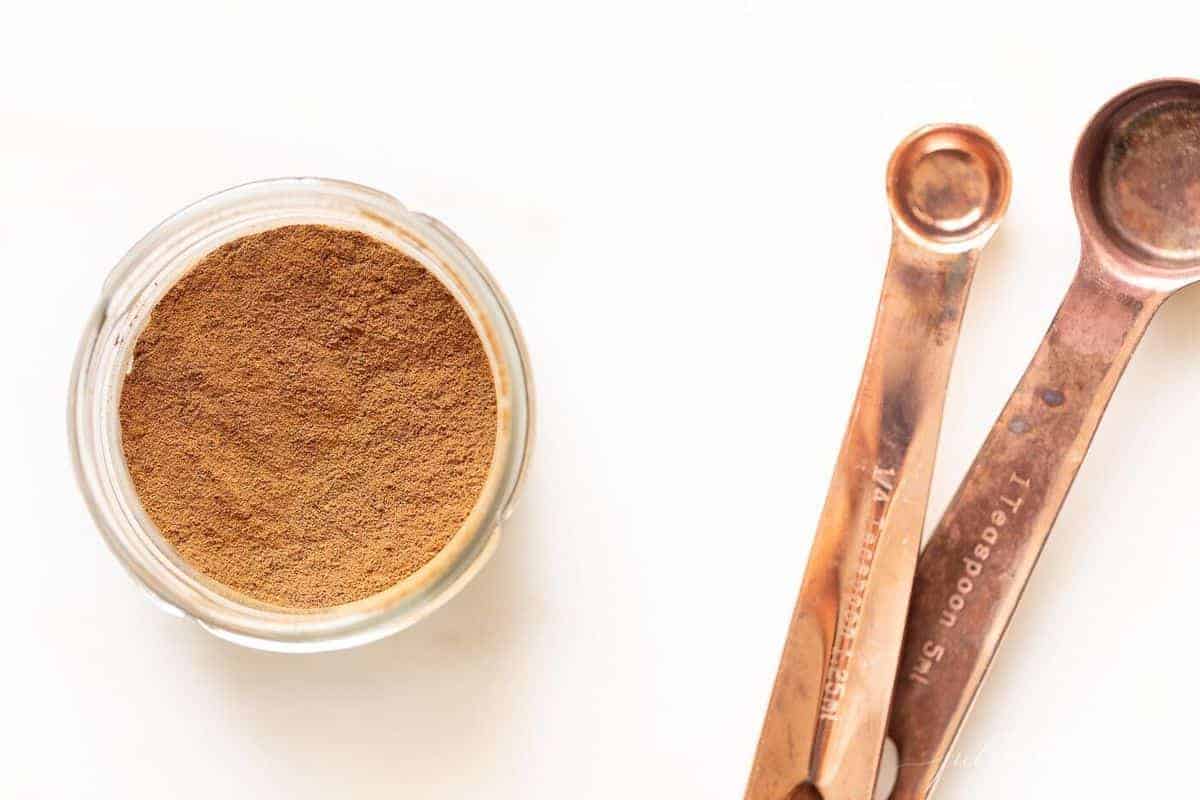 All-Purpose Flour -I don't sift my flower for most of my baking, but you are welcome to do that. Unbleached flour works well for most baking.
Baking Soda / Baking Powder -I always have both of these leavening agents on hand, and I try to label them so I know when they were opened and can keep them fresh.
Refrigerator Essentials
Cream Cheese -Don't skimp on the cream cheese! It lasts quite a while unopened in your refrigerator- and most of these recipes are best with full fat, room temperature cream cheese. Learn how to soften cream cheese quickly.
Eggs – As a general rule, most recipes require a large egg for measurement purposes.
Butter – I like to break the old-school rules of baking in this department. While many bakers use only unsalted butter in their recipes, we almost always use salted because that's what we have on hand. The additional salt is the perfect foil to the sweet in my baking! Room temperature butter is ideal for most recipes – learn how to soften butter quickly.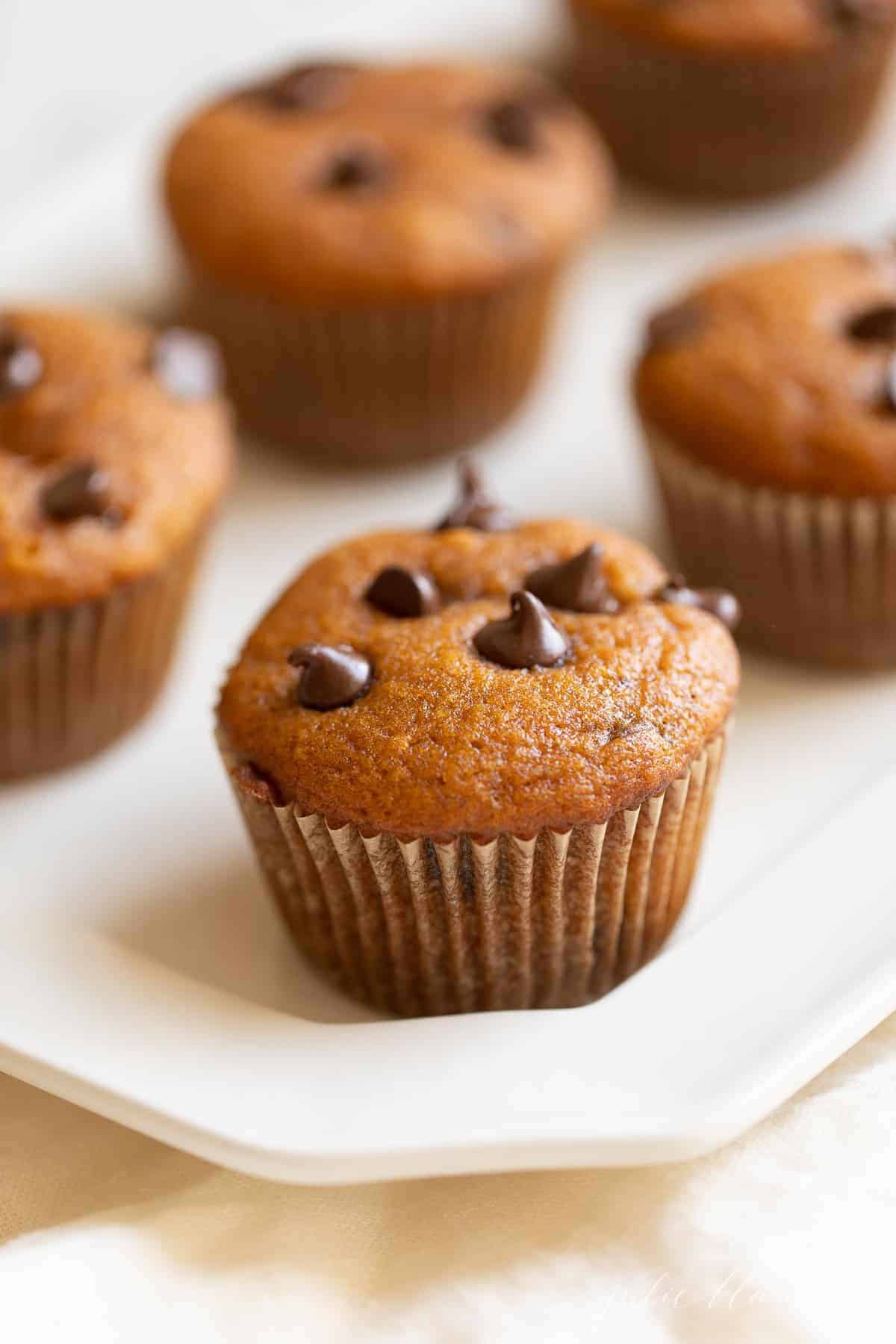 Suggested Kitchen Tools
These are just a few of my favorite items for sweet pumpkin recipes and beyond. I also love having this printable measurement conversion chart on hand in my kitchen for any measuring dilemmas!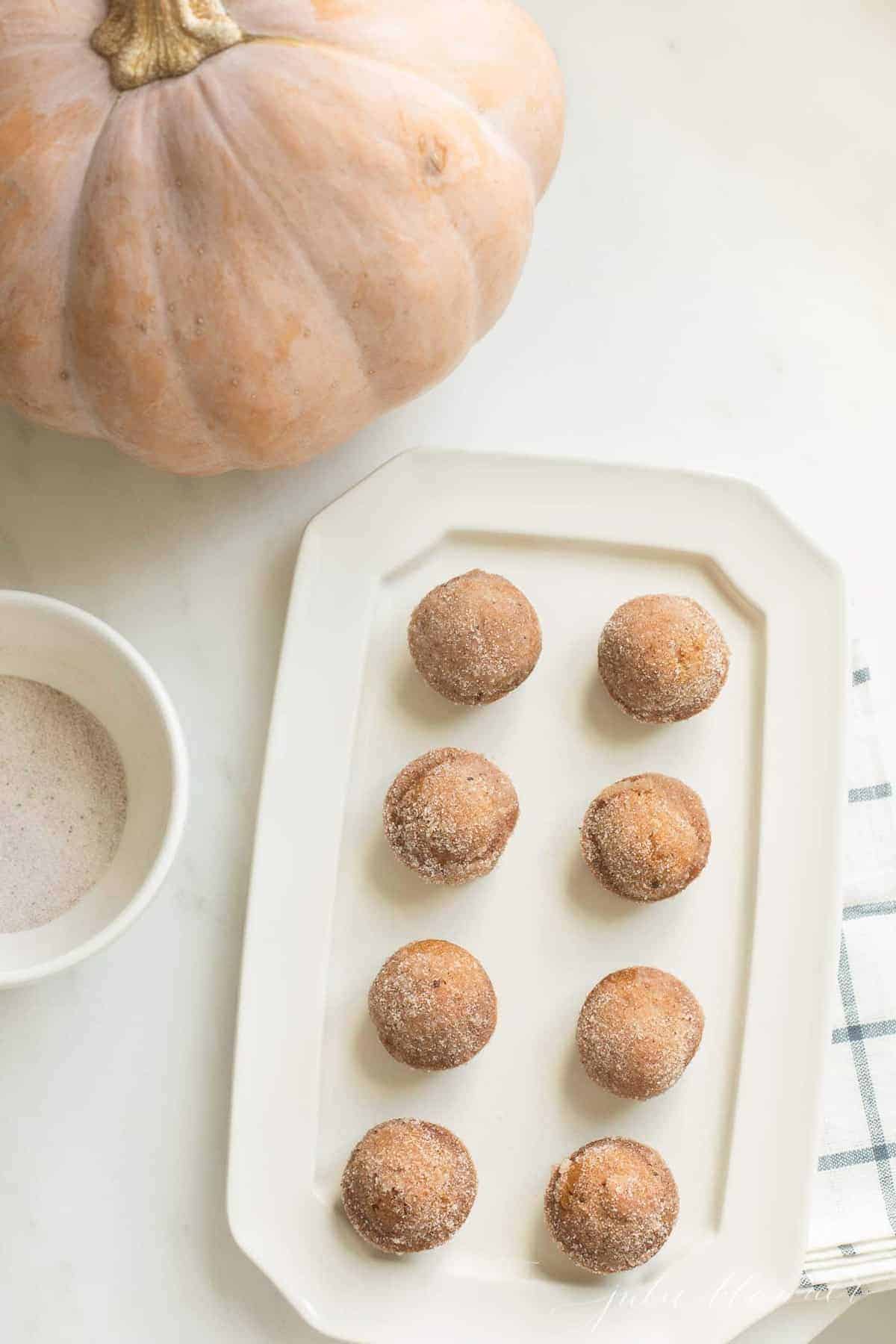 The Best Canned Pumpkin Recipes
While the internet is full of canned pumpkin recipes for everything from pumpkin soup in your slow cooker to traditional pumpkin pie, my intent here was to round up the very best sweet pumpkin recipes.
I have a little something for everyone here- pumpkin breads, pumpkin desserts, pumpkin cookies and even cream cheese frosting and ice cream to go on top!
I won't keep you in suspense any longer- the following lists include all my favorite, classic pumpkin recipes for you to bookmark all in one spot! Most of these recipes are mine, but a few are my favorites from talented friends.
Let's get started and create some of the most delicious fall treats imaginable! Who's ready?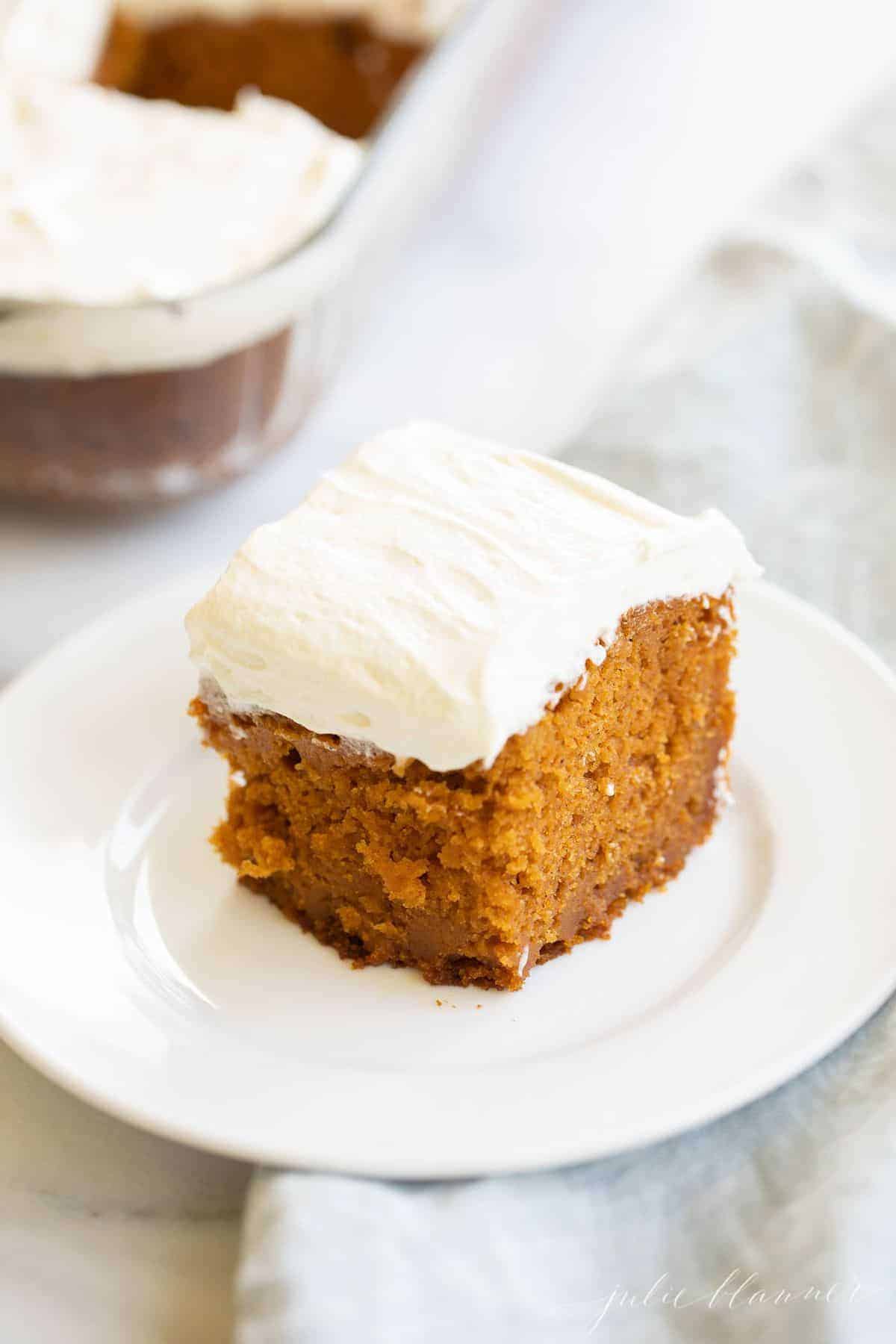 I'd love to hear from you! What's your favorite pumpkin treat? Do you enjoy pumpkin only during the fall, or are you one of those passionate people that love it all year long?
If you create any of the pumpkin goodies I've shared here, please come back and leave a comment or share a photo in Celebrating Simple, my Facebook share group.
More Fall Inspiration