Fun Thanksgiving activities to keep adults and children alike entertained at the table this holiday! These Thanksgiving activity sheets are free printables as well!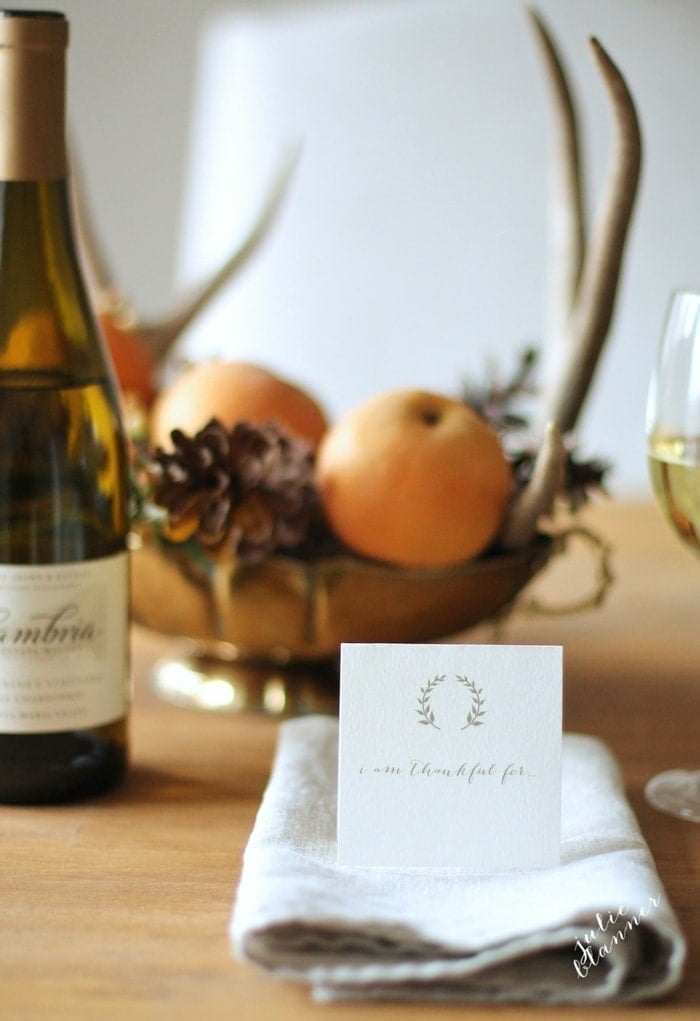 Earlier this week I had an opportunity to spend time with some unbelievably creative bloggers, many that I call friends. We discussed the polarizing subject – holiday in November or wait until December? Personally, I've always waited. One reason I prefer to wait is that I love fall. Why rush it? I love Thanksgiving & not only enjoy celebrating it but hosting it. It's my holiday!
The color palettes are endless & it's a holiday that's not limited to the family – the more, the merrier.
It's one day out of 365 that we take a moment to reflect on what we're thankful for. Sure, it's while we're playing games & enjoying a glass of wine, but that's what I find so beautiful about it. There are no children's activities to rush off to, errands to run, there's just the company of family & friends. That's why I take a relaxed approach to the holiday. You can see it from how I set my Thanksgiving table!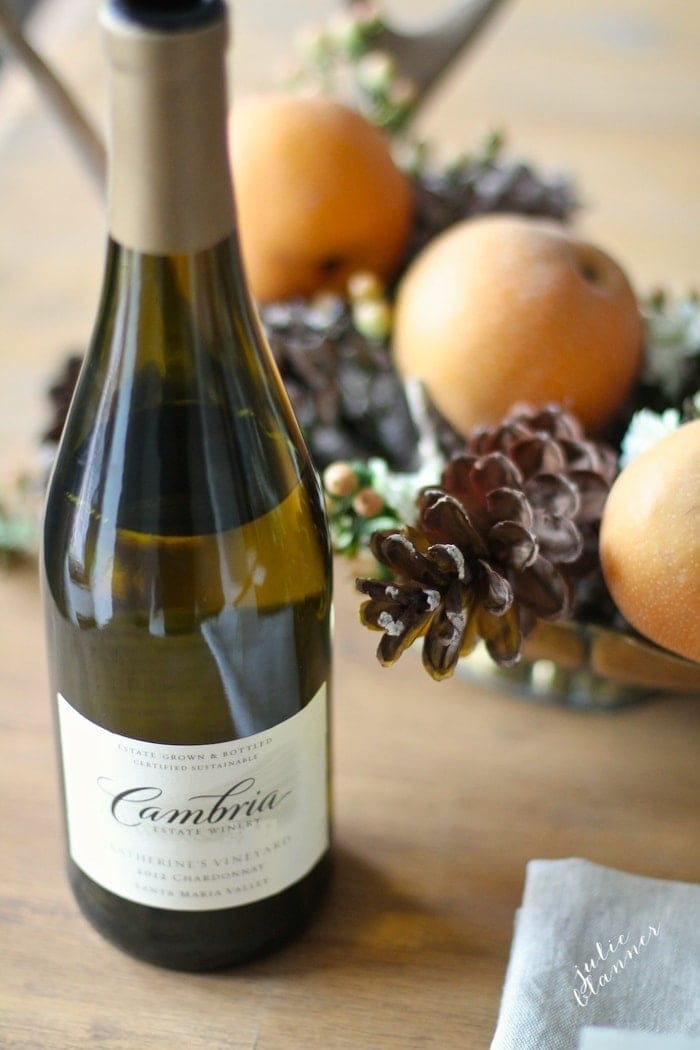 Fun Thanksgiving Activities
I usually spend Thanksgiving day cheering on Chris & the girls at their turkey trot fun run, taking a long walk, grazing on appetizers and making dinner. Some of my best Thanksgiving memories have been playing games over a bottle of wine.
Last year I introduced a Thanksgiving word search and it seemed you, too loved the concept! Today I'm sharing other fun Thanksgiving activities like my Thanksgiving word search, crossword & of course, my annual Thankful cards. To coordinate with the suite, I also created free printable place cards for you!
I hope your friends and family enjoy these Thanksgiving activity sheets as well. I created them with a laurel wreath that can seamlessly transition to any Thanksgiving table.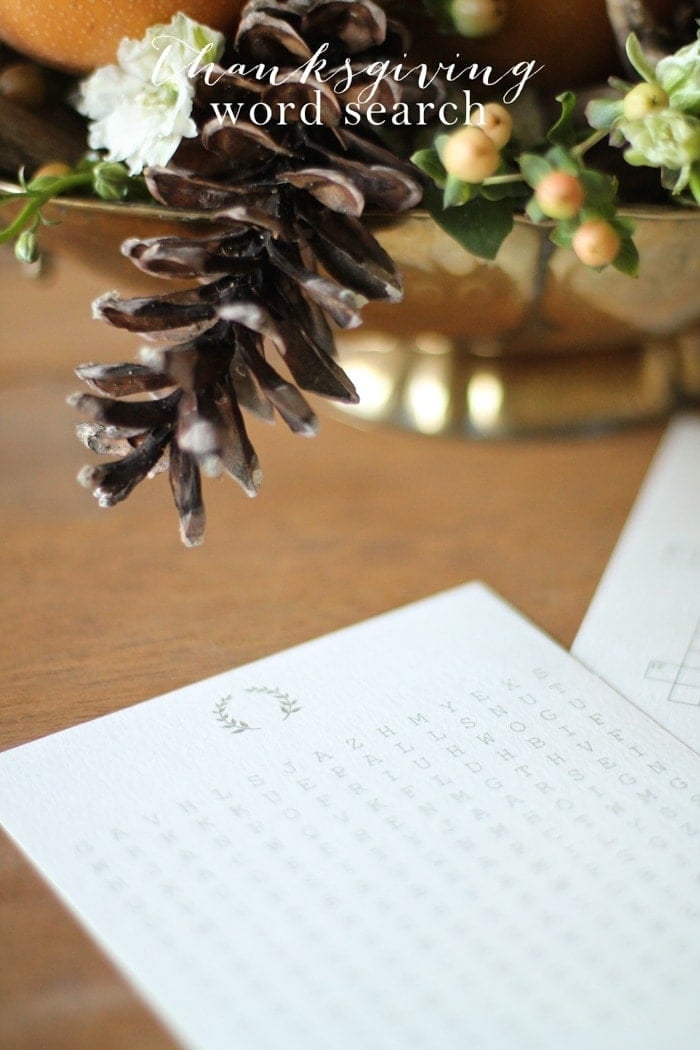 This Thanksgiving Word Search is perfect for all ages!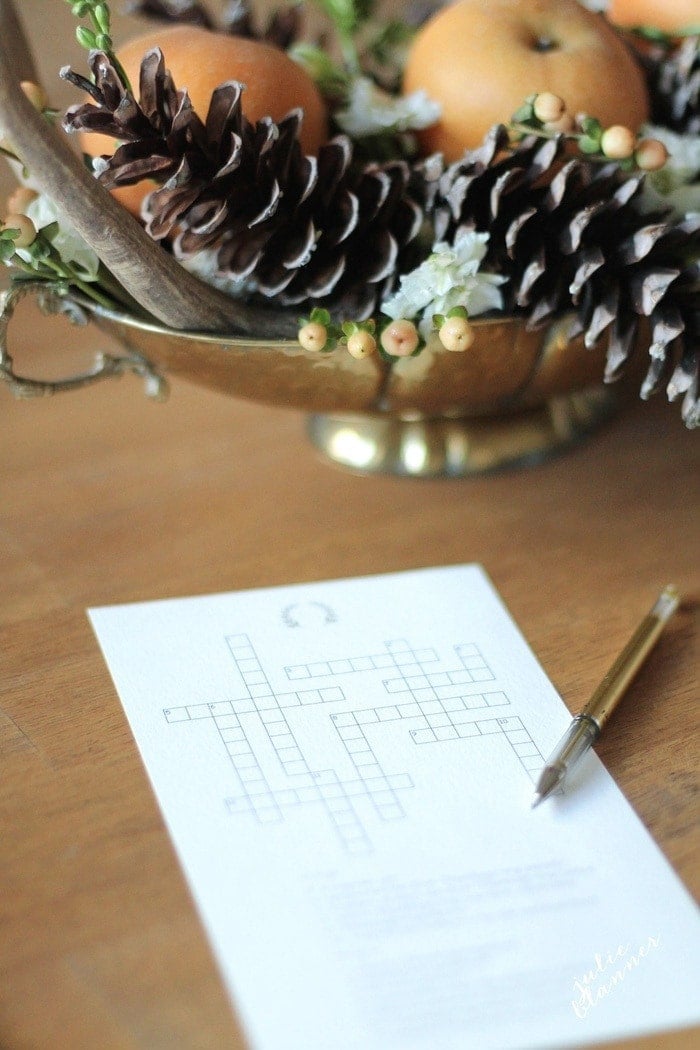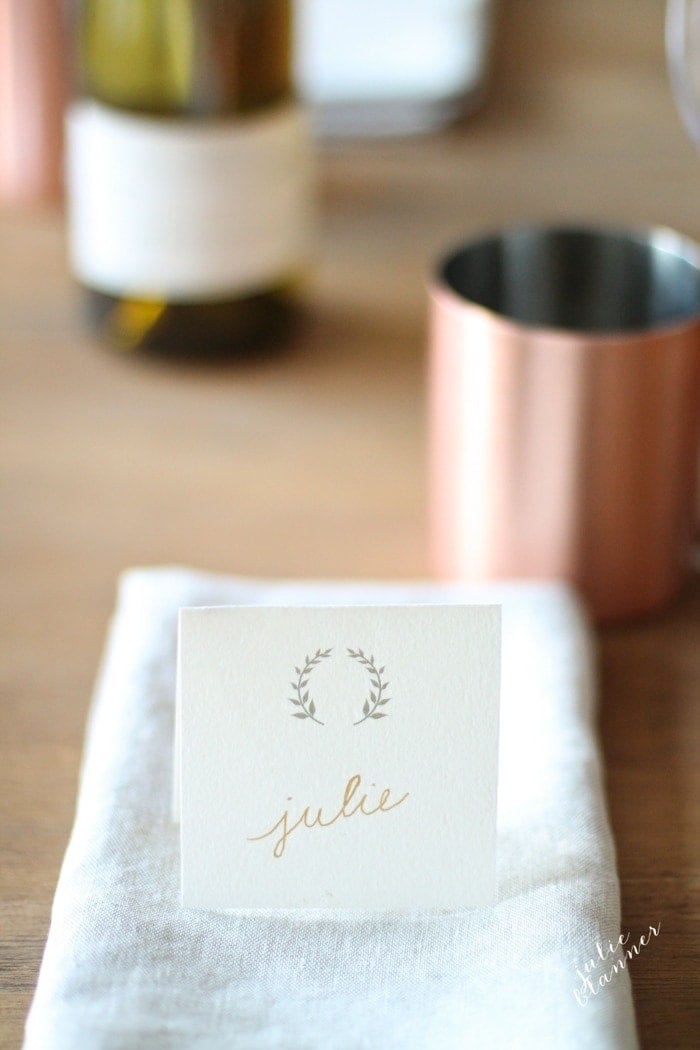 Thankful for cards have been a tradition in our family since 2005. We've shared a lot of laughs & tears over those tiny little cards. I hope you & your family enjoy them just as much! The last couple years I've incorporated wheat wreaths into the cards and decided to continue with that rustic feel – I've had a couple of really great years and I don't want to take any chances!
In reality, it's because wheat is simple, beautiful & translates for any Thanksgiving table – rustic or modern.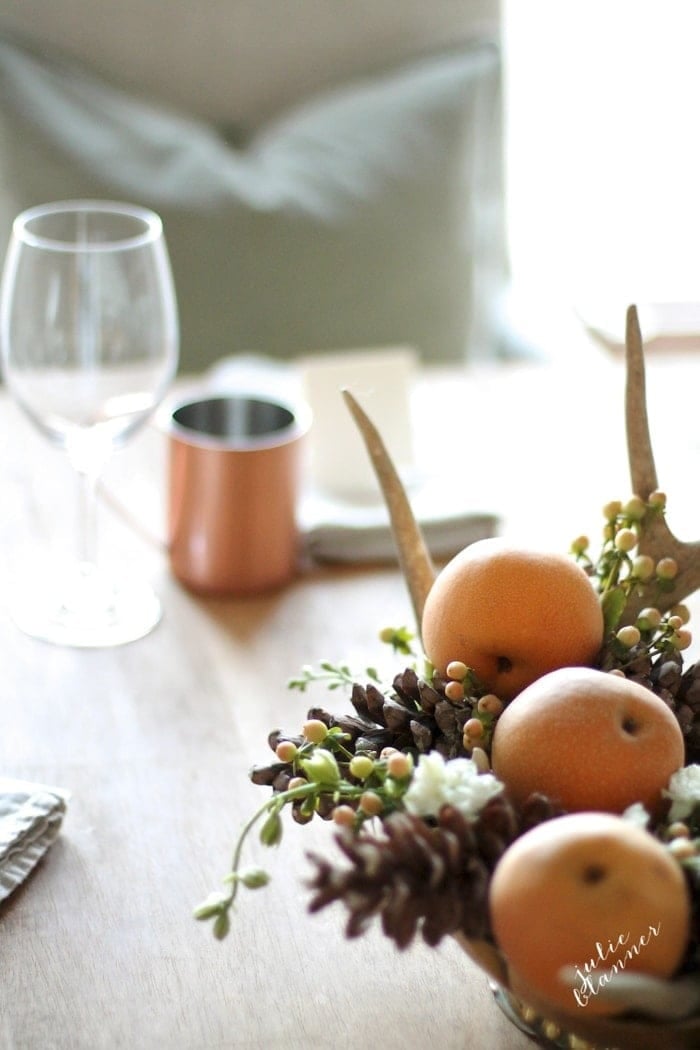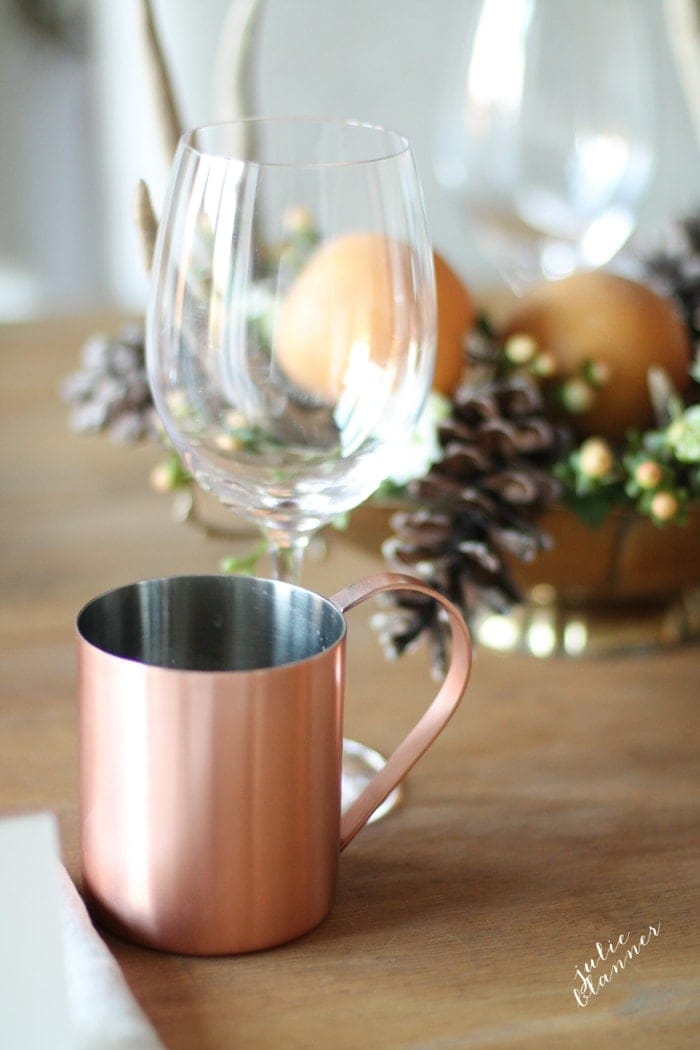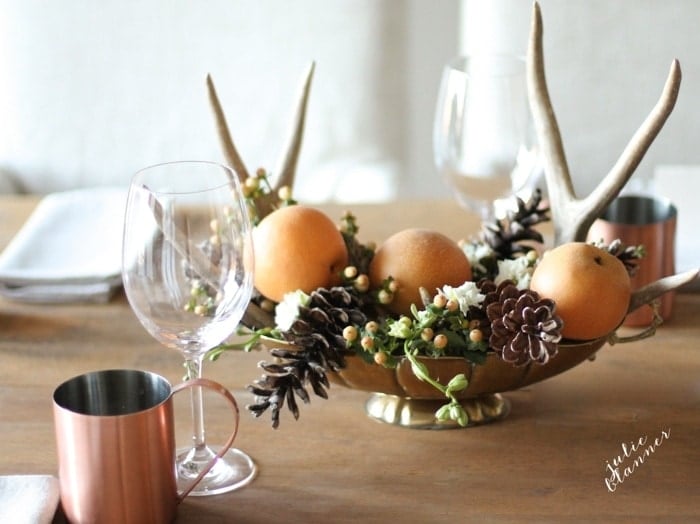 I also shared a step by step tutorial for the 5 minute Thanksgiving centerpiece I created for this table. You may also like two fall favorites: 5 minute floral table runner, 5 minute centerpiece.
Happy Thanksgiving!
instagram | newsletter | facebook | pinterest