12 Thanksgiving Table Settings and a Gift from Me to You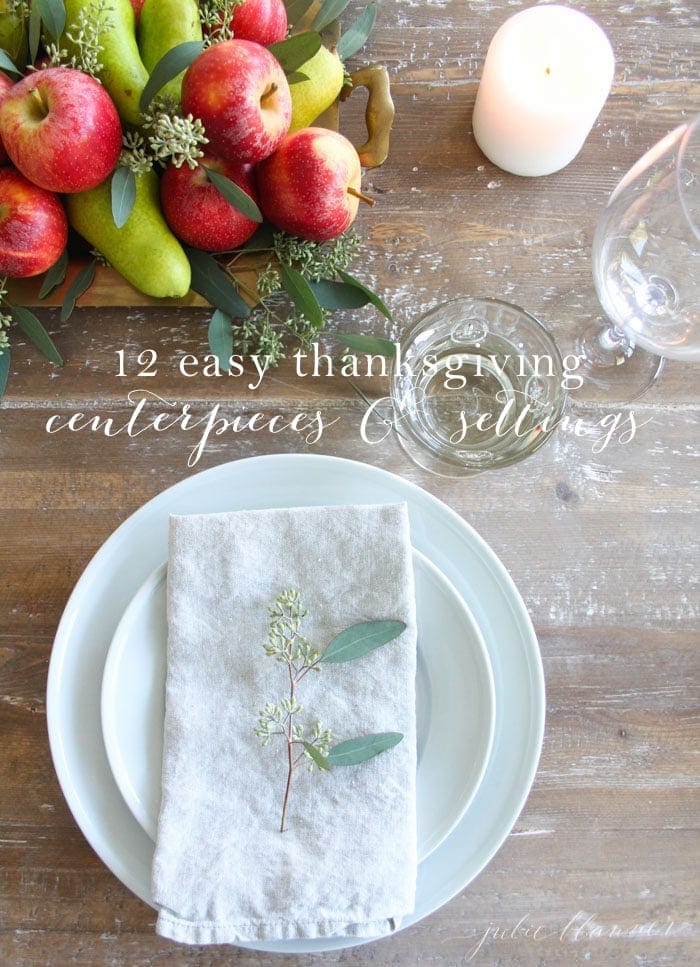 I have been feeling extremely grateful lately. Maybe it's that November is upon us and it's a great time to reflect on all of the blessings in our lives, or maybe it's just that I've taken a few days to sit back and just "be". Whatever it is, I've been feeling so thankful that you share the same passions and enjoy celebrating everyday life in many of the same ways. I often talk about my favorite entertaining pieces  – the versatile essentials that I use to create pretty Thanksgiving table settings, bars and more, but I know that selecting entertaining essentials can feel cumbersome or expensive. As a token of my appreciation, I'm giving one lucky reader a $250 Williams Sonoma gift card to create your own entertaining collection before the holidays as I reflect on some of my favorite Thanksgiving table settings through the years.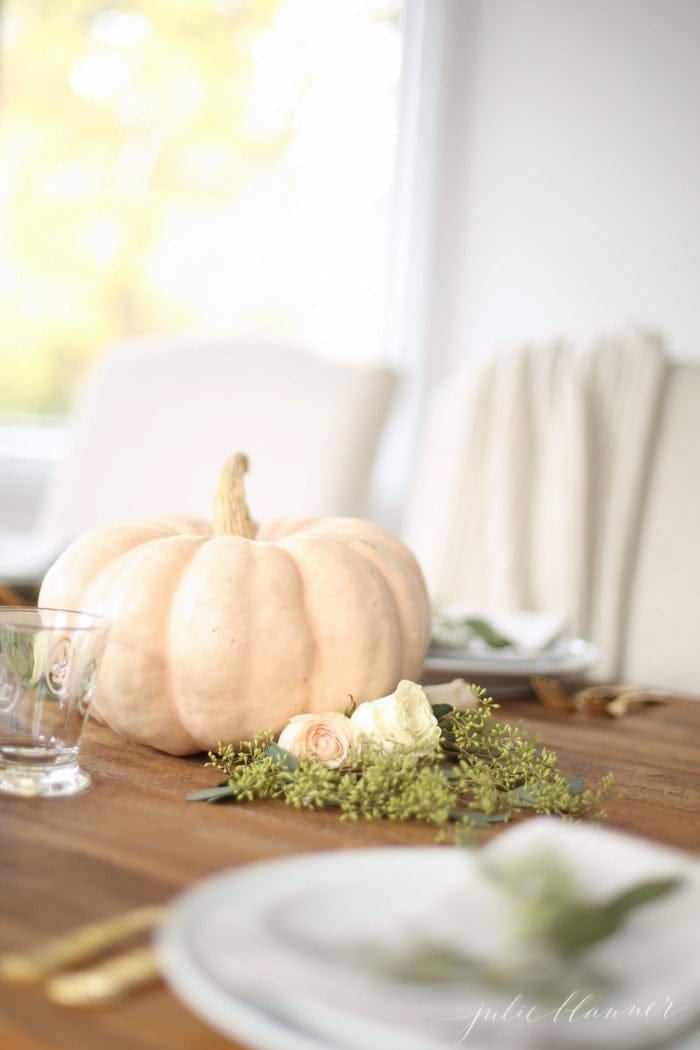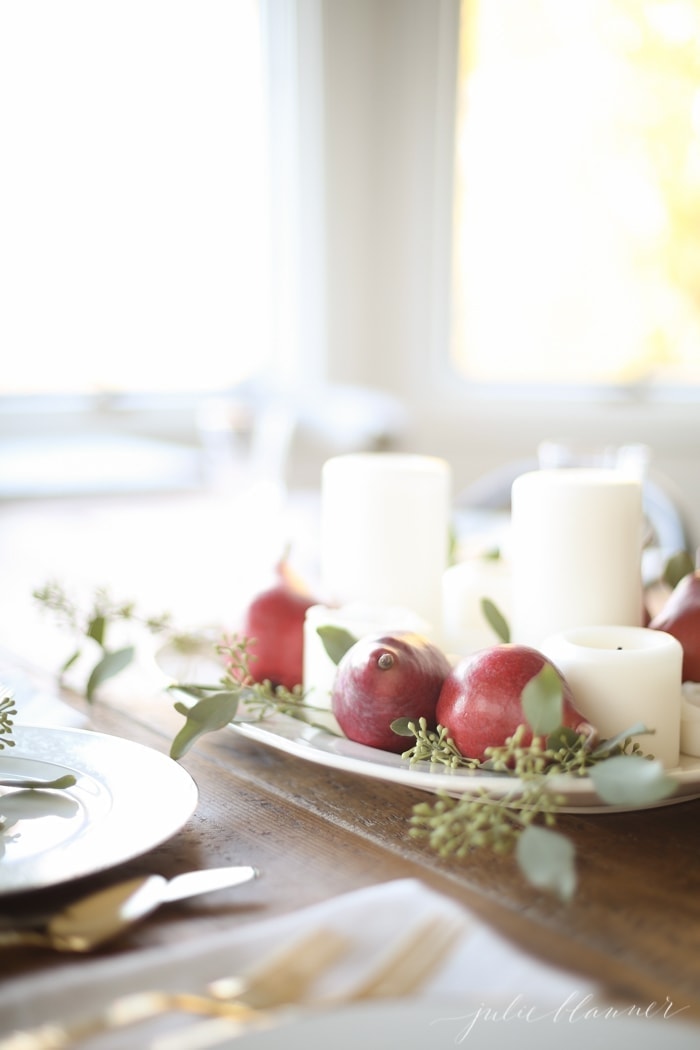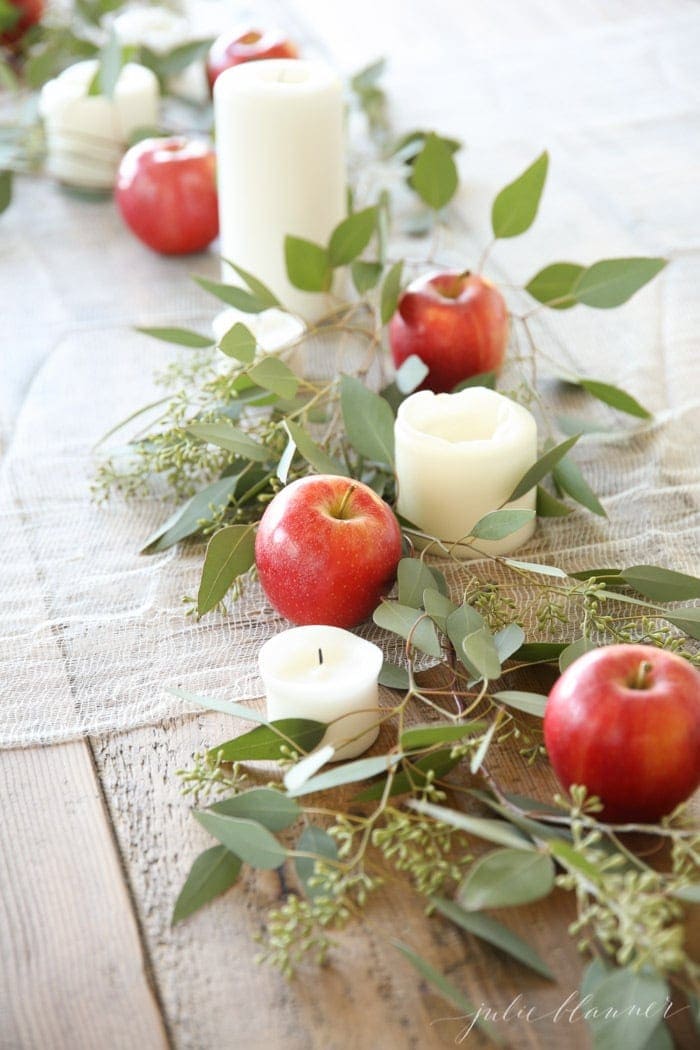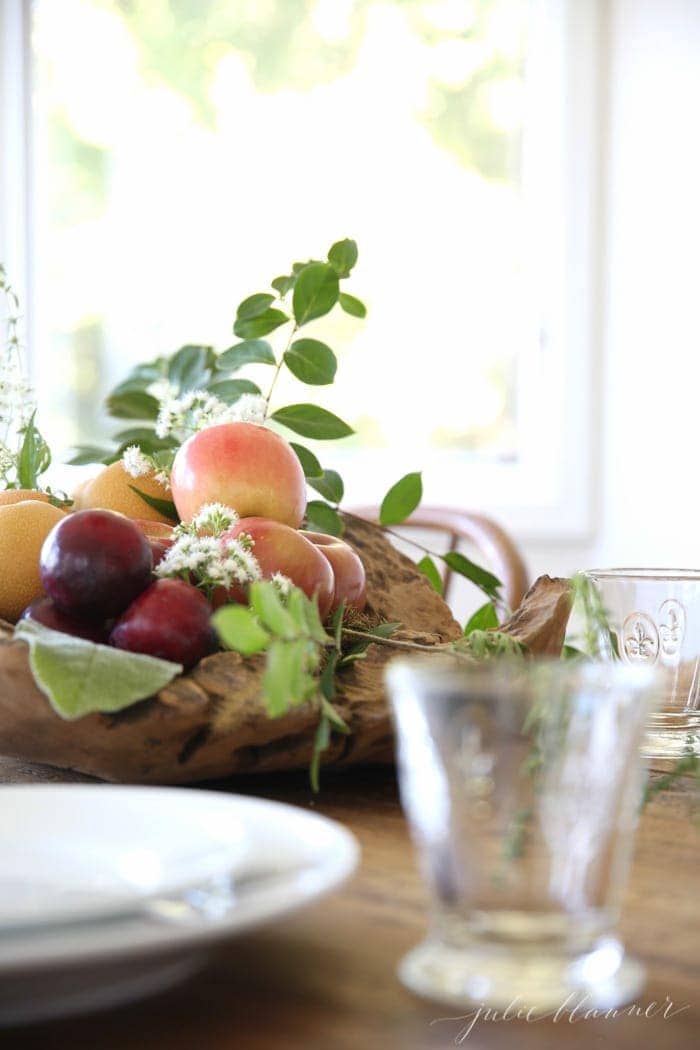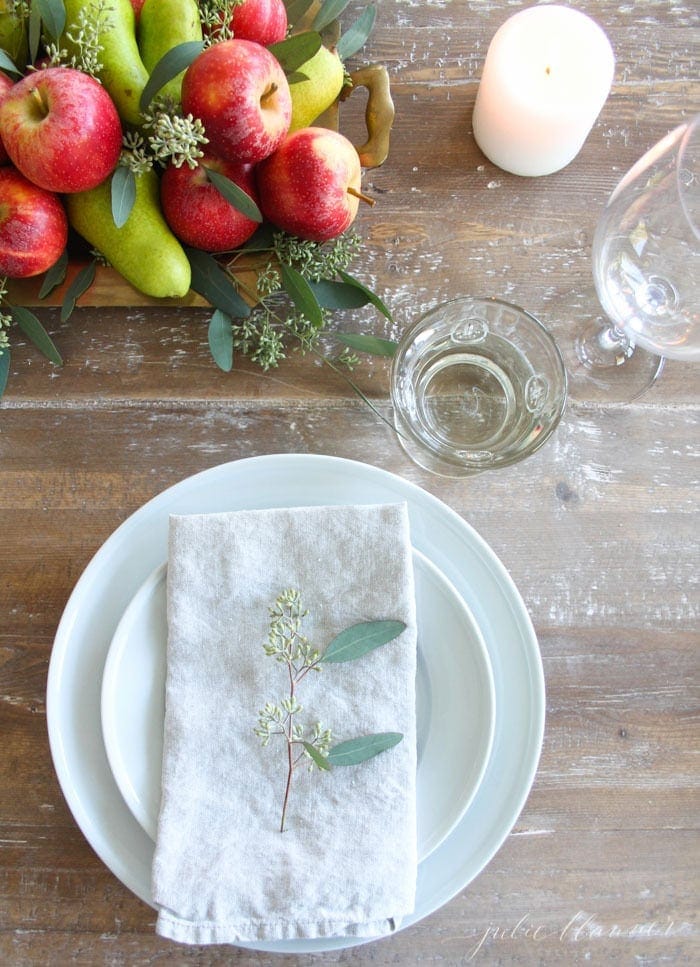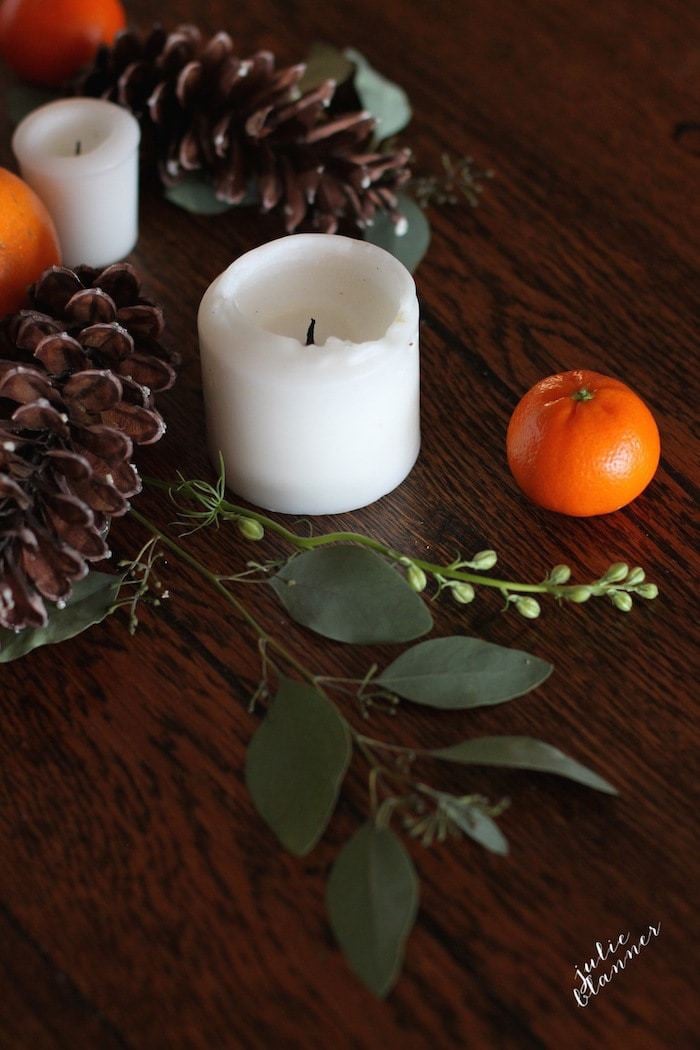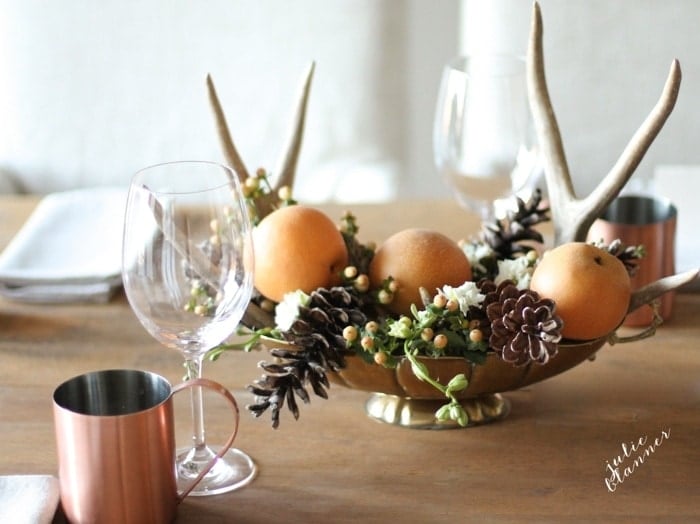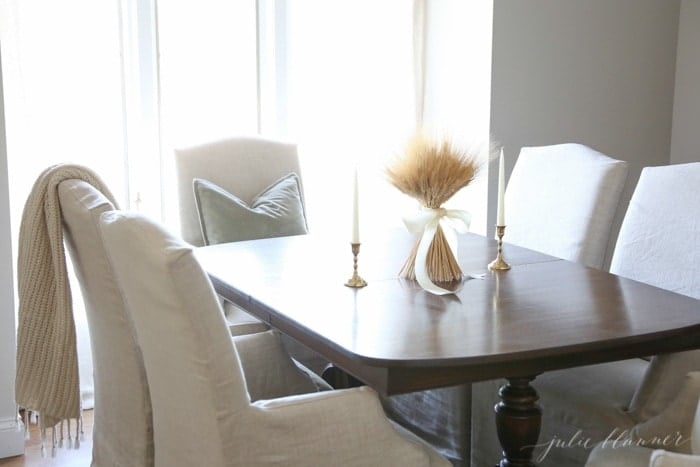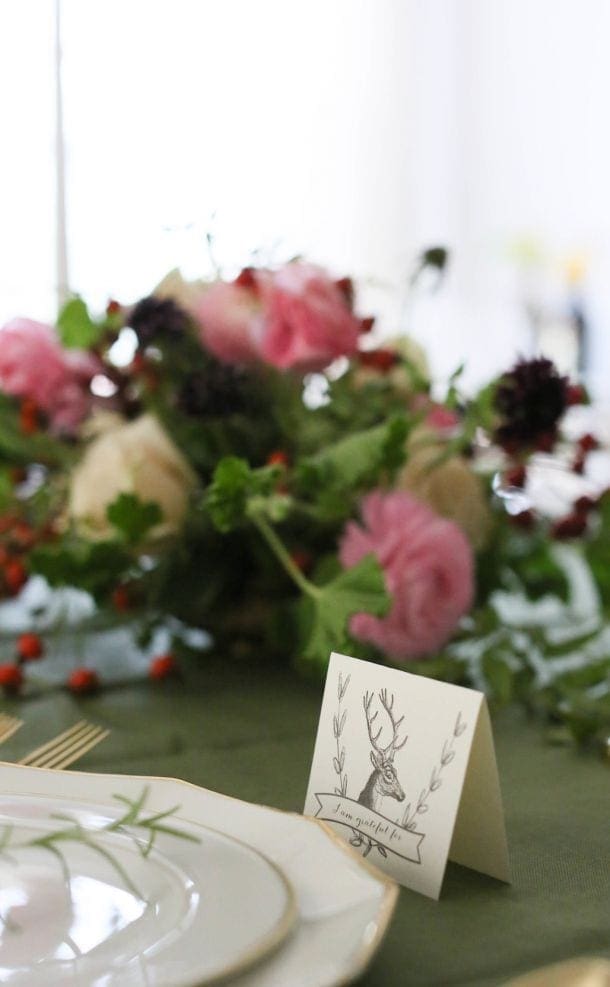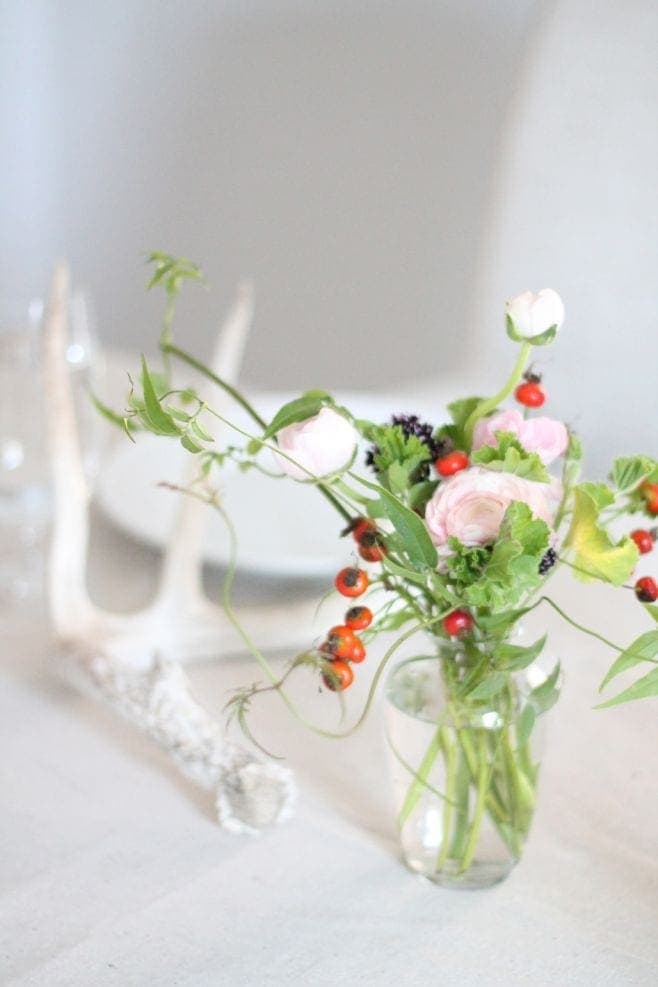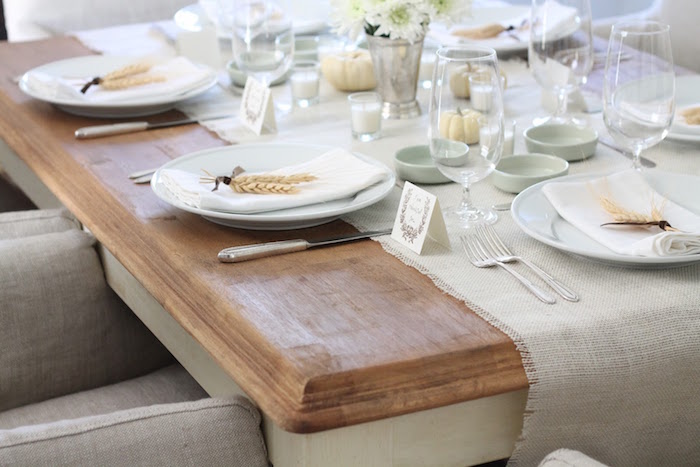 Click here to see all of my fall table settings. I'd love to see your Thanksgiving table settings, tag me on Instagram.

Things I Used: