20 Easy Ways to Update a House
There are so many EASY ways to update a house! Learn where to start, what to focus your efforts on, and all the best ways to upgrade your home for less!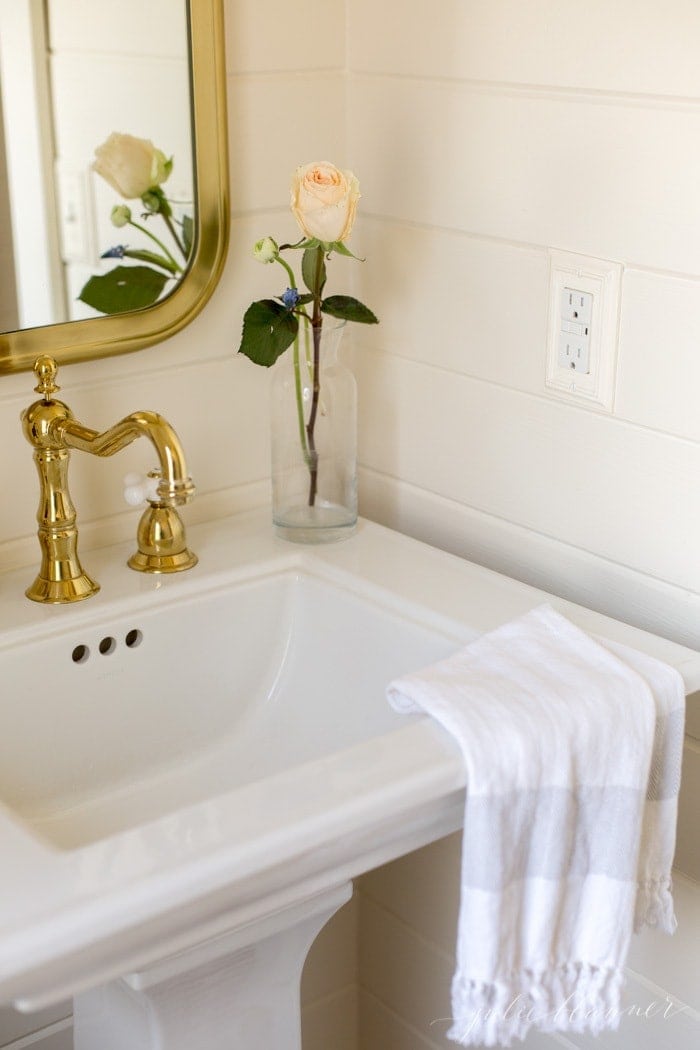 It's easy to get distracted when you're house hunting by the seller's decor. One thing I have found over the years is that most buyers can't look past seller's personal choices, which could result in a deal for you!
Even if you're not a diy'er or don't want to invest a lot into a new home purchase, there are so many easy ways to update a house that can immediately increase the value.
If you love ideas for updating, you've got to check out 10 inexpensive ways to update a room, too! You'll also get so many tips in 7 ways to add light to a room and 10 ways to add character to a new home.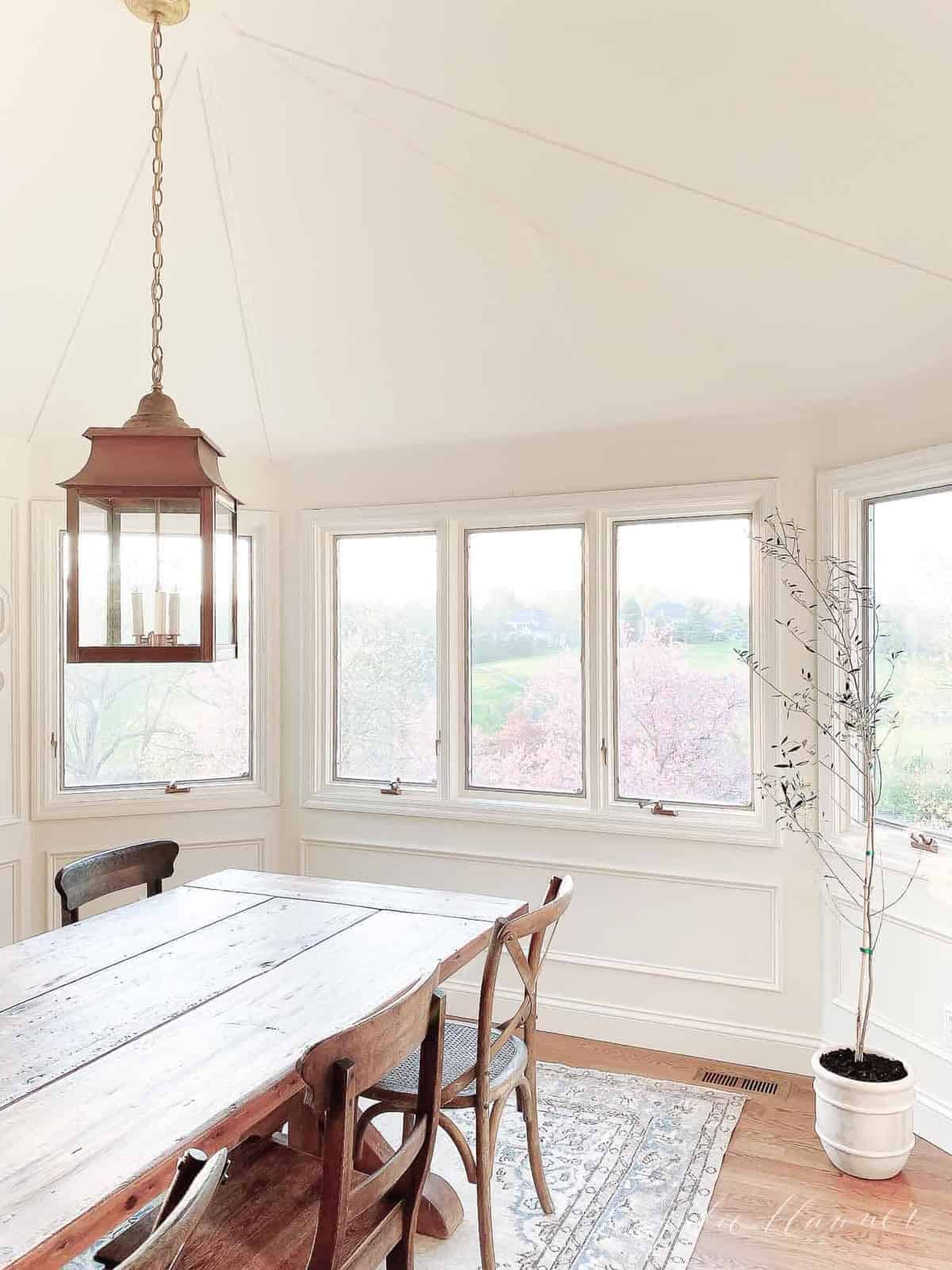 Searching for a Home to Update
In the market for a new (to you) home? Find your own hidden gem by looking for homes in neighborhoods you love, with homes that may be dated, but well-kept.
Focus on the things you can't change (or are difficult to change) like the floor plan, natural light and lot. These are the things that are difficult or impossible to renovate!
It's easy to focus on things like wallpaper, paint color and old light fixtures, but those can all be changed with time. Take a few snapshots so that you can play around with ideas before making an offer.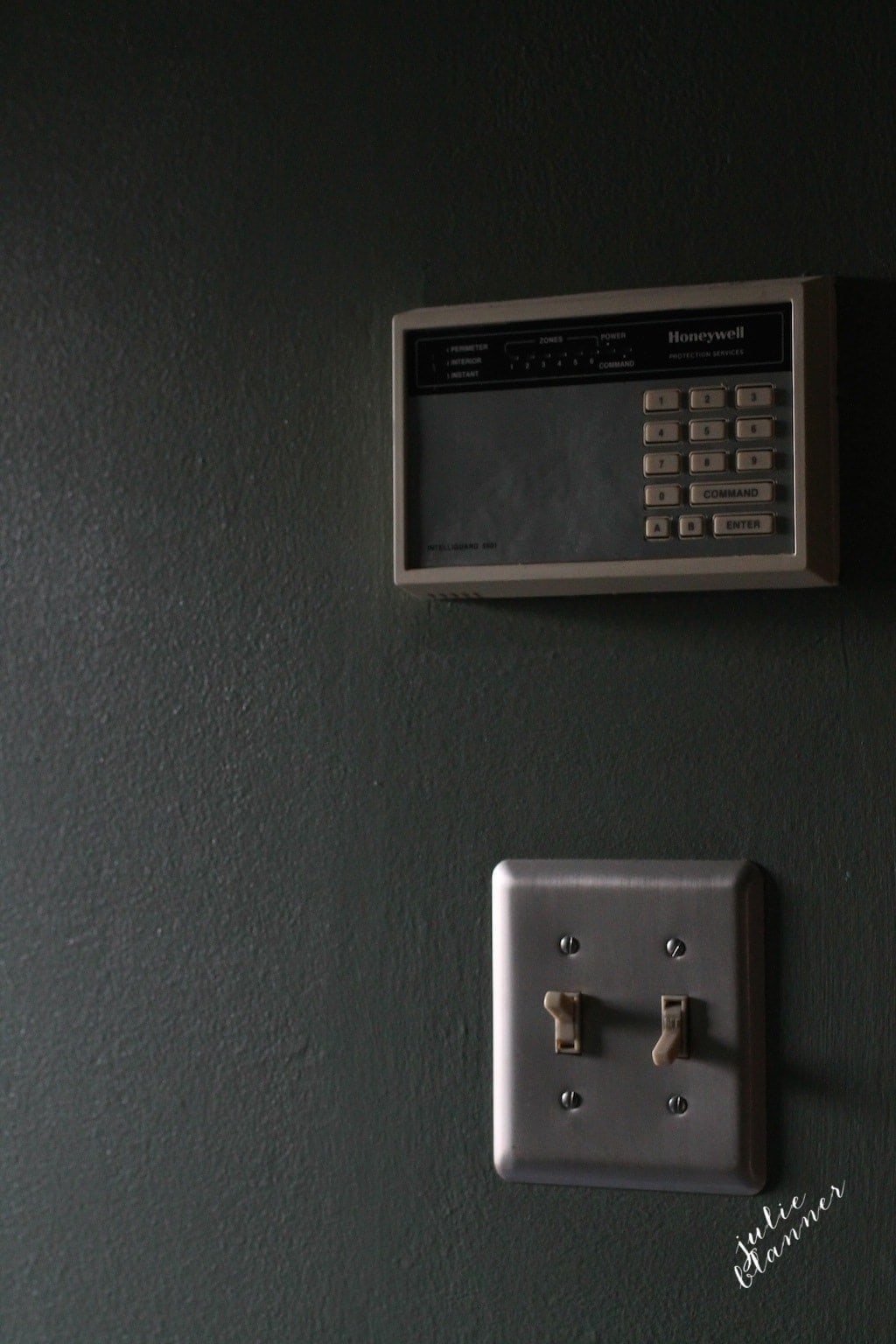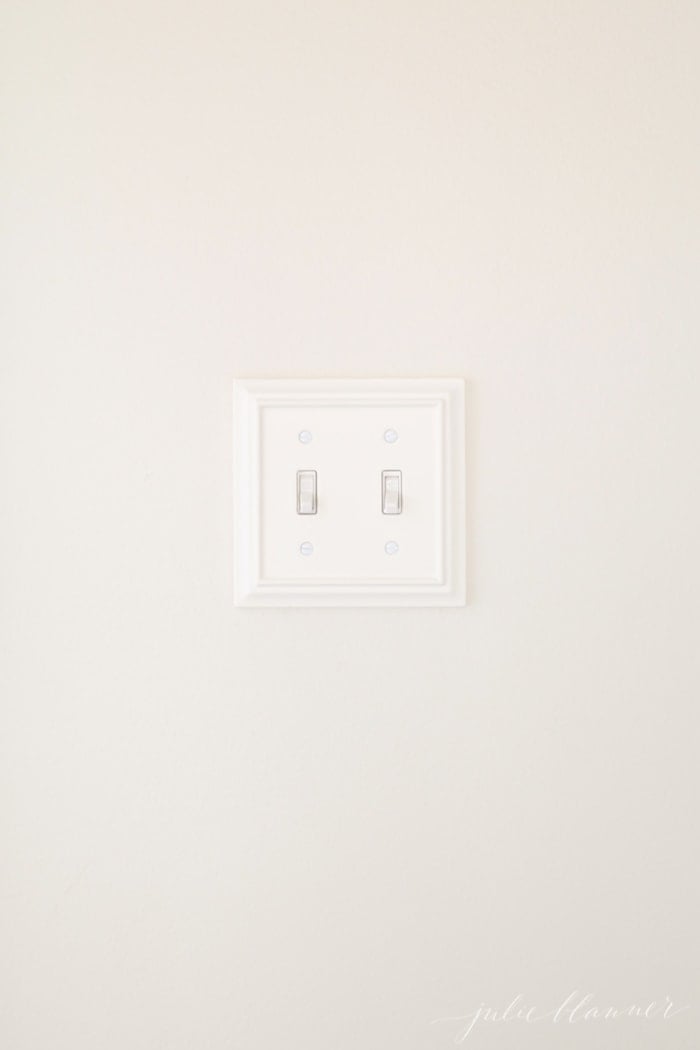 20 Easy Ways to Update Your Home
Get fun, inexpensive, and easy-to-implement ideas for updating your home. You can make big changes with small efforts and very little time!
Read on for all the details on some of our favorite home improvement projects that will make incredible changes in your home, be it new or old or somewhere in between!
We have used these tips over and over again to find a hidden gem.
What are your favorite ways to update a house? I'd love to hear from you!
Thinking of starting your own blog? Take my Blogger Course and learn How to Become a Blogger!
More Home Improvement