10 easy updates for your home that you can do this weekend!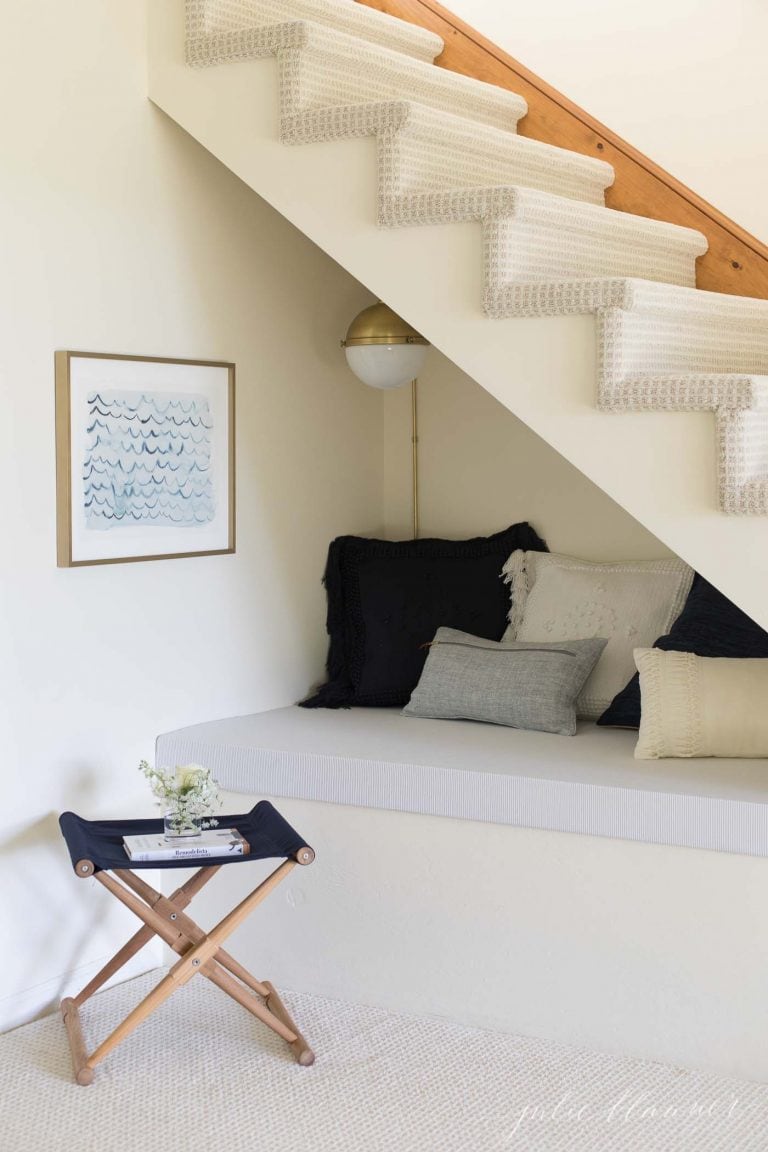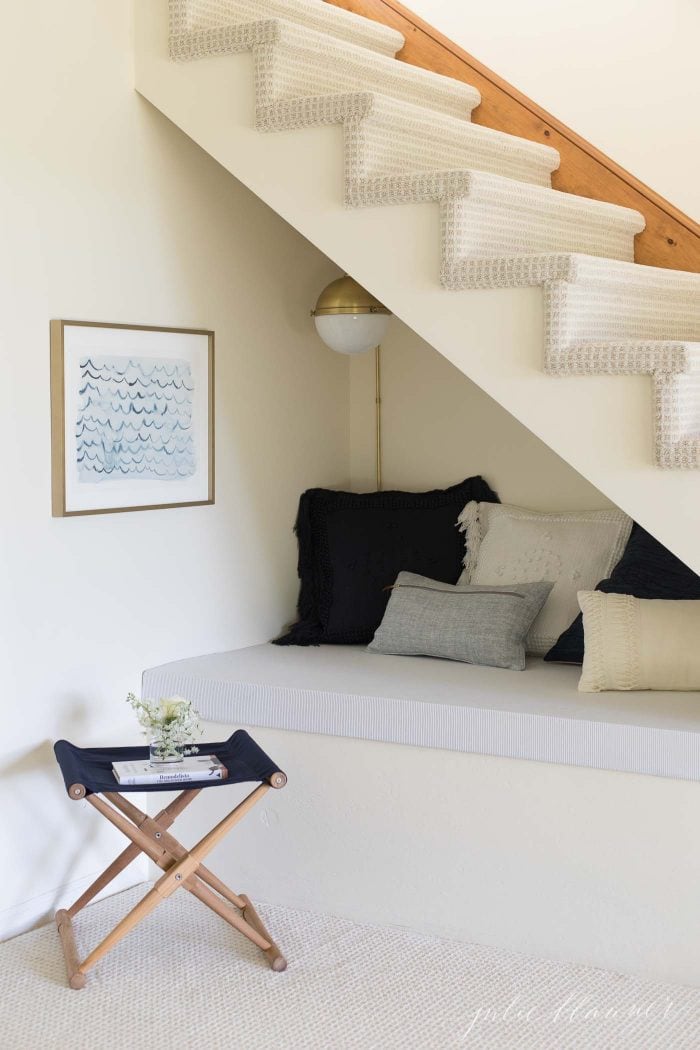 There's nothing quite as rewarding as a quick fix! Instant gratification. Fortunately, there are so many updates you can make whether it's 5 minutes, an hour or less than a day!
These are my favorite easy update that make a big impact with little effort. So many of them are inexpensive, too! Win win.
Replace Hardware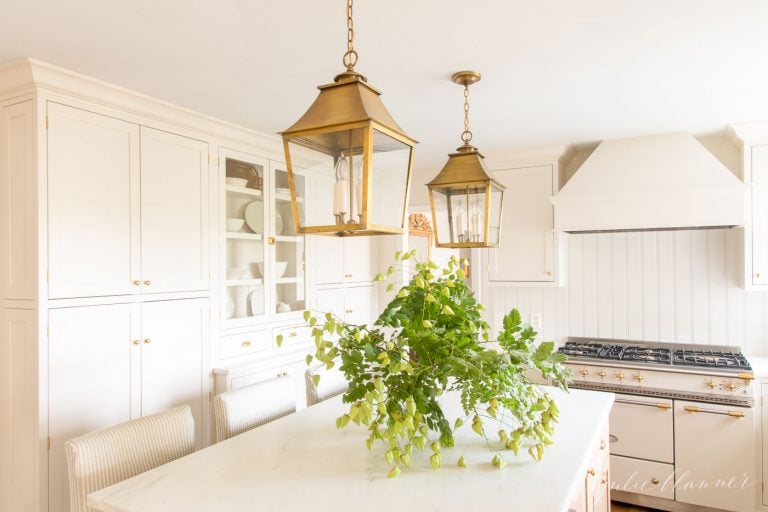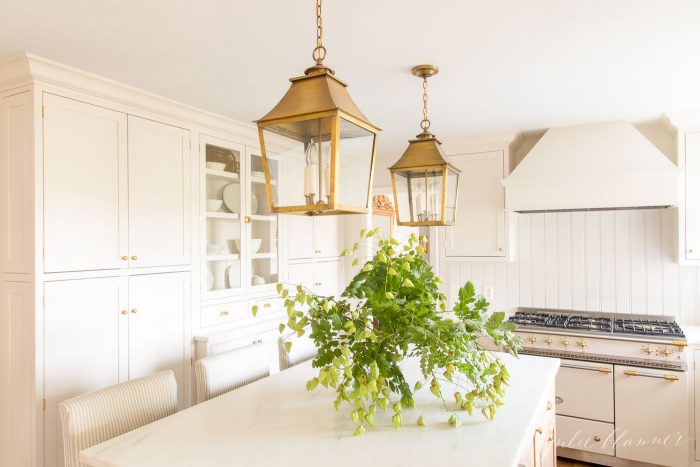 Before we renovated our kitchen we updated oak cabinets (without painting them) with the help of new hardware. At the cost of $100 and less than an hour it completely transformed our kitchen.
The unlacquered brass hardware is actually the highlight of our new kitchen as well.
Update Outlets and Light Switch Plates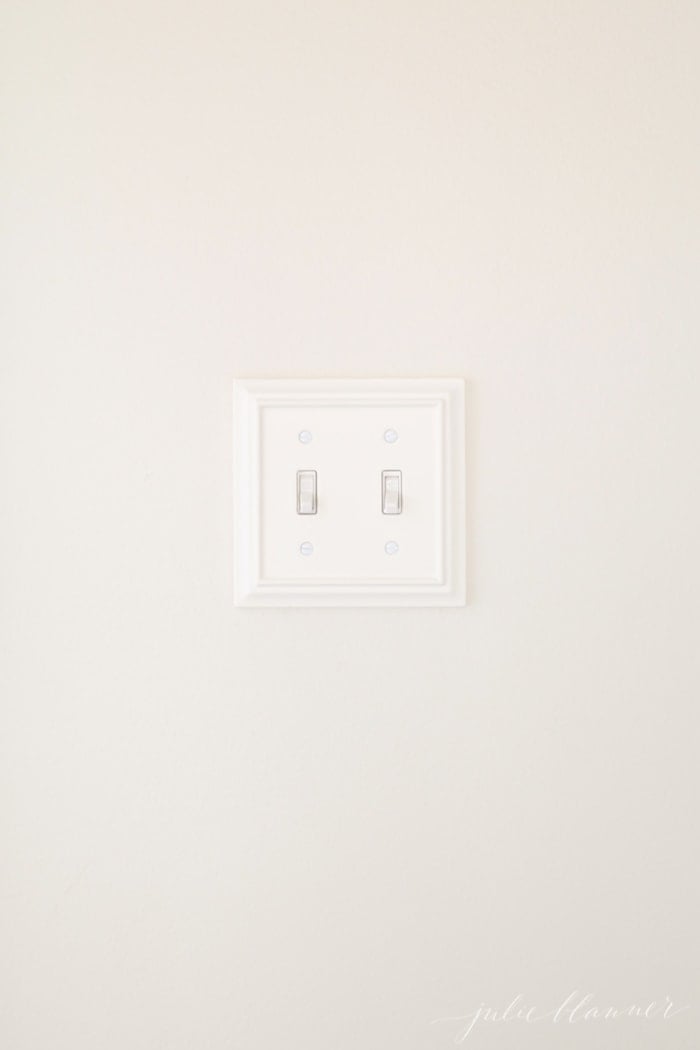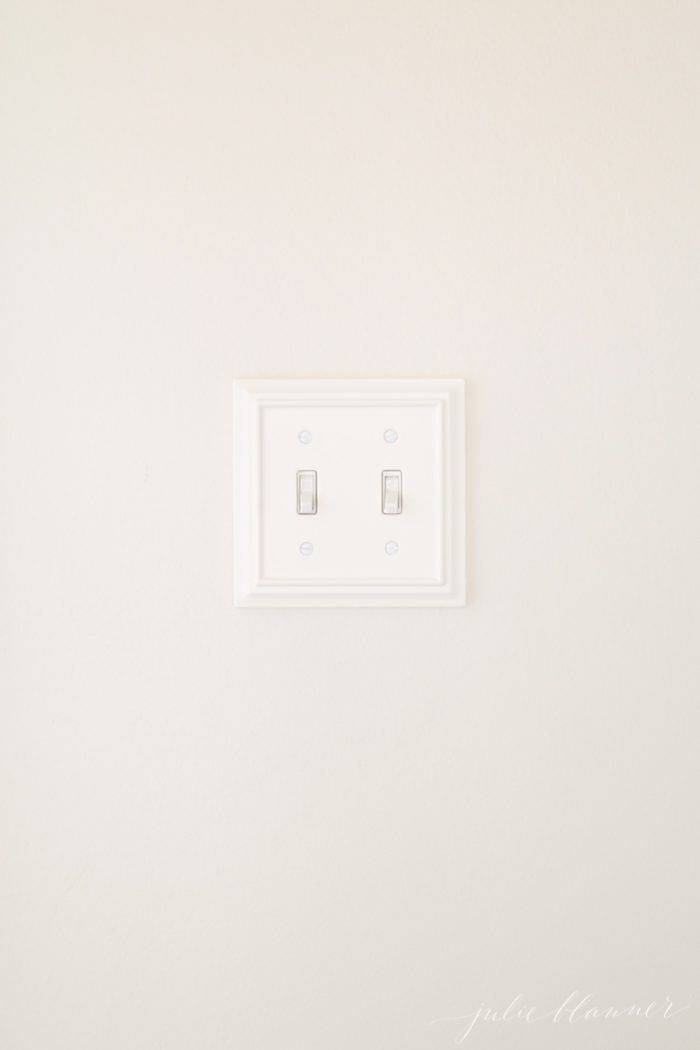 Through the years outlets and light switch plates can become discolored or mismatched. Updating them can make your home feel fresh! We replaced all of ours with architectural plates to make them feel more thoughtful, but even plain white plates will do! You can find more ideas on how to make an old home feel new here.
Update Your Floors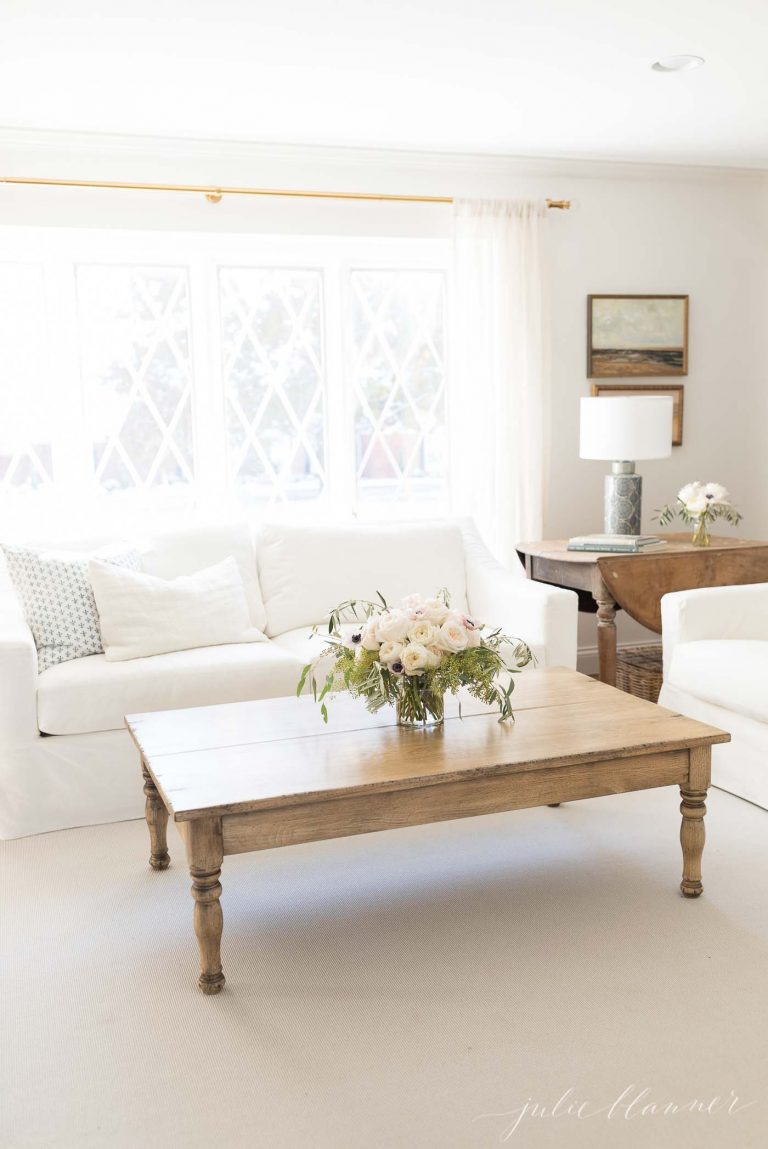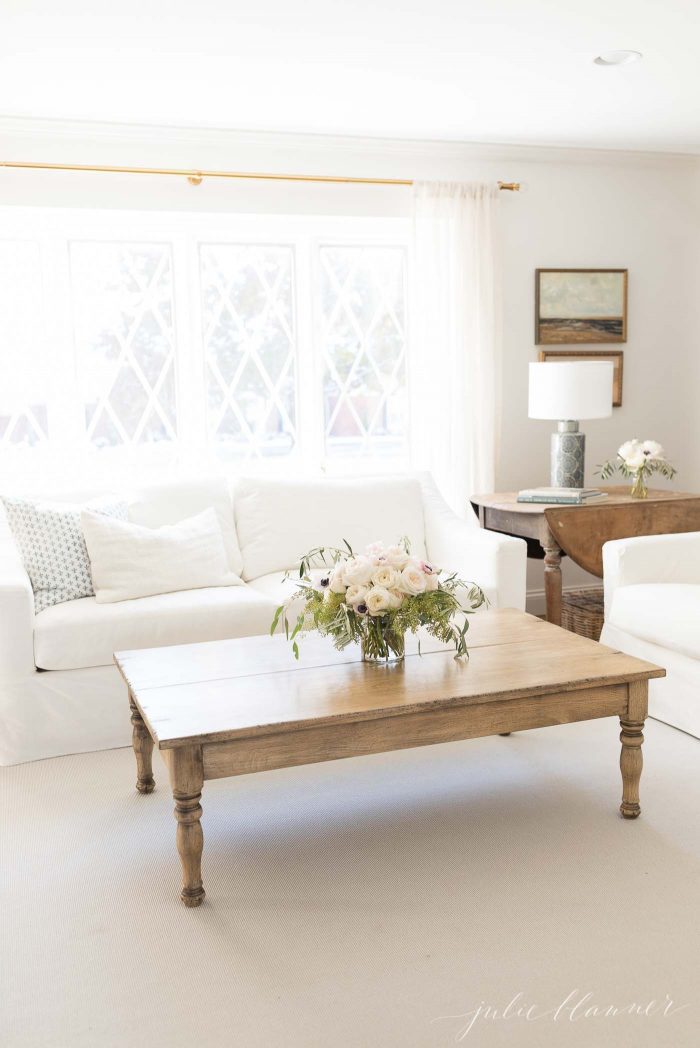 Add a Plant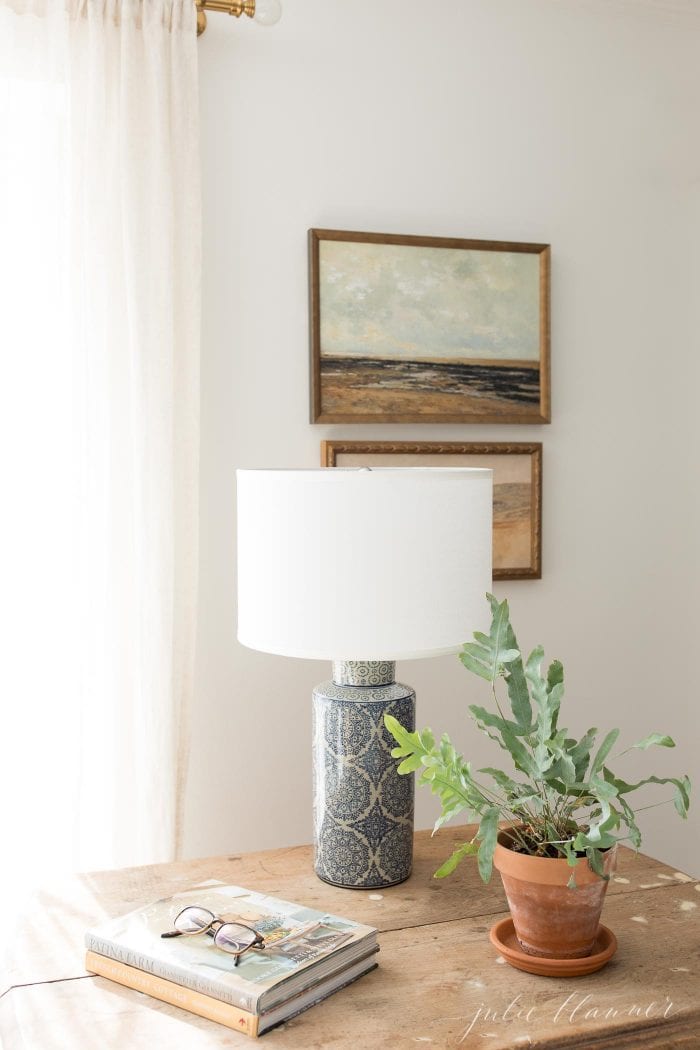 The simple addition of integrating something organic into a room brings a space to life! It's a pro tip that all designers and magazines use and now you can, too! These are 4 easy houseplants to maintain.
Add Light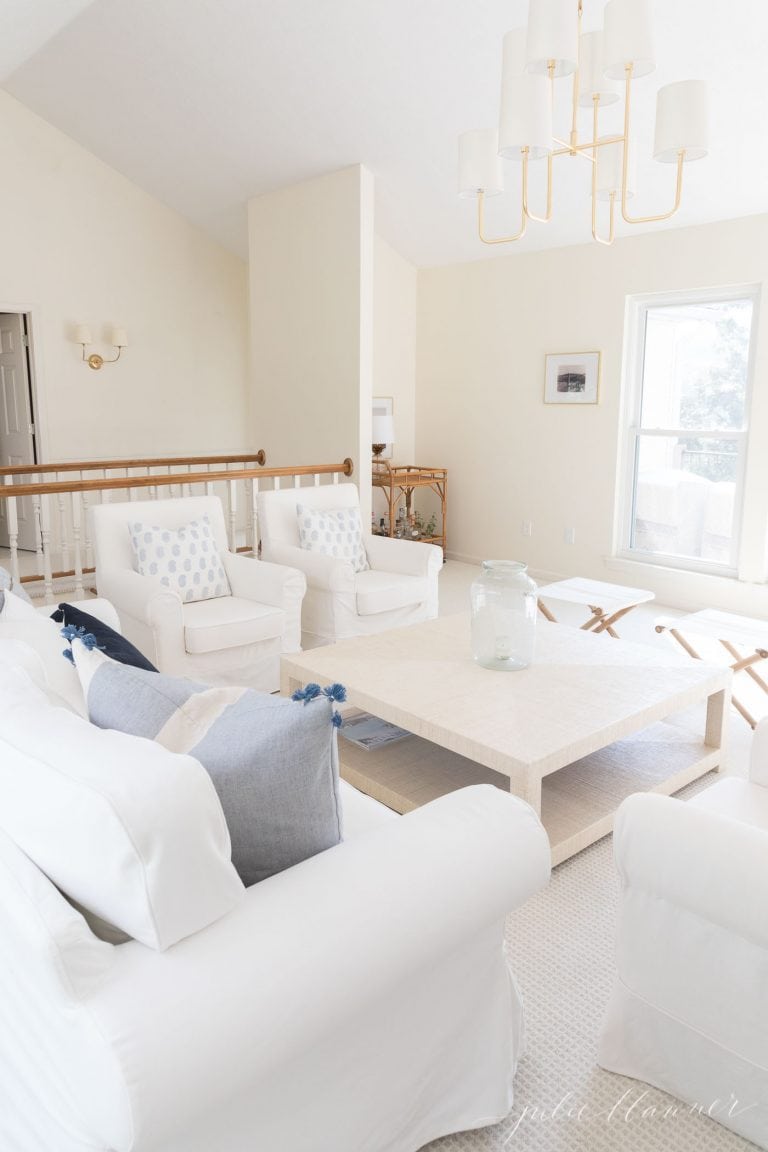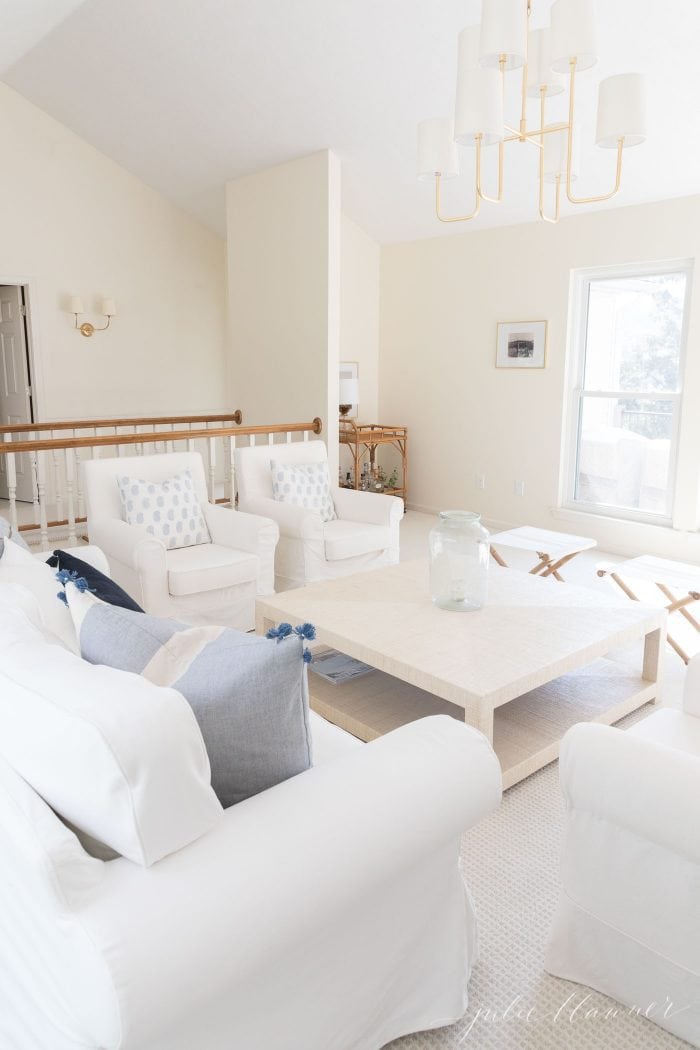 You can use one of these amazing tricks to add light to a room or replace a light fixture. You can shop ours here.
Hang Curtains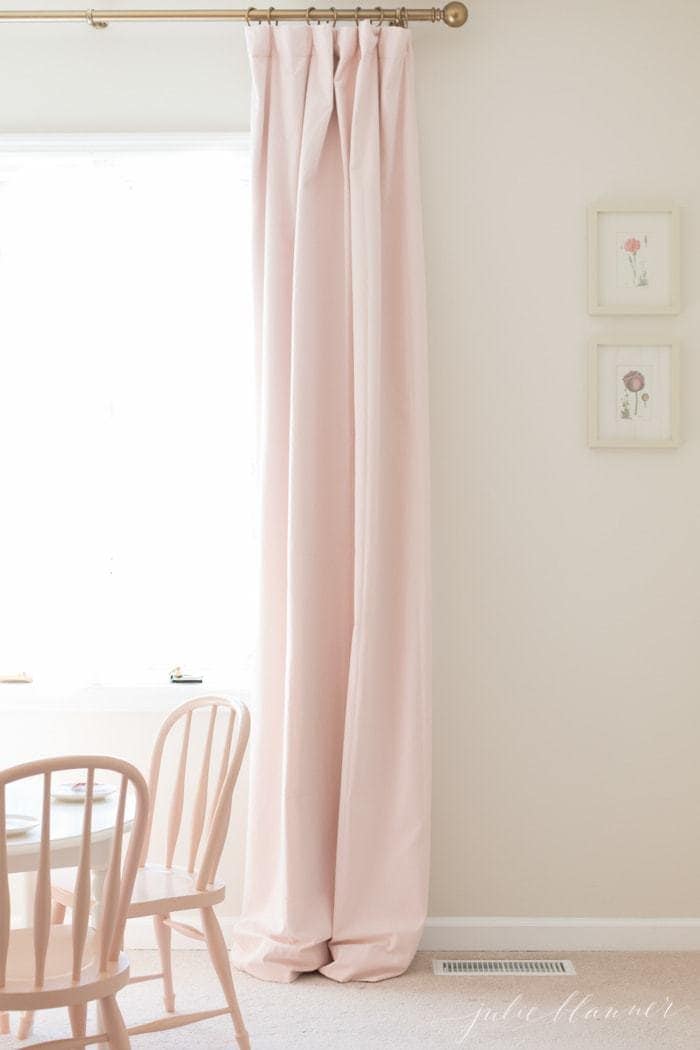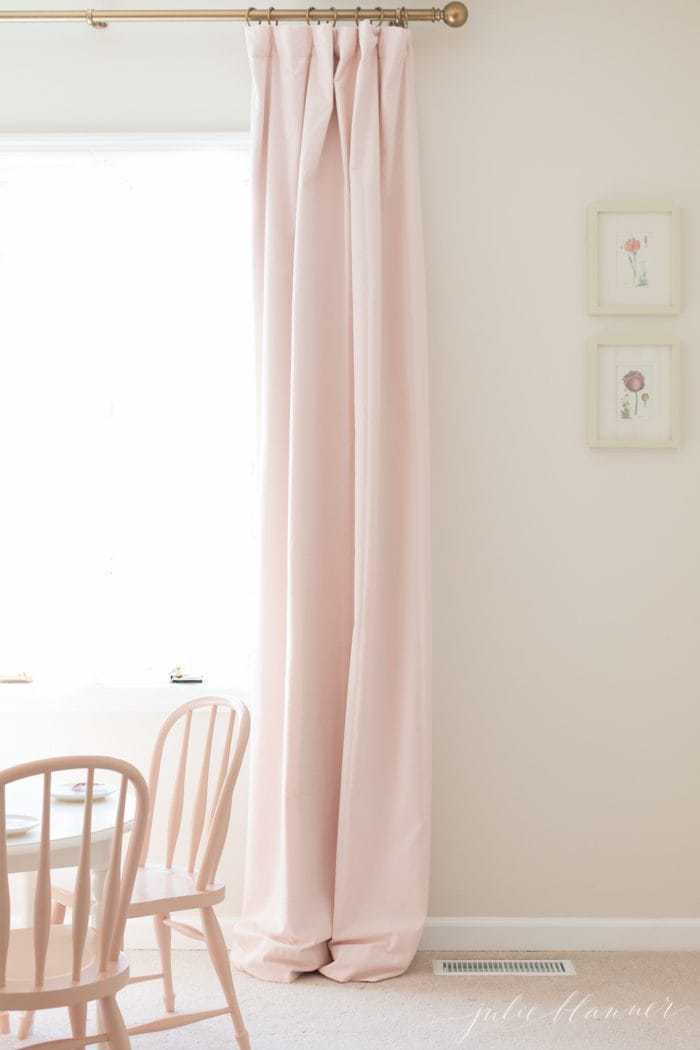 The right way! A friend once sent me a photograph and asked how she could improve her window. Her curtains made her window appear small and her ceiling appear low. You can get tips and trick to learn how to hang curtains the right way here!
Declutter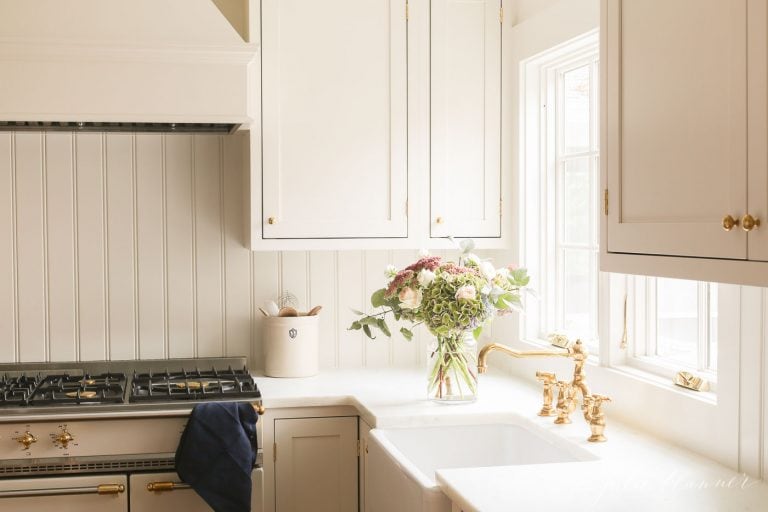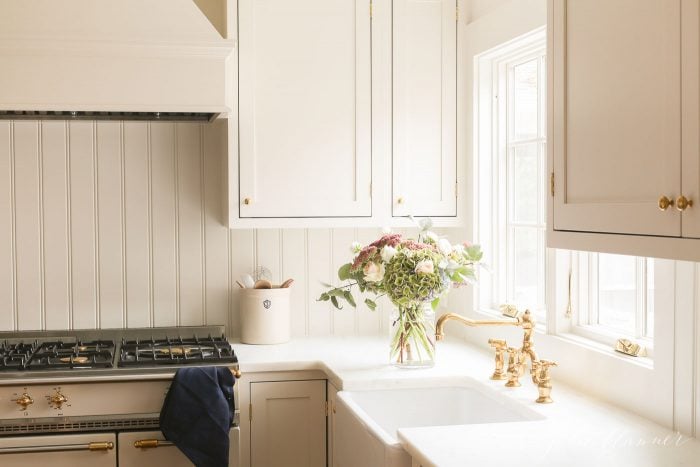 It's the new black and my favorite pass time! Print this decluttering checklist, pick a space and get started! Share a photo in our Facebook group Celebrating Simple for your chance to win a $50 gift card to treat yourself!
Paint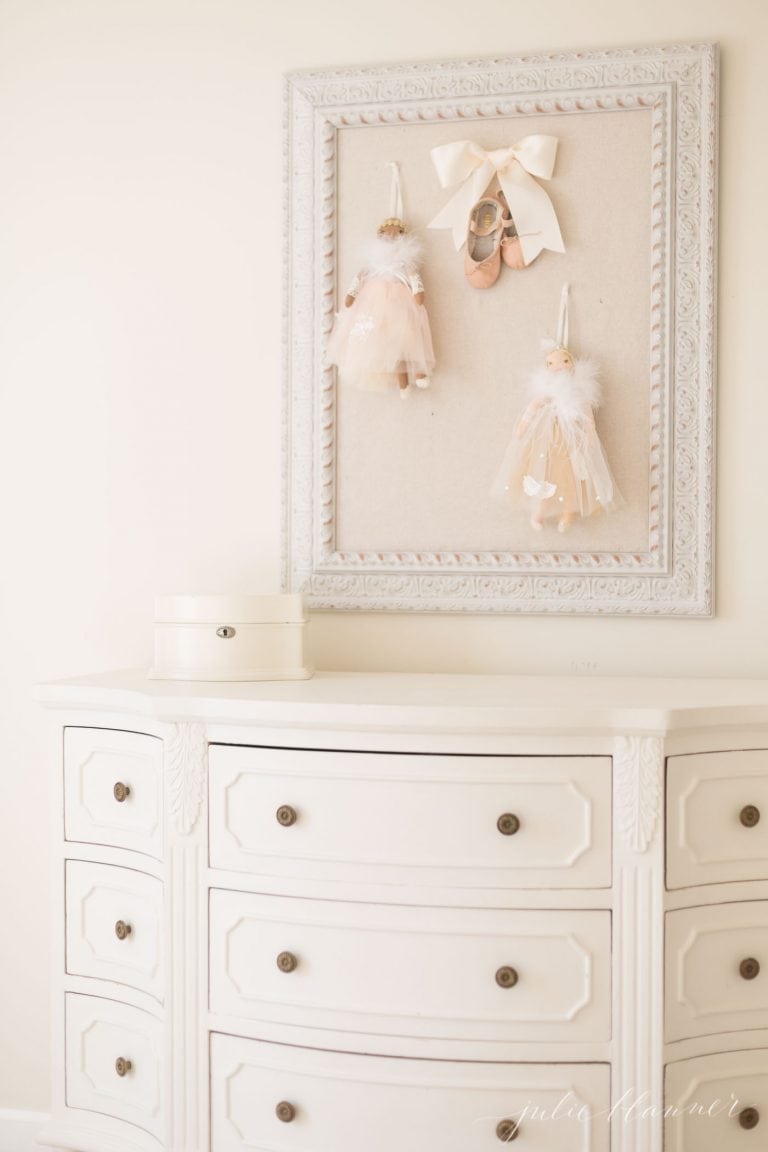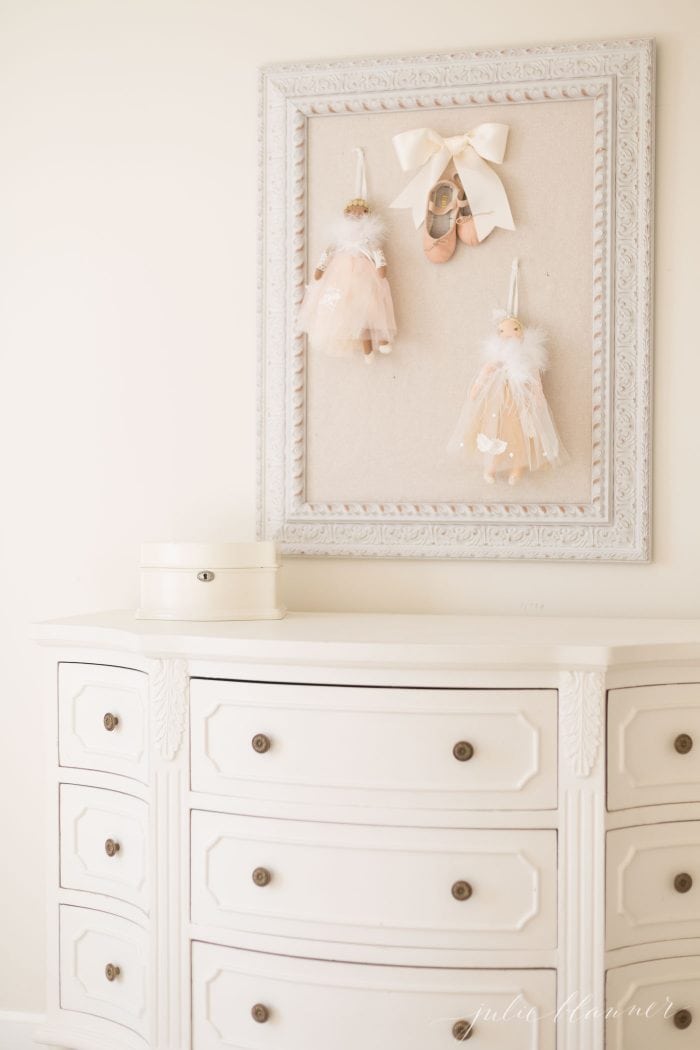 There's no quicker fix than a fresh coat of paint. Some ideas include:
Organize a Space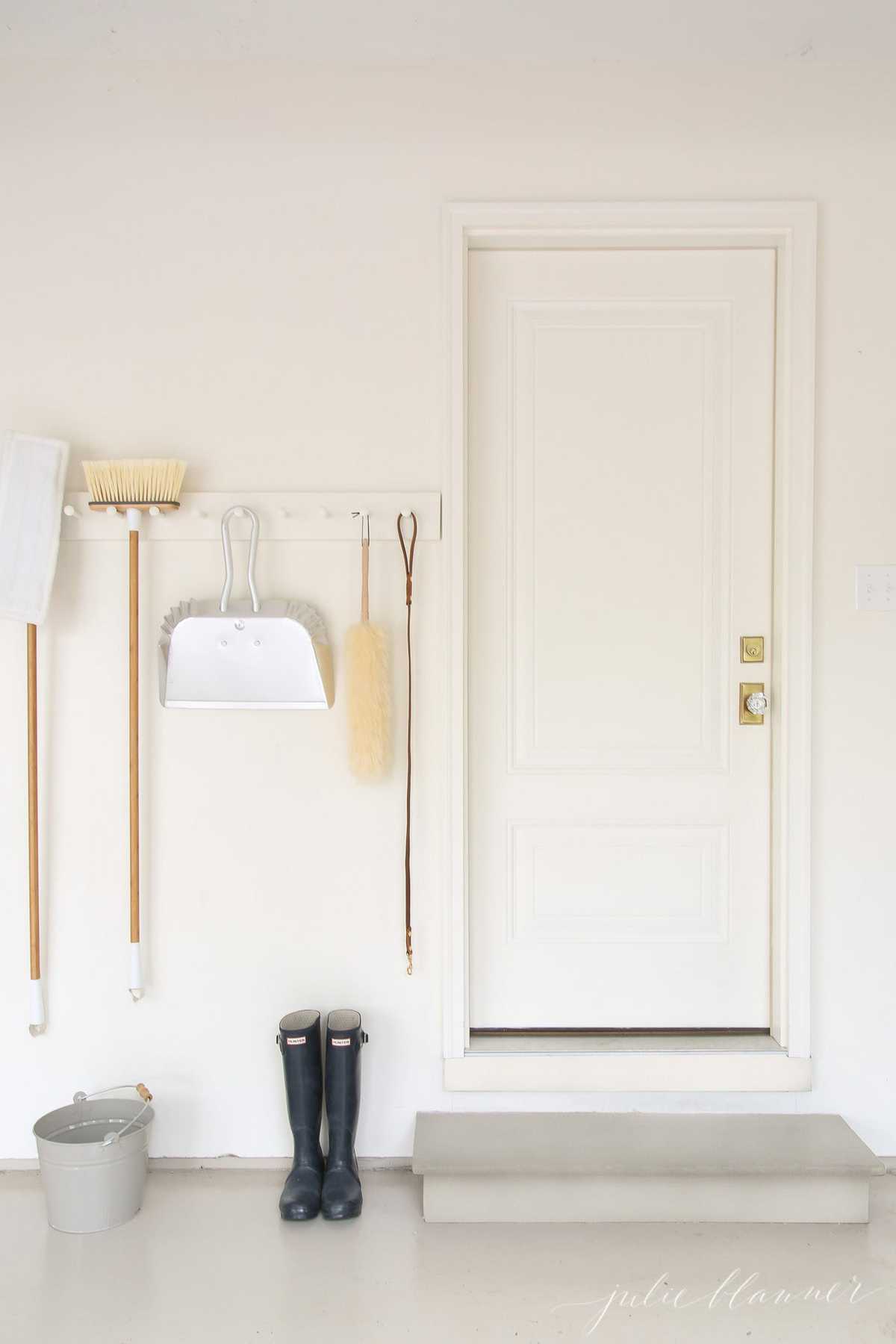 Organization can blend function and design. Choose a space no matter how small or large and get started!
Hang Art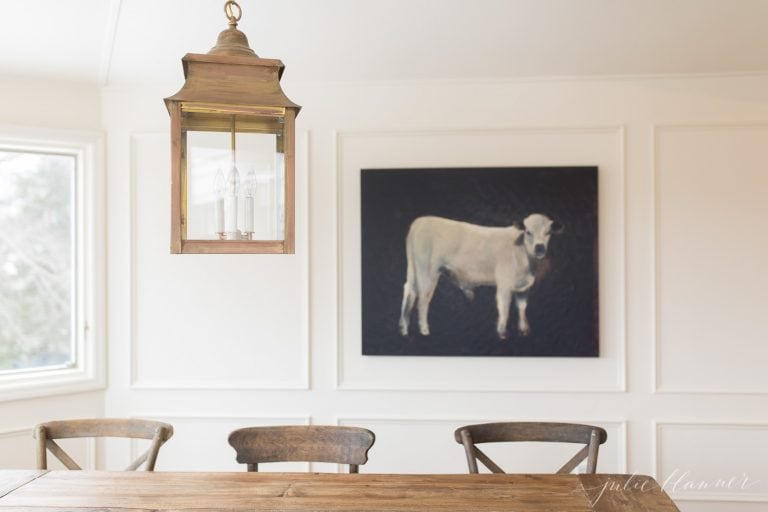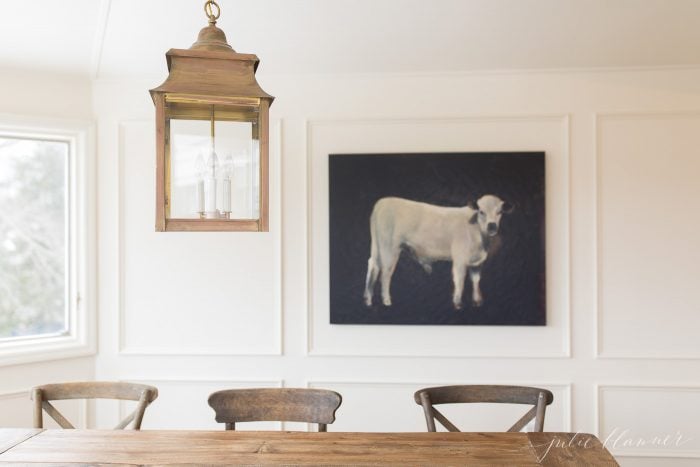 Purchase a piece or choose from one of these 17 Easy DIY Wall Decor Ideas and give your space a fresh new look!
Want more of my favorite home decisions? Check them out here.
What's your favorite tip? Did I miss any quick fixes?