Find everything you need to host Thanksgiving like a pro. Welcome to our complete guide to teach you how to host Thanksgiving – the easy way!
Get the scoop on planning your traditional Thanksgiving menu, decorating your Thanksgiving table, printable Thanksgiving activities and even a Thanksgiving playlist!
Give your guests the ultimate Thanksgiving to remember.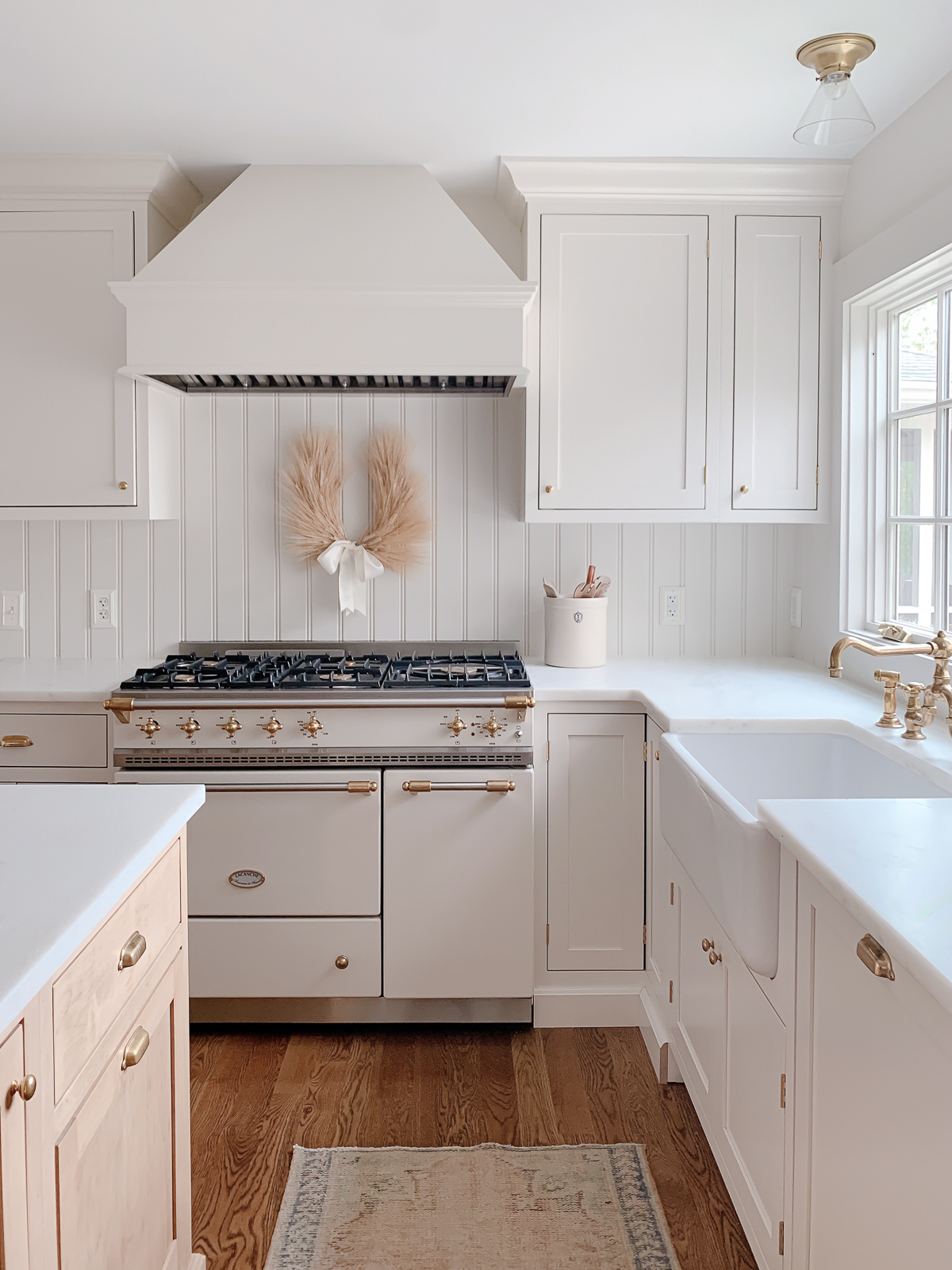 What Day is Thanksgiving this Year?
This year, Thanksgiving falls on November 23, 2023. This holiday always falls on the fourth Thursday of November.
Regardless of the date, the Thanksgiving countdown is on and I'm here to help! I'm covering everything you need to entertain like a true pro. You'll find the best laid plans for shopping, meal planning, decorating, Thanksgiving activities and so much more!
Are you ready? Let's make like Joey from Friends and find our maternity pants to make sure we have room for all this partying!
I've been feeling so thankful that you share the same passions and enjoy celebrating everyday life in many of the same ways. Start with this round-up of the best fall cookies to make sure your celebrations are off to a good start- and don't forget 30 Thanksgiving appetizers when you start planning your menu.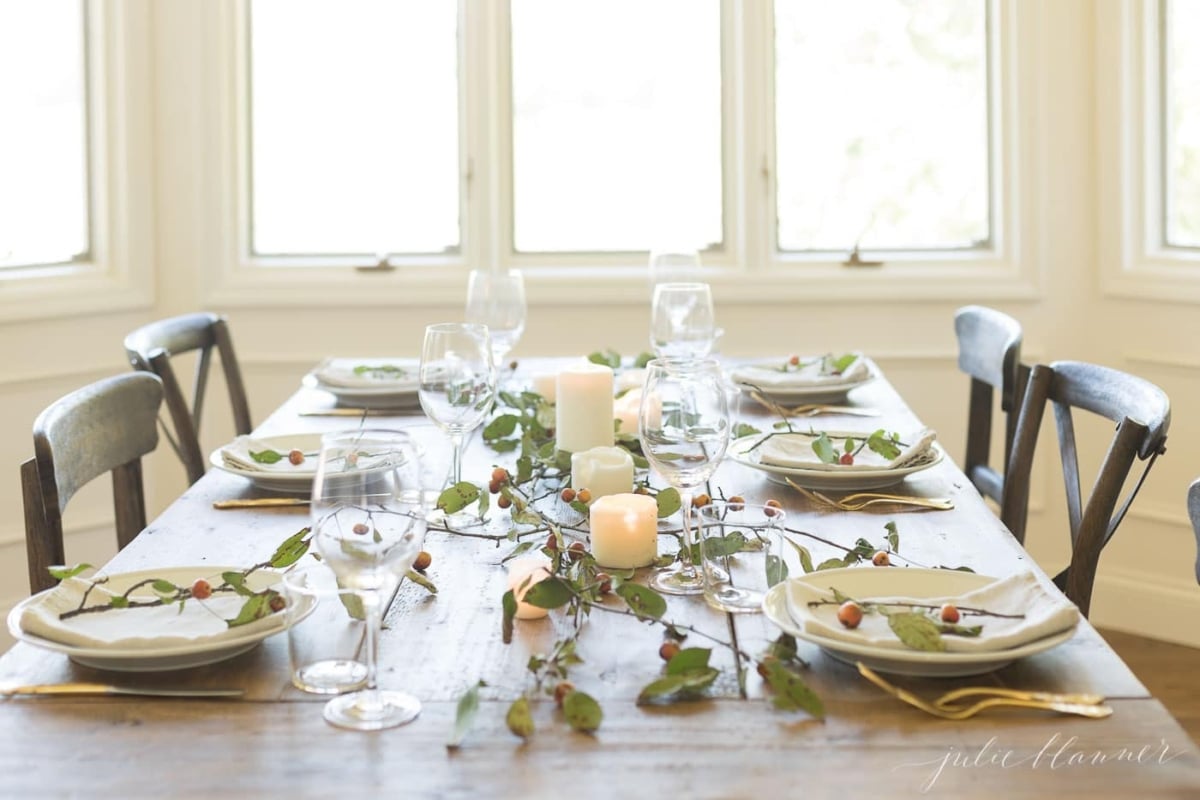 Thanksgiving History
In 1863, Abraham Lincoln proclaimed that November 26 was a day to bless the family members of those who were lost in the Civil War. It was also a day that was meant to give thanks for the Gettysburg win. Lincoln declared that a national day of thanks-giving would happen in November, every year thereafter.
In modern terms, our current version of Thanksgiving is shaped after the harvest feast held by the Pilgrims in 1621. The Wampanoag tribe brought an amazing display of food to that year's feast, because harvest celebrations were one of their own traditions. This was where the traditional Thanksgiving menu truly began!
President Roosevelt moved the celebration to our current placement on the calendar with the hopes that it would allow more time for a retail boost between Thanksgiving and Christmas.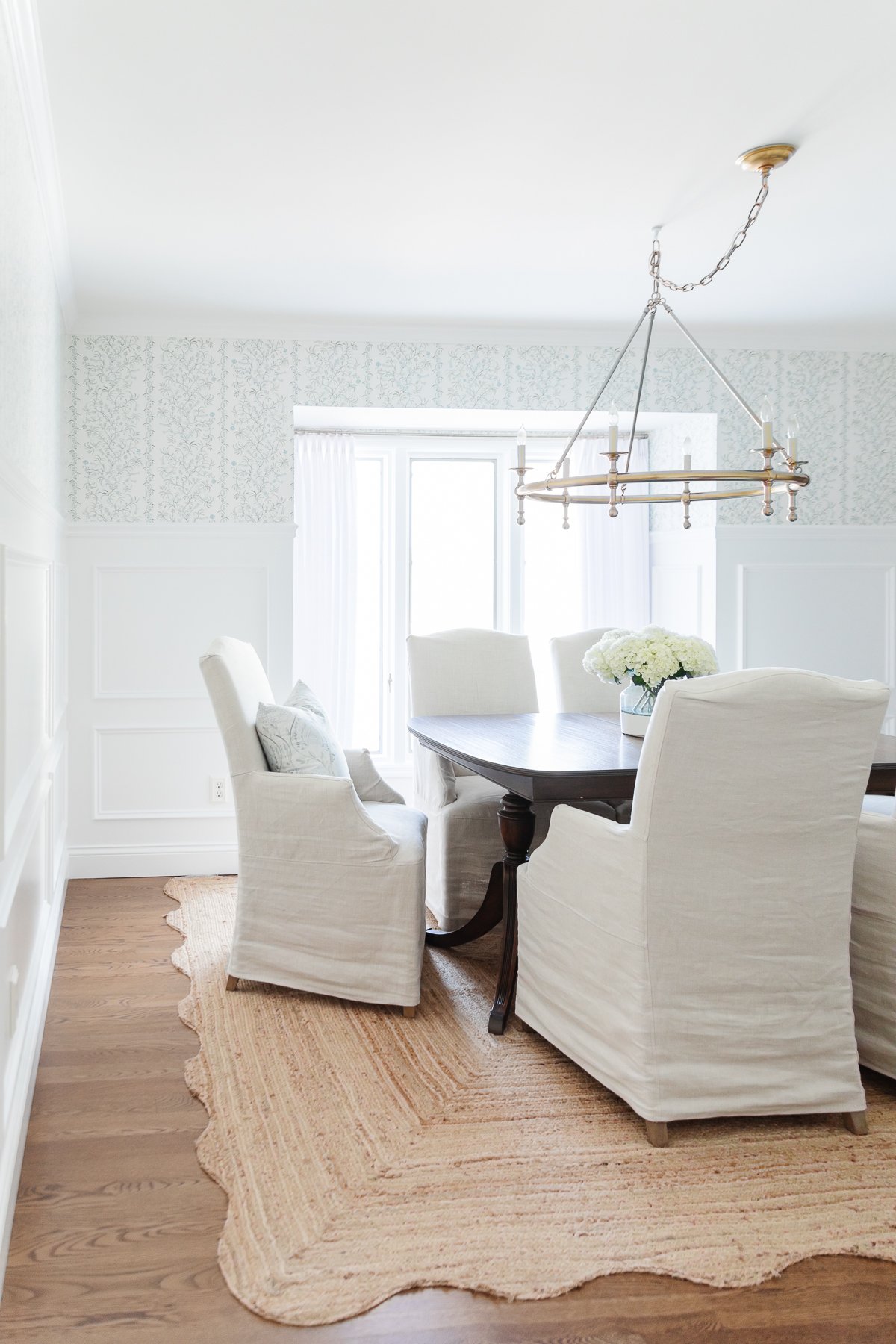 Thanksgiving Worksheets You Can't Live Without
Hosting Thanksgiving doesn't need to be stressful or complicated! Because I love to be organized when I entertain, I have had so much fun creating beautiful Thanksgiving printables (all free to you!) to help you create the Thanksgiving table of your dreams.
These worksheets are a great solution to your organization, Thanksgiving activities, and planning needs. Yes, you'll want to start your work ahead of time. Think of it as a marathon, not a sprint…and that way you can enjoy all the prep work and the event stress free!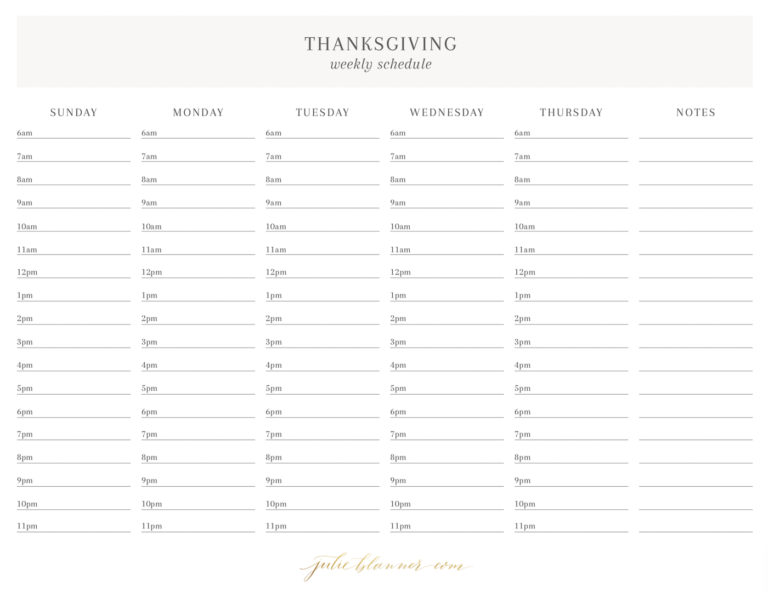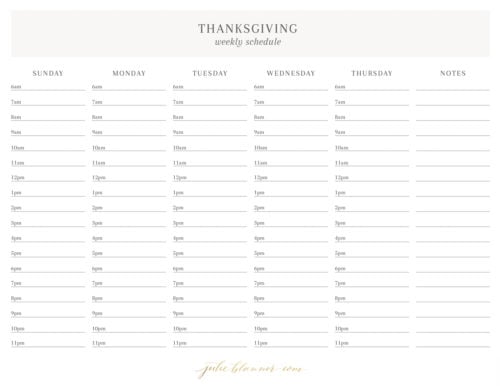 You can get your free printable Thanksgiving Planner, Shopping List, Menu Planner, Cooking Schedule, and Weekly Schedule here!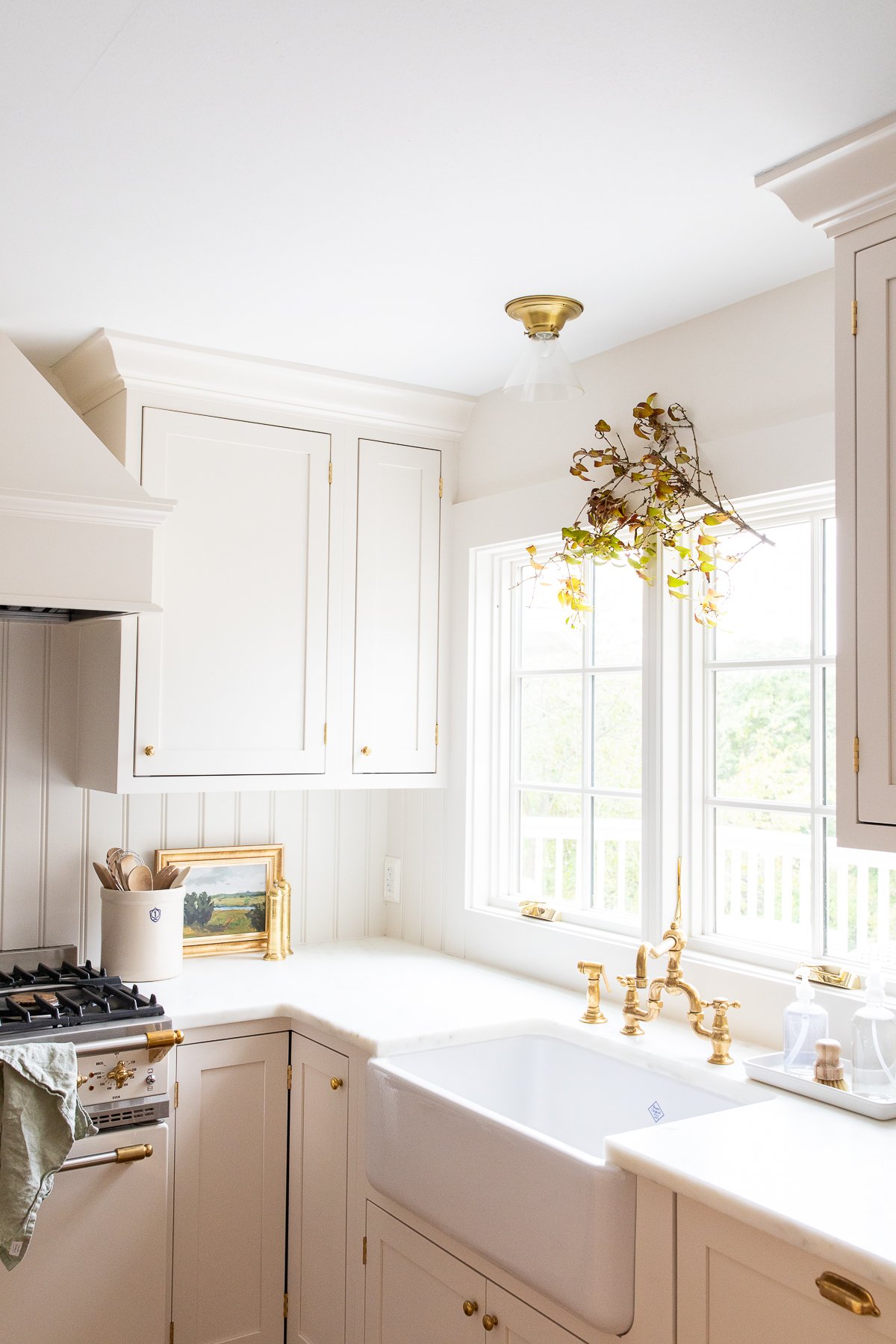 First, you'll want to begin by considering the obvious. Date, time, guest list, etc. When you're working ahead, you'll also want to pull your linens, china, candles, and all the good stuff to make sure you've got the proper amounts of what you'll need.
Next, begin to plan your menu! You can also label your serving pieces so you know what will go in each piece. This worksheet will also walk you through the ins and outs of which dishes to make ahead, cooking methods, bake times, etc for a traditional Thanksgiving menu that is truly unforgettable.
The next worksheet is your timeline! This one will guide you through a Sunday to Thursday schedule that can help you keep track of what to do and when. There's plenty of space for notes on the side, too, because we all know there's a lot to keep track of when planning!
Decor Guidelines– My favorite printable worksheet in this set is your inspiration for decor. I've created notes that can guide you through mood, color palette, linens, candles, china and serving pieces, place cards and more.
I've also got a shopping list organizer worksheet, which I explain more below.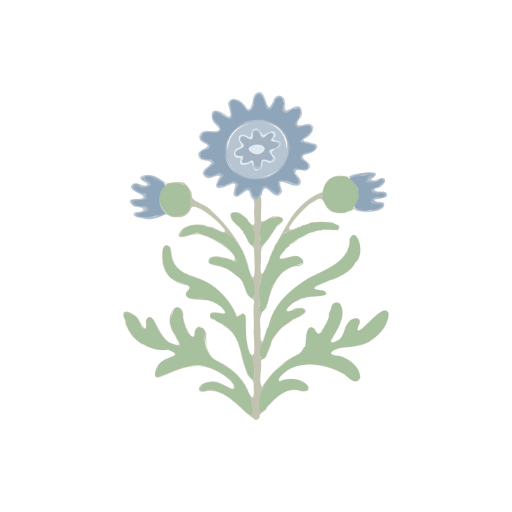 Quick Tip
Be sure to ask guests about dietary restrictions and allergies. It's probably fine if they can't eat every dish you make, but you'll want to make sure there are plenty of options for everyone!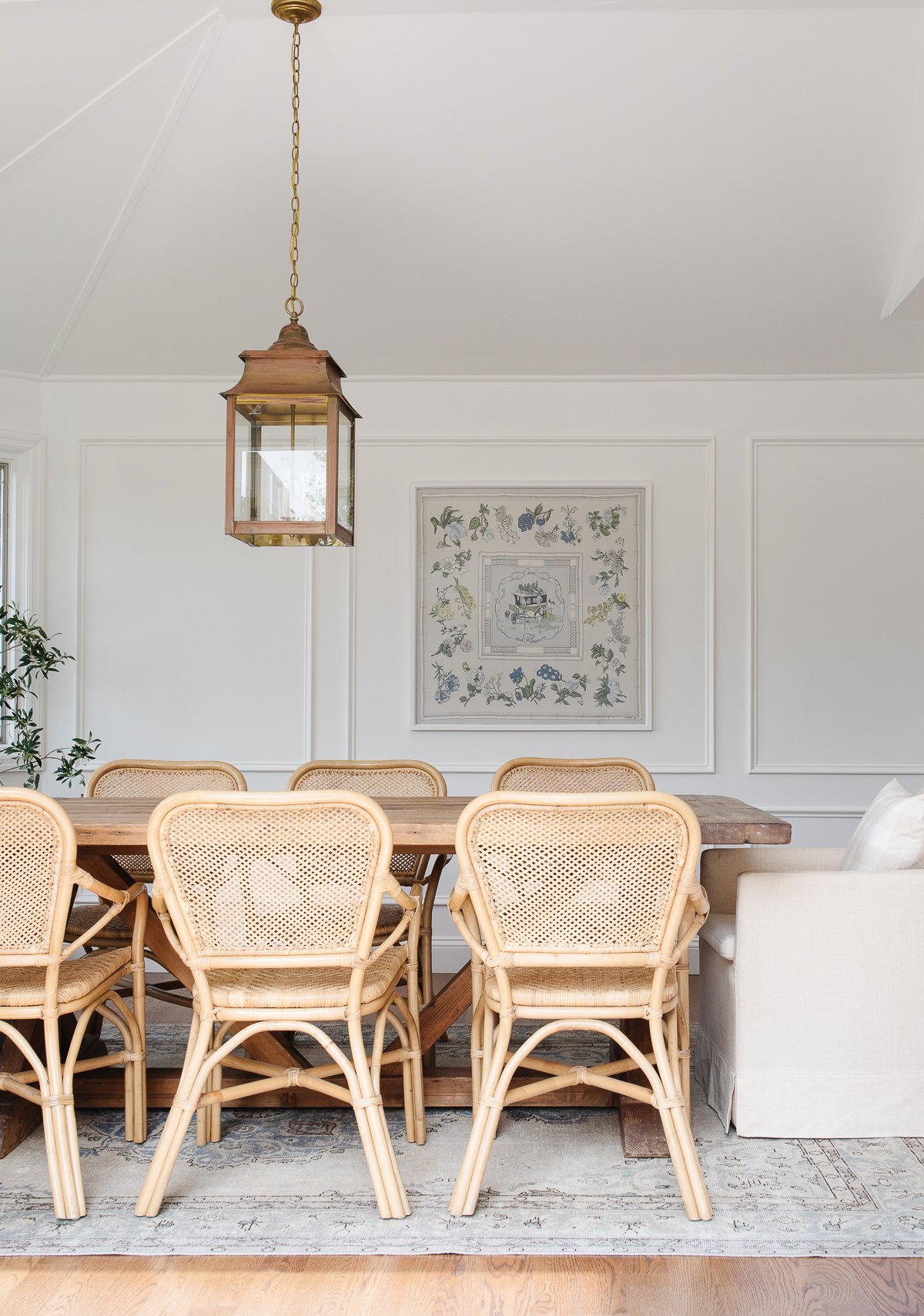 Thanksgiving Shopping List
Once you've planned your menu, the shopping should be the easiest part, right? Well, not always. If you're anything like me, you'll forget items, run from one store to the next, and just generally create more work for yourself.
Thankfully, I have online ordering options for grocery shopping now, where it's easier to check things off my list one by one. However, I still need that list and it needs to be organized! This printable Thanksgiving shopping list is the perfect solution to getting all your needs in one place.
Spending less time shopping and more time on FUN Thanksgiving activities! You'll be able to reference your traditional Thanksgiving menu as you shop, which is so helpful.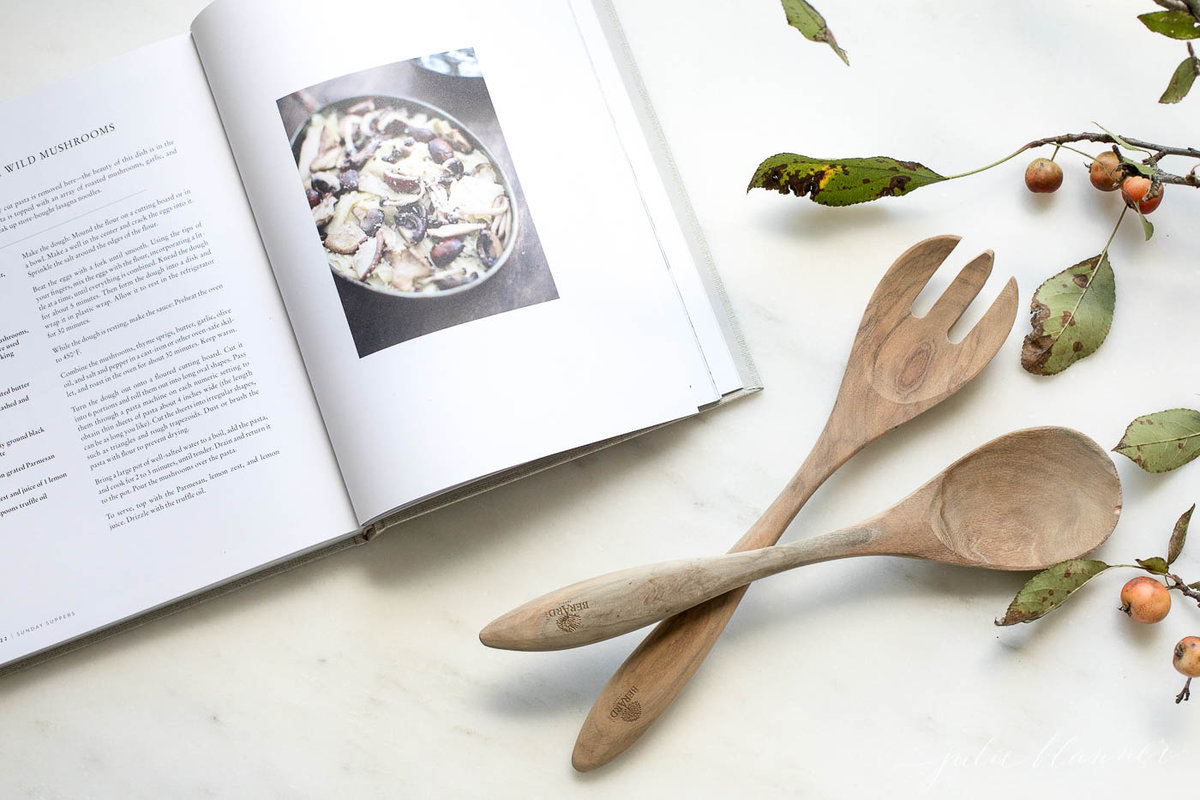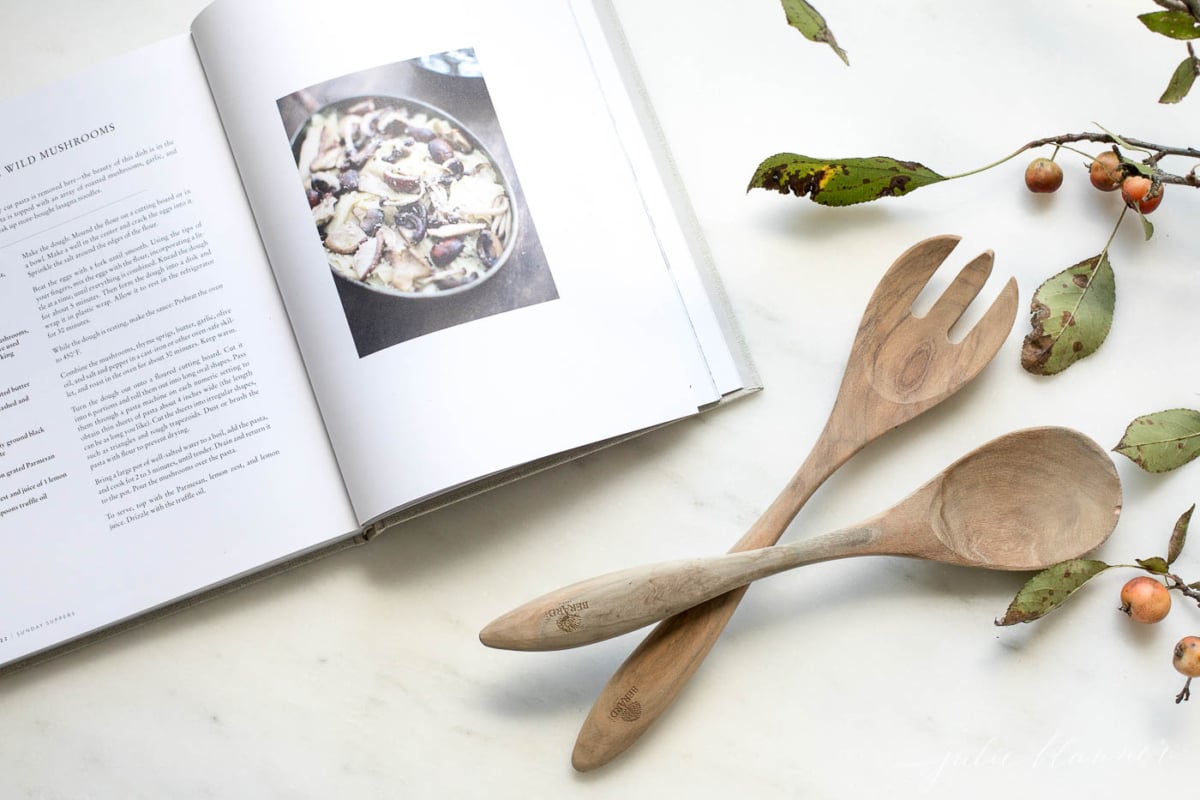 Thanksgiving Menu Planner
In this free printable menu planner, you can organize your thoughts and entertaining timeline as the big day approaches. I promise – hosting Thanksgiving isn't intimidating if you're organized!
Timing is so important when it comes to creating a meal as large as this one. I can't stress this enough – planning ahead will save your sanity on this day! You'll want to consider all the details about things that can be made ahead – including appetizers, side dishes and desserts.
Another important item to consider is oven time. Many of our homes don't have double ovens, thus making that warming space a hot commodity on Thanksgiving day. Here's a few of my favorite Thanksgiving recipes that can be made ahead.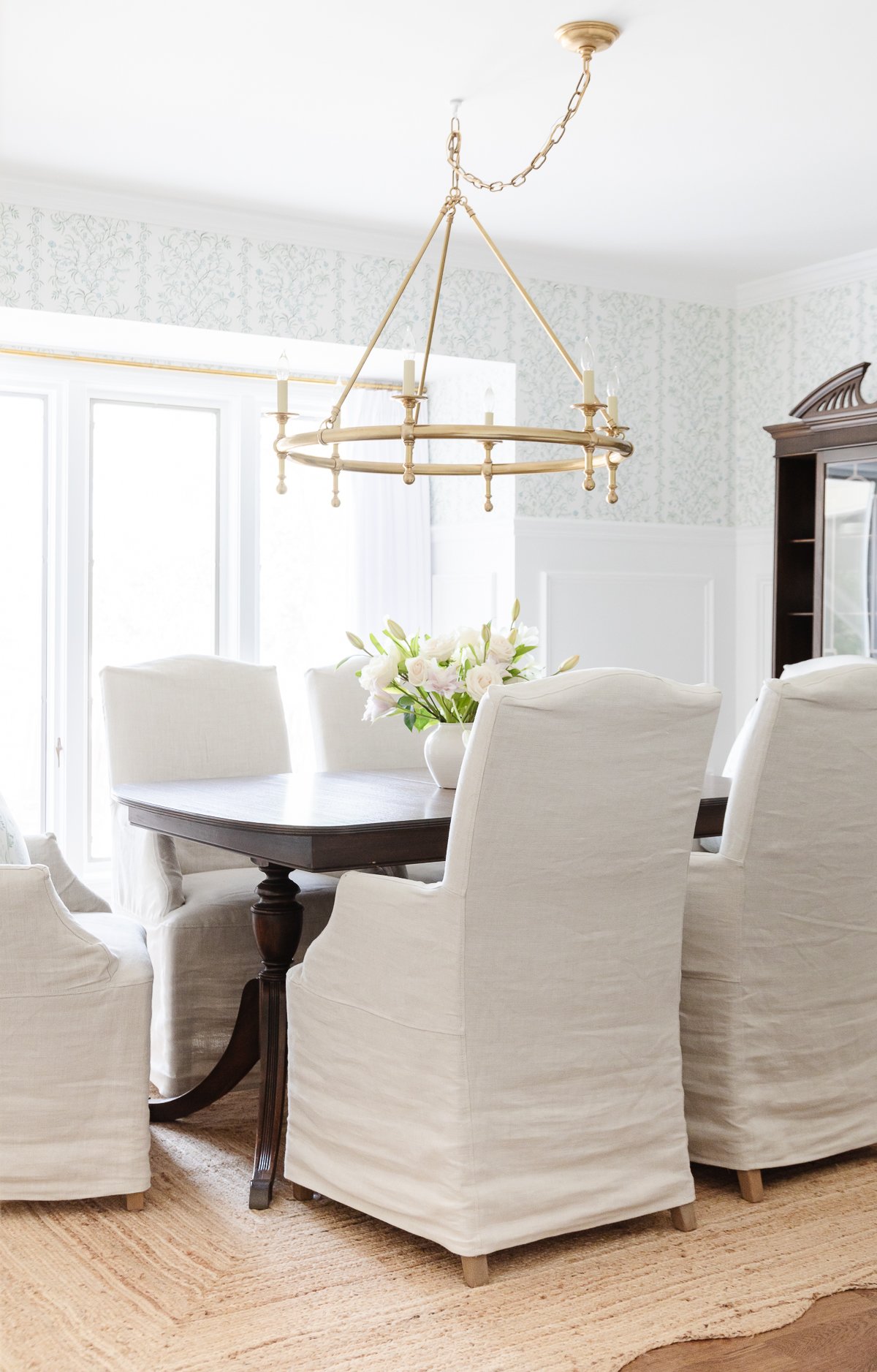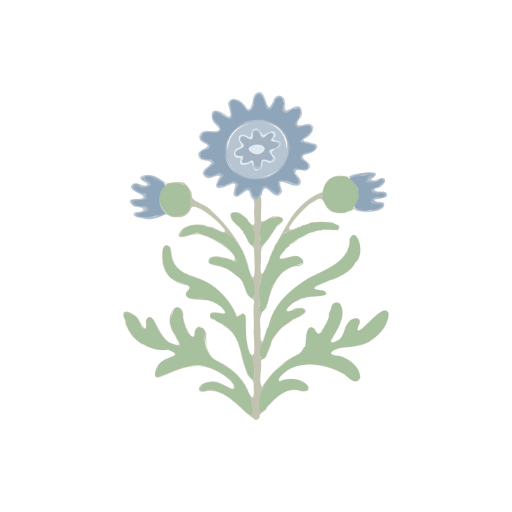 Quick Tip
Carefully consider which dishes can be made ahead of time! You'll want to avoid standing over the stove so that you can allow plenty of time to chat with guests. Quality family time is precious indeed!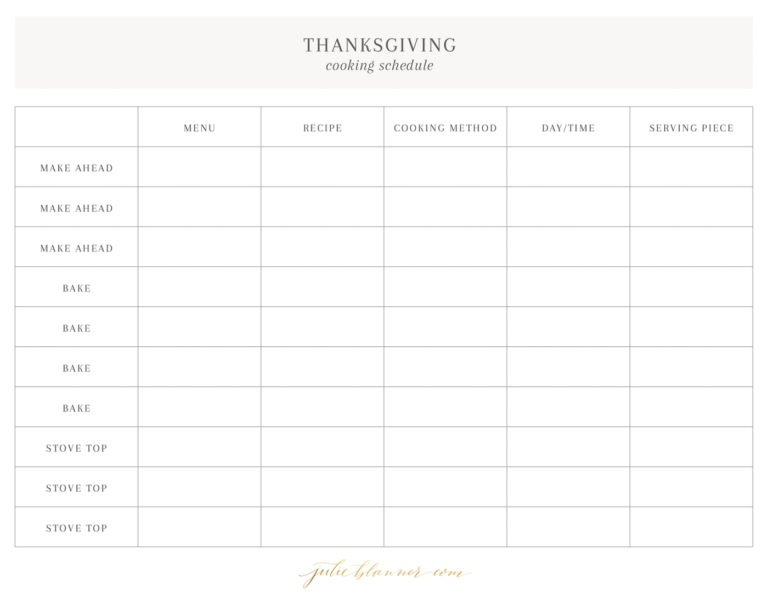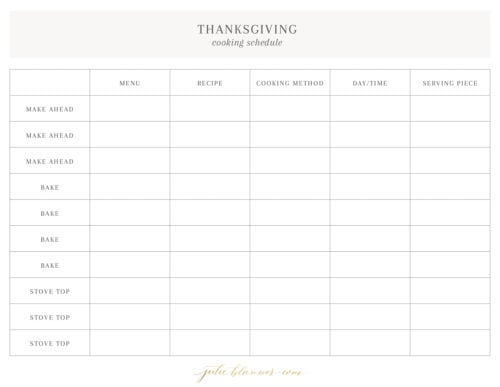 Traditional Thanksgiving Menu
Everyone knows that the turkey is supposed to be the star of the show on this holiday. However, I beg to differ. If a person could make a meal out of side dishes and desserts alone, that's what I would prefer! (And sometimes that's exactly what I choose to do!)
If you're hosting Thanksgiving, you've got to try these tried and true reader favorites that to truly make the side dishes, appetizers, and desserts the star of the show.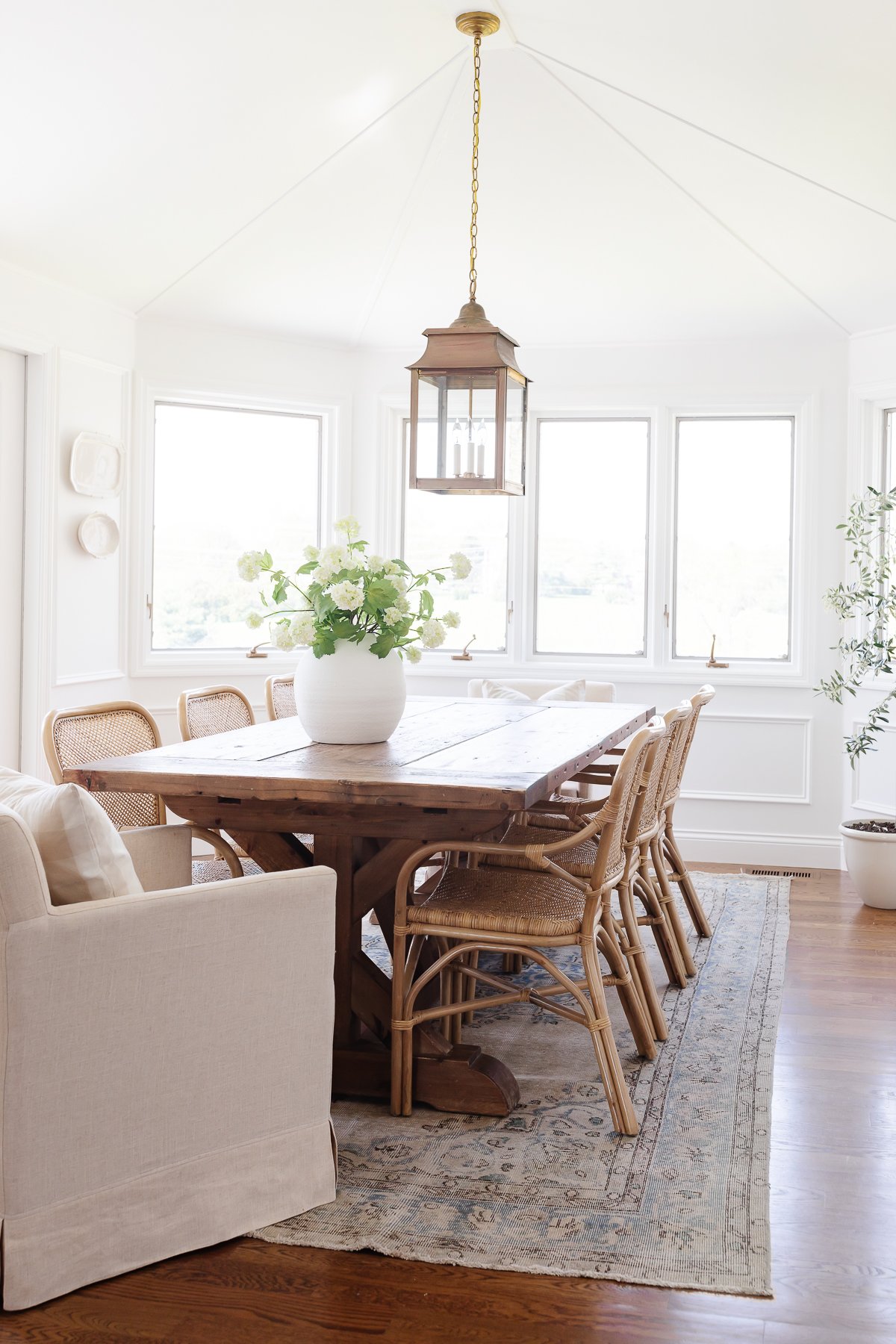 Thanksgiving Side Dishes
A few of my faves for a traditional Thanksgiving menu? Your turkey will be intimidated by all this greatness…
Thanksgiving Appetizers
If you are hosting overnight guests or even just family and friends from nearby, it can be helpful to provide a variety of appetizers as well as the main courses. This helps keep hungry kids (and adults) at bay while you finish up any remaining work in the kitchen!
I have appetizer and dip recipes for every occasion, but here's a few favorites for a traditional Thanksgiving menu.
Thanksgiving Desserts
Traditionally, apple and pumpkin desserts create the ultimate fall treats. Any of these no-fail recipes are going to blow your guests away!
Start here, with my Ultimate Apple Guide and Best Pumpkin Desserts, where you'll learn everything you ever wanted to know about baking with these goodies! Hosting Thanksgiving is easier than ever.
Looking for a few specific ideas? Here are a few of the most popular fall dessert recipes that are a surefire success!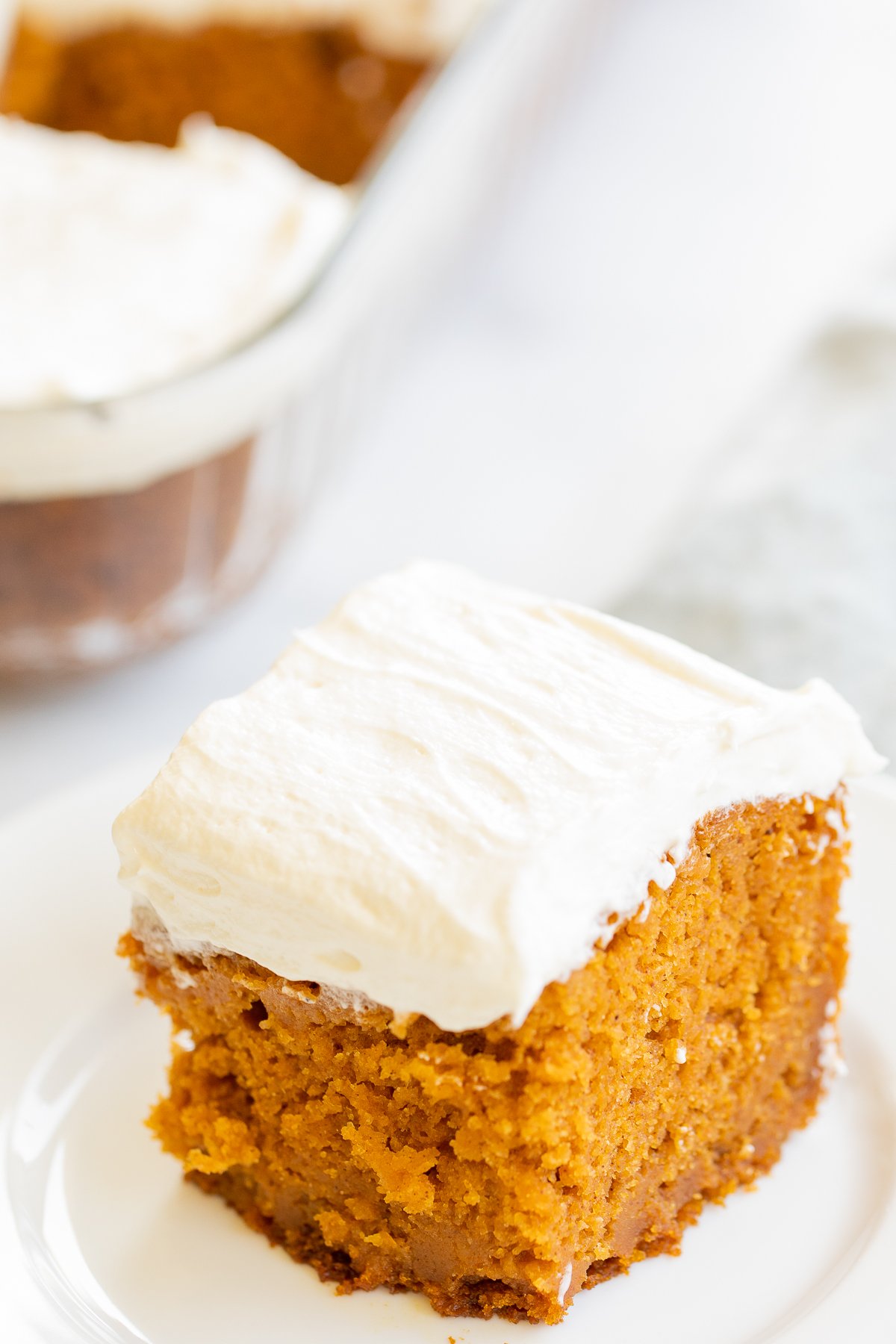 Finish off your holiday with a cocktail or non-alcoholic beverage to warm your hearts!
We've got soooo many more! You can find the complete Thanksgiving cocktail guide here.
While the food served for this holiday is obviously the main event, often friends and family can hang out and visit for hours (or even days) when you're entertaining. It's always a great idea to have fun Thanksgiving activities planned that will fill in gaps in conversation and create time for you to finish the meal!
Thanksgiving activities don't need to be complicated – they just need to be fun. This gives guests something to do during conversation lulls, and can also serve as icebreakers when folks may not be well acquainted.
These are not just about Thanksgiving for kids – anyone will love these ideas!
Thanksgiving For Kids
Thanksgiving is the perfect opportunity to teach our children to be thankful. They can discuss the things they are grateful for just like we can! Setting them up with their own table shouldn't be intimidating – in fact, it's lots of fun for the kids and adults too.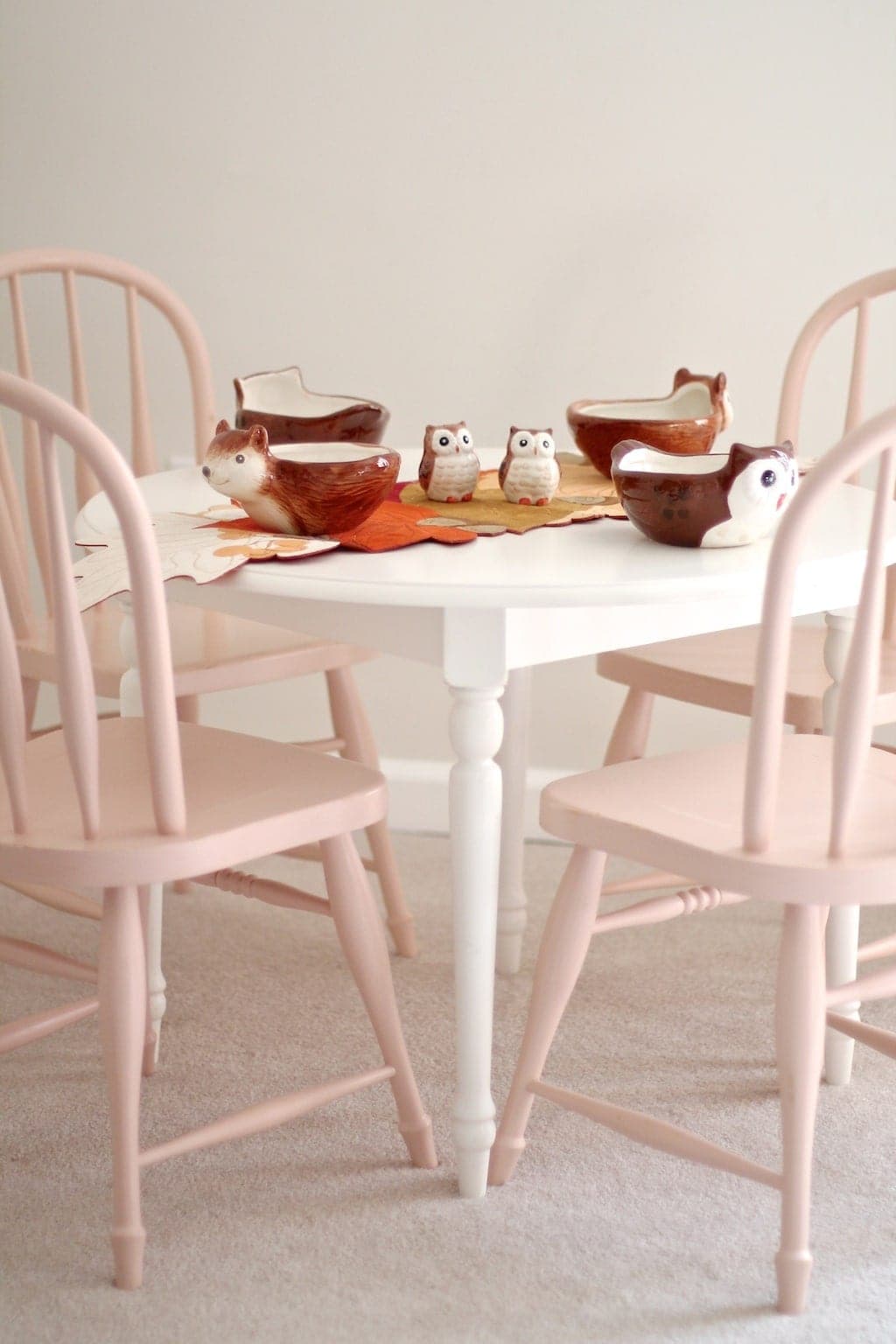 As you can see, in Thanksgivings past I have set the girls up with their own special little space for the holiday – the easiest kids Thanksgiving. Providing them with word searches, thank-you cards to write, and even books about Thanksgiving can be such an easy way to entertain the little ones.
Thanksgiving for kids can be so much fun, and such a special time to learn and spend time with family! A few of our favorite Thanksgiving books for a variety of ages:
Thanksgiving Decorations
Oh you know this is one of my favorite parts of hosting this holiday! I love the tradition of setting a beautiful table for loved ones- it truly makes an event so much more special.
Again, it doesn't have to be complicated! Simple is my middle name! Keep in mind that I have so many tutorials to walk you through floral arrangements, centerpieces and even place settings.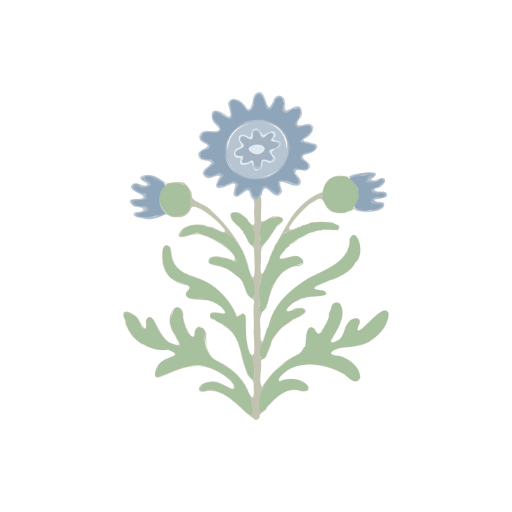 Quick Tip
You can make your centerpieces ahead of time just like the food! I like to buy my flowers two days ahead of an even to make sure they are open, lush and beautiful!
Thanksgiving Flowers
Yes, you can create floral arrangements that will bring your home to life! No need for elaborate fall decor, just add a few fresh floral touches to change the entire feel of your home. Learn all the best florist secrets here- including where to buy, what blooms to use, etc.
One of the easiest and least expensive ways to dress your Thanksgiving table up for guests is to use my printable place cards. Over the years, I have created countless table settings to inspire your tables – get some of my best tips right here.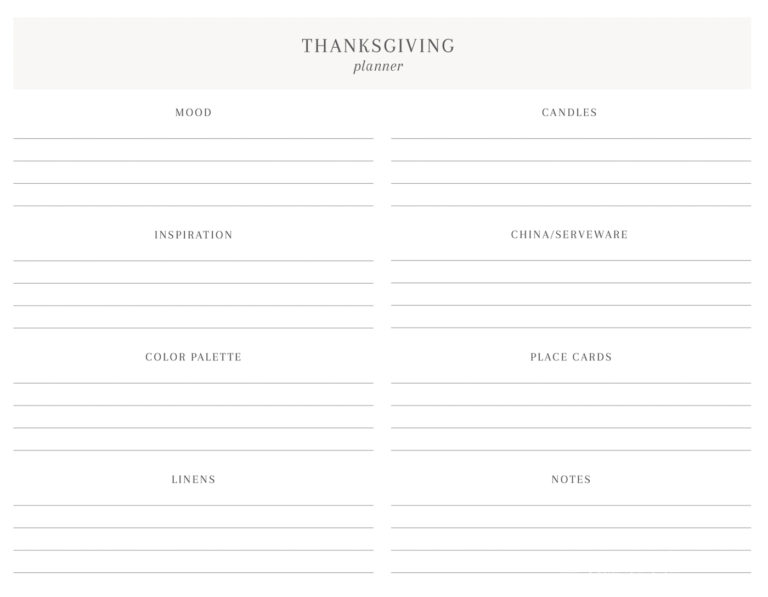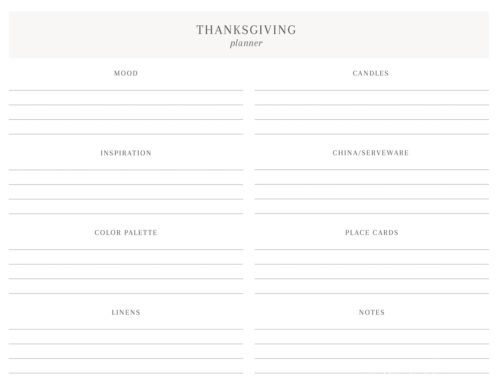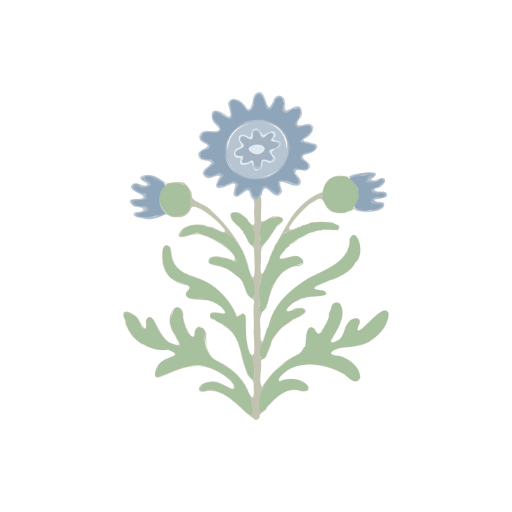 Quick Tip
This is another fun thing for the kids to help with! Allow children to help with setting the table and decorating. Thanksgiving for kids should be fun but also an opportunity to teach traditions and history!
My favorite table settings always begin with classic glassware, plates and flatware. My philosophy is that choosing classic, timeless pieces will serve you year round – this thought process hasn't failed me yet.
Especially when it comes to hosting Thanksgiving and other holidays, I always revert to the classics. You can find my favorite pieces for entertaining below!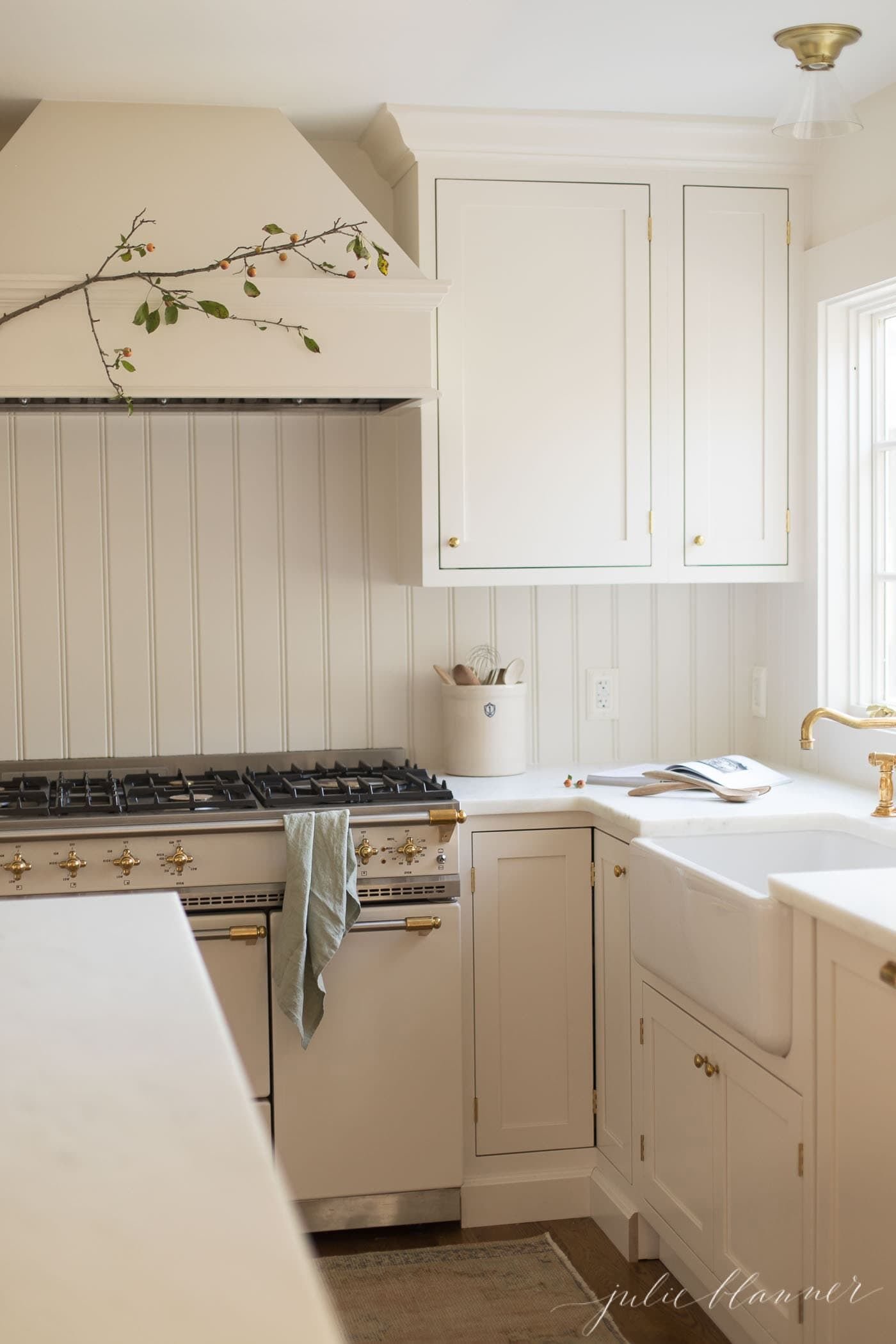 Thanksgiving Centerpieces
Thanksgiving Centerpieces
Every style of Thanksgiving centerpiece you could ever need - with simple tutorials to accomplish each one.
Things to Do Thanksgiving Weekend
Far beyond a traditional Thanksgiving menu and meal, it's time to gather with your family for fun outings and activities. Make new traditions if you don't have any or work on some Thanksgiving Activities as a family!
It's the holiday of togetherness, but also an opportunity to decompress. It's the perfect time to:
Do a fun run
Go on a hike
Take a bike ride
Watch a football game with family and friends
Go to the movies
Watch a holiday lighting ceremony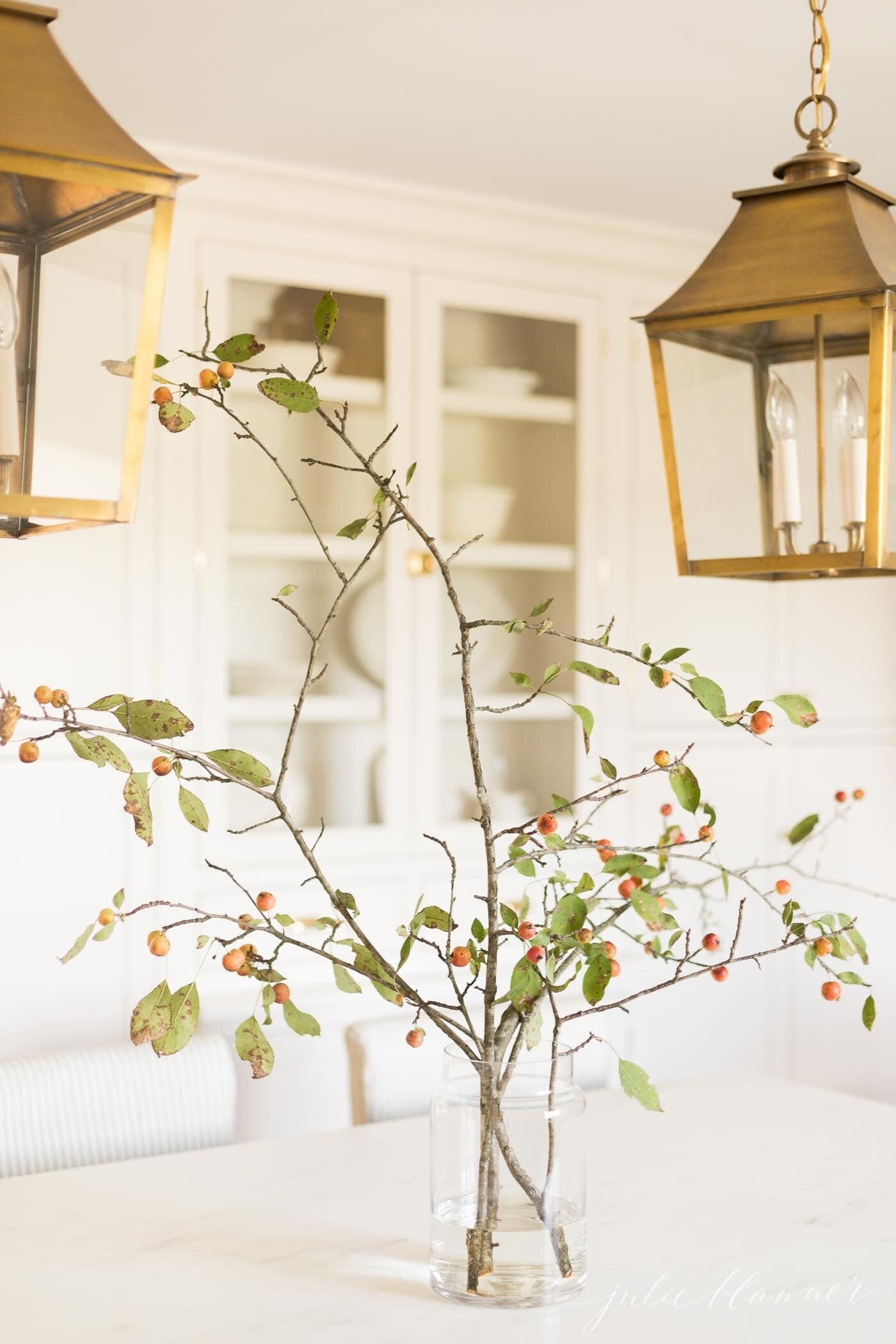 Well, what do you think? Have I covered everything you'll want to know to host Thanksgiving? I'd love to hear from you – please don't hesitate to reach out with questions or comments.
More Thanksgiving Inspiration