Create a cohesive paint palette for your home that flows from one room to another. Get the best cream paint color names for every room and lighting situation.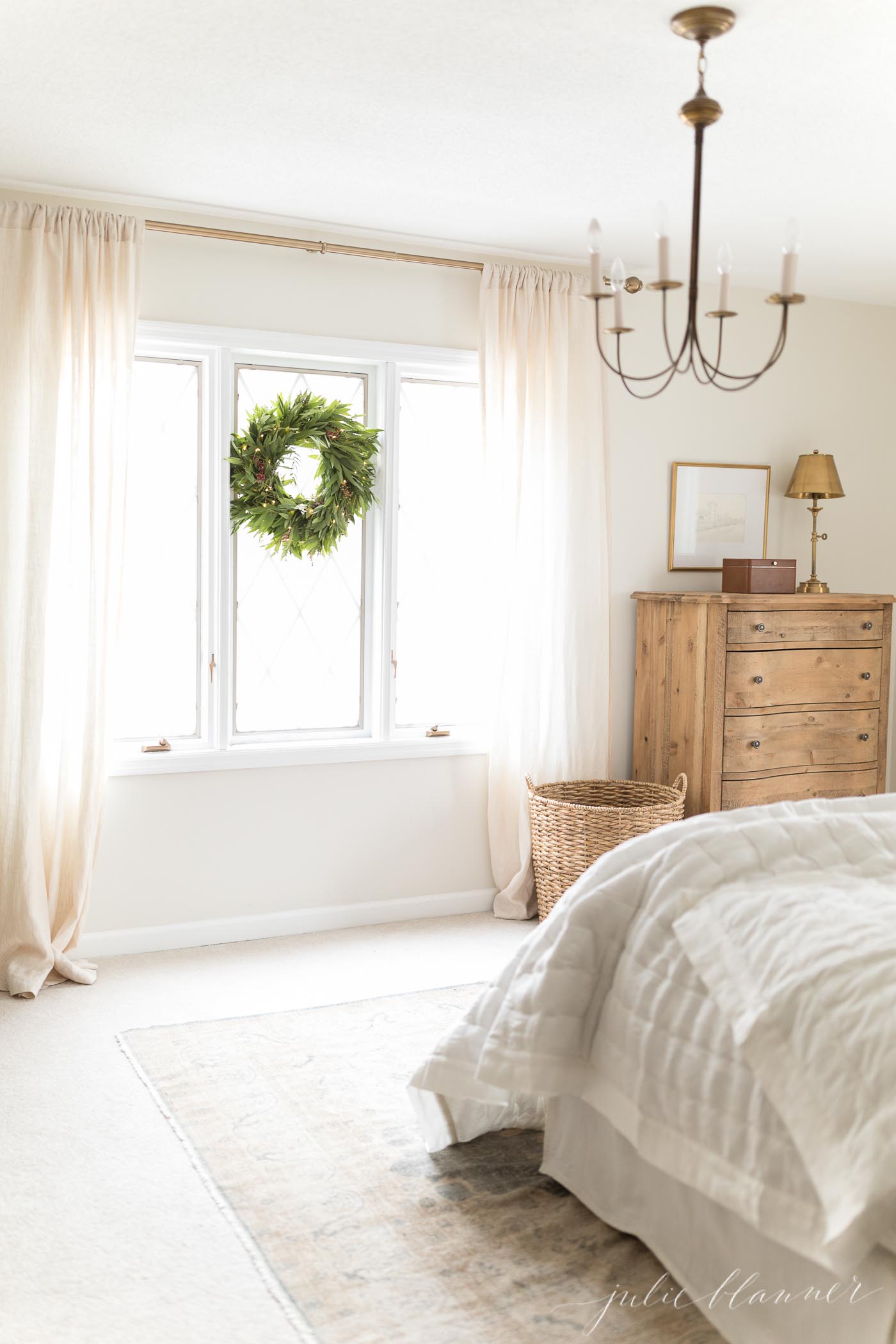 When we purchased our home, we had planned to do one paint color for the main level and another for the upper level. While I'm completely content with the upper level, the lower level needed a little variation to add interest and compensate for different lighting factors.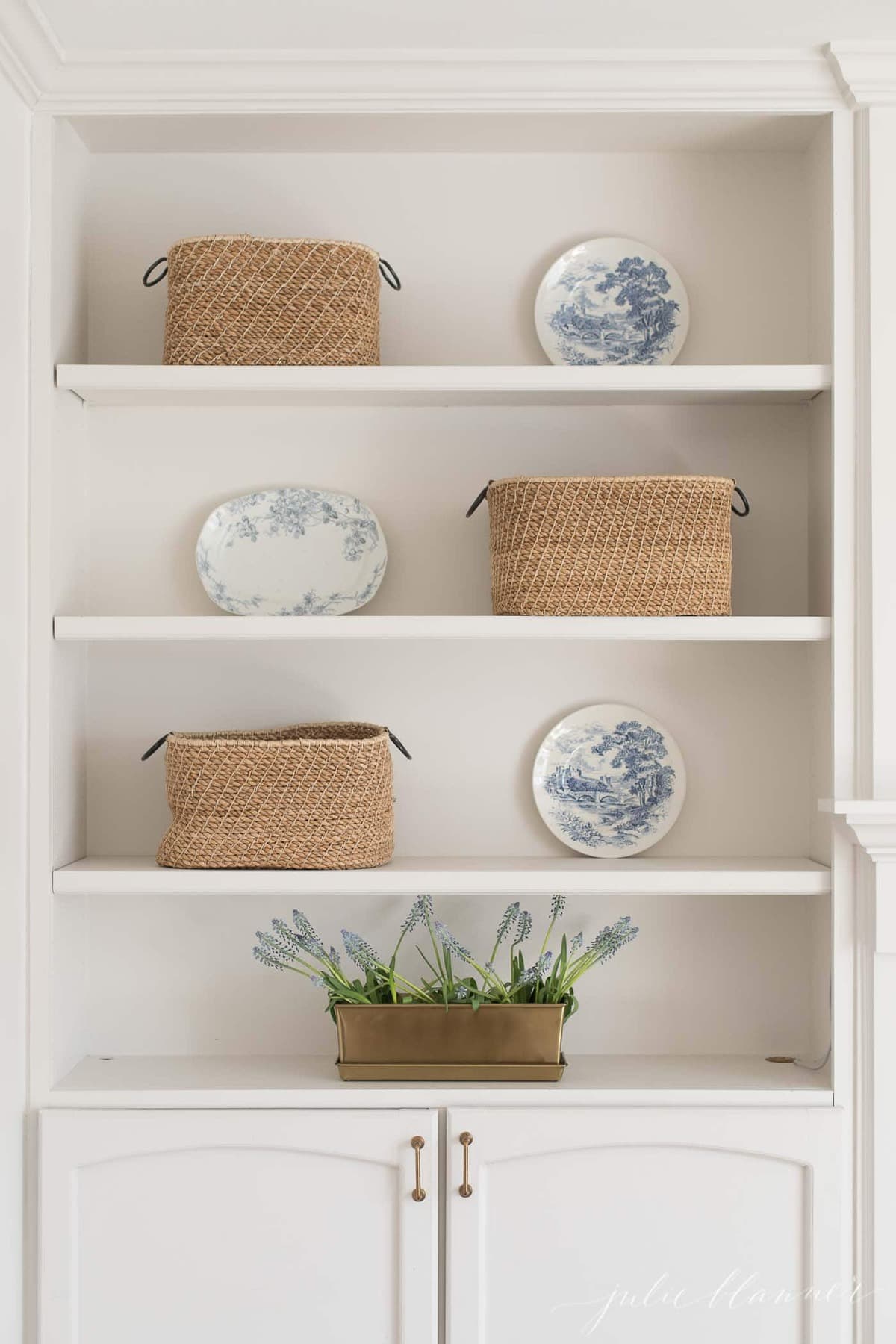 I created a paint color chart to keep them all straight and have shared our paint color names in detail along the way. You can find all of our paint colors here.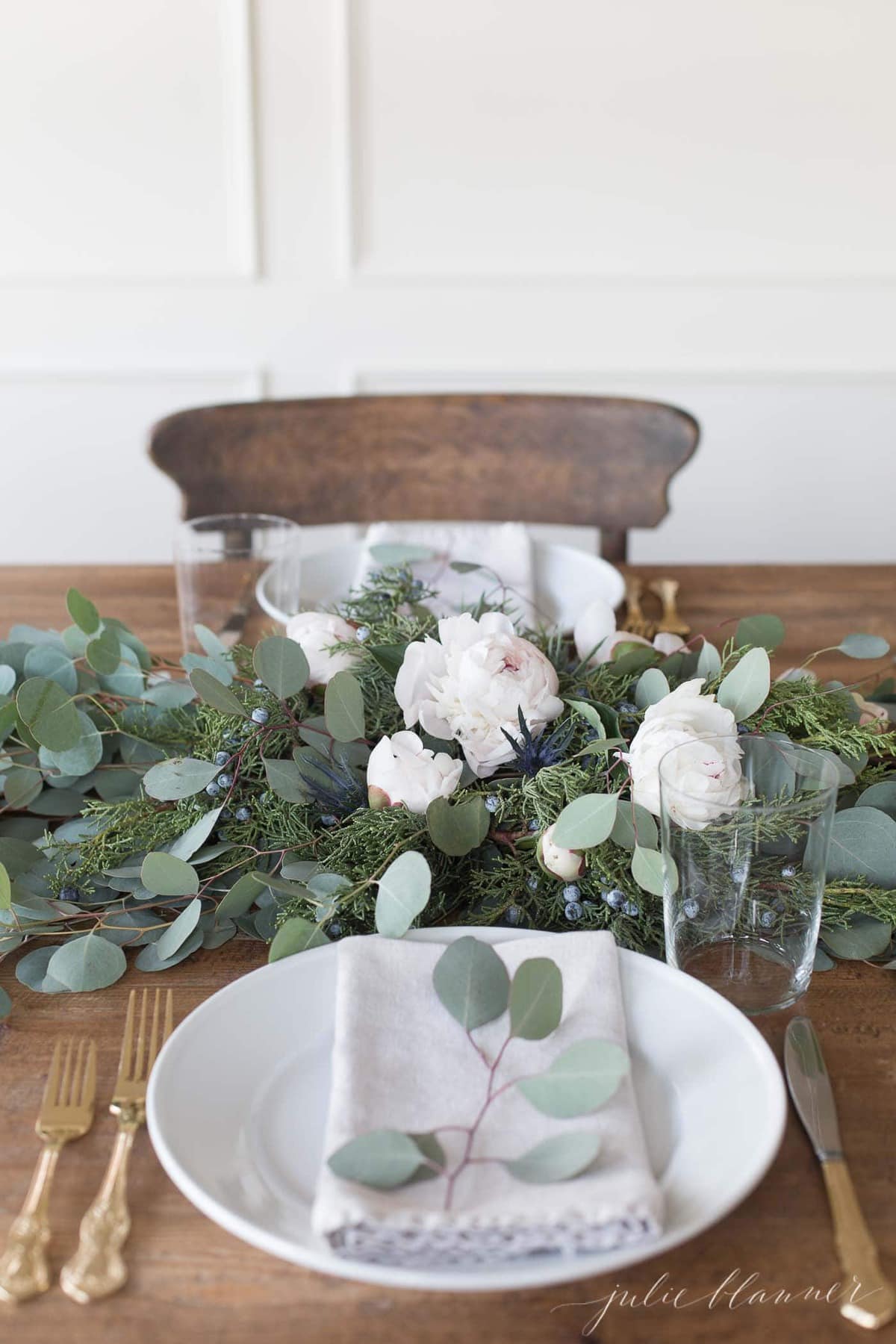 However, I am often asked for our paint color names for a particular room, so I'm breaking it down for you today!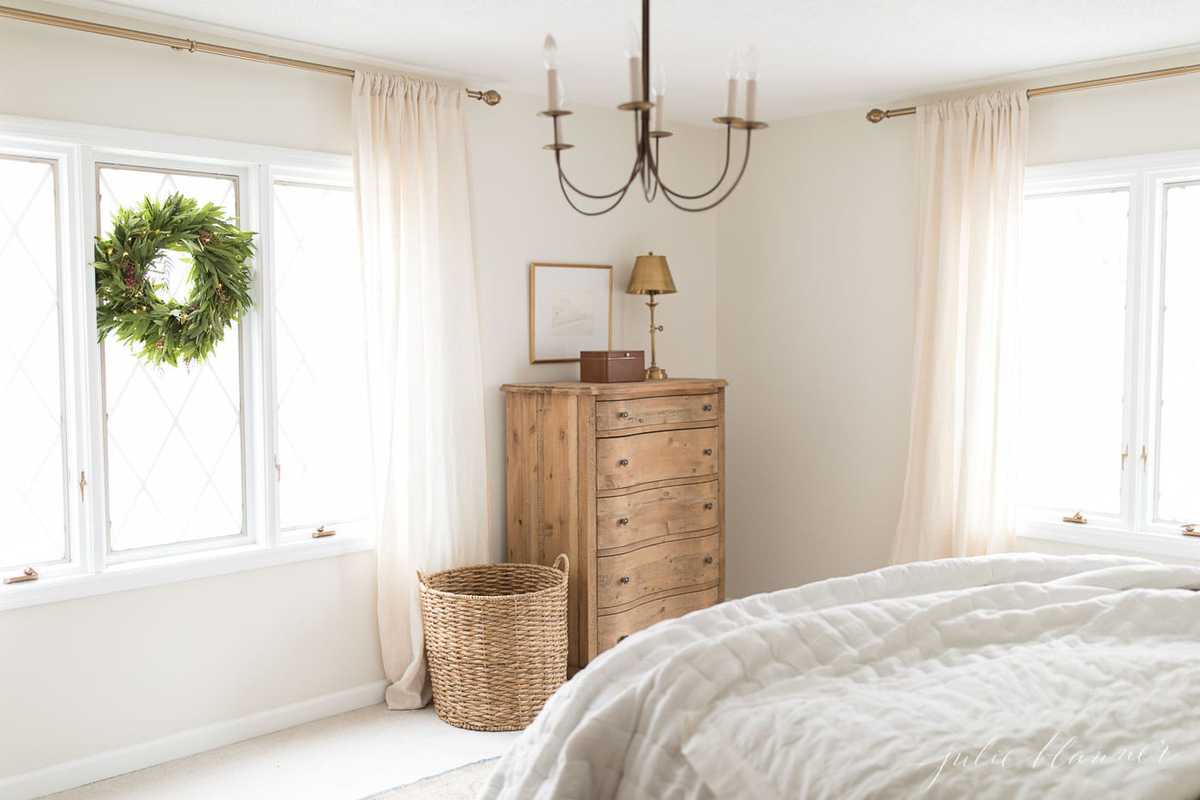 Creating a Paint Palette
Creating a cohesive paint palette is important so that it flows from one room to another. It's okay to have various shades of paint colors or completely different paint colors as long as you ensure they transition easily.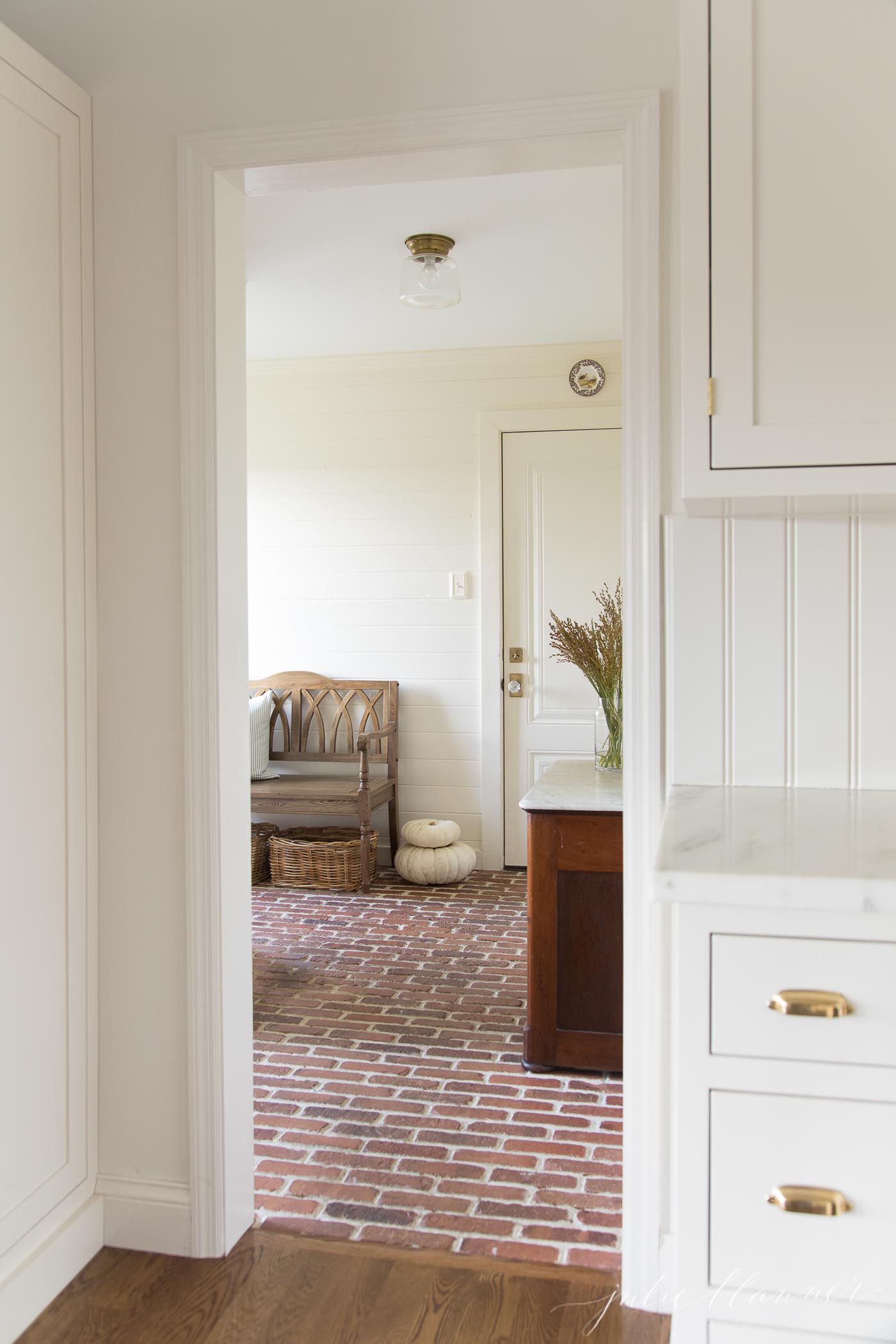 You can do this in a number of ways. The simplest is to go lighter or darker on the paint color selection card. You can also put cards together to see how they play with one another.
What you're looking for is the same undertone or one that compliments the lighting situation for that particular room. Painting samples on a wall is the best way to ensure you're creating a cohesive paint palette.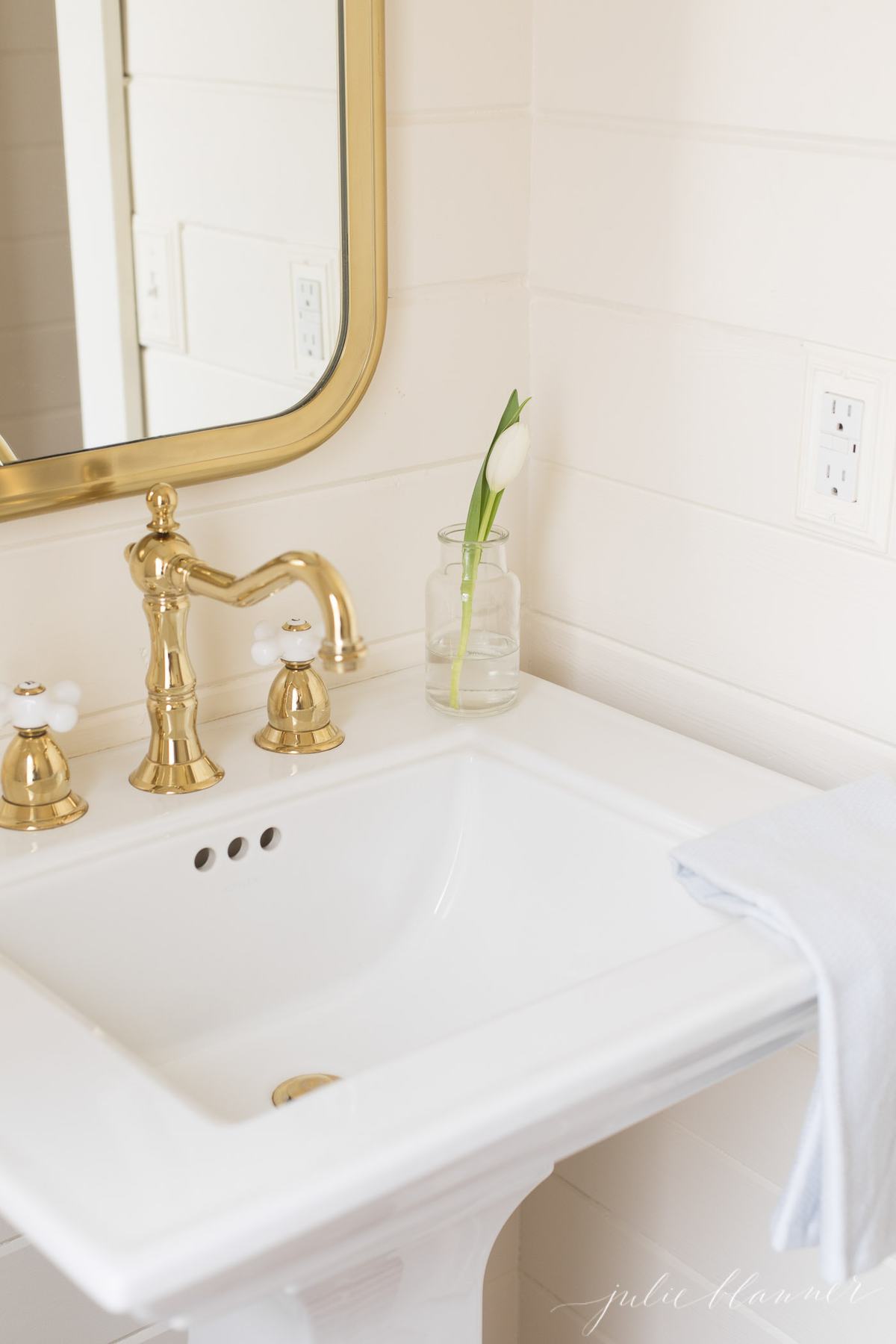 When in our home, you may not realize that the mudroom and breakfast room are not the same color as the kitchen.
While all on the same north facing side of our home, the kitchen receives less light and therefore needed a slightly different paint color.
The color used in our breakfast room would have felt too yellow, however the two (though completely different) look almost identical.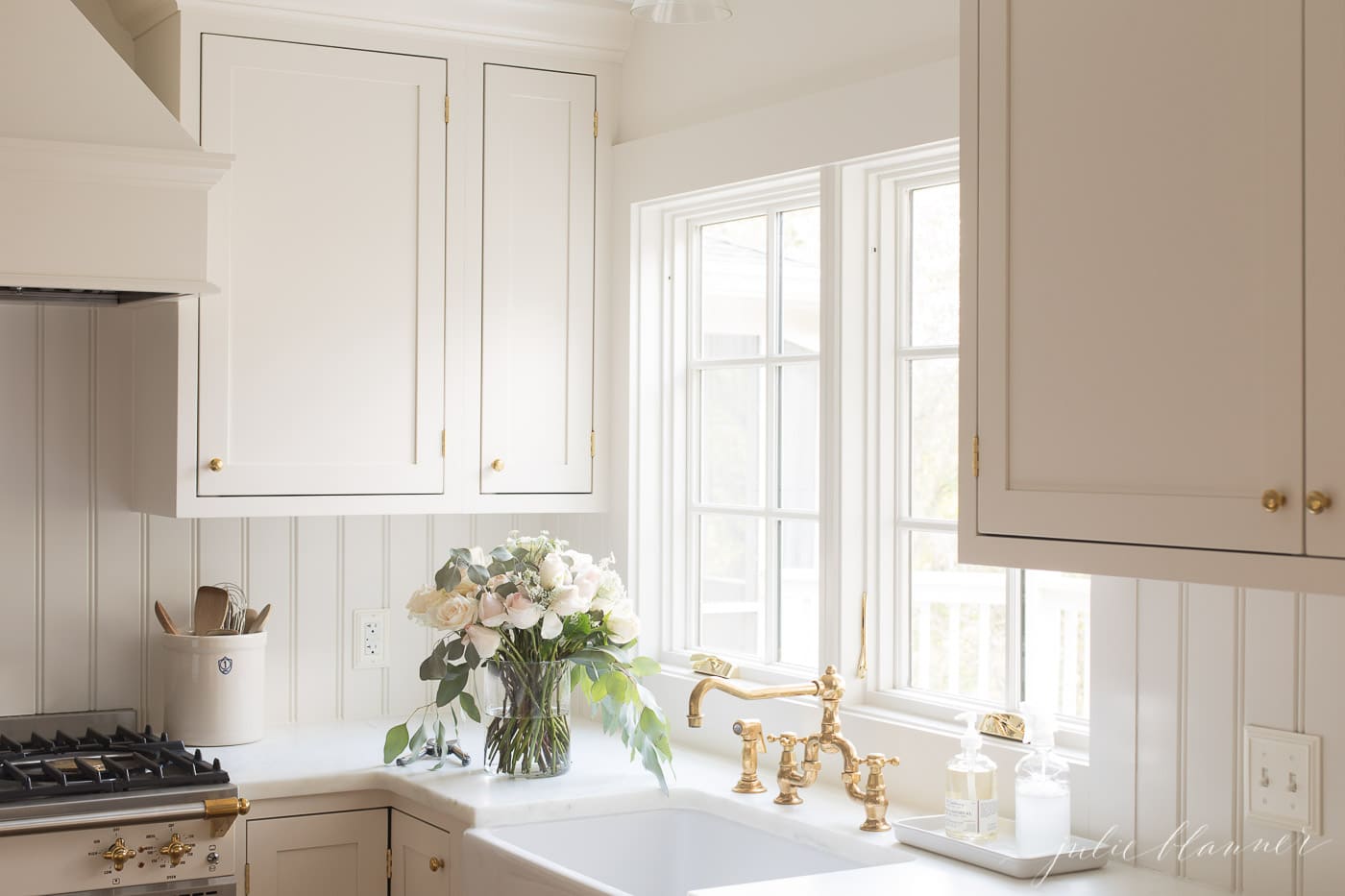 Paint Color Names, By Room