Add a little creative holiday cheer to your home, recipes, and entertaining, with these 40 festive and creative Christmas ideas!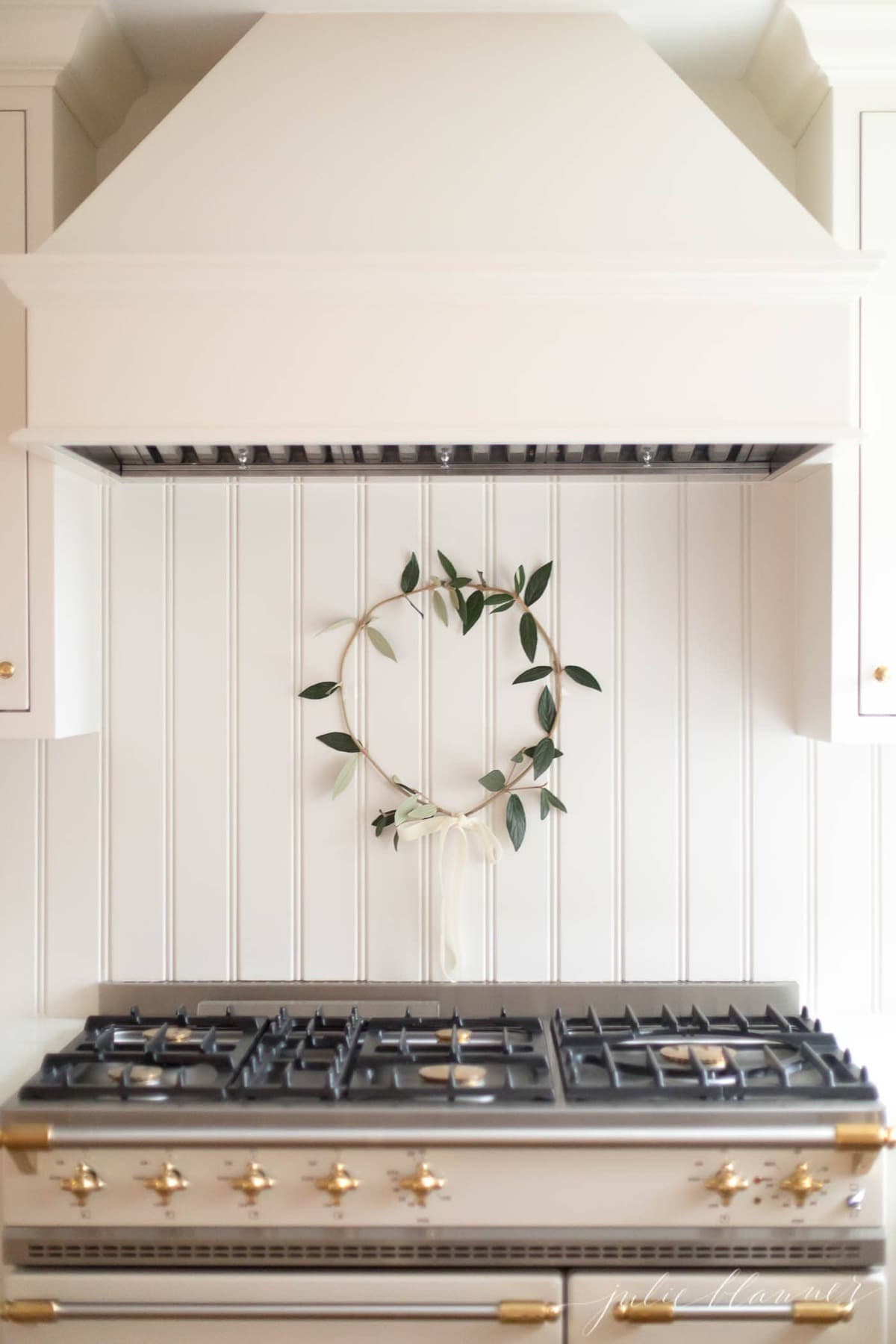 For this special seasonal round up, I'm including my favorite festive holiday recipes, entertaining ideas, and decor inspiration to bring a little bit of holiday joy from my home to yours.
Creative Christmas Recipes
I love to host during the holidays. I take delight in creating and serving new recipes that are easy, delicious, and amazing to look at! With the Christmas season, I like to kick it up a notch by adding fun, bright, and festive colors and themes into my recipe creations.
With these simple ideas you can add a little fun, sparkle and magic into your holiday party with some crowd pleasing recipes that not only taste delicious, but look as if they could dance right off the plate!
I've recently rounded up fifty of my favorite Christmas cookie recipes– you can't miss that post! It's everything you'll need to kick off your holiday baking season. And BONUS… you can have some Christmas Cocktails too with 13 of my best holiday cocktail recipes!
If you're thinking about sending a food gift through the mail, you can check out some of my tips for packing and shipping cookies easily and beautifully.
Tips to Add Creative Flare to your Recipes
Use festive colors such as red and green – this immediately takes any recipe that you use all year and turns it into a holiday favorite!
Shape appetizers into holidays themes such as Wreaths, Snowmen, or Reindeer.
Add Candy Canes
Use fresh ingredients
Make signature holiday cocktails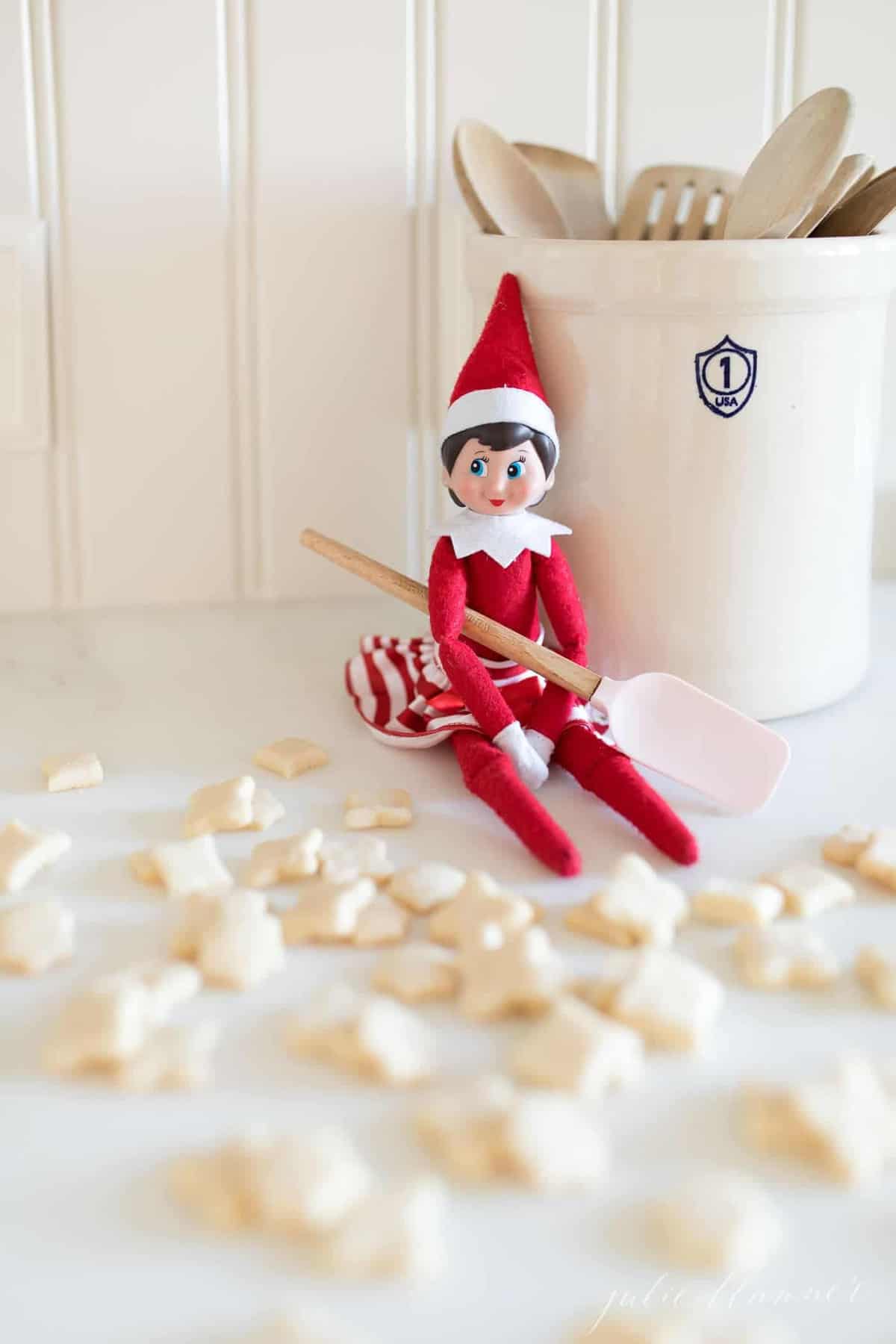 Creative Christmas Gifts
Giving is a beautiful way to show our love and appreciation for one another. Homemade gifts are my favorite to give. I've included a few creative homemade gifts that you can personalize for the loved ones on your gift list!
Each of these only take a little bit of time and money to prepare but the impact is huge! From parents and grandparents, teachers and neighbors, I think you'll find a little something for everyone. You can check out so many more handmade gift ideas here.
Finish off your homemade gift with one of my free printable gift tags. You can add a ribbon or a bit of juniper to make your package look pretty.
Personalize gifts to the receiver with monogramming or using their favorite colors
Use pretty packaging with homemade Gift Tags and ribbon
Give homemade gifts
Gift baskets are lovely ways to celebrate hobbies. Themes include baking, gardening, wine, chocolate, golfing…. you get the idea!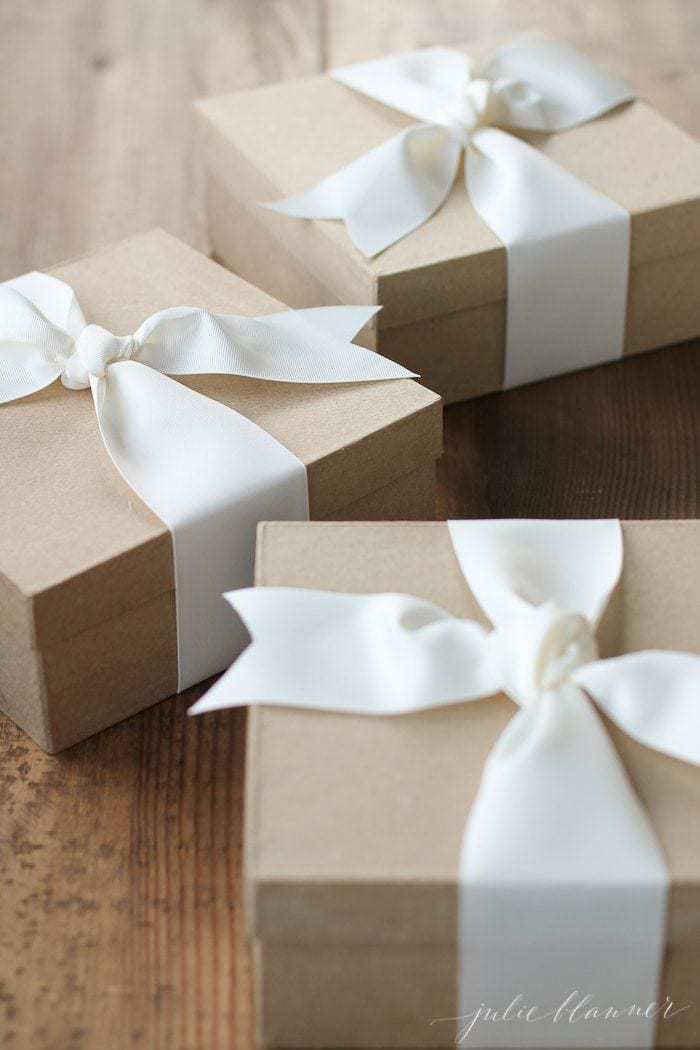 Creative Christmas Ideas for Decorating
My approach to holiday decorations is simple and minimalistic. Little changes throughout my home bring about the holiday spirt without adding a lot of clutter.
I love to include my girls in decorating and giving them the opportunity to decorate their rooms. These ideas can take only minutes to carry out, but can have huge impact!
Add Christmas lights
Add greenery – use live greenery from your own backyard. You can find tips for keeping it fresh here.
Make paper snow flakes
Add candles
Change out picture frames for Christmas cards
Here's just a few of my favorite creative ways to enhance the holiday season.
40 Creative Christmas Ideas
Creative recipes, homemade gifts and decoration inspiration for your Christmas holiday!

I hope these Christmas ideas have inspired you! I'd love to hear from you and how you celebrate the holidays. Leave a comment below and pin for later!
Get my BEST Baking Secrets delivered directly to your inbox and connect on instagram facebook and pinterest!
More Holiday Inspiration