Find the best DIY Christmas gifts your friends and family will treasure! Creative homemade Christmas gifts are easy to make and often less expensive.
It doesn't have to mean hours baking in your kitchen, either. So many of these fresh and fun DIY holiday gifts are simple enough to make in minutes!
We're sharing 40 fun, cozy (and affordable!) homemade Christmas gifts to celebrate the season.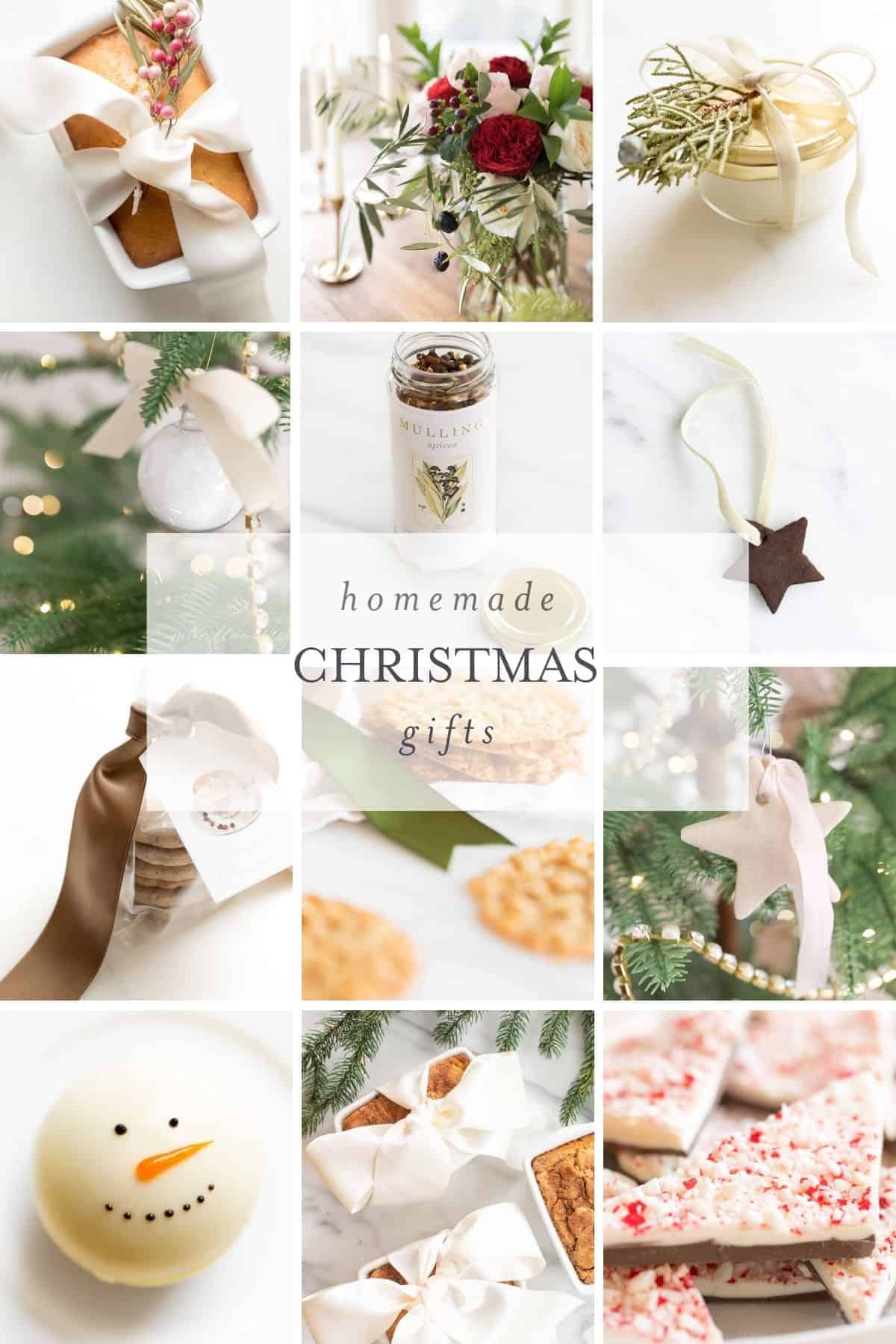 Homemade Christmas gifts are my favorite both to give and receive. They show so much thought, and most importantly, are handmade with love.
Through the years I have shared several homemade Christmas gifts that I have included in this little gift guide for you today.
DIY Christmas Gifts
This year, I'm creating a variety of gift guides to suit every buyer and recipient. I've already covered gifts for bakers, and an incredible list of kitchen gifts. My Christmas gift guide has a category for women, men, kids and even teens!
I love to give creative gifts each year. Each gift is always accompanied by a handwritten note, wishing the recipient a very Merry Christmas!
Whether you are gifting to someone who loves gardening, someone who is into beauty or wellness, or someone who just loves everything sweet, you're sure to find creative ideas here they'll love.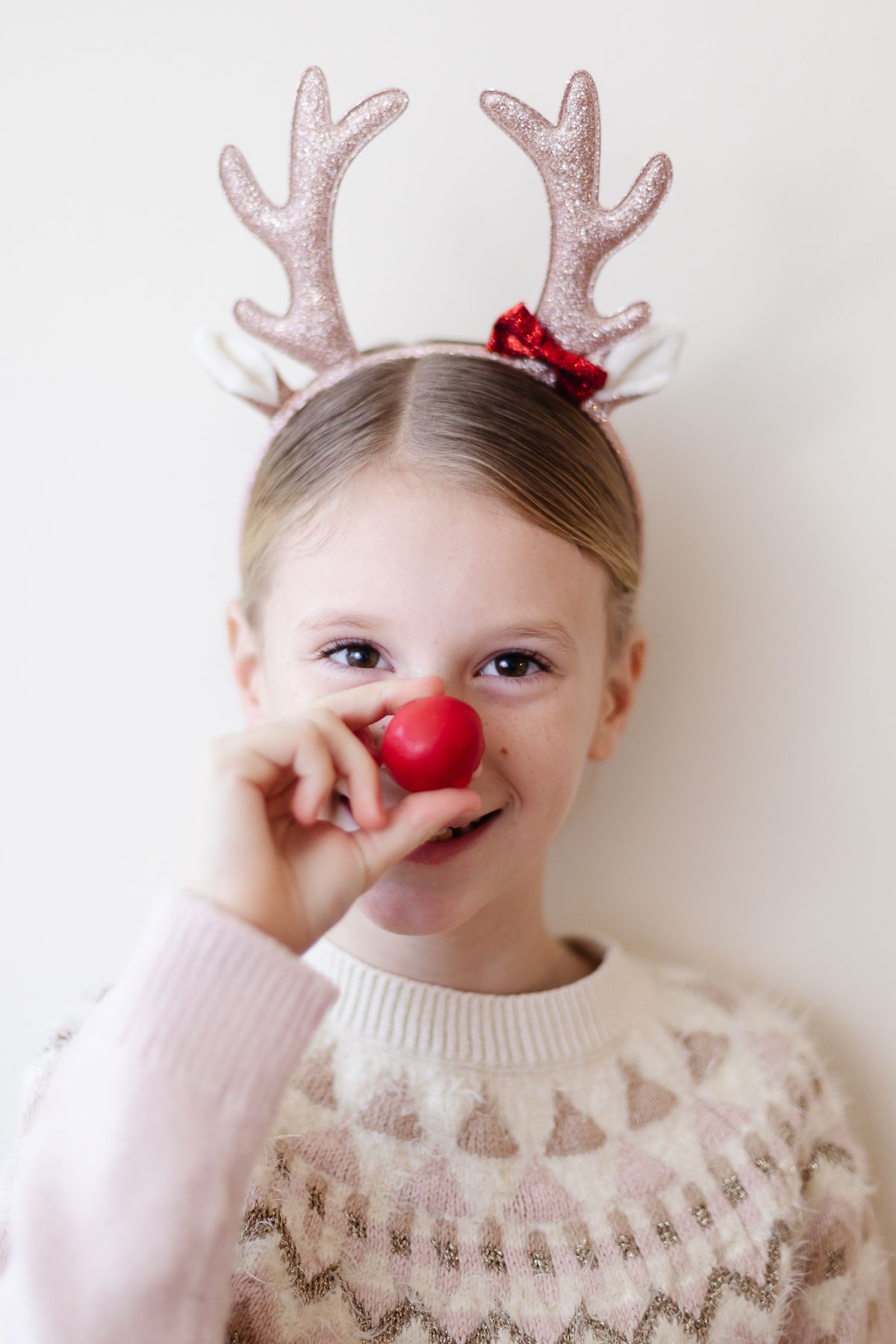 Cooking and Baking Tips, Substitutions & Guides
5 mins