40+ Easy and Beautiful DIY Christmas Gifts
Find the best DIY homemade Christmas gifts your friends and family will treasure! Creative Christmas gifts are easy to make and often less expensive.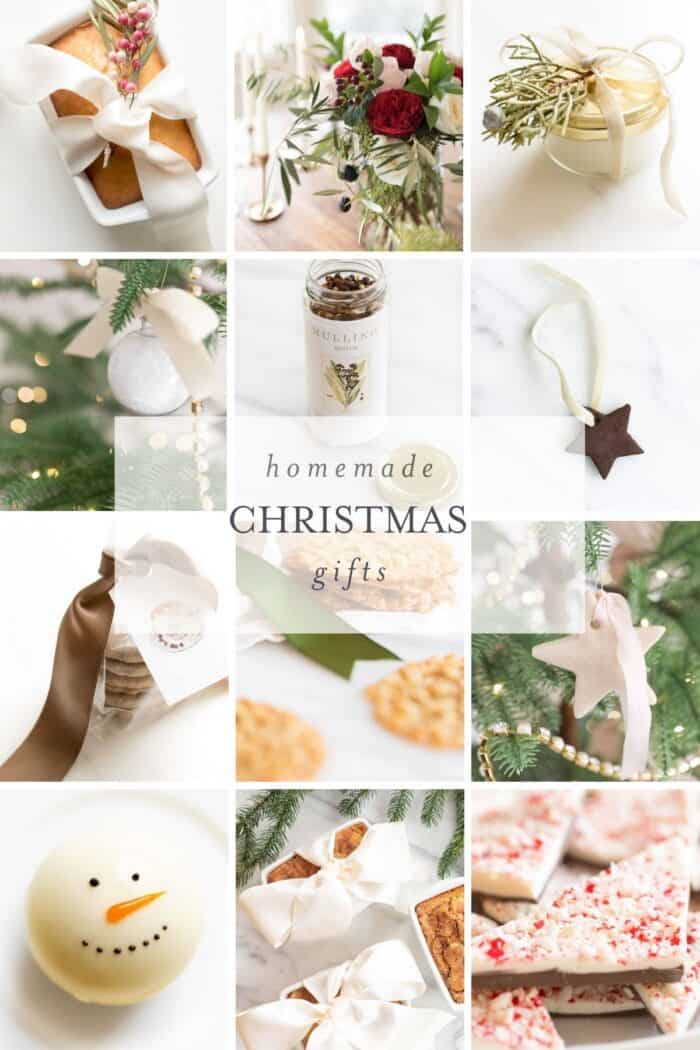 Homemade Christmas Gifts
Homemade Christmas Gifts are my favorite both to give and receive. They show so much thought, and most importantly, are handmade with love. Through the years I have shared several homemade Christmas gifts that I have included in this little gift guide for you today.
As we all know, time is precious these days! A handmade Christmas gift that is thoughtful and personalized is always made with love. Homemade Christmas Gifts are the perfect way to show friends and family how much you appreciate them.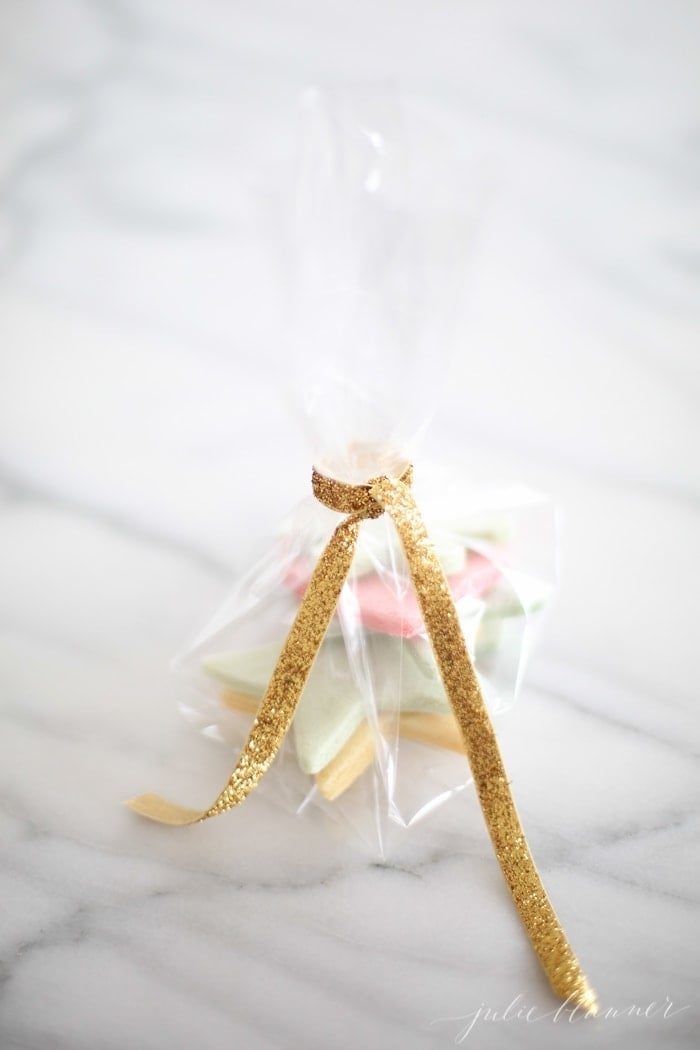 This year, I'm creating a variety of gift guides to suit every buyer and recipient. I've already covered gifts for bakers, and an incredible list of kitchen gifts. My Christmas gift guide has a category for women, men, kids and even teens!
There's even a fabulous round-up of thoughtful Hostess Gifts. And if you're a last minute shopper like so many of us are, don't skip Amazon Gifts too!
Originally published December 2010, updated November 2020.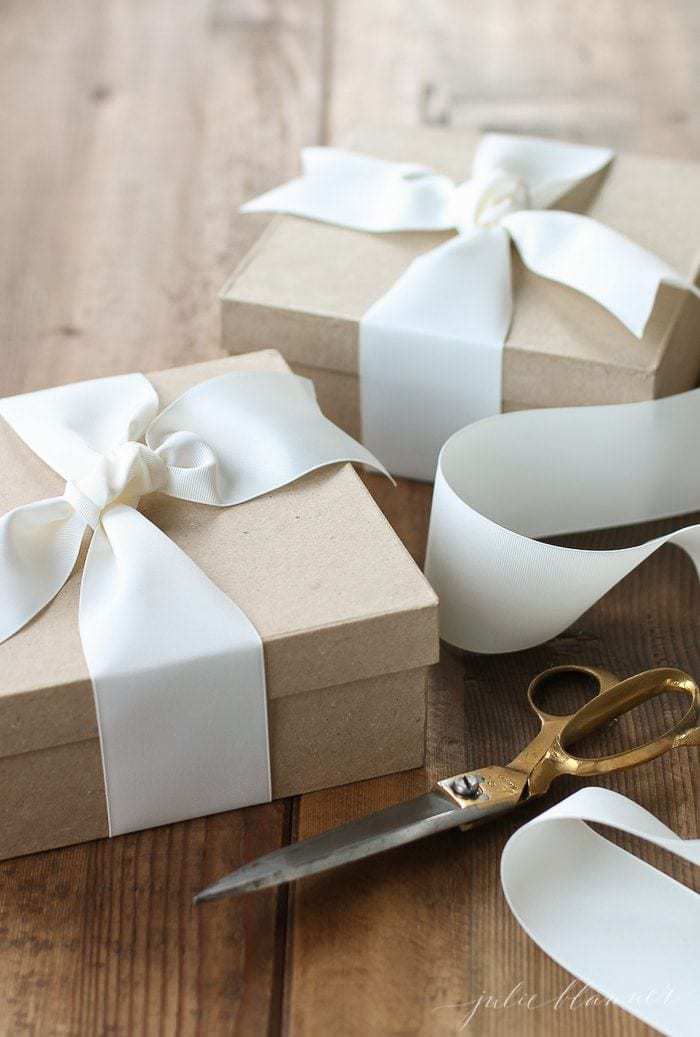 The Best Creative Christmas Gifts
Through the years I have shared several homemade Christmas gifts that would be wonderful for Christmas time. I have included my favorites in this little gift guide for you today.
Personally, I enjoy making a DIY Christmas gift idea come to life each year. I turn on the Christmas tree lights, play my favorite Christmas album, and fully embrace the meaning of this precious season.
Homemade Christmas gifts have become a cherished Christmas activity for myself and my children. Together, we create a list of our handmade gift ideas. We enjoy visiting the craft store and market, making sure we have the necessary supplies and ingredients.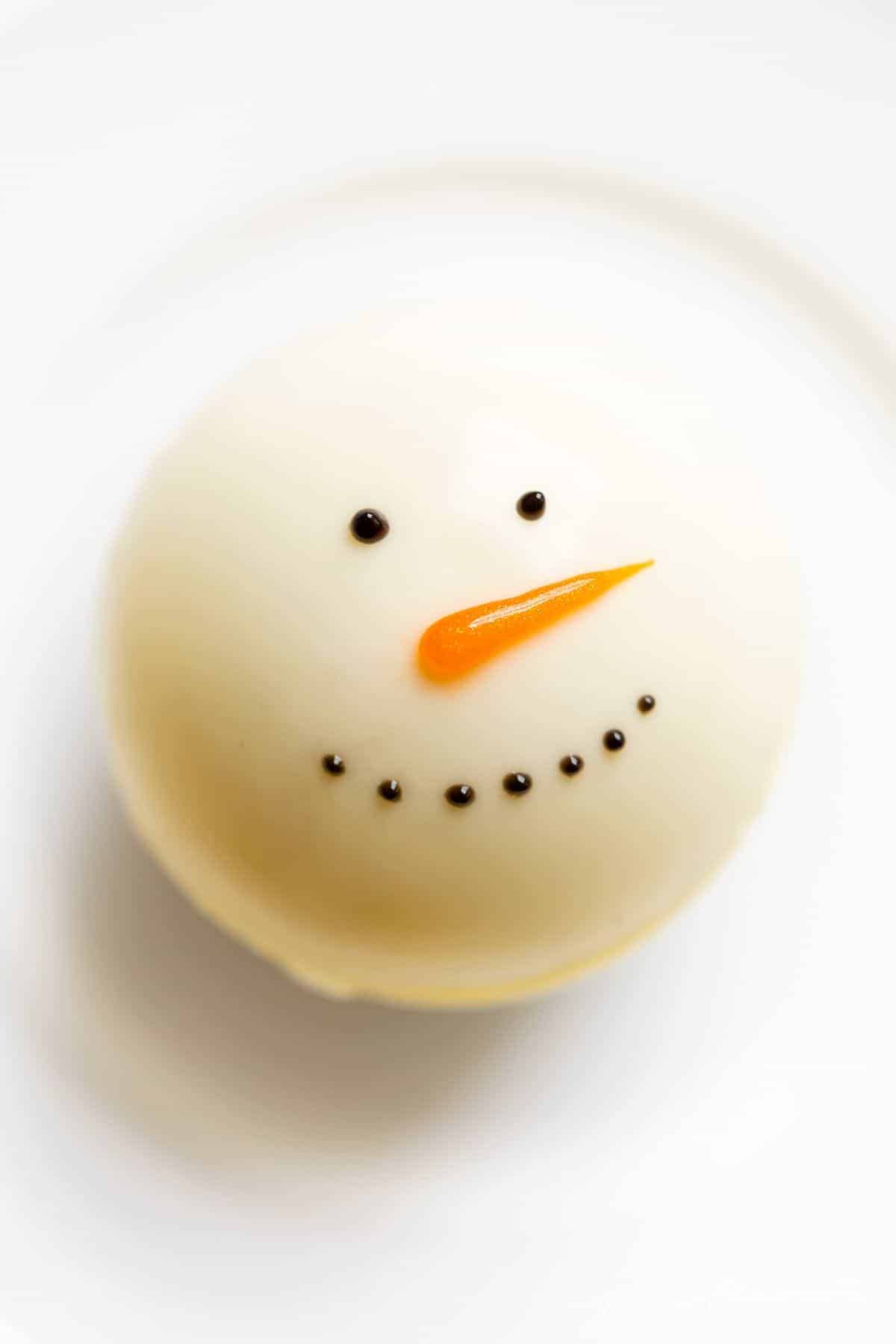 I love to give creative Christmas gifts each year. Each gift is always accompanied by a handwritten note, wishing the recipient a very Merry Christmas!
Homemade Christmas gifts make great stocking stuffers and hostess gifts. DIY Christmas gifts attached to a gift card are perfect for teachers, librarians – they even bring a smile to our waste management man!
Whether you are gifting to someone who loves gardening, someone who is into beauty or wellness, or someone who just loves everything sweet, you're sure to find creative Christmas gift ideas here they'll love.
40+ DIY Christmas Gifts
Get the best ideas for homemade Christmas gifts that your friends and family will treasure. It's easy to show how much you care with these charming and creative Christmas gifts that are as joyful to give as they are to receive!
(originally published 2015, updated December 2021)
I hope you find the joy in creating DIY Christmas gifts for family and friends.