The best easy Christmas Cookie Recipes and decorating tips for your annual holiday party, family baking day and Christmas cookie exchange. Amazing, classic and creative cookies everyone will love!
Fill your cookie jar with festive homemade cookies, frosted and decorated for the holiday season. These also make the cutest gifts for friends, family, neighbors and everyone on your list!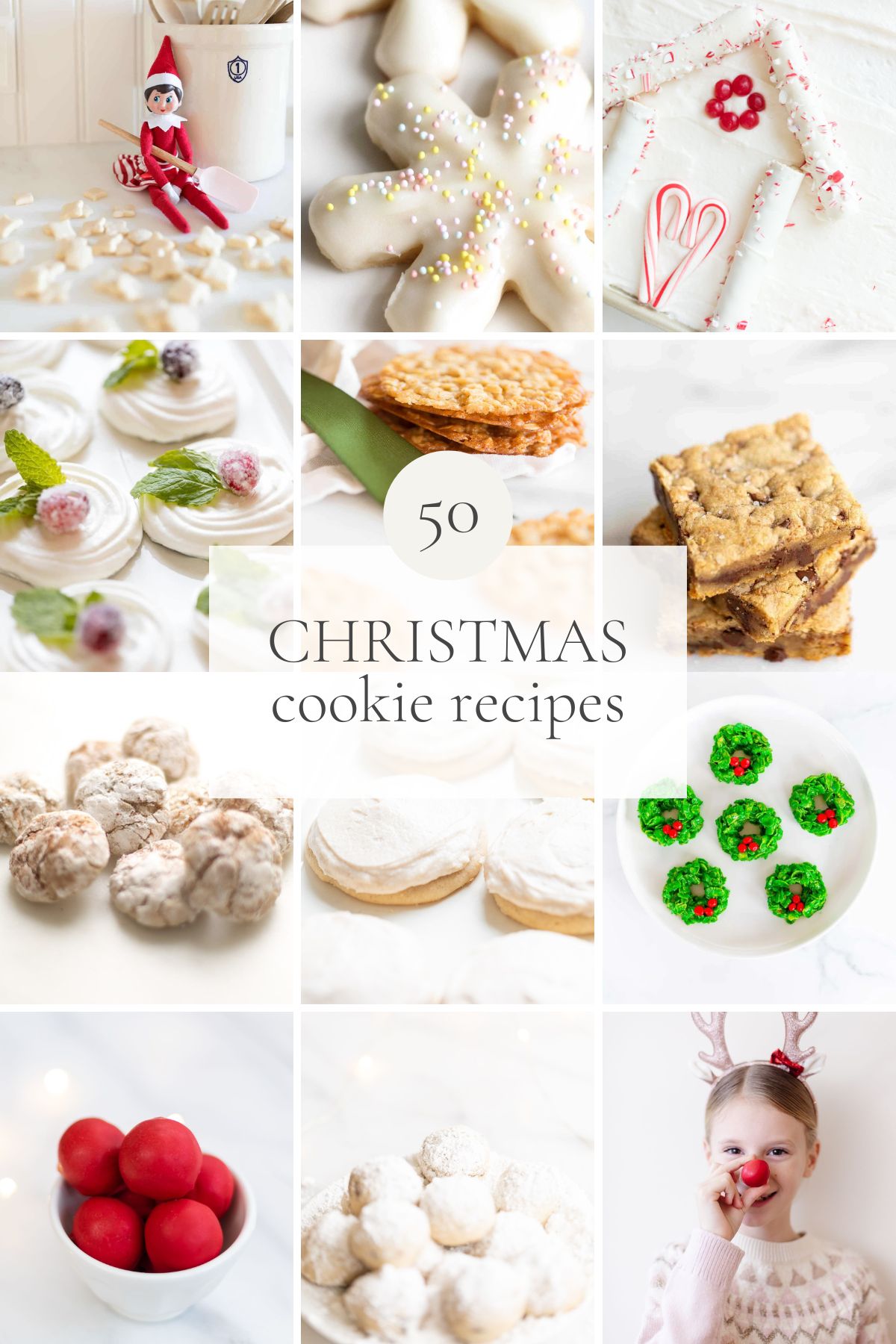 Every holiday has its own fun and bit of magic, but Christmas truly is the most wonderful time of the year when traditions are celebrated and memories are made.
One of the most special traditions? Baking! I've been developing recipes for years. That's led to far too many cookie taste-testing scenarios in my kitchen but it means a plethora of delicious baked goodies for you and 50+ Christmas Cookie Recipes.
This post is packed to the brim with tips, tricks, and suggestions for making your Christmas cookie baking so much easier and more fun.
Make it a family tradition and bake with loved ones this weekend! You'll never regret the time spent together in the kitchen. Baking Christmas cookies with the girls is one of my favorites!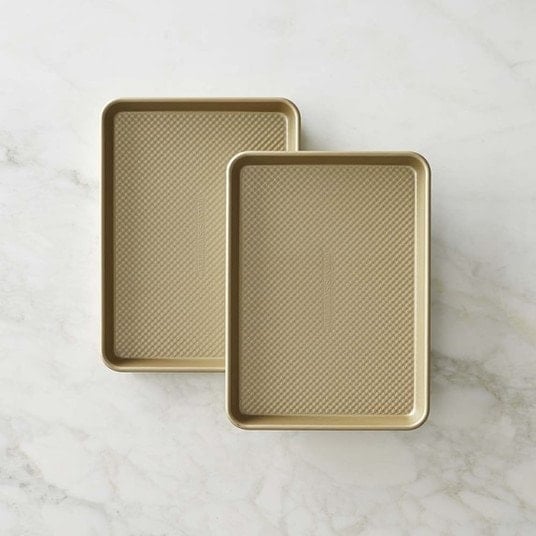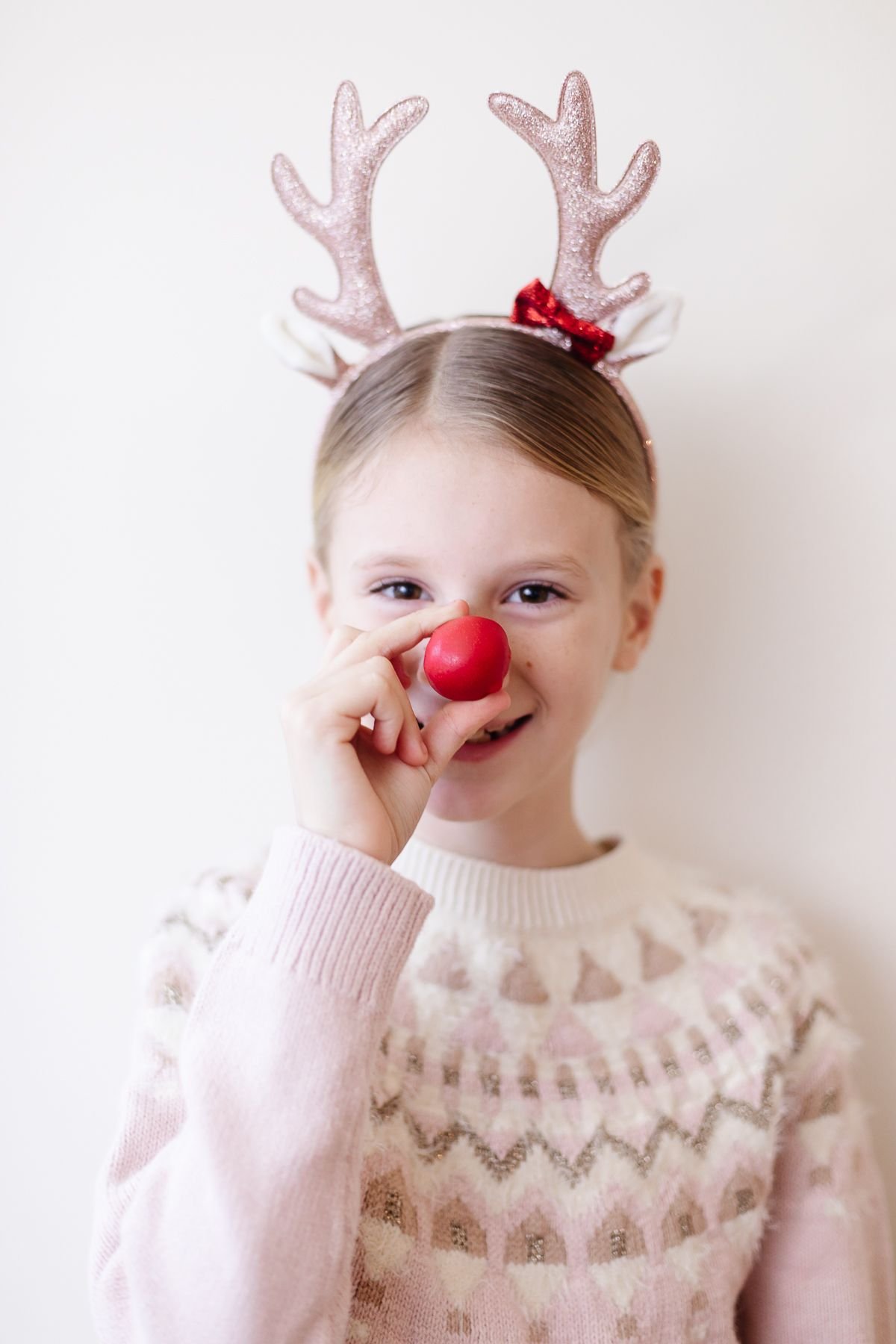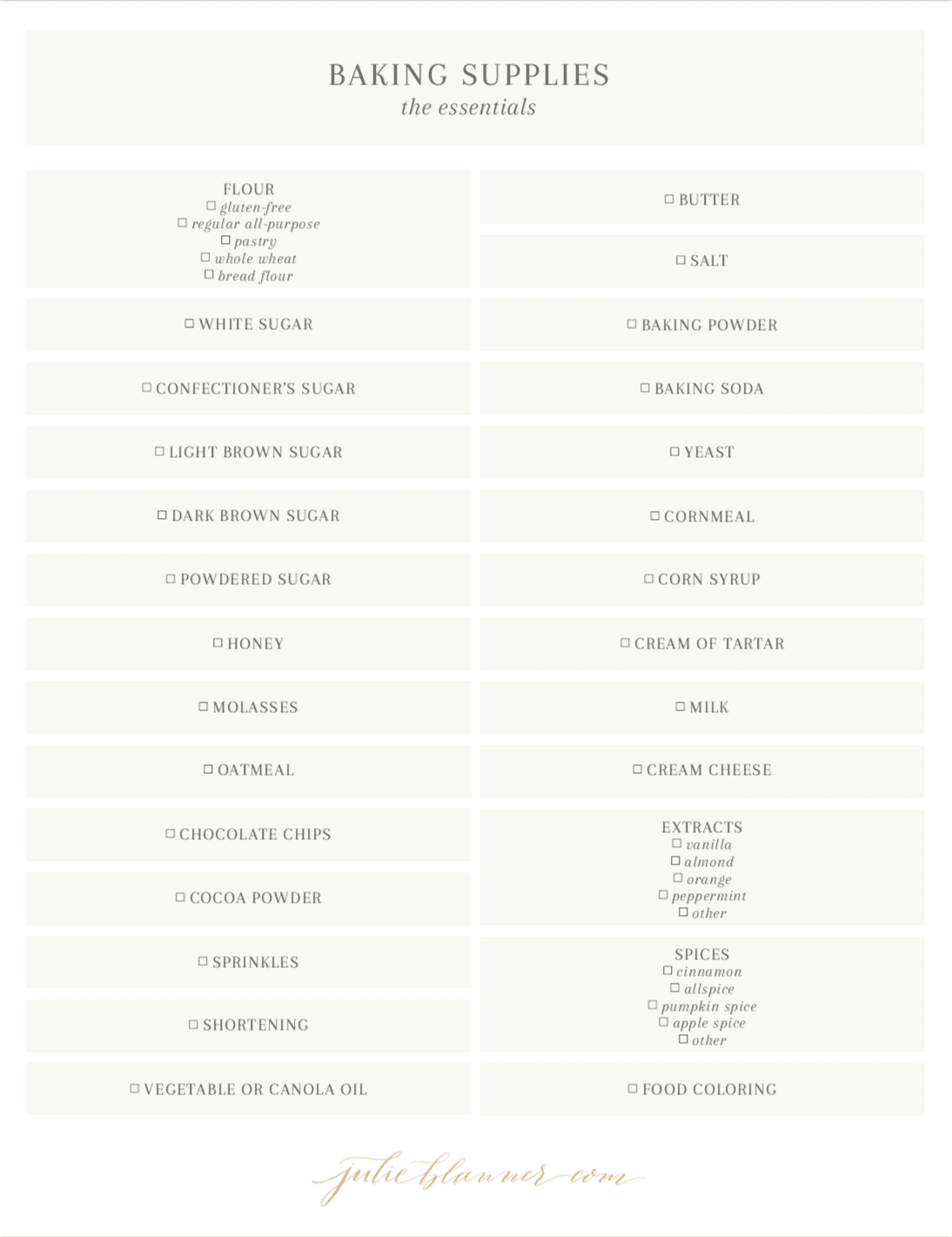 Baking Supplies
Before you get started, stock and refresh your pantry for stress free baking with this complete baking supply checklist.
The Best Christmas Cookie Recipes
Cakes Cupcakes & Bars
29 mins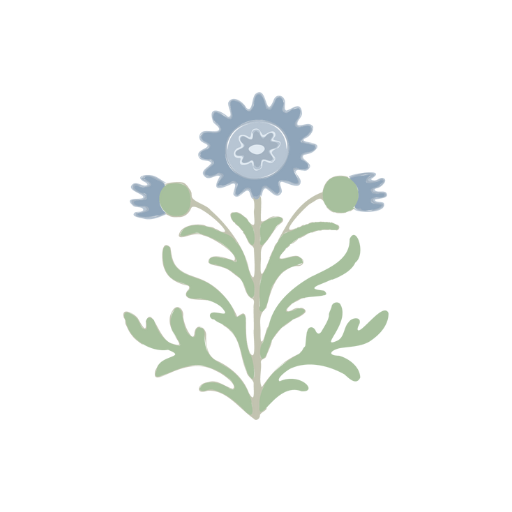 Christmas Cookie Tips
Room Temperature Ingredients – Bring refrigerated ingredients (eggs, butter, cream cheese, etc) to room temperature for best results. This prevents them from being too soft, making your cookies fall flat, or too cold, where they do not incorporate or add enough air into the mixture.
Measuring Matters – Use dry and liquid measuring cups. Spoon or sift flour into dry measuring cup. Level dry ingredients using the dull side of a knife. This will ensure an exact amount without packing down your ingredient.
Oven Temperature – Use an oven thermometer to ensure temperature accuracy or bake 1-2 cookies before baking an entire batch.
Bake Time – Cookies typically take 7-10 minutes to bake. Less bake time produces a gooier, chewier cookie. More bake time yields a crunchier cookie. Let cookies cool on baking sheet 1 minute to set, then transfer to a wire baking rack to prevent them from continuing to bake on the hot cookie sheet.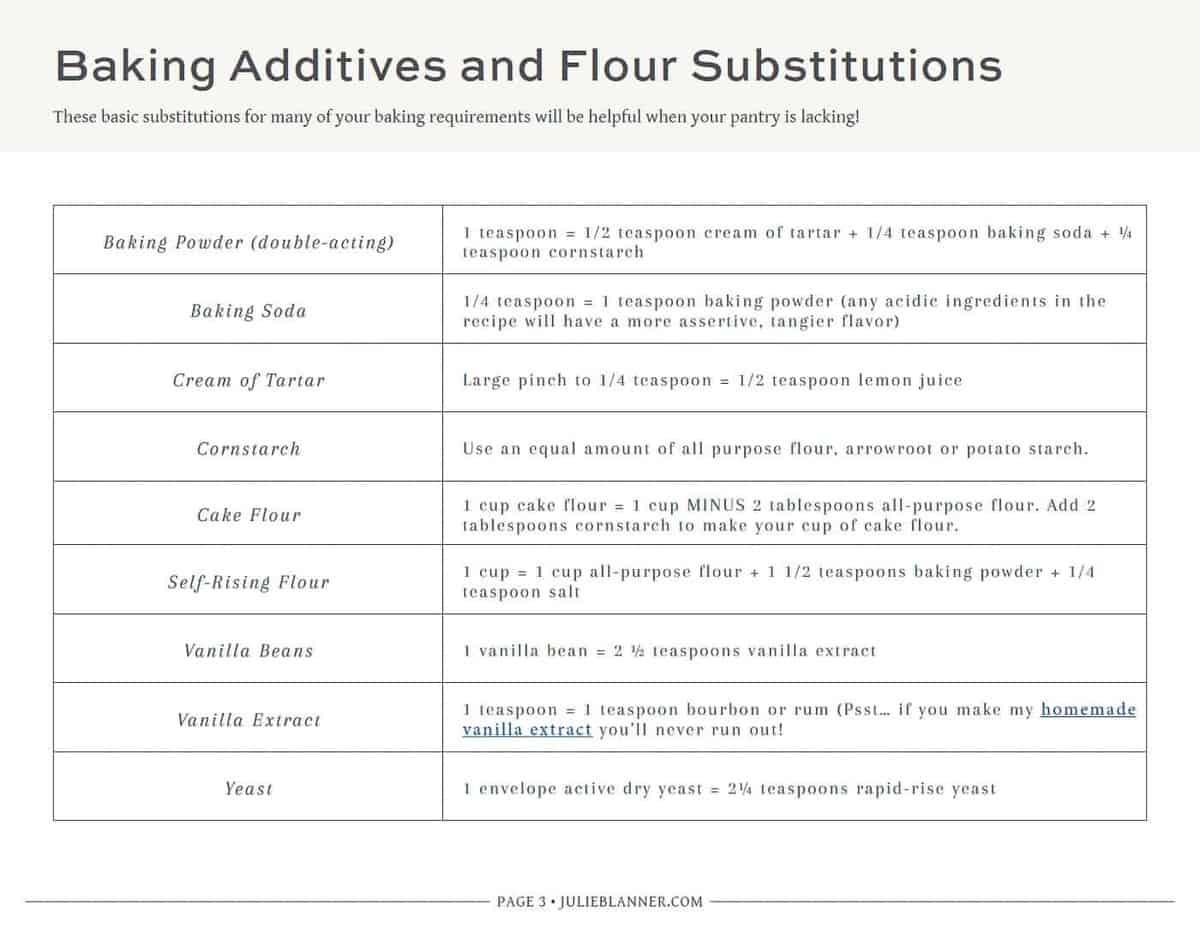 Baking Substitutions
The ultimate baking substitution guide.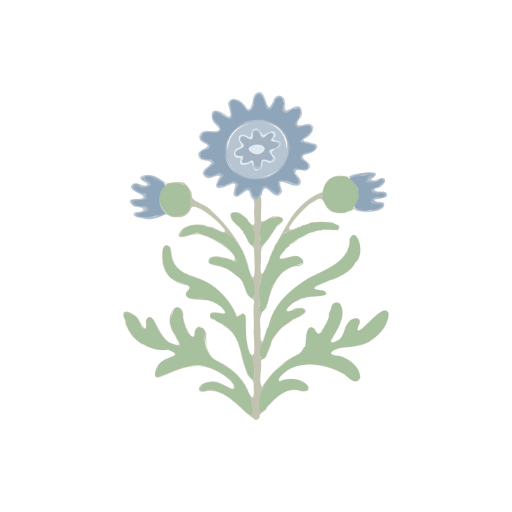 Christmas Cookie Storage Tips
Store in a Christmas tin or airtight container.

Room Temperature –

Fresh cookies will last at room temperature for about three days, up to seven depending on the style of cookie.

Freeze – Shortbread and Sugar Cookies freeze especially well. Use parchment to layer undecorated cookies in a freezer safe bag. Freeze up to three months. Most cookies can be frozen. Stack in a freezer bag and place in an airtight container to prevent freezer odors from seeping in. Remove from freezer and freezer bag. Bring to room temperature to serve.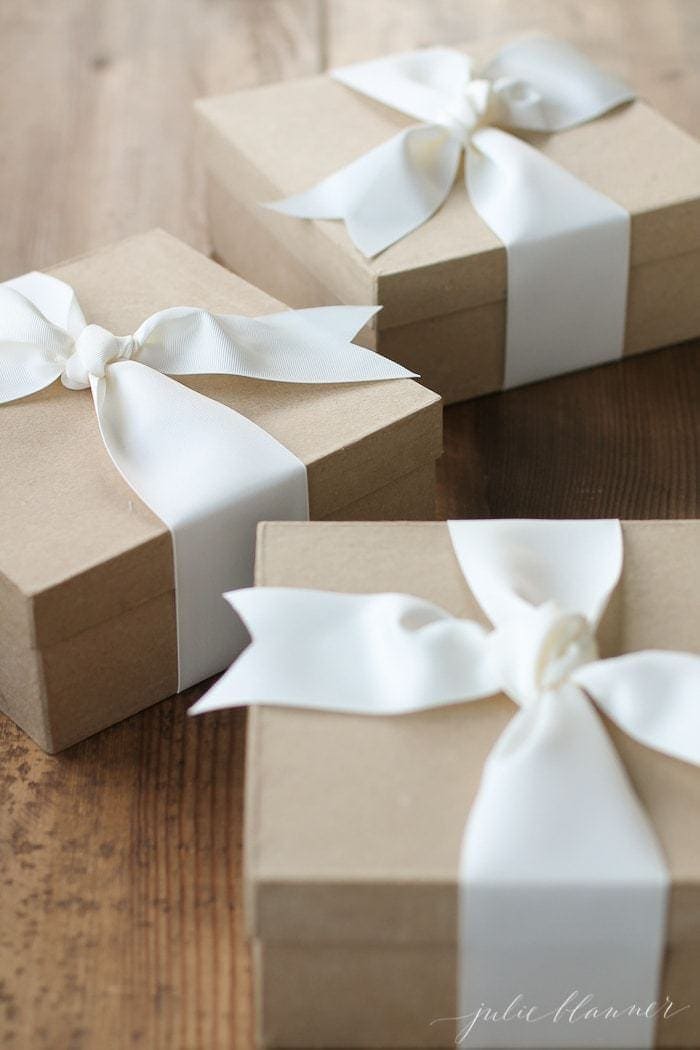 Choose wisely – some cookies ship better than others, like shortbreads, sugar cookies, etc.
Use food safe materials. Parchment paper is easy to cut to fit any box and of course, food safe.
Choose sturdy materials. If they need to be airtight, use tins.
Package your cookies inside a box, then fill a second box with packing material, insert the box and surround it with packing material.
Don't skimp on the packing supplies. Save peanuts, bubble wrap, etc to ensure that the box inside the box won't move.
Ship USPS Priority. It's quick, reasonable and can deliver anywhere…even military bases. Lesson learned.
I hope you enjoy all of these Christmas Cookie recipes! I can't wait to hear which one is YOUR favorite!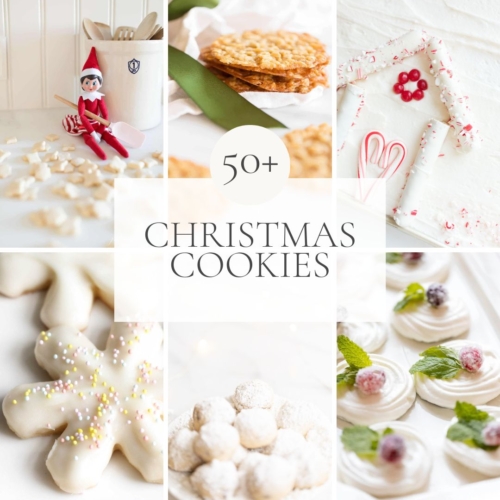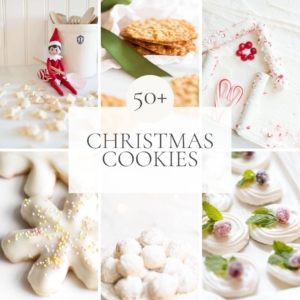 50+ Christmas Cookies
Get all the best, easy Christmas Cookie Recipes and decorating tips for your annual Christmas cookie bake day or holiday party.
Instructions
Choose recipes, print the free printable recipe card.

Gather and prep ingredients.
Tips
Tips
Cookies only take a few minutes to bake. The time range is usually 7-10 minutes. Less time in the oven produces a more gooey cookie and more time equals a cruncher cookie. Testing your oven temperature and baking time with a pre batch of only 1 or 2 cookies before baking the entire batch will ensure the rest of the cookie batch is perfect!

Most ingredients, including refrigerated items such as eggs and butter should be brought to room temperature before using in your recipe.
Measure ingredients accurately, using liquid and dry ingredient measuring cups.
Level off dry ingredients using the dull side of a knife. This will ensure an exact amount without packing down your ingredient.
Read through your recipe beforehand to allow time for chilling, baking, and cooling your cookies.
Bake the cookies on a parchment lined (or silpat lined) cookie sheet.
Calories:
87
kcal
|
Carbohydrates:
12
g
|
Protein:
1
g
|
Fat:
4
g
|
Saturated Fat:
3
g
|
Trans Fat:
0.03
g
|
Cholesterol:
3
mg
|
Sodium:
12
mg
|
Fiber:
0.5
g
|
Sugar:
11
g
|
Vitamin A:
39
IU
|
Vitamin C:
0.1
mg
|
Calcium:
20
mg
|
Iron:
0.2
mg
Estimated nutrition information is provided as a courtesy and is not guaranteed.
Explore More
More Christmas Inspiration