Free printable Christmas gift tags – beautiful holiday gift tags you can print last minute at home.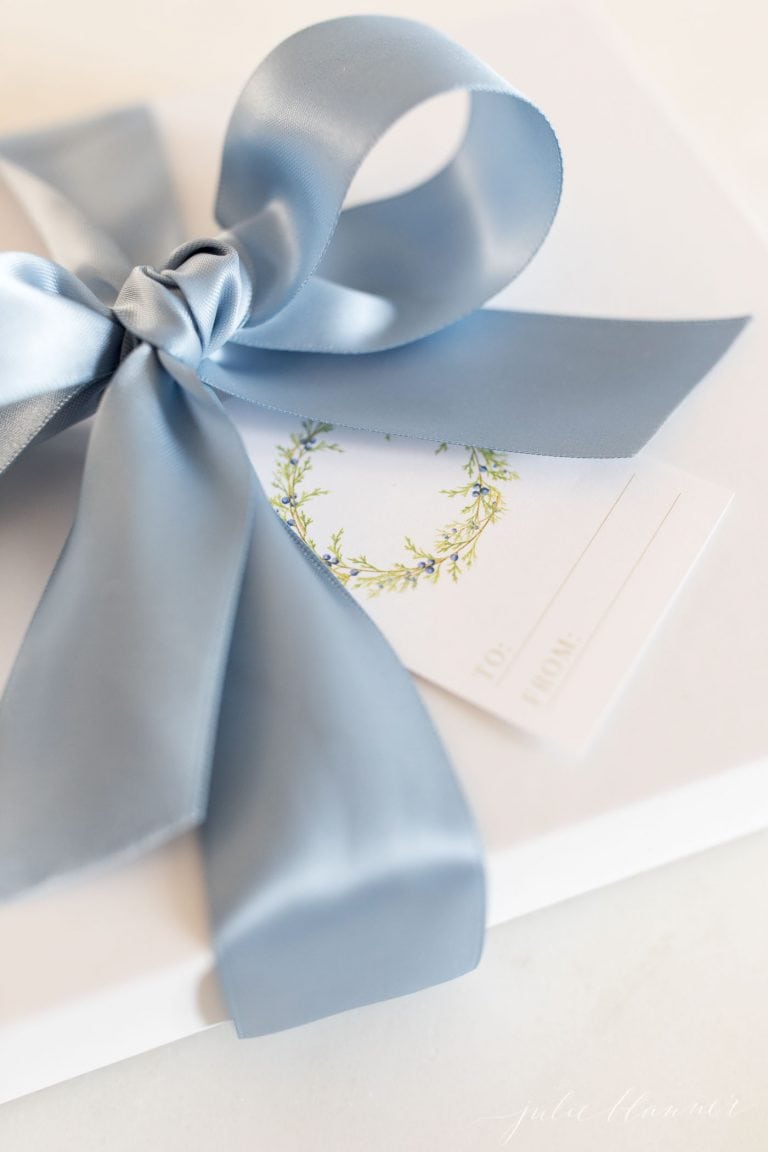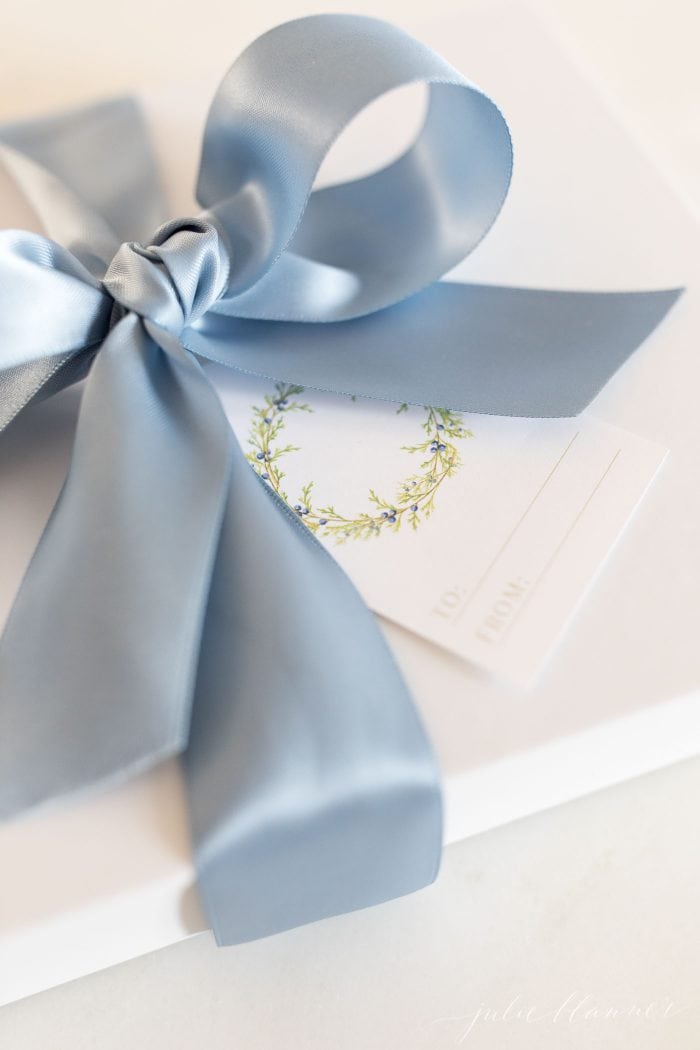 I hope your philosophy is better late than never because I'm always running behind. I've been meaning to share these Christmas gift tags with you all month, but finally tended to our gift wrapping today.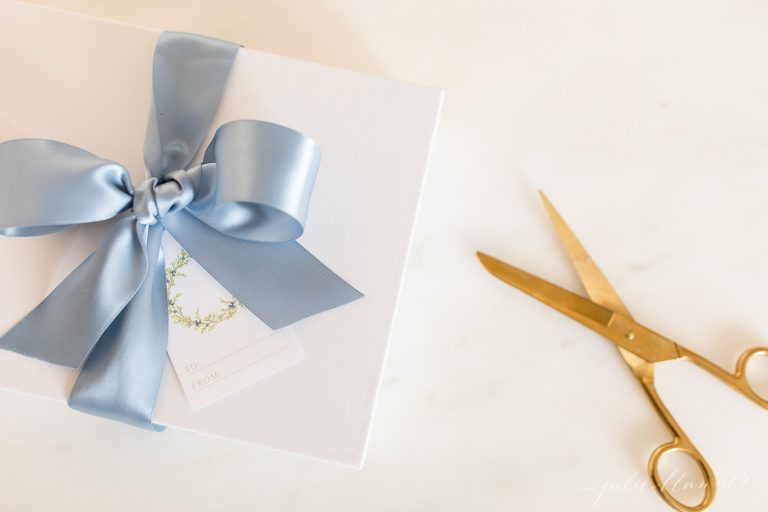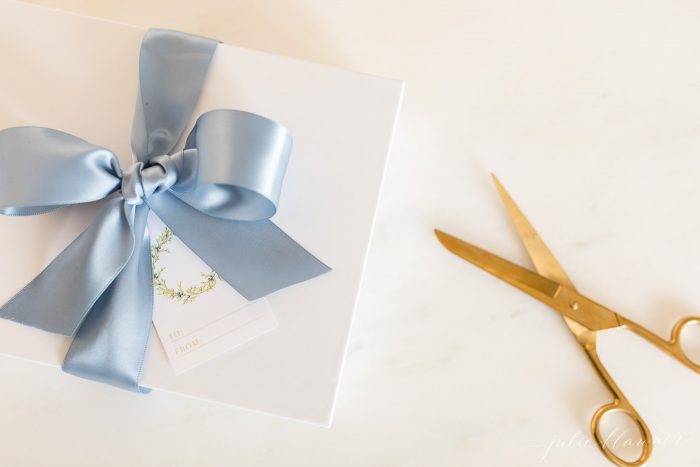 I created free printable Christmas gift tags to make gift wrapping a little easier for you this year. With a little sprig of juniper these printable holiday gift tags make a pretty package.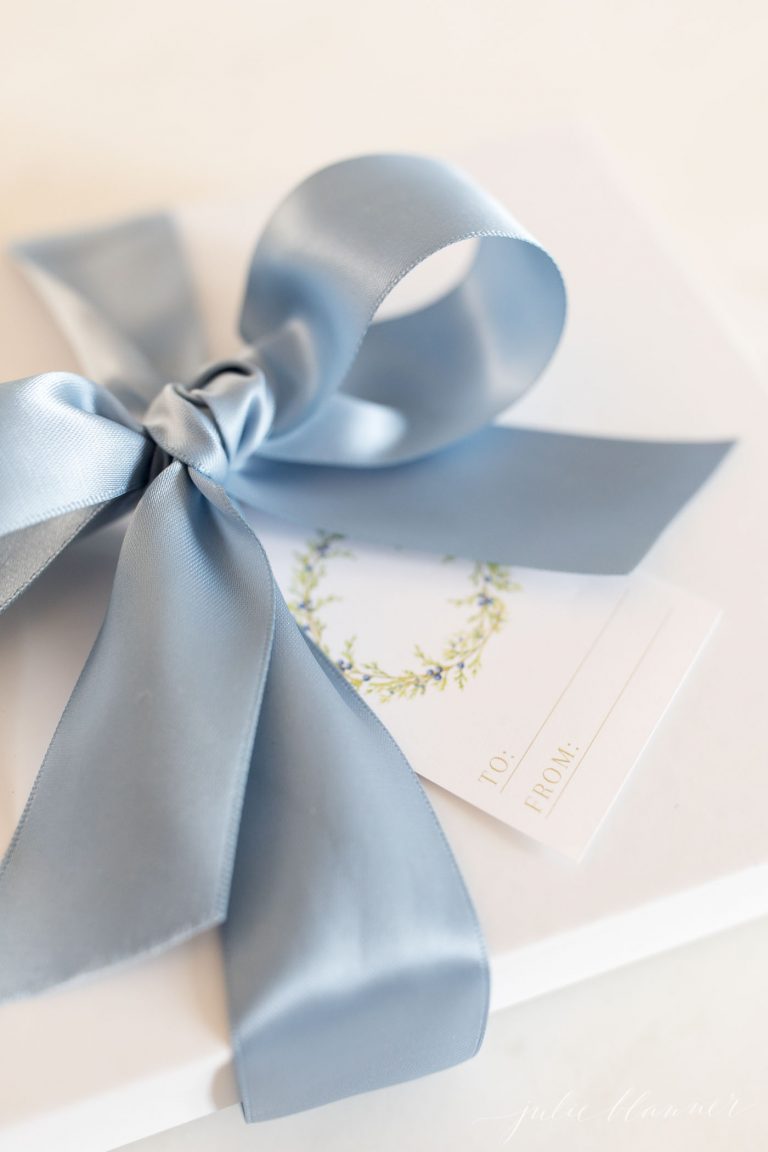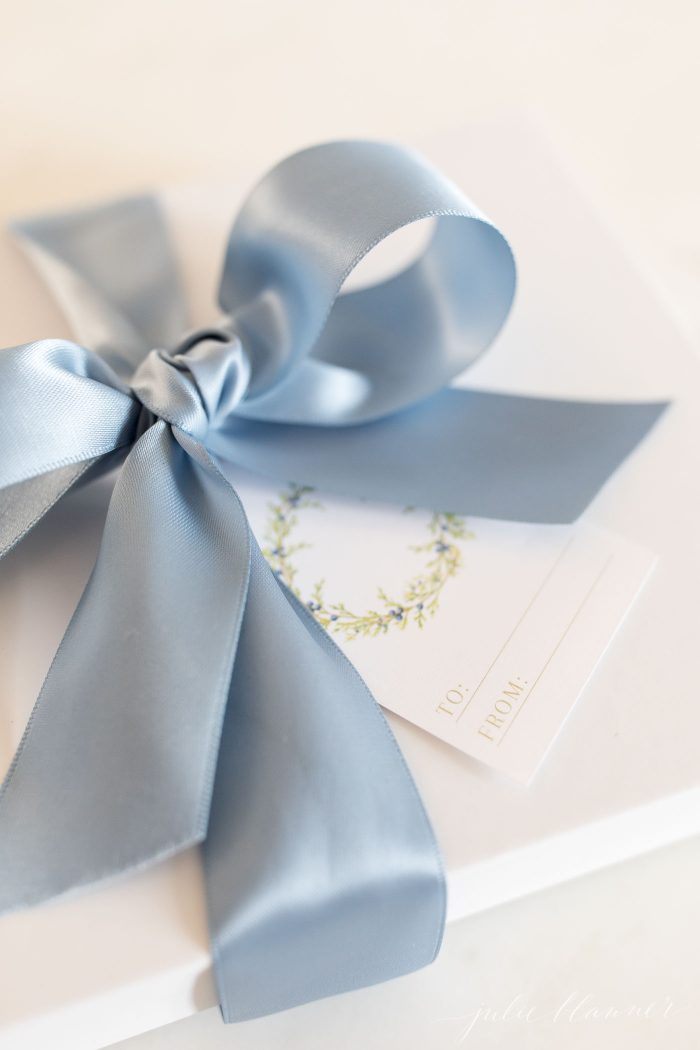 These gift tags will save you time and money. If you're anything like me you will find these at 11pm on Christmas Eve as you prepare to wrap your packages and print them in a pinch. Either way, I hope you enjoy them, too!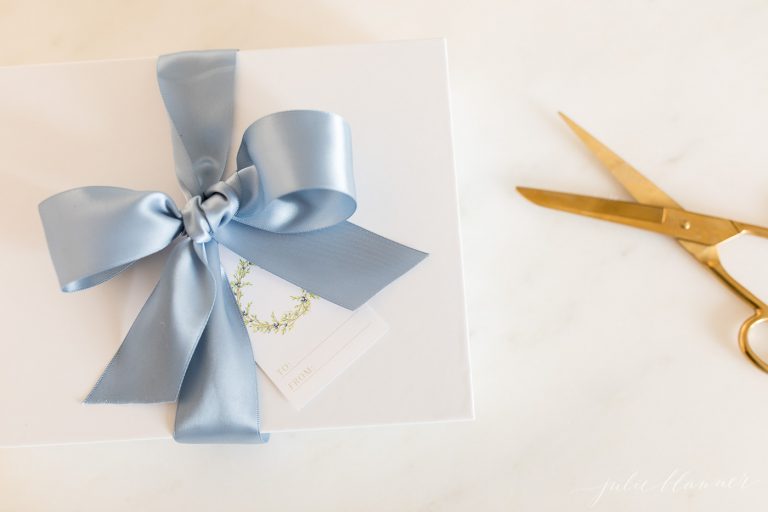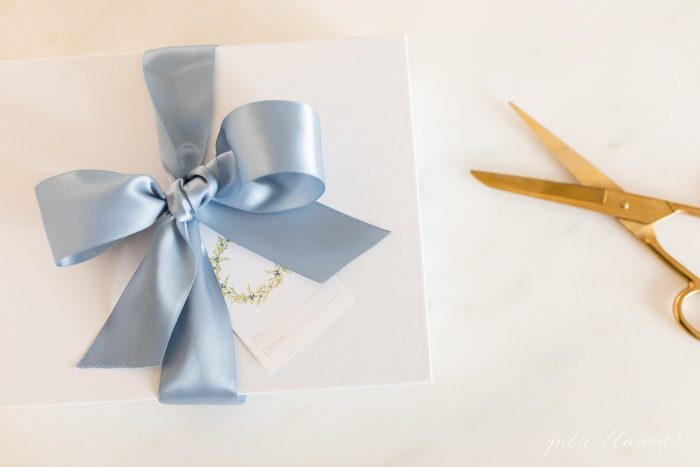 Truly these are all encompassing holiday gift tags – even for New Year's! They're a great addition to any gift, including hostess gifts and can be used all winter long. You can use them on any of my handmade gifts.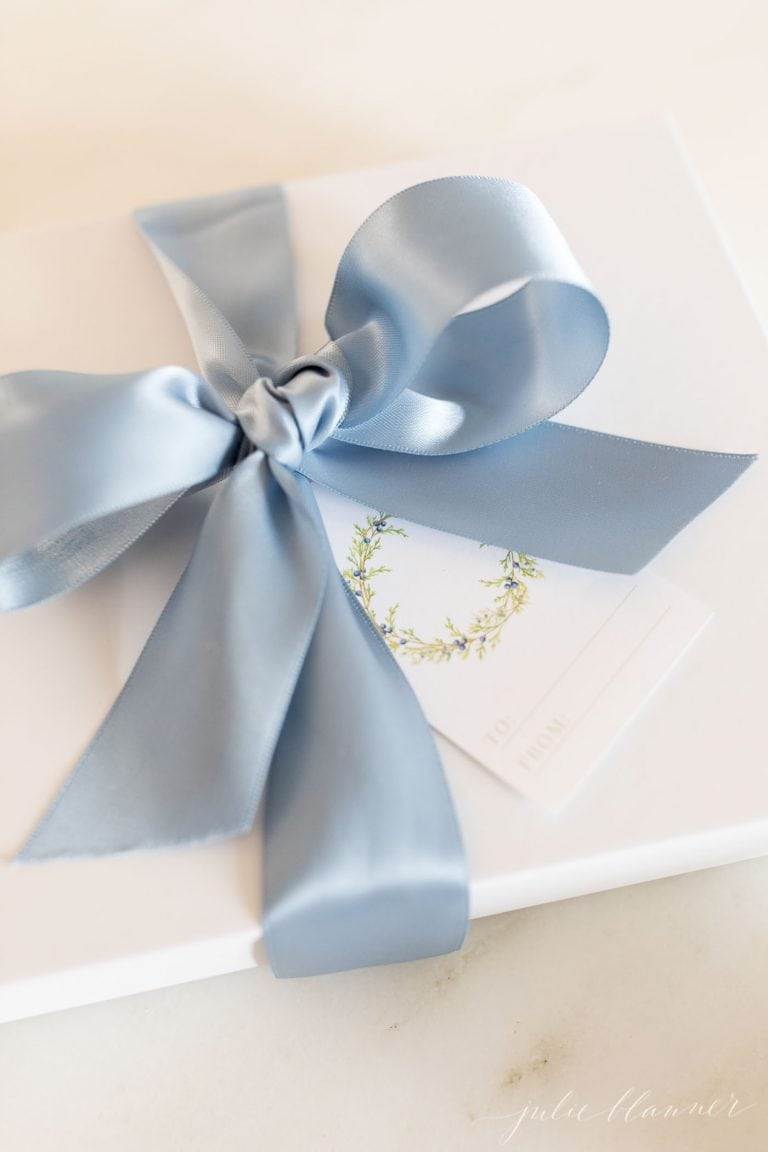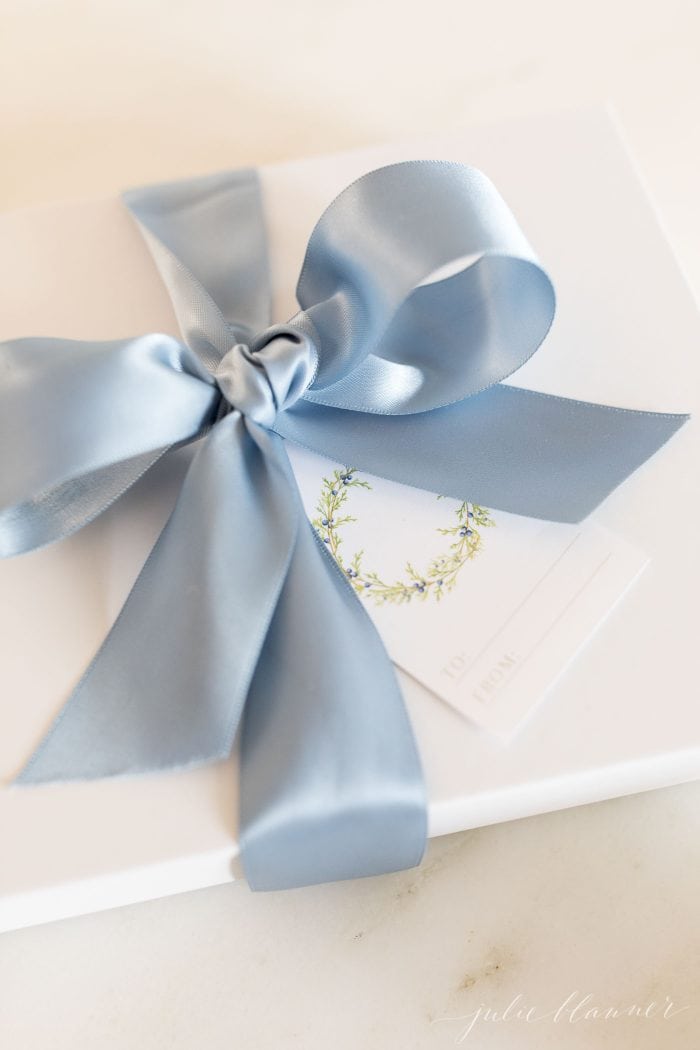 These free printable gift tags pair well with a sprig of juniper or can be used on their own secured with ribbon. I tend to keep my gift wrap simple using items we already have on hand (or in our backyard).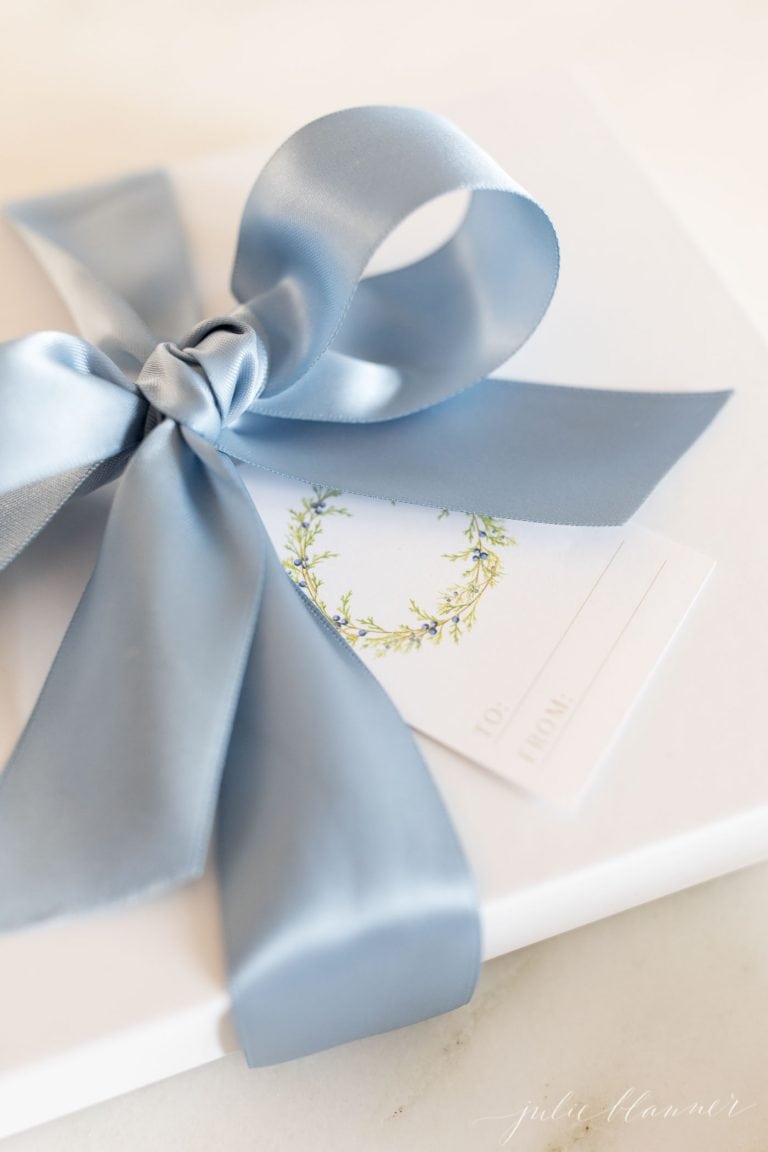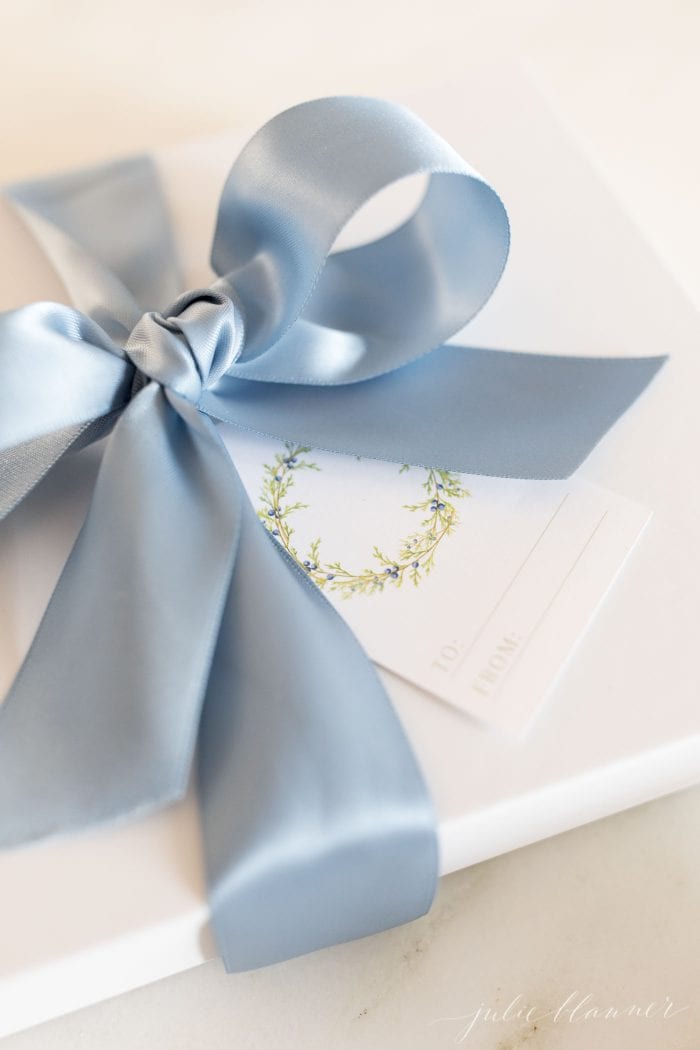 I recommend you print these on card stock, but any paper will do. They can be printed in black and white or color – your preference (or printer capability!)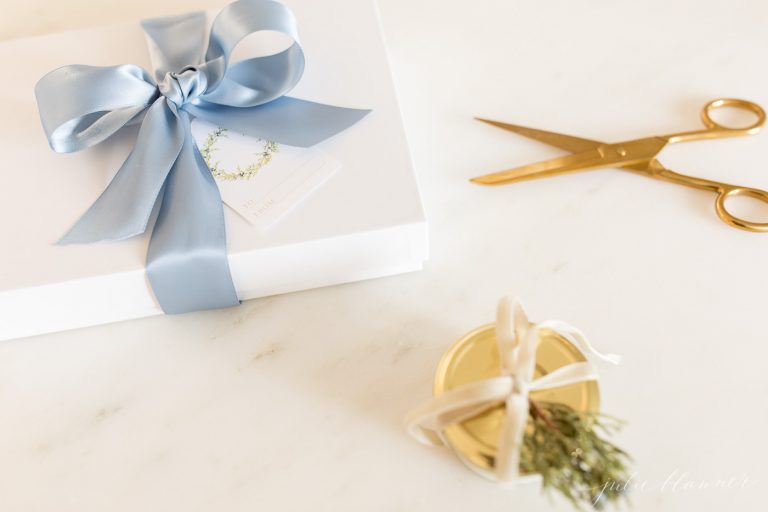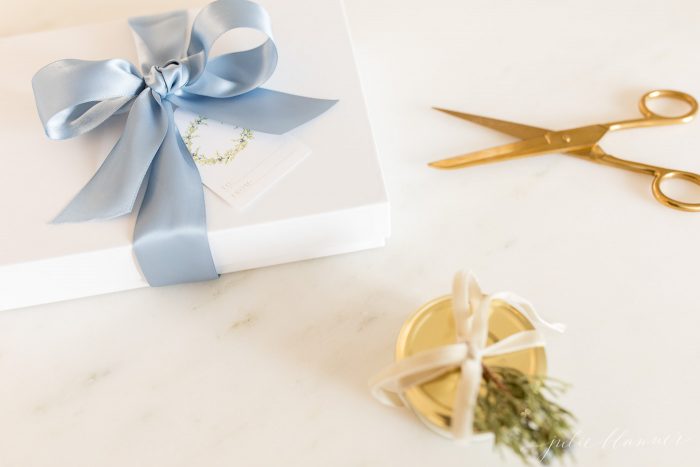 You'll Also Love these Printable Gift Tags and Gifts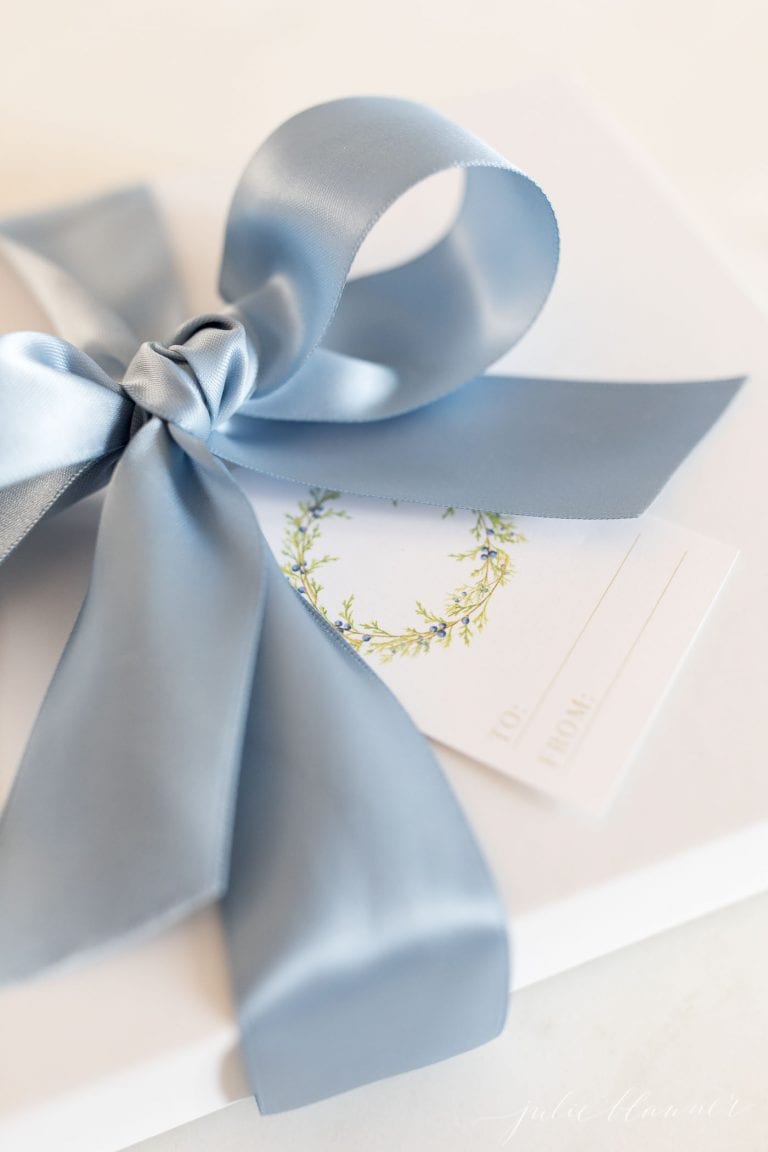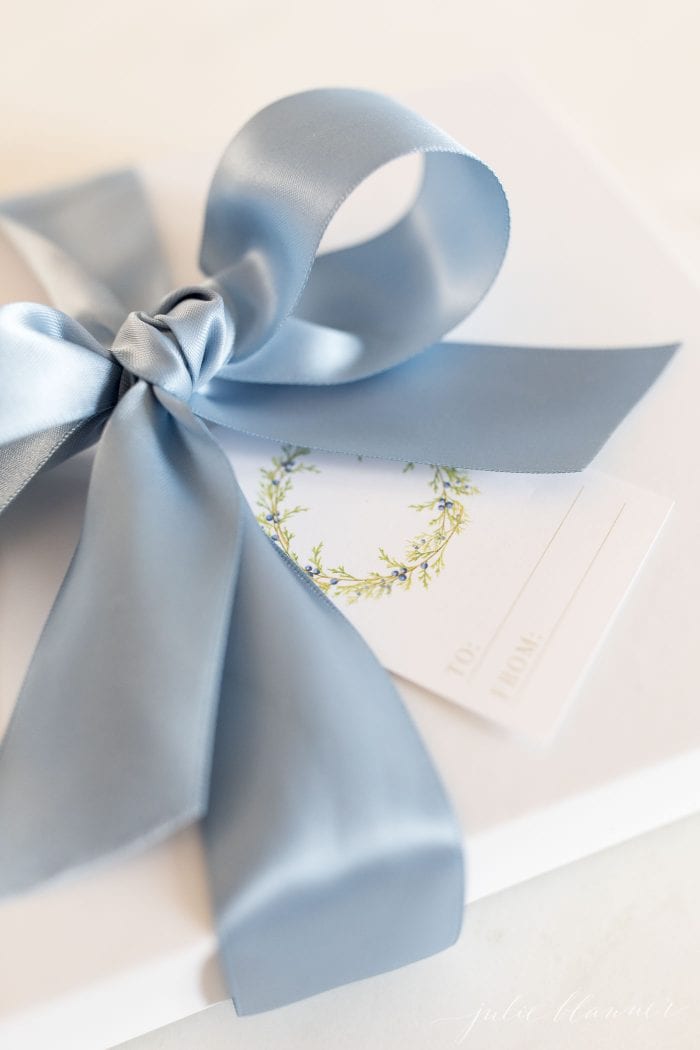 How to Use Your Christmas Gift Tags
Enjoy!