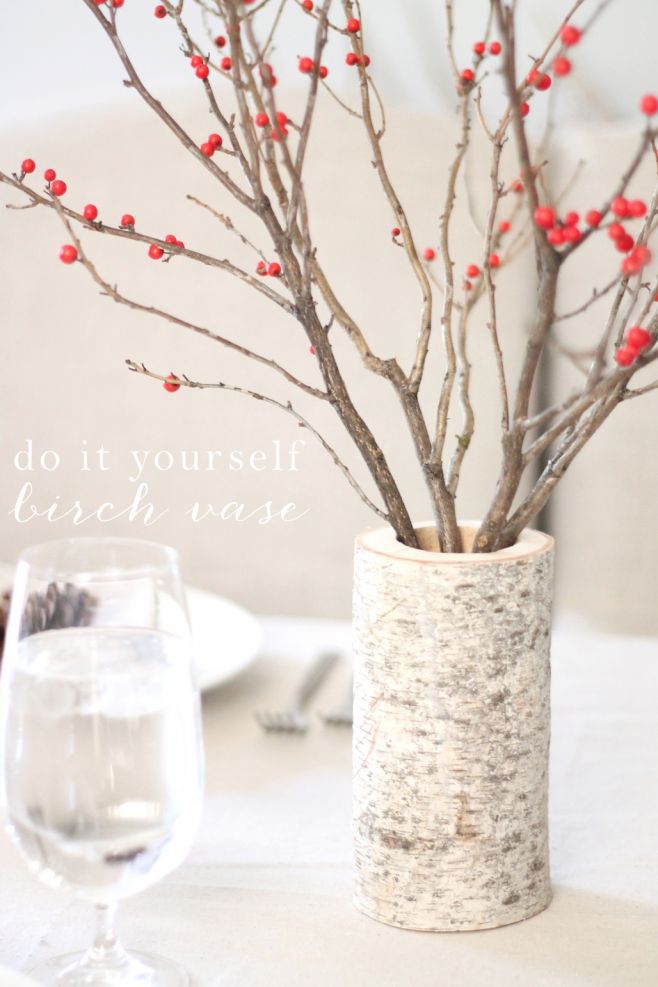 This past Spring, I kept waiting for my birch tree to bud, but it didn't make it through the winter. I have always loved it's silvery white bark – it reminds me of the logs my Grandma Bruck had next to her fireplace growing up. I decided it was the perfect opportunity to add a little birch into our home decor for winter. I started with a simple birch vase.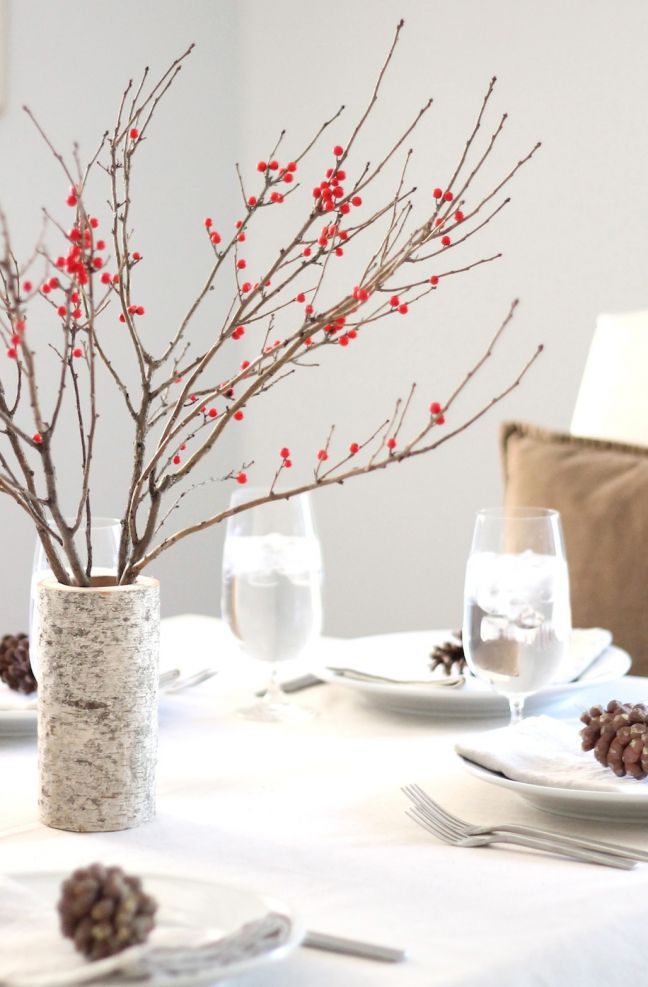 Wouldn't this be a beautiful gift? Especially if it the wood came from somewhere significant.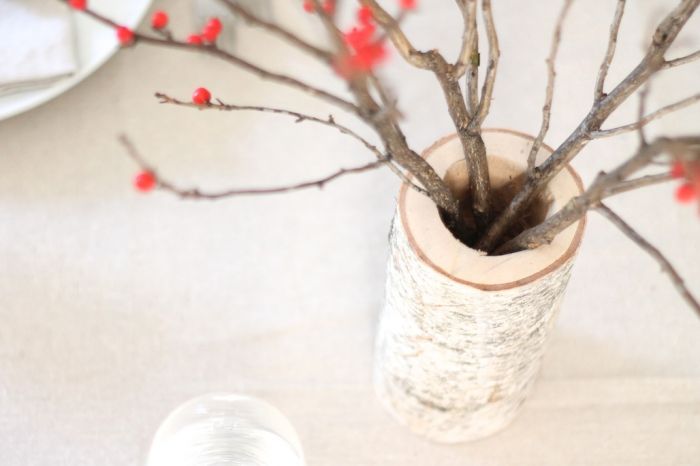 To create one of your own, you'll need:
log
tri-flute drill bit
saw
sand paper
Saw a piece of branch down to the height we wanted.
Using the drill bit, drill a wide hole to my desired depth, mine was about 2″ from the base of the branch.
Sand the top to give it a smooth, beautiful finish.
Optional: You can insert a glass vase or waterproof the interior if you plan to add fresh flowers.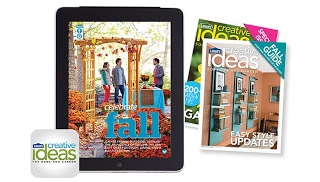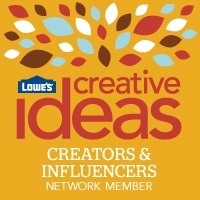 While I'm sad to see it go, I'm looking forward to creating more decor from it. I'm honored to be a part of Lowe's Creative Ideas Creators and Influencers Network and have been compensated for my work. All ideas, opinions and designs are my own. You can find more inspiration at the Lowe's Creative Ideas Blog and by signing up for a complimentary Lowe's Creative Ideas Magazine or downloading the app!
Julie