Get a rundown of the very best gifts for bakers. These baking gift ideas include a little something for everyone from the beginning baker to a seasoned pro.
You'll find essential tools for the kitchen, along with beautiful bakeware pieces that anyone would love to add to their baking repertoire!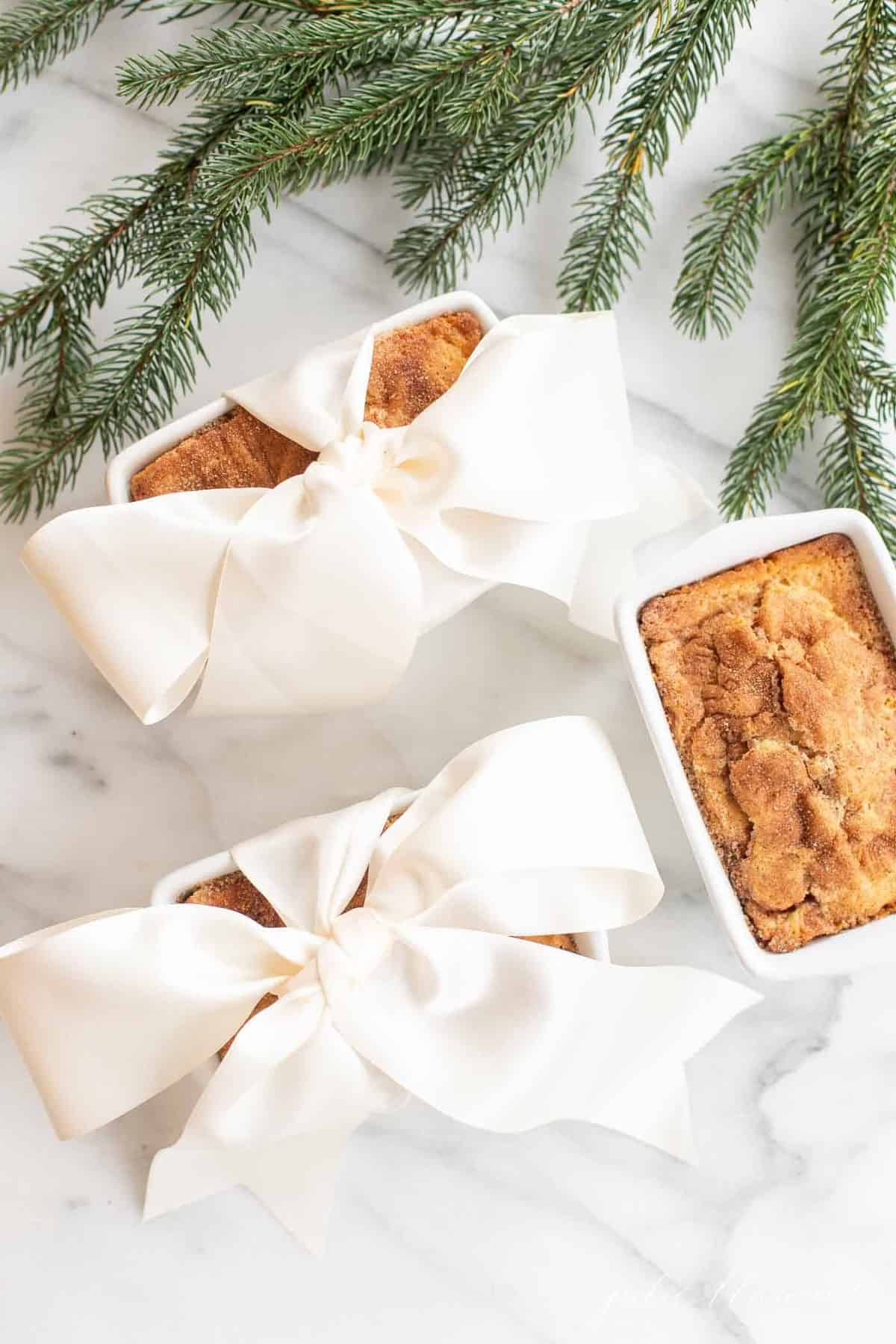 Originally published November 7, 2019 and updated with fresh ideas and links October 24, 2021.
The Best Gifts for Bakers
If you've been reading for long, you know my love for minimalism. I'm certainly not one for a lot of clutter or stuff laying around my house. If it doesn't have a purpose or bring me joy, it's generally not going to stick around for long.
However, when it comes to baking, it's difficult for me to say no to beautiful new baking and serving pieces. I can rarely stop myself from clicking "add to cart" when a pretty new pan or a sweet little gadget looks like it will improve my life and my kitchen.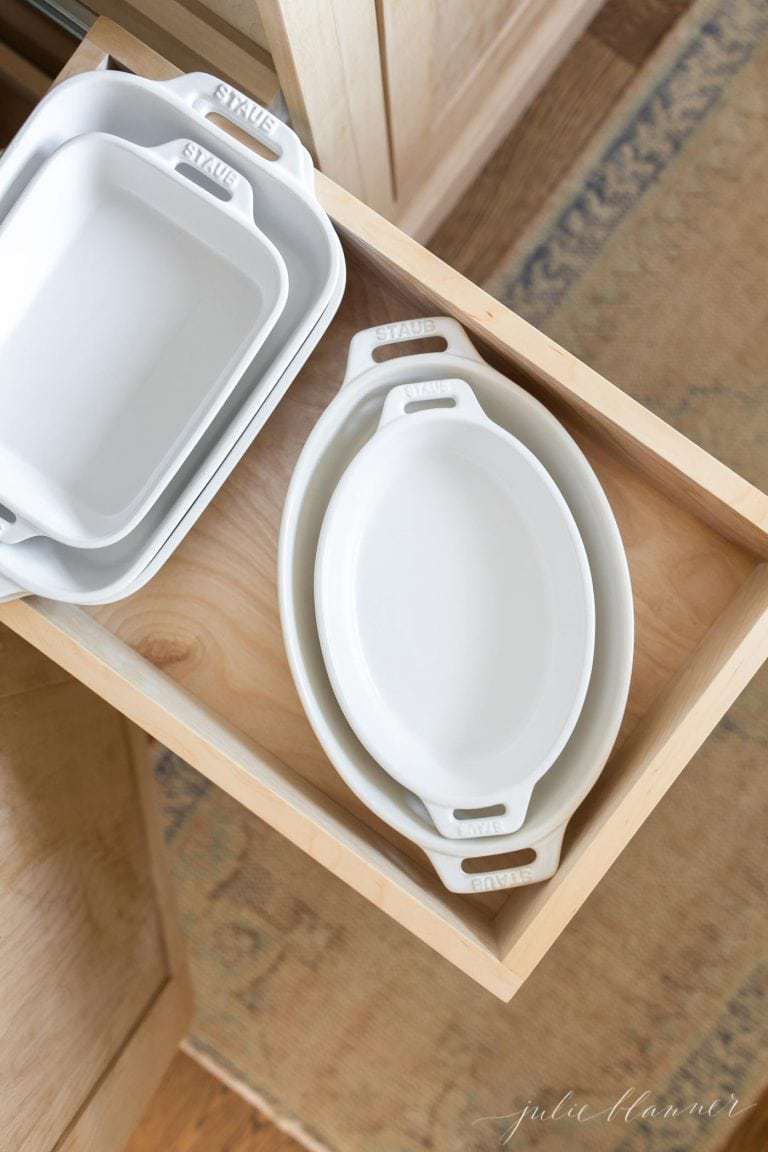 While I don't believe that you need fun new gadgets in order to be an amazing baker, I think it can certainly make baking even more fun. Plus, it's kind of fun just to think about creative baking gift ideas, isn't it?
This year, I'm creating a variety of gift guides to suit every buyer and recipient. I've already written a round up of 25 homemade gifts, and an incredible list of kitchen gifts. My Christmas gift guide has a category for women, men, kids and even teens – and entire post is dedicated to Teenage Stocking Stuffers!
There's even a fabulous round-up of thoughtful Hostess Gifts. And if you're a last minute shopper like so many of us are, don't skip Amazon Gifts too!
Need a Baking Gift Idea?
I've got you covered! I consider myself so lucky when it comes to the fact that I get to bake so frequently – not just as a hobby, but as a career. Developing recipes is one of my favorite things to do, and I get to experiment with a wide variety of baking tools.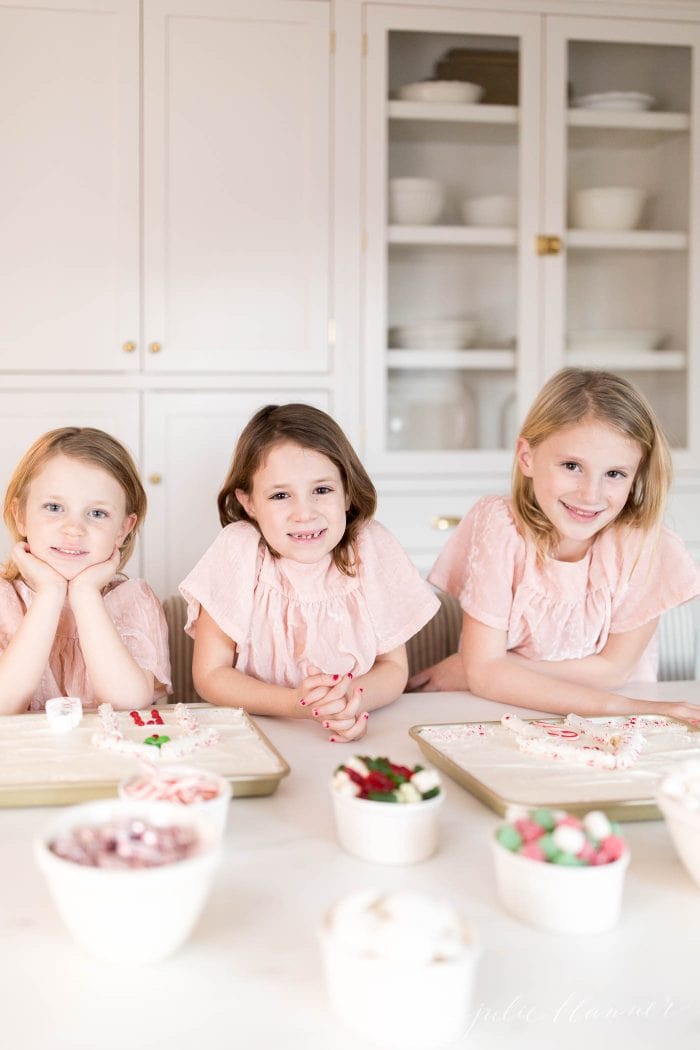 Do you have a friend or family member that is just getting started in baking? Or a grandmother who's been baking for 50+ years and you haven't a clue what to buy her? I've got solutions and ideas in a wide variety of price points for the favorite baker in your life!
These baking gift ideas are tried and true favorites.
25 of the Best Gifts for Bakers
This list includes a few of my favorite ways to show the bakers in your life some love. There are ideas here that will thrill everyone on your list - from beginning bakers to grandmothers who are experienced in the kitchen.
How to Create a Personalized Gift for Bakers
There's so many ways that you can customize any of these ideas for a loved one. Combine them with other items for the kitchen in a simple gift basket (or even a pretty mixing bowl for an extra dose of charm) and you'll have abeautiful gift that anyone can enjoy.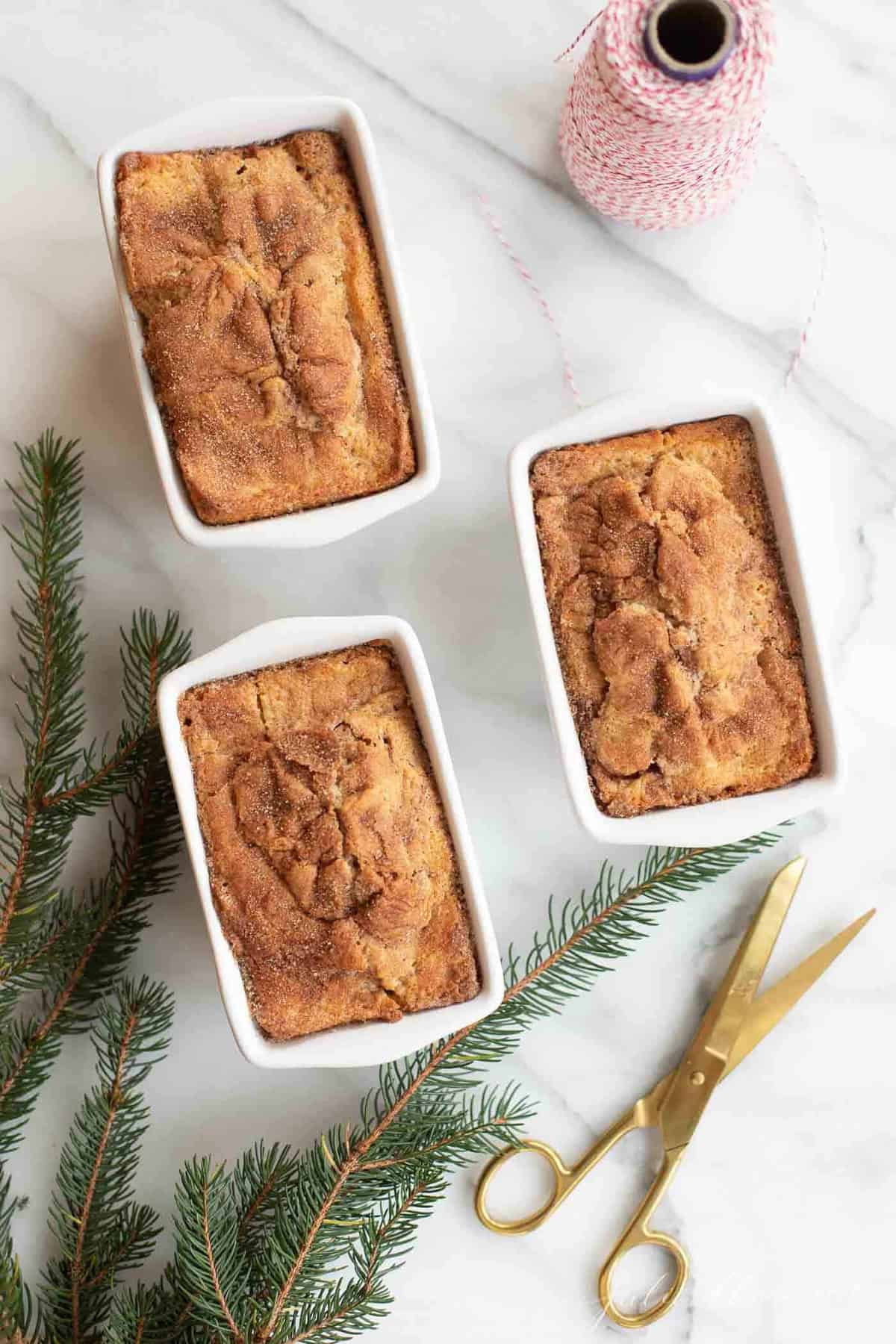 A few of my favorite items to add to customized gifts for bakers with a kitchen themed basket: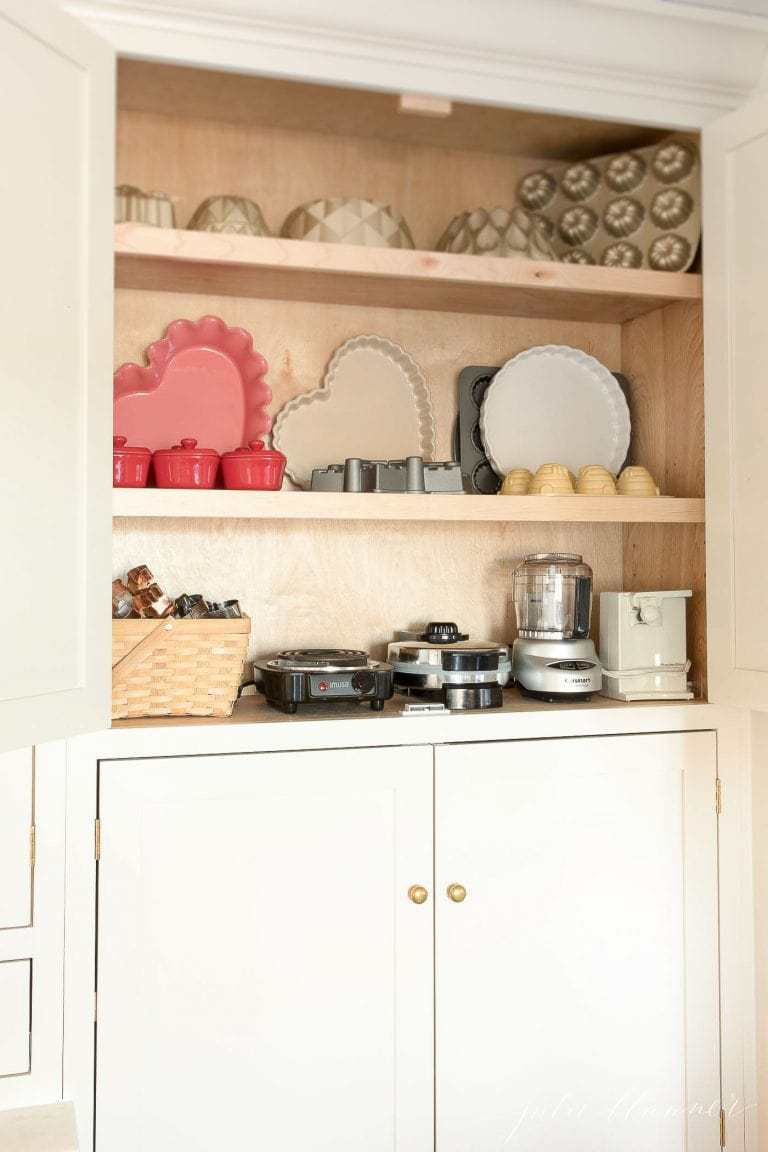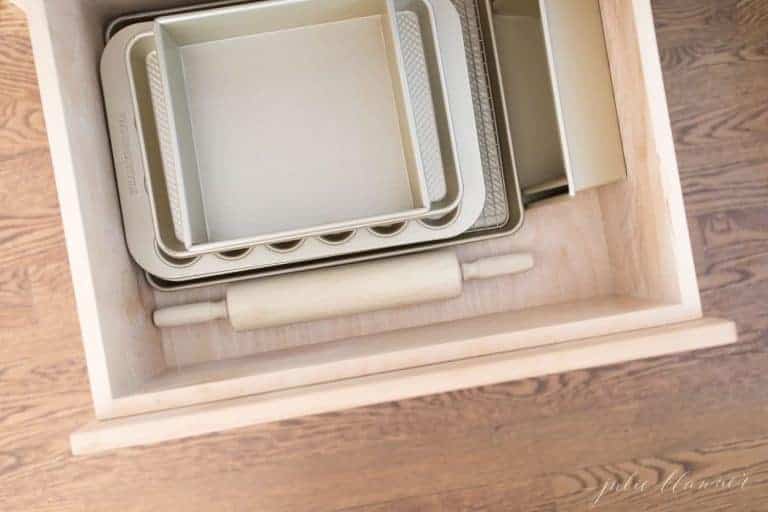 Fresh and Easy Baking Gift Ideas
Another classic way to customize a baking themed gift is to of course add something that you've freshly baked yourself! What could be cuter? Especially if your kids help contribute, this might be the sweetest gift around.
Consider combining any of the above baking gift ideas with something your family makes. A few of my favorite fresh baked ideas for gifting?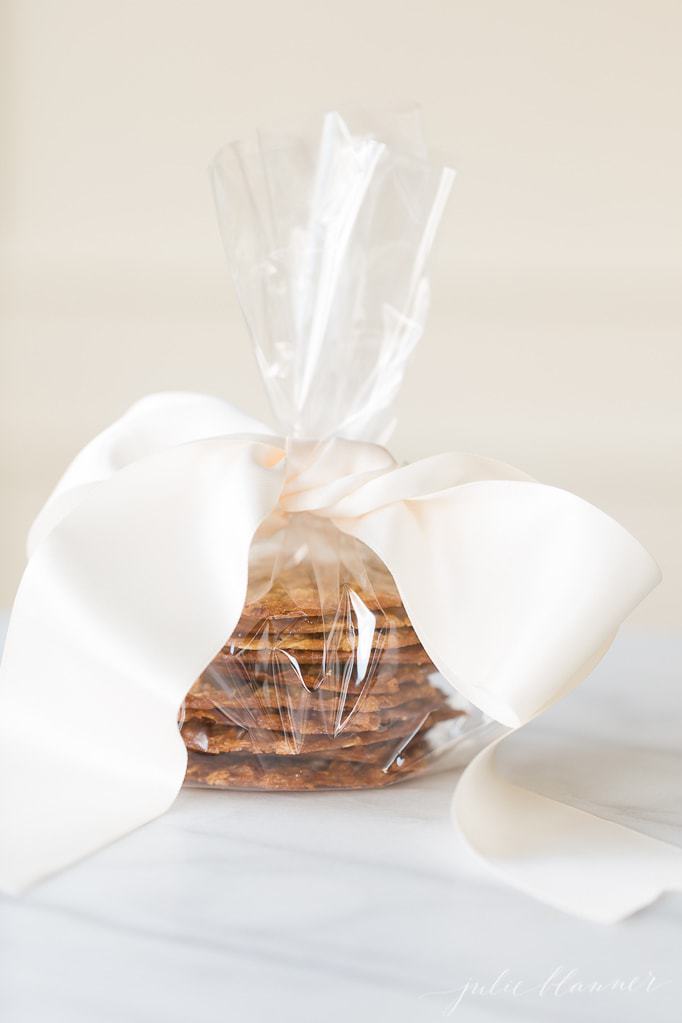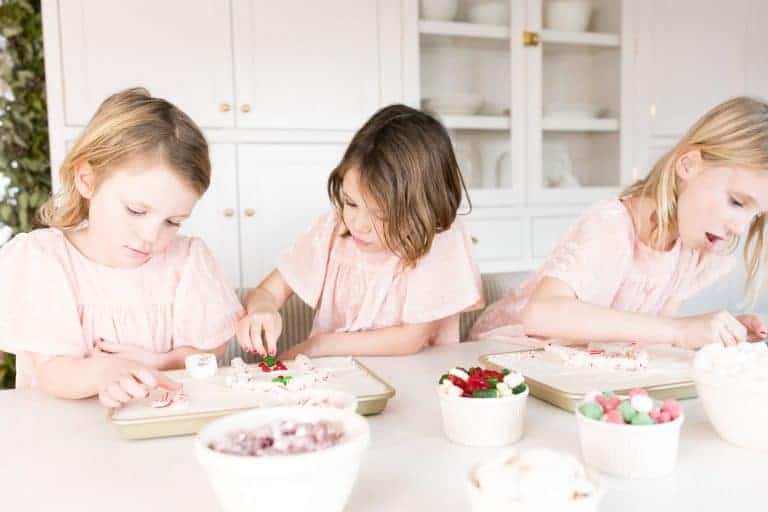 I'd love to hear from you! Are you a baker, or are you shopping for gifts for bakers in your life? It's not a bad idea to gift any of these items to yourself, too. We have to treat ourselves occasionally, right?
More Creative Gift Ideas You'll Love
Looking for more great homemade or creative ideas for gifting? I've got it covered! I love sharing easy and unique ways to make the people in your life feel special.