I've gathered gift ideas for everyone on your list! There's a little something special for everyone here, and I hope you find all the right inspiration for personalized gifts for friends and family.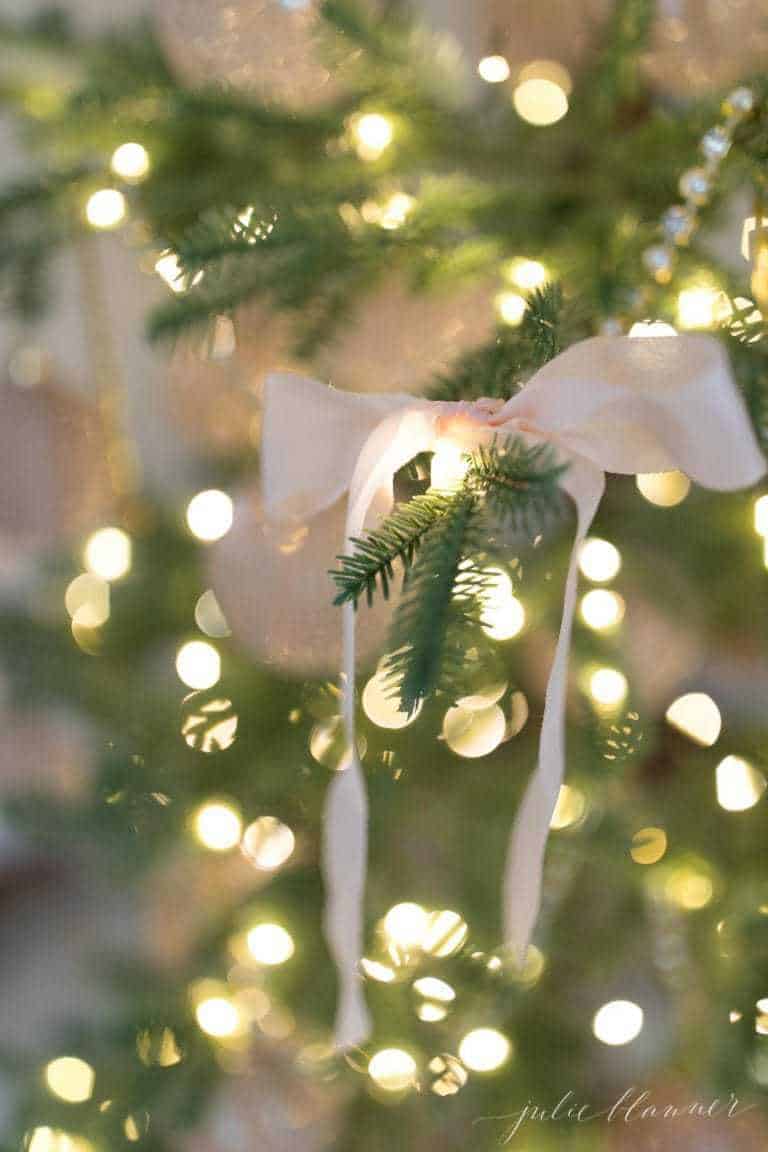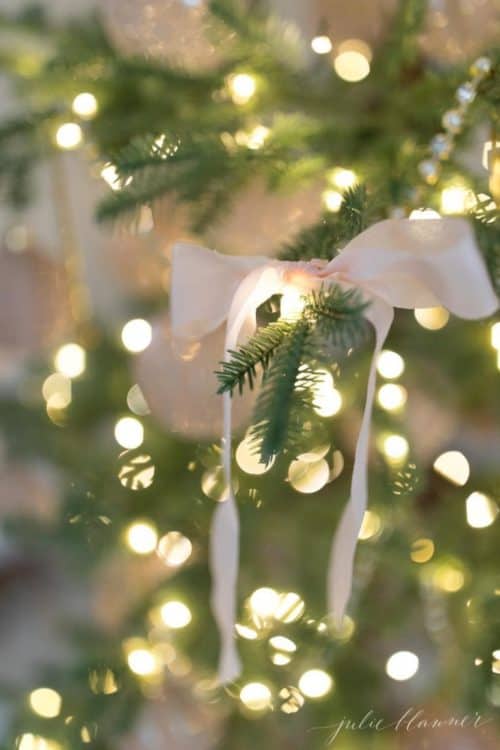 The Ultimate Gift Guide
Ah, 'tis the season, right? I hope it's not the season of stress and last-minute shopping expeditions. I know how hard that can be, and even with the best of intentions, the gifting can be left for the last minute!
Every year, I love to gather ideas that reflect the style of the celebrations and joys of life I share here. I've got fun, stylish ideas for everyone on your list – you included!
This year, I'm creating a variety of gift guides to suit every buyer and recipient. I've already covered gifts for bakers, a round up of 25 homemade gifts, and an incredible list of kitchen gifts.
For ease of shopping and organization, I have broken this gift guide into four categories:
Something for Him
Something for Her
Something for Kids
Something for Tweens and Teens
I promise, I've got ideas that are going to make your shopping so much easier this year.
Gift Ideas for Friends and Family
They say that the true joy of giving lies with the gifter, even more than the recipient. I don't disagree! It should be fun trying to come up with the perfect gift for a loved one, certainly not stressful. Easier said than done, right?
I tried to concentrate on a variety of price points here, and I even asked friends where I was coming up short on ideas. (It's true, I don't know much about little boys, so I asked the experts in my life!) It's easier to gift with love and joy when you know it's a stress-free purchase that's tried and true, am I right?
Personalized Gifts
One of the trends that I've noticed this year is that monogrammed and personalized gifts are bigger than ever! Customizing your gifts to the recipient is part of that joy I wanted to capture here, with lots of monogrammed options for everyone on your list!
Even just a simple letter for their first or last name can make a gift feel so personalized and special. Everyone loves to feel like something was made especially for them. Combine any of these gifts with one of my favorite homemade gift ideas, and you've made it even more customized and special!
More Gift Ideas For Everyone on Your List
I hope you've seen a few items to inspire your shopping this year! What's your favorite gift to give (or receive)? While a few of these items are new to me this year, I hope one or two of them end up in my stocking, as well.
If you loved these ideas, I've got more great gift-giving inspiration! Check out these posts to create more customized gifts for friends and family.
If you're feeling inspired by my gift guides this year, I'd love to hear from you! Please come back and share with me. If you try any of these items or ideas, please leave a comment or share with us over in Celebrating Simple, my Facebook share group.