I've gathered gift ideas for everyone on your 2021 gifting list! There's a little something special for everyone here, and I hope you find all the right inspiration for personalized gifts for friends and family.
After hearing that there might be some supply issues this year, I thought it might be time to start discussing Christmas gifts now – no stress!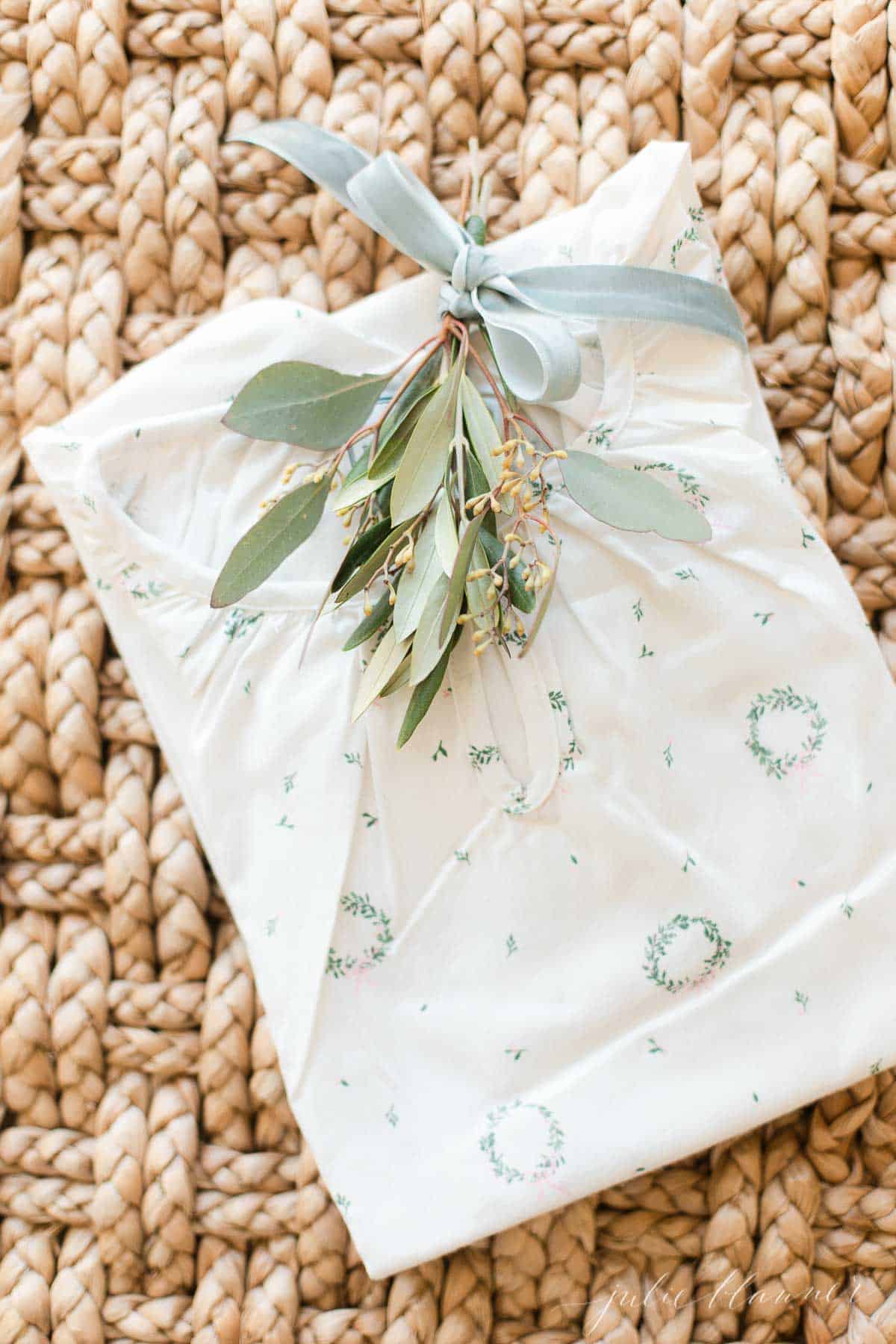 This post is updated each year with the latest and greatest holiday gift ideas for your friends and family! Current update is October 23, 2021.
Ah, 'tis the season, right? I hope it's not the season of stress and last-minute shopping expeditions. I know how hard that can be, and even with the best of intentions, the gifting can be left for the last minute!
With that in mind – this post has been updated and refreshed with new ideas for 2021. Be sure to save this post and pin it to come back to later!
The Ultimate Gift Guide
Every year, I love to gather ideas that reflect the style of the celebrations and joys of life I share here. I've got fun, stylish ideas for everyone on your list – you included!
This year, I'm creating a variety of gift guides to suit every buyer and recipient. I've already covered gifts for bakers, a round up of 25 homemade gifts, and an incredible list of kitchen gifts.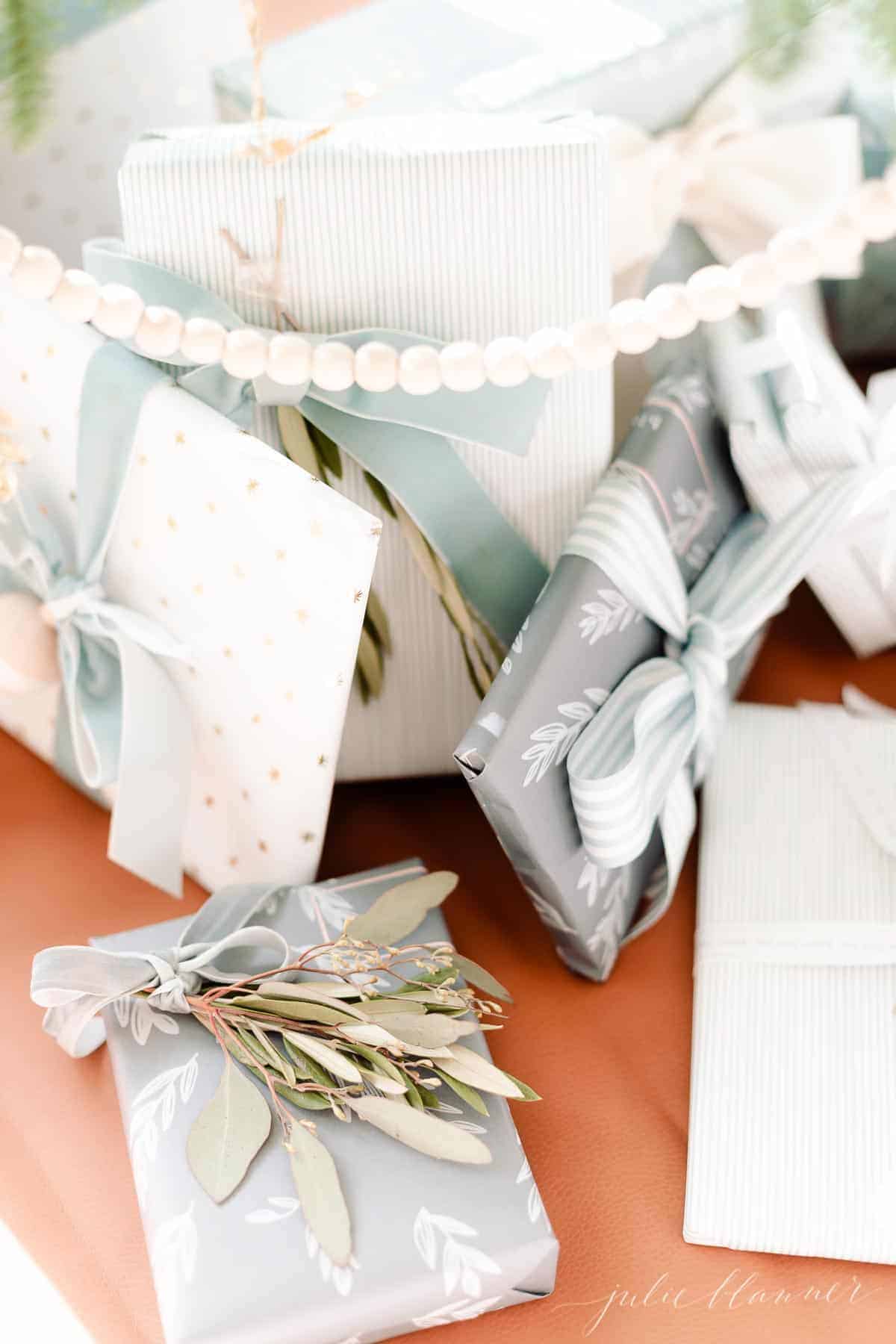 For ease of shopping and organization, I have broken this gift guide into four categories:
Something for Him
Something for Her
Something for Tweens and Teens
Something for Kids
I promise, I've got ideas that are going to make your shopping so much easier this year.
Gift Ideas for Friends and Family
They say that the true joy of giving lies with the gifter, even more than the recipient. I don't disagree! It should be fun trying to come up with the perfect gift for a loved one, certainly not stressful. Easier said than done, right?
I tried to concentrate on a variety of price points here, and I even asked friends where I was coming up short on ideas. (It's true, I don't know much about little boys, so I asked the experts in my life!)
It's easier to gift with love and joy when you know it's a stress-free purchase that's tried and true, am I right?
Personalized Gifts
One of the trends that I've noticed this year is that monogrammed and personalized gifts are bigger than ever! Customizing your gifts to the recipient is part of that joy I wanted to capture here, with lots of monogrammed options for everyone on your list!
Even just a simple letter for their first or last name can make a gift feel so personalized and special. Everyone loves to feel like something was made especially for them.
Combine any of these gifts with one of my favorite homemade gift ideas, and you've made it even more customized and special!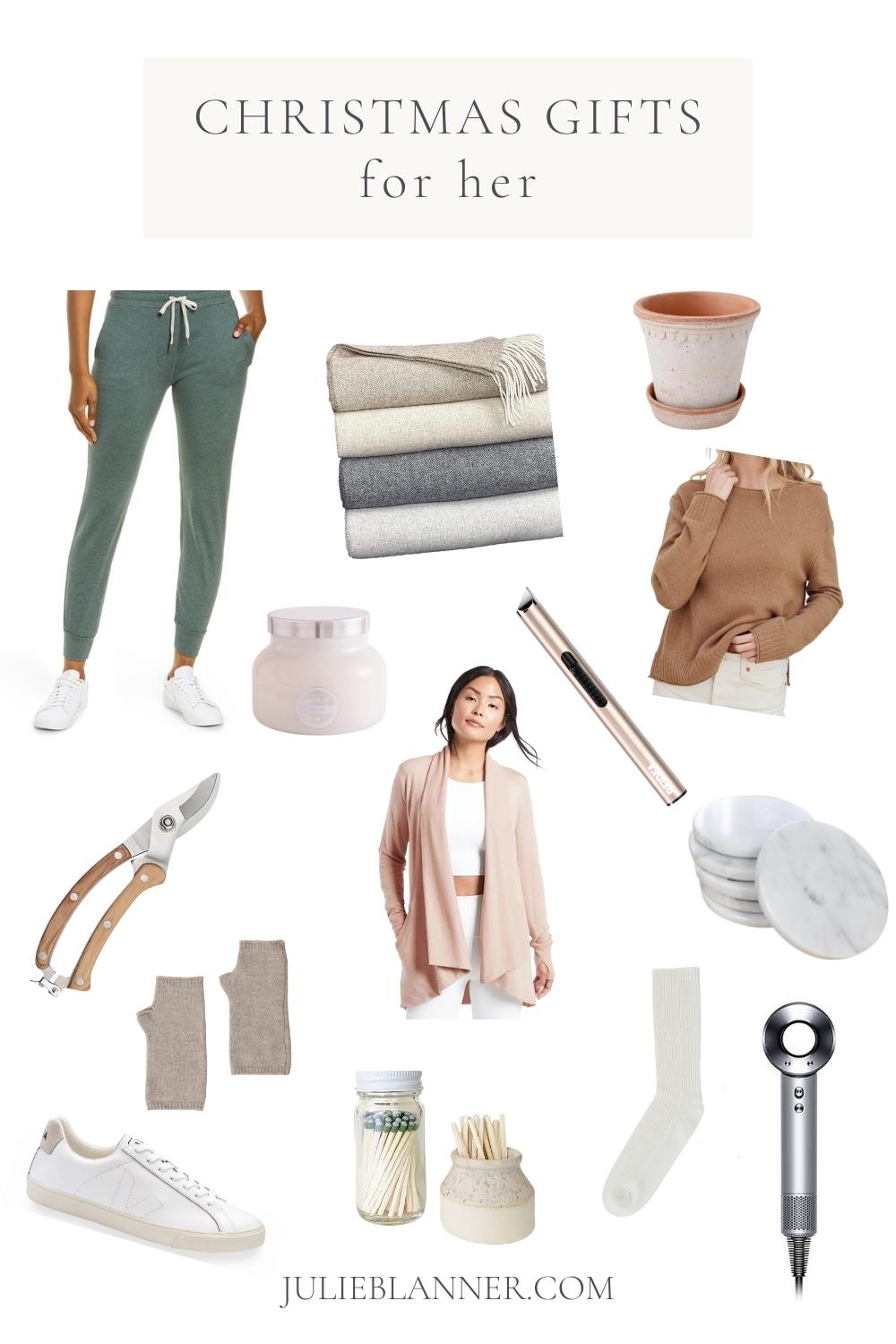 Christmas Gifts for Him
Personally, I think it can be difficult to buy for the men in our lives! I've got a few curated ideas that everyone will love, though - including some suggestions straight from the source!
Christmas Gifts for Her
It's easy to pamper all the ladies in your life with these gift ideas! Ranging from charming little stocking stuffers to luxurious indulgences, I found a little something for everyone.
Christmas Gifts for Tweens and Teens
When they start getting a little older, it can become harder to find gifts they will love! If you're looking beyond gift cards this year, here's a few great ideas that are sure to be a hit.

This dainty little gold monogram necklace will be popular with girls and women of ALL ages! They have a shorter length and they're the perfect price point.

These waterproof speakers will be a hit with anyone on your list - whether it's singing in the shower or partying at the pool, you're covered.

Whether they are storing their skincare products or their favorite cans of soda, this little mini fridge is on a lot of wishlists this year!

This little wristlet pouch is the perfect size and great for girls on the go.

Complete with a ring light, green screen and tripod, this looks like hours of fun for making video tutorials, hosting a photo booth, and more! An excellent price point with great reviews, too.

This Instax camera gives us old school Polaroid vibes, and I can promise your kids are going to love it! Such a fun way to capture memories. This is the best price around, and it comes in a variety of fun colors.

The coziest fuzzy slippers around! These classics are high on many teenage lists this year and always!

The perfect stocking stuffer, these portable battery chargers come in a pretty rose gold color, too. This is another can't miss gift for anyone on your list!

This one looks like so much fun, perfect for the tweens and teens in your life!

A Hydroflask water bottle is a great gift for anyone on your list. Kids, teens and adults alike will appreciate this one!

A classic game for the kids, teens and parents alike - perfect for your basement game room!
Christmas Gifts for Kids
These are classic and unique ideas for all the little ones in your life. Have you ever heard that phrase "something you want, something you need, something to wear, something to read"? I'm covering each category here in the hopes that you'll find all those items!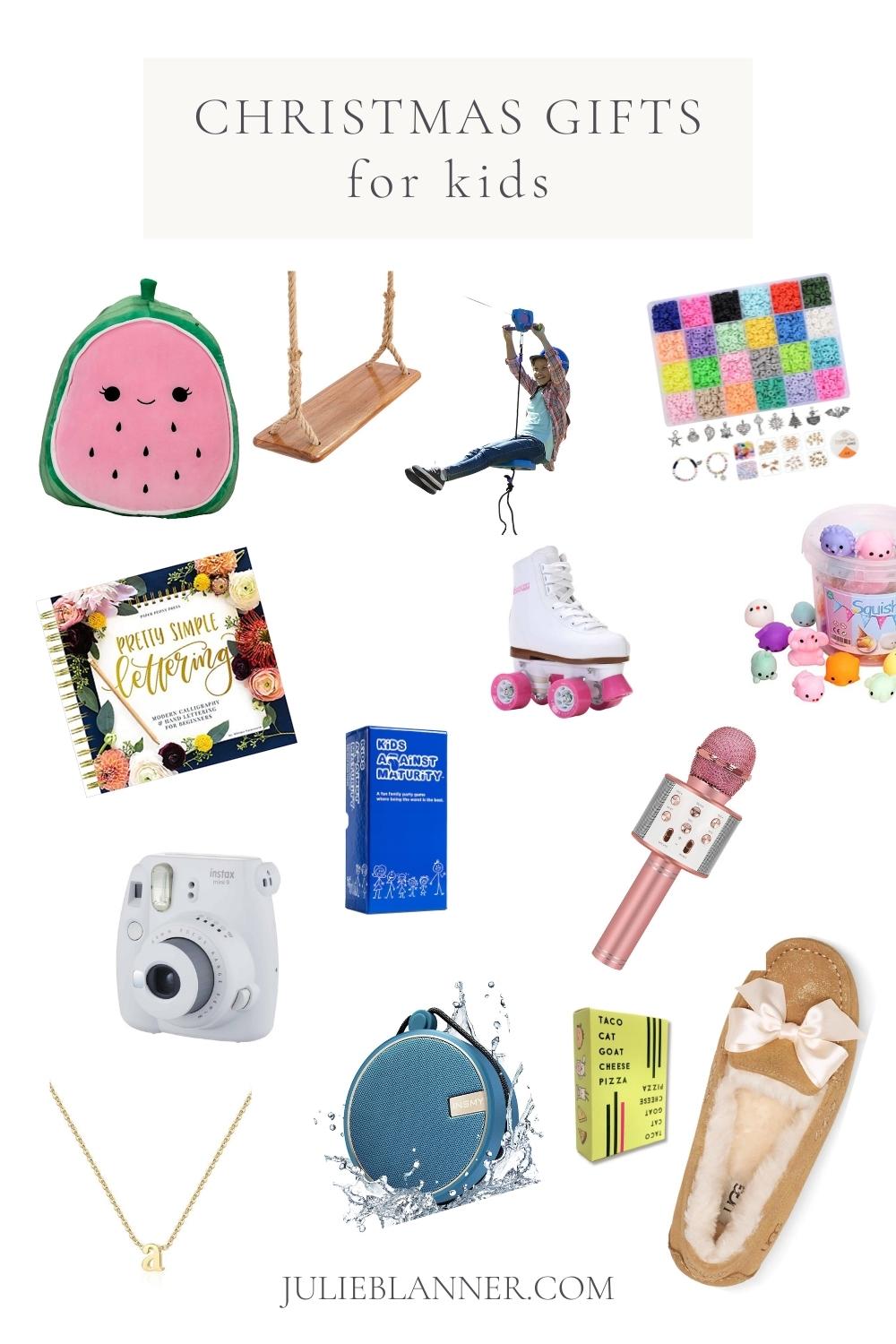 If you're feeling inspired by my gift guides this year, I'd love to hear from you! Please come back and share with me. If you try any of these items or ideas, please leave a comment or share with us over in Celebrating Simple, my Facebook share group.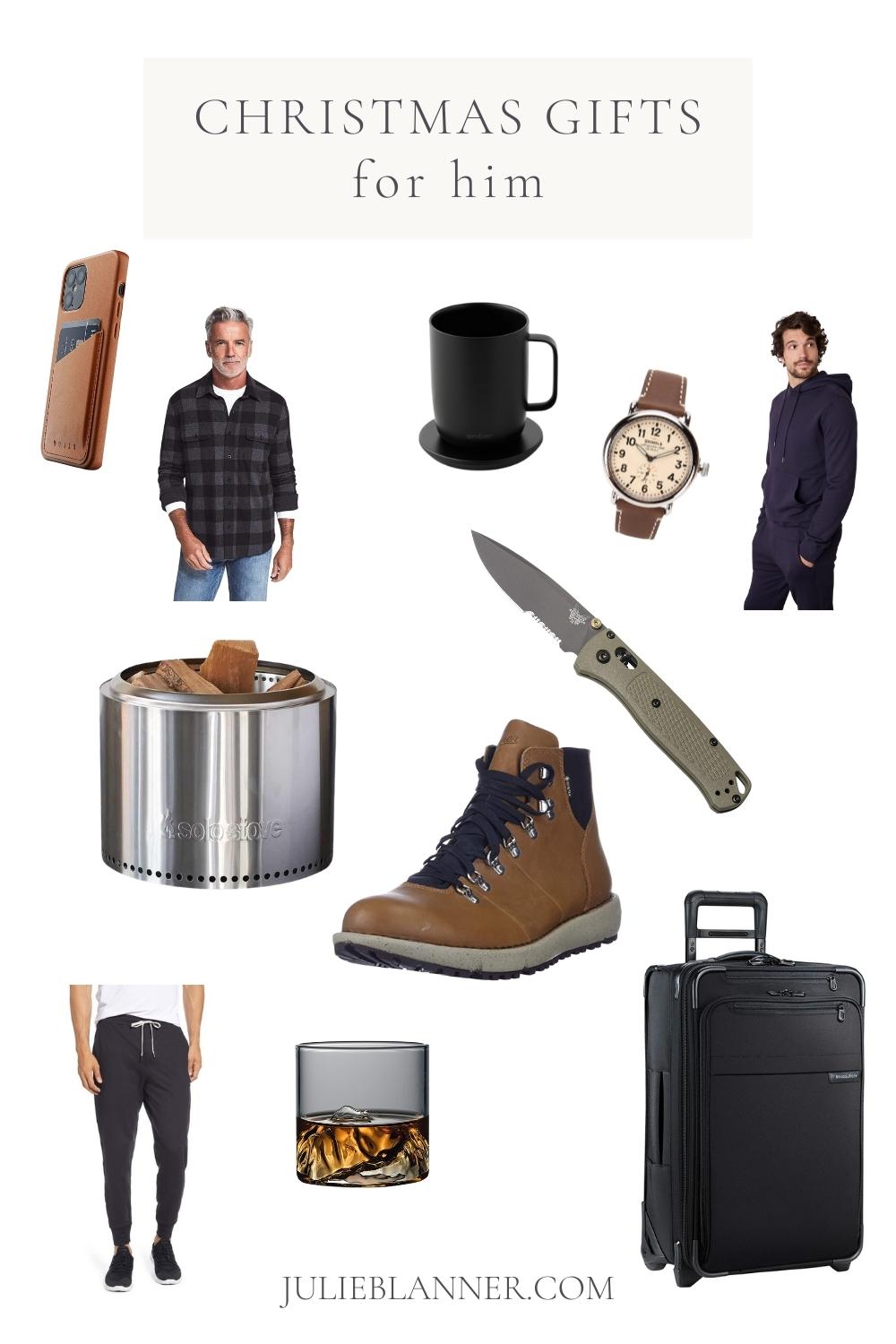 More Gift Ideas For Everyone on Your List
I hope you've seen a few items to inspire your shopping this year! What's your favorite gift to give (or receive)? While a few of these items are new to me this year, I hope one or two of them end up in my stocking, as well.
If you loved these ideas, I've got more great gift-giving inspiration! Check out these posts to create more customized gifts for friends and family.