I've gathered gift ideas for everyone on your 2022 gifting list! There's a little something special for everyone here, and I hope you find all the right inspiration for personalized gifts for friends and family.
If you're anything like me, planning ahead helps alleviate the stress and anxiety of the holidays. That's why we're discussing Christmas gifts now – to help make your life easier in the months ahead!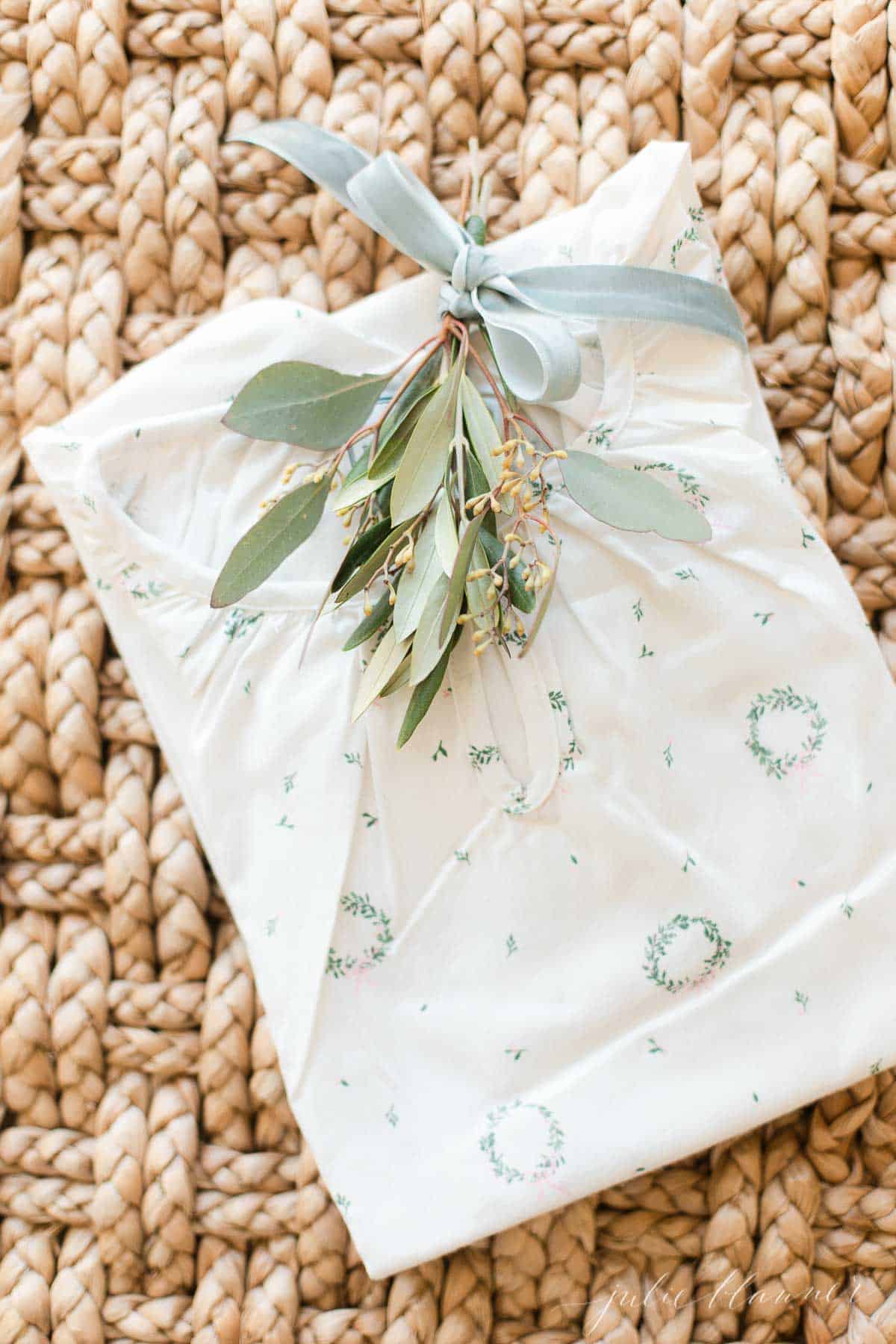 This post is updated each year with the latest and greatest holiday gift ideas for your friends and family! Current update is November 5, 2022.
Ah, 'tis the season, right? I hope it's not the season of stress and last-minute shopping expeditions. I know how hard that can be, and even with the best of intentions, the gifting can be left for the last minute!
With that in mind – this post has been updated and refreshed with new ideas for 2022. Be sure to save this post and pin it to come back to later!
The Ultimate Christmas Gift Guide
Every year, I love to gather ideas that reflect the style of the celebrations and joys of life I share here. I've got fun, stylish ideas for everyone on your list – you included!
This year, I'm creating a variety of gift guides to suit every buyer and recipient. I've already covered gifts for bakers, a round up of 25 homemade gifts, and an incredible list of kitchen gifts.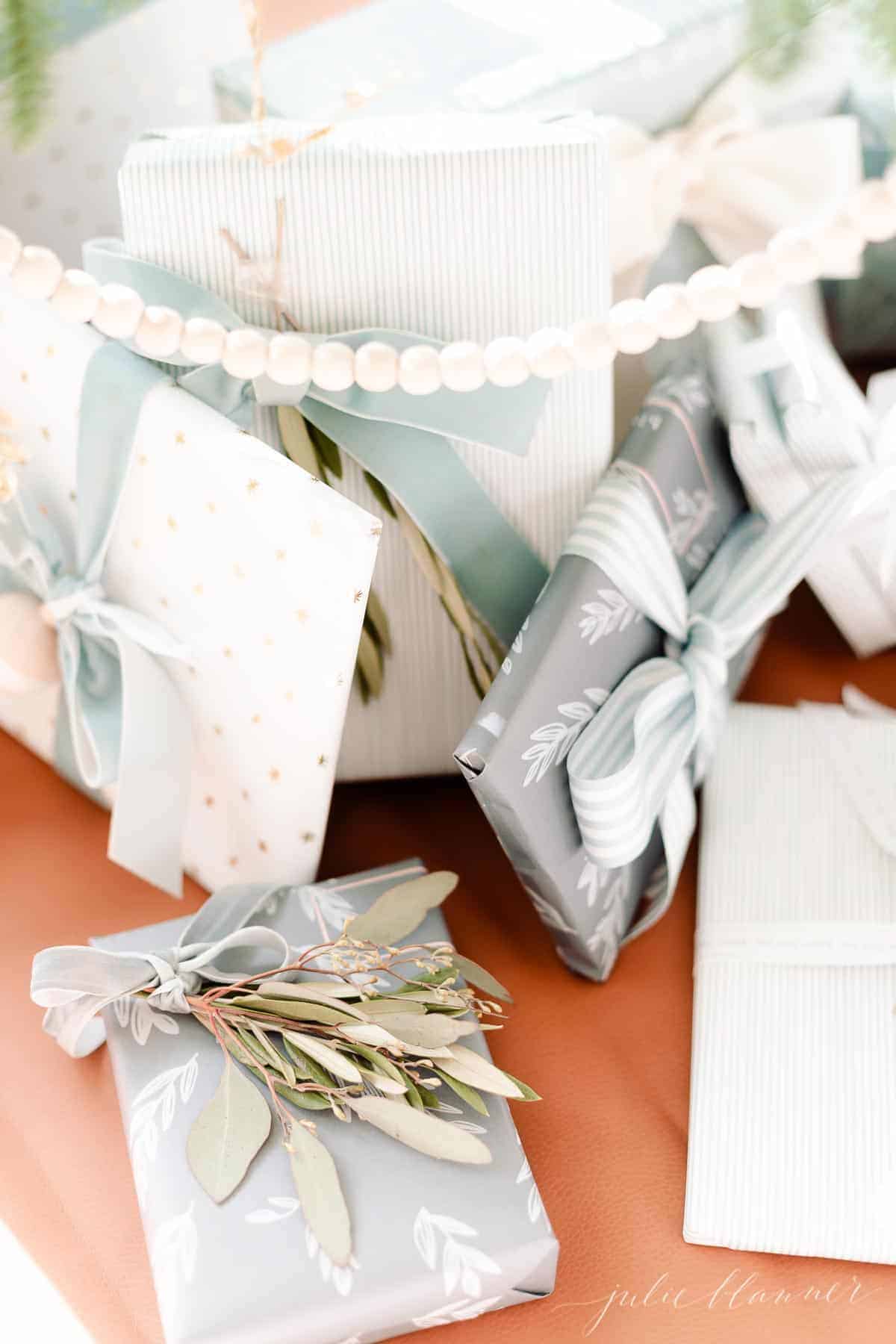 Tips
Click on the image to shop – the link will take you directly to each product! On mobile, you might need to double click.
For ease of shopping and organization, I have broken this gift guide into categories. Be sure to use the drop down Table of Contents menu to help you navigate easily.
Items in this gift guide are as low as $10 and as high as $500. We tried to find something fabulous for everyone on your list, at every price point!
If there's any item you love, grab it fast. Retailers are still struggling with inventory and supply, so keep that in mind!
I promise, I've got ideas that are going to make your shopping so much easier this year.
Christmas Gifts for Her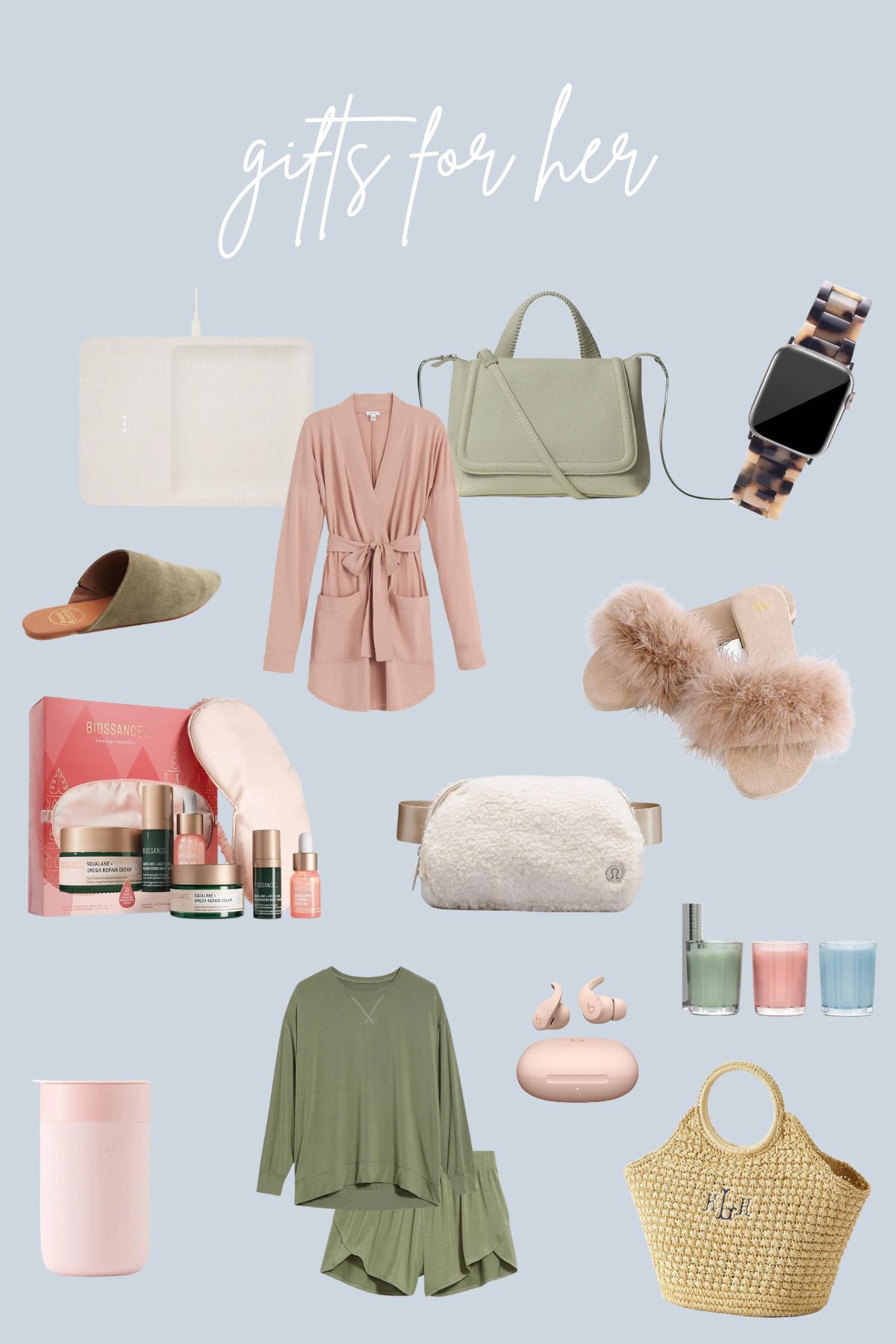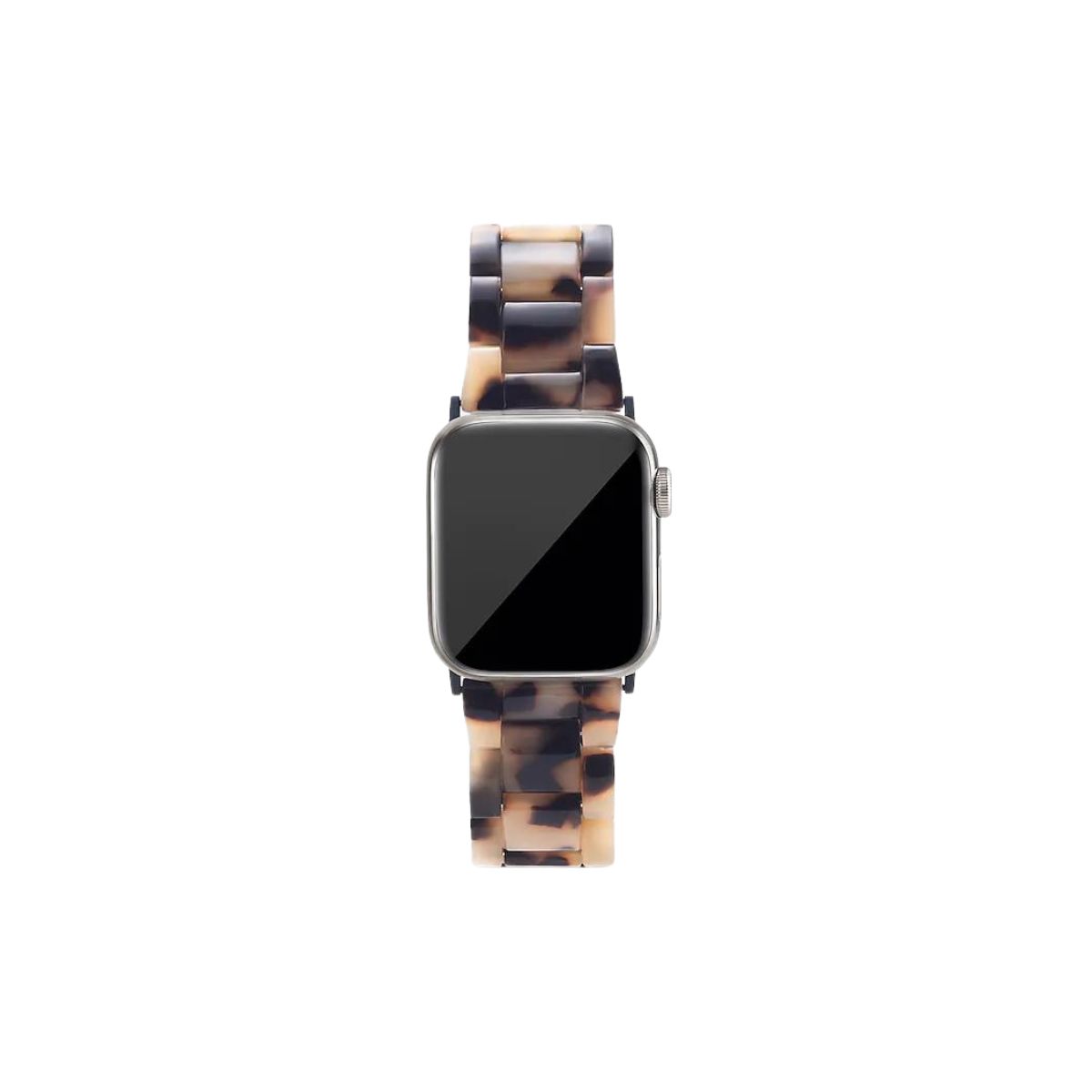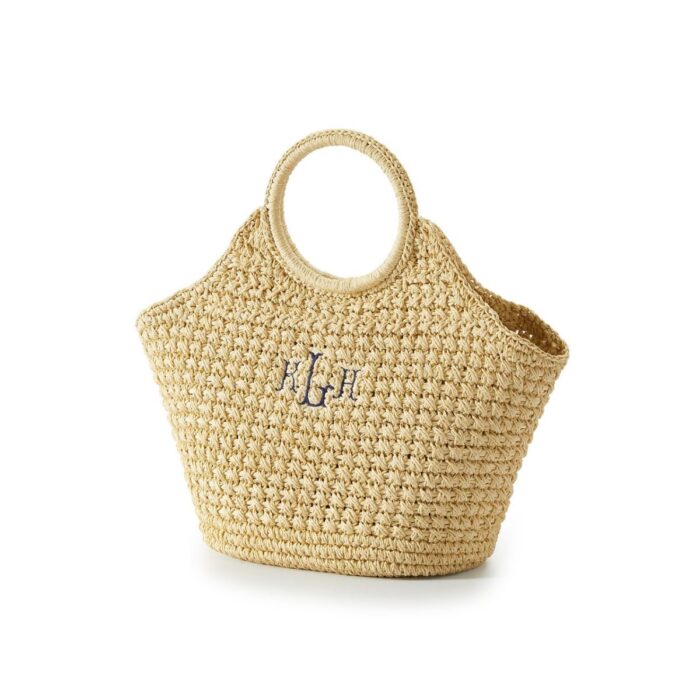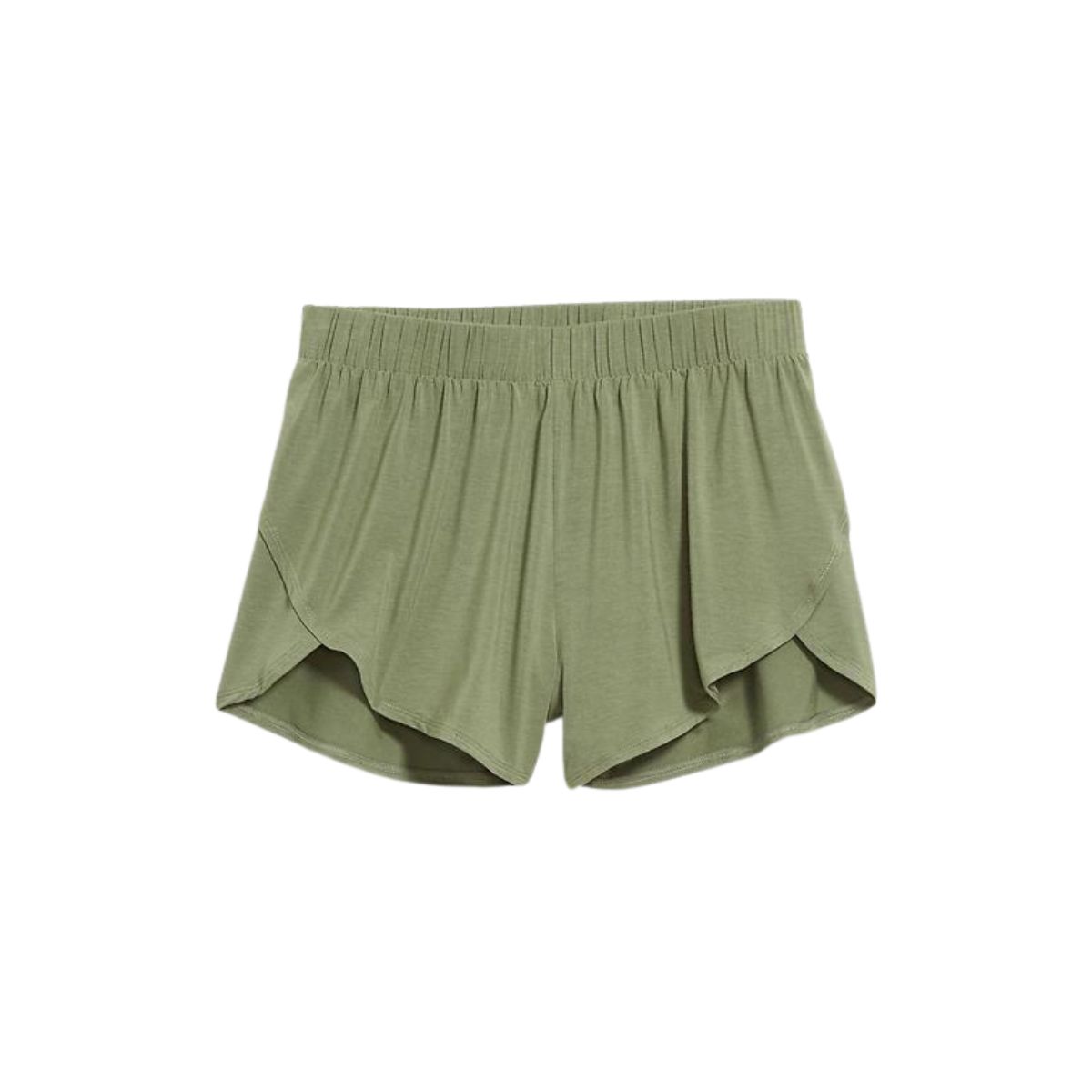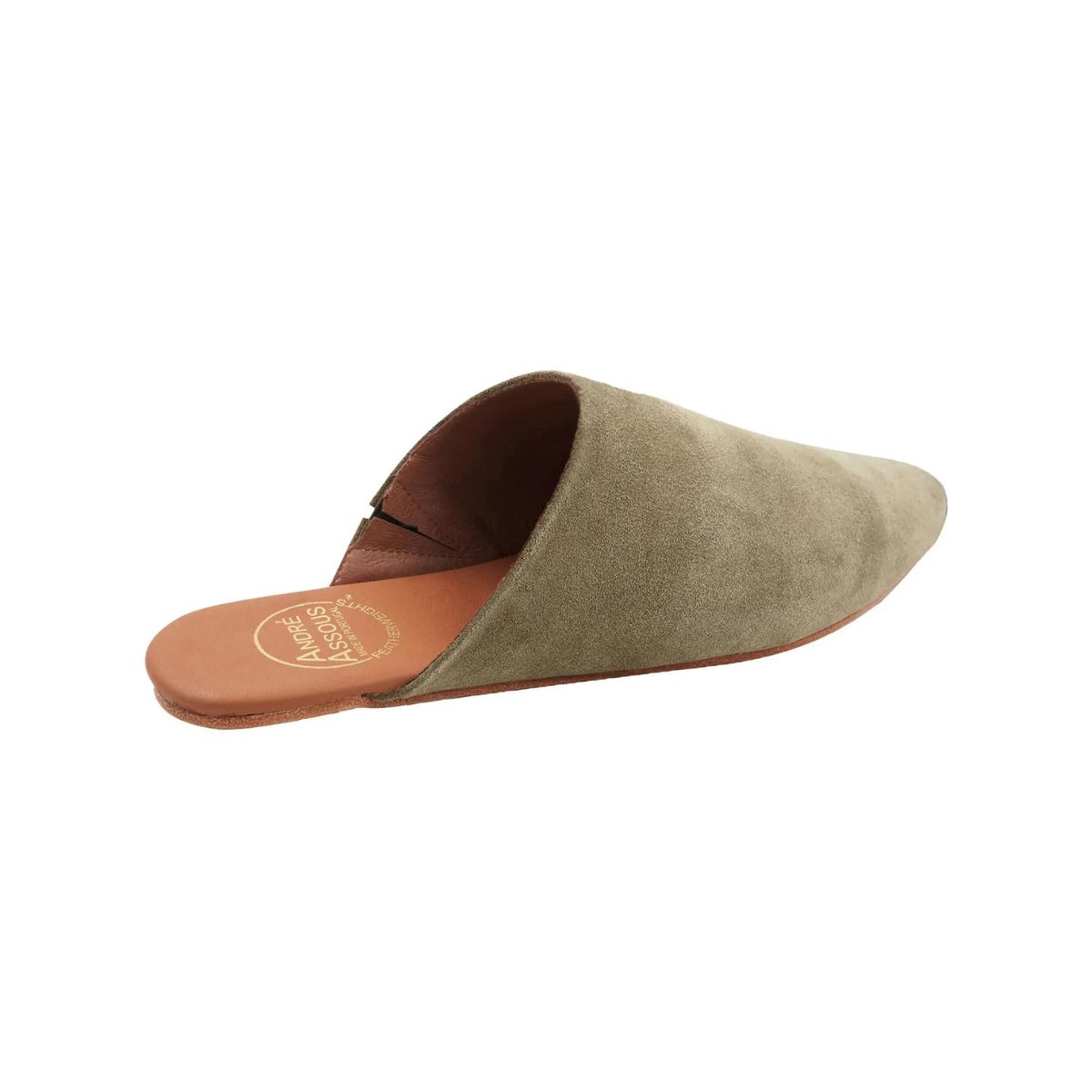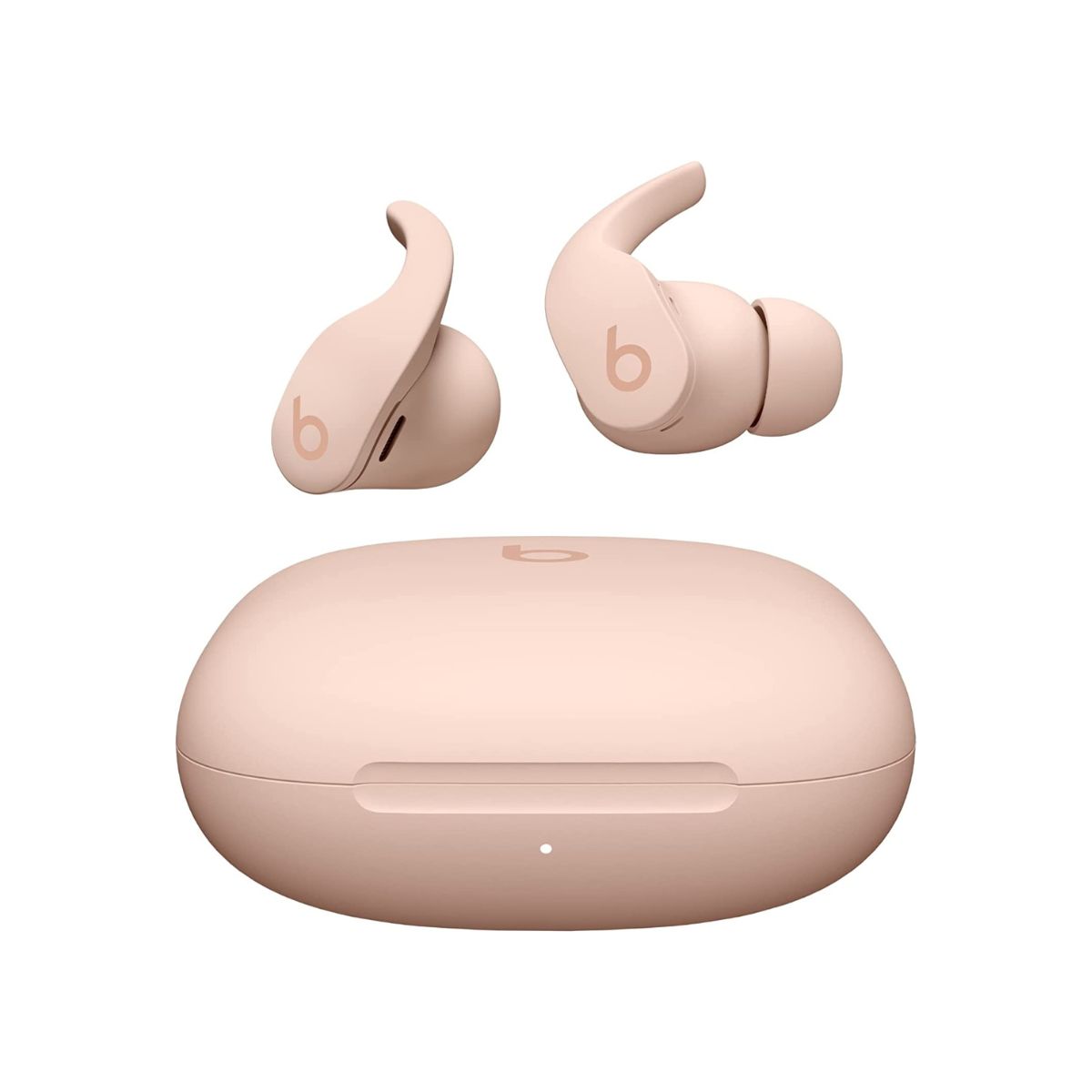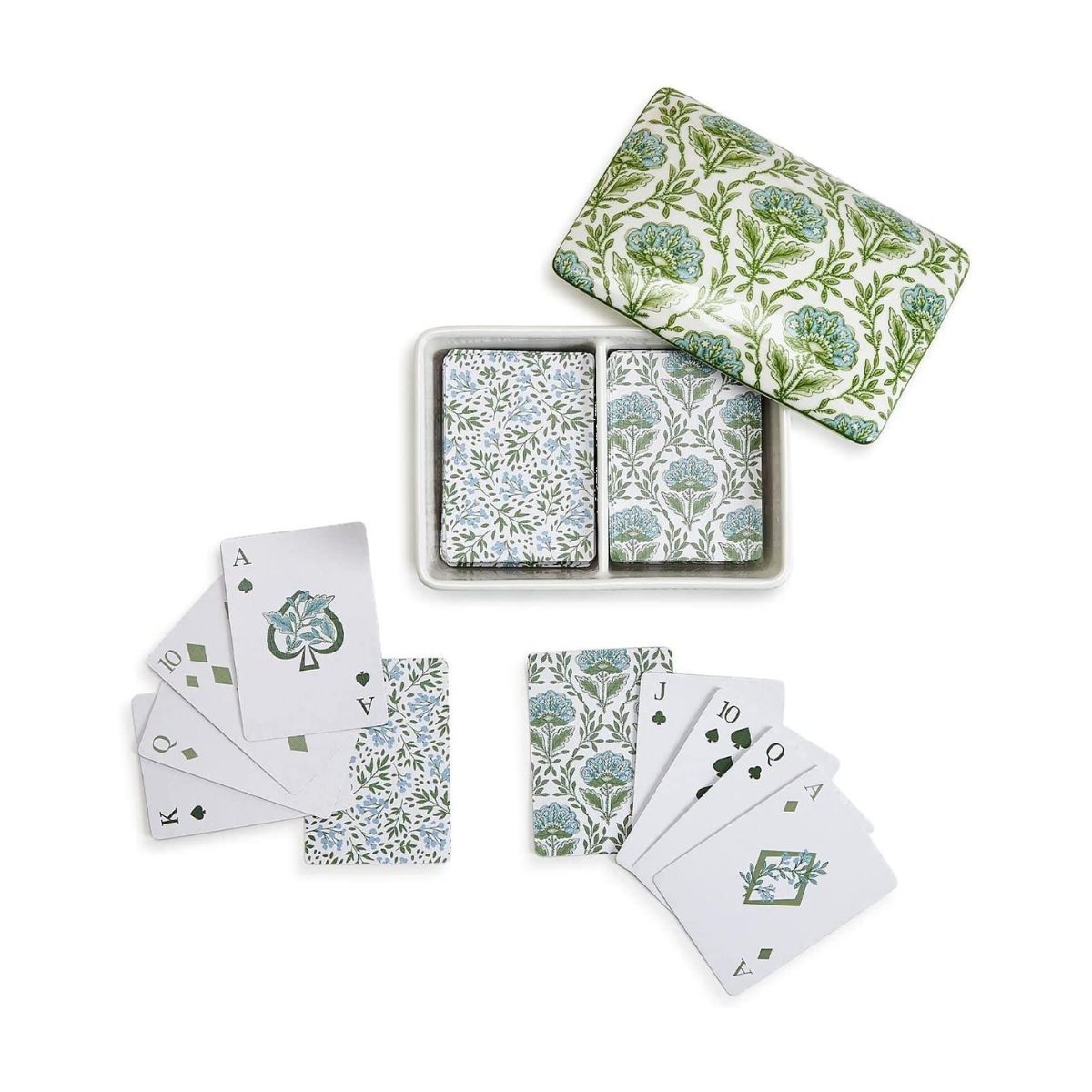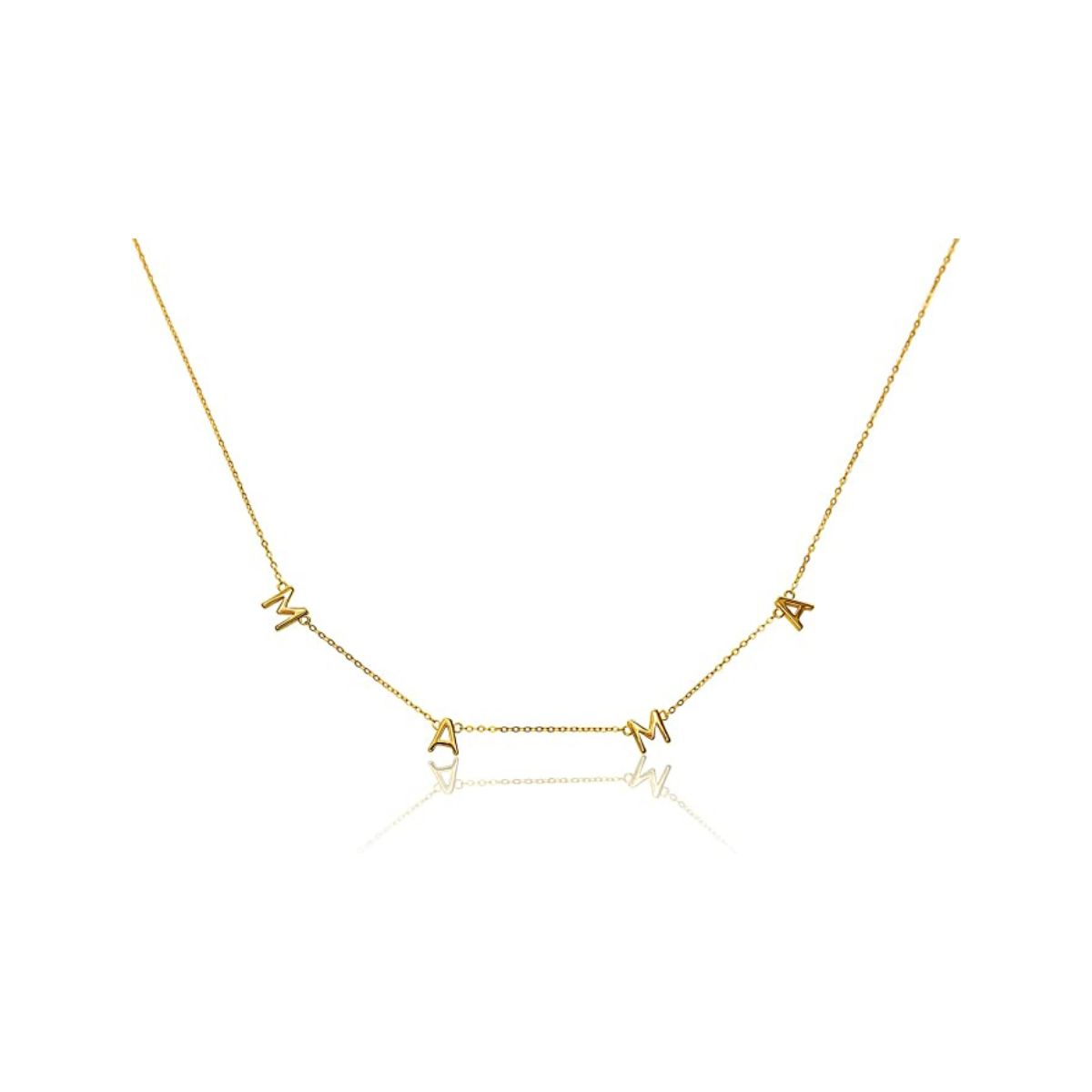 Christmas Gifts for Him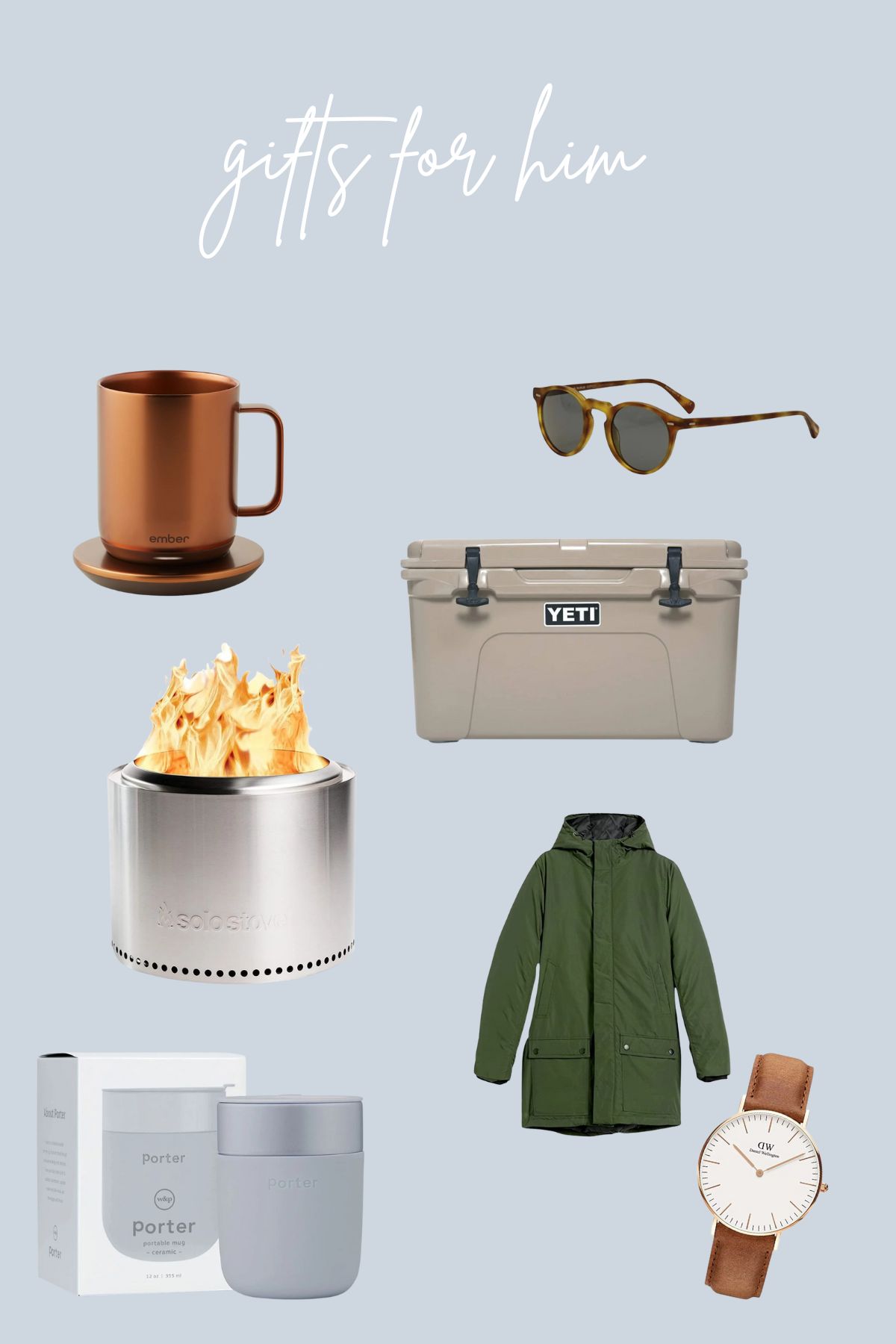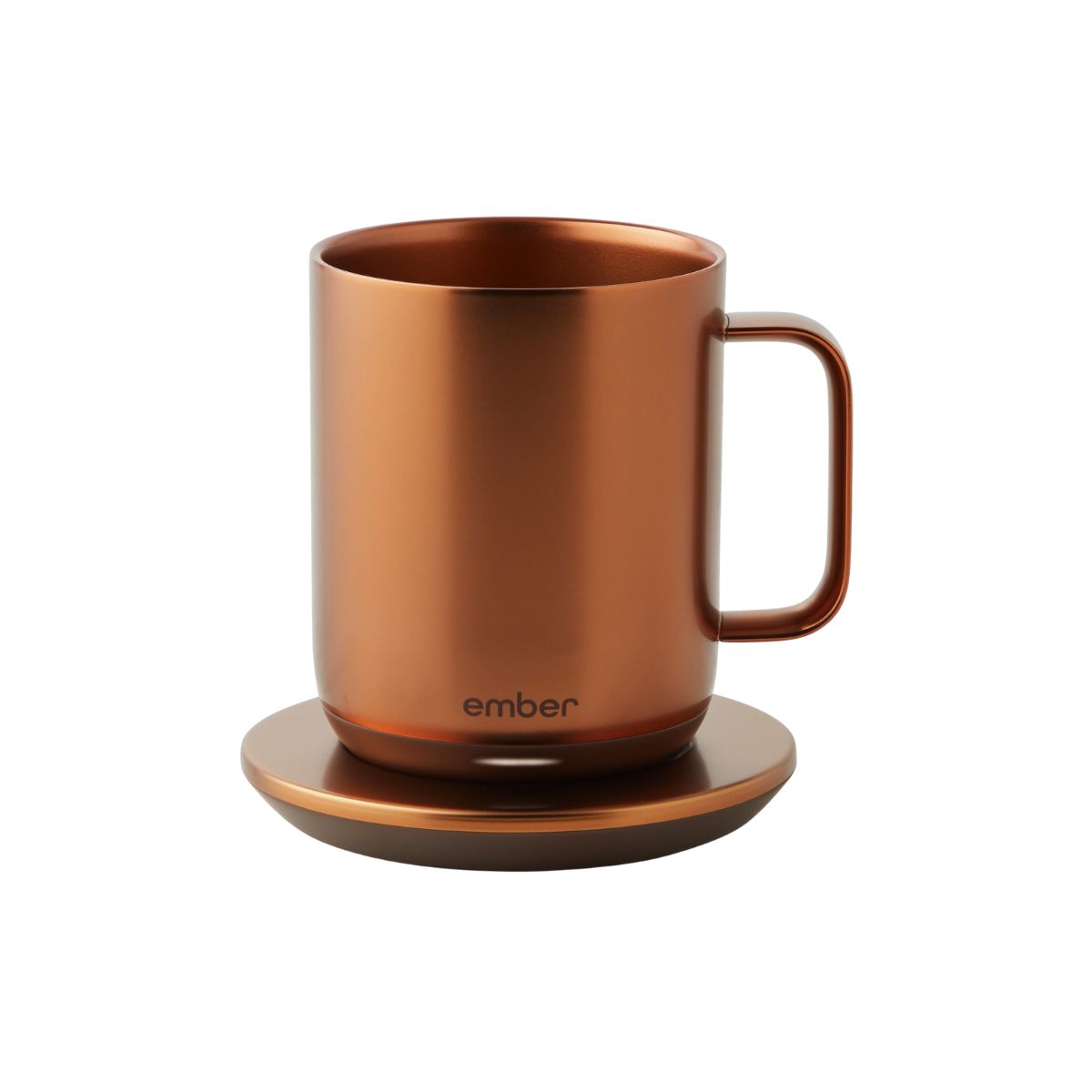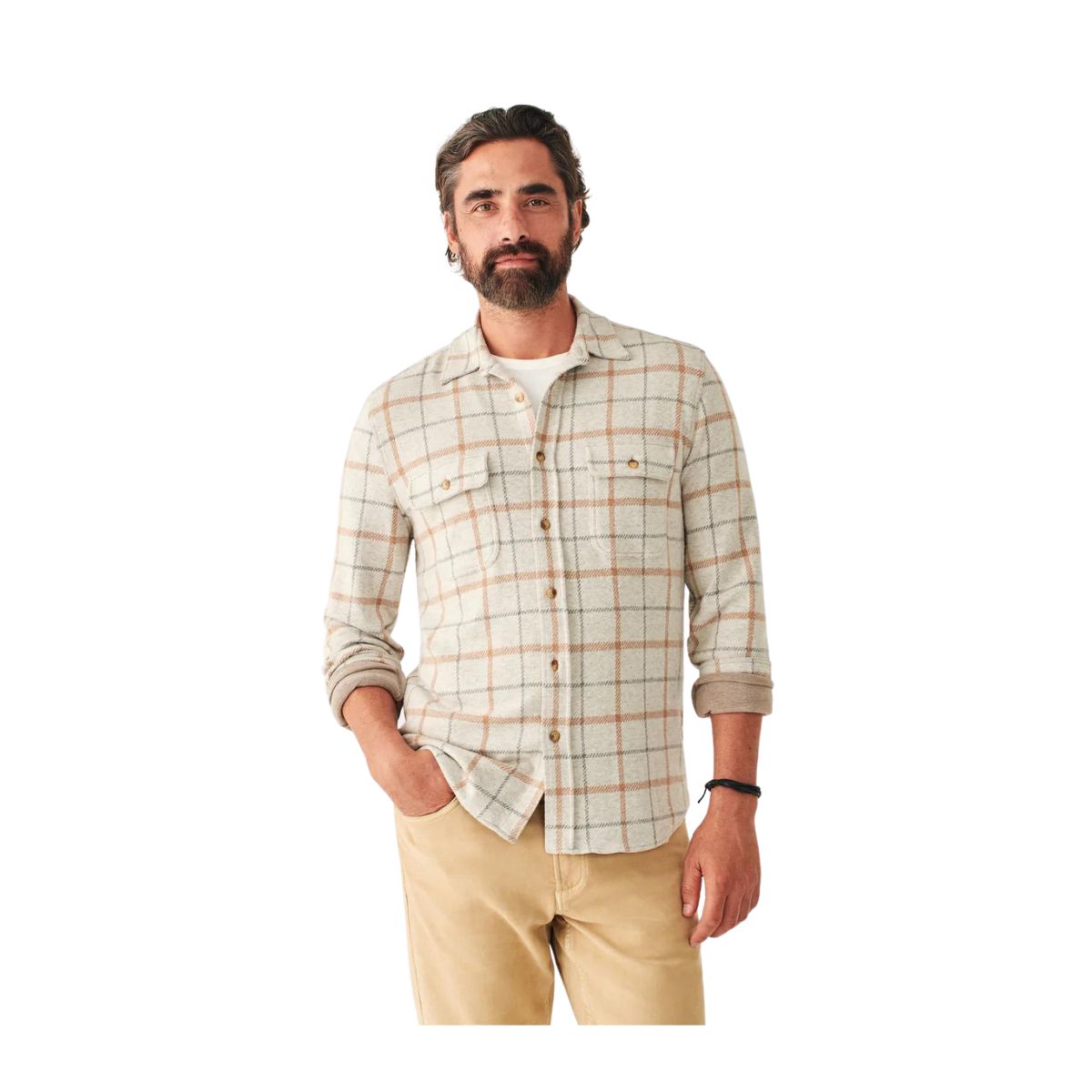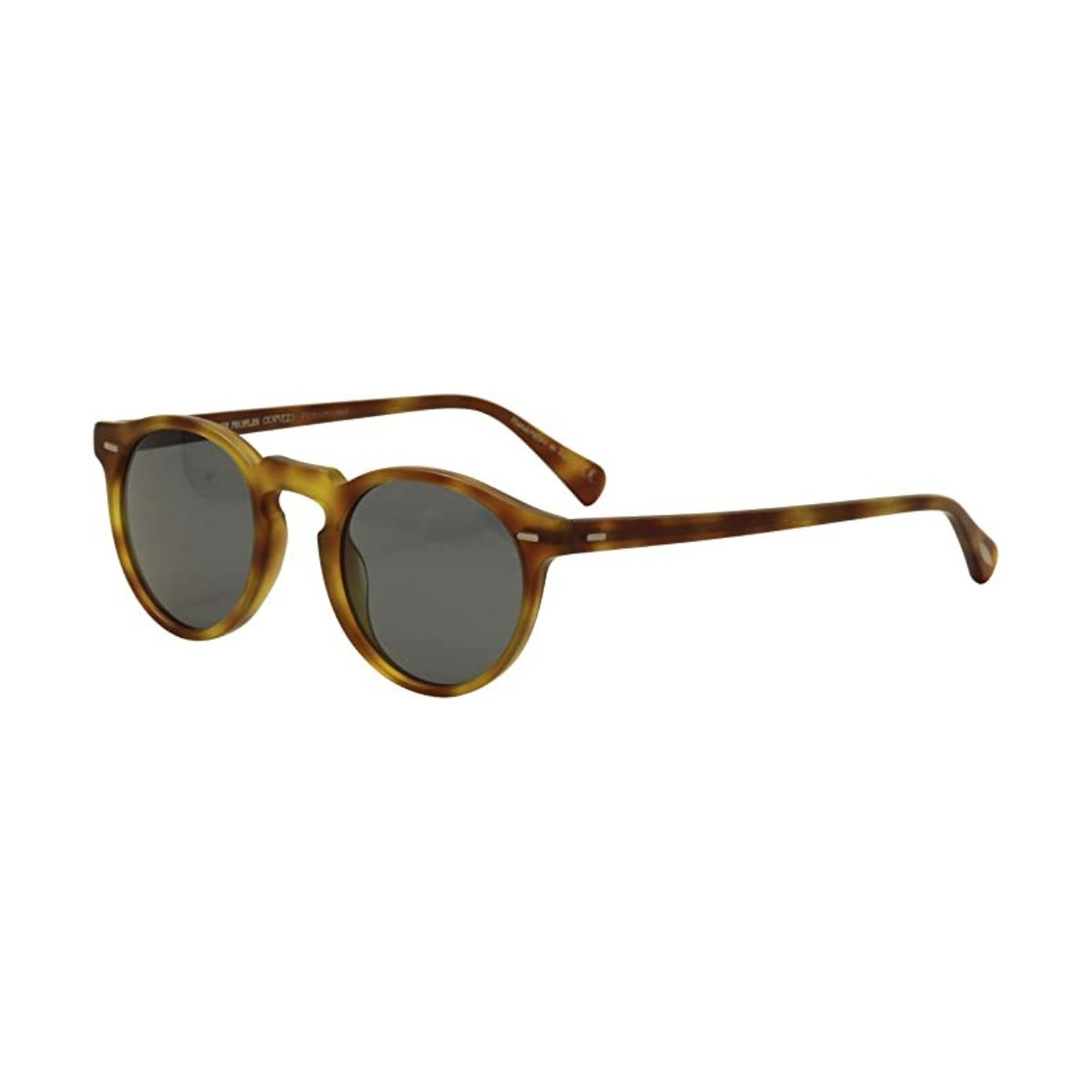 Tweens and Teens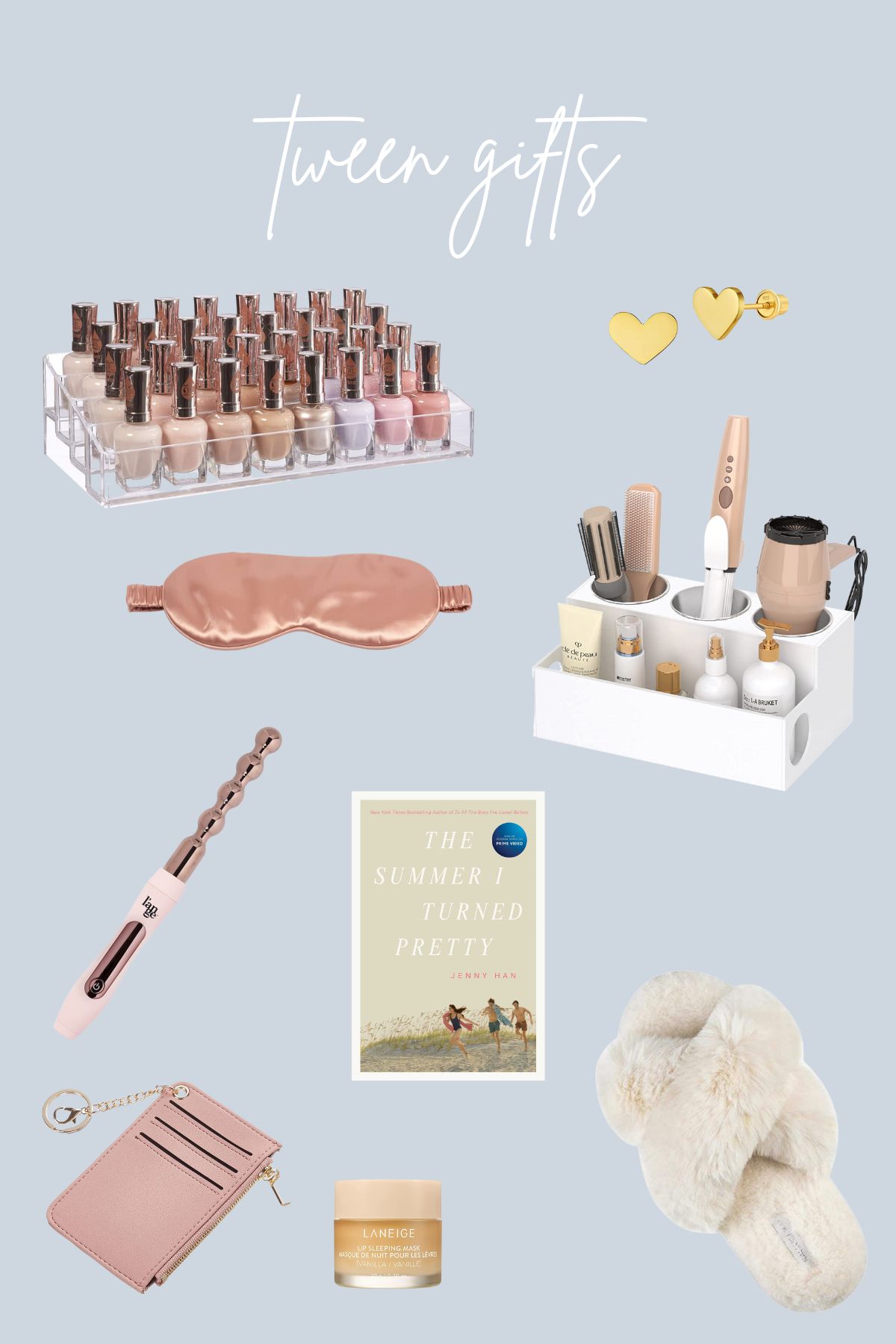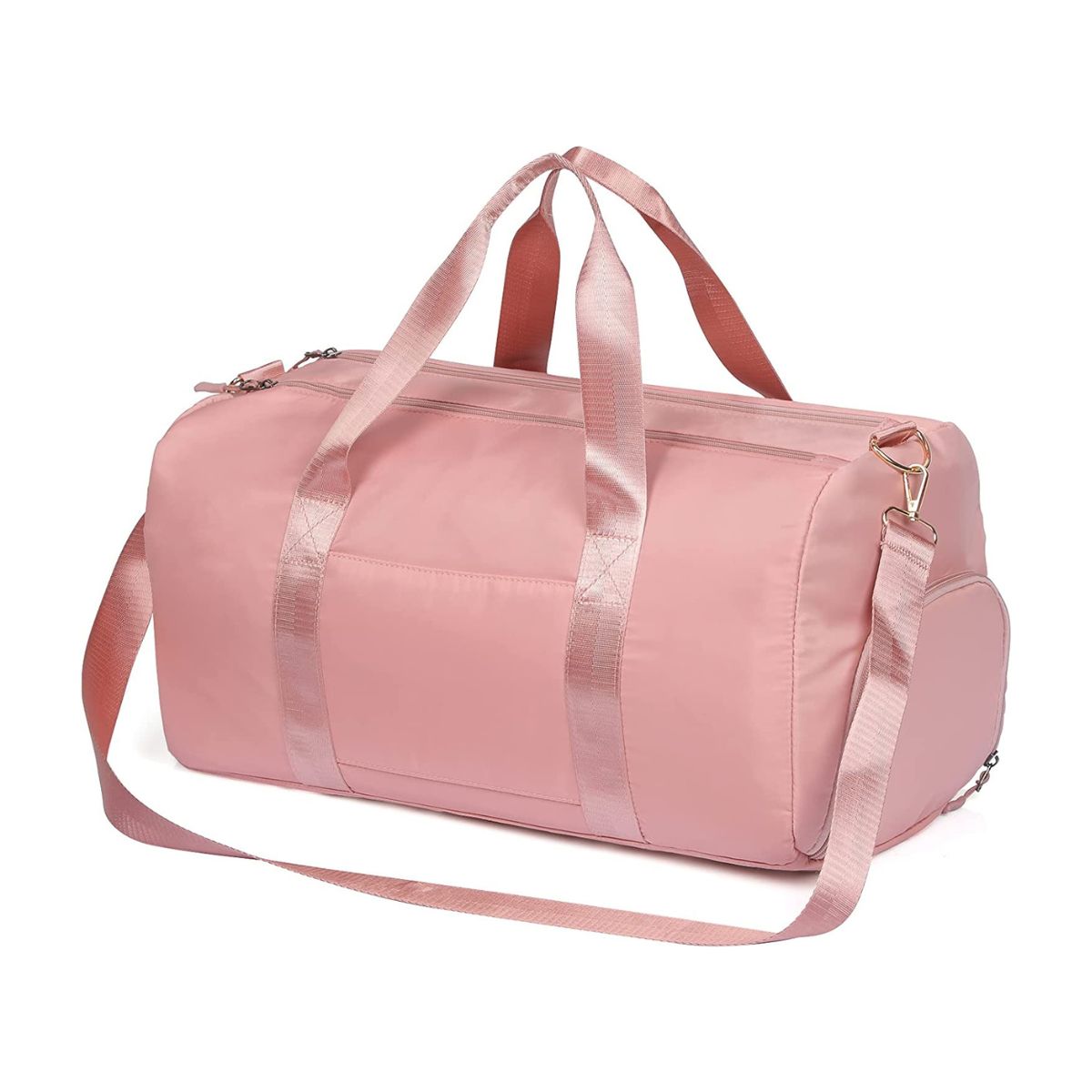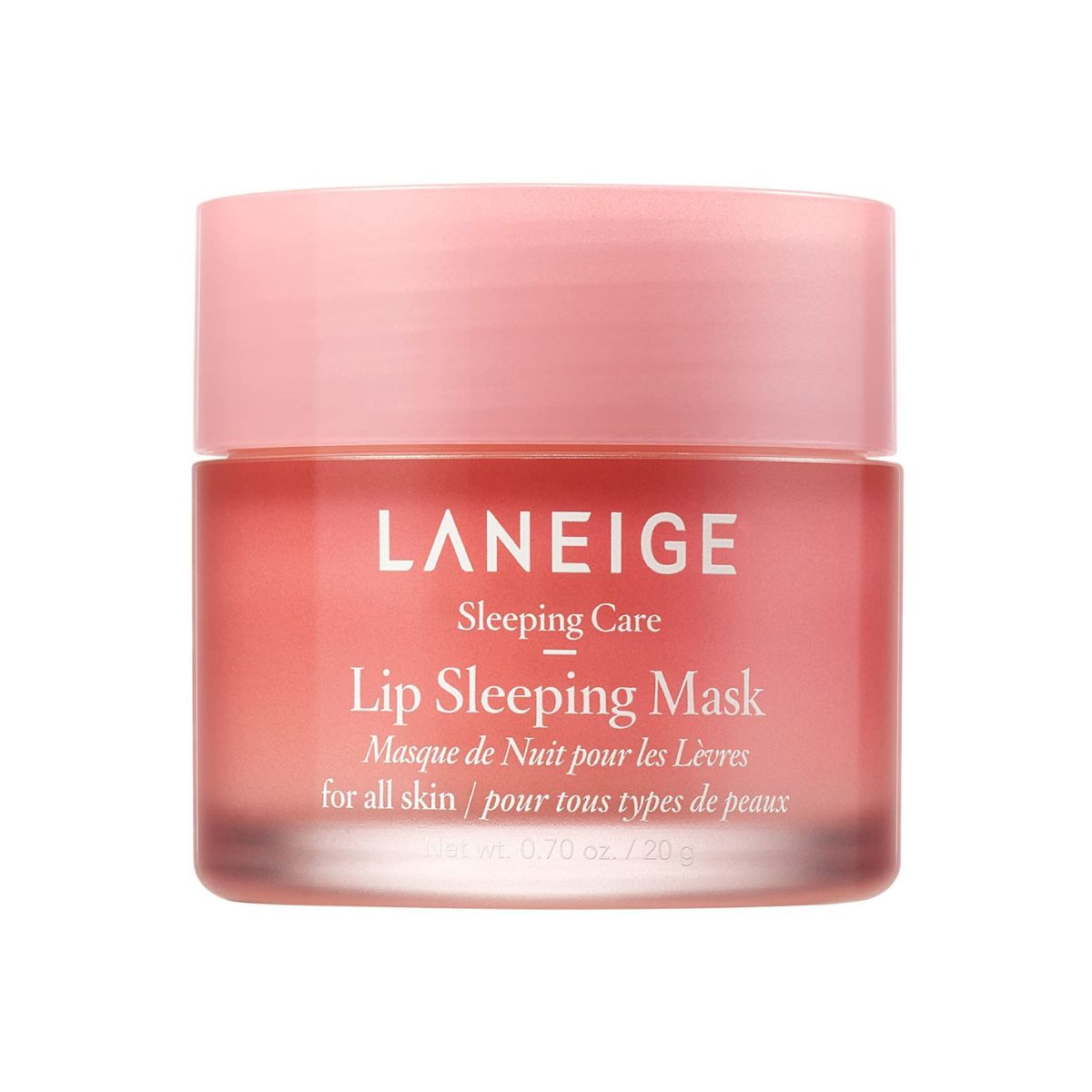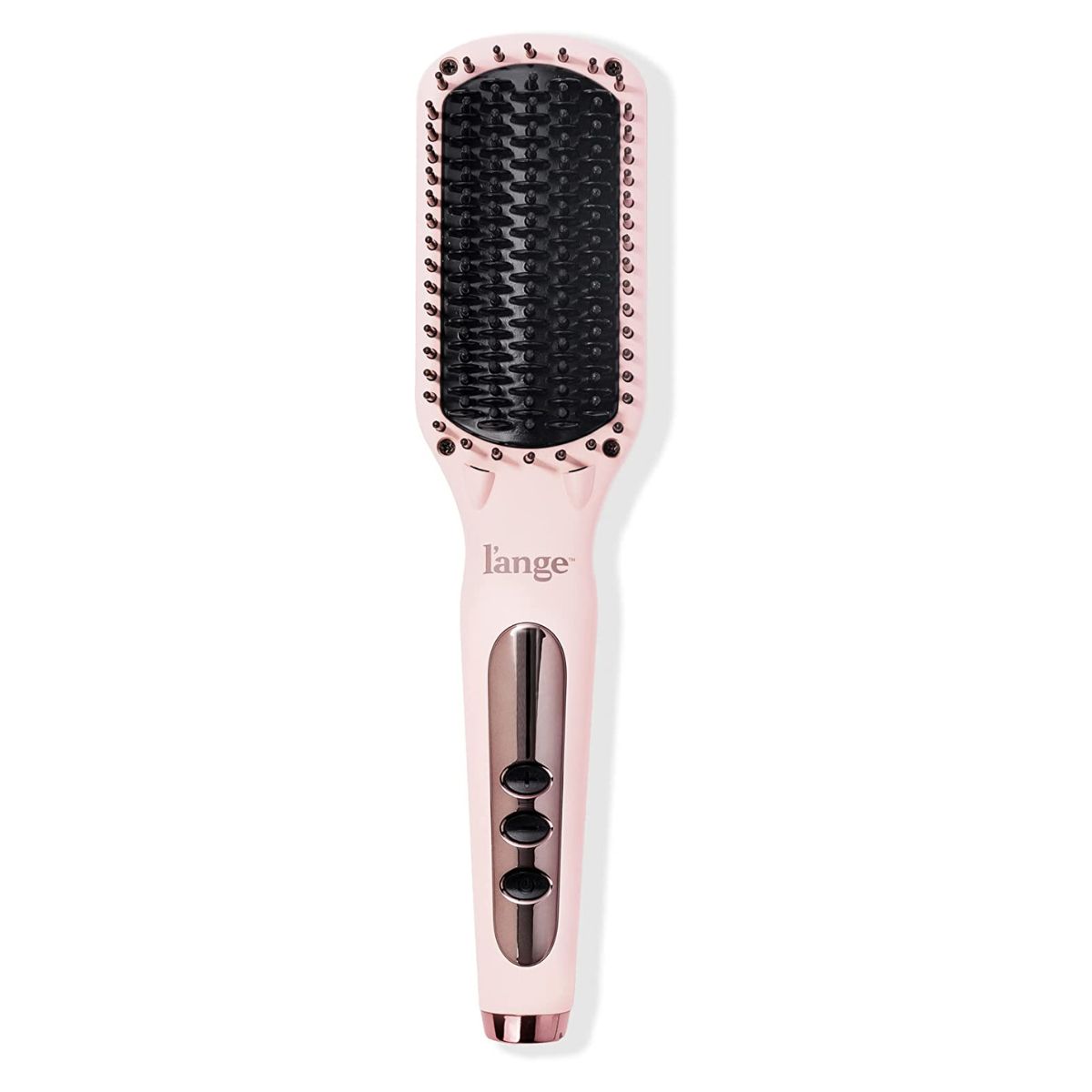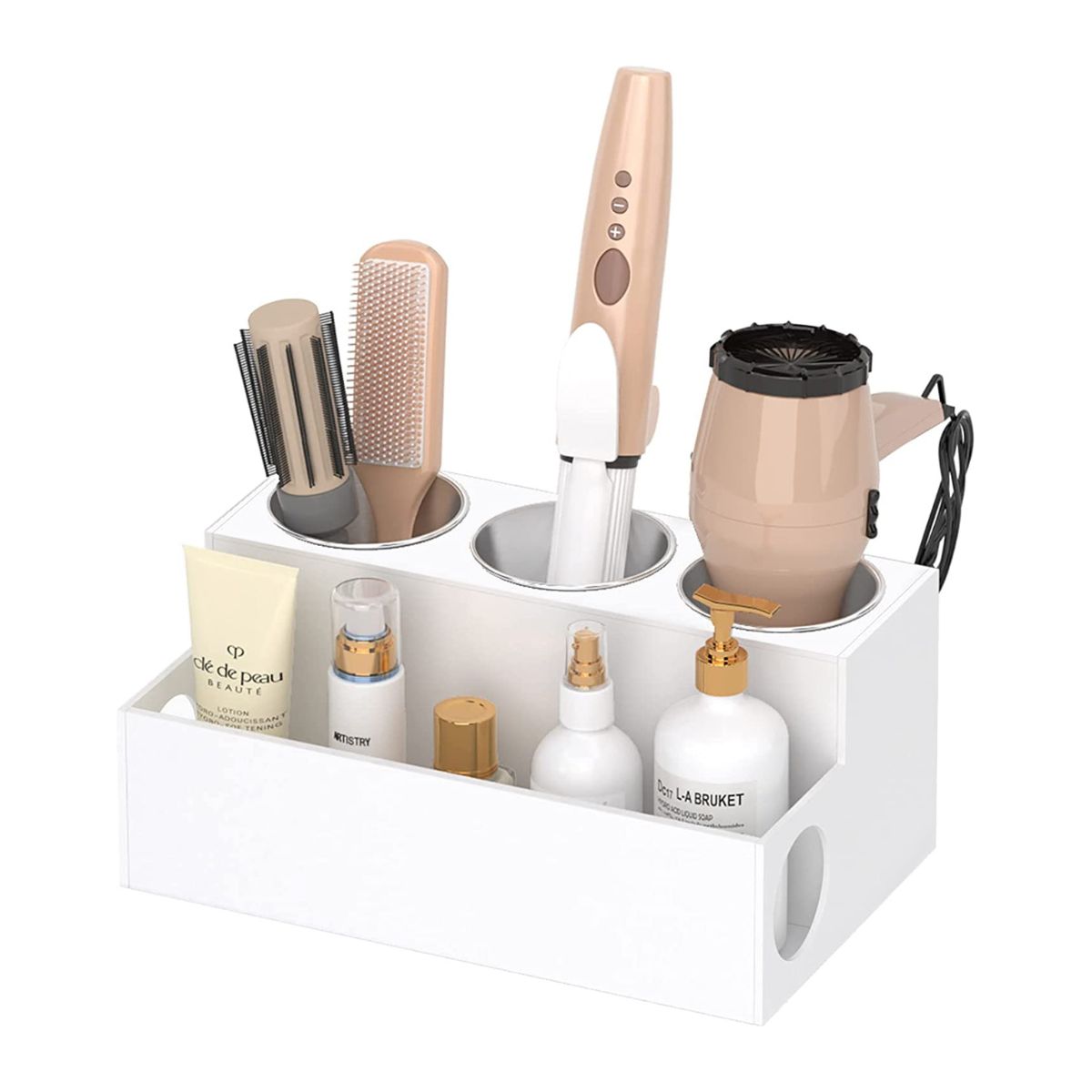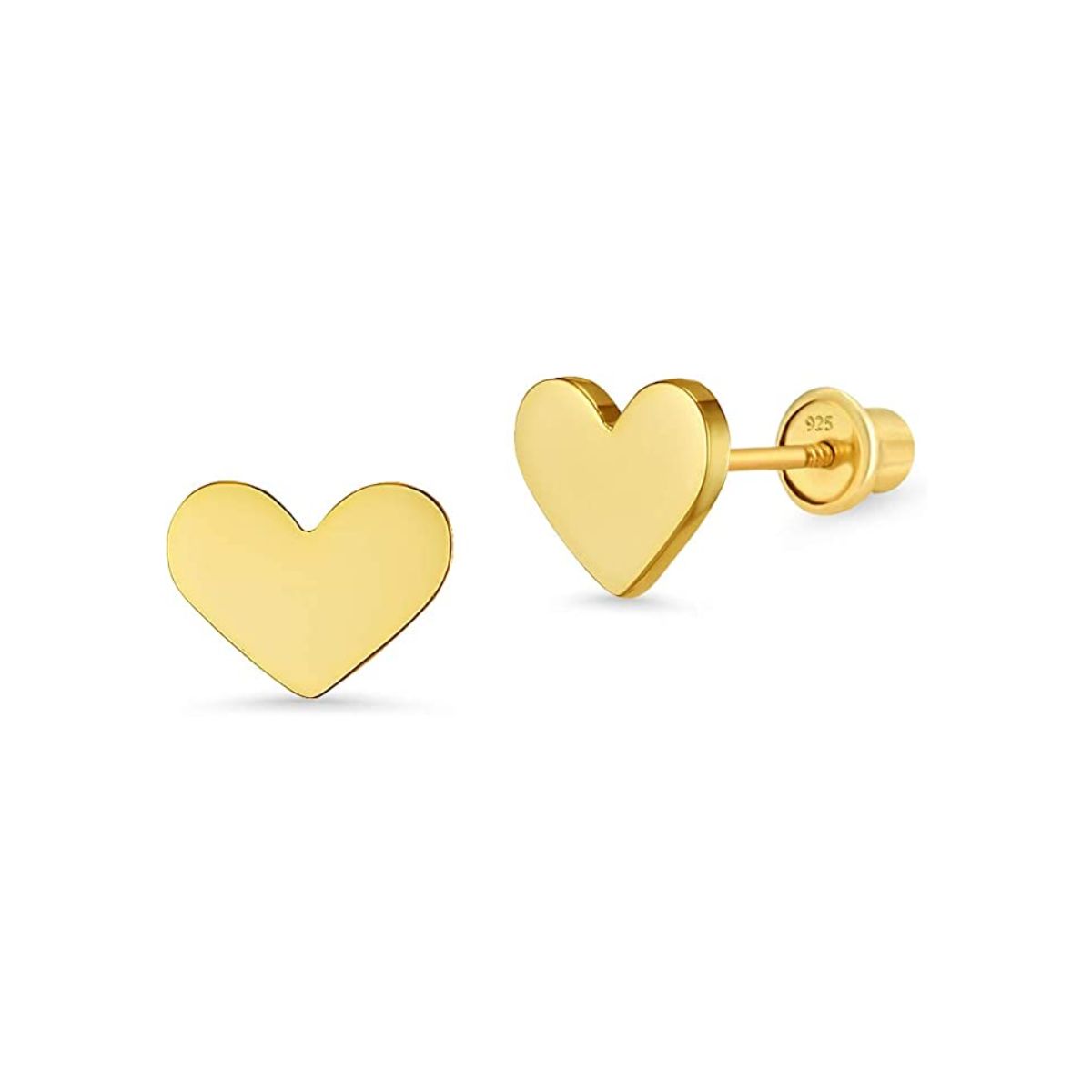 Christmas Gifts for Kids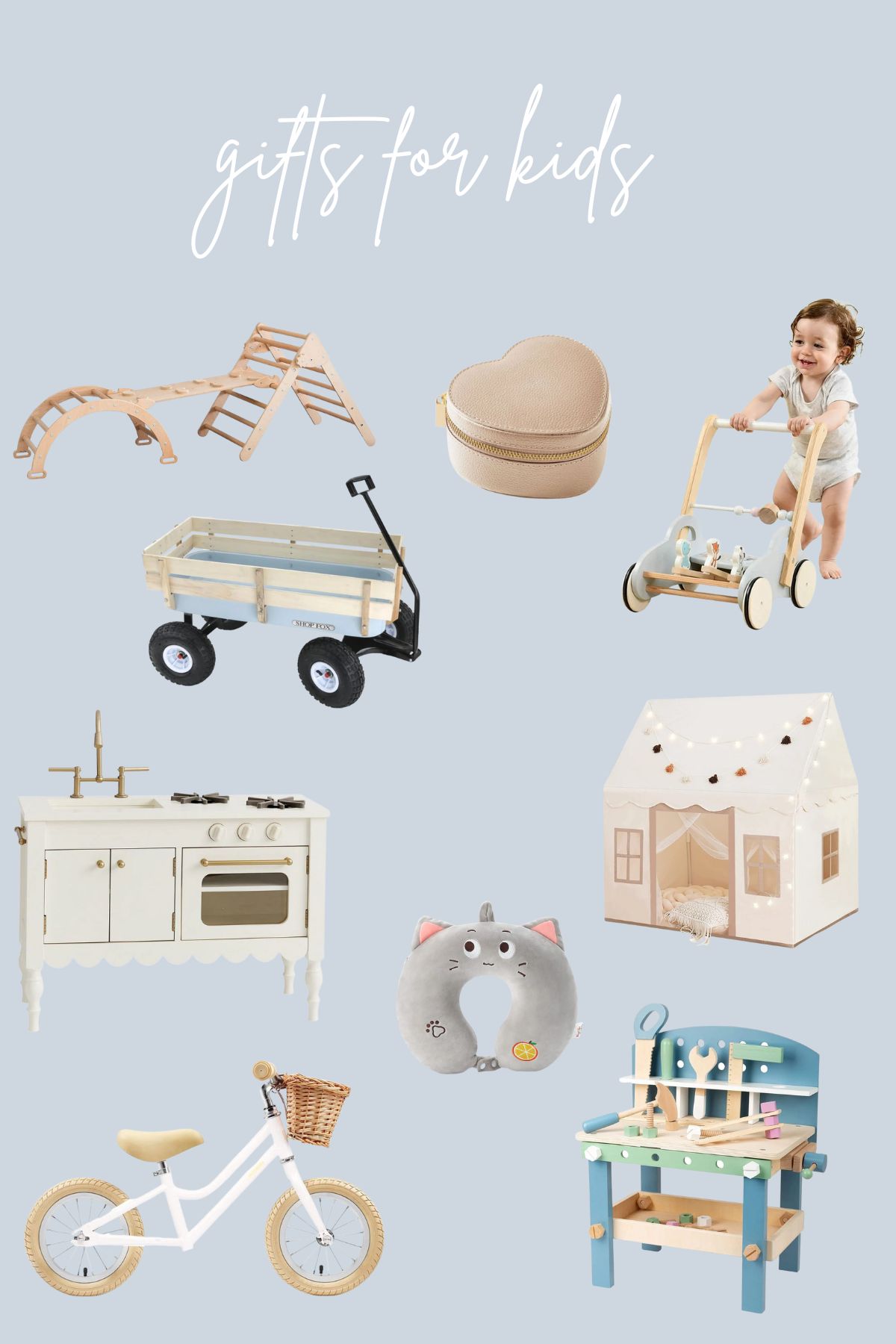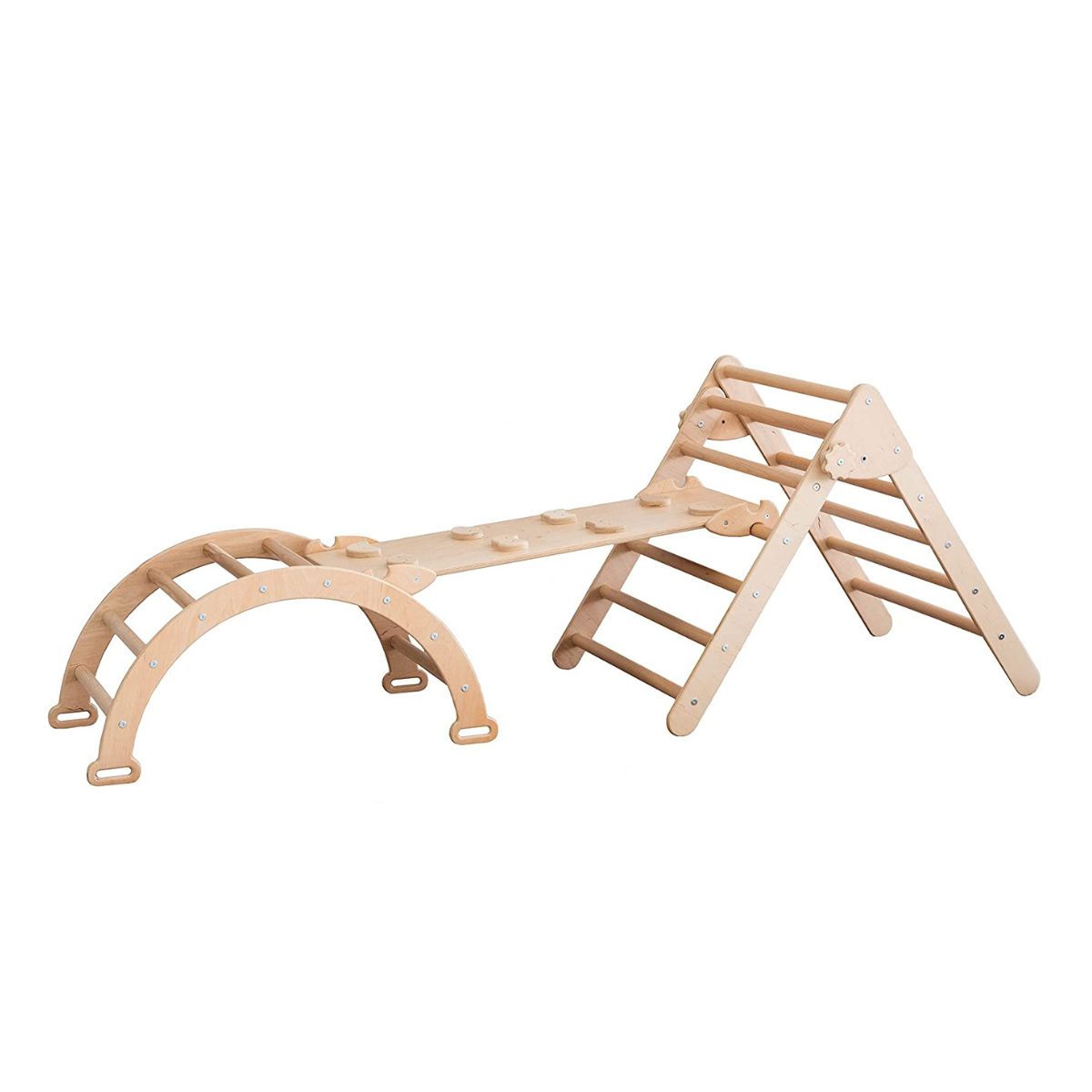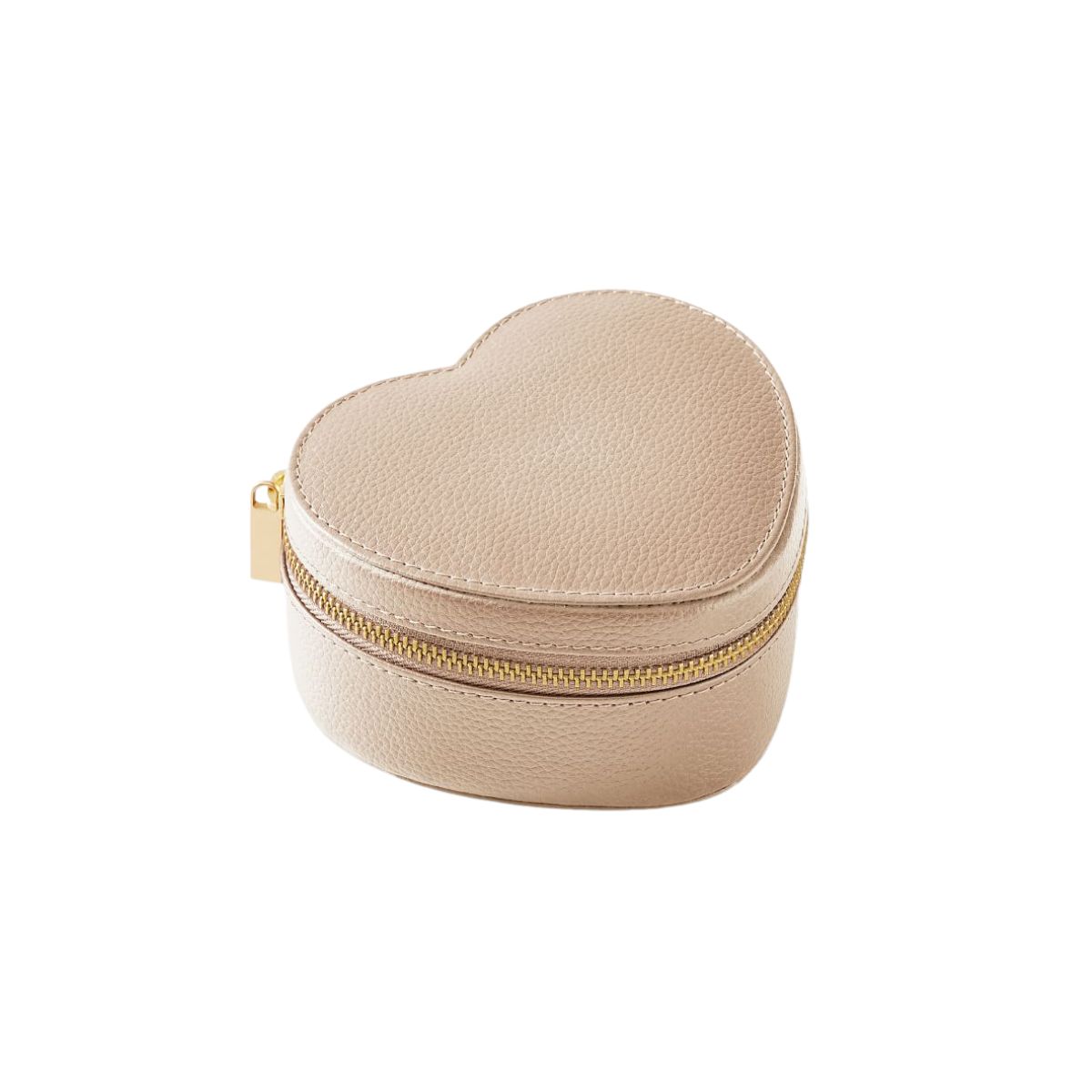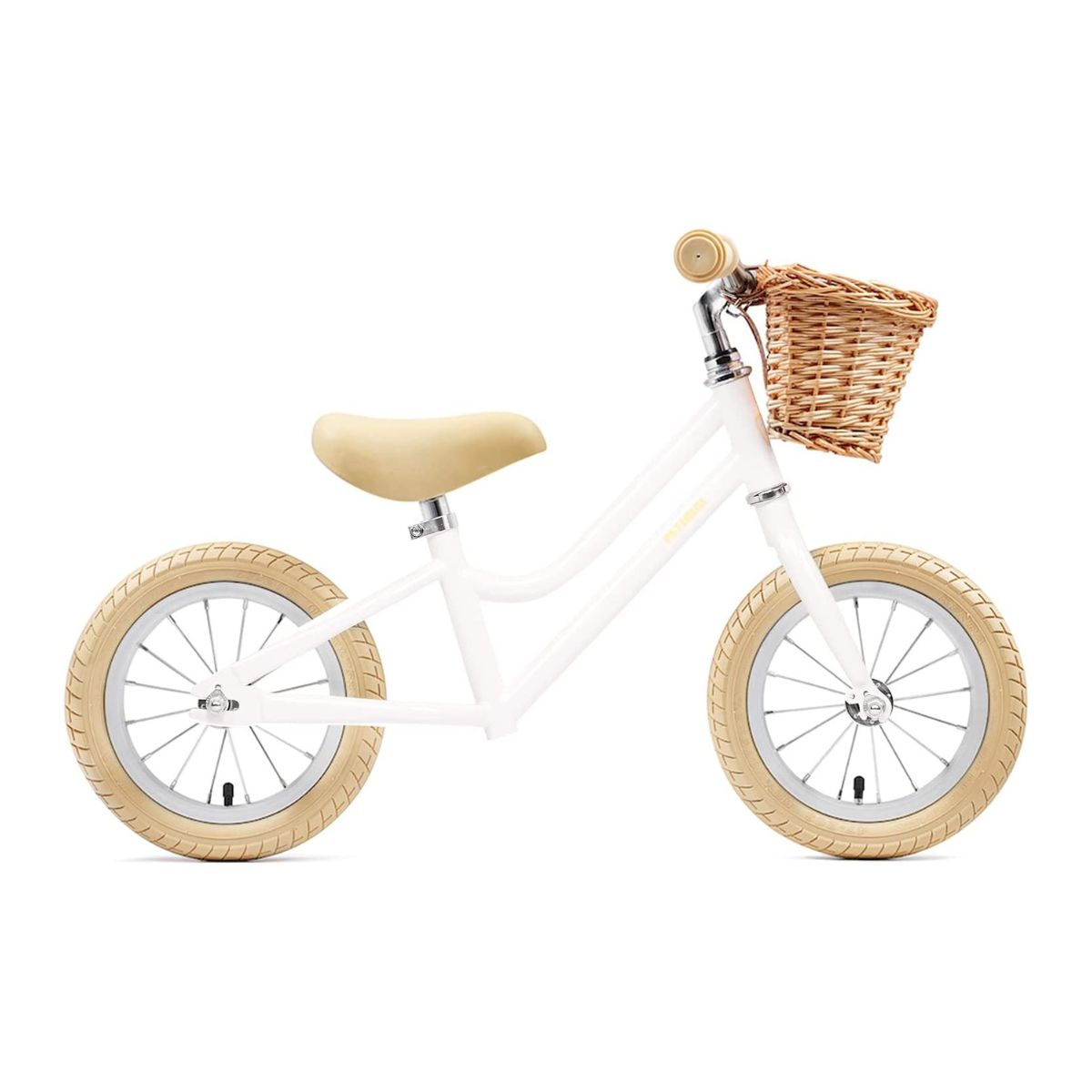 Travel Gift Ideas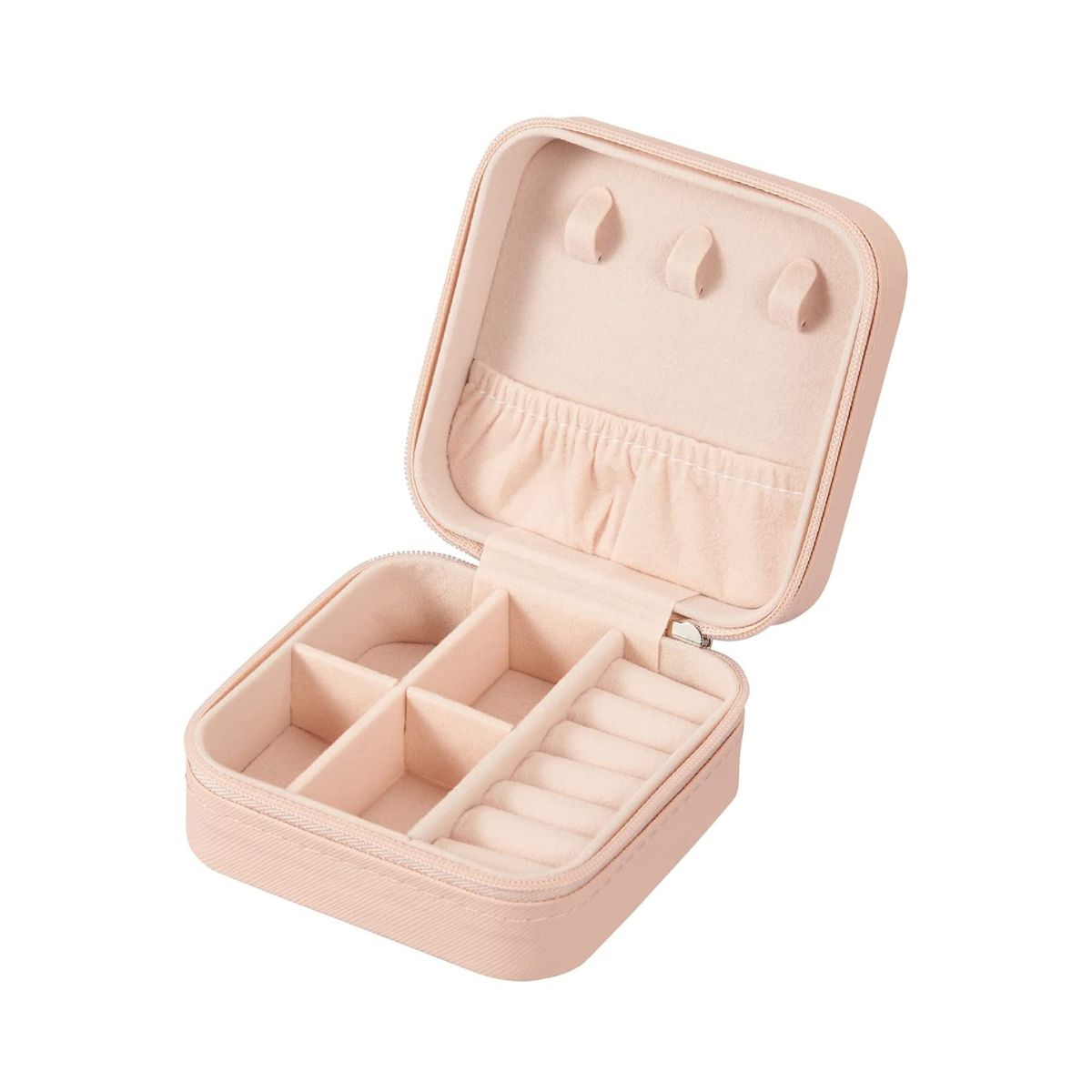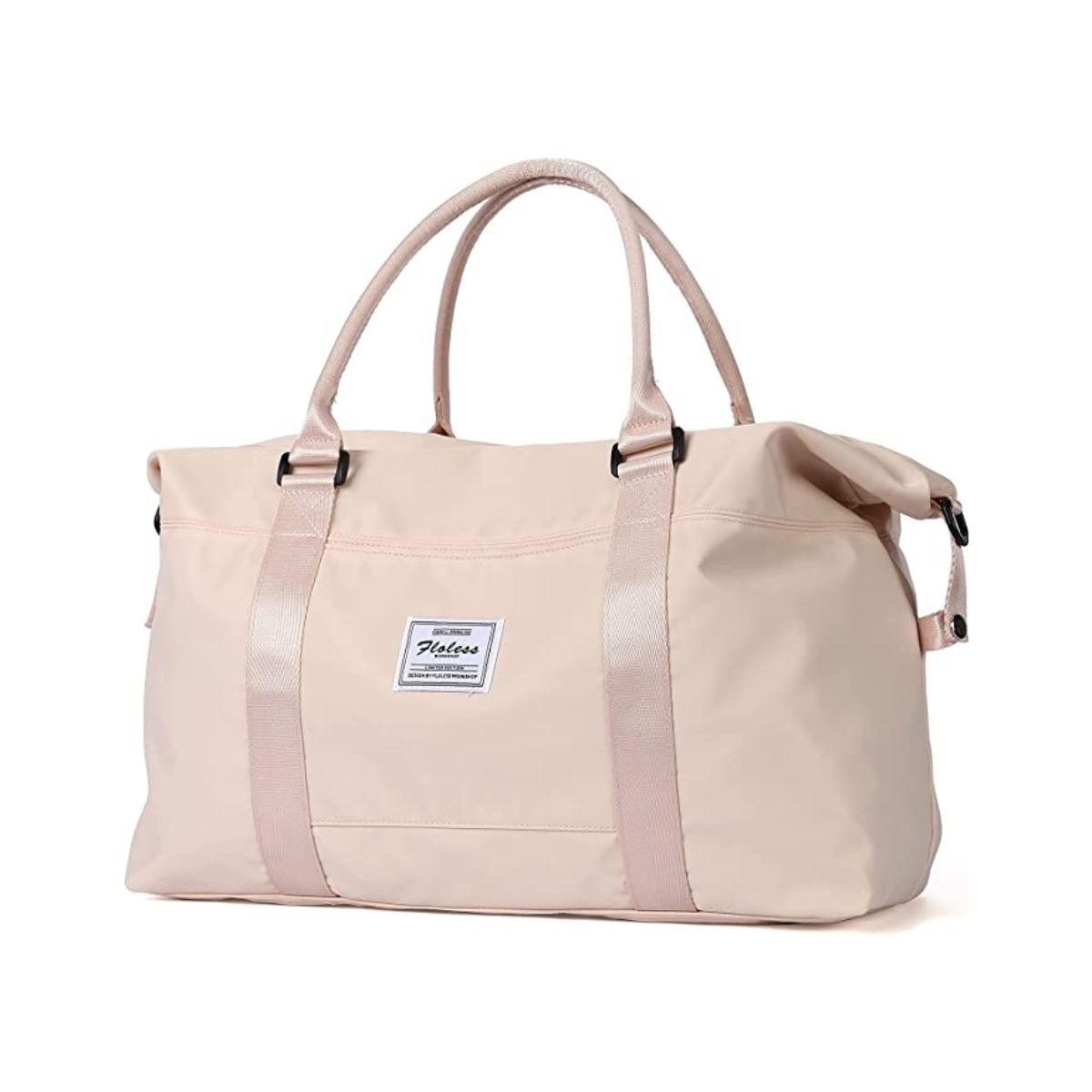 Gifts for the Home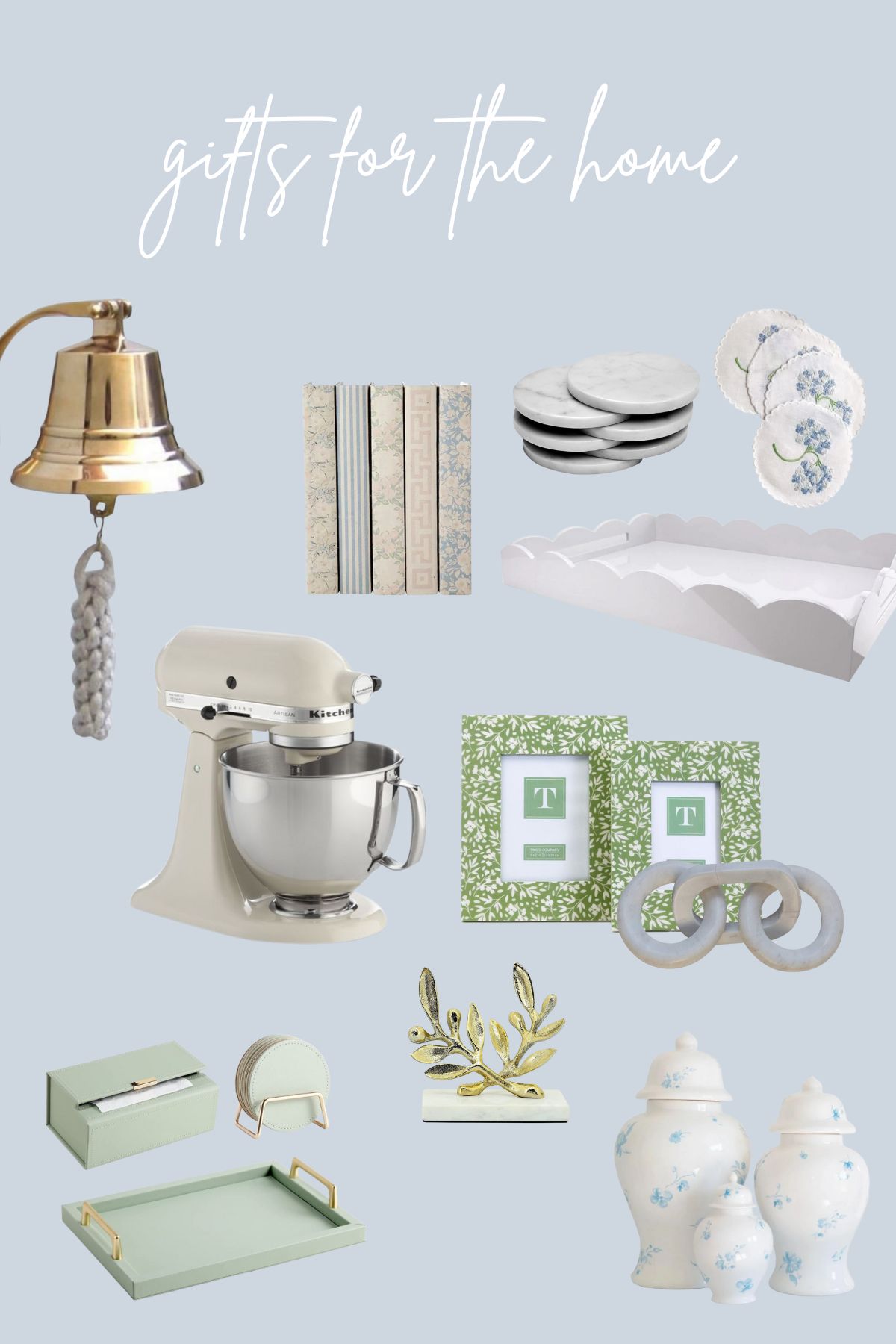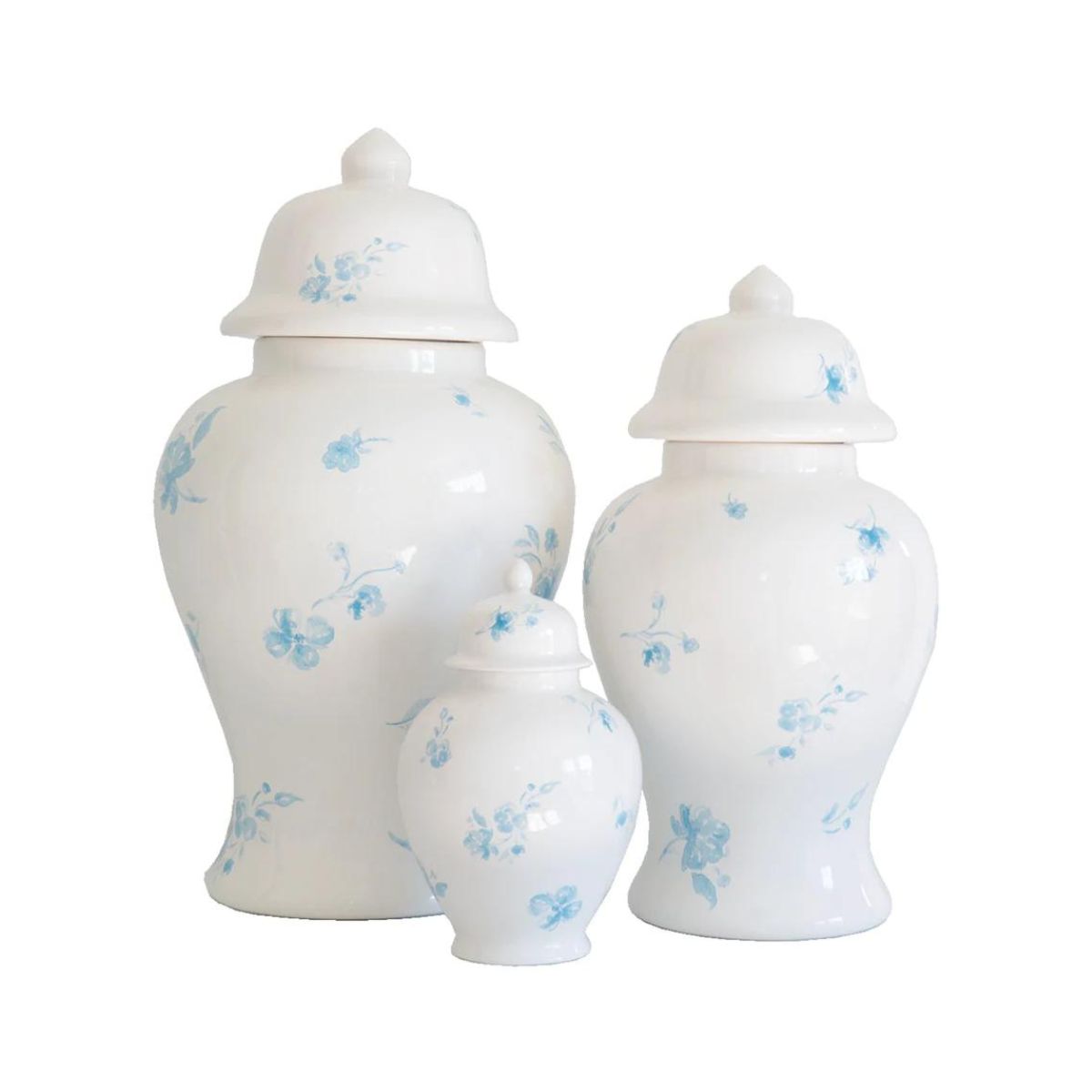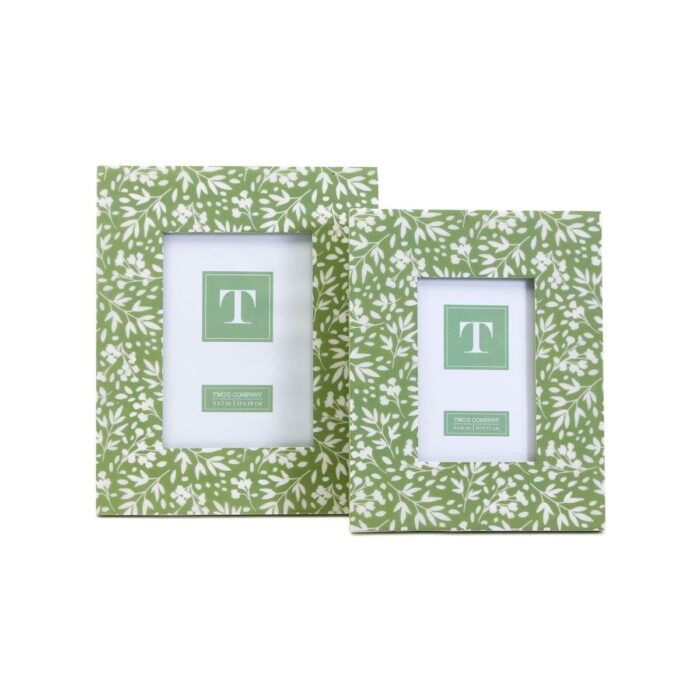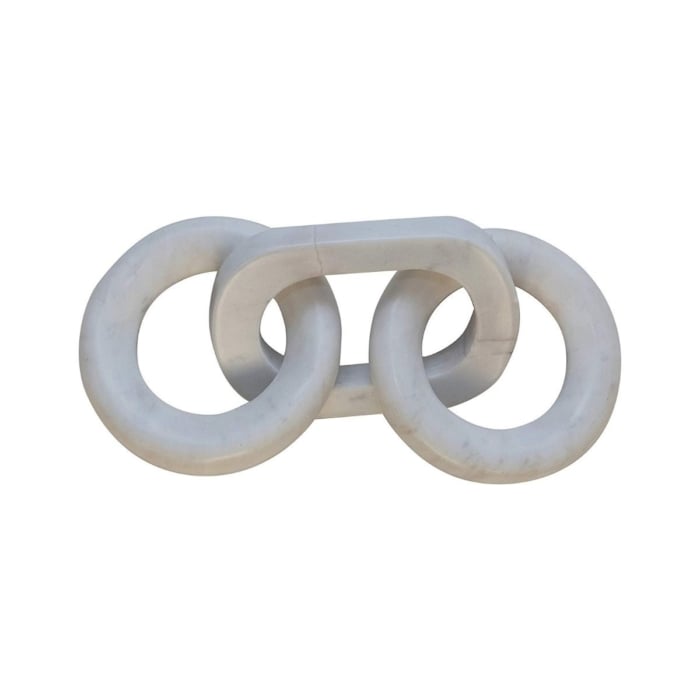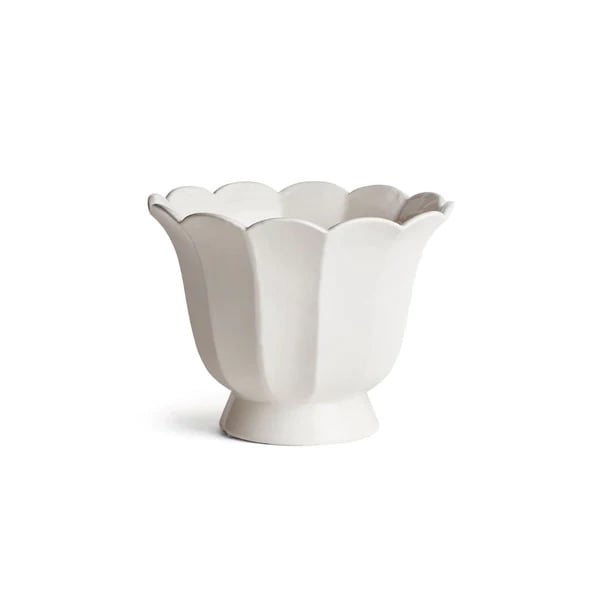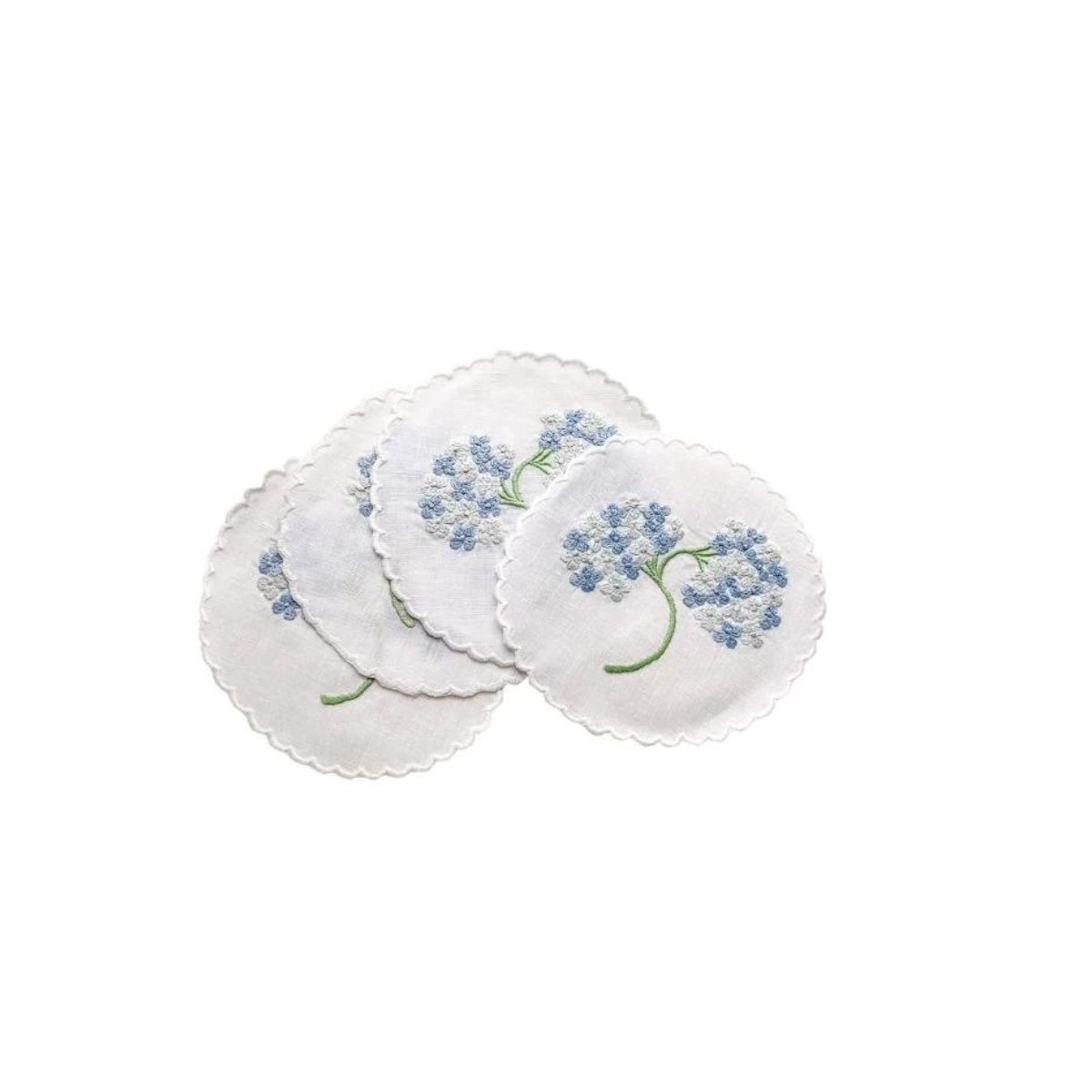 Hostess Gift Ideas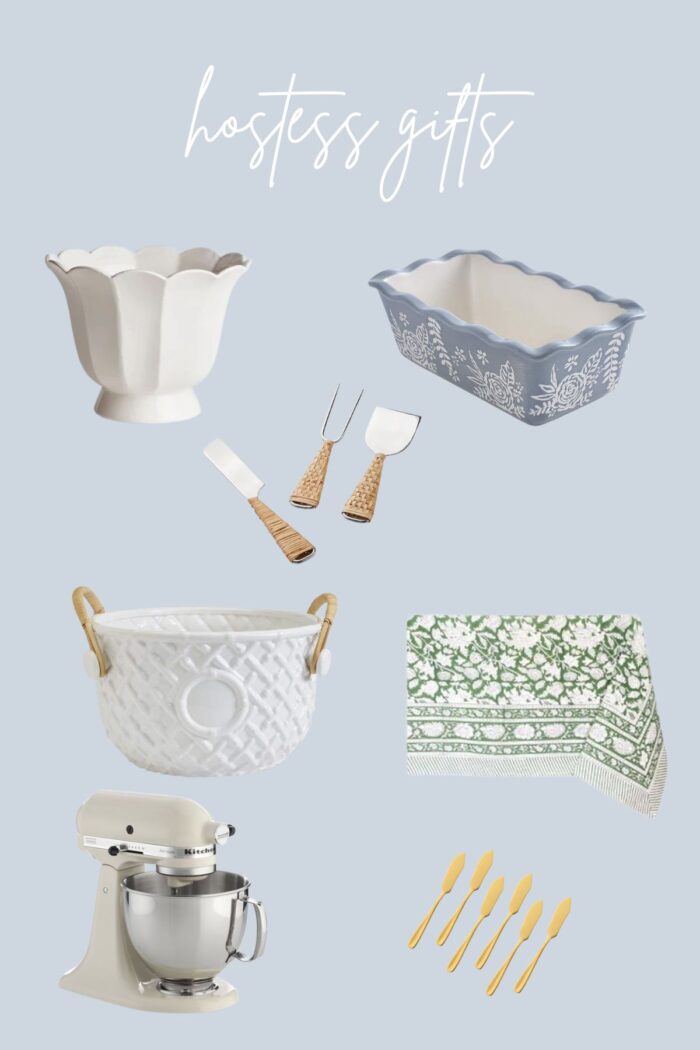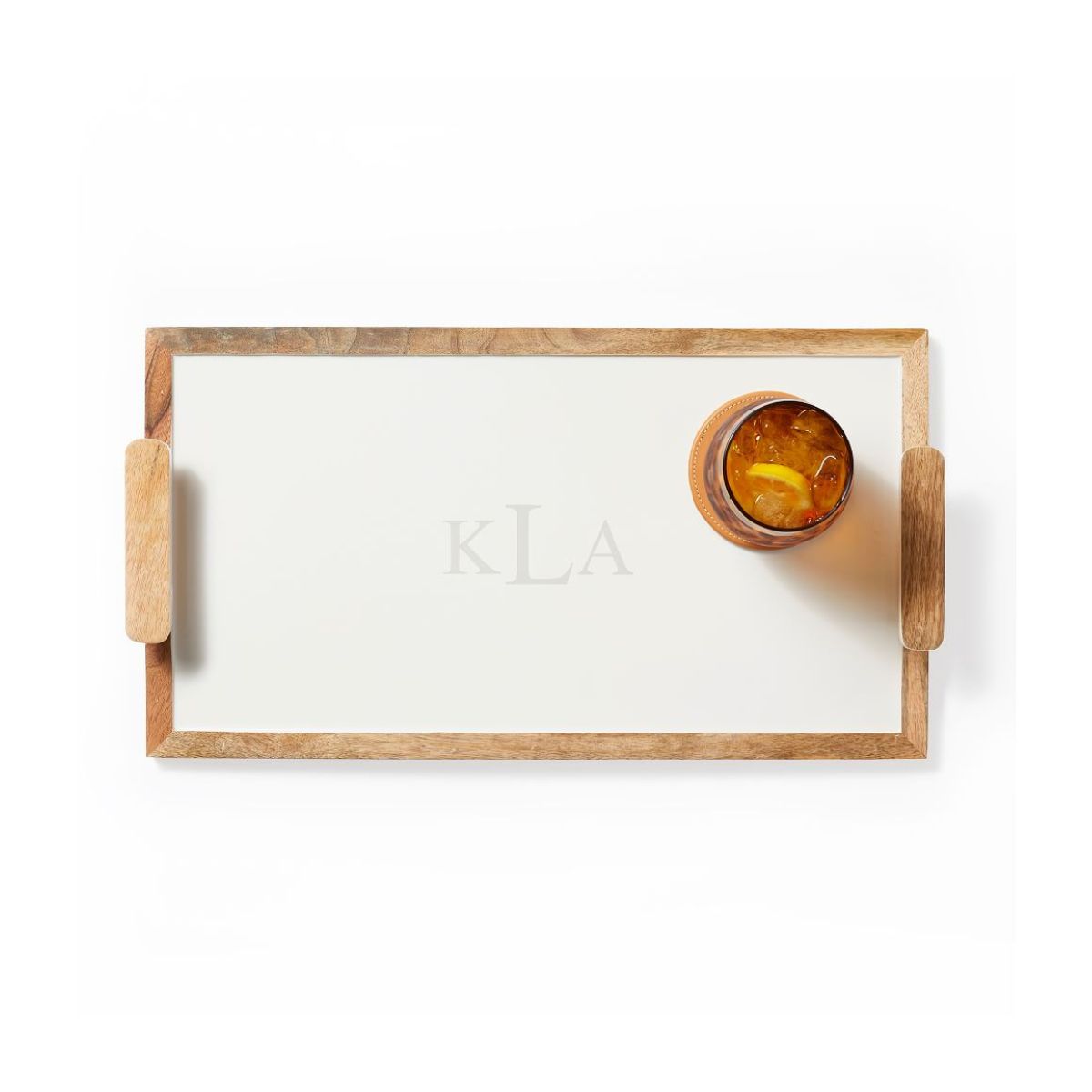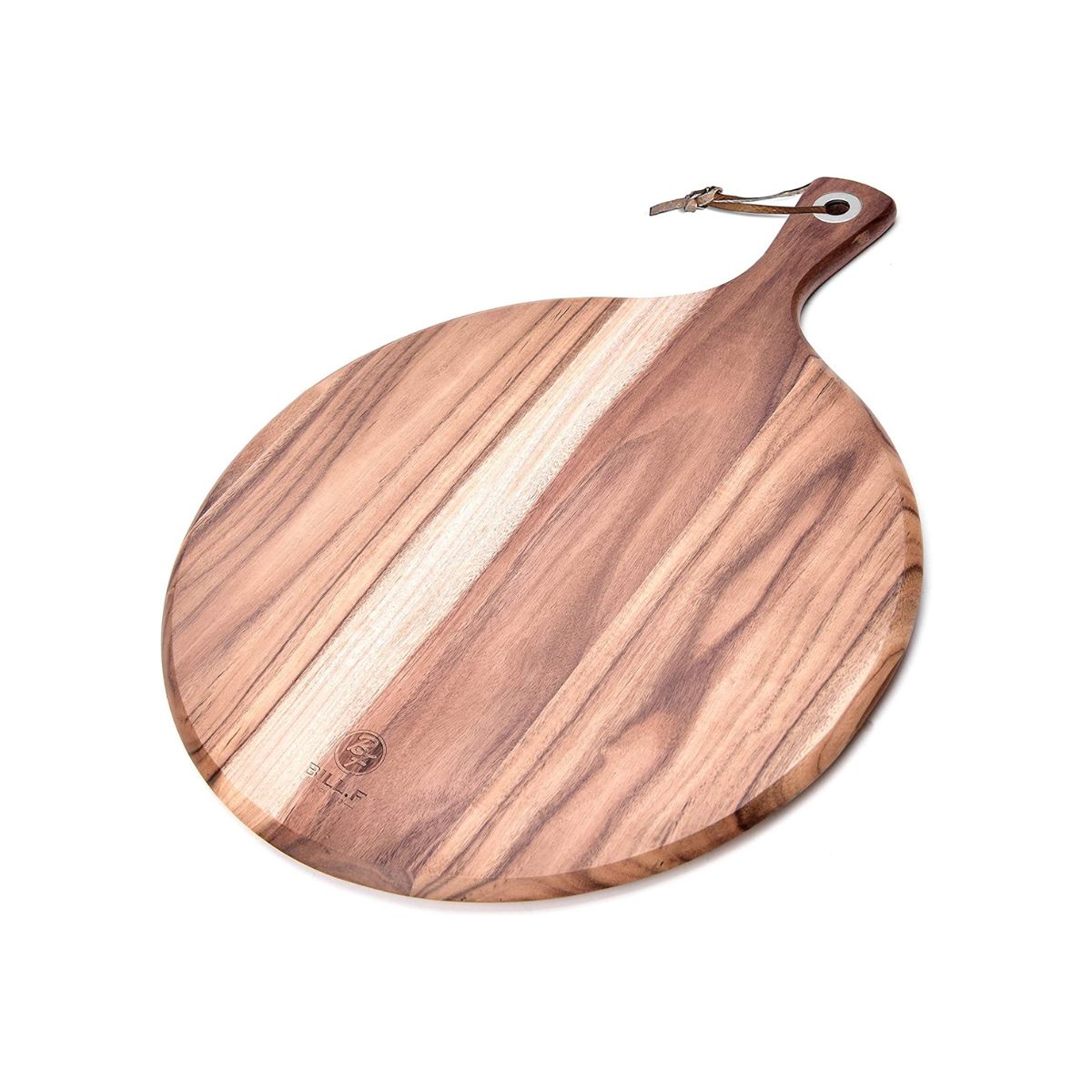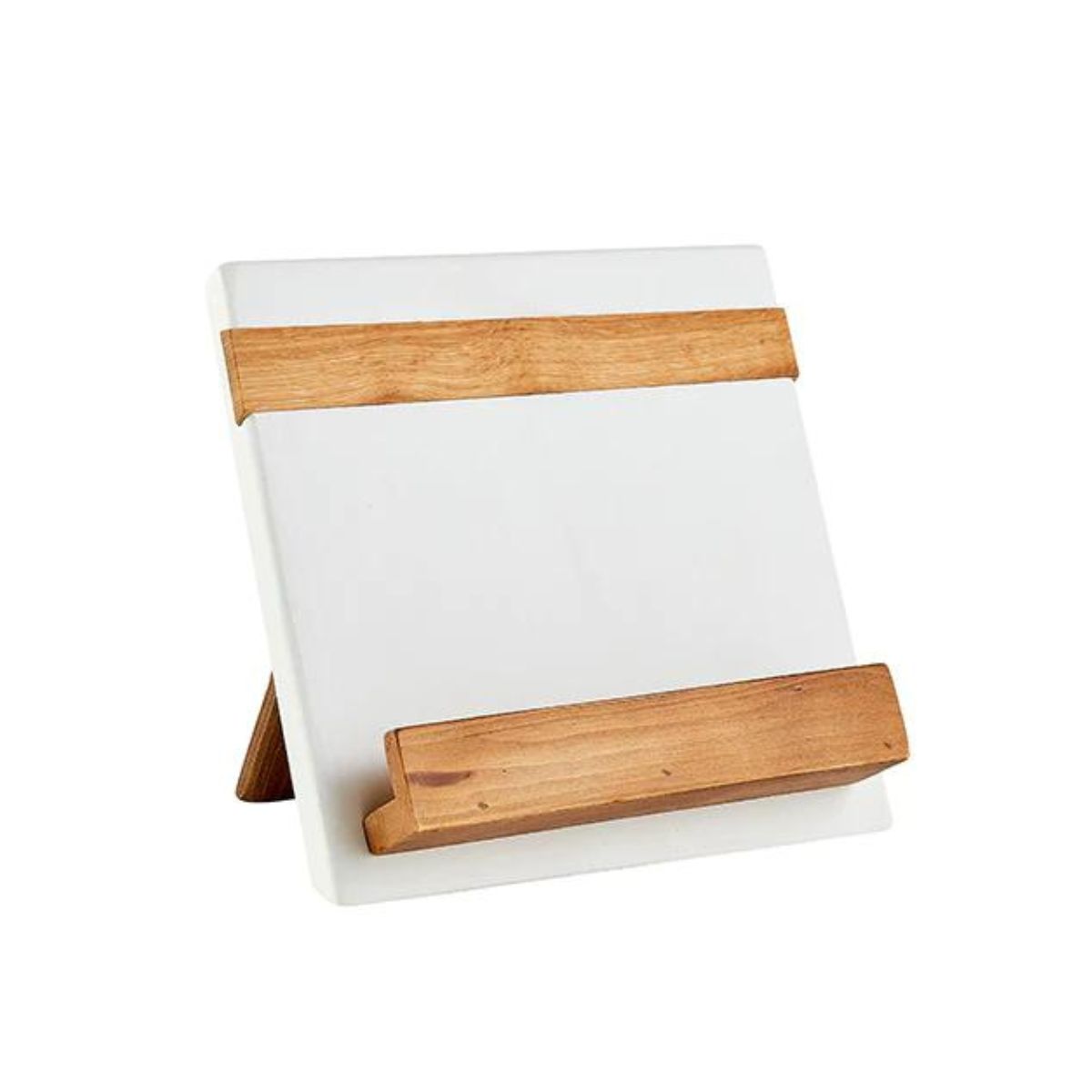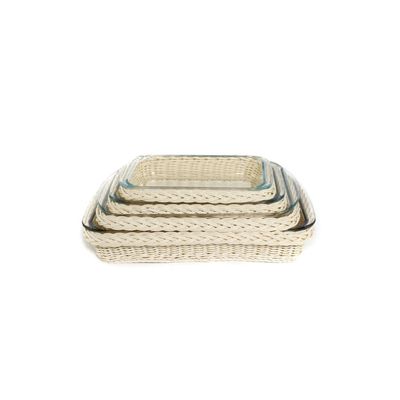 Gift Ideas Under $25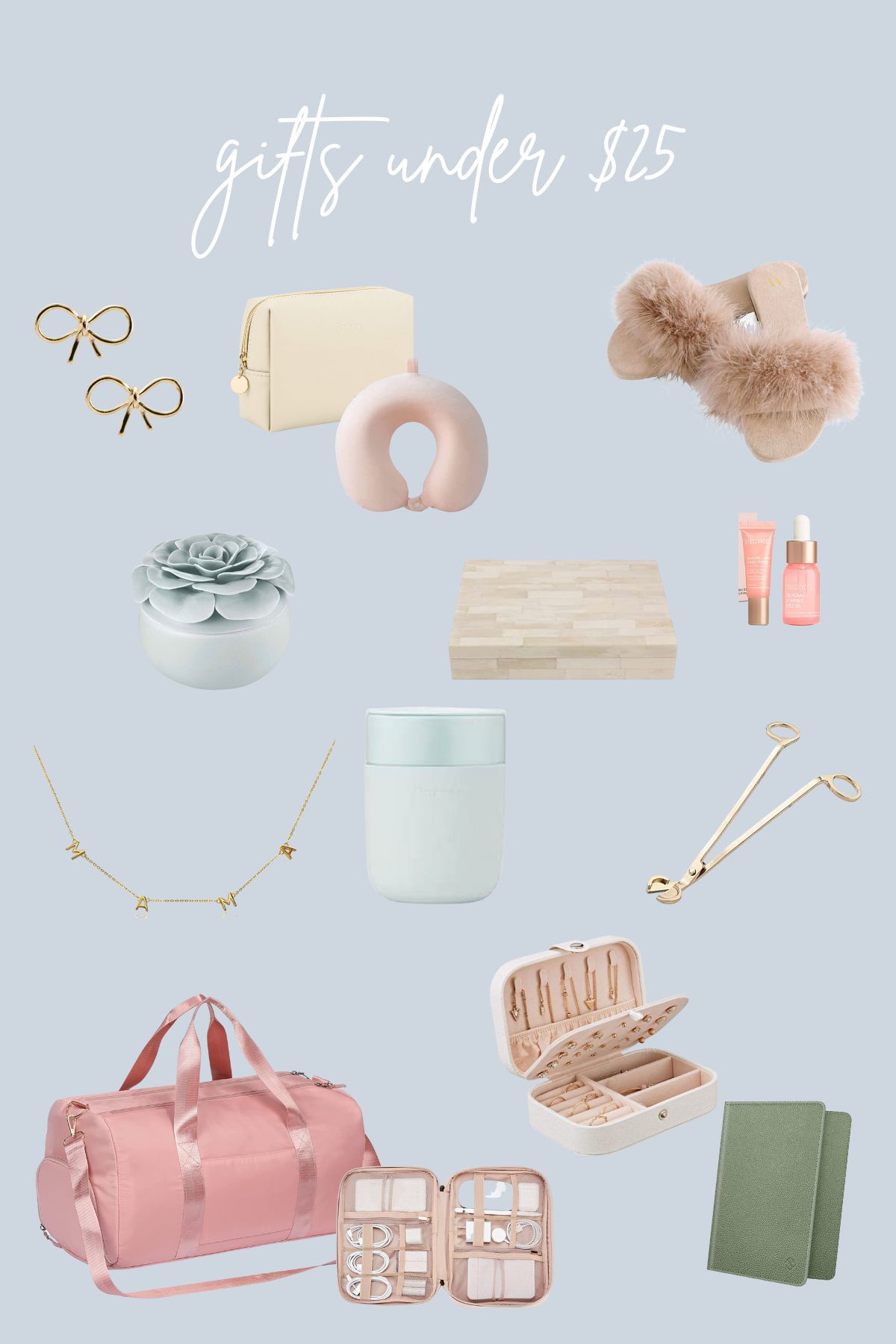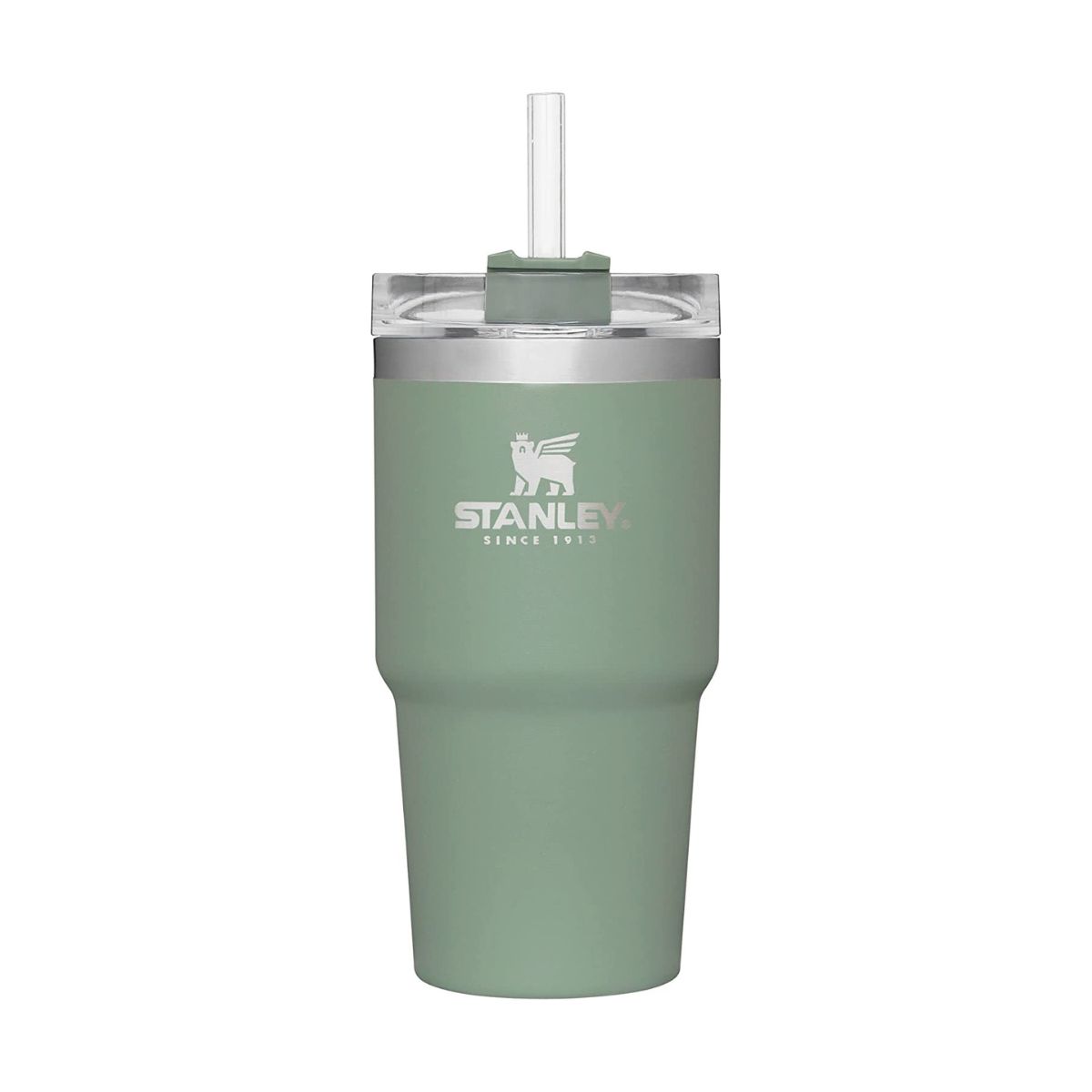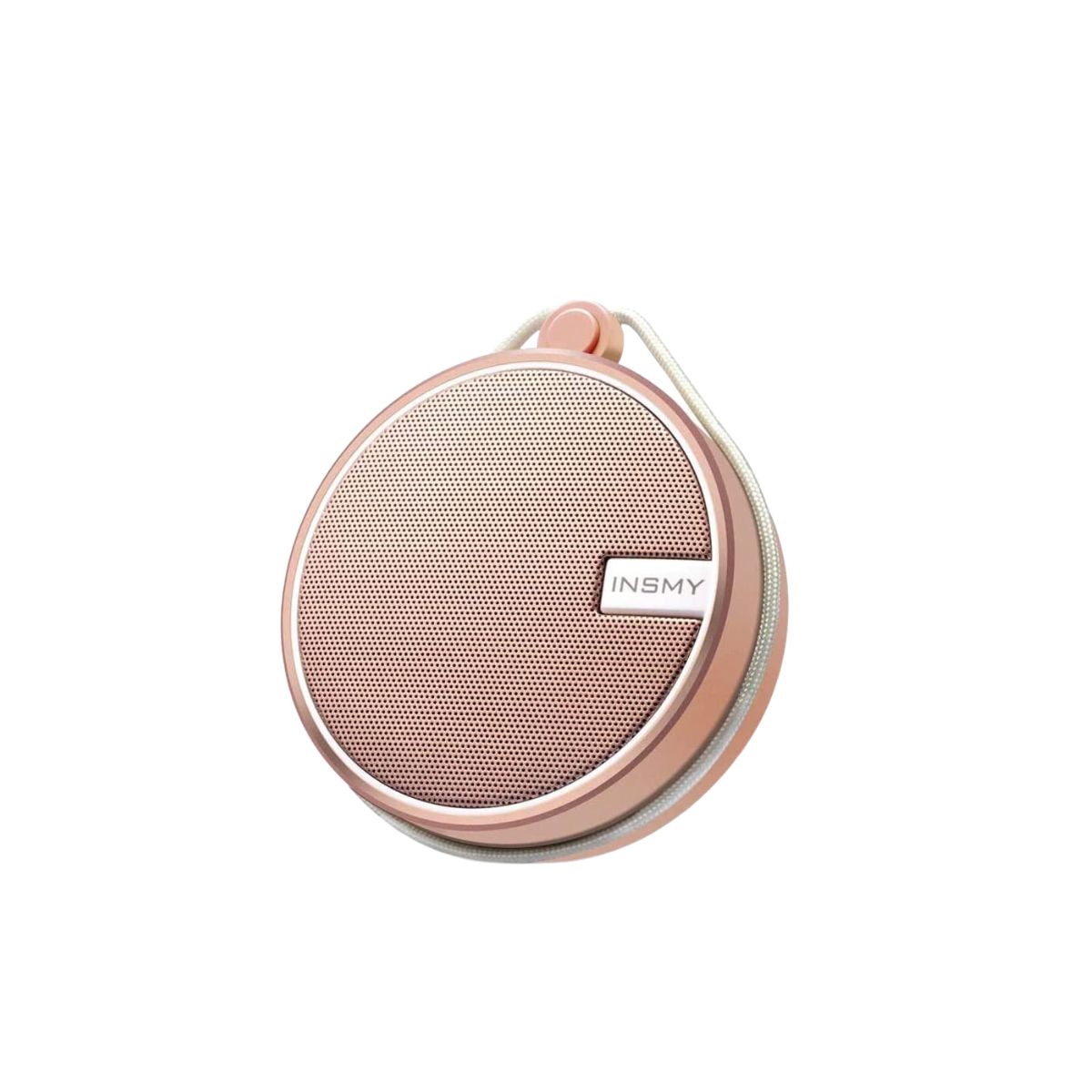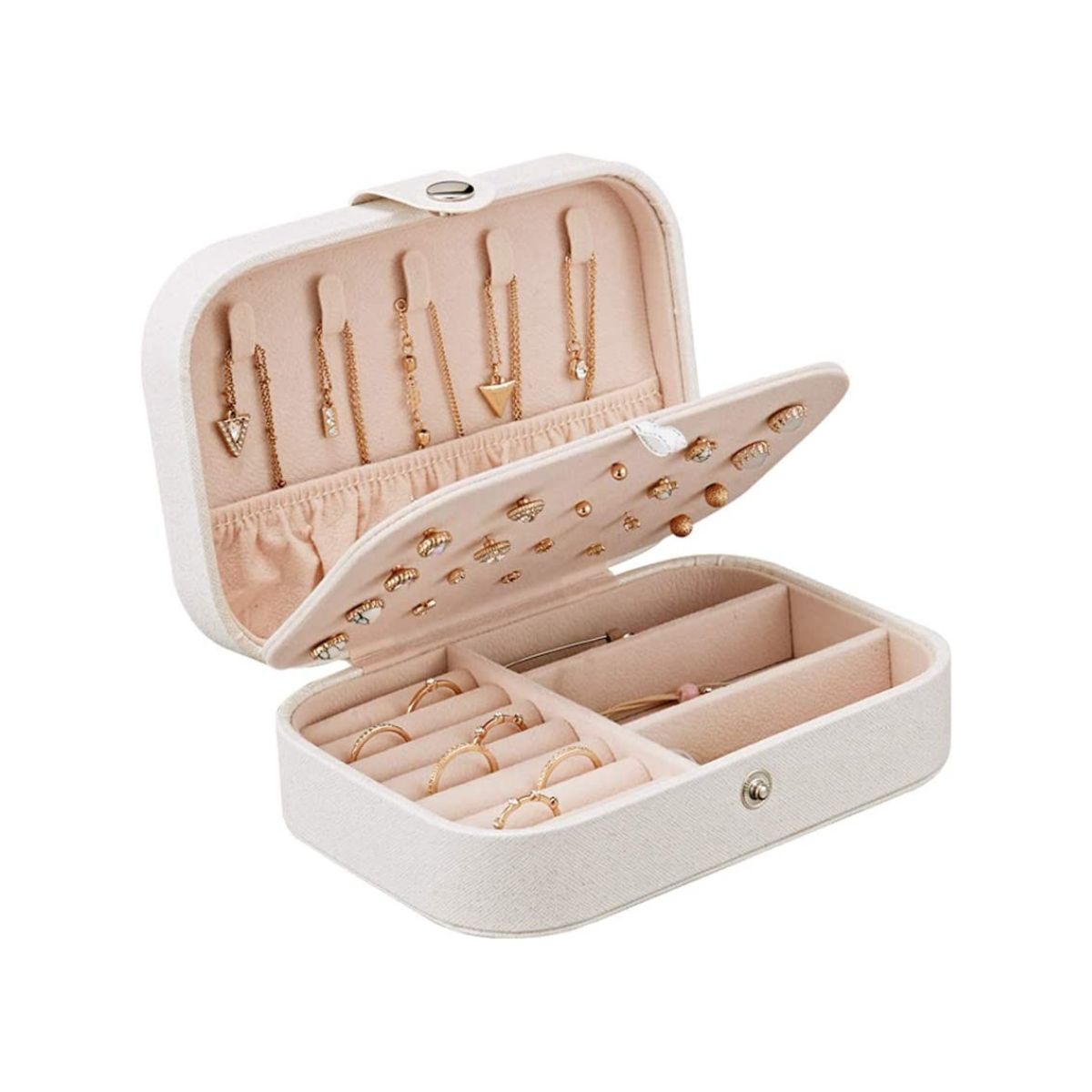 Pet Gift Ideas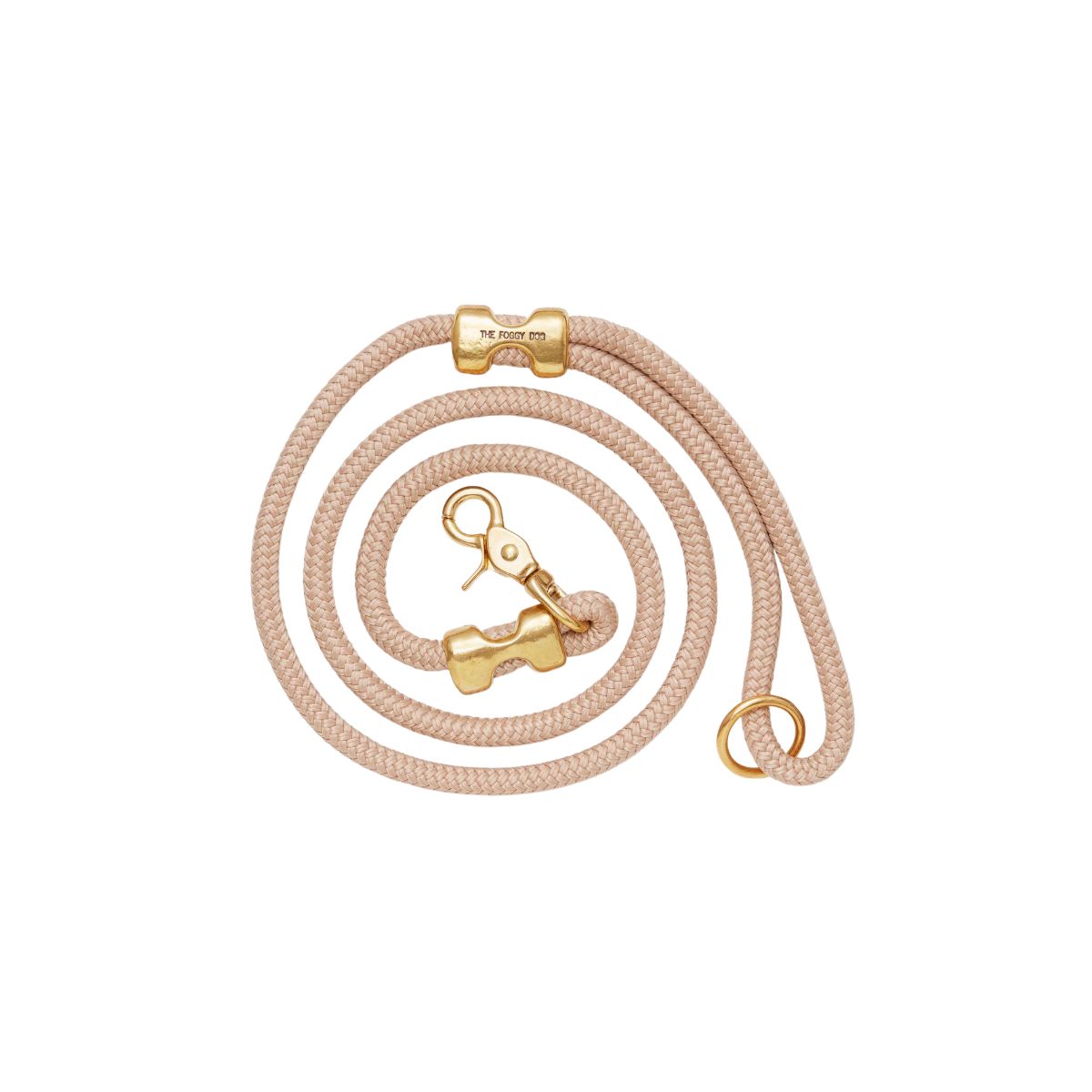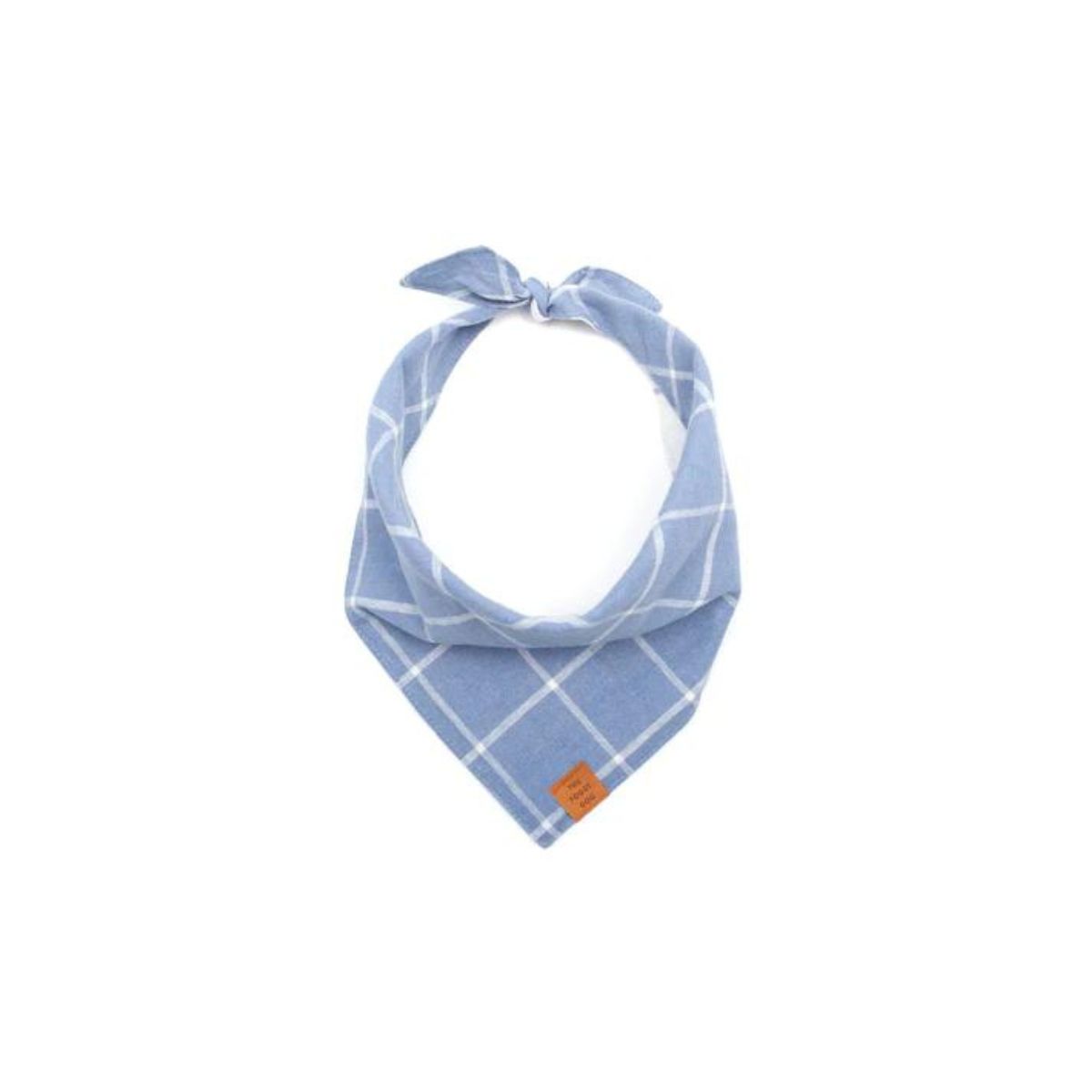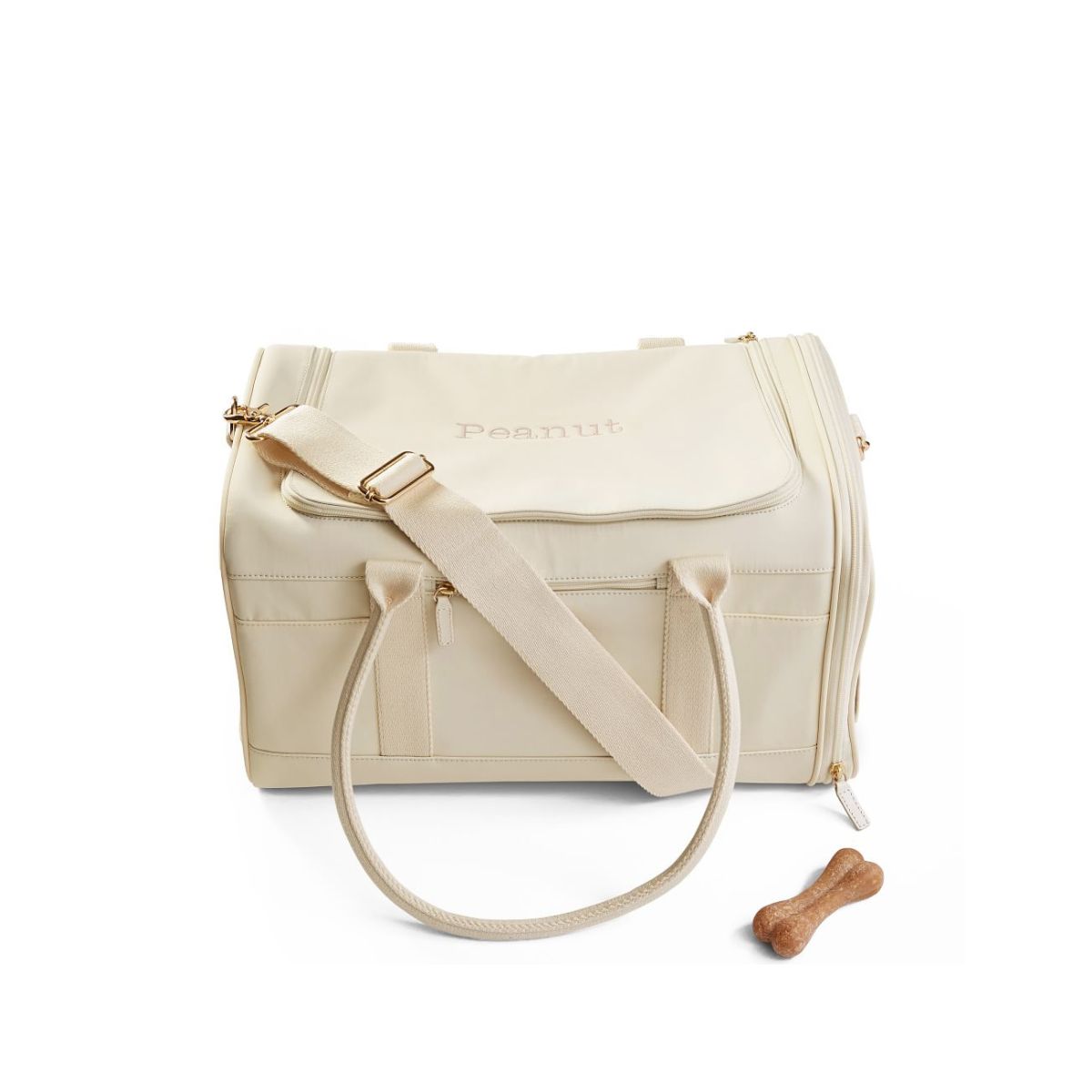 If you're feeling inspired by my gift guides this year, I'd love to hear from you! Please come back and share with me.
If you try any of these items or ideas, please leave a comment or share with us over in Celebrating Simple or Simple Steals, my Facebook share groups.
Let's keep in touch! Receive exclusive content, including never-seen-before photos, our favorite home decor DIYs and more!