How to host a fun and memorable virtual Thanksgiving, effortlessly.
With the right attitude and a little ingenuity, hosting a virtual Thanksgiving for friends and family is a great way to include loved ones who can't attend festivities in person.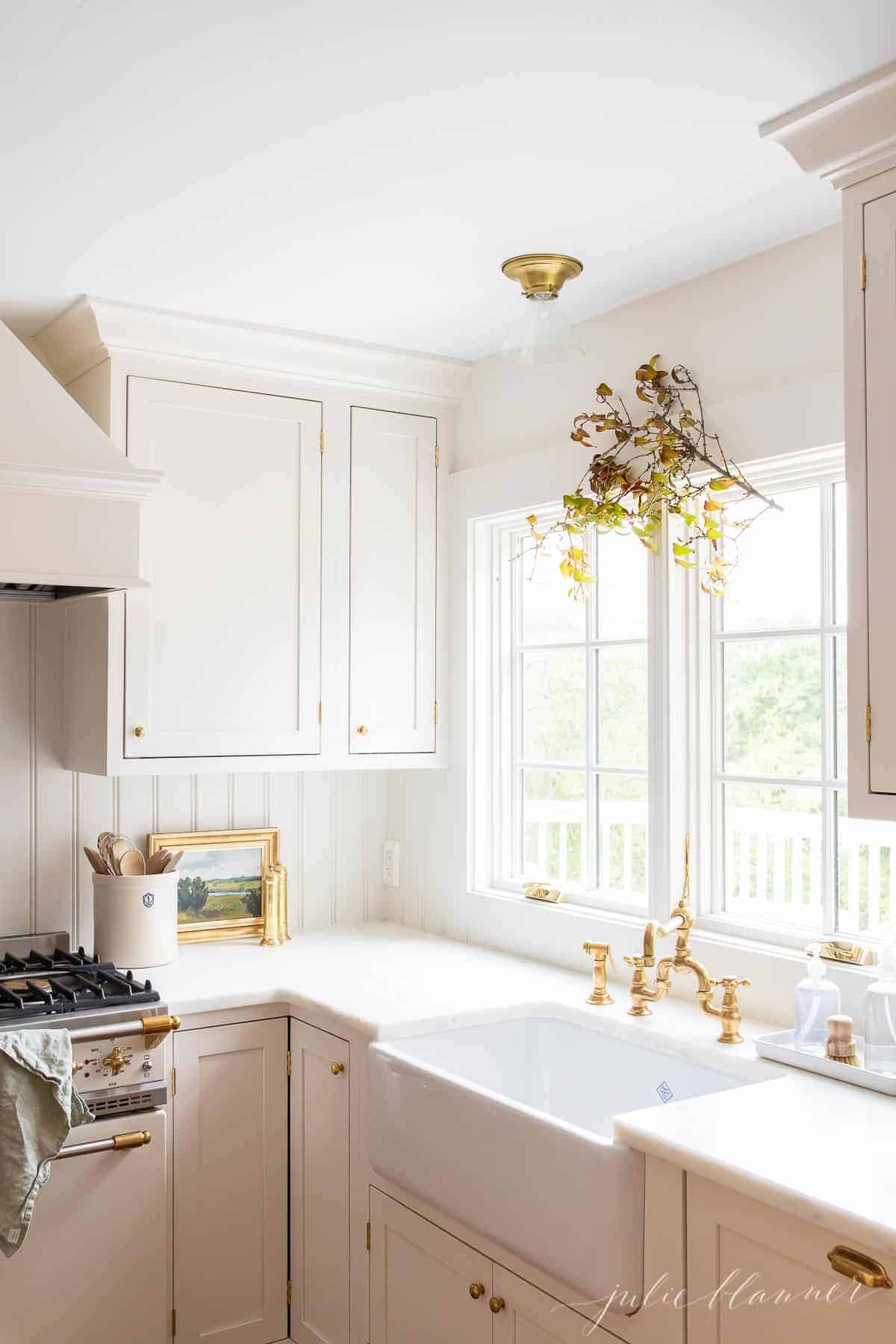 If you would have told me a year ago that I would be writing about how to host a virtual Thanksgiving, I would never have believed it! But 2020 looks a little different, and we're making the best of it!
As a former event planner, I have shared a variety of tips for hosting and entertaining family and friends over the years. Don't miss these posts about Hosting Friendsgiving, How to Host Thanksgiving, and the best Thanksgiving Centerpieces, too.
Love appetizers as much as we do? Don't miss my complete hors d'oeuvres round-up, as well as the 30+ Thanksgiving Appetizers!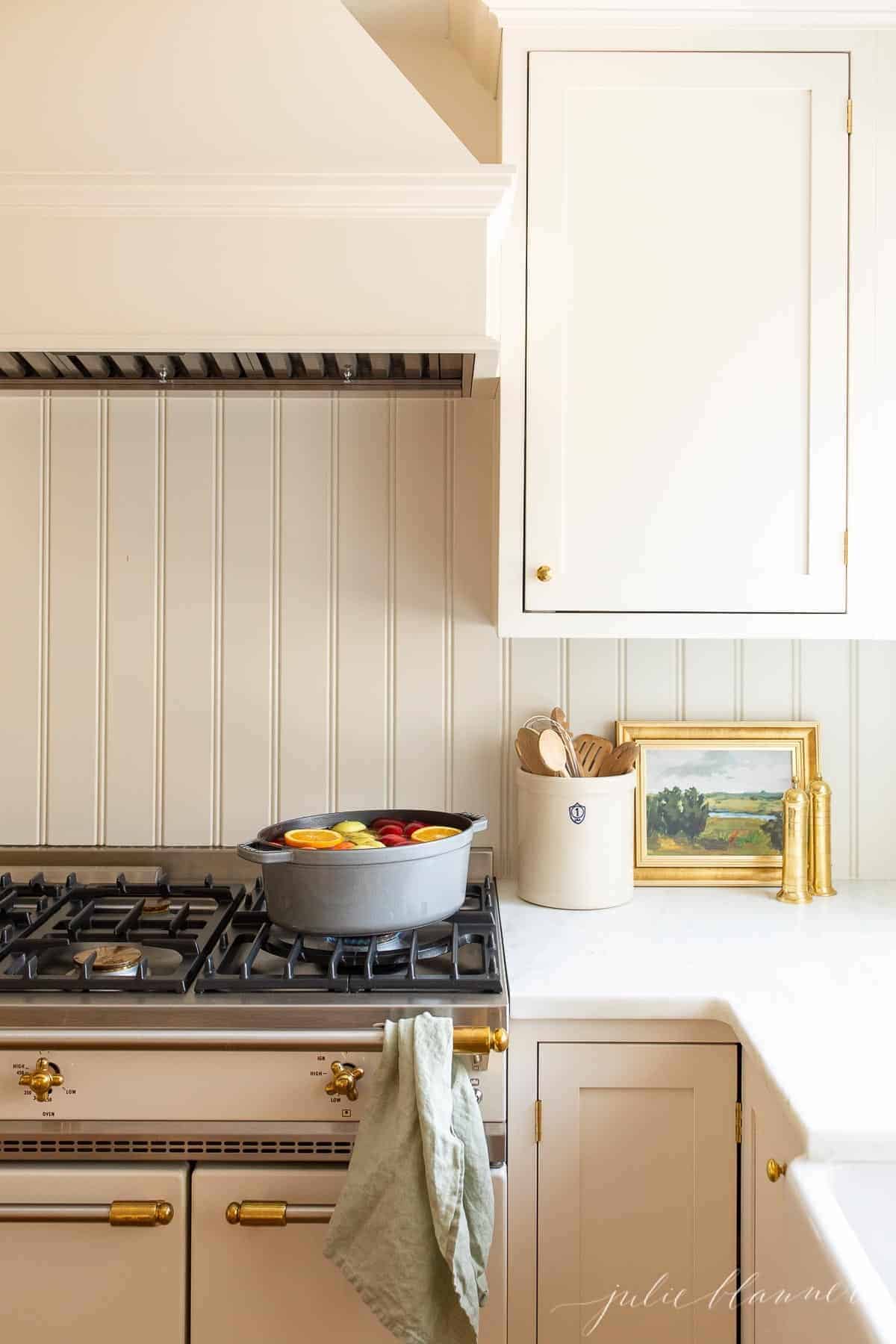 Hosting a virtual Thanksgiving can be so much fun! It's a great way to safely gather with family and friends and reflect upon the year.
In fact, with these easy ideas, it may even be your most fun and memorable Thanksgiving to date!
I hope these simple tips, tricks and ideas for hosting a virtual Thanksgiving make it one you want to host again and again!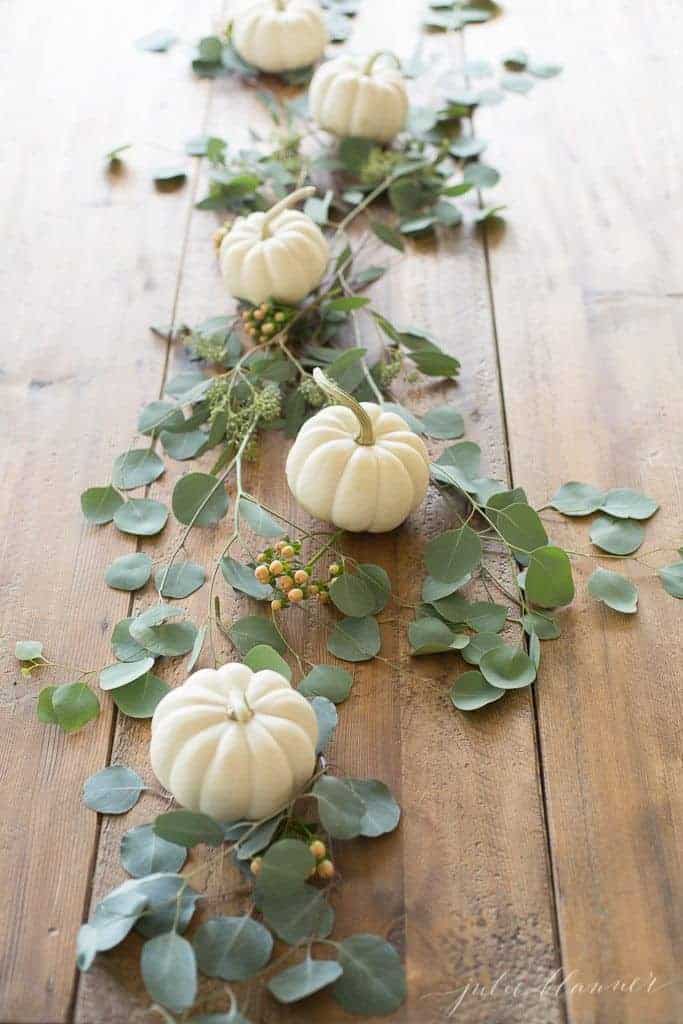 How to Host a Virtual Thanksgiving
Plan Ahead
Send Invitations
These can of course be traditional paper invitations (always so special) or digital invites.
Send invitations with how-to instructions and access codes for your choice of video platform (Zoom, Skype, Google Hangouts, FaceTime, Google Meet, Slack) .
Encourage guests to test it a day or two before and sign-on in advance to make sure everyone is together at the same time!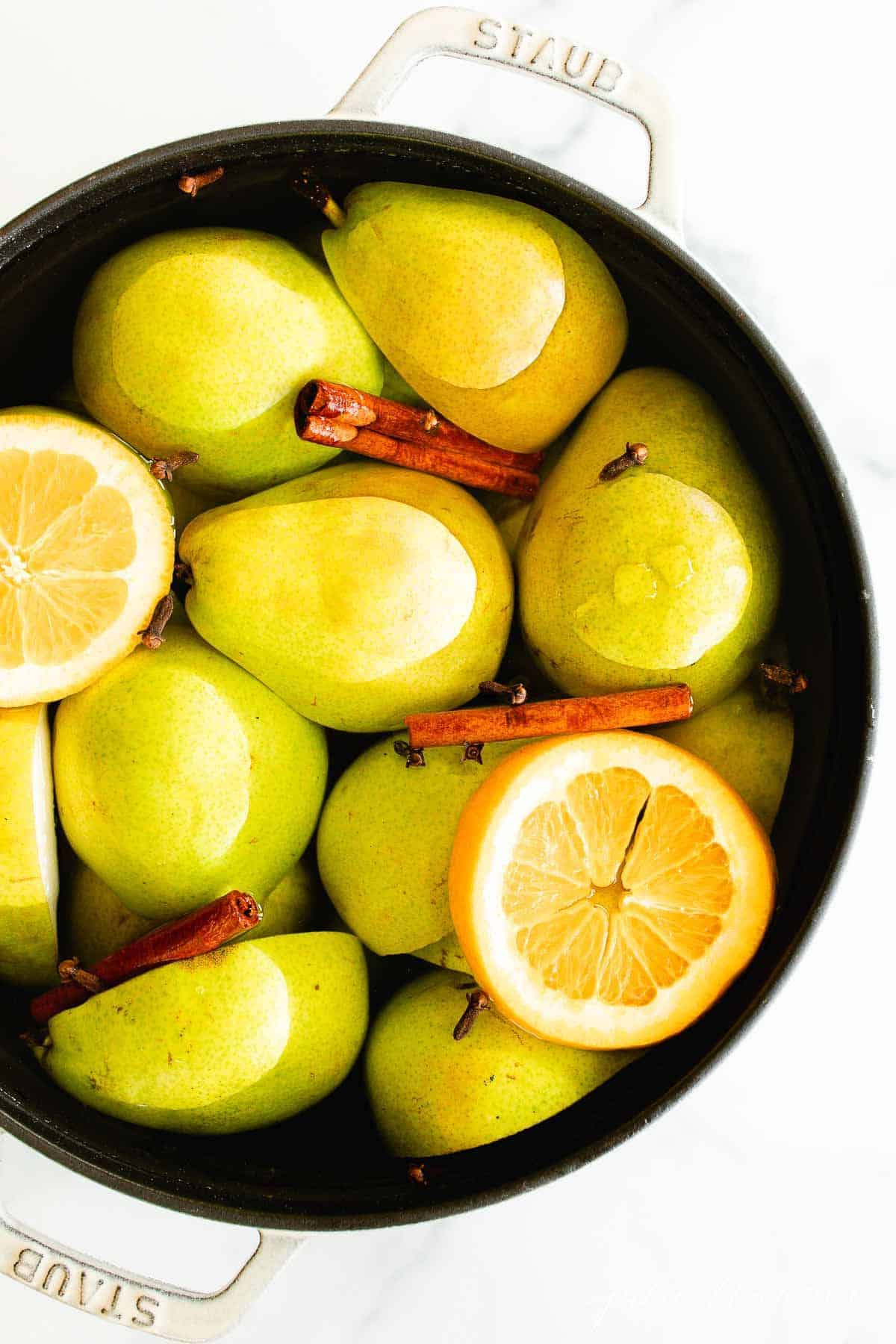 Share a Detailed Plan
Share a detailed plan so everyone knows when to have the table set and the turkey ready!
Add a start time, end time, and maybe a bit of a timeline so everyone knows what to expect.
Virtual Thanksgiving Dress Code
One of the items to note on your virtual Thanksgiving invitation is what to wear! Of course, this year could be one where everyone wears their pajamas at the dinner table.
However, it might also be a great opportunity to get a little dressed up! So many folks have been home for months with nowhere to go…why not get dressed up for the occasion?
You can also have fun with it – dress up on top and guess what everyone is wearing below…dress pants, sweats or pajamas!
Share specifics on the invitation so everyone knows what to expect.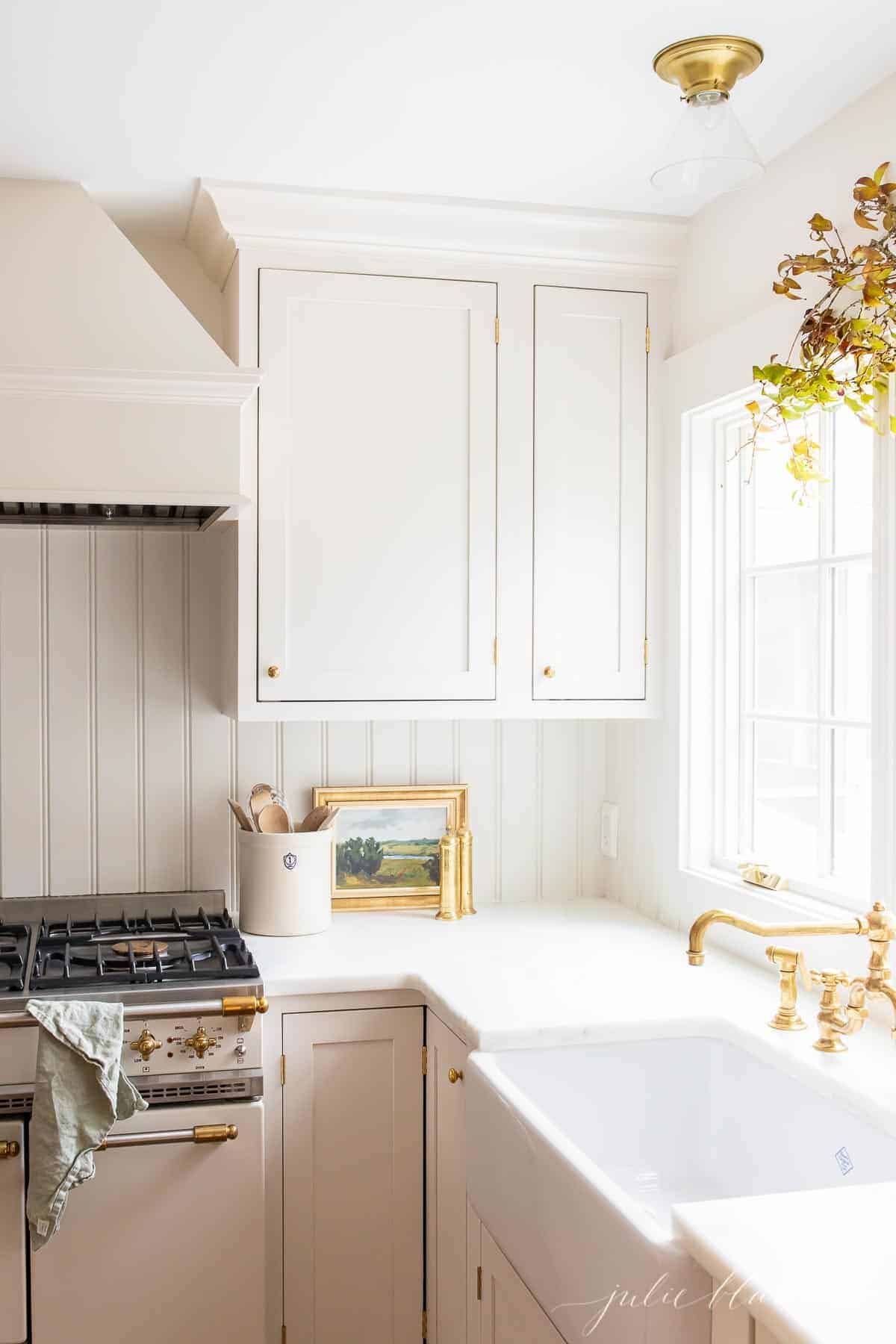 Send a Thanksgiving Care Package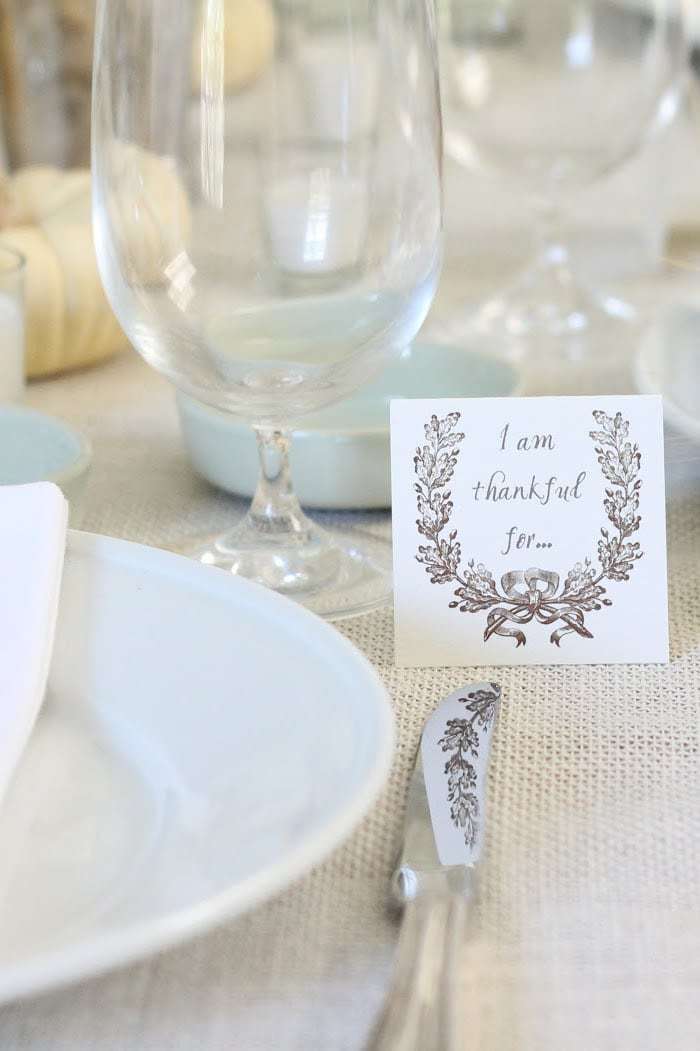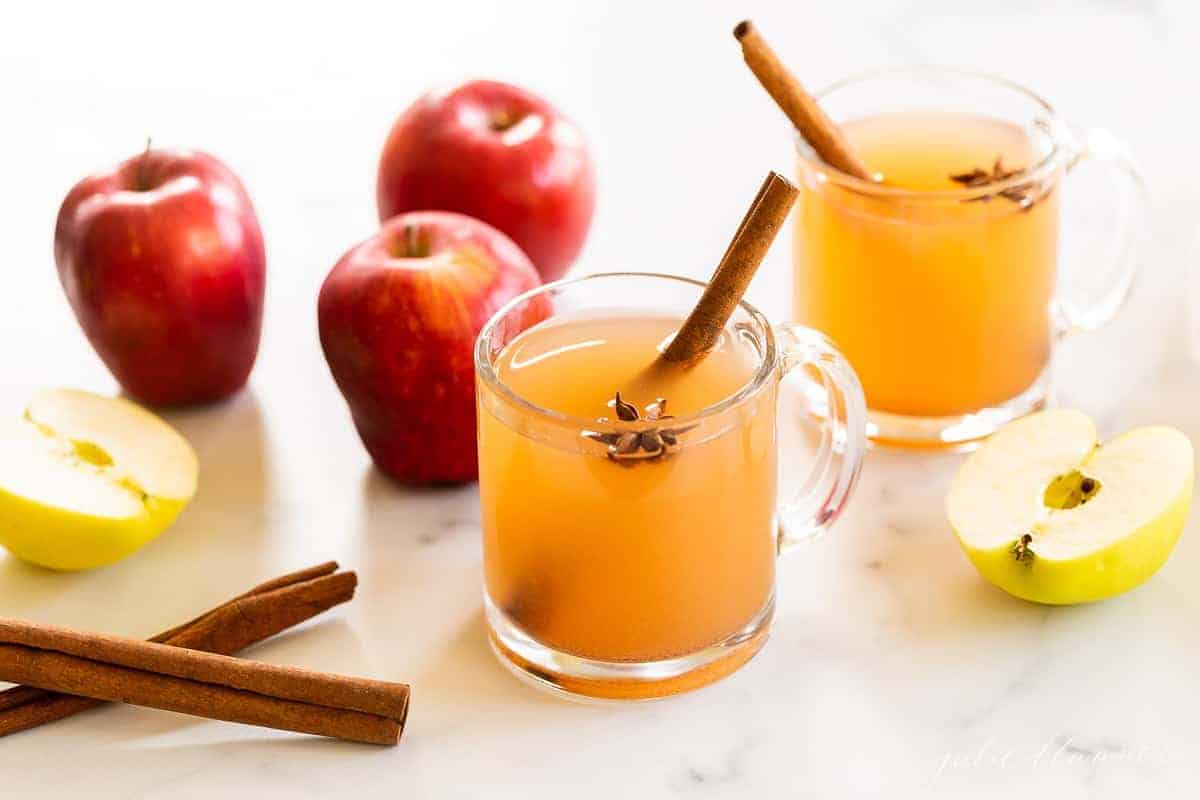 Have a Dedicated Host
Do you have a comedian in the family? If so, appoint them to host Thanksgiving to keep it fun, lighthearted and keep the evening moving.
If there's one thing we've learned from these months of school and work Zooms, it's that they work best when someone is in charge. Designating an individual to guide your time together will be so important for success!
In the same vein, choose one person in the family who is tech savvy to help with those who might be struggling! Assigning that job to one person will help things run smoother on the day of.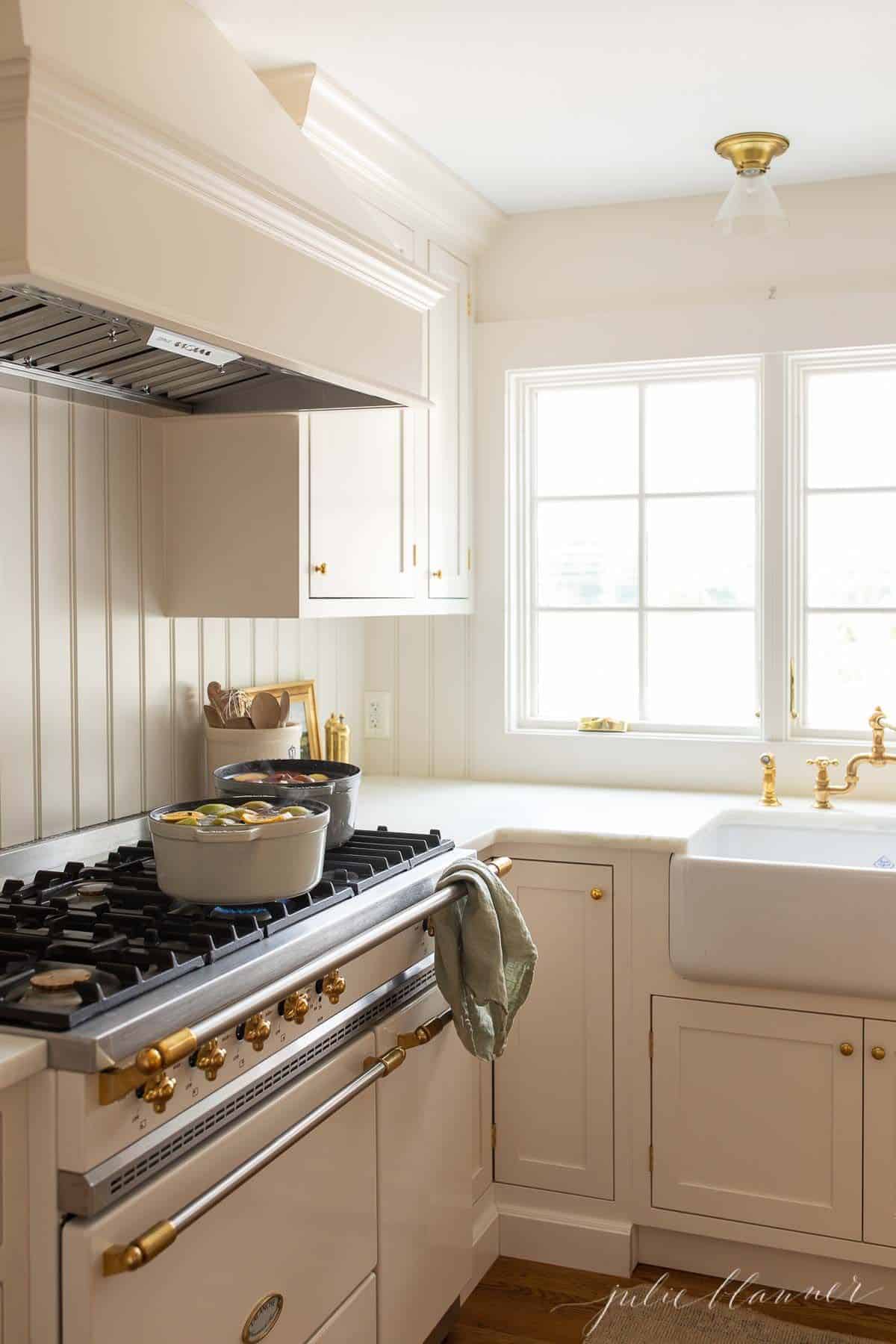 Plan a Shared Experience
Have Contests
Have a contest for best dessert presentation, best decor, etc!
No prizes required of course, it's just for fun! However, if you have little ones who are up for drawing some amazing pictures for the trophy-winners, that is always a much-welcomed gift!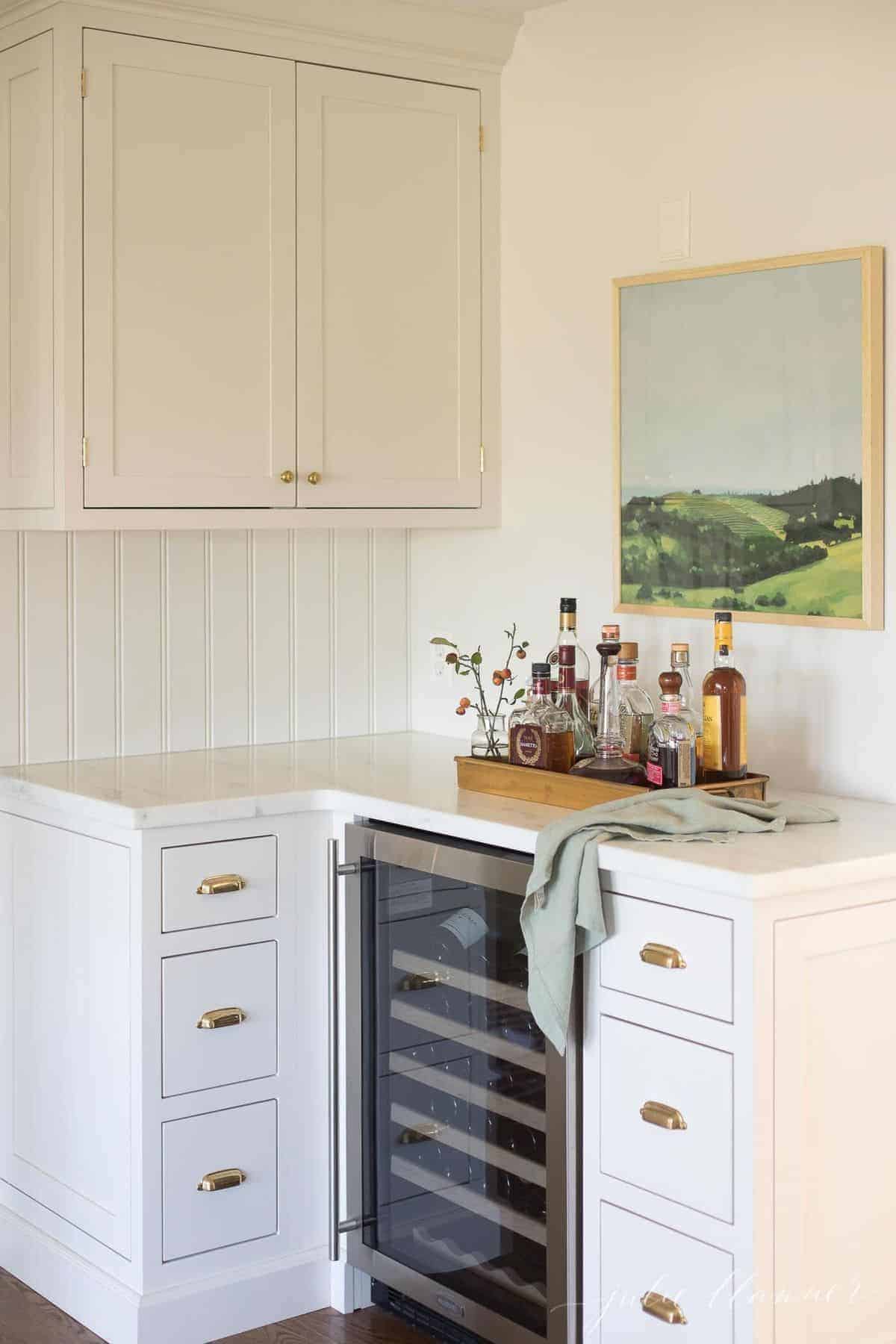 Make a Dish Together
One of the things many of us enjoy about celebrating Thanksgiving is cooking together, and then of course eating and drinking together.
If it's something you think your family will enjoy, consider making some of the same recipes. Food is the ultimate bonding technique!
While it may not be possible to prepare the entire meal together, everyone can make a signature dish together for a virtual Thanksgiving! Choose a family recipe or a crowd pleasing fall recipe.
You can even choose a signature fall cocktail or an apple cider or pear cider for a shared experience.
Send the recipe in advance (preferably in a care package or with the invitation) and for their convenience, send a shopping list as well.
Make food fun! For example, give guests four ingredients and see what kind of dish they come up with.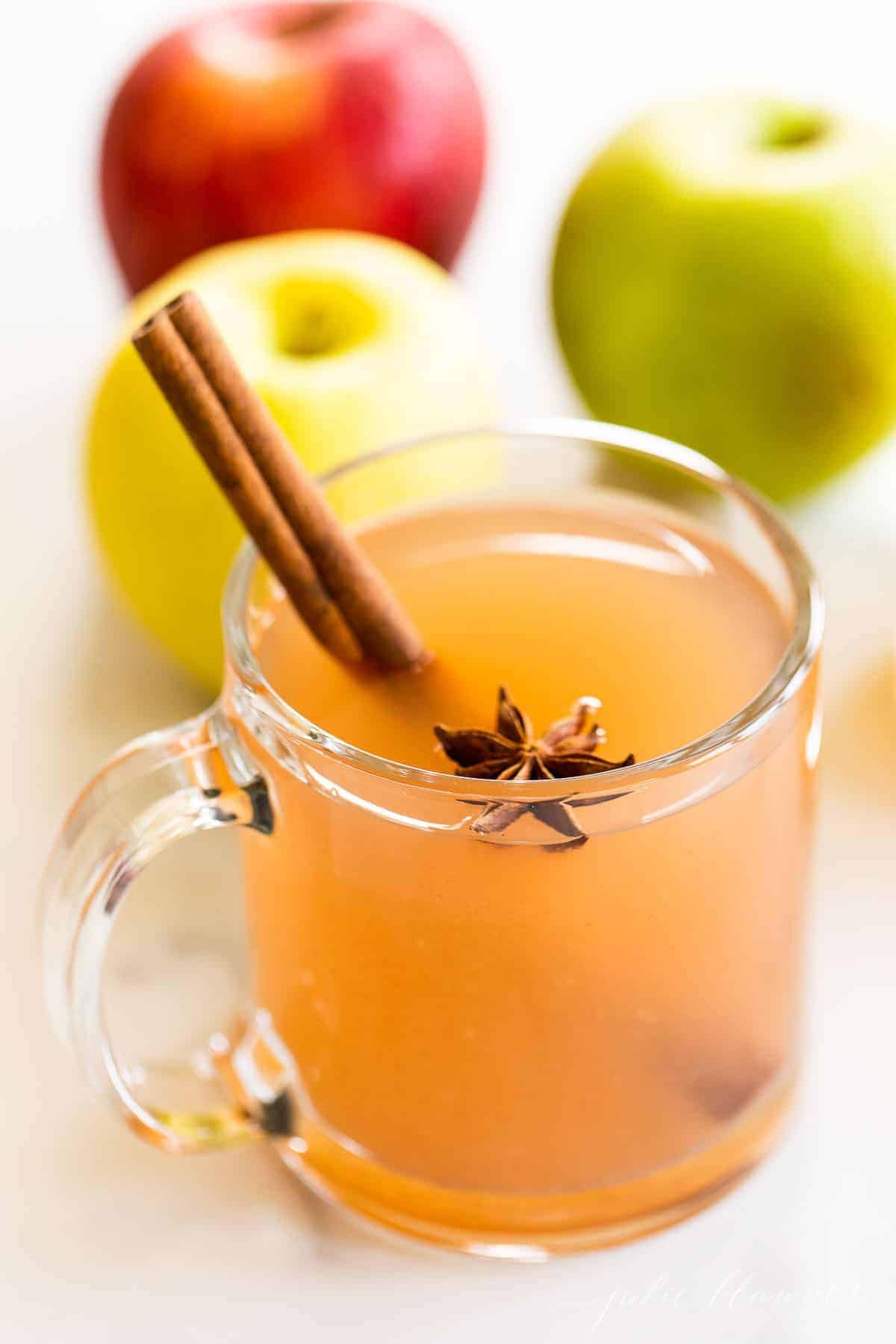 Ask Questions
What is your least favorite Thanksgiving dish?
If you could invite someone famous to Thanksgiving, who would it be and why?
What is the most valuable lesson you've learned this year?
What are you thankful for this year?
What was your best or funniest quarantine purchase?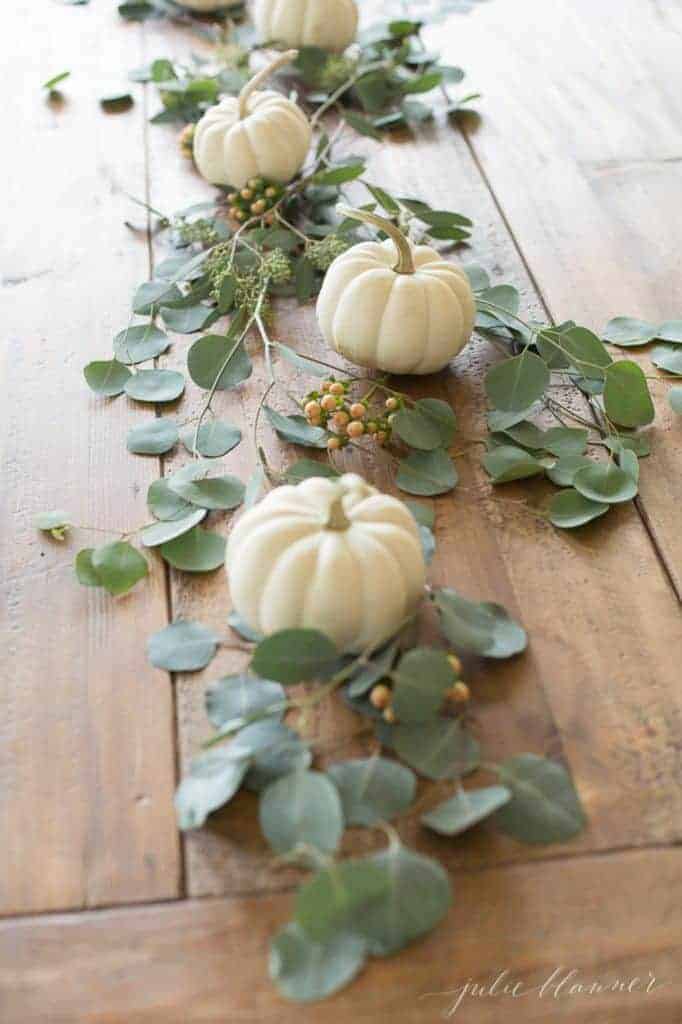 Play Games
Thanksgiving Trivia
Scavenger Hunt
Virtual Escape Room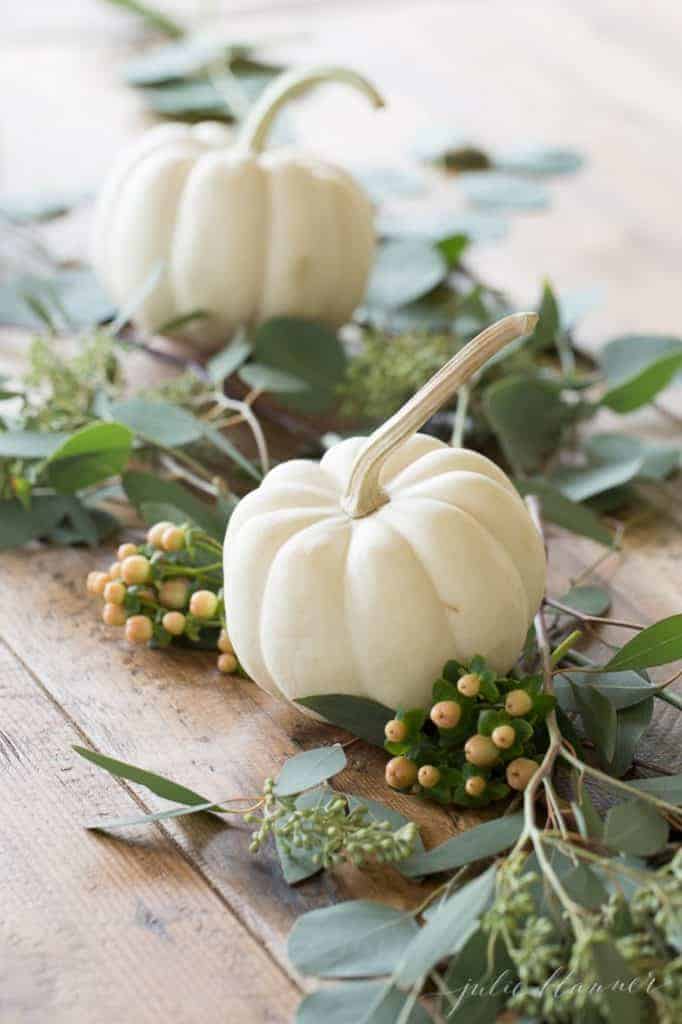 If you love a great party as much as we do, check out 11 Steps to a Great New Year's Eve Party and the best New Year's Eve Recipes!
I hope you enjoyed these Virtual Thanksgiving Ideas! How are you planning to celebrate Thanksgiving this year?