35 Easy and Delicious Quick Bread Recipes
Quick Bread is the family favorite that we return to time and again! Quick Bread recipes are simple, foolproof and perfect for breakfast, brunch, snacking and appetizers, and of course, dessert.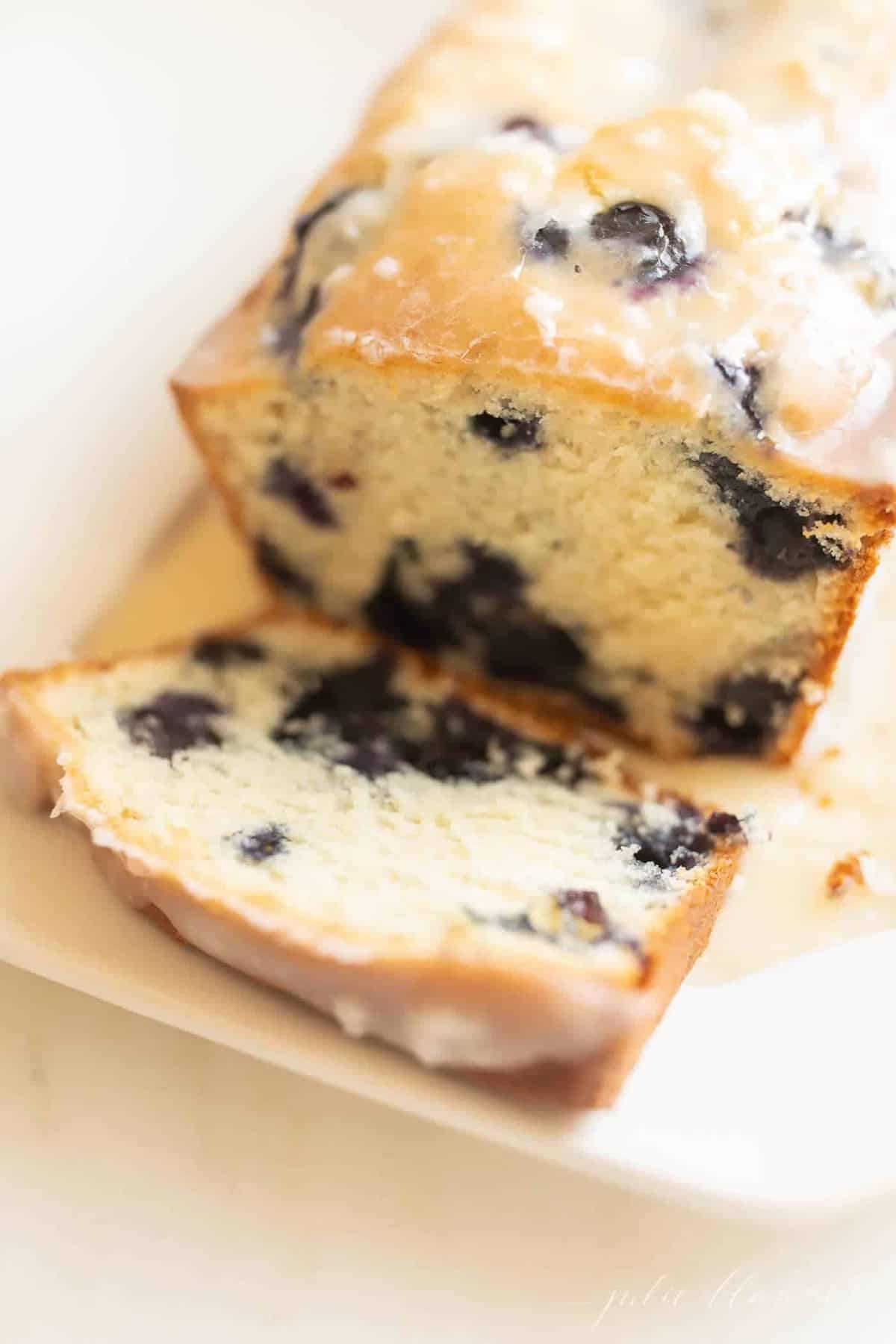 If you're in the mood for baking (and who isn't these days?)… but maybe you don't have much time to accomplish something relatively complicated, I have a solution! Are you ready for this amazing answer to every "what should I make" baking conundrum?
The answer is quick bread. Having a great lineup of quick bread recipes might just change your life! These fast and easy bread recipes are flexible, always easy to customize, and so full of fragrant, warm flavors that will fill your kitchen with joy.
What is Quick Bread?
Quick bread is basically any bread that uses chemical leavening agents and no yeast required.
They have so many advantages over a traditional yeast bread, in my humble opinion.
They come together so quickly and are virtually impossible to mess up!
No real baking skills are required, I promise.
No struggling with temperature and yeast rising, which can be intimidating even for more seasoned bakers.
They can be baked immediately after mixing – no wait time required!
No bread machine required! It's as simple as mixing, baking and enjoying these fast and easy recipes!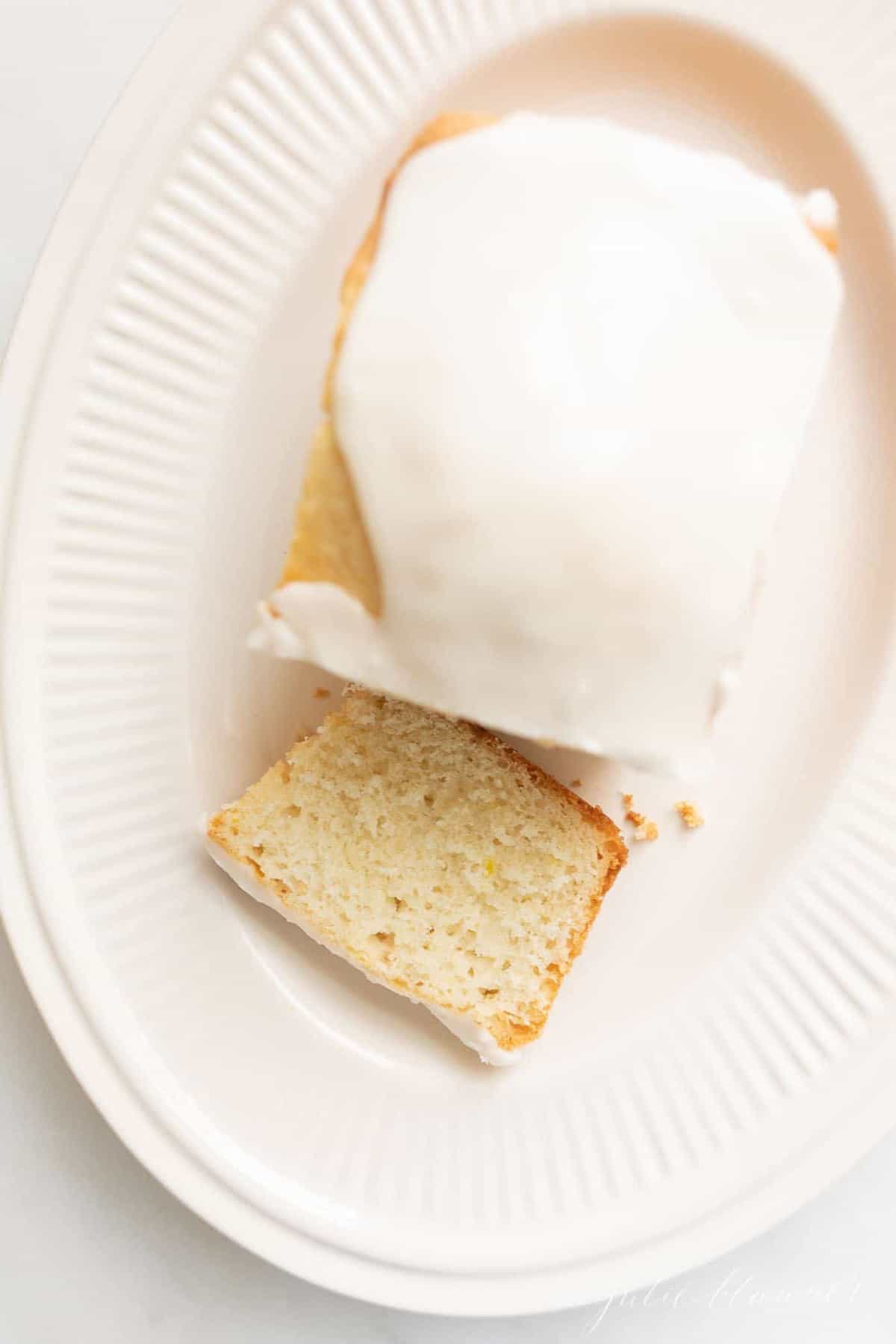 Standard Quick Bread Ingredients
Think of these simple breads in terms of dry ingredients and wet ingredients. You'll need your flour, liquids, and a leavening agent.
Generally, these ingredients might look like a combination of the following:
All Purpose Flour – All purpose flour is the foundation of this bread.
Milk – Milk creates a nice soft loaf. In addition, milk adds flavor to quick breads and gives it a beautiful brown color due to caramelization of milk and sugars!
Vegetable Oil – Any oil will do, but will change the flavor. You can substitute canola oil, even olive oil or melted butter.
Sugar – White granulated sugar makes quick breads delightfully sweet and brown sugar is always a delicious option. Of course, there are so many ways to sweeten your bread – other sugars, honey, etc.
Salt – A hint of salt brings out the flavors of the other ingredients.
Eggs – The binding agent in many quick bread recipes.
Baking Powder or Baking Soda – Leavens quick bread, without the fuss! It ensures a nice even rise.
Of course, that's a simplified breakdown and there are thousands of variations. Beyond the basic ingredients, you'll find that many recipes include flavoring additives such as fruits, vegetables, seasonings, spices, or more!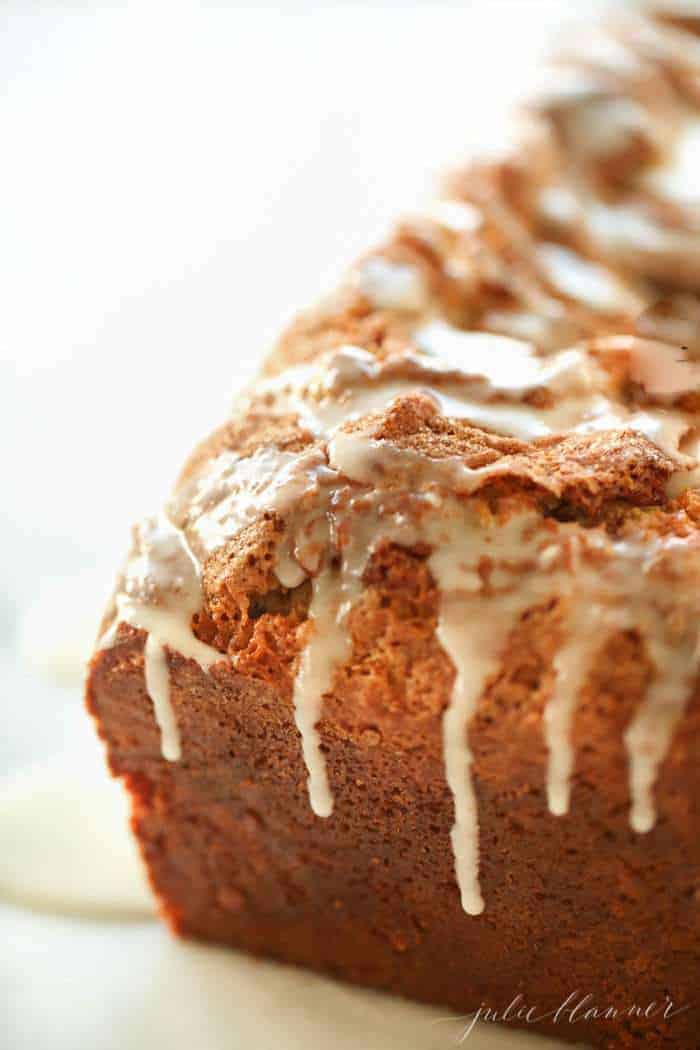 How do you Make Quick Bread Moist?
Several things keep your quick breads moist. Primarily, milk, oil and eggs create the moisture and bind the ingredients together.
Some recipes will even include sour cream, cream cheese or Greek yogurt for an added boost. Of course, many of the additions to my sweet bread recipes create additional moisture! Chocolate chips or other candies can add a moist bite of texture.
Apples for apple bread, ripe bananas for your favorite banana bread recipe, canned pumpkin for pumpkin bread, etc. Even zucchini bread becomes super moist because zucchini holds so much water!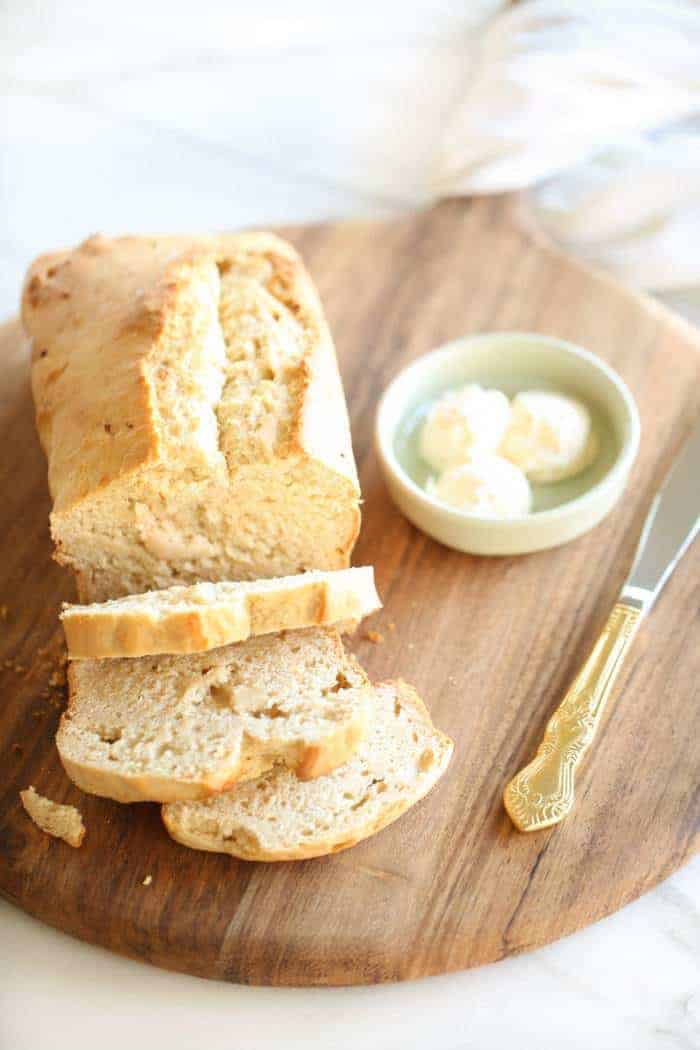 How do you get Quick Bread to Rise?
Without yeast, your quick bread will require baking soda or baking powder to rise. "What's the difference?" you might be wondering.
Baking soda is a base that requires an acid to activate, and create carbon dioxide in order for your baked goods to rise.
Baking powder contains baking soda, plus the acid required to activate and create a rise.
Quick tip: Add Mulling Spices to your quick bread recipes! Just add a teaspoon of ground mulling spices to your breads for an extra dose of cozy fall or winter flavor and fragrance.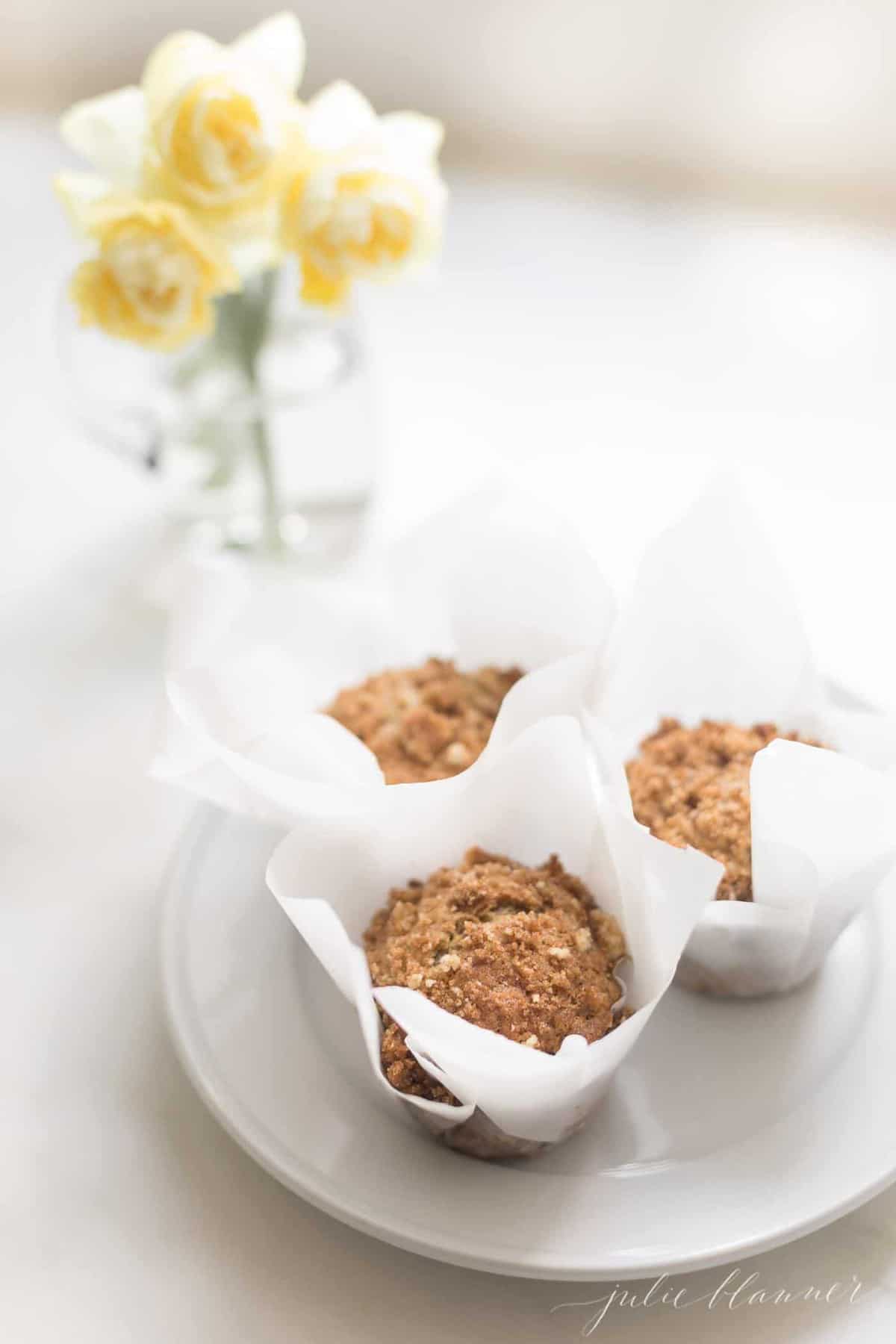 Loaf Pans vs. Muffin Pans
If you want to bake the easiest of quick breads, you'll definitely want to use a loaf pan. Regardless of the mixing method for your quick bread, the simple act of pouring your batter into a single loaf pan saves you so much time!
However, muffins are a treat in and of themselves. They are perfect for individual servings at parties, portion control for your lifestyle, and they just happen to look really cute, too! Learn more about Baking Pan Sizes and Conversions here.
My favorite muffin pans and loaf pans for the quick breads you'll find in this post: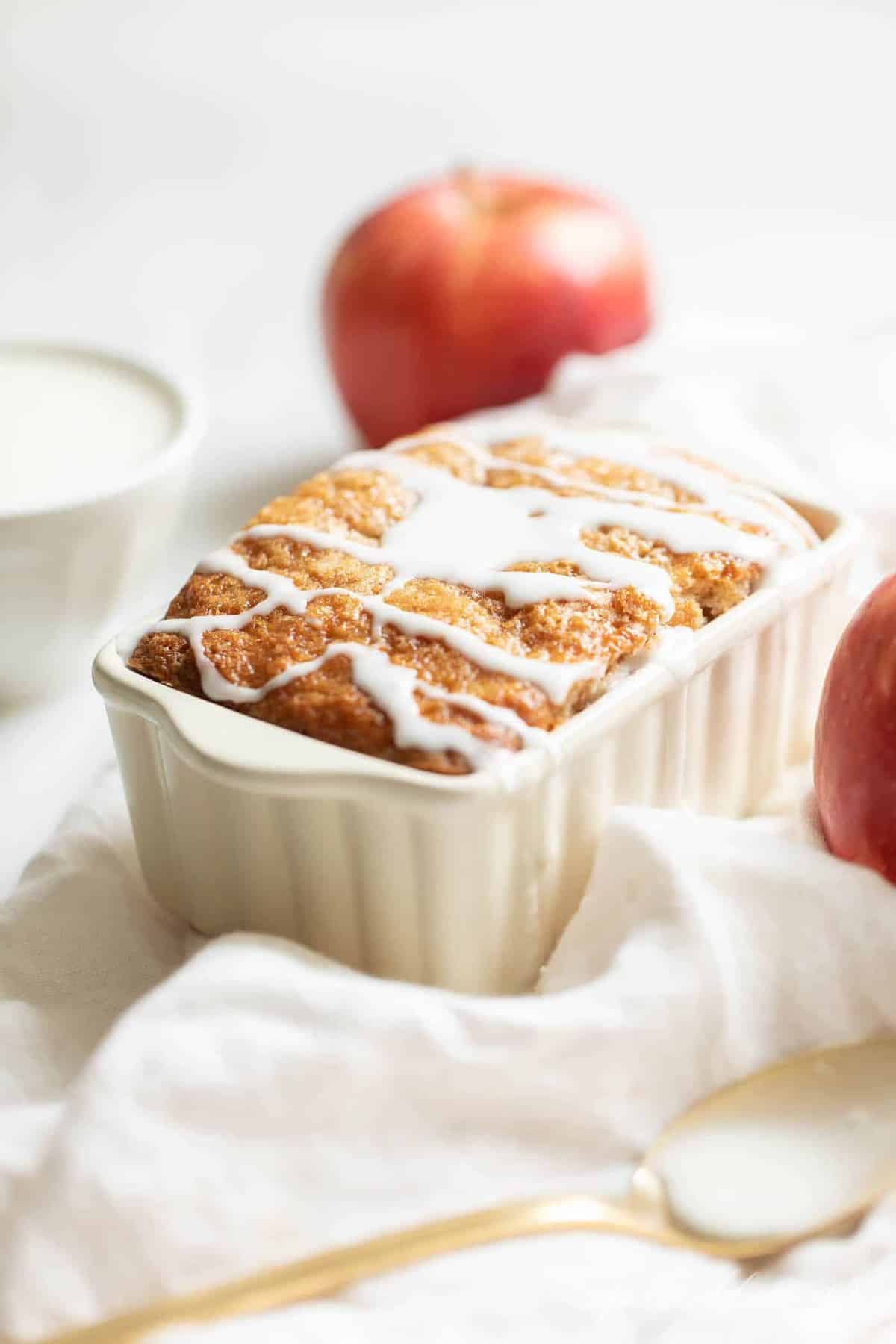 Need help with baking conversions? Check out my Essential Measurement Conversion Chart
For tips and tricks to store quick breads and keep them as fresh as the day they were baked, don't skip How to Store Banana Bread.
On to the recipes! Are you ready for all this deliciousness?
If you try any of these recipes, please come back to share your results in the comments below! Not only do I appreciate it, but I know readers do, too!
Easy and Delicious Quick Bread Recipes
It's everyone's favorite easy kind of baking - quick bread! A good quick bread recipe is perfect for breakfast and brunch, snacking and appetizers, and of course, dessert.