Christmas Brunch should be a touch sweet and a touch savory, and it's always good to have a few of both options for your guests. Get every holiday brunch recipe you could ever need in this incredible round-up of my favorite special brunch ideas for the holidays.
From homemade, fresh baked yeasty cinnamon rolls, to the shortcut recipes you need in a pinch, you'll find a little of everything here.
Put together your favorites for the best Christmas brunch menu ever!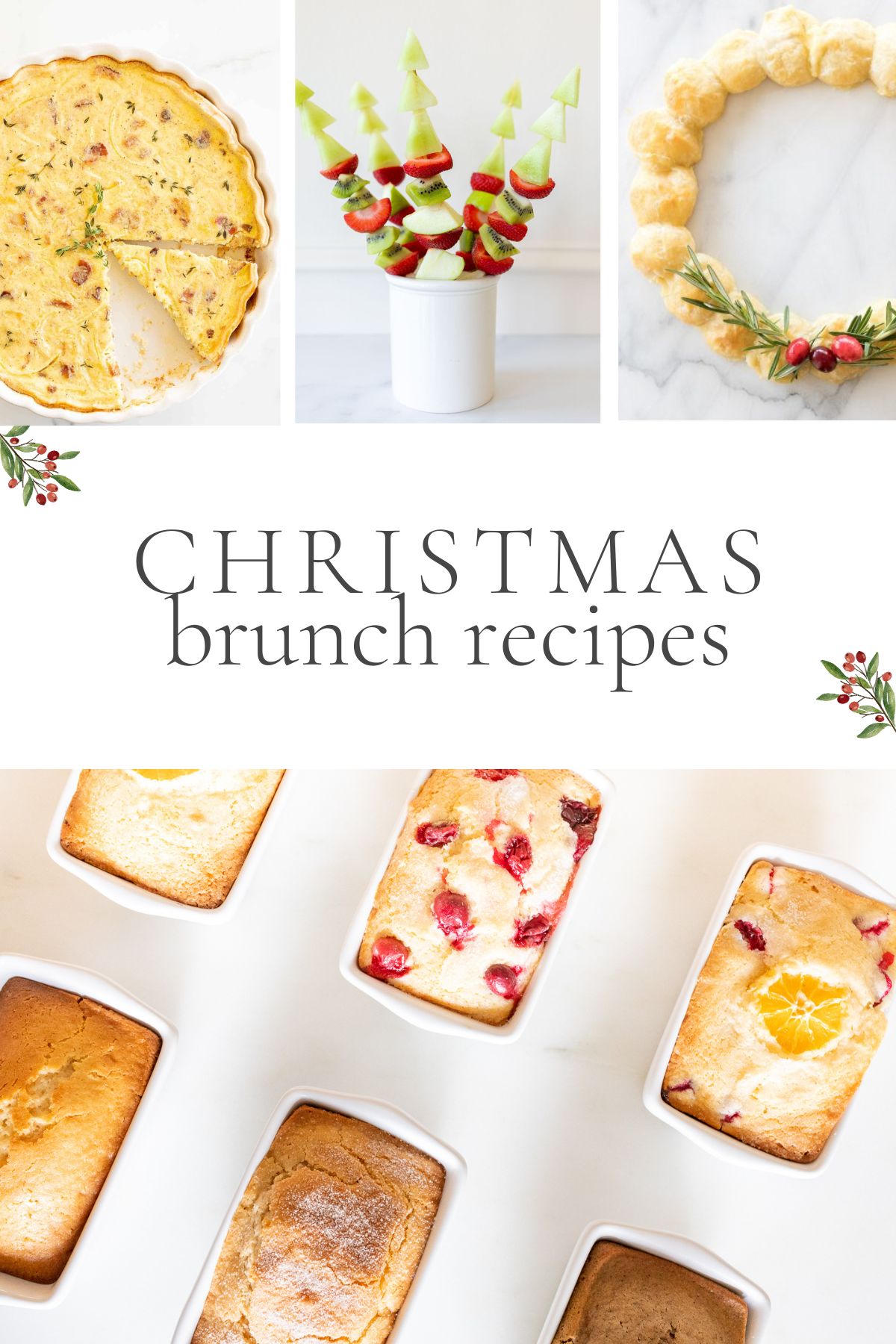 Christmas brunch just feels special. It's decadent and slow moving, creating a warm, cozy and meaningful experience for all.
Whether you're hosting a crowd or celebrating with just your own household this year, find all the inspiration you need with this incredible Christmas brunch recipe line-up!
You know I love entertaining friends and family, but my goal is always to host with ease. I love a good shortcut recipe and I love having a plan in place to ease any last-minute stress.
That's where these menu guides come in! Don't skip my Christmas Recipe Menu Guide to help you create the ultimate holiday dinner menu.
Today, we're focusing on brunch! You'll find a host of my reader-faves like muffins, quick breads, cinnamon rolls and so much more! Whether you're looking for savory recipes, or the sweeter side of the holidays, this menu is sure to inspire.
Pick and choose from your favorites or use the simple recipe guide in the printable card at the end of this post. Cheers to a holiday filled with delicious eats and a little less stress this year!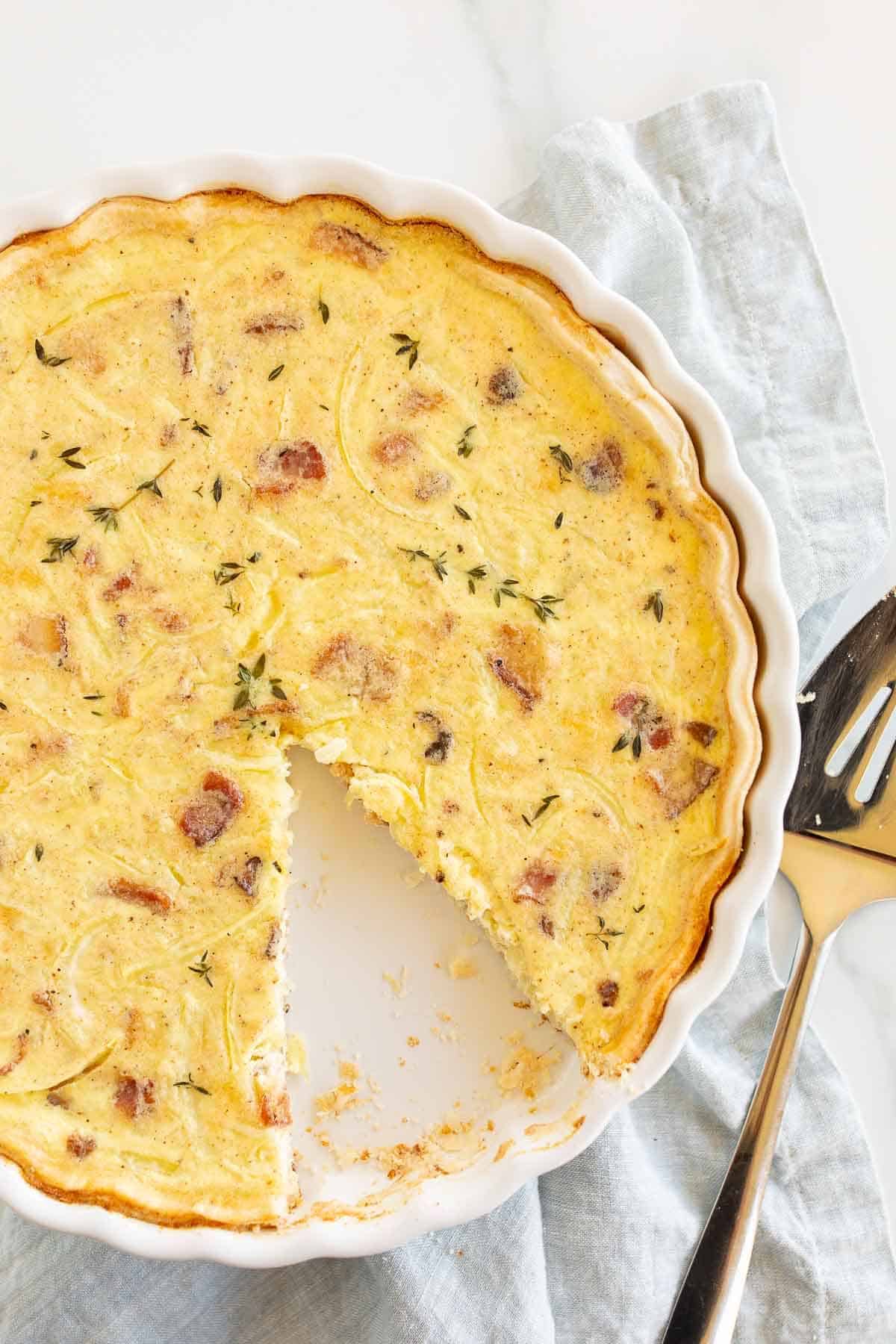 What Exactly is Brunch?
Depending on what part of the country (or world) you're in, brunch can have a slightly different meaning everywhere.
"Brunch" is a portmanteau word that combines the two meals of breakfast and lunch. Brunch is generally eaten during the late morning, but often extends into the early afternoon, depending on where you're located.
The general consensus with restaurants seems to be that brunch can be served up until 4pm before they switch to a happy hour or dinner menu on the weekends. If you're eating a late morning breakfast, or consuming breakfast foods and cocktails during lunchtime or beyond… it's brunch!
Brunch tends to combine the very best flavors of breakfast and lunch, creating a smorgasbord of beautiful foods everyone can enjoy. Think traditional sweet pastries, egg dishes, fruits and vegetables, and more savory lunch items like pastas, meats, and seafood. Hungry yet?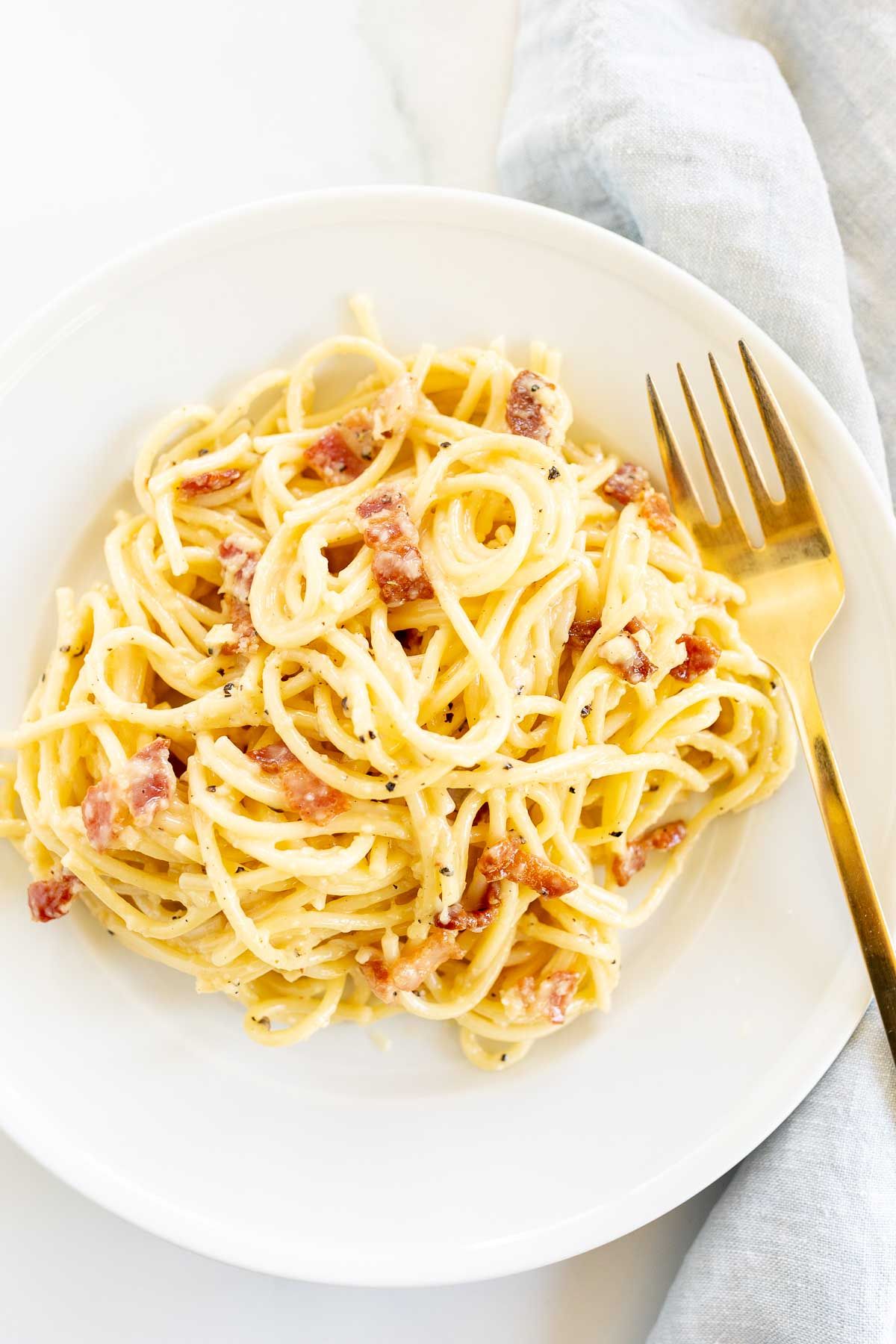 Christmas Brunch Serving Essentials
Here are a few of my favorite platters, utensils, baking dishes and glassware. Whether you serve an informal Christmas brunch on your kitchen island, or something more elaborate, these beautiful serving items can help create the perfect ambiance.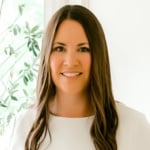 Tips
Plan ahead! Get organized a week or so in advance, if possible. This allows you to get your groceries ordered or take an efficient shopping trip!
Prep early. Do all your chopping, mixing and creating in the 48 hours prior to your event. The more you accomplish ahead of time, the better you'll feel on the day of your party!
Arrange serving platters and glassware ahead, too. I like to think ahead about which dishes, bowls and platters I'll need for serving and get them lined up on our island or table.
Set up a Mimosa Bar for the ultimate cocktail to serve with your Christmas brunch!
Christmas Brunch Menu Inspiration
Choose from my favorite recipes: sweet, savory, and fresh additions like salads, fruits and more. Of course, there are a few cocktails too… what's brunch without a fun drink to top it off?
Make these delicious and festive baked Christmas donuts for the cutest Christmas morning breakfast! They are so easy to make, and adorable, too!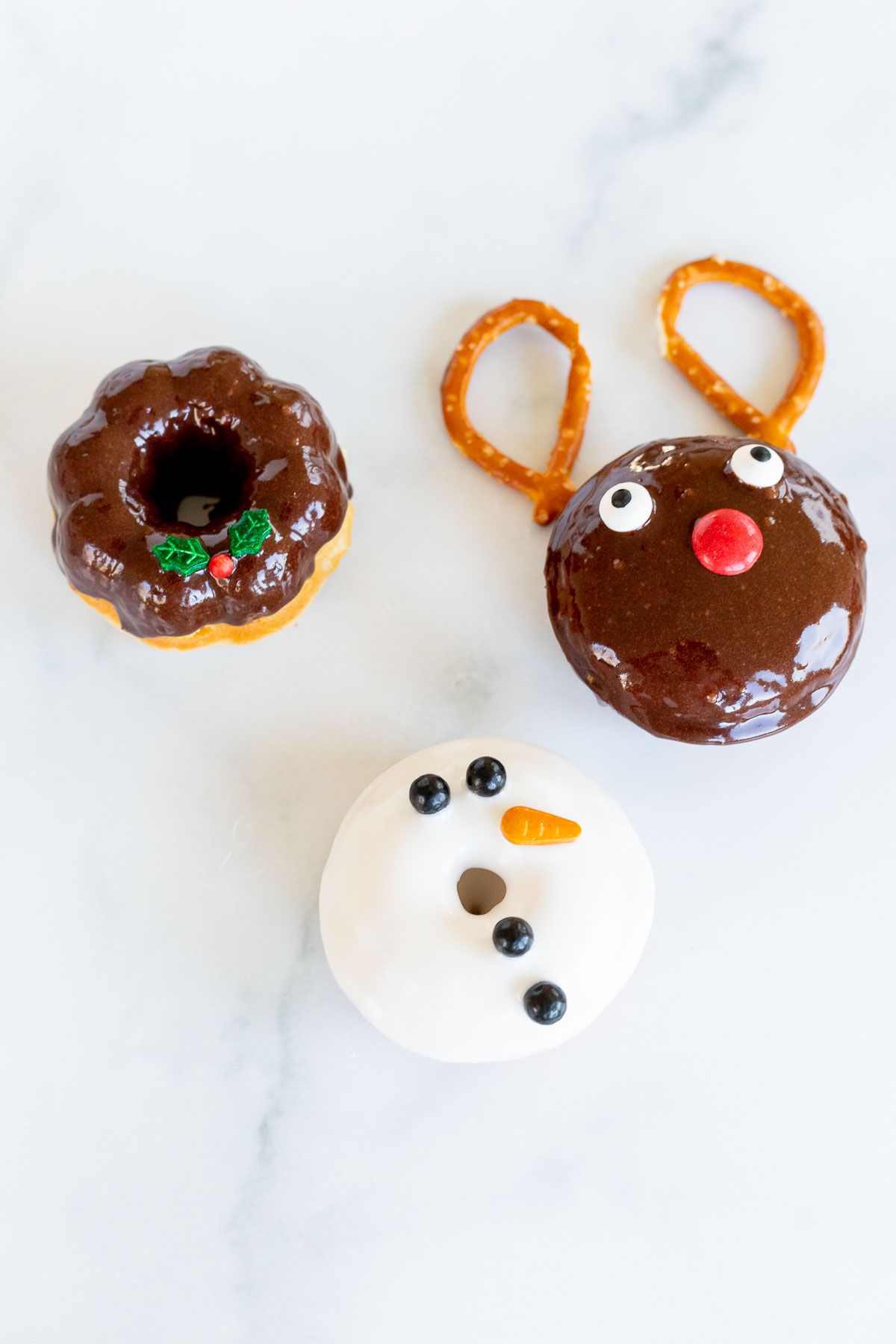 These recipes are the sweeter side of brunch! From classic pastries, rolls and dessert-style brunch items, to more traditional holiday offerings, this is every brunch lover's dream.
Soft, moist, Caramel Rolls topped with creamy caramel frosting – so good you'd never know they start from a can of crescent sheets!
Quick and easy to make, these rolls are perfect for a lazy weekend brunch for a crowd!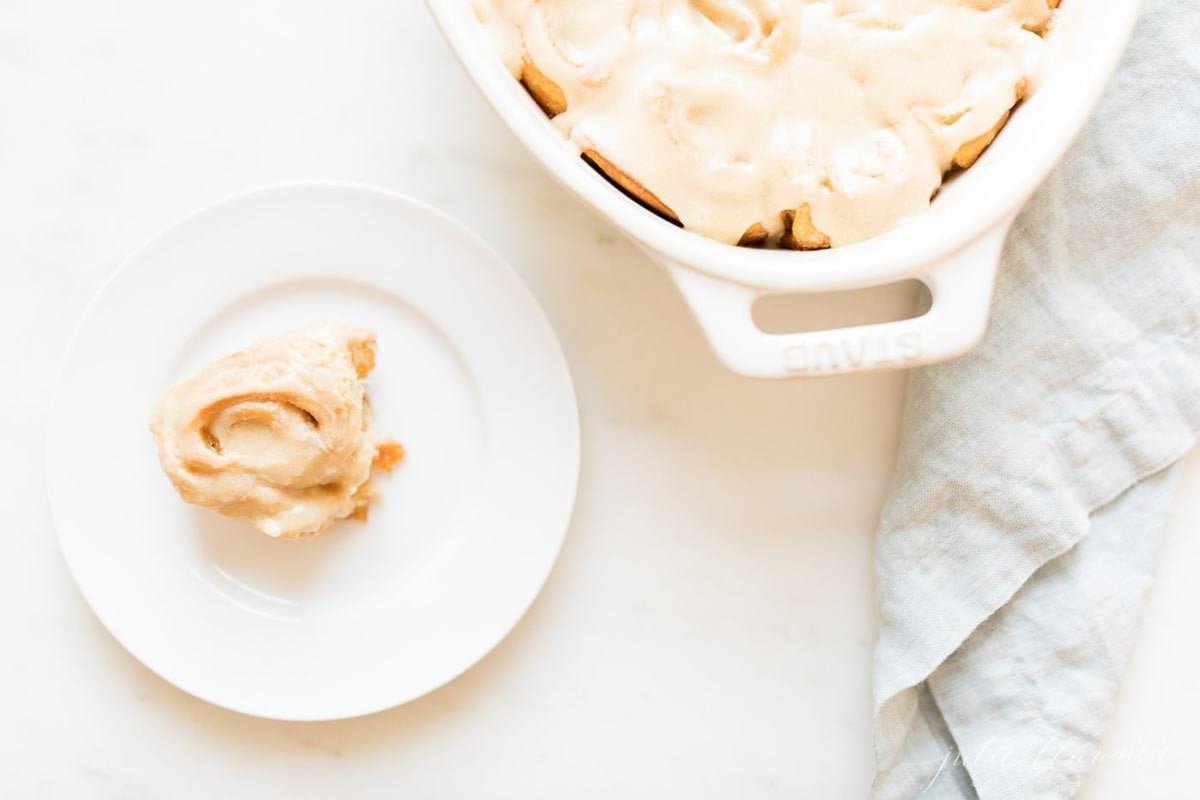 One dish Pecan Rolls with a gooey, sticky caramel sauce and a hint of cinnamon, made in just 10 minutes hands on time! You'll love this easy Pecan Rolls recipe with a shortcut to save time and effort.
Perfect for breakfast or dessert and great for the holidays!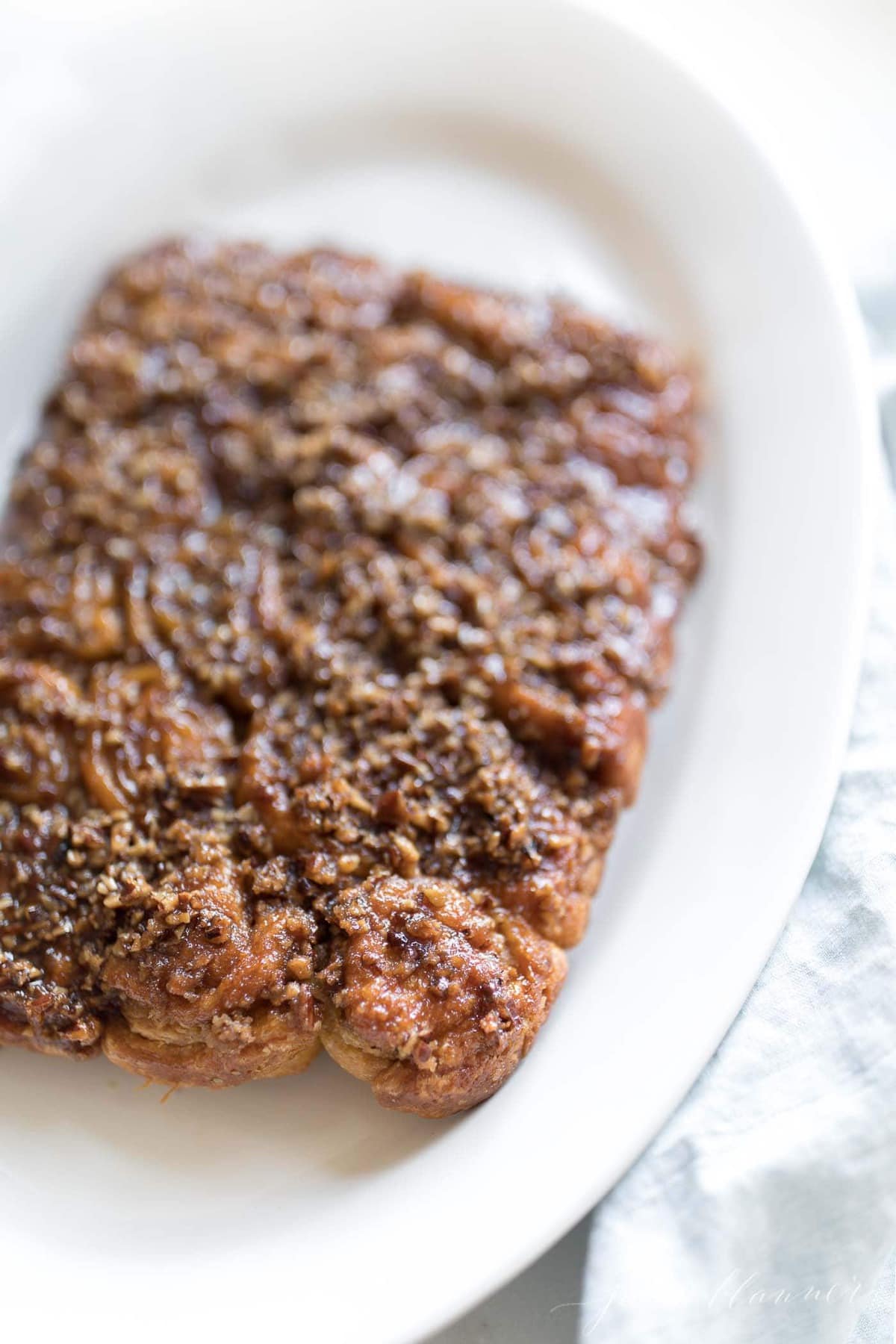 Take a shortcut with this Easy Cinnamon Rolls recipe! Crescent rolls cinnamon rolls take just a few minutes to make using incredible cinnamon roll filling and classic icing.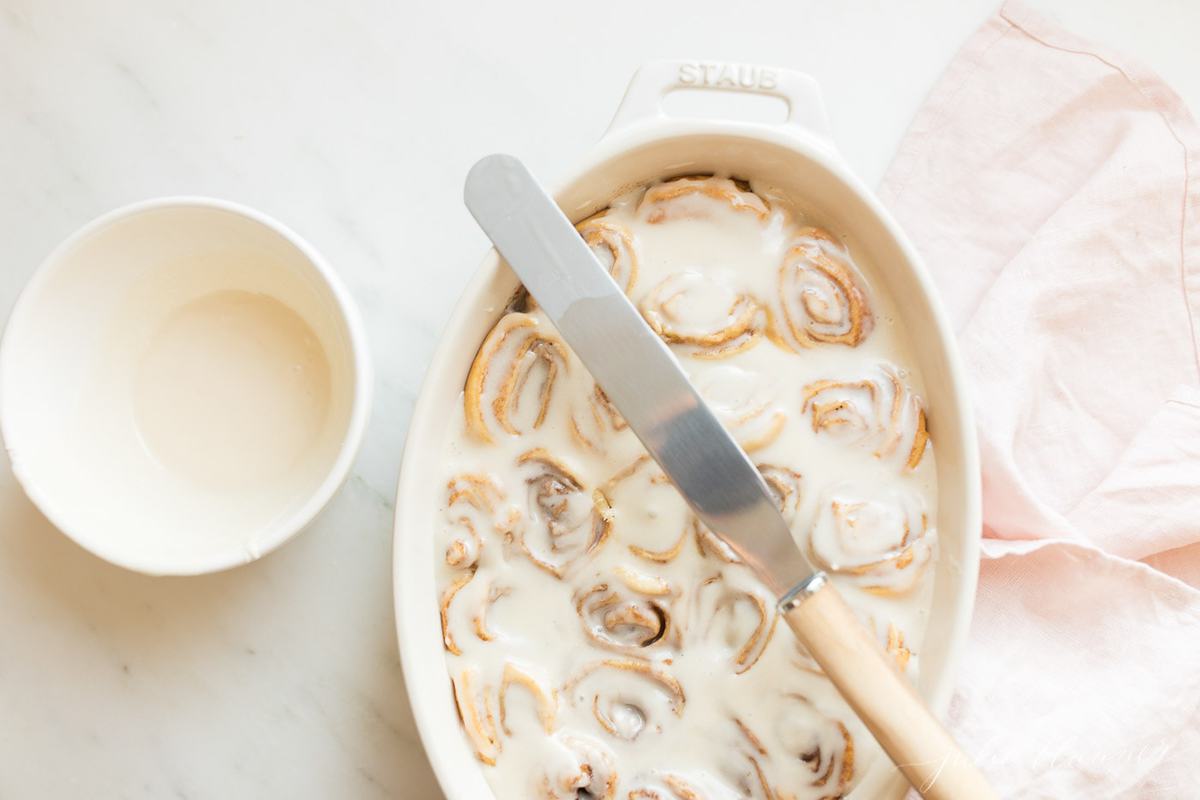 A recipe for incredibly delicious, thick, light and fluffy Orange Rolls! These easy sweet orange rolls covered in cream (to make them extra moist) are topped with an orange glaze for a truly memorable treat!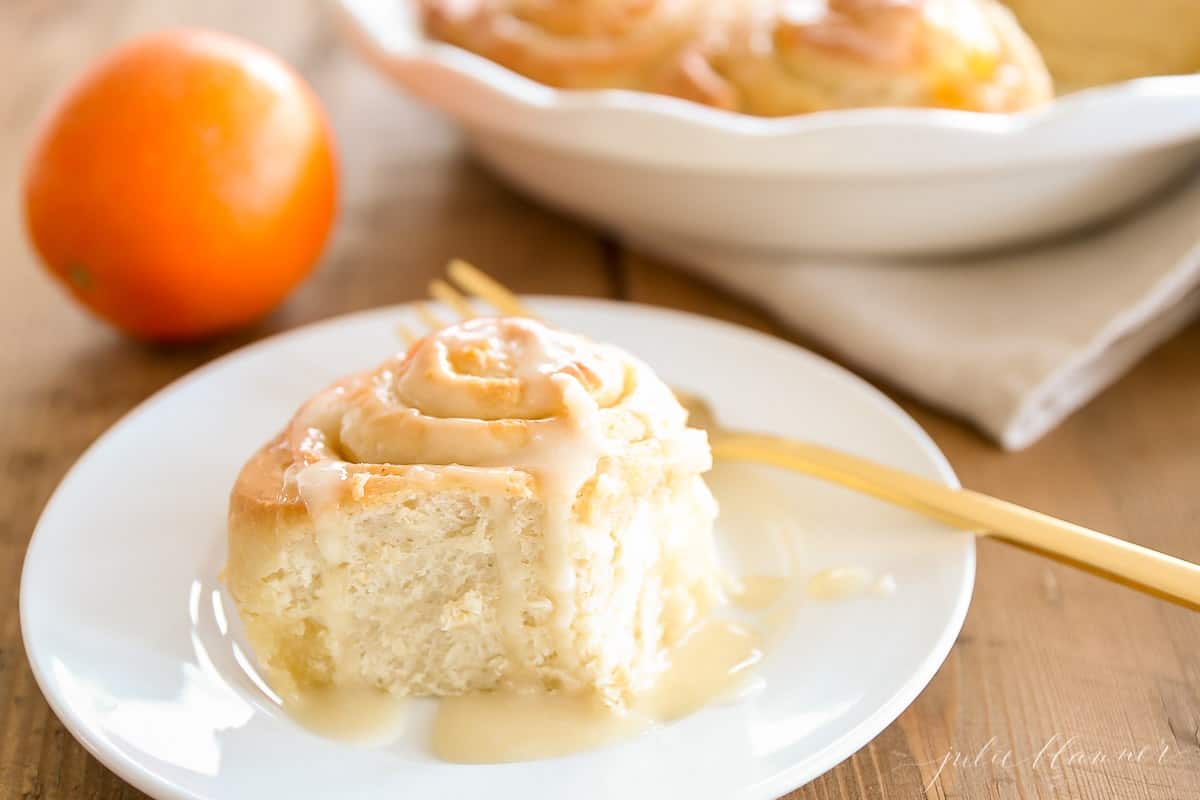 These cinnamon sugar donuts are really a delight! They are baked in your oven, making them so incredibly quick and easy to make.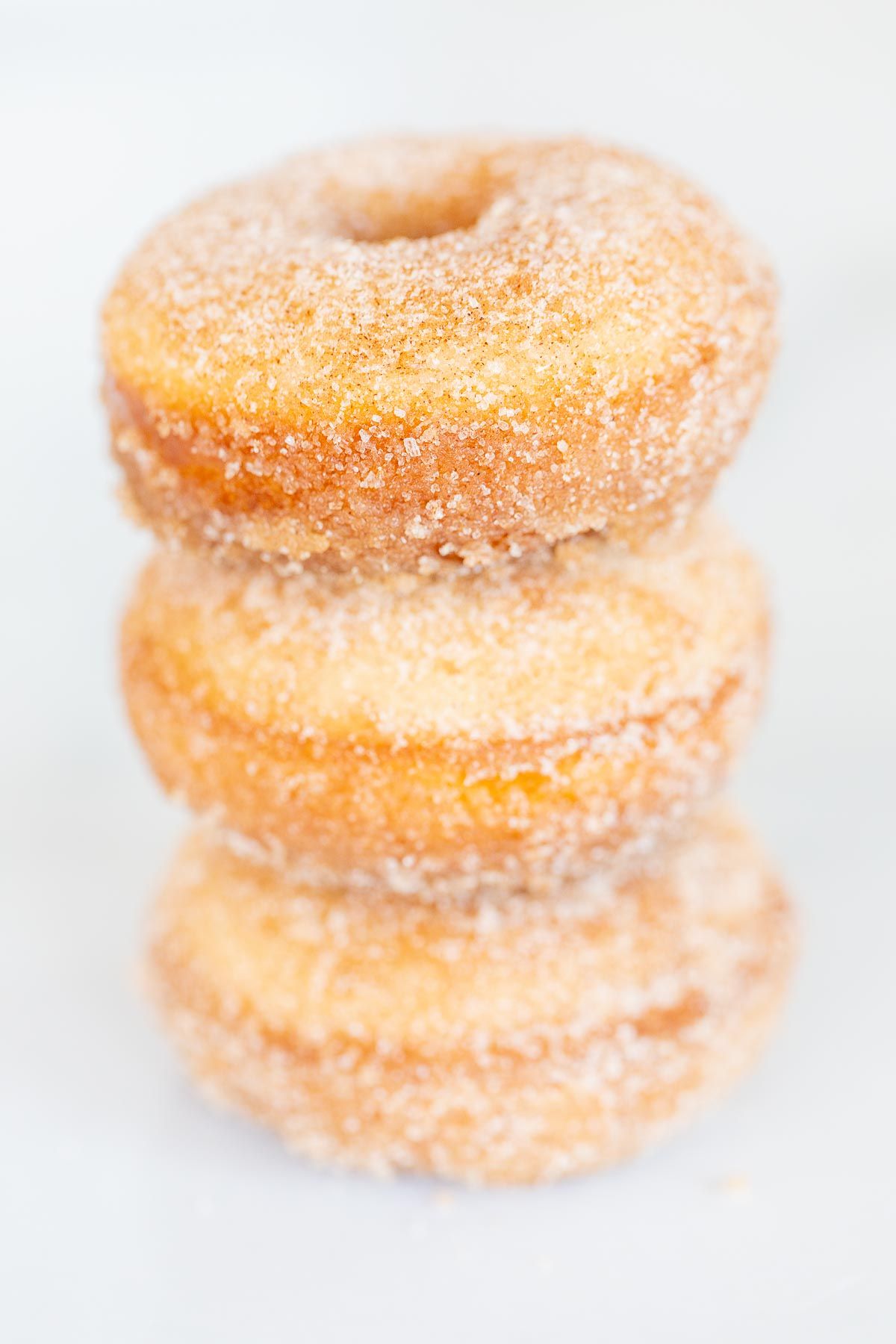 An easy Cinnamon Bread Recipe that is perfect for breakfast, snacks and gifting to friends, neighbors and co-workers! This Christmas bread makes a beautiful gift wrapped into inexpensive giftable loaf pans.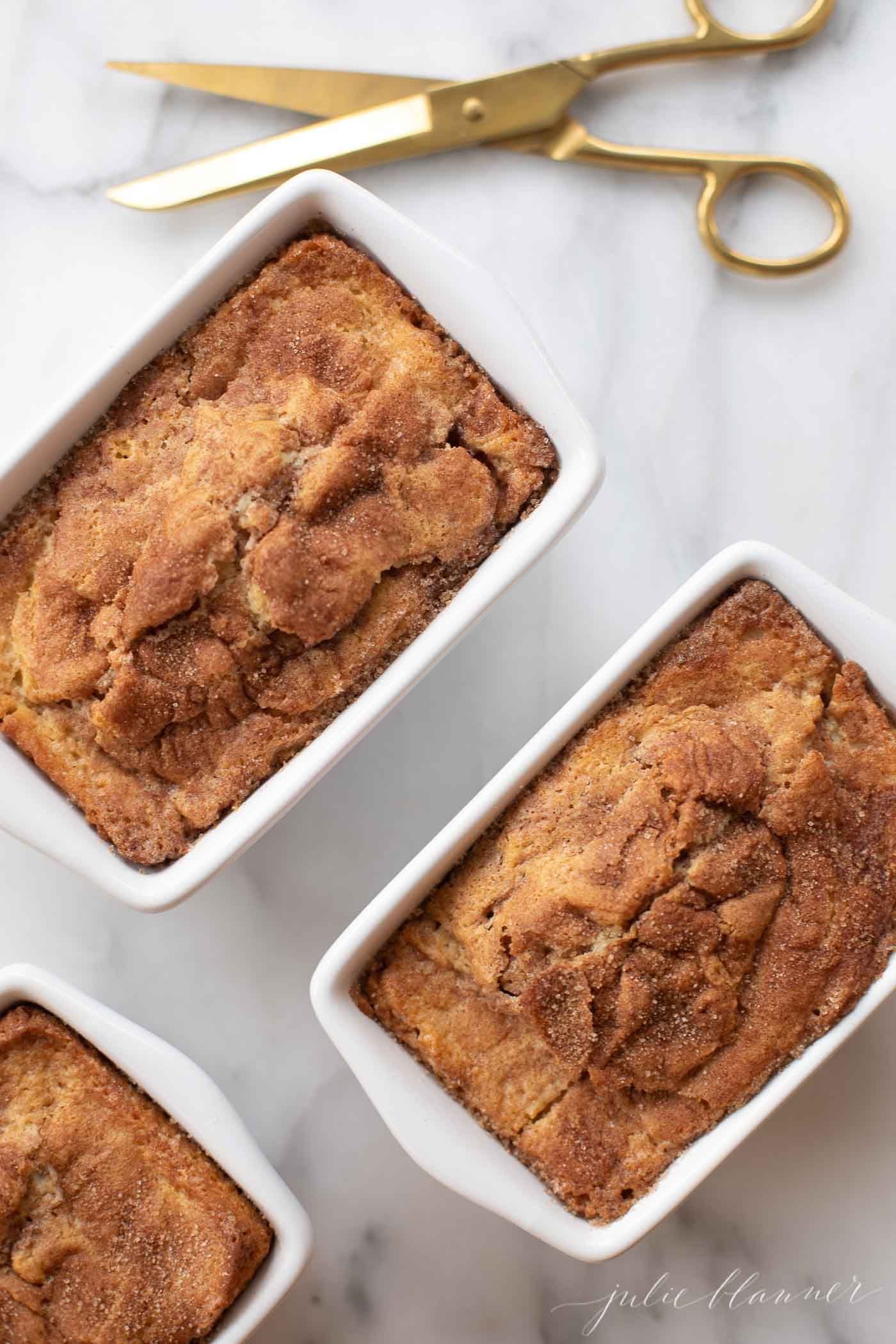 This is the best cinnamon roll recipe, ready to enjoy in an hour! These yeast cinnamon rolls are quick and easy. Get the secret that makes them better than the rest!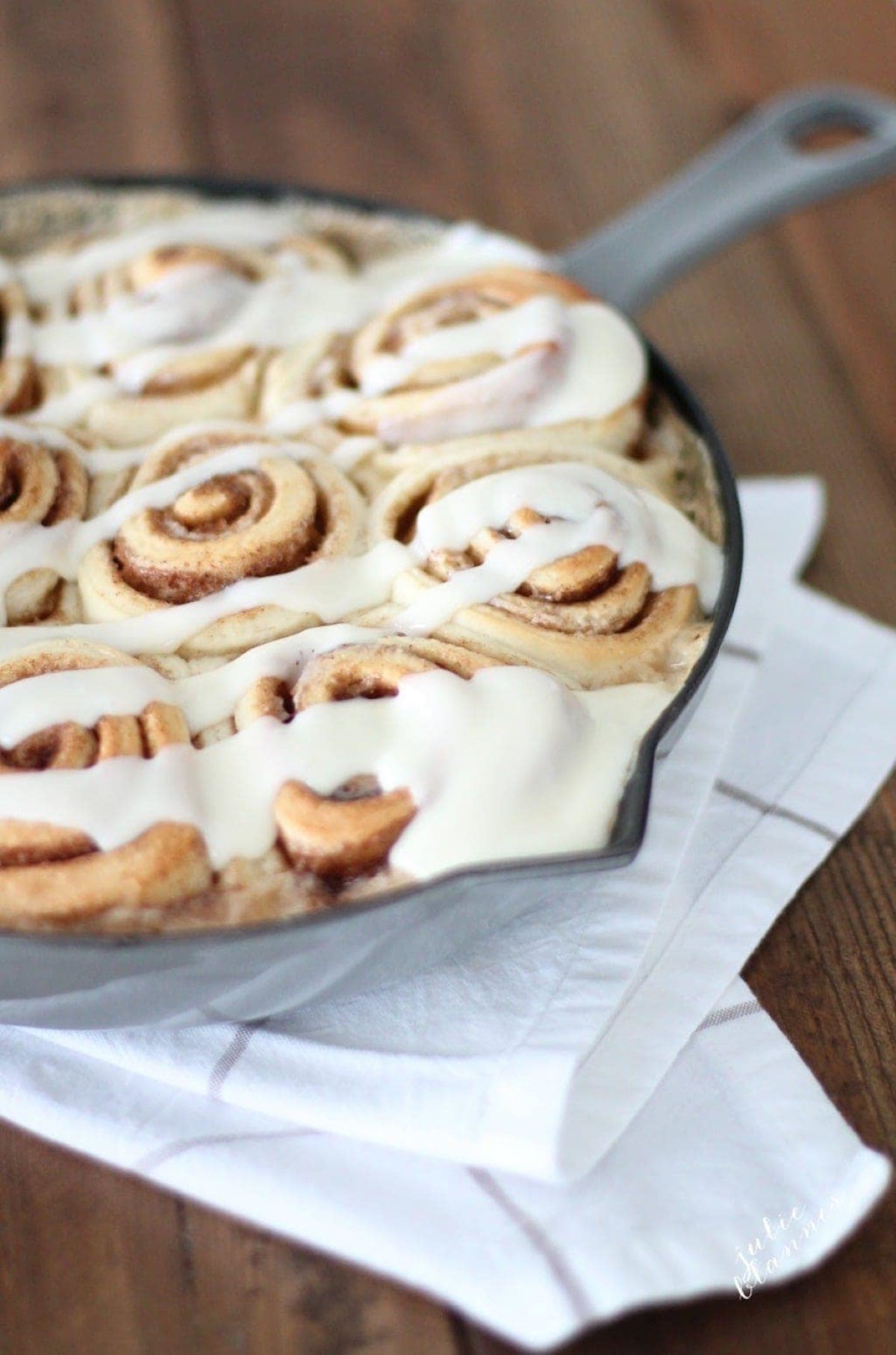 These meltaway muffins are a deliciously simple Cinnamon Muffin Recipe made with staple ingredients. They're rolled in butter and cinnamon sugar, and when warm, they melt in your mouth!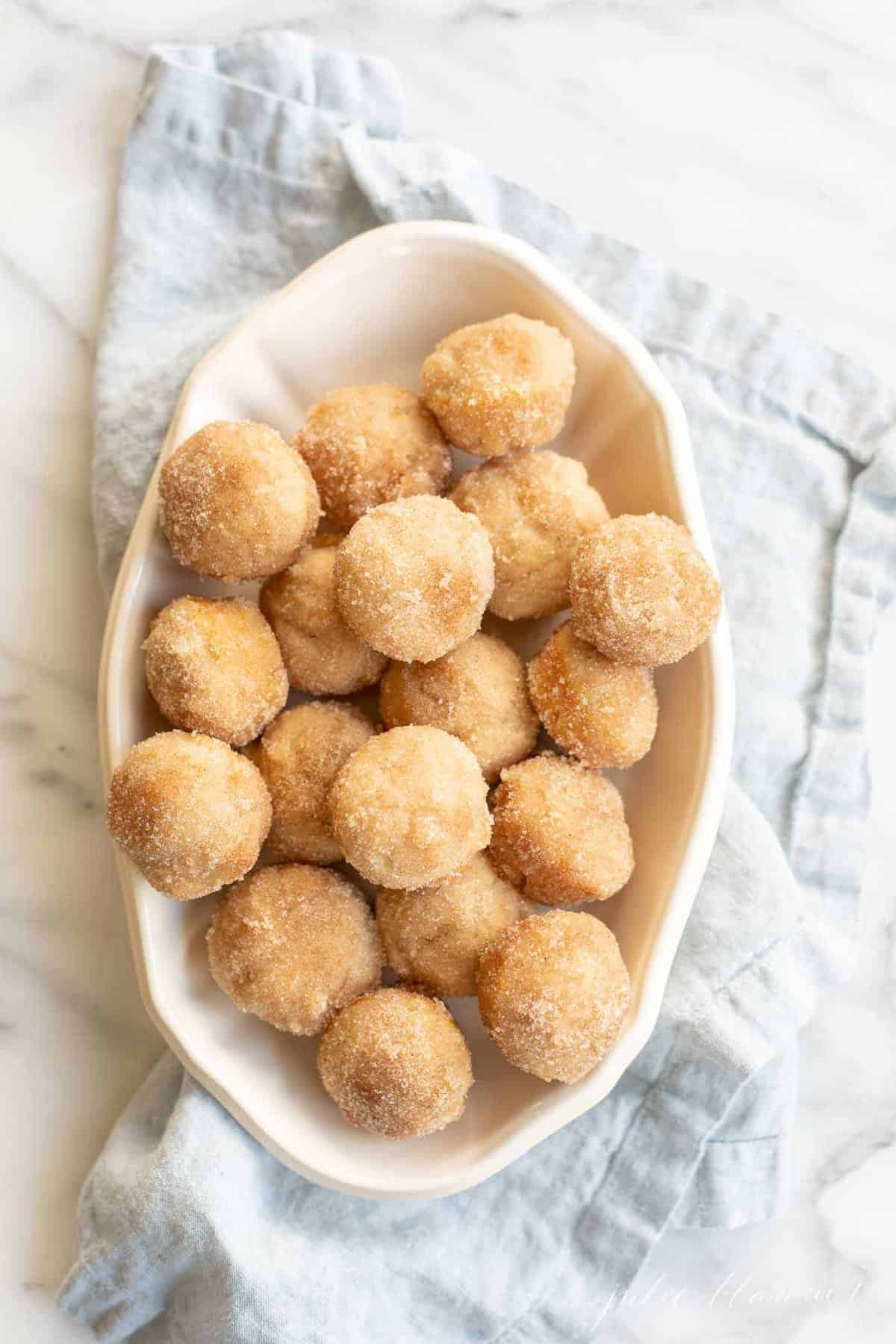 Cranberry Orange Bread is a delicious and festive twist on my Sweet Bread recipe. The addition of cranberries and orange zest elevate it into an elegant Christmas Bread for breakfast, brunch, snacks and gifting.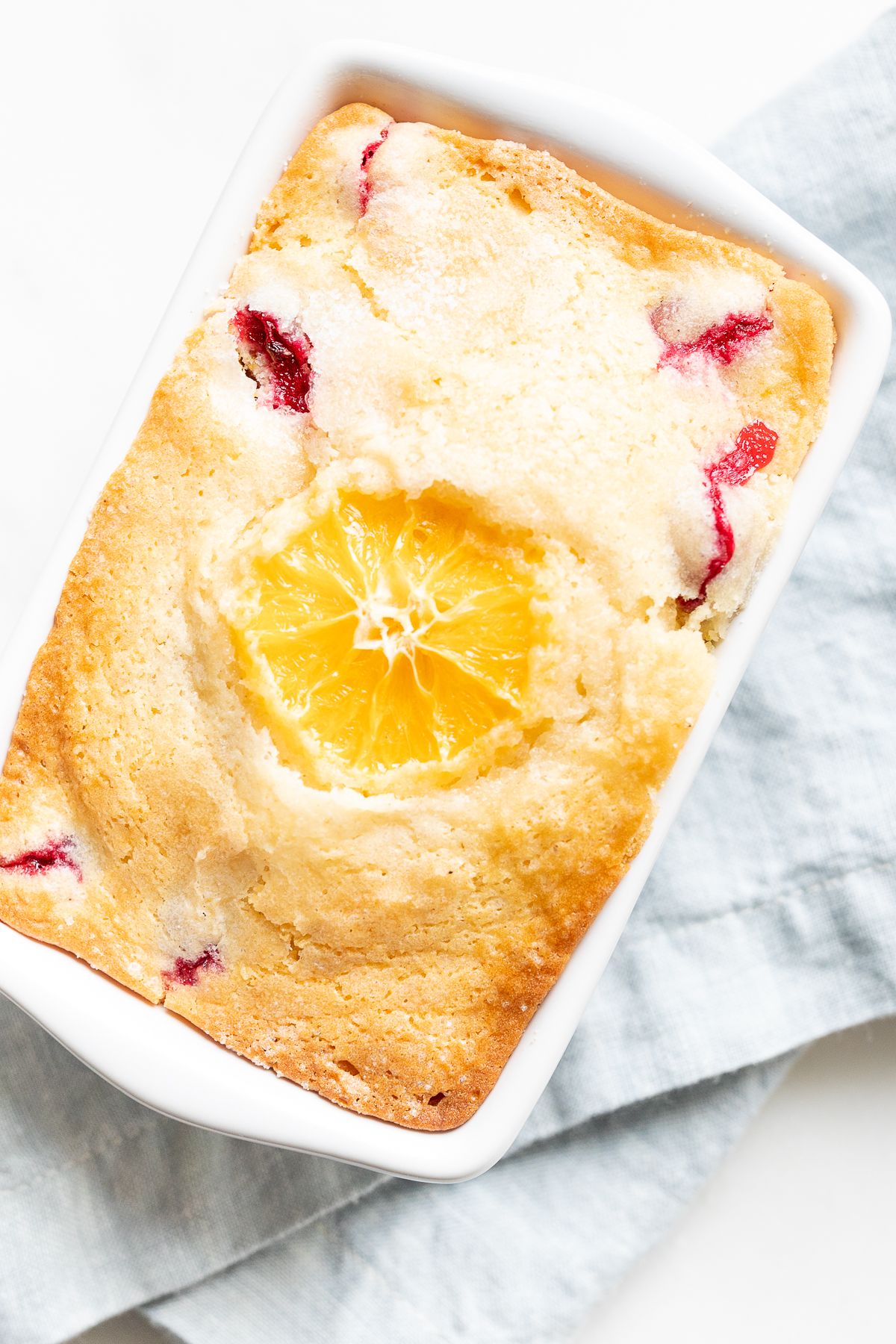 You wouldn't know by tasting it, but this is an incredibly Easy French Toast Recipe that is full of flavor. Get the secrets that make this Easy French Toast so amazing!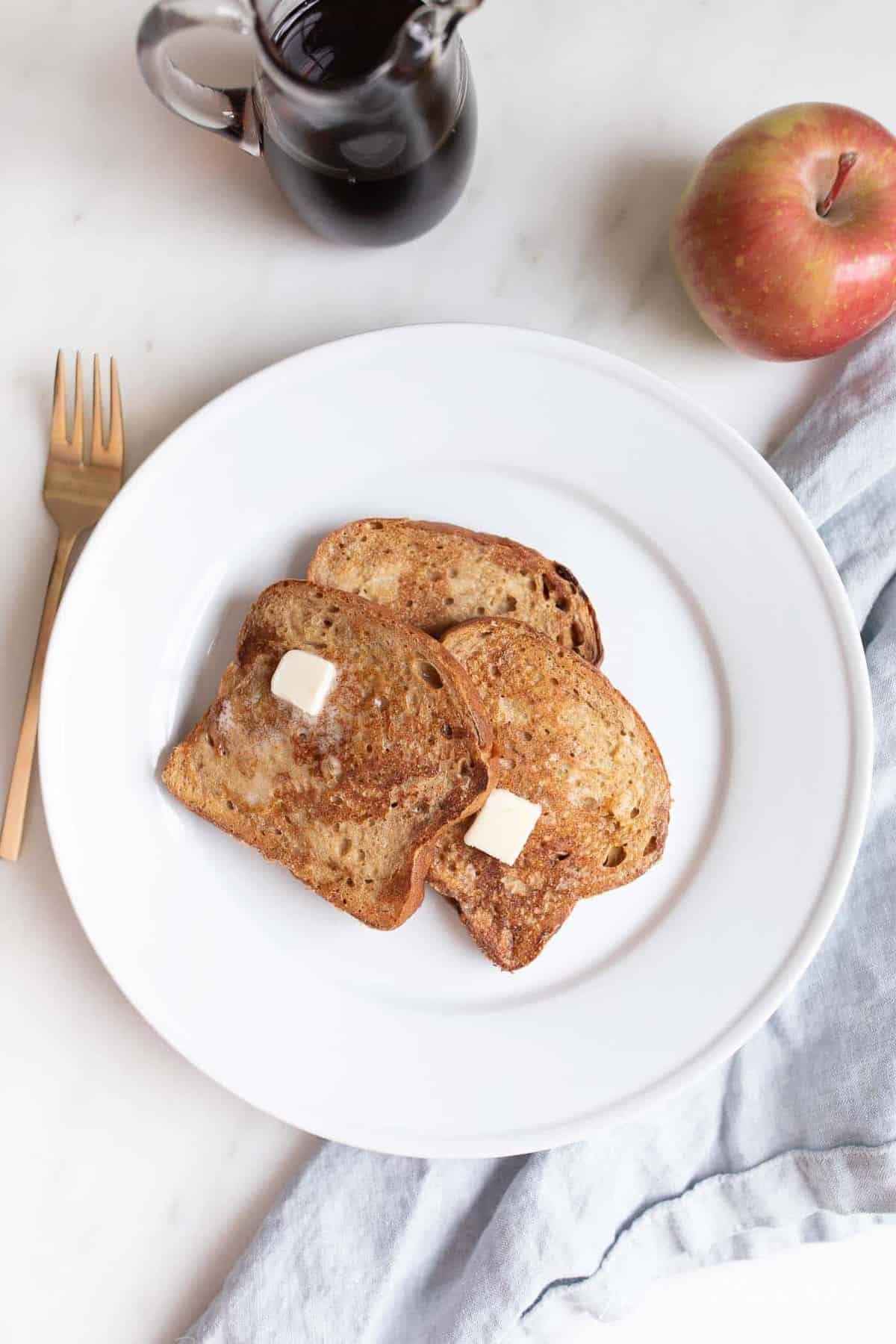 This rich and decadent Crème Brûlée French Toast is a deceivingly easy make ahead breakfast or brunch entree everyone will love! It's made in just a few minutes with staple ingredients and your favorite bread.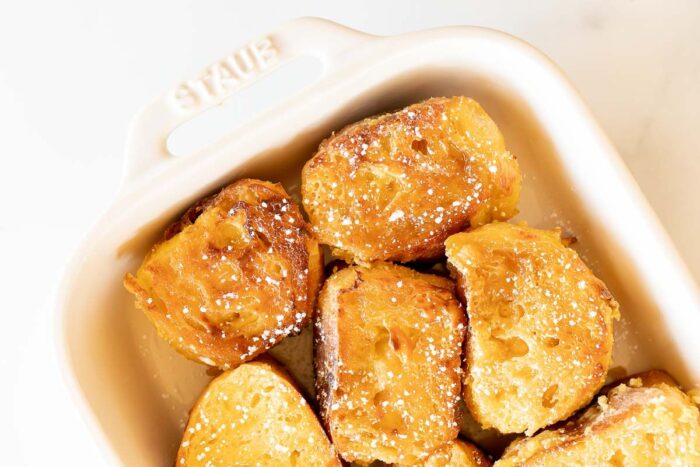 This incredible Cinnamon Roll Bread recipe takes just 10 minutes to make! It's a no yeast quick bread that makes an amazing breakfast, dessert or gift.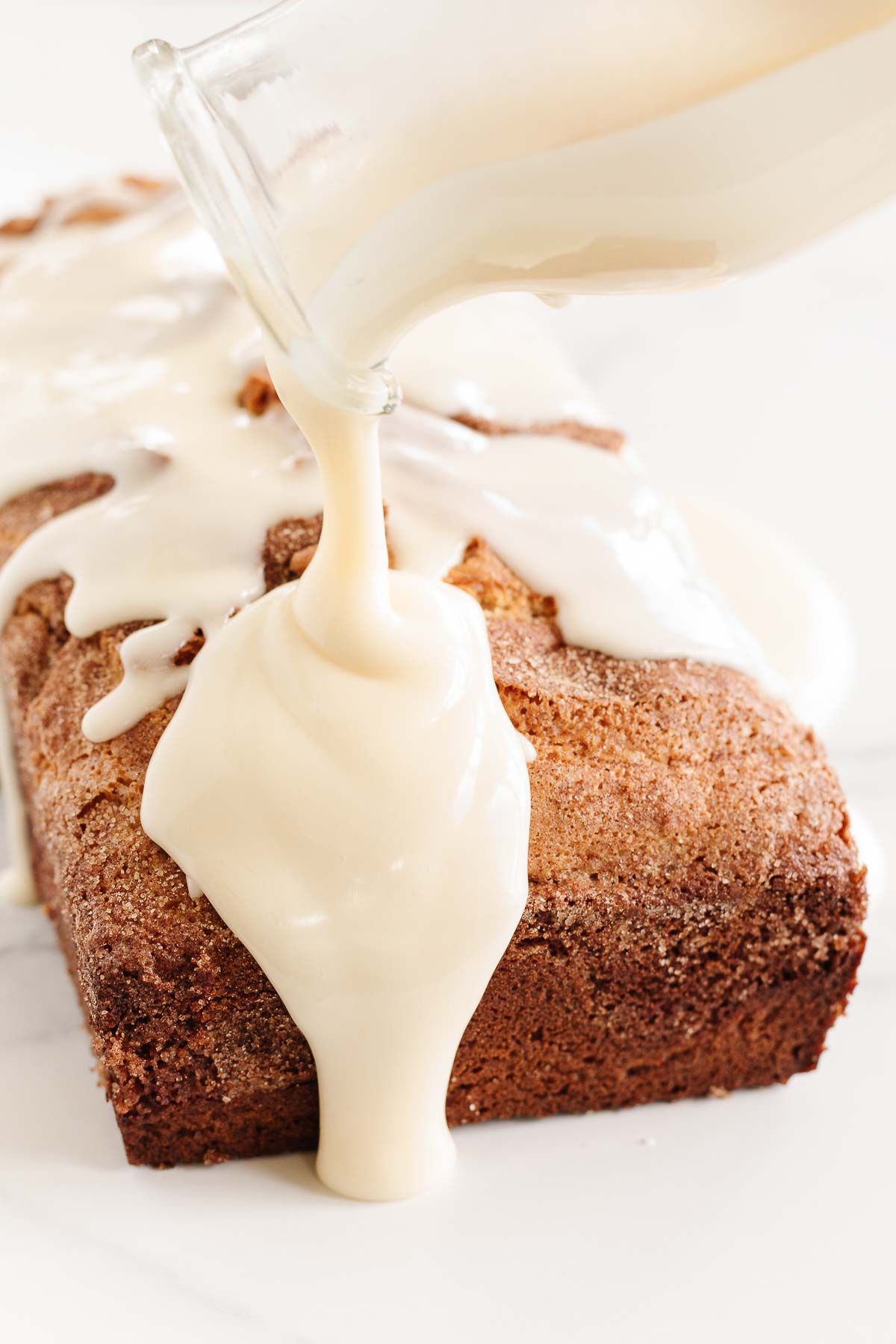 This is the ultimate, classic Creamy Pasta Carbonara recipe. It is a simple, easy and fresh take on pasta that is easy to customize and the perfect pasta for dinner, lunch or even brunch!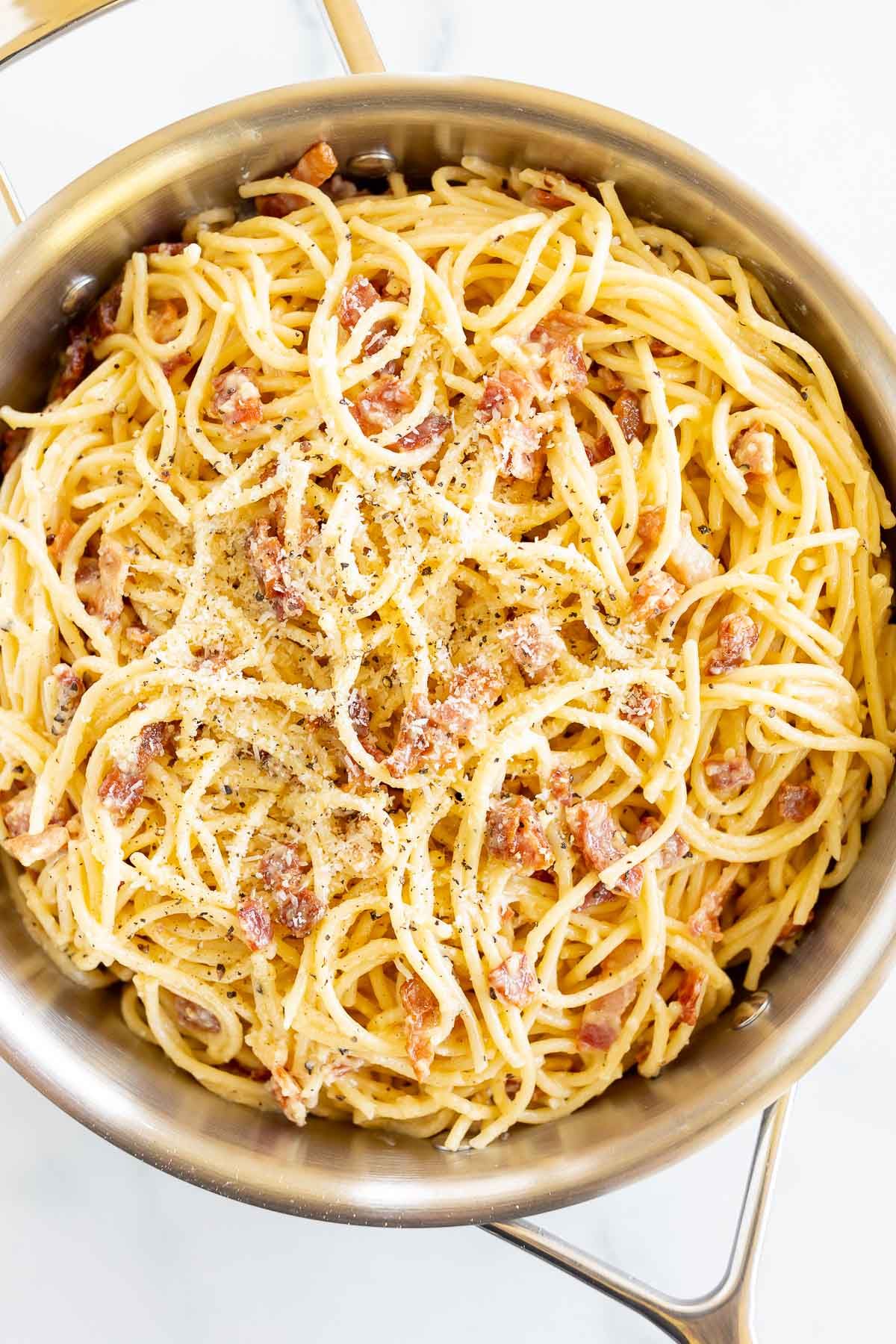 This perfectly portioned Egg Strata Recipe is easy to make, serve and enjoy! These mini egg casseroles are stuffed with all your favorite breakfast ingredients – bread, bacon and cheese.
Get my secrets to make the best deviled eggs. These deviled eggs with relish make a great appetizer year round or you can dress them up to make adorable holiday themed eggs, no matter the season!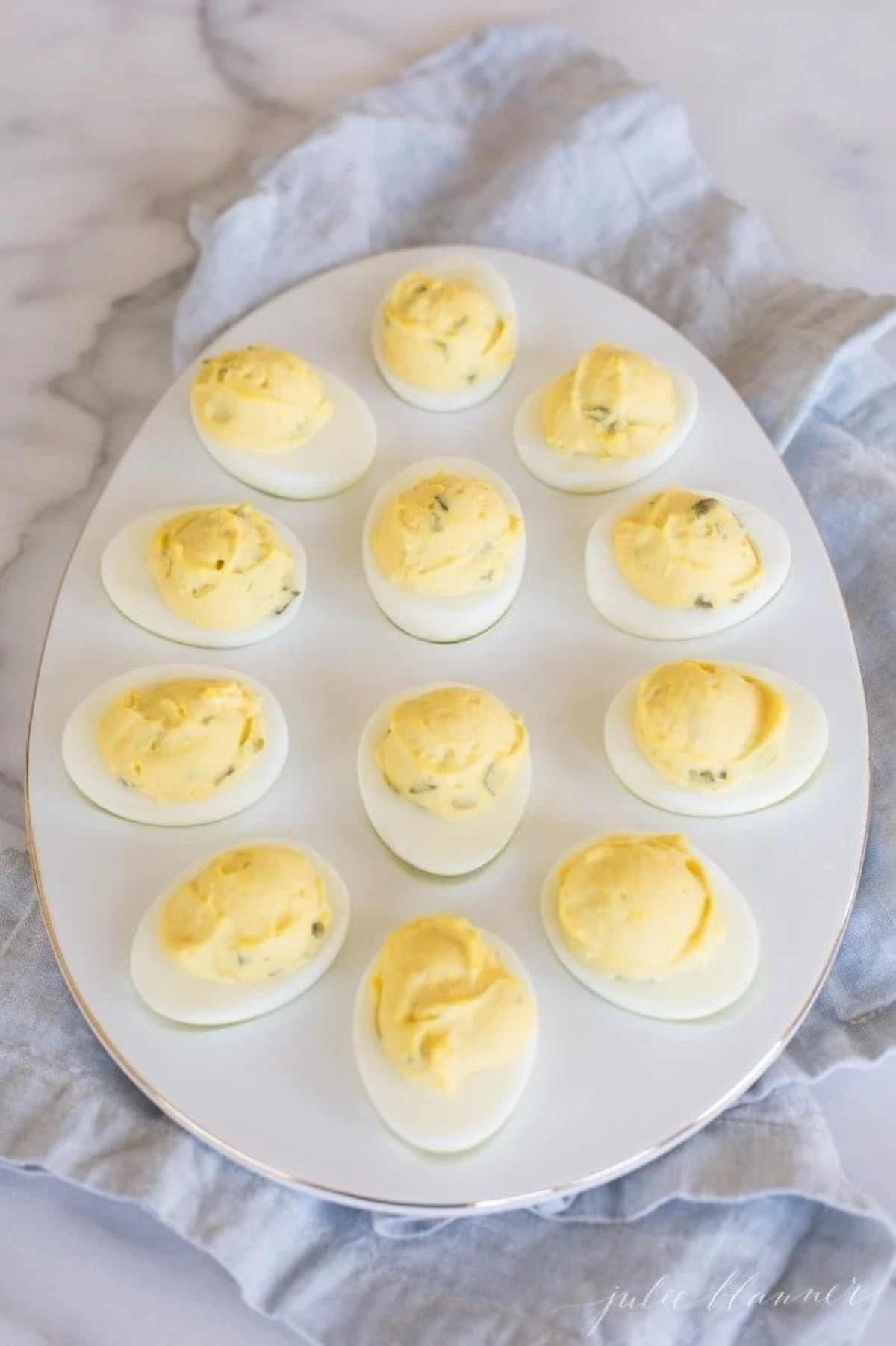 Once you know these tips and tricks for creating the most fabulous quiche, you're going to want to make quiche all the time!
It's so easy to customize this classic quiche recipe with your own add-ins because this is the ultimate base recipe. Use this recipe for Quiche Lorraine, Spinach and Feta Quiche or Cheese and Onion Quiche.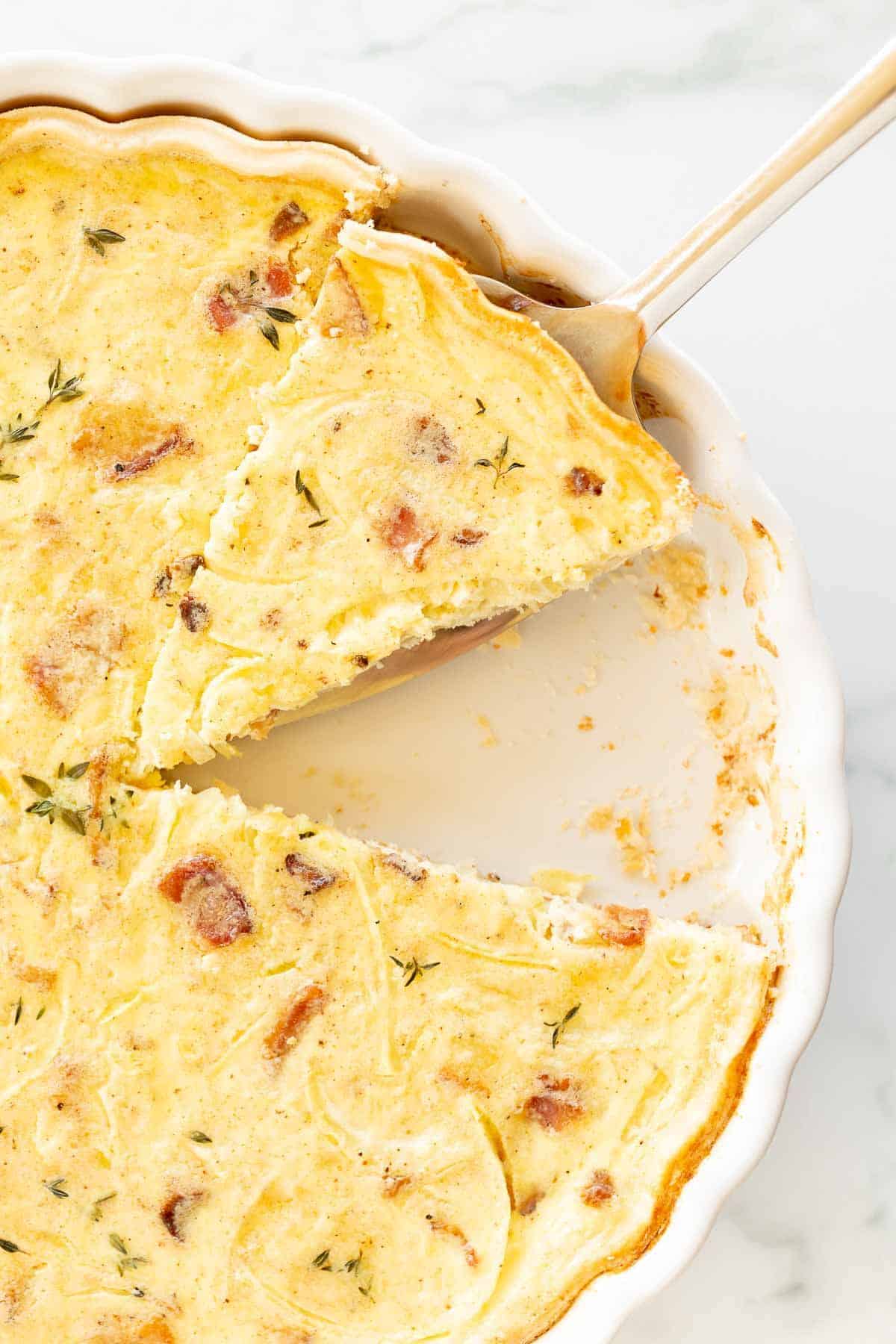 This Honey Glazed Ham will be the sweet and savory star of your dining table for Christmas and beyond! It's made with just five ingredients and 10 minutes hands on time, making it perfect for even a weeknight dinner!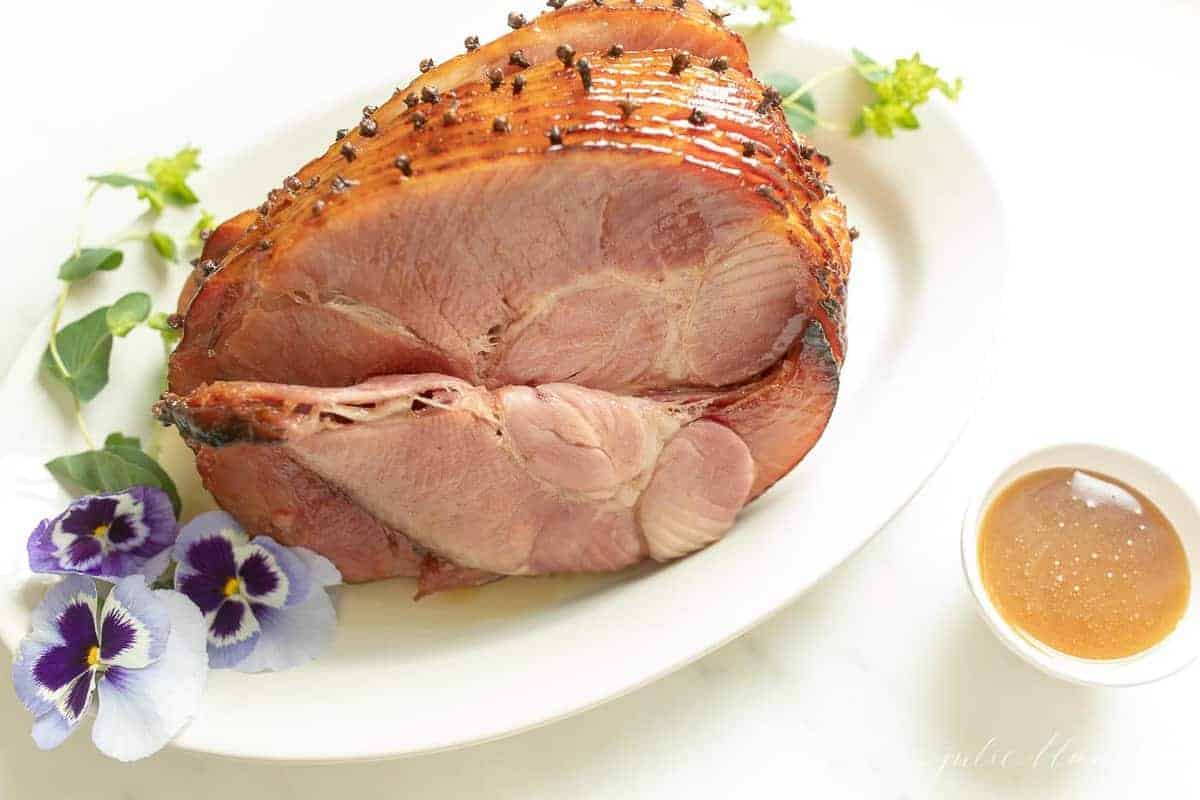 Many of the best brunch displays feature seafood! This roasted shrimp cocktail is the easiest way to make your Christmas brunch feel instantly special.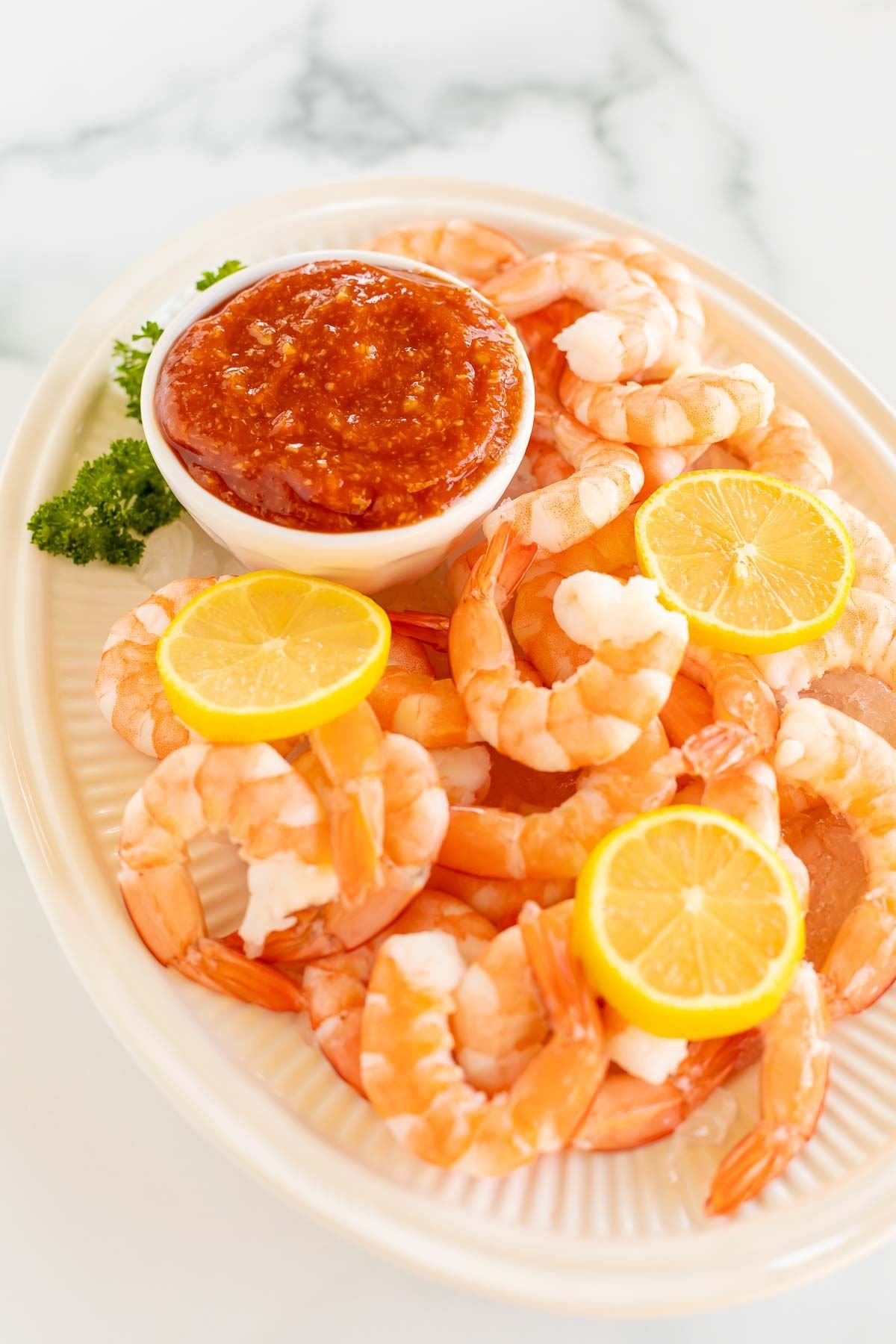 How to make the best Ham and Cheese Sliders, the ultimate hot ham and cheese sandwich perfect for any party! You'll love these mini hot ham and cheese sliders for the holidays!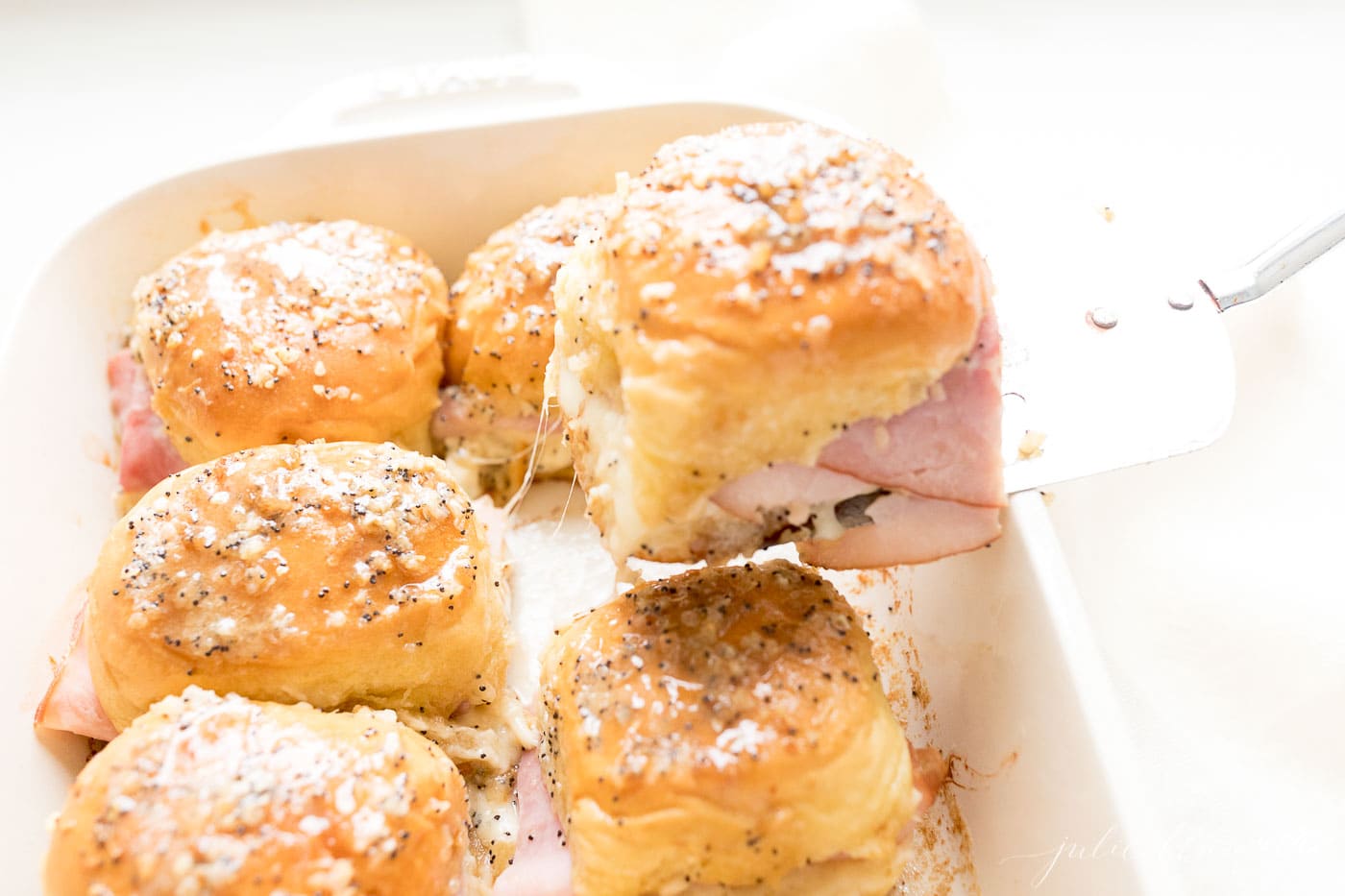 Learn how to make a beautiful and festive Christmas Appetizer – a Brie Wreath! Baked Brie is always a crowd pleasing sharing plate during the holidays and like most of my easy recipes, just takes a few ingredients to make!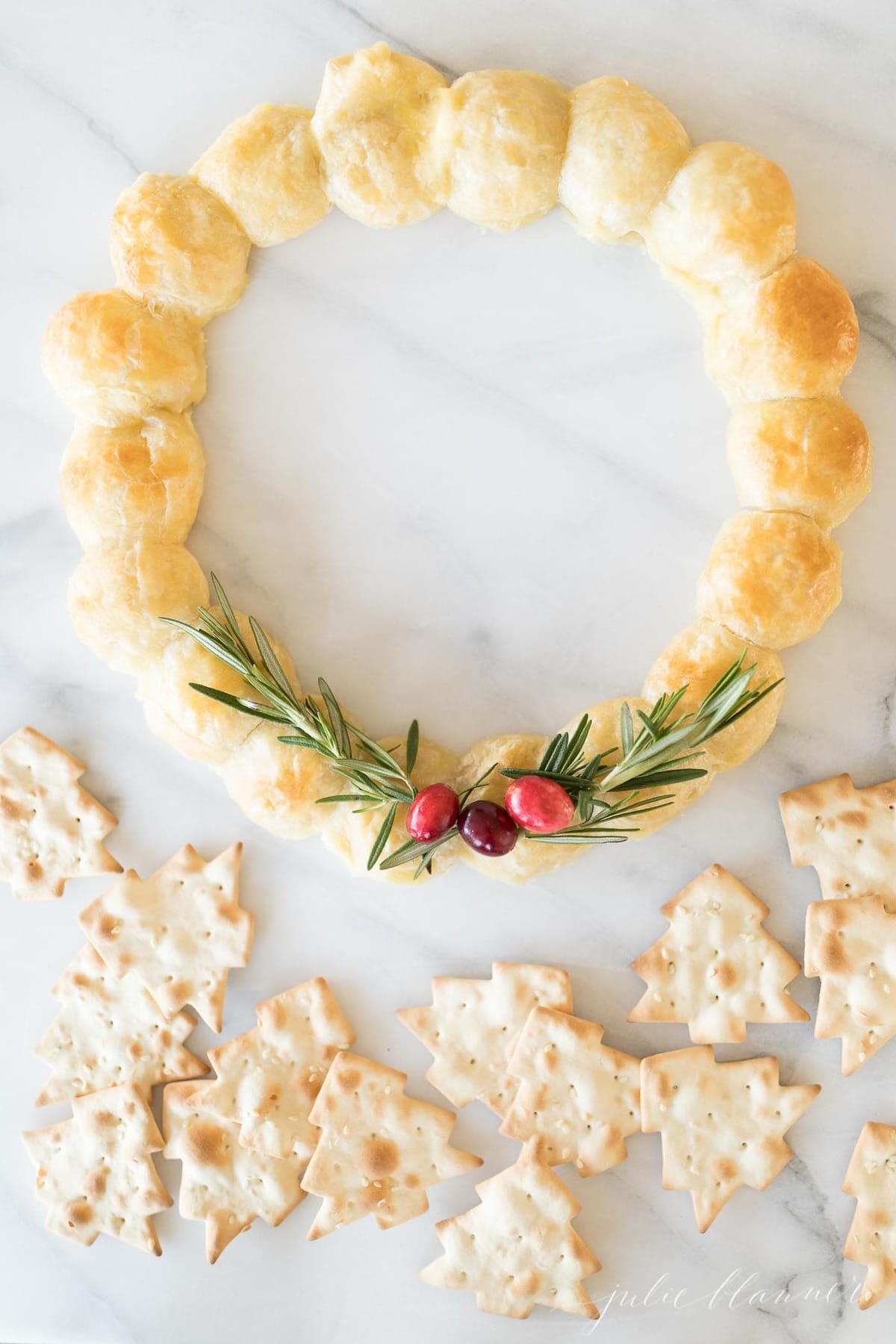 This Honey Glazed Ham will be the sweet and savory star of your dining table for Easter, Thanksgiving, Christmas and beyond! It's made with just five ingredients and 10 minutes hands on time, making it perfect for even a weeknight dinner!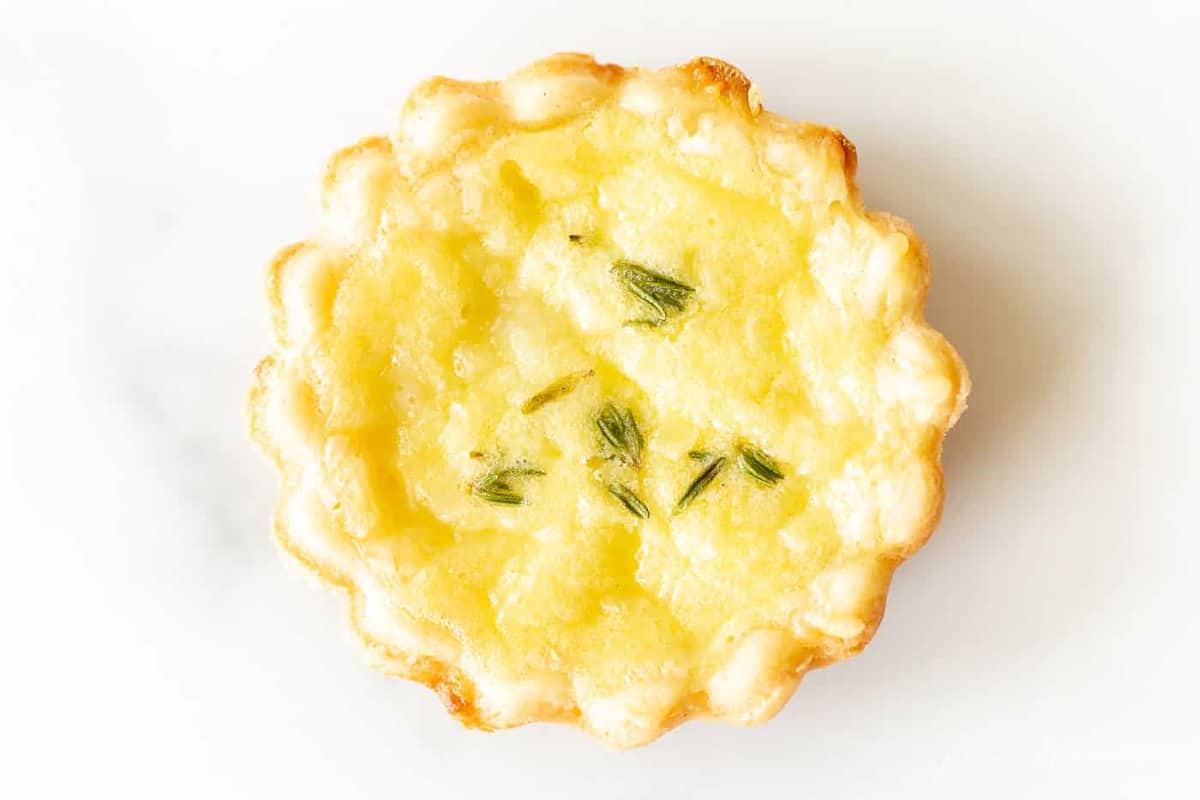 A light and fluffy chorizo and eggs Mexican Breakfast Casserole layered with tortillas, queso, pico de gallo, salsa verde and flavor!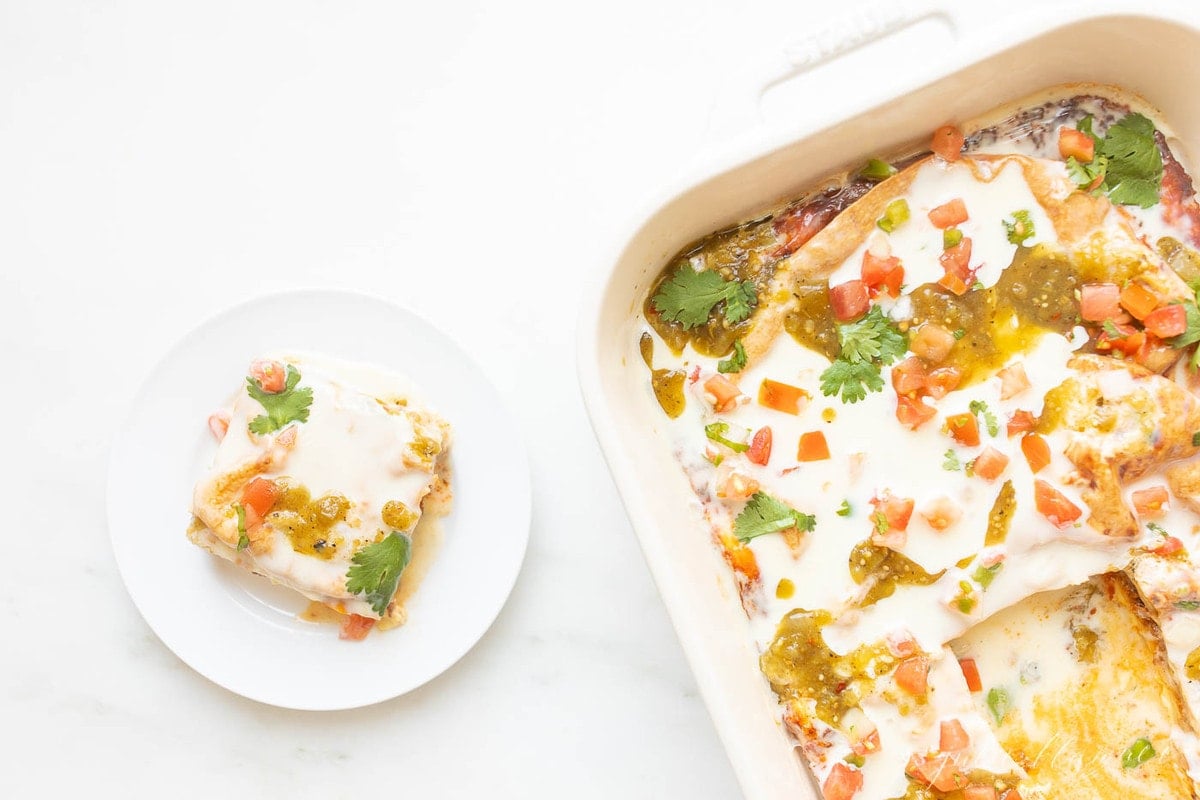 Jarcuterie is the cutest spin on the ever-popular charcuterie boards that are forever loved by families and party-goers across the world! Instead of a board or platter, charcuterie elements are served in individual containers or jars.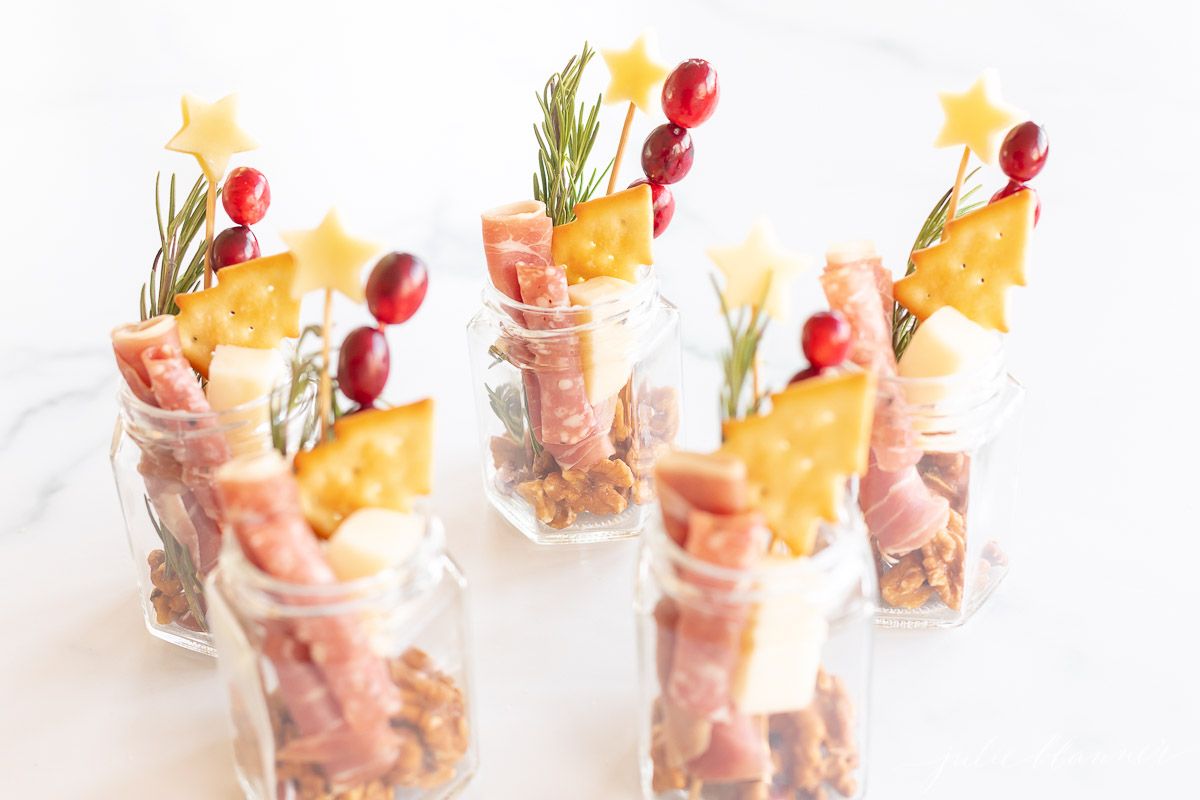 Looking for a fun and festive new dinner, dessert or brunch idea? Try waffle tacos, for a surefire success that will please the kids and adults alike! Made in just minutes, this is the quickest meal and one that's as fun to make as it is to serve.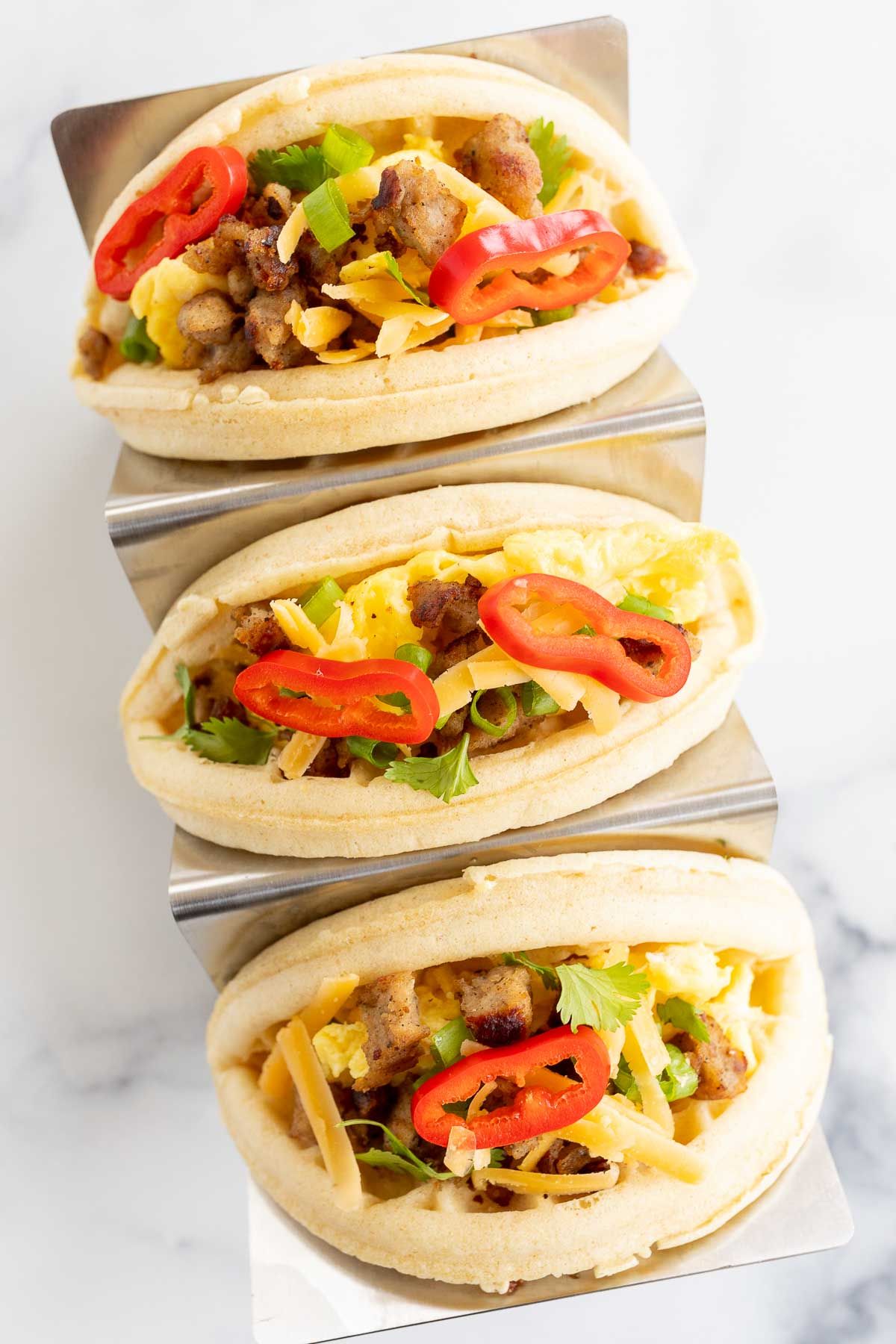 A breakfast taco is everything you love about breakfast, wrapped up in a soft, warm tortilla. Share the love with friends and family and create a breakfast taco bar for the ultimate brunch display that will thrill the hungry masses!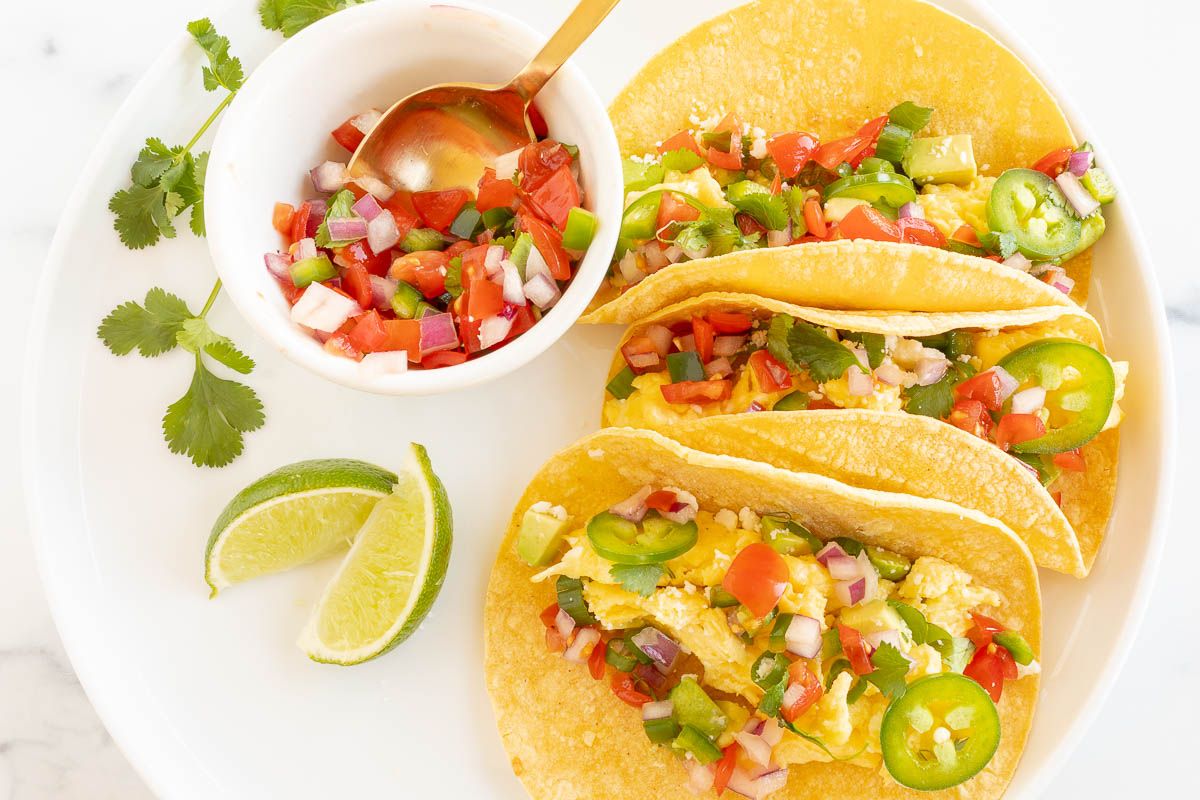 A fun and festive Christmas Salad that looks as good as it tastes. This Christmas wreath salad is always memorable and is quick and easy to make! Perfect to serve as a holiday appetizer or as a side dish.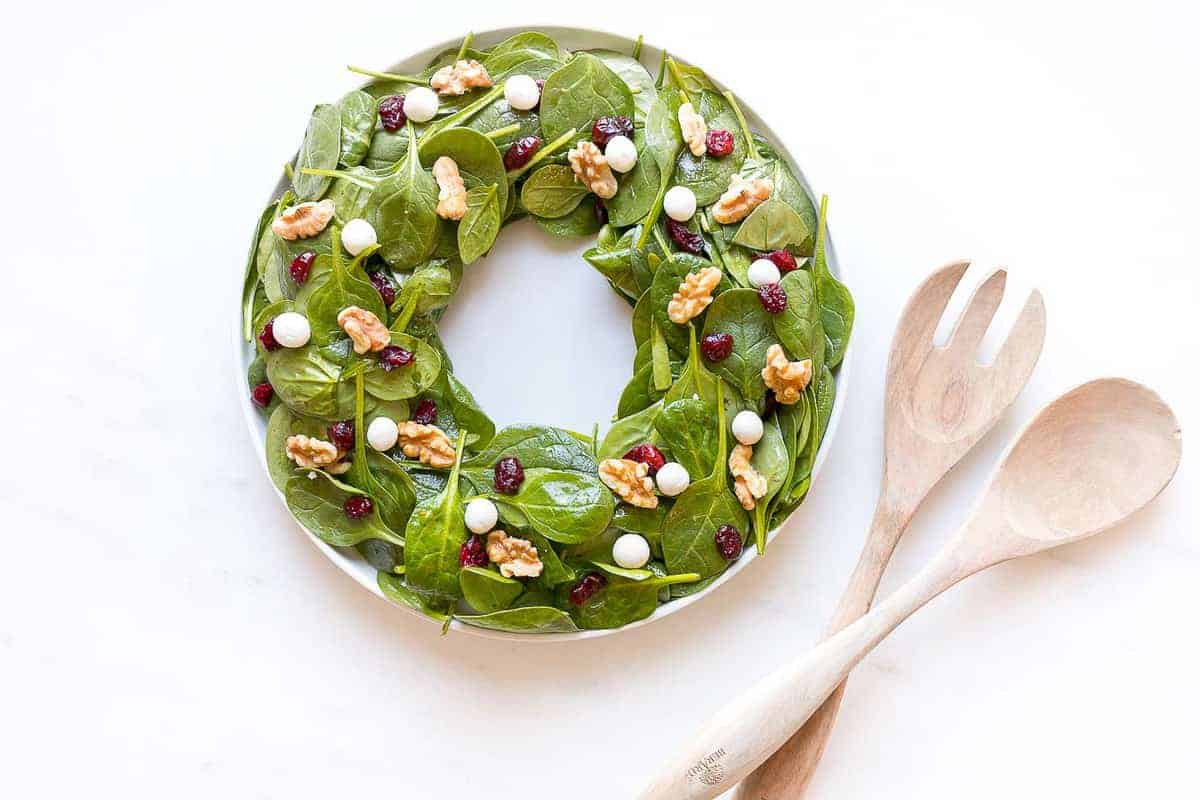 This easy endive appetizer is everything you crave for entertaining! It's healthy, gorgeous, and simply bursting with fresh flavor. Bonus? Endive lettuce is naturally so easy to hold… your guests will keep coming back for more!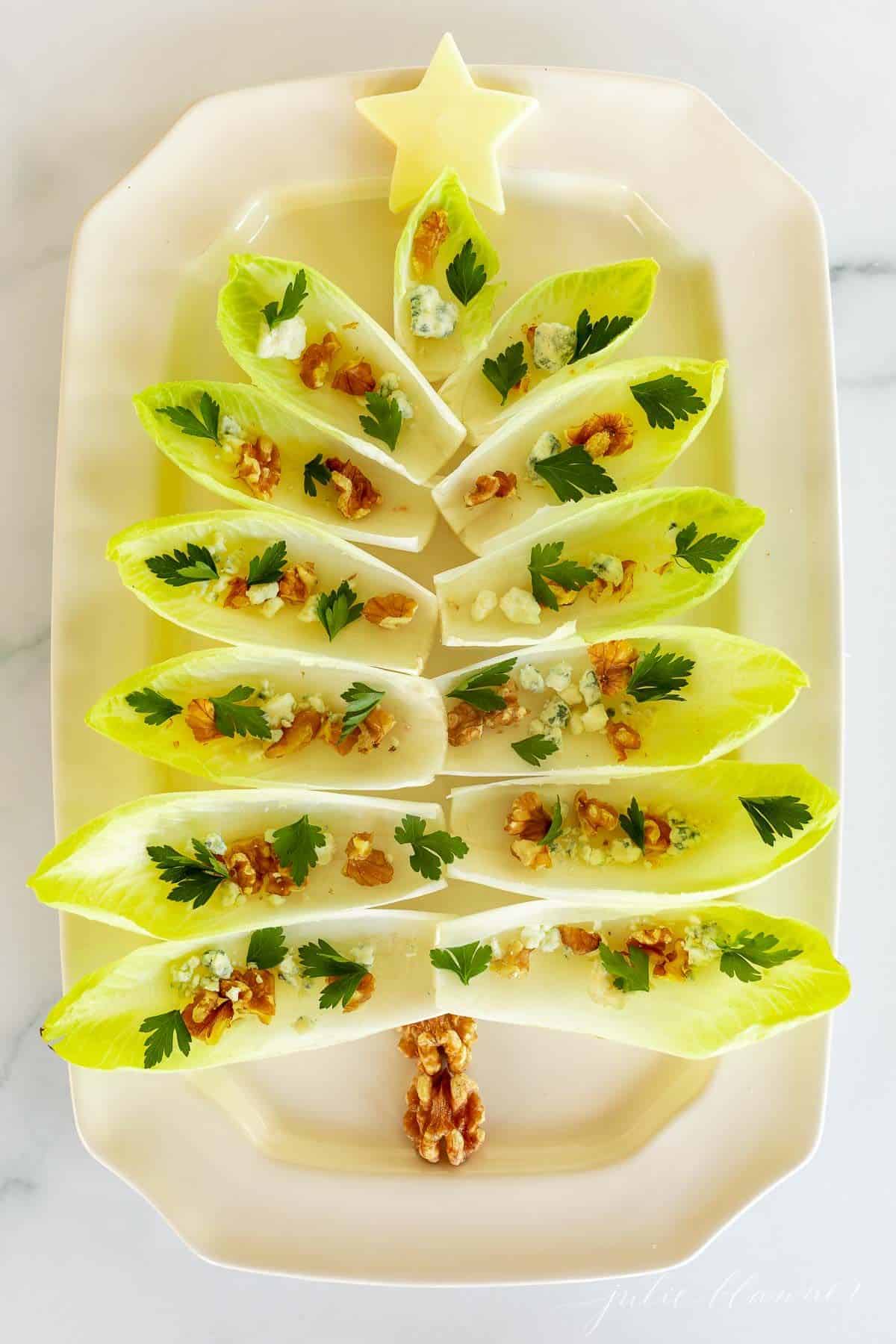 This Fruit Salad is a family favorite with a light and flavorful fruit salad dressing. It's easy and perfect for snacks, sides and school lunches! Ready to eat in a matter of minutes, this healthy snack can be easily customized to include your favorite fruits.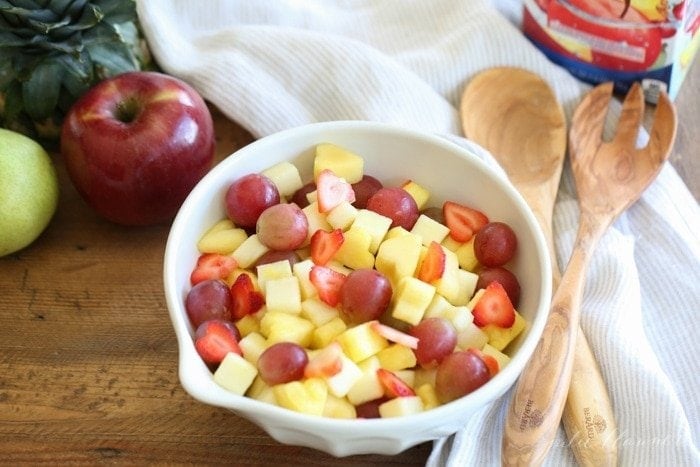 Served alongside any of your favorite dinner entrees, Italian Vegetables are seasoned and oven-roasted to perfection. Italian Roasted Vegetables are rustic, simple and so beautiful to serve!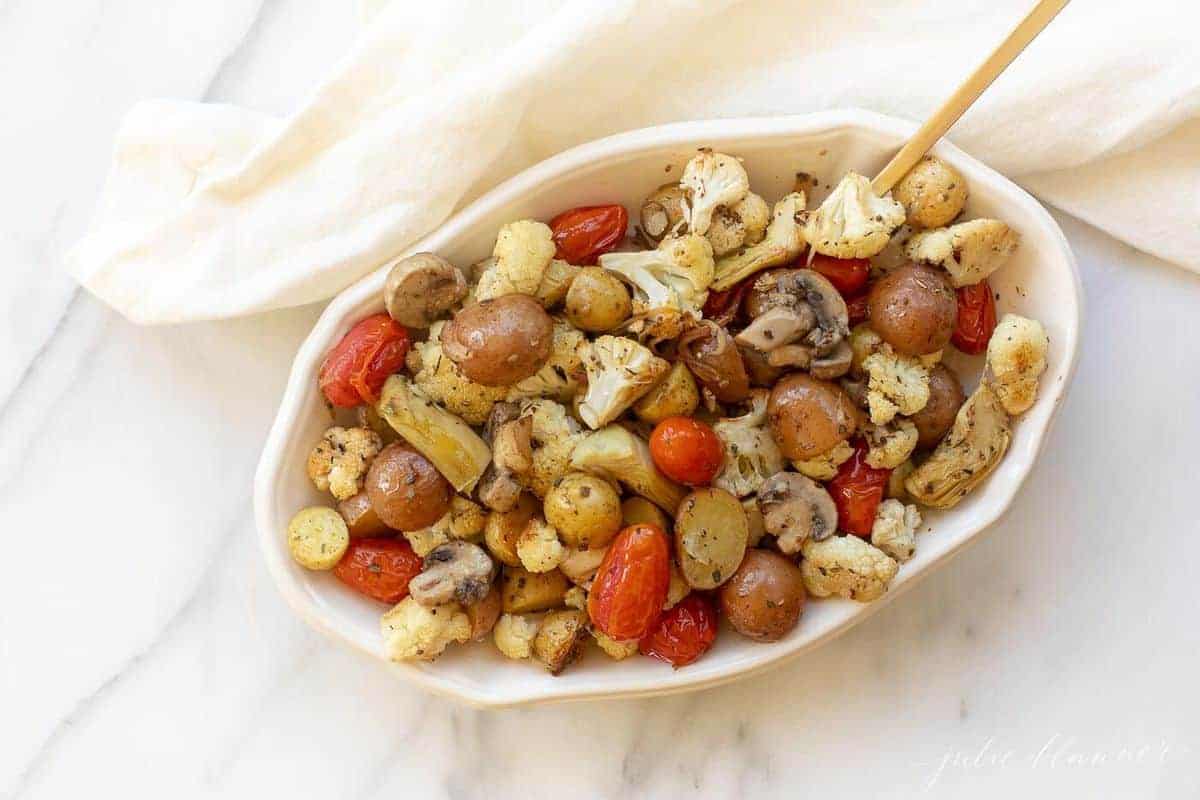 Easy Baked Apple Slices are an incredible four ingredient dessert, side dish, or breakfast. This Baked Apple Slices recipe is a delicious way to enjoy your apple-picking bounty.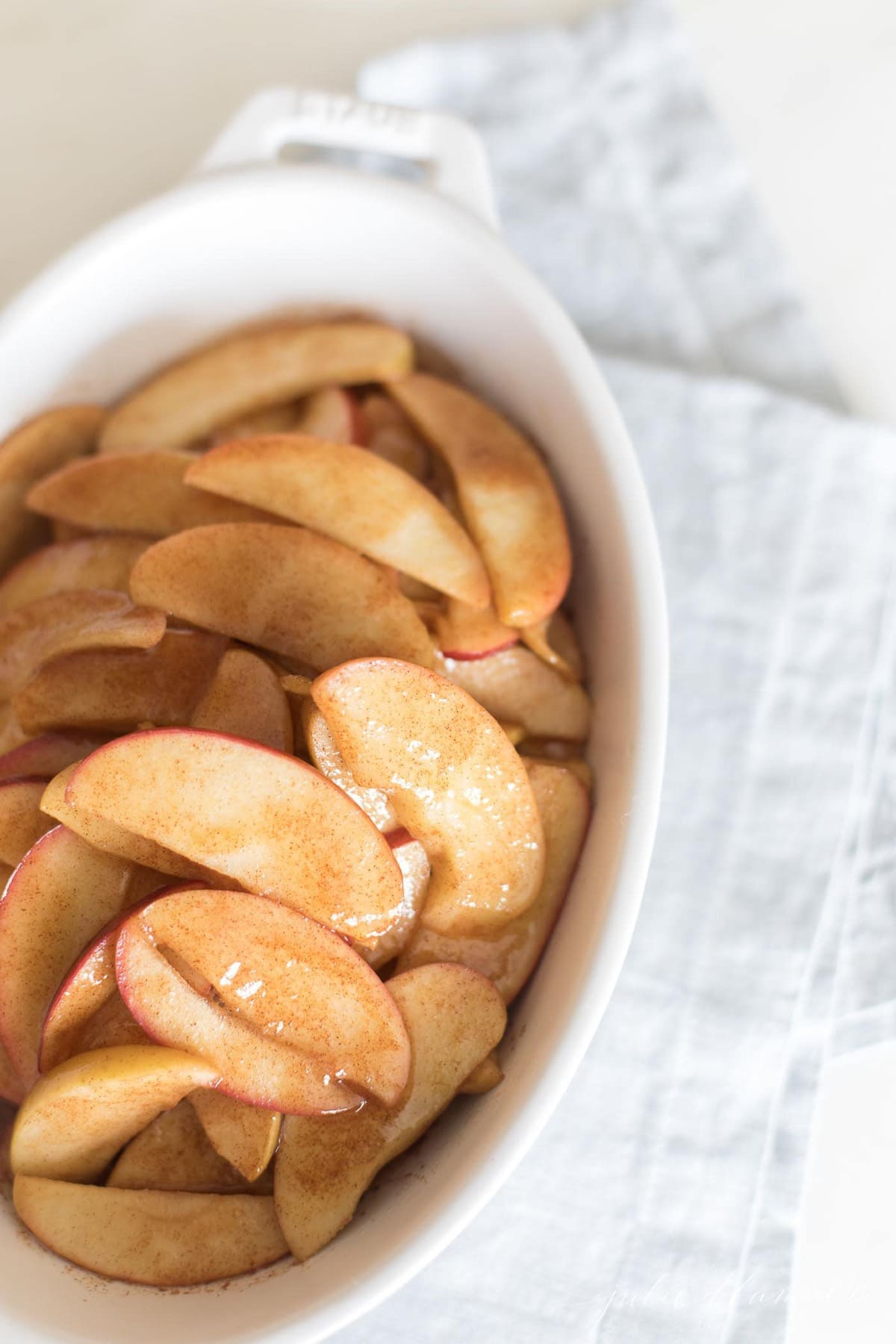 A simple Italian Salad recipe, St. Louis style. Mix up this delicious, memorable salad with fresh and flavorful Italian Dressing in less than 10 minutes!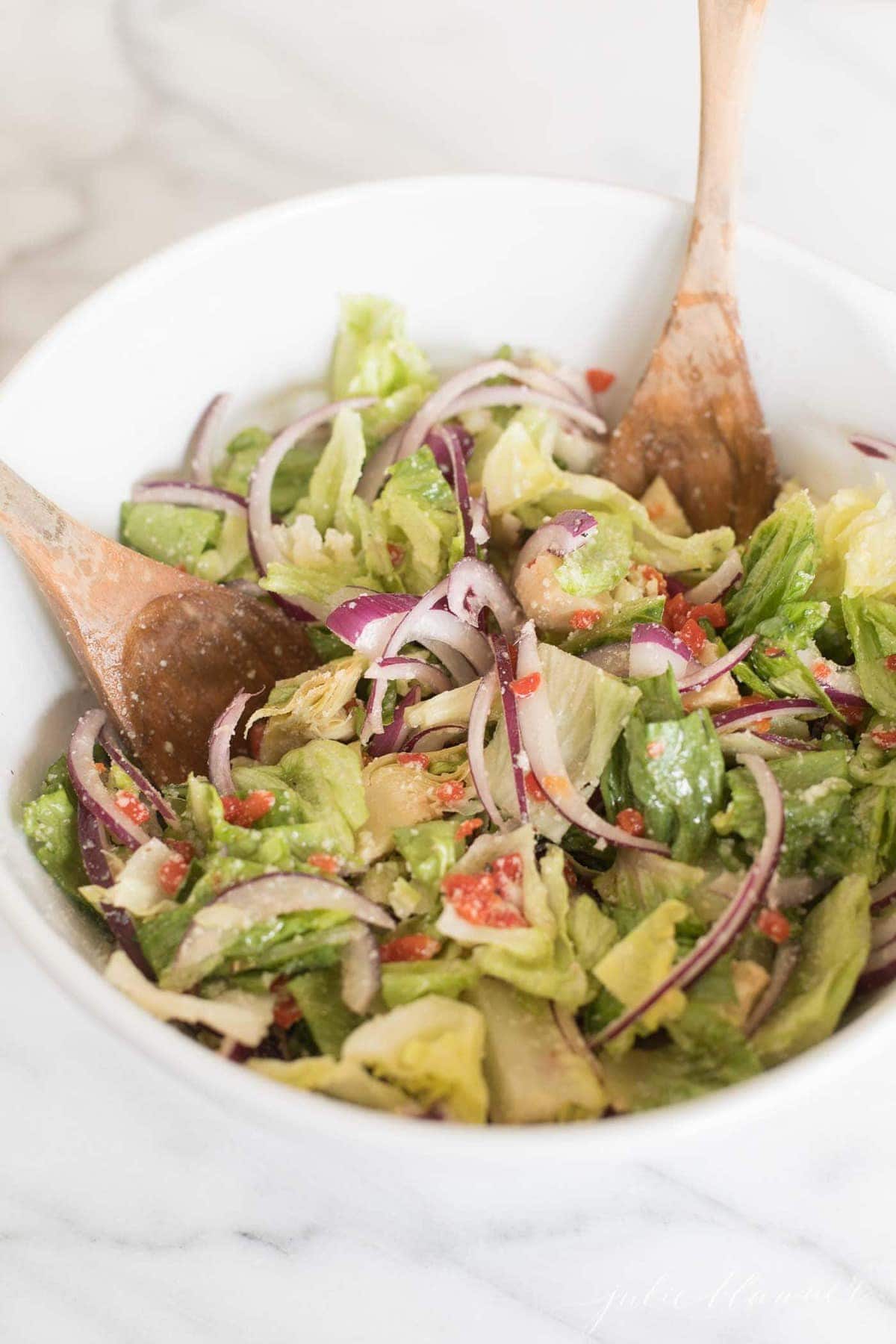 Learn how to create a beautiful fruit plate that everyone will love! The ultimate appetizer, dessert and side dish. Get unique fruit platter ideas for every occasion.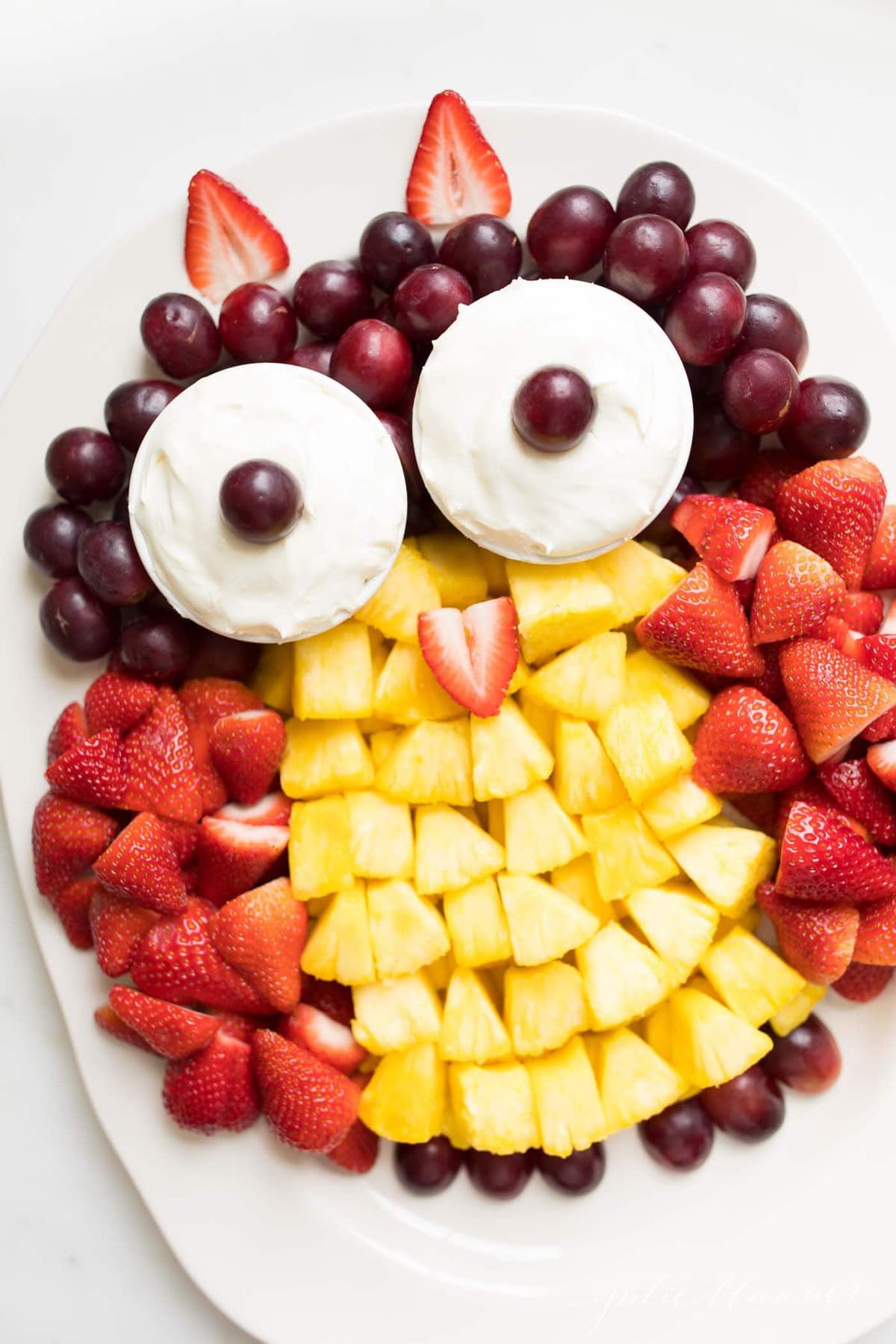 These darling fruit skewers are the ultimate EASY way to serve festive fruit for every occasion! Perfectly bite-sized and oh-so-charming, you'll have guests oohing and aahing over your clever display of fruit kabobs.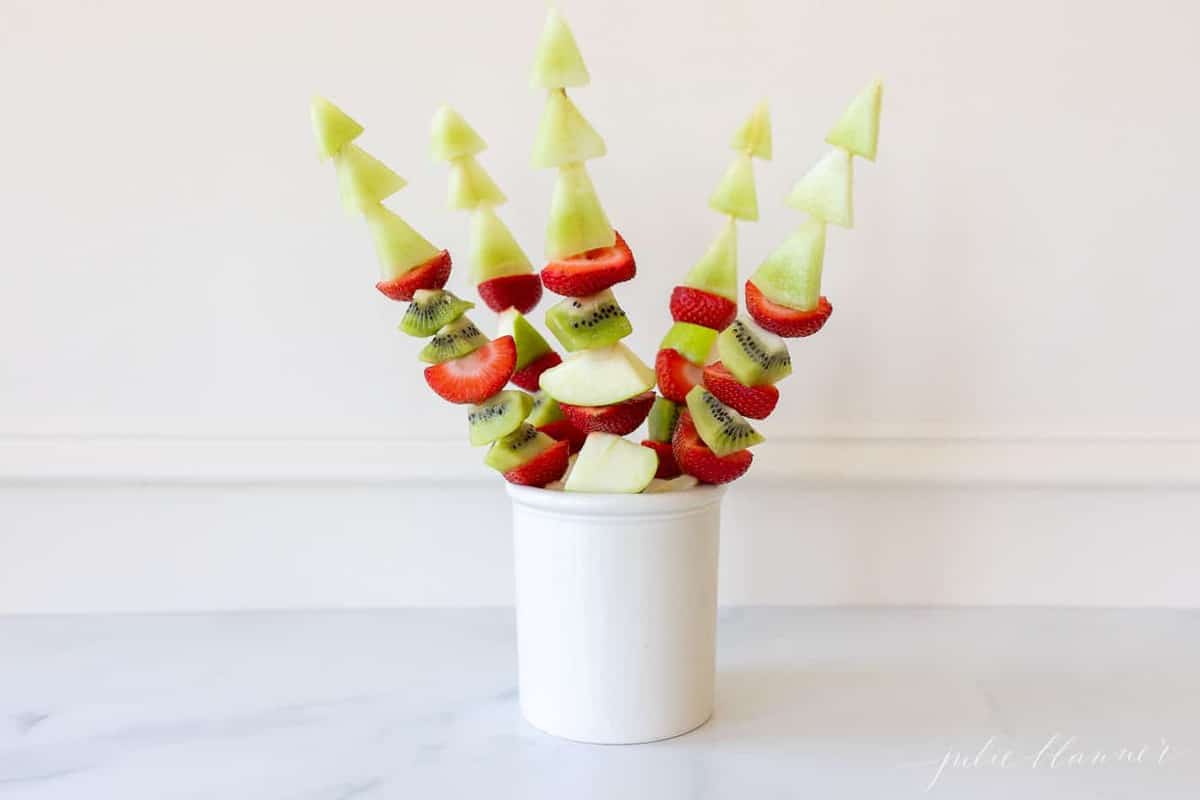 Cream Cheese Fruit Dip is the perfect accompaniment to a beautiful fruit platter. It's sweet, yet balanced and made with just three simple ingredients!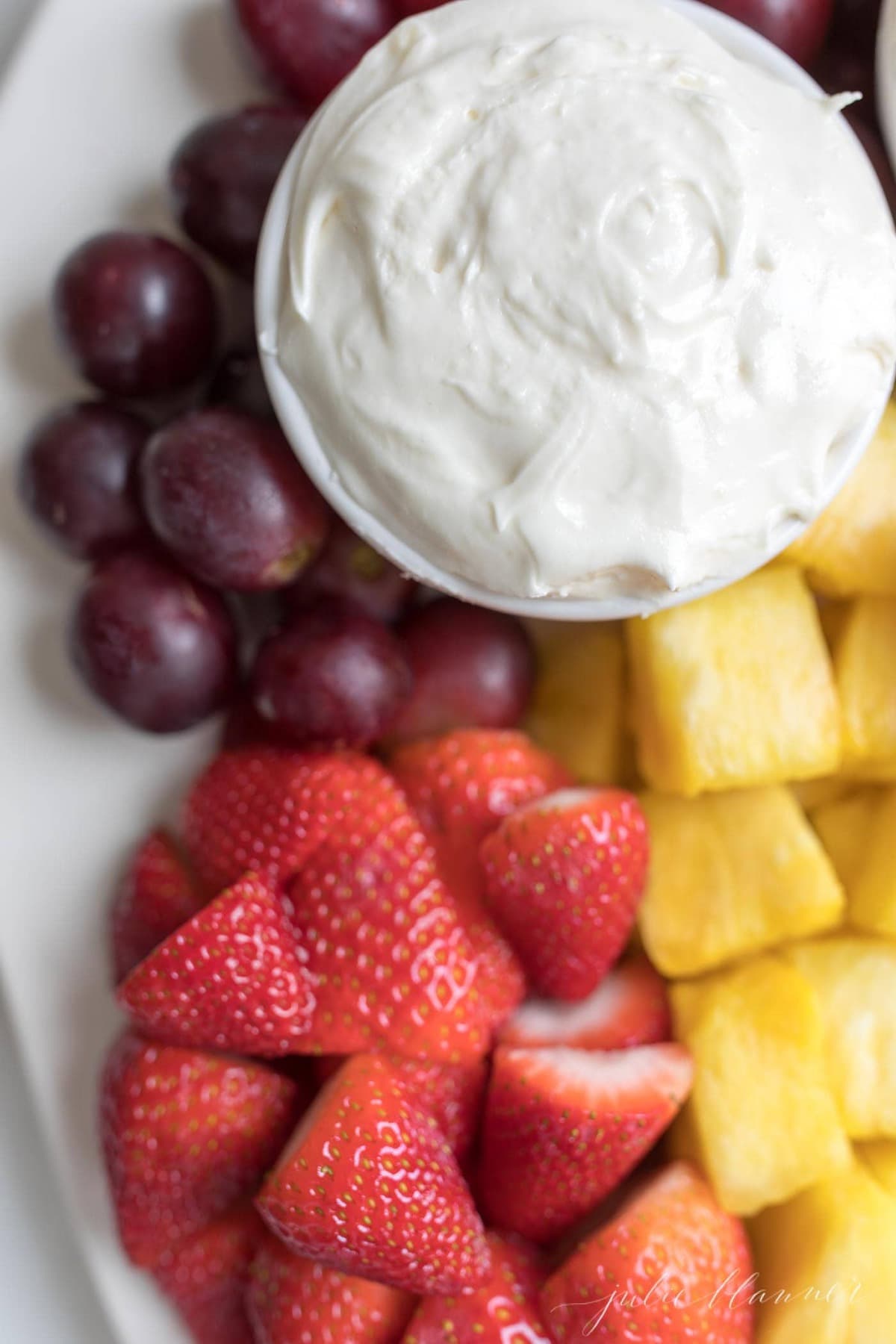 This peppermint fruit dip is made with just 3 ingredients and only takes 5 minutes to make. An indulgent sweet dip that's perfect to serve a crowd. This peppermint dip is perfectly festive and made for the holidays!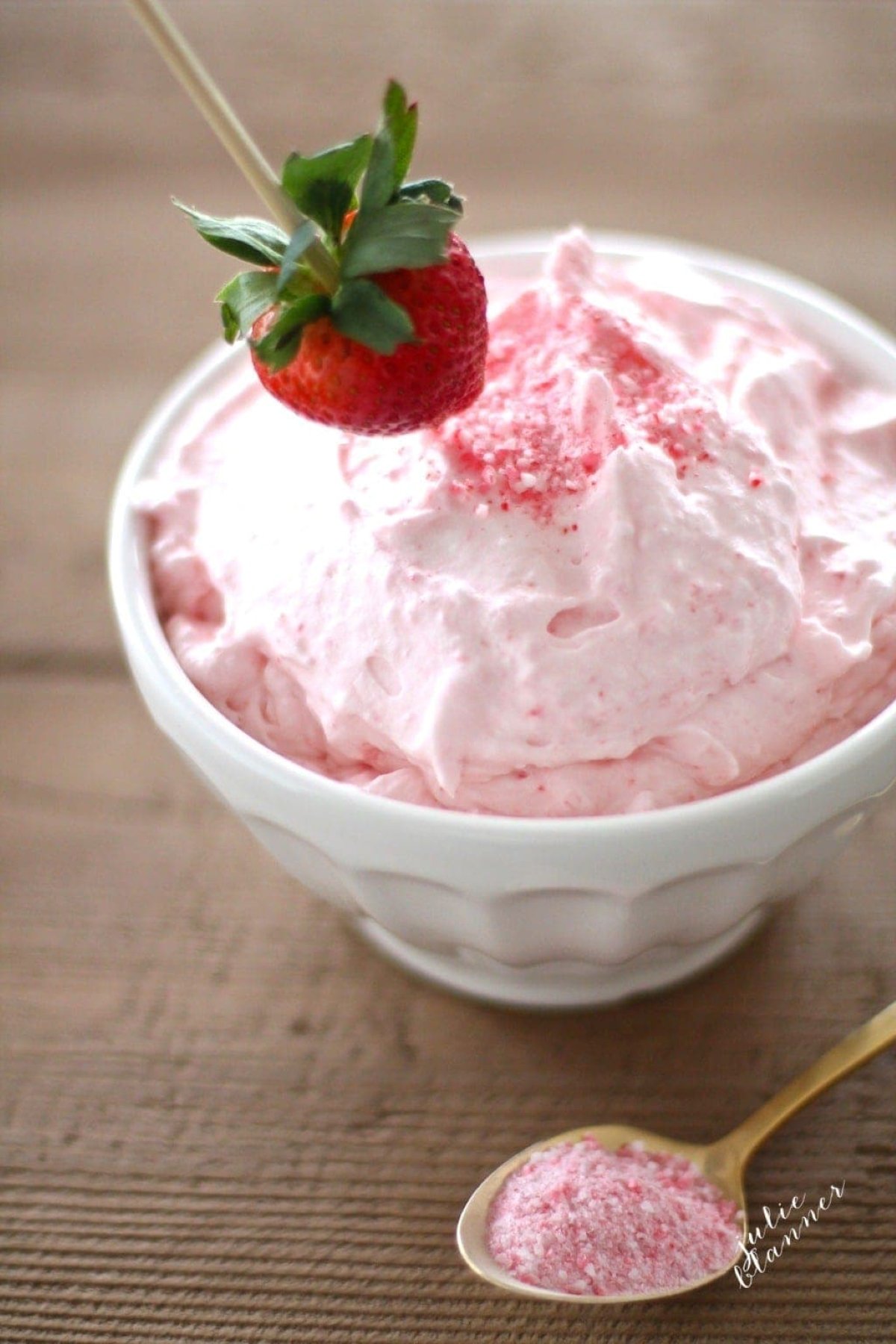 These frozen grapes marinated in wine are the most refreshing adult treat you're going to love! Light on calories and bursting with fresh flavor, this is a decadent dessert without the guilt.
There's a champagne grape version, too, if that's more your speed for the holidays!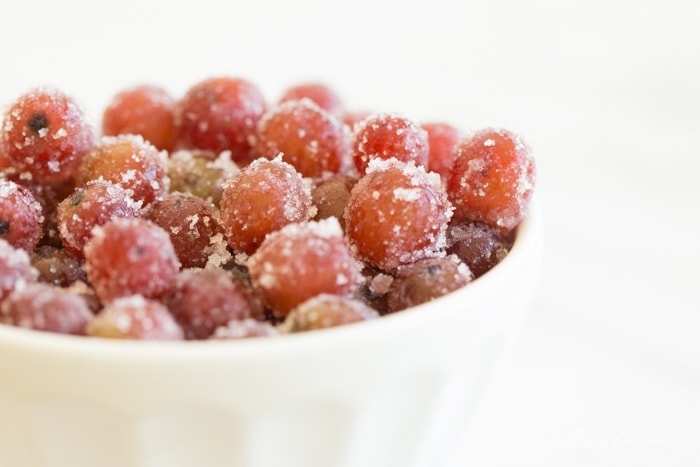 Don't forget the festive drinks! This Spanish Sangria is the ultimate cocktail indulgence. Sangria punch serves beautifully for parties, and it's easy to create a non alcoholic sangria too!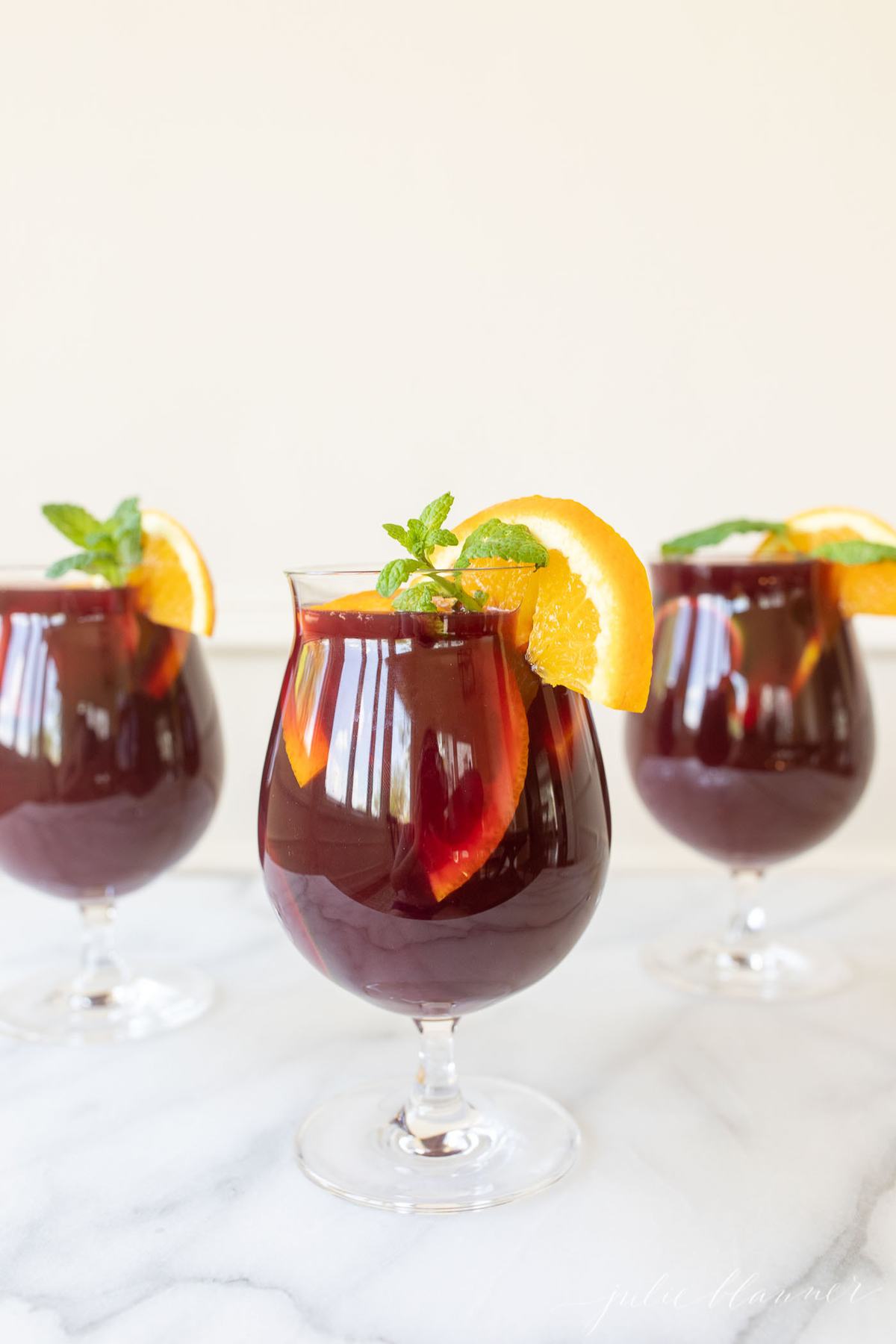 Cozy, fragrant and delicious… this Mulled Wine Recipe is the perfect fall and winter drink to keep the chill at bay. No German ski slopes required for this easy mulled wine, just invite your friends!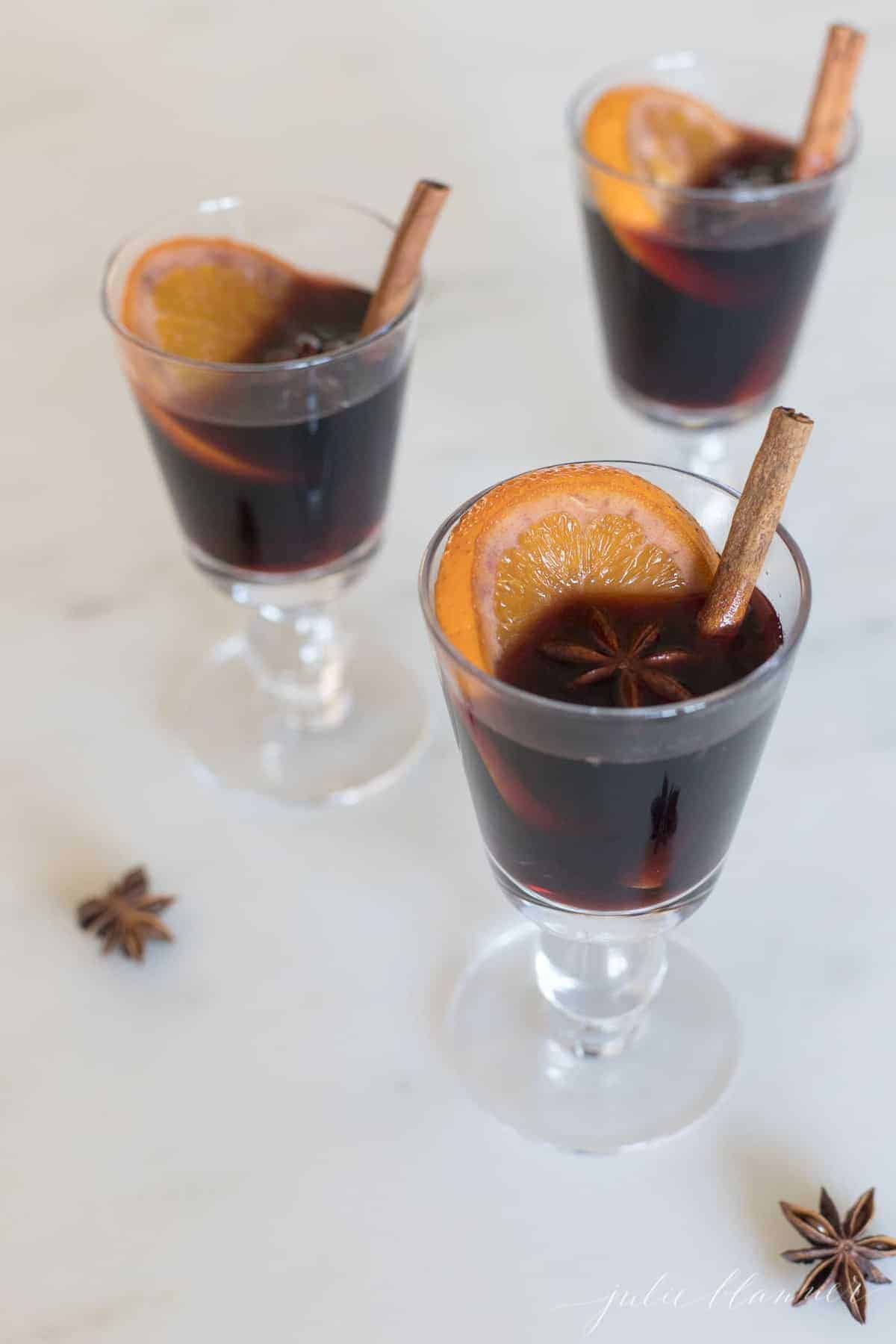 Hosting a holiday get-together or looking for something festive to sip while helping Santa get ready for Christmas? This simple mistletoe margarita is sure to leave you feeling merry and bright!
A cranberry margarita that is bursting with bright juicy flavor, this cocktail feels like a delicious little holiday indulgence.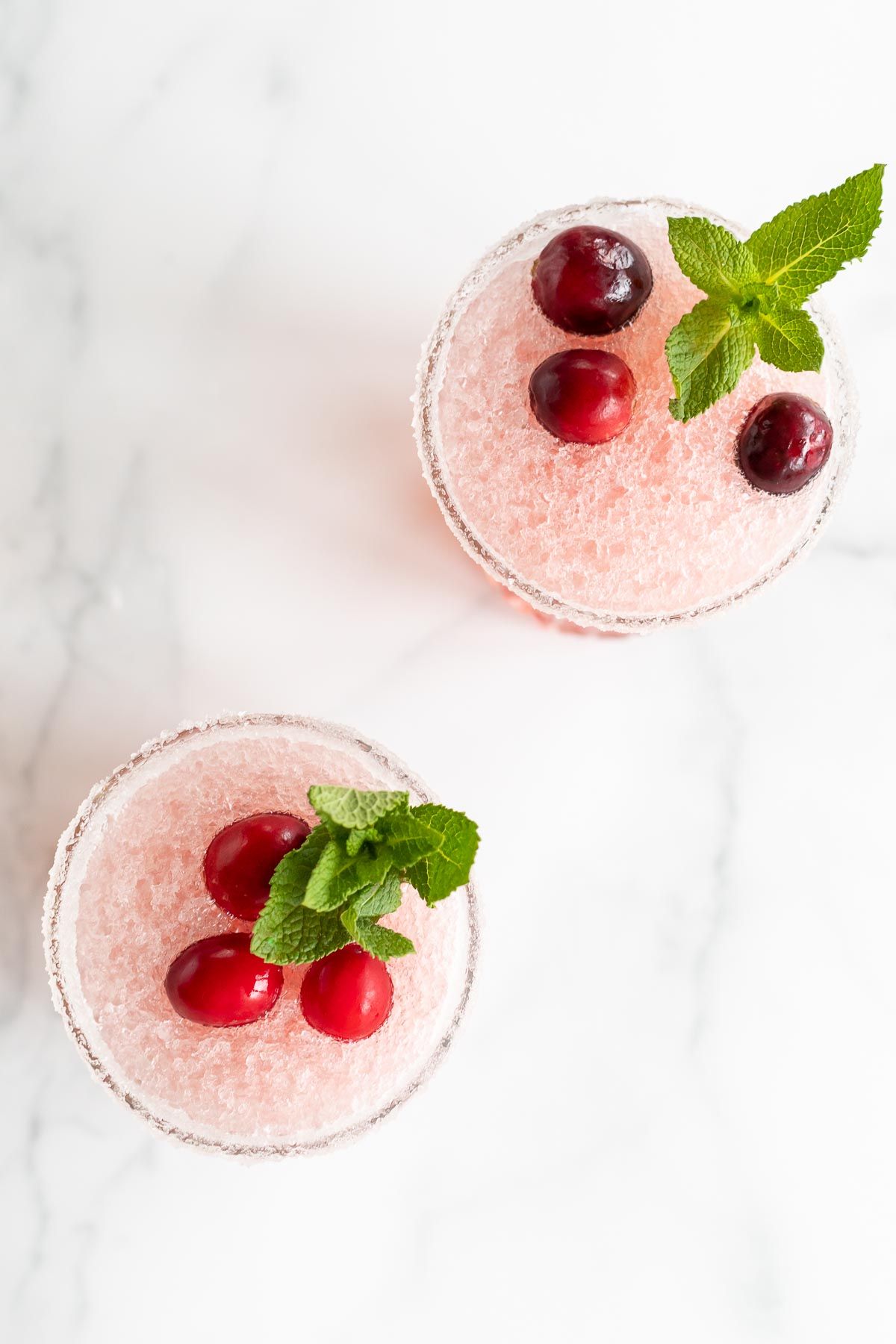 And finally, we have the ultimate Christmas brunch cocktail! If you're looking for the prettiest, most festive cocktail around, look no further than this fabulous poinsettia cocktail!
With its bold, deep red color and all the classic flavors of the holidays, it's an unforgettable Christmas drink you're going to love.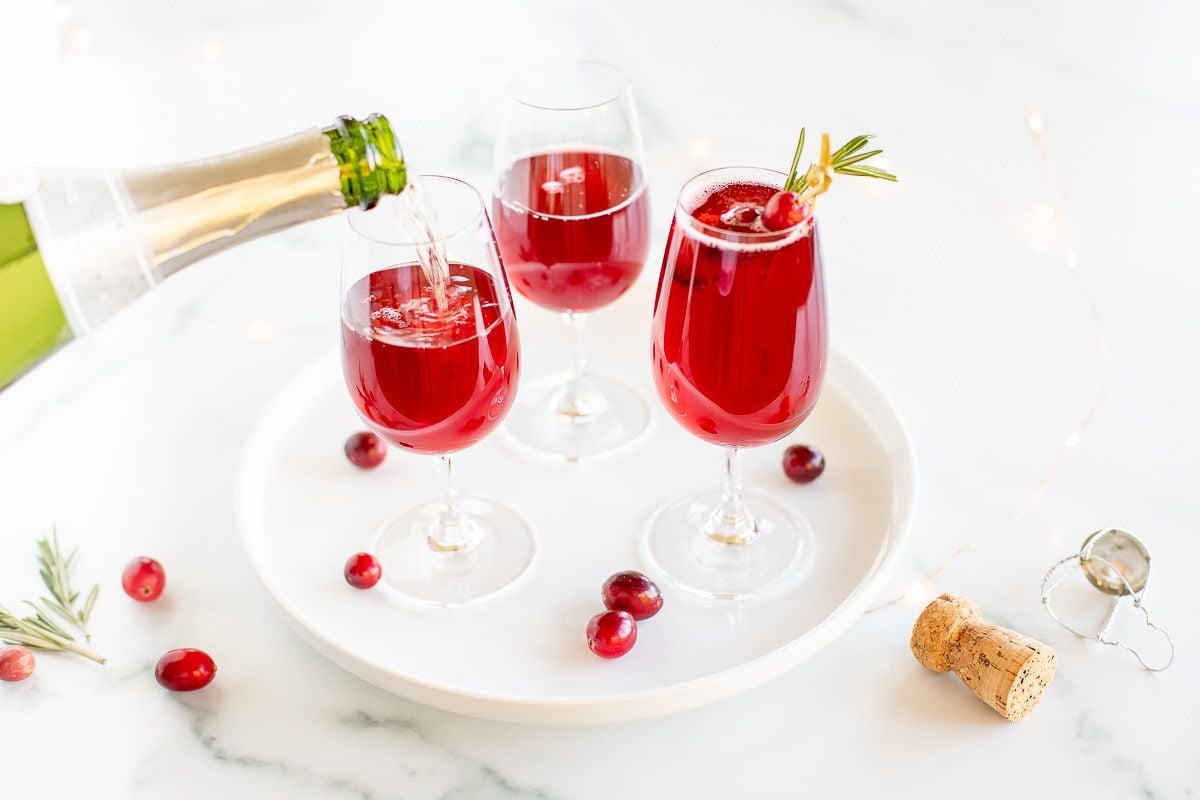 What do you think? Are you ready for Christmas brunch? I'd love to hear from you if you make any of these recipes this year!
Hungry for more easy recipes? Sign up for my free recipe club and have amazing recipes delivered directly to your inbox each week!
More Christmas Inspiration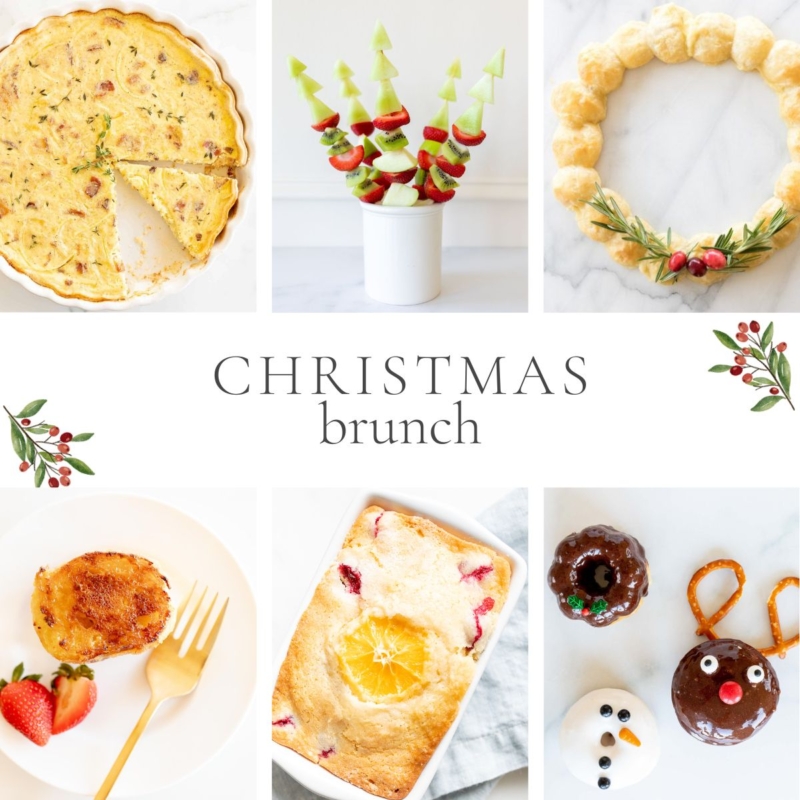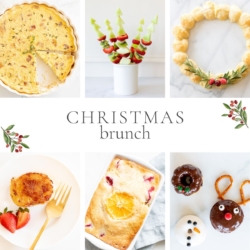 Easy Christmas Brunch Menu
A complete Christmas Brunch menu made up of a few of the most popular recipes and reader favorites!
Ingredients
Instructions
Sweet
Make your cinnamon rolls the day before, or try my shortcut cinnamon rolls instead. The creme brulee french toast is surprisingly easy and can be made in just a few minutes just before serving.
Savory
Prep your quiche up to 48 hours in advance and warm through before serving. Your sliders can be made the day ahead as well, and the carbonara can be prepped and made just prior to serving.
Fruits and Veggies
Make your salad a day in advance and simply add dressing and mix before serving. The fruit skewers and fruit dip can be made several hours in advance.
Drink
Prep your Poinsettia cocktails ahead by getting glassware and ingredients set up in your bar area. Learn more in my complete Mimosa Bar guide!
Explore More