Christmas Brunch should be a touch sweet and a touch savory, and it's always good to have a few of both options for your guests. Get every holiday brunch recipe you could ever need in this incredible round-up of my favorite special brunch ideas for the holidays.
From homemade, fresh baked yeasty cinnamon rolls, to the shortcut recipes you need in a pinch, you'll find a little of everything here.
Put together your favorites for the best Christmas brunch menu ever!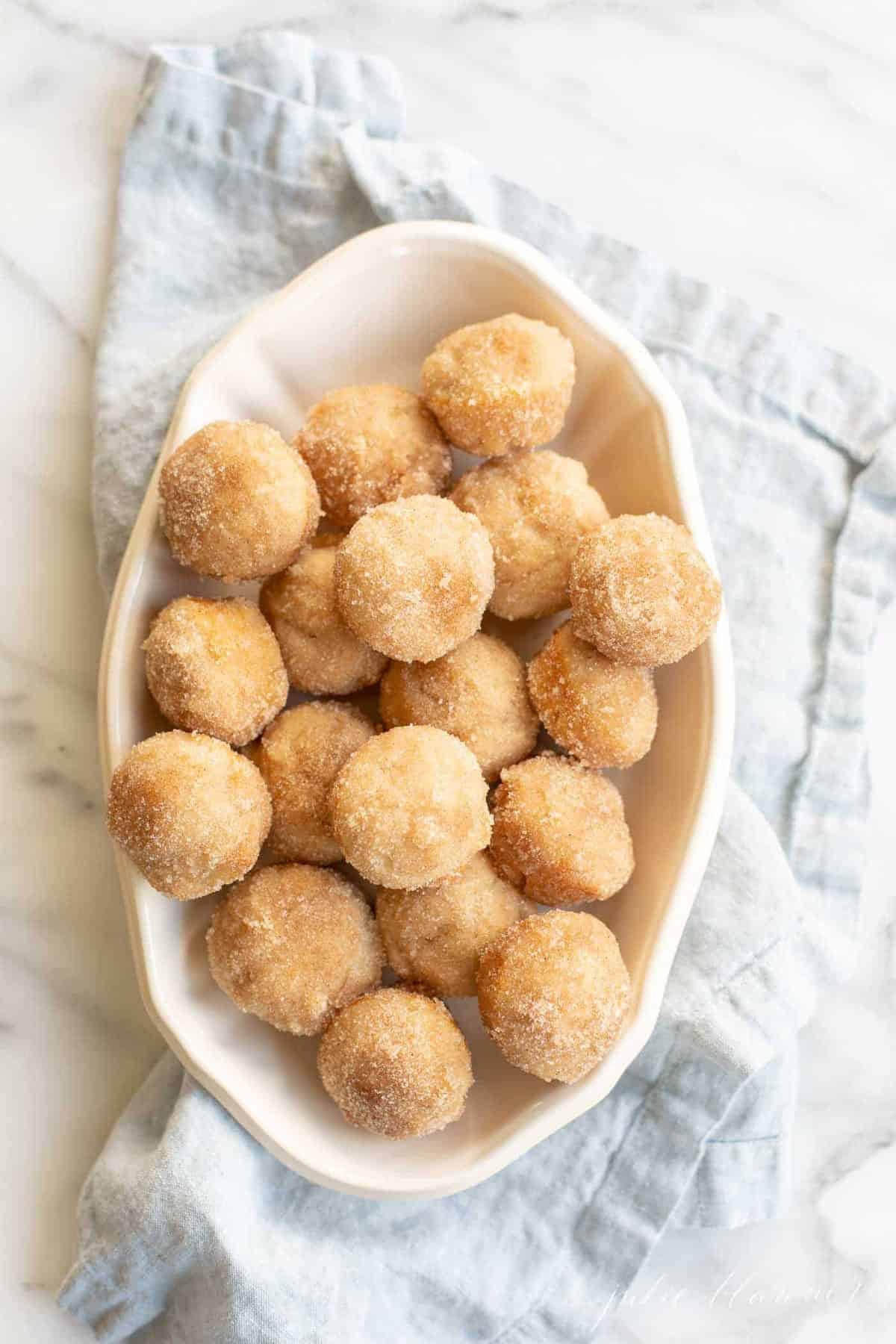 Christmas brunch just feels special. It's decadent and slow moving, creating a warm, cozy and meaningful experience for all. Whether you're hosting a crowd or celebrating with just your own household this year, find all the inspiration you need with this incredible Christmas brunch recipe line-up!
You know I love entertaining friends and family, but my goal is always to host with ease. I love a good shortcut recipe and I love having a plan in place to ease any last-minute stress.
That's where these menu guides come in! Don't skip my Christmas Recipe Menu Guide to help you create the ultimate holiday dinner menu.
Today, we're focusing on brunch! You'll find a host of my reader-faves like muffins, quick breads, cinnamon rolls and so much more! Whether you're looking for savory recipes, or the sweeter side of the holidays, this menu is sure to inspire.
Pick and choose from your favorites or use the simple recipe guide in the printable card at the end of this post. Cheers to a holiday filled with delicious eats and a little less stress this year!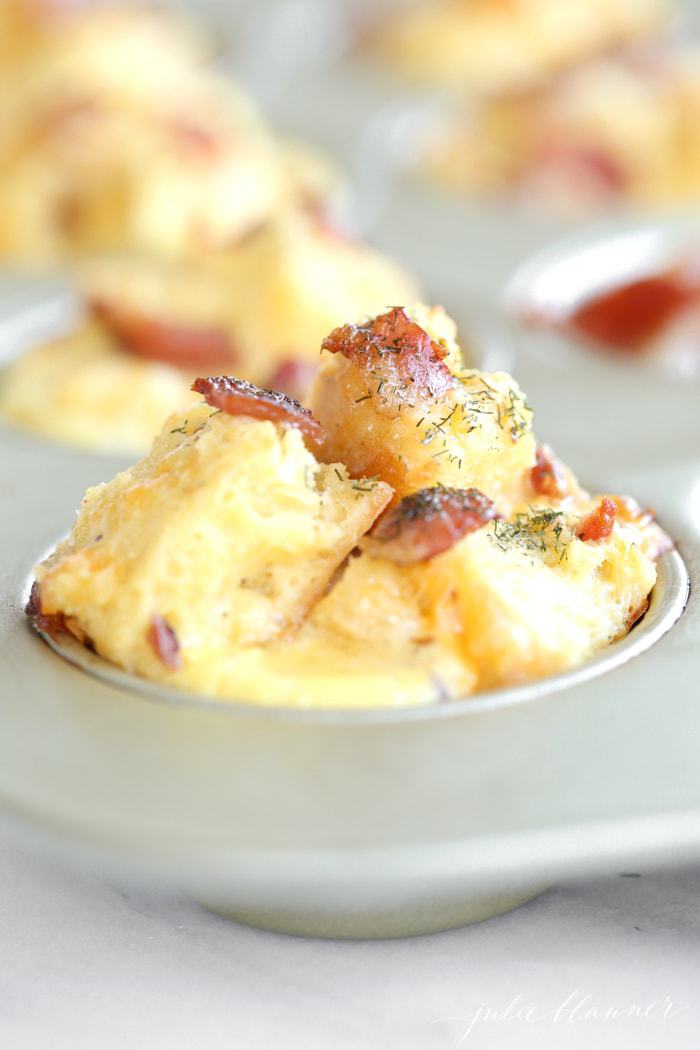 What Exactly is Brunch?
Depending on what part of the country (or world) you're in, brunch can have a slightly different meaning everywhere.
"Brunch" is a portmanteau word that combines the two meals of breakfast and lunch. Brunch is generally eaten during the late morning, but often extends into the early afternoon, depending on where you're located.
The general consensus with restaurants seems to be that brunch can be served up until 4pm before they switch to a happy hour or dinner menu on the weekends. If you're eating a late morning breakfast, or consuming breakfast foods and cocktails during lunchtime or beyond… it's brunch!
Brunch tends to combine the very best flavors of breakfast and lunch, creating a smorgasbord of beautiful foods everyone can enjoy. Think traditional sweet pastries, egg dishes, fruits and vegetables, and more savory lunch items like pastas, meats, and seafood. Hungry yet?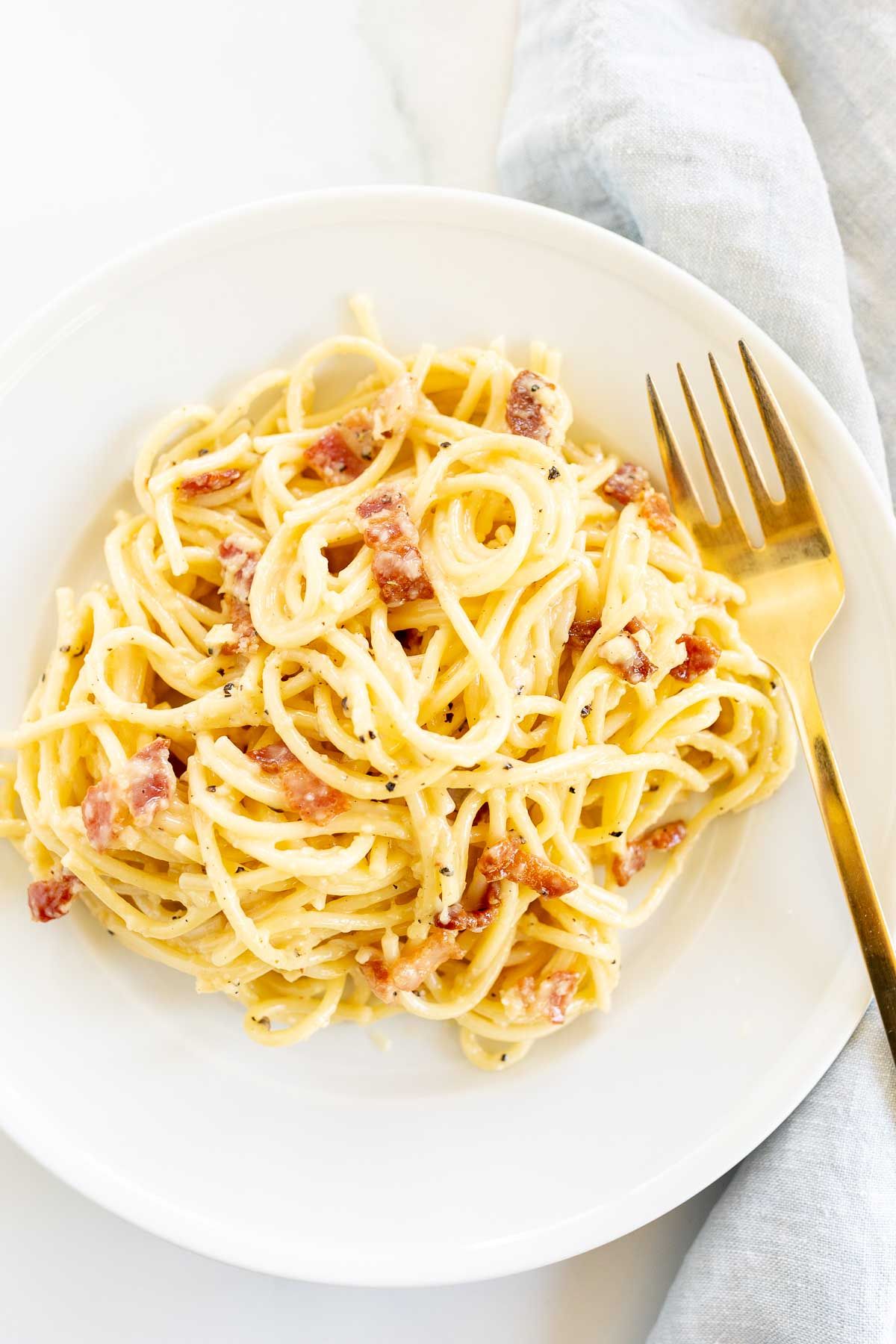 Christmas Brunch Serving Essentials
Here are a few of my favorite platters, utensils, baking dishes and glassware. Whether you serve an informal Christmas brunch on your kitchen island, or something more elaborate, these beautiful serving items can help create the perfect ambiance.
To add something super special to your Christmas brunch, don't forget to check out my favorite Christmas centerpiece inspiration! You'll find 15 of the best, easiest DIY centerpieces I've created over the years.
Holiday Brunch Menu Inspiration
Choose from my favorite recipes that fall into the categories of sweet, savory, and fresh additions like salads, fruits and more. Of course, there's a little cocktail category too… what's brunch without a fun drink to top it off?
Christmas Brunch
Christmas Brunch is best with a variety of sweet and savory options! Get every Christmas brunch recipe you need with these 50+ holiday brunch ideas. Just click through to find the printable recipe card for each option!
What do you think? Are you ready for Christmas brunch? I'd love to hear from you if you make any of these recipes this year!
More Holiday Inspiration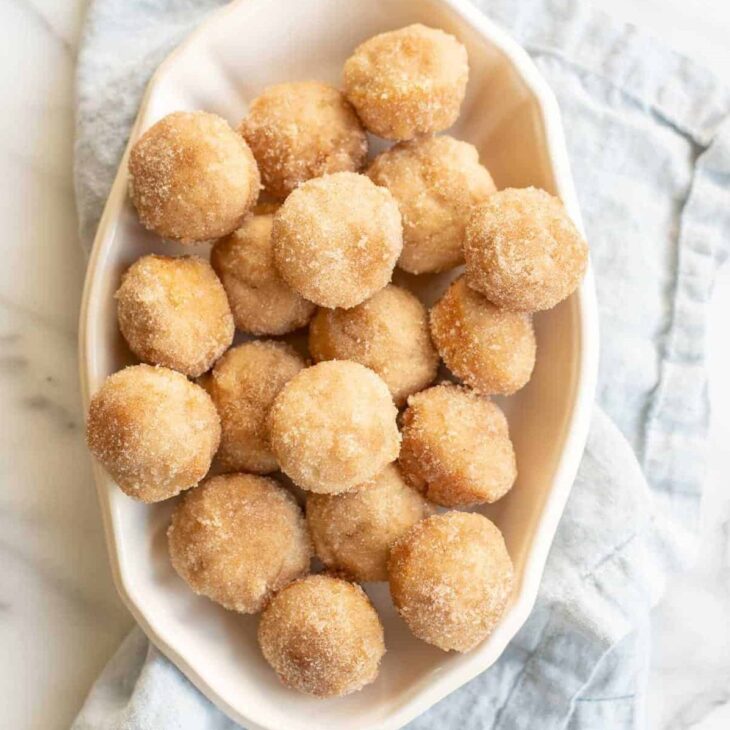 Easy Christmas Brunch Menu
A complete Christmas Brunch menu made up of a few of the most popular recipes and reader favorites!
Ingredients
Instructions
Sweet
Make your cinnamon rolls the day before, or try my shortcut cinnamon rolls instead. The creme brulee french toast is surprisingly easy and can be made in just a few minutes just before serving.
Savory
Prep your quiche up to 48 hours in advance and warm through before serving. Your sliders can be made the day ahead as well, and the carbonara can be prepped and made just prior to serving.
Fruits and Veggies
Make your salad a day in advance and simply add dressing and mix before serving. The fruit tray and fruit dip can be made a day ahead as well!
Drink
Mulled wine, whether alcoholic or non-alcoholic, can be made up to two days in advance of serving.
Estimated nutrition information is provided as a courtesy and is not guaranteed.