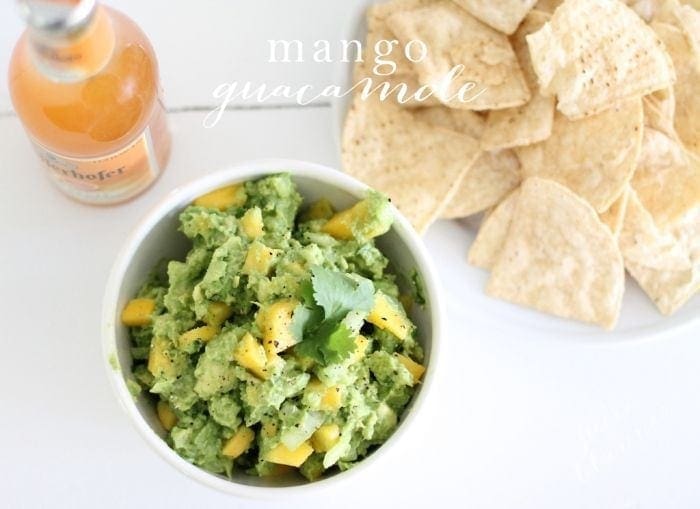 I used to love celebrating Cinco de Mayo. Parking a mile away at a favorite Mexican restaurant to spend the day outside drinking margaritas & listening to live music to celebrate a holiday I never took the time to understand. I looked forward to it every year. Then, in 2005, my mom passed away on Cinco de Mayo. The world stopped. 9 years later, I don't celebrate Cinco de Mayo the same way, but will take any opportunity to enjoy some great Mexican! I try to find little ways to celebrate the good & bad in life, even if it's just by adding a little color to my guacamole.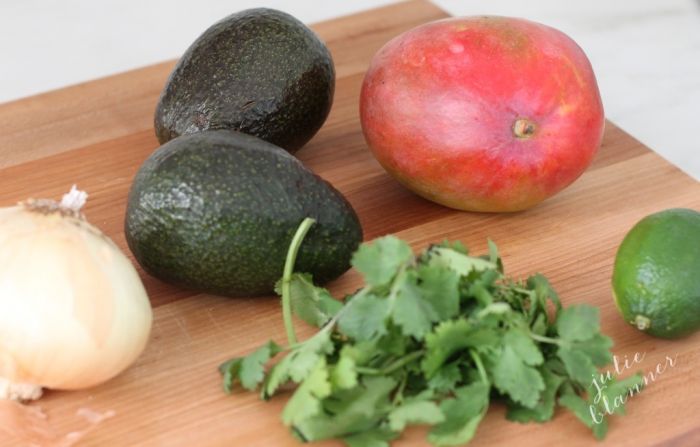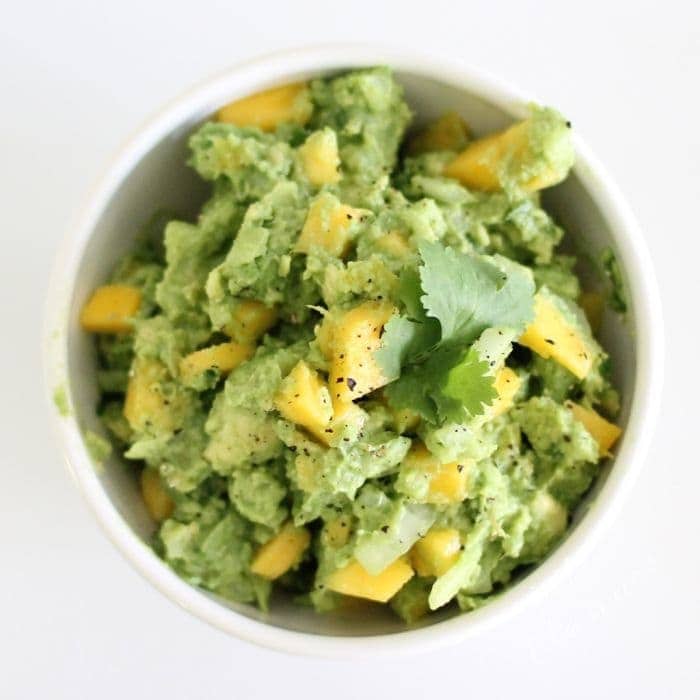 I remember visiting a Mexican restaurant once where we were handed a pad of paper with an ingredient list. It was a "create your own guacamole" pad & I loved the idea of breaking out of the avocado – tomato – onion standard. In addition to some classic ingredients like jalapeño & red pepper, they also offered a couple fruits including mango & pineapple! It was flavorful, fresh & colorful. Everything you could ask for in a guacamole!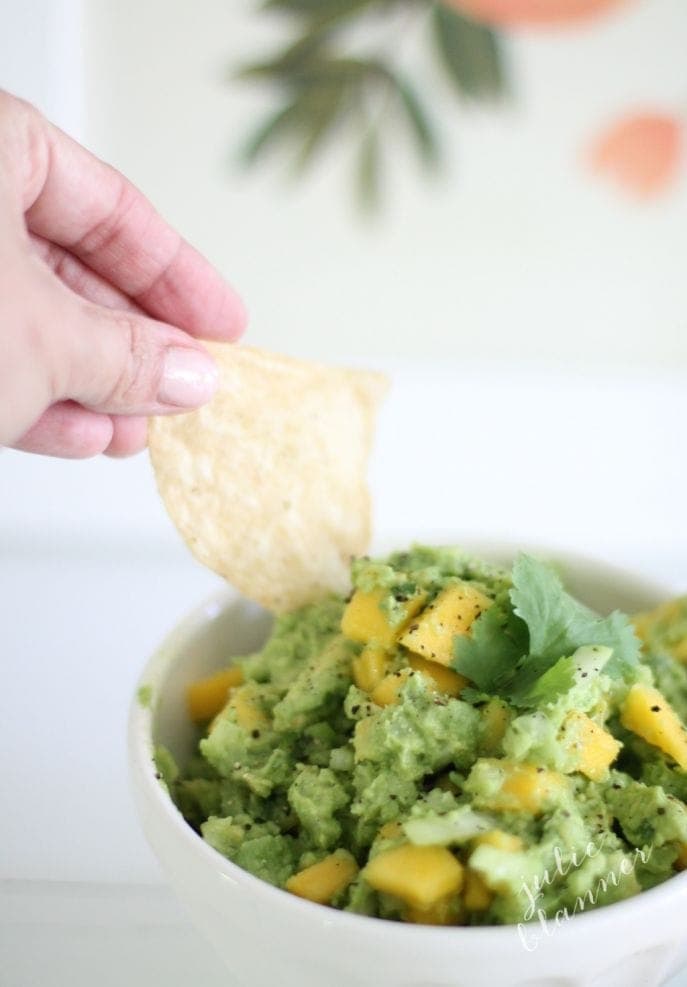 Fresh cracked pepper offers a beautiful balance to the sweetness of the mango.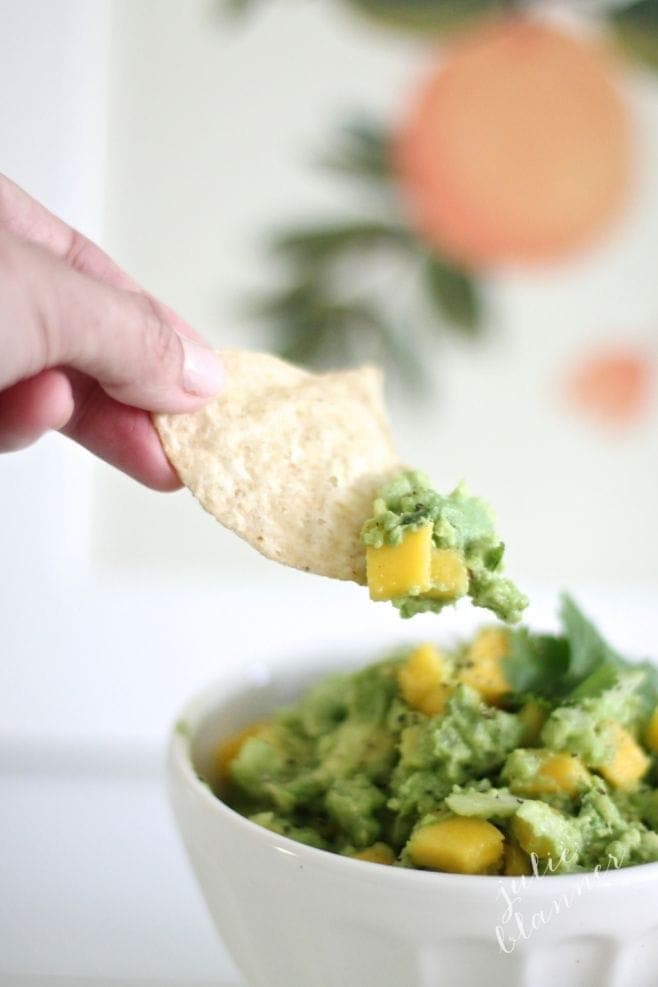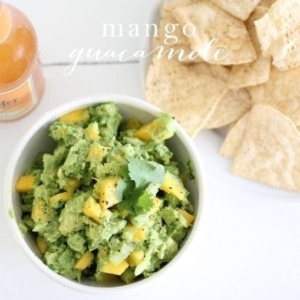 Ingredients
2

avocado

1/2

white onion

chopped

1/4

c

cilantro

chopped

juice of 1 lime

1/2

mango

chopped

pepper
Instructions
Pit & muddle avocado.

Add onion, cilantro, & lime juice. Stir well.

Fold in mango.

Pepper to taste.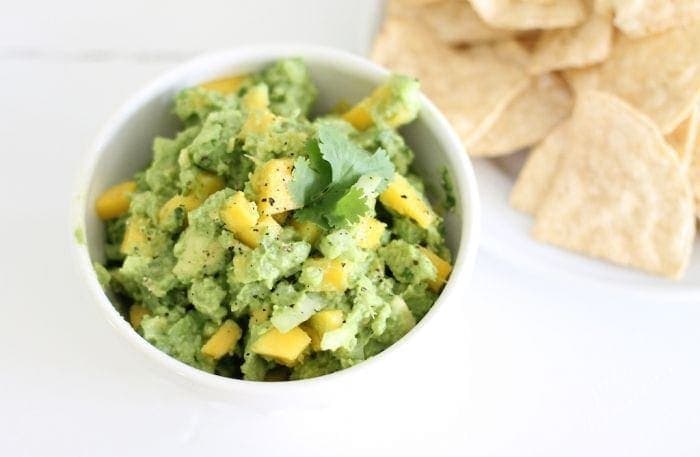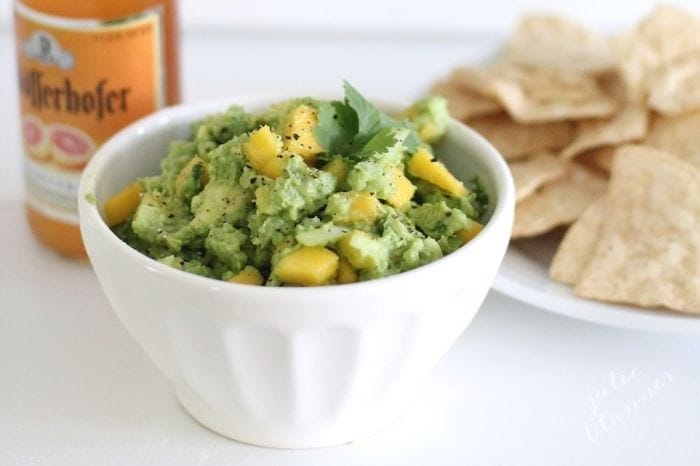 I hope you find something beautiful to celebrate today & take the opportunity to enjoy a little Mexican yourself!