Find the most thoughtful, charming hostess gifts for the celebrations in your life. I've got hostess gift ideas for every event on your list… from Christmas hostess gifts to inexpensive hostess gifts for any time of year!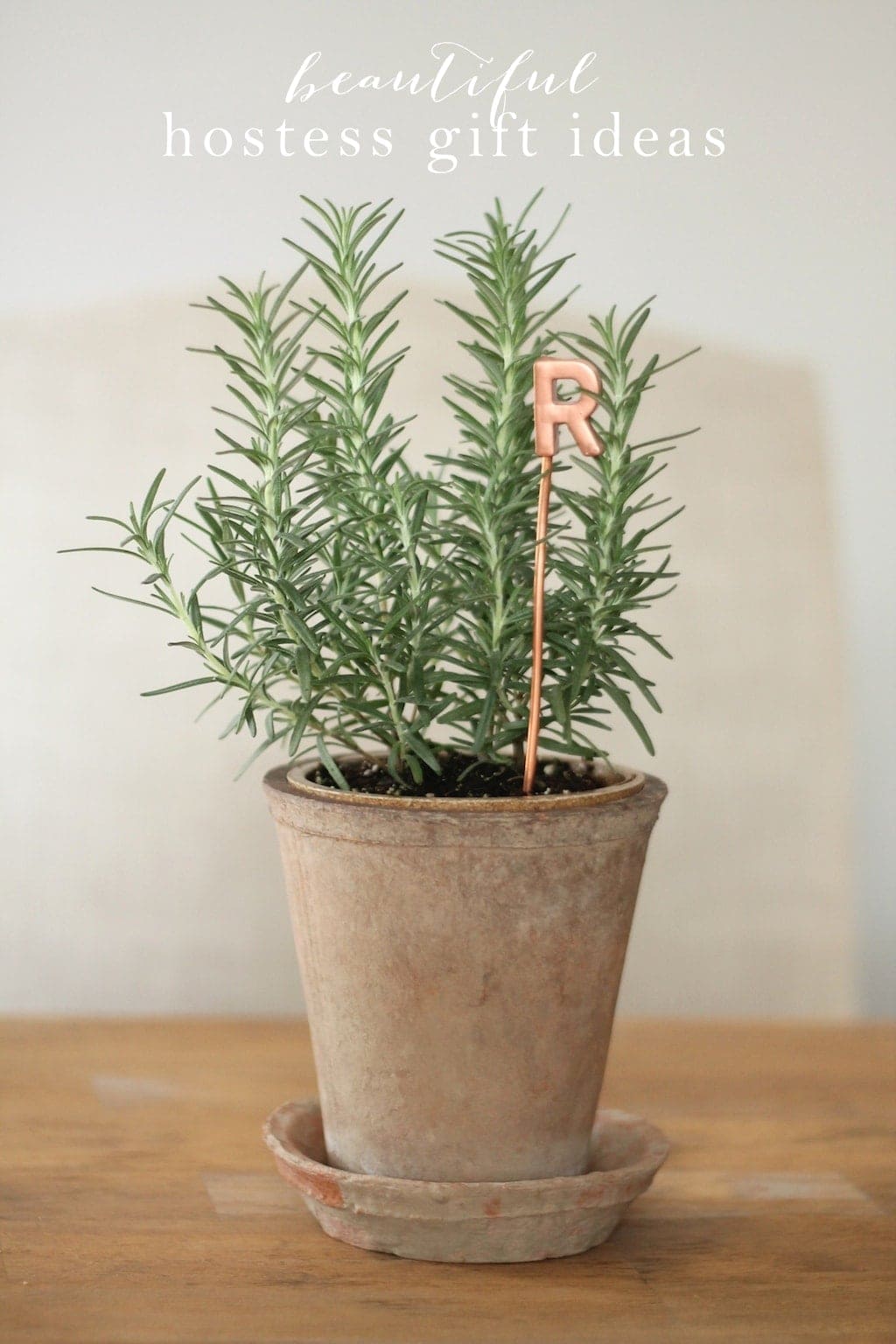 Thoughtful Hostess Gift Ideas
They were gracious to include you and you know they're going to great efforts to host. While many people love hosting friends and family, that doesn't always mean it's easy. A small token of appreciation goes a long way!
I love creating fresh gift ideas to inspire you. I've got a great roundup of 25 homemade gift ideas, which can be so inspiring for Christmas hostess gifts and beyond.
I also have countless tutorials about creating your own floral arrangements, which are perfect inexpensive hostess gifts when you create the arrangements yourself!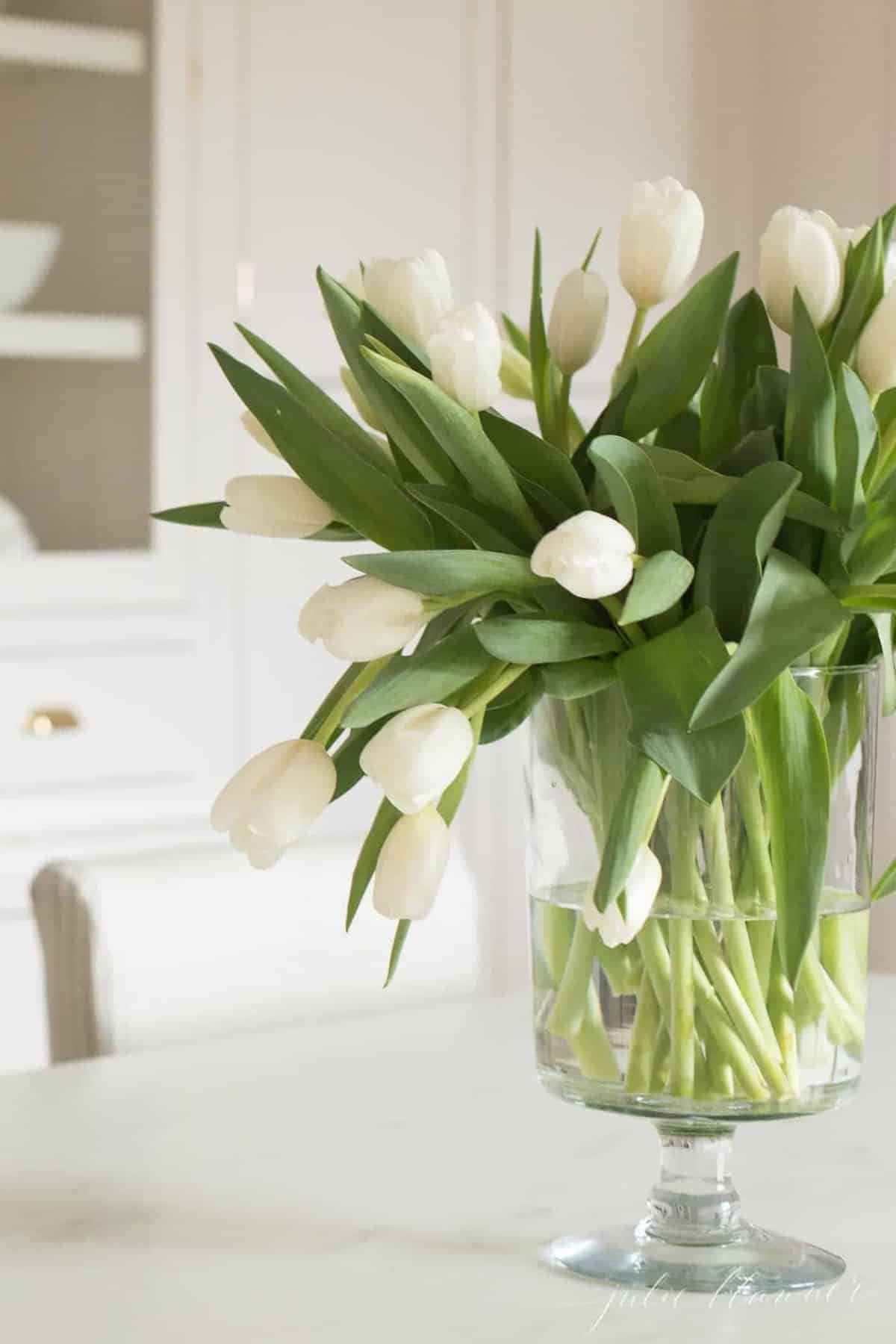 Inexpensive Hostess Gifts
It doesn't have to be over the top to feel special. Many of these ideas are inexpensive and feel thoughtful because of the time and effort spent, not the money!
Thankfully, it doesn't take much to create something charming, special, and unique. I wanted to share a few of my favorite thoughtful hostess gift ideas to share your thanks!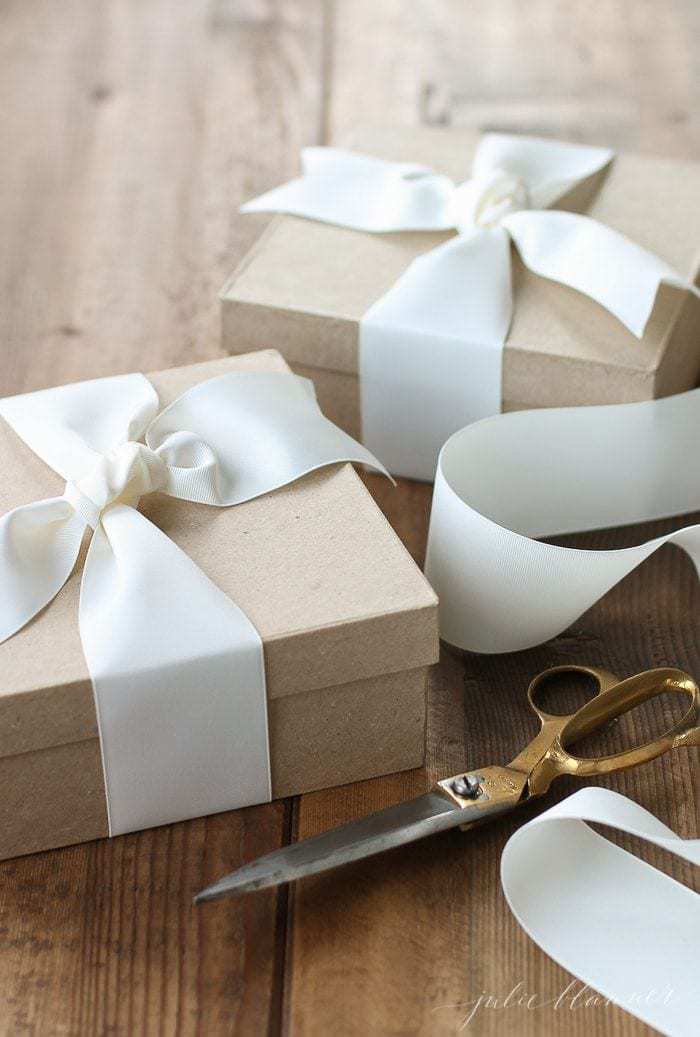 Christmas Hostess Gifts and Beyond
While a few of these ideas are more seasonally specific for Christmas hostess gifts, many are perfect for year round gift giving. And while there are traditional ideas here there are also so many unique things you may not have thought of!
Of course flowers are always appreciated at any time of year! To keep them fuss-free, create a bouquet that is vase ready. A bouquet is sure to bring joy to others, whether it is tied with a ribbon and gifted alone or included as the finishing touch to a beautifully curated gift basket.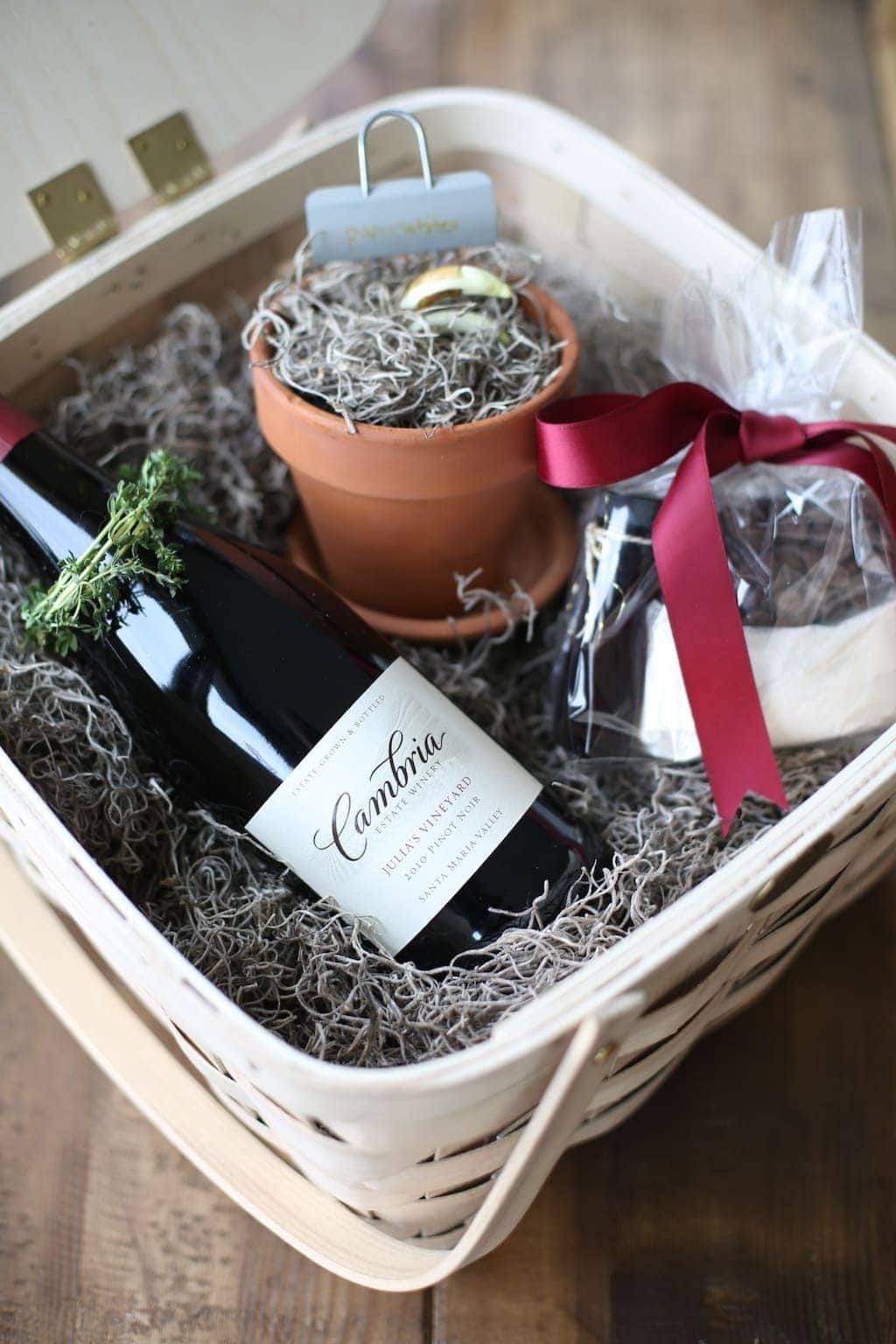 Handmade Hostess Gifts
You can't go wrong with a fresh baked hostess gift! Anything that you love to bake is sure to be a successful gift.
It's fun to play with something other than food in the kitchen, every now and then. Homemade sugar scrubs are the perfect solution. They are free of preservatives and perfect for nourishing your skin. My sugar scrub recipes have been wildly popular since I started sharing them many years ago!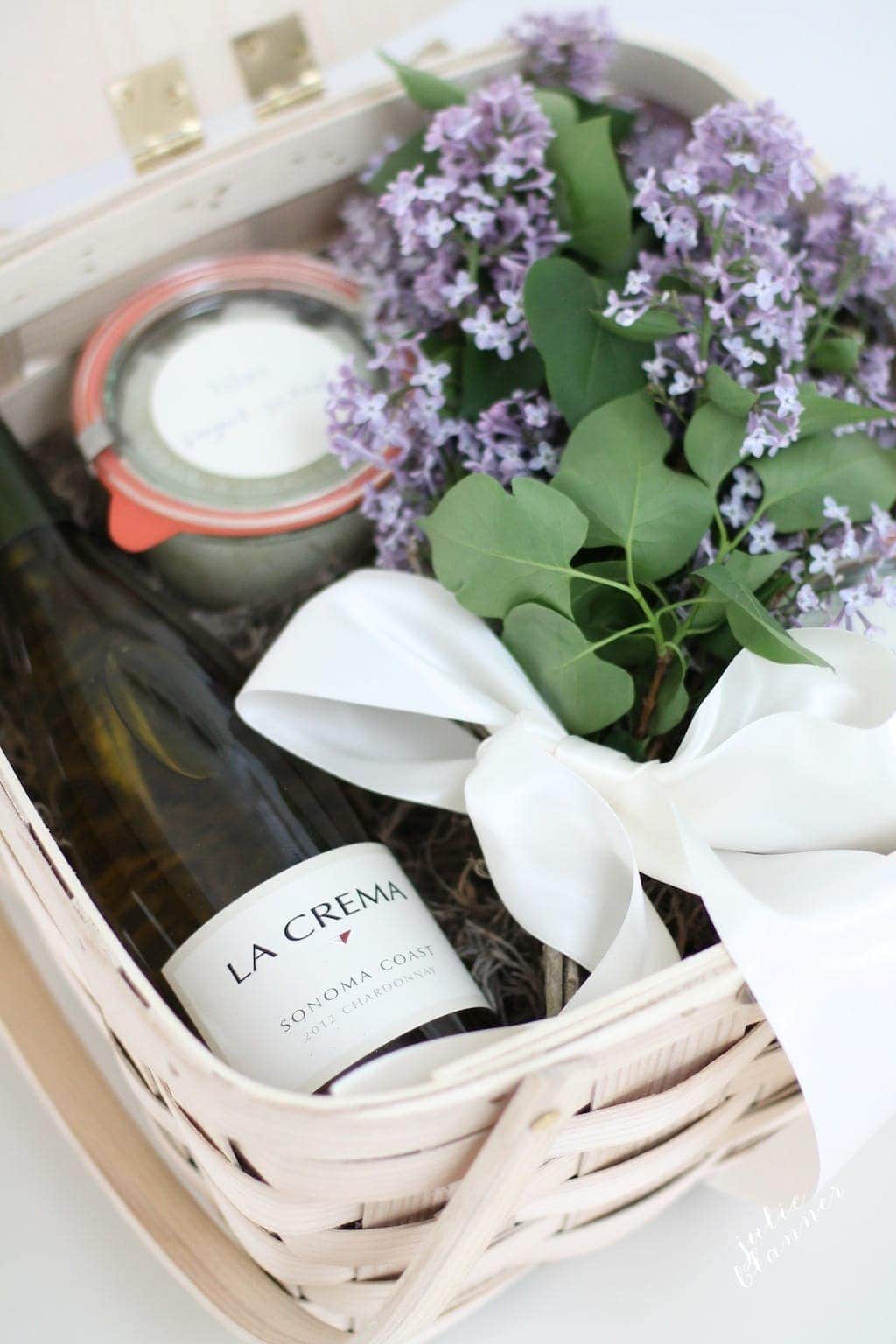 Milk baths & bath salts have also proved popular both among my friends & followers. Of course I enjoy "testing" them all as well! All the bath products I love to create will make such sweet, inexpensive hostess gifts.
Thankfully, I've got so many more ideas and I can't wait to hear what you think! Click through on any of these 25 creative and inexpensive hostess gifts for inspiration galore. This list goes far beyond Christmas hostess gifts – it's filled with ideas you can recreate all year long!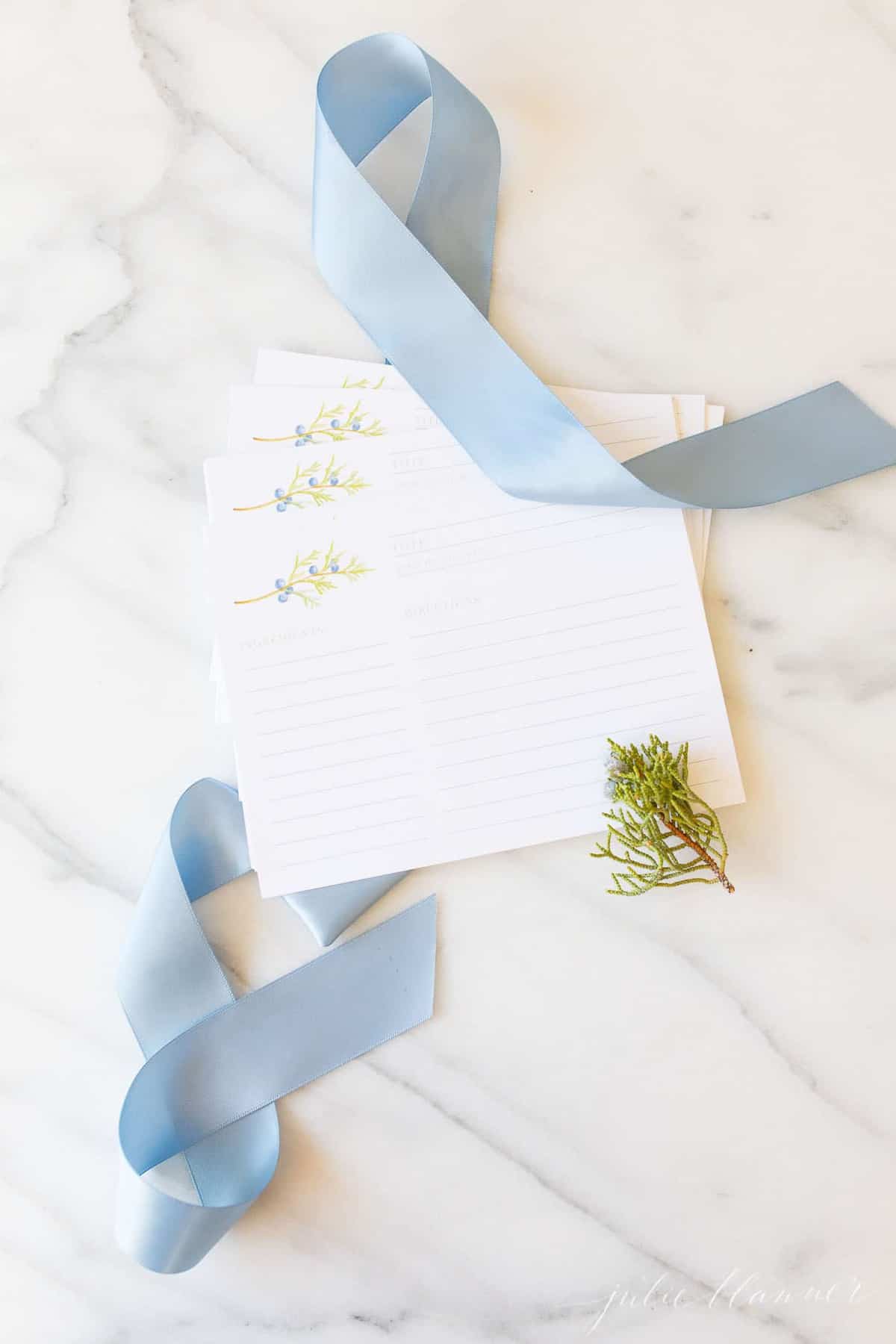 Thoughtful Hostess Gifts
Find something for the host or hostess of every type of event. Consider any of these charming handmade hostess gift ideas, delicious kitchen themed gifts, or elegant themed baskets they'll love. You'll find something creative for everyone!
If you love these gifts, check out my Ornament Bath Soak Homemade Gift, which make a great gift for teachers!
I hope these inspire you to get creative with your gift-giving! I love entertaining but I also love showing up to an event with a beautiful, thoughtful hostess gift idea, don't you?
More Fun Gift Ideas
Thank you so much for following along – I truly appreciate it and love hearing from you. What are your favorite hostess gift ideas? Do you have a go-to gift idea or do you love trying new things each time?
More Holiday Inspiration