Find the easiest Cinco de Mayo Menu ideas that everyone will love! Choose from the best Cinco de Mayo appetizers, salads, sides, mains and of course, drinks to design your Cinco menu!
Cinco de Mayo is a celebration that everyone can enjoy, and what better way to celebrate than with some delicioso food and drink?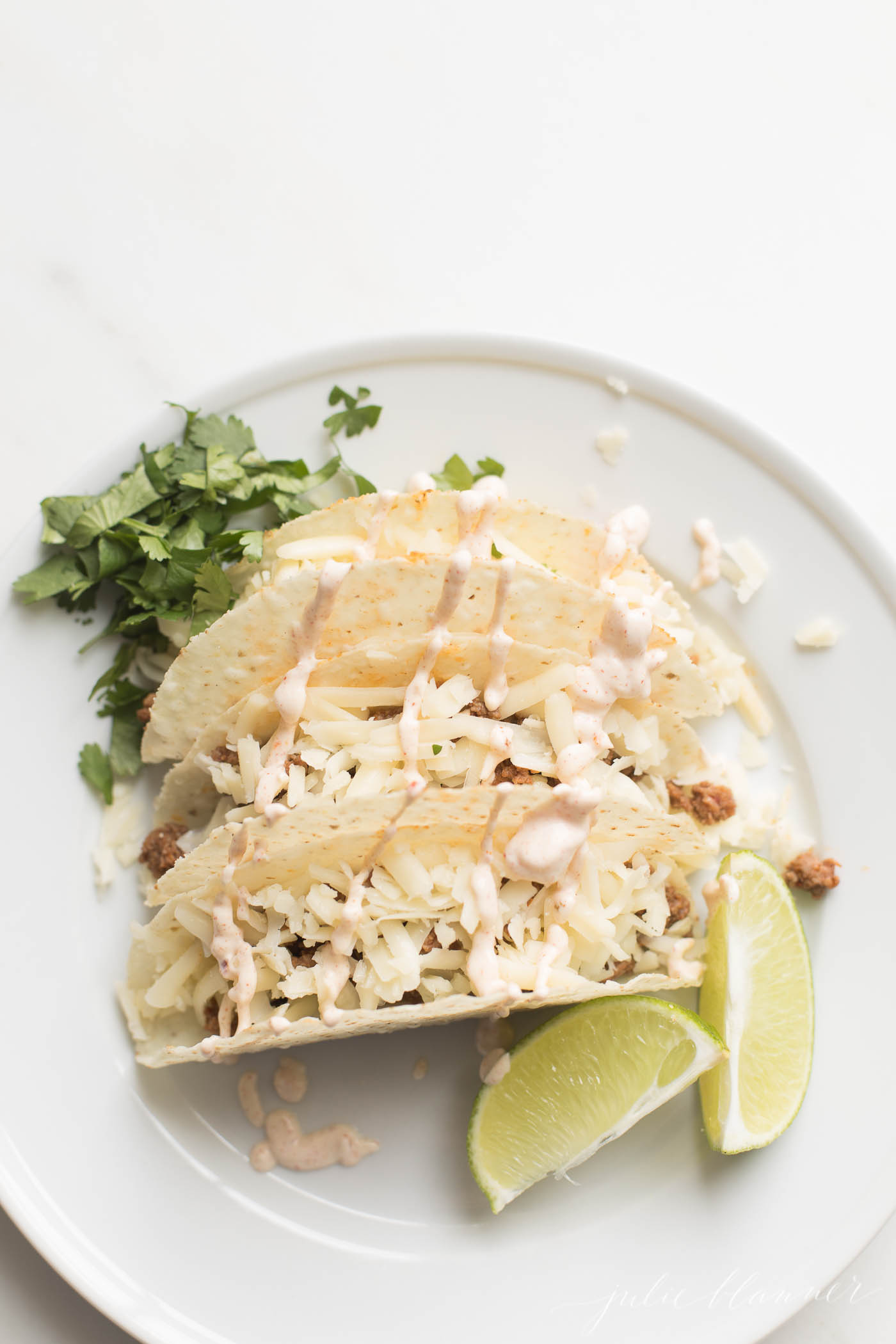 Originally published April 24, 2020 and updated April 27, 2021 with fresh content and photos.
Cinco de Mayo is the Mexican celebration of victory over the French, but on the lighter side of this holiday, it is also the perfect excuse to indulge in your favorite Mexican eats.
Truly, as though we need any excuse to eat Mexican food, am I right?
The Best Cinco de Mayo Recipes
I'd be lying if I said we don't enjoy Mexican all year long! After all, these are some of the easiest, most flavorful recipes around… but an extra reason to celebrate means friends and family can join in the fun!
After years of creating easy, delicious recipes to share, I've had so many requests to combine holiday menu ideas into one convenient place. It makes it so much easier to share a variety of recipes that fit into the category you're searching for!
We've now got an incredible Thanksgiving dinner guide, a round-up of 125 incredible Easter recipes, the best New Year's Eve recipes, even a Fourth of July recipe guide!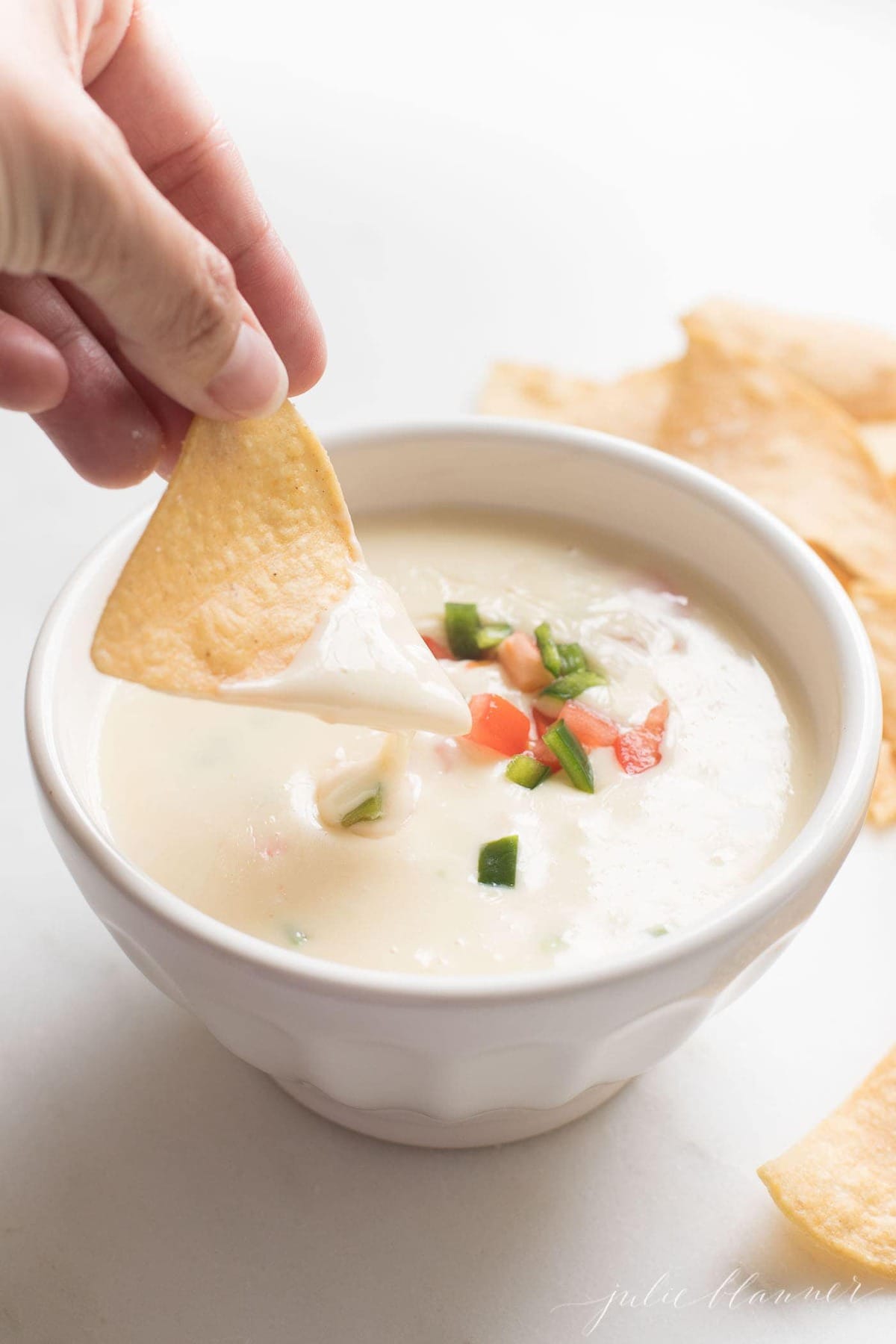 Cinco de Mayo Menu Ideas
This Cinco de Mayo menu is designed with a few calorie splurges, with lots of rich cheesy dips and festive entrees your family will love!
I've yet to try making tres leches cakes, but thinking about tackling it this year!
This list of Mexican-inspired recipes is organized by category: Cinco de Mayo appetizers, mains, Cinco de Mayo drinks and even a few desserts. You'll simply click the name of one you're interested in and head directly to that specific printable recipe post!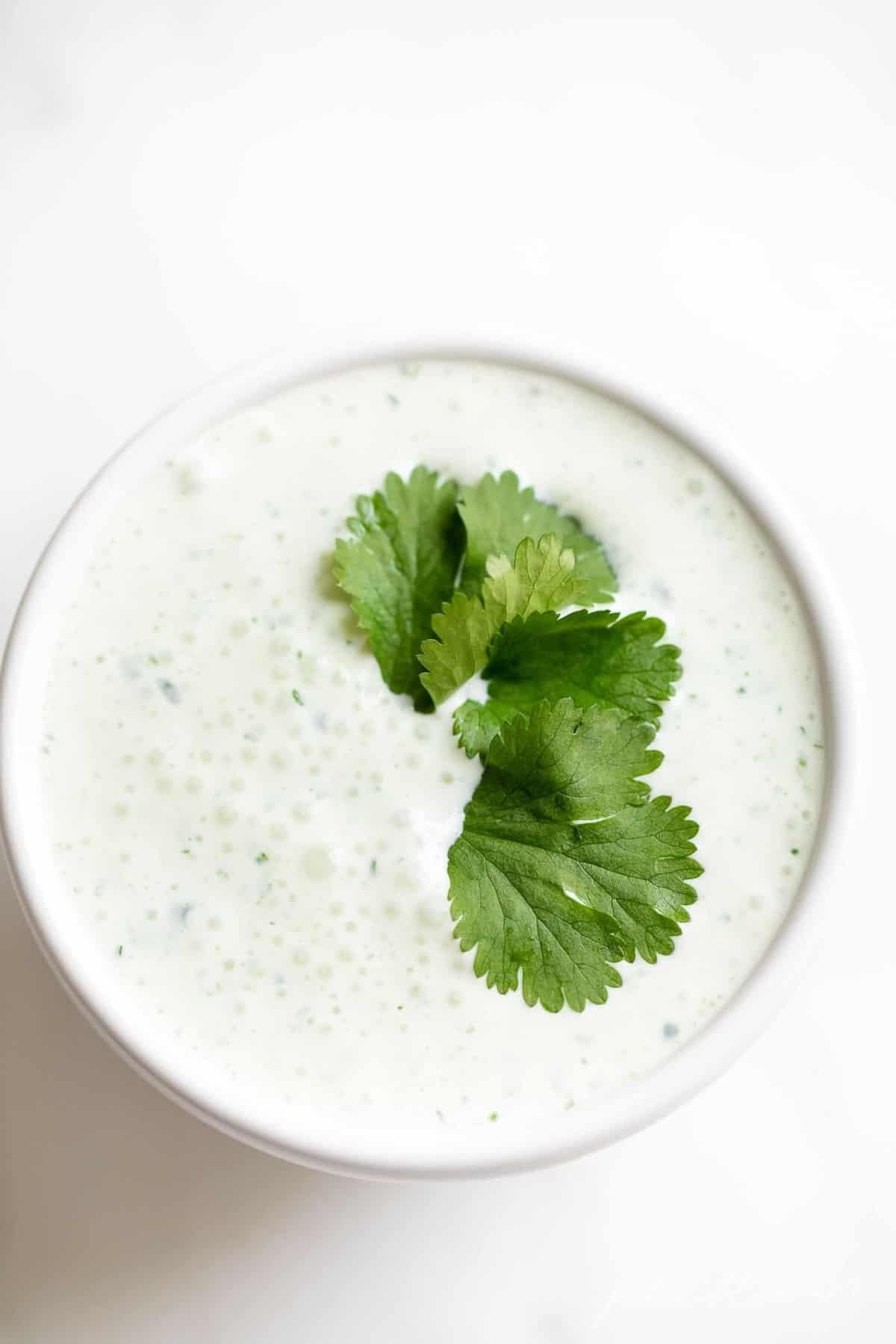 Lighter Mexican Inspired Ideas
With keto and calorie friendly eats, Cinco de Mayo drinks, and more, there's truly something for everyone in this line-up!
This menu is anything but boring even if you're watching your calorie intake or sticking with a lifestyle like Keto or Whole 30.
In lieu of fried ice cream, try the fresh lime sorbet linked at the bottom of this post!
From a skinny margarita for a Cinco de Mayo cocktail, to a zesty light and healthy grilled chicken, this menu has it all, covering everyone on your guest list with a variety of fresh and healthy ideas.
Host a Cinco de Mayo Fiesta
In a few simple steps you'll have a party that will leave everyone talking!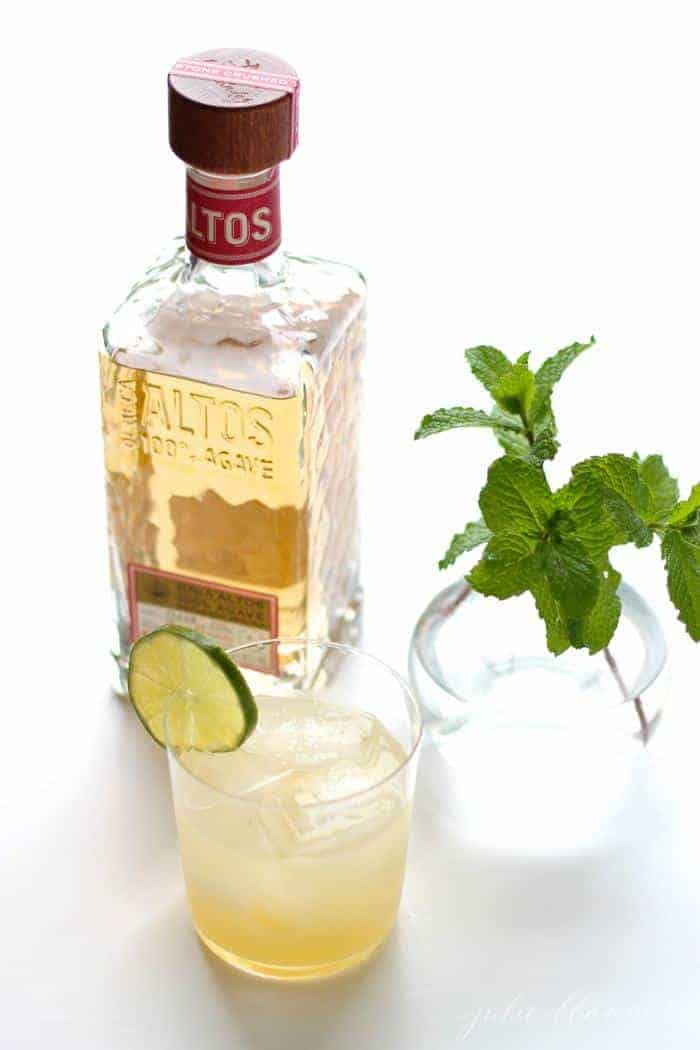 Let's Fiesta Like There's No Mañana!
Popular Mexican Flavors
There are a few items that will help with your grocery lists because we use them in so many of these recipes. Add any of these herbs, toppings, etc, and your fiesta will be delicious regardless of what you choose to serve!
Cilantro
Romaine lettuce (for a taco topping or salad)
Green onions
Limes
Avocados
Onions – red or yellow
Bell peppers
Tomatoes (for Pico de Gallo of course)
Refried beans
Sour cream
Hot sauce
Fresh corn
Tortillas – corn or flour
Taco shells
Cotija cheese, crumbled
Shredded cheddar cheese
Salt and Pepper
Cumin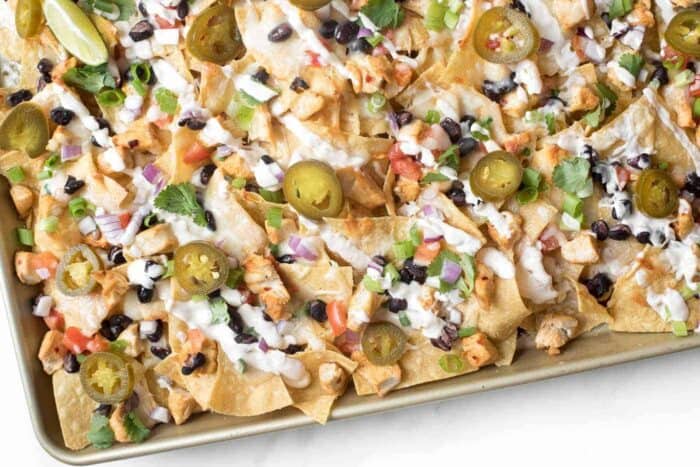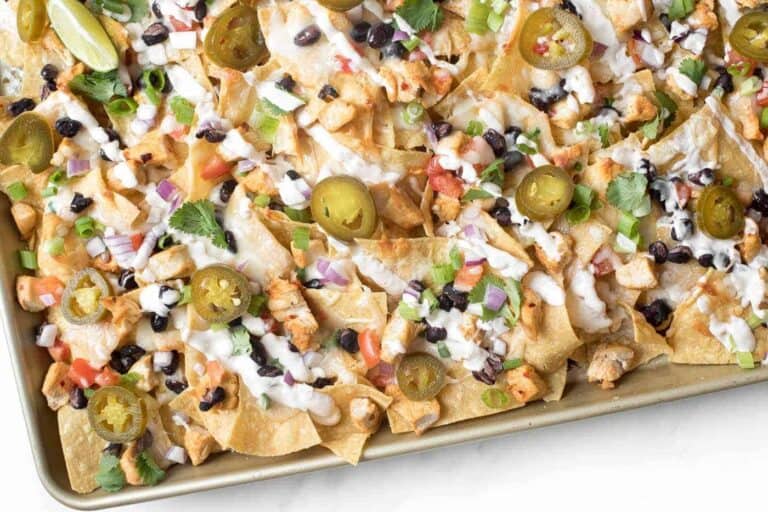 Let's kick it off with Cinco de Mayo Appetizers, shall we?
Cinco de Mayo Recipes
Easy Cinco de Mayo Menu ideas that everyone will love! Choose from the best Cinco de Mayo appetizers, salads, sides, mains and of course, cocktails to design your Cinco de Mayo menu!
What's on your Cinco de Mayo menu this year? Do you gravitate towards tried and true classics, or do you like to try something new? I'd love to hear from you!
If you try any of these easy recipes, please be sure to come back and use the five star rating system and leave a comment- it not only helps me, but other readers as well!