How to set up a Margarita Bar for fun and effortless entertaining.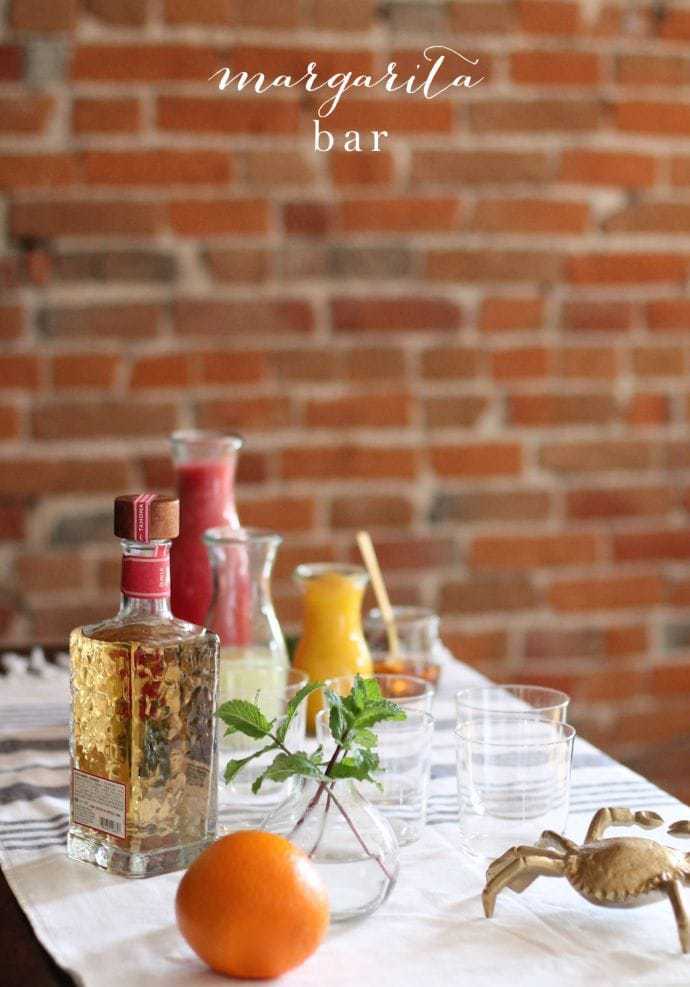 You all know I'm a fan of serve yourself bars. It keeps entertaining easy for both the guests & the hostess. They don't have to wait anxiously with a dry glass & you get to relax & enjoy your company. It's a win for all, especially when margaritas are involved!
Kick off summer with a bright & beautiful margarita bar with everything guests need to create their own concoction. In just a few minutes, you'll have everything set up & can celebrate with a cocktail of your own. That's another one of my entertaining tips – relax & enjoy a cocktail before guests arrive!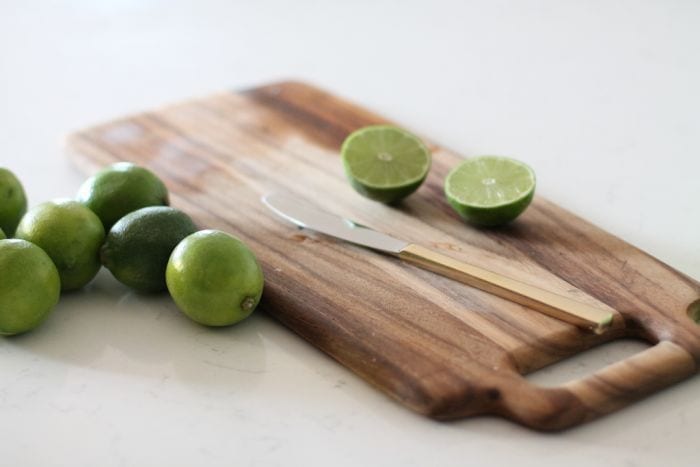 Last week, Ali of Gimme Some Oven got together for a little concoction of our own! We created a few fun skinny margarita recipes & this little cocktail bar. We all know she's the queen of margaritas! If you haven't tried one of her recipes yet, you must!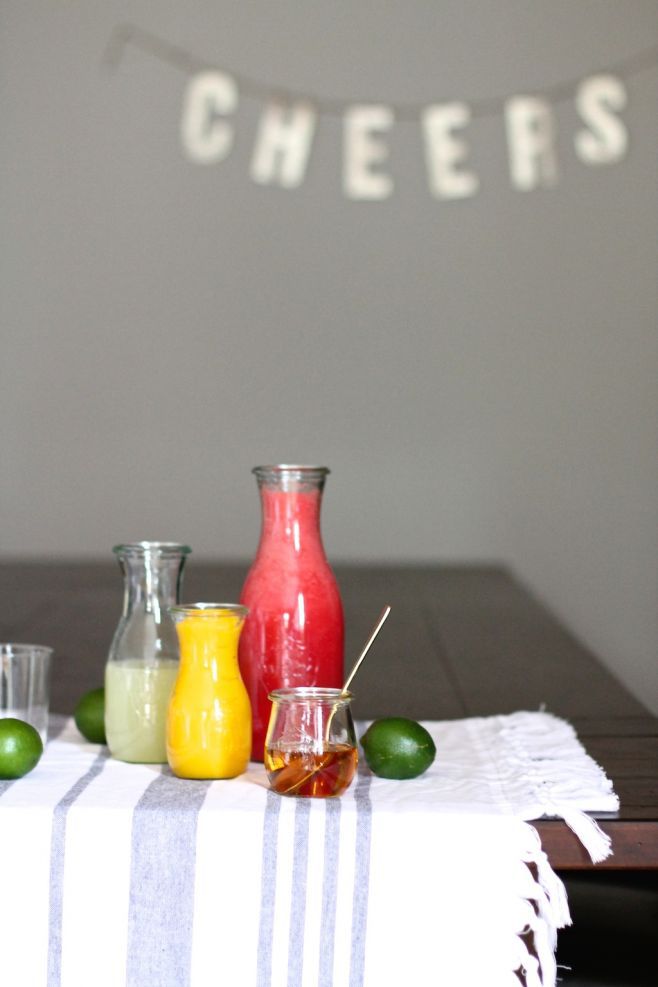 Rather than fussing over moving furniture or putting up a table, I create a bar where it makes sense with both existing furniture placement & room flow. At Ali's, it was her oversized dining room table! It's in a great pass – through area with an open area just behind it, which allows guests to enter the room, create a cocktail & mingle!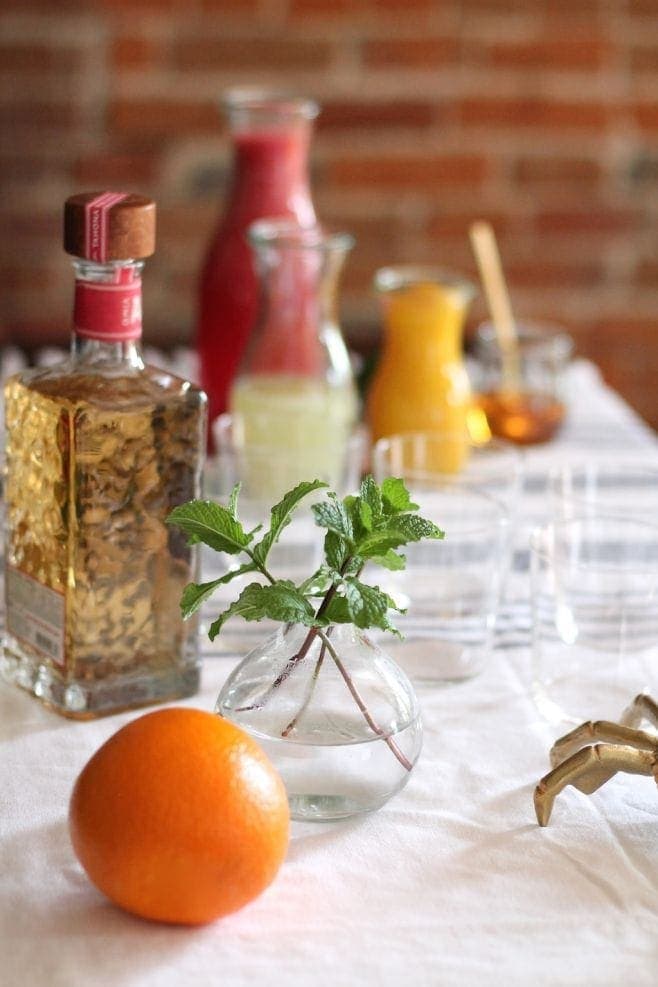 Rather than using fresh flowers, I opted for a few sprigs of mint from my herb garden. It's simple & beautiful, allowing the colorful cocktails to shine!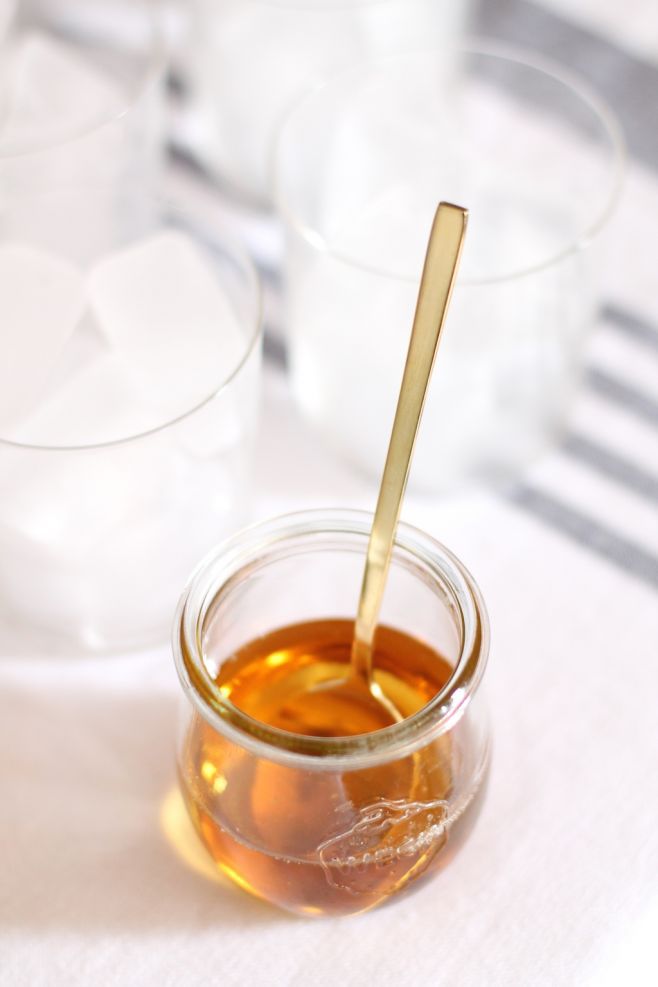 What You Need to Create a Margarita Bar:
pre-sliced limes
agave nectar
water
glasses
stir sticks/spoons
ice
tequila
fresh fruit purees
fresh squeezed lime juice
the crab is optional, but cute, right?
In lieu of a traditional table cloth, we used one of my favorite fauta towels. It's casual for a summer gathering & makes me feel like I'm a little closer to the beach.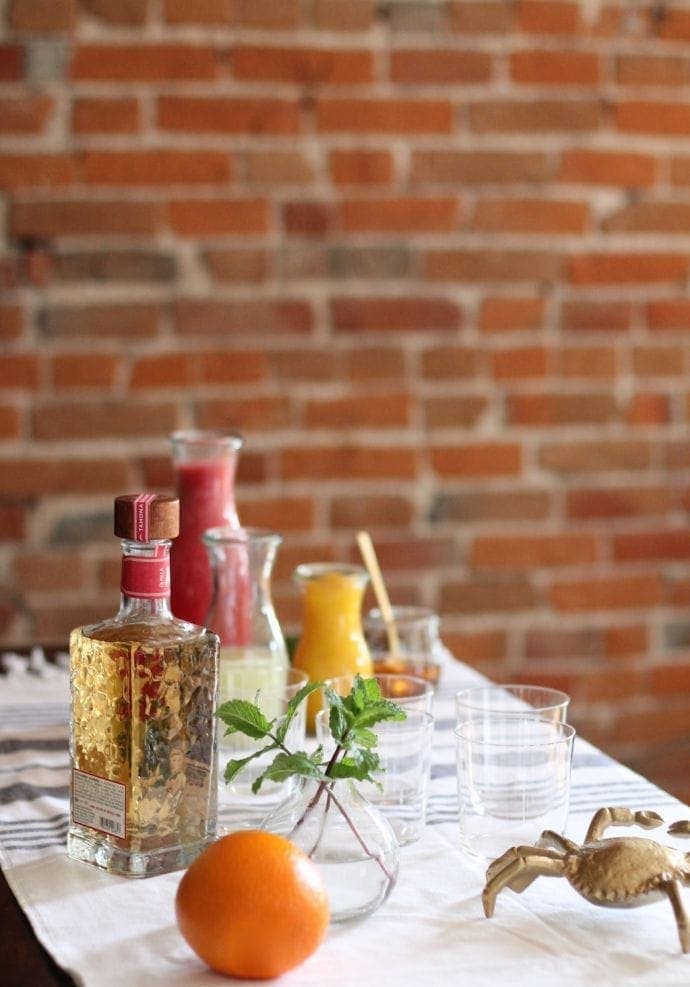 This margarita bar is also a perfect pair with my Cinco de Mayo menu or the Best Beef Taco Recipe.