Wallpaper doesn't have to be an expensive undertaking! That's why we've created the ultimate Amazon wallpaper guide – we're making your home updates easier, one step at a time.
There are so many fun, charming and affordable options in this collection! We've weeded through the overwhelming choices to bring you the prettiest, most fresh and modern options available.
We've sorted by color and style, with inspiration for every type of makeover. If you've been dreaming of adding wallpaper to your home, now is the time!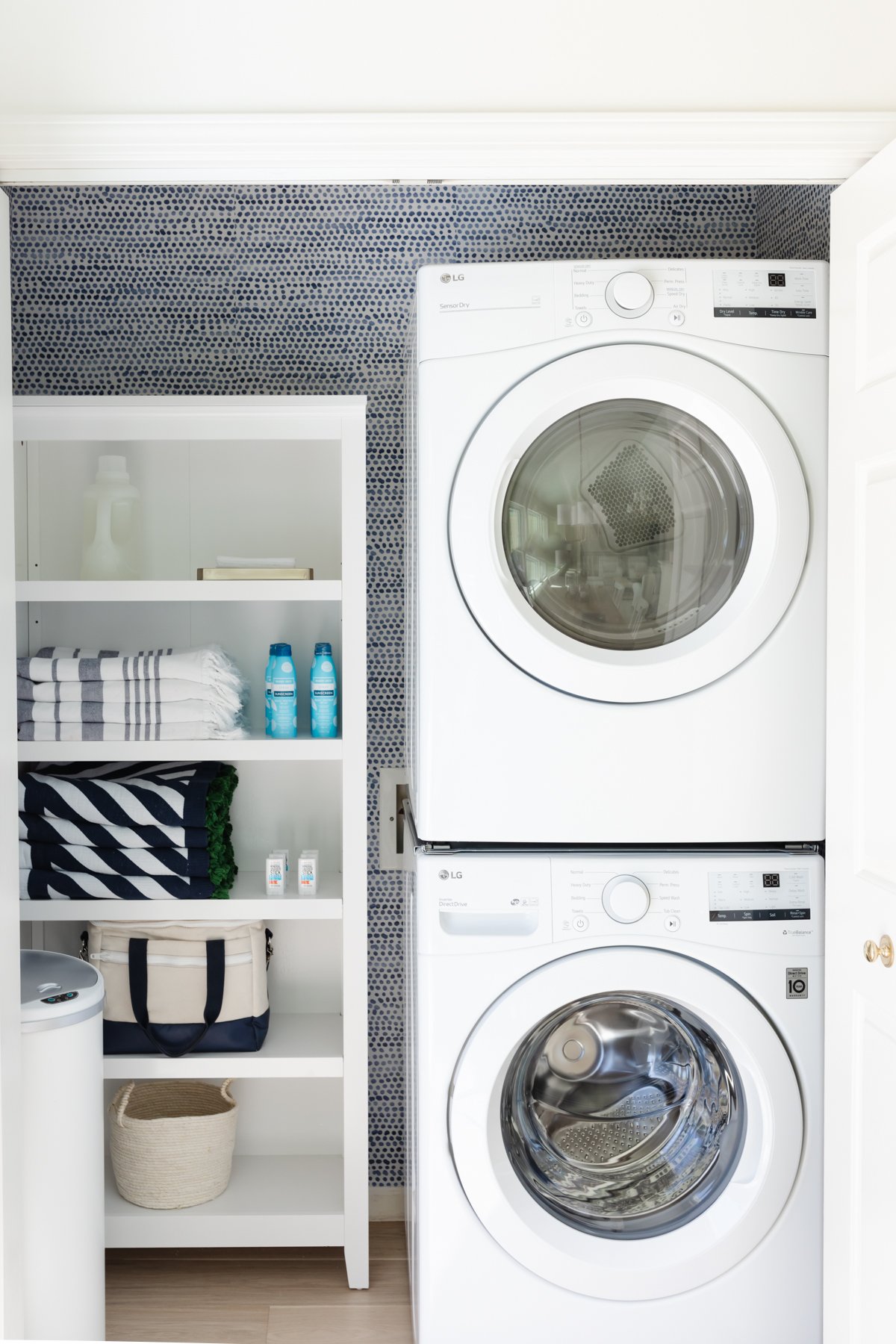 R
For many years, I didn't understand or appreciate wallpaper. We spent hours (weeks and months) removing old wallpaper and borders from our starter homes.
Over time, though, I've grown to love a dose of charm with a soft pattern on our walls. Whether it's a happy little surprise inside our laundry room closet at the lake, or a soft pastel pattern for the powder room wallpaper we just installed in St. Louis, we've embraced wallpaper!
If you've been thinking about installing wallpaper in your own home, we're here to guide you! Luckily, there are so many affordable options available these days, and Amazon is a great place to start.
However, it can be a little overwhelming to search! We've gathered the prettiest options that can work with any style of home decor. Whether your style is traditional, grand millennial, boho or modern, you're going to find a wallpaper you love.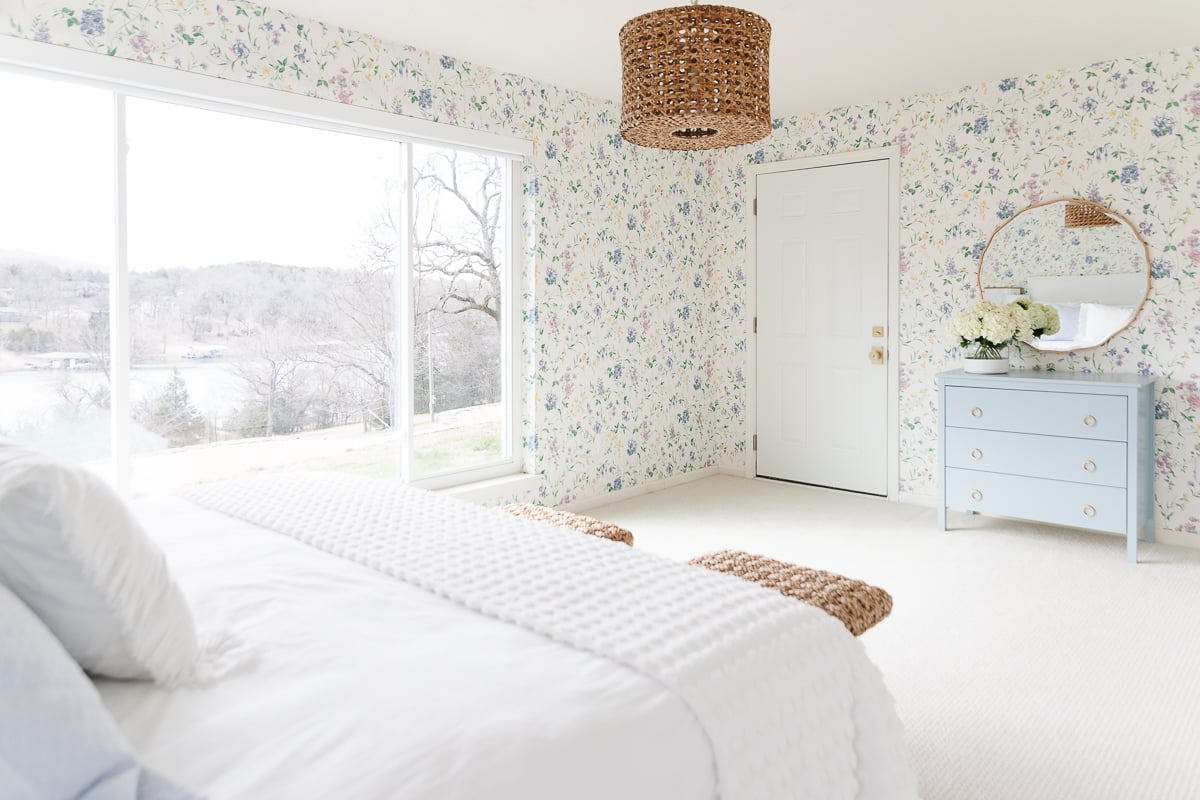 Amazon Wallpaper
There's just something about wallpaper. It adds instant charm to any space it touches.
Wallpaper can make a fabulous accent beyond your walls, too! Try it on a dresser, inside closets, and as the background on your built in bookshelves. The options are endless!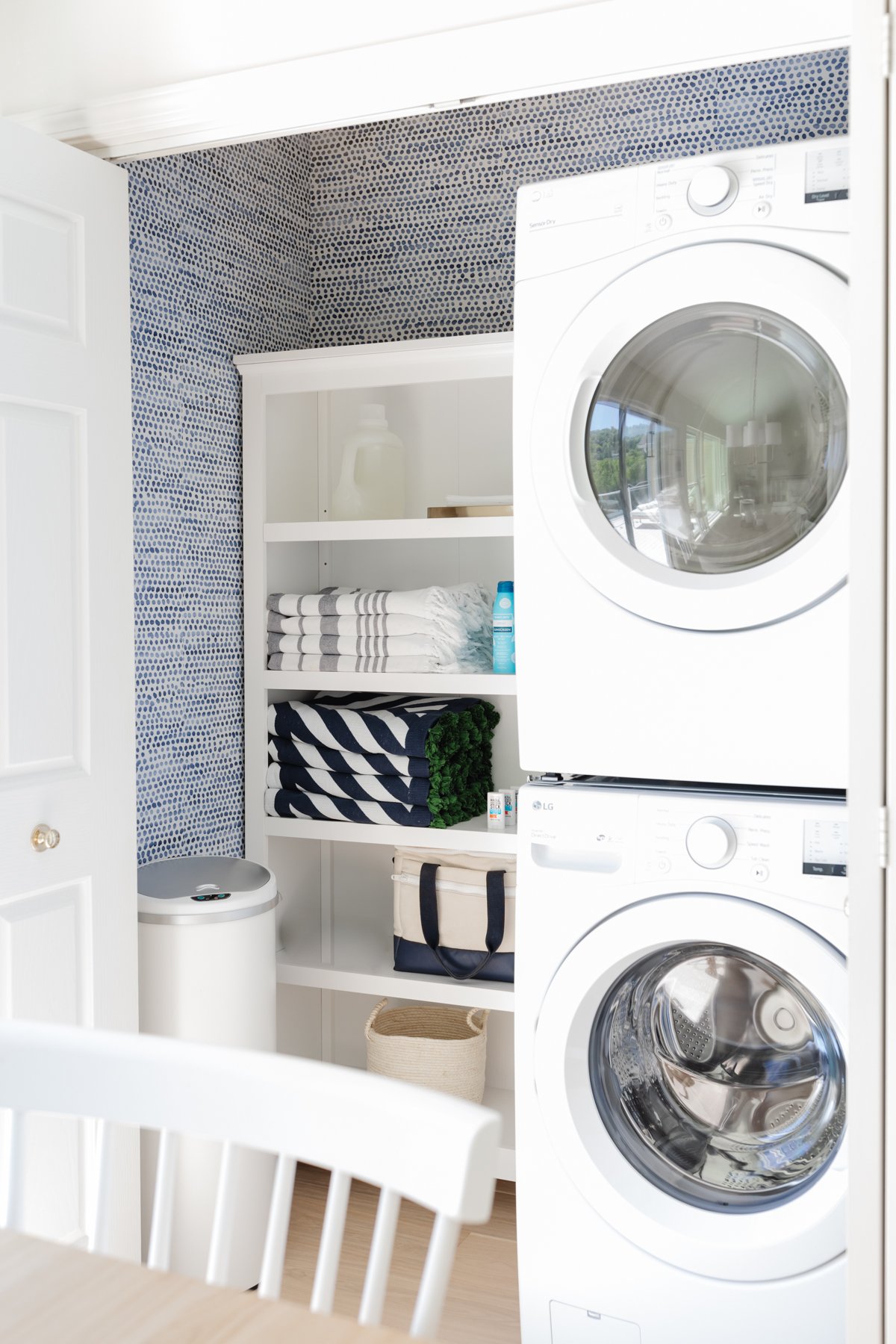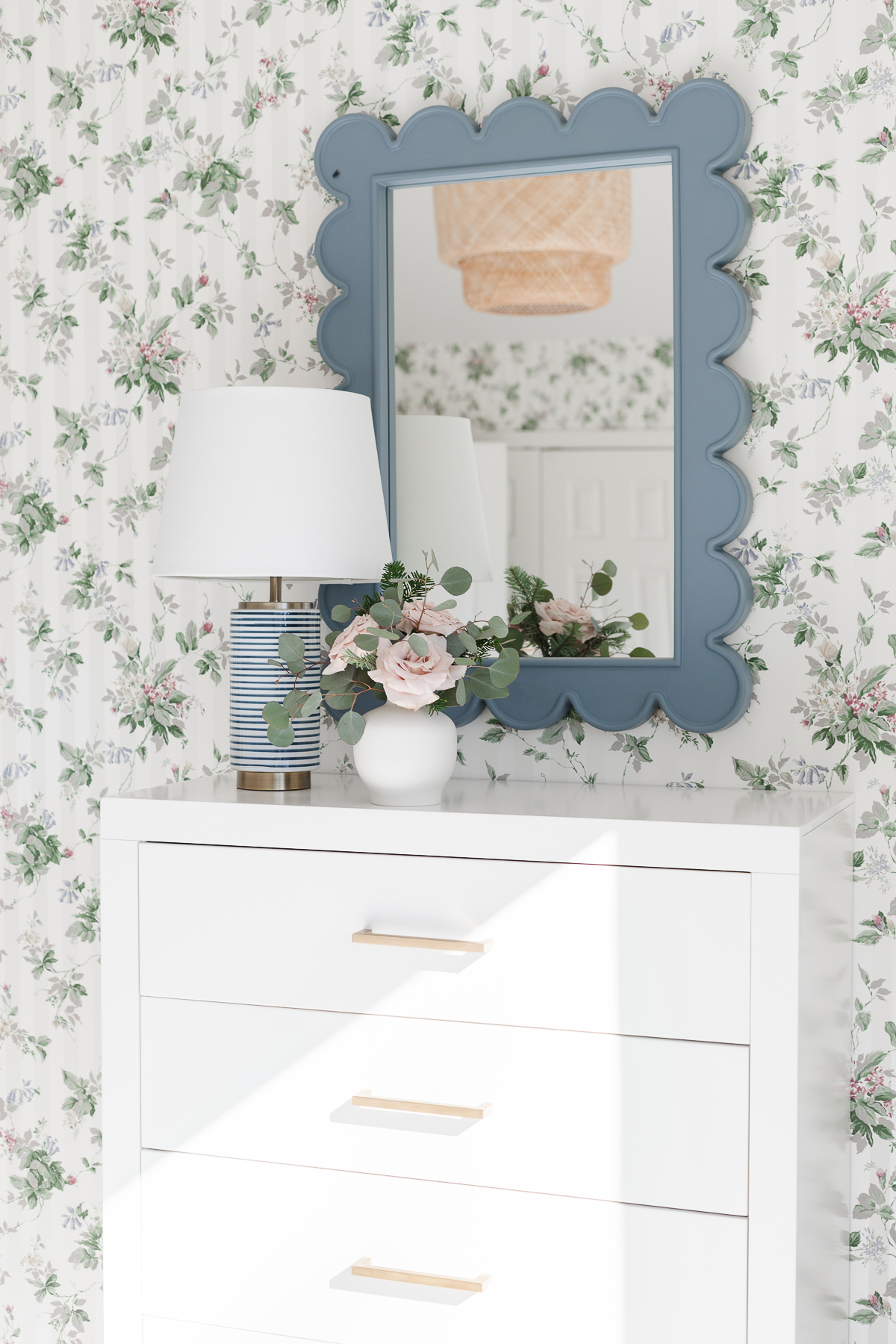 What is the downside of peel and stick wallpaper?
Peel and stick wallpaper is considered more of a temporary solution. If you're planning to keep and enjoy your wallpaper for many years, consider a more permanent pasted paper.
Can peel and stick wallpaper get wet?
Luckily, yes! That makes it great for bathrooms. Because it's a vinyl product (with no paper content), it is resistant to moisture.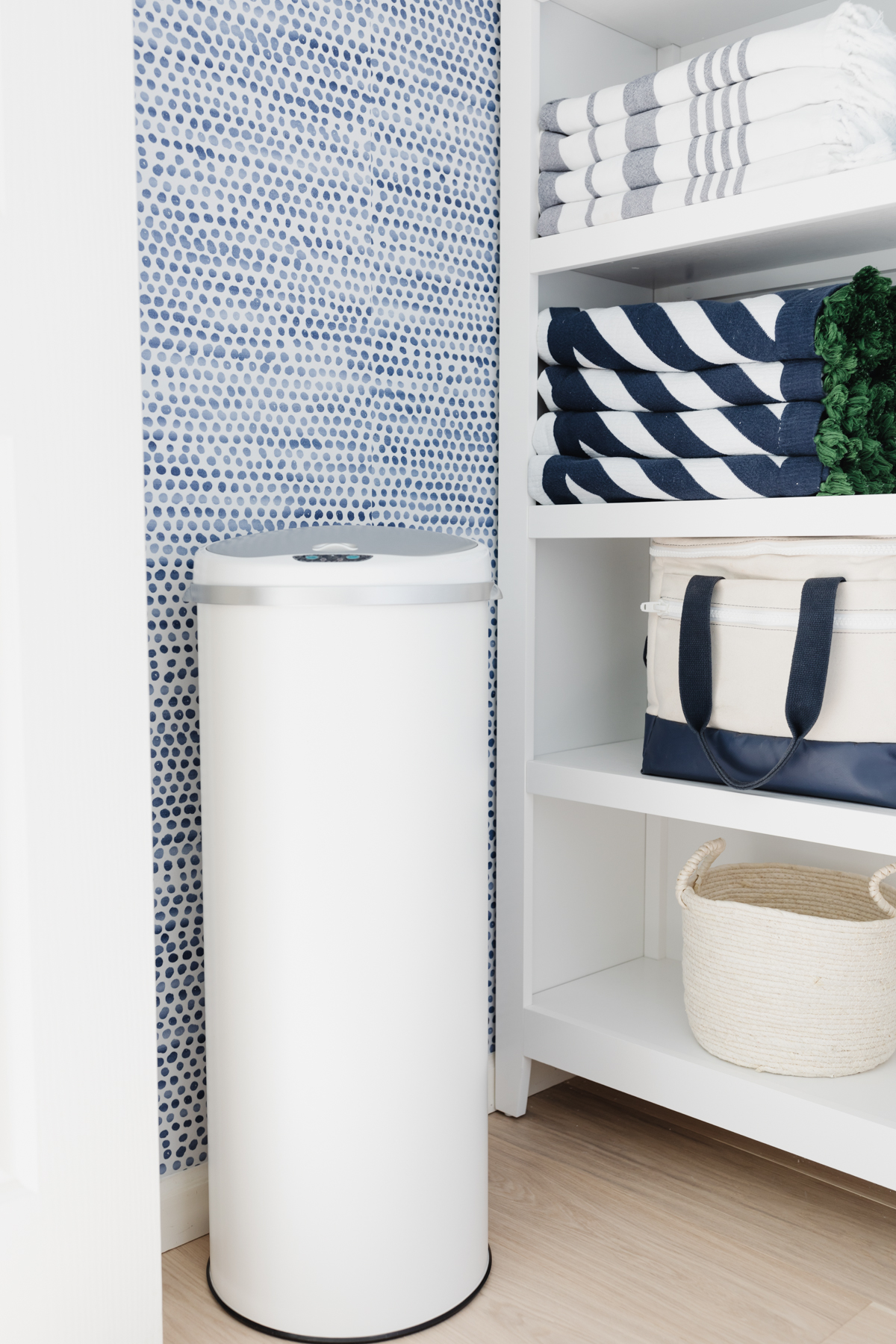 Shop Our Favorites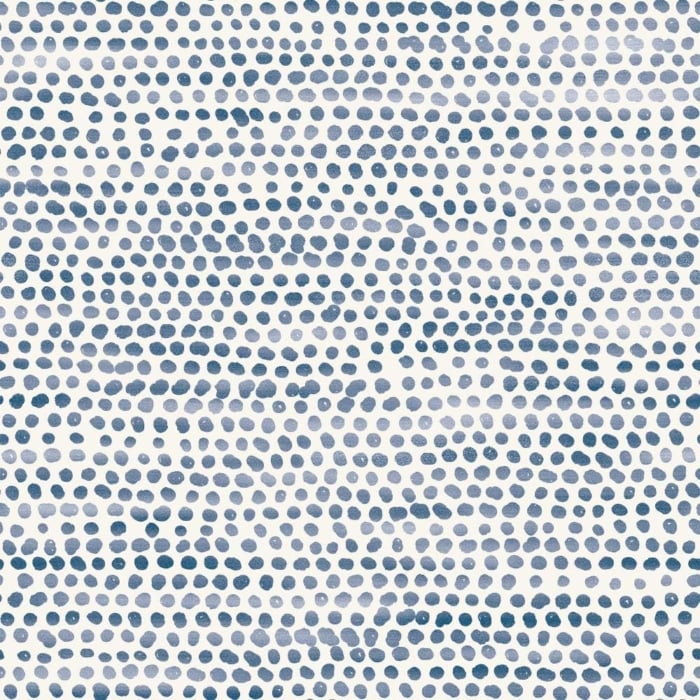 Watercolor Dot Amazon Wallpaper
Available in six great colorways, this is the wallpaper we chose for our laundry closet at the lake!
Blue
Green
Neutral
Pink
Flora and Fauna