Looking for the easiest way to update your home, or simply refresh with the seasons? These Amazon pillow covers are a fast, affordable way to give your sofa and bedding a whole new look!
We're curating the prettiest Amazon pillow covers today, narrowing down your choices and showcasing only the best options.
With convenient shipping and an array of fabulous colors and styles, there are pretty pillow covers to instantly upgrade any room of your home!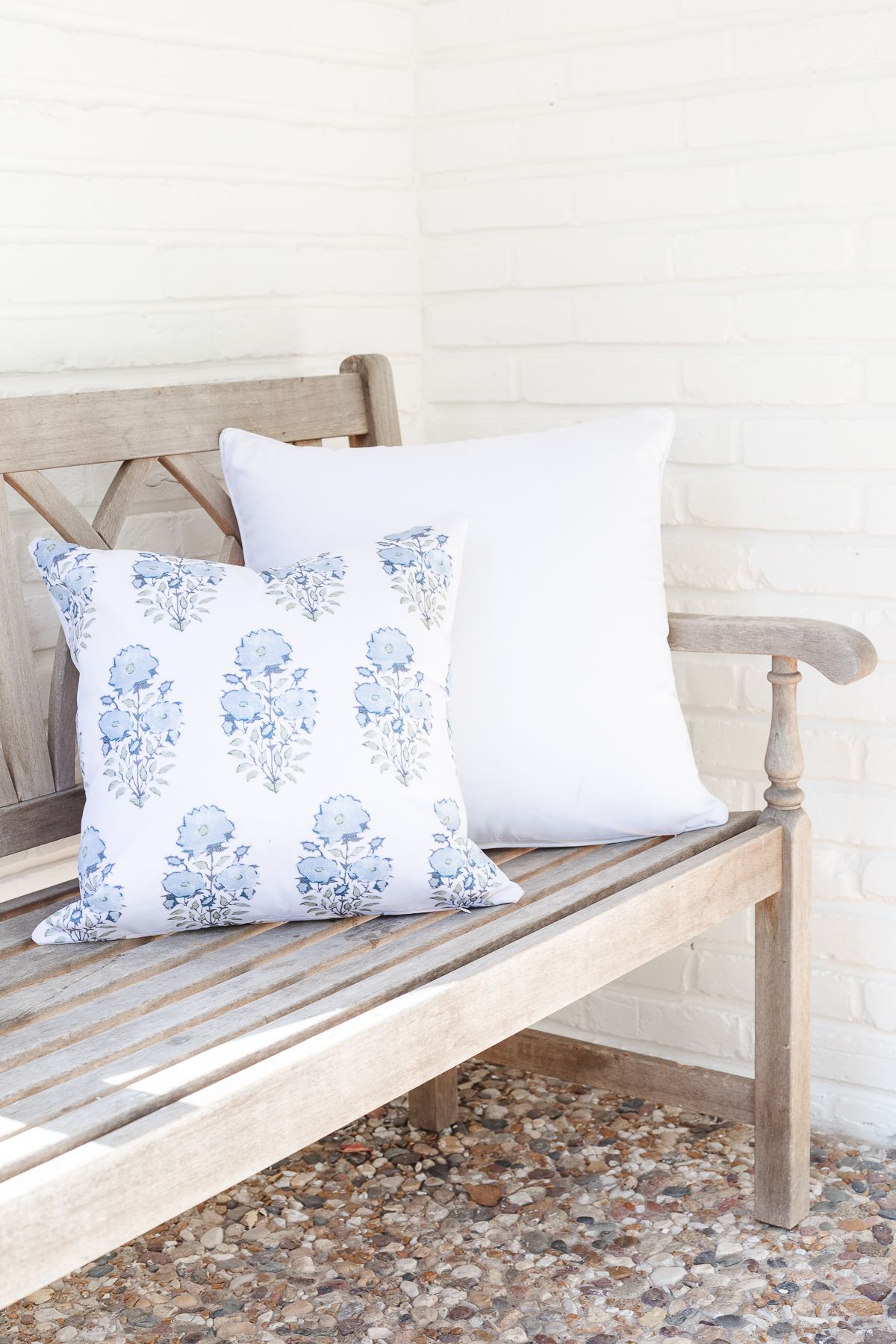 I love sharing my favorite Amazon finds with you, and I love seeing what inspires you! I adore a high end look, but I'm also a big fan of staying on track with our budget, which is where many of these steals and deals come in handy.
As you can see in my tips for achieving a Luxury Home for Less, I love a great bargain and combining high and low end products for the look we're after.
To help achieve the luxury look I crave, I tend to pair a few quality pieces with lower-end duplicates that blend together seamlessly. When it comes to creating an easy, quick change, it doesn't get much better than these pretty pillow covers!
We all know the hardest part of shopping Amazon is narrowing down the search. These affordable, budget-friendly finds are curated seamlessly and inspired by your favorite interior designers!
We've renovated many homes during the last 20 years, and I am always thrilled to pass along the knowledge we've gained along the way. See the complete Before and After tour of our St. Louis home here, and our modern Table Rock Lake Cottage as well.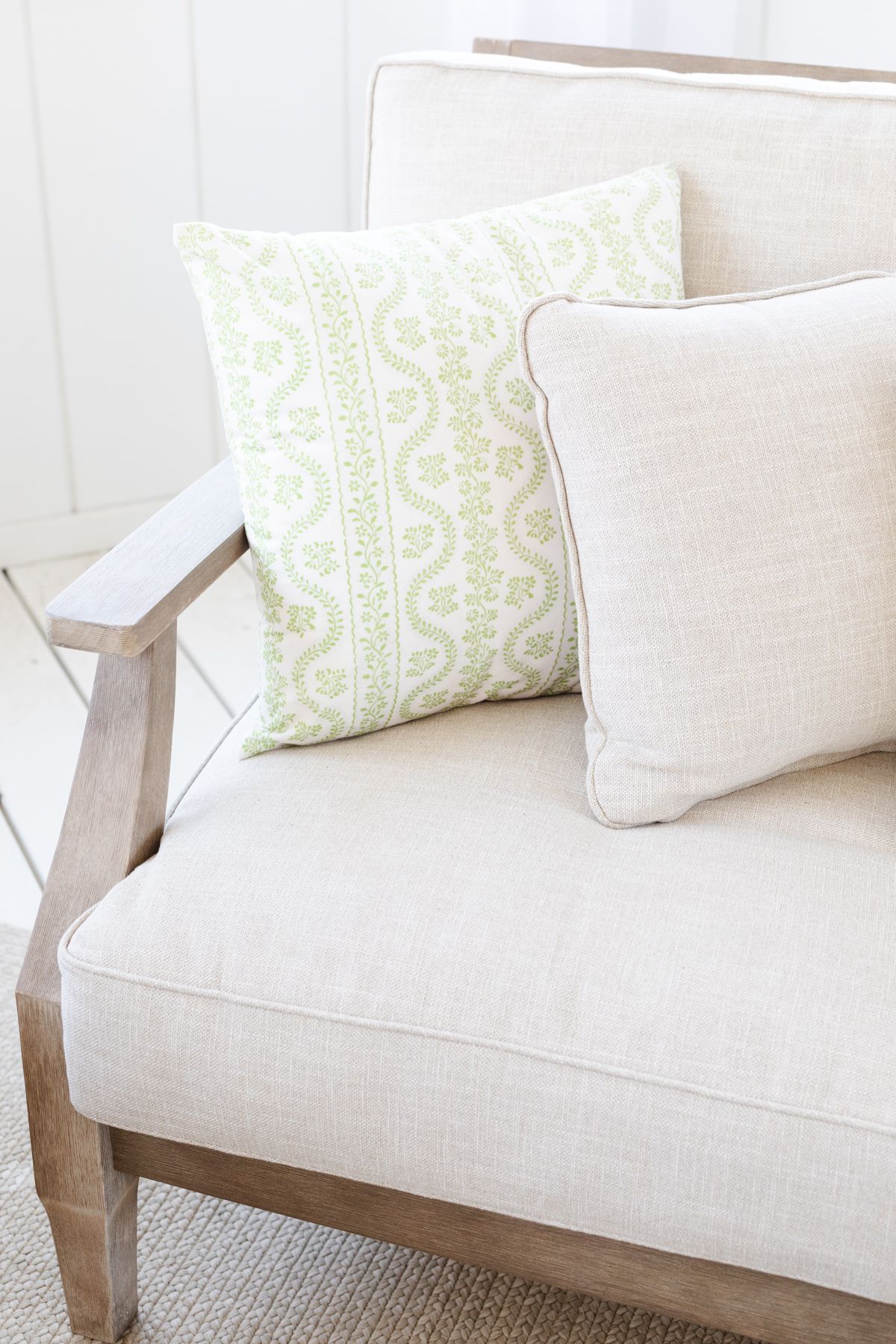 Don't Skip These: You don't want to miss my favorite Amazon Furniture, Amazon Gadgets and Amazon Gifts!
Amazon Pillow Covers
Many of these amazing Amazon pillow covers are the exact product your favorite designers and retailers are selling at a significantly higher cost!
Lately, I'm drawn to fresh colors and a little bit of a preppy, southern style. I'm loving chinoiserie prints, a little touch of Greek key pattern, and pastel tones that go a little bolder for the spring season.
Today, I thought it would be fun to round up my most recent finds. I love them and I think you will too! First, a few of my best tips for shopping Amazon.
Quick Tip
The quality of your pillow insert can make all the difference. Read my complete guides to find the best secret sources for pillow covers, as well as my favorite pillow inserts. You can even find our guide to outdoor pillows here!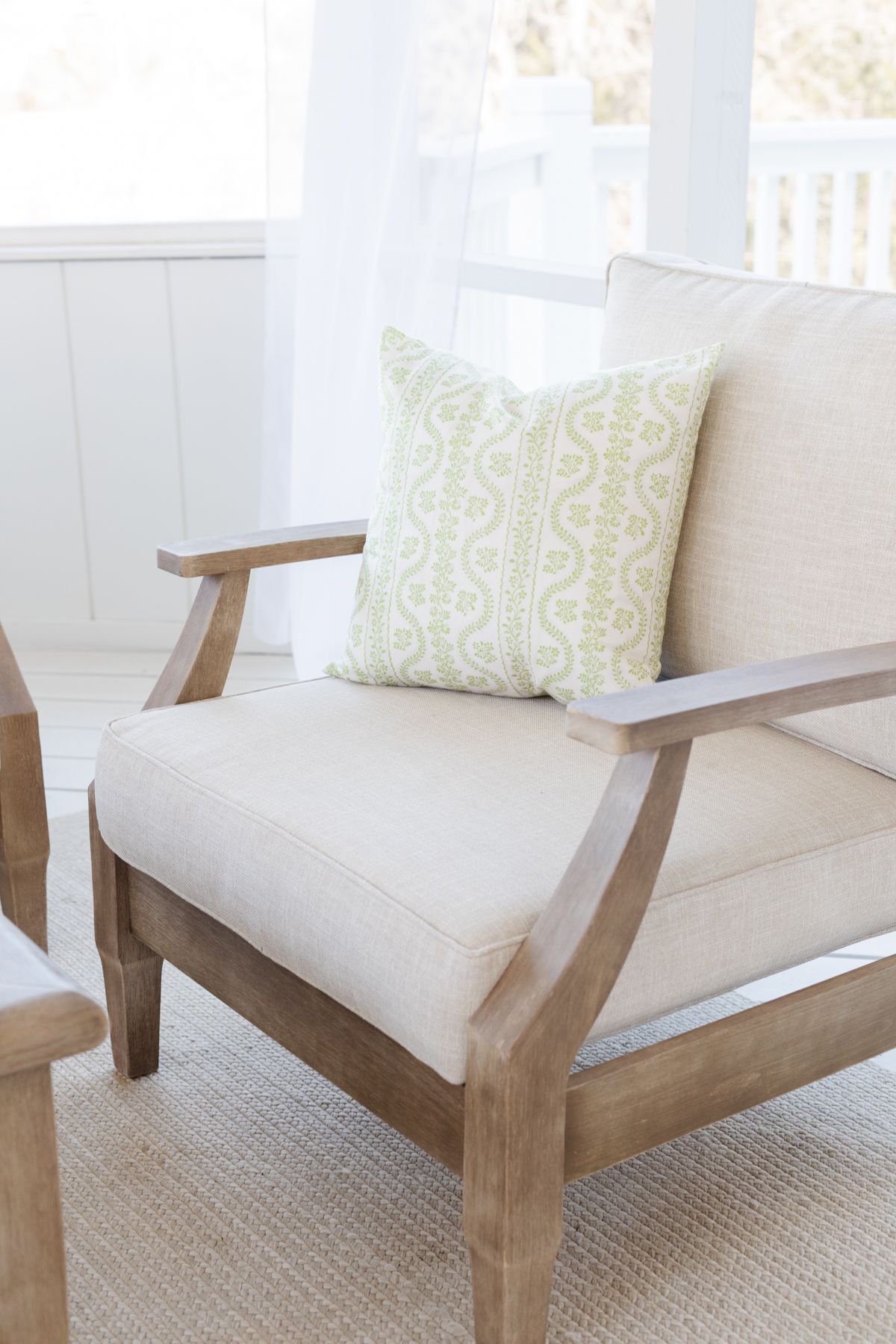 Tips
Move Quickly – Often, you'll find that an item you added to your cart a week ago will be sold out when you're ready to purchase. If you know you love it, grab it!
Read reviews. Unsure about an item? Read through the reviews and check to see if any reviews show photos. This can help ensure that you're purchasing an item you'll love.
Multiple sellers. You'll often find the same product listed with different sellers. Double check prices, sizes, and shipping times to ensure you're getting the best possible deal.
Prices can change!
Keep in mind that Amazon prices can change at any time – and they frequently get higher with seasonal items especially.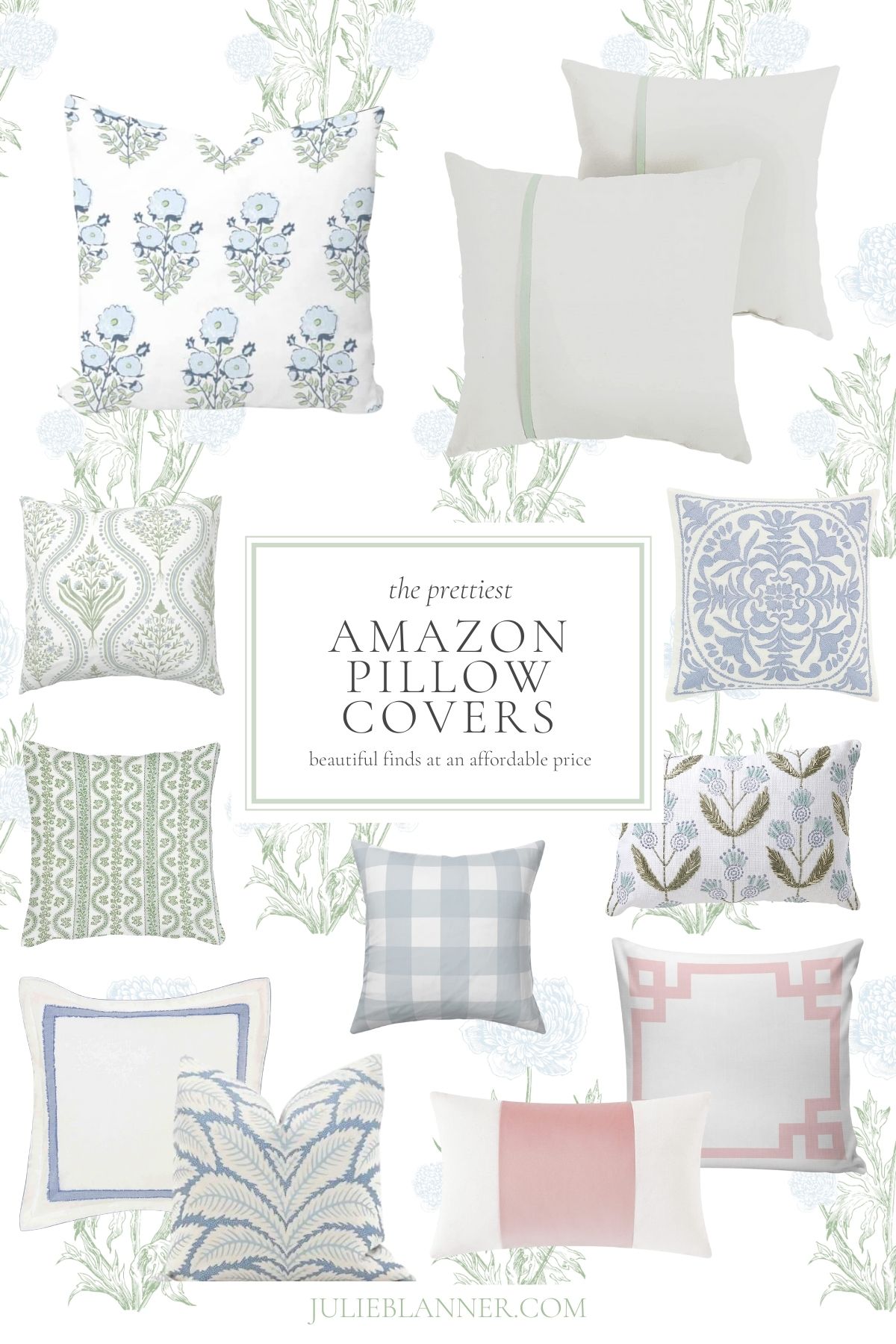 Sources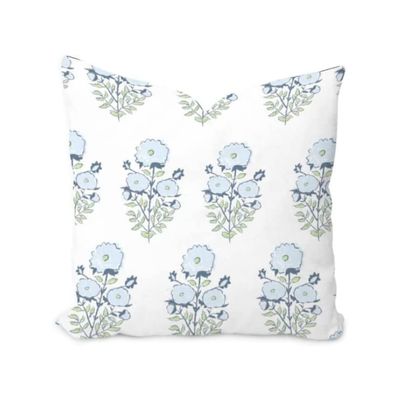 Block Print
I can't get over the price on this one – I love it so much that I bought it twice!
Leaves
Loving this graphic pattern that isn't too busy.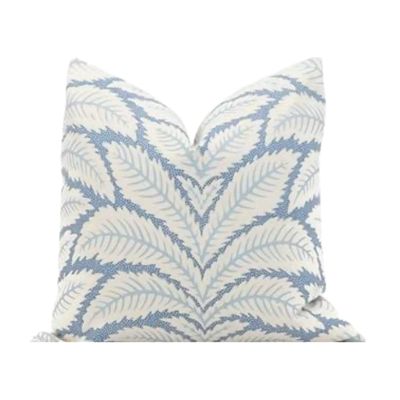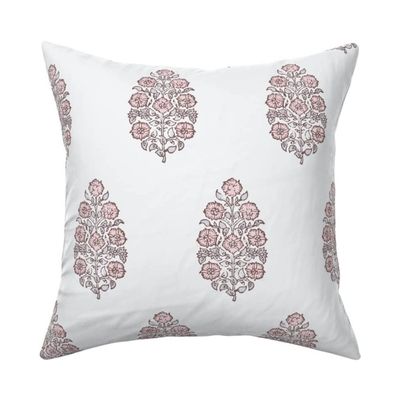 Pretty in Pink
I'll always love a block print, and this one is no exception!
Quick Tip
Outdoor pillows can work beautifully indoors, too- just like my favorite Indoor Outdoor Rugs. I find that the fabrics resist spills and hold up to kids and pets, making my life easier!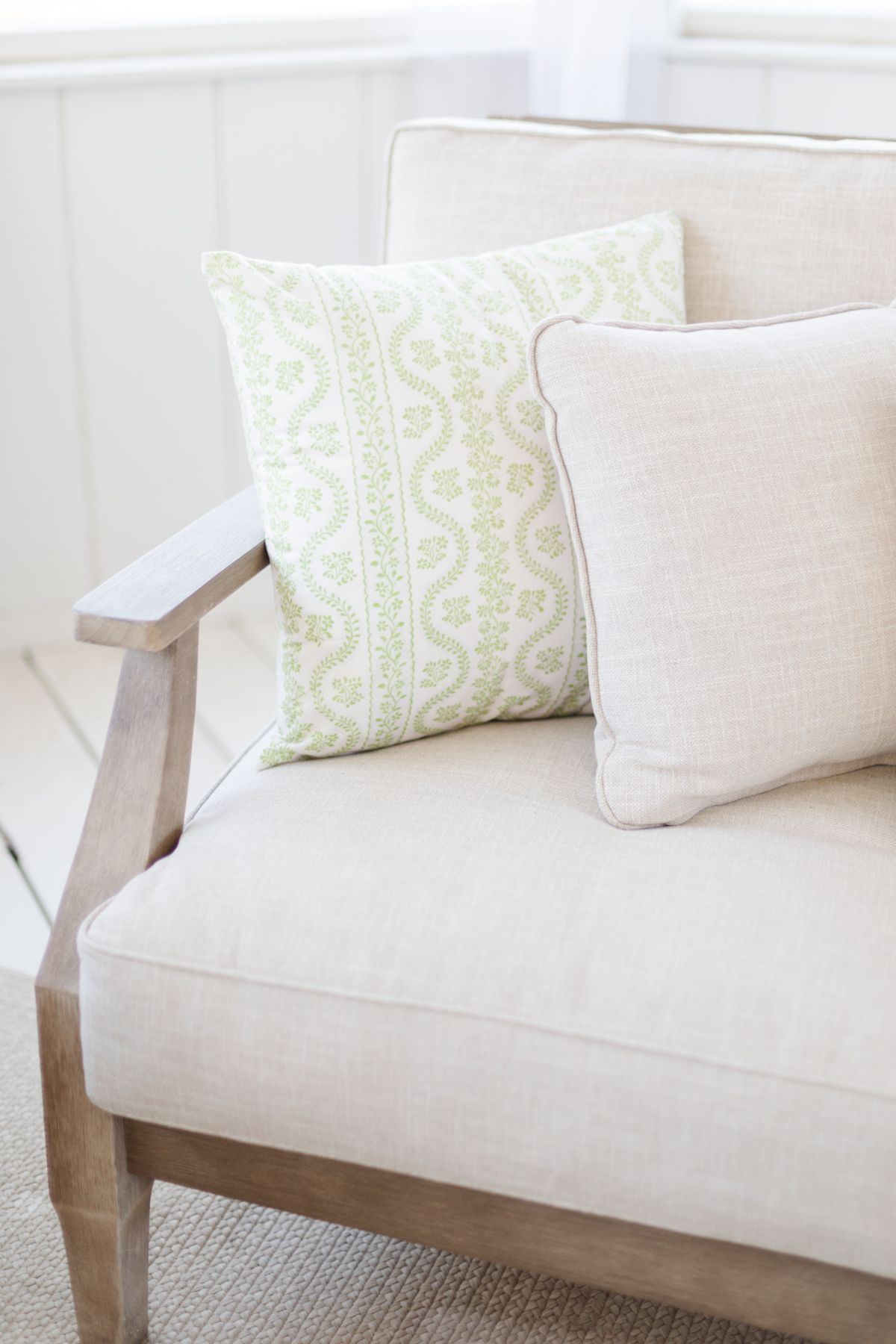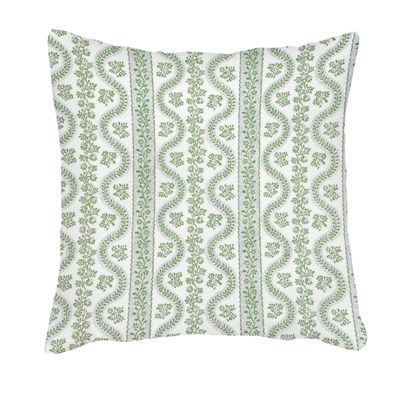 Block Print
This is a favorite that I've purchased recently, I love the pretty pattern and color.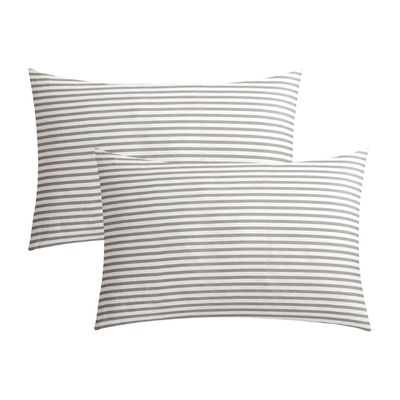 Ticking Stripe
Such a great price on this pair of neutral striped pillows – and they go with so many styles of decor!