Free Printable Super Bowl Commercial Trivia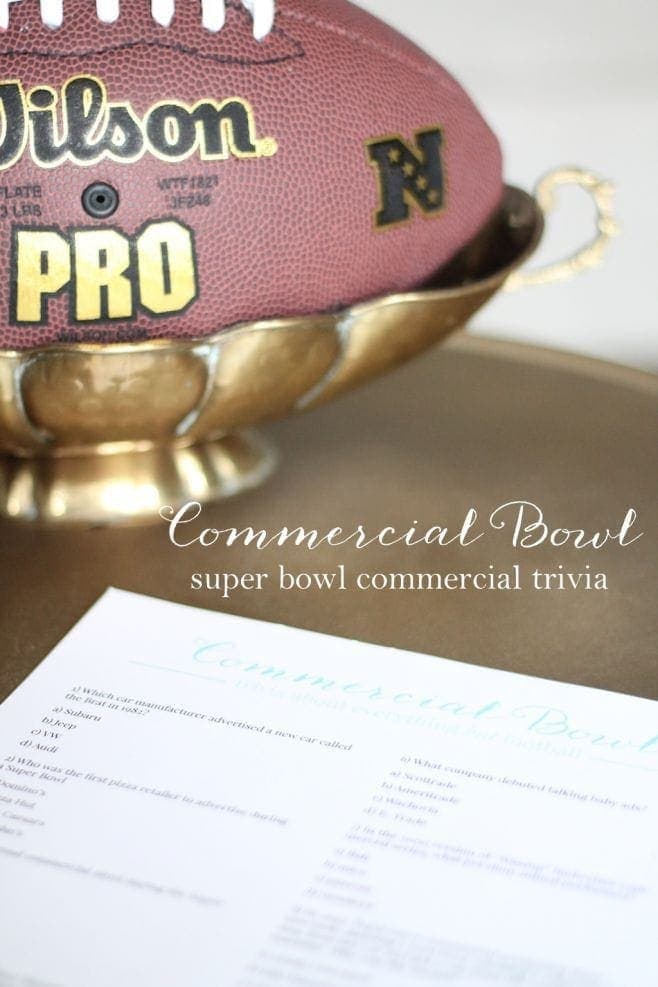 I'm offering free printables as part of my Cocktails & Commercials anything but football Super Bowl party inspiration. Test your friends' knowledge with this Super Bowl commercial trivia. Will you take home the trophy? I'll be honest, I didn't fare that well, but had fun curating the questions! I have found my best luck on Super Bowl BINGO – for commercials, of course!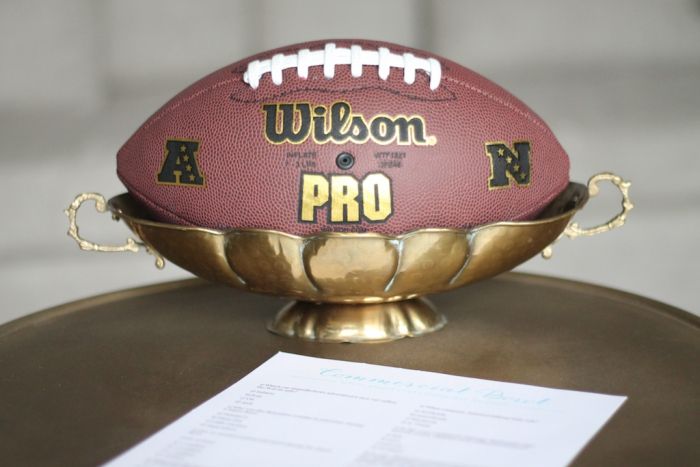 Get the free printable here and come back for the answers at the bottom of this post.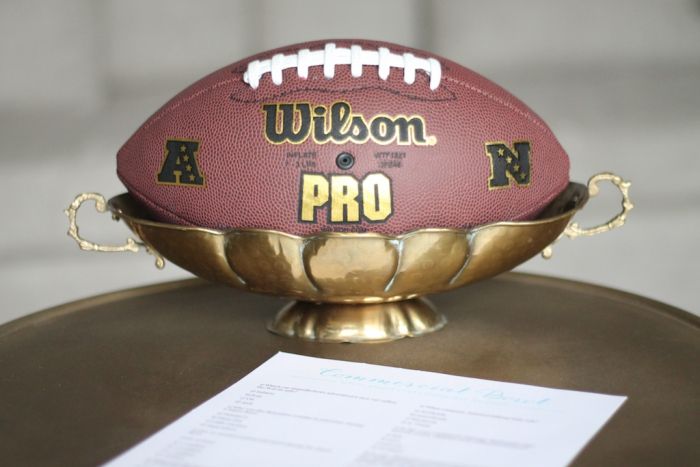 For more entertaining ideas, follow me on Bloglovin and Instagram and pin with me on Pinterest! Don't forget to check out my other Cocktails and Commercials inspiration, recipes & printable games!

{the answers: A A B D D D C A D B}