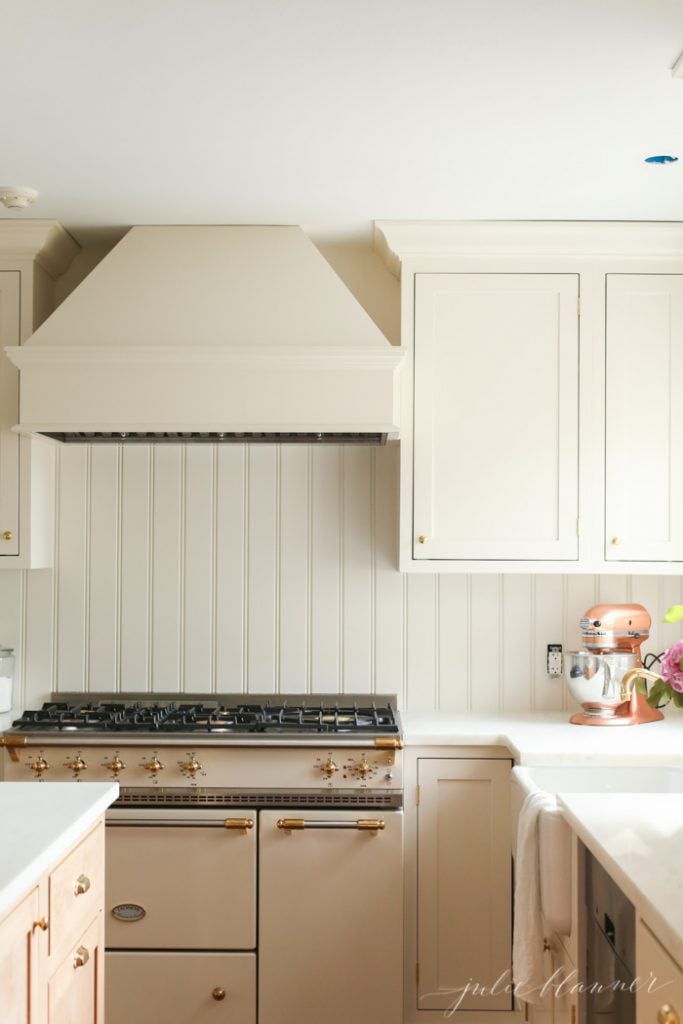 At first I was cool, breezy, and full of excitement when each milestone was made in our kitchen remodel. That was before the project lagged on and brief moments between the hinge freakout, the great window debate of 2017 and we ran out of wine. Our 5 week kitchen is lagging on and I either want to crawl back under the covers or runaway. So guess what I'm doing?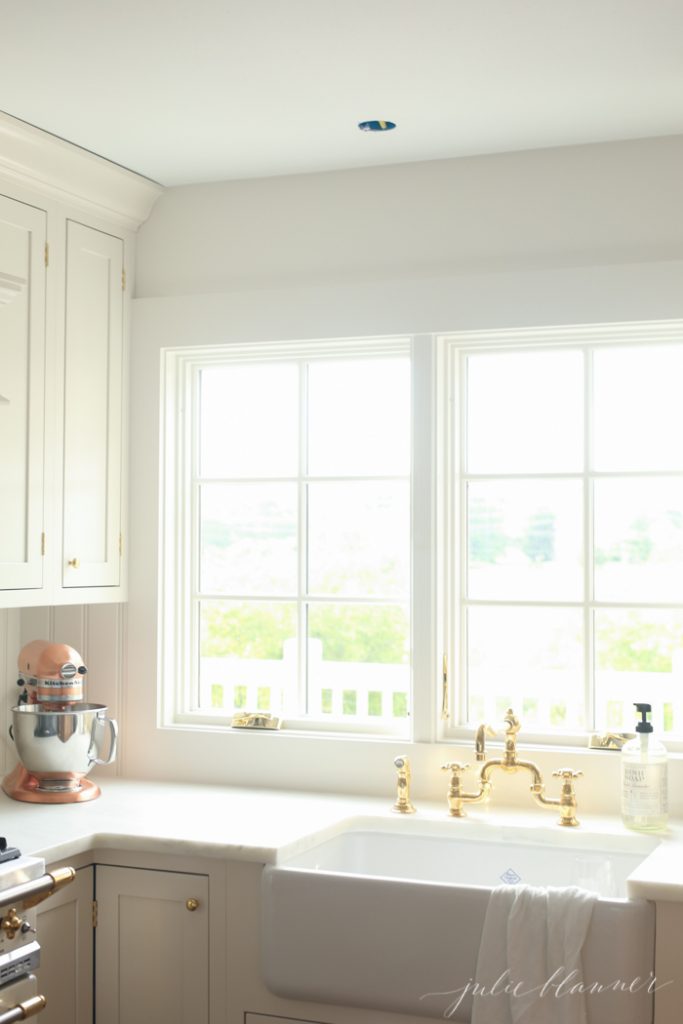 Running away. We spent a week in Martha's Vineyard and Nantucket to take a reprieve and celebrate our 10th wedding anniversary far from the stress of the never ending kitchen. I ventured to Round Top, Texas with friends and we've been spending as much time as possible at the lake.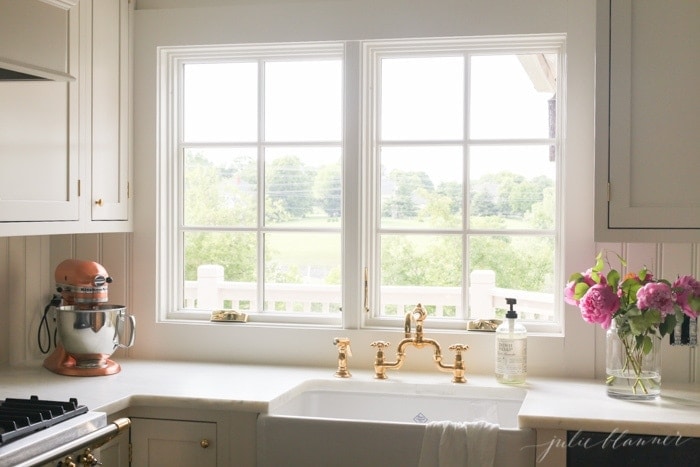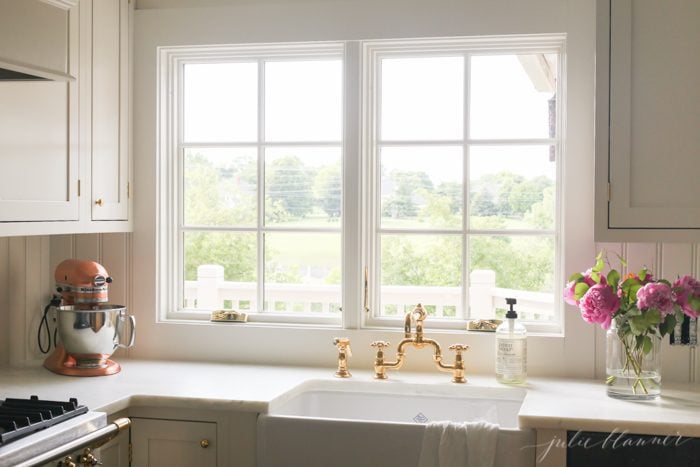 How did this happen? The first few weeks we were on schedule and it felt everything was coming together. But…
I ordered the wrong refrigerator based on advice from the appliance store
the carpenter mentally checked out with the cabinets in and just a finishing touches remaining
we had a huge marble stain
then the marble was further stained with a "fix"
the lights were installed in the wrong locations
the painters were busy
the microwave fell short of our expectations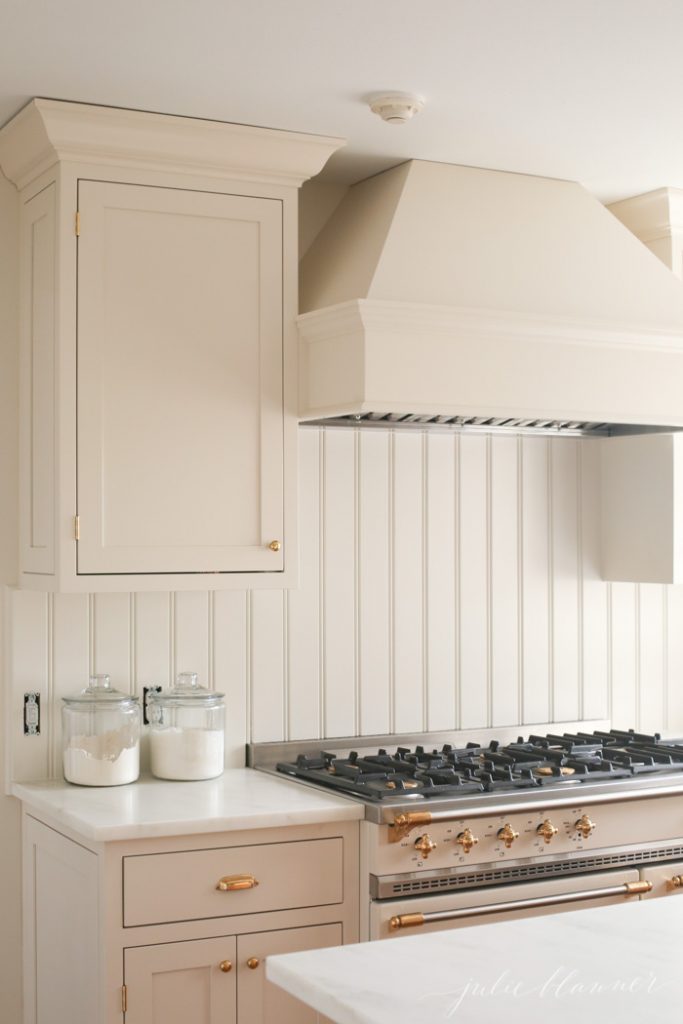 I have to take a step back and remind myself it's just.a.kitchen. Nothing life altering, just a means of cooking, baking and gathering. So why the stress?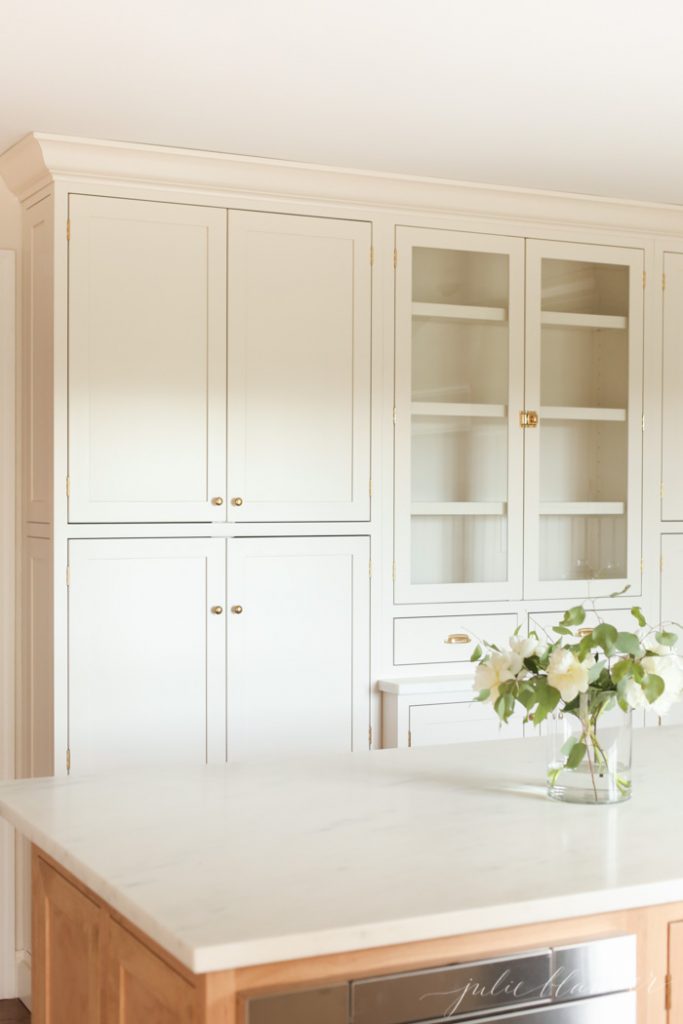 Because I don't like the chaos of people coming and going and any added mess. I also don't like unfinished projects lingering…I prefer a pretty little checkmark.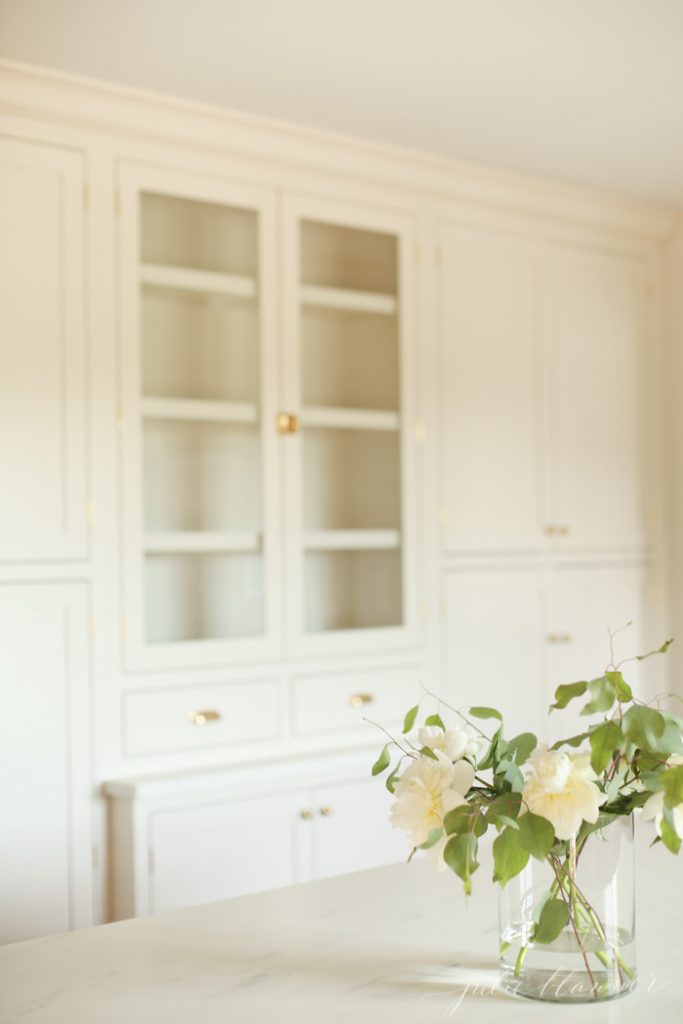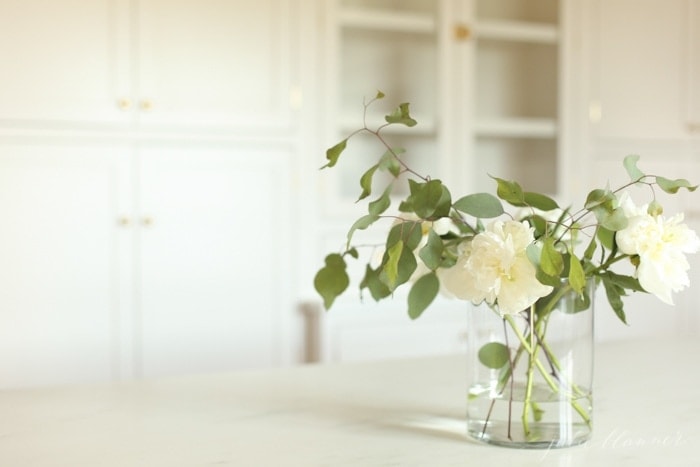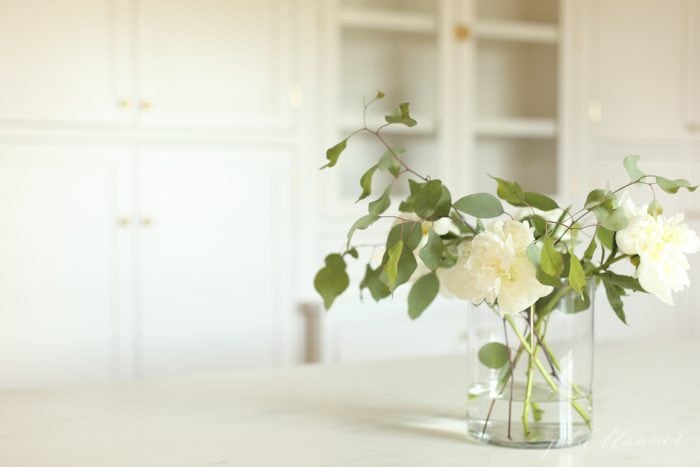 I do, however have a few things to share since our last kitchen update and that's the pantry wall! I'm so excited to have a place to store all of our kitchen appliances, the girls' plasticware, our dry goods and Staubs. As soon as I get it all organized I'll share more! This previously underutilized space has added so much function to our kitchen.
The marble and backsplash are in and now we're awaiting paint. We're so close to the finish line I can taste it, even if I don't quite feel like I can cook in it yet. I sure miss making homemade pasta.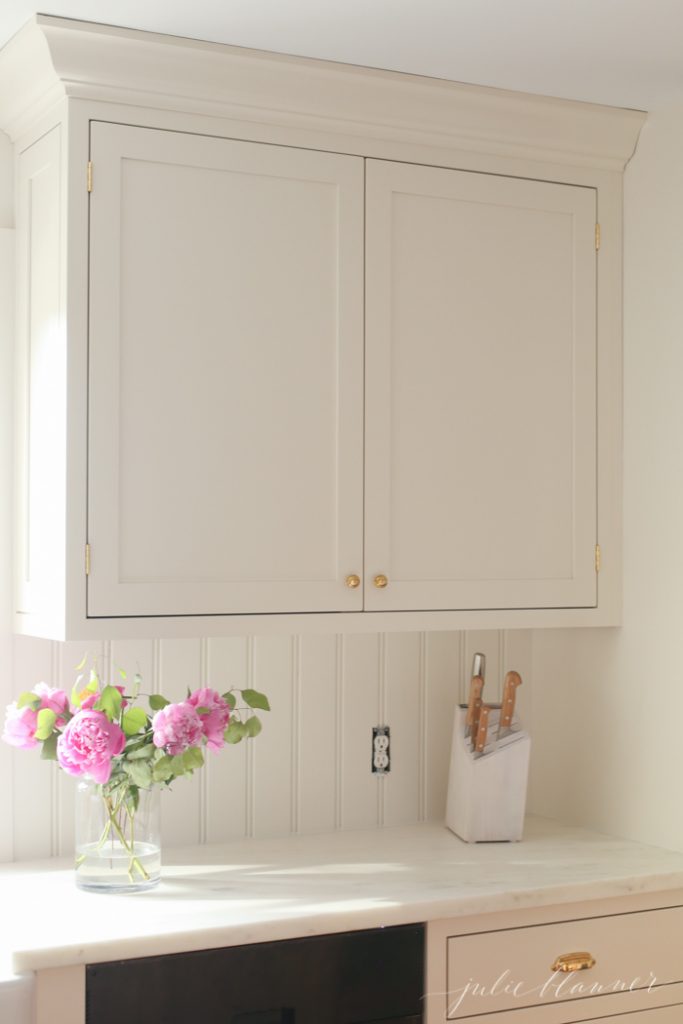 This renovation has reminded me to be patient, kind and realize that perfection is unattainable and that's okay. Do you have any tips for survival? SEND HELP!
LET'S CONNECT!
instagram | newsletter | facebook | pinterest