What tools does a professional food blogger use in her kitchen? Below, I share some of my must-have kitchen gadgets and why I love them!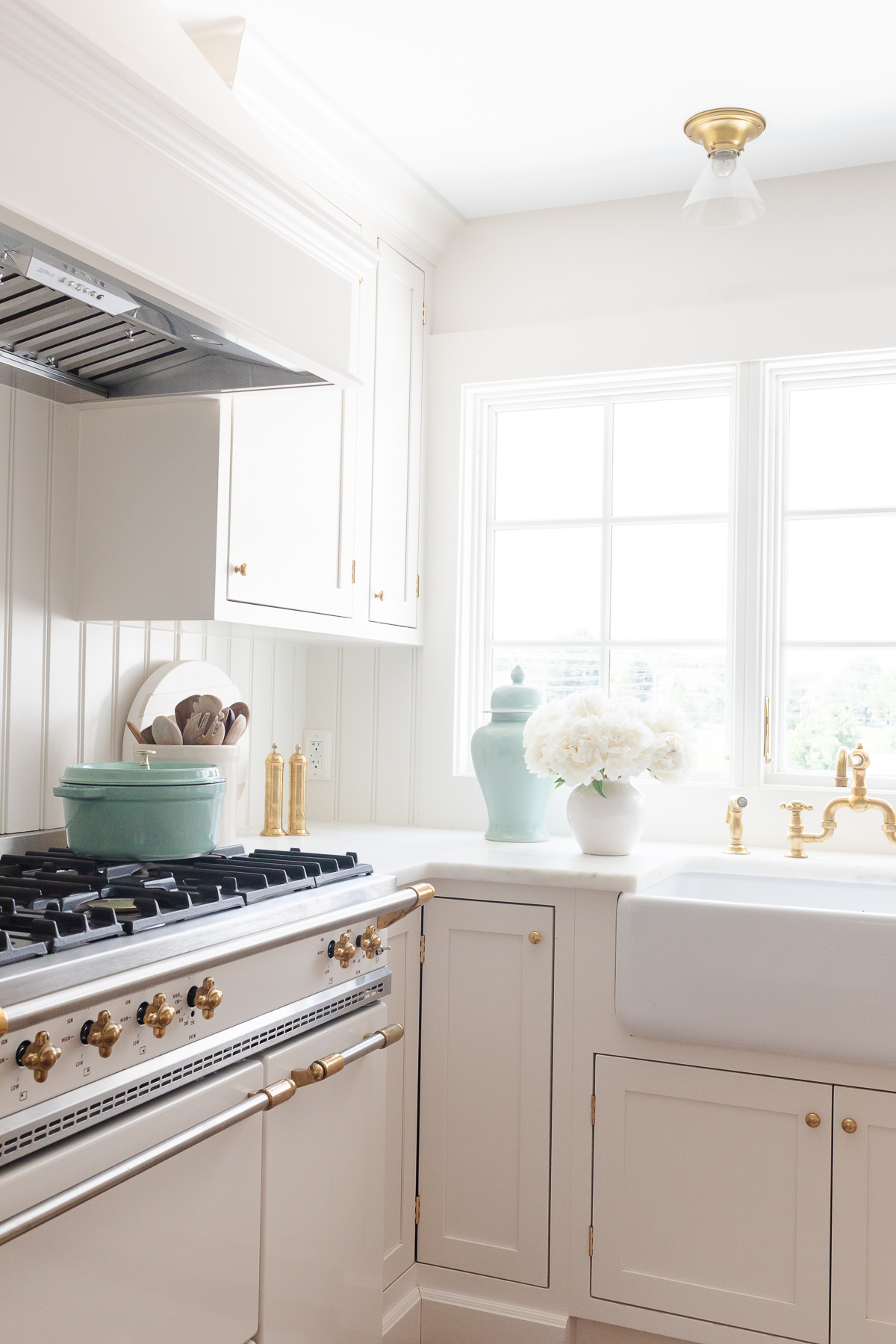 I take a less-is-more approach to kitchen gadgets. Even though it's tempting to buy every corn stripper and mango pitter I see at Williams-Sonoma, I try not to purchase anything I'll only use occasionally or that can do the same job as a good knife or veggie peeler.
That said, there are some kitchen gadgets that I've found are worth buying. I either use them a few times a week, or they do such a great job, there's simply nothing else that can be used to replace them.
These are my must-haves.
Best Kitchen Gadgets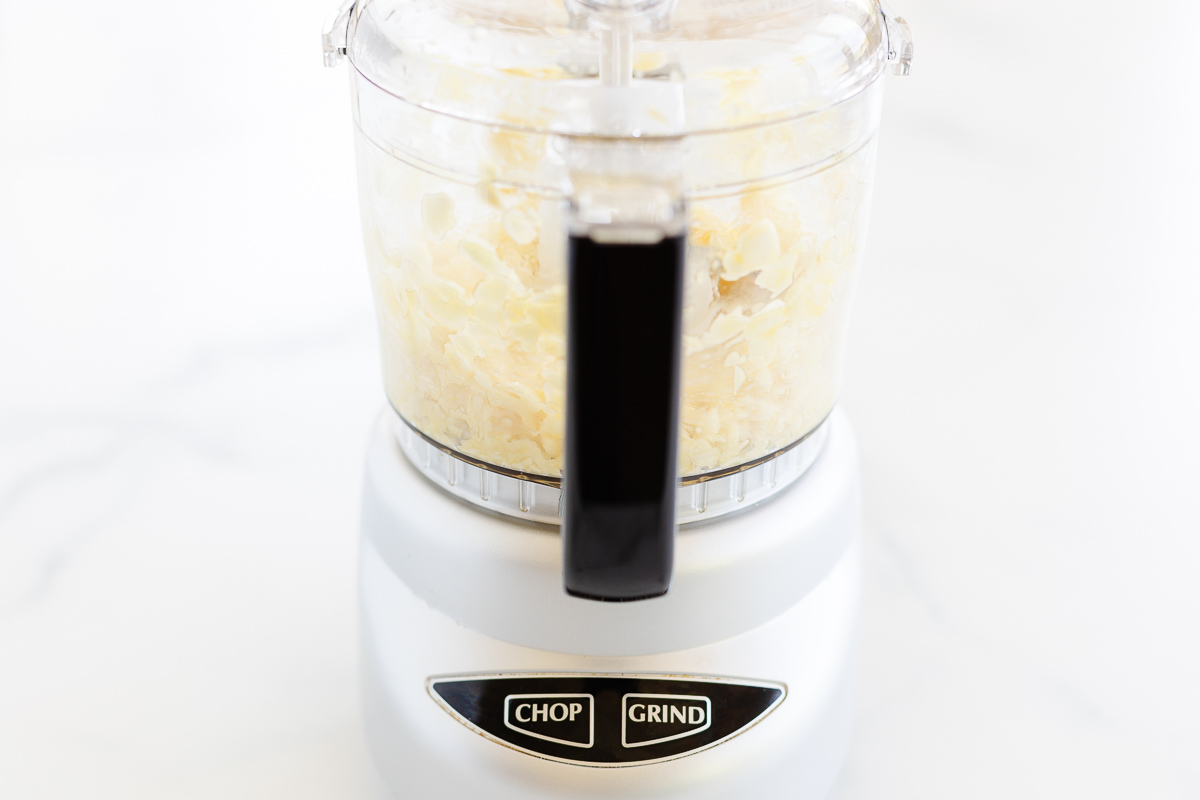 Mini Food Processor
It looks like a regular food processor, but smaller. And that's exactly what it is! The smaller size makes this food chopper much more effective for smaller amounts of ingredients.
It also doesn't have as many speeds and functions as a full-size food processor. Sometimes, simple is simply the best!
Herb Scissors
Herb scissors are basically scissors with five blades. They make it easy to snip herbs to the perfect size for cooking, and five blades instead of one means they're five times more efficient than your standard kitchen shears!
Why It's Useful: Herb scissors are faster than chopping herbs by hand and you get a finer finish since the blades are so small. I love using my herb scissors for chiffonades of basil, mincing oregano and parsley, and more.
How I Use It: To create the perfect garnish for Lemon Basil Pasta
My Top Pick: Utility Herb Scissors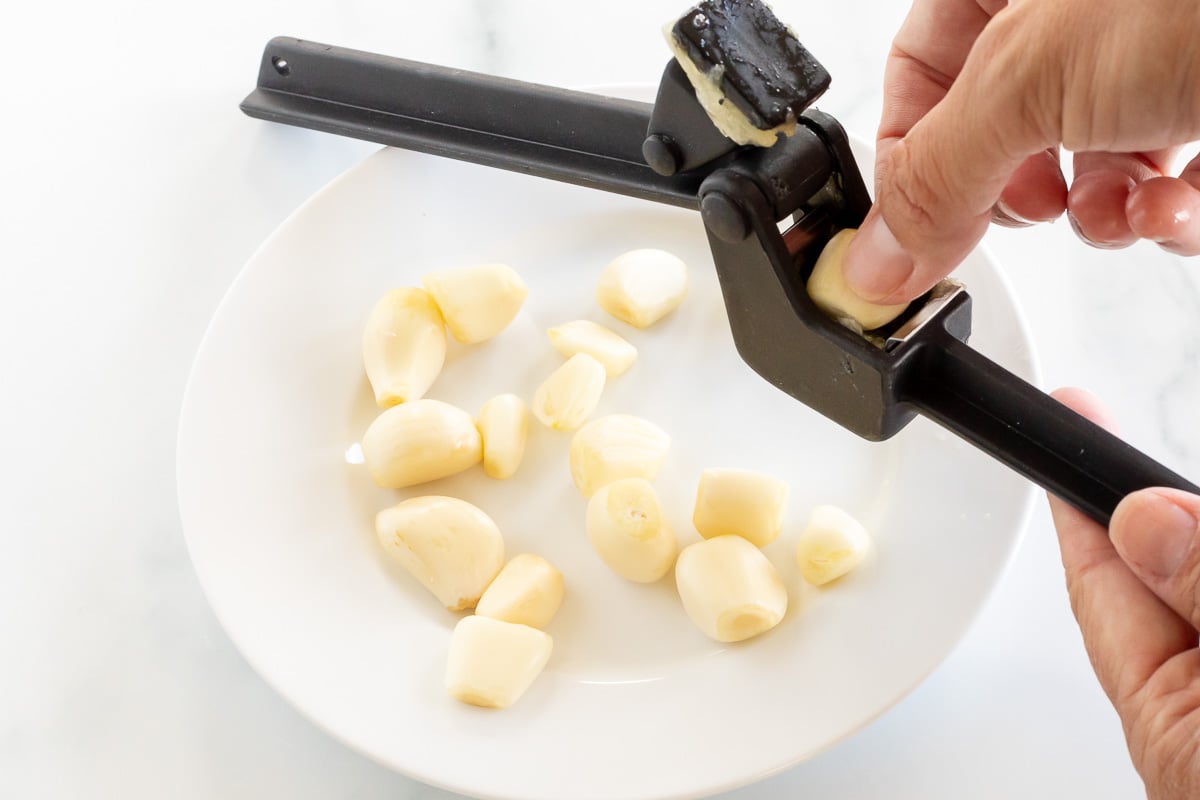 Garlic Mincer
This handheld tool pushes garlic cloves through tiny holes to finely mince them. Just place the clove in the little compartment and squeeze the handles together. Easy!
Why It's Useful: A garlic mincer eliminates the need for both peeling and chopping. (Although, if you like, you can peel the garlic first.) Plus, it ensures that the minced garlic has a consistent size and texture every time you use it.
How I Use It: To save time when I'm cooking any recipe with garlic, like my Garlic Parmesan Sauce
My Top Pick: This affordable Garlic Mincer that comes in a variety of colors.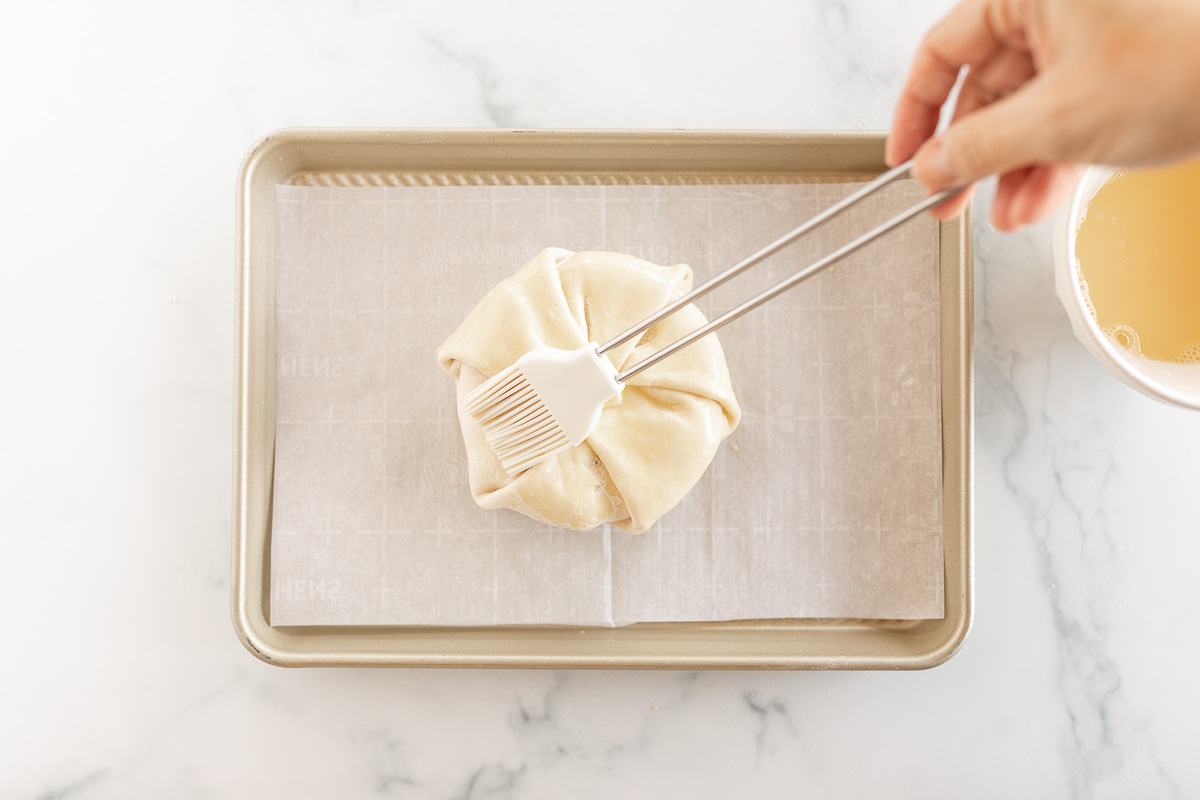 Silicone Brush
A brush with a silicone head that's designed to be heat-resistant and non-stick.
Why It's Useful: This kitchen gadget makes brushing sauce or oil onto food much easier and the bristles are easy to clean since they don't retain any odors or flavors. And you won't end up with any stray bristles in your food!
How I Use It: To brush fish, vegetables, or grilled meats, and to make perfect Garlic Bread
My Top Pick: This Stainless Steel Silicone Brush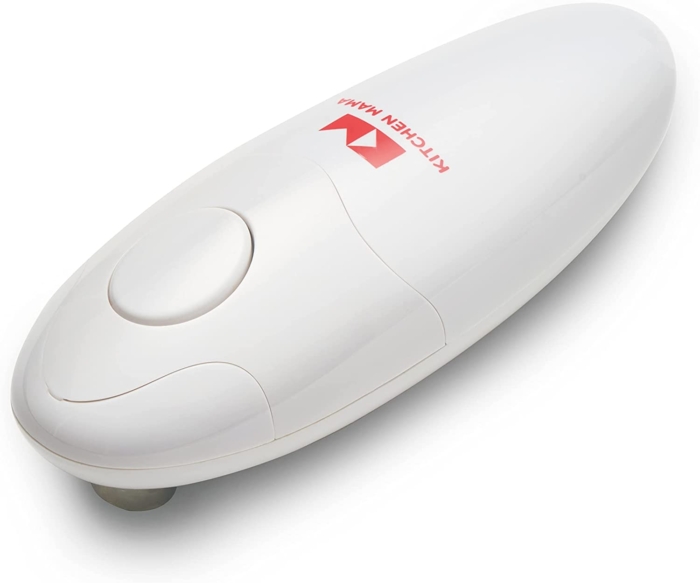 Can Opener
Okay, you know what a can opener is. But this can opener is different! [ADD DETAILS HERE]
Why It's Useful: If you're tired of dealing with sharp, jagged edges or struggling to crank the handle of your old manual can opener, this one is a life-saver.
How I Use It: To open cans!
My Top Pick: Kitchen Mama Auto Can Opener
Appliance Cord Holder
A cord holder is a tool specifically designed to help you organize all of your appliance cords so they're not an eyesore (or obstacle) on your kitchen counter.
Why It's Useful: If you have lots of cords clustered together, a cord holder helps to keep them neat and tidy. Plus, it makes it easier to remove and plug in appliances whenever you need them.
How I Use It: A cord holder comes in handy for my toaster, stand mixer, and other small appliances that have a permanent home on my kitchen counter.
My Top Pick: This Appliance Cord Organizer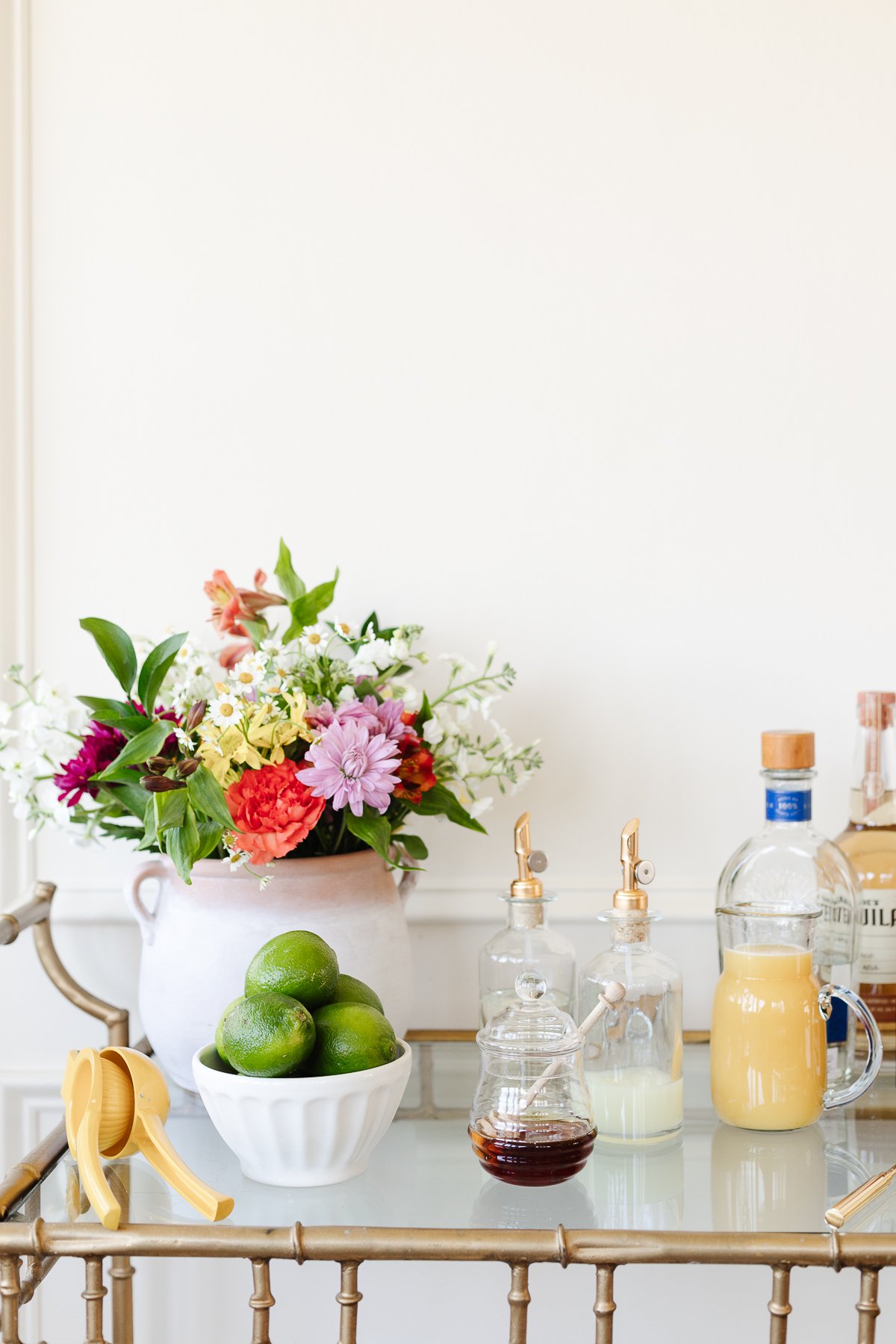 Lemon Squeezer
A lemon squeezer has two handles that you press together to extract the juice from your lemons. Bonus: you can use them for limes too!
Why It's Useful: A lemon squeezer is faster than juicing by hand with a reamer, and this kitchen gadget's design makes it easier to store in a small kitchen cabinet than a full-size juicer. In addition, some models are even designed to catch any pulp or seeds so you don't have to strain your juice.
How I Use It: To make refreshing Honey Lemonade all summer long
My Top Pick: This Handheld Juicer
KitchenAid Shredding Attachment
This KitchenAid attachment affixes to your existing stand mixer and lets you quickly shred cheese, vegetables, and even cooked meats like chicken.
Why It's Useful: The attachment makes it incredibly easy to shred large quantities of cheese without having to manually grate or chop them. You will save so much time over using a box grater.
How I Use It: See my KitchenAid shredding attachment at work in this post: How to Grate Cheese
My Top Pick: KitchenAid Slicing and Shredding Attachment
Over-the-Sink Strainer
This strainer fits over your kitchen sink and lets you easily drain off water when washing vegetables.
Why It's Useful: Not only does it save time compared to using a colander, but its large, flat surface also allows you to better examine produce while you rinse so you can scrub off any dirt or grit.
How I Use It: To prep large batches of fruit or vegetables, like for my Classic Greek Salad
My Top Pick: Over Sink Strainers
Rechargeable Garlic Chopper
This rechargeable little chopper is perfect to easily cut, chop, and prepare ingredients.
Why It's Useful: It's easy to clean since it can be rinsed right in the sink, and it's small enough to stash away in any cabinet.
How I Use It: To chop vegetables like onions or garlic.
My Top Pick: Electric Chopper
Refrigerator Deodorizer
This deodorizer helps keep your refrigerator smelling fresh by absorbing all the odors inside.
Why It's Useful: In addition to helping control unpleasant smells, this kitchen gadget also keeps the foods in your fridge from absorbing those odors.
How I Use It: My refrigerator deodorizer is in my fridge at all times!
My Top Pick: This 10 Year Odor Eliminator for Refrigerators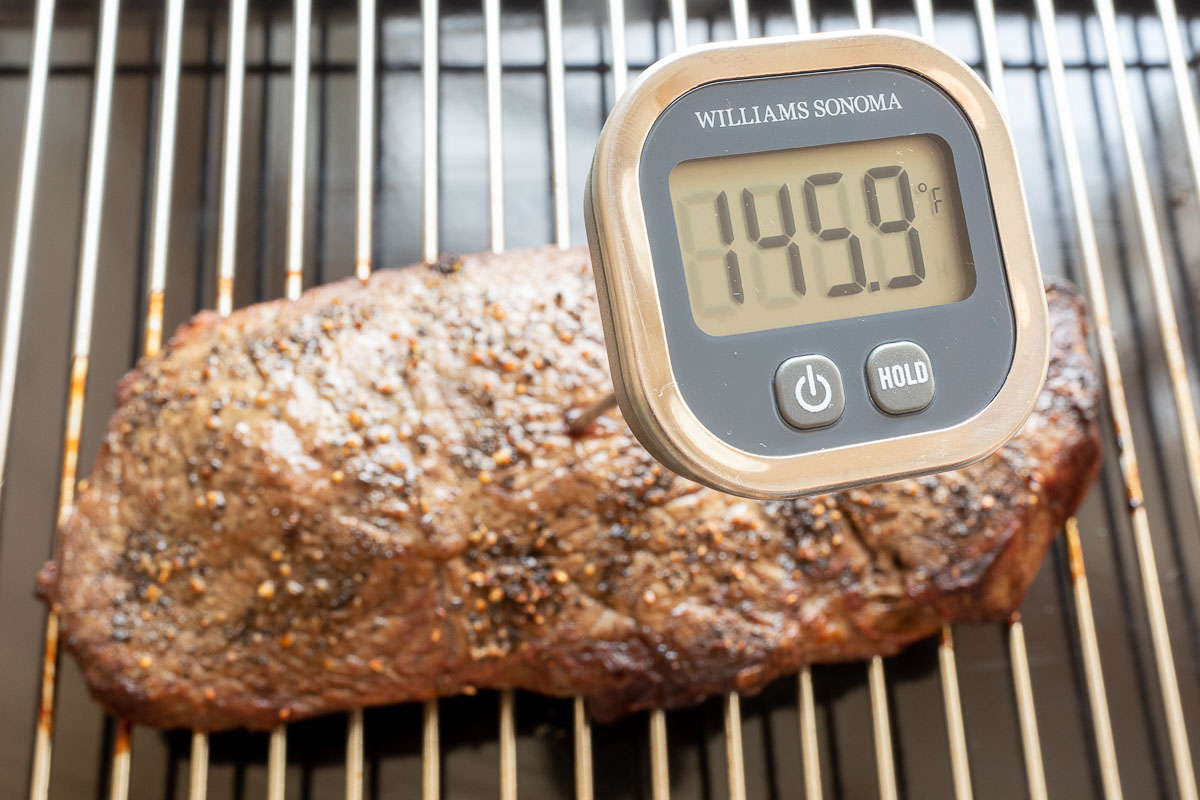 Instant Read Thermometer
This thermometer quickly and accurately reads the temperature of any food or liquid in seconds.
Why It's Useful: An instant read thermometer is much faster than using a regular thermometer and it also helps make sure your food comes out perfectly cooked every time. Instant read thermometers are the best way to tell when meats and breads are done.
How I Use It: To make the perfect Honey Glazed Ham
My Top Pick: This Williams Sonoma Digital Thermometer
Oil Spritzer
An oil spritzer is an easy-to-use tool that helps you control how much oil you're using for cooking and baking. It's also eco-friendly—refill it with oil instead of buying can after can of cooking spray.
Why It's Useful: An oil spritzer keeps the amount of fat (and calories) in your dishes low, and it also coats food and cooking surfaces more evenly and consistently.
How I Use It: To evenly coat muffin tins when I'm making one of my Muffin Recipes
My Top Pick: Glass Olive Oil Mister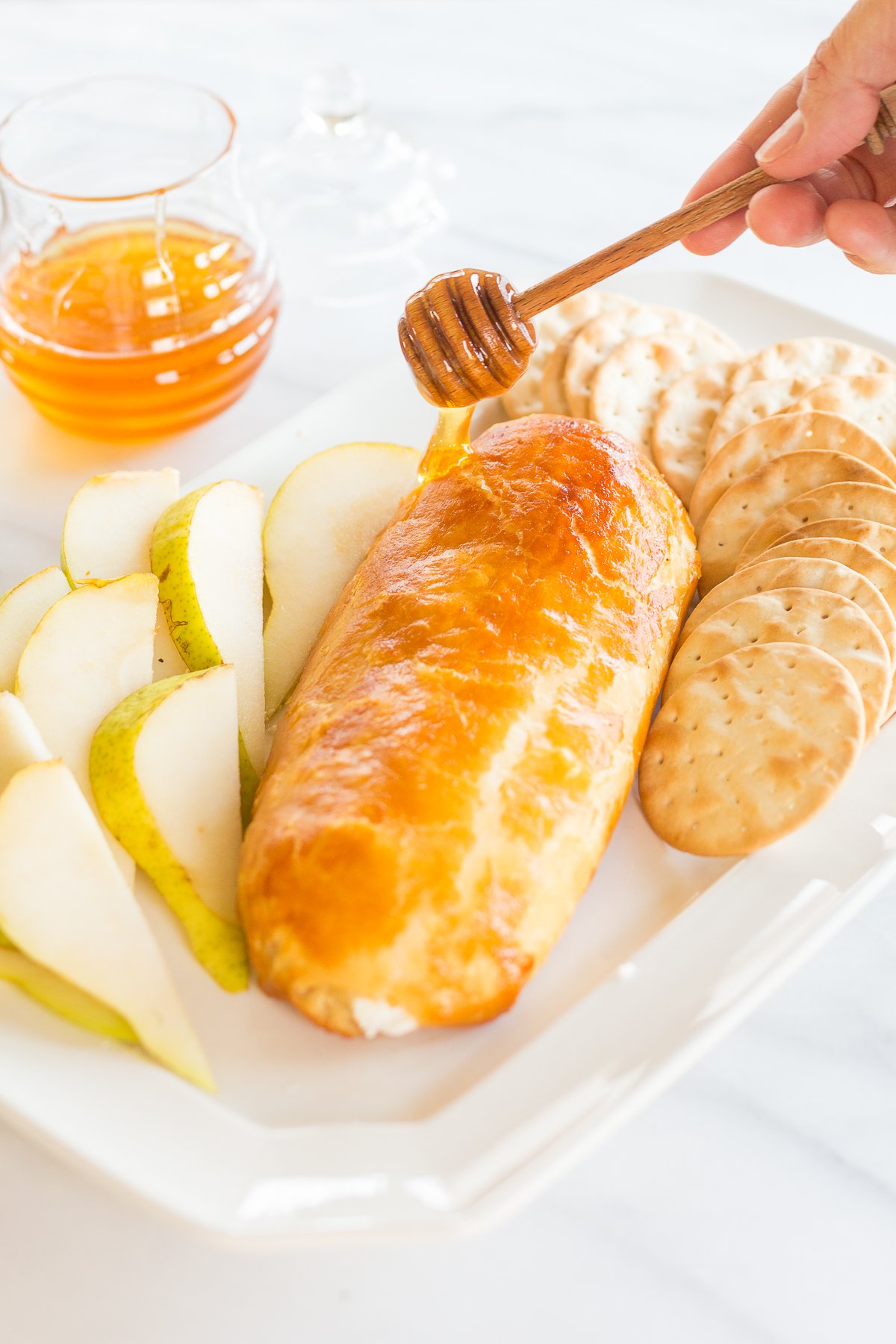 Honey Dipper
A wooden tool designed to help you easily (and neatly!) drizzle honey onto food.
Why It's Useful: It's a whole lot easier to control the amount of honey you're using with a honey dipper. Once you try it, you'll never go back to squeezing it out of the bottle or using a spoon!
How I Use It: You'll see my honey dipper in use in my Baked Goat Cheese and Honey Appetizer
My Top Pick: Honey Pot with Dipper
Potato/Hamburger Masher
A handheld tool designed to mash potatoes, vegetables, and ground beef.
Rounded Rubber Spatula
A specialized spatula designed with a rounded edge and rubber surface to help you easily scrape down the sides of bowls and pans.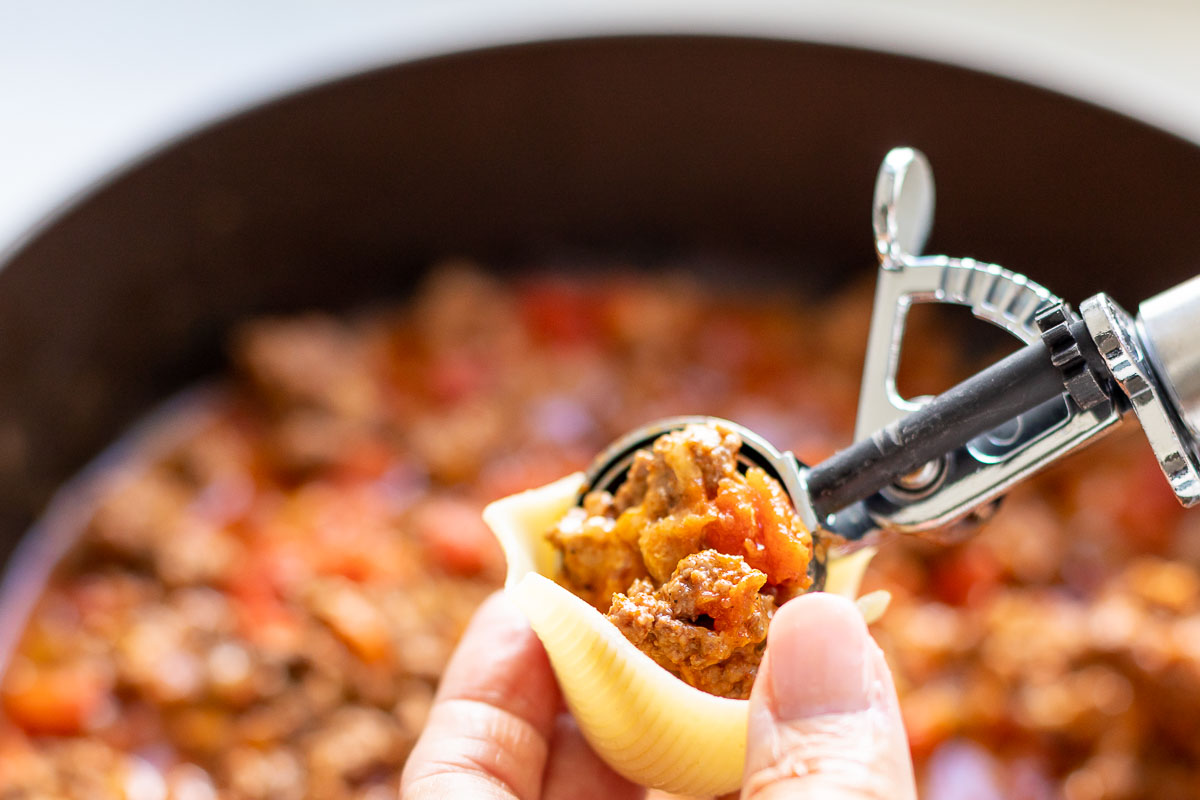 Cookie Dough Scoop
This scoop has a spring-loaded handle designed to help you easily portion out cookie dough without having to use your hands. Press a button and the dough is ejected onto the baking sheet.
Why It's Useful: Not only is this kitchen gadget much faster than using a spoon or spatula, but it also helps ensure that all of your cookies are the same size so they bake evenly.
How I Use It: To scoop dough or batter and also to make sure I'm equally portioning out a food or ingredient, like when making Taco Stuffed Shells
My Top Pick: Stainless Steel Cookie Dough Scoop Set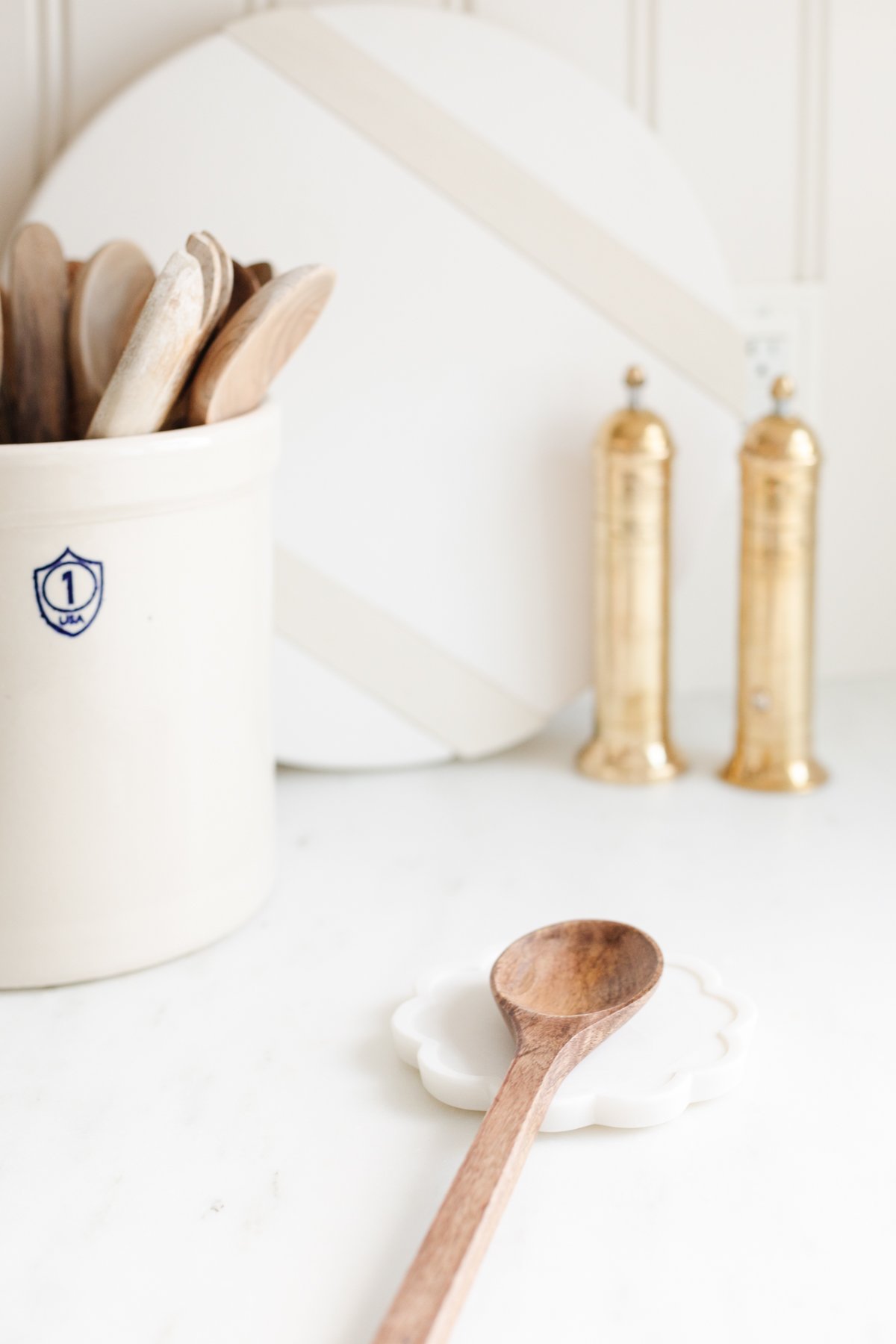 Decorative Spoon Rest
This isn't exactly a kitchen gadget, but I love having a pretty spoon rest in the kitchen. When it's not in use, it's a nice little accent piece on the counter.