It's easy to think of all the delicious entrees if you're craving a Mexican-inspired dinner… burritos, tacos, enchiladas, and so much more! But these Mexican side dishes are the perfect way to round out a wholesome, nutritious meal your family will love.
Mexican sides are so much more than the classic rice and beans! They can be fresh, vibrant and full of wholesome ingredients.
Choose the best options for your crew with 20 of the BEST Mexican side dishes in this complete recipe guide!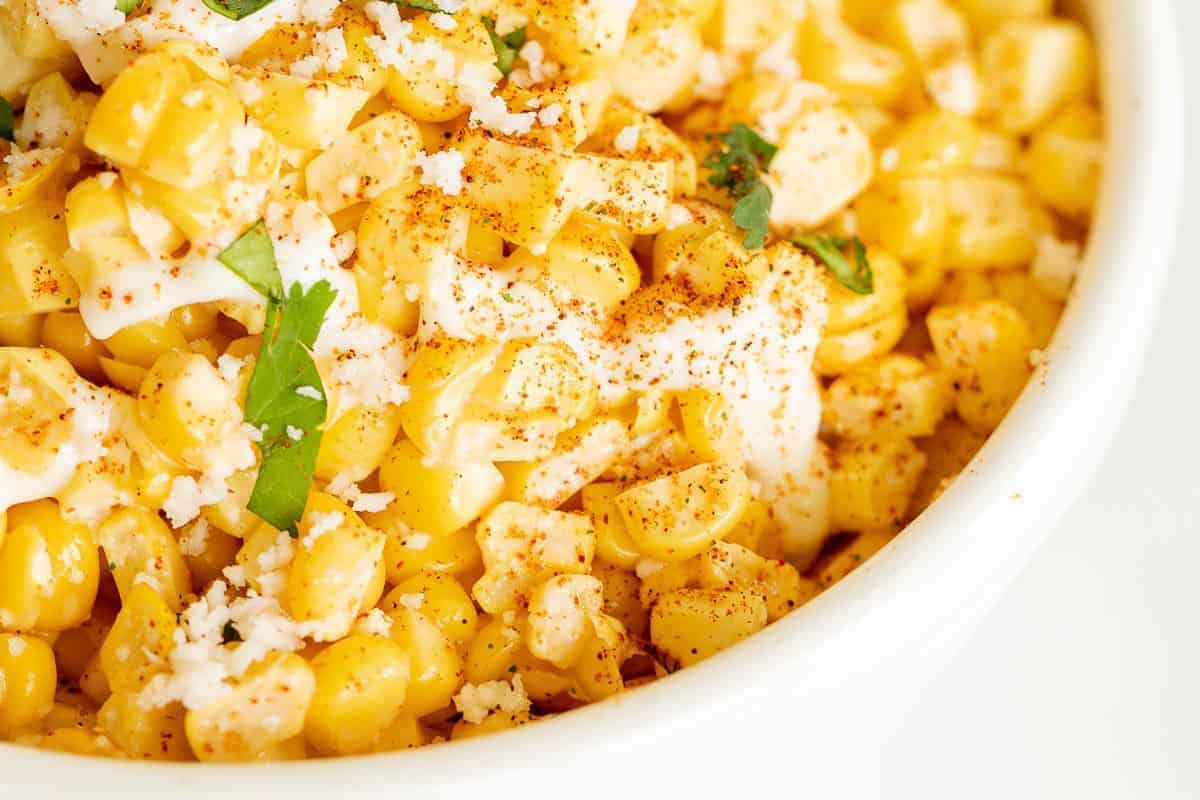 The craving for Tex Mex dishes is real in our house! We love them all – from my favorite tacos to homemade enchiladas and even breakfast casseroles, we really enjoy a little fiesta flavor around here.
The struggle is always about what to serve with those Mexican entrees. I can always think of a main dish, but I don't always come full circle with a side dish plan!
That's what this round-up is all about! It's a great post for you to pin, and come back to when you're craving a little fiesta flavor for dinner. These Mexican side dishes are full of everything you crave!
Use the drop down Table of Contents menu to navigate this post. Click through for each individual recipe card and enjoy!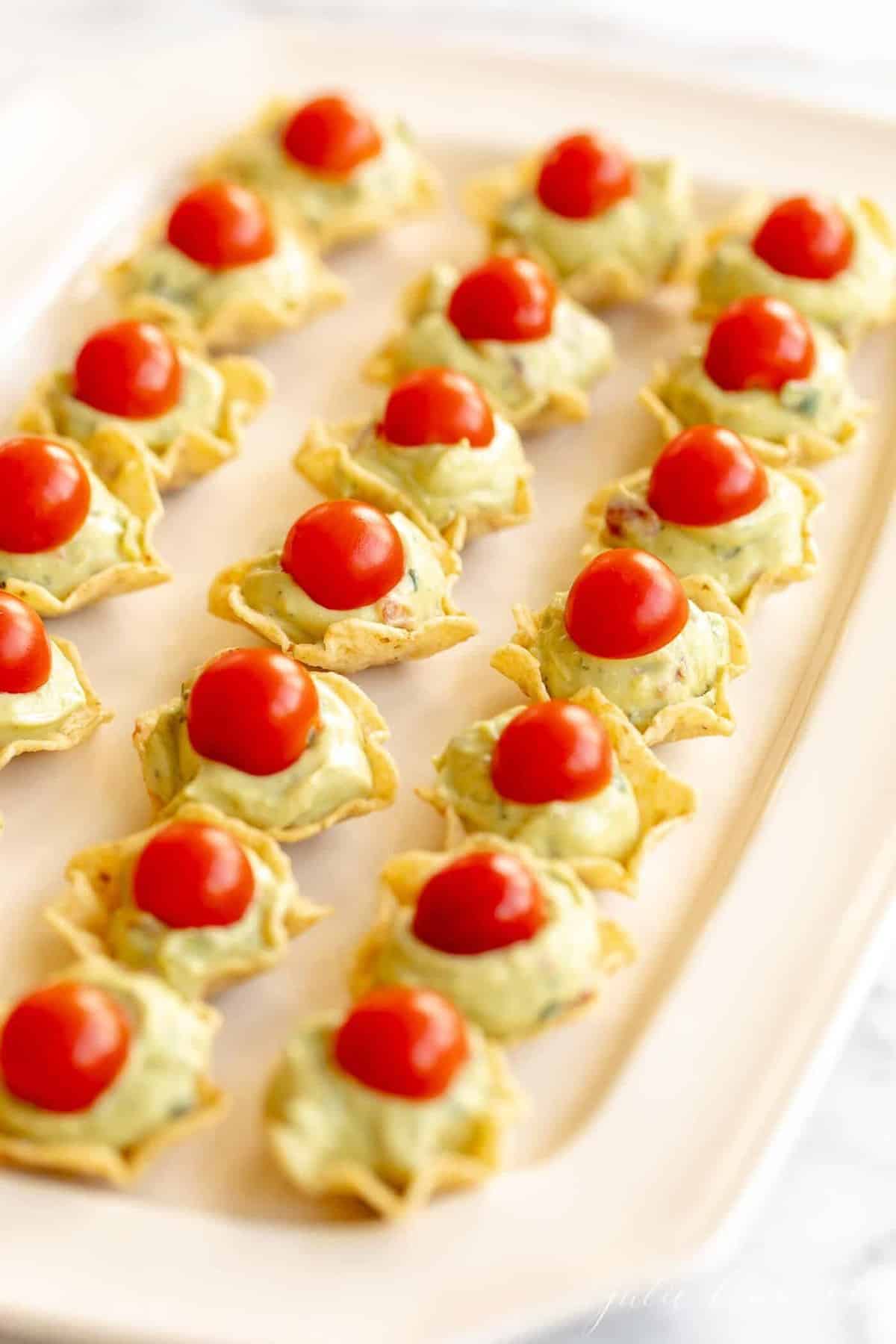 Mexican Side Dishes
Whether you're planning an incredible Cinco de Mayo menu or just working on a game plan for taco Tuesday, you'll be thrilled with the options here!
First, a few of my favorite tips, answers to your burning questions, and the BEST Mexican main dishes we've shared over the years. Don't skip them!
Tips
A salad makes a perfect side dish! It's such a fresh, nutritious way to start a meal or serve as a side.
Serving a few vegetarian side dishes will help cover a variety of lifestyles, no matter what type of entrée you serve!
Need more Tex Mex inspiration? Learn how to set up a taco bar, the best cheeses for tacos, the best salsa recipes and even our family favorite walking tacos!
Frequently Asked Questions
What are popular sides at Mexican restaurants?
Traditionally, many Mexican restaurants (in the US) tend to serve various versions of rice and beans. You'll also find side salads, soup, fideo, elote, cornbread and so much more!
What are the most popular Mexican desserts?
If you're serving up a Mexican themed fiesta, consider serving churros or tres leches cake. Flan is also a very popular and well-loved dessert!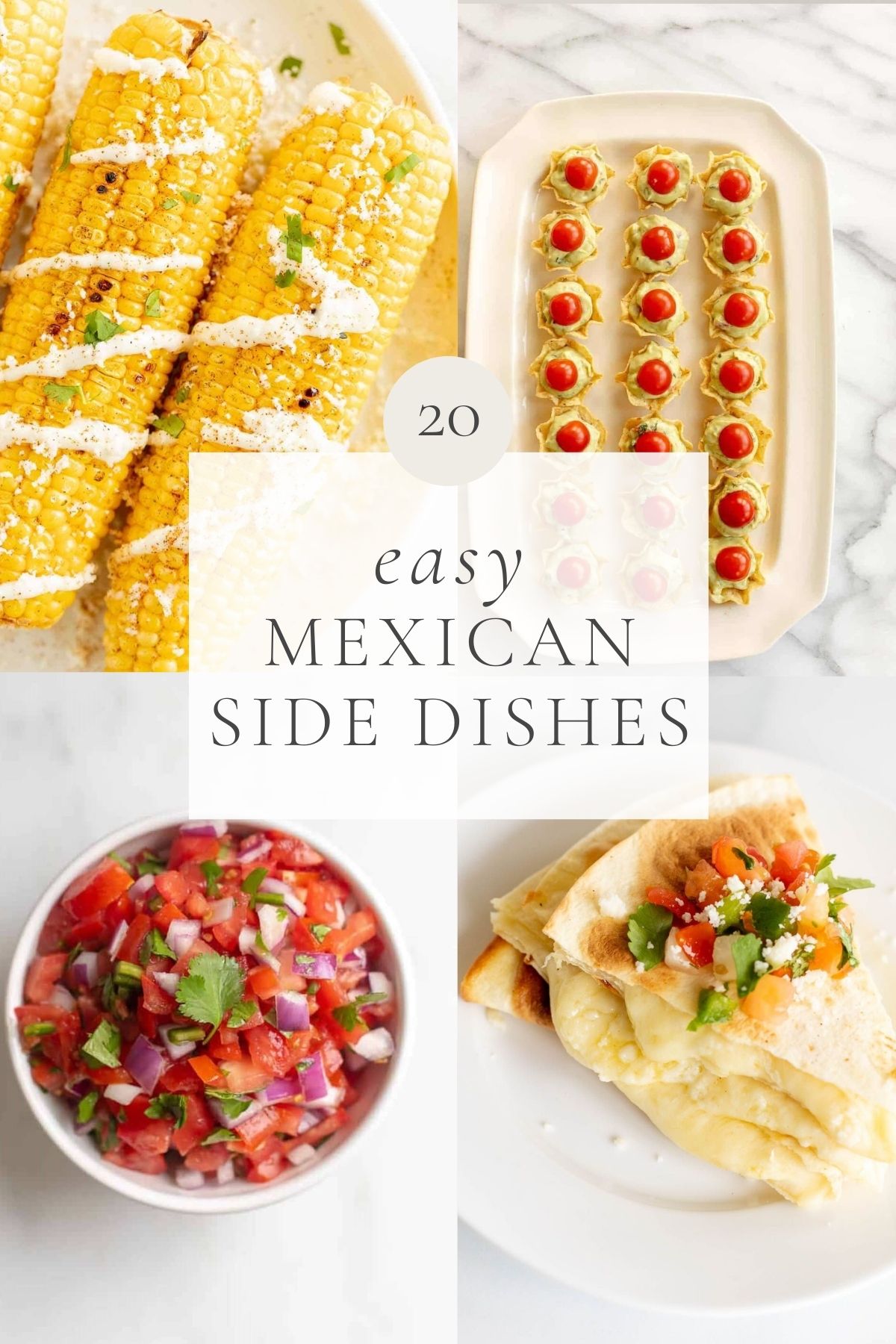 Mexican Side Dishes
Click through for all the details, and find the printable recipe card at the end of each post.
This Mexican street corn is made with mayonnaise, lime juice, cotija cheese (or queso fresco) and garlic.
This elote corn is bursting with flavor, quite literally. It's slathered in mayonnaise and lime juice, which keep it so moist and juicy. We even have an everything but the elote seasoning recipe- what could be better?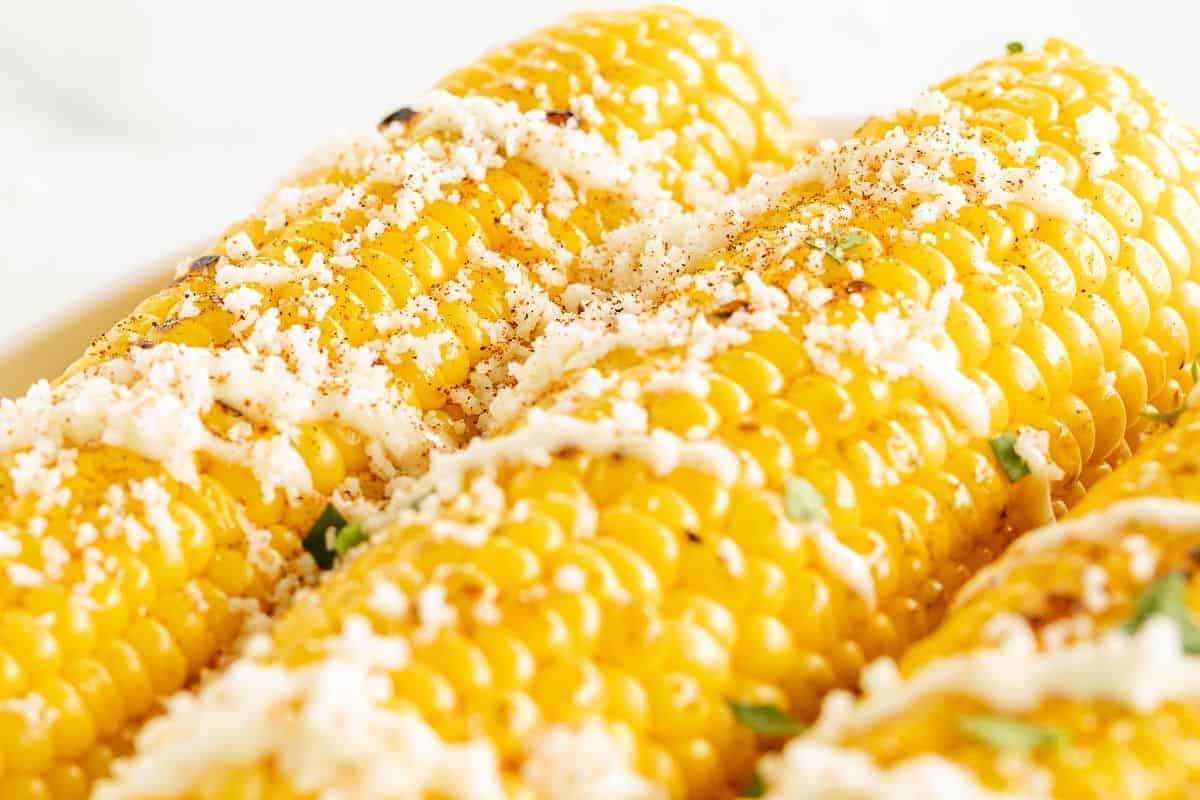 Add a little avocado to this incredible homemade dressing and you've got a fiesta! Give your salad a kick with this easy and delicious cilantro lime vinaigrette recipe!
It is made with fresh cilantro, olive oil, and jalapeno and easily blended in the food processor.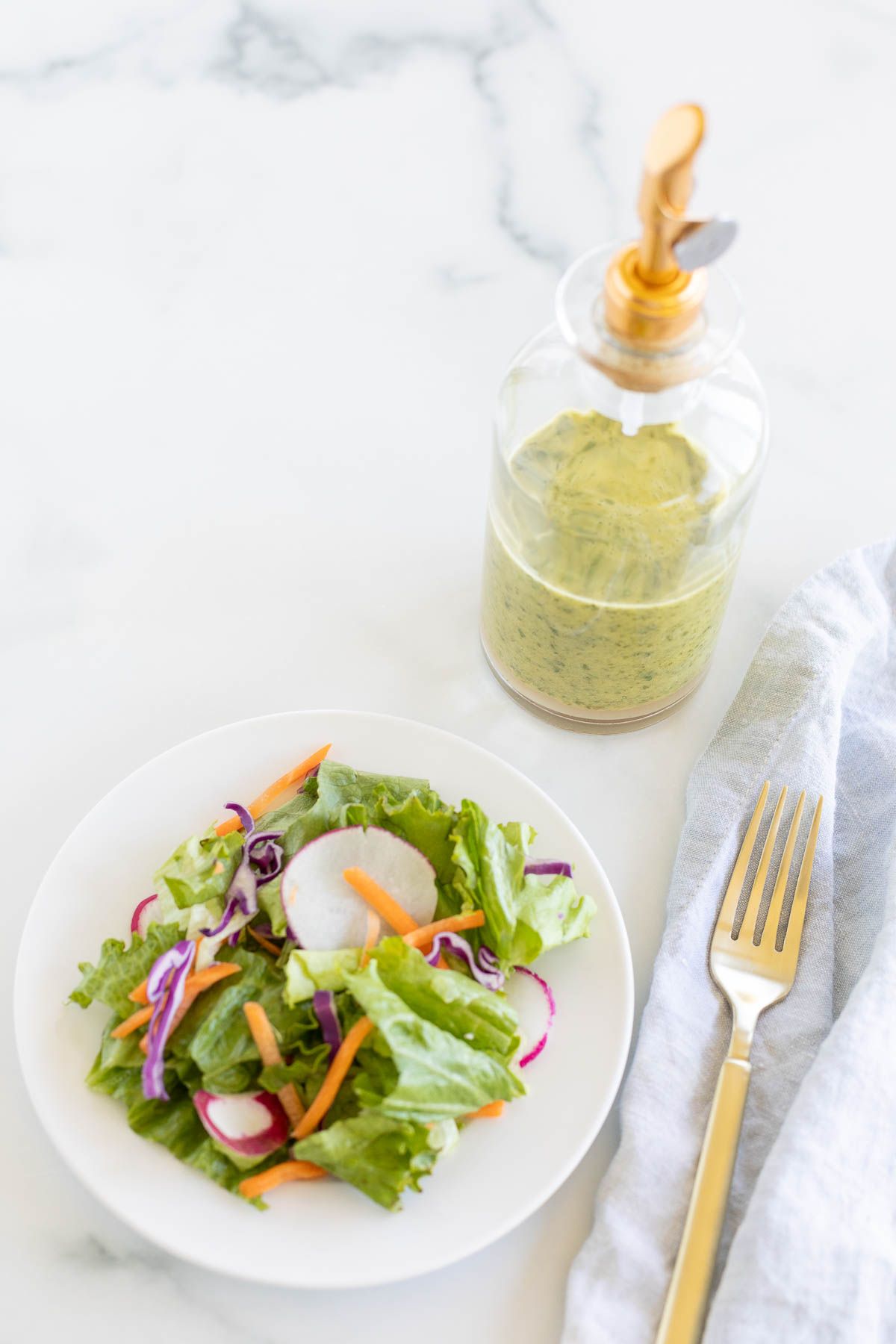 An incredible Apple Chipotle Vinaigrette that's loaded with flavor to spice up your salads, burrito bowls, wraps, chicken and more! This easy Chipotle Vinaigrette recipe has a spicy apple twist you're going to crave again and again.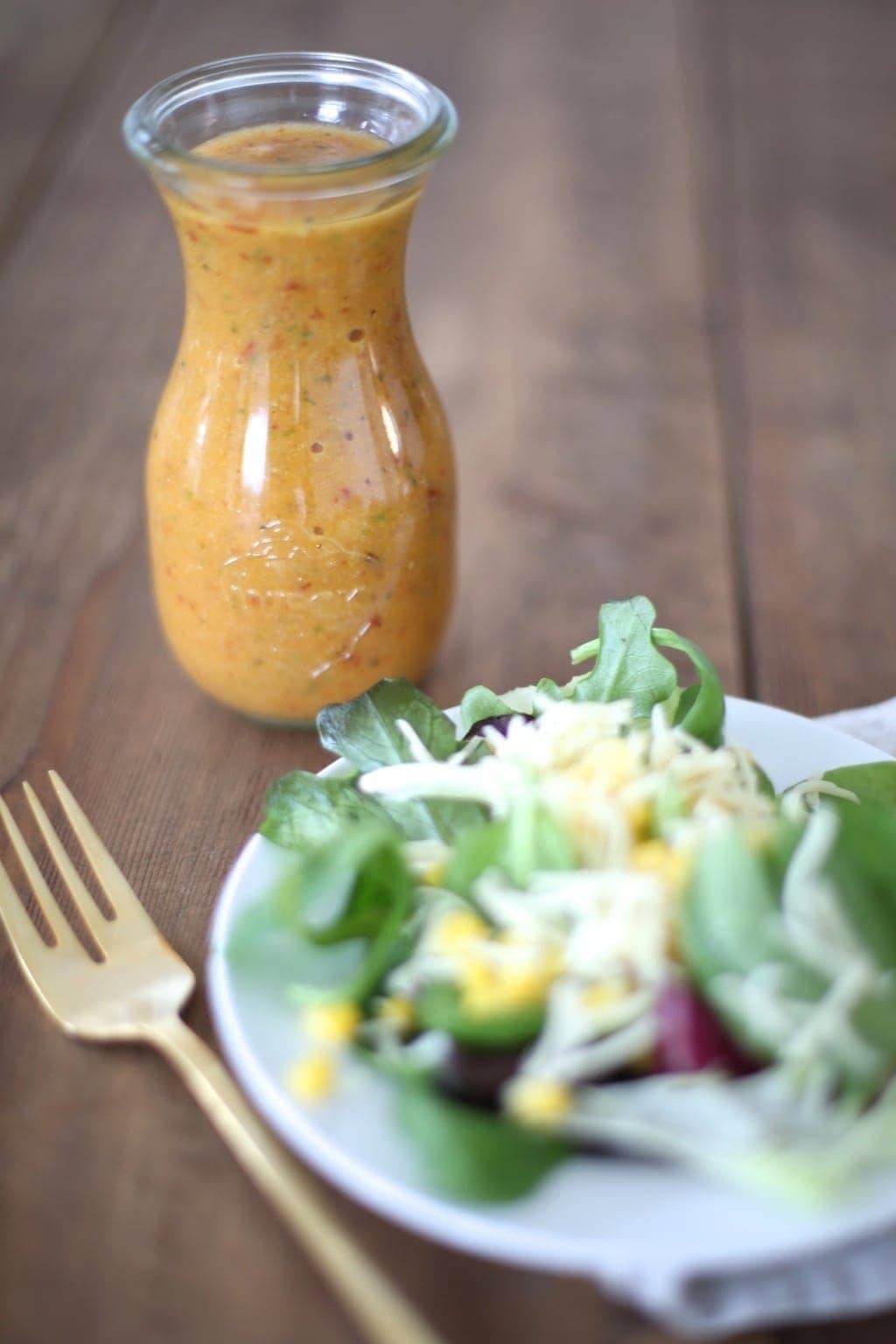 This Chipotle Corn Salsa Recipe is delightfully sweet with a little heat! This easy dip or topping for tacos, quesadillas, burritos and more is full of fresh flavor! Add Chipotle Corn Salsa to your burrito bowls, nachos and salads for the ultimate Chipotle copycat.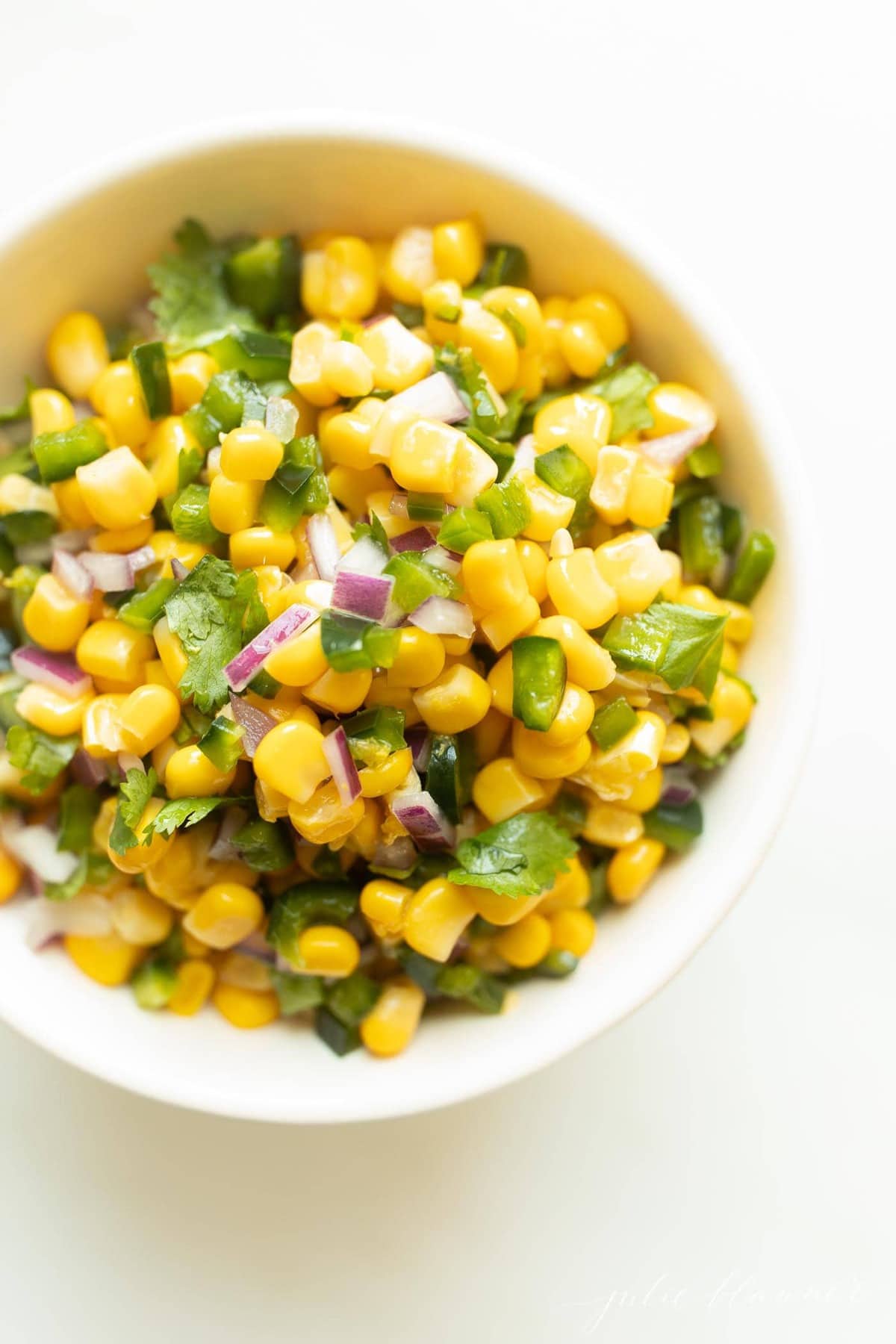 Velveeta Cheese Dip is the perfect appetizer for any event! This Velveeta dip is made with Velveeta cheese, fresh cream, and fresh vegetables including diced tomatoes, poblano and jalapeño peppers, onion, cilantro, and lime.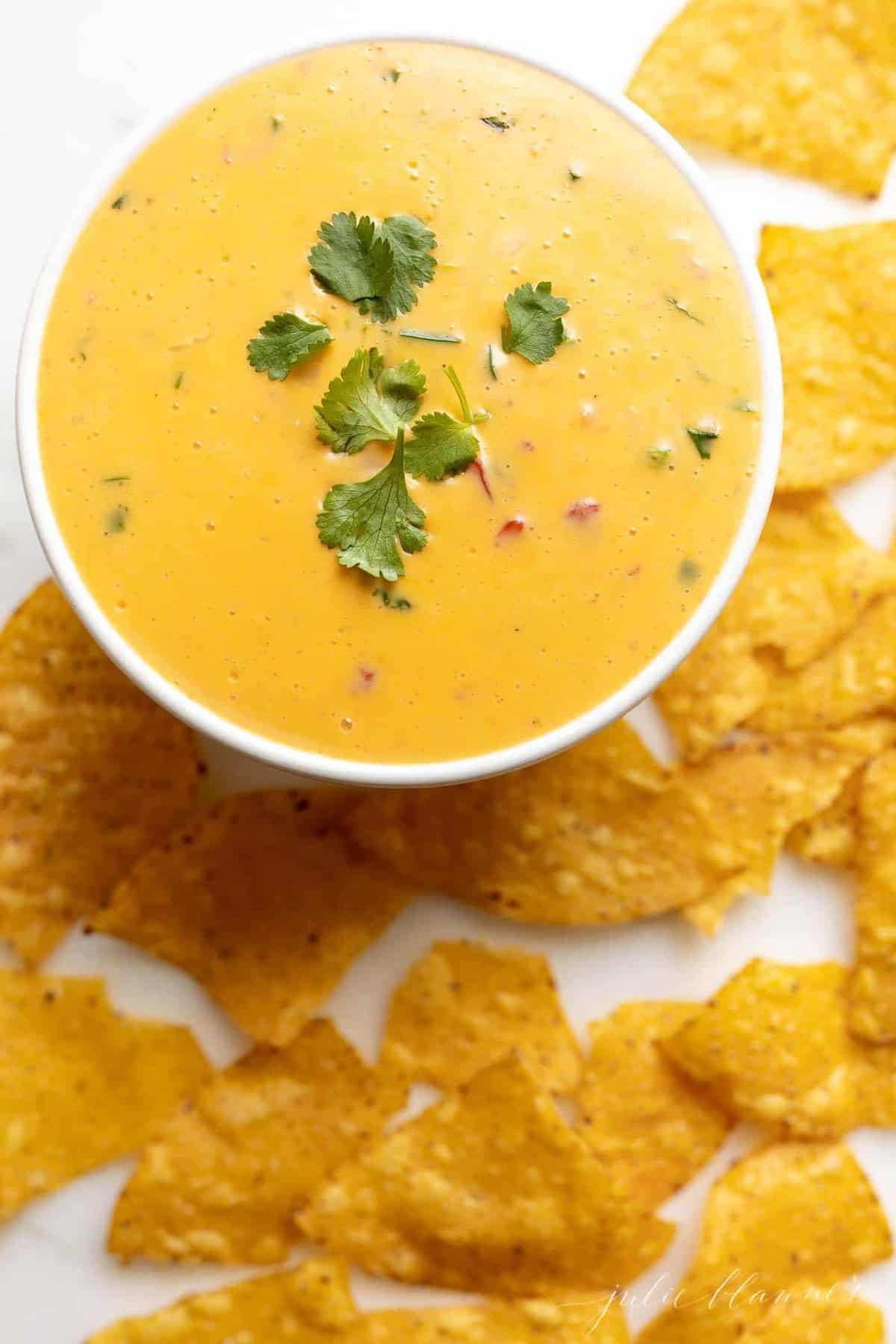 This easy black bean hummus is deliciously creamy and full of healthy flavor! With minimal ingredients and packed with only the good stuff, this black bean hummus recipe is such a deliciously clean way to dip.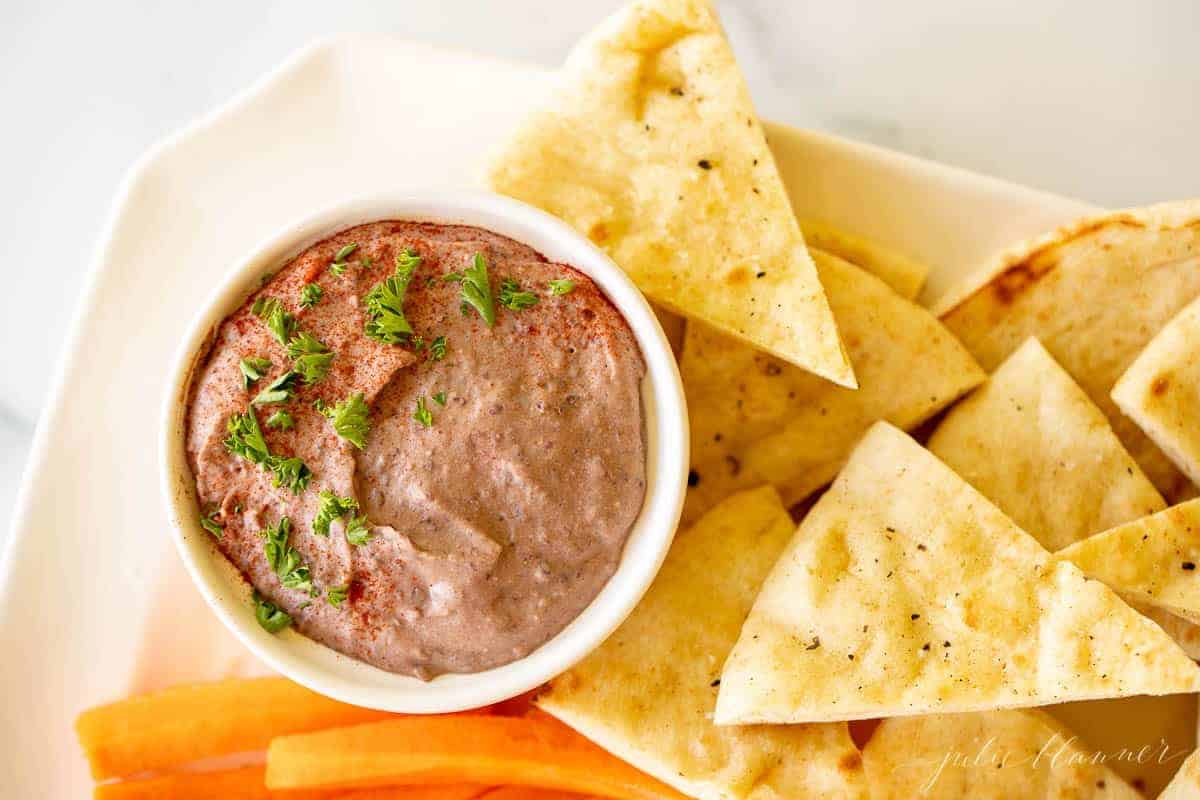 Fresh and flavorful Guacamole made with just a few classic ingredients in minutes. Get all the tips, tricks and variations to make the BEST guac! It serves beautifully with traditional corn chips, or you can use it to top a variety of salads and entrees.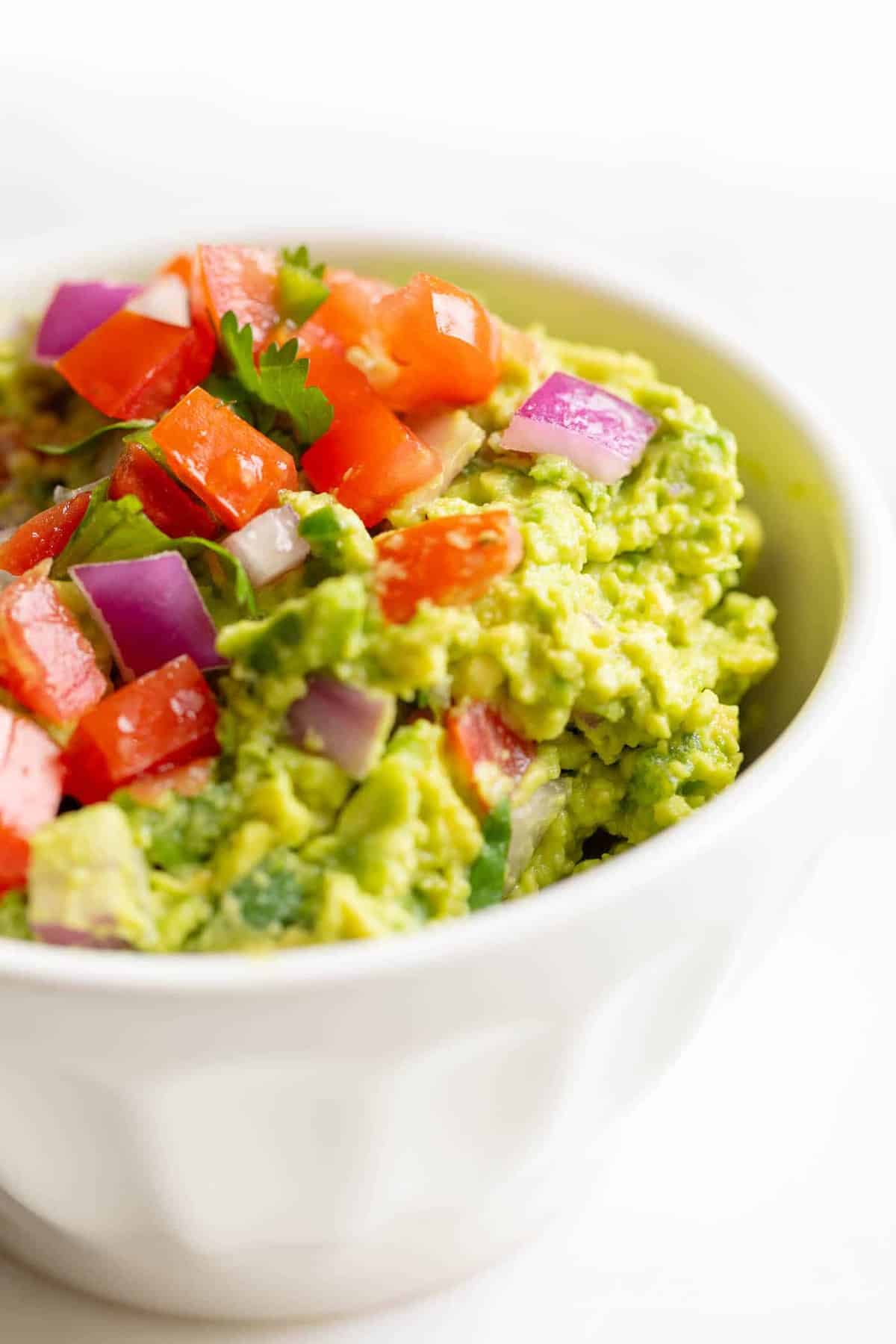 Oven roasted mushrooms are low calorie, low carb, Whole30 and keto approved. Make these with white mushrooms or button mushrooms! Replace the Italian herbs in this recipe with a little fiesta ranch seasoning for more of a Mexican flavor profile.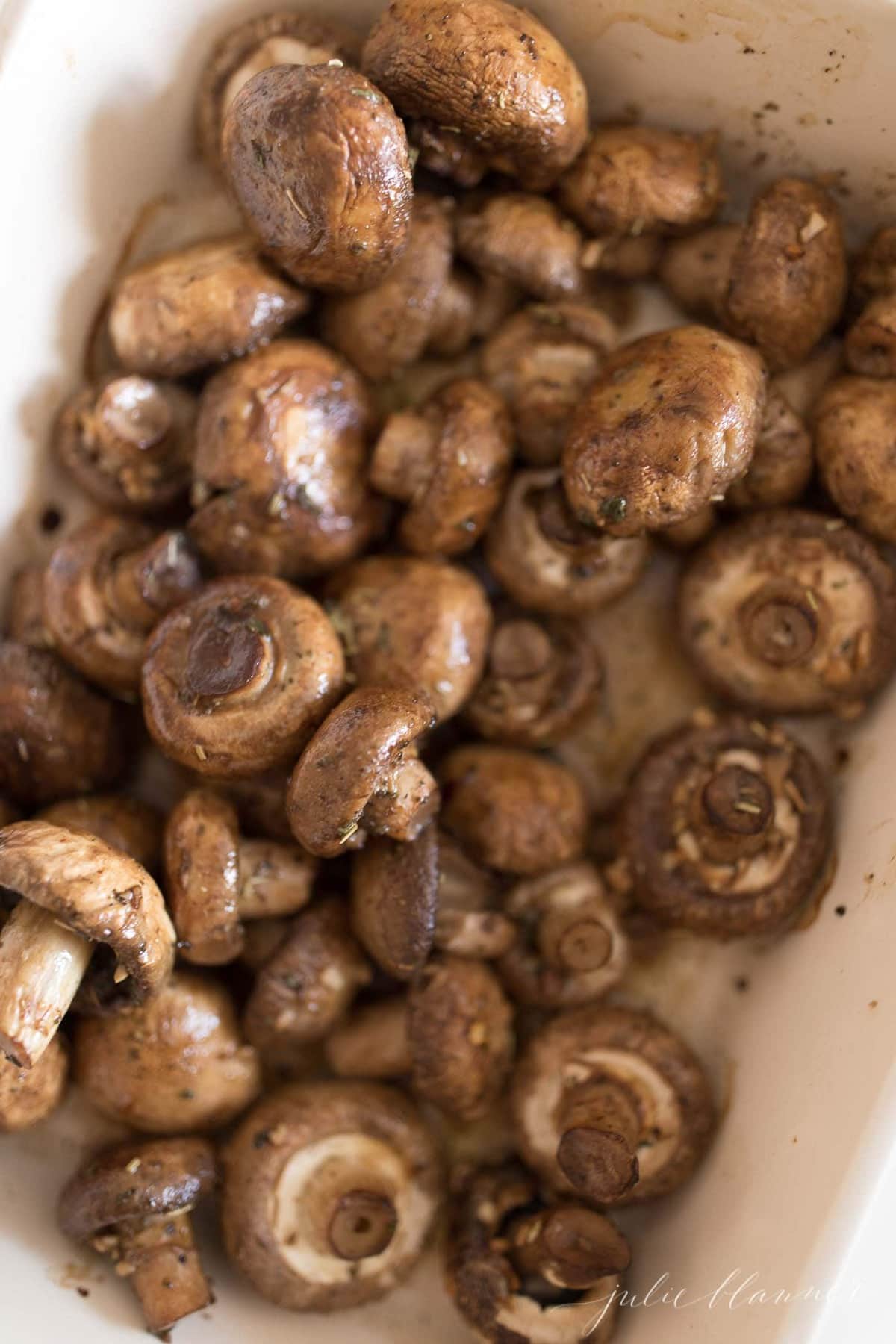 This is the easiest Mexicorn substitute. It's delicious all on its own, and fabulous when added to salads, burrito bowls, tacos, stir fry recipes, and so much more.
It's packed full of vibrant color and so easy to make. Customize it to your tastes and add it to all your favorite recipes!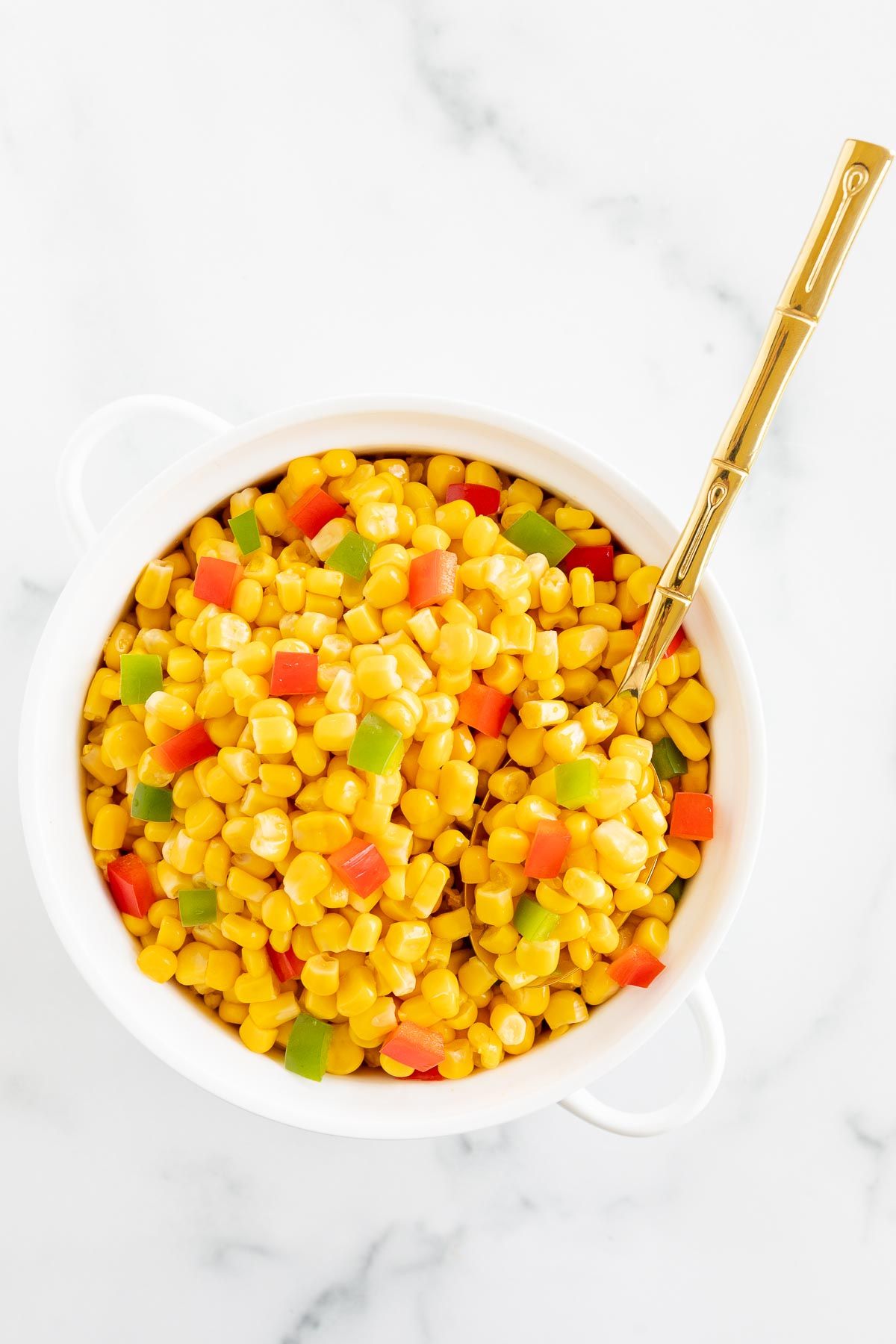 This easy mango guacamole is an incredible appetizer and a delicious topping for tacos, salads and more! It's fresh, vibrant, sweet and spicy and ready to serve in just 10 minutes.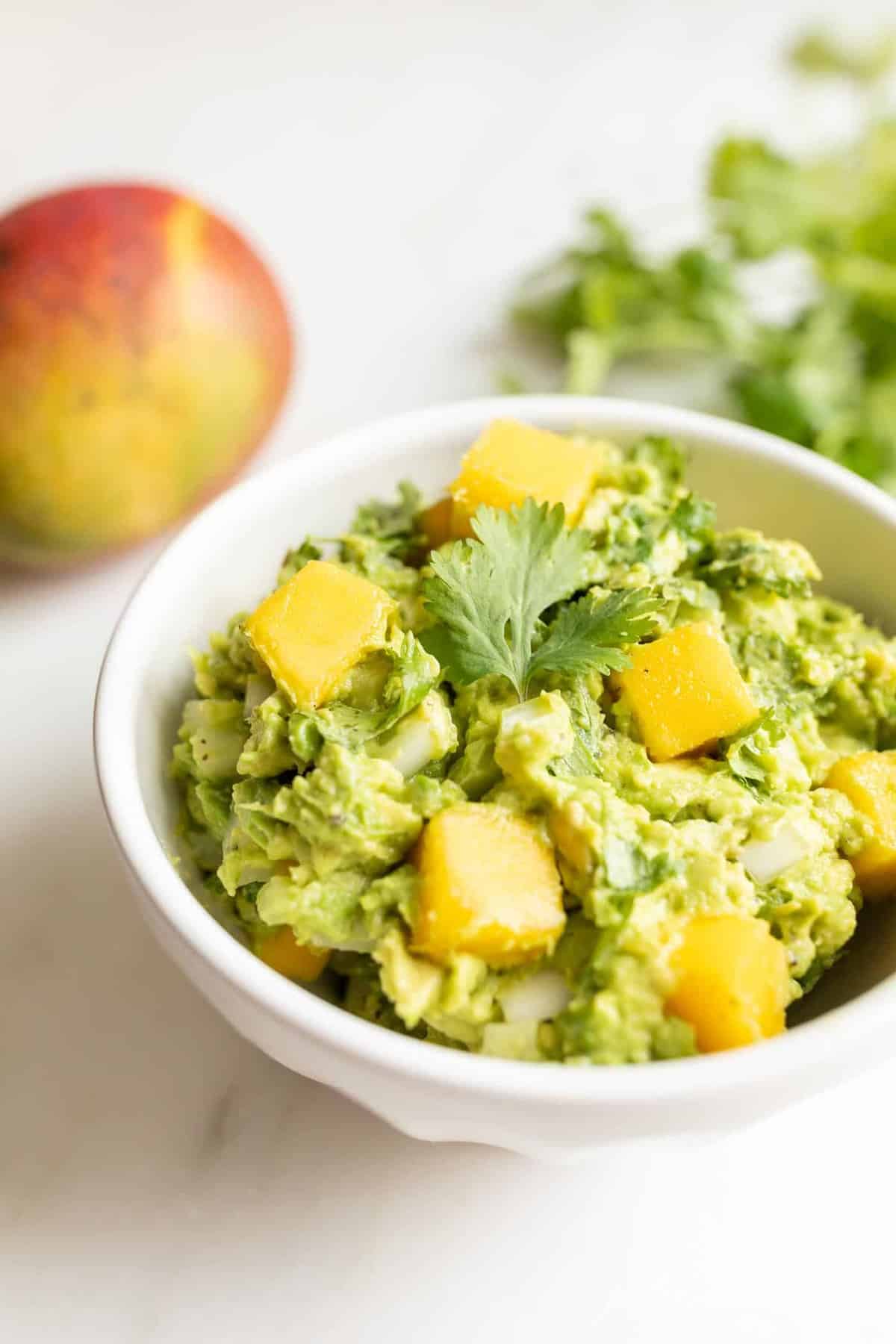 Pico de gallo is a classic, traditional Mexican dip (or topping, or sauce, or slather-it-everywhere zesty and fresh flavor explosion). Basically, it's an incredibly simple chunky, vibrant chopped salsa, and it's ready in just minutes.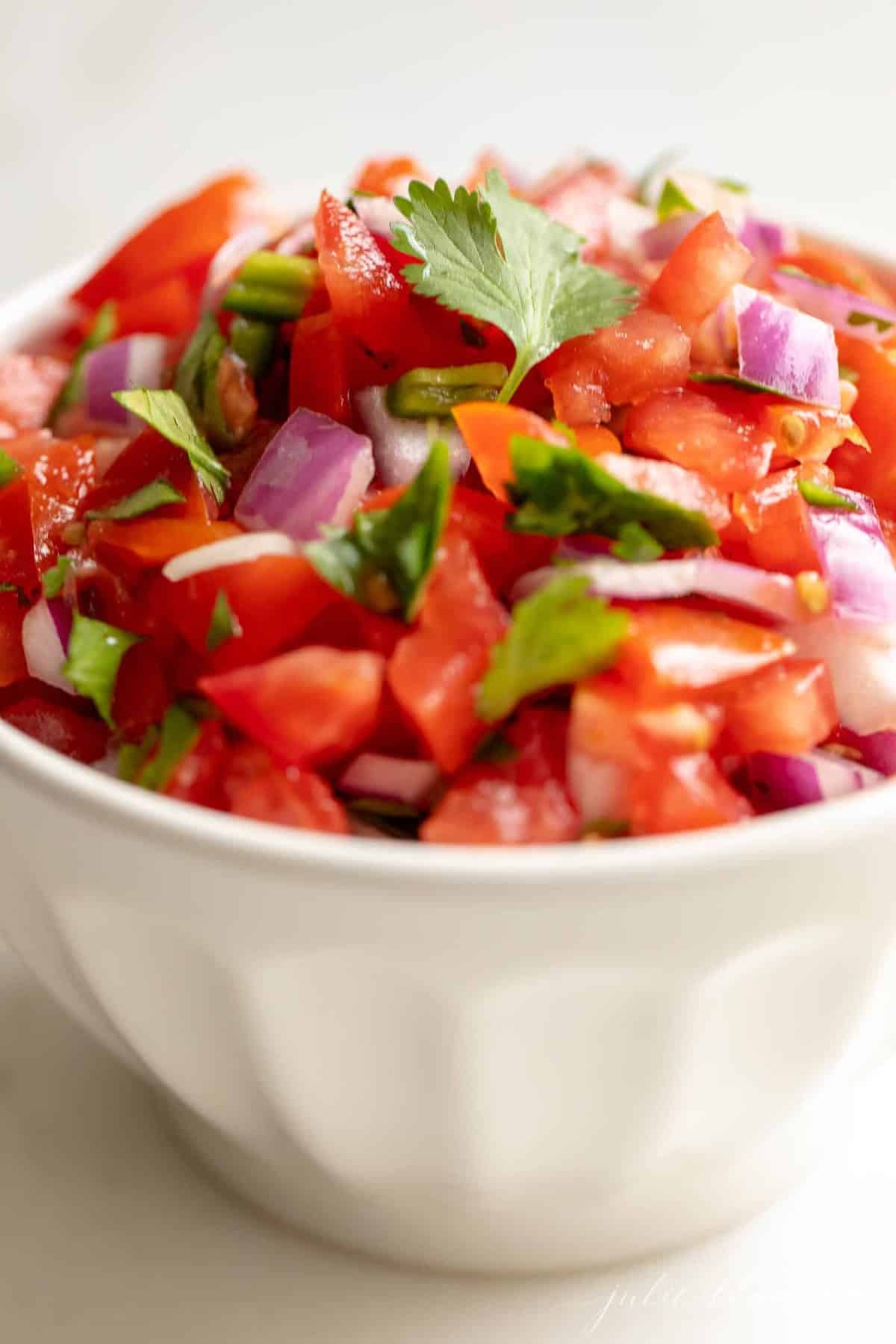 This is a classic Mexican Layer Dip that is seasoned to perfection! An updated and flavorful 7 Layer Taco Dip, your friends and family will be clamoring for more.
Perfect for Cinco de Mayo, game days and beyond, this Layered Taco Dip is the ultimate party food and the perfect Mexican side dish!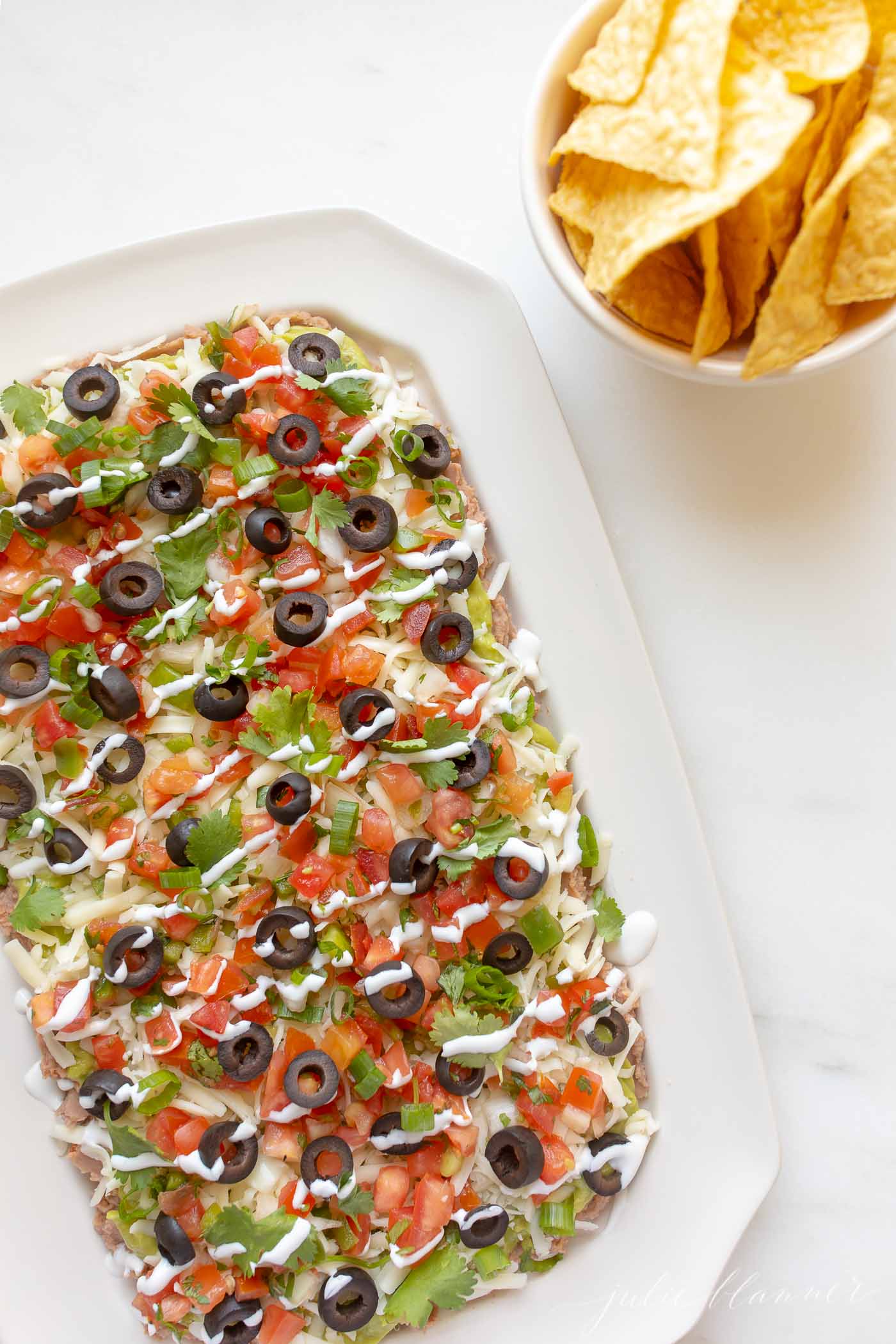 Easy 20 minute Mexican Pasta Salad – a light, and delicious pasta salad recipe makes the perfect side dish or stand alone dinner.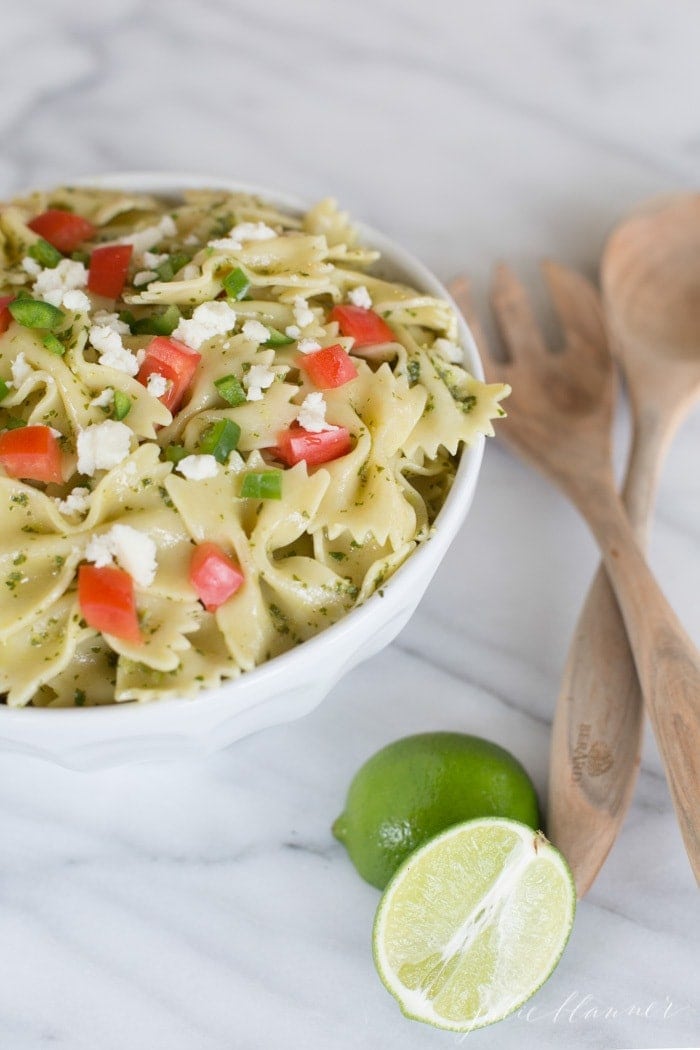 This Fiesta Ranch Baked Cauliflower is going to spice up your life! (Or at the very least, spice up your Mexican dinner!) This effortless Roasted Cauliflower with ranch is a deliciously healthy side dish.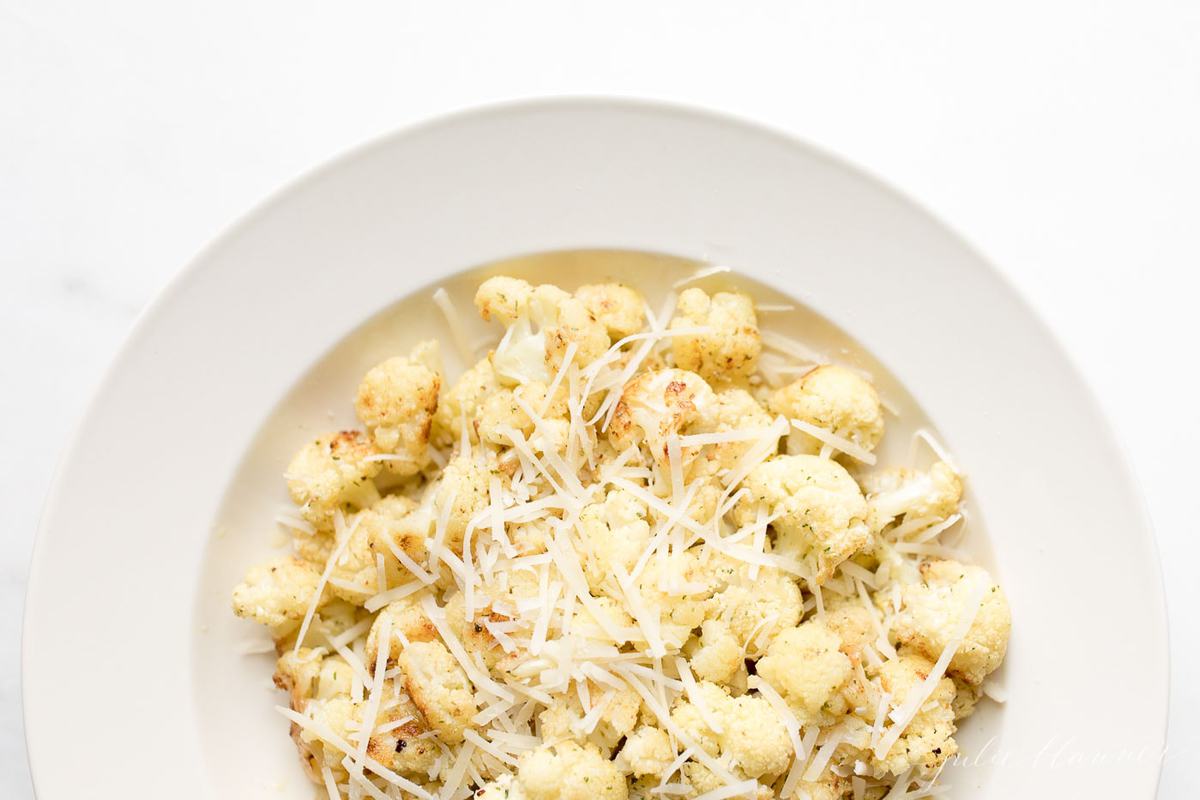 This is a delicious, incredibly simple Pico de Gallo with Avocado recipe to spice up your salad, tacos, chicken or toast! With just four ingredients and a few tips and tricks on avocados, this pico de gallo recipe with avocado can pair with just about anything.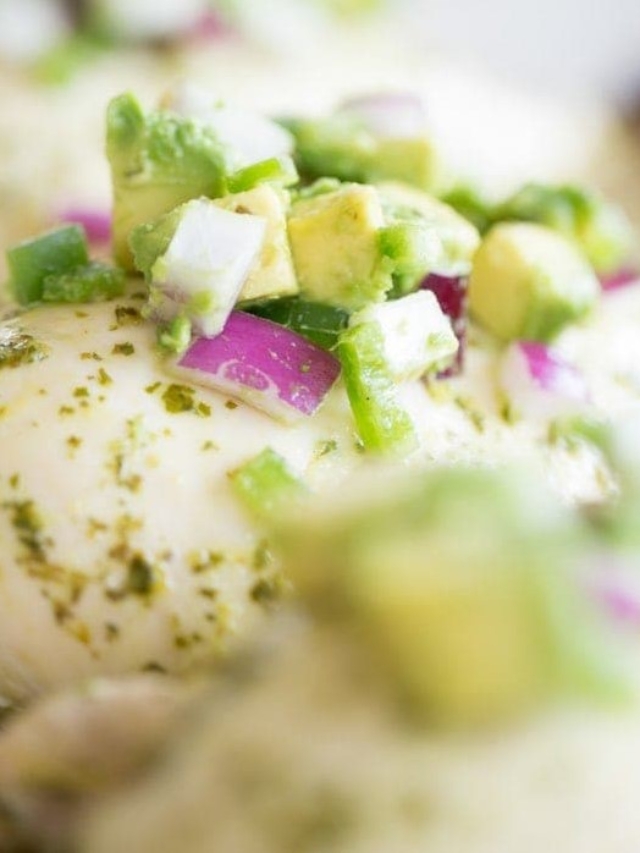 Get the secrets to make the best cheese quesadillas with crispy tortillas and creamy melted cheese. They are full of amazing flavor with the best accompaniments!
Quesadillas make a great entrée, of course, but they are also excellent as a Mexican side dish.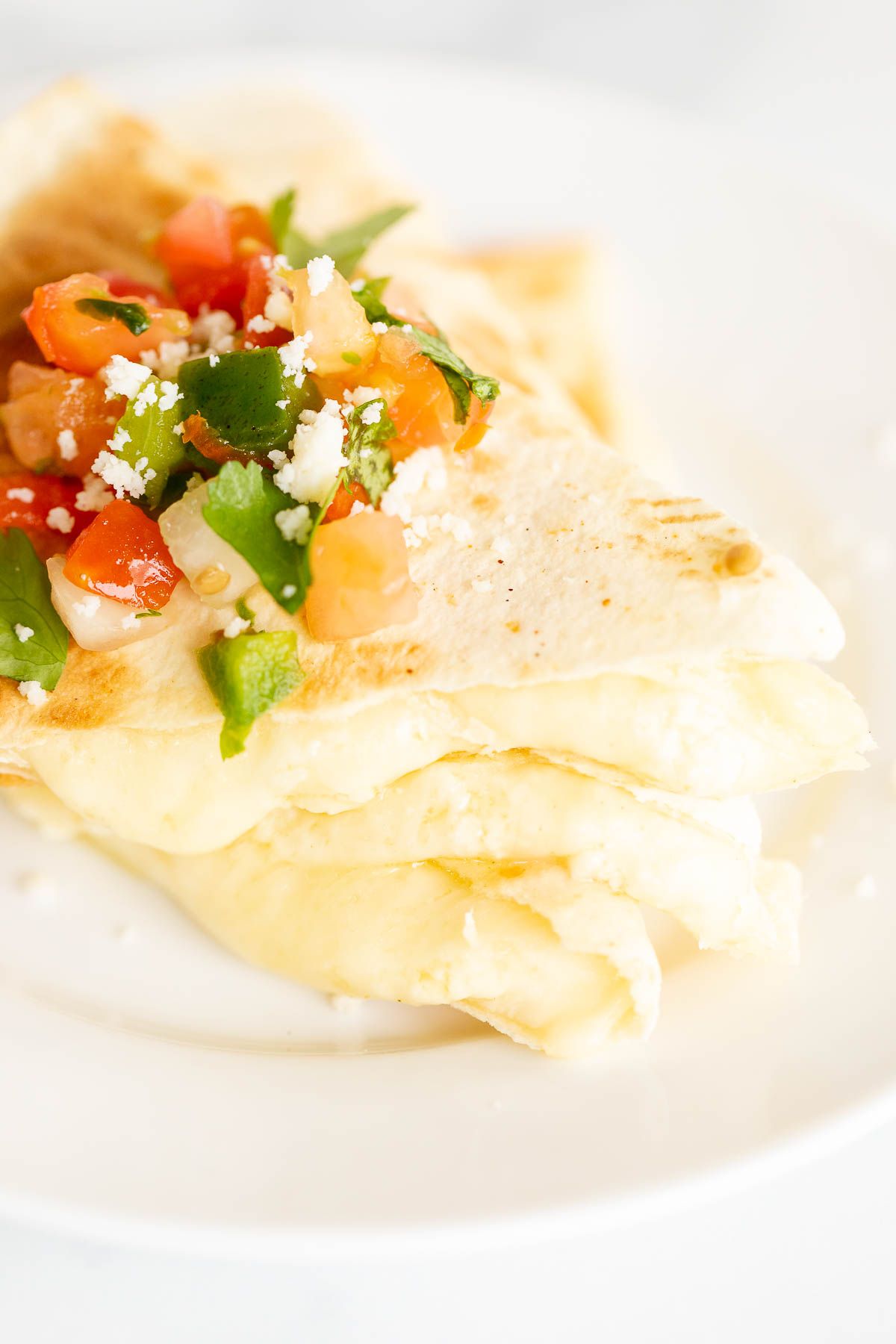 Sautéed peppers are a quick and easy way to add veggies with color, flavor and texture to an array of Mexican dishes. So simple to make, sautéed bell peppers are perfect for fajitas and this delicious fajita rice bowl.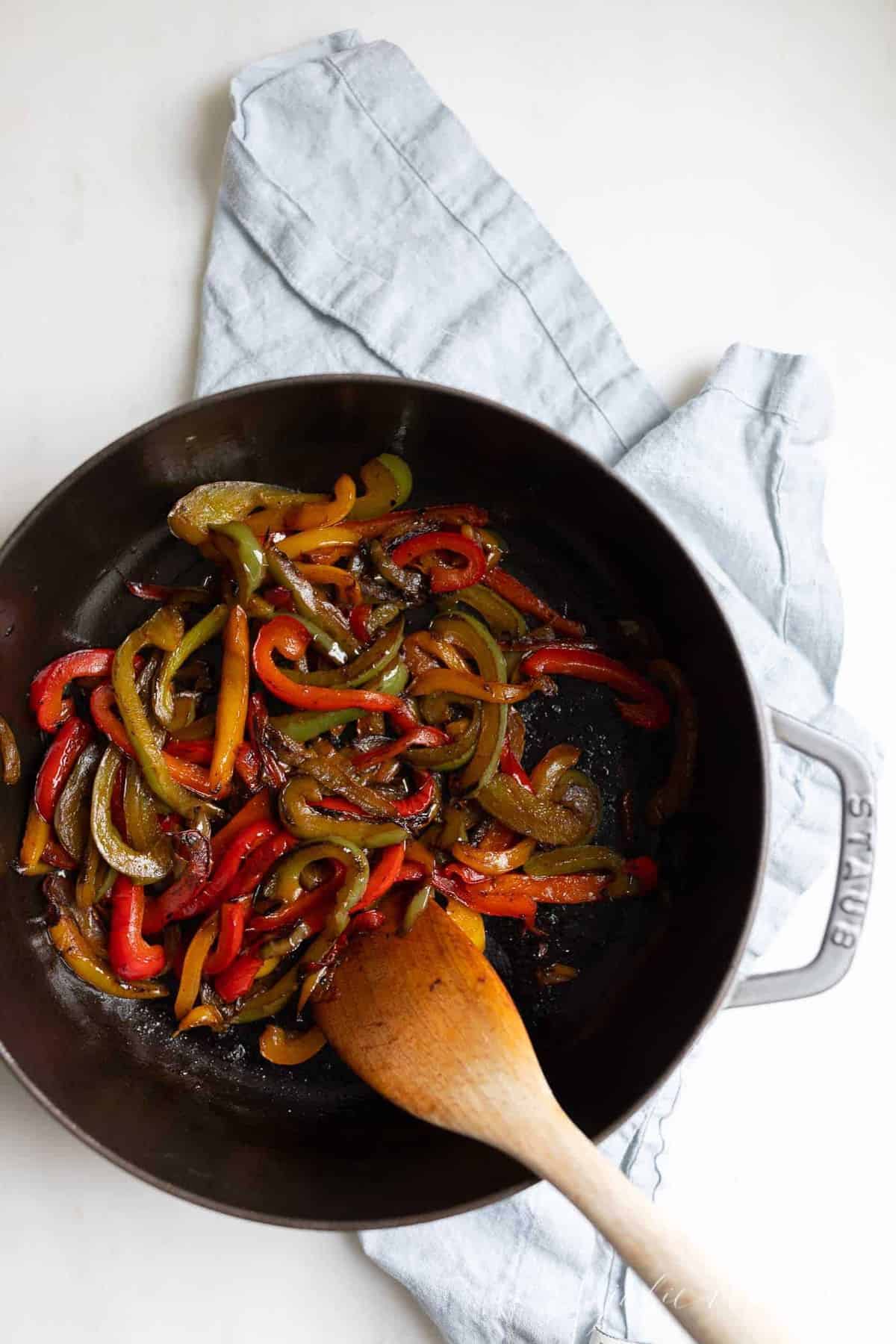 Add a little homemade taco seasoning to these garlic smashed potatoes and you've got a delicious Mexican side dish! Boiled, baked and sprinkled with spices, these smashed potatoes are crispy on the outside and soft and sweet on the inside.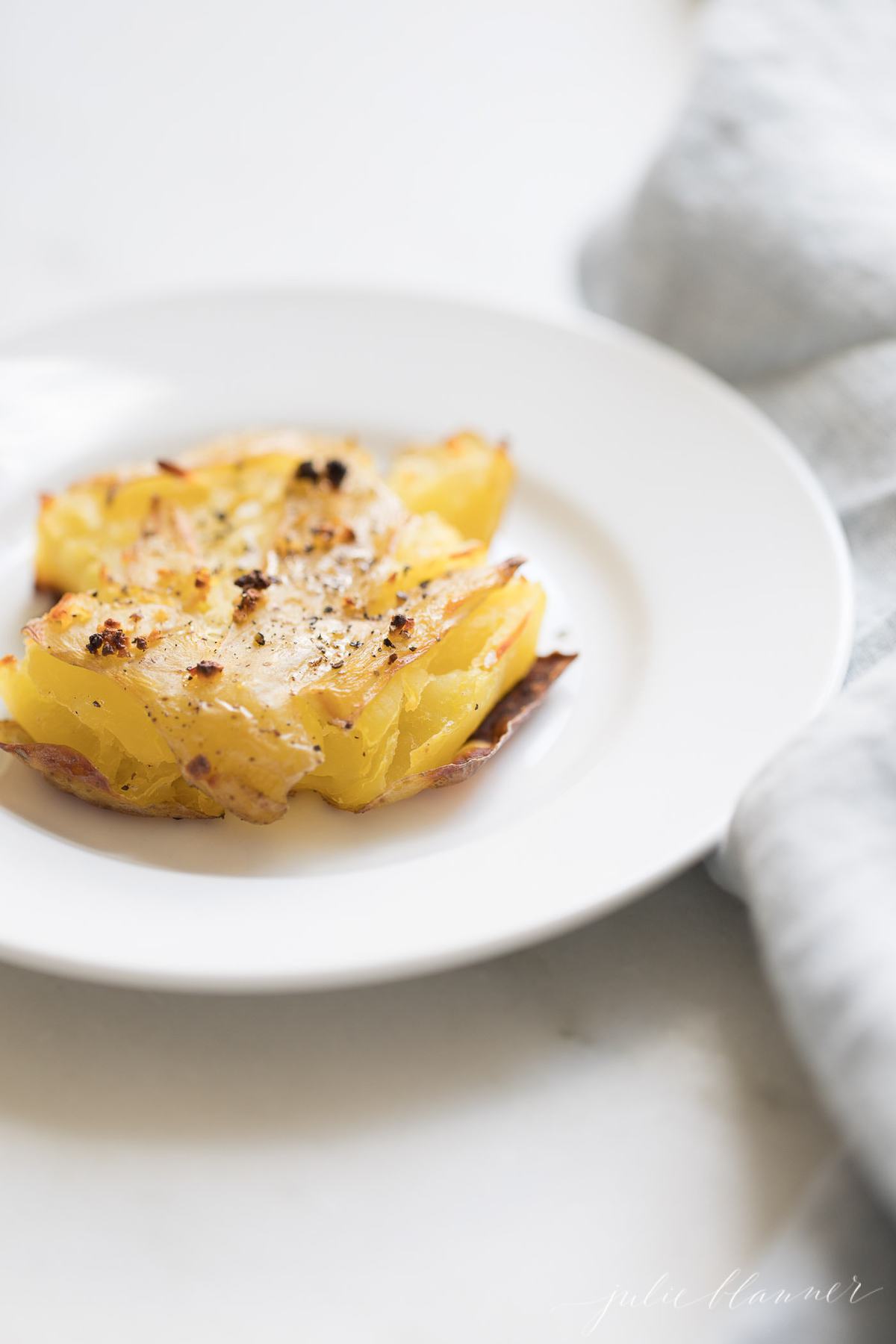 Easy 5 minute Cream Cheese Bean Dip recipe made with just 4 ingredients! Mexican bean dip is a perfect appetizer for game day and beyond.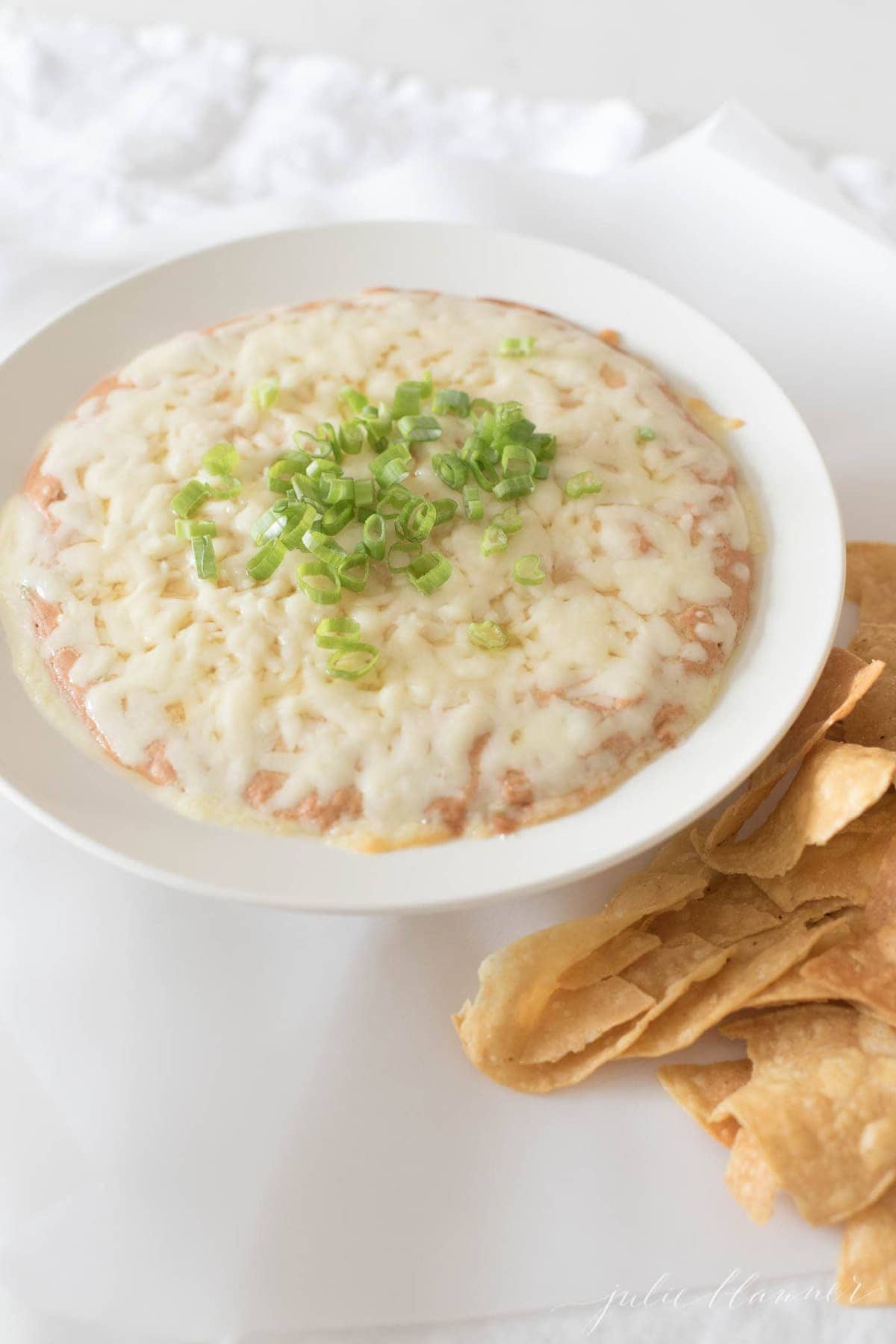 Looking for an easy appetizer that can be made in a flash? These Guacamole Bites are just the ticket. Gluten free and FULL of zesty flavor, these Guacamole Cups are cute to serve and a total crowd-pleaser.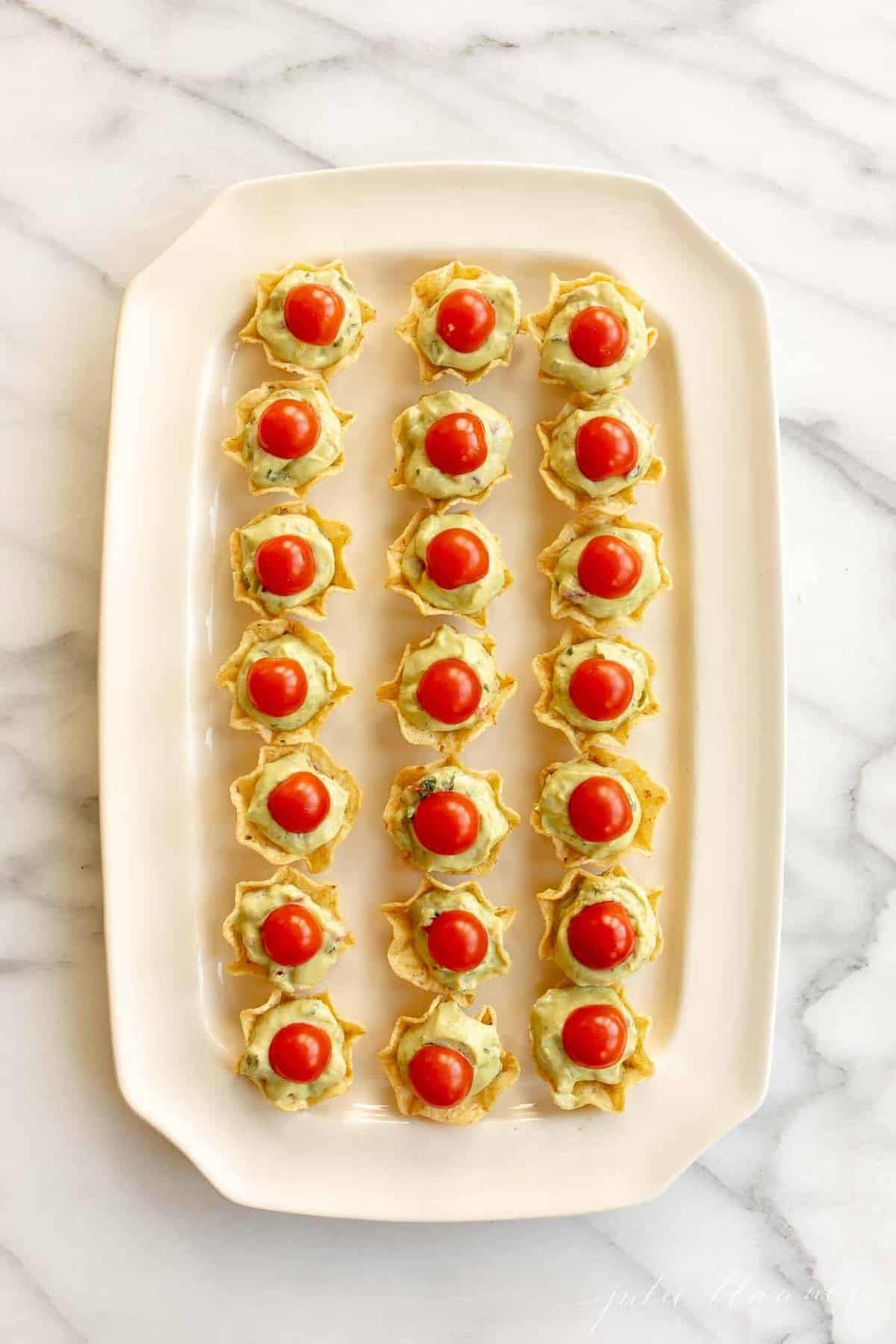 Queso Blanco, a recipe for a restaurant-style white queso dip without a lot of effort. This creamy, cheesy Queso Blanco is made on the stovetop (or in a CrockPot) with just four ingredients; white cheese, heavy cream, jalapeño and tomato!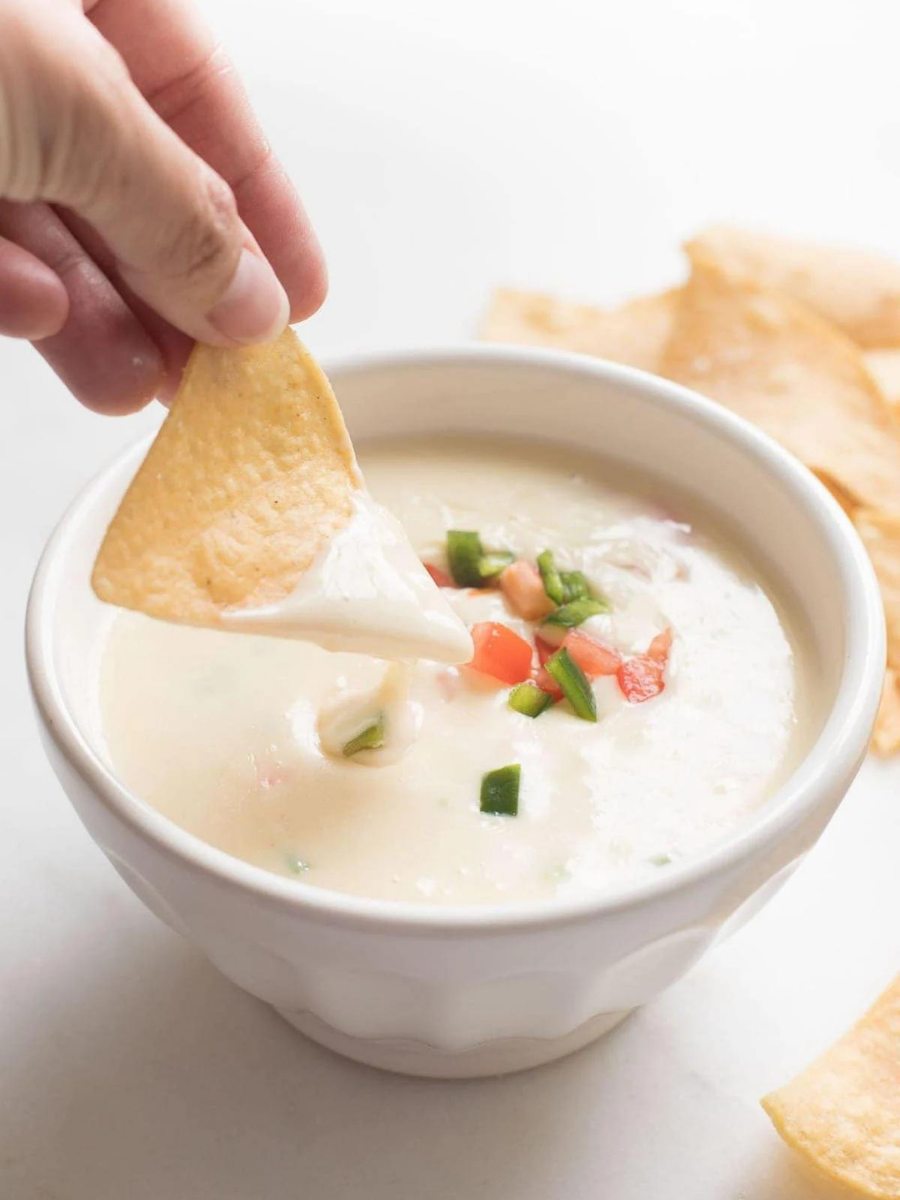 Doritos Nachos are the ultimate game day appetizer but they also make an awesome Mexican side dish for parties or taco nights! This Doritos nachos recipe is easy to customize and it's hard to stop yourself from going back for more.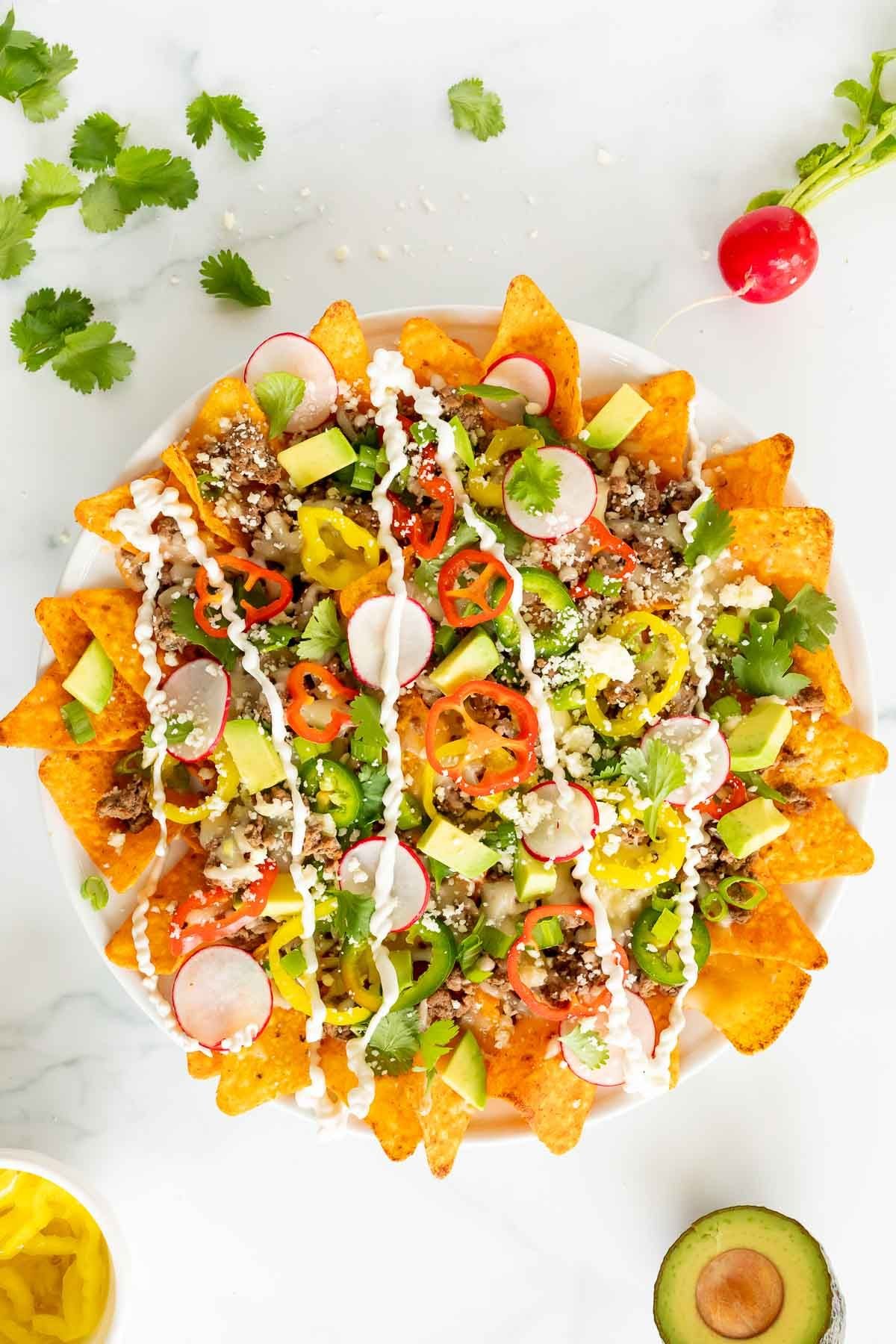 Hungry for more easy recipes? Sign up for my free recipe club and have amazing recipes delivered directly to your inbox each week!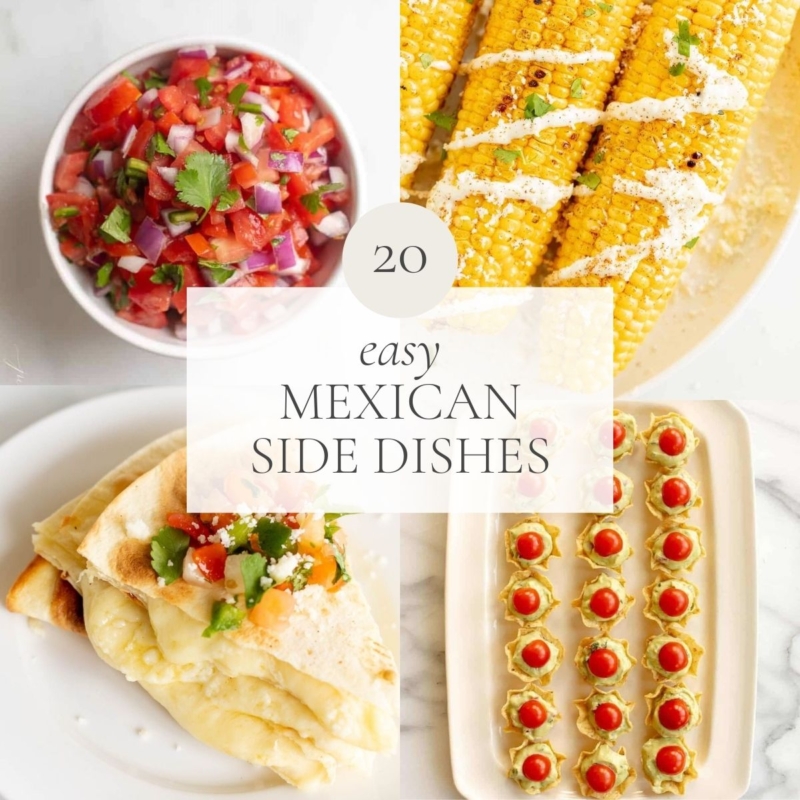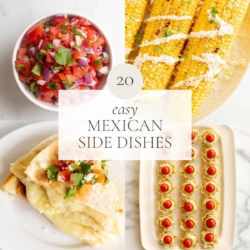 Mexican Side Dishes
These Mexican side dishes are the perfect way to round out a wholesome, nutritious meal your family will love. We've shared 20 amazing ideas, including this incredibly easy and delicious elote recipe.
Ingredients
¼

cup

mayonnaise

2

teaspoons

lime juice

¼

teaspoon

garlic

minced

⅛

cup

queso fresco

finely grated

4

ears of corn

shucked and washed

salt and pepper

to taste
Instructions
Whisk mayo, lime juice and garlic. Stir in queso fresco.

Grill corn (indoors in a skillet with a touch of olive oil flipping every 3 minutes for 9 minutes or outdoors on the grill)

Remove from cob OR place on platter and cover with mixture.
Tips
Mexican Street Corn Tips and Variations
You can make Mexican Street Corn with fresh corn on the cob, frozen corn or canned corn. Of course fresh is always best for maximum flavor.
I prefer to eat it directly off the cob for ease, but you can also remove corn kernels from the cob using a knife and toss Mexican Street Corn with all ingredients for the ultimate side dish!
You can make Mexican Corn on the Cob with cotija cheese, but I prefer queso fresco because it's easily accessible.
If you prefer, you can substitute mayonnaise with Mexican crema or sour cream. Try this savory cilantro crema for another delicious option!
If you don't like cilantro, you can garnish with used lime wedges. They add a little color to your platter. Another option is to sprinkle a little chili powder over the Mexican Street Corn.
Calories:
185
kcal
|
Carbohydrates:
17
g
|
Protein:
4
g
|
Fat:
13
g
|
Saturated Fat:
2
g
|
Polyunsaturated Fat:
7
g
|
Monounsaturated Fat:
3
g
|
Trans Fat:
1
g
|
Cholesterol:
9
mg
|
Sodium:
138
mg
|
Potassium:
254
mg
|
Fiber:
2
g
|
Sugar:
6
g
|
Vitamin A:
209
IU
|
Vitamin C:
7
mg
|
Calcium:
25
mg
|
Iron:
1
mg
Estimated nutrition information is provided as a courtesy and is not guaranteed.
Explore More