This is the best collection of effortless 4th of July recipes to celebrate summer with friends and family! Plan your Fourth of July recipes for a summertime picnic, party or cookout with these tried and true ideas.
Fourth of July is full of all the goodness that summer has to offer. Warm days, fresh produce, and celebrations with the people you love… what could be better?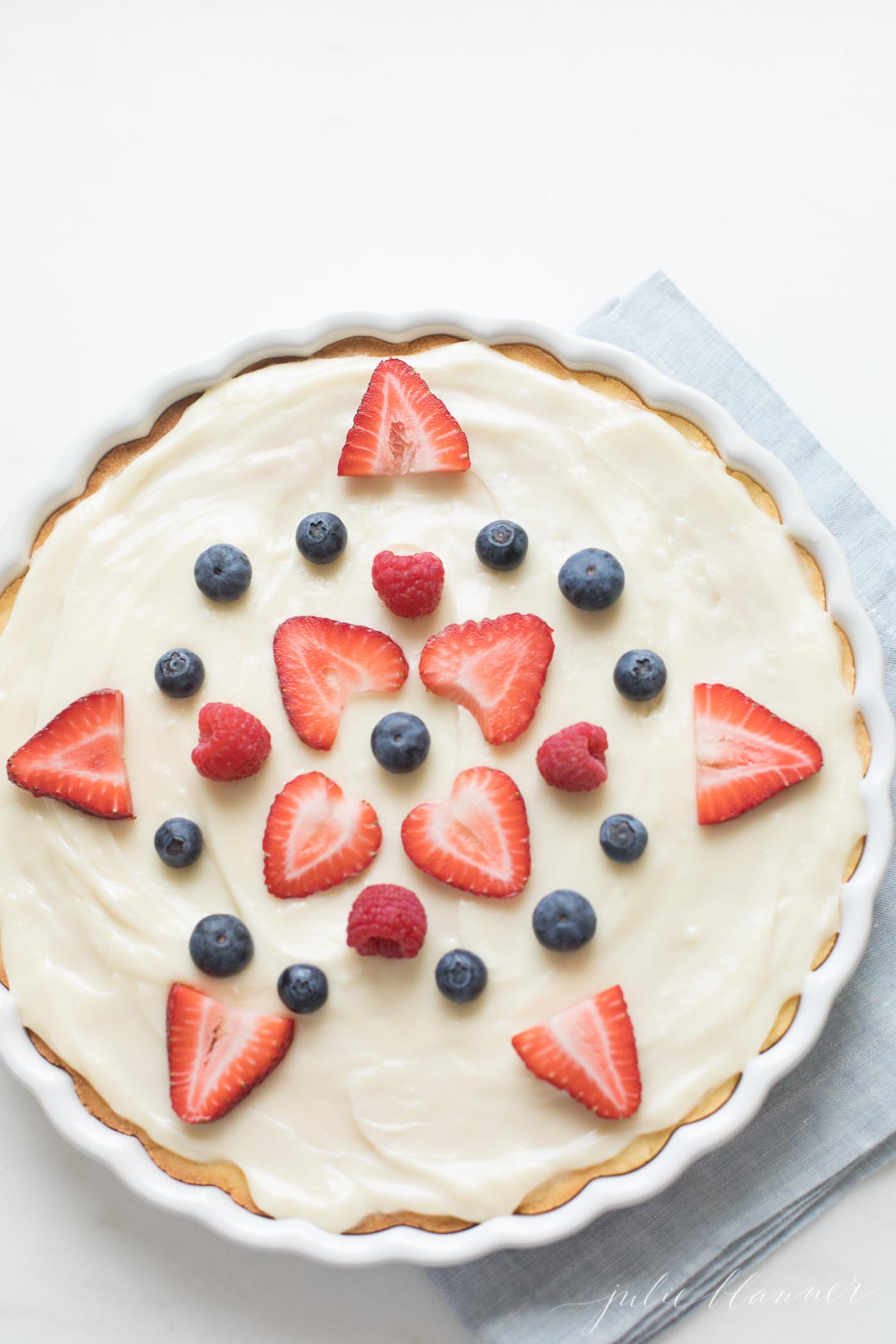 This post was originally published July 2, 2020 and update with fresh content and recipe links July 2, 2021.
This year's Fourth of July celebrations feel different from last year's! In fact, many of us missed our friends and family, or our town's parade or fireworks display last summer.
After a quiet fourth spent at home last year, we are ready to create memories and find the joy in our everyday celebrations this weekend.
That's why I wanted to share some of my favorite tried and true summertime recipes to help you celebrate the 4th of July any which way you'd like!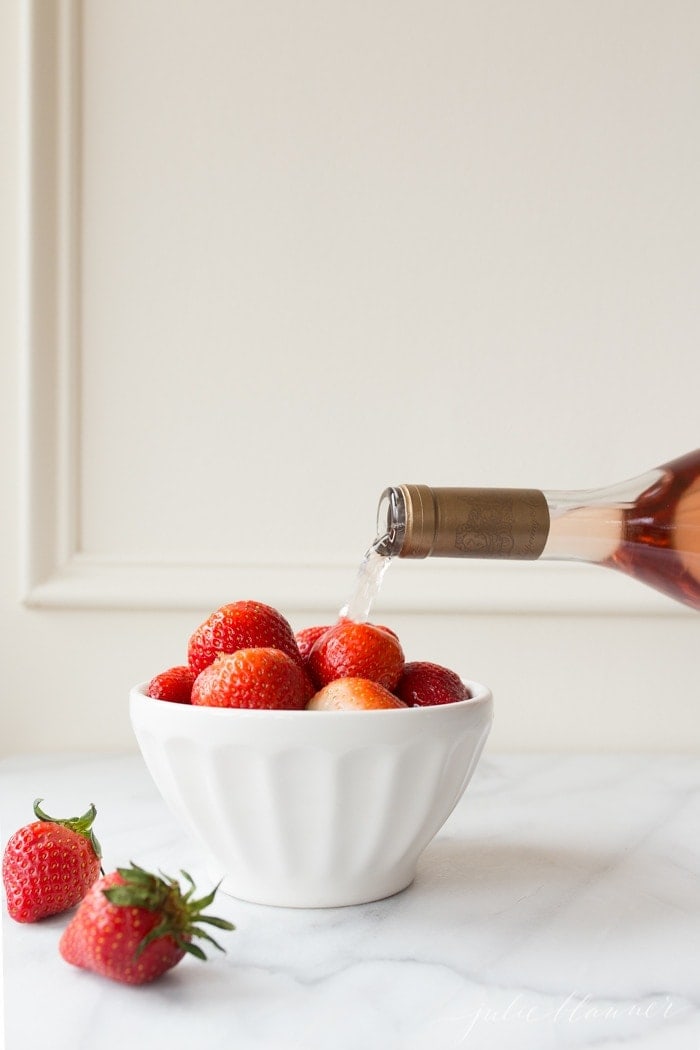 I like to give a lot of detail in my recipe posts to guide readers through any questions. If you're just here for the recipe links, keep scrolling to the bottom of this post and you'll find everything you need, with individual links to each printable recipe!
Recipes for 4th of July
They don't all have to be red, white and blue, but they're all red, white and true – these are the best 4th of July food ideas that you'll be proud to serve. And yes, they look as great as they taste!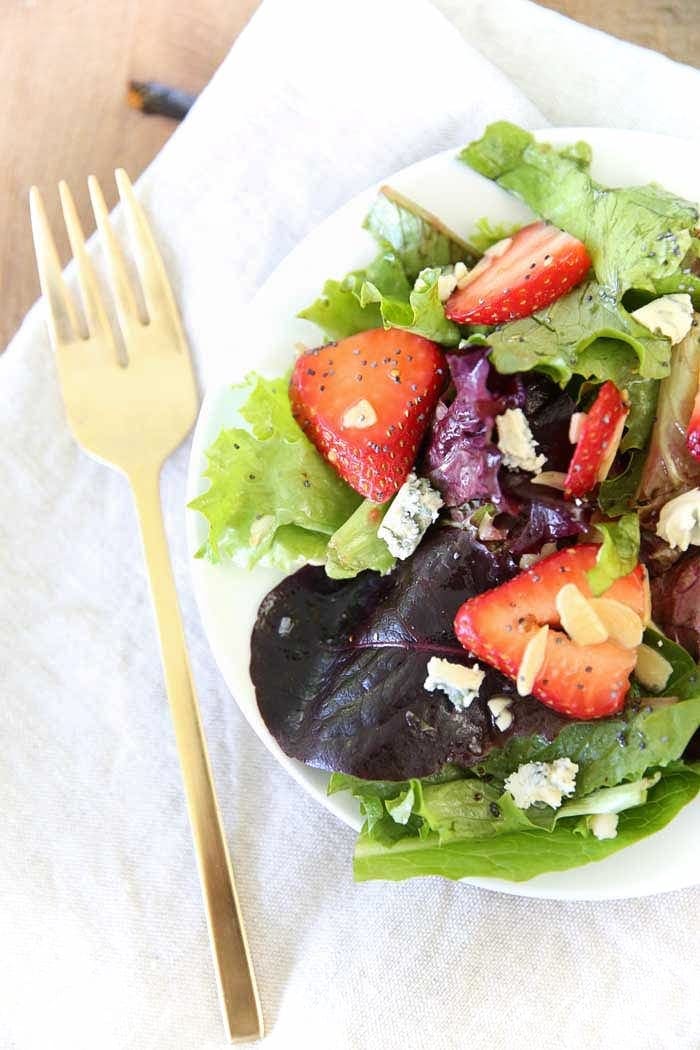 If you only get to bring one dish, you have to make it count! This is especially true for those once a year gatherings of family and friends – the ones where memories are made!
Spend more time enjoying the festivities and less time in this kitchen with these easy fourth of July recipes including appetizers, side dishes, desserts and cocktails – many of which are reader favorites and Pinterest sensations!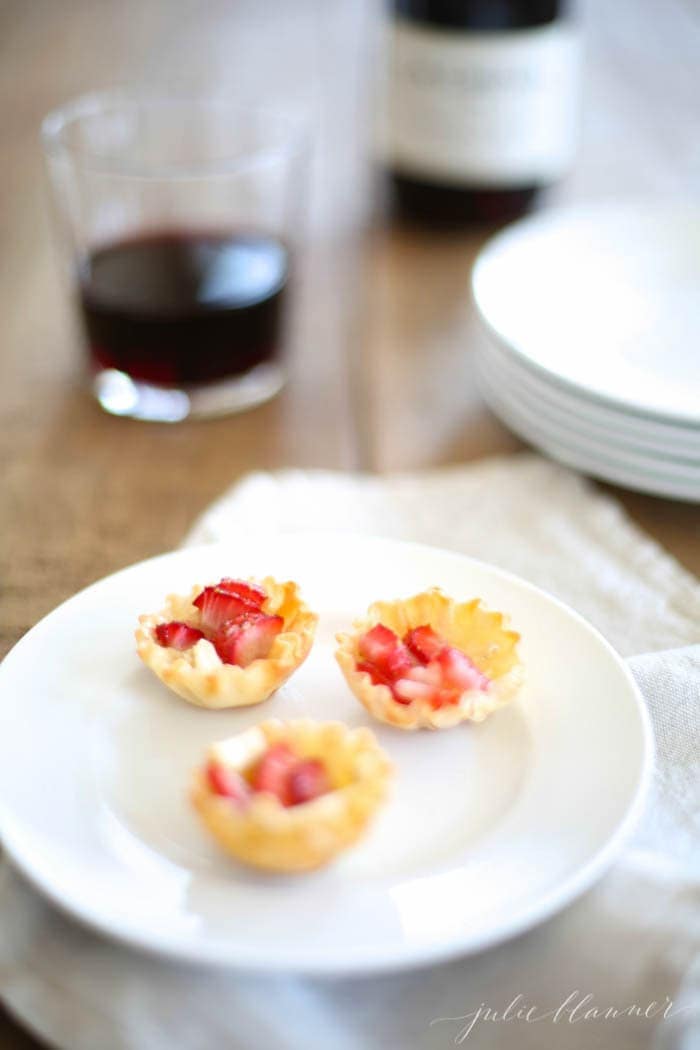 Iconic Recipes for 4th of July
There are some foods that just bring back childhood memories, right? They are the ones that make us nostalgic and we want to serve them every year.
Here's a few ideas if you're looking for a classic addition to your 4th of July recipe lineup! Think of easy-breezy picnic style ideas and a little red white and blue.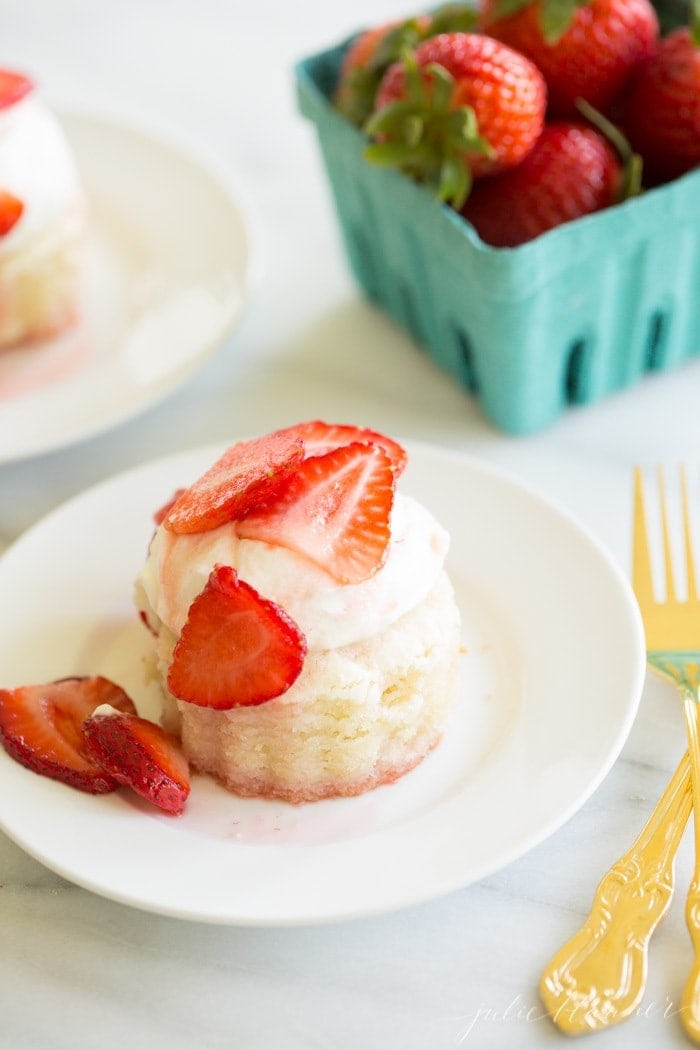 Don't forget the bomb pops- these are a necessity!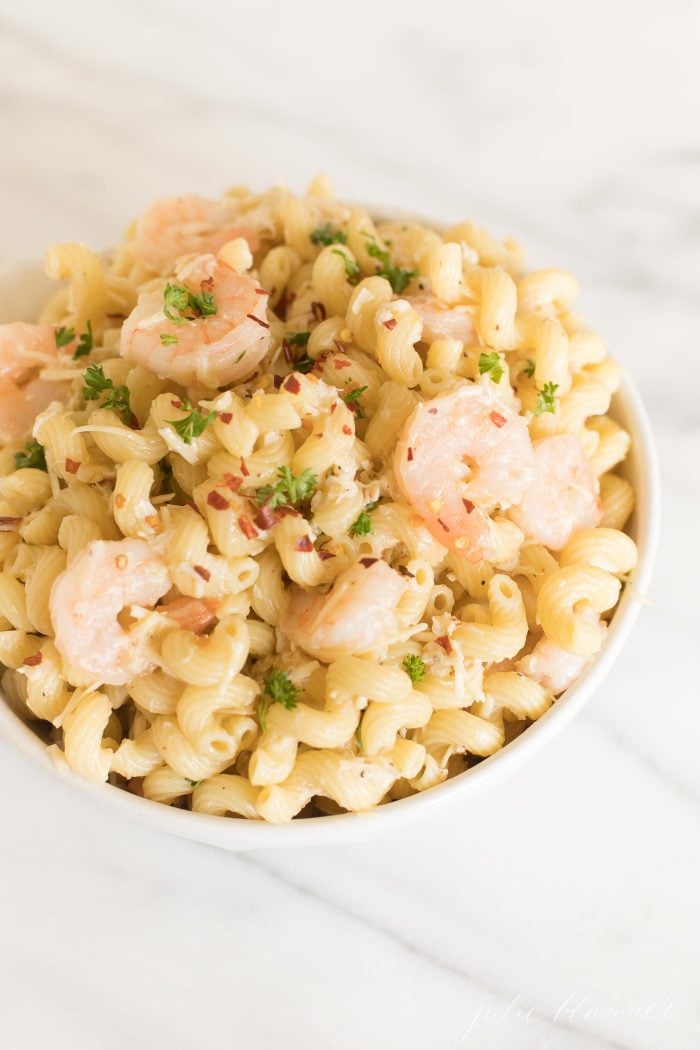 Looking for More Fourth of July Inspiration?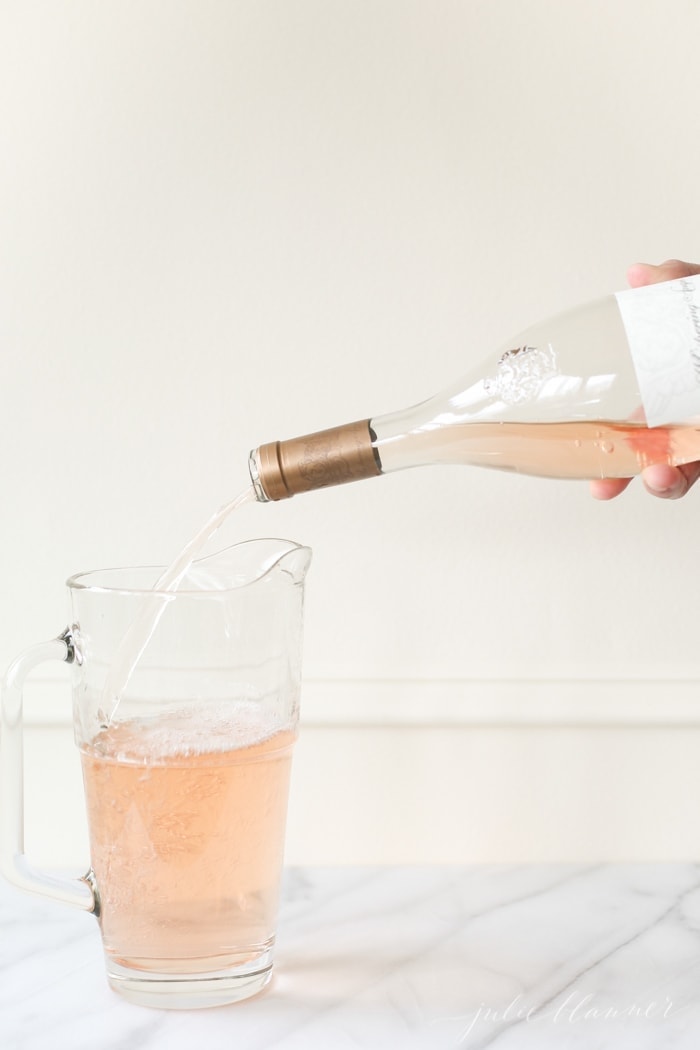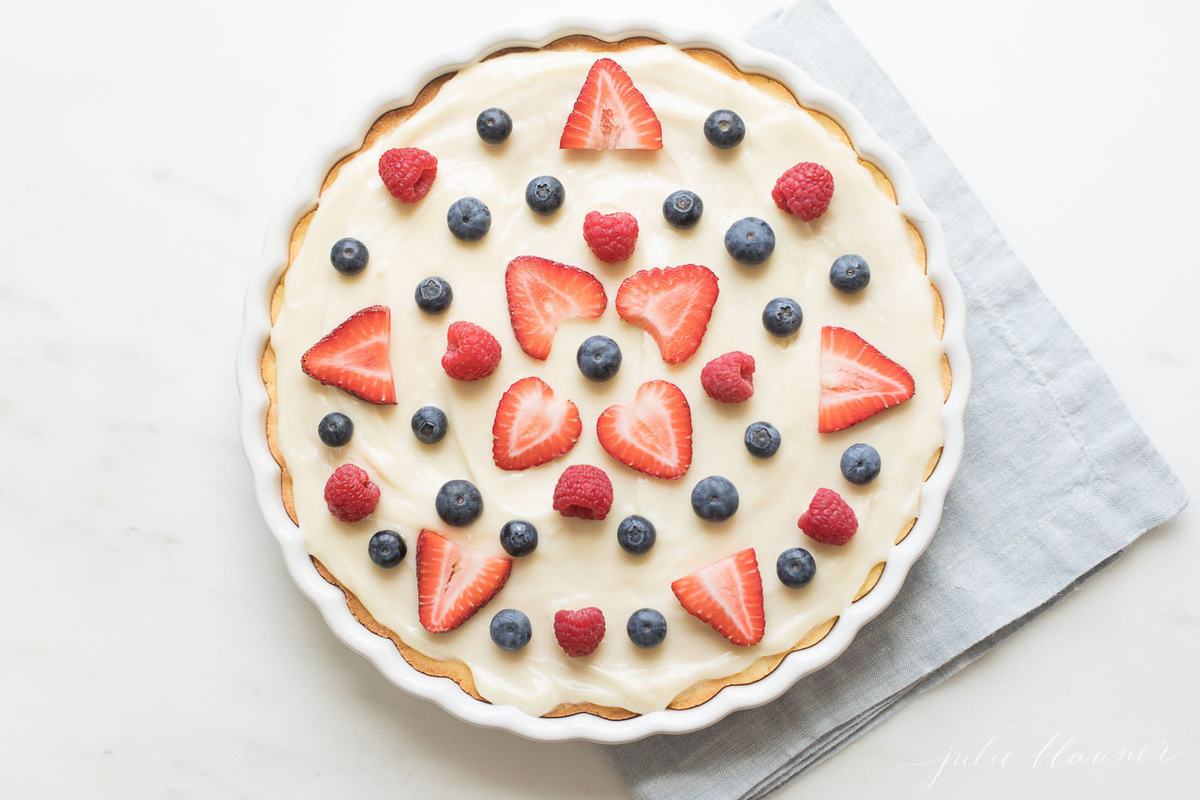 The BEST 4th of July Recipes
Find truly effortless 4th of July recipes to help you celebrate America's holiday! Plan your Fourth of July recipes for a picnic, party or cookout with these tried and true ideas.
These 4th of July recipes are sure to please groups large and small. Please let me know if you make any of these recipes- I'd love to hear from you!
Happy 4th! Hope you have a beautiful week celebrating.