These back to school organization ideas will help you streamline your mornings and get organized for back to school, without the stress!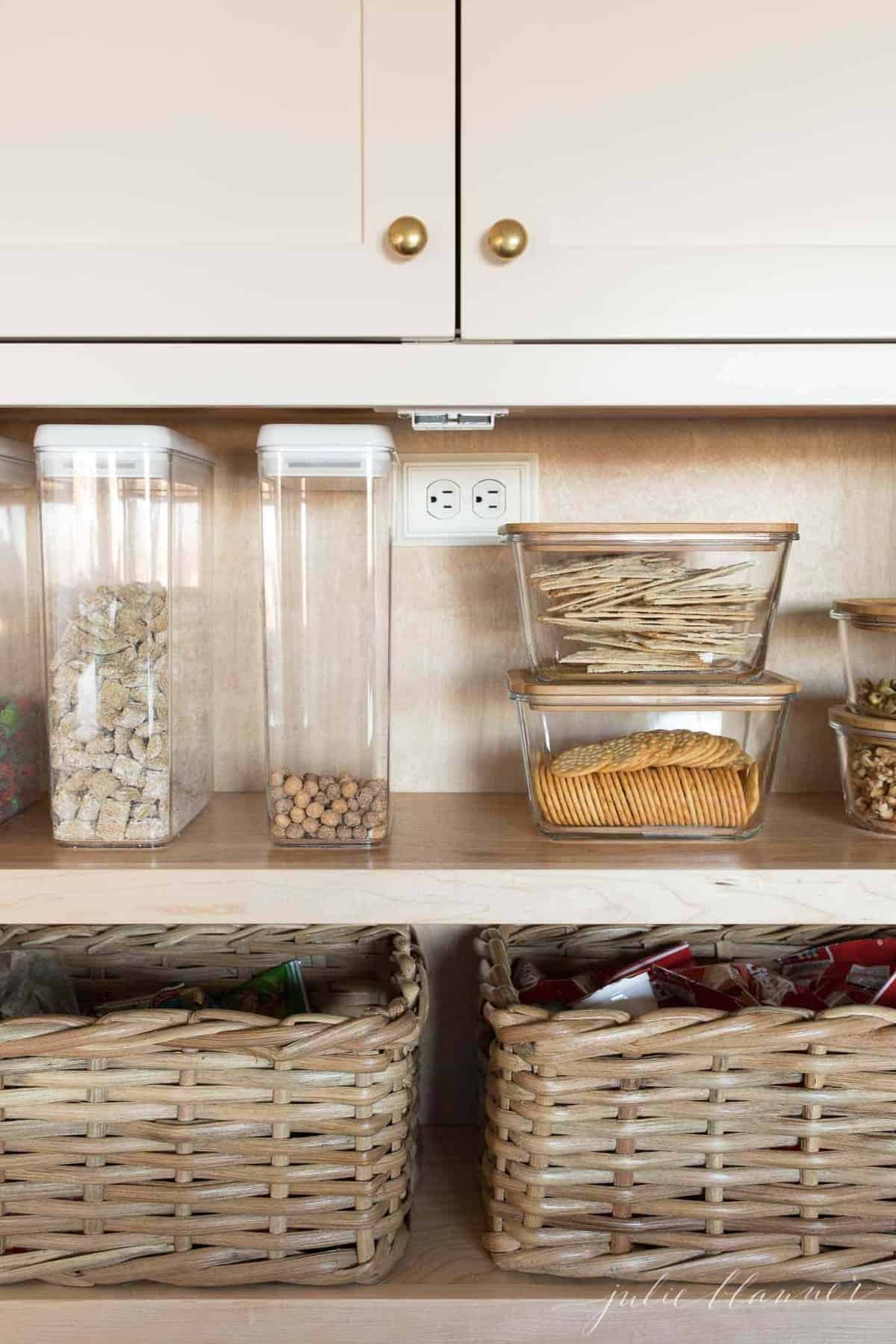 Is it even possible that the girls are going back to school in just a few short weeks? Unfortunately, it is. Summers are all too short – and often the fun is mixed with a bit of chaos! Pool bags coming and going, packing and unpacking for sleepovers, eating food on the go and lots of smiles in between. This time of year, it seems we're never home, and it shows in our home.
Soon the pool bag will be replaced with school bags, so it's time to get organized for back to school!
I have found that back to school organization helps me retain my sanity and make the transition a little easier for all of us. Simple systems put into place so we can send their time at home having fun and decompressing, rather than picking up.
5 Ways to Get Organized for Back to School