Experience gifts can be so meaningful, creating memories to last a lifetime! Get all the best experience gift ideas to thrill anyone on your list.
The best experience gifts are thoughtful, intentional, and can really show how well you know someone. If you're tired of piling less meaningful gifts under your tree, this post is for you!
Choose an experience gift that will thrill the recipient, choose something you can do together as a family, or choose something that can be enjoyed all year long. No matter what you choose, you're sure to find inspiration in this comprehensive guide!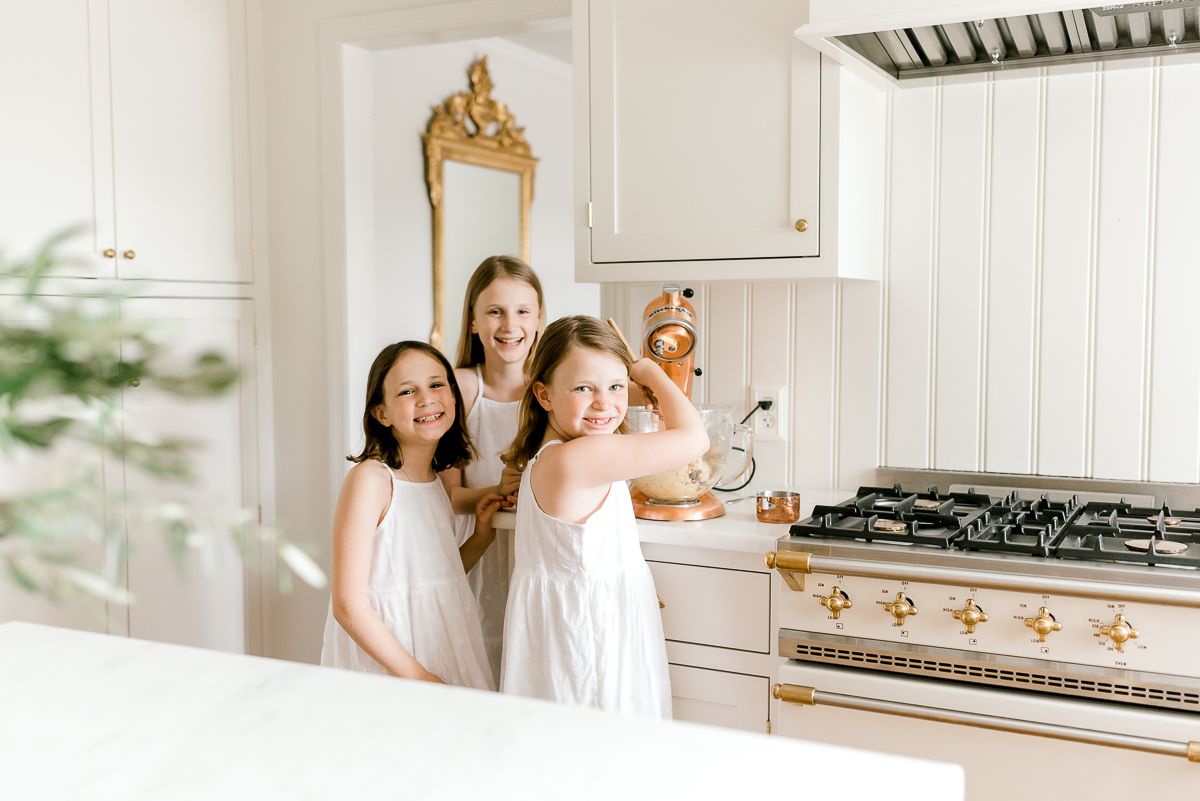 Hey, I love gifts as much as the next girl… maybe more. In fact, we've spent many years here on this little blog talking about gift ideas!
I love sharing my favorite gift inspiration with you. I've created a variety of gift guides to suit every buyer and recipient. I've already covered gifts for bakers, a round up of 25 homemade gifts, and an incredible list of kitchen gifts.
My ultimate Christmas gift guide is a reader favorite year after year! Broken into categories for everyone on your list, it's easy to find something fresh and new that they are sure to love.
However, traditional gifts wrapped up under the tree just aren't for everyone. As your kids get older, or as your parents become more difficult to buy for, you may want to consider one of these experience gift ideas to take your holidays to the next level!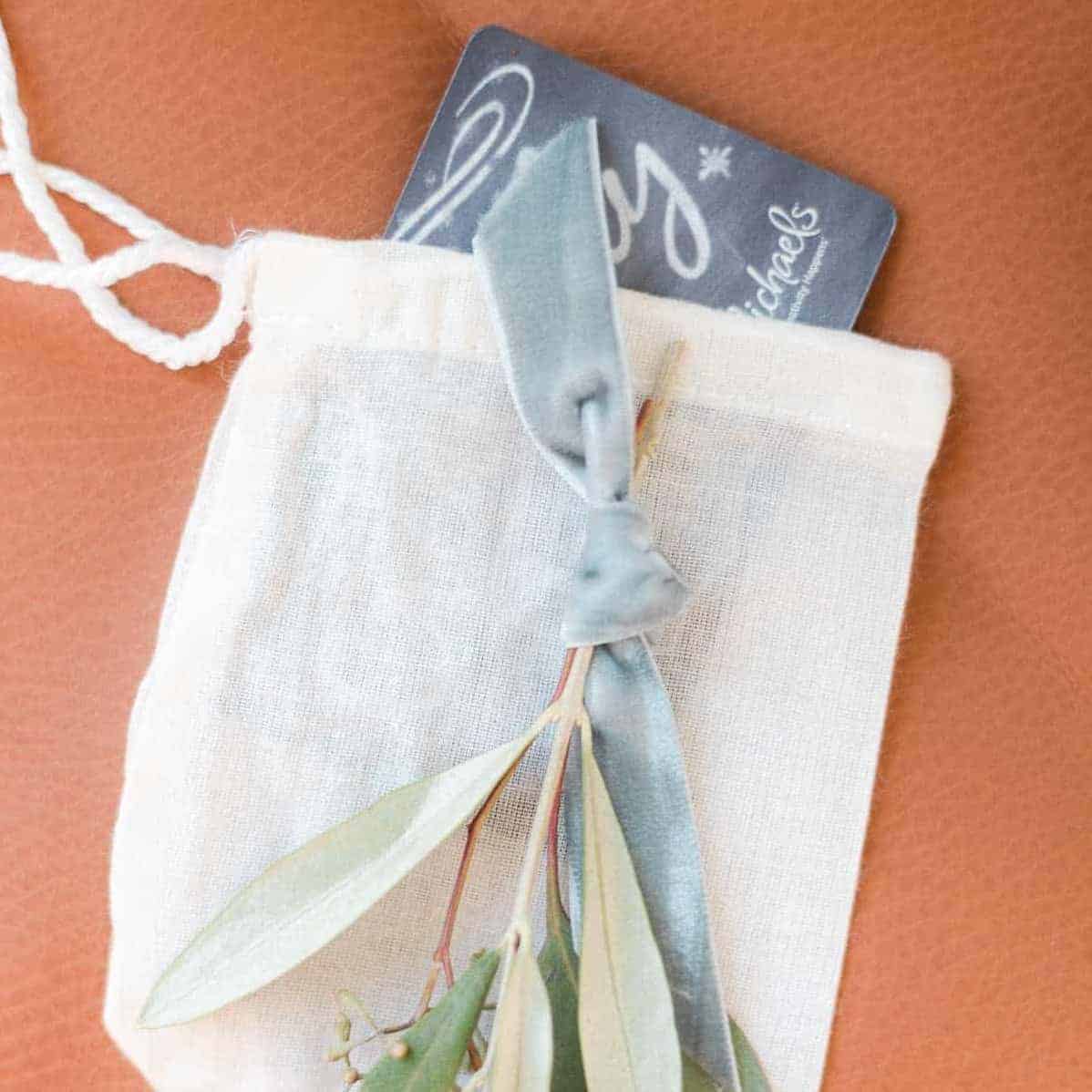 Experience Gifts for Adults
The older we get, the harder we can be to buy for! But everyone loves a gift, even the most simple.
Consider the gift of an experience, whether it's a huge adventure or a simple night out. Everyone loves to look forward to something special and fun!
Experience Gift Ideas for Kids
Everyone loves gifts, but we've found that our kids love the gift of our time more than any other. Plan a special outing or event and take them somewhere fun!
These ideas cover the gamut as far as prices and time investments – find something that works for your family and wrap it up special much like a gift card (click through for pretty gift card wrapping ideas).
More Gift Inspiration