Sending a thoughtful gift has never been easier. Amazon offers easy online shopping so you can quickly choose and send a variety of gifts. I love sending my love and appreciation to friends and families. Here are some fun and thoughtful gifts for every occasion that will make someone's day!
Sending packages through the mail used to be time consuming and costly. Those days are over thanks to the convenience and speed of Amazon.
When I want to send a gift to someone, I can quickly choose the perfect item and have it shipped to their address. More often than not, the item arrives at its destination within a couple of days.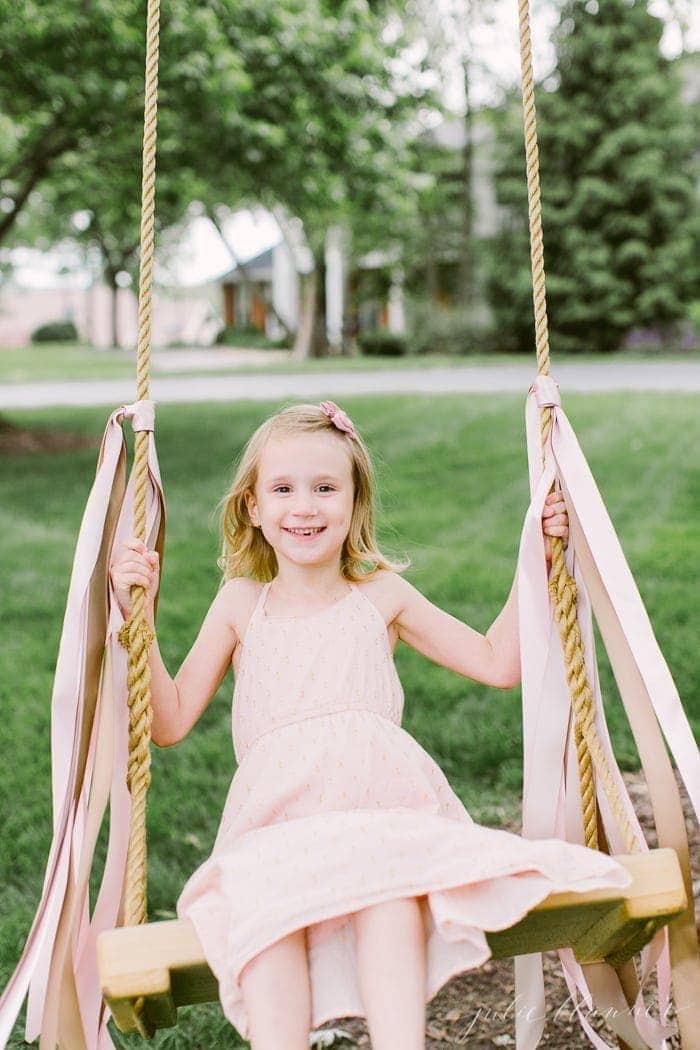 I love finding the perfect gift for someone special. There's just something about giving a gift to the meaningful people in our lives that makes my heart burst. Are you the same way?
You know I love handmade gifts most of all, of course. You can find my favorite Hostess Gifts and Kitchen Gift Ideas here. Learn how to pack and ship cookies here for the ultimate show of affection for someone you love!
However, there's just not always time to do something homemade. If you want to send a thoughtful gift in a short amount of time, I've got you covered. No matter the season or occasion, these fun and accessible gift ideas are sure to inspire!
You're going to want to bookmark this page to save it for later, because I'm bringing you all my favorite quick-shipping Amazon gift ideas today!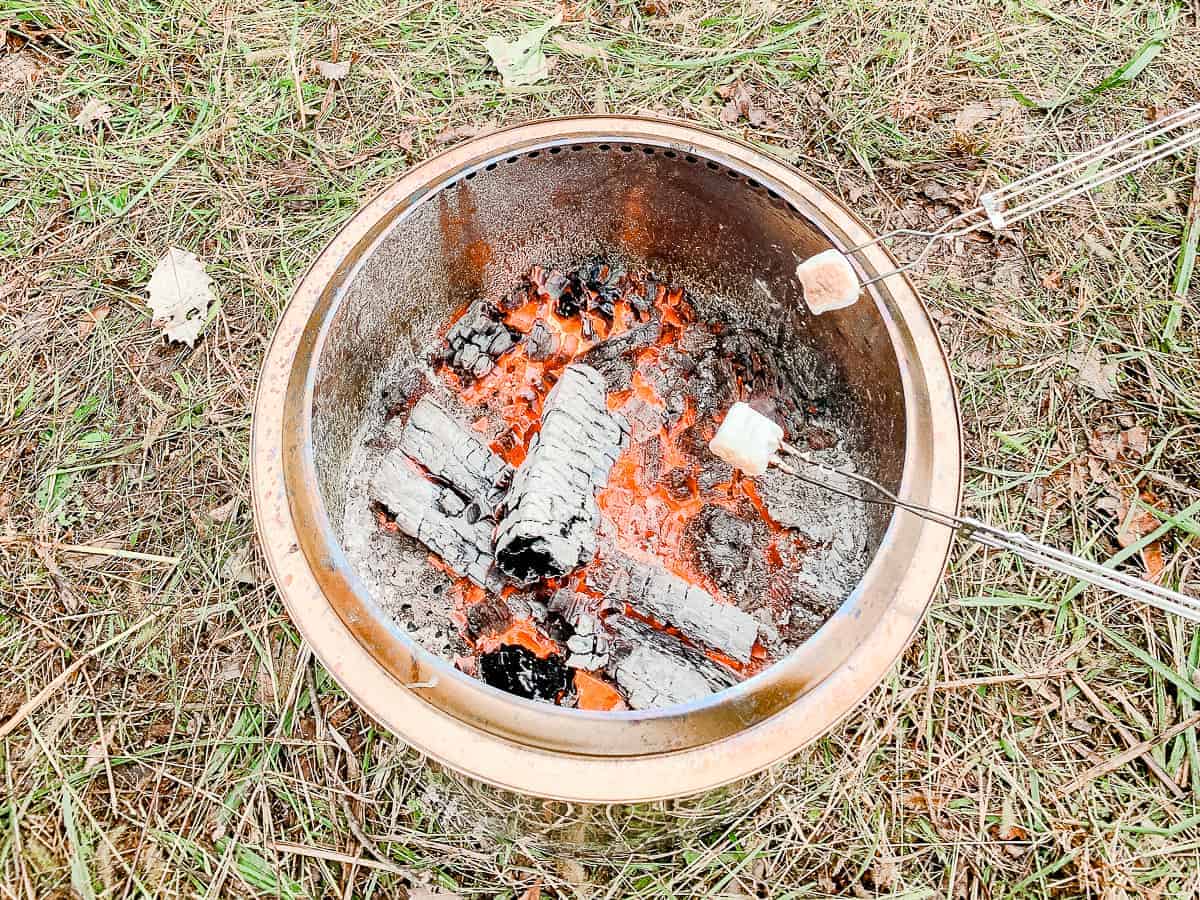 It's Easy to Shop on Amazon for Gifts
With their quick ship guarantee, you can order a gift to reach anyone in the country in just a couple days.
There's an incredibly wide assortment of ideas, but I know it can be hard to narrow in on what you're looking for. That's why I'm separating this post into categories to make your shopping easy.
You can shop all of my Amazon Home favorites, Amazon Gadgets, Amazon Furniture, favorite Coffee Table Books and so much more on my Amazon storefront! Don't forget to +follow!
The Best Amazon Gifts
Housewarming
Garden Baskets are so easy to gather with items that any of the gardeners in your life will enjoy.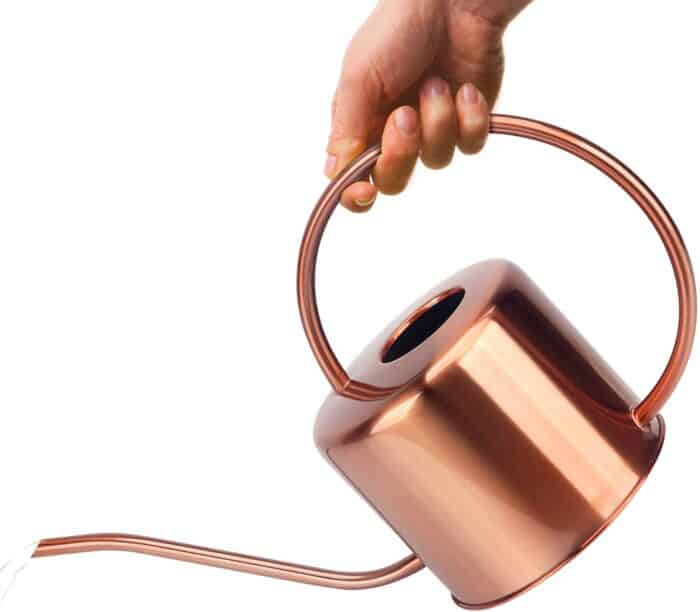 Choose a pretty basket and add items like these pretty pruning gloves, a garden tool set, and a copper watering pitcher.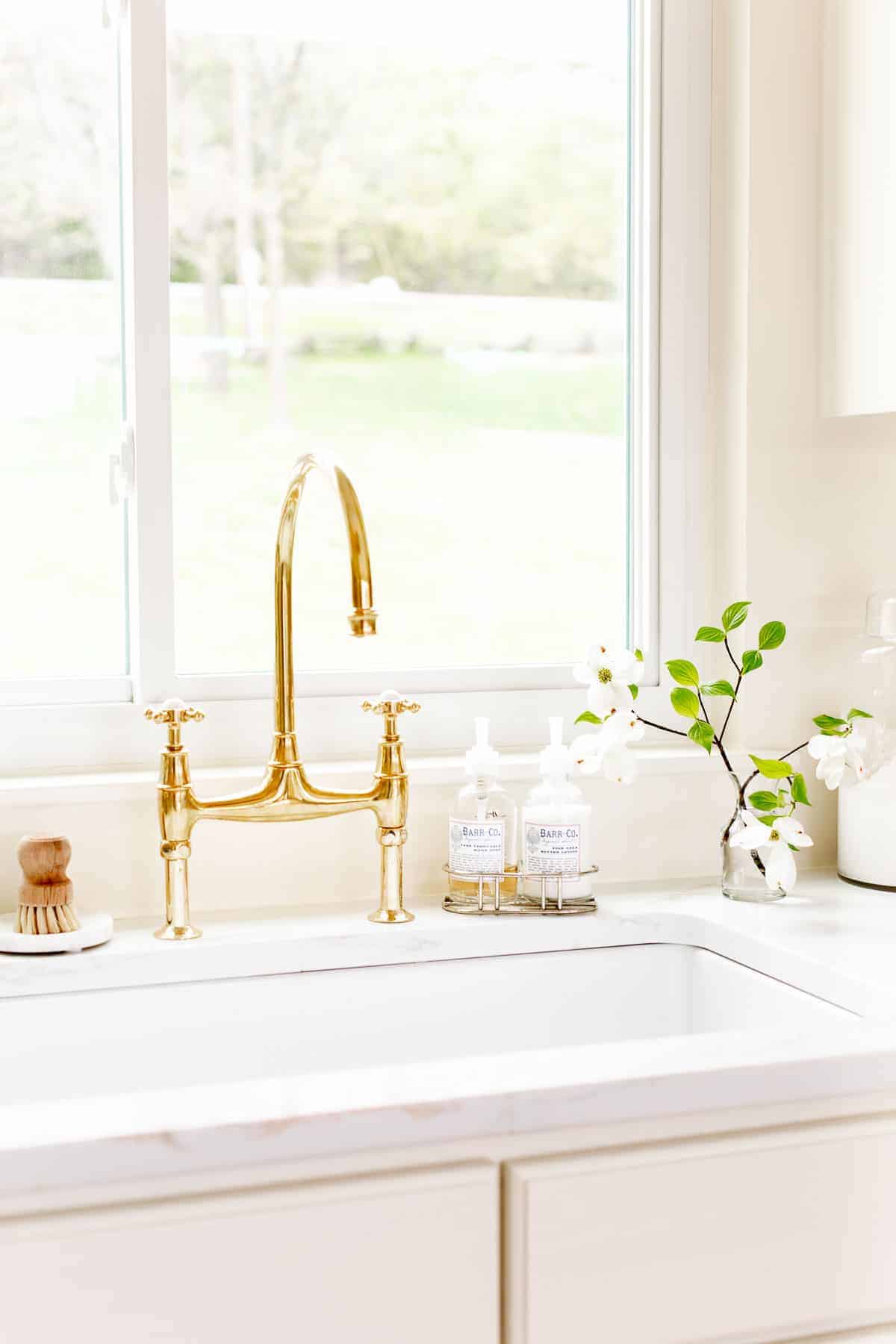 Consider a pretty sink set for a new homeowner too. I love to grab a small rectangular ceramic tray, and pair it with my favorite hand soap and dish soap.
A little wooden dish scrubber is the perfect addition! In fact, you can grab a fully prepped sink set like this one with pretty amber bottles, and you're good to go.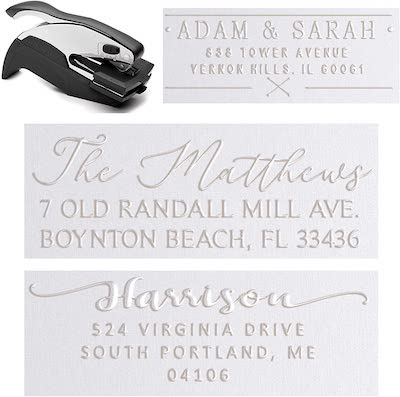 A return address embosser is a customizable gift they're sure to love for years to come!
Gifts for Her
Flower arranging kit is such a fun gift because it truly does keep giving in the years ahead. Once you learn a few of my favorite florist secrets, anyone can arrange their own flowers.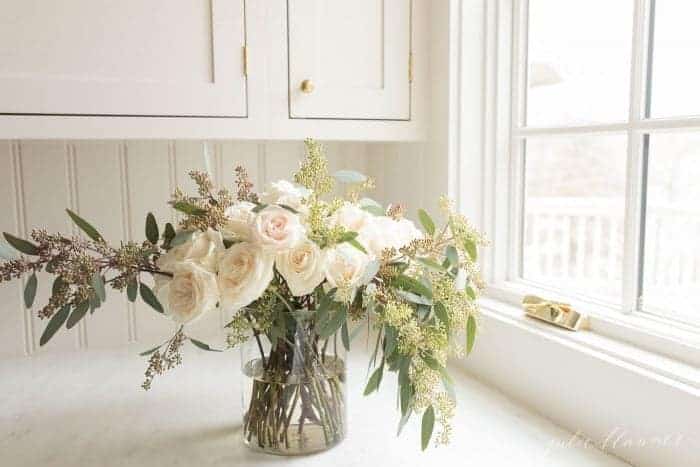 They'll need a vase, pretty wooden floral shears, and either floral tape or a floral frog. And yes, believe it or not, you can even order fresh flowers on Amazon – check out this price for 100 white roses!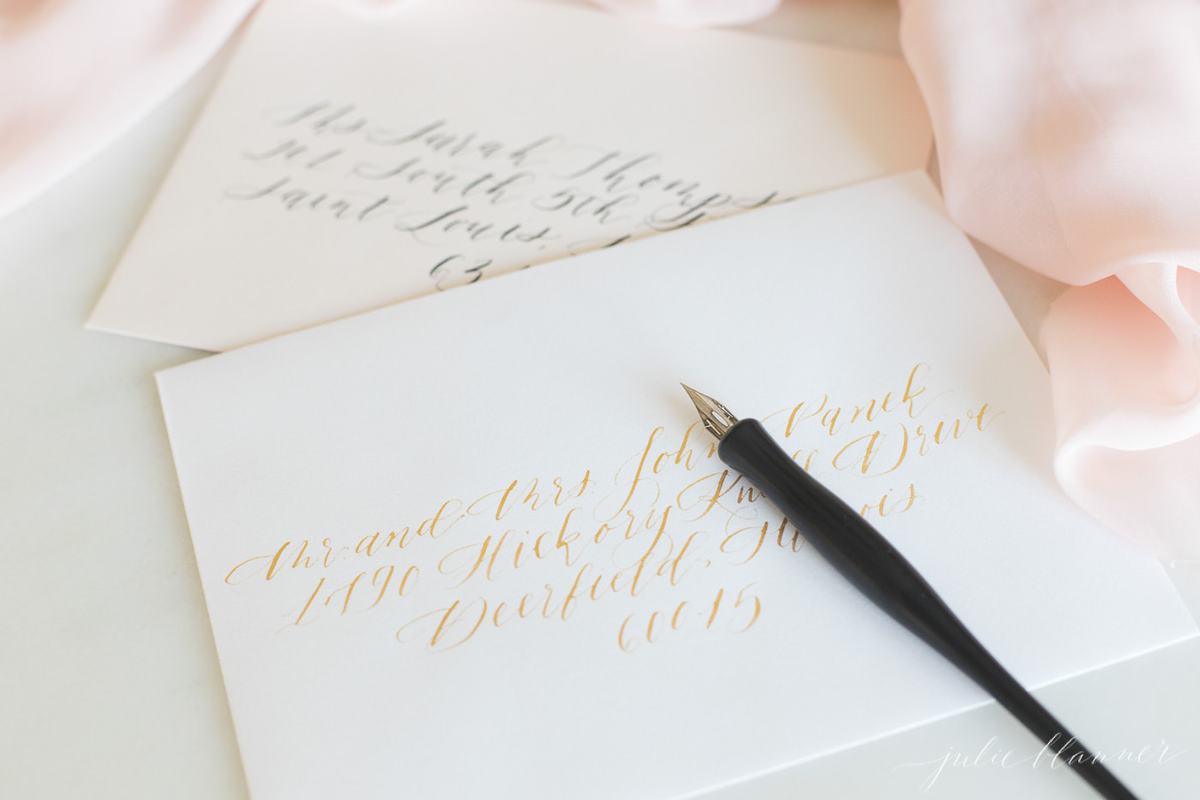 Consider a calligraphy kit (find all the tutorials you need at that link) for a friend who might want to learn a new hobby. Grab a calligraphy pad, a nib pen, and some pretty ink.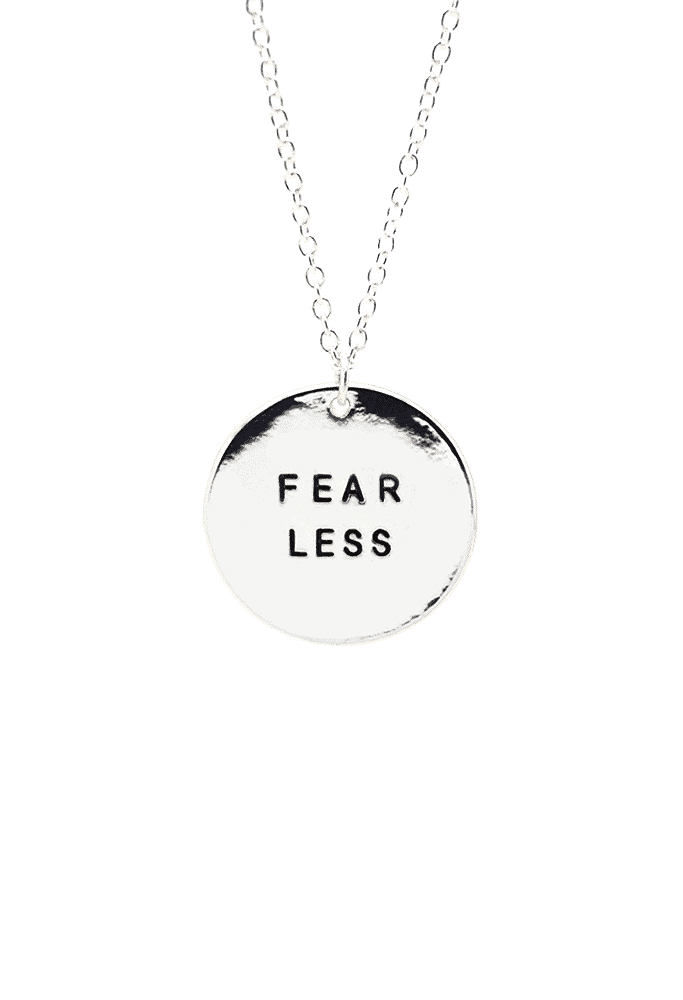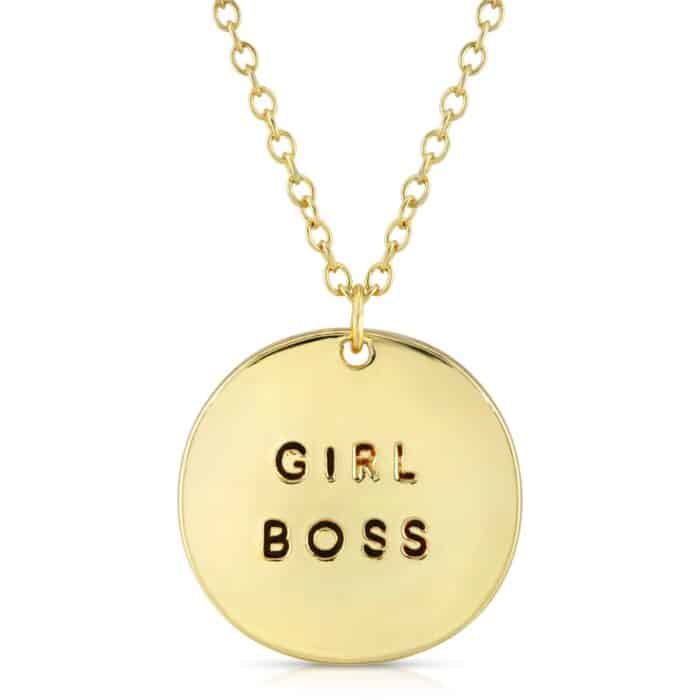 Have a friend who needs a little encouragement? She'll love this "fear less" necklace! Of course "girl boss" is always a win, too!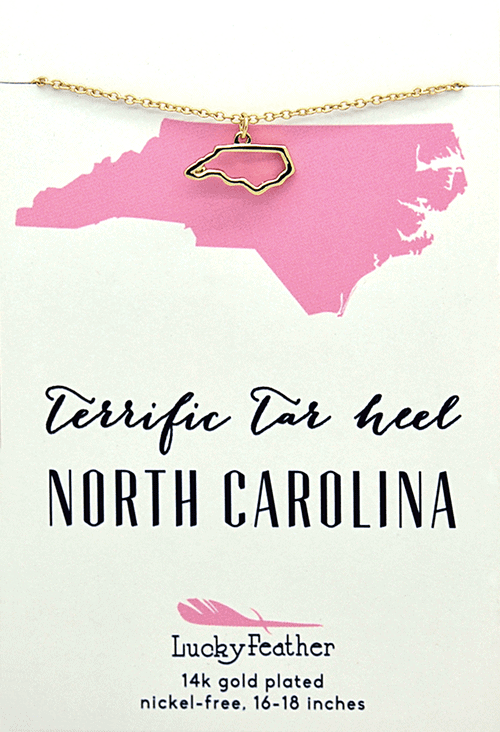 For a beautiful going away gift or going away to college kit, these state necklaces will always keep home close to their heart!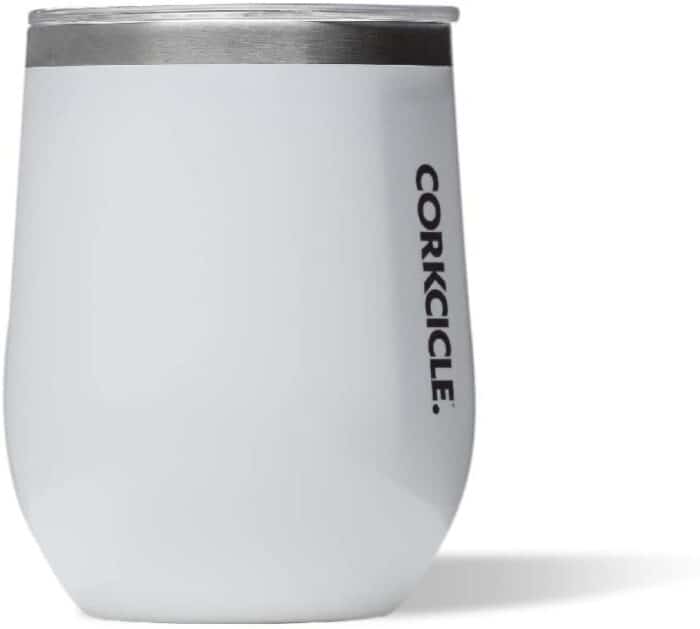 One of my gifting go-to's are Corkscicle wine glasses. They're perfect for a picnic, the park, boating and to keep your wine perfectly chilled when you're enjoying on the patio!
Gifts for Him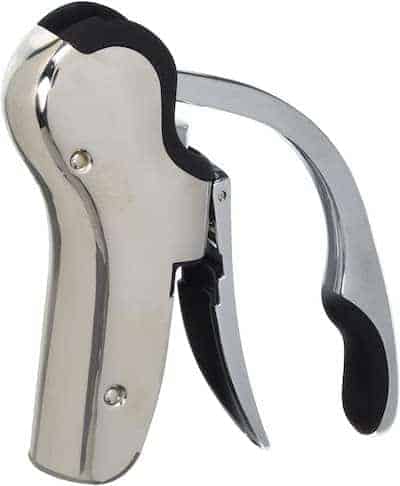 This is the only wine opener you'll ever need! This durable wine opener makes opening a bottle of wine effortless!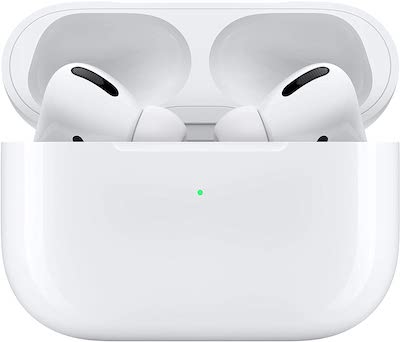 Every dad needs a moment to themselves – however, it's not always possible! Fortunately, there are noise canceling airpods… a must have for dads!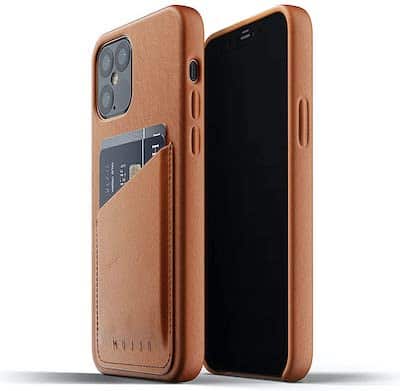 This leather phone case doubles as a wallet adding even more convenience!

One of my favorite Amazon gifts for him is really for you, too! The gift of music – in every room! These Sonos speakers are small and portable while offering maximum sound! Place them in your kitchen, living room, bedroom and office and control with your phone!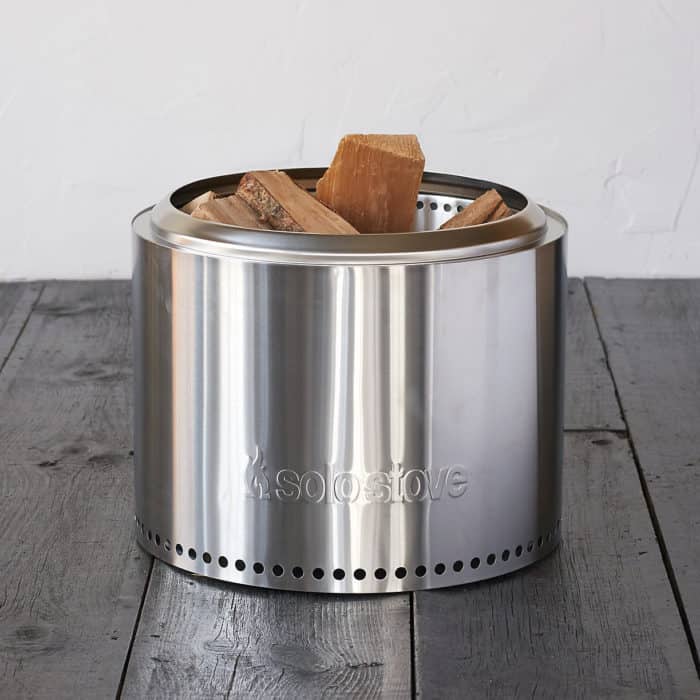 Of course, the ultimate gift for the men in your life would be a Solo Stove. This incredible portable fire pit is one of the best gifts we've give ourselves as a family, in fact.
We enjoy it so much that it's an incredible gift for anyone on your list – find all the details and my review of the Solo Stove here.
Baby Shower Gifts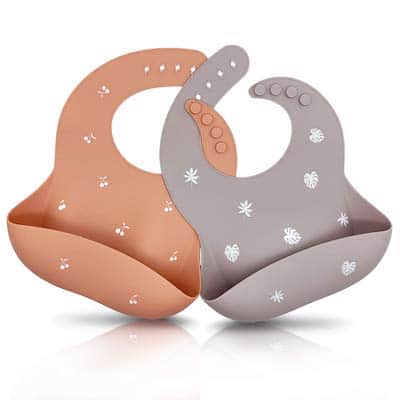 With three girls, we owned a single bib, thanks to this wipeable catch all bib! It folds up easily and can be wiped or washed effortlessly!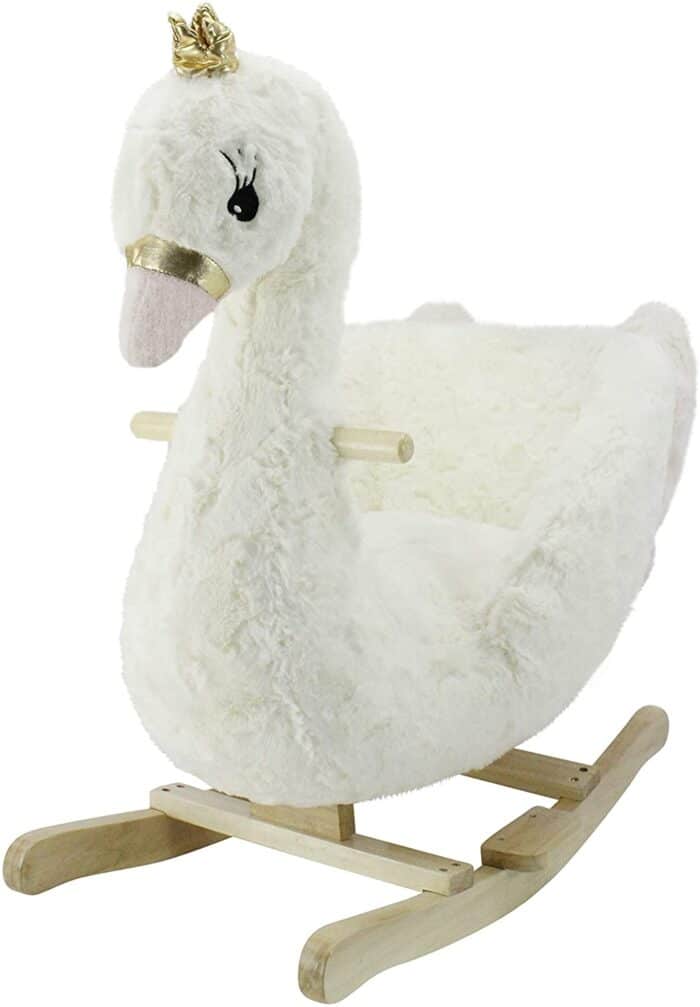 The cutest stuffed animal rockers are always a treasured gift. So many fun options to choose from, too – I love this swan and also the flamingo.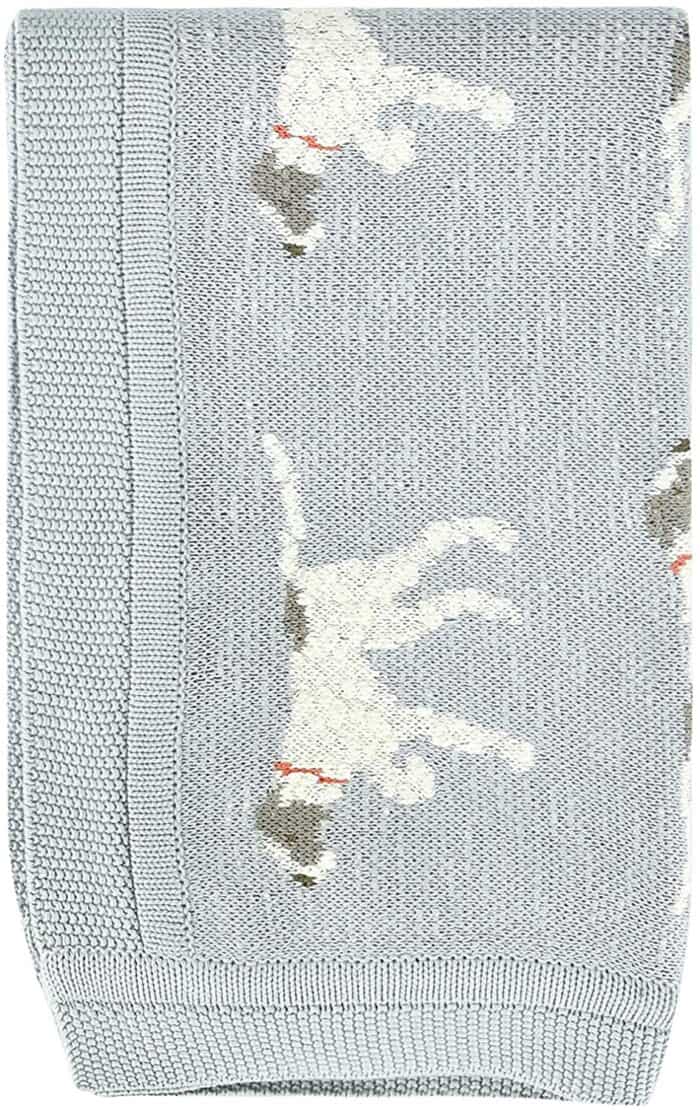 A knit baby blanket is always a wonderful gift, and this one is the softest and best quality I've found. I love the simple, sweet designs, and they make a wonderful gift. The bunny version is darling, too!
Wedding Shower Gifts
There are so many wonderful ways to help a new couple set up their life together at home. Whether it's a shower or the wedding itself, you can find a multitude of gifts they will love for years to come!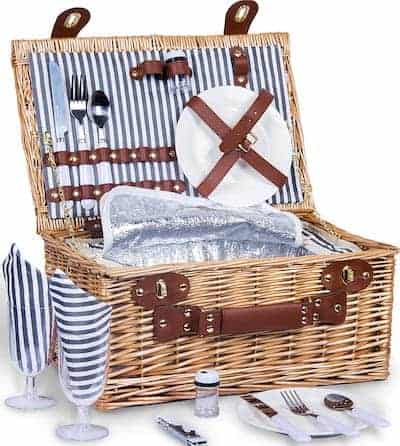 A picnic basket is the gift of a date – anywhere! Parks, festivals, wineries, the lake and so much more!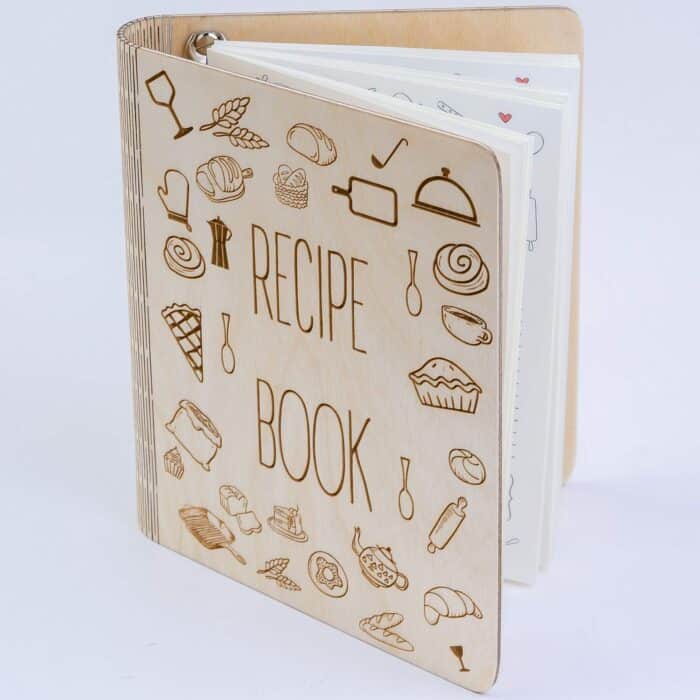 A personalized recipe book makes a thoughtful wedding shower gift to pass down heirloom recipes. You can add your own design and text!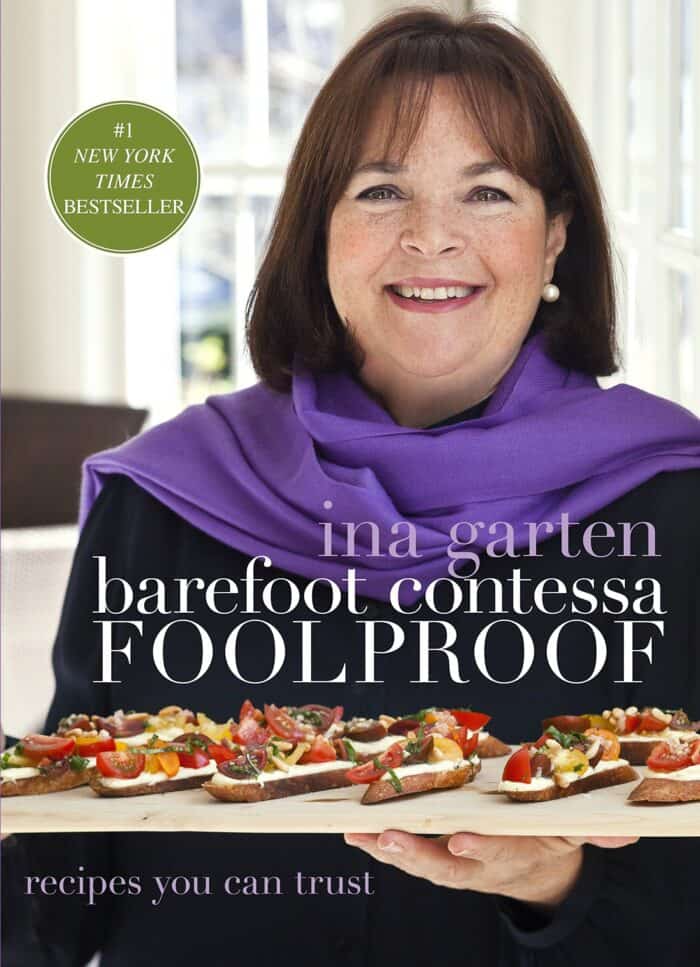 Cookbooks make a beautiful gift. Some of my favorites include The Southern Entertainer's Cookbook, Sunday Suppers, Barefoot Contessa Foolproof, and Dessert for Two (especially charming for newlyweds!)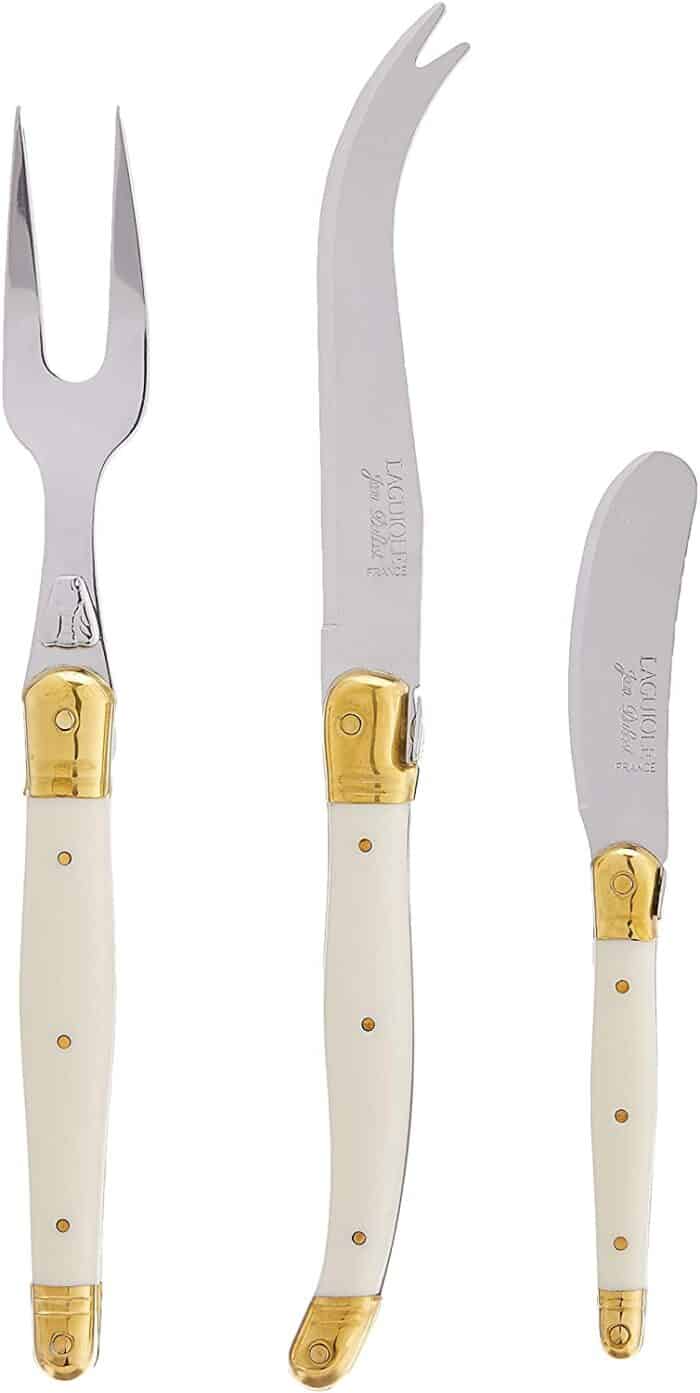 For a classic gift that would actually work for anyone (newlyweds not required) check out this cute set of ivory cheese knives! They're great quality and pair beautifully with this wood charcuterie board. You can also do a pretty bamboo cheese platter with built in knives like this one!
Gifts for Kids

One of my favorite gifts for kids are friendship necklaces – these take that concept up a notch!
You're the mac to my cheese, you are the anchor to my boat, you are the bacon to my eggs and so many more sweet combinations! They're plated in gold, yet incredibly affordable, too! (Currently $15.98)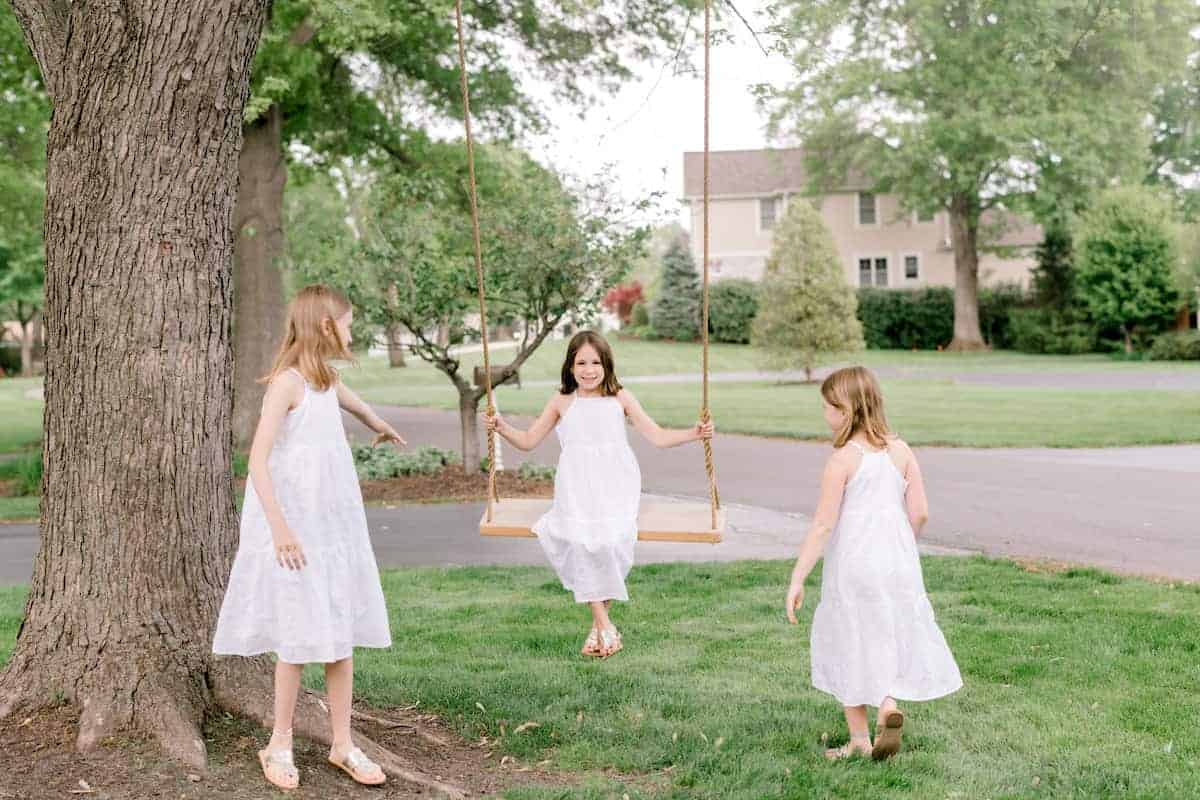 Give the gift of timeless fun – a wood tree swing! Our girls spend countless hours on ours. Bonus that it makes your home feel park-like! You can learn more about Tree Swings here!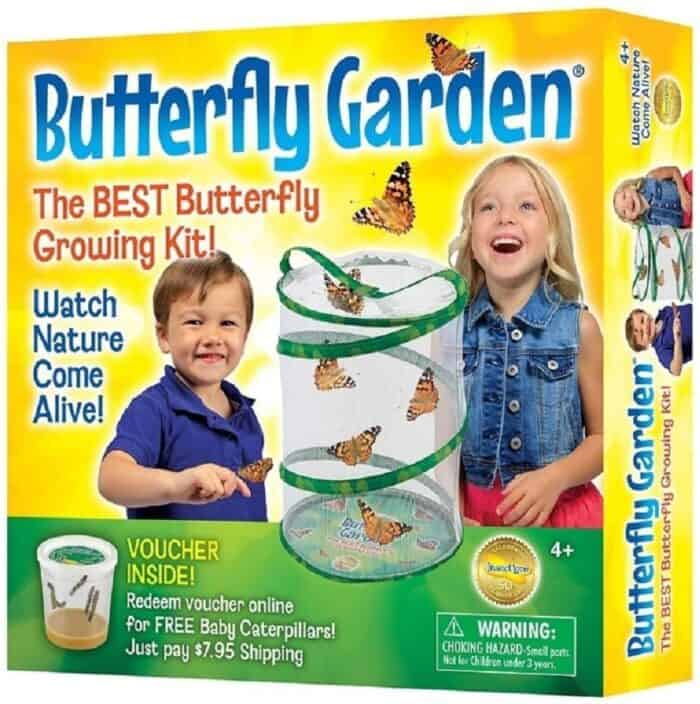 If you have kids on your list that love a little science experiment, this butterfly garden is always a hit! They get to see real life nature happening before their eyes.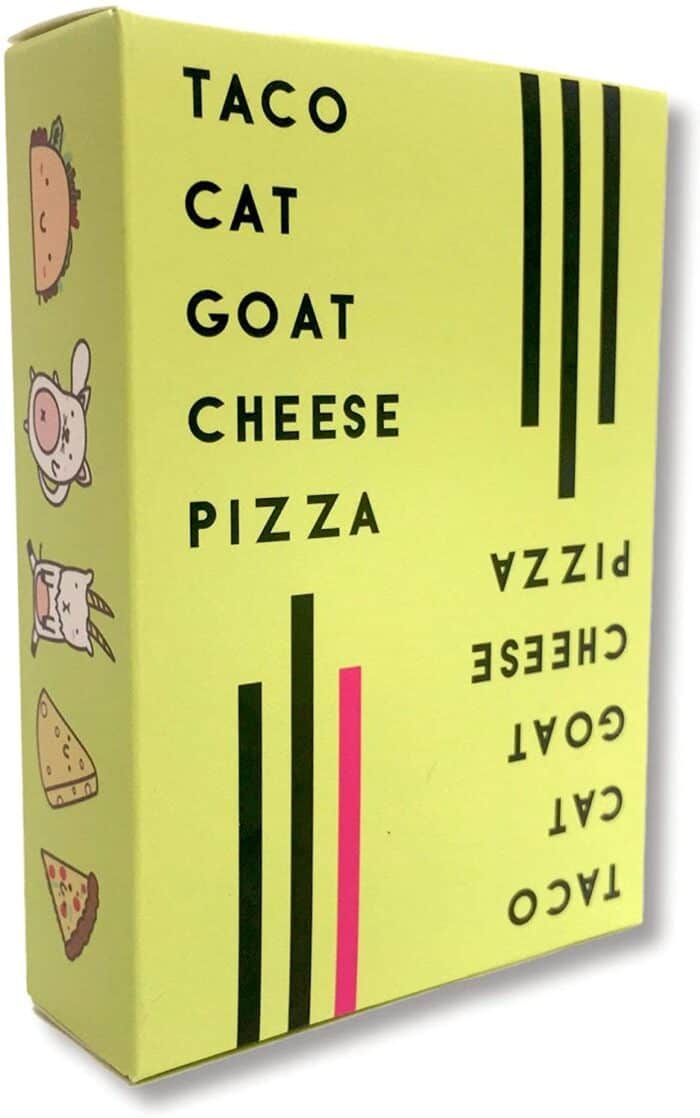 Taco Cat Goat Cheese Pizza is a quick card game that's full of fun and laughs for all ages! It's easy to ship, travel with on the go! Spot it is another easy favorite that anyone can play – and it's so easy to take with you on the go, in a convenient little tin.
What do you think? Did any of these gift ideas inspire you for gifting to others (or even yourself)? I'd love to hear from you!
Let's stay in touch! Join our newsletter for access to exclusive content, never-before-seen photos, your questions answered, and our favorite projects. You'll receive the best design secrets delivered directly to your inbox! Sign up here!
More Gift Inspiration