Sending a thoughtful gift has never been easier. Here are some fun and thoughtful Amazon gifts for the holidays that are sure to make someone's day!
Amazon offers easy online shopping so you can quickly choose and send a variety of gifts. I love sending my love and appreciation to friends and families, especially at the holidays.
That's why I'm bringing you this curated Amazon gift guide. When the options are seemingly endless, decisions can be overwhelming. We've narrowed it down to help you choose the perfect items.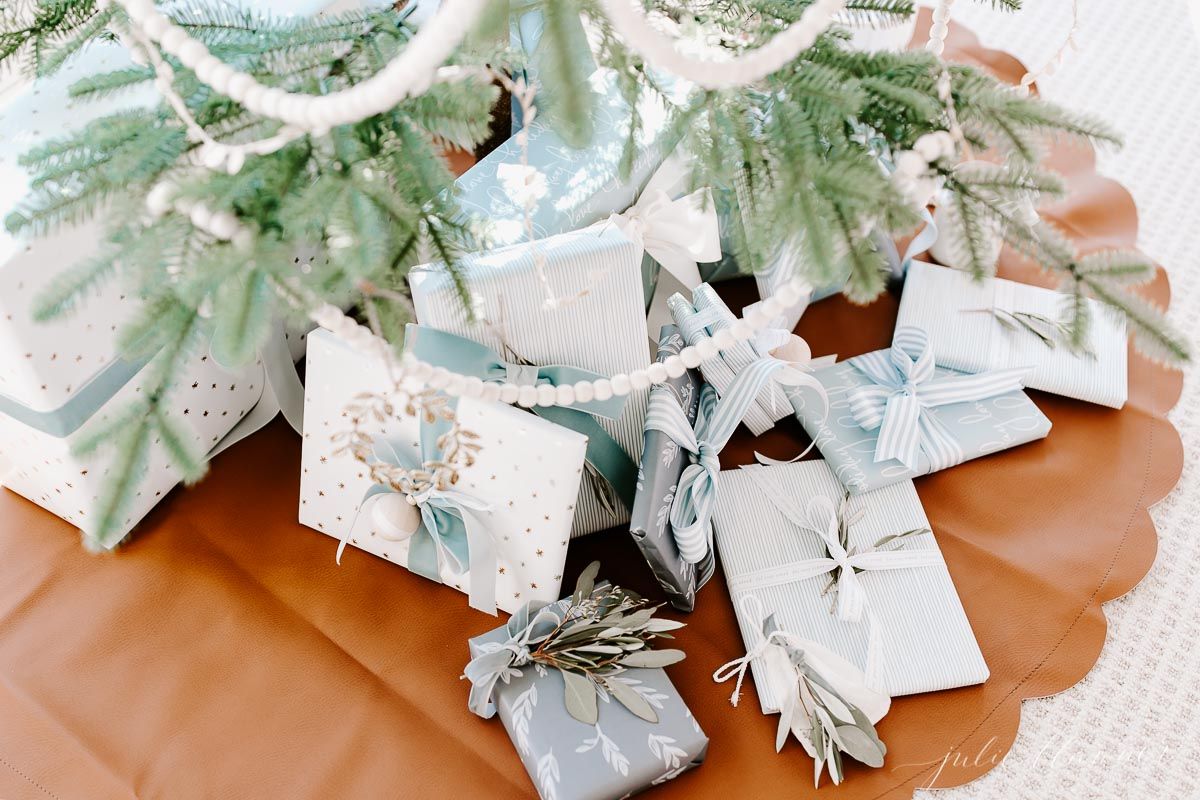 Sending packages through the mail used to be time consuming and costly. Those days are over thanks to the convenience and speed of Amazon.
When I want to send a gift to someone, I can quickly choose the perfect item and have it shipped to their address. More often than not, the item arrives at its destination within a couple of days.
I love finding the perfect gift for someone special. There's just something about giving a gift to the meaningful people in our lives that makes my heart burst. Are you the same way?
You know I love handmade gifts most of all, of course. You can find my favorite Hostess Gifts and Kitchen Gift Ideas here, as well as a complete guide to 40+ DIY Christmas Gifts.
However, there's just not always time to do something homemade. If you want to send a thoughtful gift in a short amount of time, I've got you covered. No matter the season or occasion, these fun and accessible gift ideas are sure to inspire!
Amazon Gifts
With their quick ship guarantee, you can order a gift to reach anyone in the country in just a couple days.
There's an incredibly wide assortment of ideas, but I know it can be hard to narrow in on what you're looking for. That's why I'm separating this post into categories to make your shopping easy.
You can shop all of my Amazon Home favorites, Amazon Gadgets, Amazon Furniture, Amazon Art, Prime Day and so much more on my Amazon storefront! Don't forget to +follow!
While I have recently shared my complete Christmas Gift Guide, this list is an easy, quick-ship reference to help you get your shopping done quickly and efficiently! And yes, that means last-minute options, too, of course!
You're going to want to bookmark this page to save it for later, because I'm bringing you all my favorite quick-shipping Amazon gift ideas today!
Tips
Move Quickly – Often, you'll find that an item you added to your cart a week ago will be sold out when you're ready to purchase. If you know you love it, grab it!
Prices can change! Keep in mind that Amazon prices can change at any time – and they frequently get higher with seasonal items especially.
Read reviews. Unsure about an item? Read through the reviews and check to see if any reviews show photos. This can help ensure that you're purchasing an item you'll love.
Multiple sellers. You'll often find the same product listed with different sellers. Double check prices, sizes, and shipping times to ensure you're getting the best possible deal.
The Best Amazon Christmas Gifts
Thank you for supporting my small business through these shopping links – it means so much to our family!
This guide is separate into different categories for ease. There are gifts for her, gifts for him, tweens and teens, kids and baby. Use the drop down table of contents menu to make navigating easier!
Amazon Gifts for Her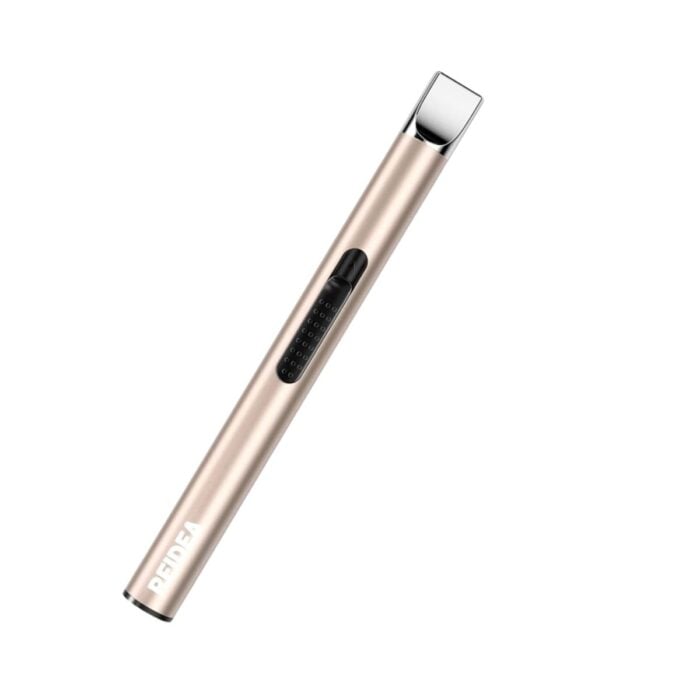 Electronic Candle Lighter
Pair this gift with a pretty gold candle snuffer and a candle, and it's a gift anyone will love! It makes a great stocking stuffer on its own, too.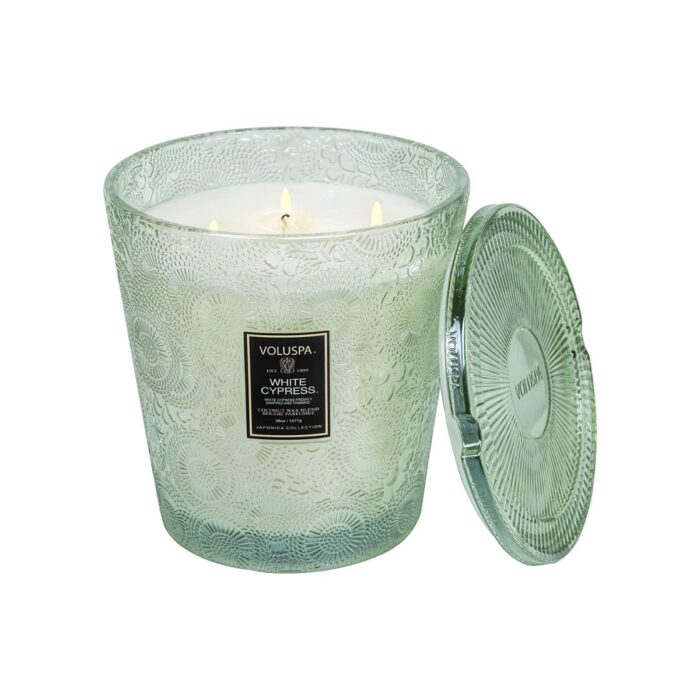 Voluspa White Cypress
Speaking of candles, this one is spectacular. This is one of my favorite luxury candle brands, and the scent, packaging, and 38 ounce scale can't be beat!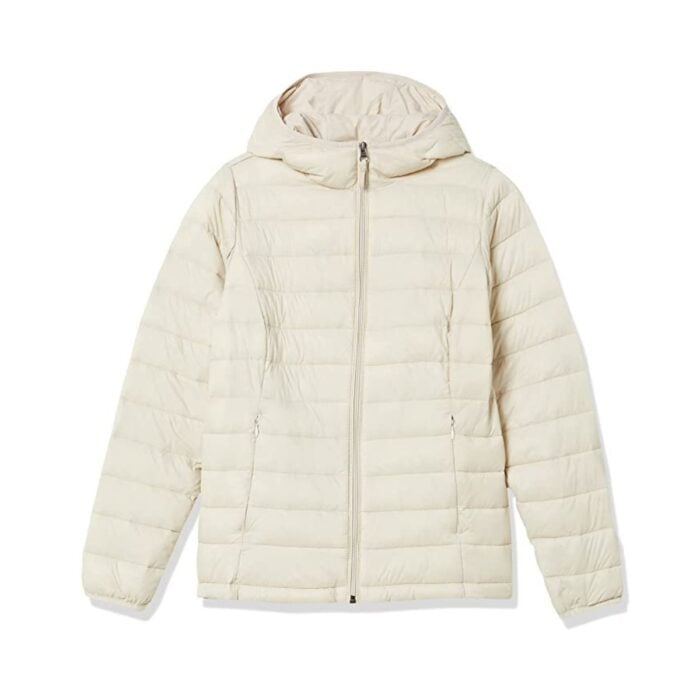 Packable Hooded Puffer Jacket
Great color selections and an even better price – this puffer has great reviews!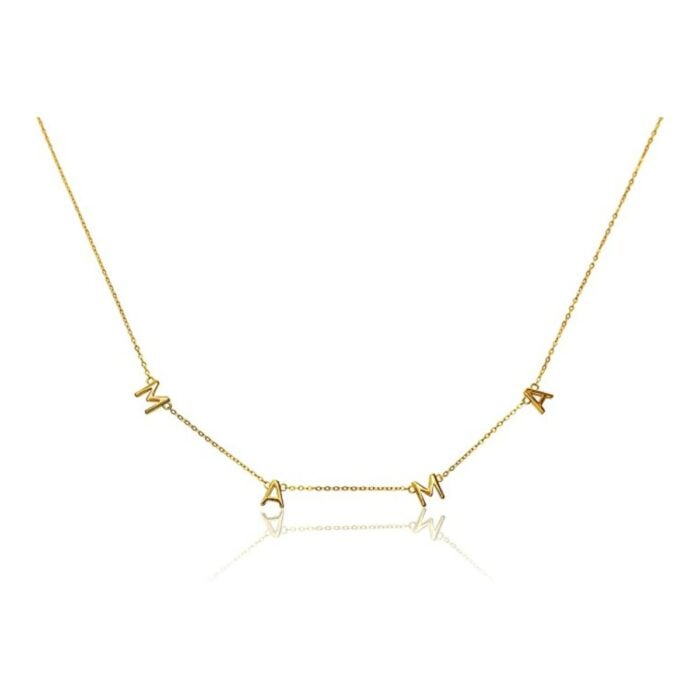 Mama Necklace
This dainty little gold necklace will be the way to her heart, especially if she is a mama to littles! So affordable, too.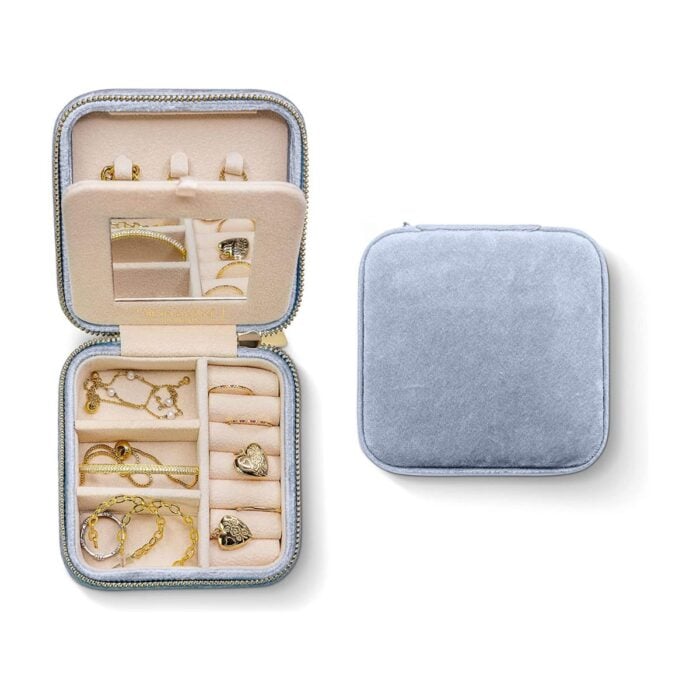 Velvet Travel Jewelry Organizer
Such a pretty way to organize her jewelry while she's traveling and beyond – and it's under $20.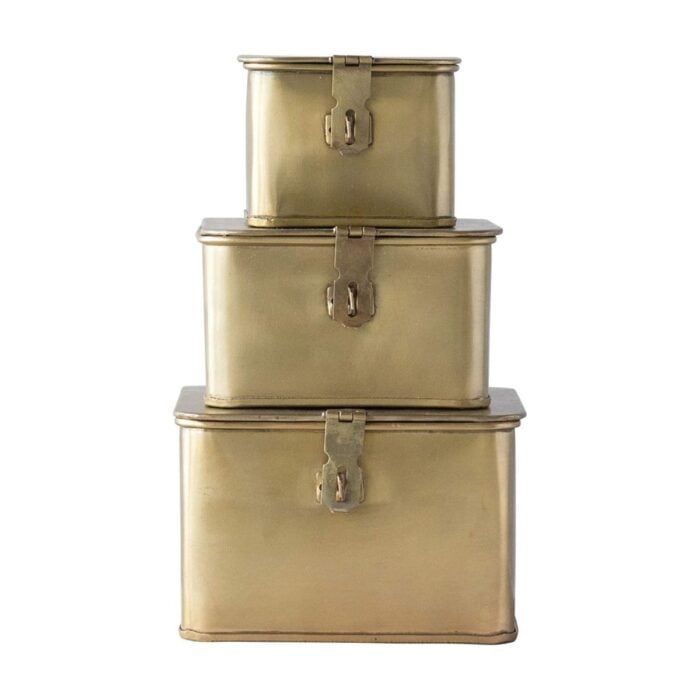 Gold Storage Box Set
The most charming way to an organizer's heart! These can be used in any room of the home, and they are as beautiful as they are functional.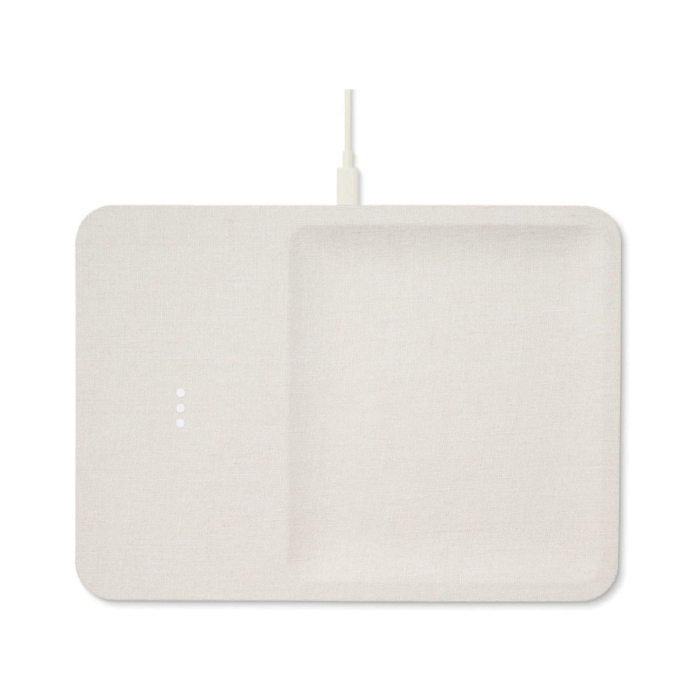 Belgian Linen Wireless Charging Station & Valet Tray
Compatible with Iphones and Samsungs!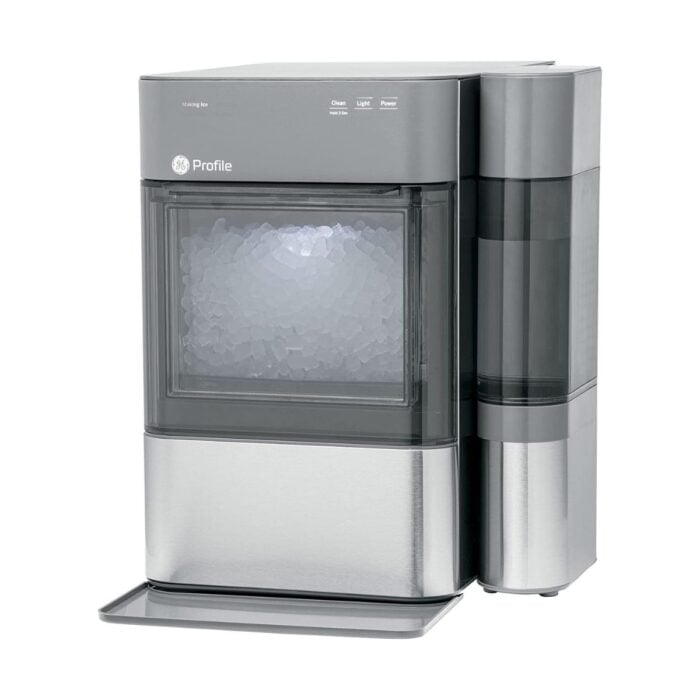 Pebble Ice Machine
The ultimate luxury kitchen or bar item for incredible cocktails and drinks at home.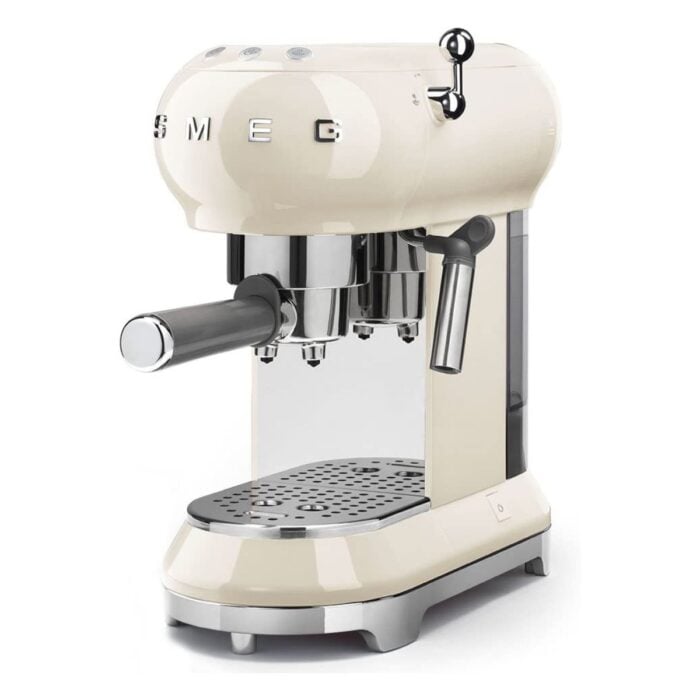 Espresso Machine
Making coffee shop level drinks at home, with a machine that looks as good as it performs? Sign me up! (If you don't want to spend so much on the Smeg, this one is just as cute, with great reviews.)
Amazon Gifts for Him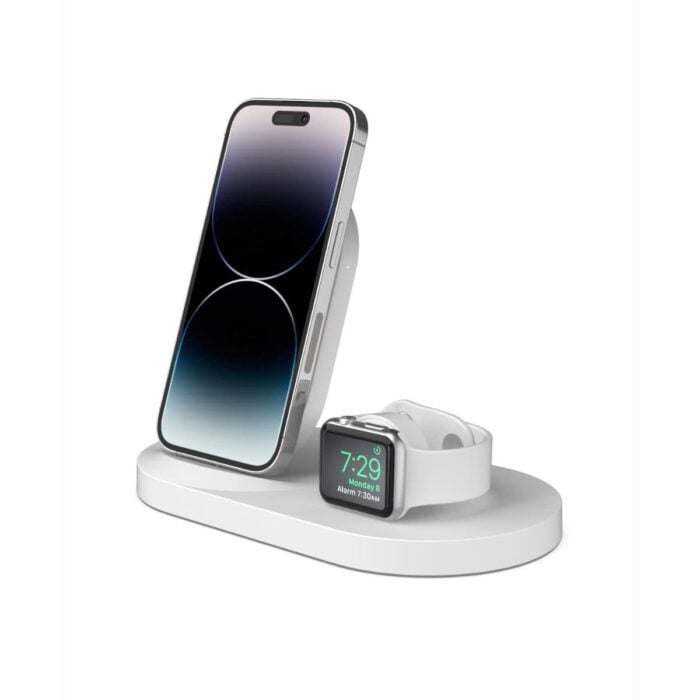 Wireless Charging Station
Charge in style with this efficient and attractive charging station.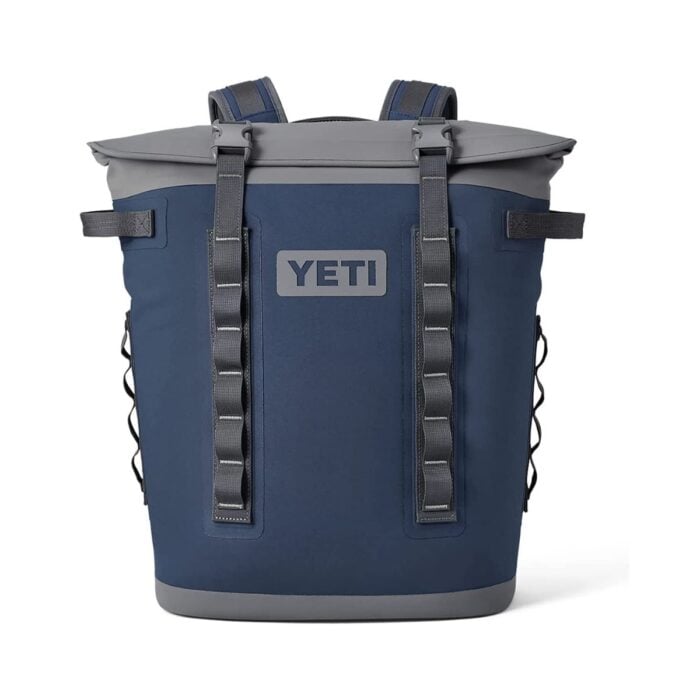 Soft Sided Backpack Cooler
Leak proof and holds an amazing amount of cans (and snacks)!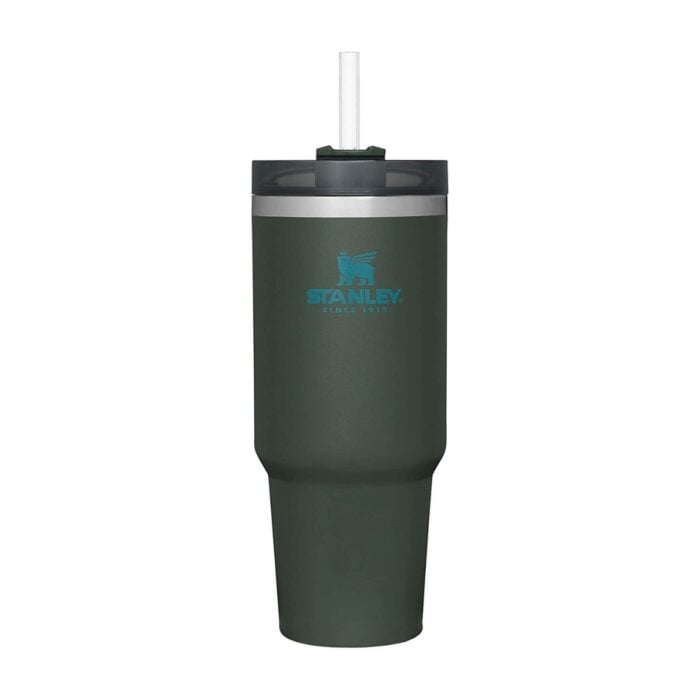 30 Oz Adventure Tumbler
These are so popular, and with good reason! They make a great gift for anyone on your list.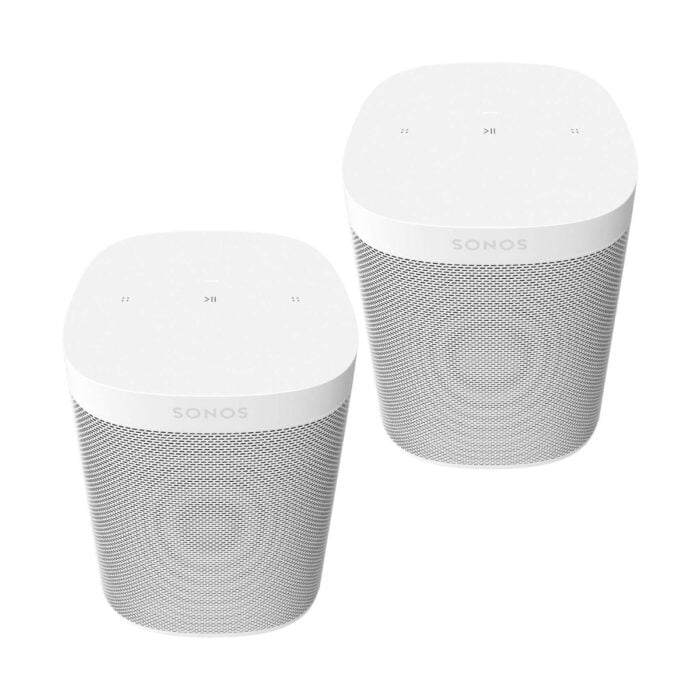 Sonos Speaker Set
One of my favorite Amazon gifts for him is really for you, too! The gift of music – in every room! These Sonos speakers are small and portable while offering maximum sound, controlled with your phone.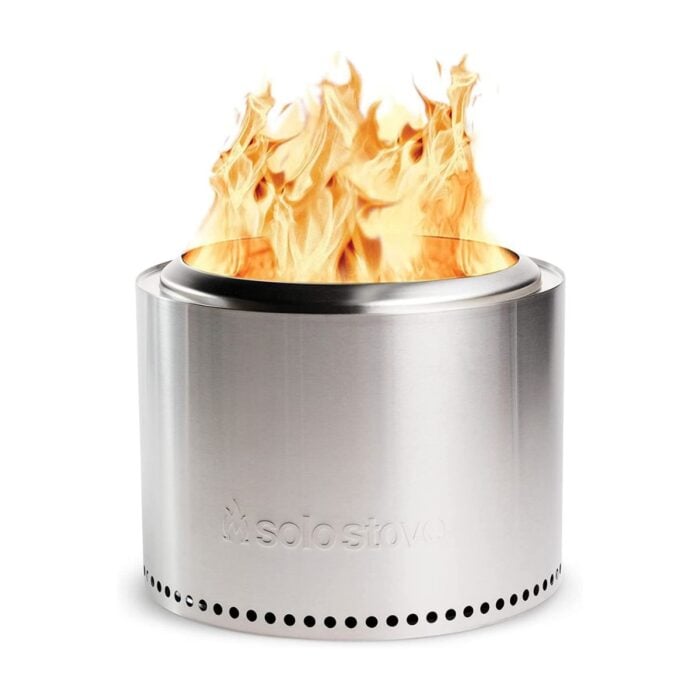 Solo Stove
Of course, the ultimate gift for the men in your life would be a Solo Stove. This incredible portable fire pit is one of the best gifts we've give ourselves as a family, in fact.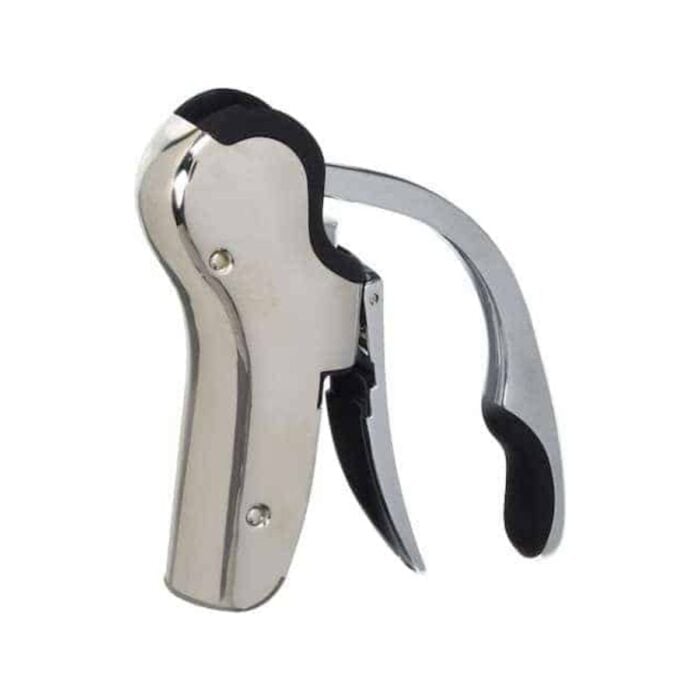 Brookstone Compact Wine Opener
This is the only wine opener you'll ever need! This durable wine opener makes opening a bottle of wine effortless!
Amazon Gifts for Tweens and Teens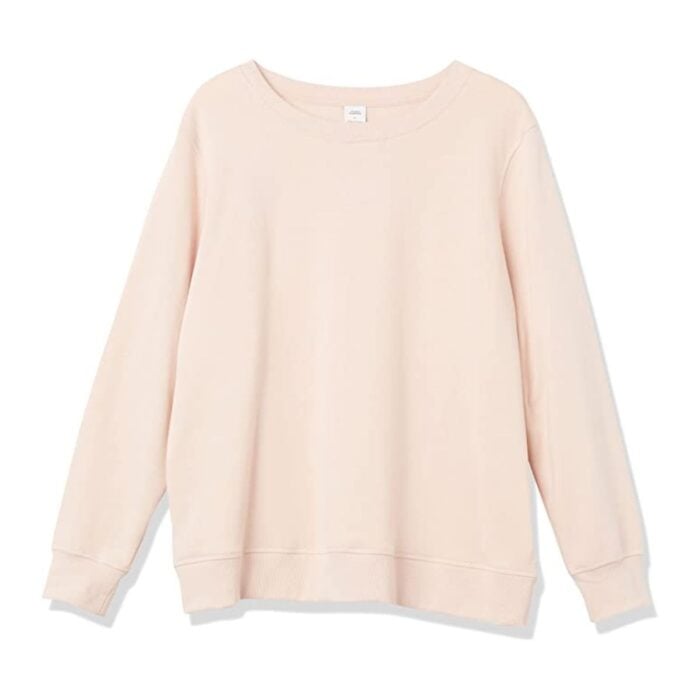 Essential Crewneck
They can never have enough crewnecks and hoodies! These are highly rated and come in great colors – and under $25! Grab the men's version here.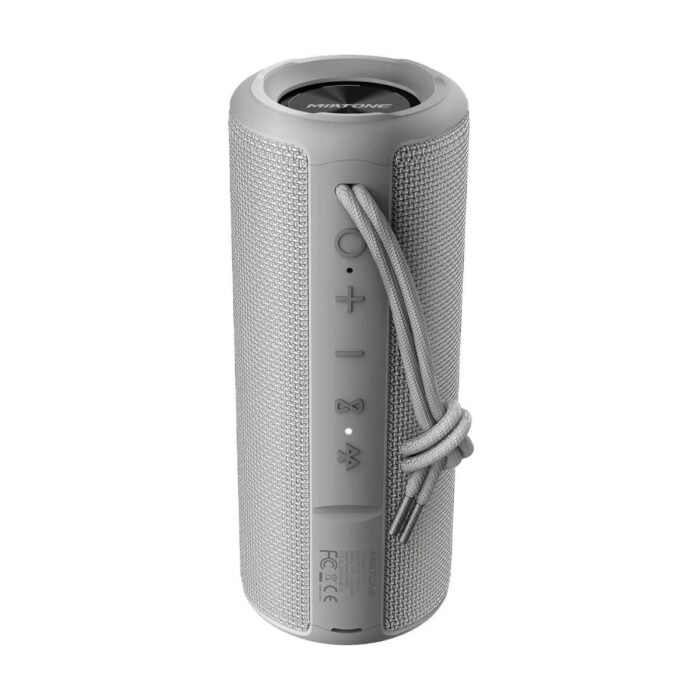 Portable Wireless Speaker
Waterproof and bluetooth enabled, this is so handy and it's at a great price point with a variety of color options – $40!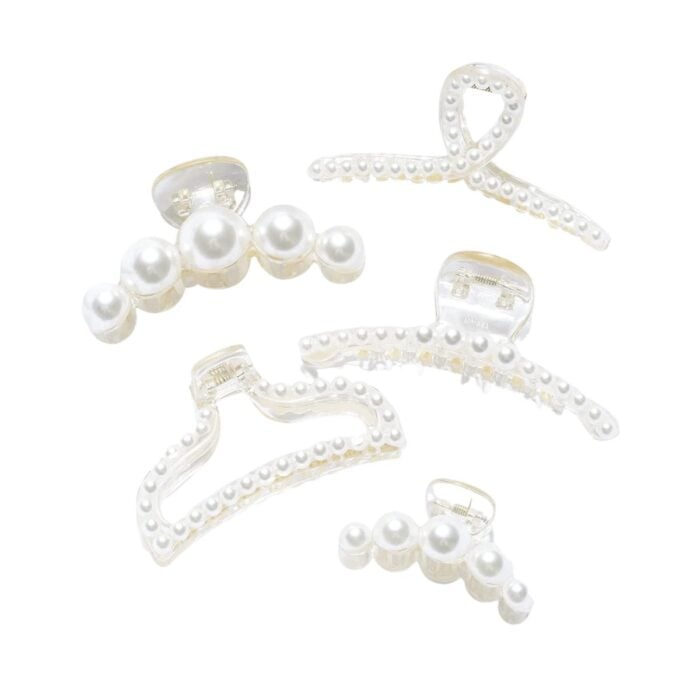 Pearl Hair Clips
Such a cute stocking stuffer for all ages!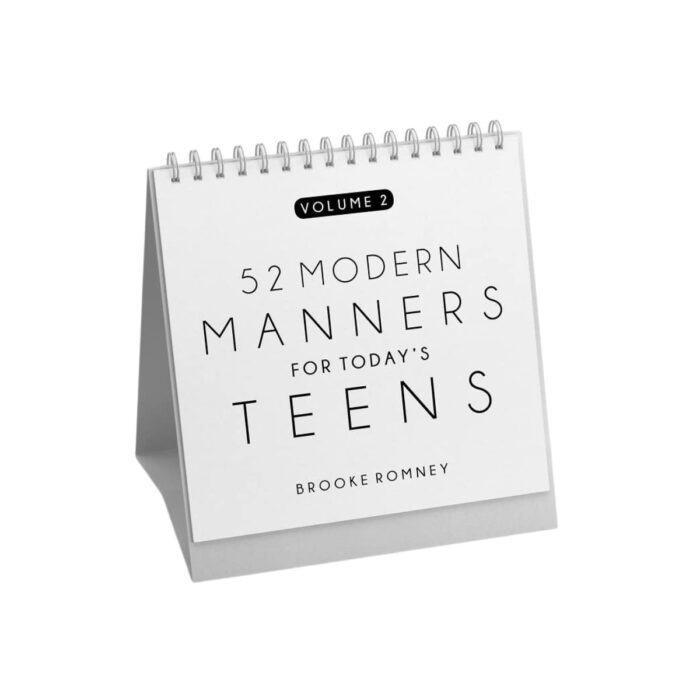 Modern Manners for Today's Teens
A weekly flip book with so many great lessons!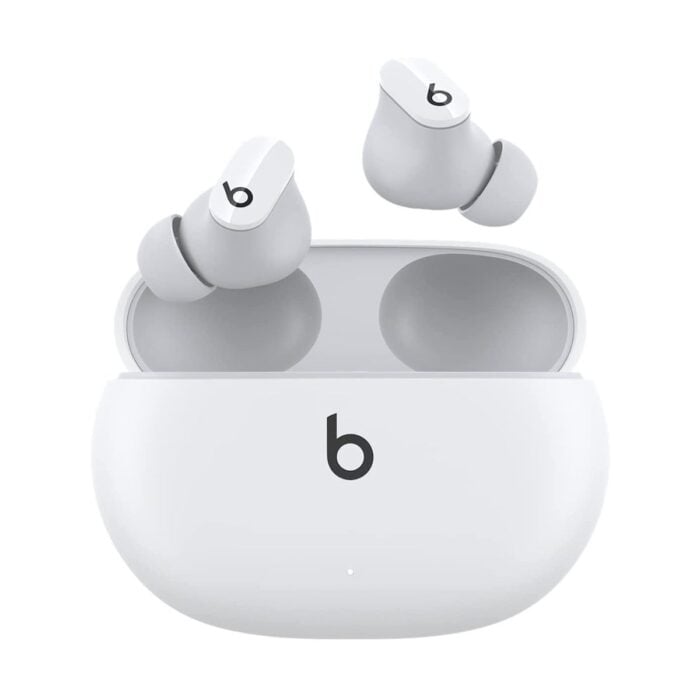 Beats Studio Buds
Great colors and the perfect price point!
Amazon Gifts for Kids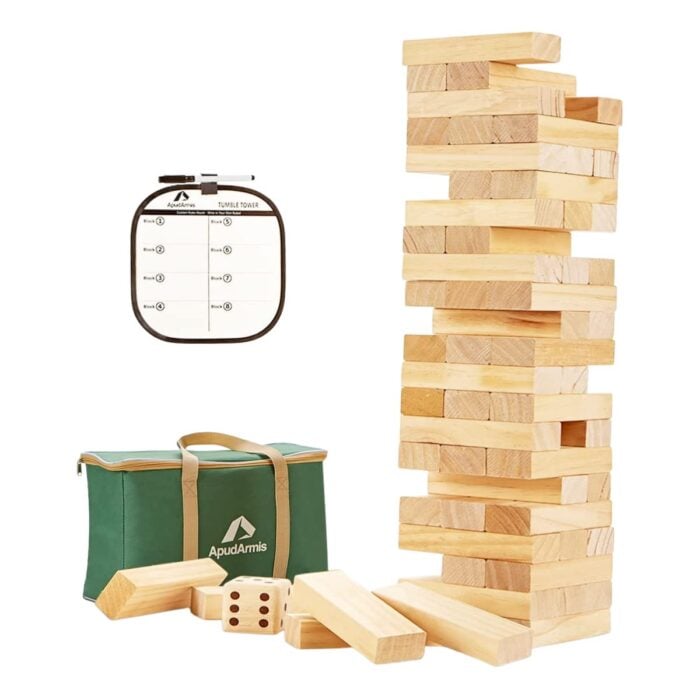 Giant Tumbling Blocks
A family classic and one that is great for indoors or out!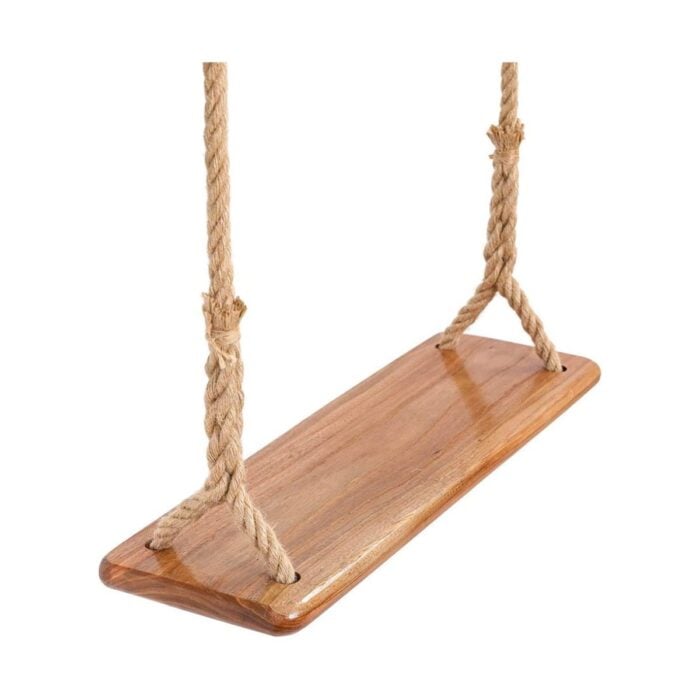 Wooden Tree Swing
Give the gift of timeless fun – a wood tree swing! Our girls spend countless hours on ours. Bonus that it makes your home feel park-like! You can learn more about Tree Swings here!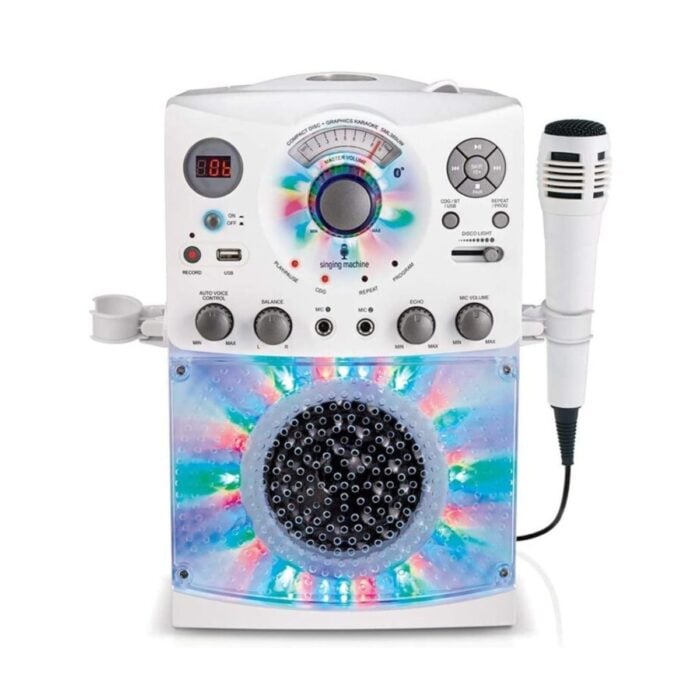 The Ultimate Karaoke Machine
This is such a fun gift for the kids in your life! And hey, the adults can enjoy it too… but don't tell anyone I said that!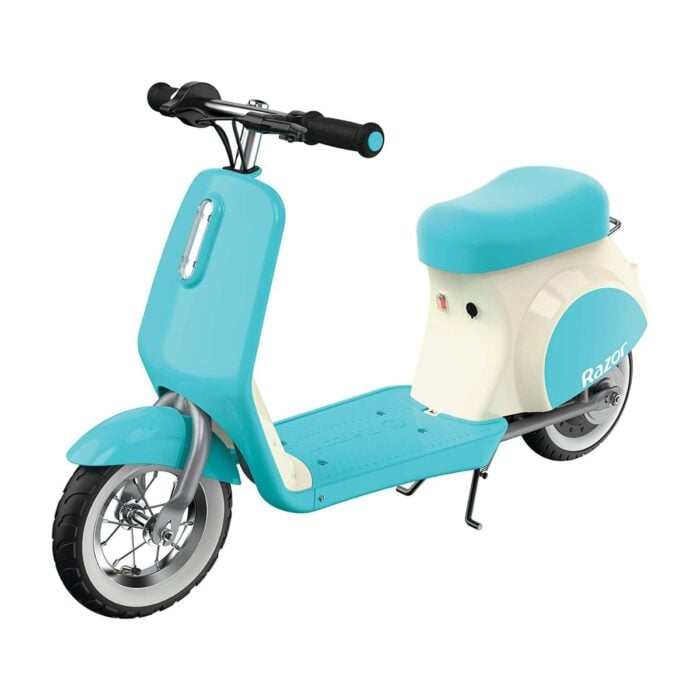 Retro Pocket Scooter
The coolest way to scoot around the neighborhood! Ages 7+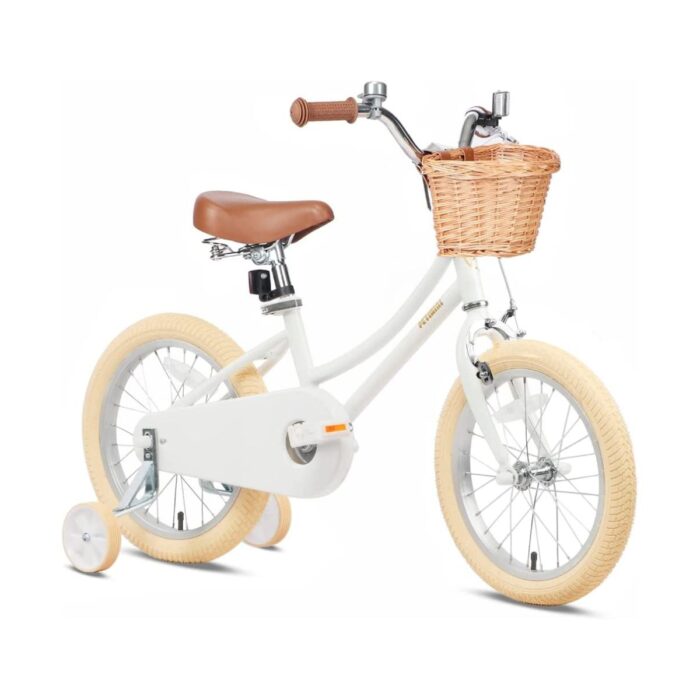 Bike with Basket
This gorgeous little bike has the cutest basket to store everything they need!
Amazon Baby Gifts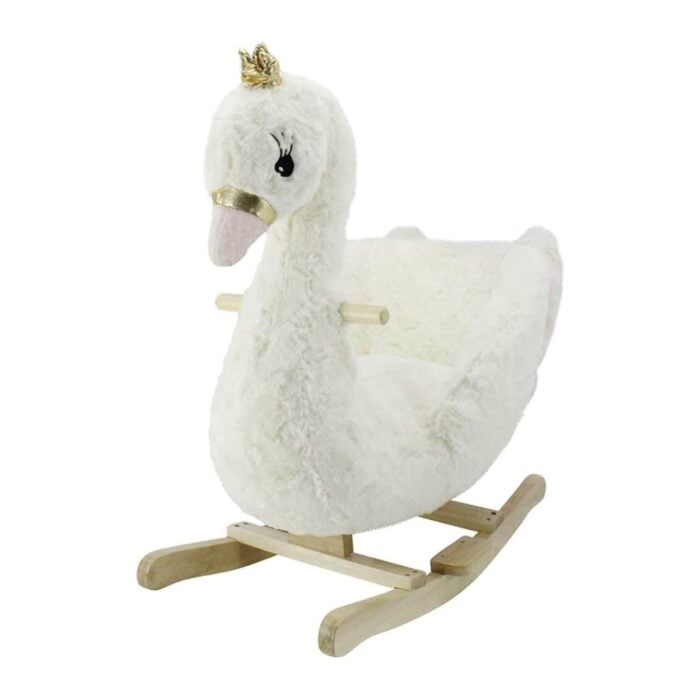 Swan Rocker
The cutest stuffed animal rockers are always a treasured gift. So many fun options to choose from, too – I love this swan and also the flamingo.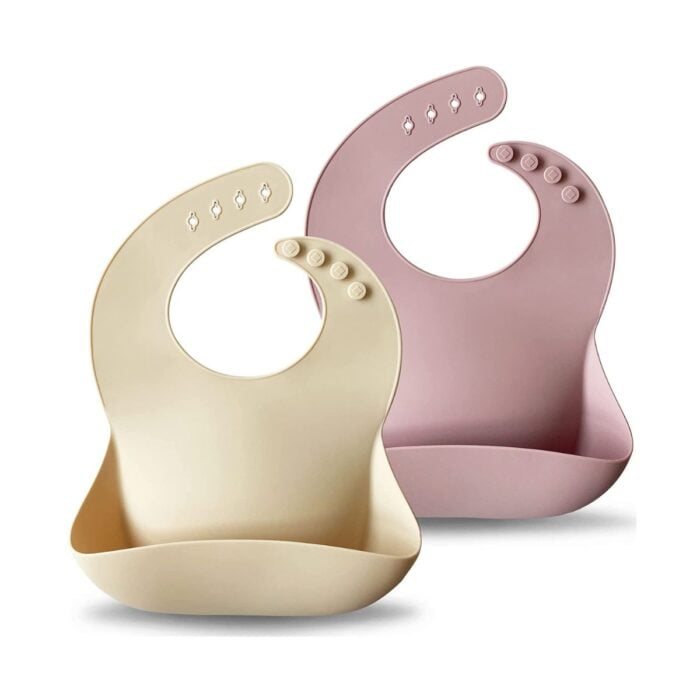 Catch All Bibs
With three girls, we owned a single bib, thanks to this wipeable catch all bib! It folds up easily and can be wiped or washed effortlessly!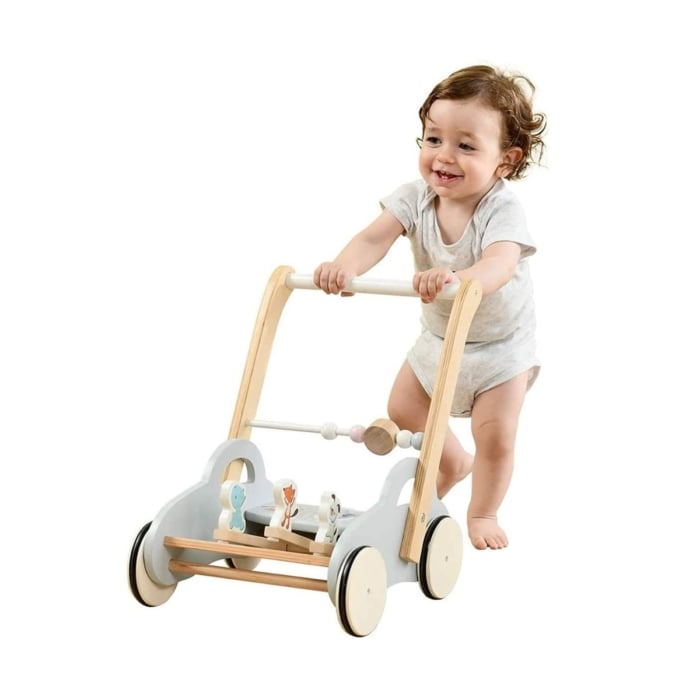 Wooden Push Walker
This is such a charming gift for the babies or toddlers in your life, and at a great price point. I love the soft pastel colors!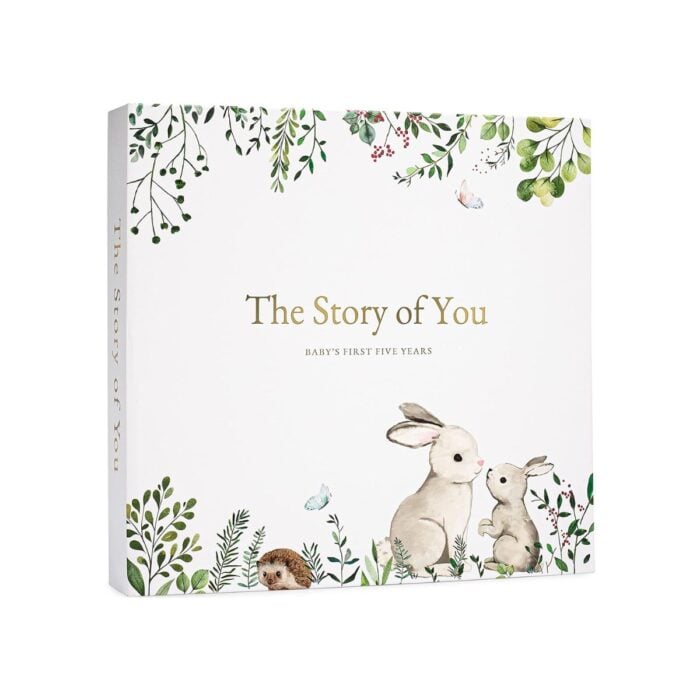 The Story of You: Baby's First Five Years
Such a classic, lovely gift for a baby and the family, too. Even better, it comes in at less than $30.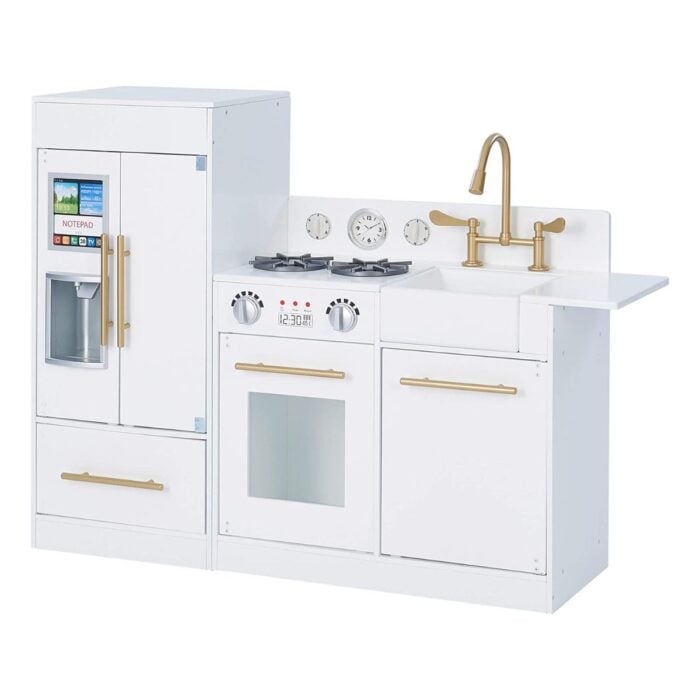 Play Kitchen
This is an affordable, charming white wooden play kitchen that will get hours of play!
What do you think? Did any of these gift ideas inspire you for gifting to others (or even yourself)? I'd love to hear from you!
Let's keep in touch! Receive exclusive content, including never-seen-before photos, our favorite home decor DIYs and more!