As the kids in your lives grow, so do their wish lists – that's where these stocking stuffer ideas for teens come in handy! Find all the best teenage stocking stuffers to thrill even the pickiest teens on your list.
Whether you're shopping for stocking stuffers for teen boys or girls, it feels like the options are endless. Even shopping your favorite sources like Amazon can feel pretty overwhelming.
Get all the inspiration you need to make your shopping easy this year! Those teenage wish lists? They're covered, and then some with these fun and festive ideas.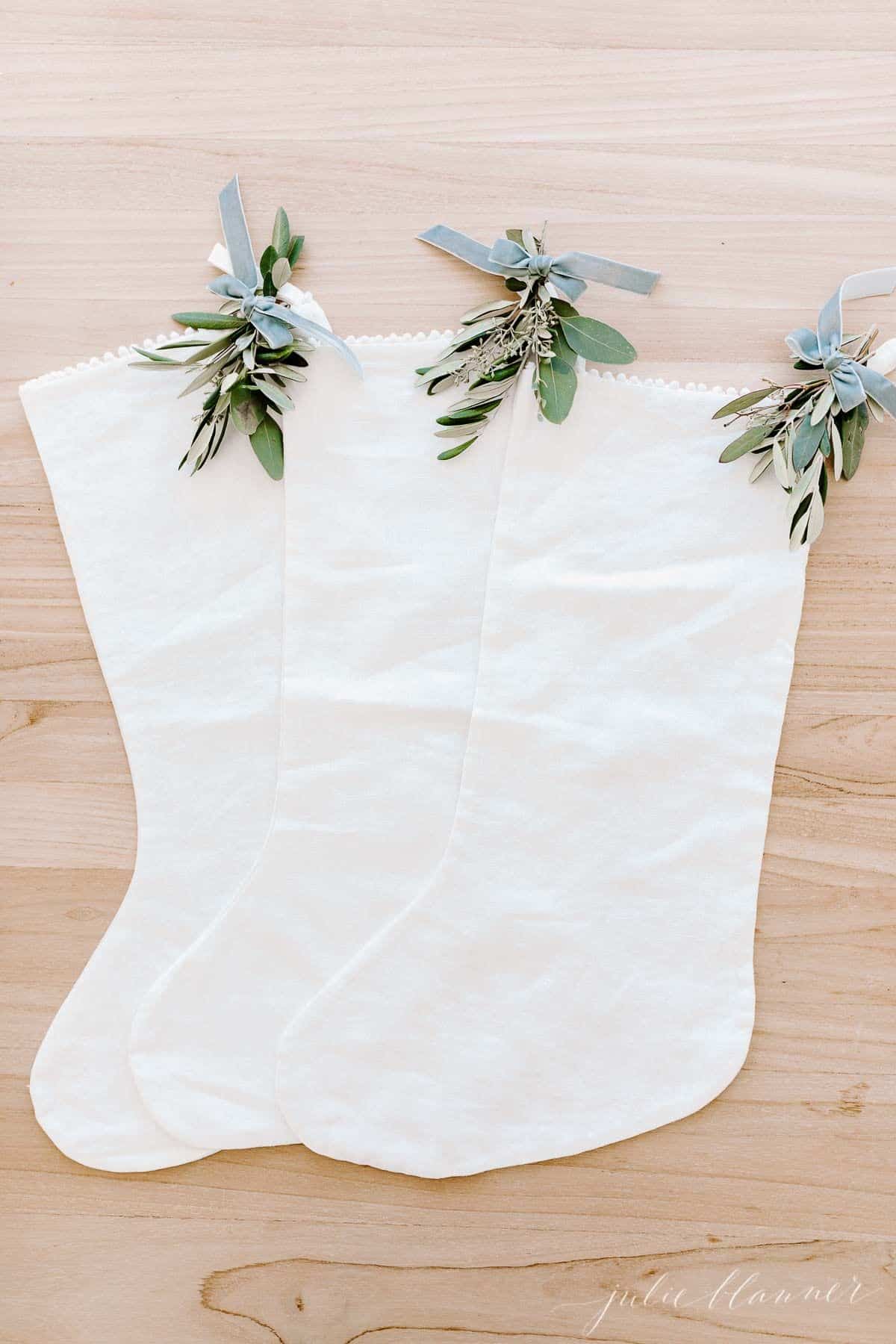 One thing I've realized as our girls grow, is that the little things are often the most meaningful in our house.
The same goes for stocking fillers – those tiny items tend to be the ones they love the most. And I love the challenge of finding items they will love, without worrying that I'm buying disposable little dollar store trinkets that quickly find their way to the trash.
I love gifts that feel handmade, personalized, and intentional. In fact, I've shared a variety of gift guides sure to inspire every buyer and recipient. I've already covered gifts for bakers and a round up of 25 homemade gifts.
My ultimate Christmas gift guide is a reader favorite year after year! Broken into categories for everyone on your list, it's easy to find something fresh and new that they are sure to love.
Today we're concentrating on the small stuff, for the people on your list who can be a little more difficult to shop for: teenagers!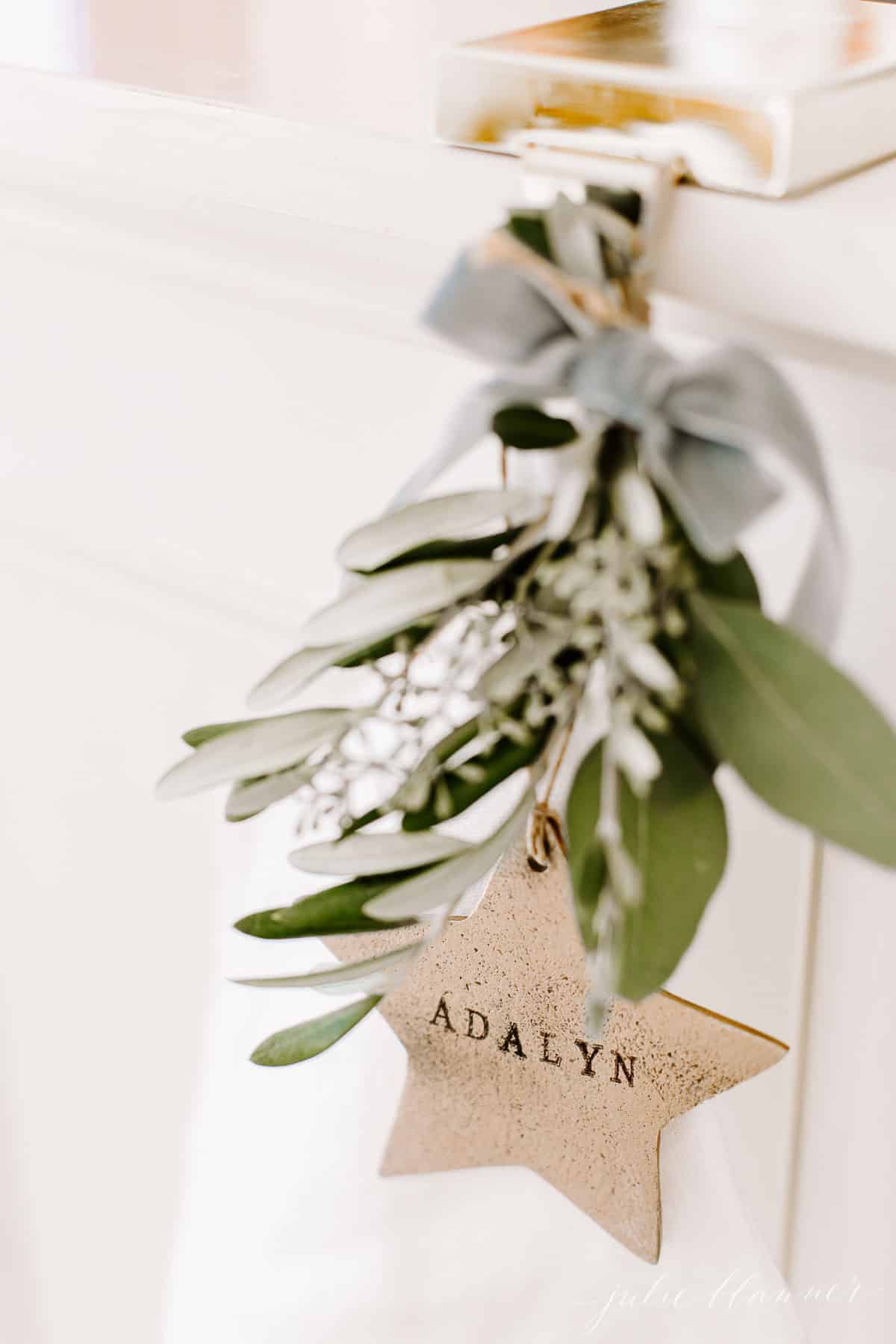 Teenage Stocking Stuffer Ideas
Teenagers can be tough to buy for! Even though they often have a list a mile long, it's not always very practical (or attainable!).
This list can help you weed through all the strange items often suggested by retailers. You can head straight to the good stuff instead of spending all your time wondering if they really want those random little fidget toys!
Much like any gift idea, these can all be customized to the people you're buying for. Everyone is different and will have unique needs and ideas. Get creative! Think art supplies for your artsy kids, sports stuff for the sporty ones and music items for the musicians in your life.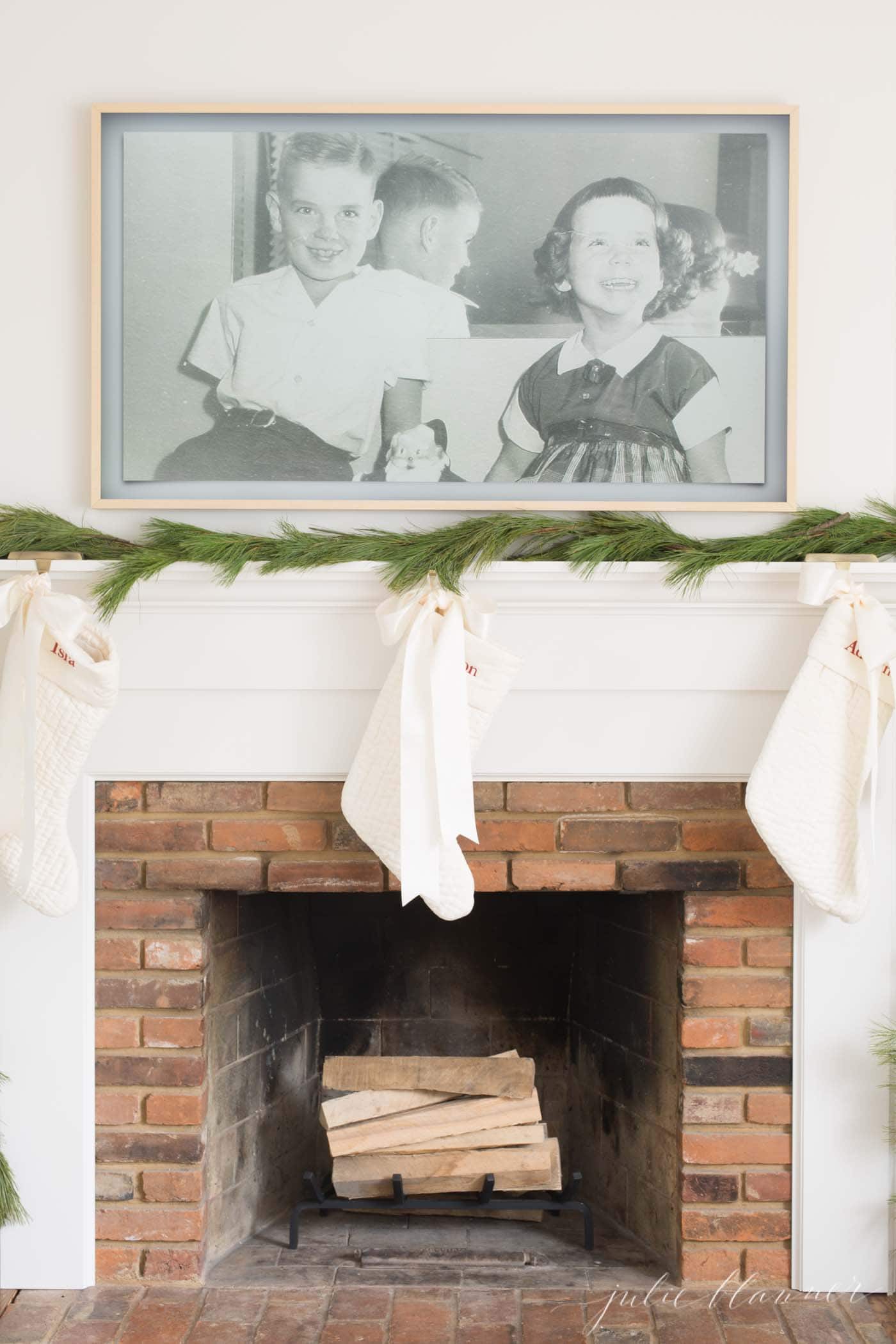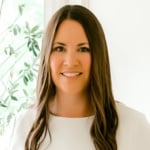 Tips
Do a few practical items, and a few fun things. You know the old adage – something you want, something you need, something to wear, something to read! The same goes for stocking fillers for teenagers, of course.
Ask their friends! Sometimes their BFFs will have the best ideas of all.
Keep your stocking sizes in mind. It's easy to overbuy and overestimate, and items won't make it inside.
Watch a few TikTok videos for ideas – yes, seriously! That's where their best gift requests tend to come from.
Don't skip my favorite experience gift ideas, too. I promise they will love them!
The best part? Many of these stocking stuffers ship FAST!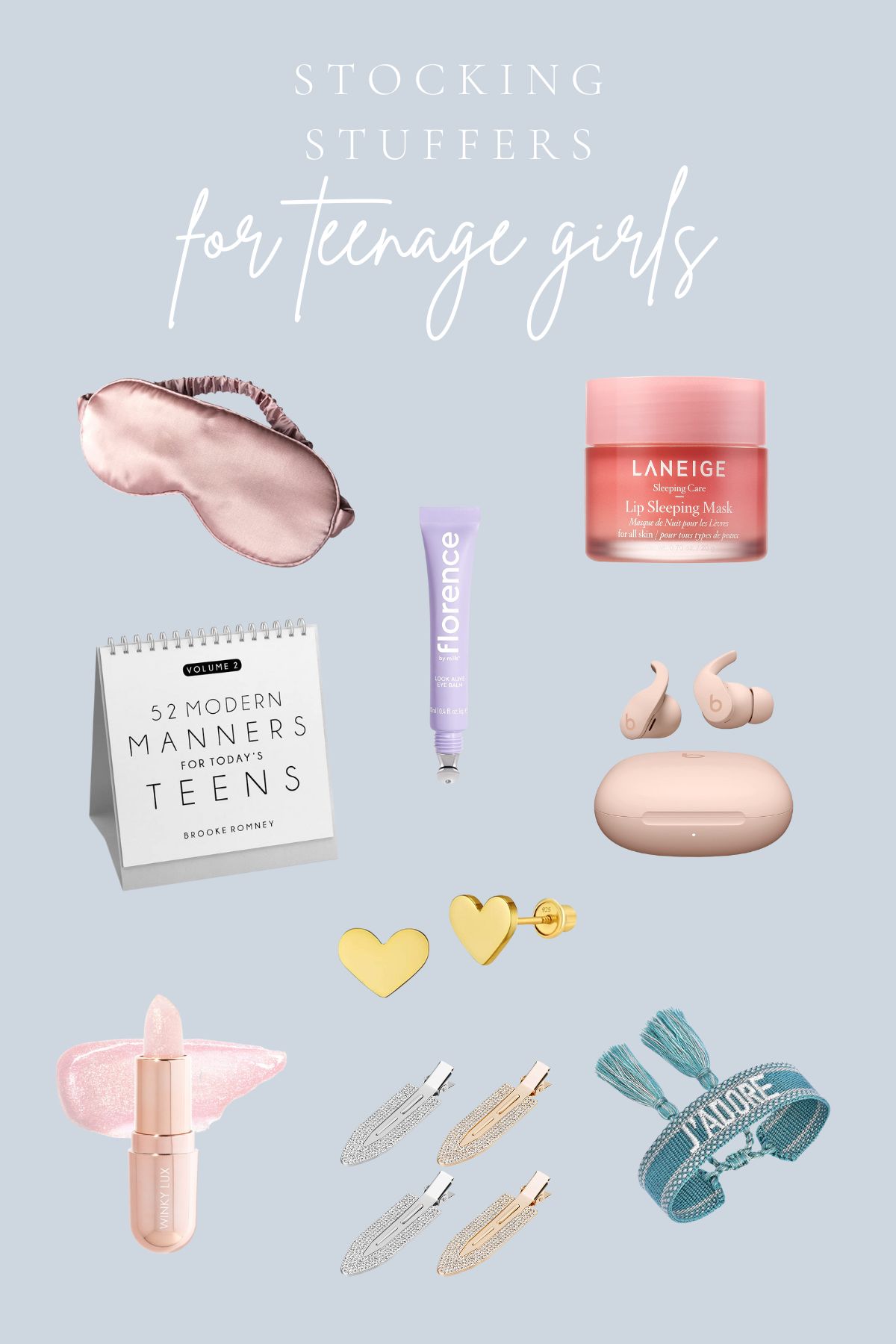 Teenage Stocking Stuffers (Girl Edition)
Many of these items can of course be gifted to any teenager on your list – we're just breaking them into categories for ease!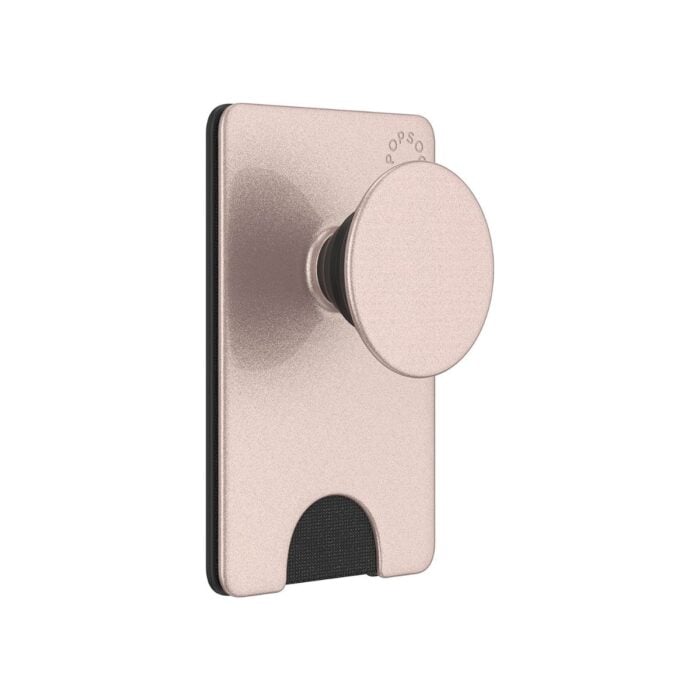 PopSocket PopWallet
It's a PopSocket and a wallet in one- such a useful gift! I love this rose gold shimmer option, but find them all here.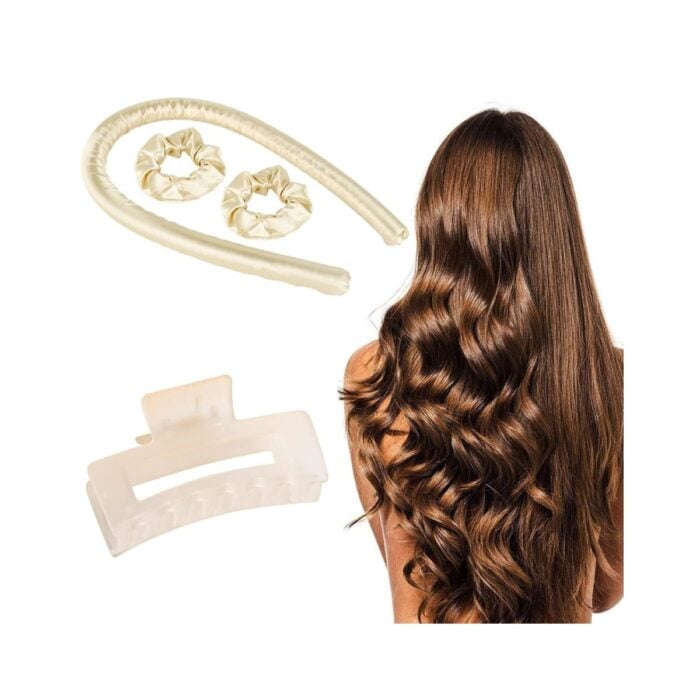 Heatless Hair Curlers
Leave them in overnight for beautiful, effortless waves in the morning.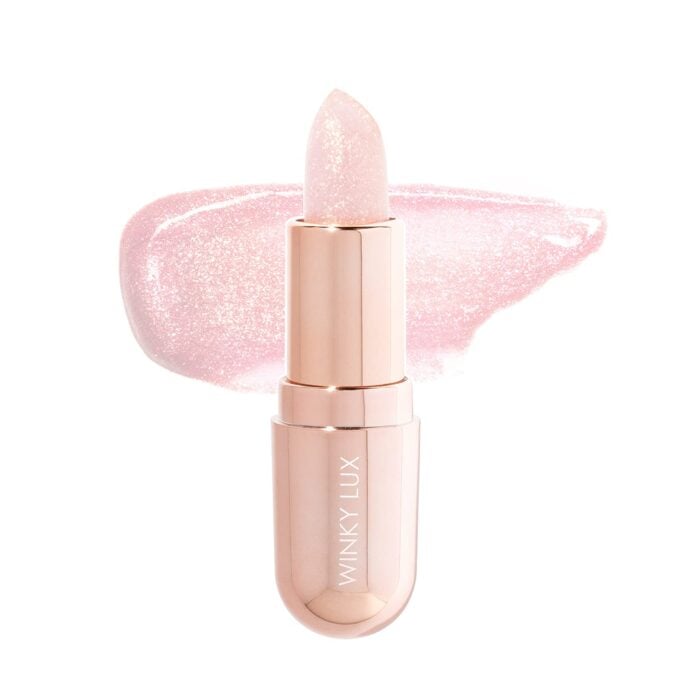 Winky Lux Glimmer Balm
This glimmer lip tint goes on clear, but works with your skin's pH-levels to create the perfect shade of pink. It's glittery, too!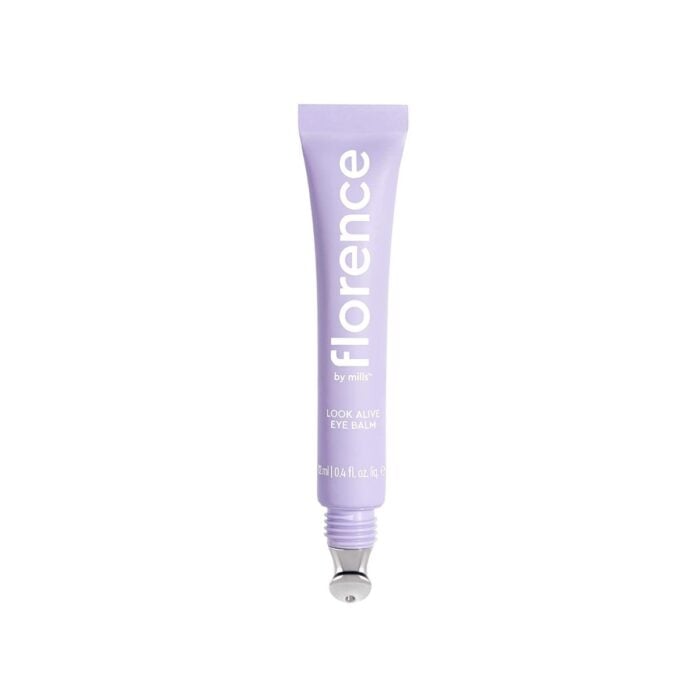 Florence by Mills Look Alive Eye Balm
Perfect for tired eyes! $15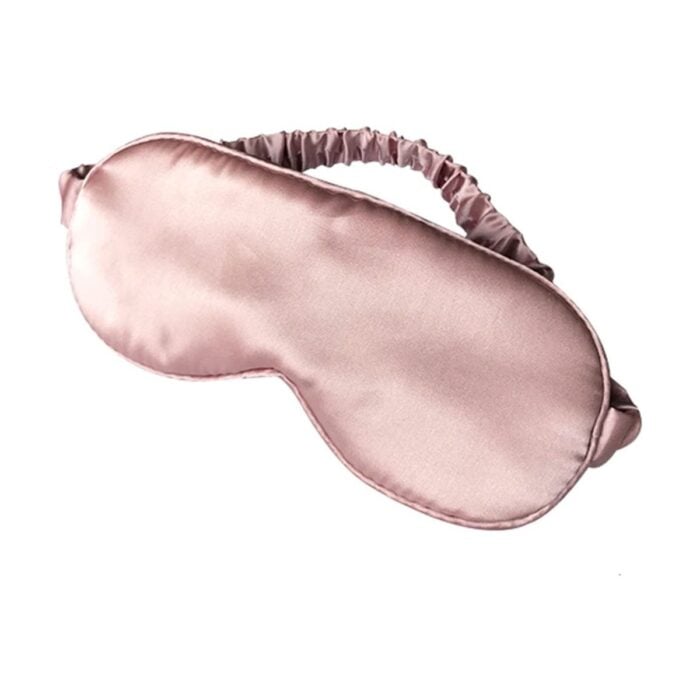 Silk Sleep Mask
Great for travel and of course, sleep. $9.99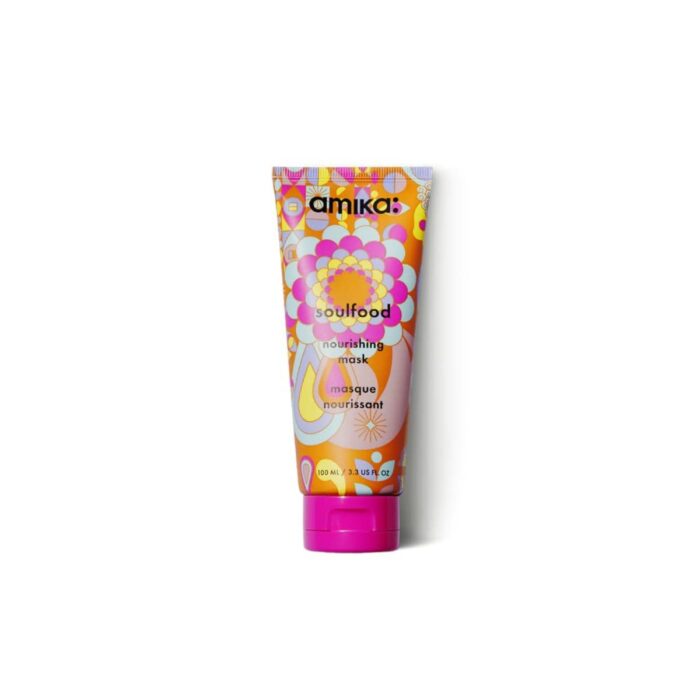 Soulfood Nourishing Mask
Leaves hair silky soft! It's just $16, too.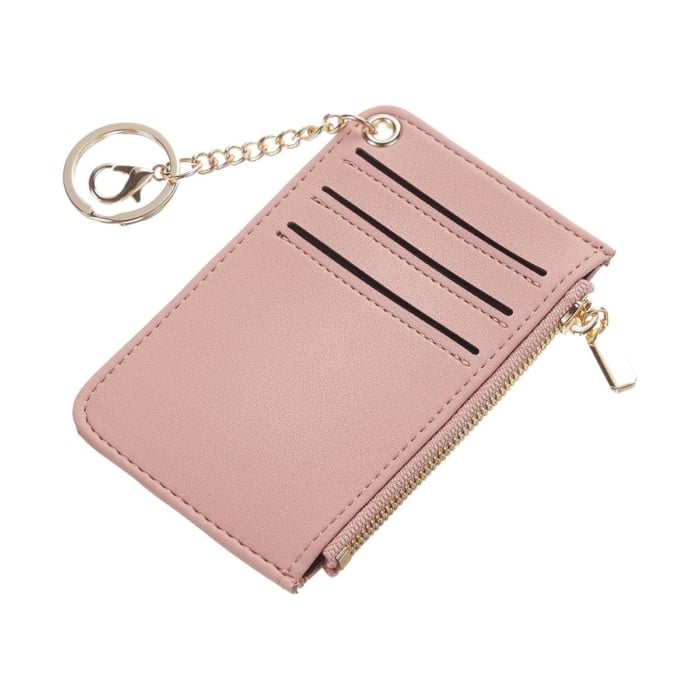 Slim Keychain Wallet
Such a great gift – attach to keys and store ID, cards and more. Only $7.99 and so many colors!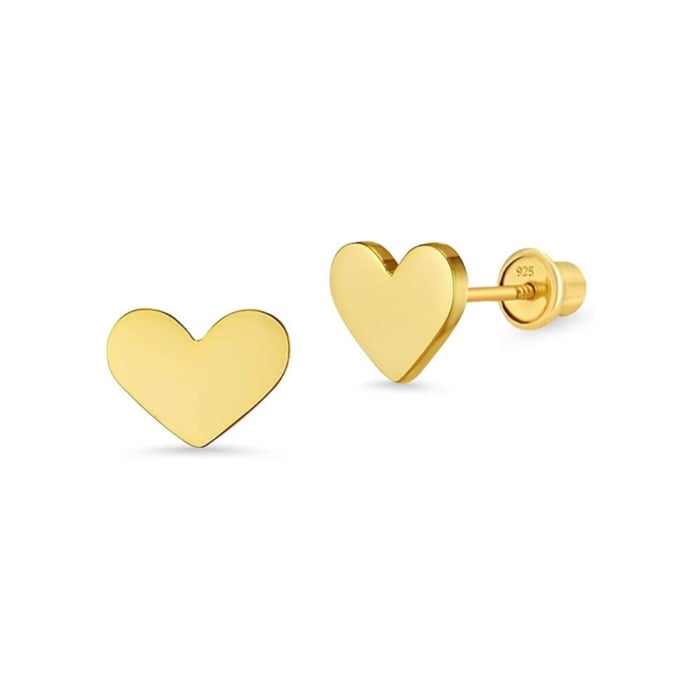 Heart Earrings
Simple, sweet, and they go with everything. These 14K gold plated brass studs are also a great price point, at just $16.00.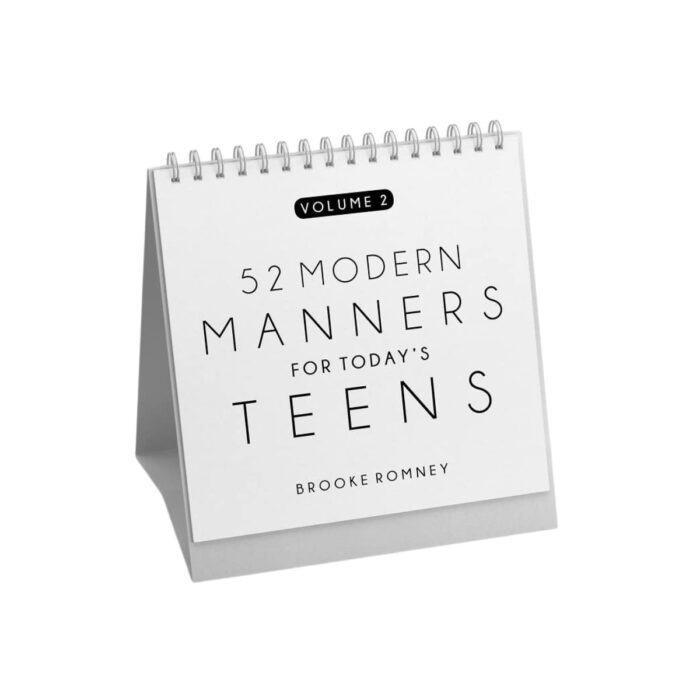 52 Modern Manners for Today's Teens
Acrylic pieces allow you to see everything easily, and the various configurations make customization easy.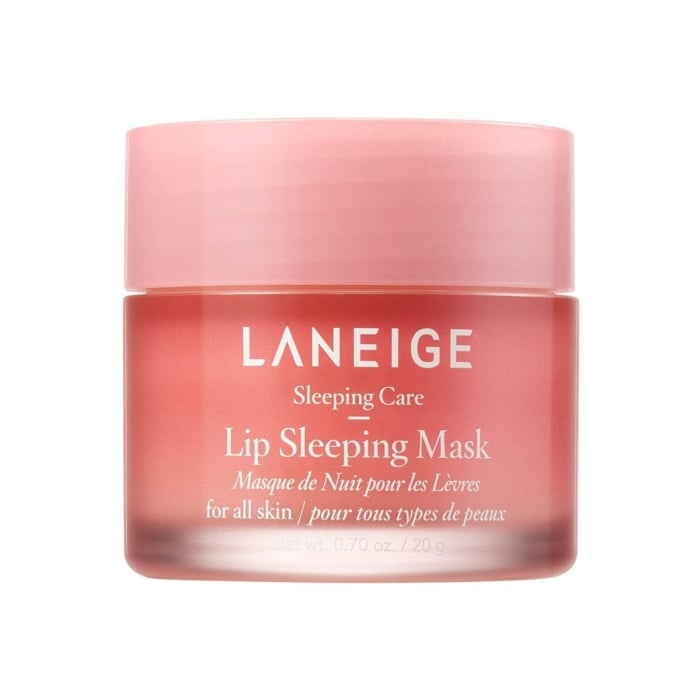 Laneige Lip Sleeping Mask
Nourish and hydrate while you sleep. This is one of the most popular beauty gifts this year! $24.00
Wireless Beats
Noise cancelling earbuds are such a pretty color, and compatible with Apple & Android. $200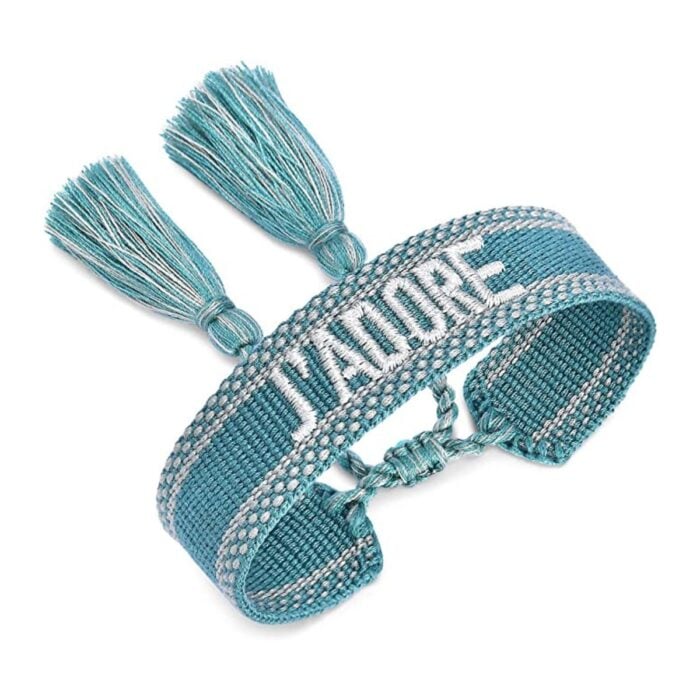 Woven Friendship Bracelet
J'adore means "I love" in French, and this bracelet is such a cute way to show her your affection! Three colorways, $12.99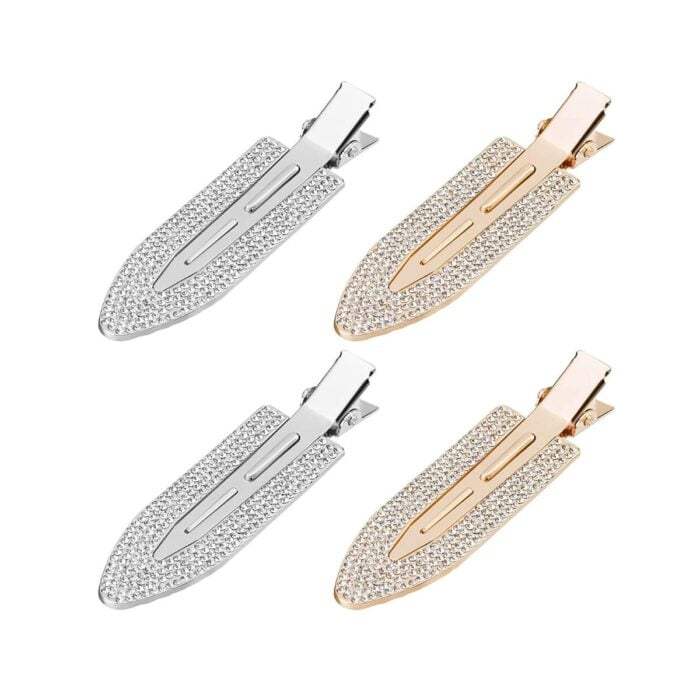 Hair Clips
This four piece set of rhinestone clips will be as functional as they are pretty!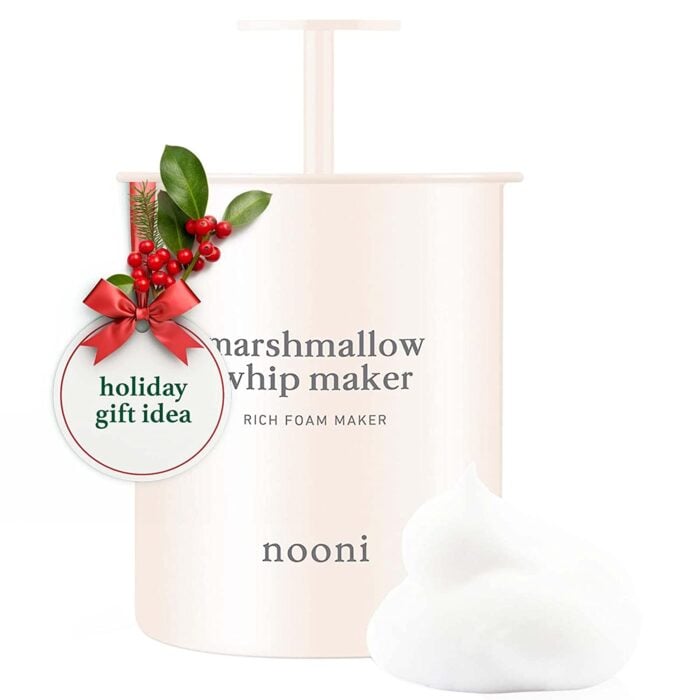 Nooni Marshmallow Whip Maker
It transforms any cleanser that foams into a rich and dense, marshmallow-like foam. $7.00!
Teenage Stocking Stuffers (Boy Edition)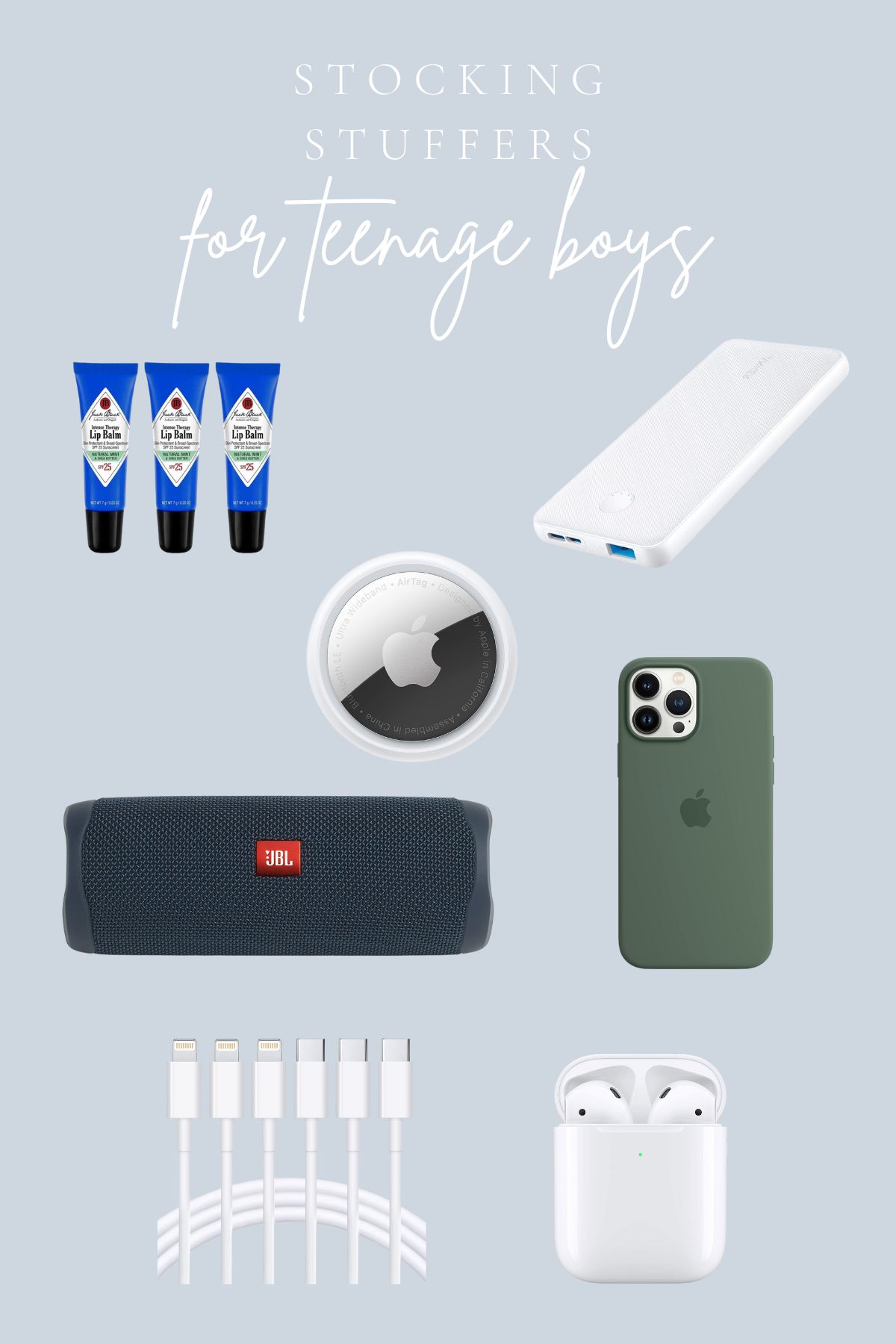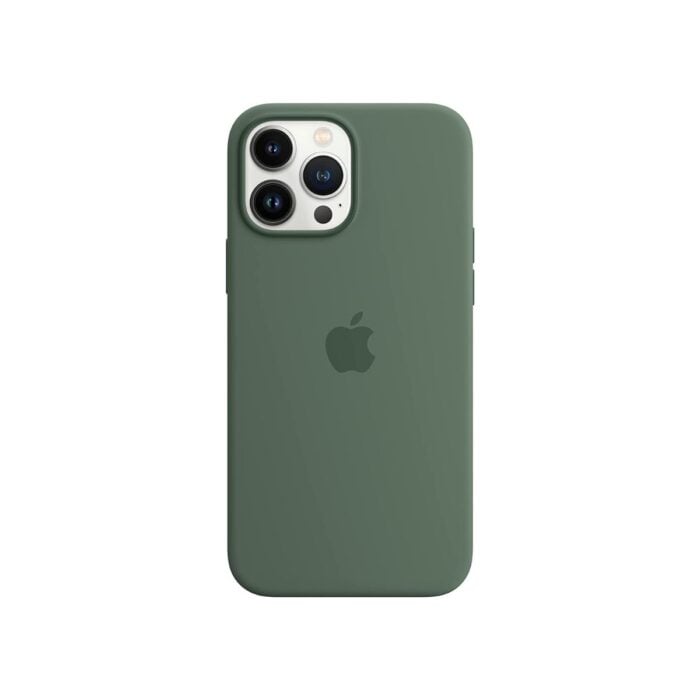 Apple iPhone 13 Pro Max Silicone Case
So many great colors and this one is MagSafe for wireless charging. $49.00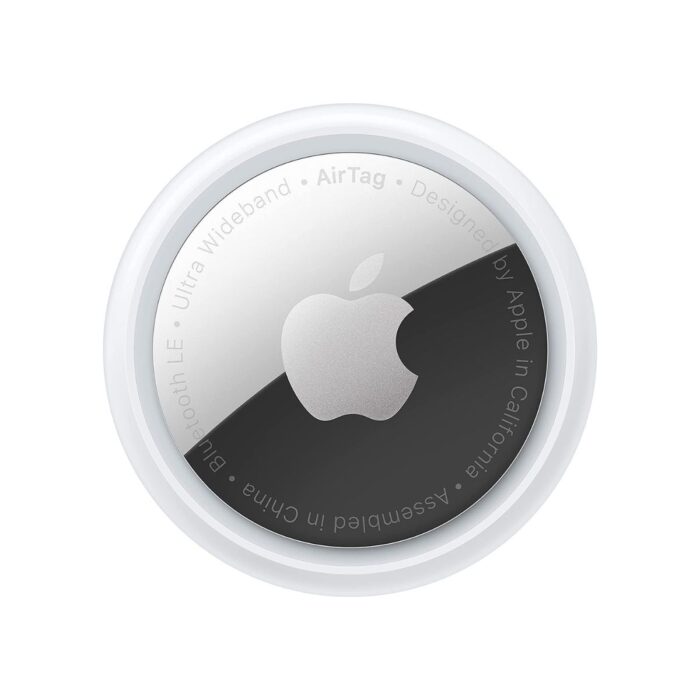 Apple AirTag
Find anything, anywhere with the AirTag! Add one to your car keys, wallet, phone and more.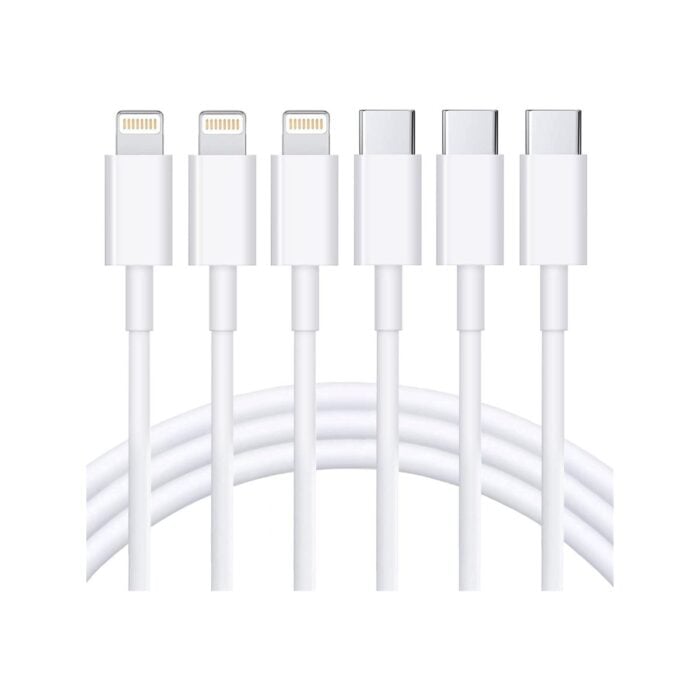 Charging Cords
Lightning cable cords are the way to go – we like this pack of 3 for just $10.99.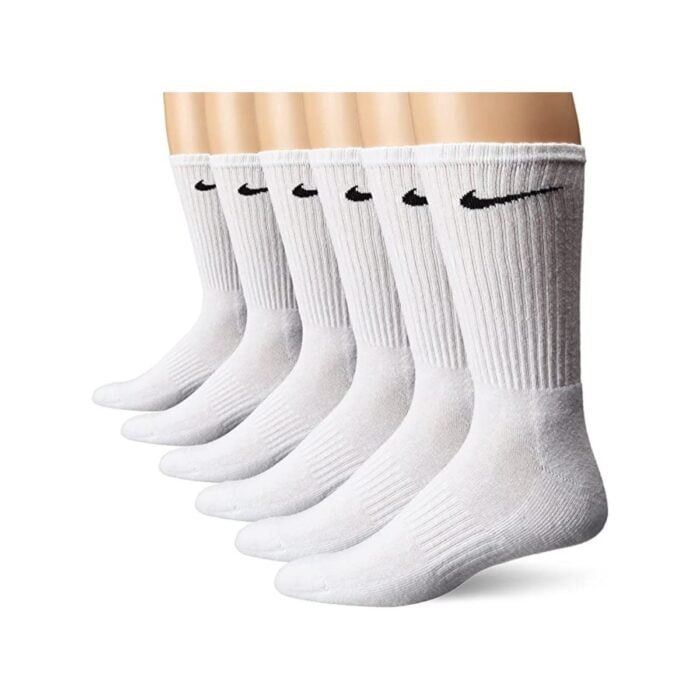 Nike Crew Socks
This is another gift that works for any teenager on your list – they can never have enough! $26.99/6 pairs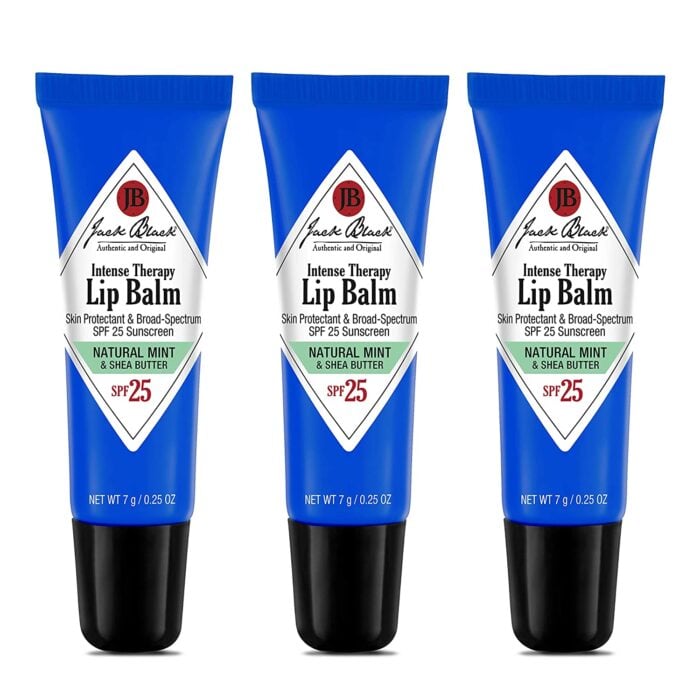 Jack Black Lip Balm
This is an Amazon exclusive SPF 25 long lasting Mint & Shea Butter Flavor pack of 3 for $24.00.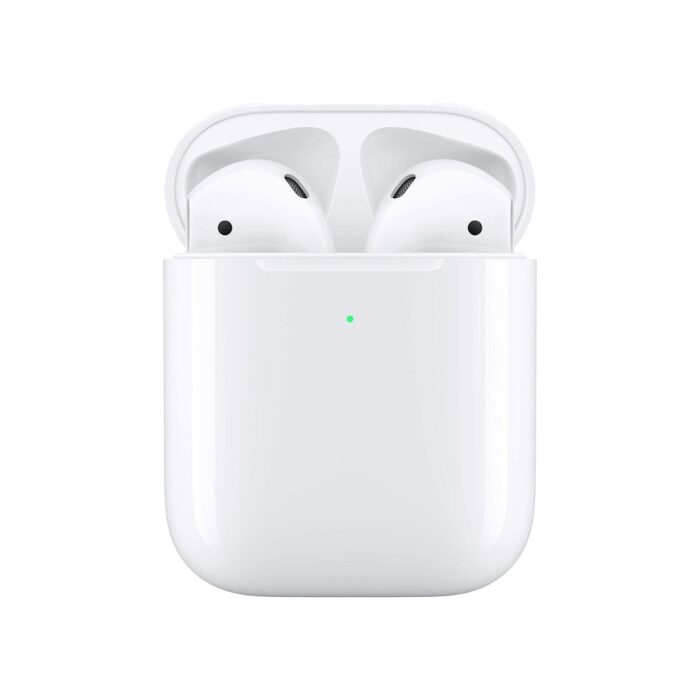 Wireless Airpods
Another gift that can never steer you wrong! $159.99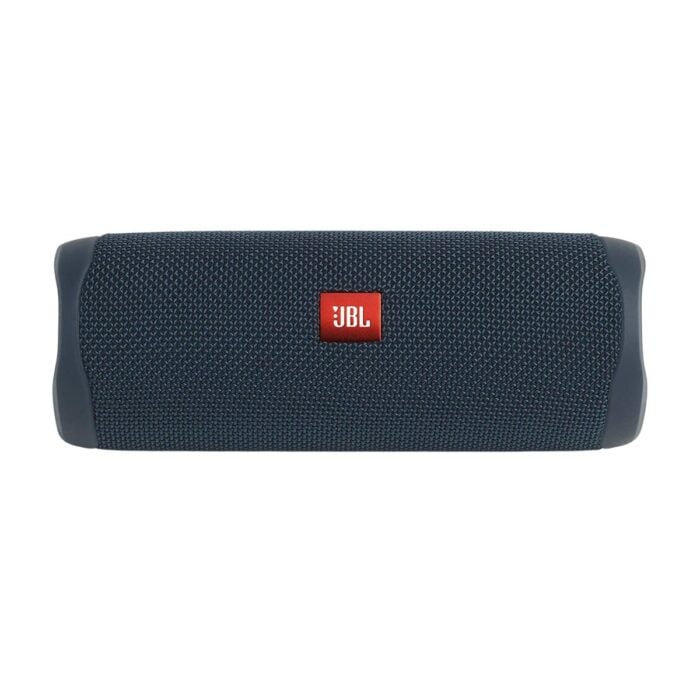 JBL Waterproof Speaker
Portable and wireless, these are such a great gift! $99.95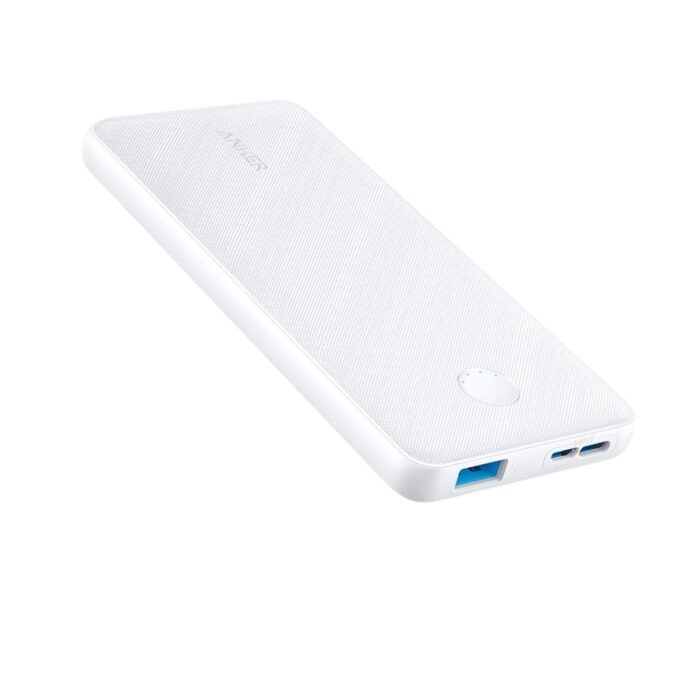 Portable Charger
You can't go wrong with tech gifts! They can never have too many charging options. I repeat: never. $27.99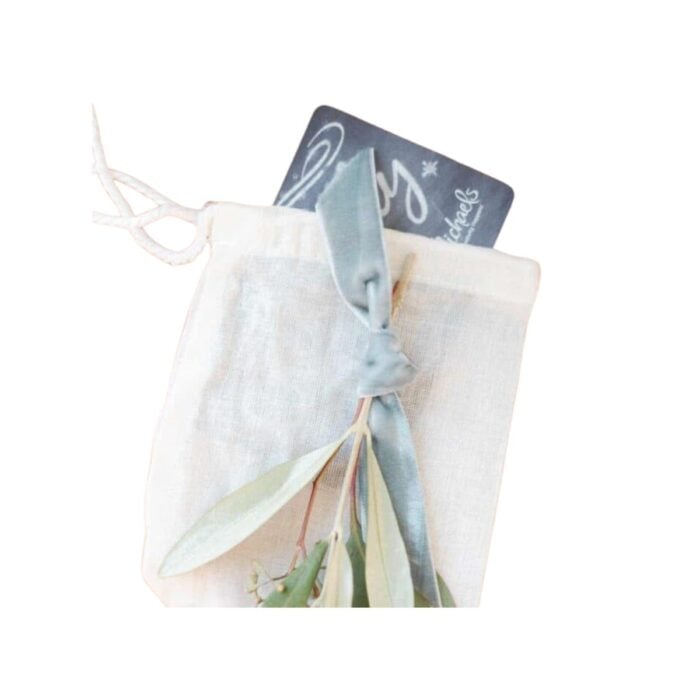 Gift Cards
Always a favorite and sure to please!
More Stocking Stuffers for Tweens and Teens
Don't forget these classic and fun options, too!
Their favorite candy
Glossier Balm Dotcom – there's a new cookie butter flavor!
Shower, soap and hair care items
Toothpaste, toothbrushes etc
Undies
Nail polish and nail care kits
Gum and mints
Are you shopping for any teenagers this year? Do you feel like their wish lists get more and more aspirational each year? I'd love to hear from you!
Let's keep in touch! Receive exclusive content, including never-seen-before photos, our favorite home decor DIYs and more!
Recipe Collections
20 mins