While everyone is talking about pumpkin flavored & scented everything, I'm thinking about spring. Yes, spring. I'm not one to look ahead or skip a season, but with the new house & a lack of landscaping, I'm starting to think about what I want our garden to look like in spring. THEN, I'm going to deck the house in pumpkins, gourds & kick off fall! In Missouri, late September to early October is ideal for planting bulbs for beautiful spring growth in beds. You can plant as late as January for planter boxes & pots. For now, I'm gifting a sweet friend who has made our transition to St. Louis easy, with everything they need to plant spring bulbs – a gardening gift basket! It's true, seasons change, but some friends never do!
supplies:
2-3 bags of spring bulbs
bulb planter
planter
gardening gloves
moss
tape
ribbon
gardening gift basket details:
Fluff the moss & fill the planter, trimming or stuffing in any excess.
Starting from the back, adding the bulb planter & gardening gloves, nestling them into the moss.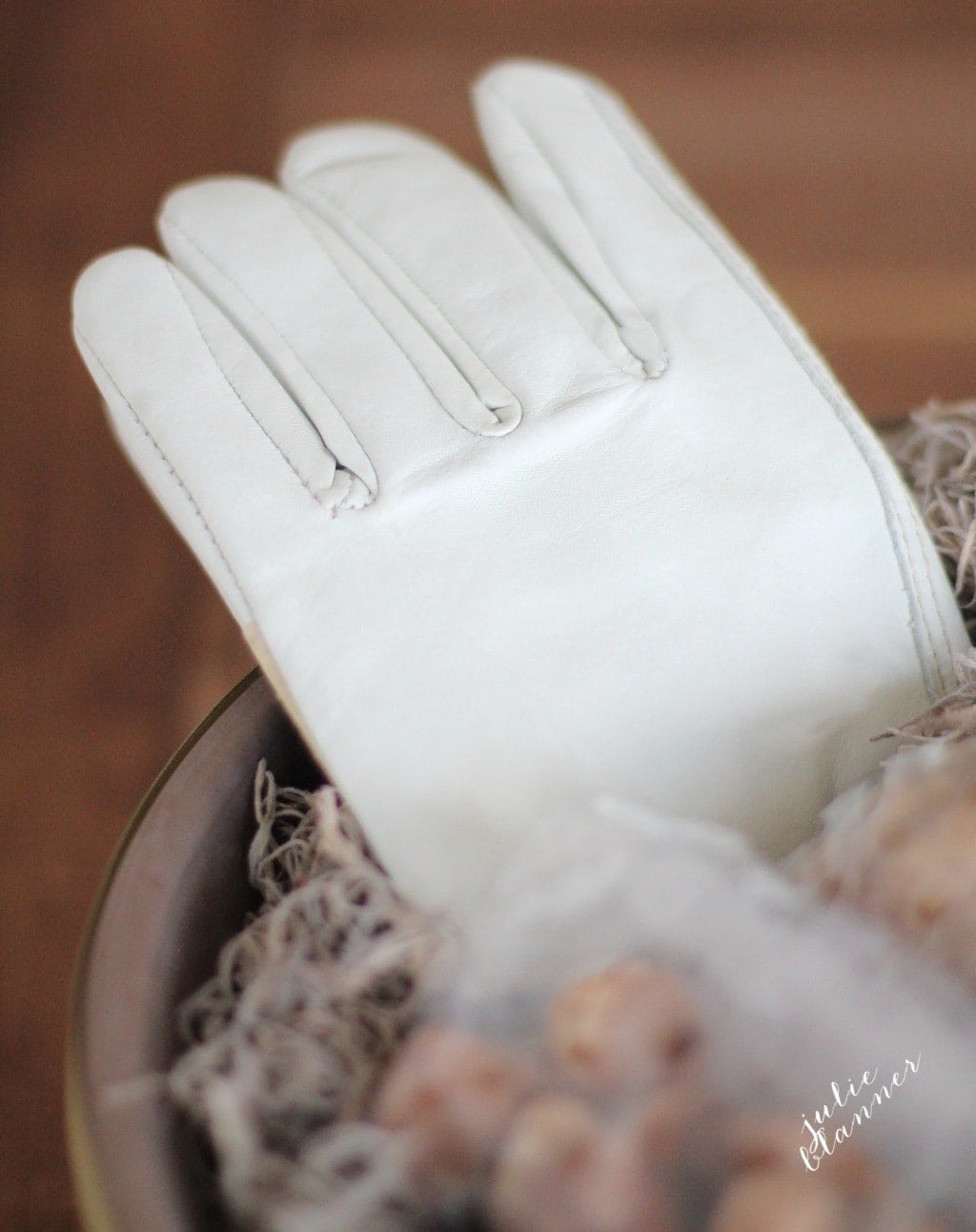 For pretty presentation, carefully remove the card that comes on the bulbs & set it aside. Pull the plastic back & secure it with tape to expose the bulbs. Tape the cards on the bottom of the planter to be discreet.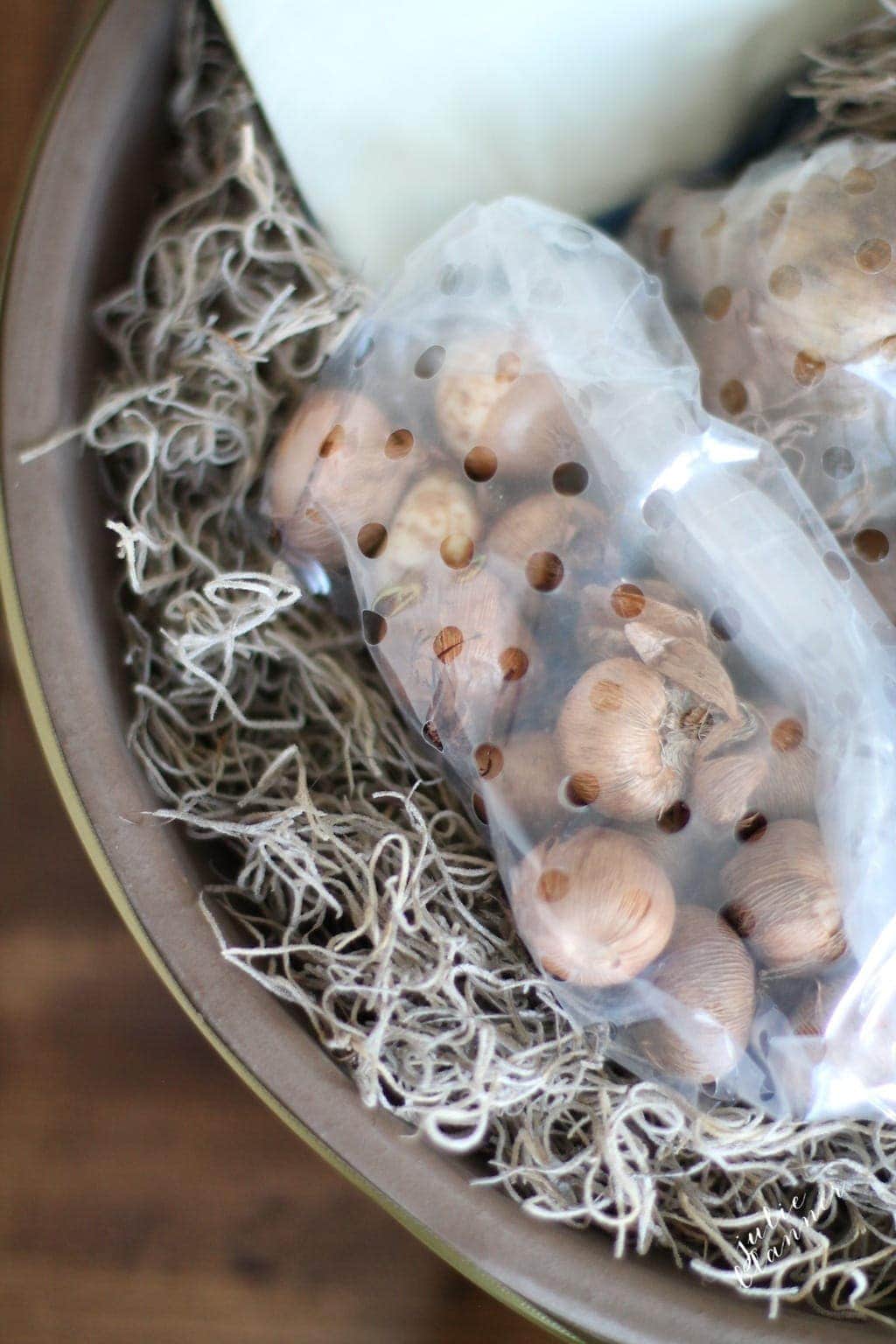 Nestle your bulbs into the "basket" & add a gift tag & ribbon!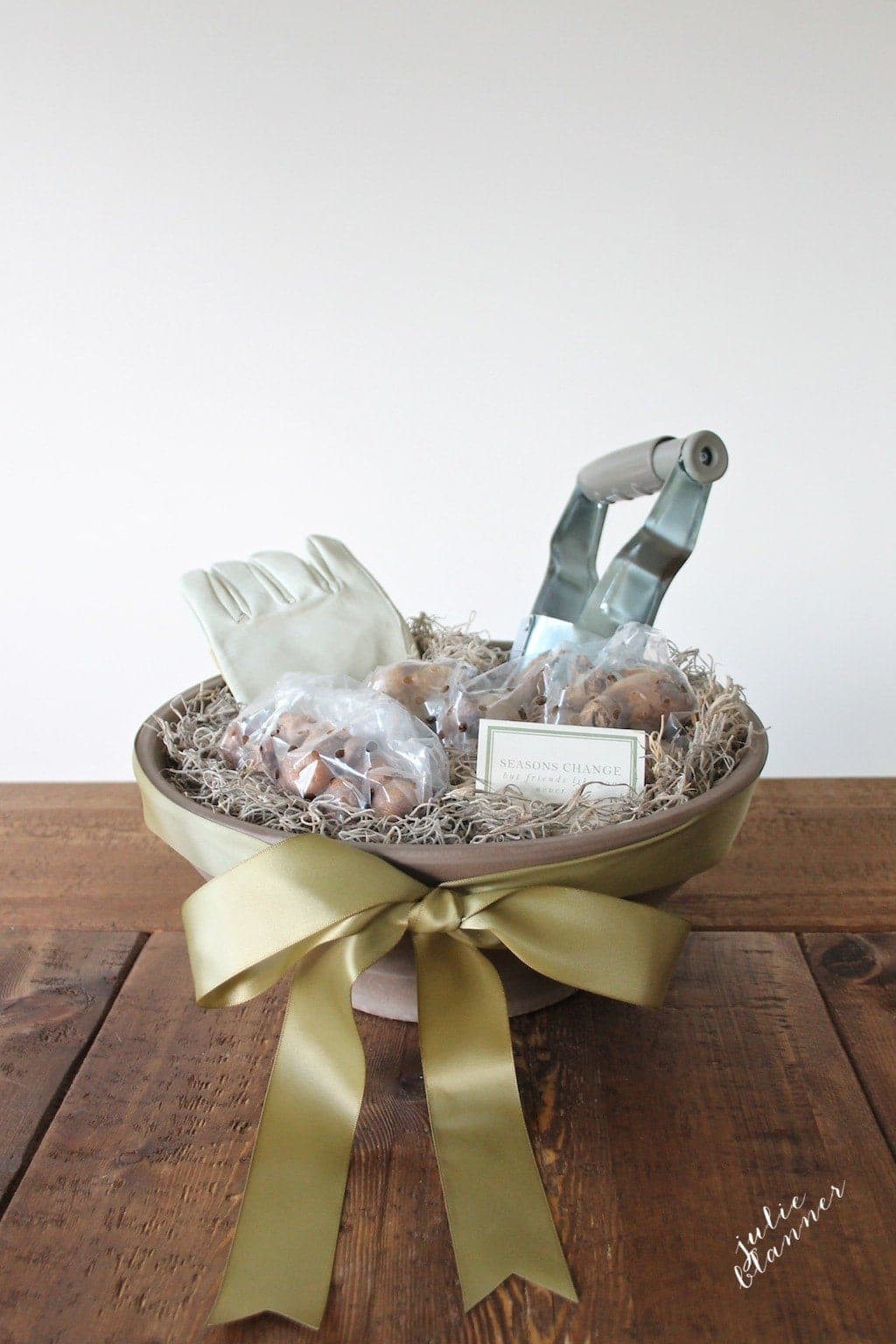 I'm proud to partner with Lowe's to bring you fresh, creative content. Download the digital issue of the complimentary Lowe's Creative Ideas magazine here!
Pin it here: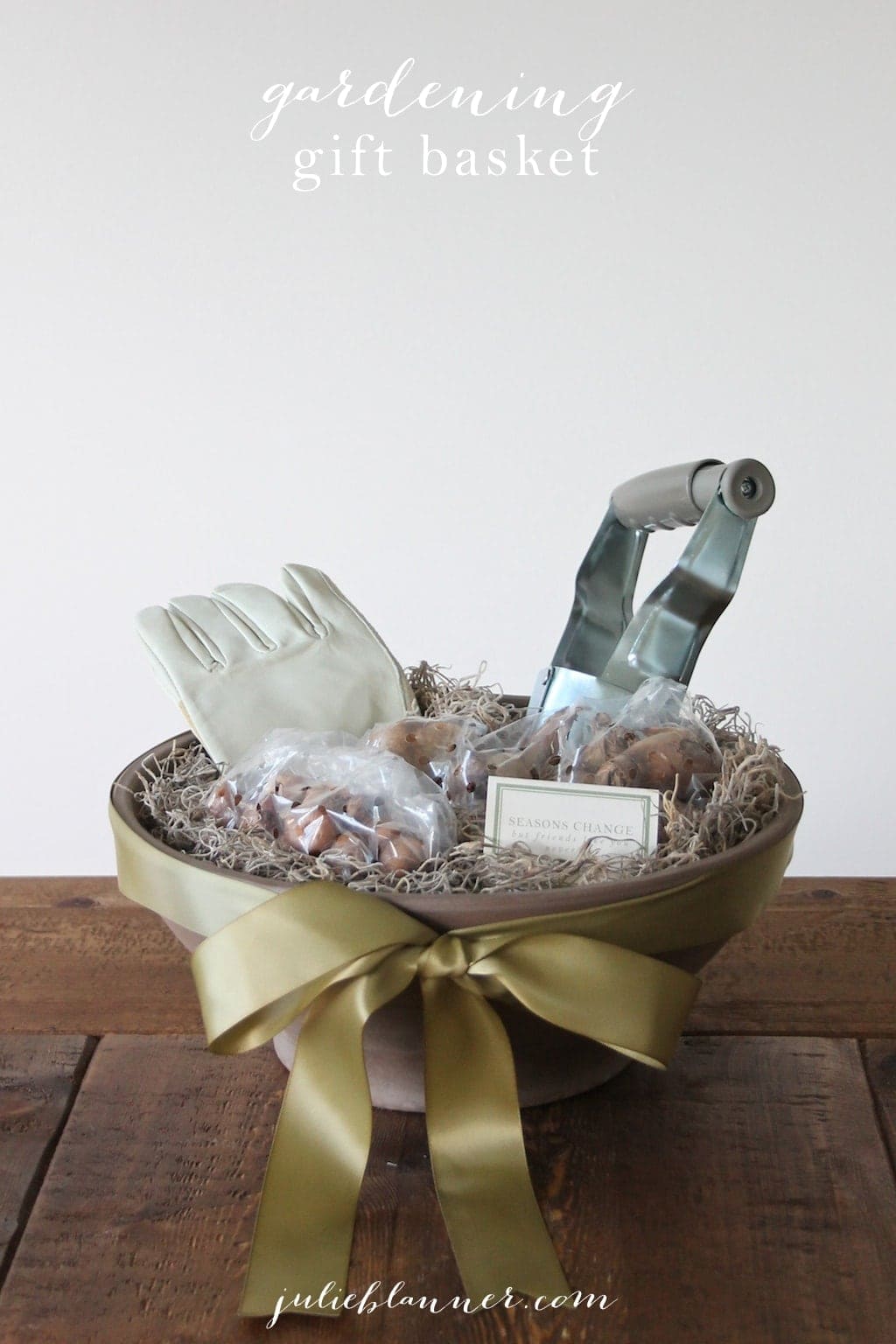 More on this table next week!
Happy fall!
Julie