This post is sponsored by 1-800-Flowers
Get all the details about my new favorite houseplant – the Zamioculcas Zamiifolia, otherwise known as the popular ZZ Plant. ZZ Plant Care is beyond easy and this plant is perfect if you have a black thumb!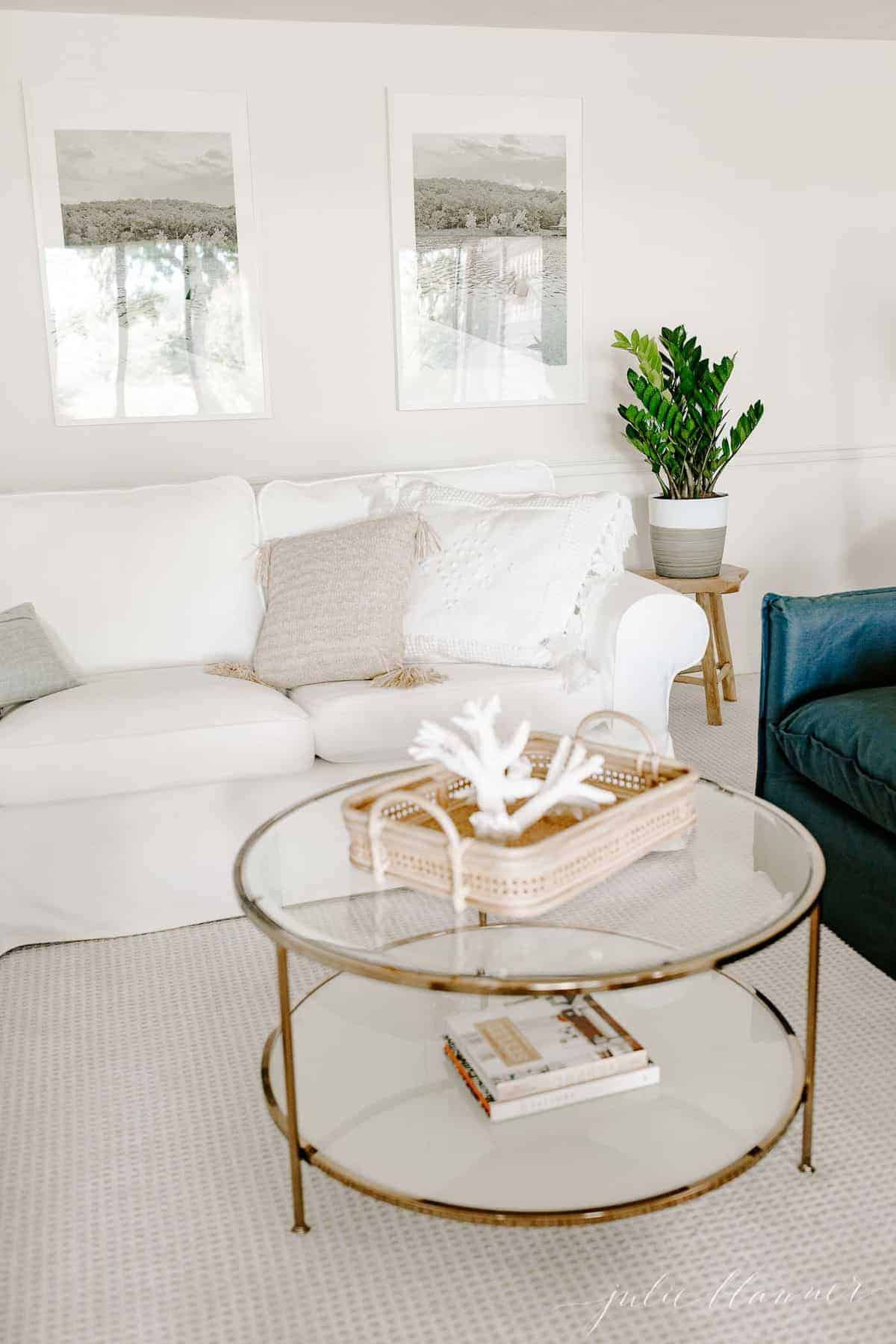 Remember my struggles with framing and hanging this over-sized art in our lower level living room at the lake? Why is it that sometimes the simplest household decorating and renovation projects turn into a huge ordeal? (Wait…is that just us?)
Well fortunately, ordering houseplants from 1-800-Flowers.com and keeping them alive is MUCH easier! In my eyes, it might be the easiest way to breathe fresh life into your home. A little touch of living, breathing greenery goes a long way! Adding a touch of something organic is one of my top tips for creating a warm and cozy atmosphere in your home, and our new ZZ plant does just that.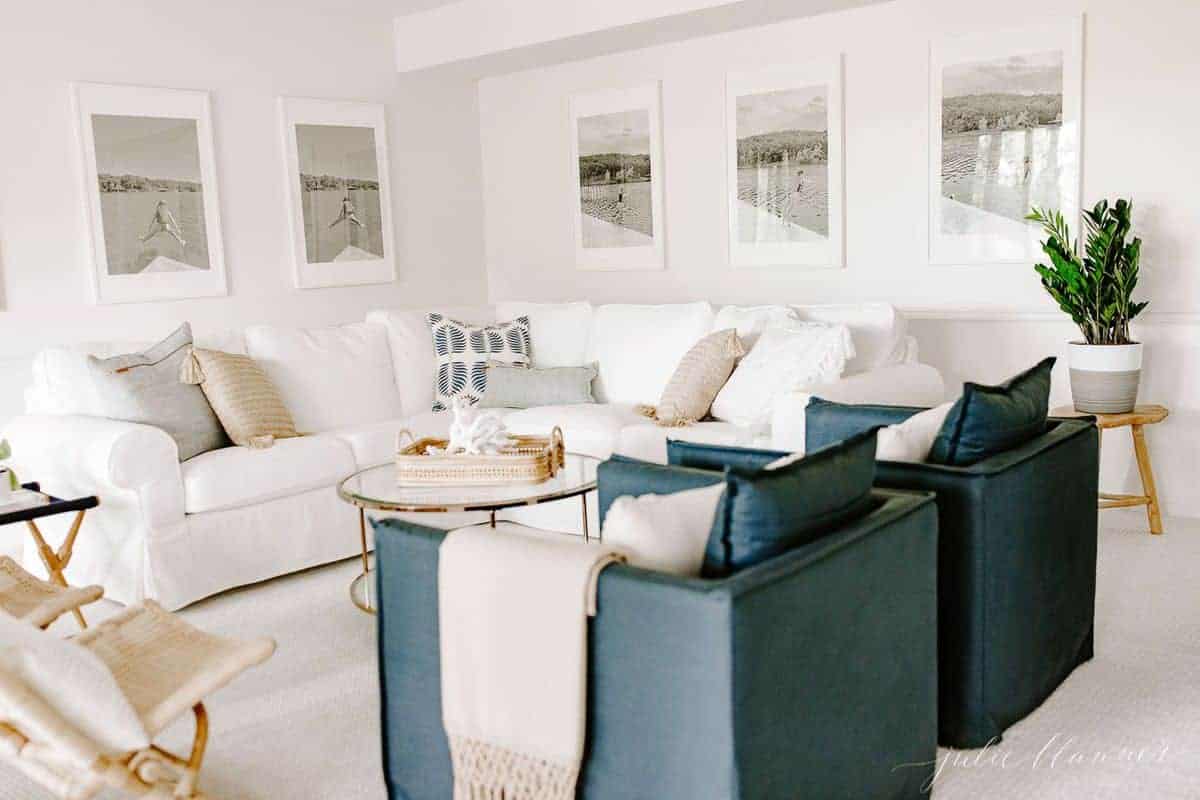 In fact, I was able to order these houseplants just a couple days before guests were arriving for my blogging retreat at our lake cottage. Even better? They can go weeks without water which makes them easy to maintain – even if you have a black thumb.
Thanks for all your plant suggestions over on Instagram a couple months ago! The ZZ plant is PERFECT for our low-maintenance needs! Bonus that it comes in an incredibly cute neutral container that has a fresh modern touch to work with our home decor.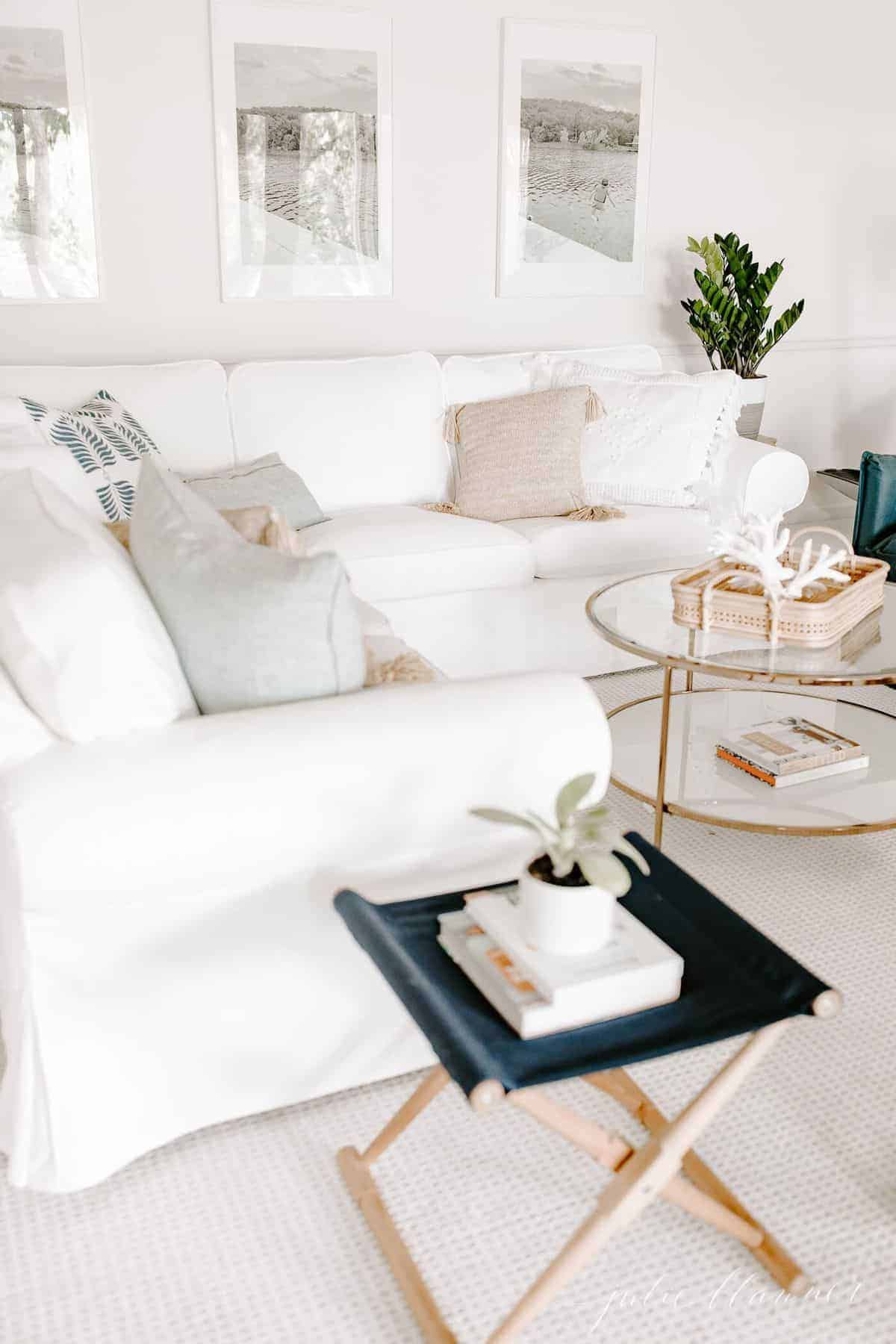 ZZ Plant Quick Facts
ZZ (Zamioculcas zamiifolia) Plant features graceful wand-like stems and stylized feathered oval leaves
Arrives in a neutral-toned decorative non-breakable pot
Large plant measures overall approximately 14″H
Medium plant measures overall approximately 24-27″H
Easy to care for; plant requires water when soil is dry and will tolerate some drought. It thrives in moderate, indirect light, but will also do well in areas with low levels of light
Air-purifying
Shipped direct from a U.S. grower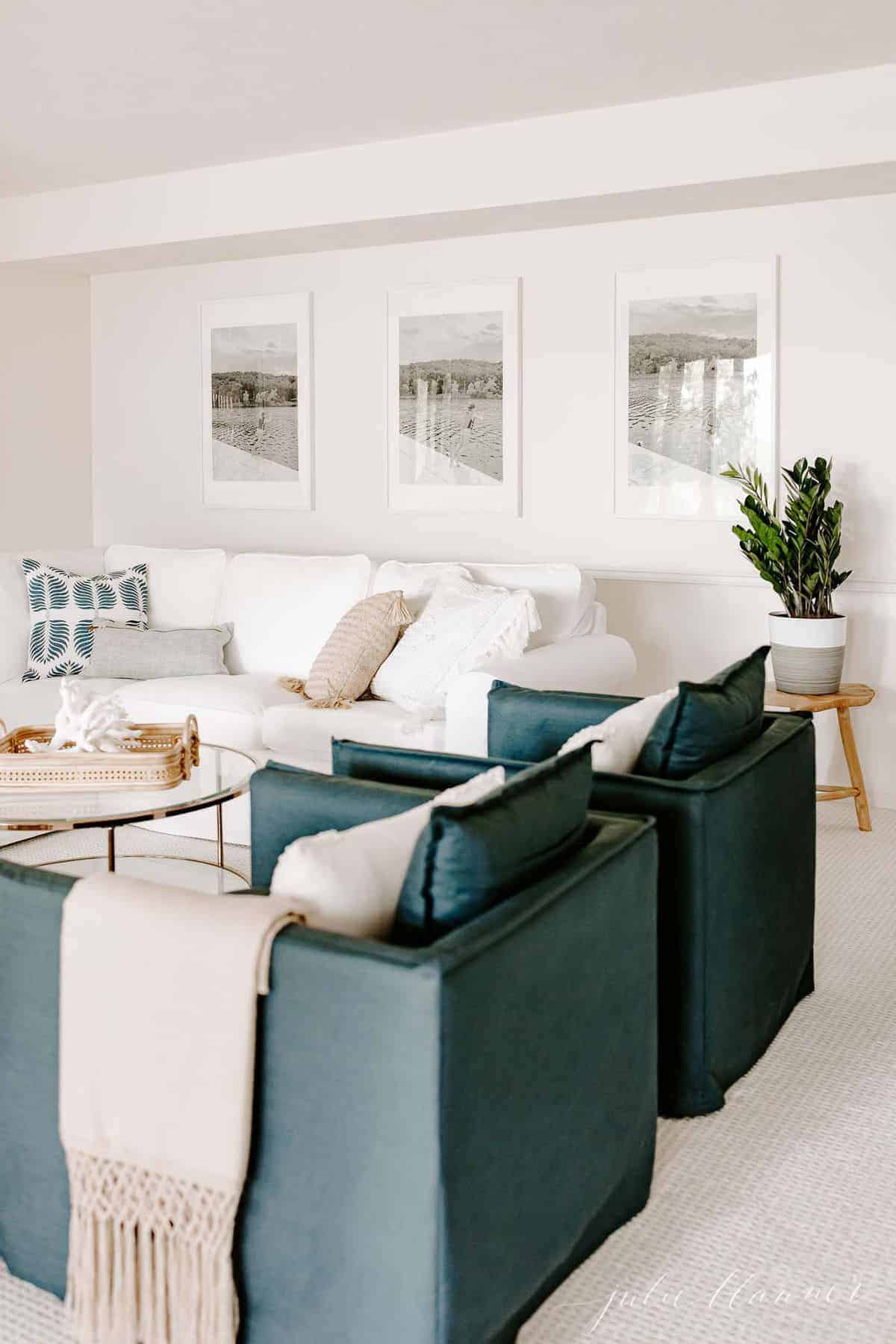 Let's get technical – this plant is really called a Zamioculcas zamiifolia, but WHO is going to call it that? The name ZZ Plant is just as easy to say as it is to care for, which is exactly why I decided to incorporate it into our lake cottage!
1-800-Flowers.com is adding more than a dozen hot trending green plants in a variety of sizes and at prices starting at just $39.99! Each of these plants arrive in a modern neutral-toned planter.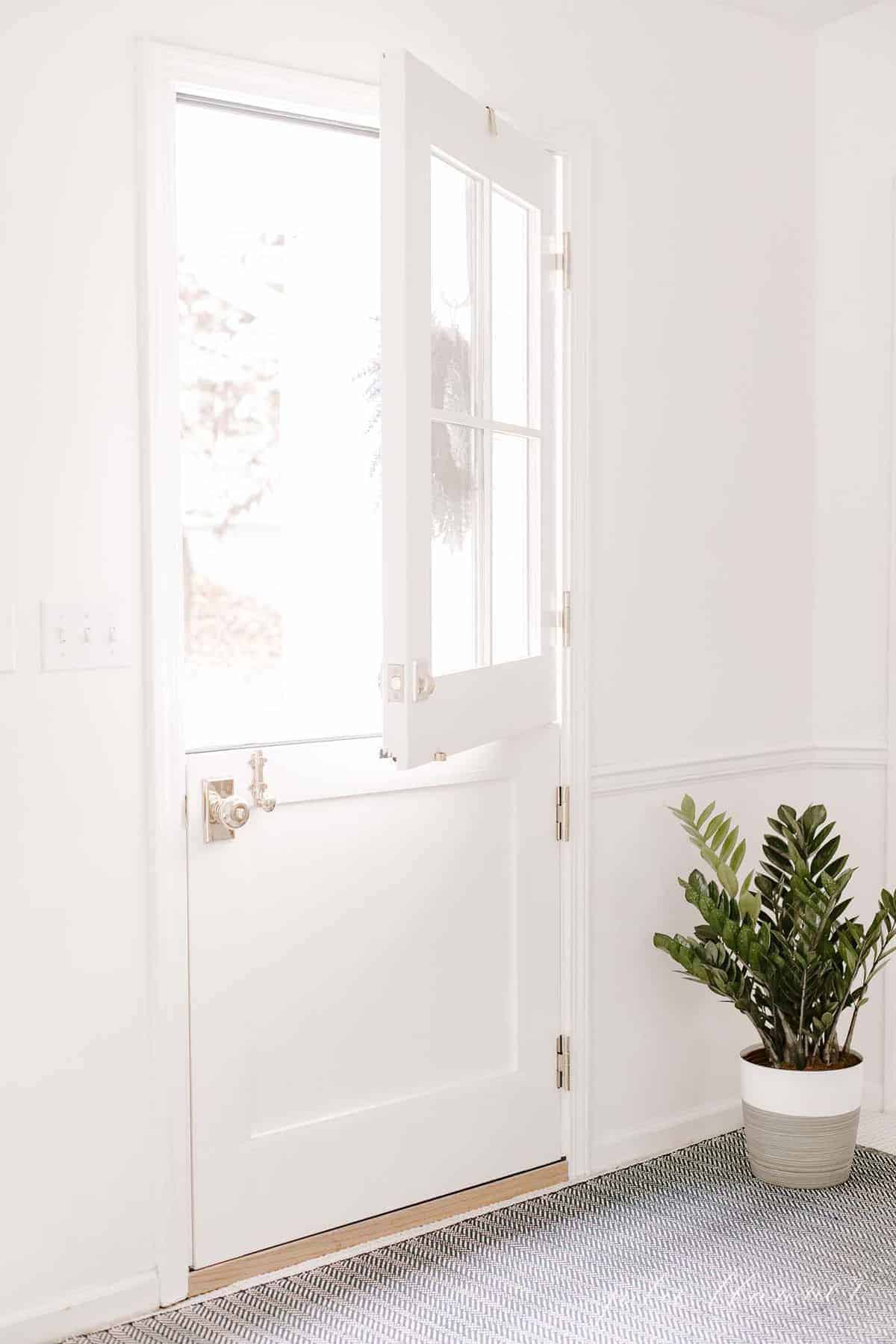 ZZ Plant Care
Here's where this incredible houseplant is really the star of the show. It's so low-maintenance that it can go quite a while without water! Even if you're forgetful like me, or if you're in a weekends-only scenario like we are at the lake cottage, this plant is the ultimate solution.
They love moderate/indirect light situations but will do amazingly well even in very low lighting. (Very bright or direct sun can cause a little burning on the edges of their leaves though, so consider filtering any direct sunlight. Avoid south-facing windows for this reason.)
Less is more. Less love, less water, less concern. It's true! Don't over-water this plant because they will let you know when they are ready. In fact, only water when the soil has dried out. Indeed, too much water can be the death of these plants so you should treat them similarly to a succulent. They can survive for MONTHS without water! Don't ask me how I know this.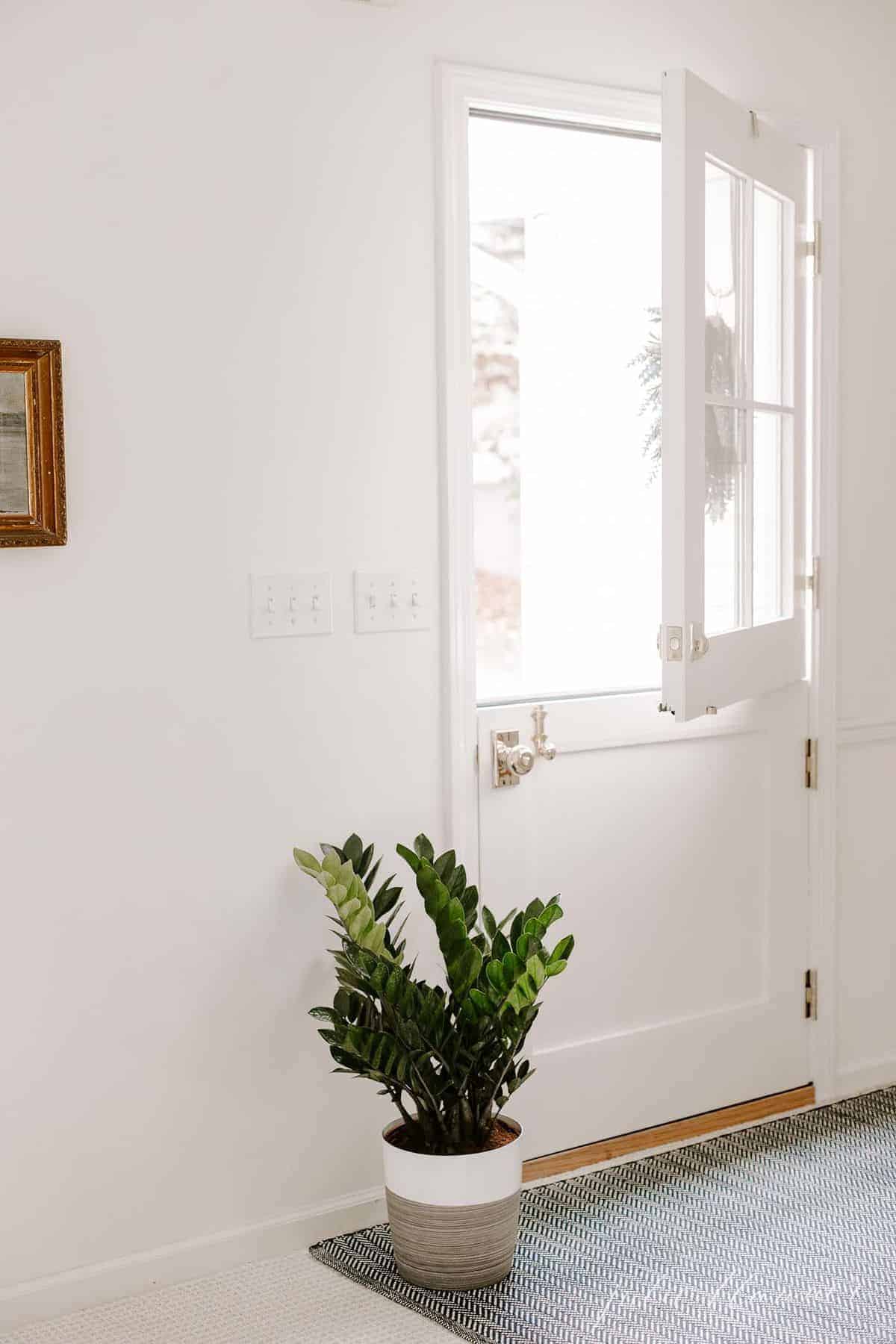 Fertilizer is unnecessary but if you'd like to give them an additional boost, you can fertilize up to twice a year.
Don't expect distinct, marked growth from this plant. In fact, they will often stay the same shape/height for months at a time, which can actually be ideal for home decor situations.
Because the leaves are dark and glossy, they might show a little dust. Don't use a leaf shine product though-simply wipe with a slightly damp cloth.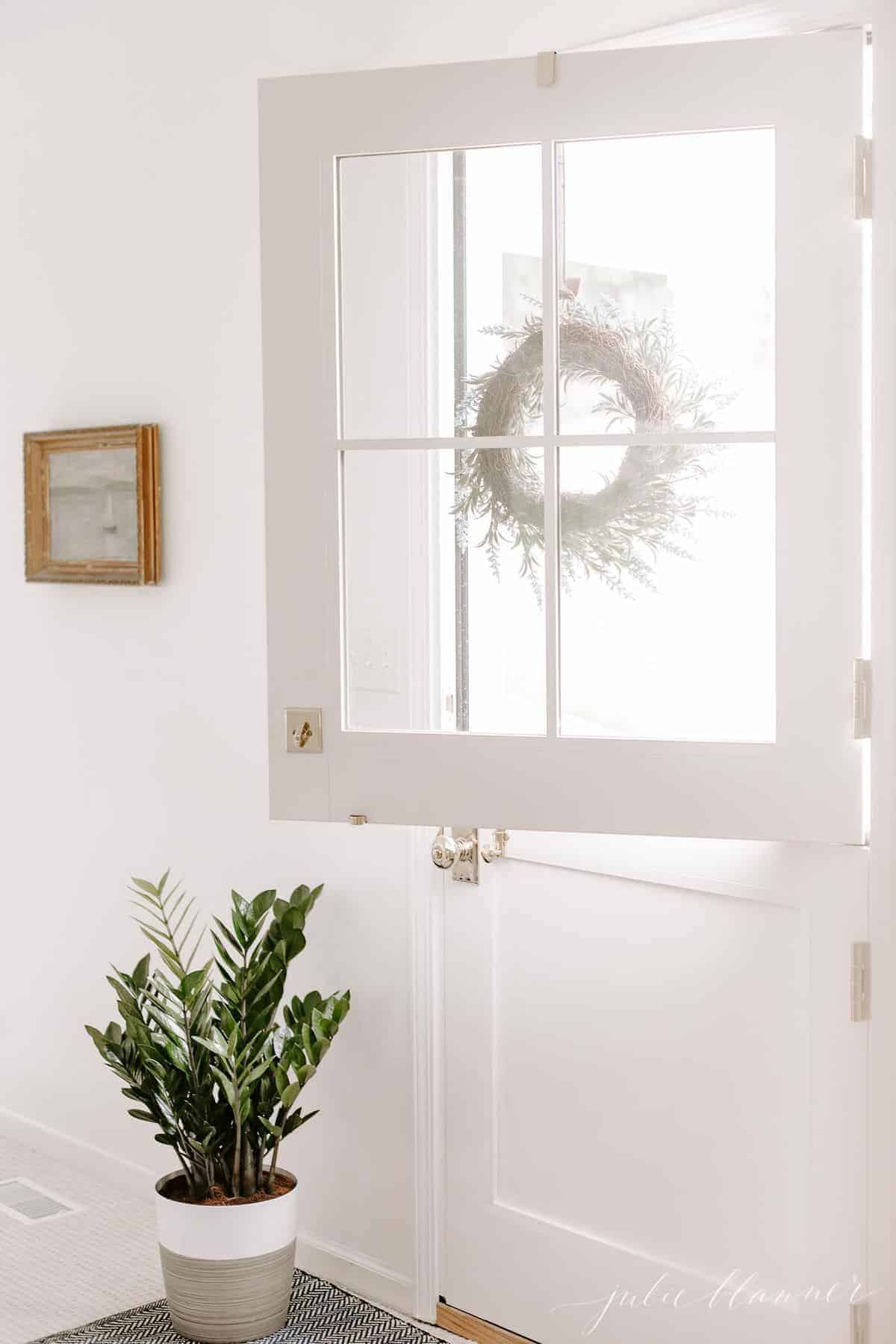 Zamioculcas Zamiifolia
I'm so excited to share all the details of this fun houseplant with you because I know so many of you struggle with plant care like I do. In fact, I've touched on my struggles with watering in the past, and I'm always searching for the perfect plants that I can't kill! I never give up on my love for houseplants though, simply because there are so many benefits to plants in our homes. My appreciation for plants goes far beyond my love for organic touches in my home decor:
Increase oxygen levels
They reduce illnesses like colds by decreasing dust in your home.
Plants create calm and a sense of well-being.
Reduce carbon dioxide and provide clean air
Naturally increase humidity
Plants can reduce stress and even decrease your blood pressure!
What's not to love? I encourage you to give this fantastic houseplant a try, even if you've had bad luck with plants in the past. No judgement for black thumbs!
I added these gorgeous plants throughout our lake cottage- they are thriving in every room! Our basement living room, our entryway, and even this dark corner of our bedroom are more cheerful with the addition of a ZZ plant.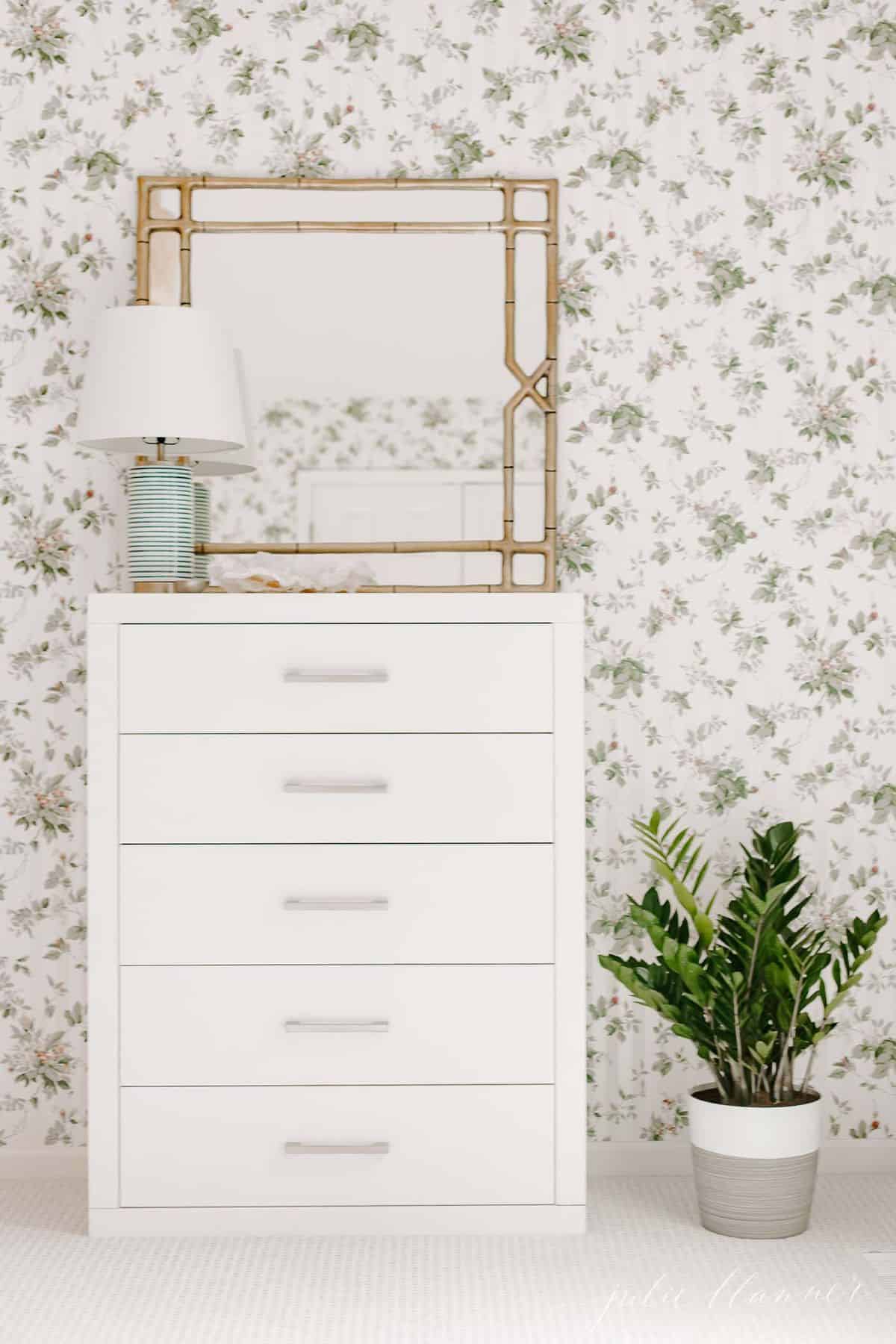 Shop Indoor Plants Online
It's SO easy! In fact, I ordered these beautiful plants just two days before guests arrived for my retreat.
The Plant Shop at 1-800-Flowers.com features houseplants, succulents, blooming plants, bonsai and bamboo, plus resources to help customers select and care for plants! Visit the 1-800-Flowers.com Plant Shop to learn more!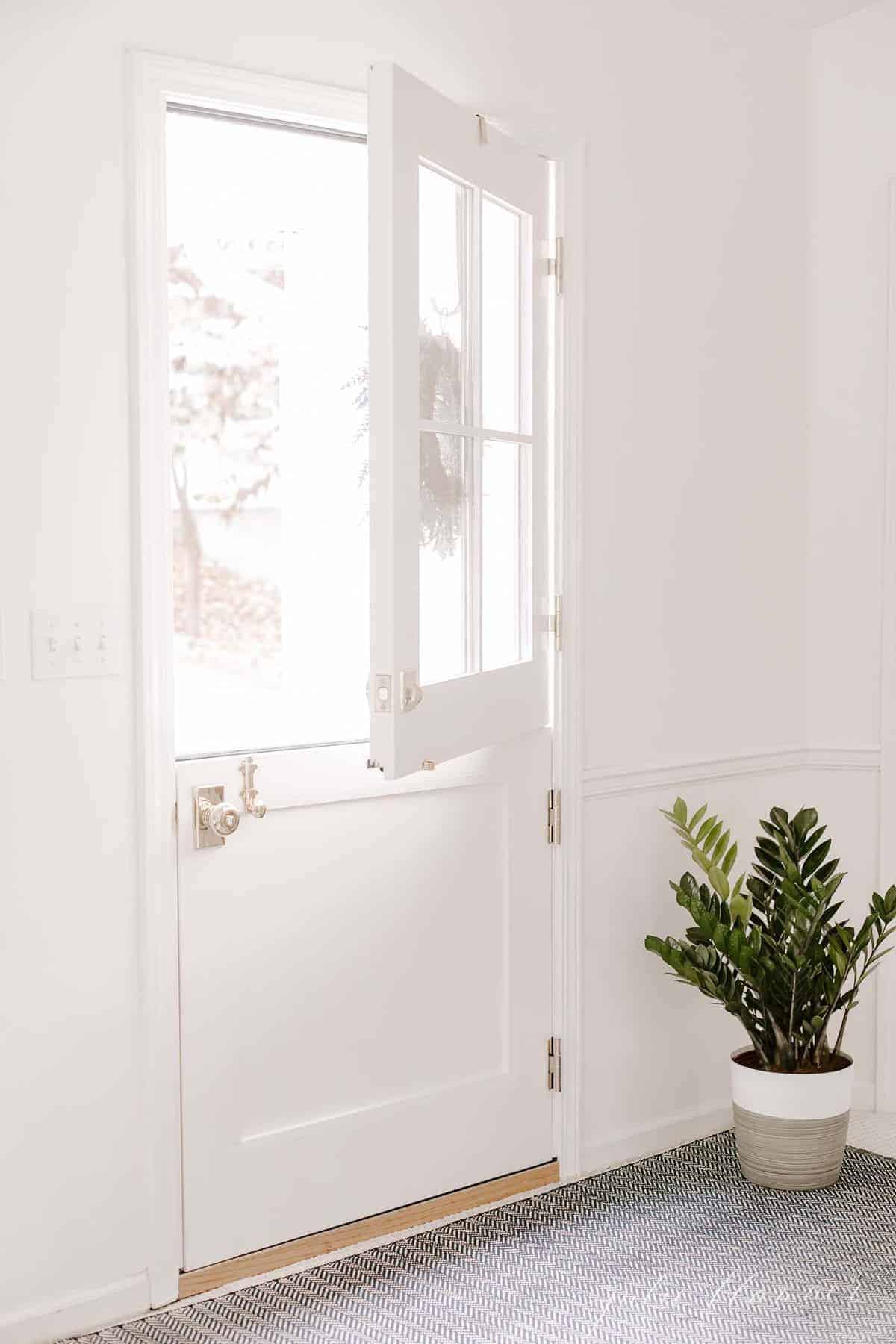 Insider Tip: Customers can take advantage of the company's Celebrations Passport® loyalty program, which provides members with free, standard shipping and no service charge on purchases for one full year across the 1-800-FLOWERS.COM, Inc. family of brands for $29.99.
I'd love to hear from you! Do you have a ZZ plant? If so, are you loving it as much as I am? If you're looking to breathe a little life into your home, this is the perfect way to do it!