Find all the prettiest pieces in the Hearth & Hand line from Magnolia, for Target. This simple, functional and beautiful line is always producing new home accessories, bedding, garden inspiration, gift ideas and more!
I don't know about you, but I've been in the mood to refresh our home for spring. Sometimes bringing the simplest items in can make you feel like everything is fresh and new again!
The Hearth and Hand line will help you do just that! Add something special and new to your home at an affordable price, and get a piece of what makes the Magnolia brand so special.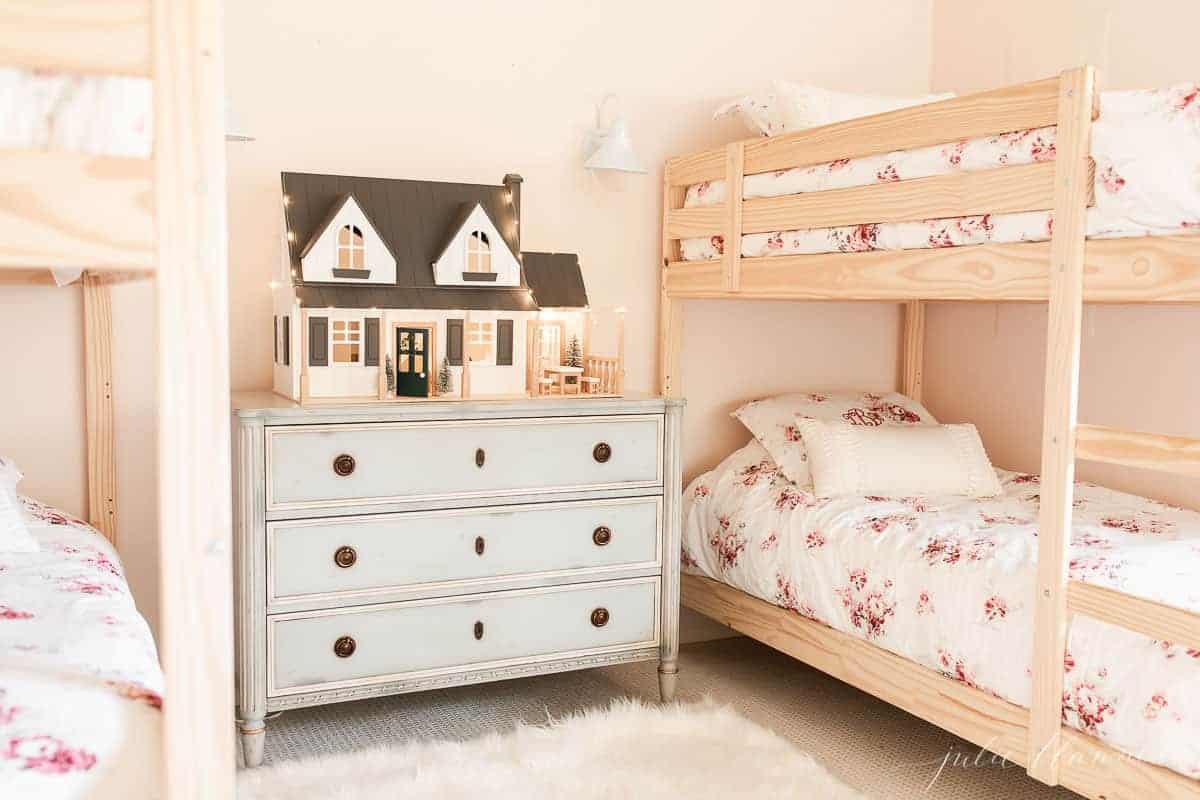 While it's easy to see the beauty in the designer collaborations at our favorite stores, it can be tricky to wade through all the items and choose the best pieces for your home!
That's why I love bringing you these curated round-ups! Much like my lists for Studio McGee for Target and Amazon Gift Ideas, I hope these guides help you sift through the options and choose a few beautiful pieces to refresh your home.
What's so special from this collaboration? For me personally, it's the focus on form and function that makes my minimalist heart sing. There are great options for every area of your home, and some items that make beautiful gifts, too!
I hope you enjoy the inspiration! Be sure to use the drop down Table of Contents menu to help you navigate this post with ease.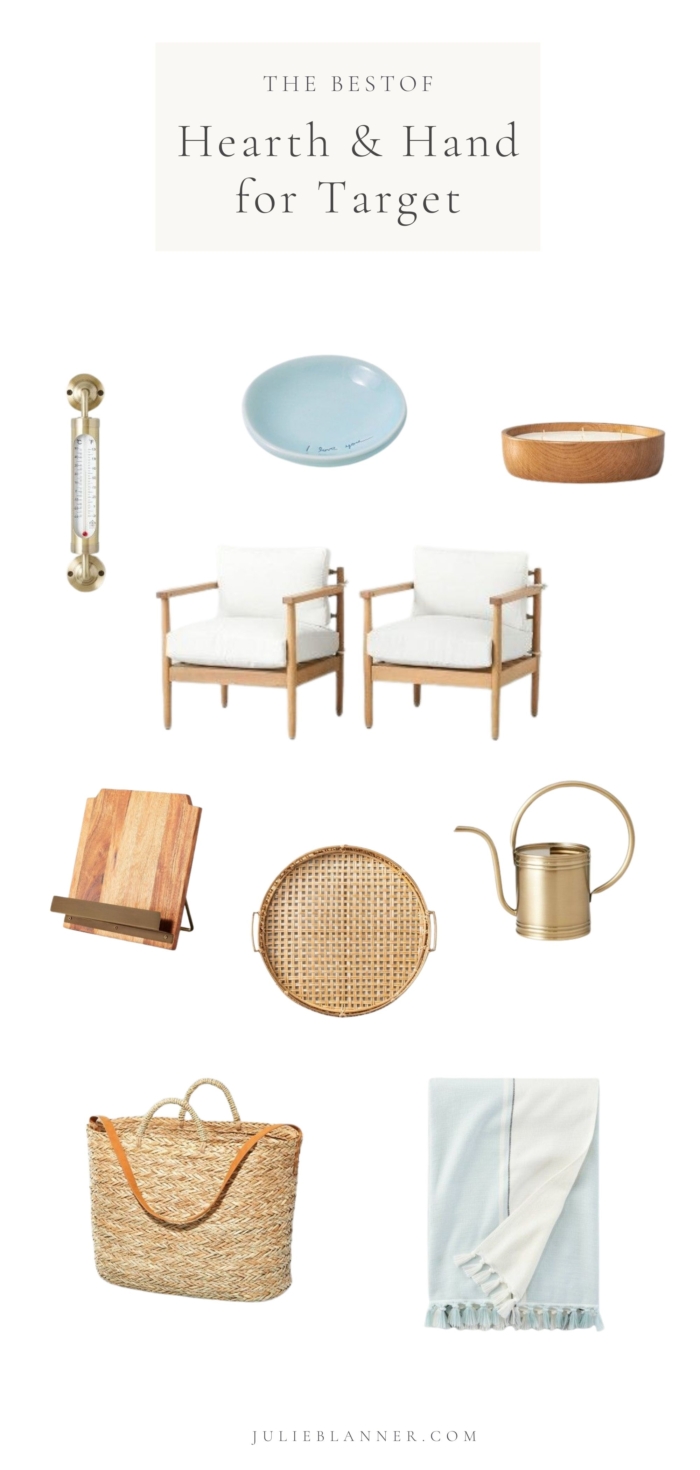 Hearth and Hand Magnolia
Today, I'm bringing you 20 of my favorite items from the Hearth and Hand line at Target. There are brand new items that are just dropping today, as well as a few outdoor things that will be available the first of May.
Other items are classics that seem to be long term features of this line. There's a little something for everyone here, and I'm excited to share my favorites with you!
You can shop the complete line here!
Hearth and Hand Garden and Outdoors
Hearth and Hand Summer
Hearth and Hand Kitchen and Dining
Hearth and Hand Decor
I'd love to hear from you! Are you excited about any of these beautiful and affordable pieces to your home? I know I will be clicking add to cart as soon as I can!