Neutral paint colors for every room.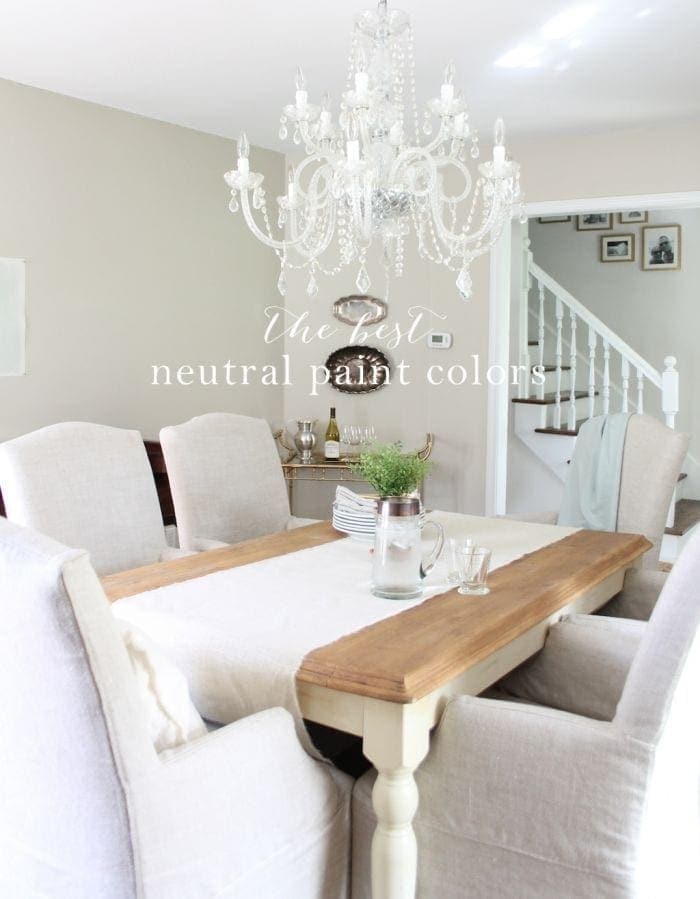 One of the most common questions I am asked are the paint colors we used throughout our home. If you've taken a tour of our home, you have noticed that it's completely neutral, accented with with hints of color and those I share it with.
Going into this house, I wanted to blend tans and  greys. I couldn't choose just one color family, and why should I? I have found that they work well together and create a calming neutral color palette.
Paint color palettes are best when limited to just 5 colors. It creates a seamless transition from room to room without making a home feel "choppy".
Maintaining a tight color palette also makes touch ups easy – you can actually remember and find the paint colors you need. This is a must with all the sticky little fingers that run around our house! My free printable paint color chart helps, too!
Let's review our neutral paint colors, shall we?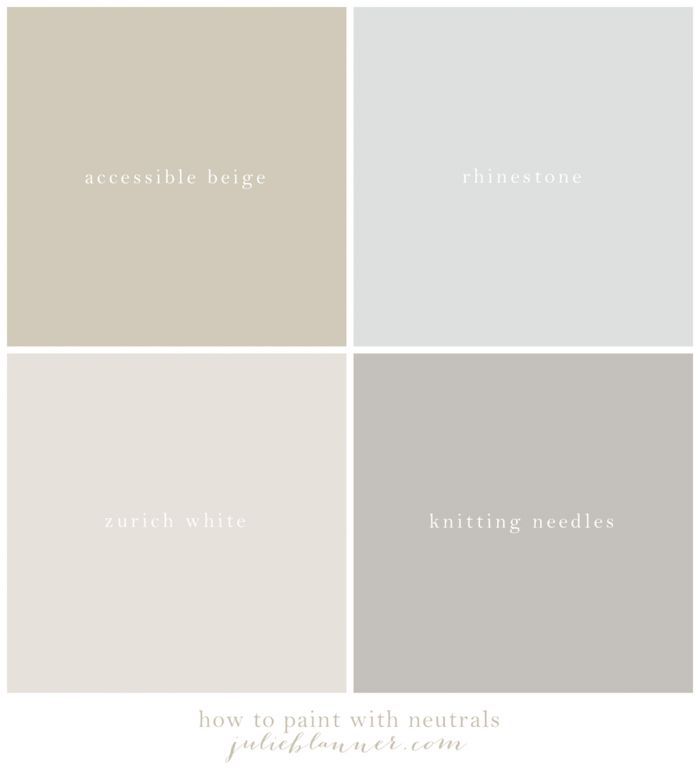 In our kitchen, living room, half bath, and mudroom we used Sherwin Williams Rhinestone. It's soft, light and bright. It has a very slight blue undertone, which works for the clean, fresh feel I wanted for those spaces.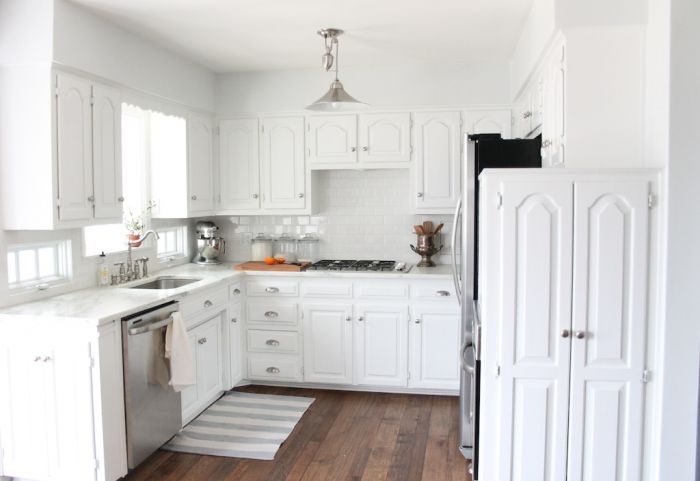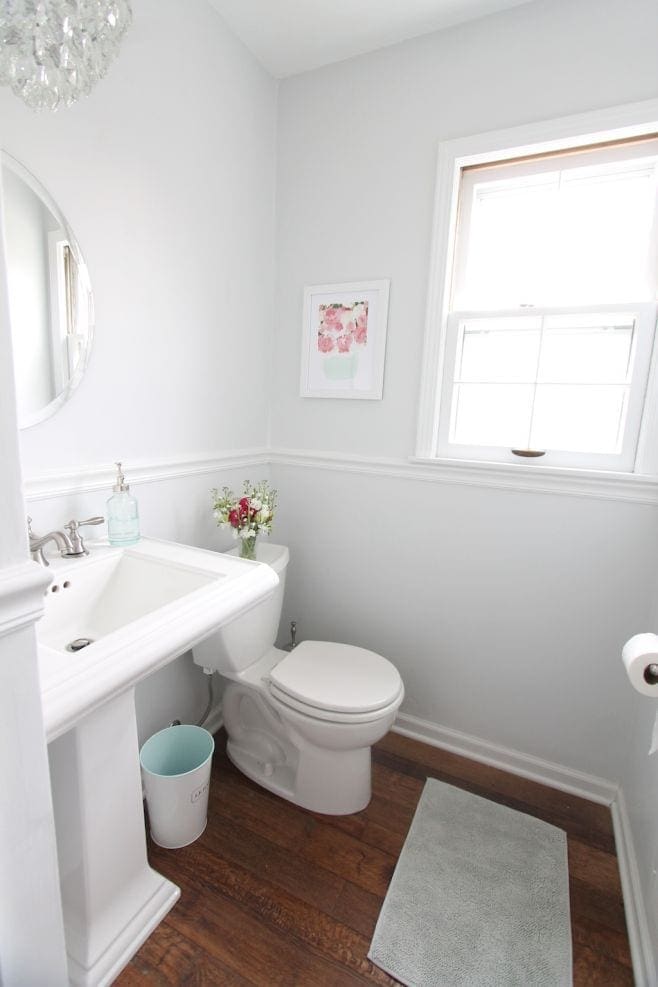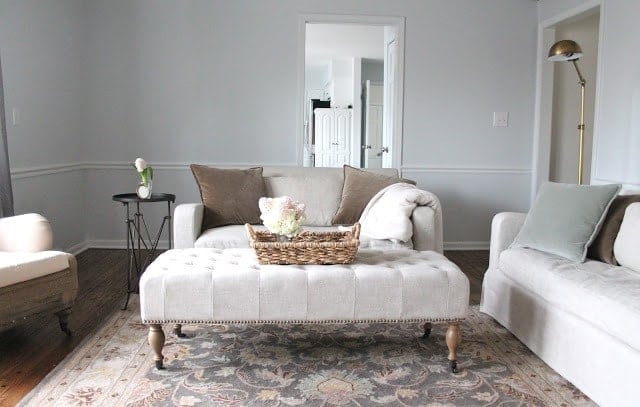 The dining room was recently painted Sherwin Williams Accessible Beige.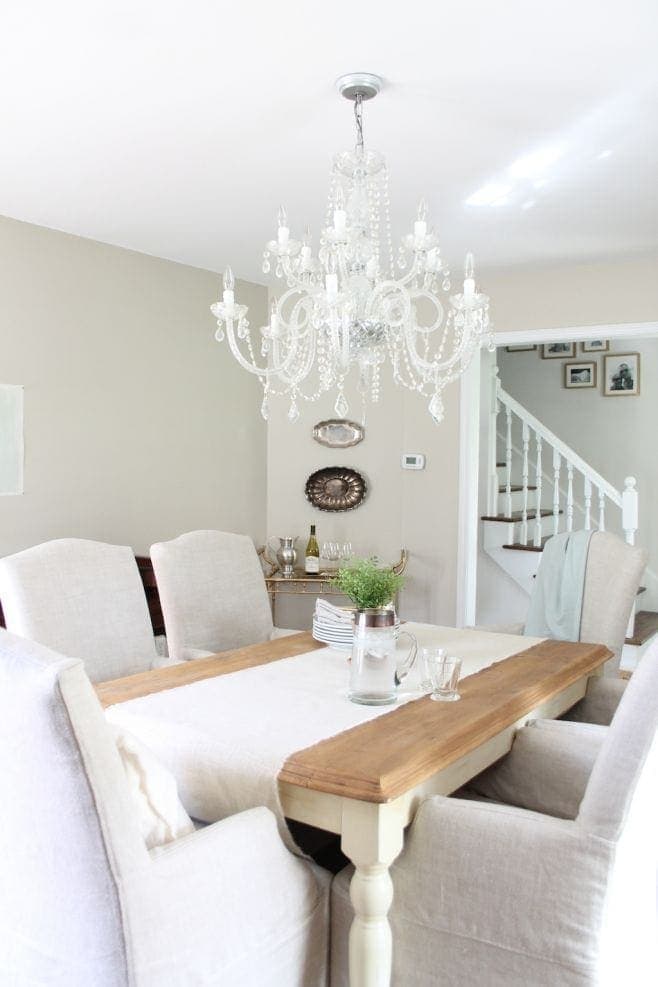 In the entryway/foyer, hallway and bedrooms, I selected Sherwin Williams Zurich White. It's a warm, soft white that reflects natural light. Our painter has since used this color as his staple, and we have since included it in our new home as well!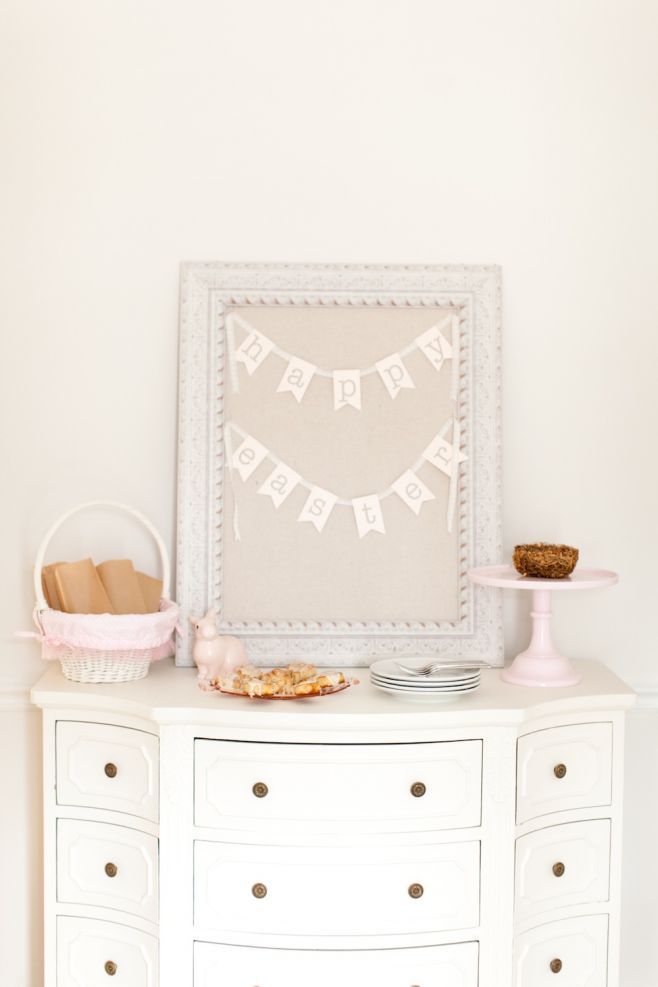 This photograph, taken by Alea Lovely, is the most indicative of the true color.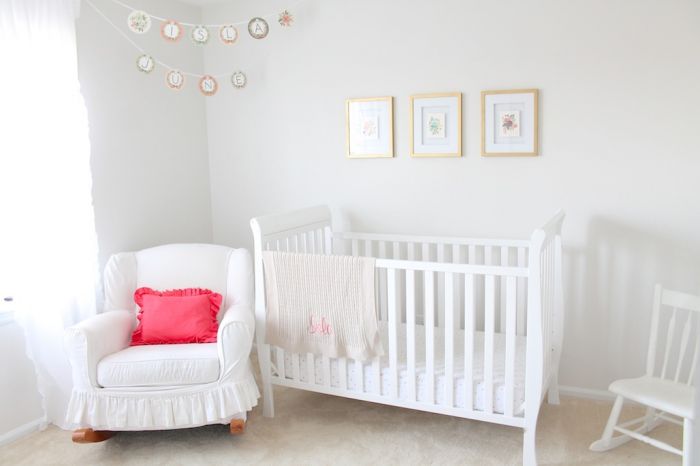 As you can see from Isla's nursery, it's so subtle. We used it in Aniston's nursery and our master bedroom as well.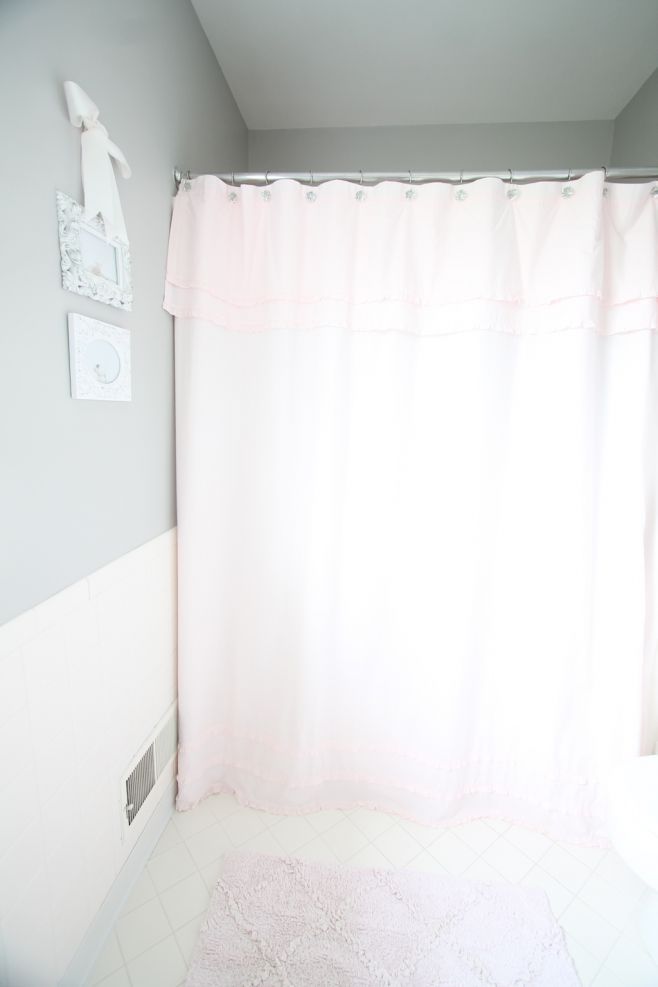 In all of the full bathrooms, we used Sherwin Williams Knitting Needles. Since then, we've had a few friends use it for their living rooms as well. It is truly the PERFECT GREY. I cannot tell a lie. It was used in the basement bathroom, girls' bathroom and master bathroom.
A little recap on how to choose the right neutral paint colors:
1} Limit your palette
2} Decide whether you want to use tans, treys or blend them
3} Create a color board and see if you like one next to the other
Don't forget to save this for future use with the easy to pin image!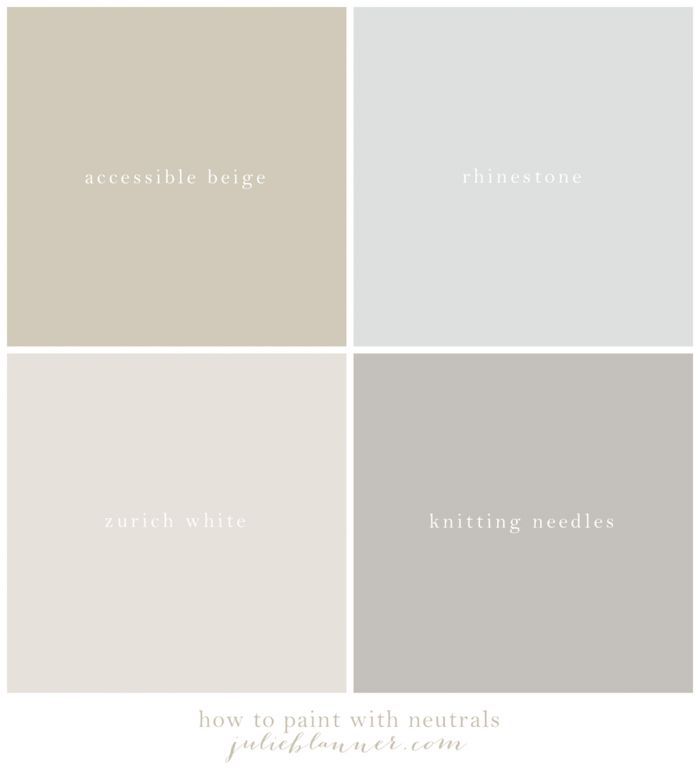 I hope this helps you create warmth & comfort in your home! Click here to see the cream paint palette I used in our new home! You can find my complimentary paint color chart here to keep them all organized!

LET'S CONNECT!
instagram | newsletter | facebook | pinterest