All the details about Farrow and Ball Clunch, one of my favorite paint colors including spaces to use it, recommended sheen, undertones and more!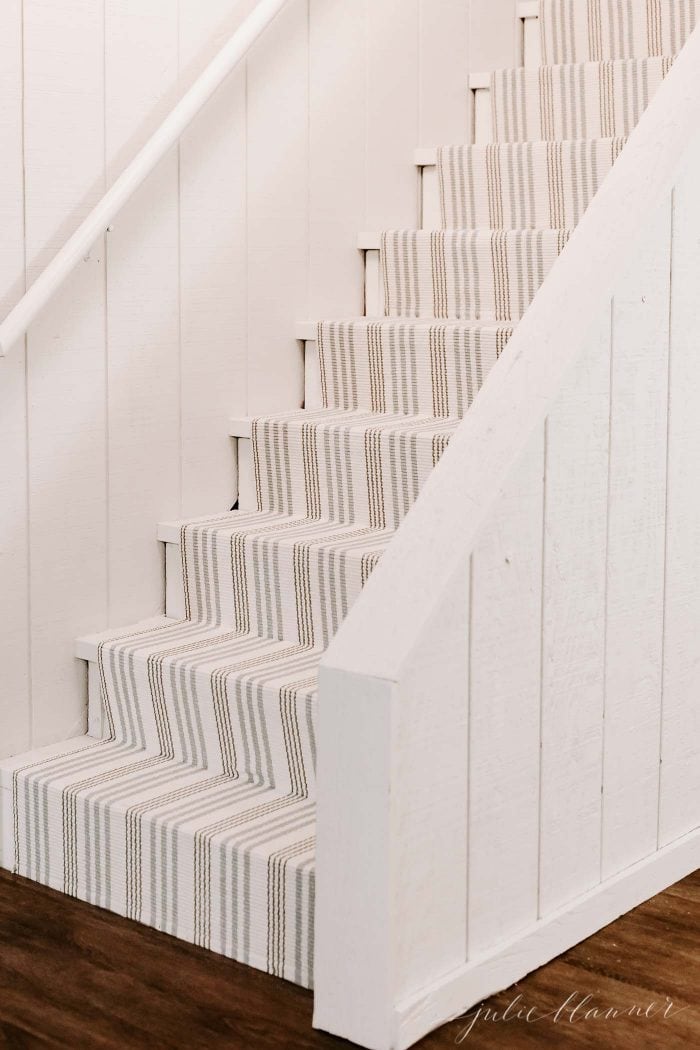 The Farrow and Ball paint palette has a soft richness to it that is unmatchable to other paint brands. A couple years ago, I purchased their palette and while somewhat limited, each color is prettier than the next. They feel thoughtful, warm, and rich.
I love the depth of colour in Farrow and Ball paints. Though they're not available everywhere, you can purchase them online or if needed, have it made at Benjamin Moore or Sherwin Williams. Their Estate Emulsion is so rich, I wish it was more accessible!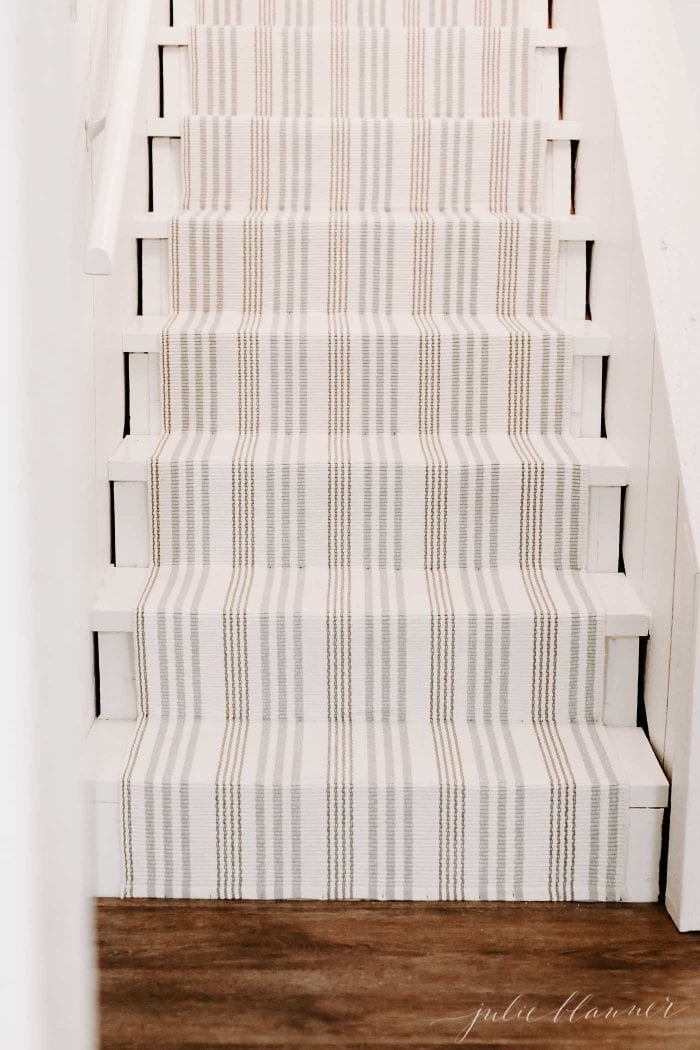 When we updated the basement, I wanted to maintain the soft cream paint palette that we've carried throughout our home, but slightly darker and "dirtier" in hopes of concealing little finger prints and marks that would likely happen in the playroom and stairwell.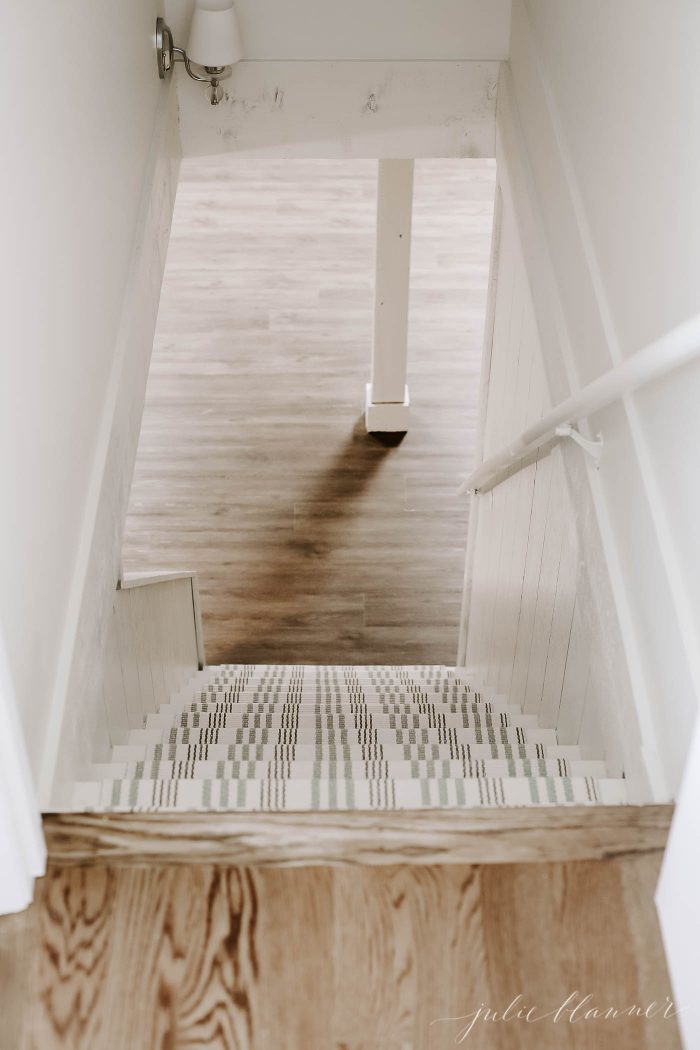 Clunch No 2009 is a very versatile paint color that's a great fit for most spaces. I first fell in love with it in this Cotswold Cottage.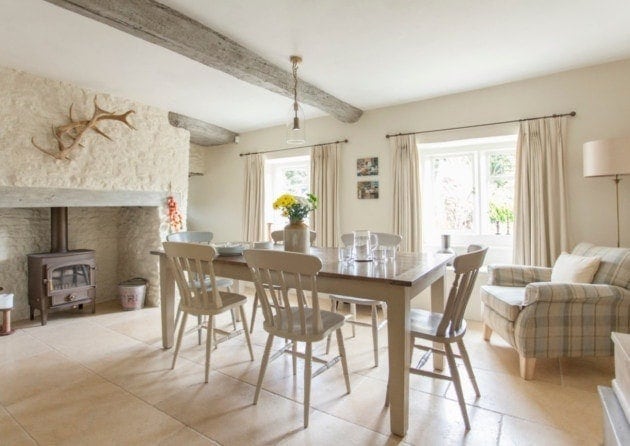 Clunch is a soft, chalky white much like clunch, the chalky limestone rock we've come to love so much used in England and Normandy. Sadly, Farrow and Ball archived the color in 2018 because it's close in color to other shades, but it is still available for order.
Even in the dark basement with small filtered windows it looks light, while making the room feel cozy.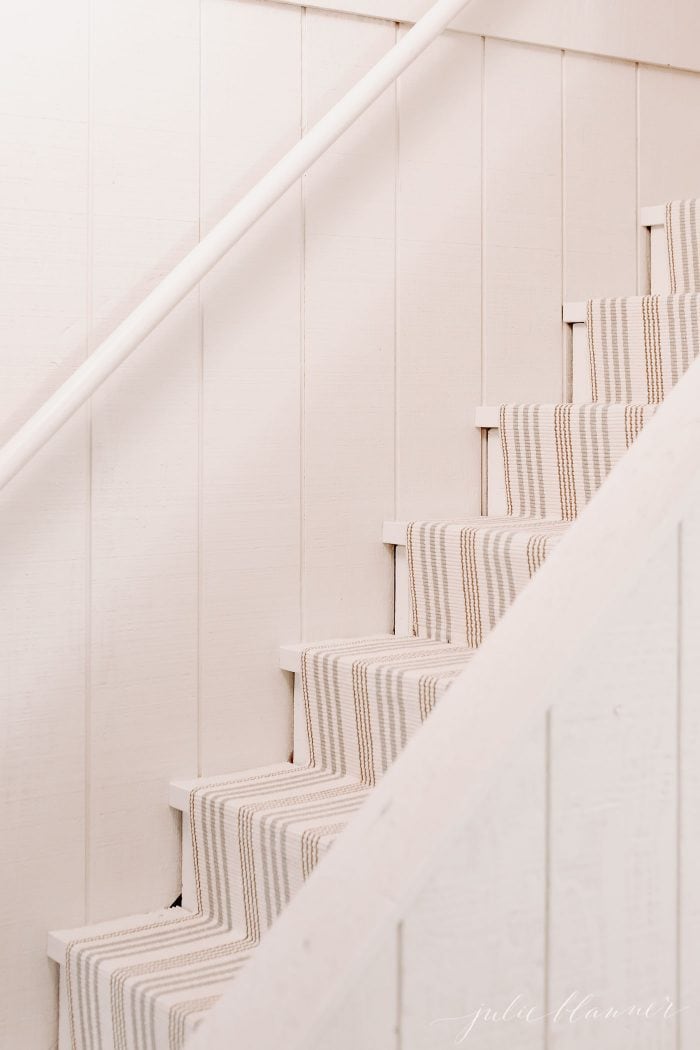 To help you decide which paint color is right for you, I'm breaking them down with pros and cons of each, where they're best used, etc.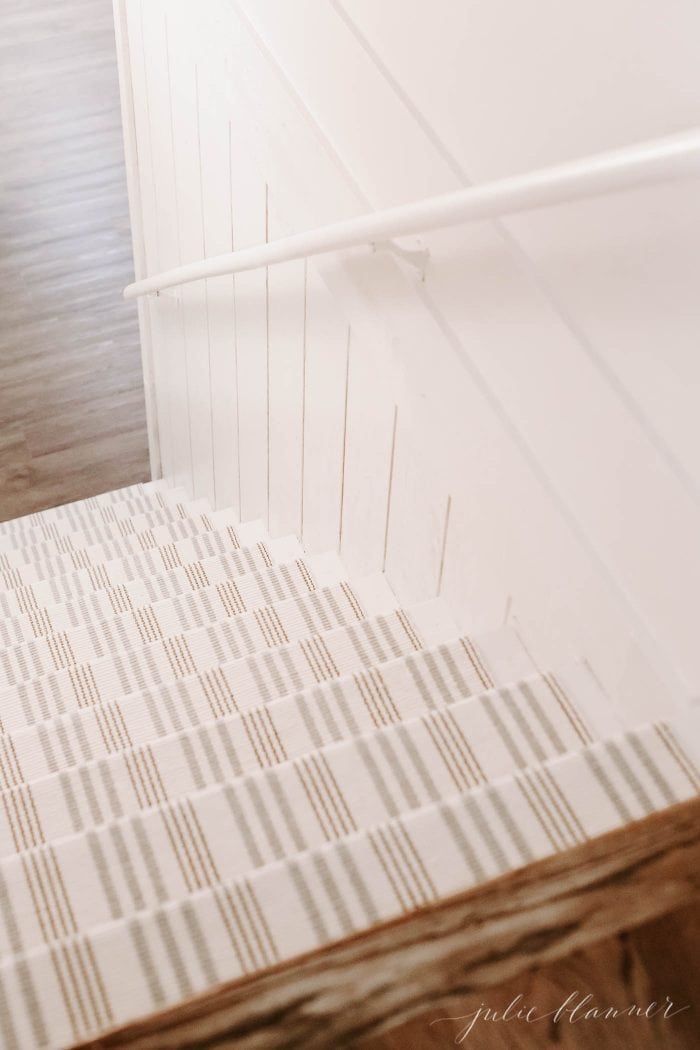 Spaces Farrow and Ball Clunch is the Best Fit For:
open concept spaces
traditional floor plans
rooms with natural lighting
rooms without natural lighting
cabinetry
exterior (color can appear two shades lighter outdoors)
How Farrow and Ball Clunch Makes a Room Feel: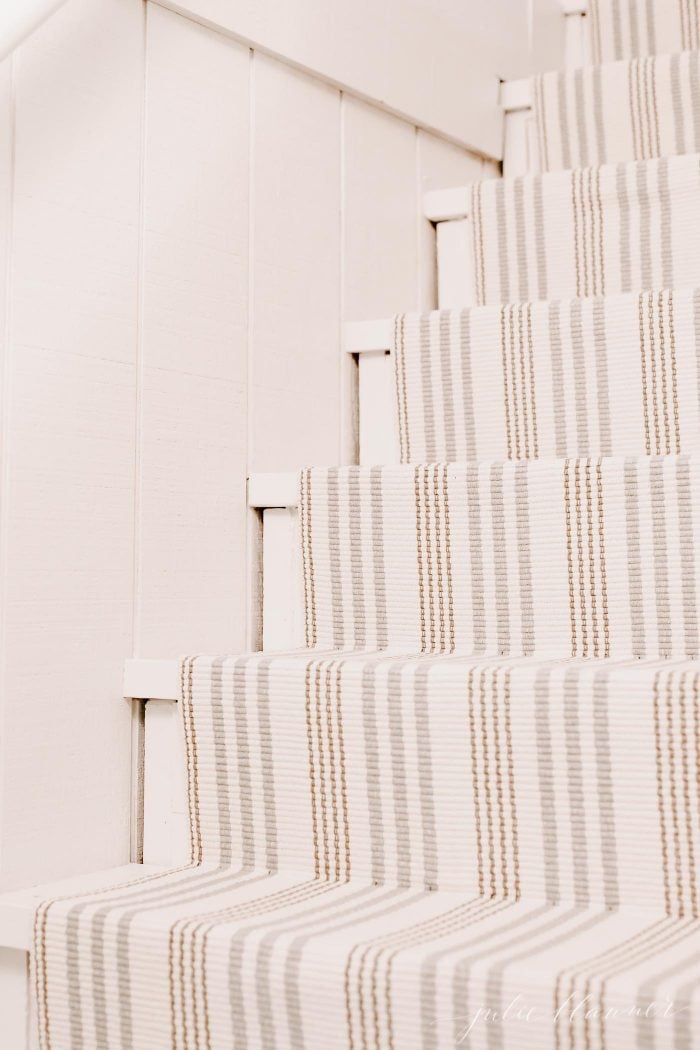 Farrow and Ball Clunch undertones:
Clunch LRV:
It has a relatively high LRV (light reflective value) of 72, which means that it can make a room feel lighter and brighter by reflecting light. It's closest hex code is #E3DDCD which can help you see how it would look in your space using this how to design a room when you're not a designer trick.
Styles Farrow and Ball Clunch Fits:
Learn about choosing Ceiling Paint here! You can find all of our paint colors here and keep track of all of yours here. If you use any of them, please return to share your thoughts!