Mother's Day Brunch Ideas
Easy recipes, entertaining ideas, flower arrangements and more to host an effortless and beautiful Mother's Day brunch!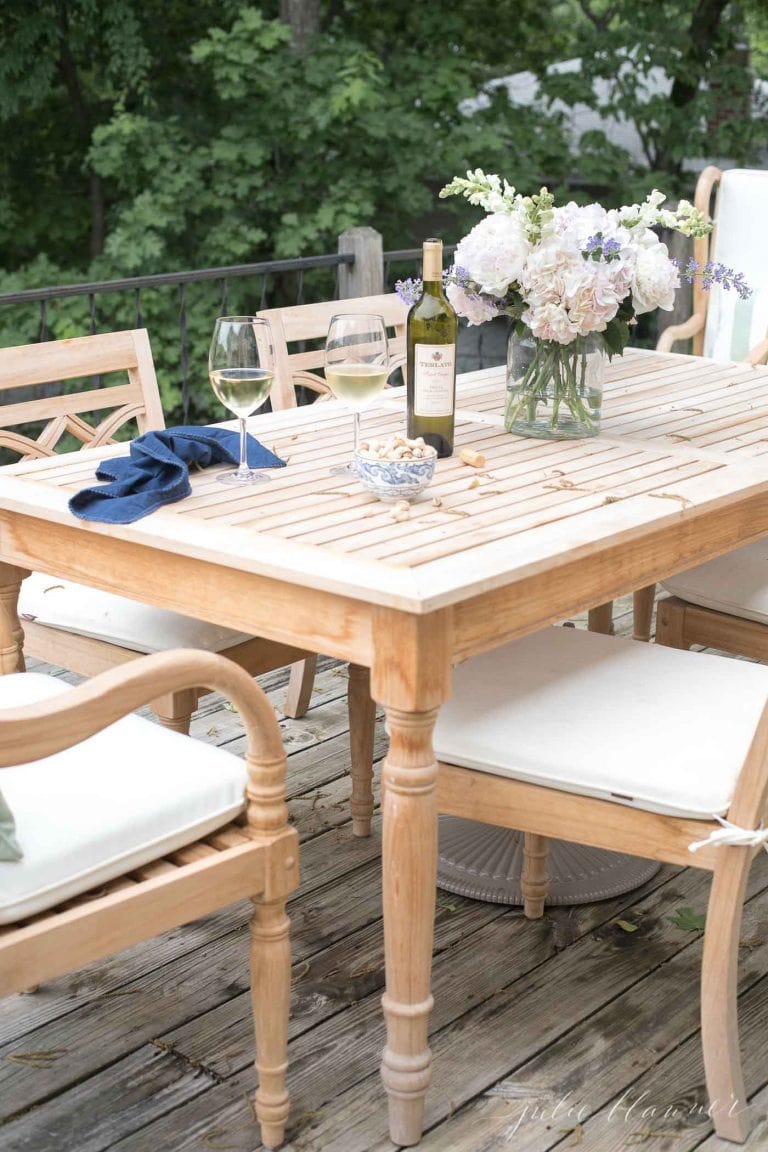 Mother's Day always seems to fall at the busiest time, or is that just me? With warmer weather, flowers blooming, and more hours of sunlight, Mother's Day can be the perfect time to slow down and celebrate some of the most important people in our lives.
Every year this day comes and goes but is not overlooked. Taking a step back in the busiest moments of life to be thankful for not only the mothers that raised us, but also the mothers around us that we love so much is just a beautiful realization. Having Mother's Day on the calendar is so important because it gives us an opportunity to do just that.
When I think of Sundays, I immediately think of brunch! Since Mother's Day always falls on the second Sunday of May, there's no better way to celebrate than planning a beautiful Mother's Day Brunch!
What Time Is Brunch Usually Served?
Brunch is my favorite time of day on Sundays, simply because it falls perfectly after whatever I needed to get done in the morning. I generally brunch anywhere from 10:00am to 2:00pm, and you can do whatever works best for you!
Between church, Sunday cleaning, gifts for Mother's Day, and whatever else your Sunday may bring you, brunch is a perfect time of day because it has no specific time of day!
The time frame brunch falls in can let you have a brunch for your breakfast, lunch, or a chance to combine the two. Make it work for when meals are best for you.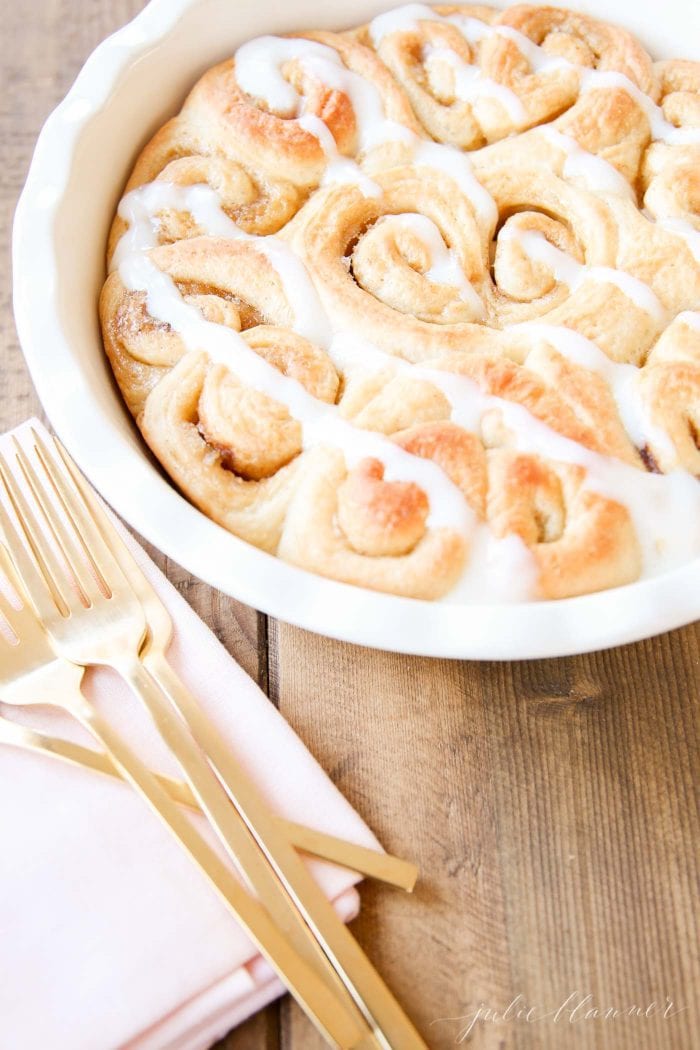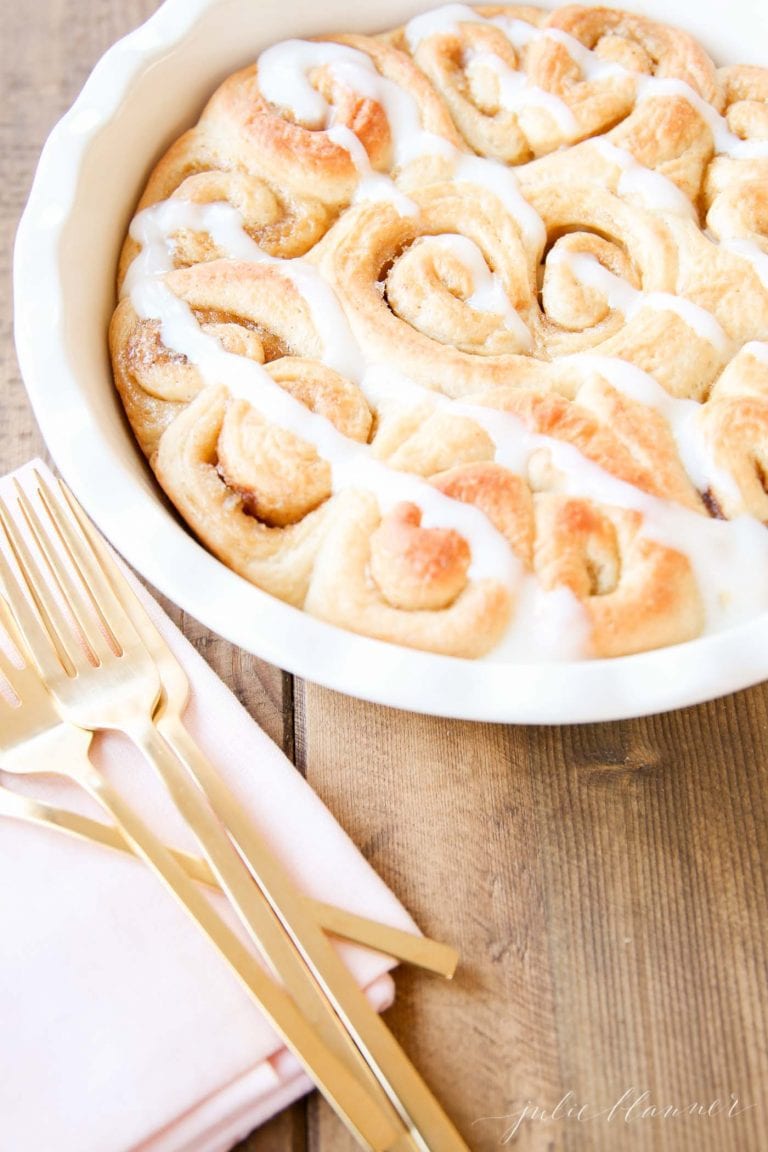 Mother's Day Entertaining Ideas
Enjoy a family brunch at home. Celebrating the moms in our lives on their special day can be effortless – even when hosting at home! You can create a beautiful spread of food and mimosas in your own kitchen in minutes. It's the perfect occasion to get the kids involved, too!
When creating a Mother's Day brunch buffet, your possibilities are endless! You can keep it simple with fruit and appetizers, or offer a full breakfast bar with waffles and french toast.
I often like to include salad and pasta and all kinds of sweet breads. If you're anything like me though, you're hoping that somebody remembers the champagne!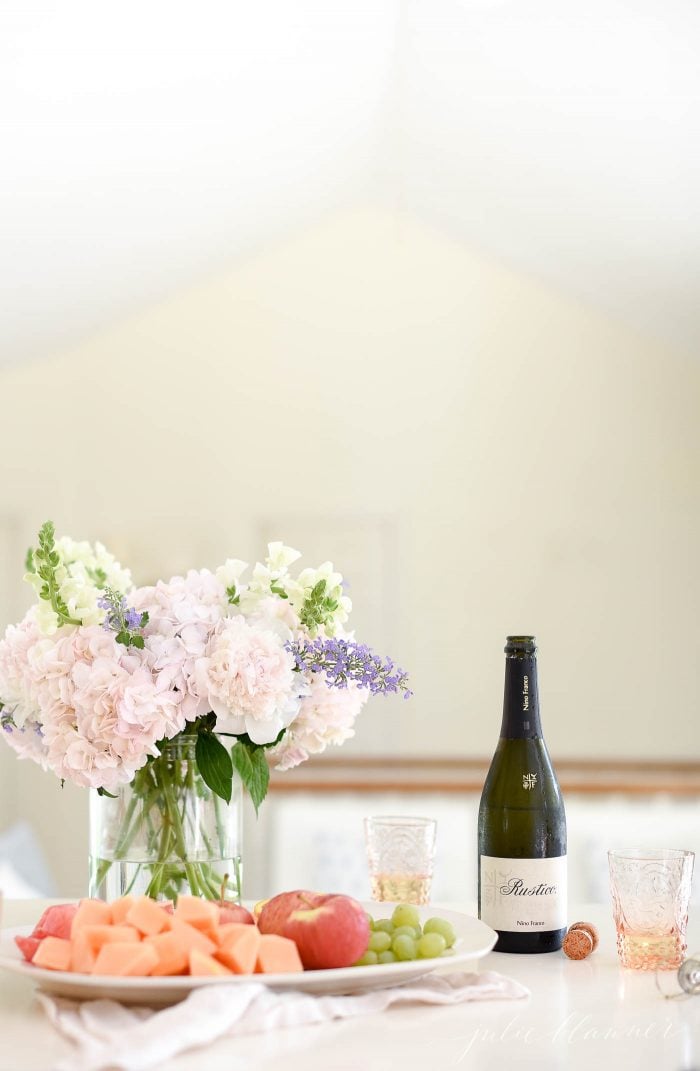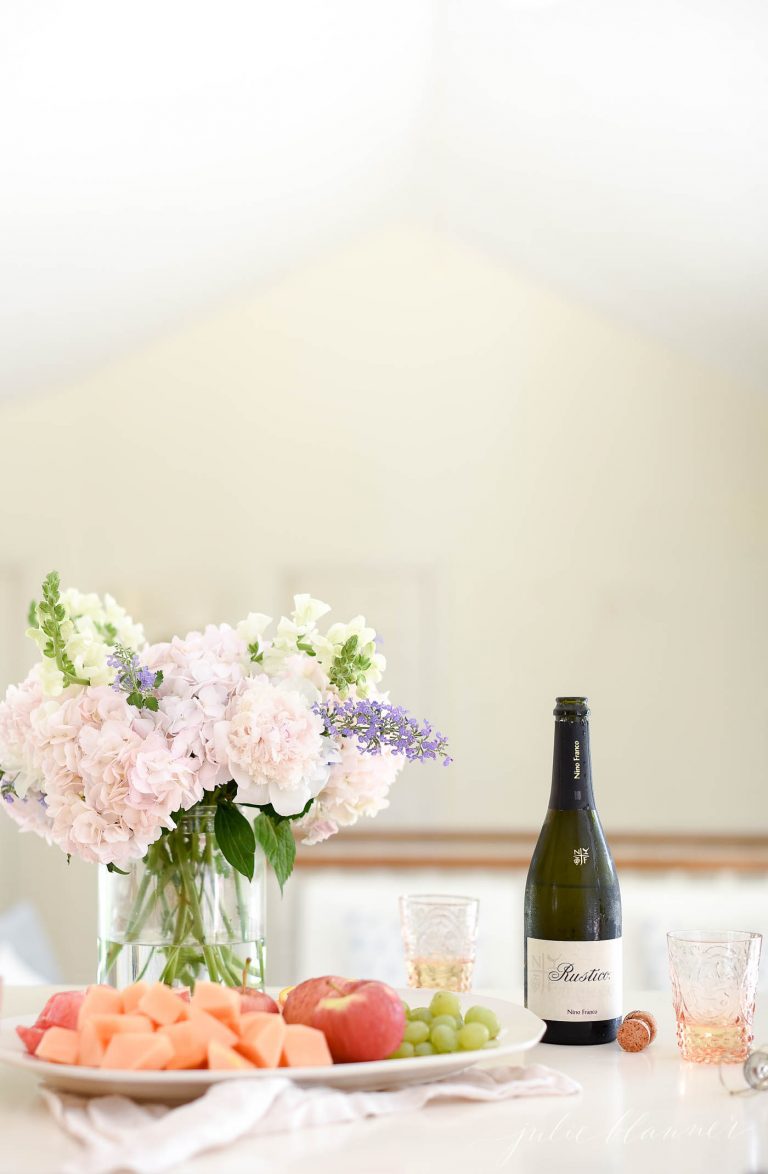 Mother's Day isn't just for your mom! It's also a great time to celebrate all the moms in your life! It's the perfect excuse to invite your mom friends for champagne brunch. If the weather is nice you can take the celebration outdoors. Pack a picnic blanket and basket and visit your local park or winery for a picnic style brunch.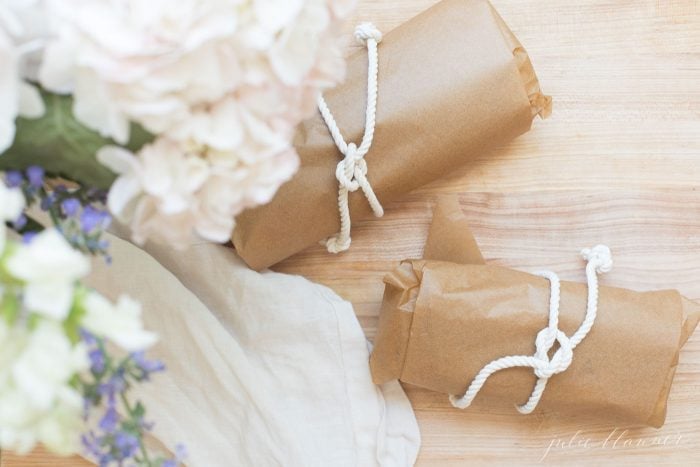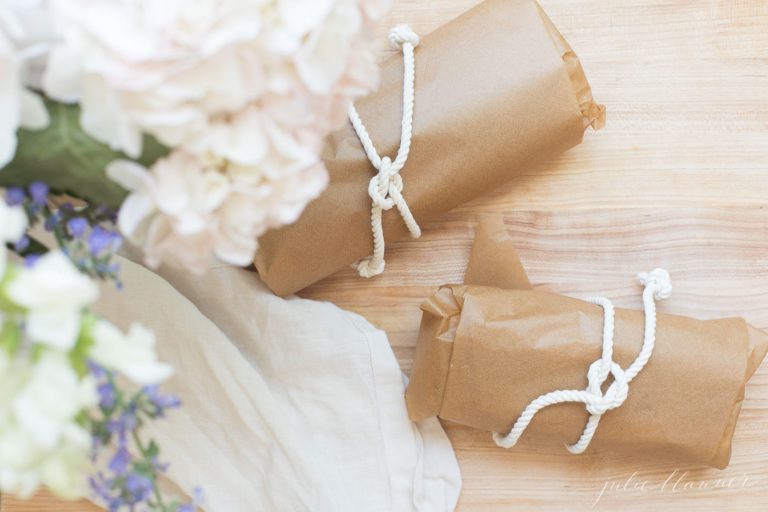 Mother's Day Entertaining Ideas
The easiest ways to host your friends and family on Mother's Day!
How to Host an Effortless Mother's Day Brunch
One of the keys to keeping entertaining effortless is to select menu items that not only compliment one another, but have ingredients that overlap. For example, to minimize prep work, cut an array of fruit to not only eat, but put on waffles and mimosas. Using one ingredient to make multiple dishes is one of my favorite shortcuts.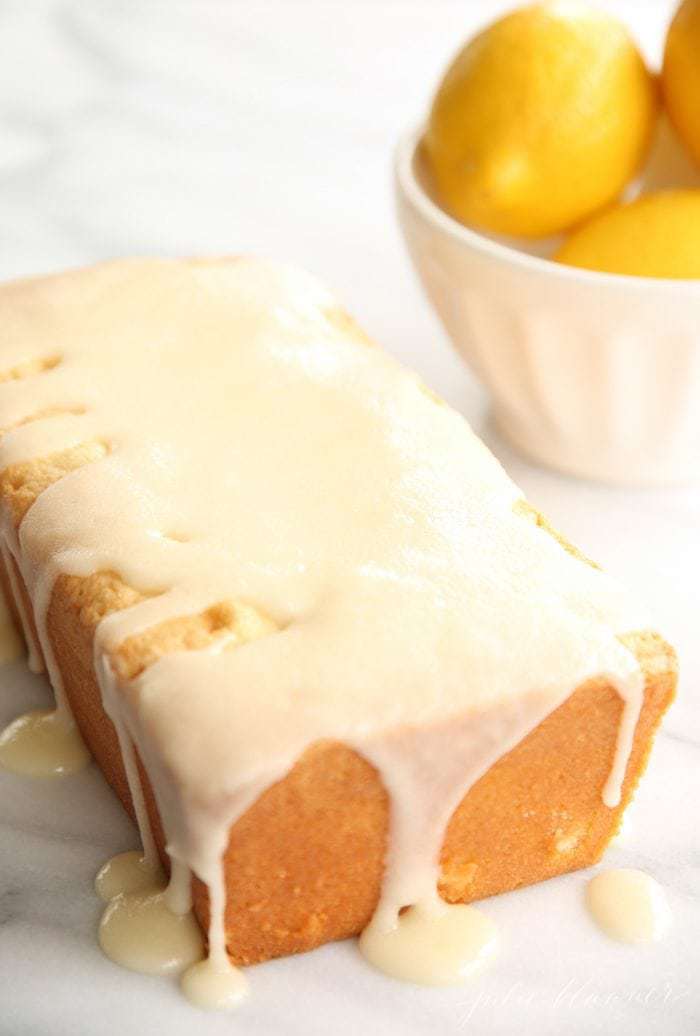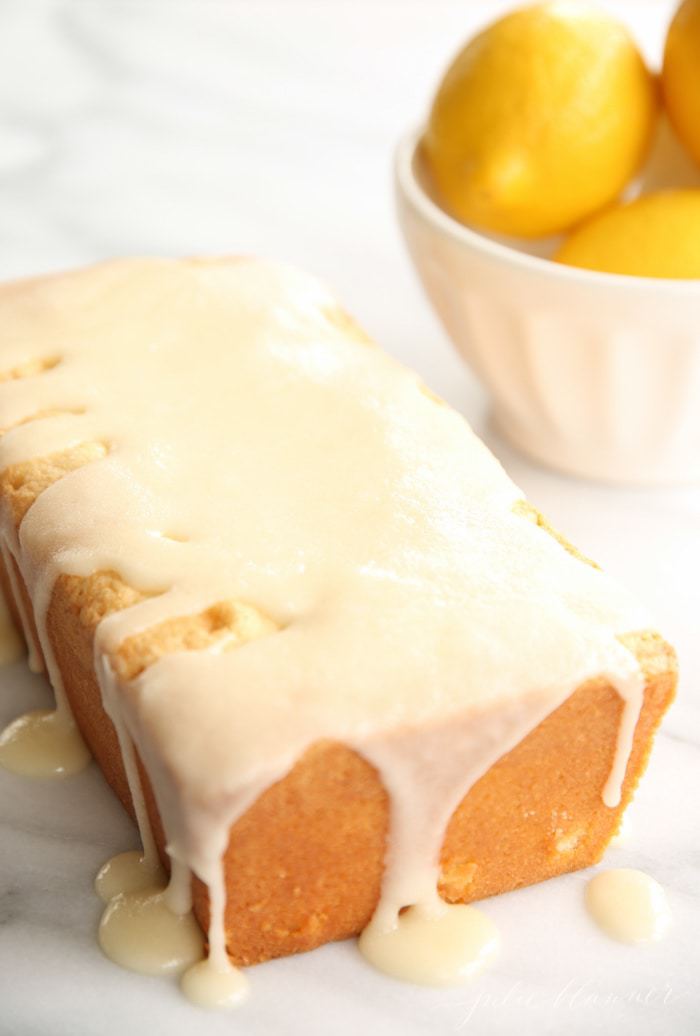 Below is a small sampling of a few of my very favorite Mother's Day brunch menu. I love that you can create the ultimate combination of savory and sweet options!
Some menu suggestions include:
bagels and fruit
salad and pasta
salad, chicken, vegetables and fruit
ham, pasta salad and fruit
No matter how big or how small, you can make it effortless and beautiful.
The Best Brunch Recipes
Easy and beautiful brunch recipes including sweet breads, salads, sides, main dishes and desserts everyone will love

Of course no brunch is complete without something to sip on!
The Best Brunch Cocktails
Celebratory drink ideas that coordinate perfectly with your brunch menu!
Mother's Day Flowers
Flower arrangements are one of the best ways to brighten up and decorate a room and setting, and a celebration of Mother's Day is never complete without beautiful flowers! I have an array of flower arranging tutorials using grocery store blooms. You can get ideas of where to buy flowers here.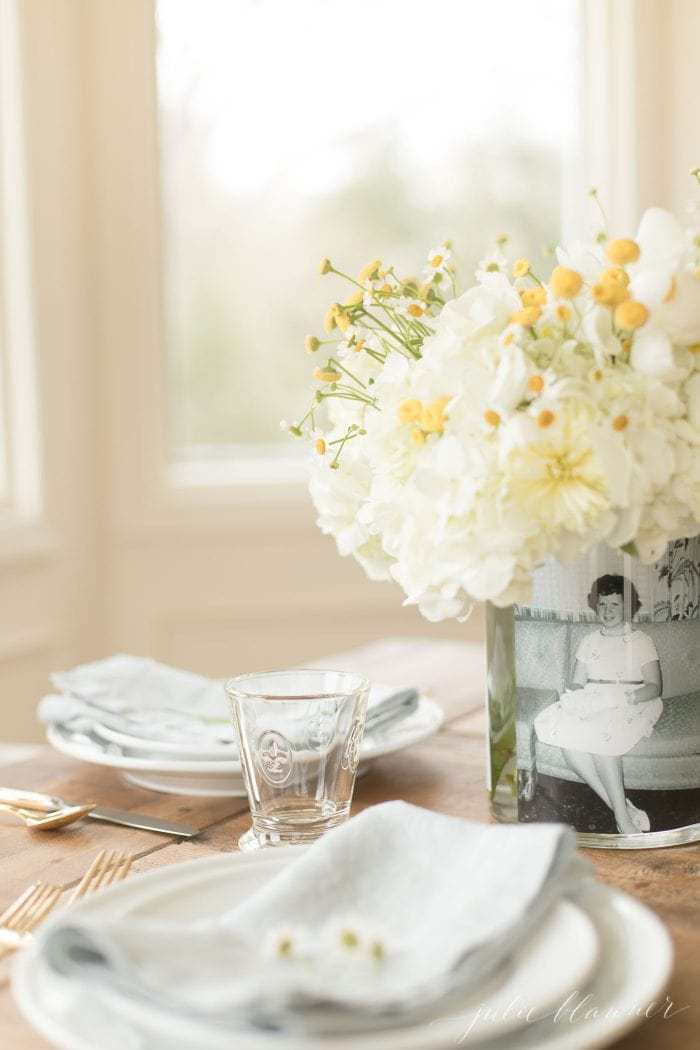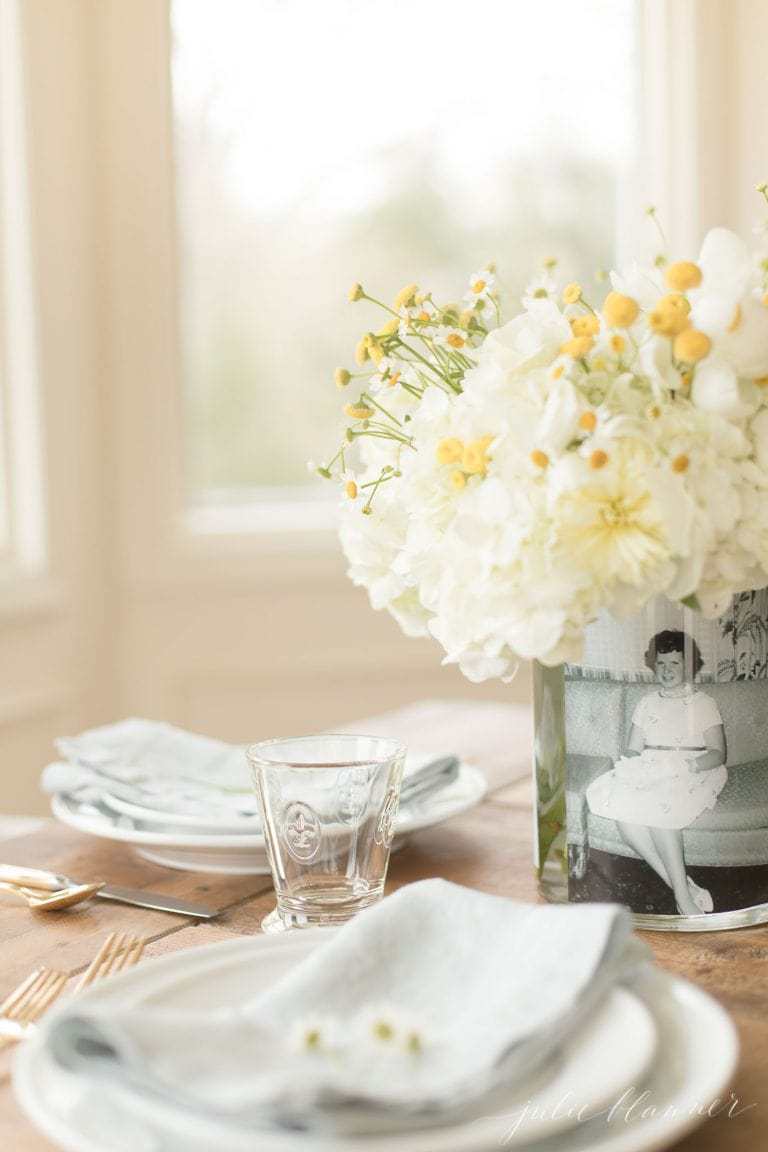 Making your own arrangements may feel like a challenge, but these arrangements are easily achievable.
More Floral Tutorials
Beautiful floral arrangements that anyone can make! Get the tips and tricks to create your own beautiful designs that mom will love!
Homemade Gifts that Double as Decor
Making your guests feel special and welcome is always important. One of my favorite ways to do this is to have something prepared for them at every place setting! This can be as simple as a pre-wrapped treat or their own flower arrangement to put together.
You can get some of my easy homemade gift ideas perfect for place settings below!
Homemade Gift Ideas
Gift ideas that you can make at home, right in your kitchen!

If you are hosting friends and children, sometimes entertaining children is the hardest part. You can get them involved in the hosting by letting them decorate the cookie or treat for mom, or having a table for them to create a small bouquet for their mom to take home. This keeps everyone involved and still lets your guests leave with a smile on their face.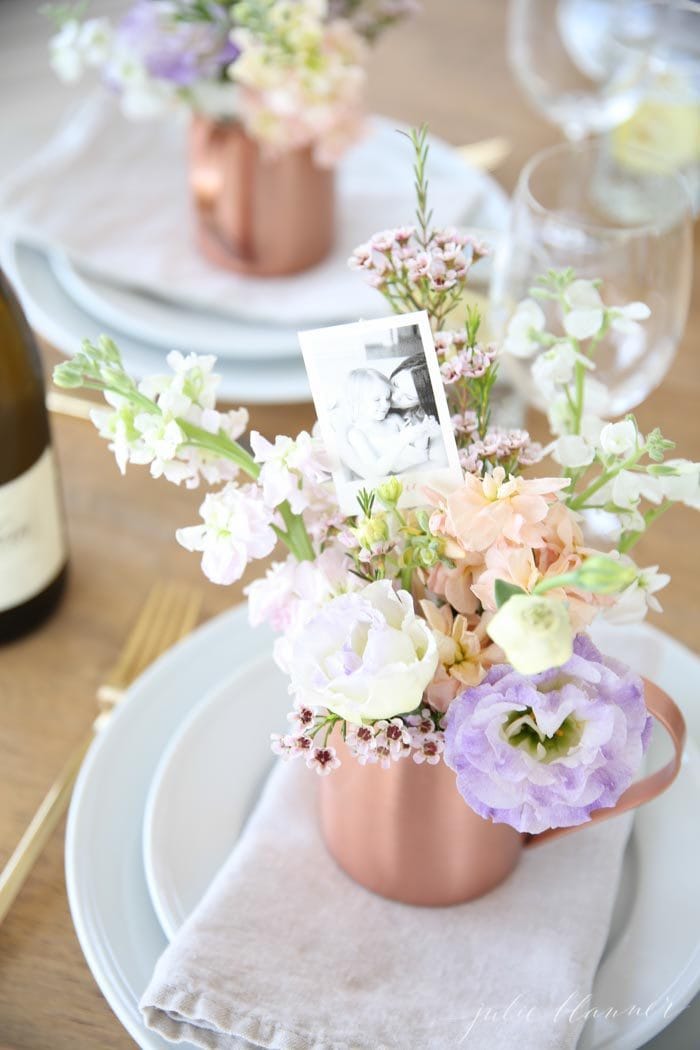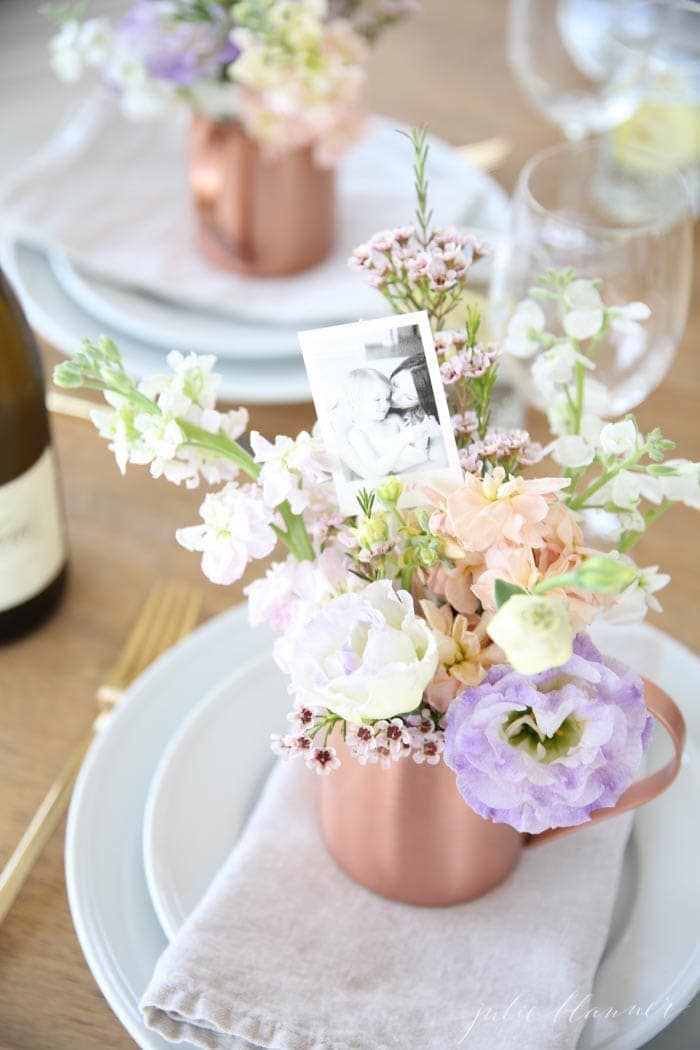 Of course you can always keep it simple.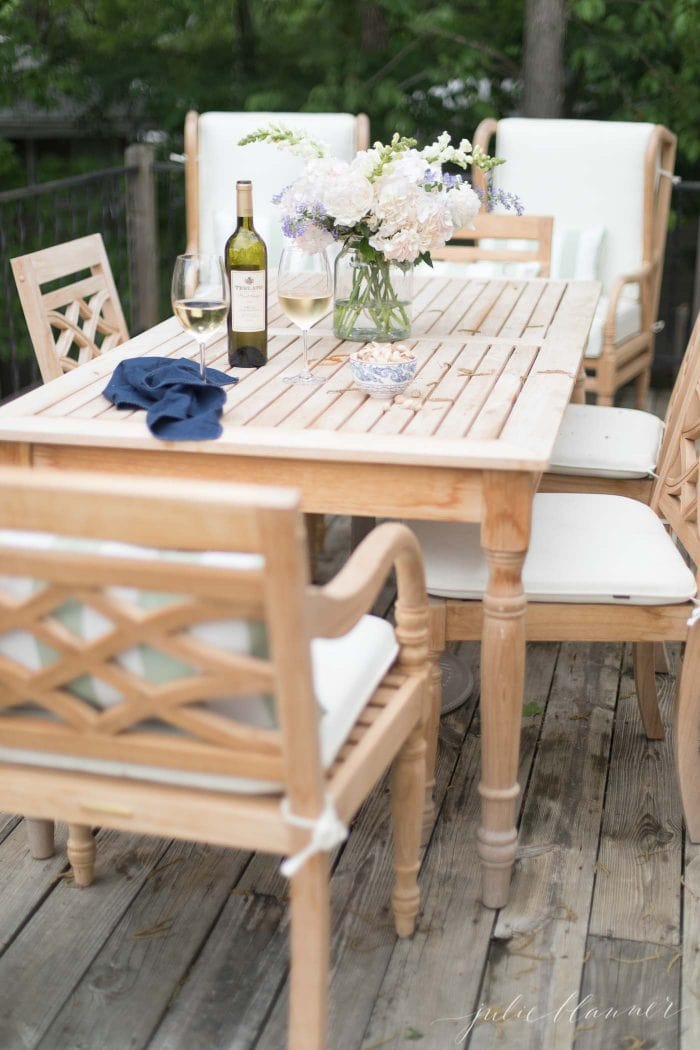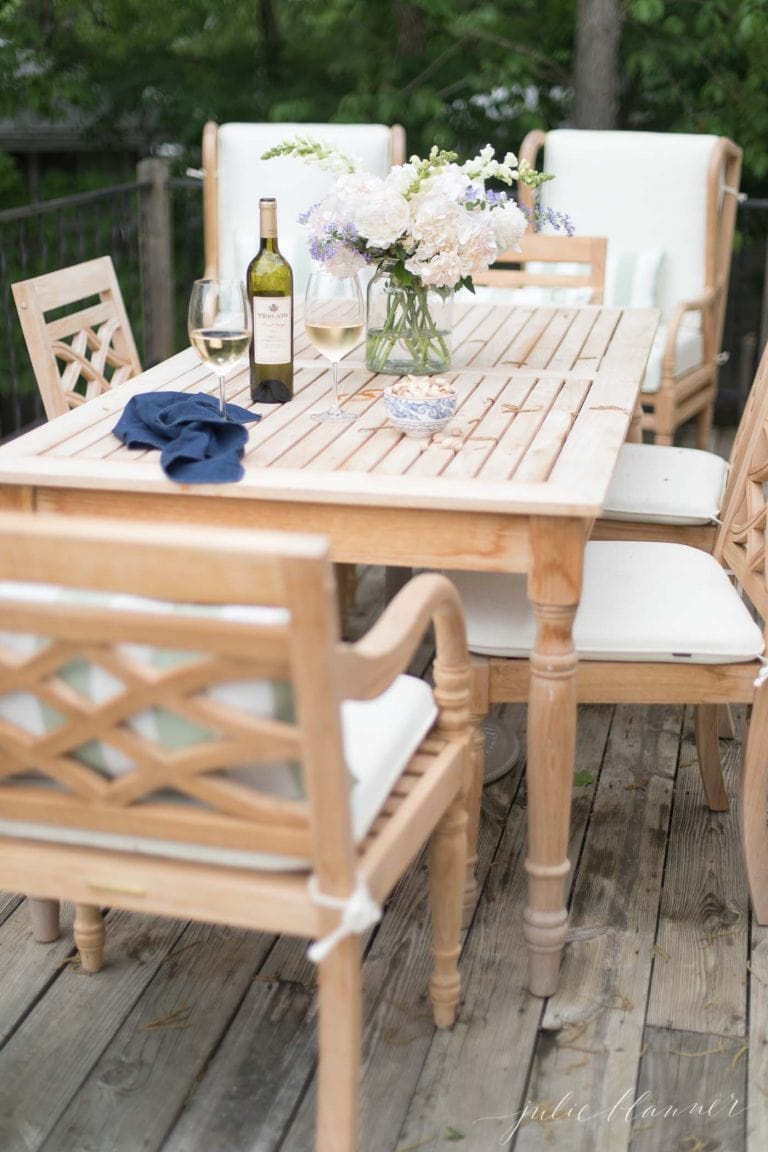 I hope this post gave you some ideas to perfectly celebrate Mother's Day with wonderful a Mother's Day Brunch! What ideas do you plan on trying? What is your favorite part about Mother's Day?